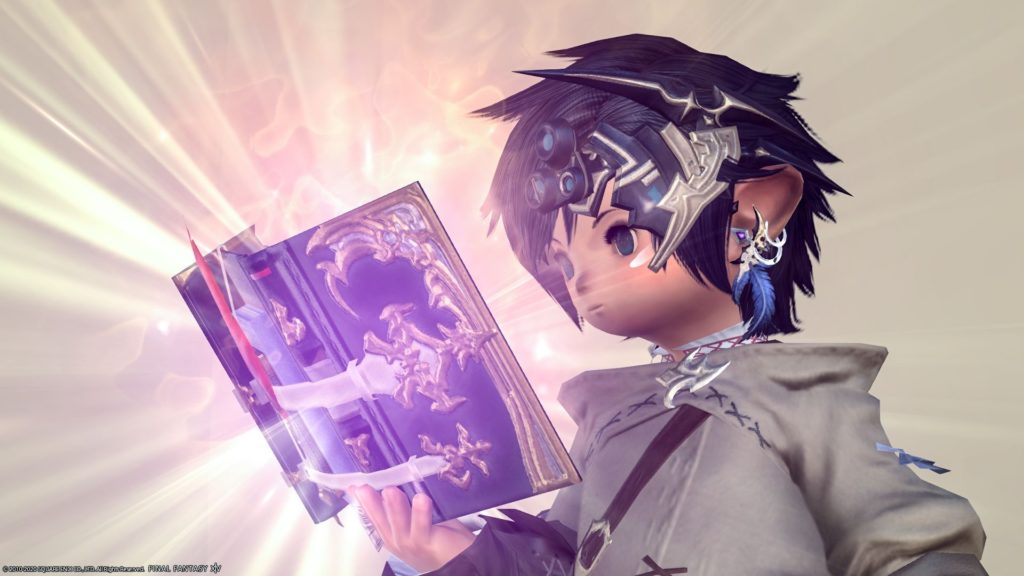 Fifth stage of scholar Zodiac Weapon (ZW) "Omnilex Novus."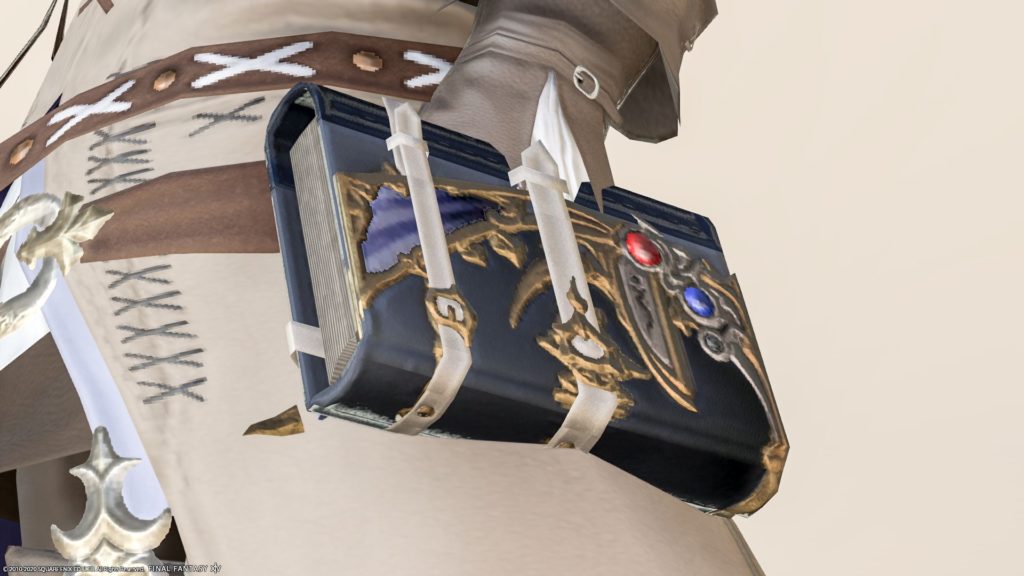 When it is folded, it is the same black (navy blue?) magic book as "Omnilex Atma" and "Omnilex Animus."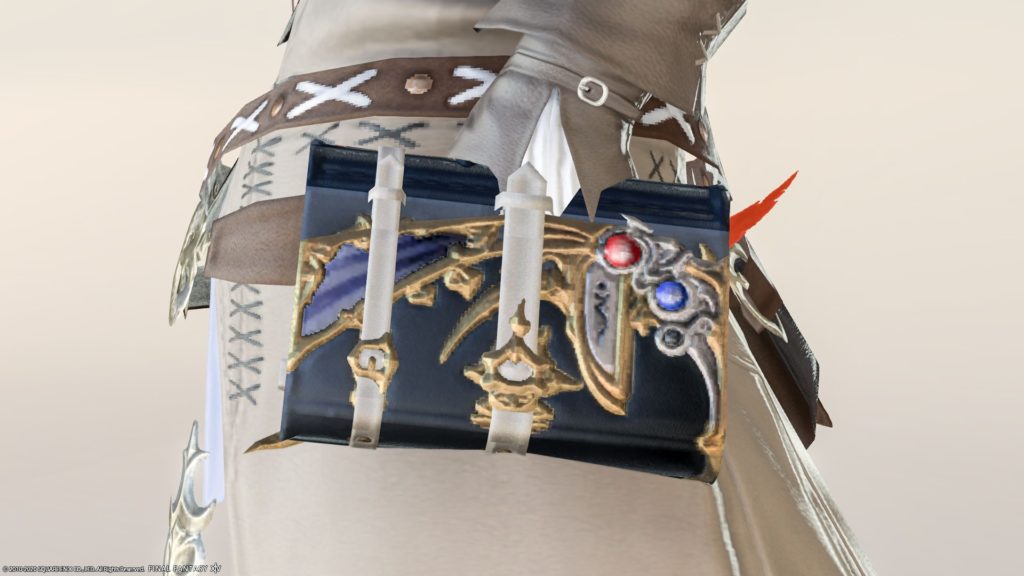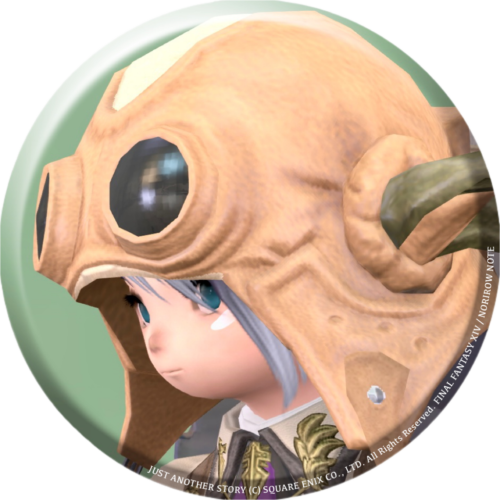 norirow
It's a dazzling book that shines again when opened !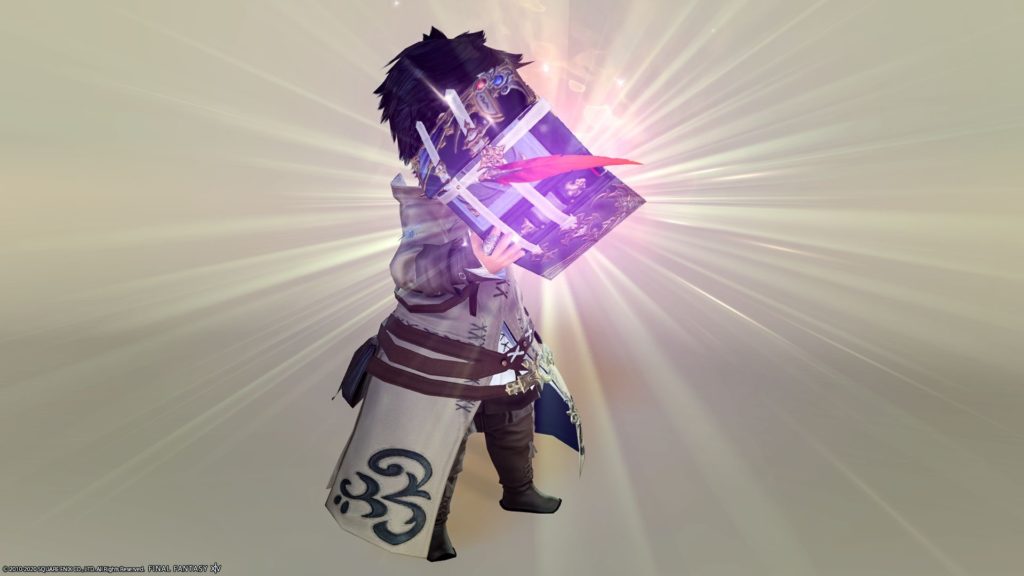 Isn't this the same as Omnilex Animus ?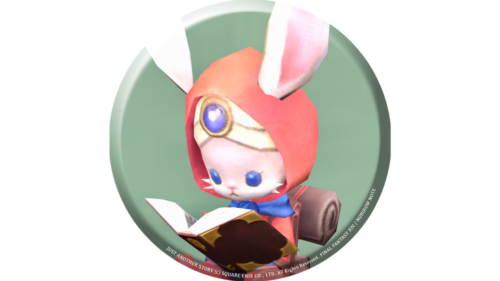 namingway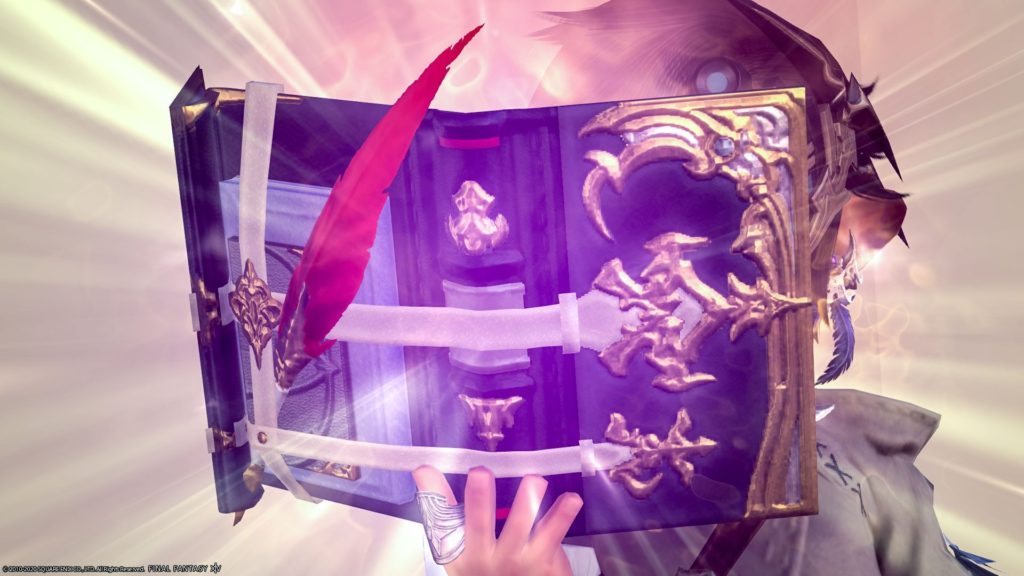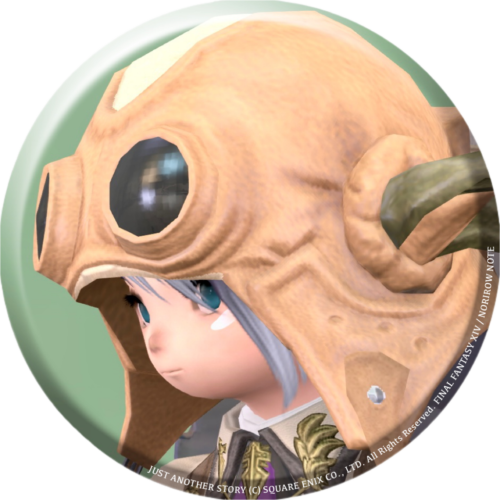 norirow
Well, it's hard to understand unless you compare it well, but I feel that the color of the light is different…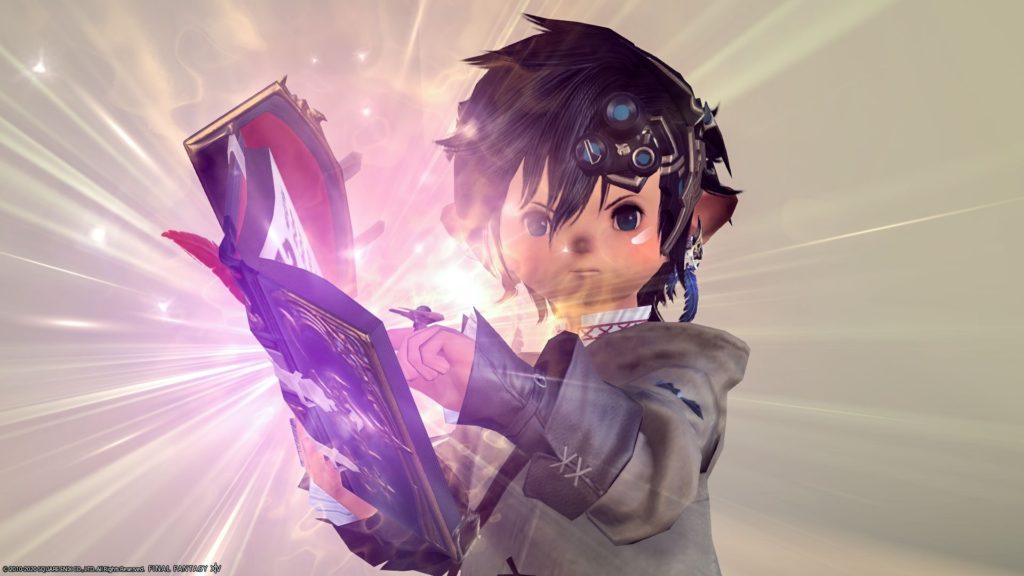 Compared to this, in reality, this "Omnilex Novus" emits a slightly yellow light, but the previous stage "Omnilex Animus" seems to have a bluish purple light.
Reference ☞ Scholar Zodiac Weapon 4th Stage-Glittering Black Magic Book① "Omnilex Animus"– Norirow Note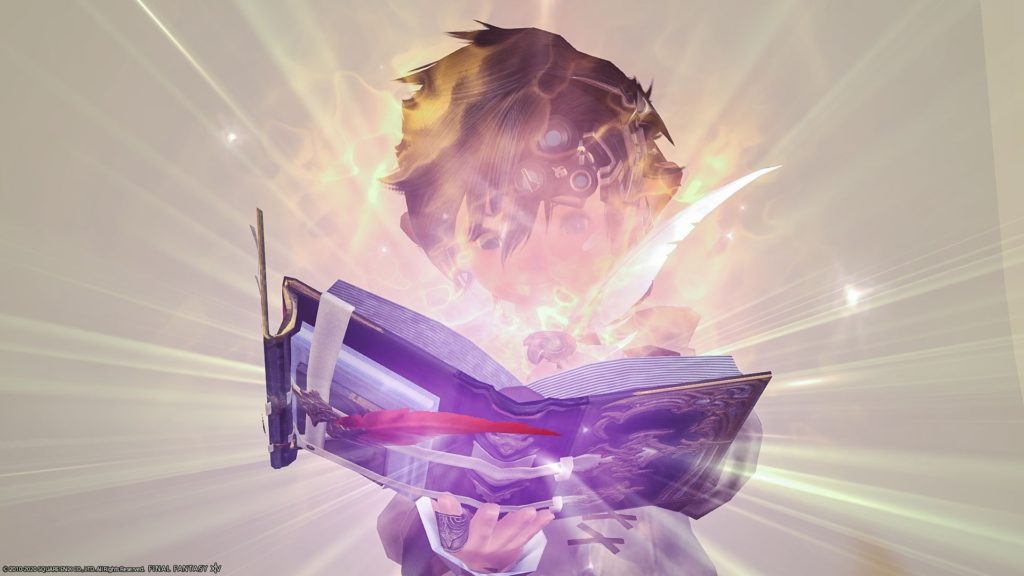 It's a difference that you can not understand unless you look closely.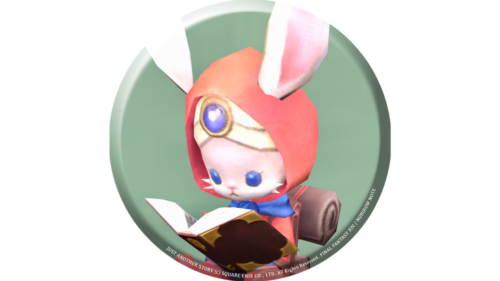 namingway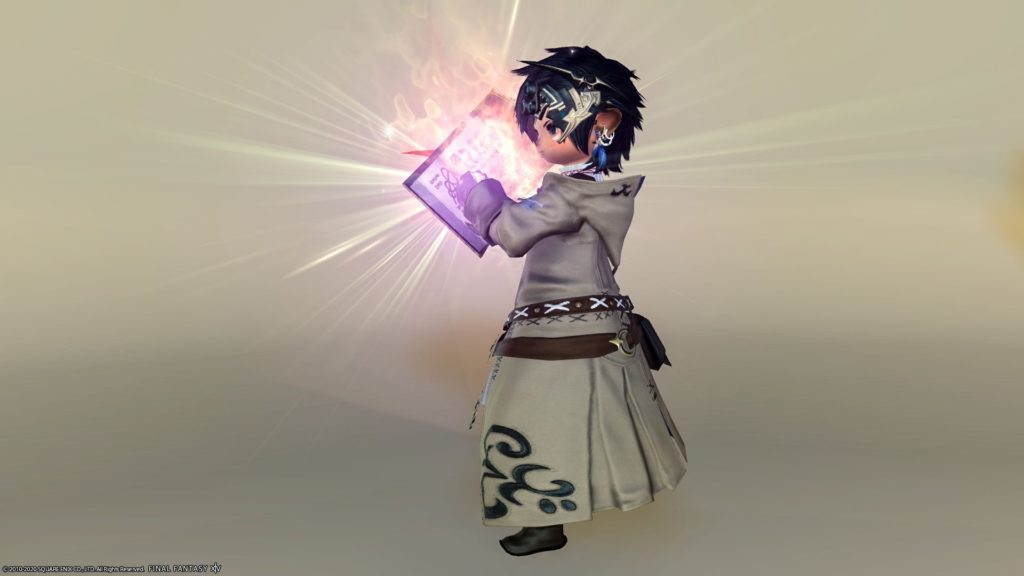 In addition, the magic crests listed are "simple."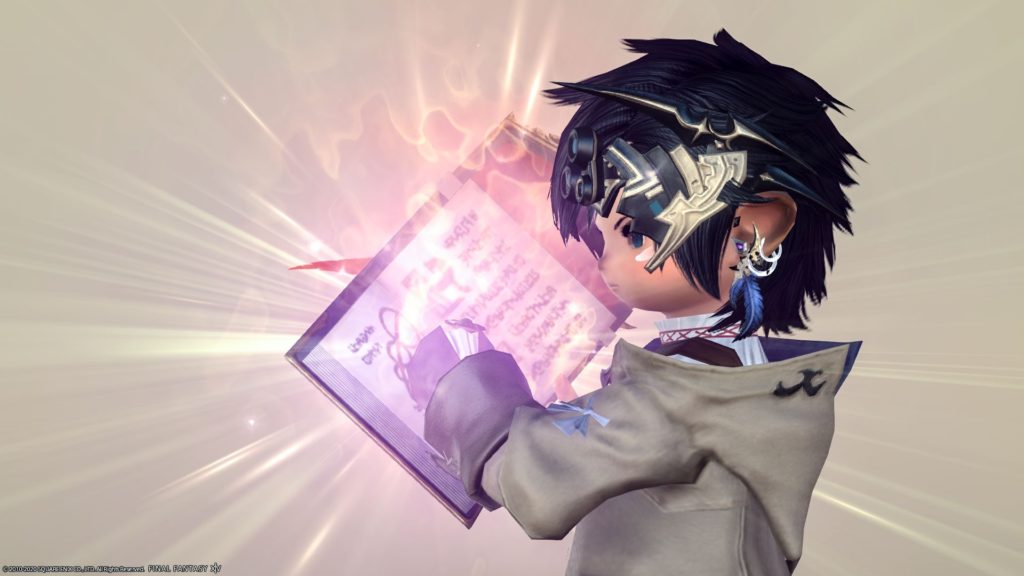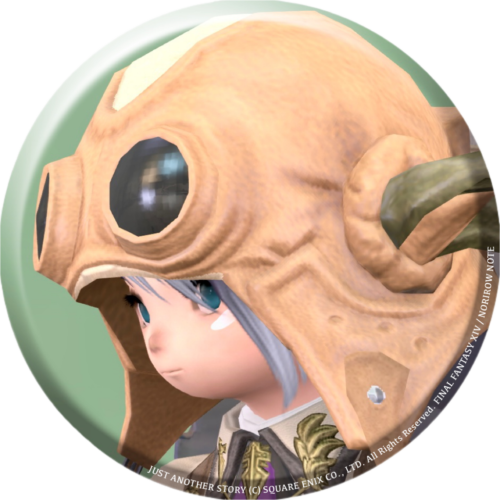 norirow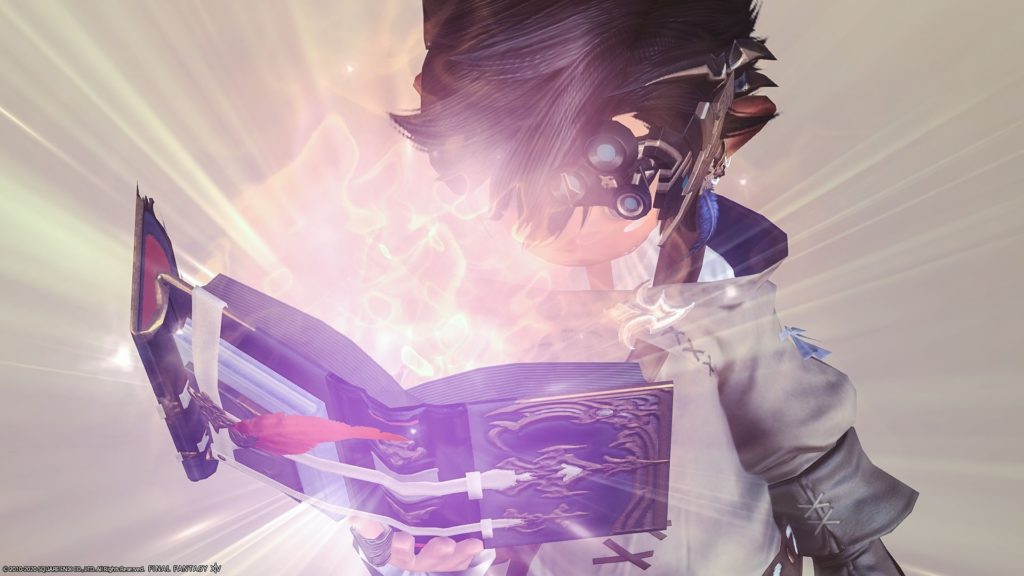 But in the previous stage, Omnilex Animus was a bit suspicious because of the bluish purple light, but this is a beautiful light.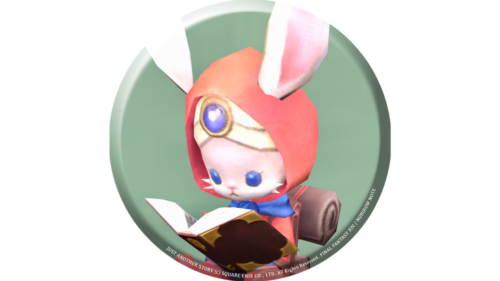 namingway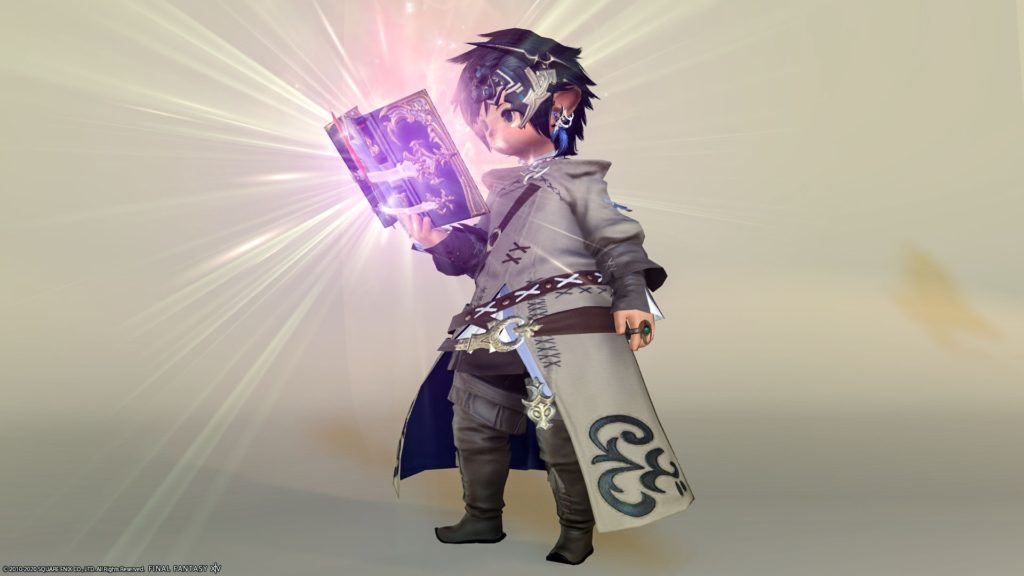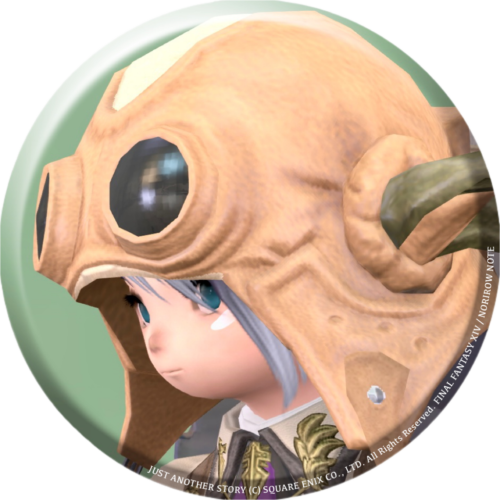 norirow
If you like the shape of Omnilex and you like this black book, you might want to evolve it up to this point.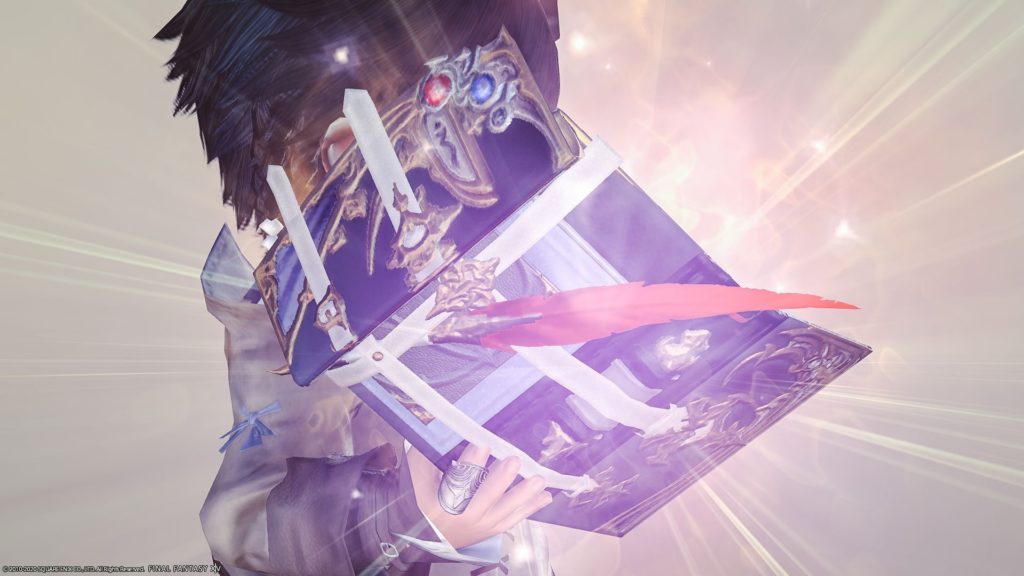 But if you've come this far, why not do it to the end?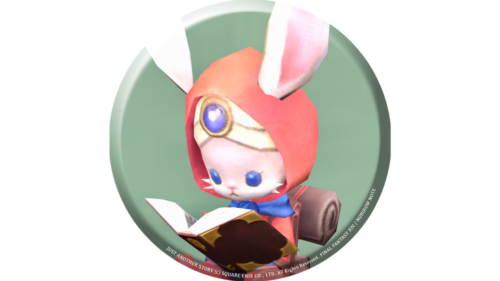 namingway
The final form is just around the corner! Do your best !
Scholar Zodiac Weapon (ZW) "All Stages" Appearance Summary