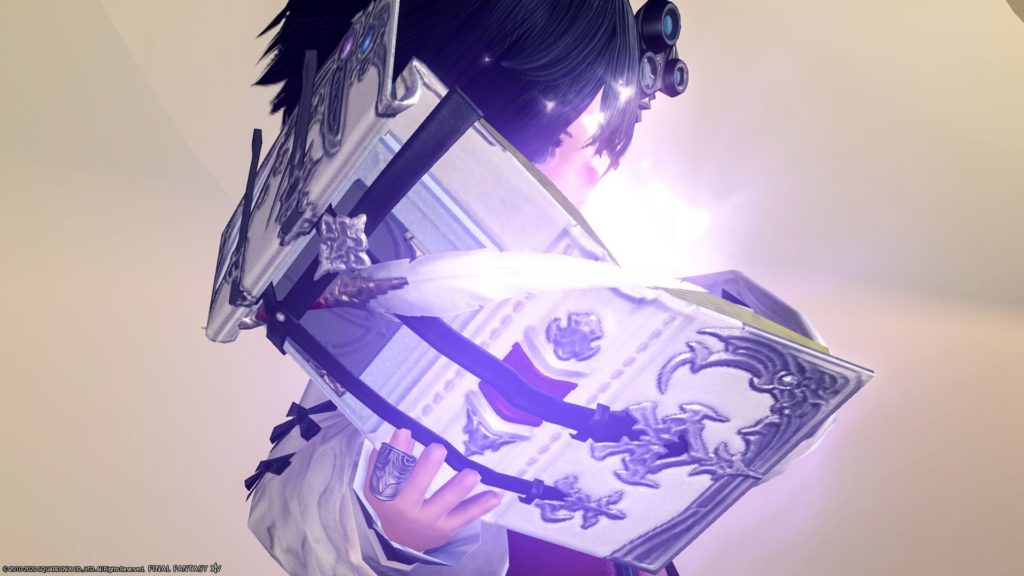 The second stage of scholar Zodiac Weapon(ZW) "Omnilex Zenith."
It is a version with the effect that shines in the previous stage "Omnilex."
Reference post ☞ The first stage of the scholar's Zodiac weapon, the legendary magic book Relic "Omnilex" -Norirow Note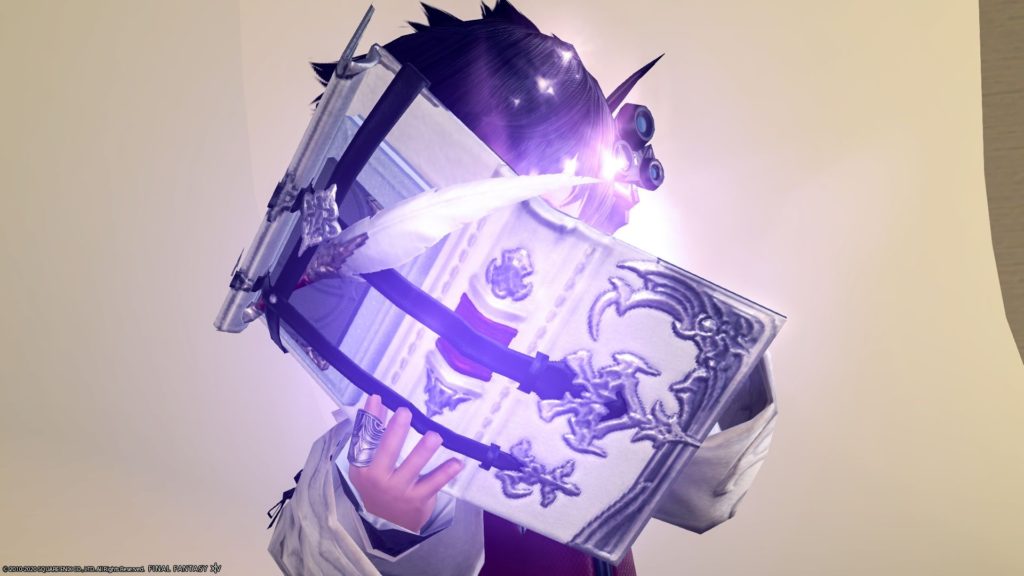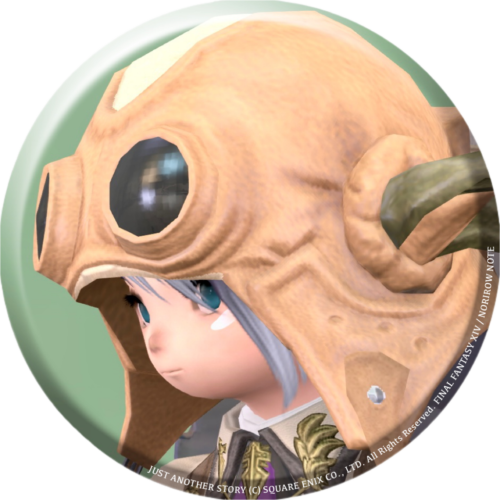 norirow
Omnilex was a neat and beautiful book, so I'm happy that it shines.
With the book closed, it looks exactly the same as Omnilex.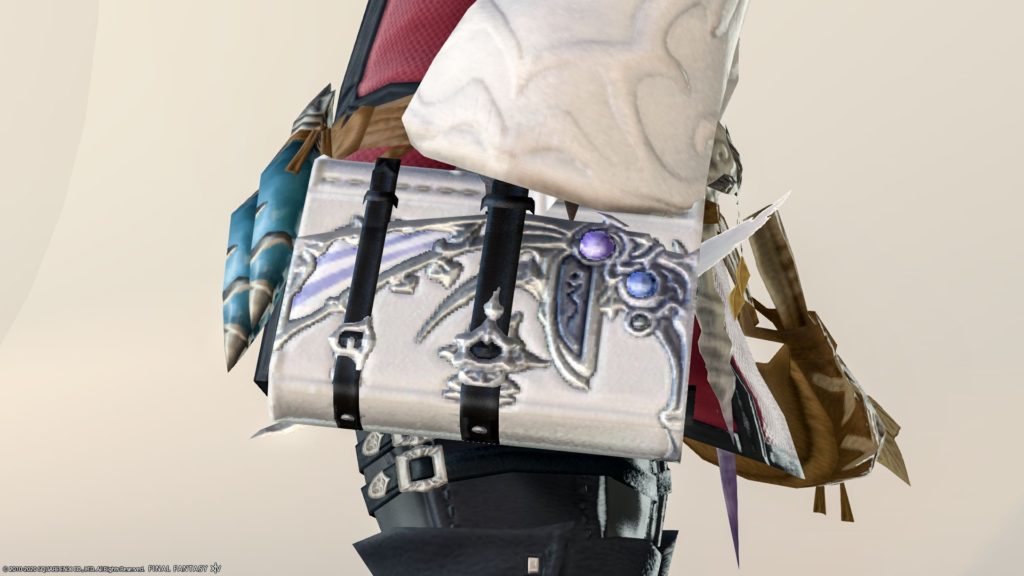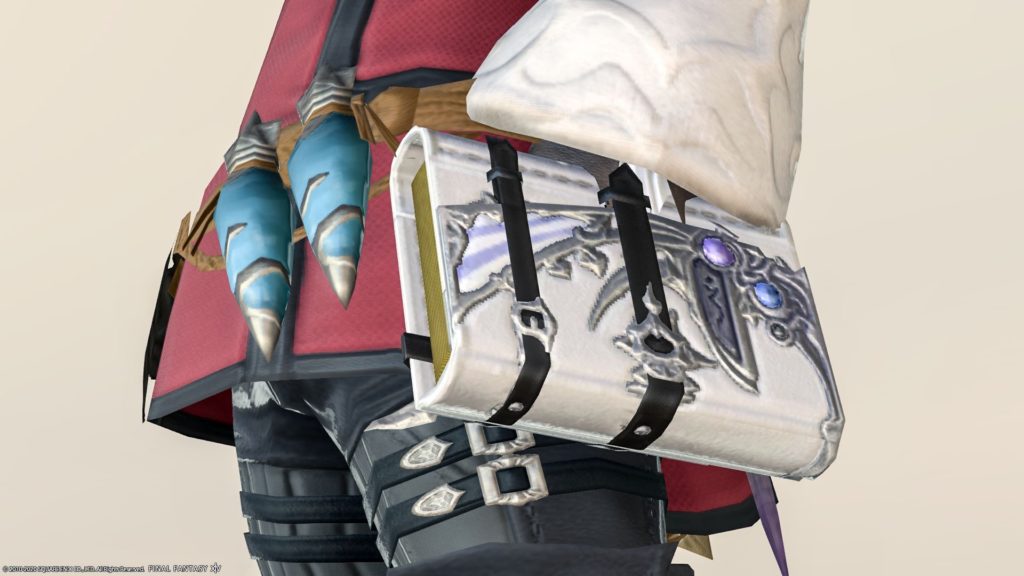 When you open the book, it emits a glow.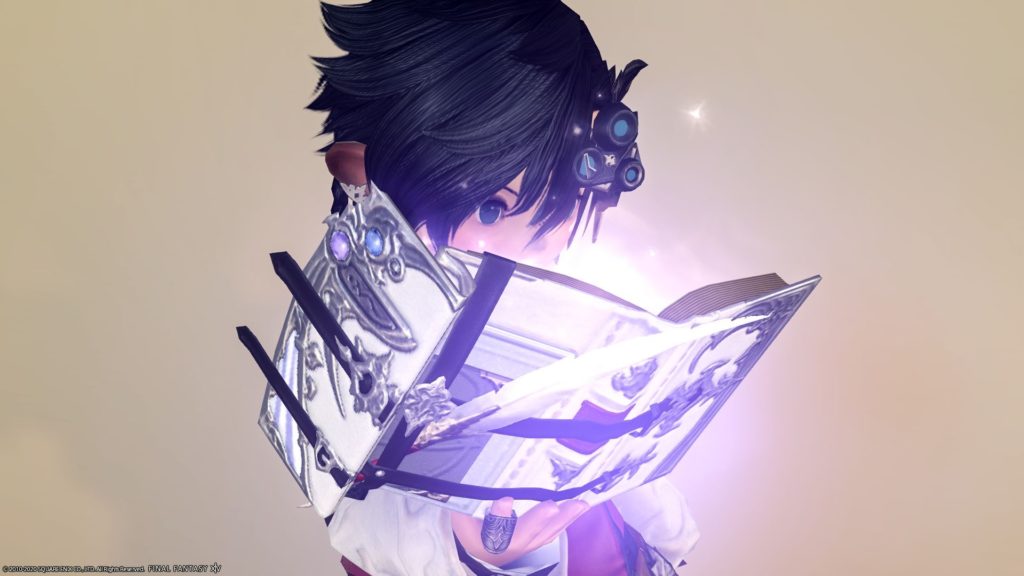 You can't read because it's so dazzling, isn't it?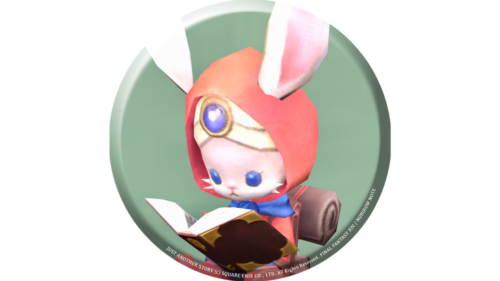 namingway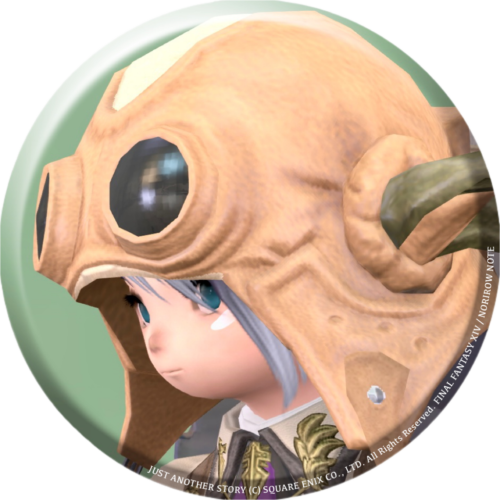 norirow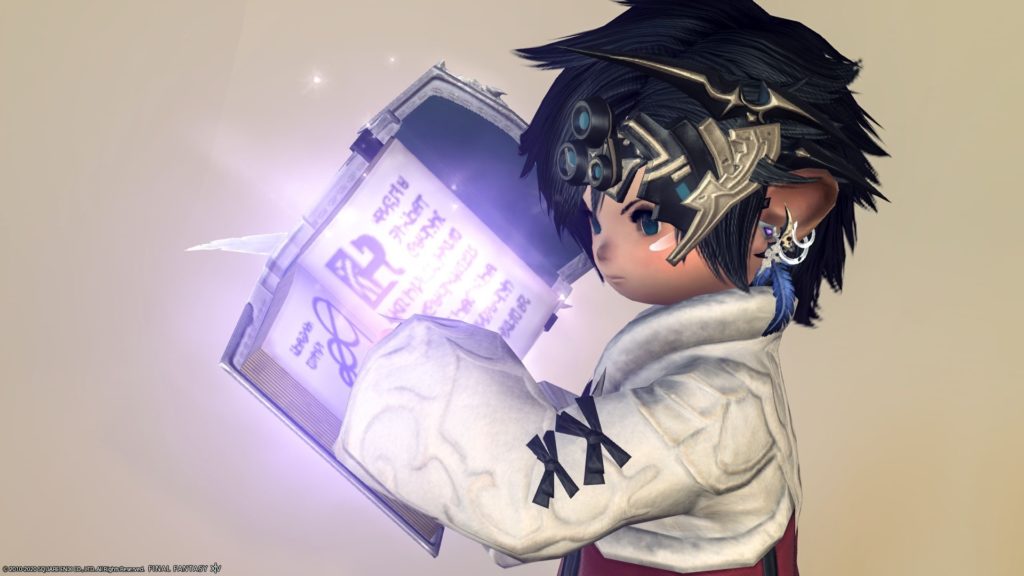 It seems that the description is "simple".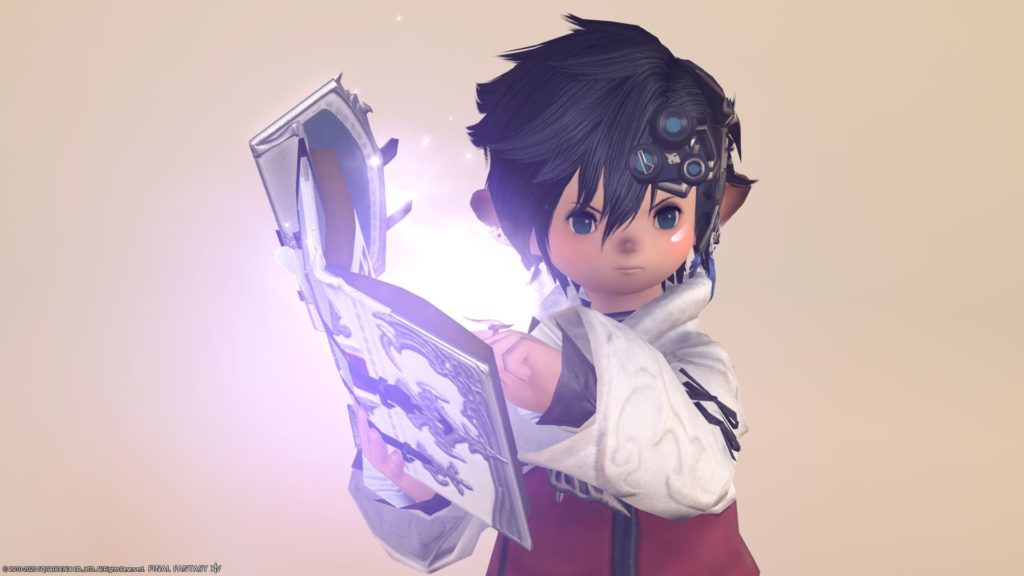 Certainly it looks a little dazzling…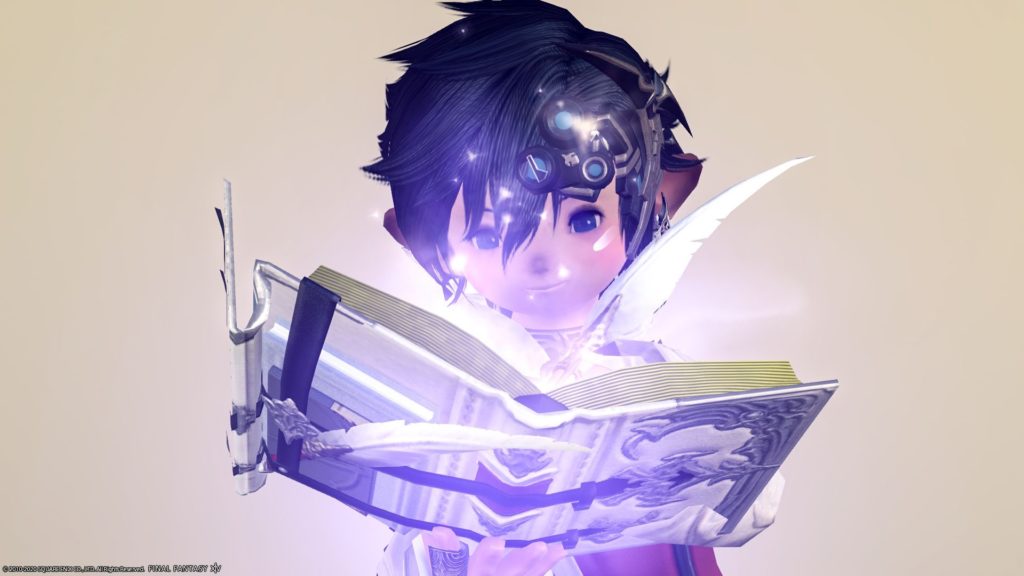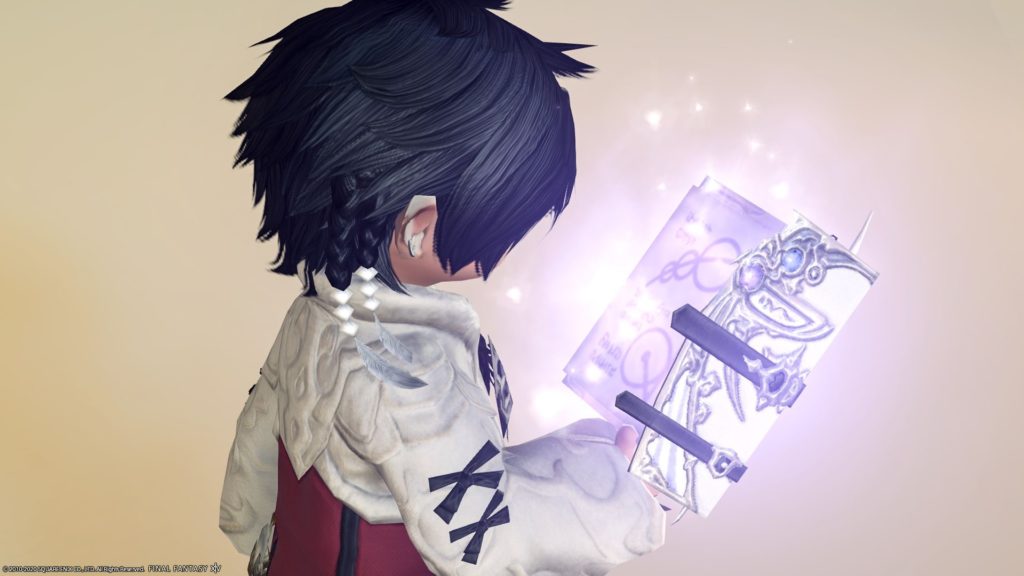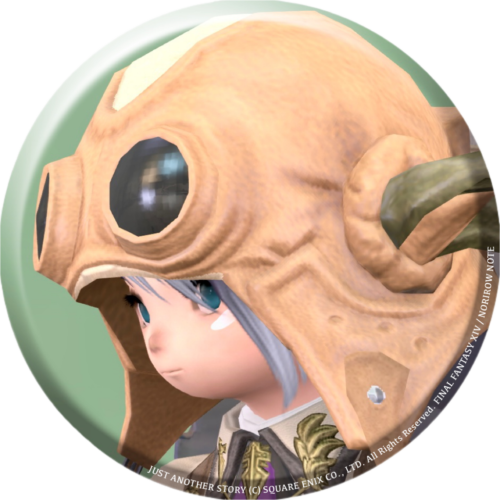 norirow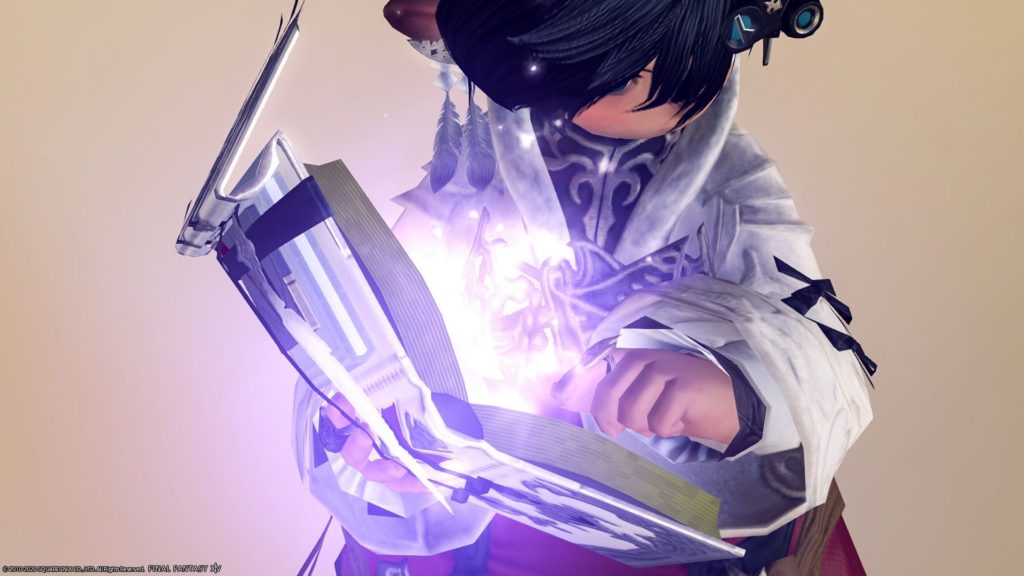 Omnilex is a lovely book with cute folds and a gorgeous decoration.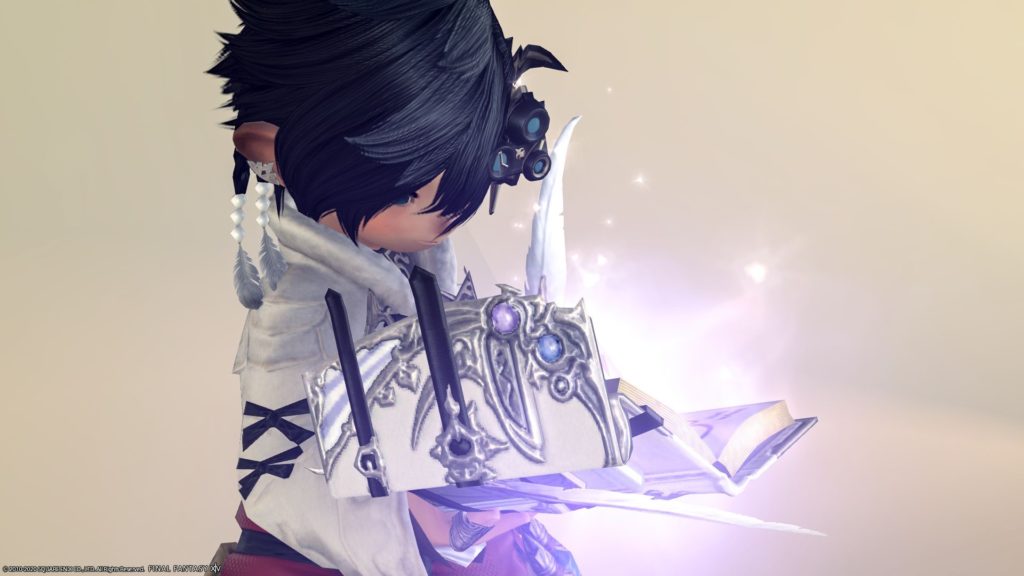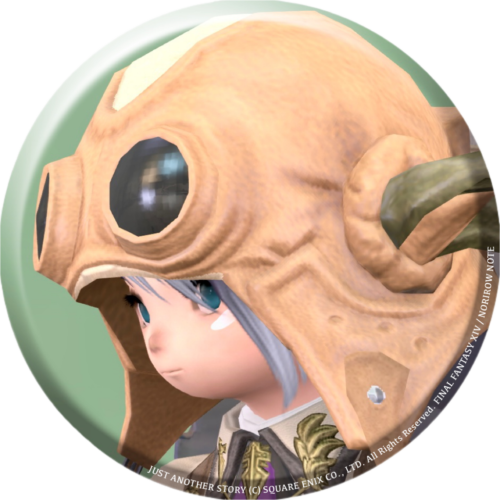 norirow
The good thing is that it is a white book.
But if it evolves further, it will become a black book.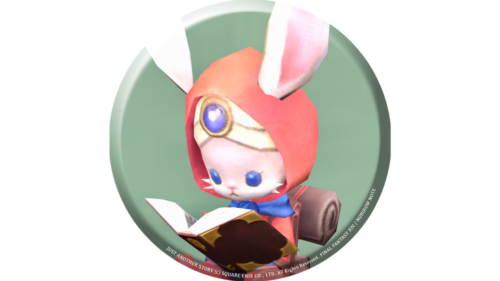 namingway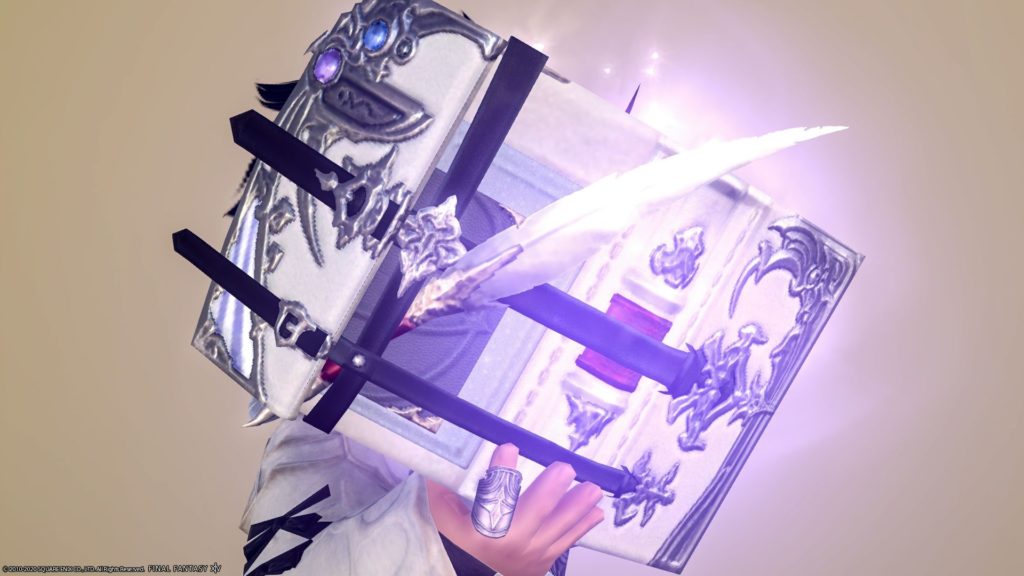 You will not be able to make a replica version until the final stage. If you like white books, maybe you can stop here.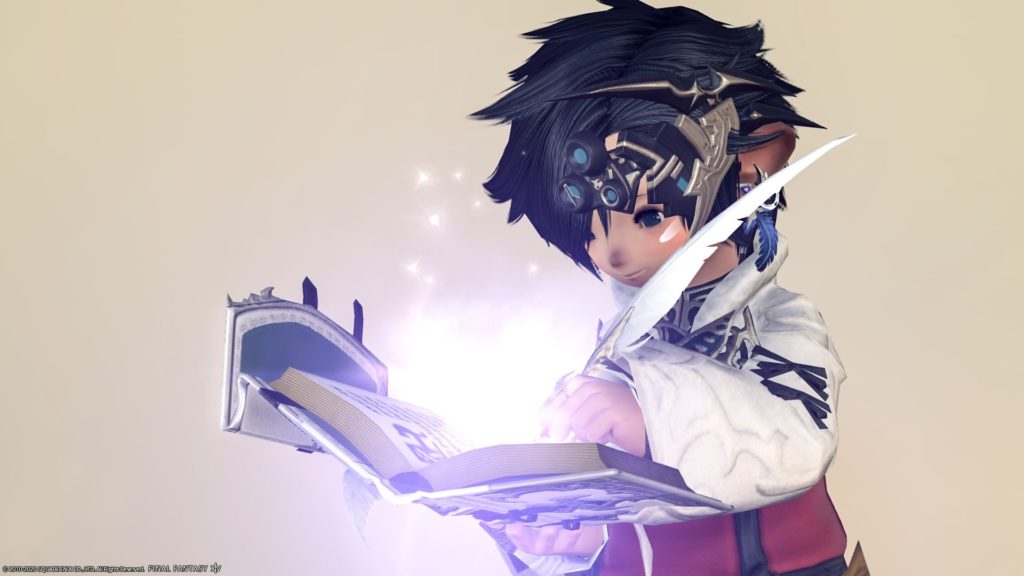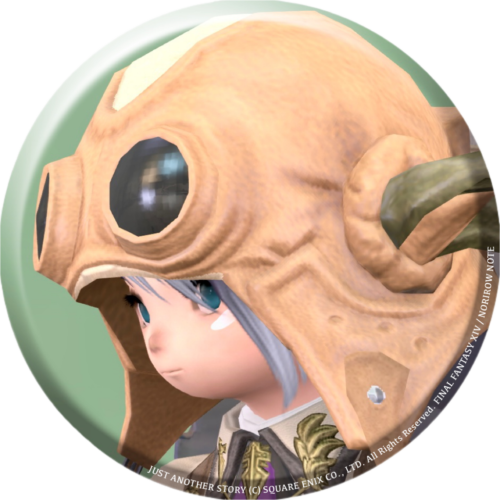 norirow
It is one of my favorite books with a nice bound size.
Scholar Zodiac Weapon (ZW) "All Stages" Appearance Summary