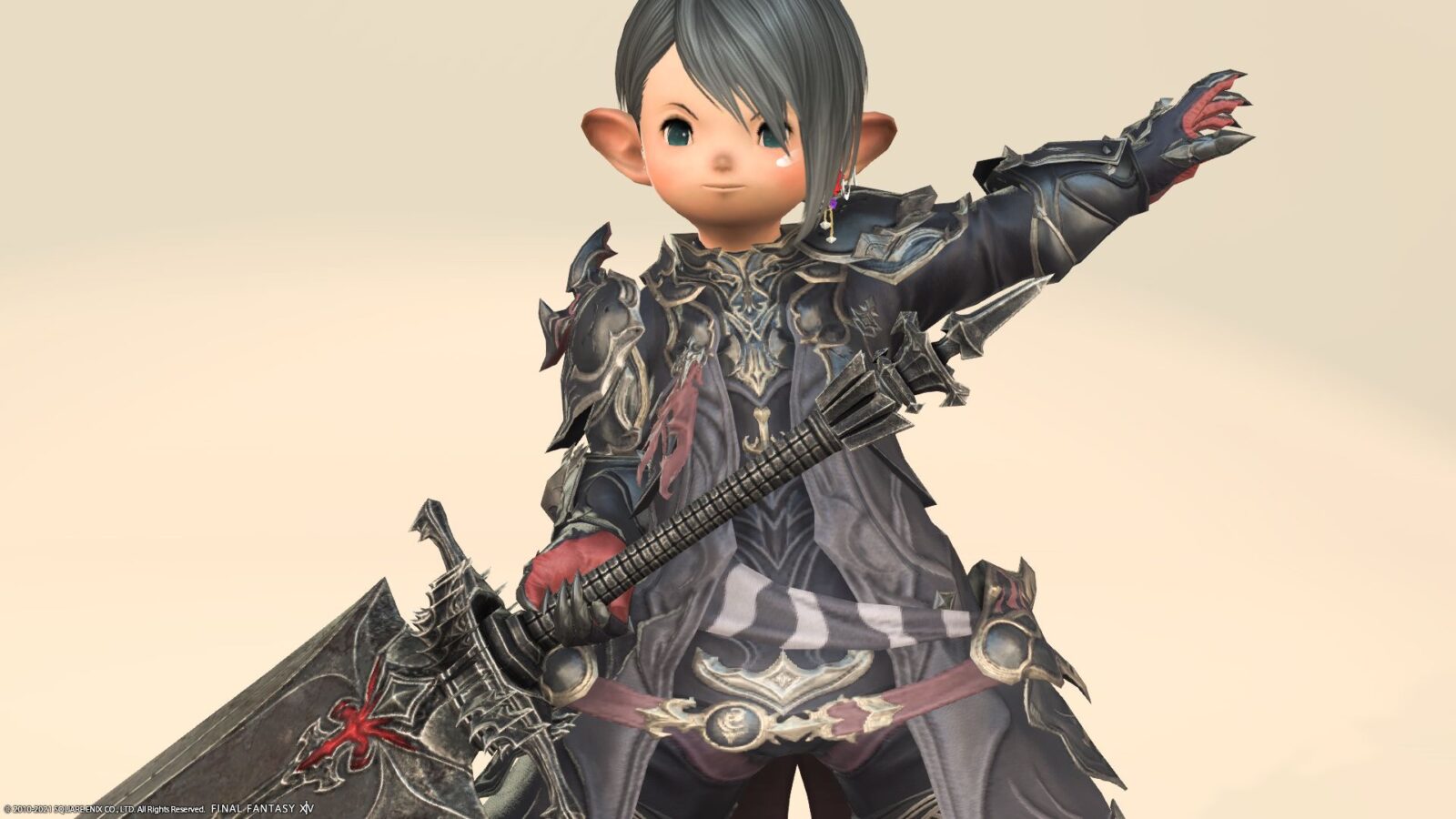 This is a record of the Dark Knight's AF4 equipped (Lv80 equipped) "Bale" series.
※ AF4 equipment is an abbreviation for Lv80 artifact equipment, which means "special equipment unique to each job". The artifact equipment is a milestone and a special outfit with a fairly elaborate design. (AF4 is a costume for SHADOWBRINGERS)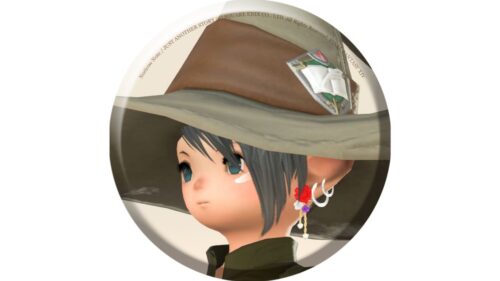 norirow
Wow, this is the opening movie of "SHADOWBRINGERS", and it's the costume worn by the person who seems to be the main character!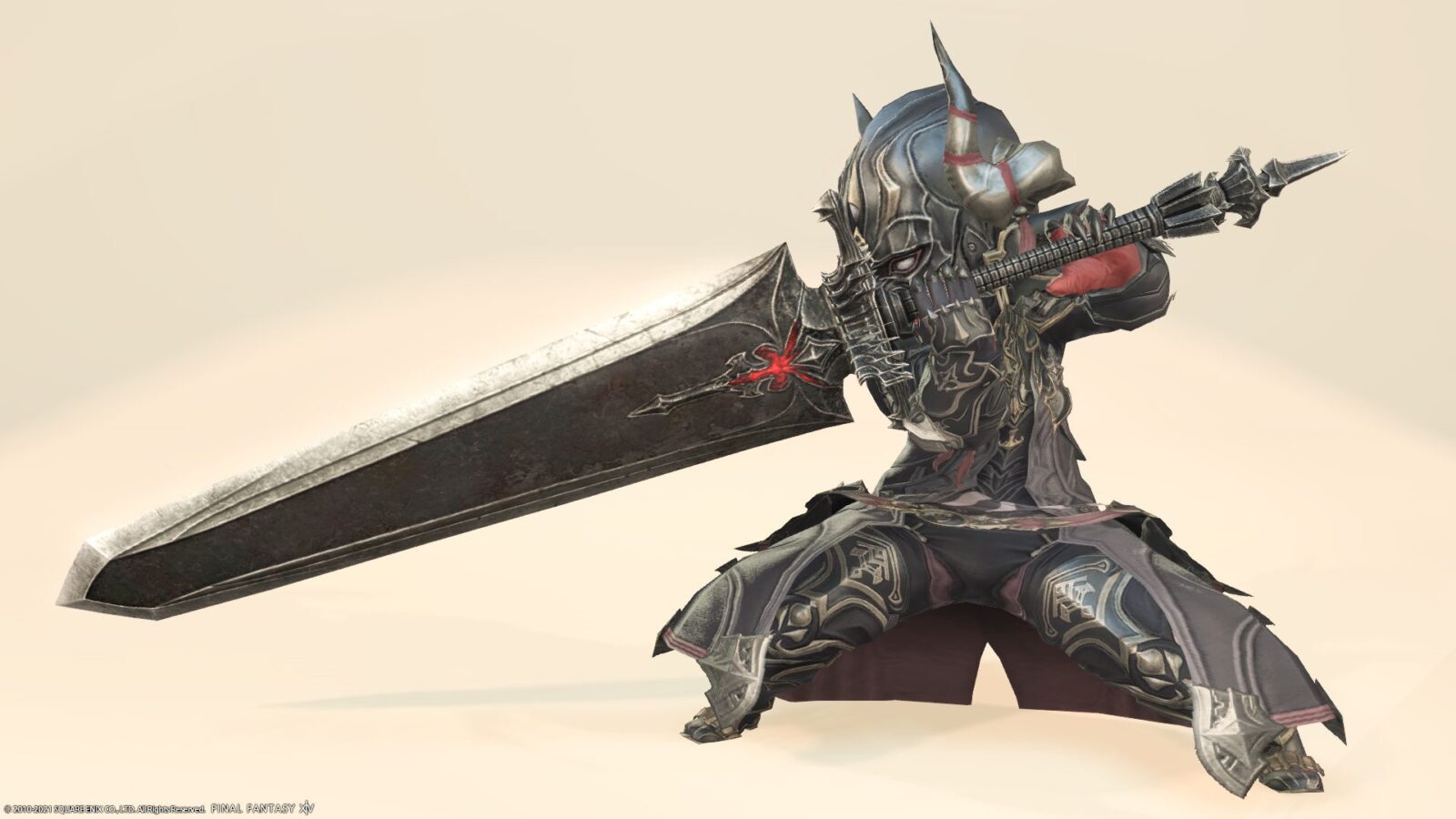 The movie was really cool.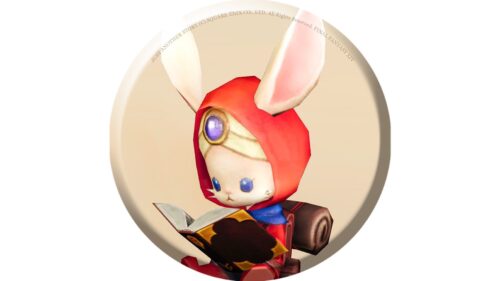 namingway
Dark Knight AF4 "Bale" Series
These can be purchased at Tempest's Workbench as you progress through the SHADOWBRINGERS story.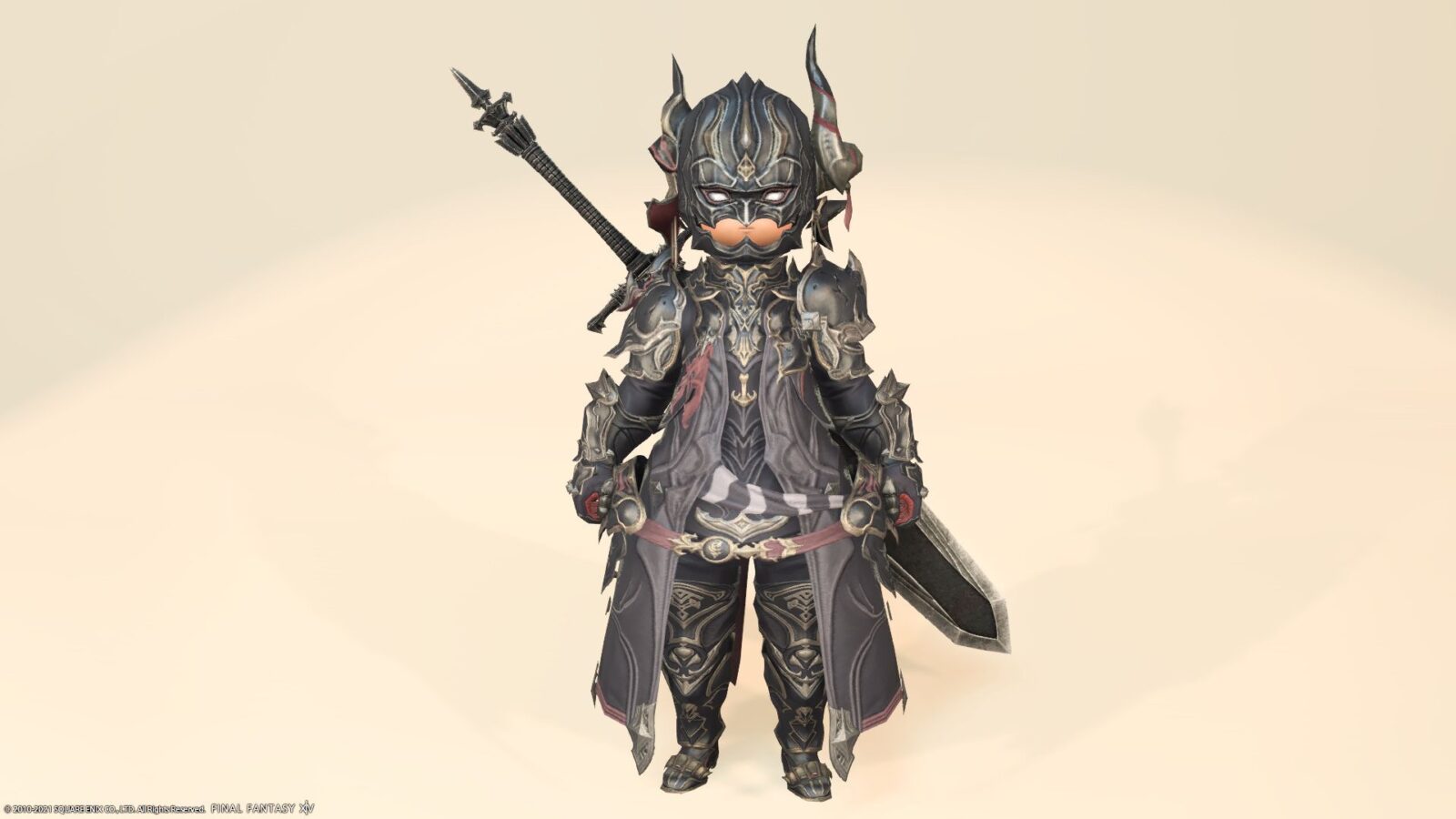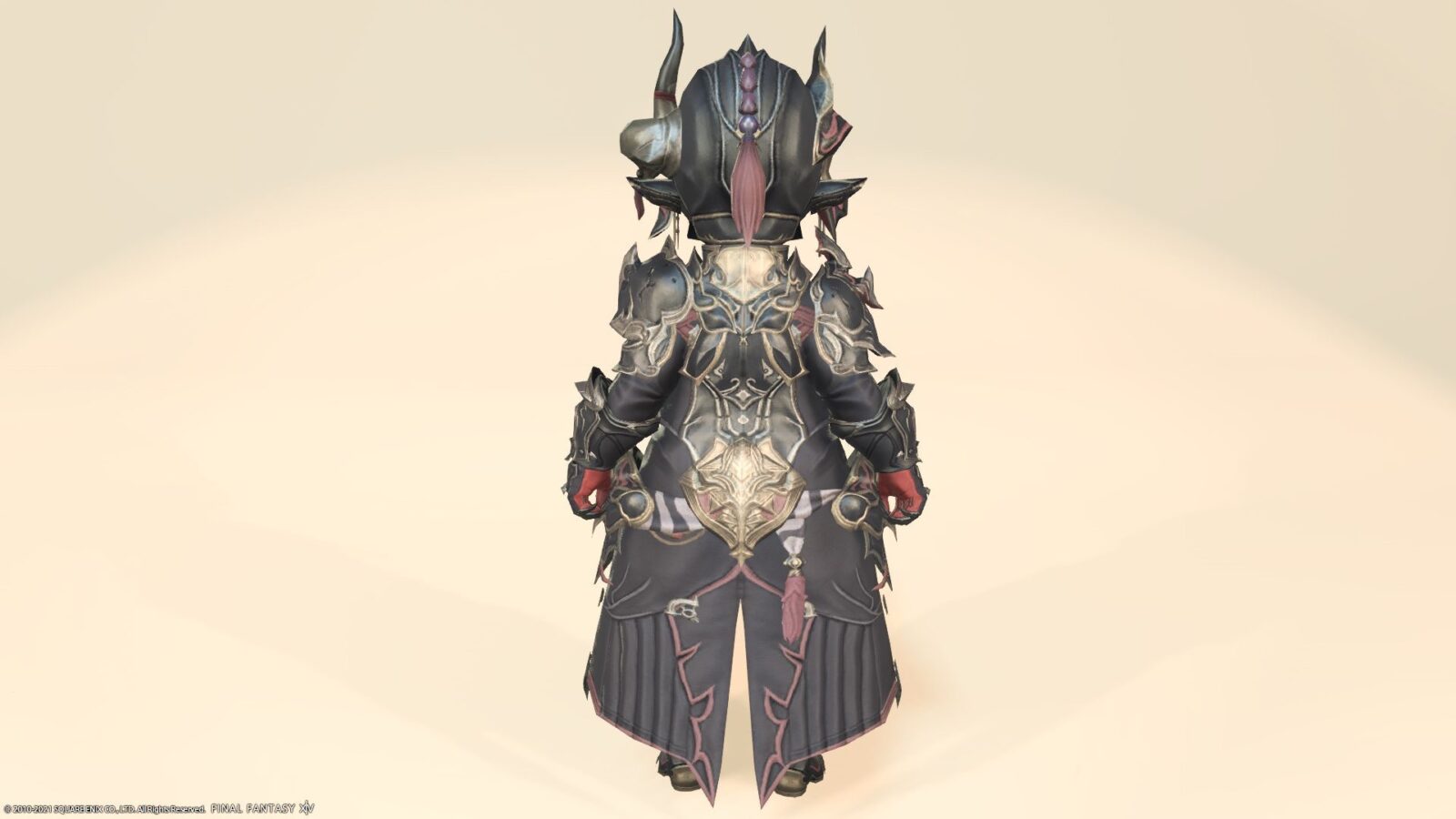 By the way, I think this helmet is one of the most unsuitable for you so far …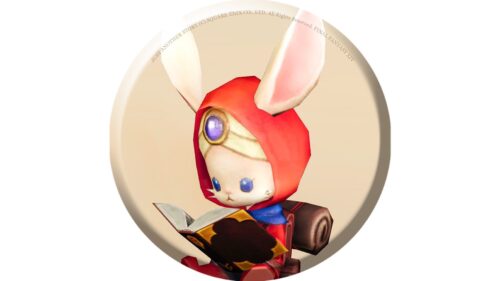 namingway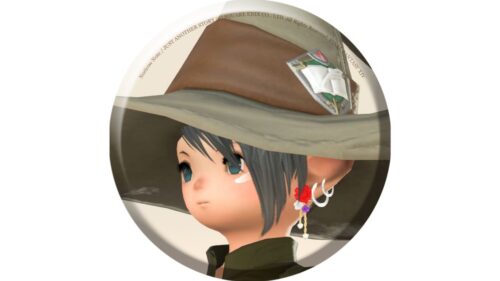 norirow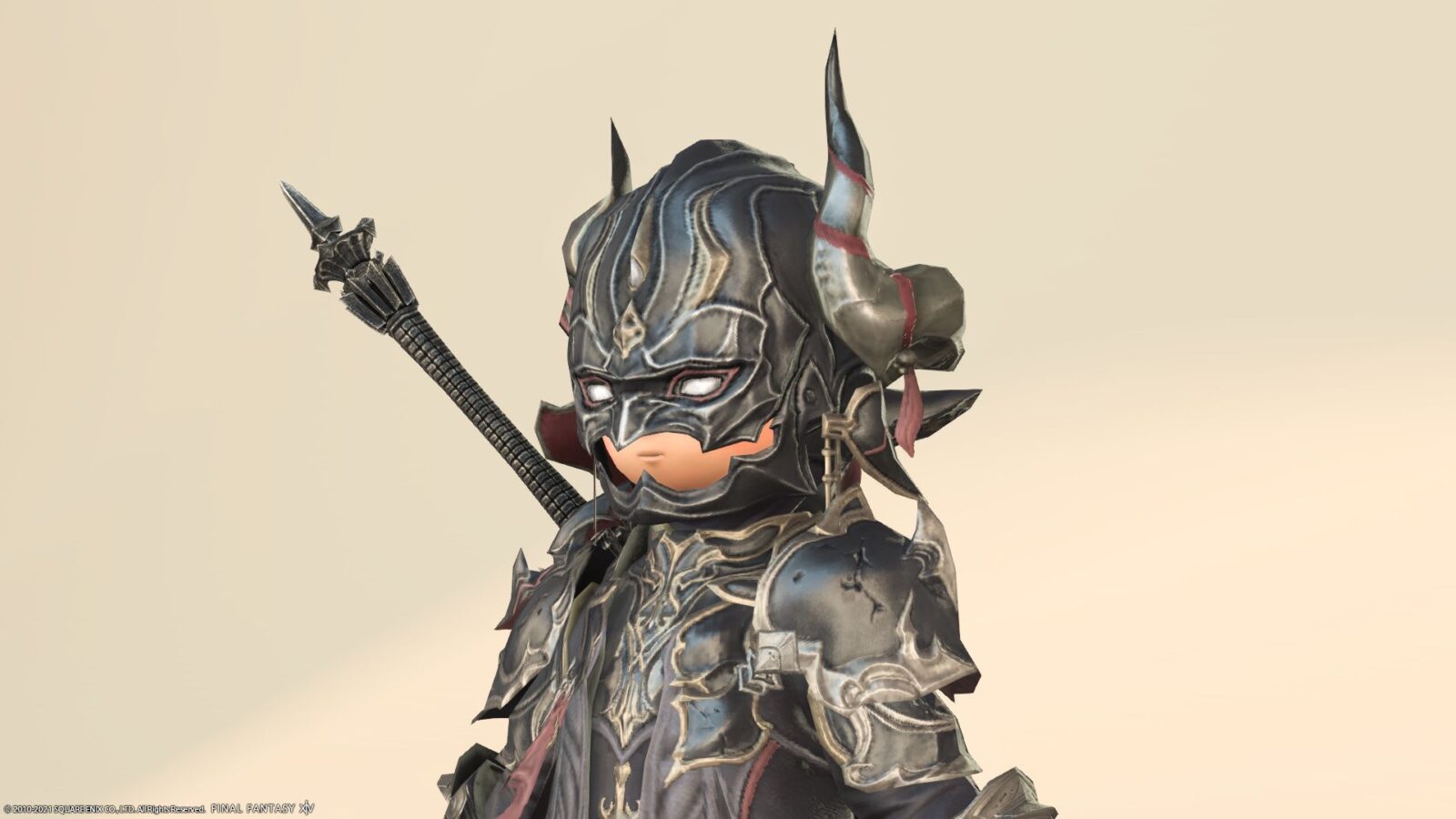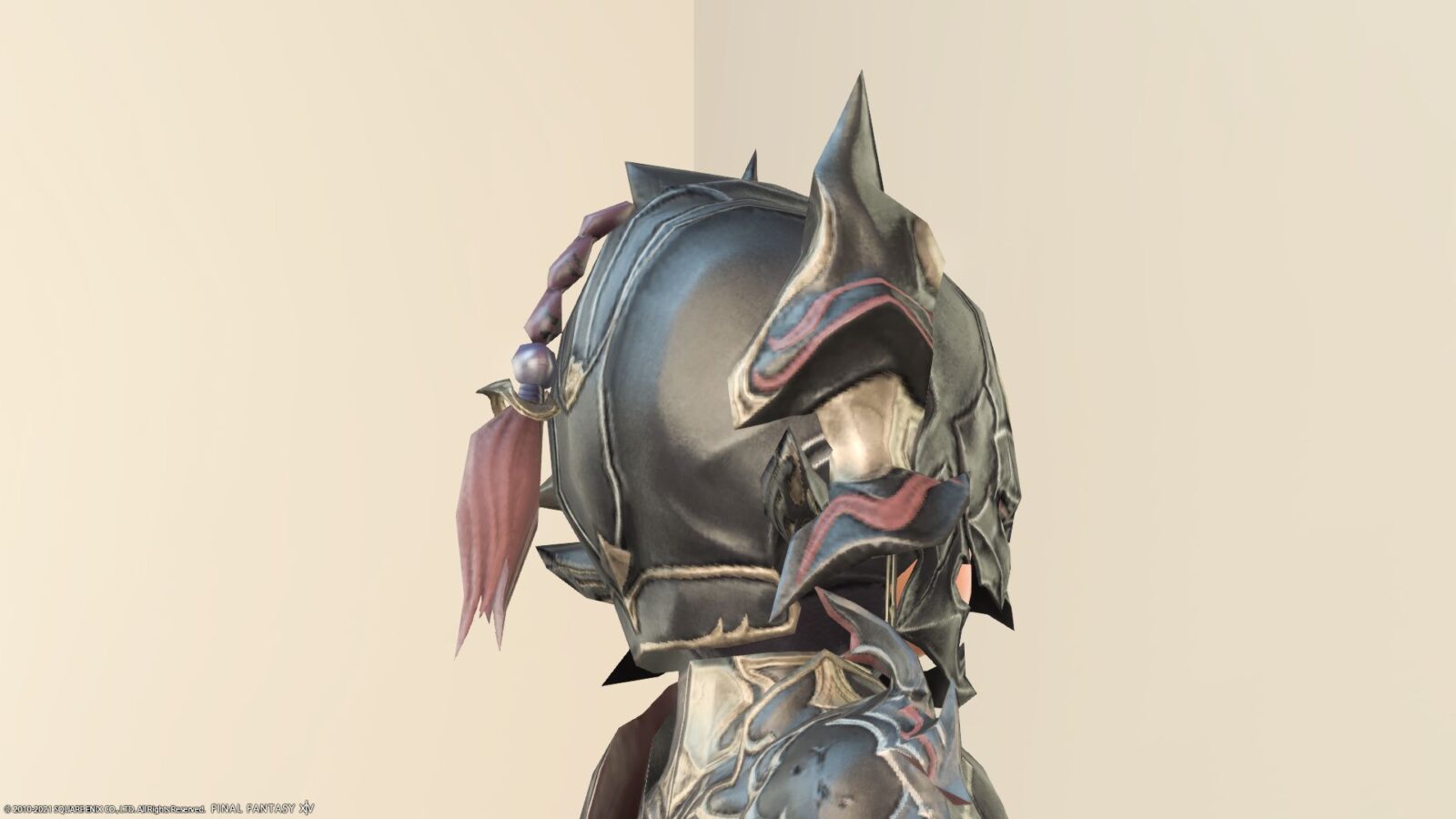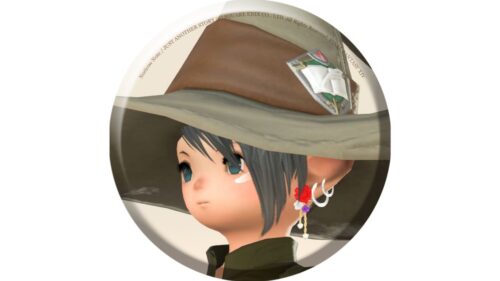 norirow
If I take off my helmet, would I be cool? 💦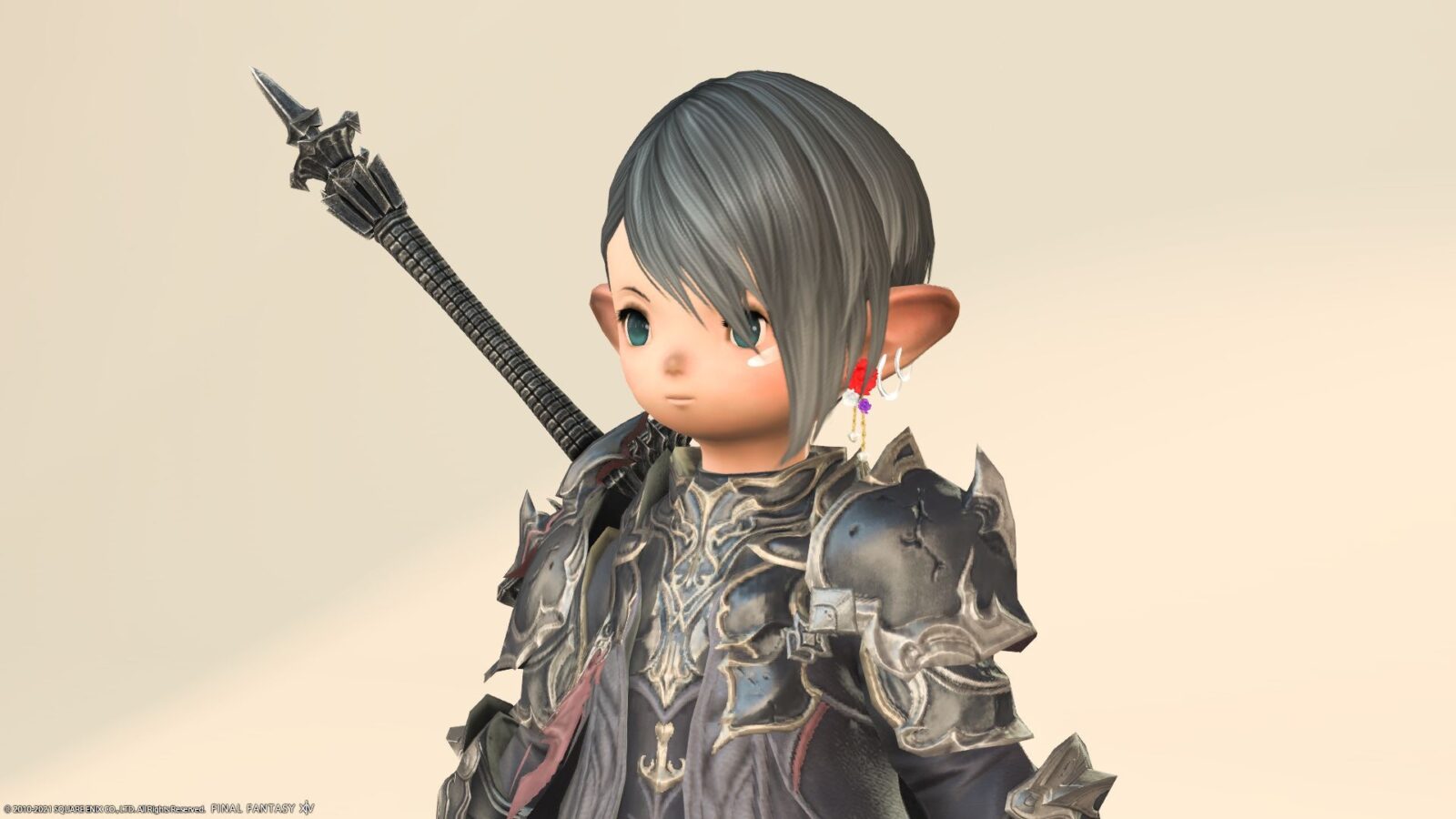 The torso equipment is a design that is an orthodox evolution of the dark knight AF equipment so far, but it is quite fashionable because it looks like a coat. Is the material leather?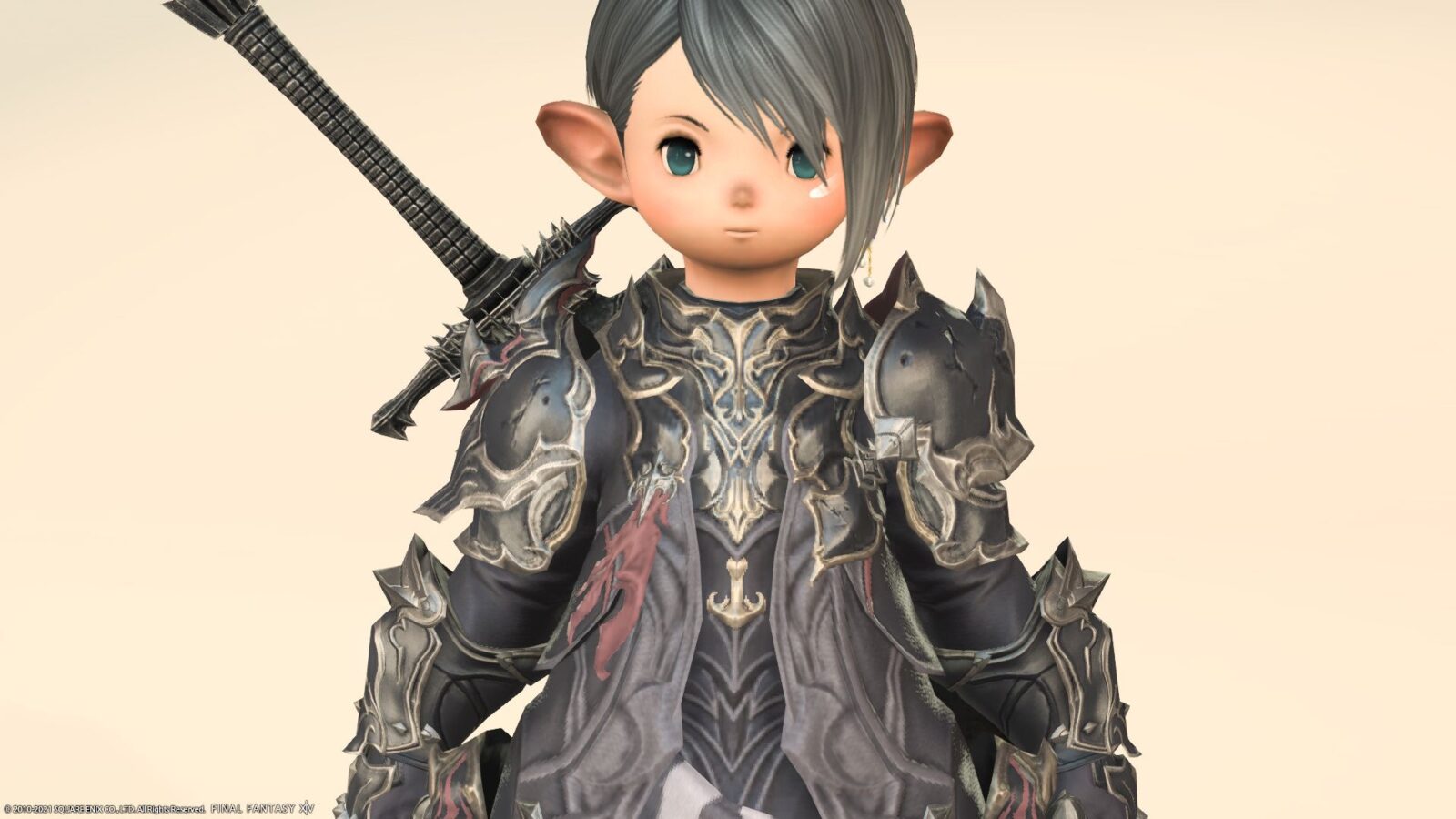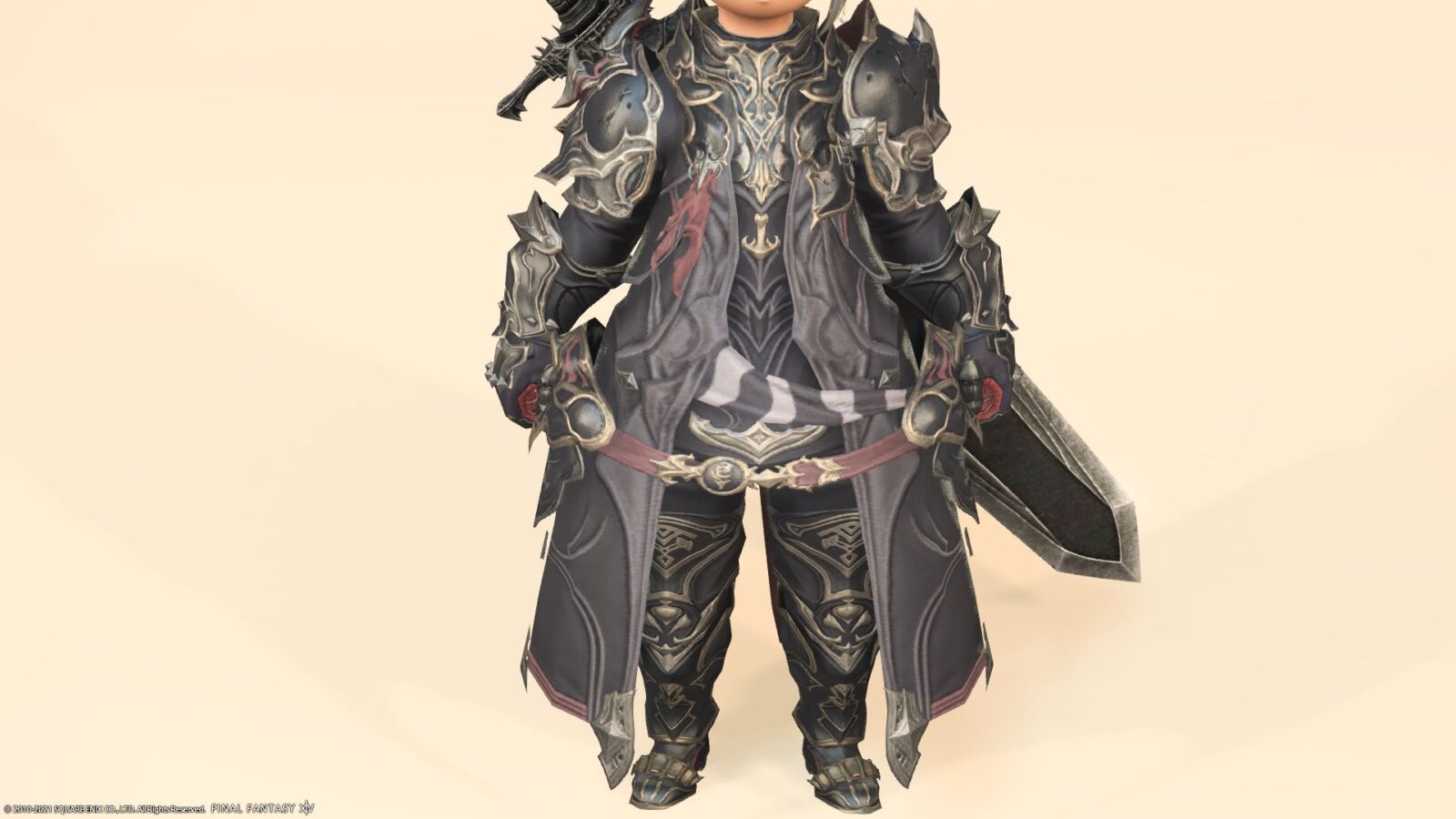 If you look closely, it seems that the waist is fixed with a cloth. The belt decoration is three-dimensional.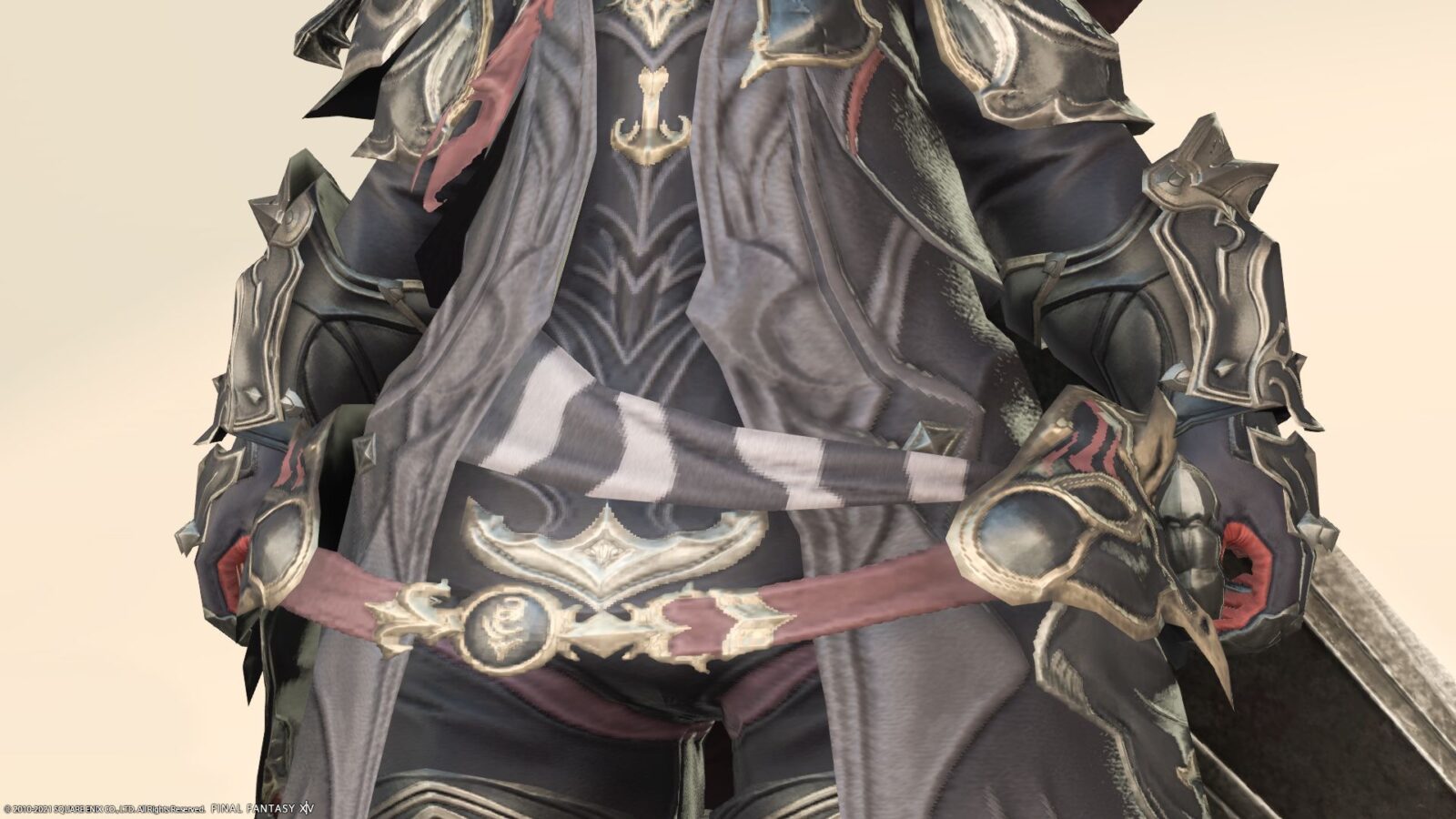 There is something that looks like a scar on the shoulder. Fine structure.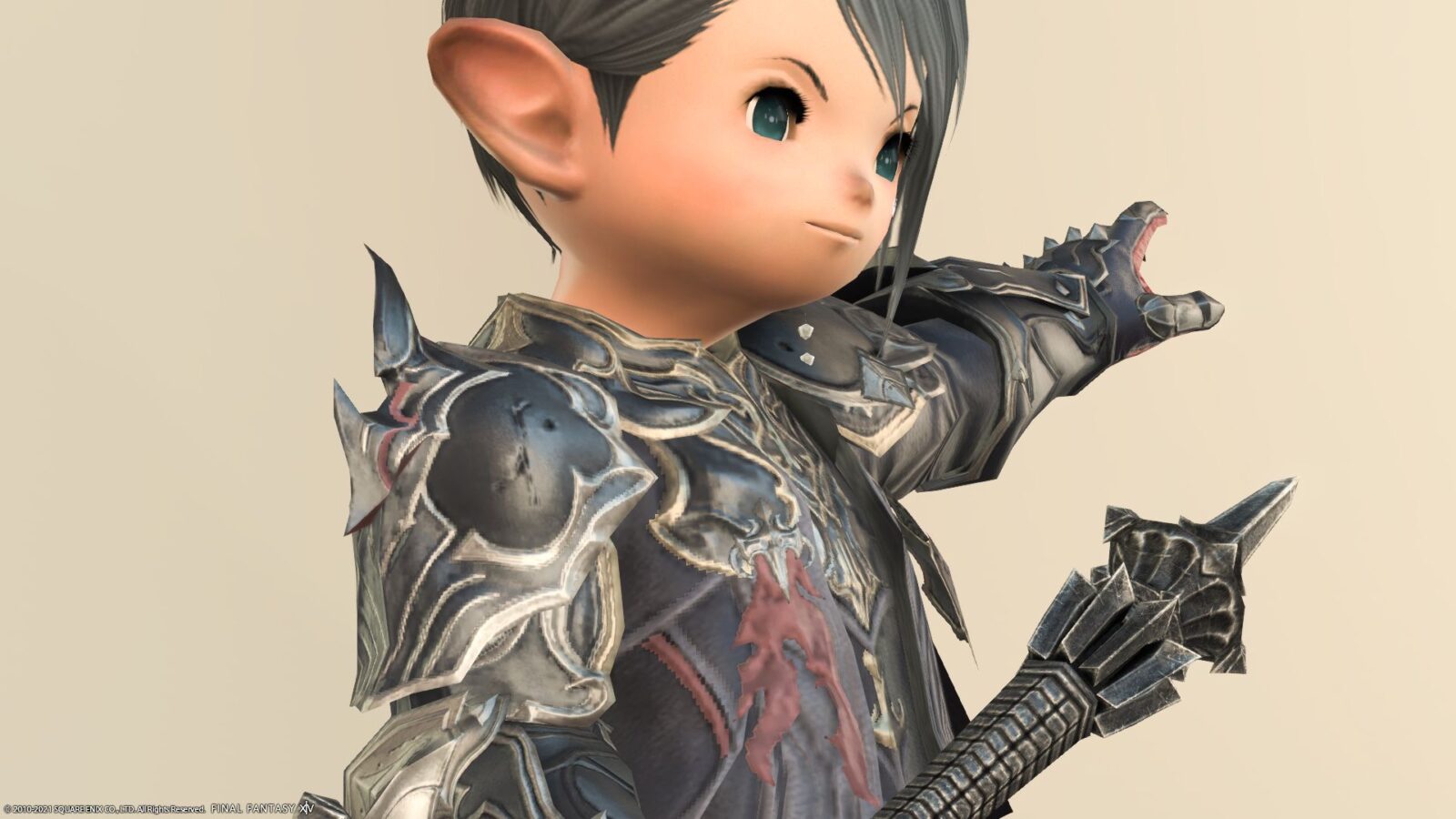 Hand equipment is a fashionable glove with red palms and long nails.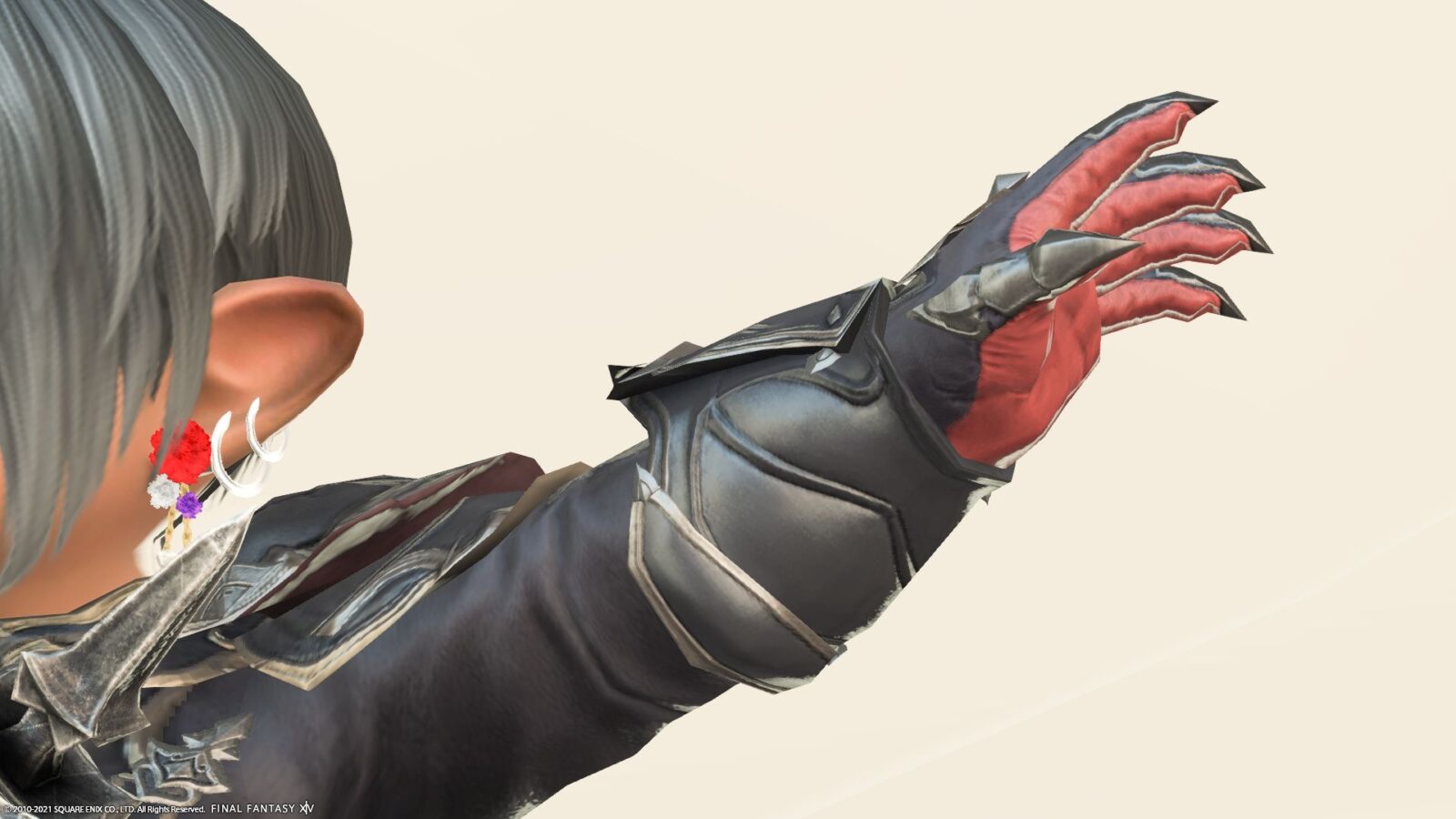 The back has a fairly long hem and features a large waist accessory.
These cannot be dyed, but a version that can be dyed with "Memoria Misera (Extreme)" is available.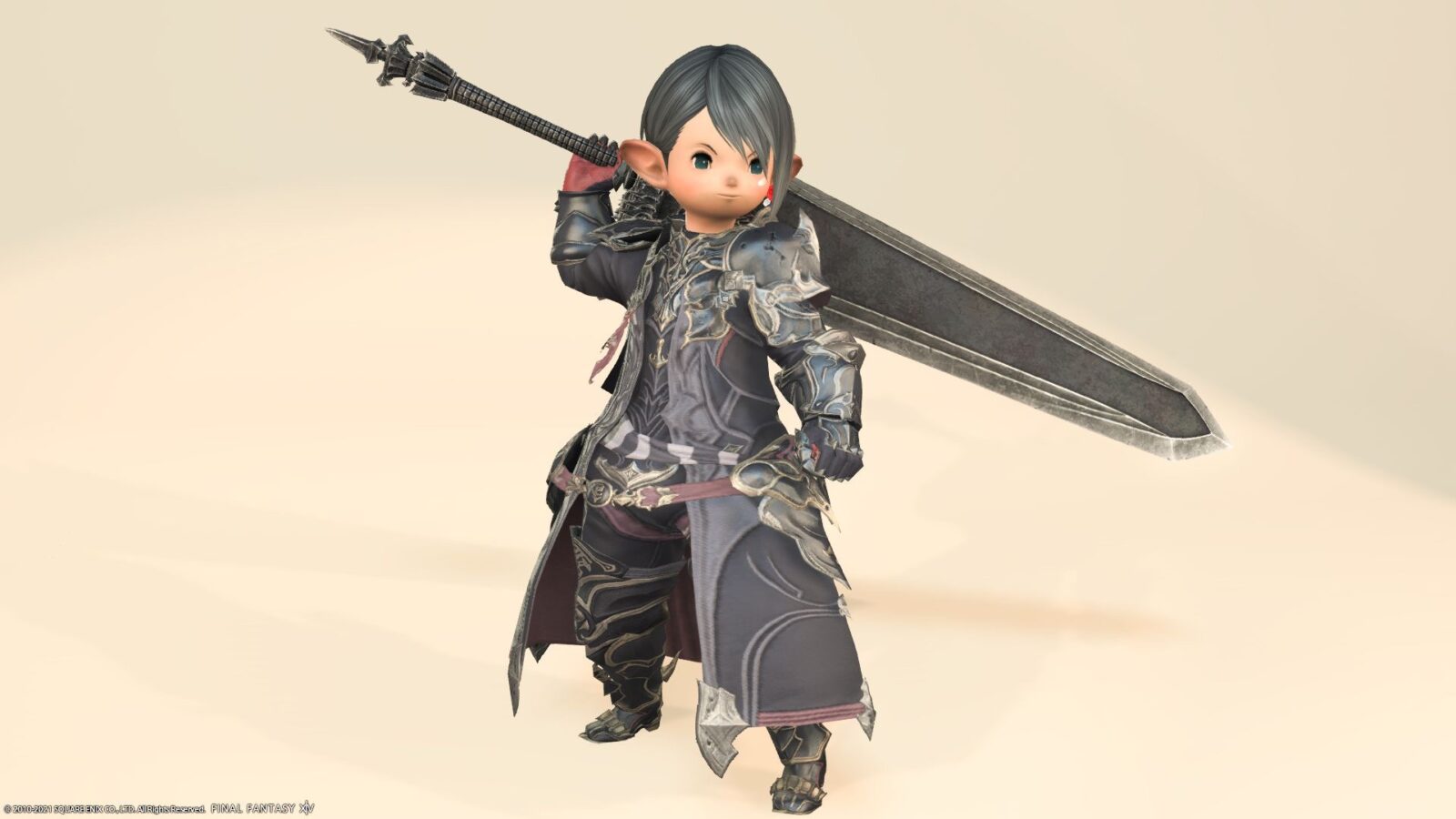 The weapon "Weathered Shadowbringer" is a very cool big sword.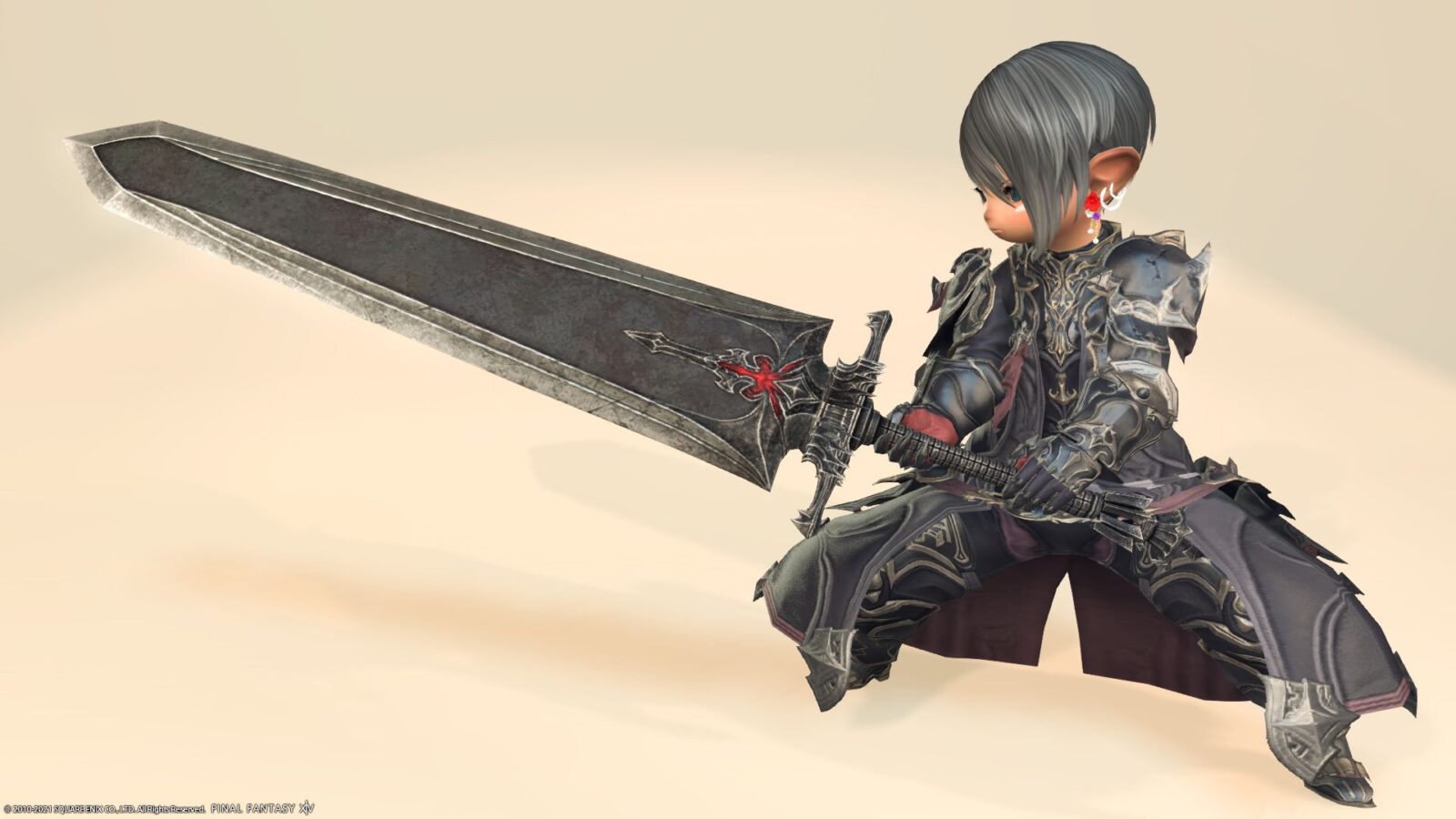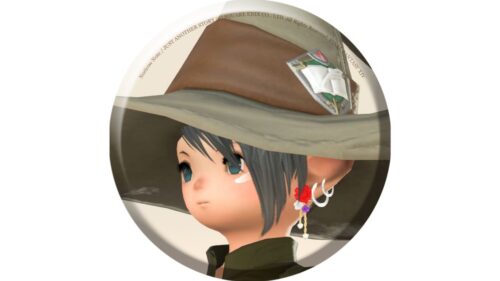 norirow
This sword is really cool! It's a big sword that I longed for when I saw the opening movie!
It's nice to have a sense of volume.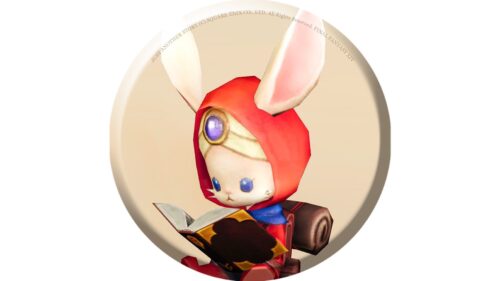 namingway
It is a weapon that represents the SHADOEBRINGERS that bears the name of "SHADOWBRINGER".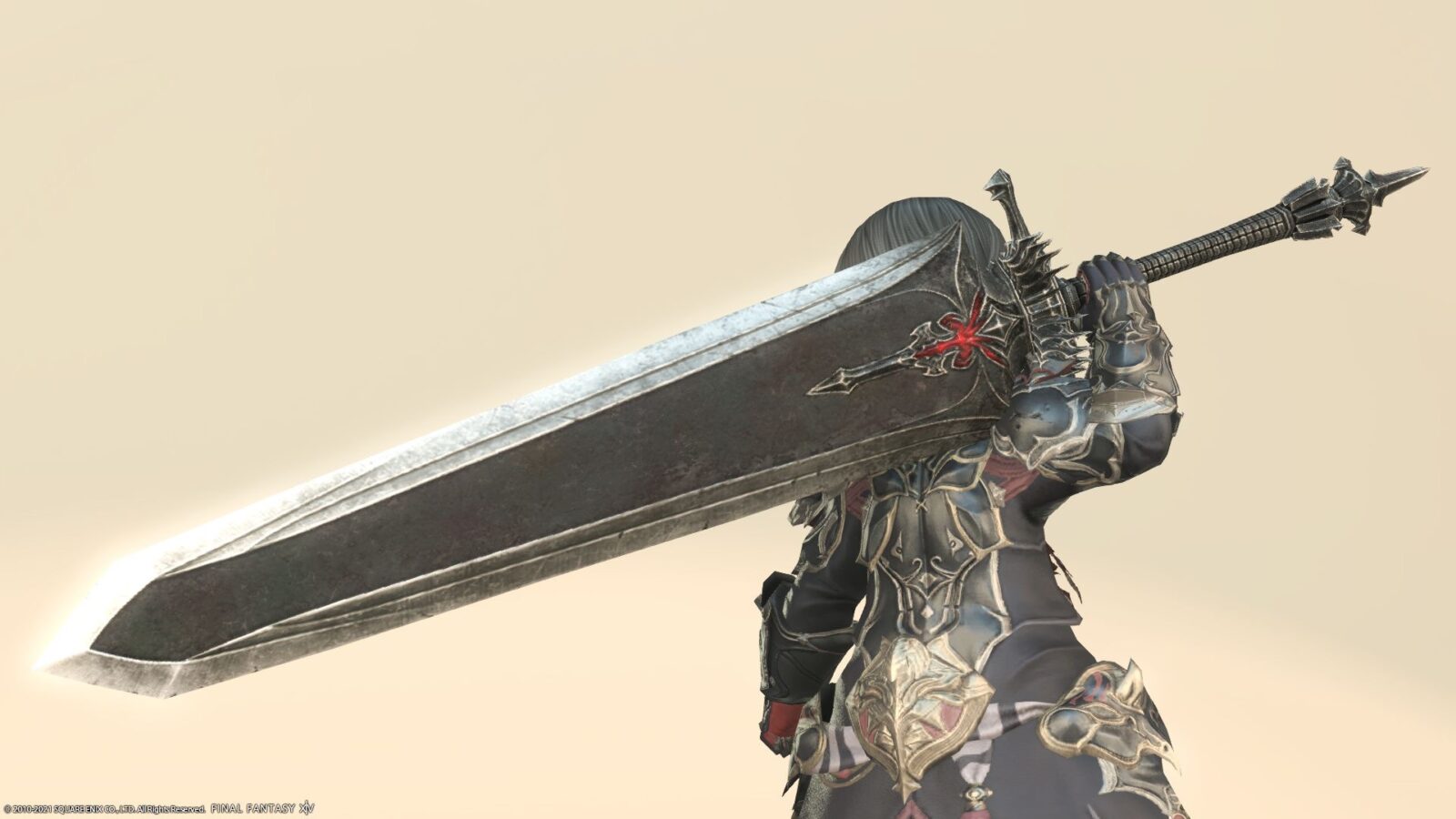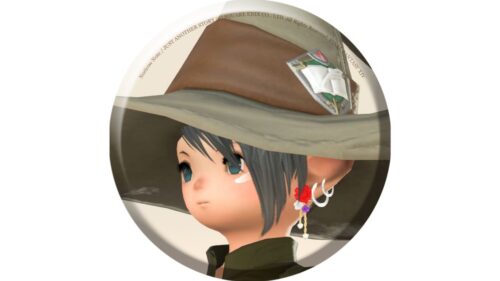 norirow
SHADOWBRINGERS are so nice that I was impressed when I wore this outfit ♪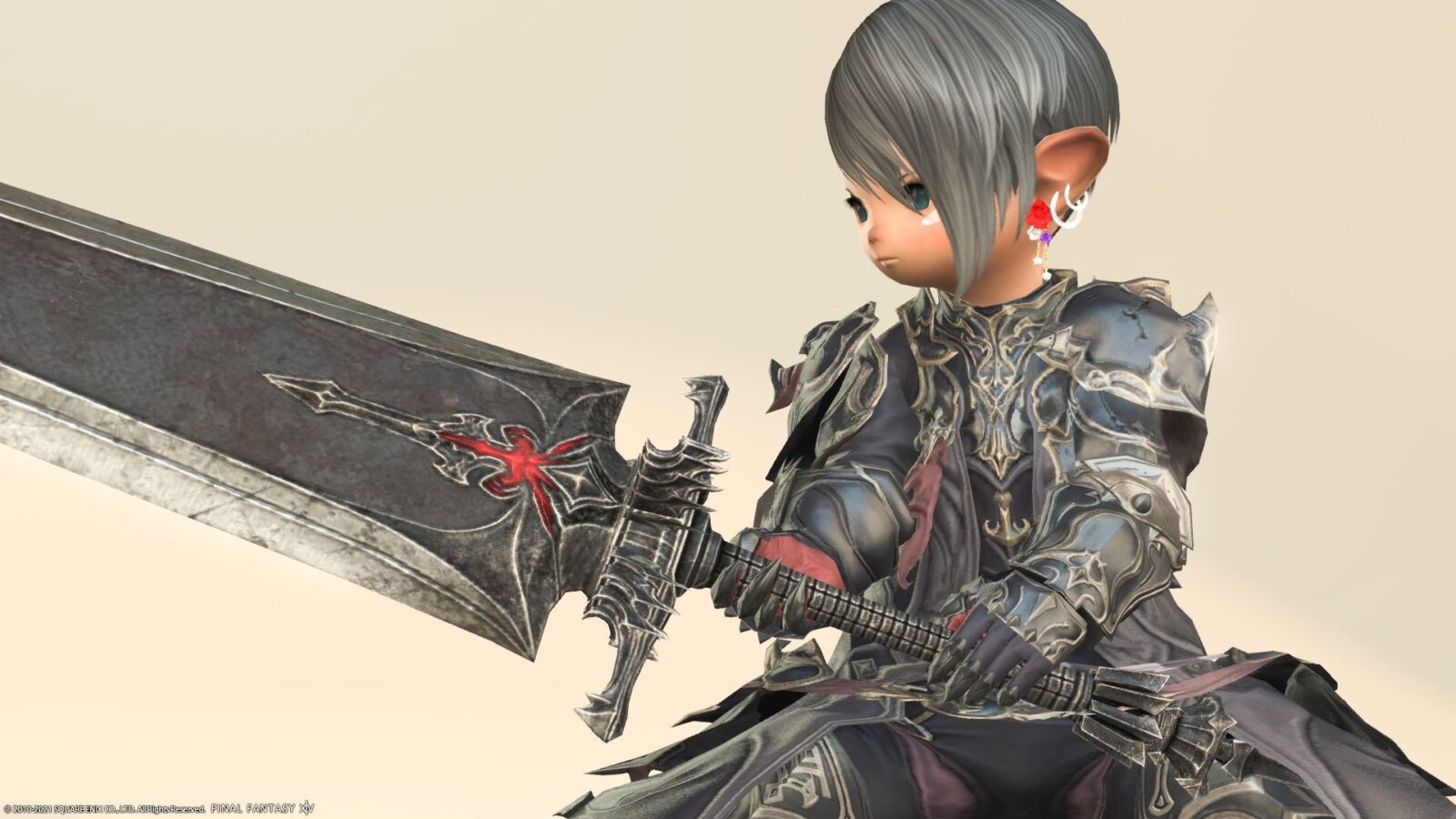 It looks like "Chu-ni" and seems to like you.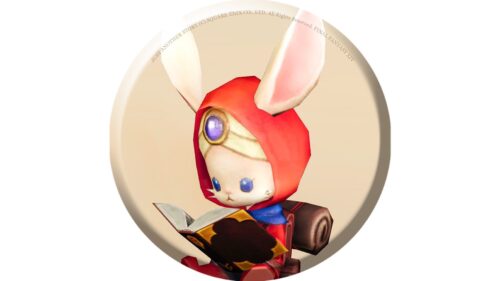 namingway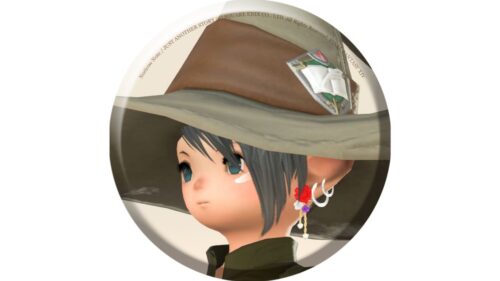 norirow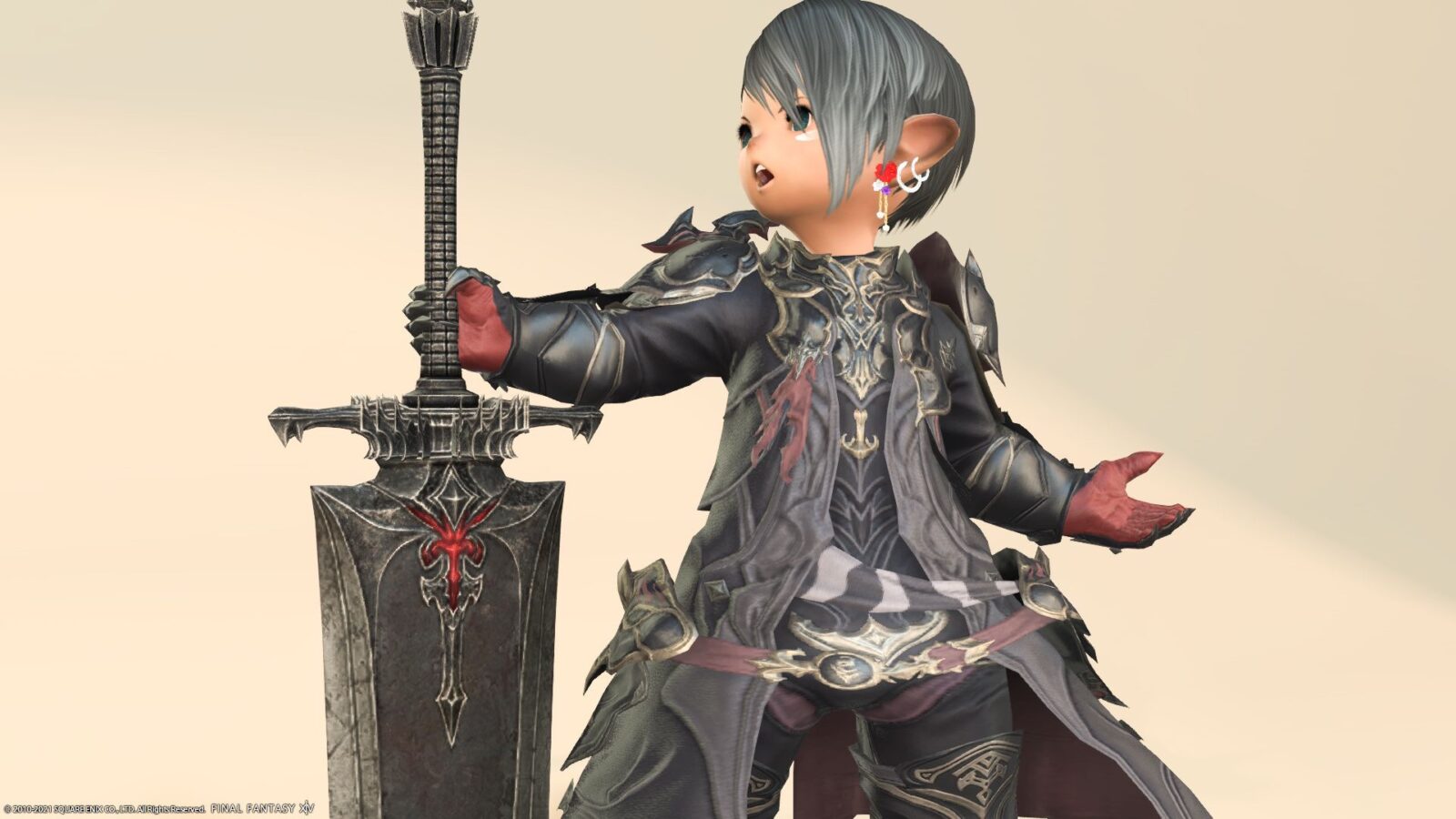 So, it was a record of the Dark Knight's AF4 (Lv80) equipped "Bale" series.
▼ Please check the video for the movement of the fabric!
Related records
Dark Knight's successive AF equipment