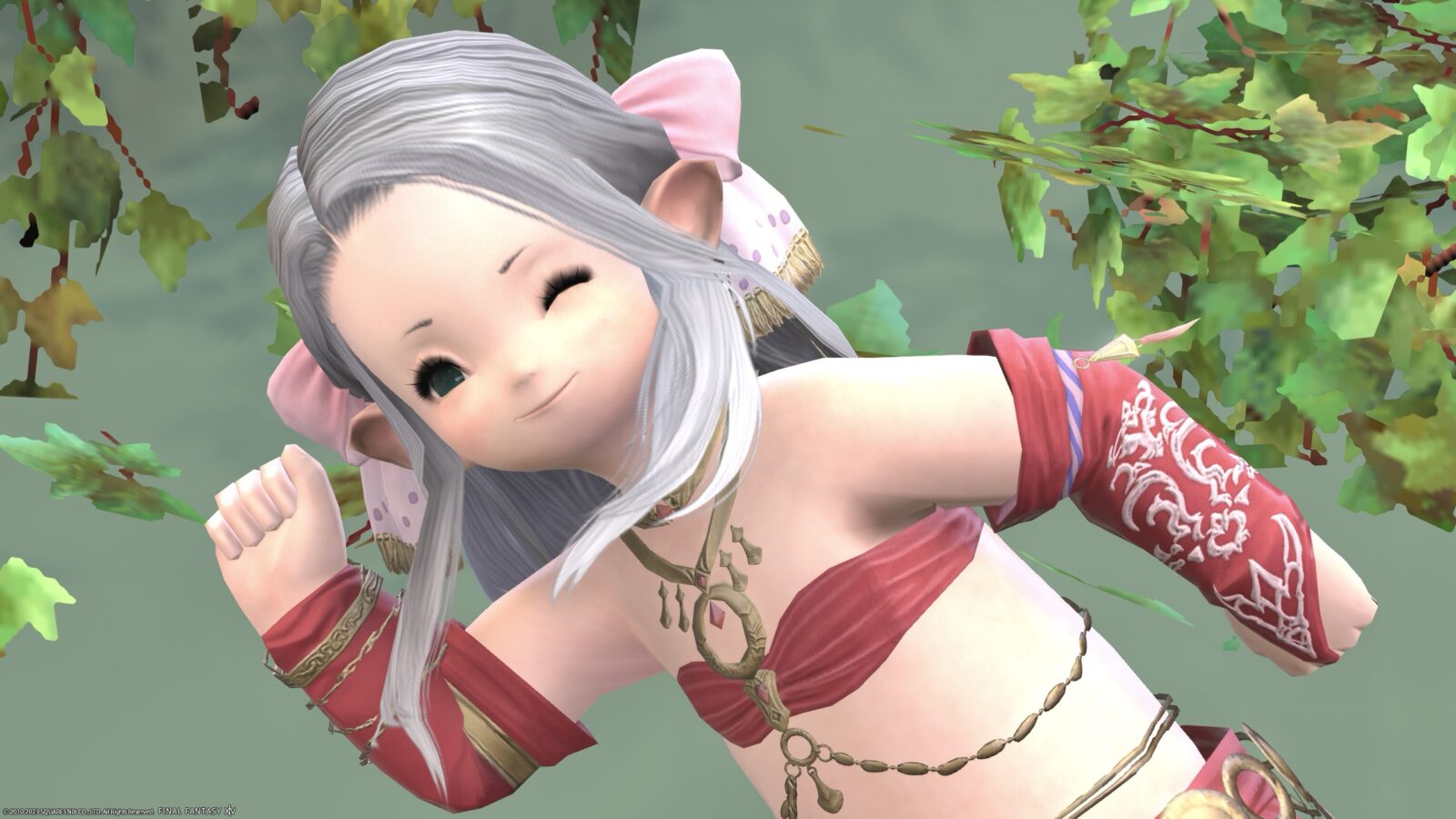 This is a record of the "Dancer" series of Dancer's AF4 attire (equipment exclusive to Shadowbringers Lv80 job).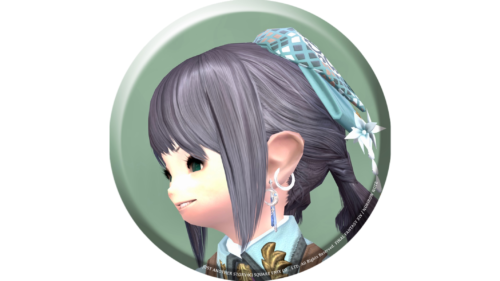 noriko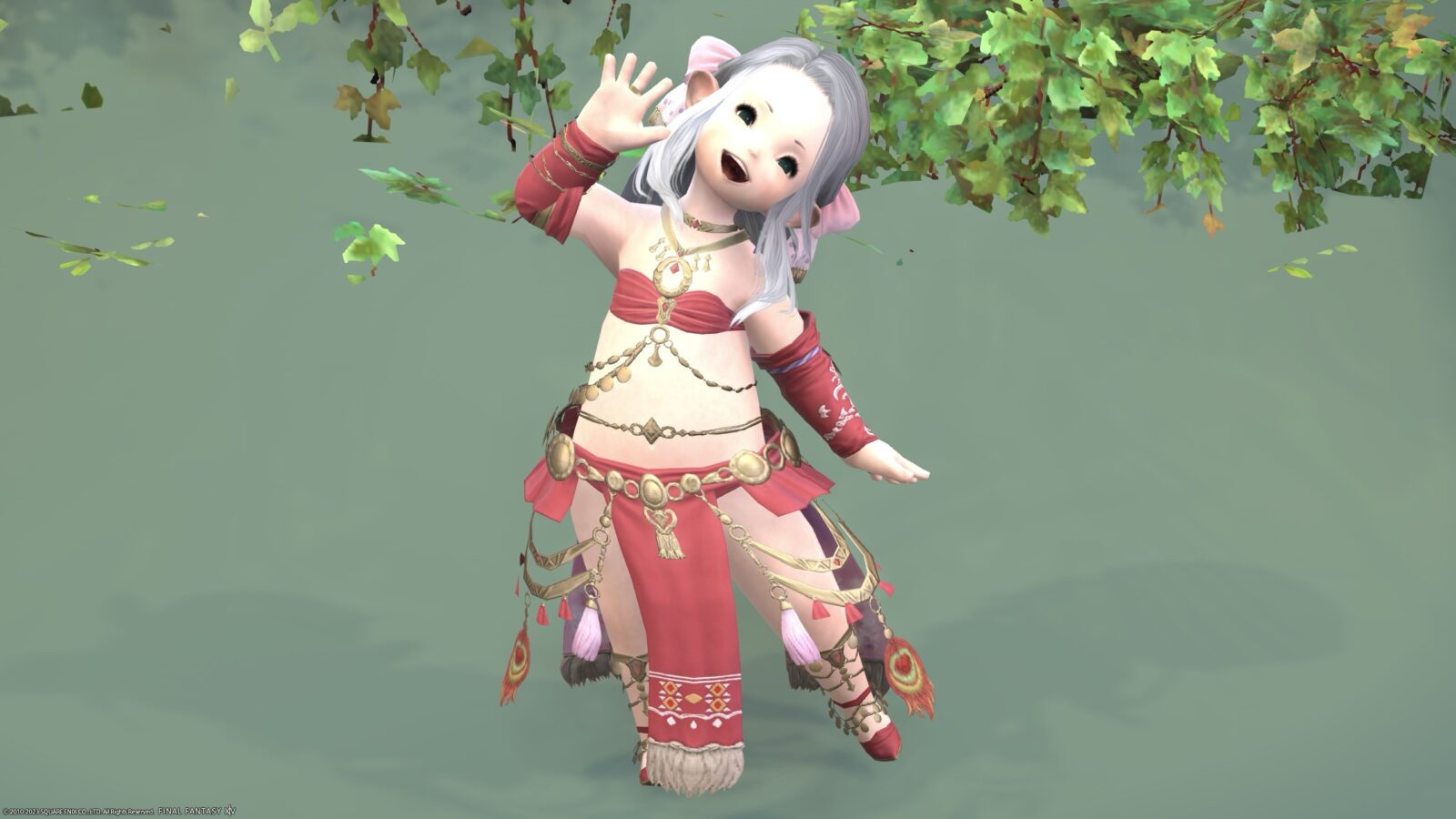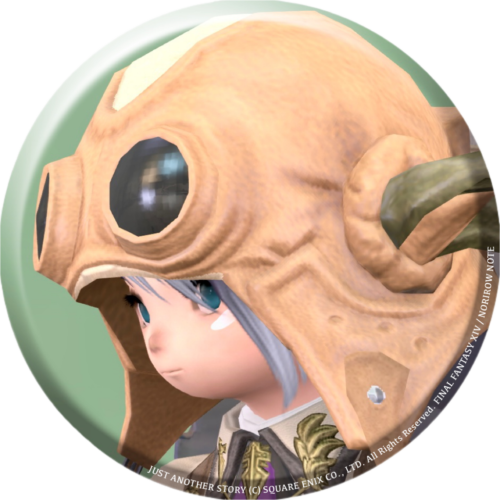 norirow
This is the same costume as Ranaa Mihgo who appears in the Dancer's job quest.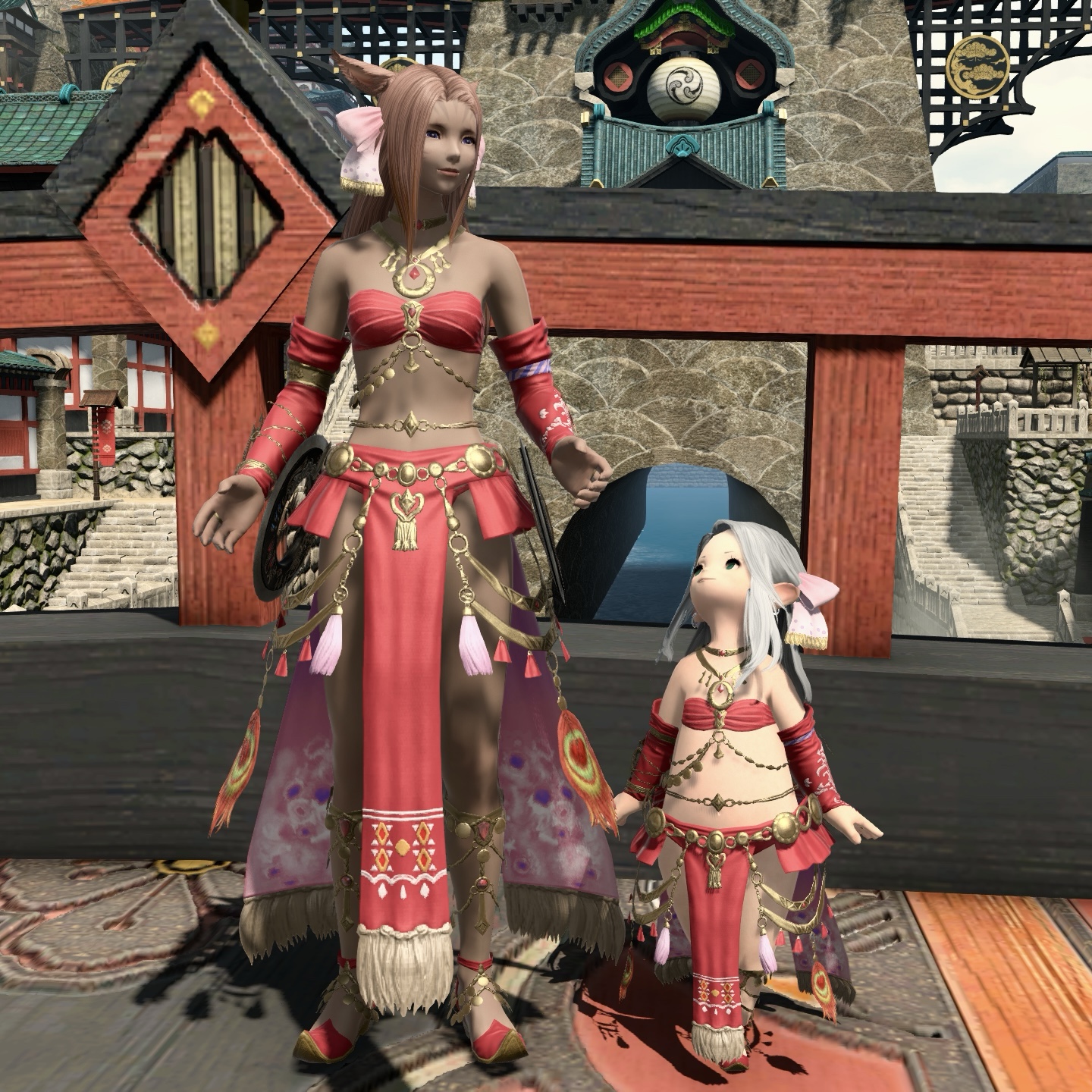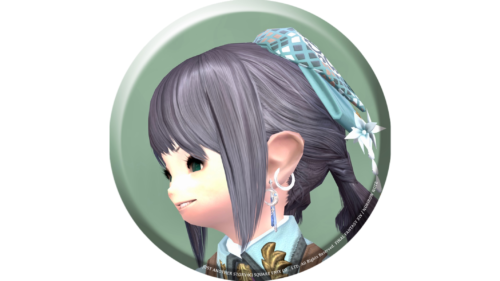 noriko
Ehehe, I'm happy because I love Ranaa-chan♪
Dancer AF4 attire
These will be available at some point in the story of Shadowbringers. Also, although they cannot be dyed as is, a dyeable version is available at "Memoria Misera (Extreme)."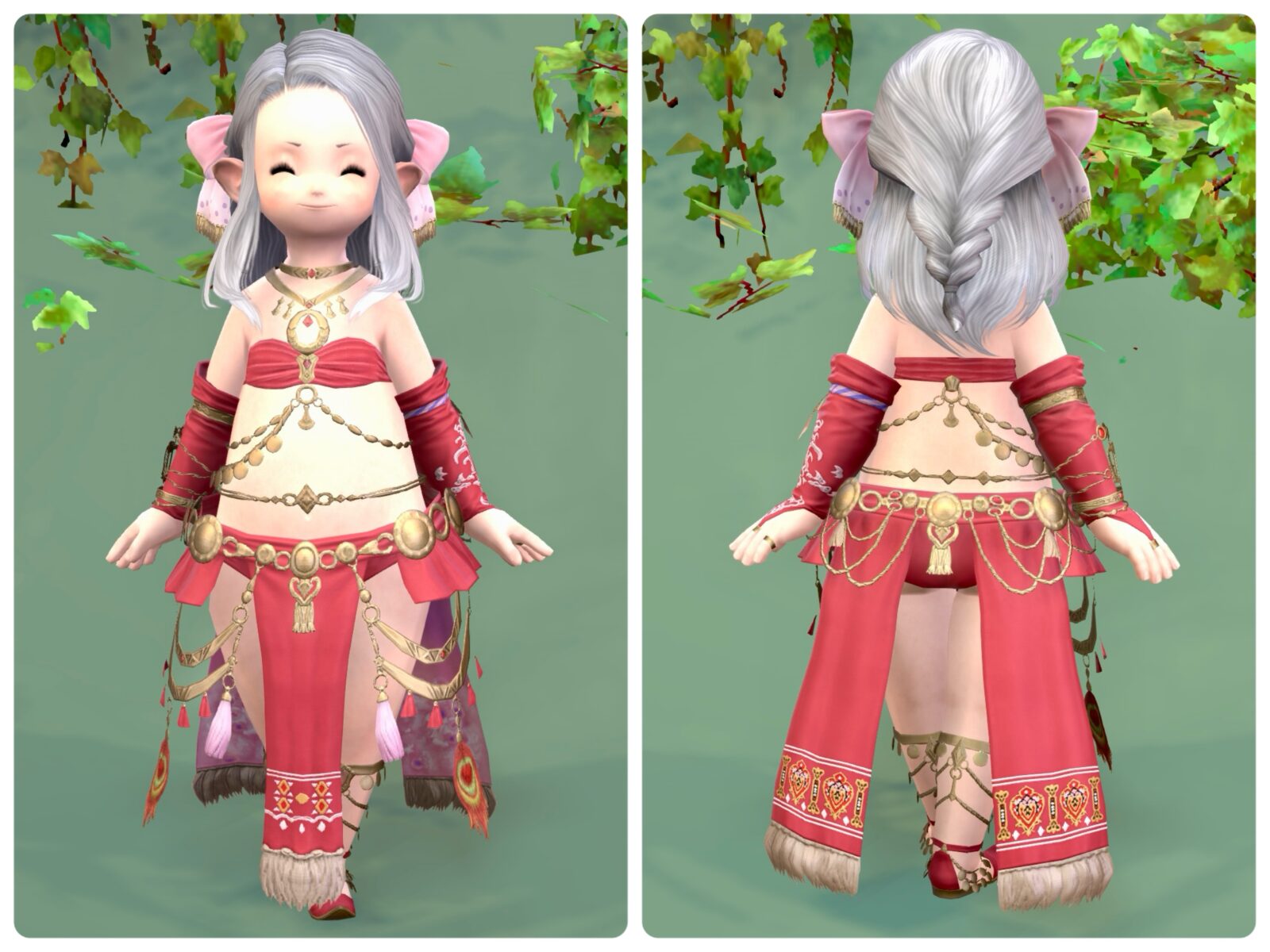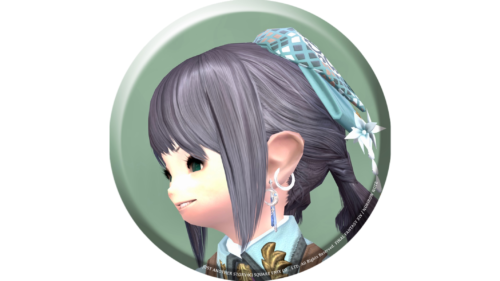 noriko
look! The cutest thing is this big ribbon!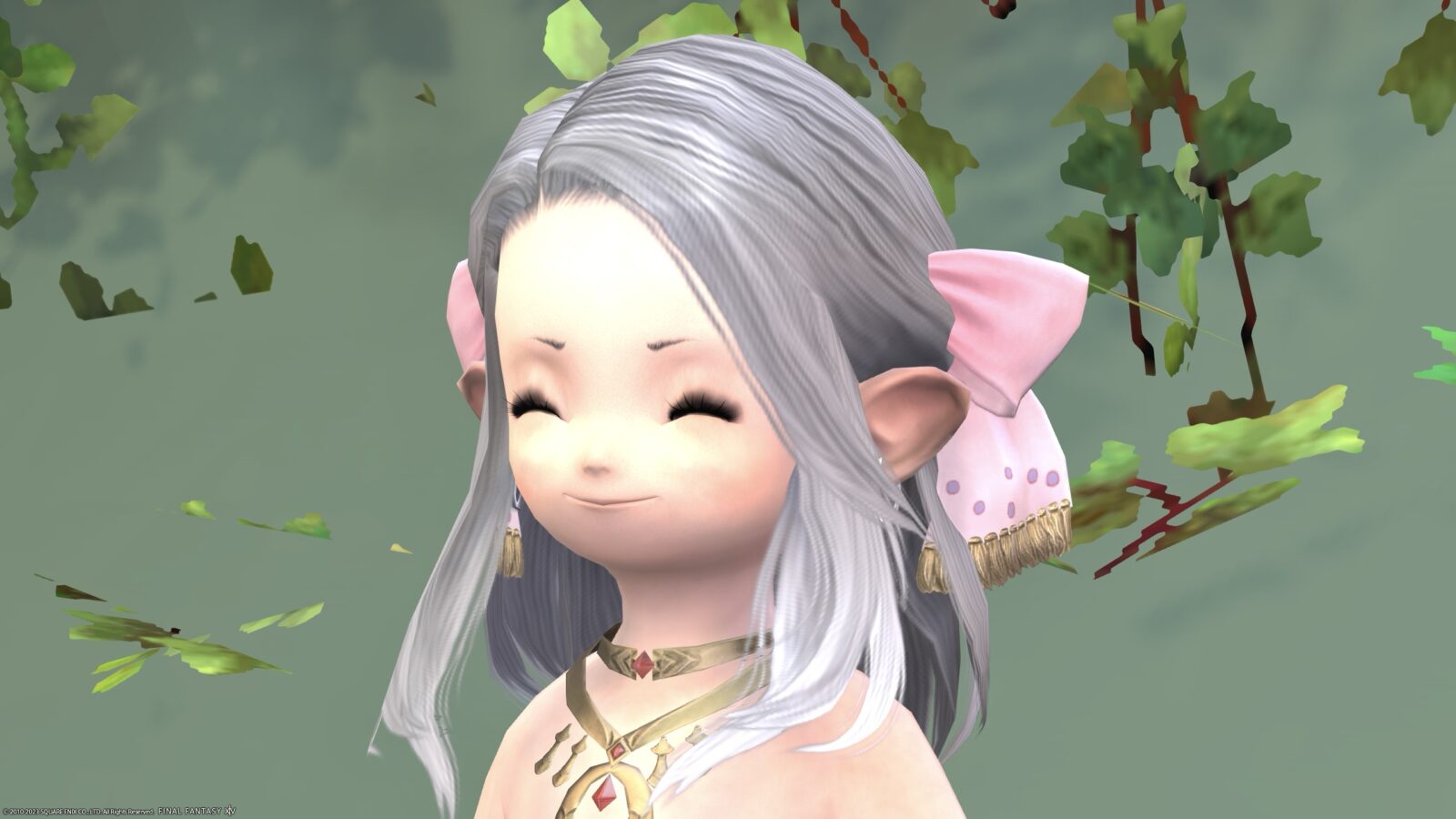 It features a very large ribbon.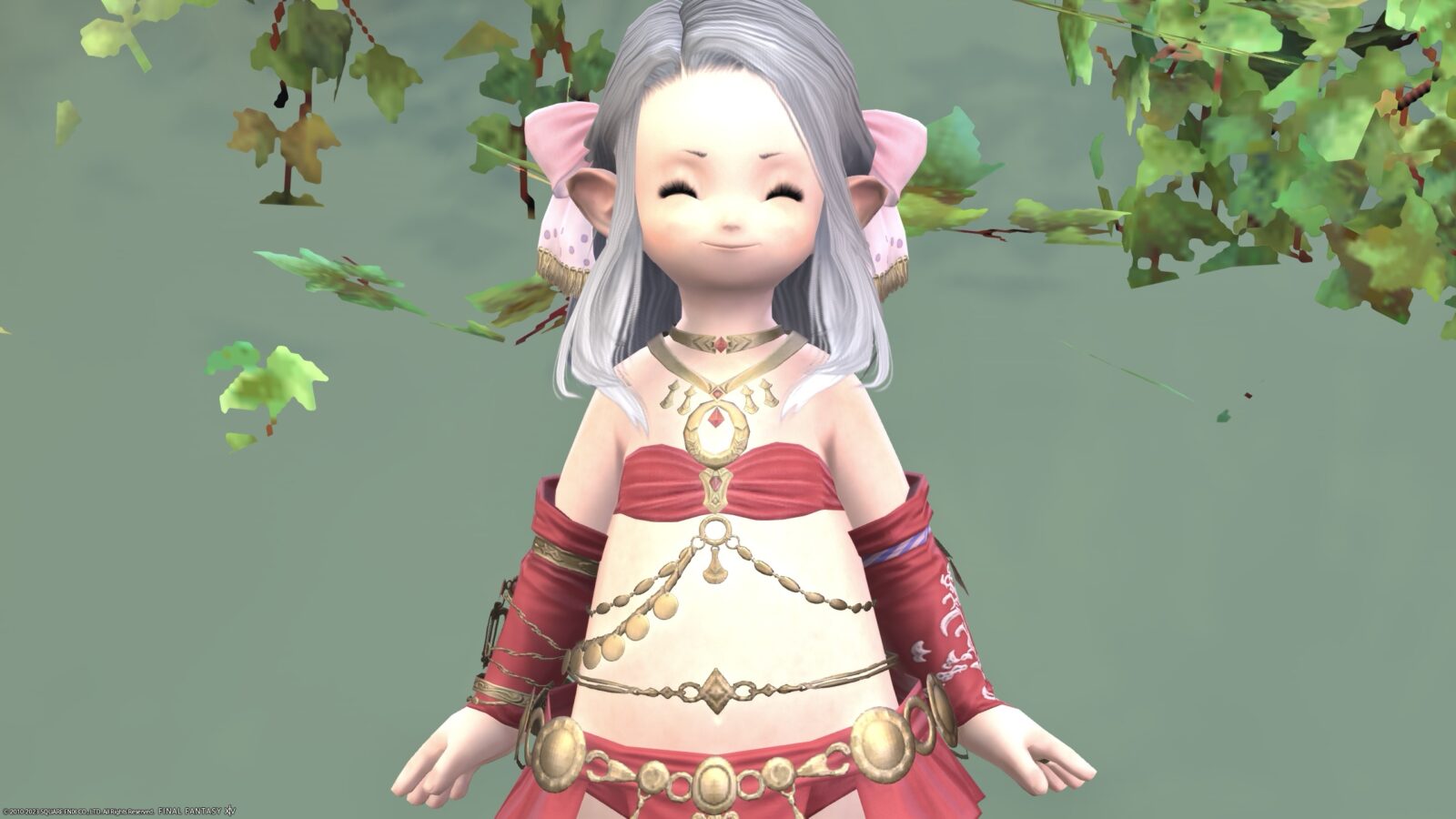 Overall Thavnair style design.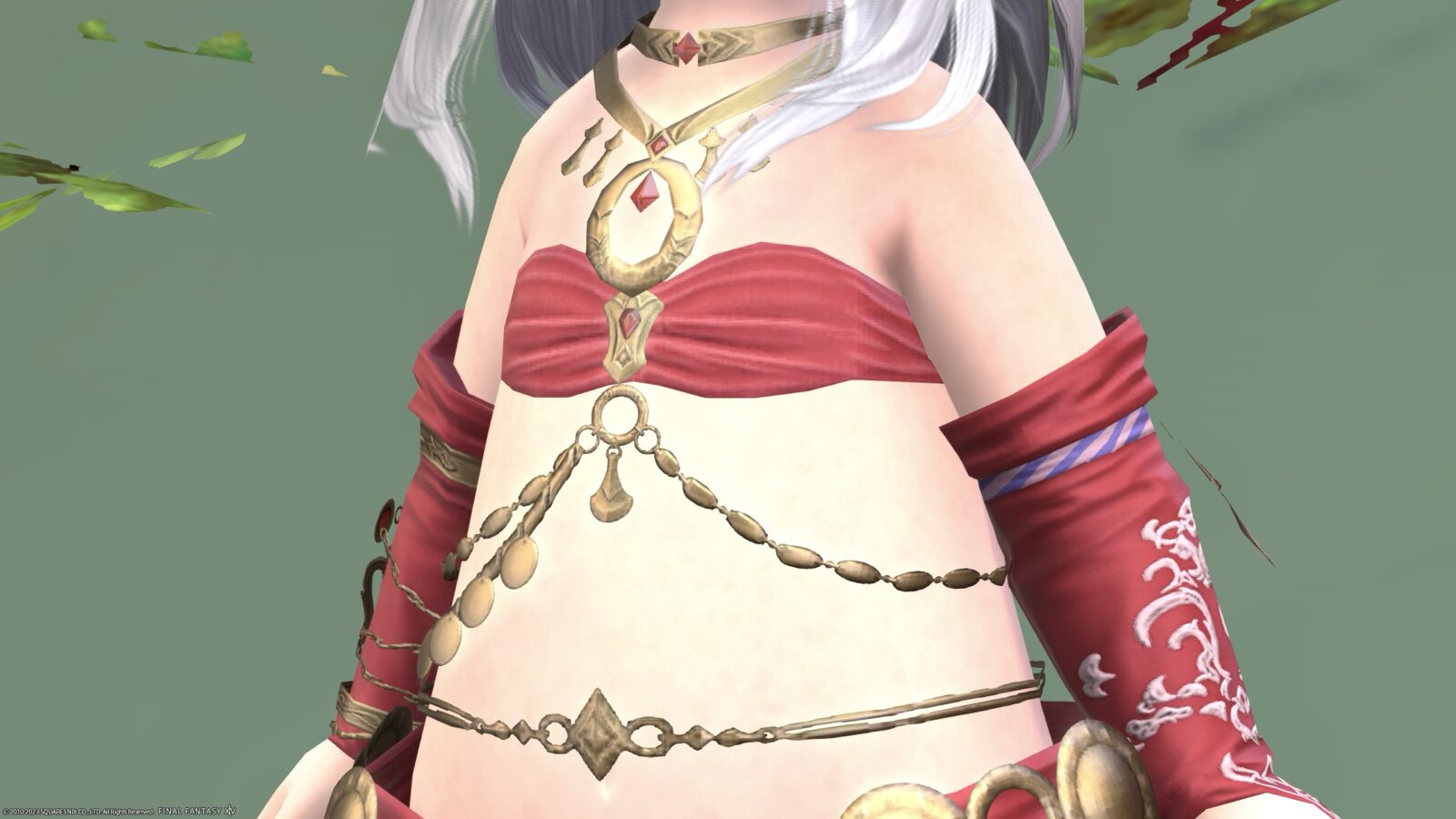 The armlet decoration is quite elaborate.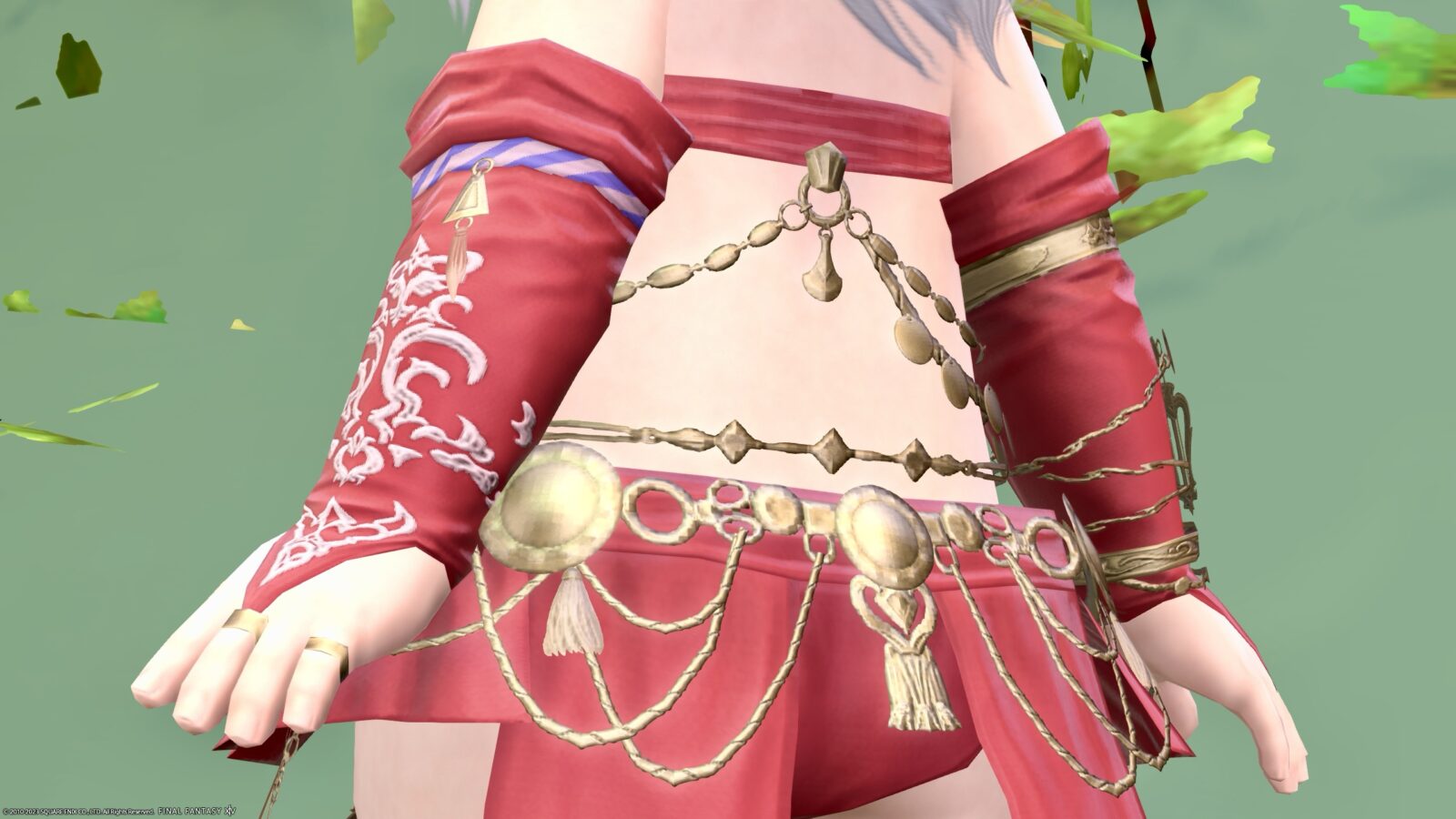 The back side of this fluttering bottom is a lovely cherry blossom color!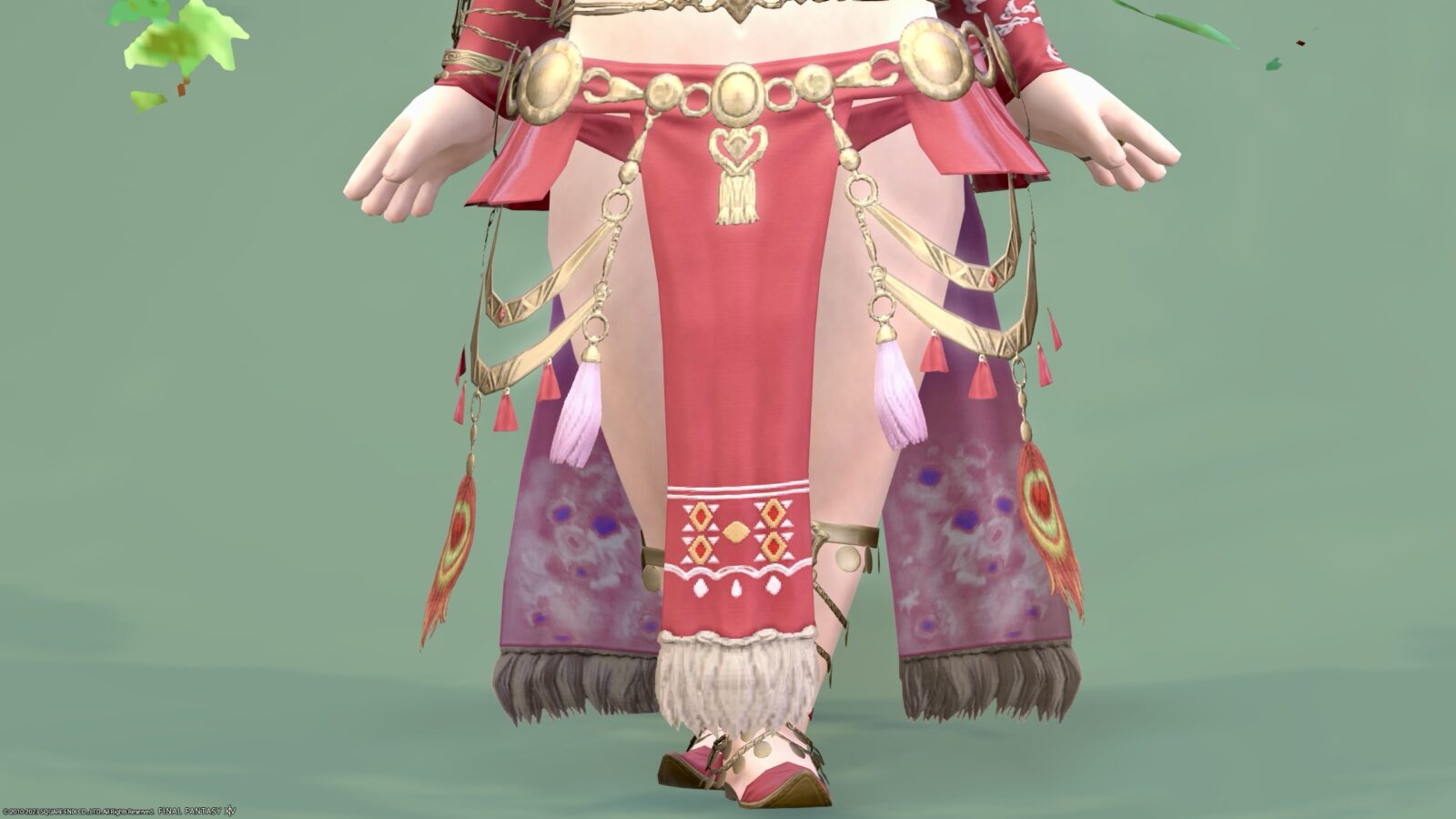 Although it is lightly dressed, there are many stylish accessories around the suspension.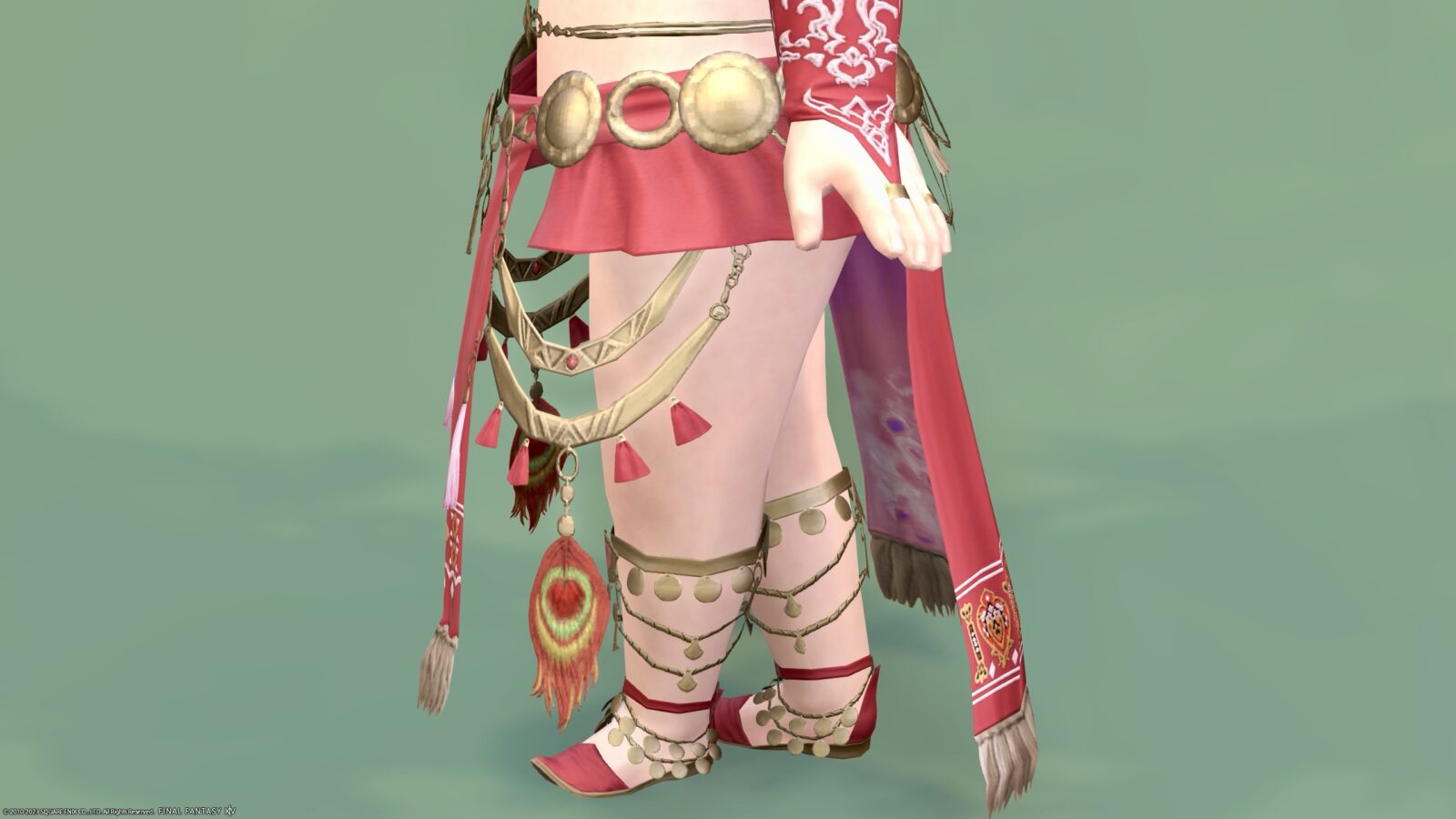 Beautiful embroidery on the hem.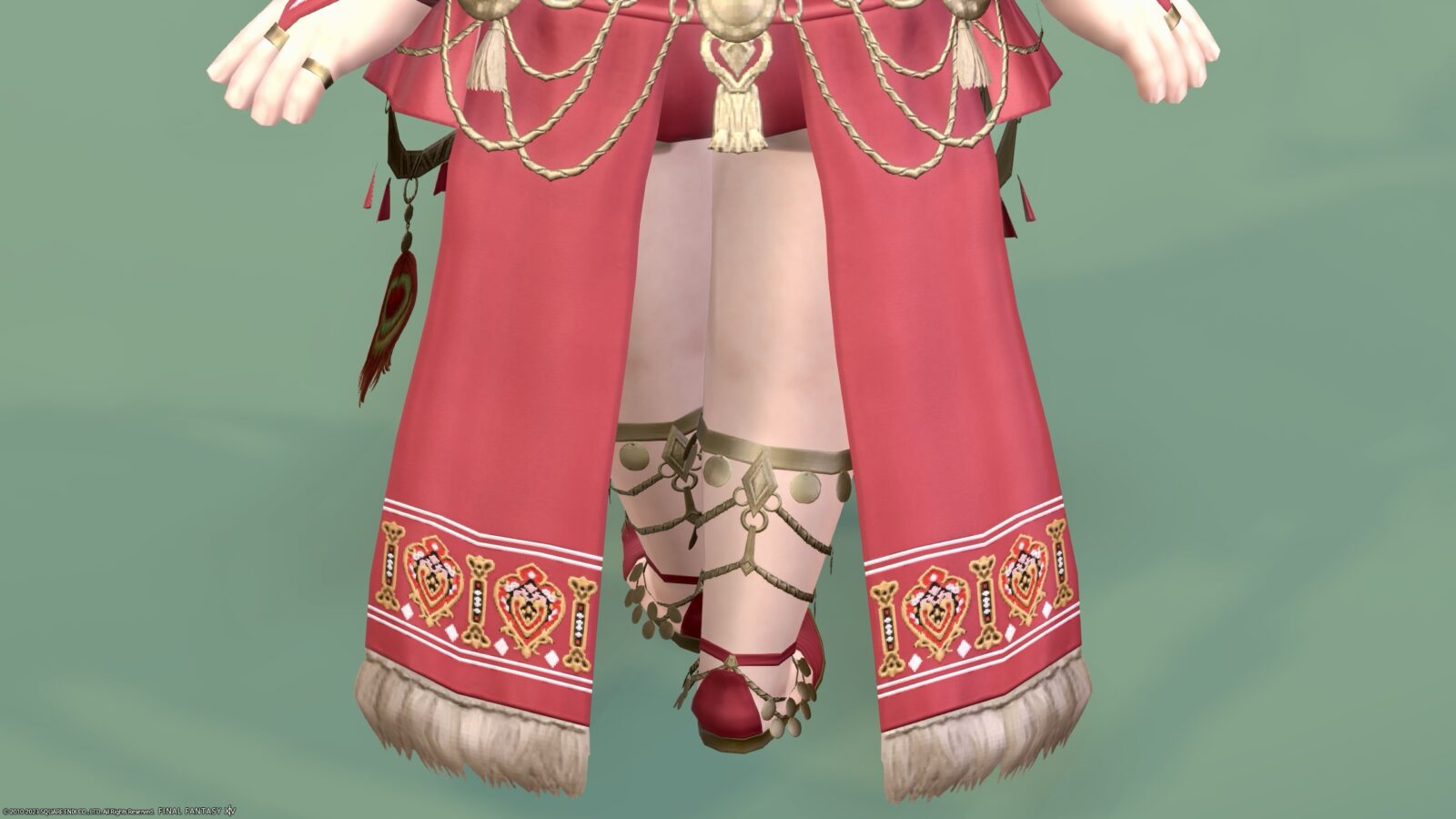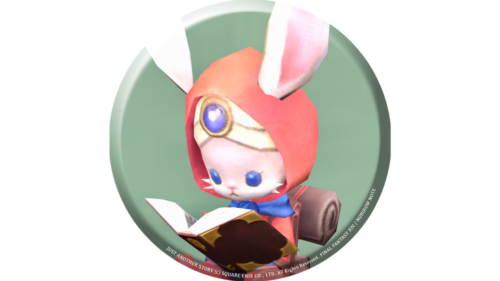 namingway
These costumes are unusually designed completely differently for men and women.
First of all, the different colors are a pretty valuable pattern.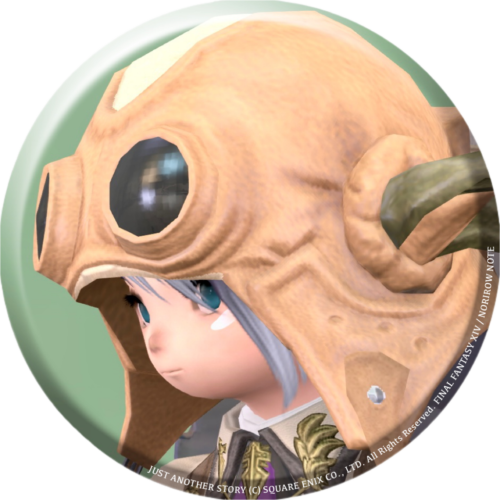 norirow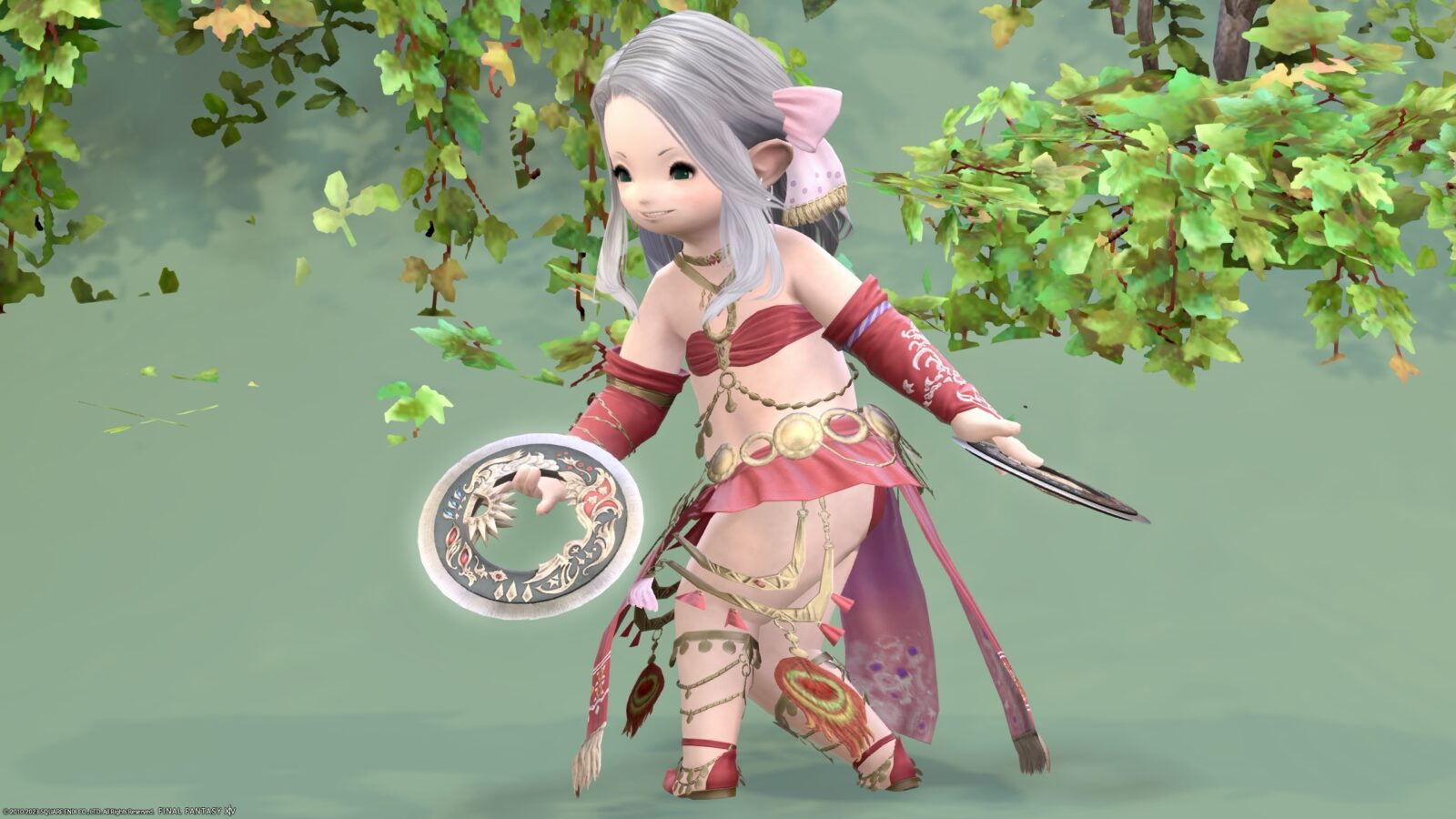 The overall feel of the armlets and waist area is the same for both men and women, but I don't think I've ever seen anything else so different among AF equipment to date.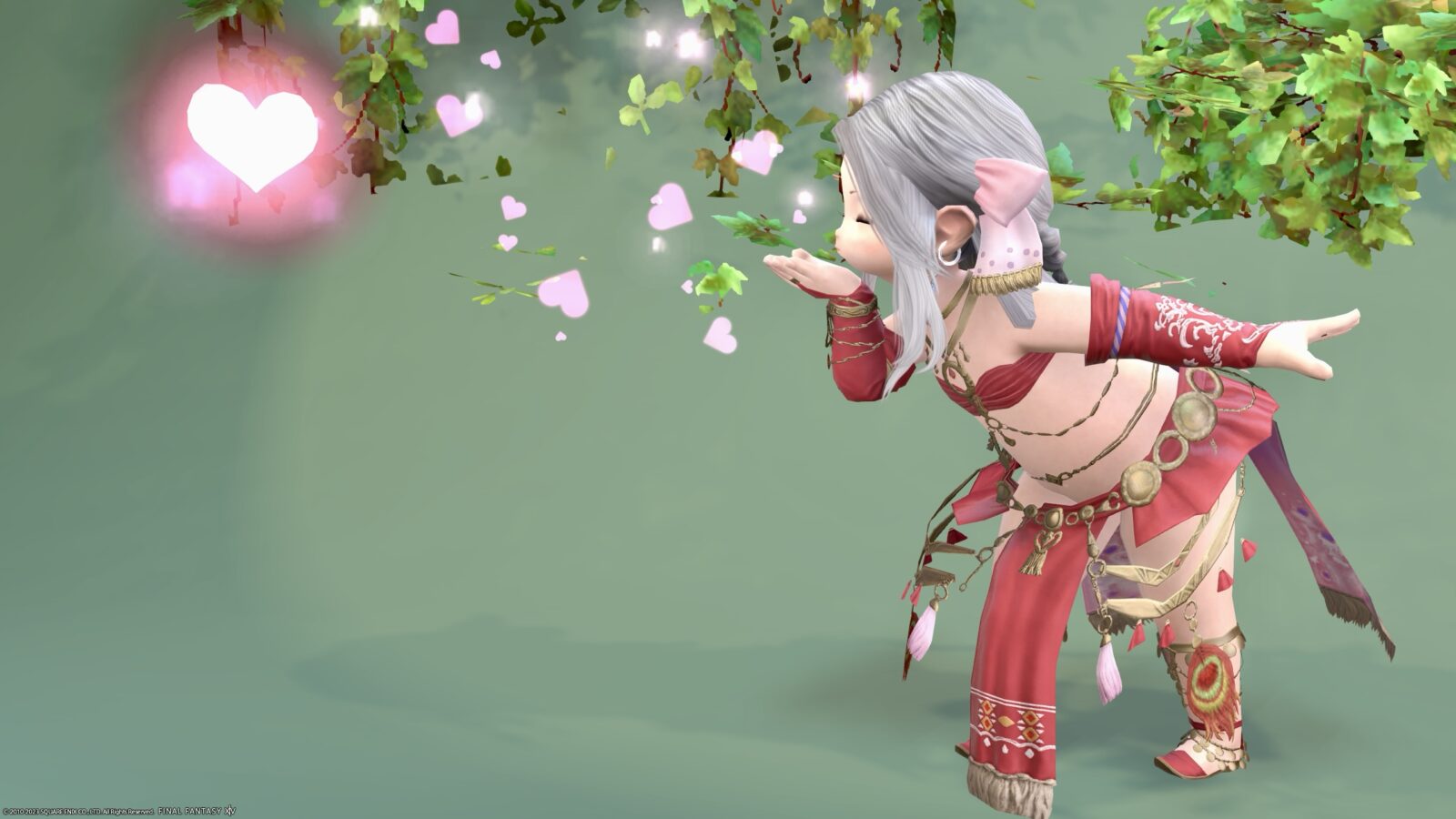 Thavnair is also a specialty textile town, so I'm sure it was made with a lot of care and attention.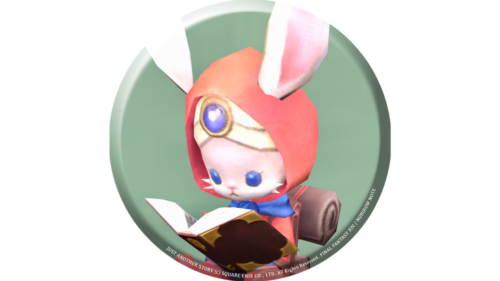 namingway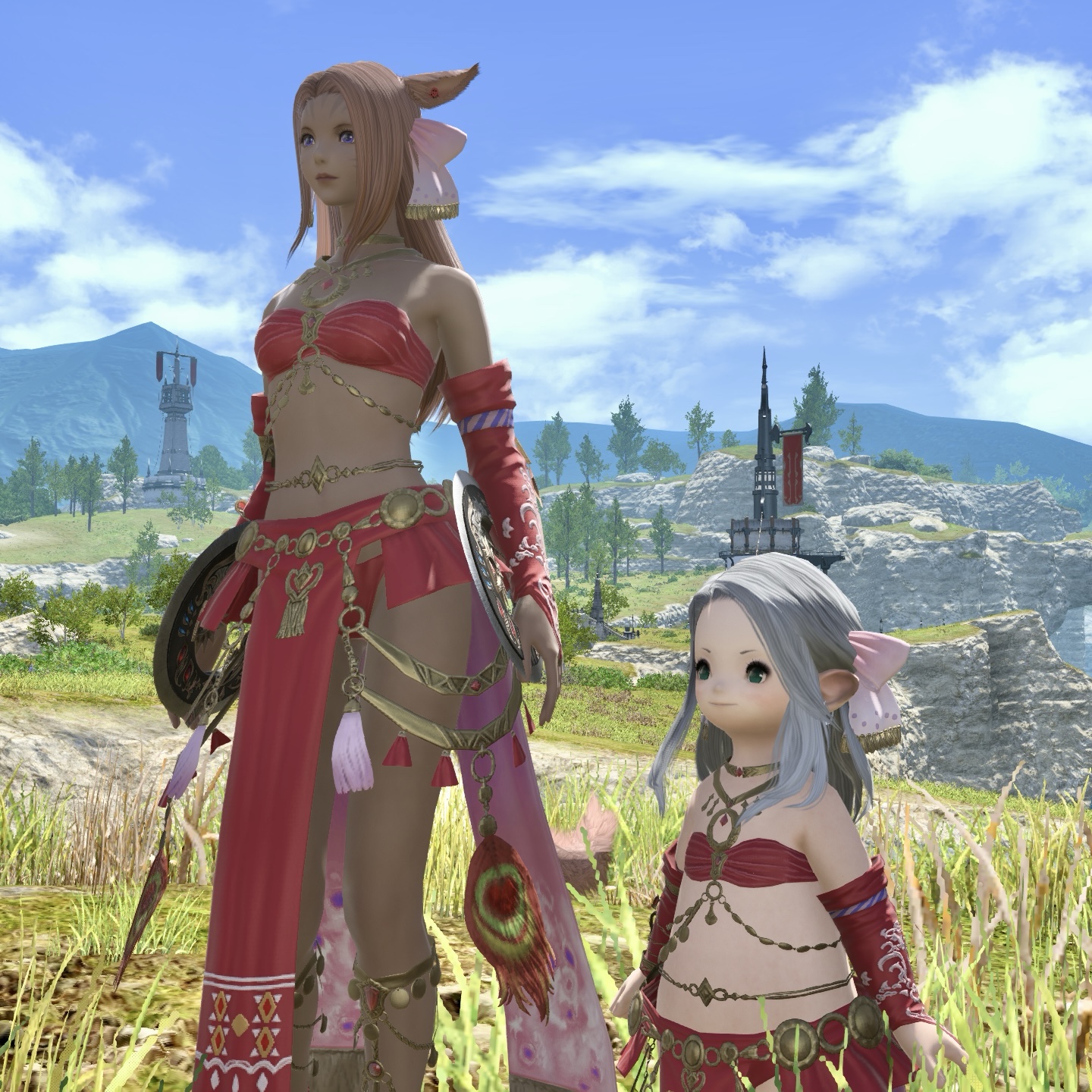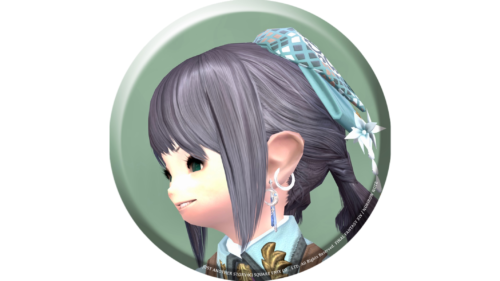 noriko
Hehe, it's a very revealing outfit that I would never normally choose, but I'm glad that I worked so hard to get this shot alongside Ranaa-chan♪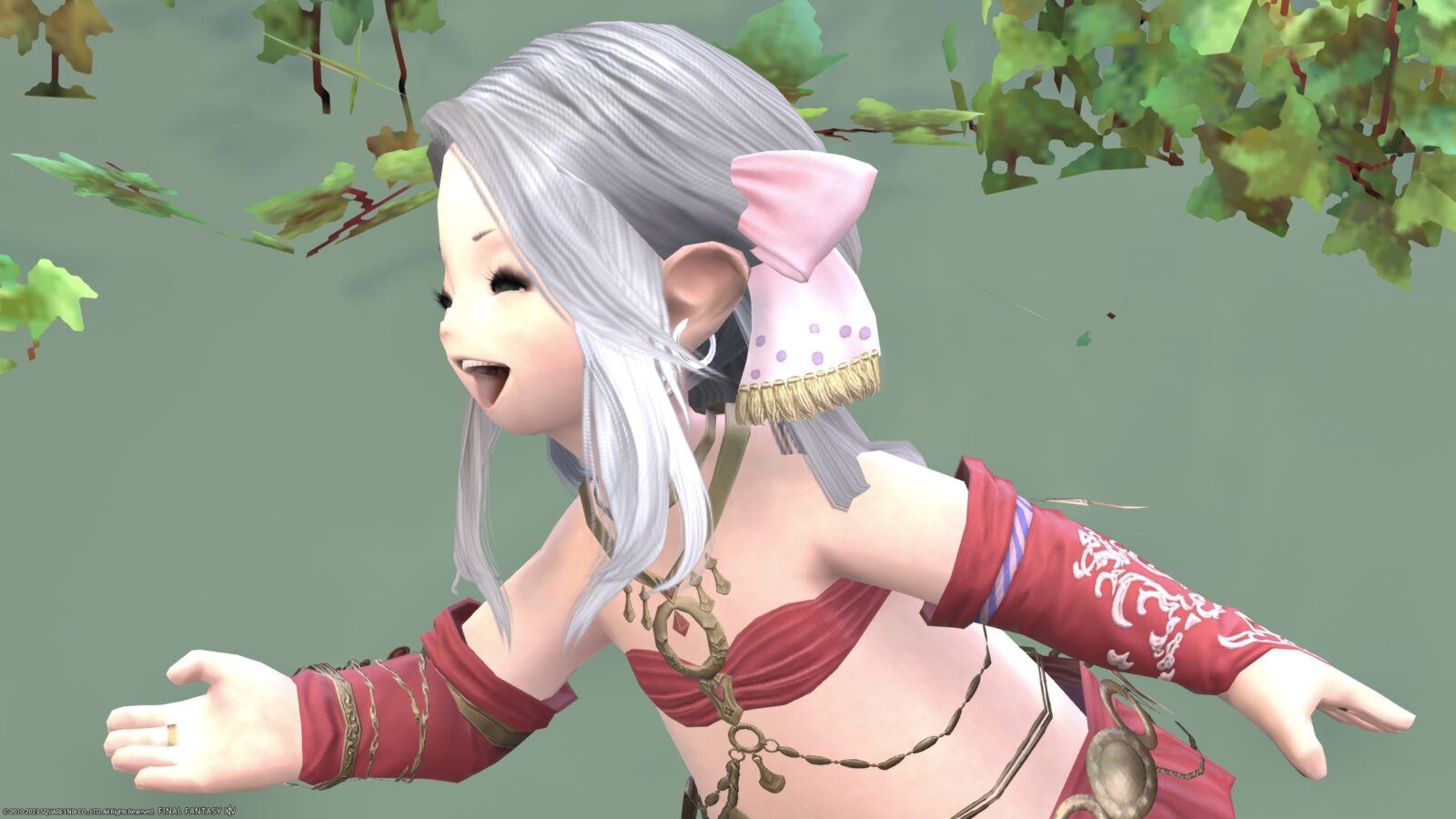 ▼
The situation with the movement was recorded on video!
So, these are the records of the "Dancer" series, the same dancer AF4 equipment as Ranaa Mihgo!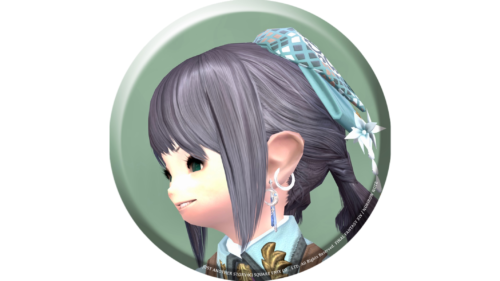 noriko
♦♦♦
Related records