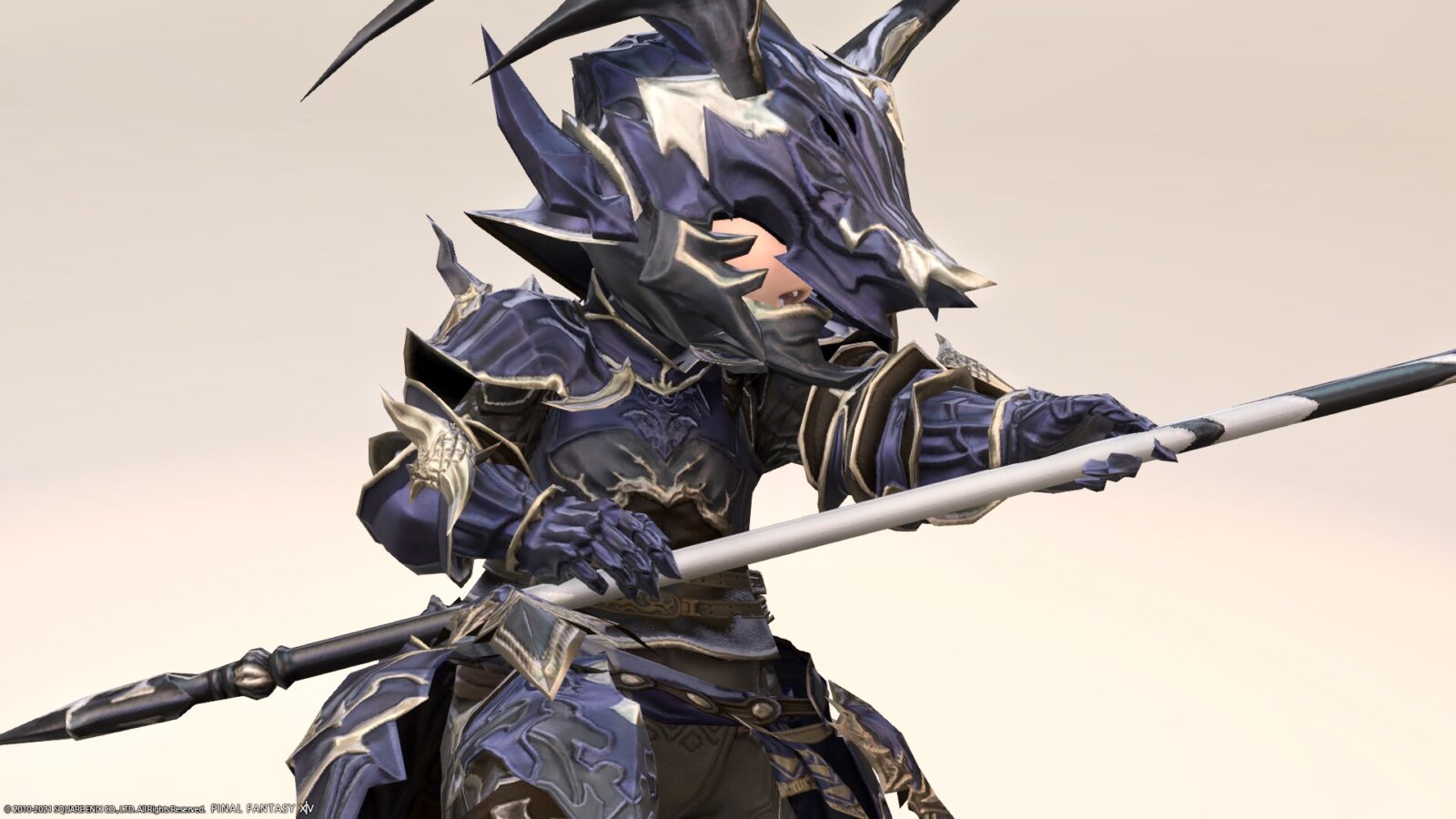 This is a record of the Dragoon's AF3 equipped "Trueblood" series.
※ AF3 equipment is an abbreviation for Lv70 artifact equipment, which means "special equipment unique to each job". The artifact equipment is a milestone and a special outfit with a fairly elaborate design. (AF3 is a costume for Stormblood)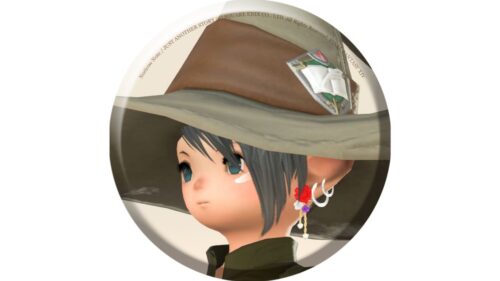 norirow
Wow, it 's a dragoon equipment that seems to be stronger and stronger.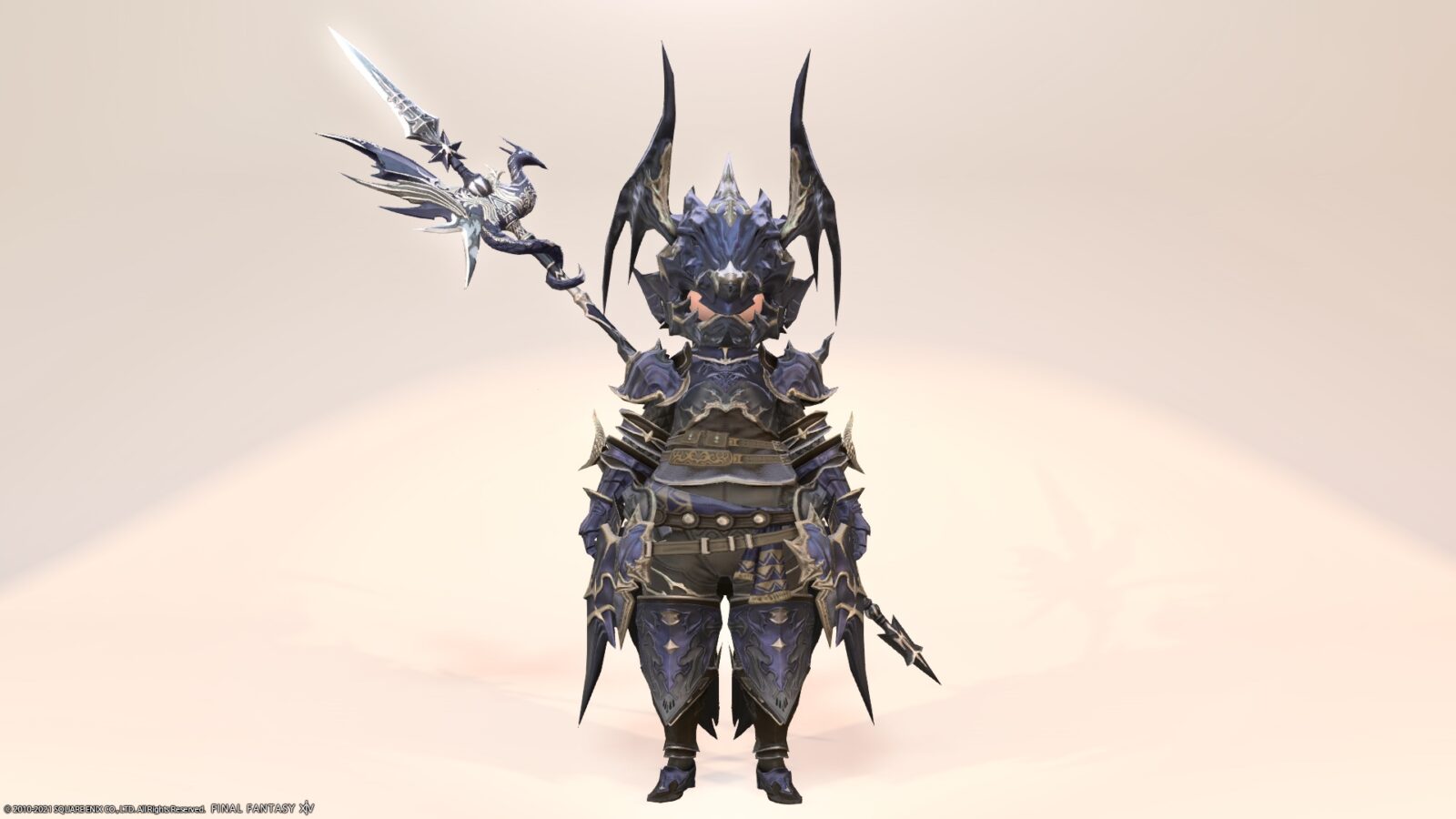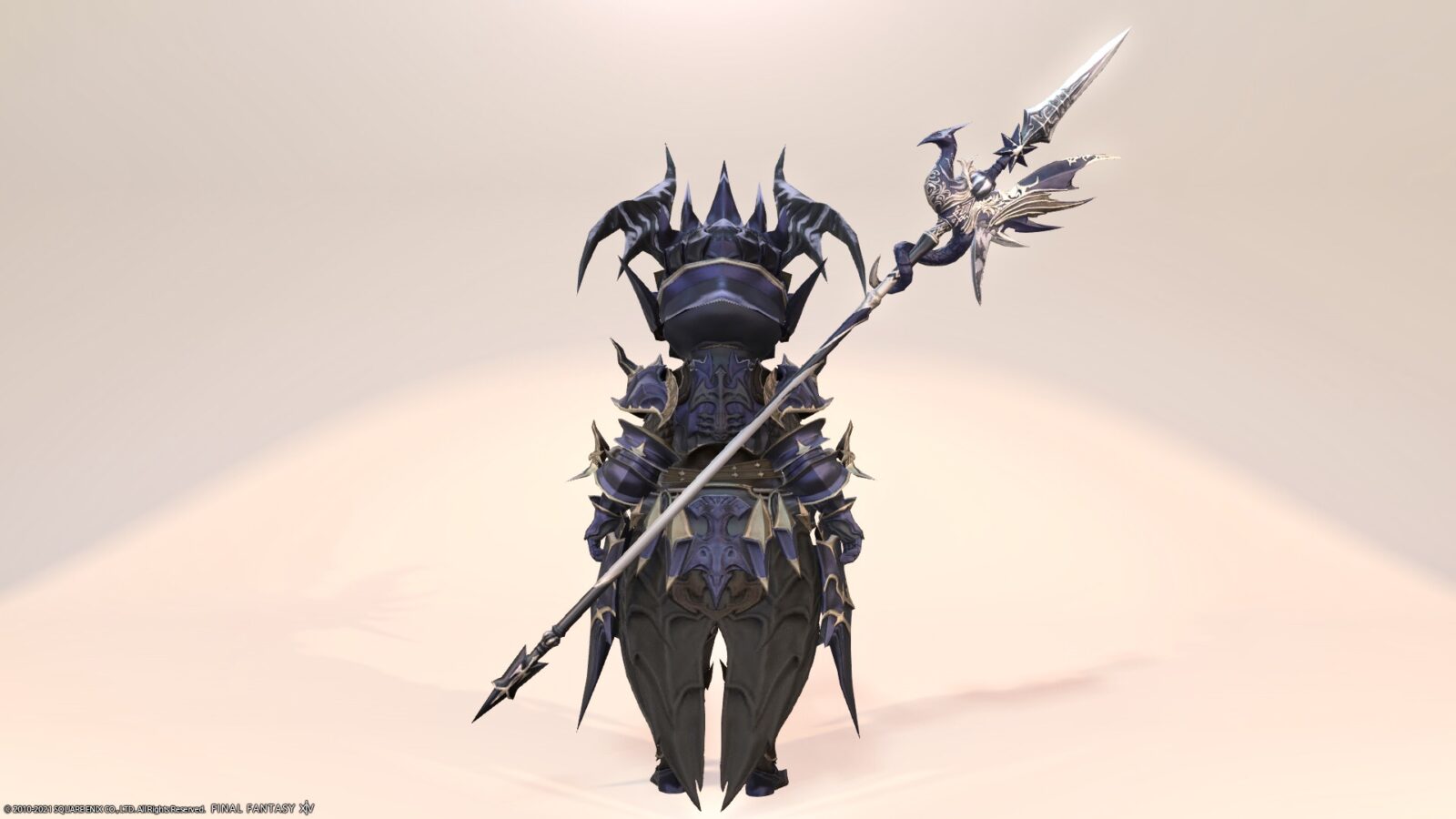 Every time AF evolves, it seems to be getting heavier, but is that okay? Can you fly?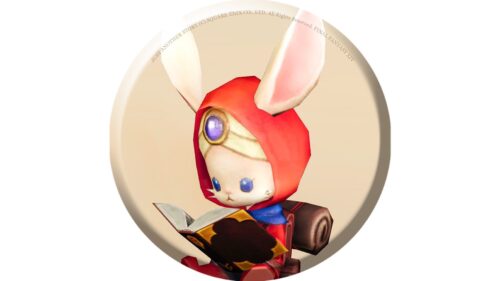 namingway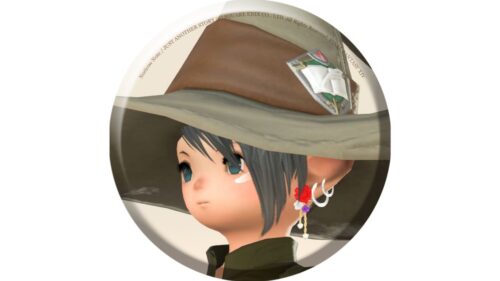 norirow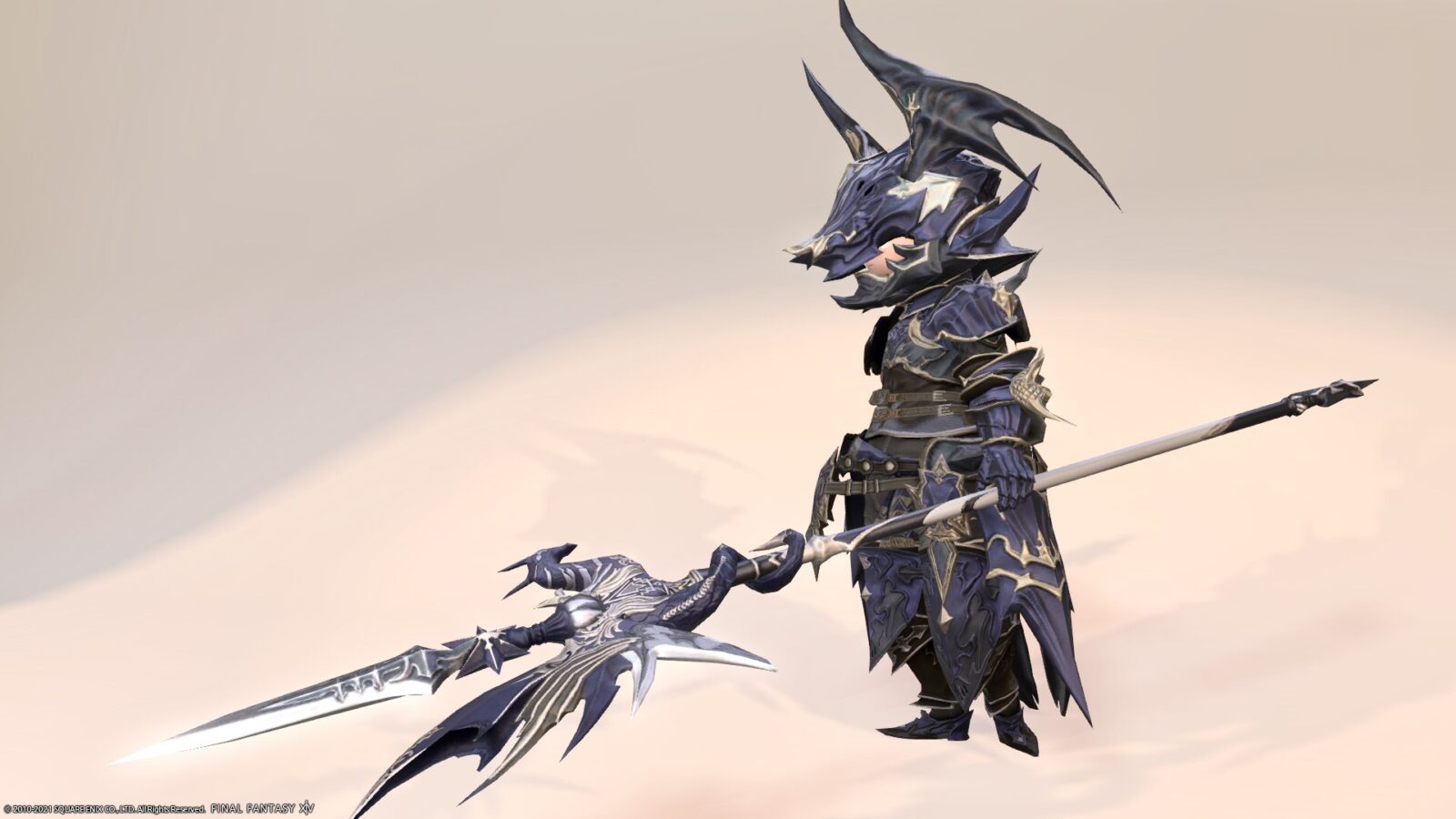 Dragoon AF3 Equipment "Trueblood" Series
These can be obtained by clearing the Dragoon Lv70 Job Quest.
The head equipment is a helmet like a dragon's head where only the cheeks can be seen.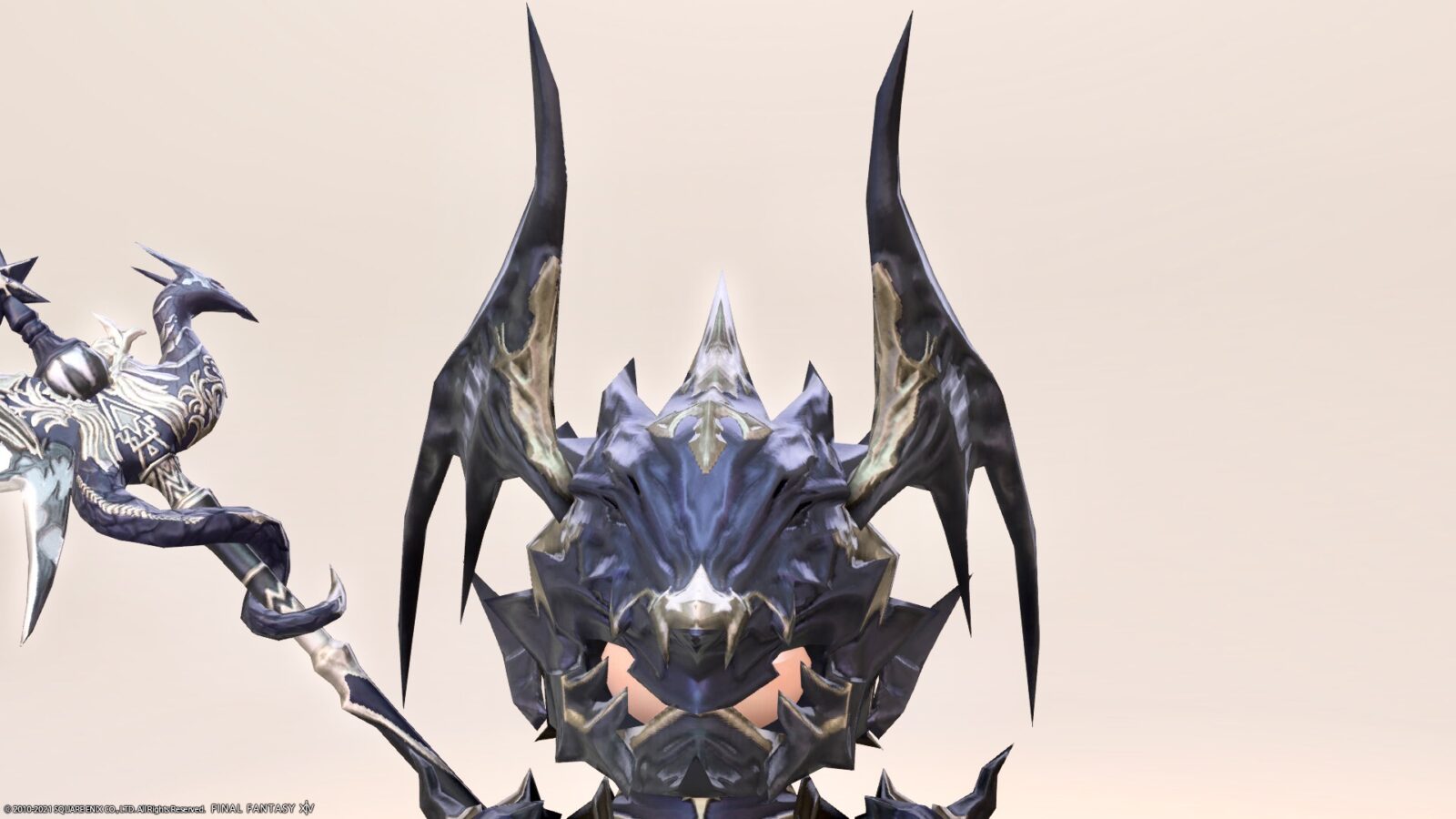 Yeah, after all, you have a big head, so it doesn't suit you like this.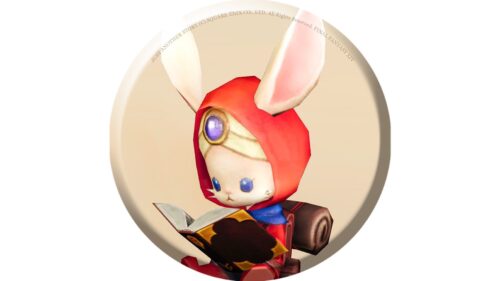 namingway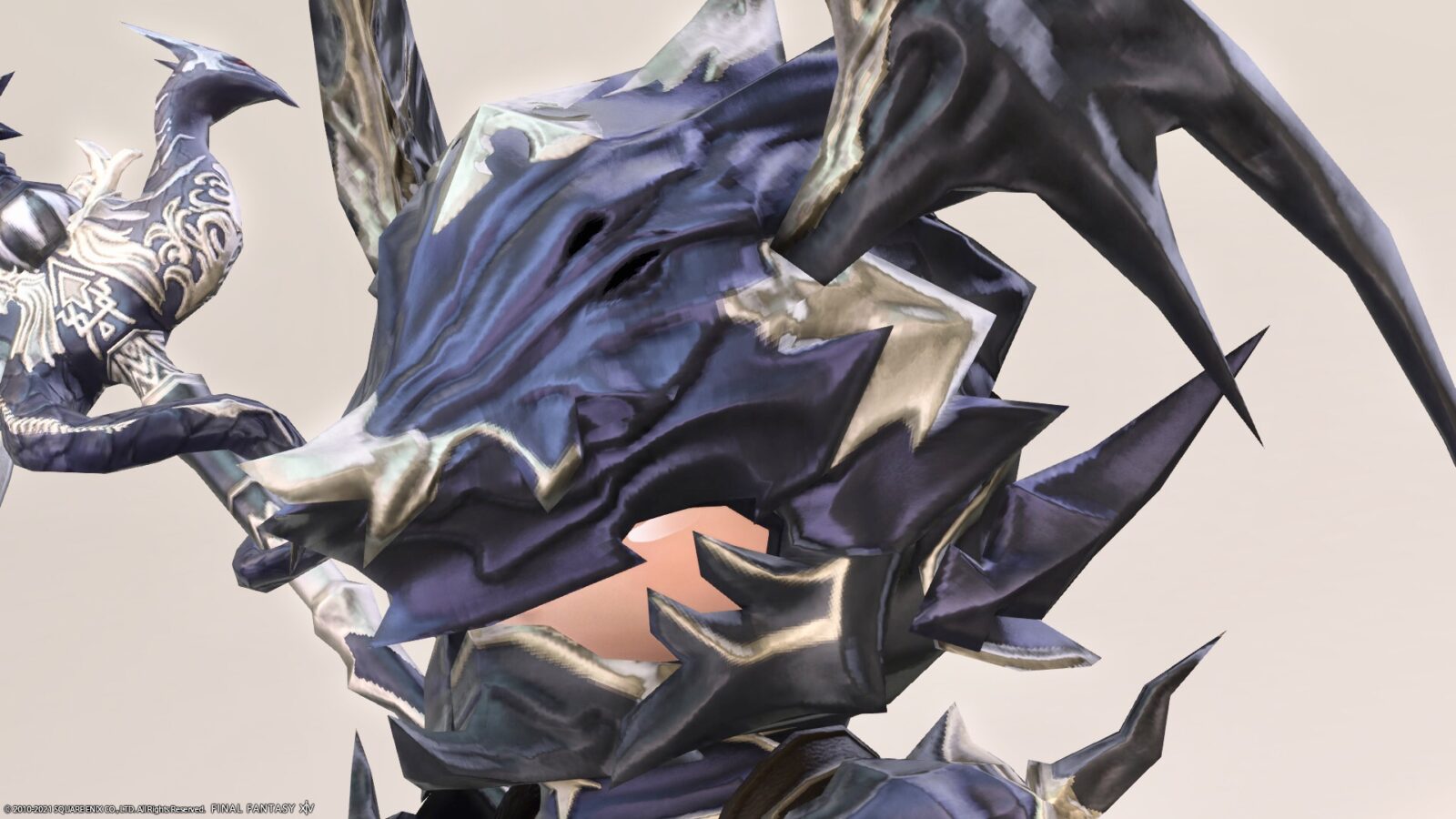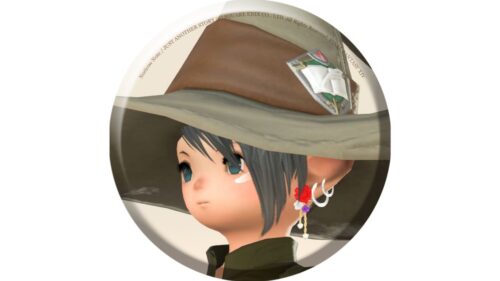 norirow
Is that so? …… I think it's still better because my cheeks are a little out … 💦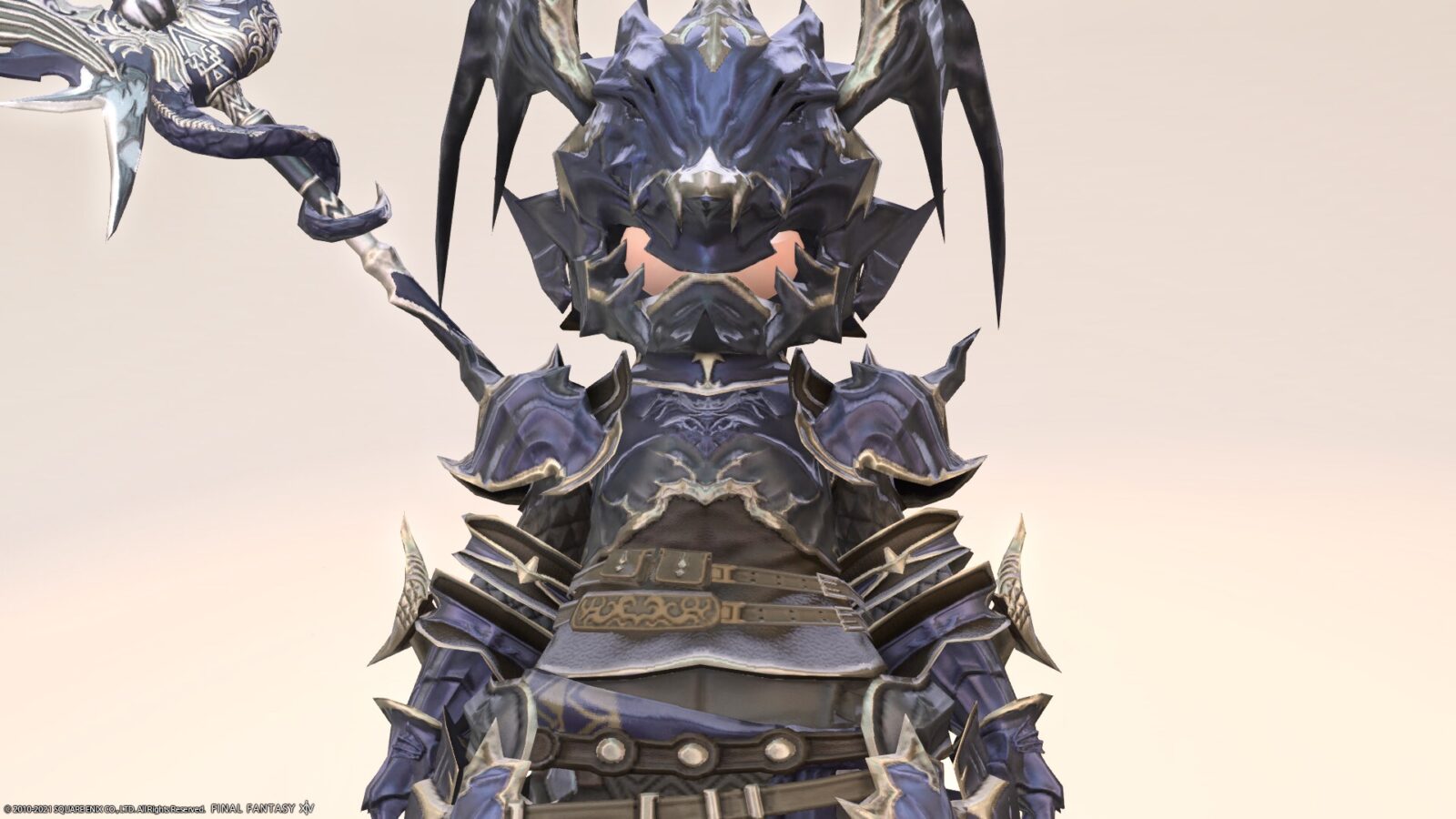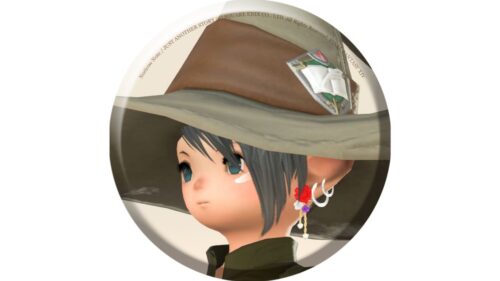 norirow
I have a good balance if I take off my helmet! 💦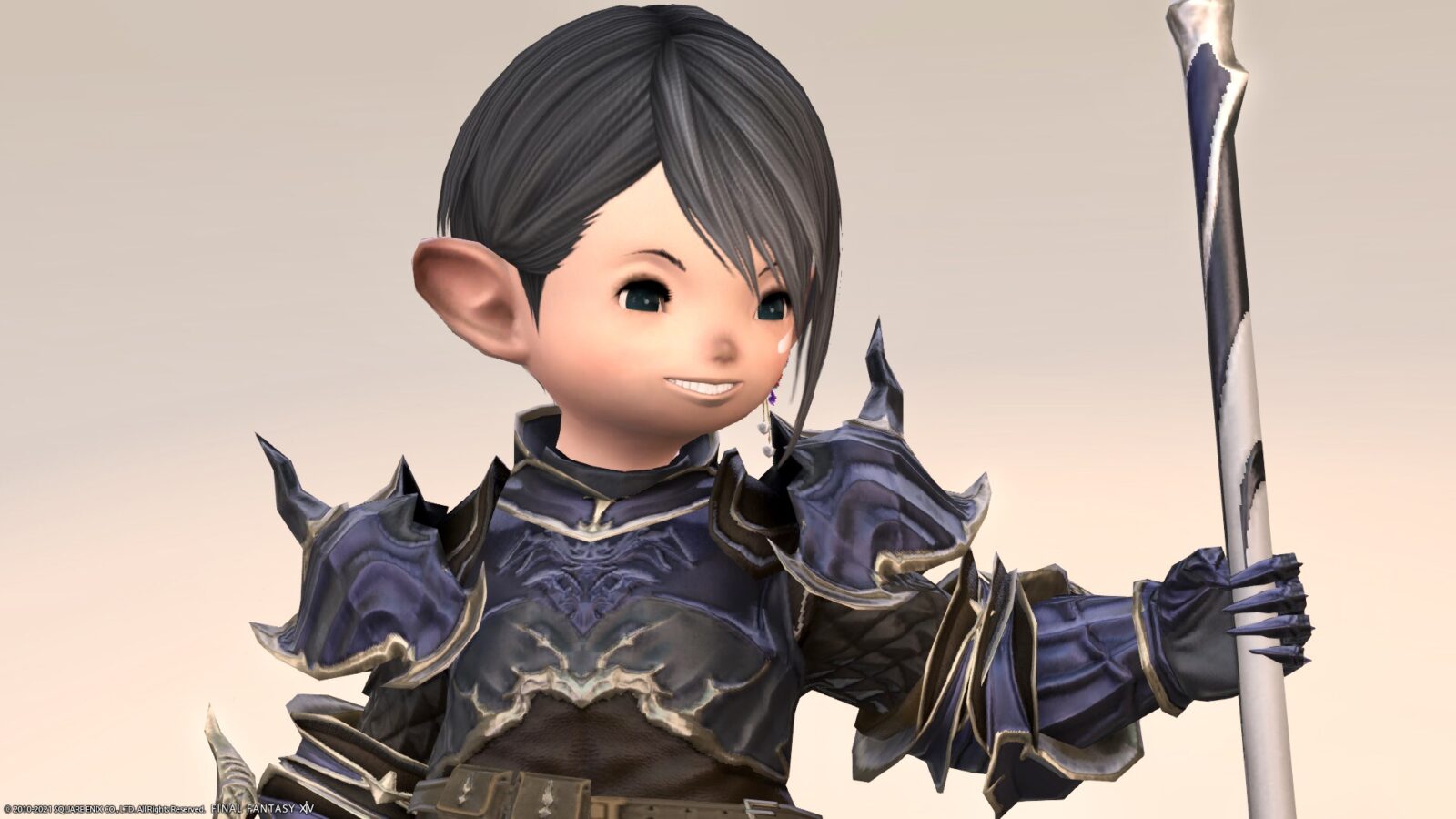 Why such a confident face?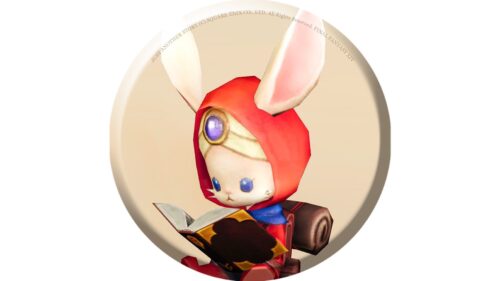 namingway
The torso equipment is a rugged armor that is quite elaborately shaped.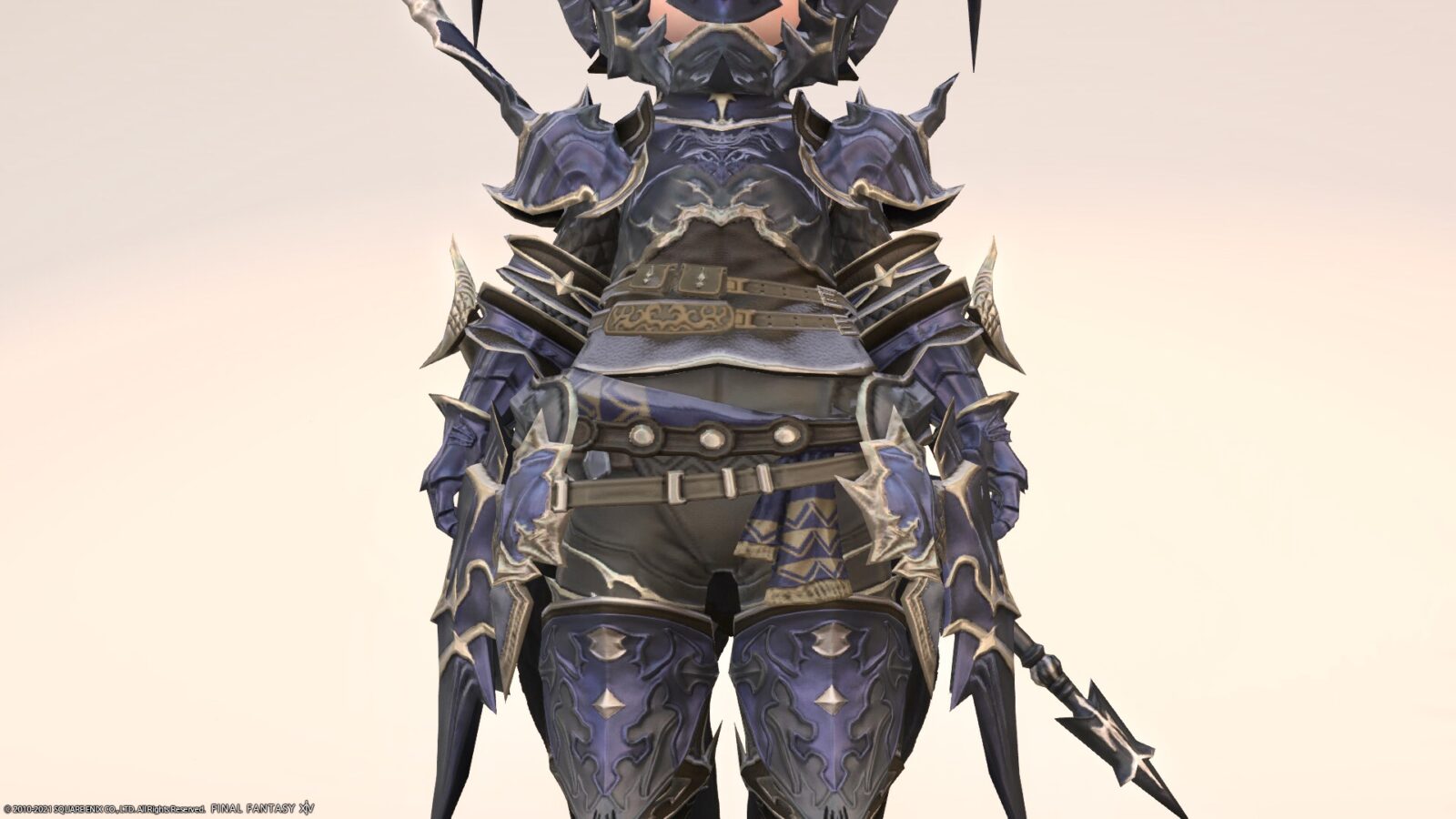 The belt pouch around the waist is a little fashionable.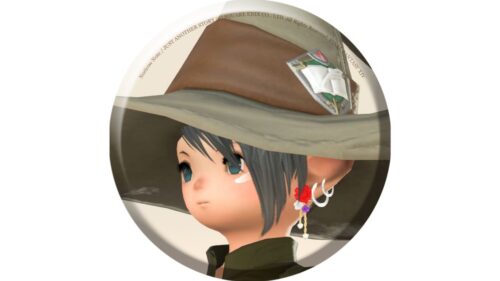 norirow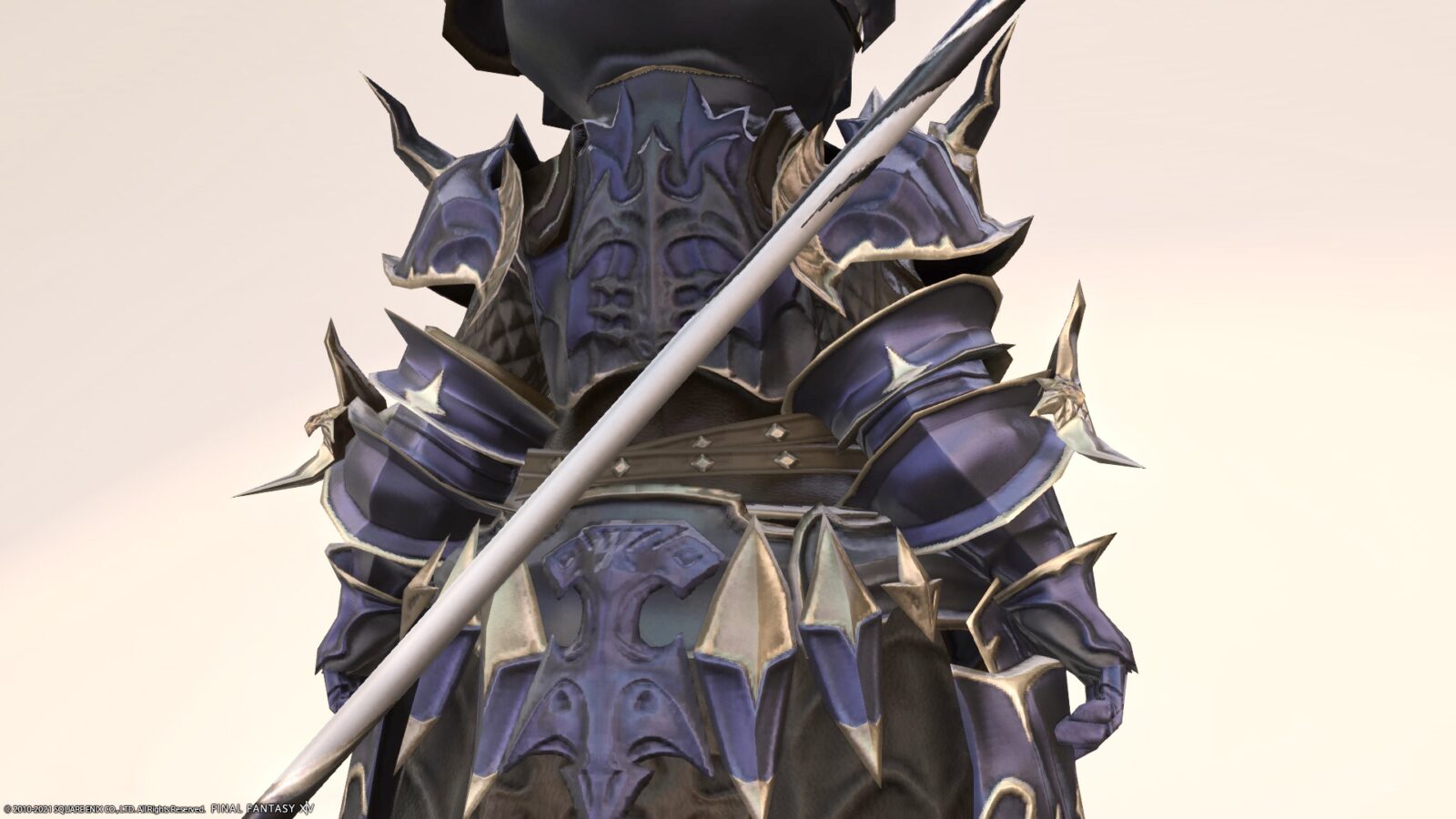 It's jagged overall. Perhaps it is designed to fly while cutting the wind.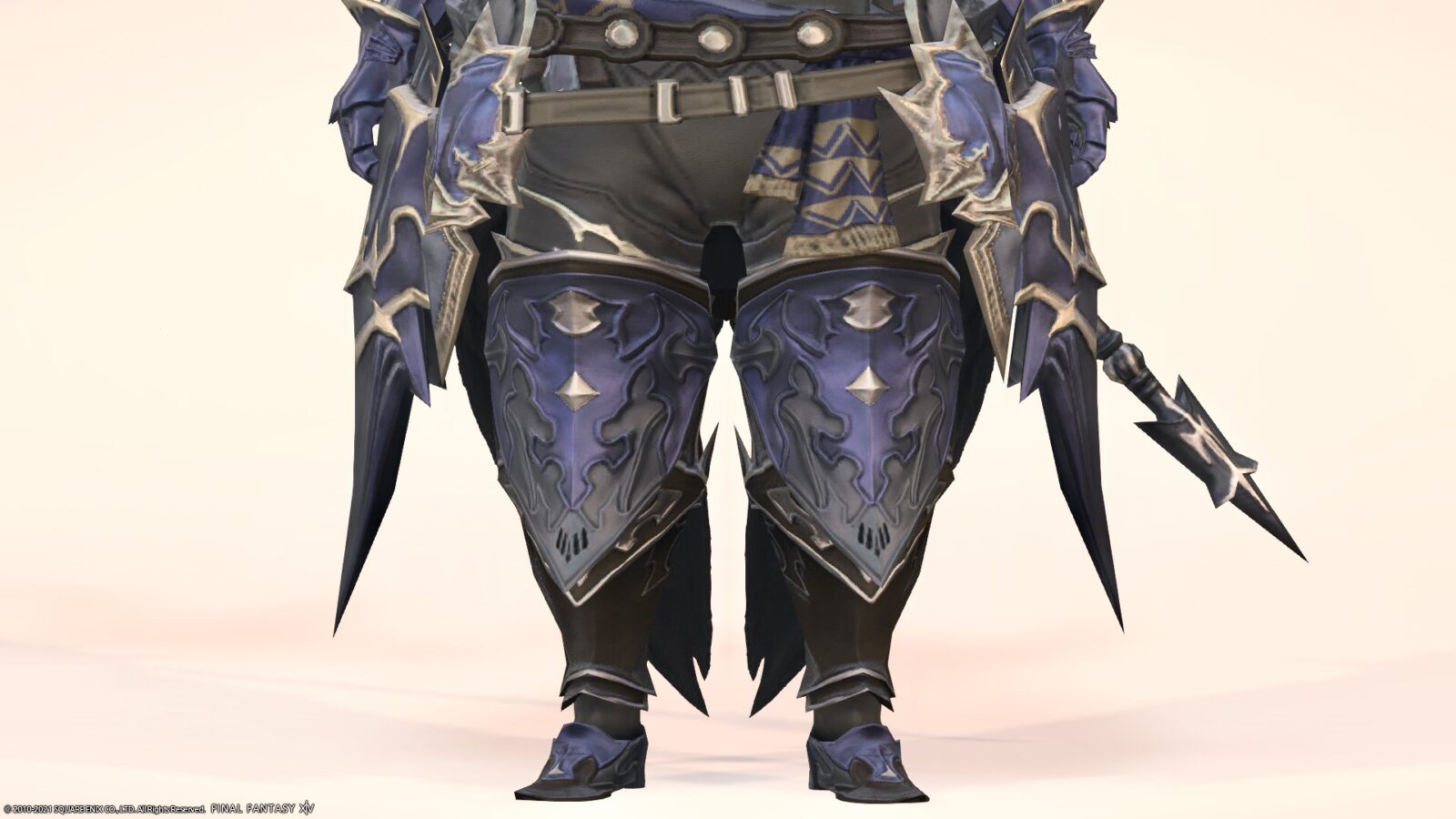 The back is like a little cloak.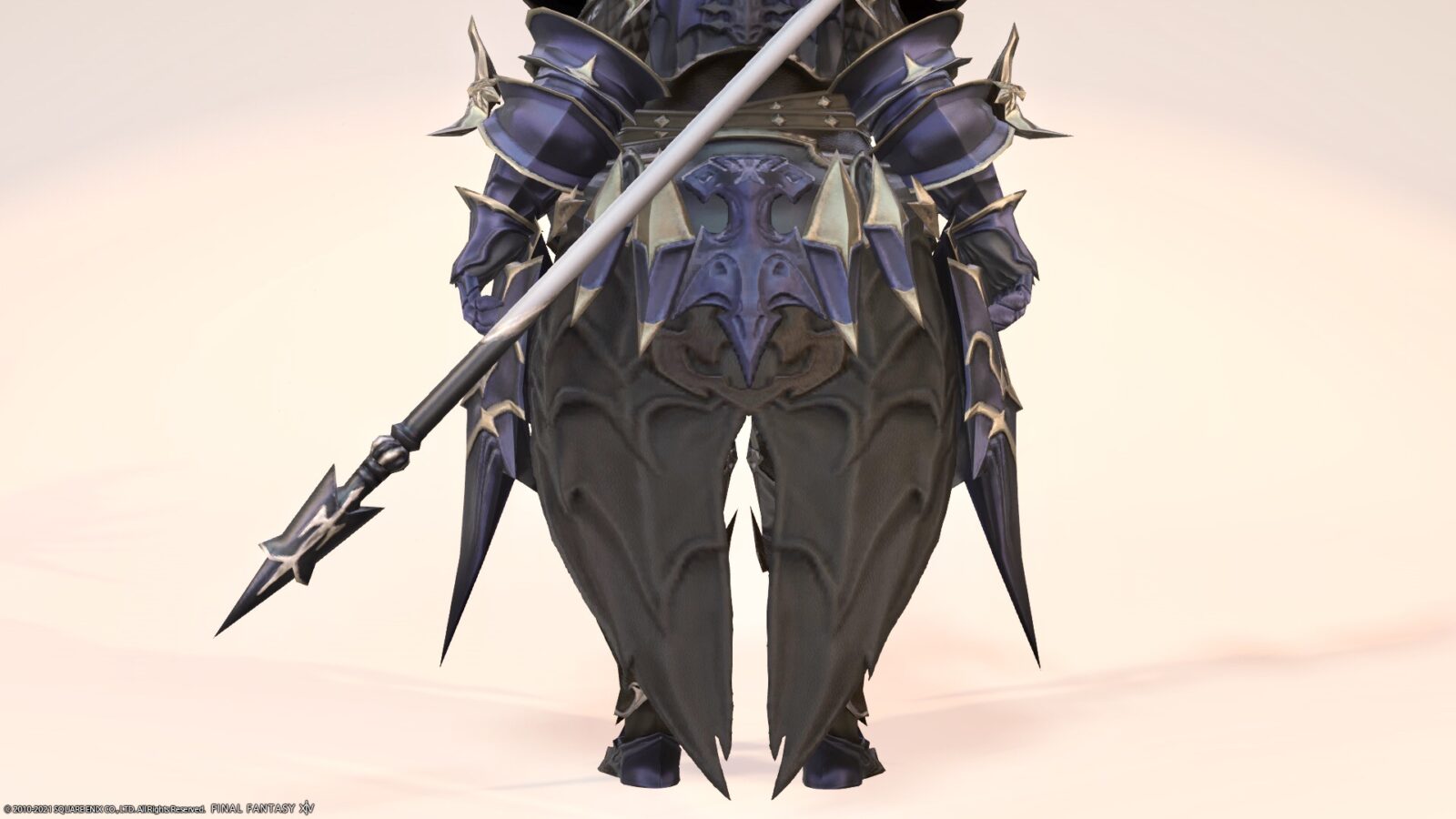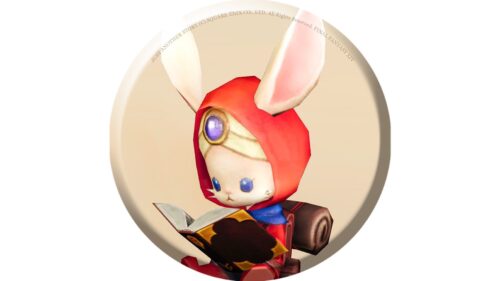 namingway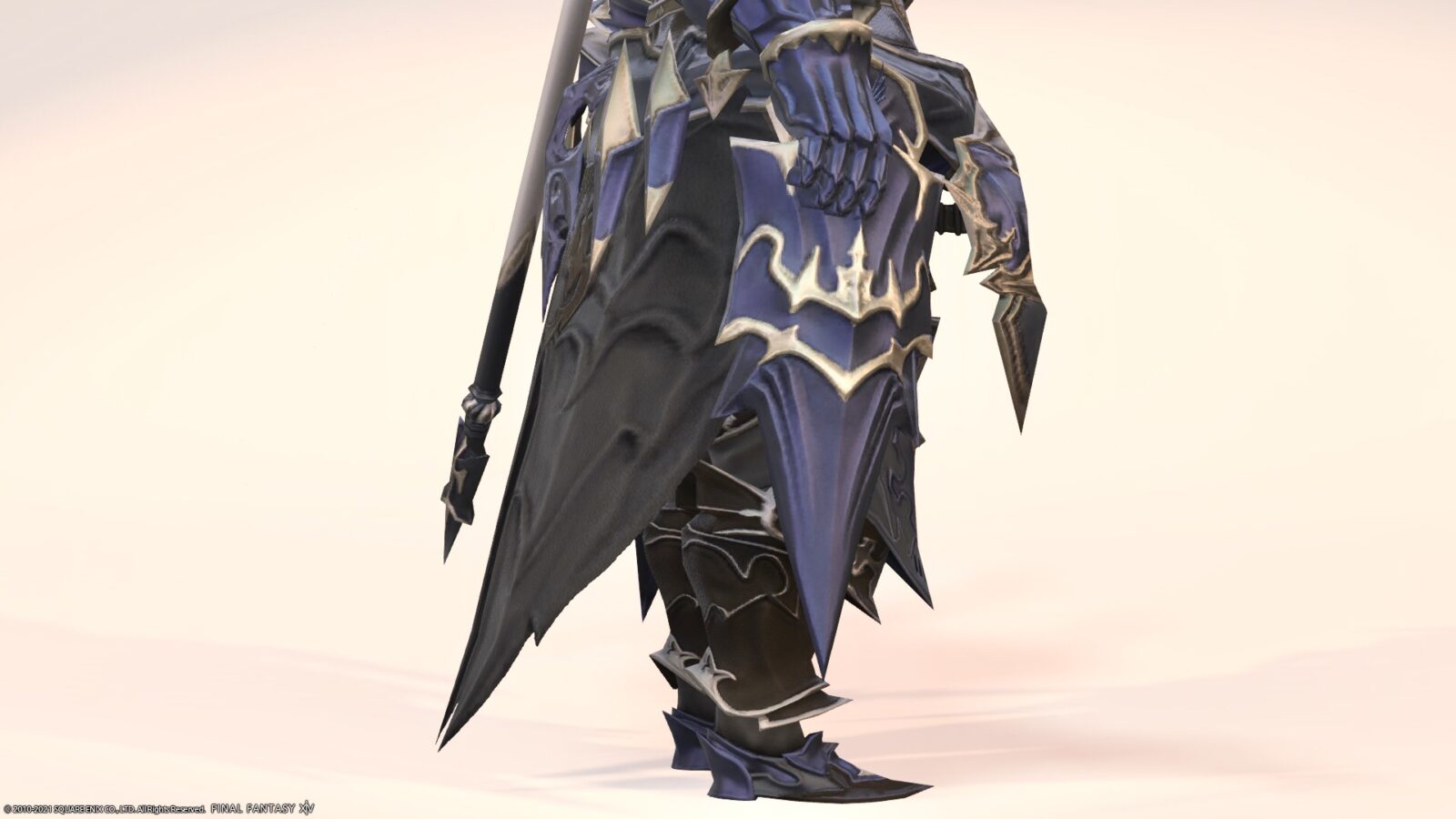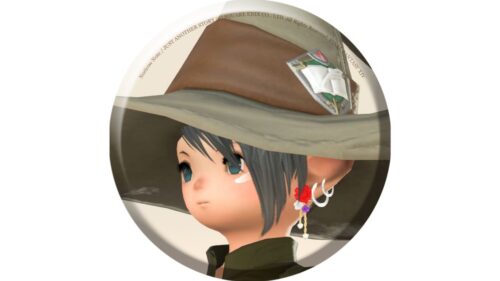 norirow
Look? Isn't it pretty cool when I hold it?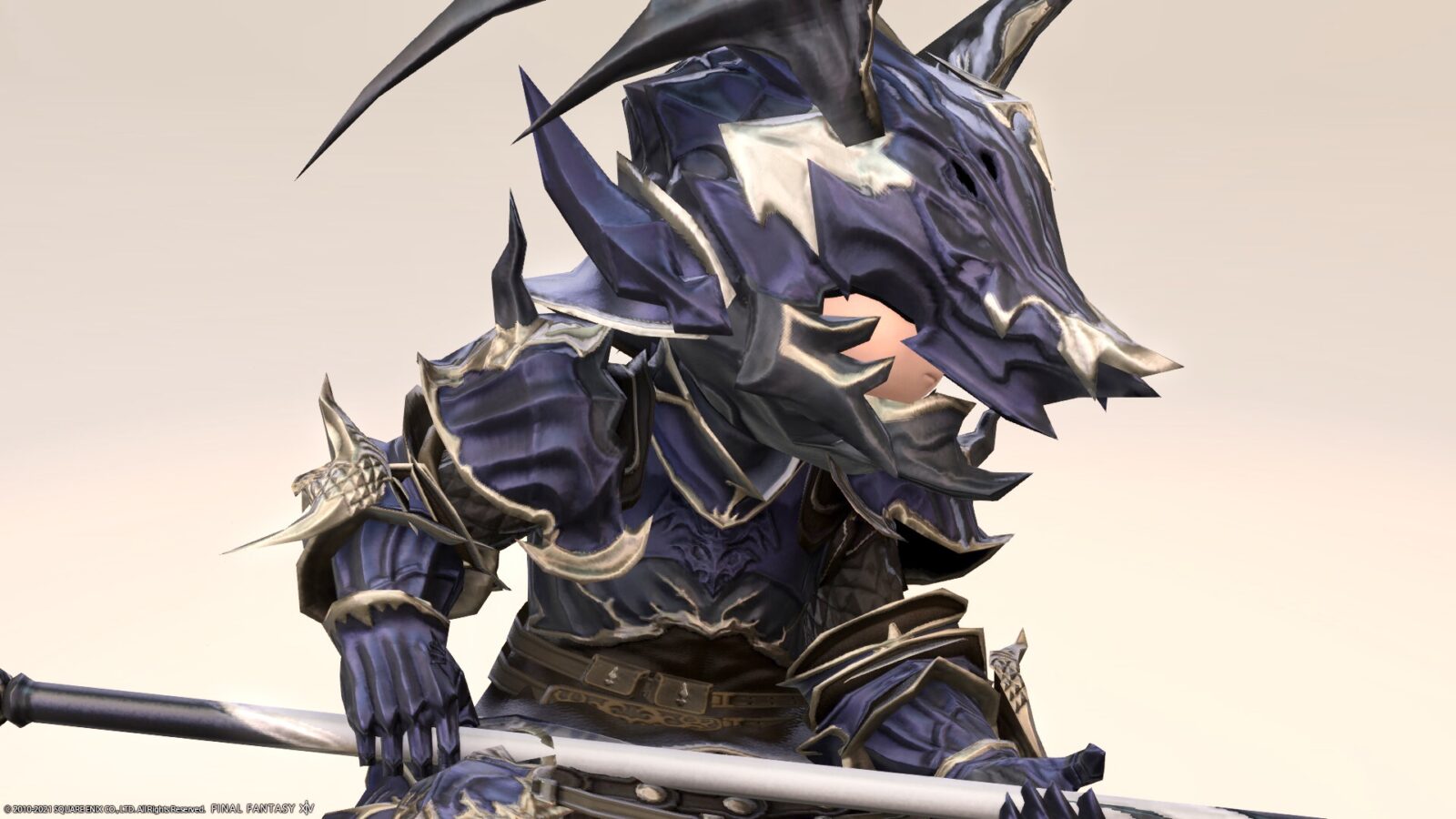 The matte blue has a nice taste, and it is a very cool armor.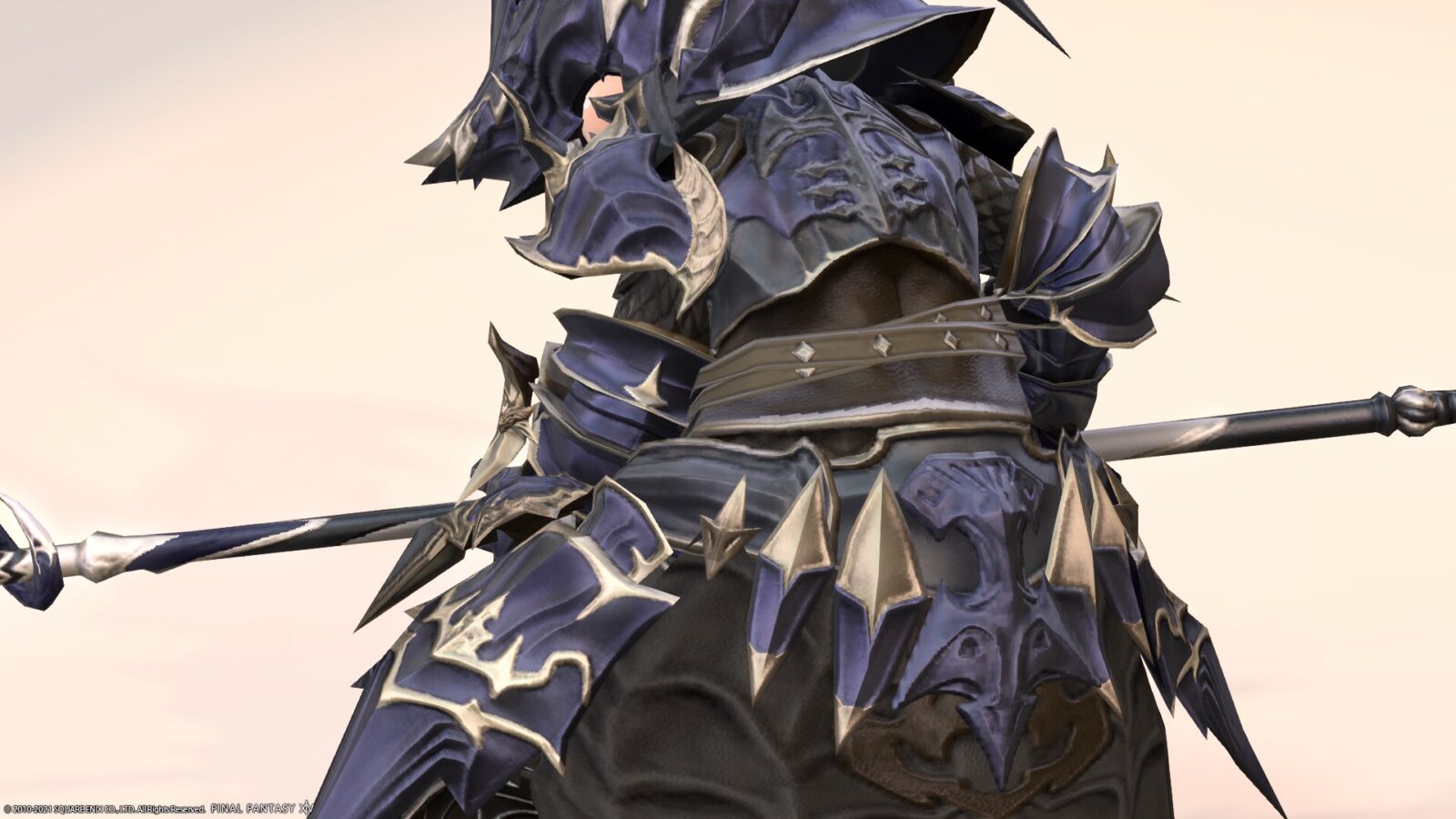 It cannot be dyed by itself, but it will be possible to dye it if it evolves in the forbidden land Eureka.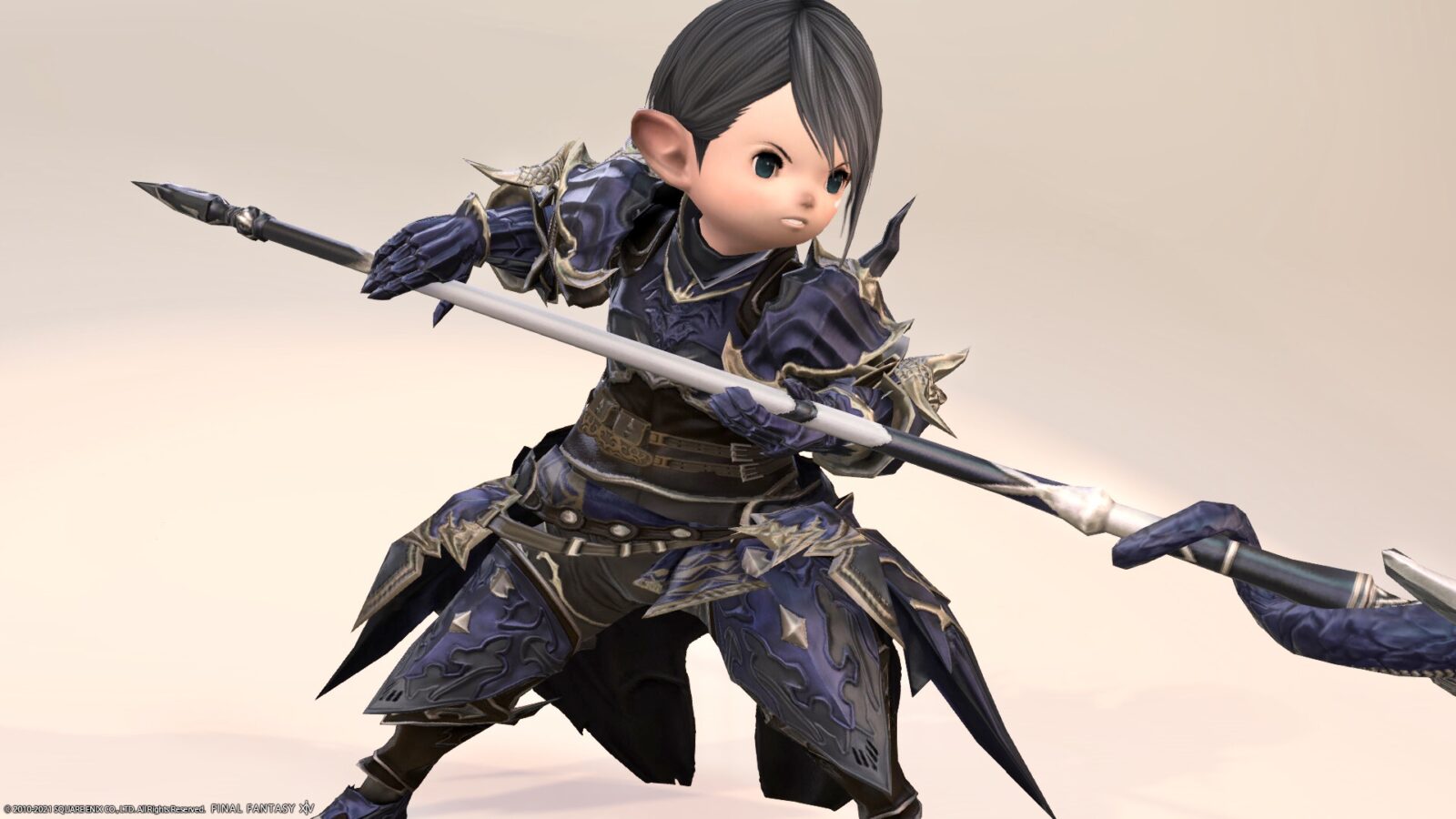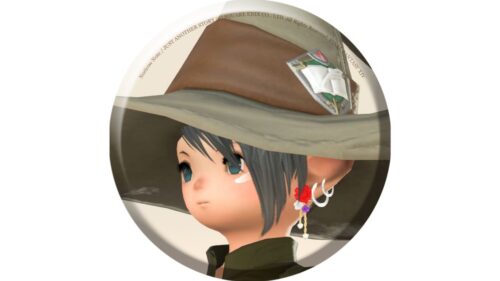 norirow
It seems to be the strongest dragoon AF equipment so far!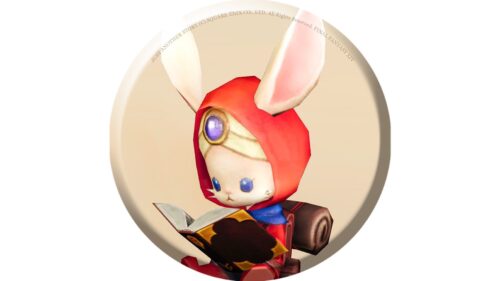 namingway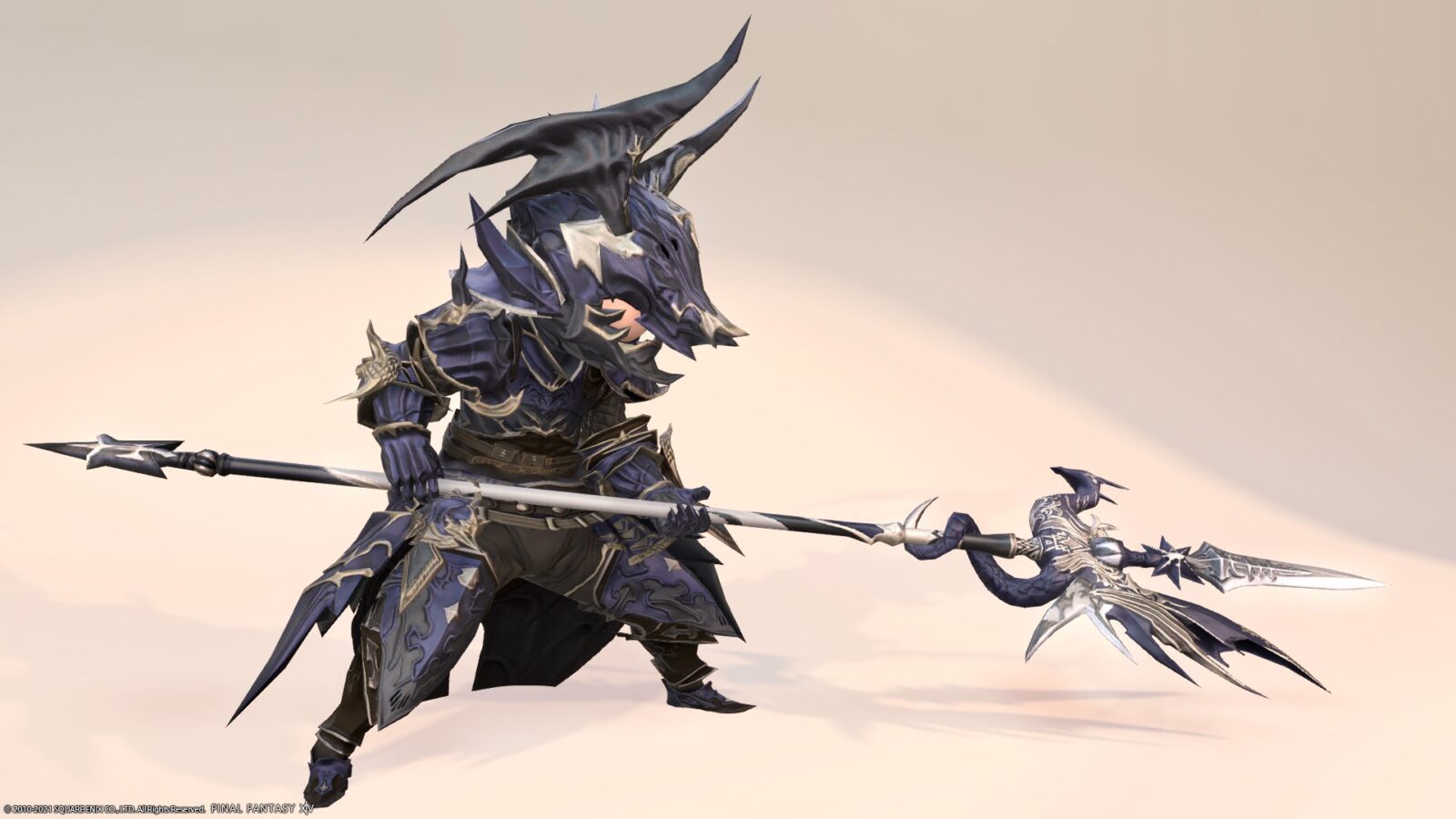 So, it was a record of the Dragoon's AF3 equipment "Trueblood" series.
▼ Please check the video for the movement of the armor!
Related records
Dragoon's successive AF equipment