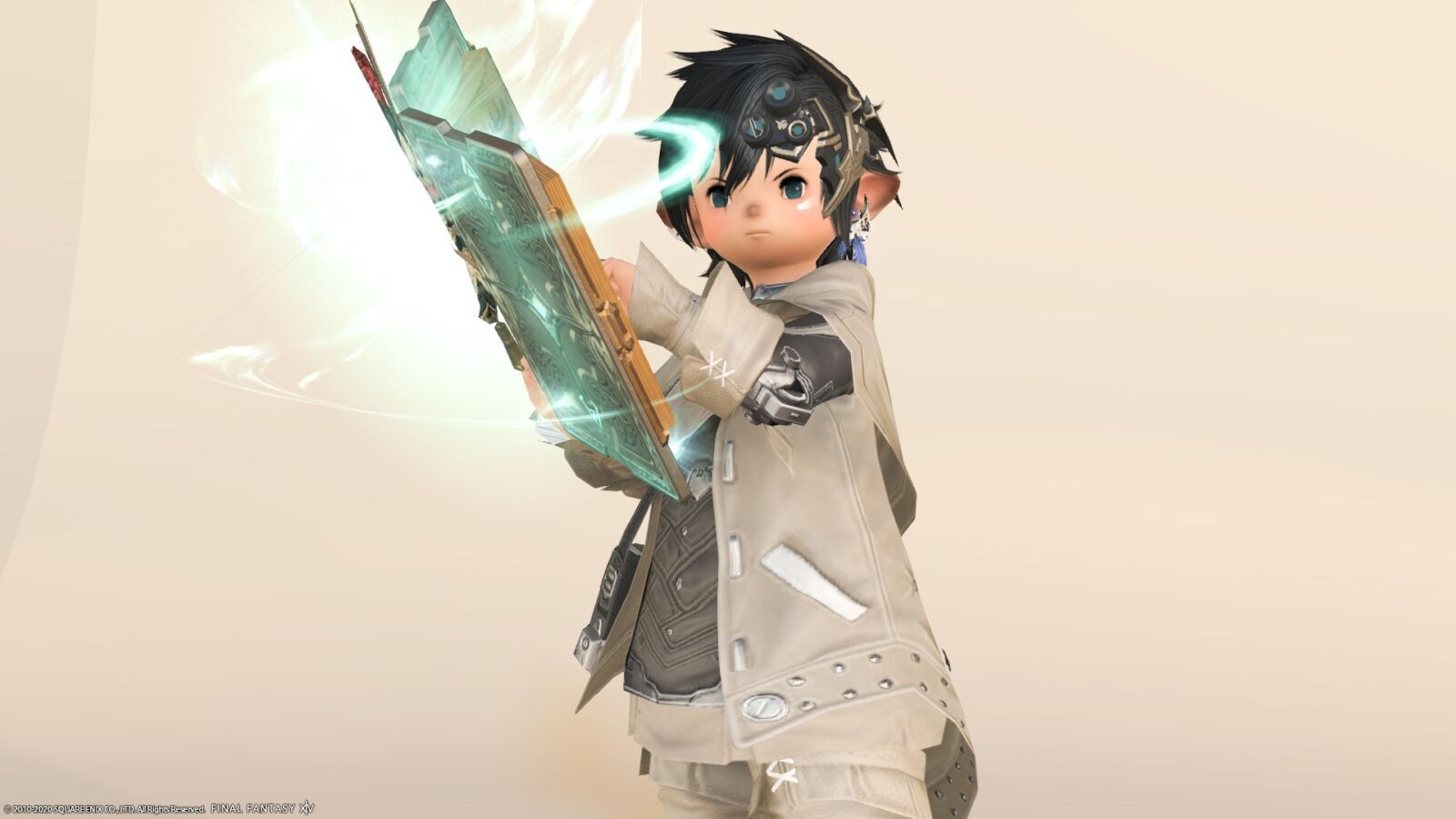 I tried to coordinate with a high-tech military uniform for healers like a rain suit, "Late Allagan Coat of Healing."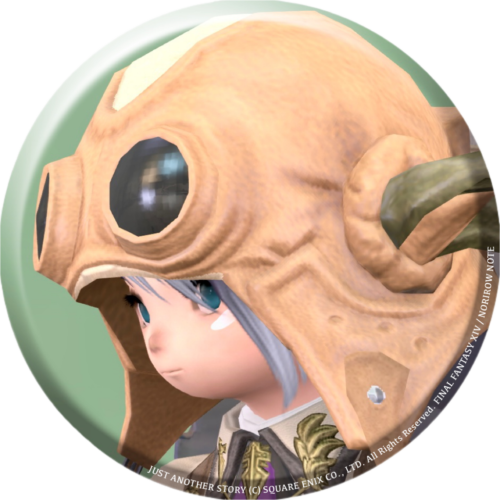 norirow
This coat is pretty cute. This image is a desert magic researcher …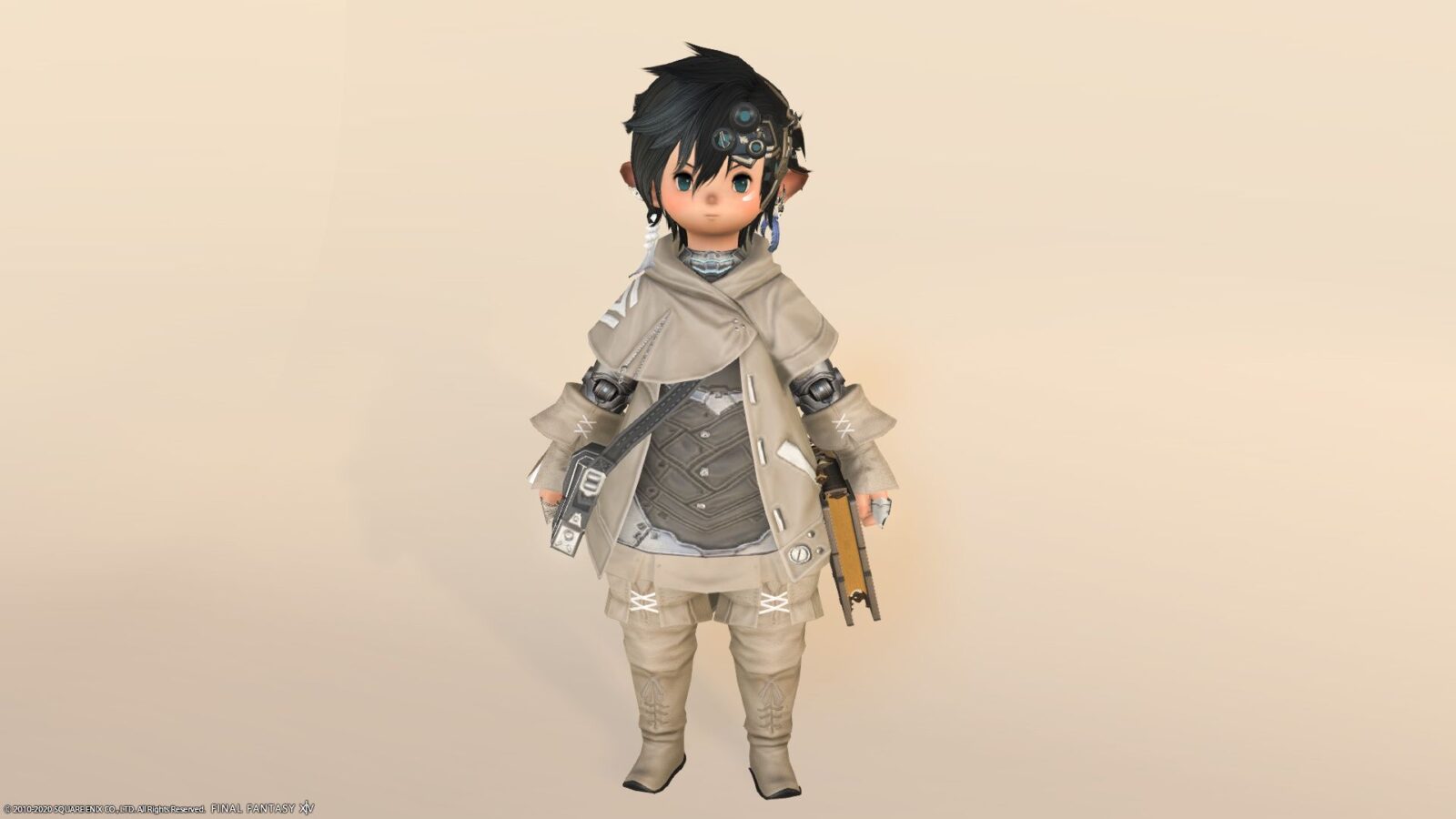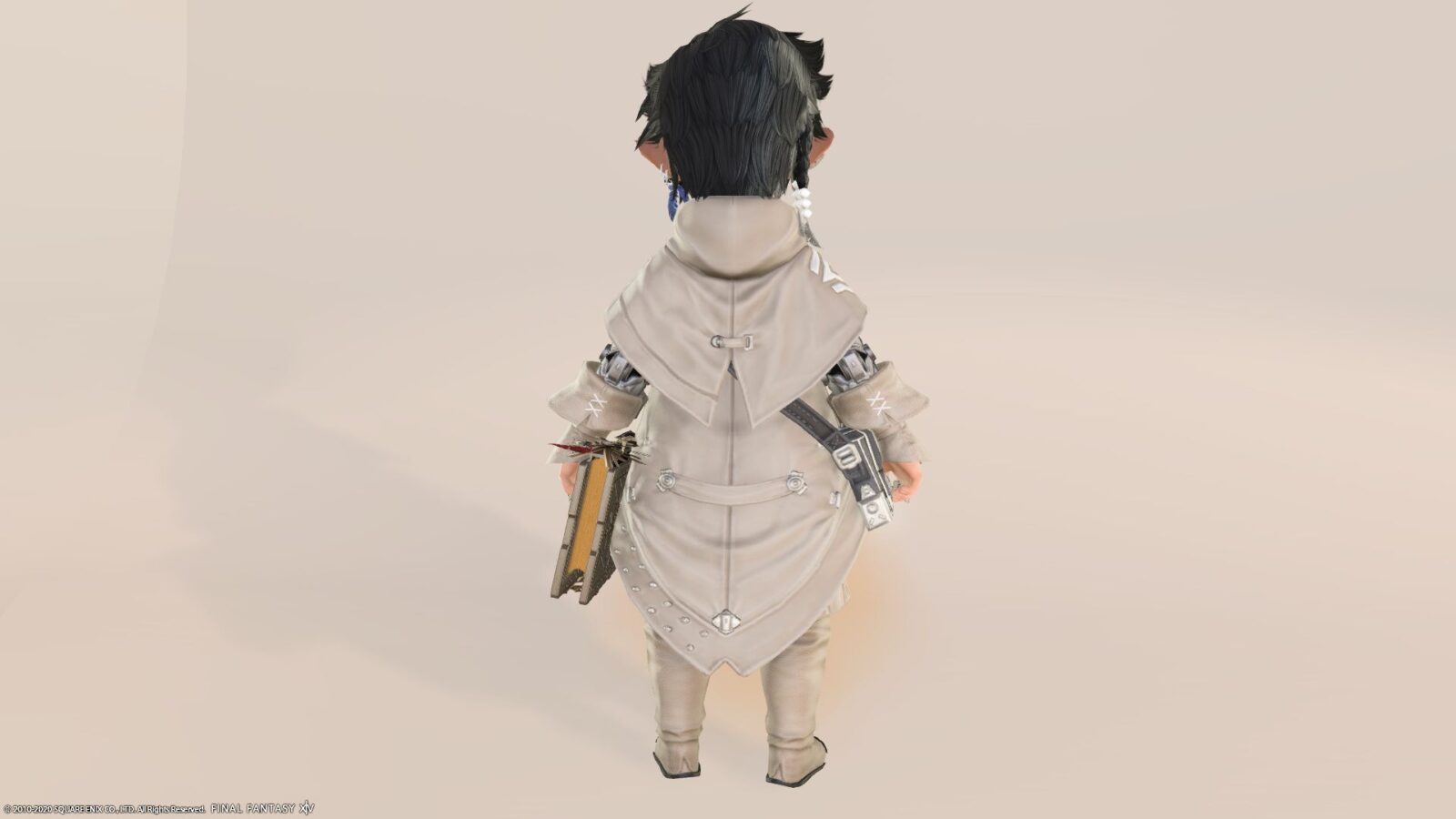 What I'm wearing here together …
In addition, this "Late Allagan Coat of Healing" can be obtained in exchange for PVP's Wolf Mark of 4,000.
Even though it's a coat with robot-like parts, it's surprisingly easy to match it with various clothes.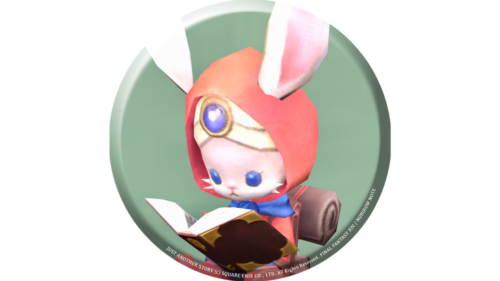 namingway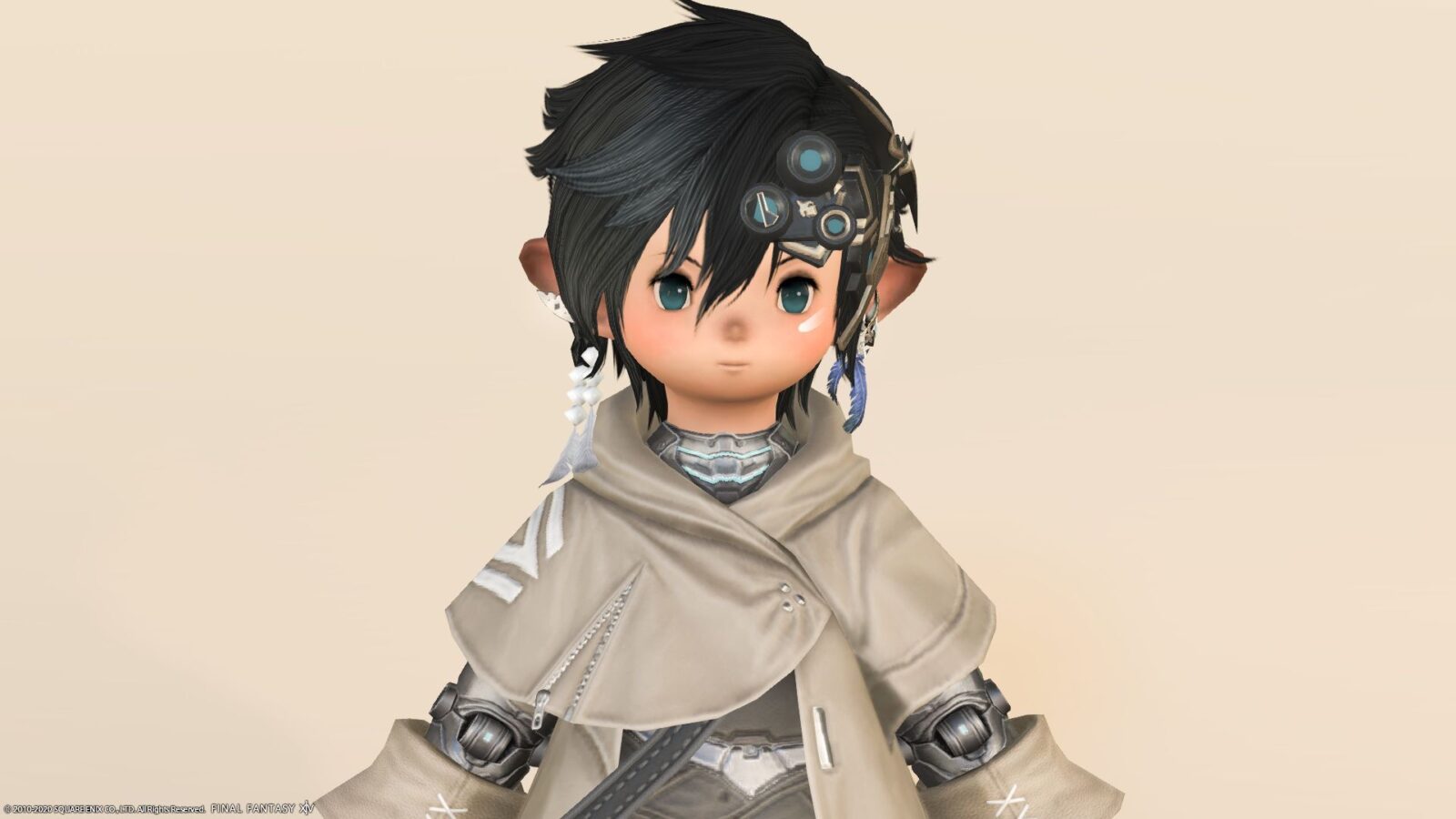 This coat has a cute scarf, but if you look closely at your arm, is it a robot? cyborg? It is a specification like.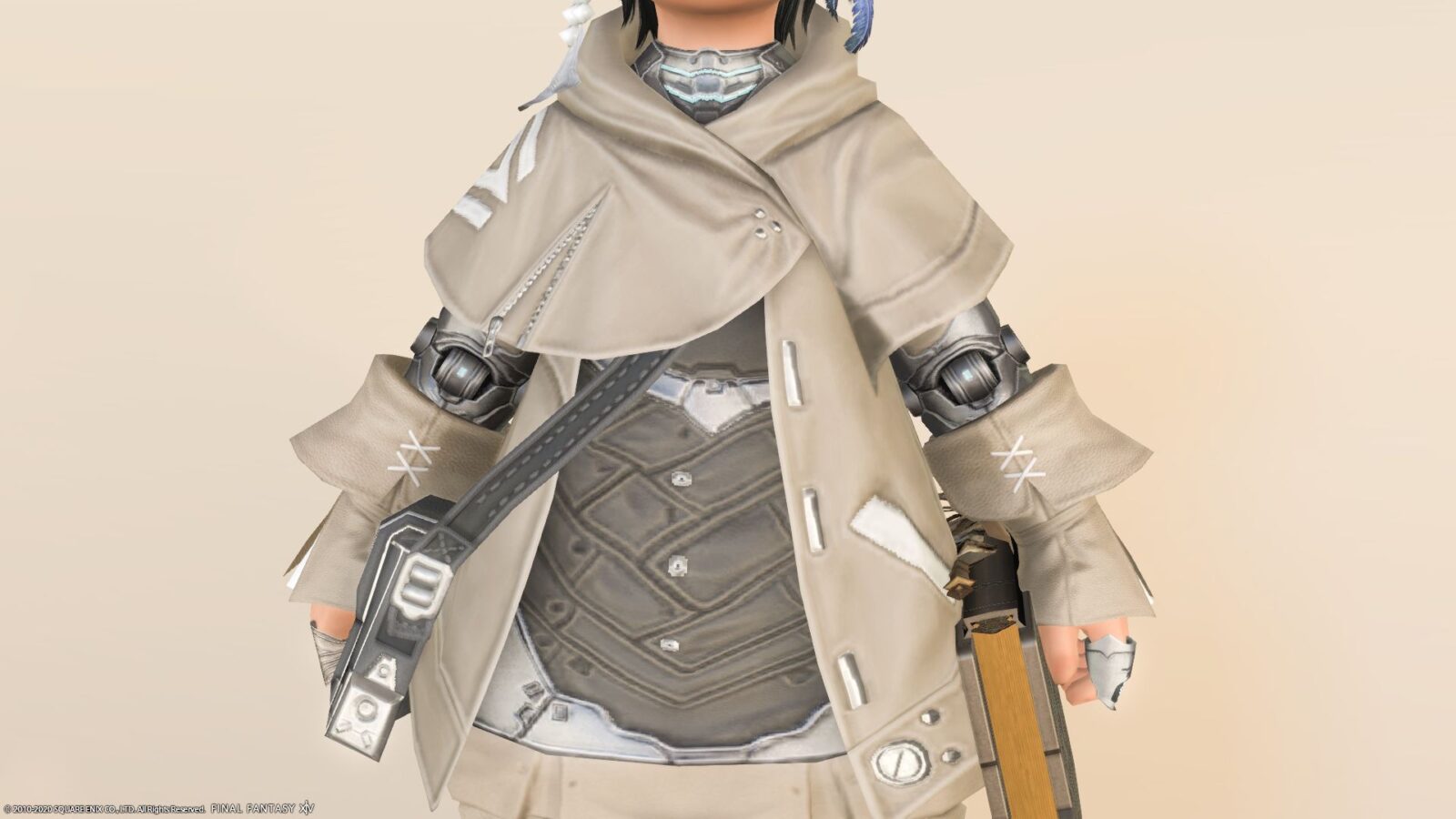 The tummy is also bulletproof, which seems to be for military use.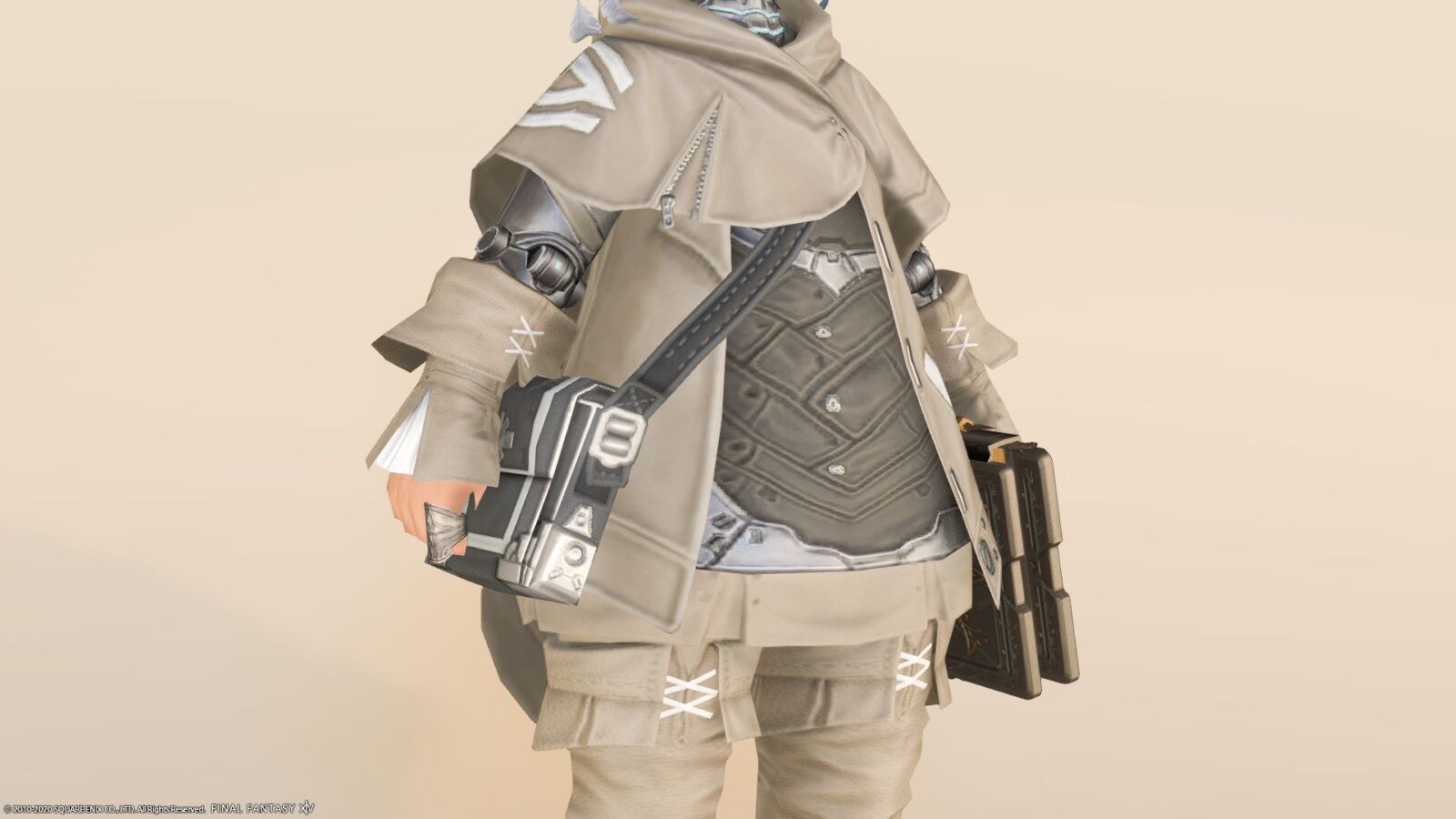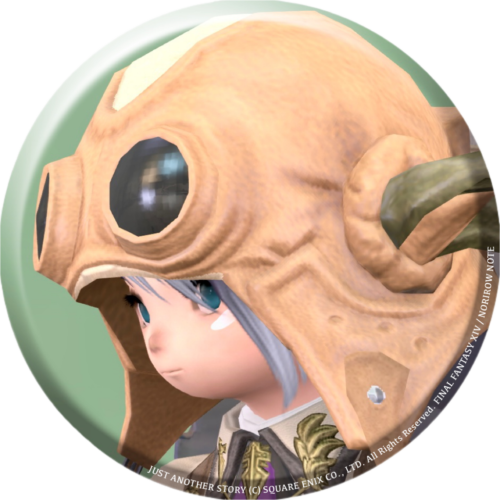 norirow
The bag is a healer's equipment, so it's a design reminiscent of a first aid kit.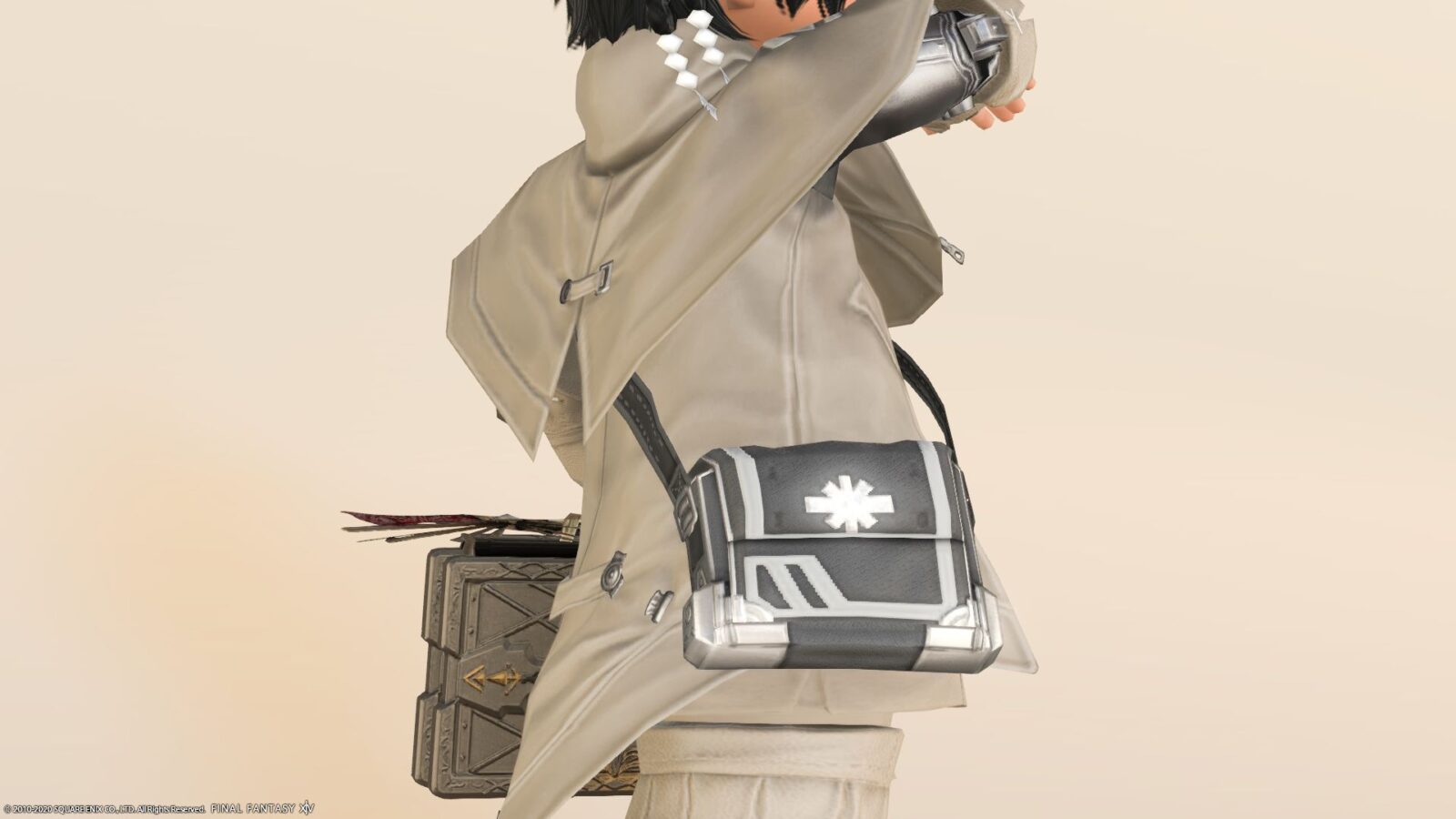 The back is a little long and it looks like a raincoat.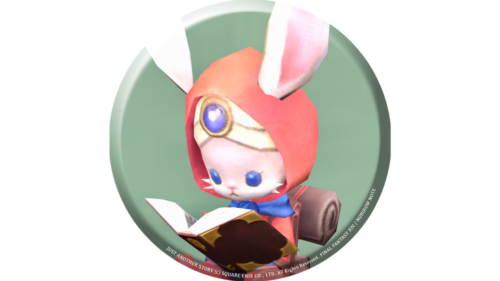 namingway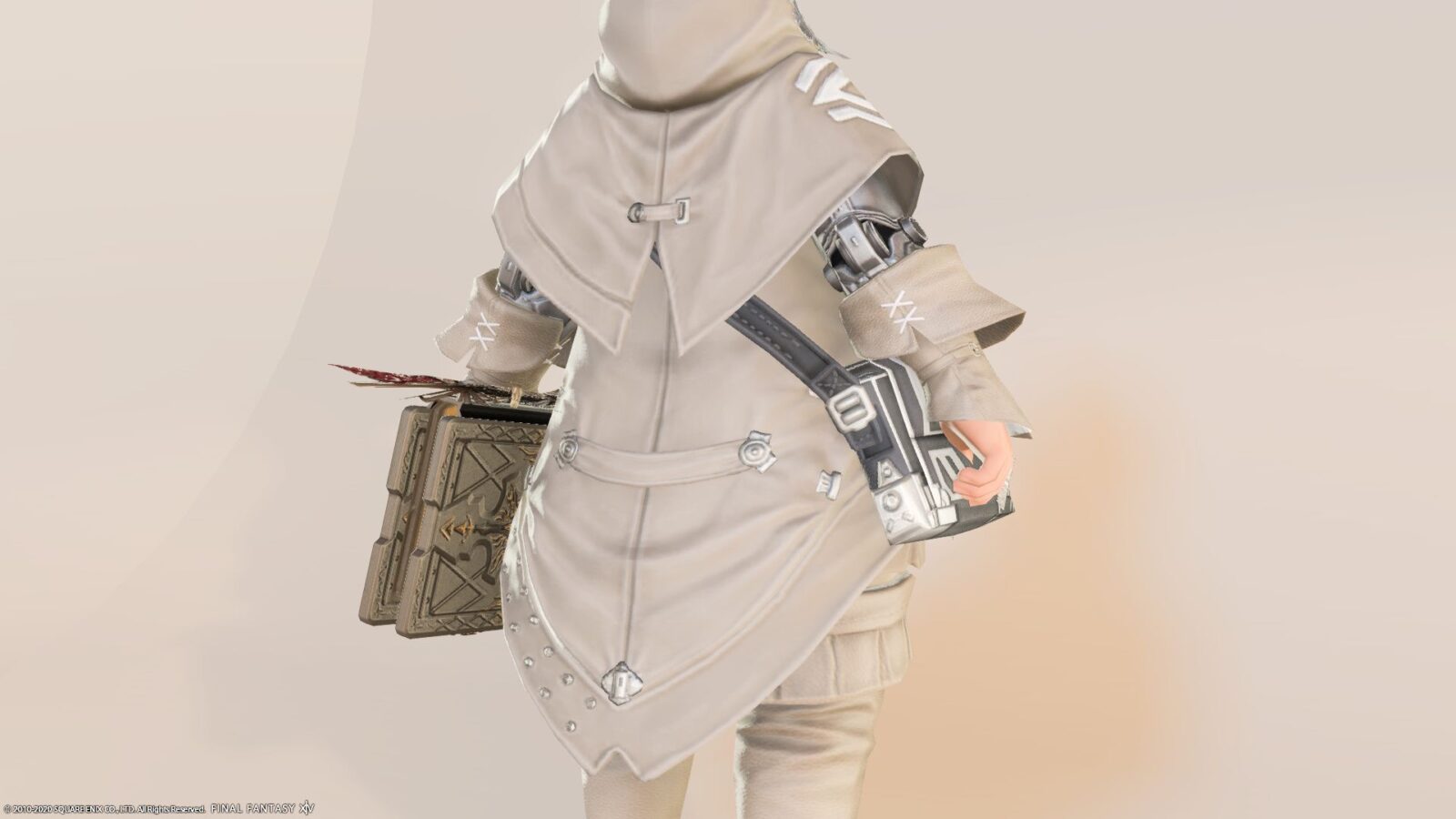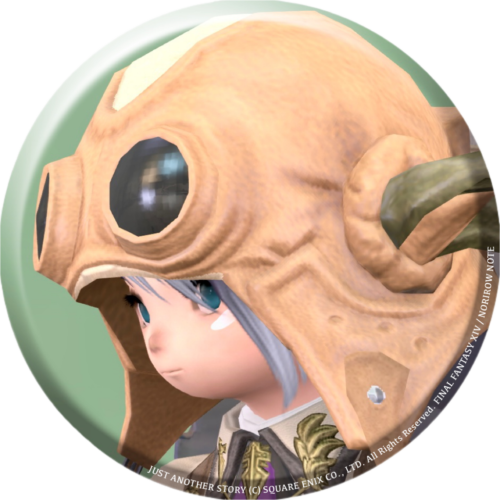 norirow
It's actually a military uniform, but it's a cute coat that you can wear in various ways.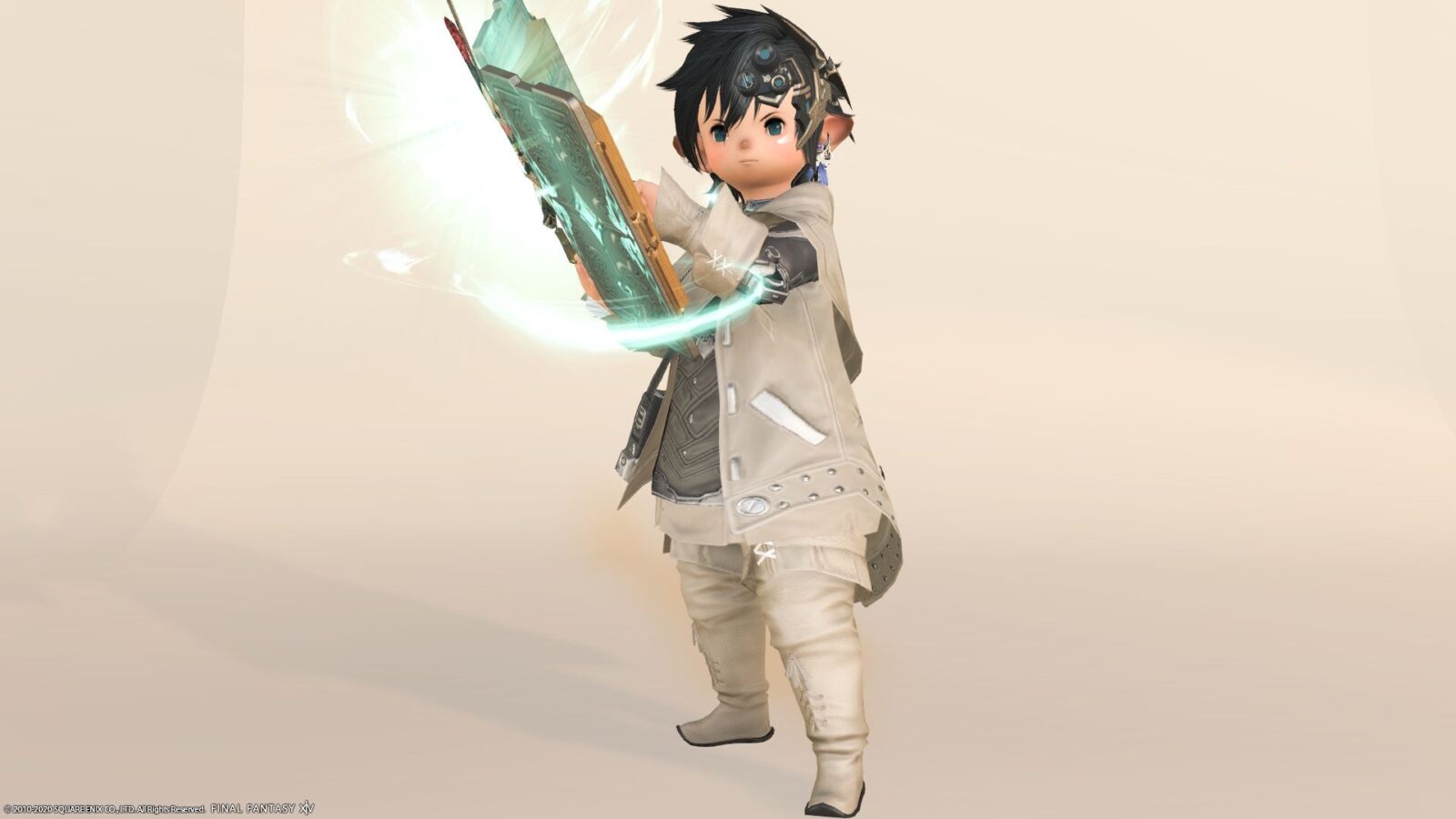 So, it was an introduction of coordination using the healer's torso equipment "Late Allagan Coat of Healing" that can be exchanged for PVP Wolf Mark.
▼ Please check the video for the detailed movements of the costumes !
Related records