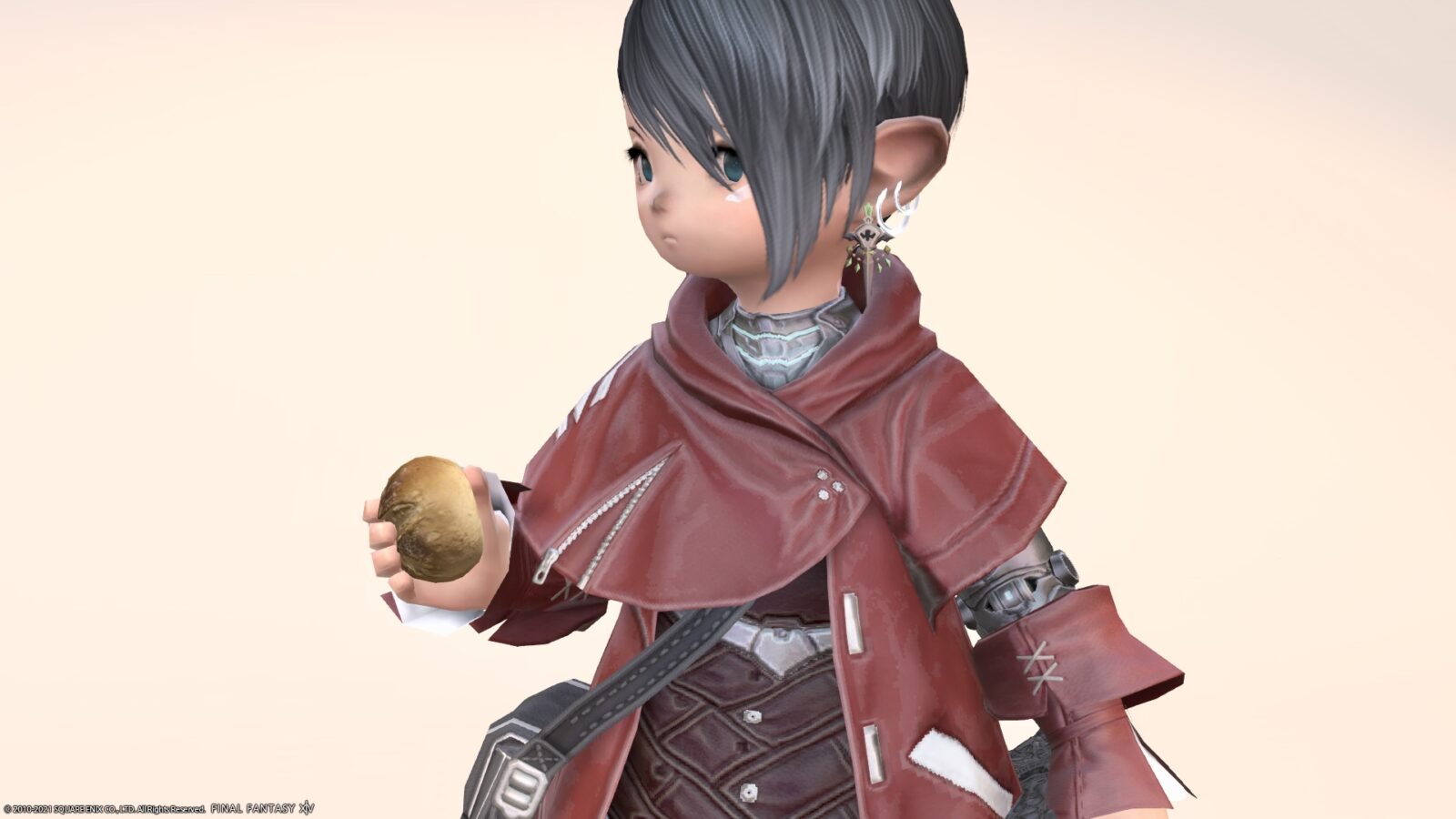 This is a record of healer equipment that imaged the "The Sorrow of Werlyt".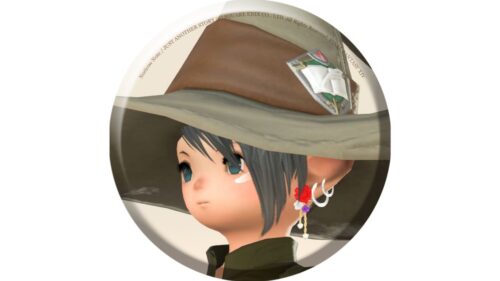 norirow
I loved the "The Sorrow of Werlyt" … ( ノД`)・・・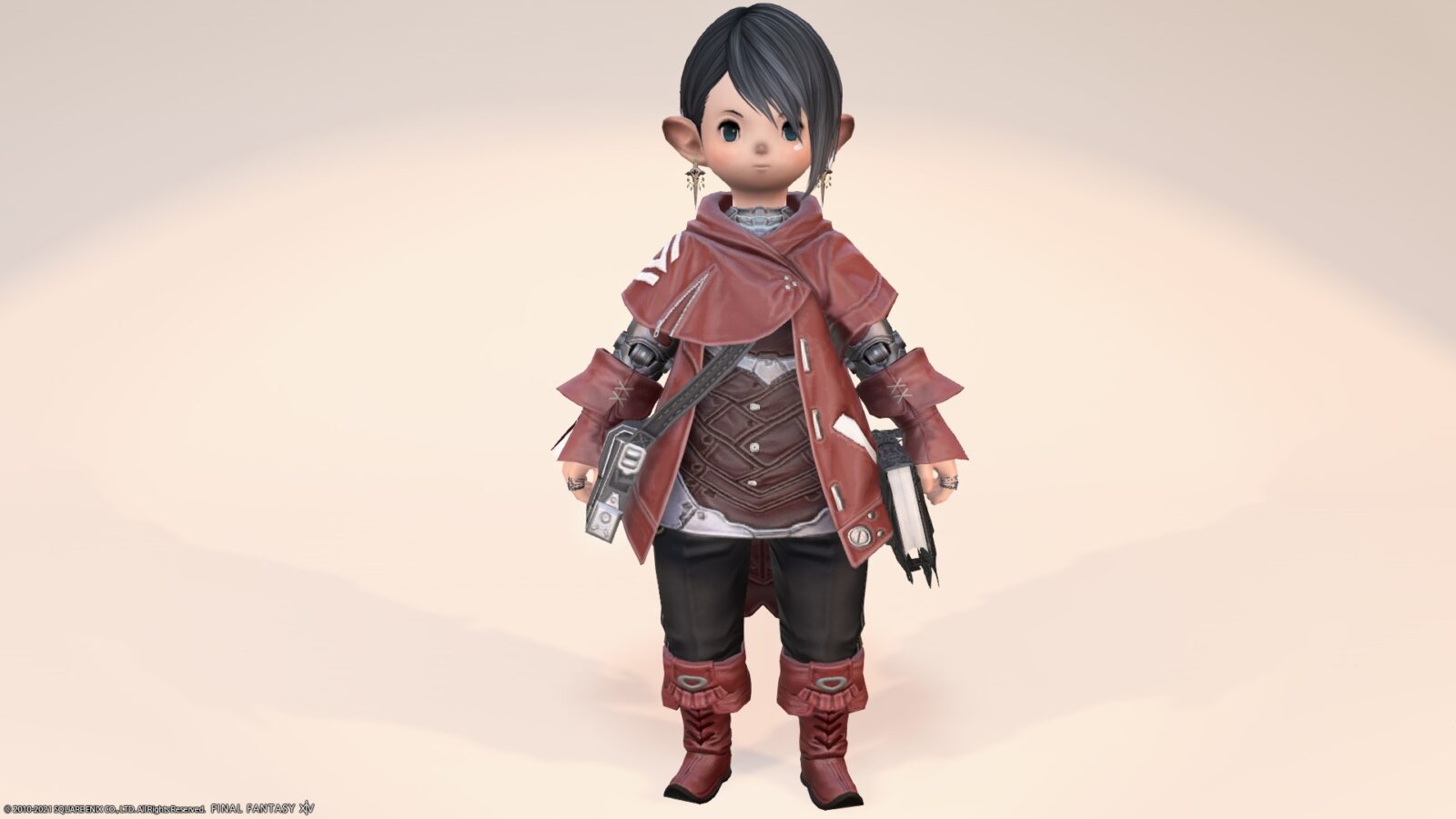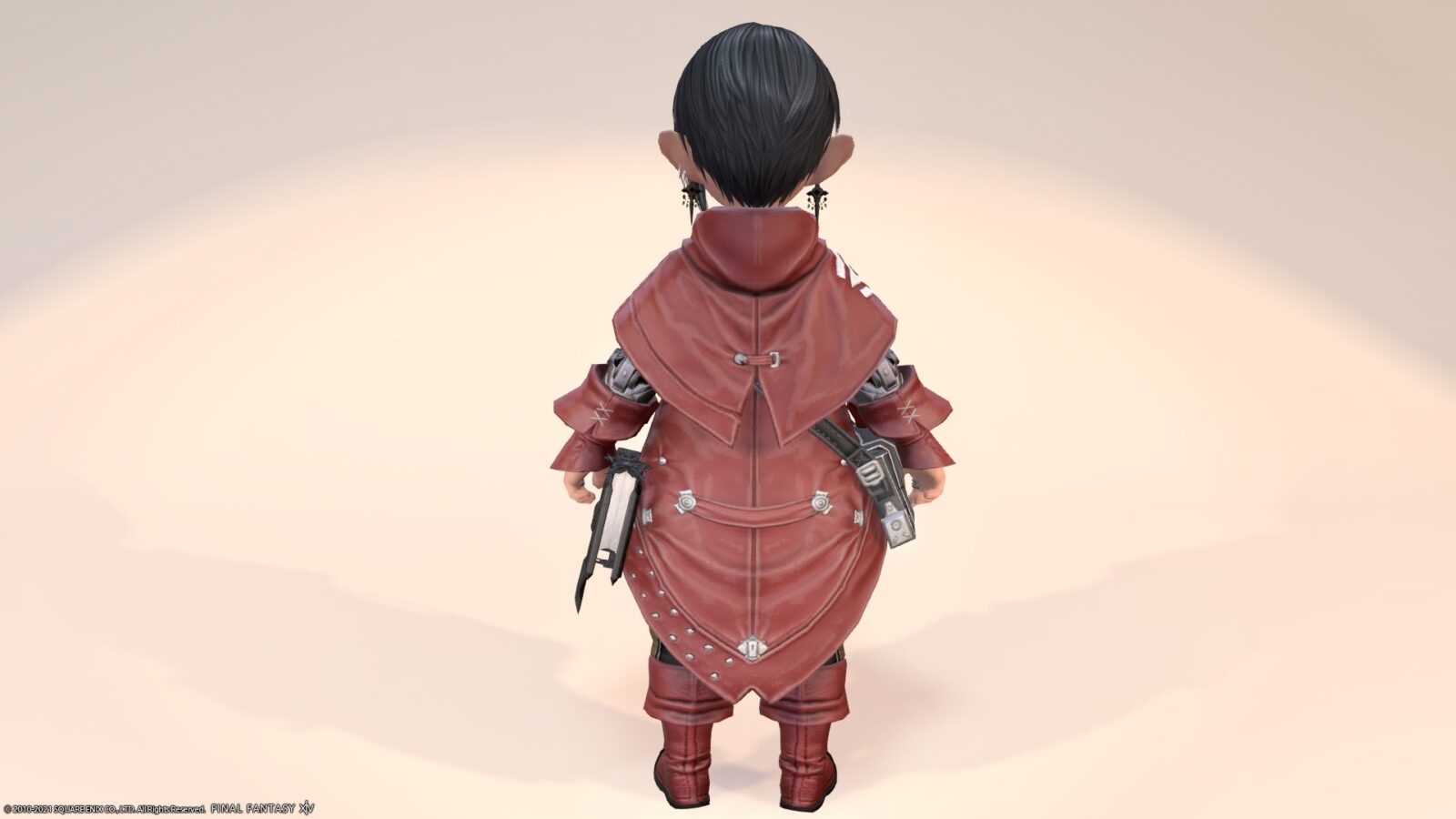 You did 311 laps of "The Cloud Deck (Extreme)", so it would be memorable for you.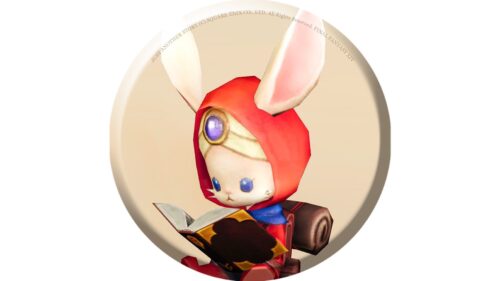 namingway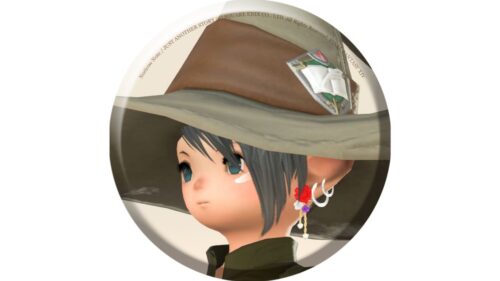 norirow
Coordination this time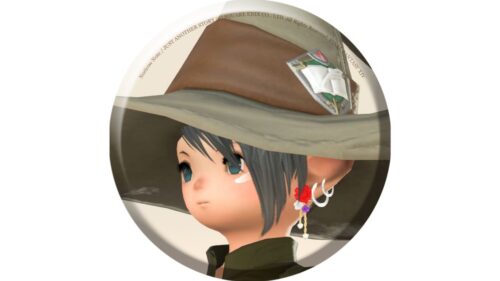 norirow
Longing for these brothers … I tried to imitate just the atmosphere.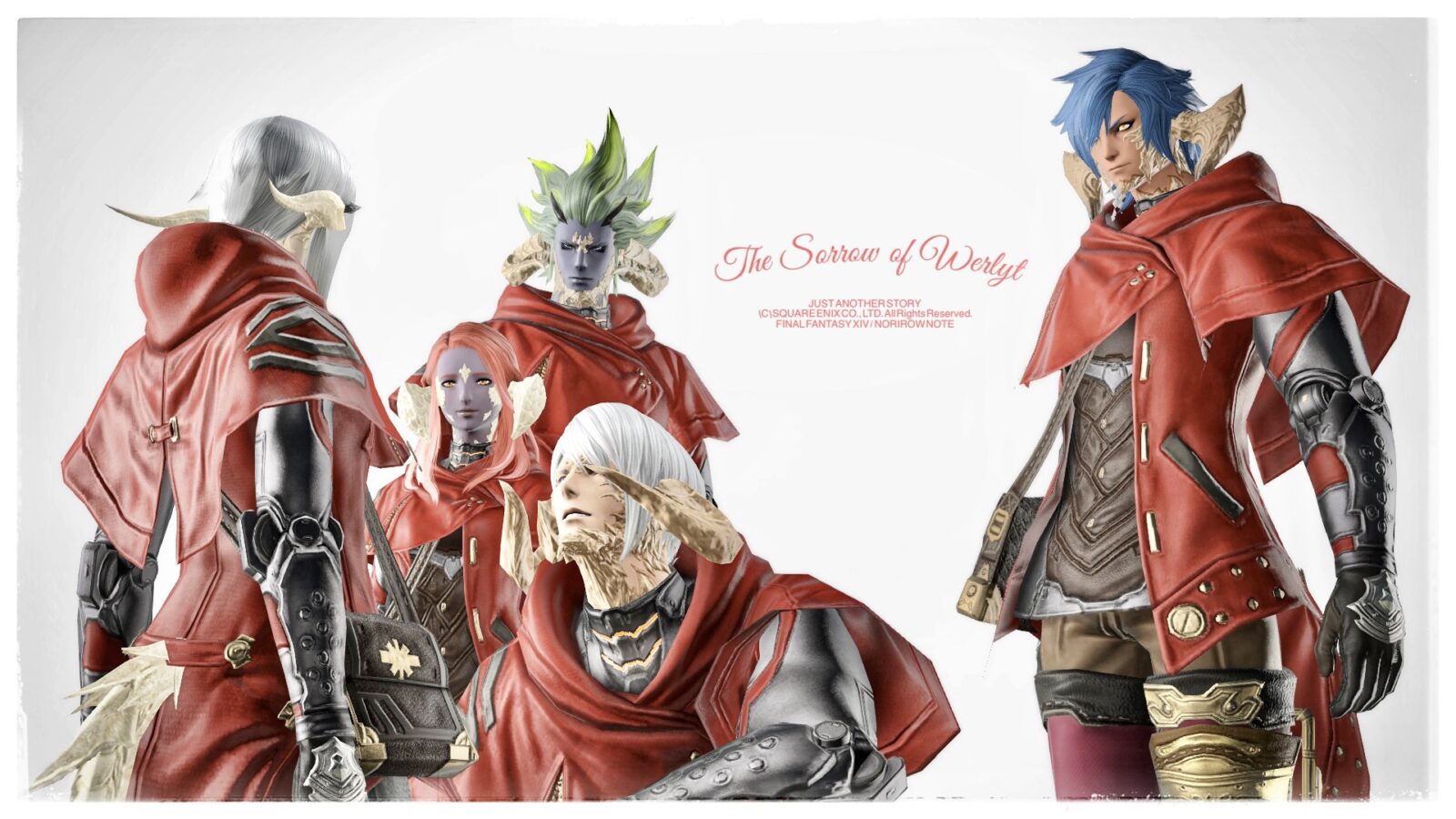 But the same thing is only the torso equipment.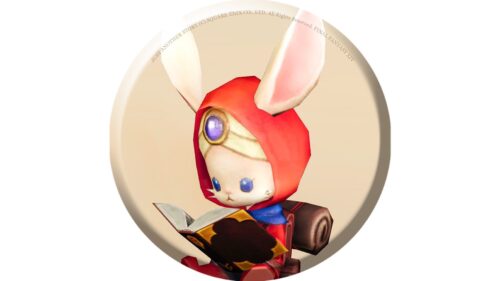 namingway
Here, the torso-equipped "Late Allagan Coat of Healing" is dyed with Dalamud Red. However, the equipment of Allie and Alfonse seems to be slightly different because the emblem on the shoulder and the pattern of the pocket are silver.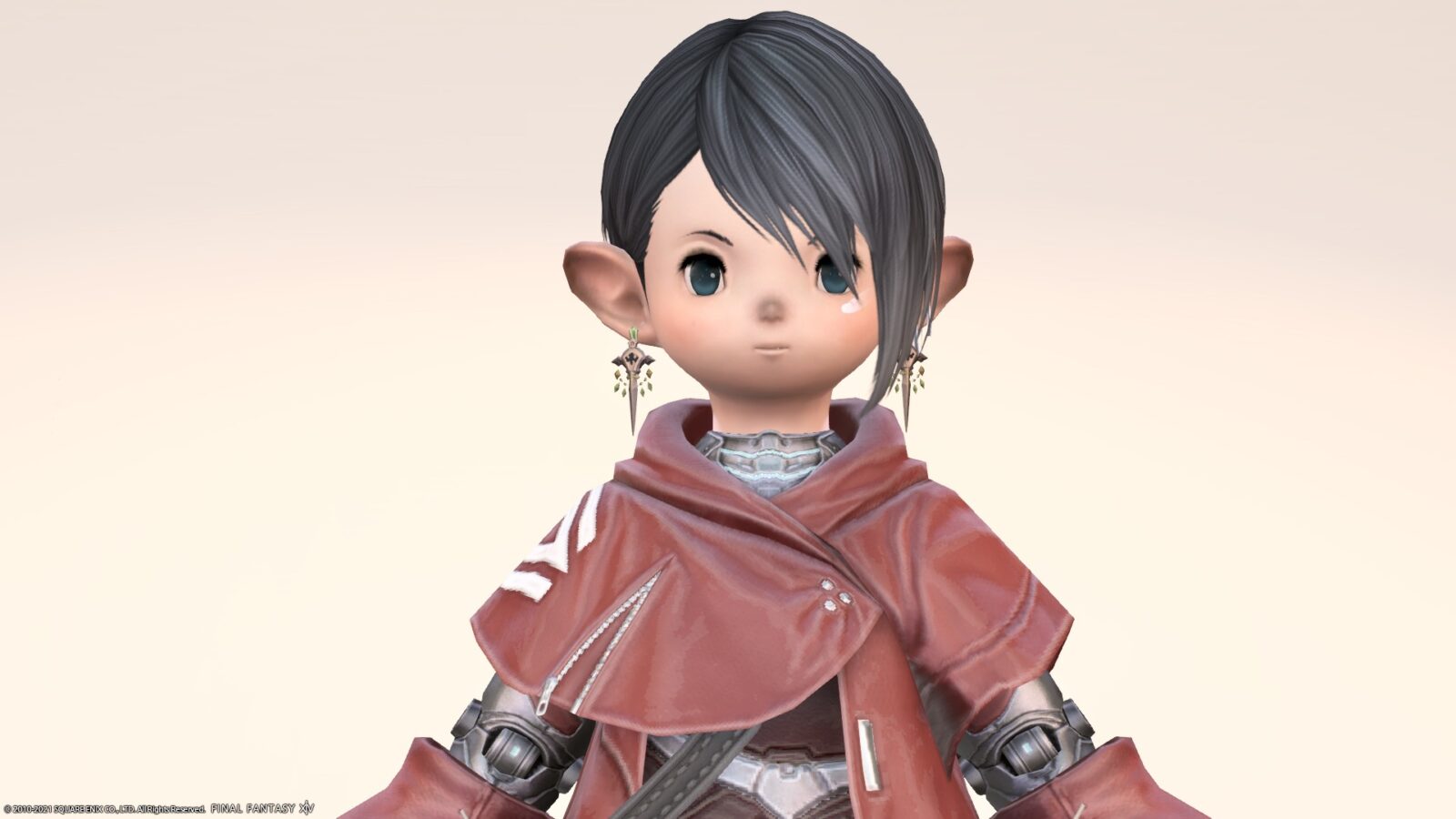 This torso equipment is a little cyber-like, but it's a fashionable coat that has a cuteness like raincoat.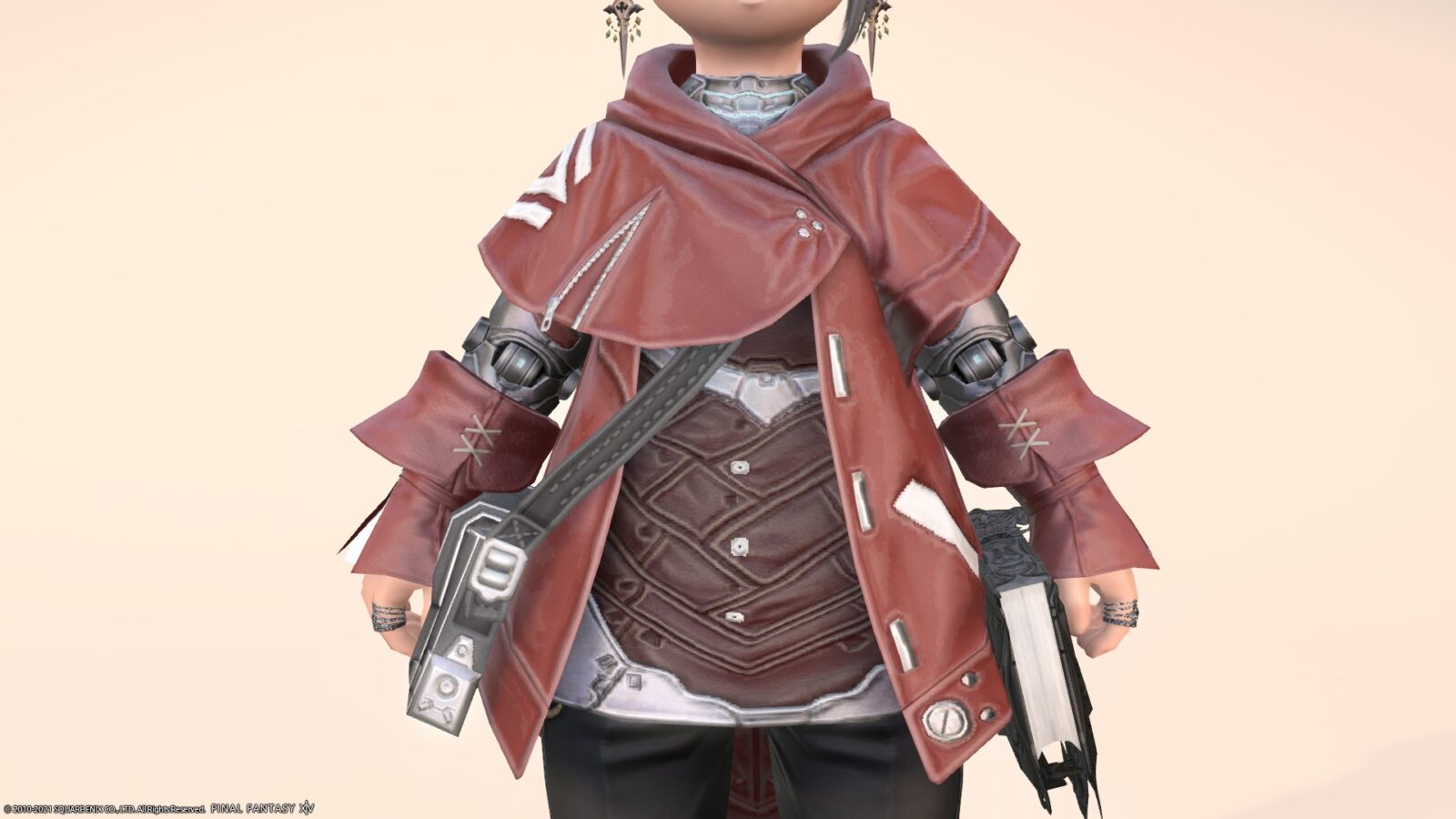 The neck is like an allagan, but the scarf and zipper are cute designs.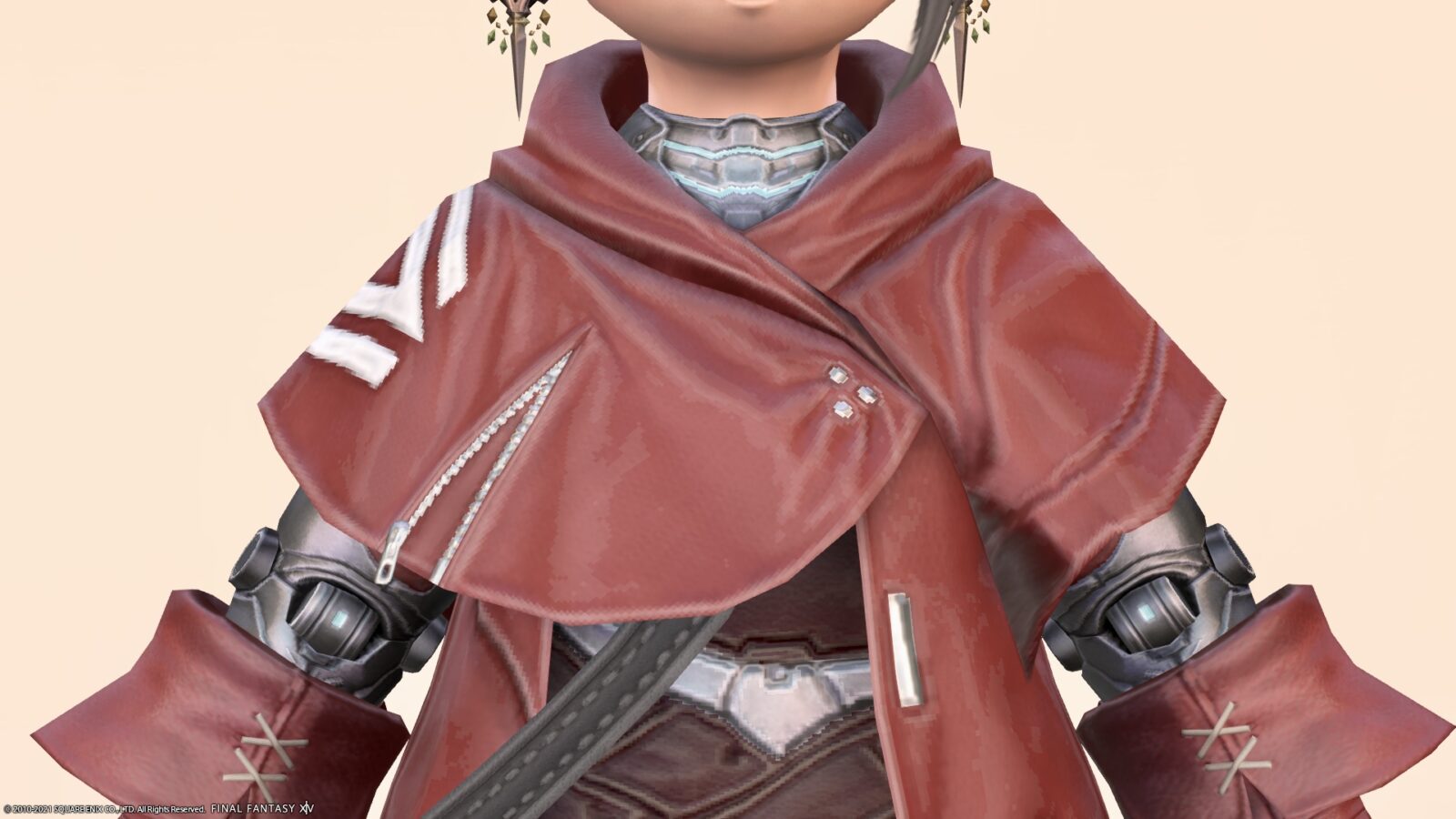 However, the elbow part is robot-like and quite special.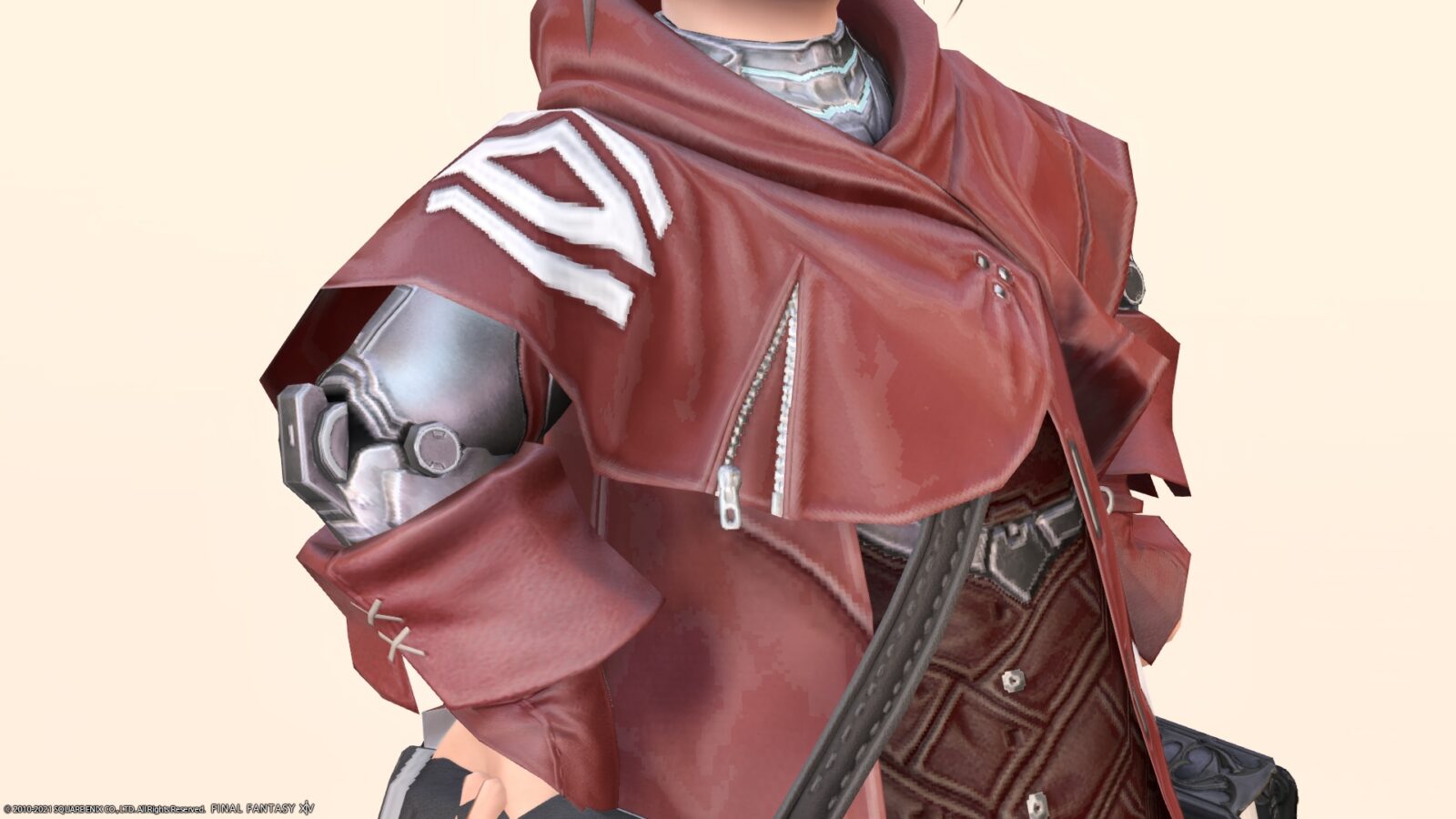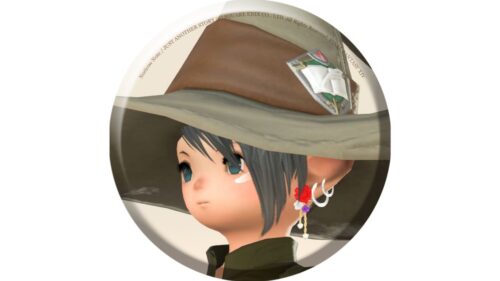 norirow
The gap around here is really nice ♪
Is the abdomen like a bulletproof vest?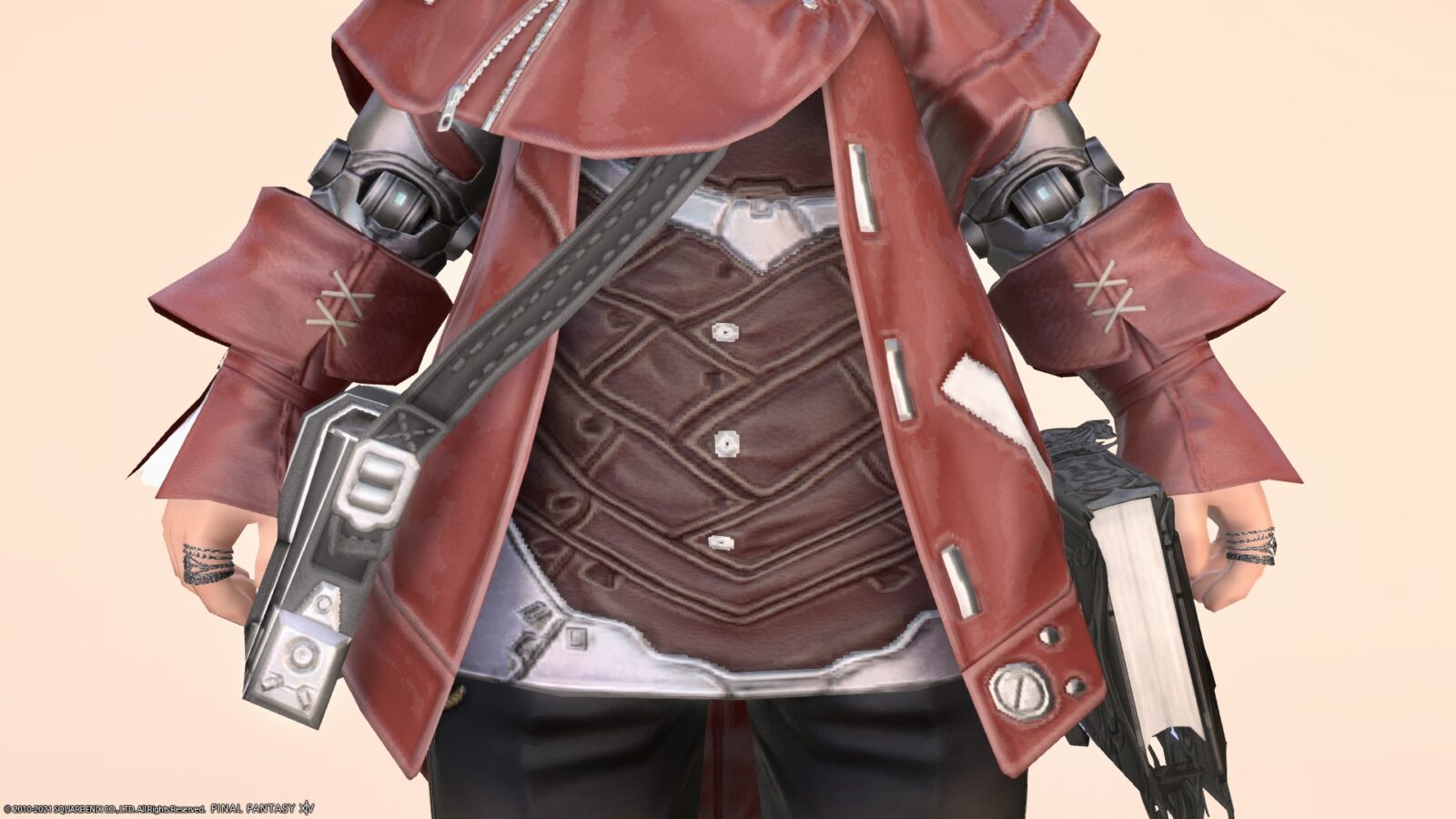 As for the equipment of the arm, I tried to equip "Saurian Gloves of Healing" to neutralize the robot wind a little. It is dyed with Dalamud Red according to the torso equipment.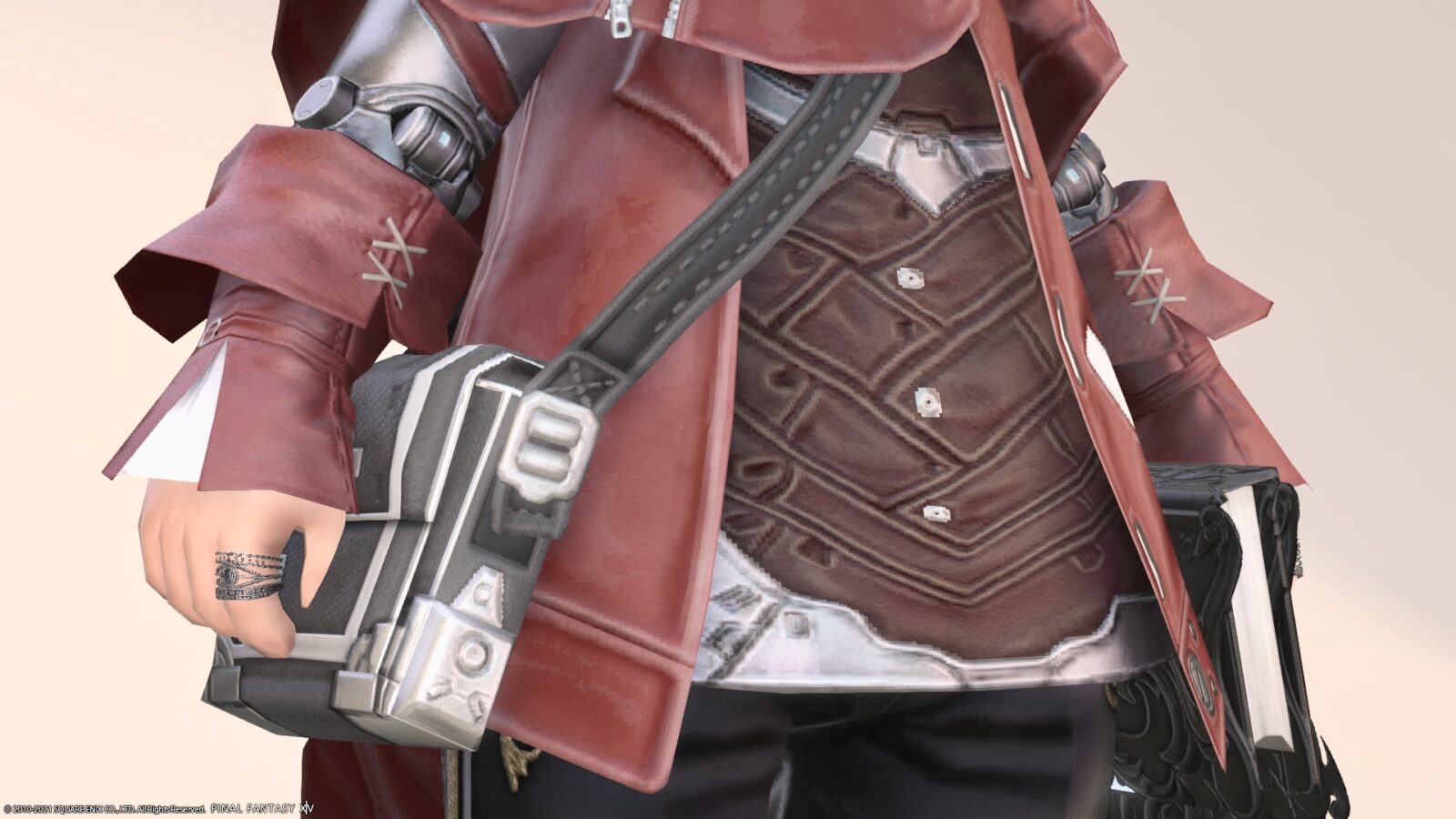 The bag is also cute. Like a healer equipment, it has a coat of arms like an emergency mark.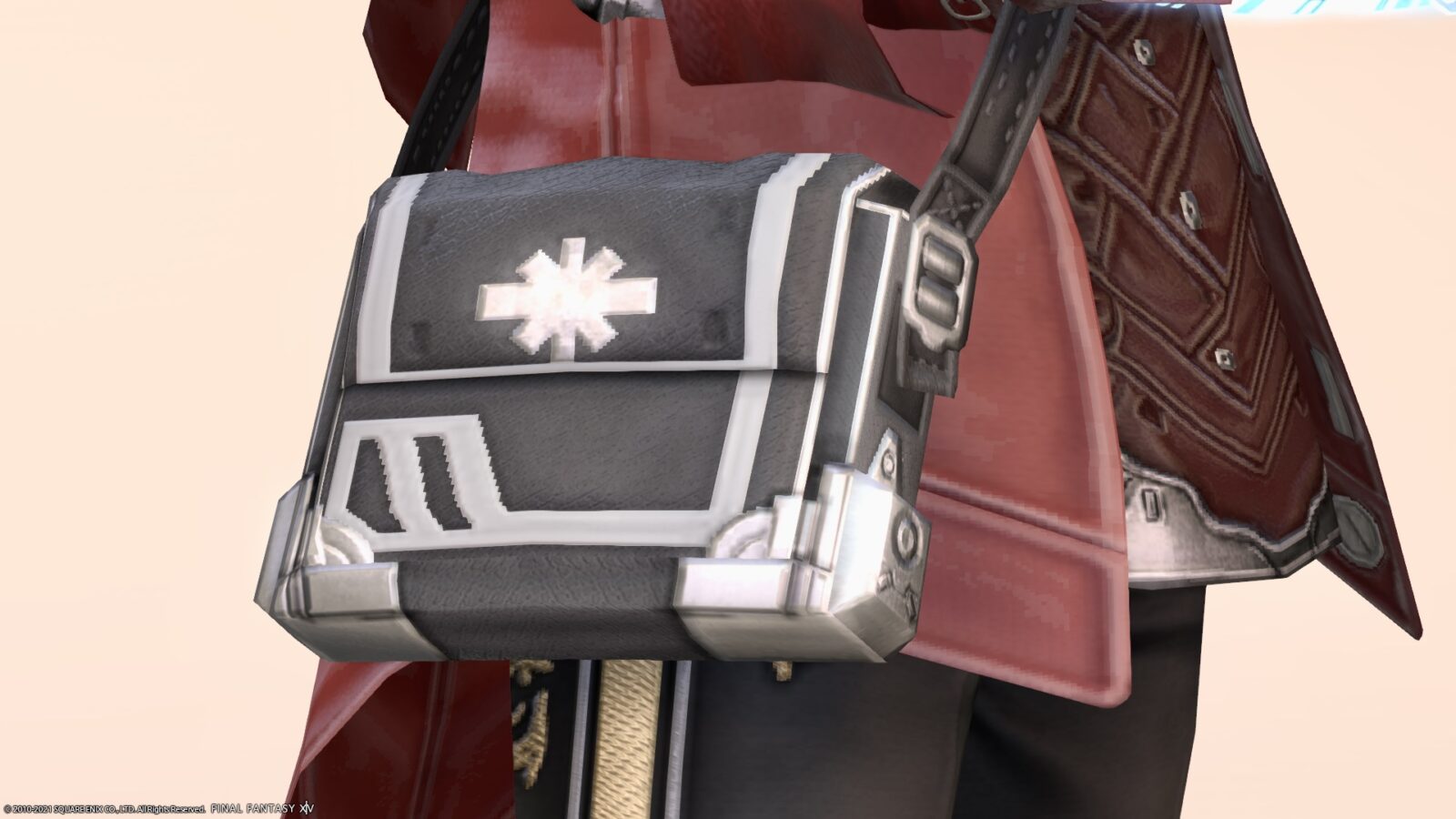 Seen from behind, it looks like a raincoat and looks cute.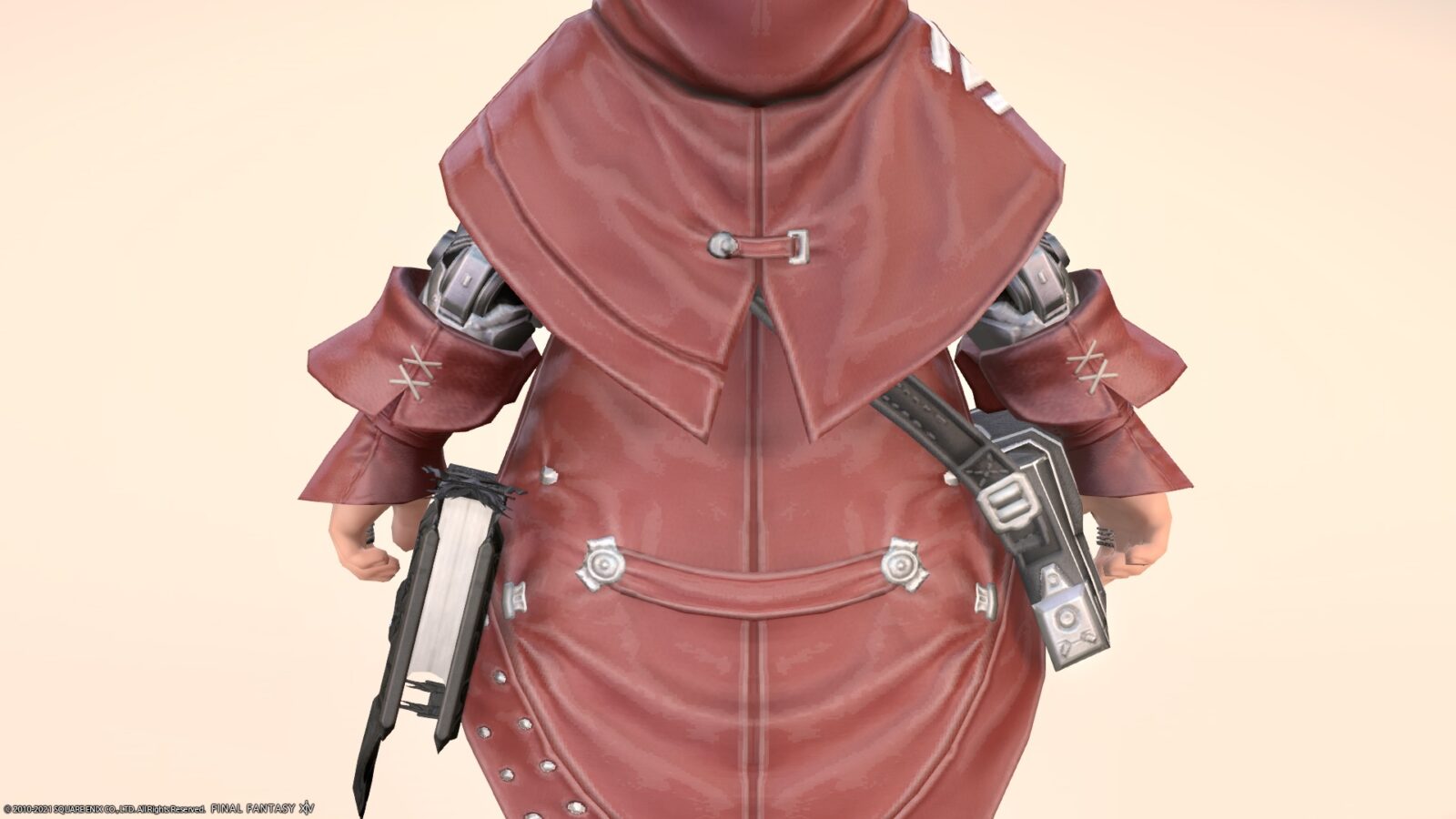 However, there is something like studs around the hem, and it also has a good coolness.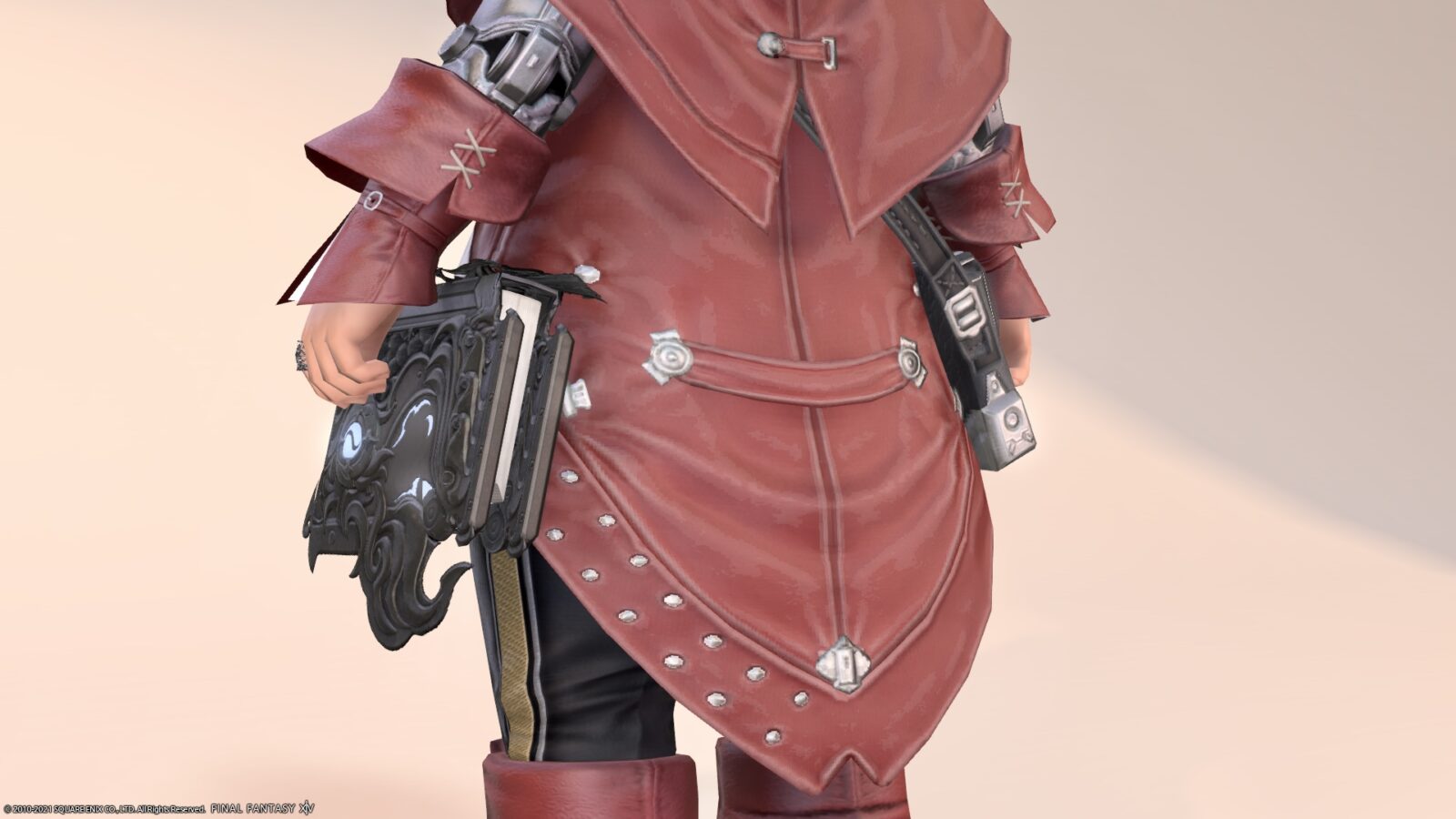 Boots are also Dalamud Red.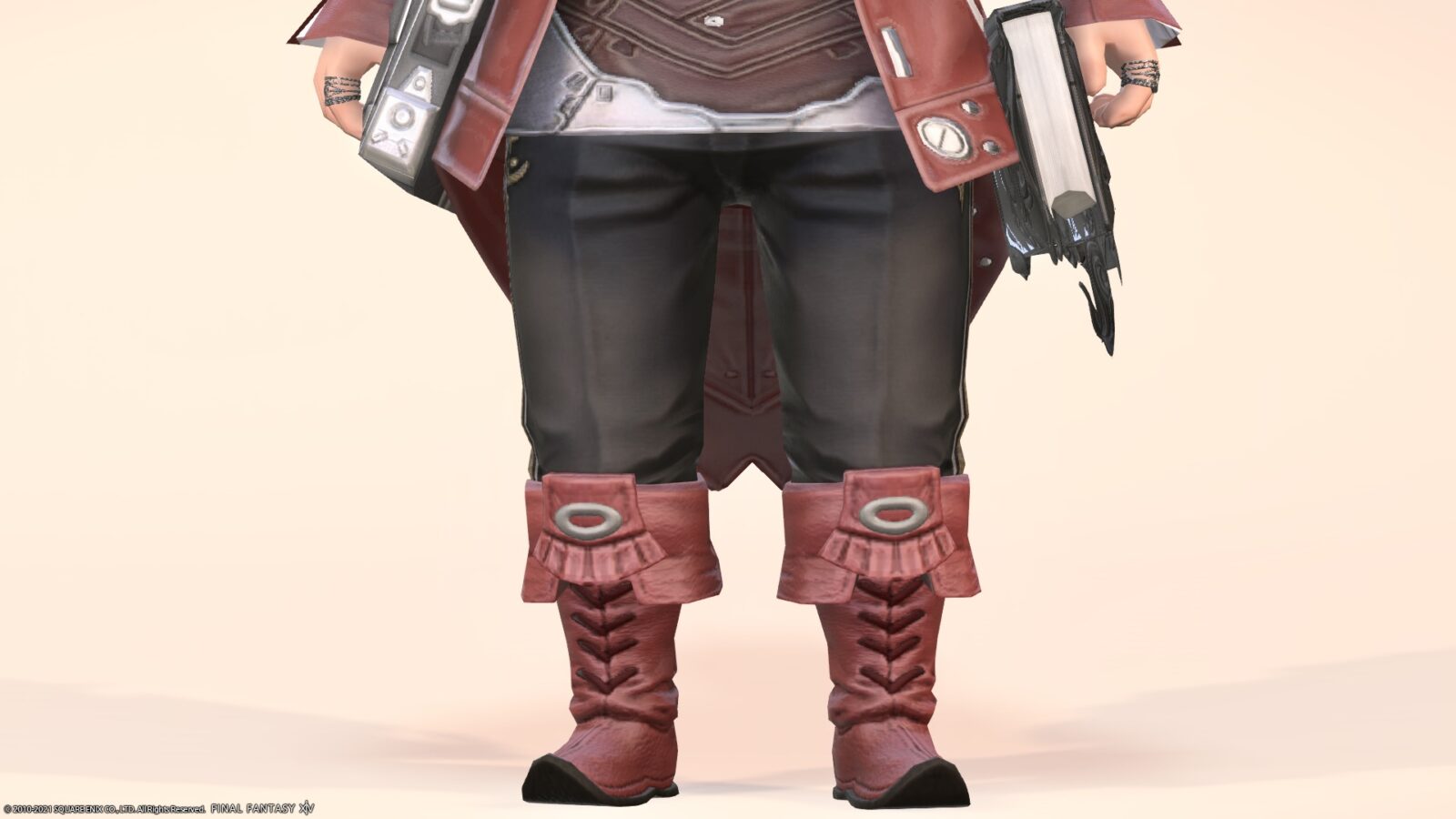 As a weapon, I brought a cyber-style book "Omega Codex". Here, it is dyed in soot black.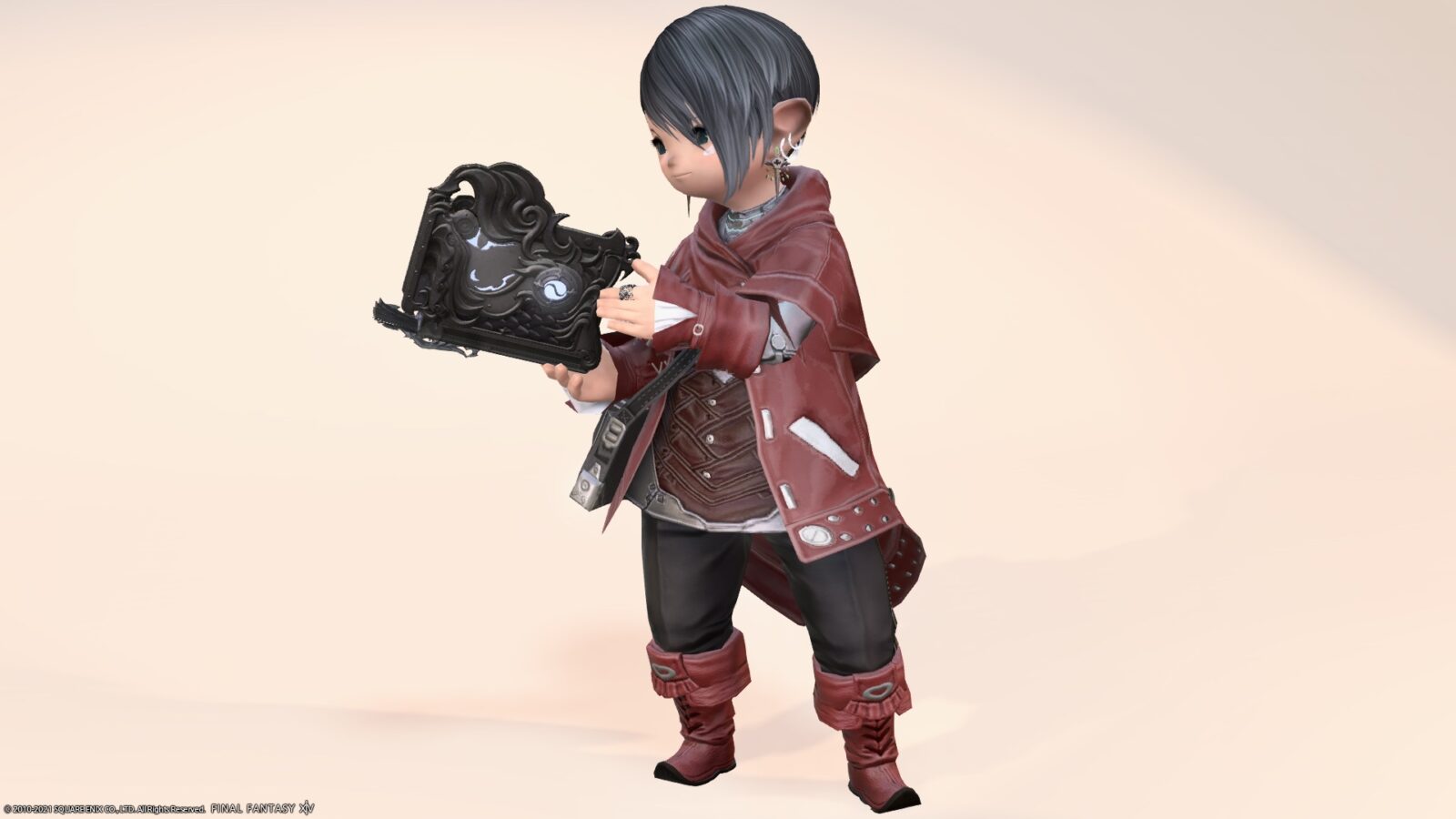 If you make this book soot black, it will be matte and cool.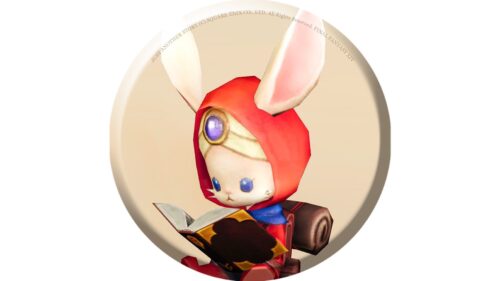 namingway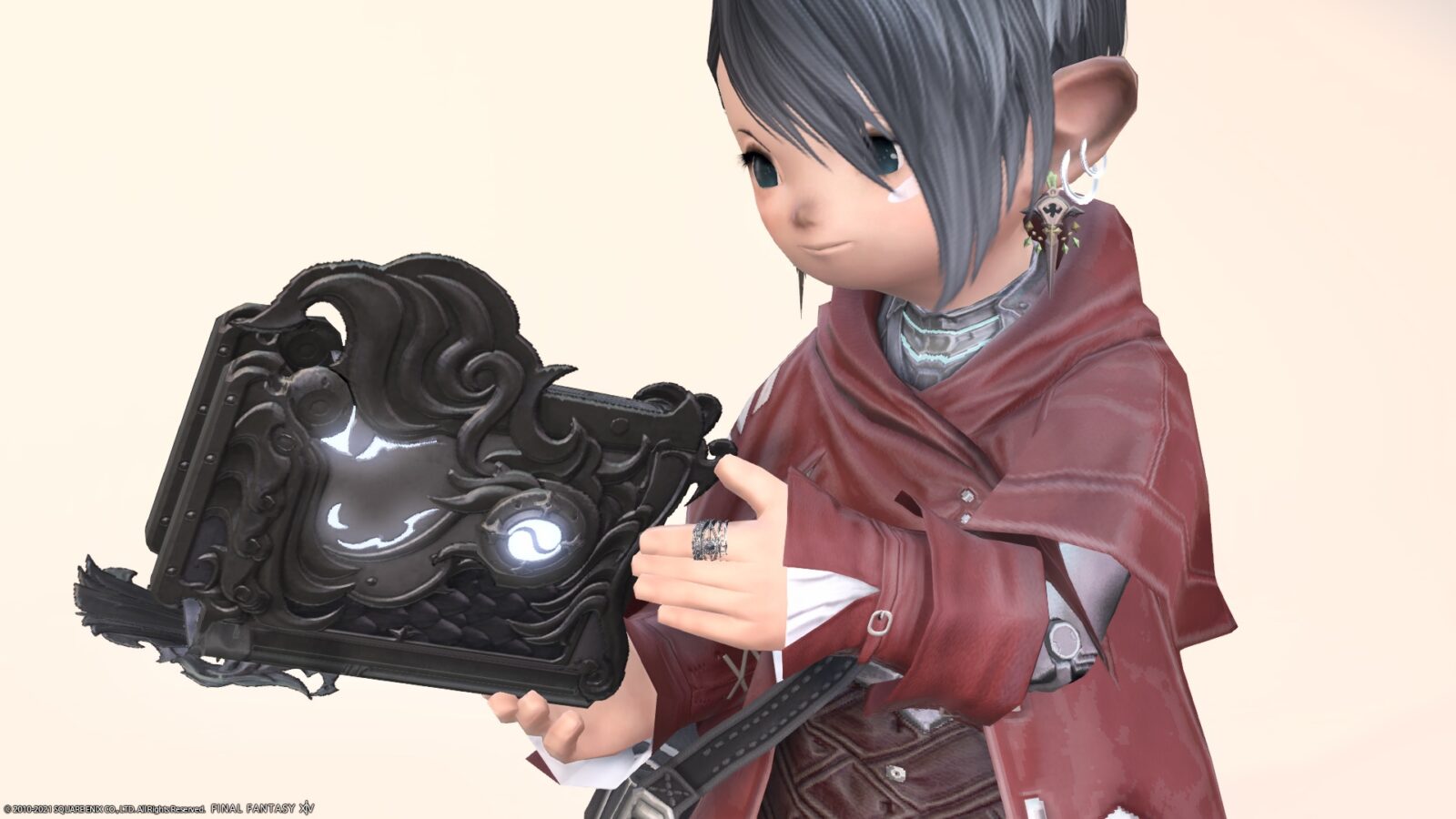 When you open the book, the Omega mark appears on the cover, making it a very fashionable book.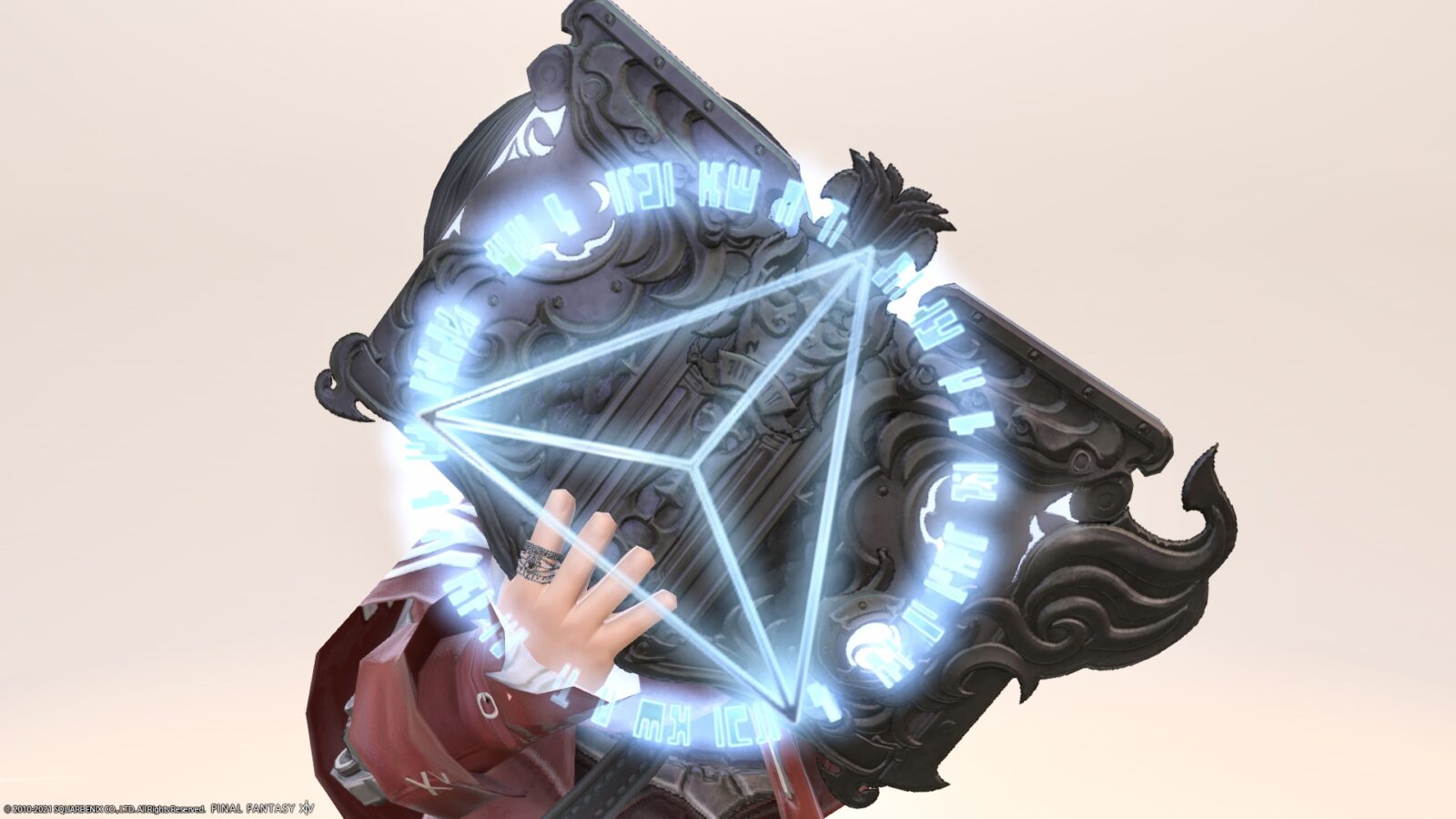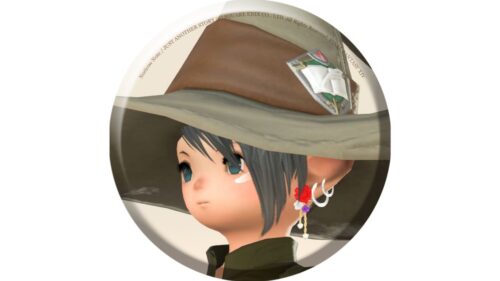 norirow
I like "The Sorrow of Werlyt" so much that I want to stay in this style for a while.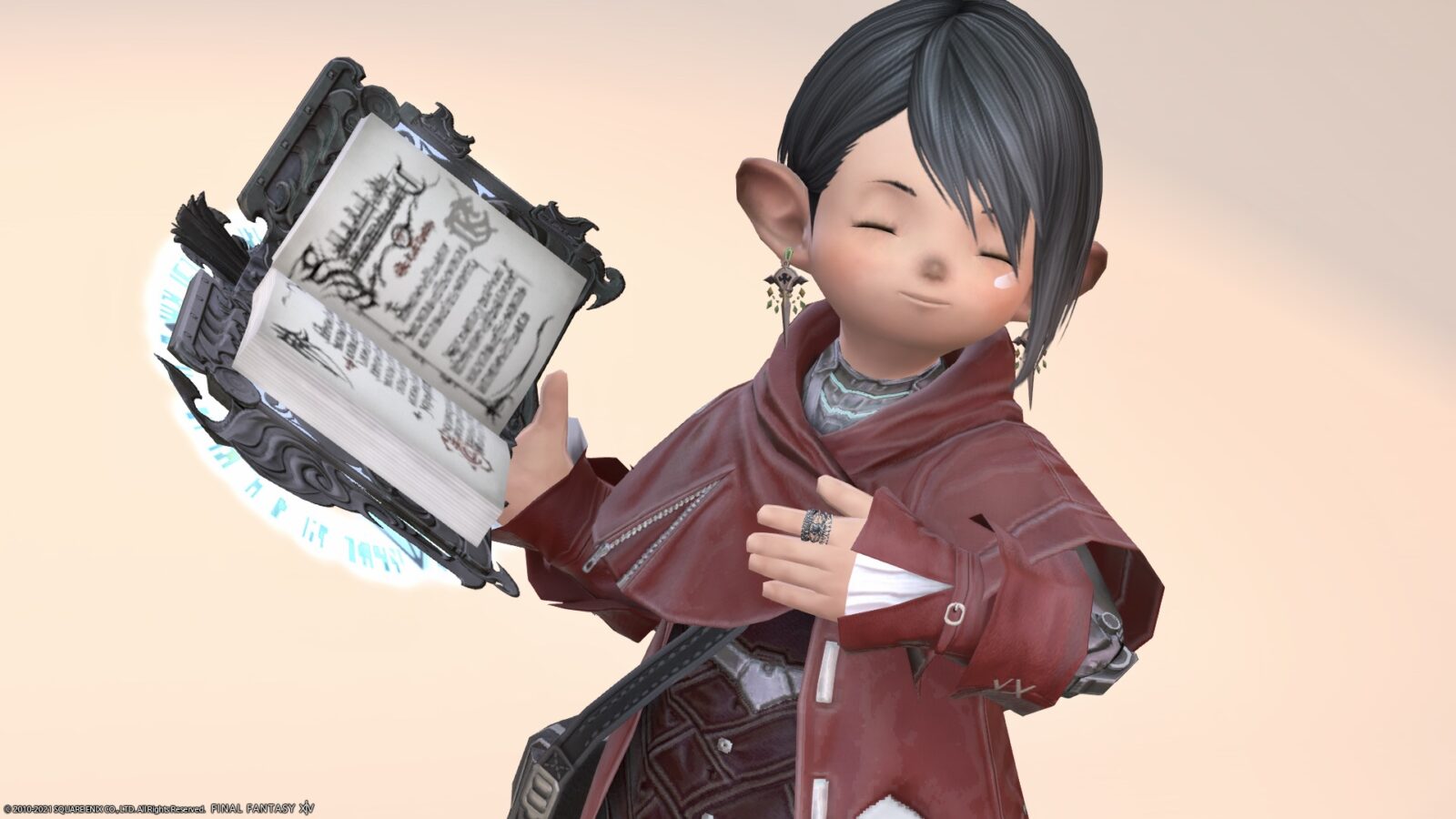 You are easily affected …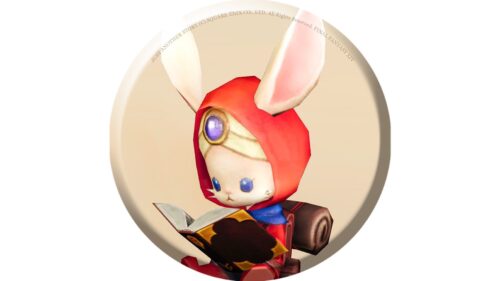 namingway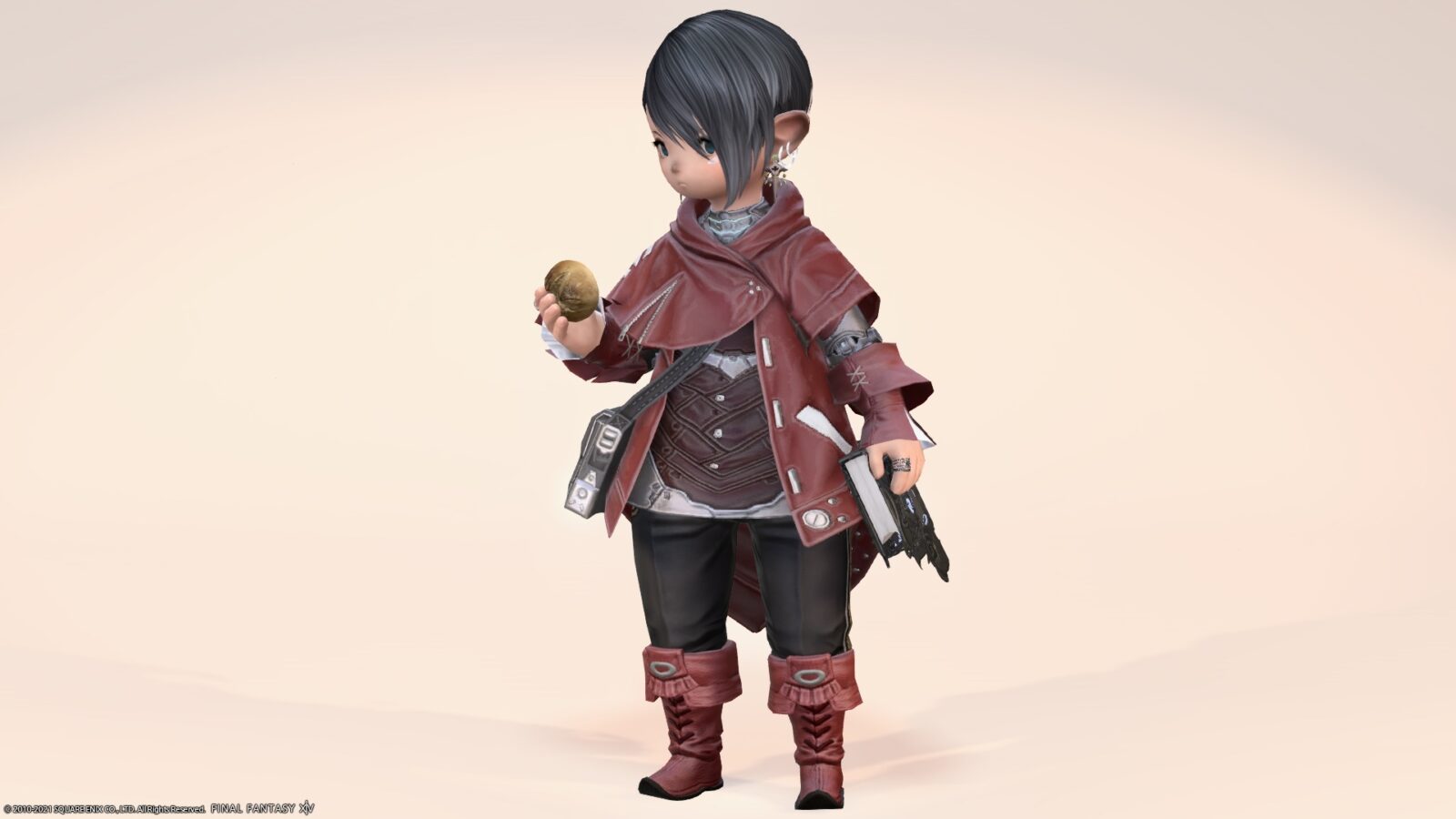 So, it was a record of healer coordination like "The Sorrow of Werlyt".
▼ Please check the video for the movement of the fabric!
Related records
Various cosplays that resemble characters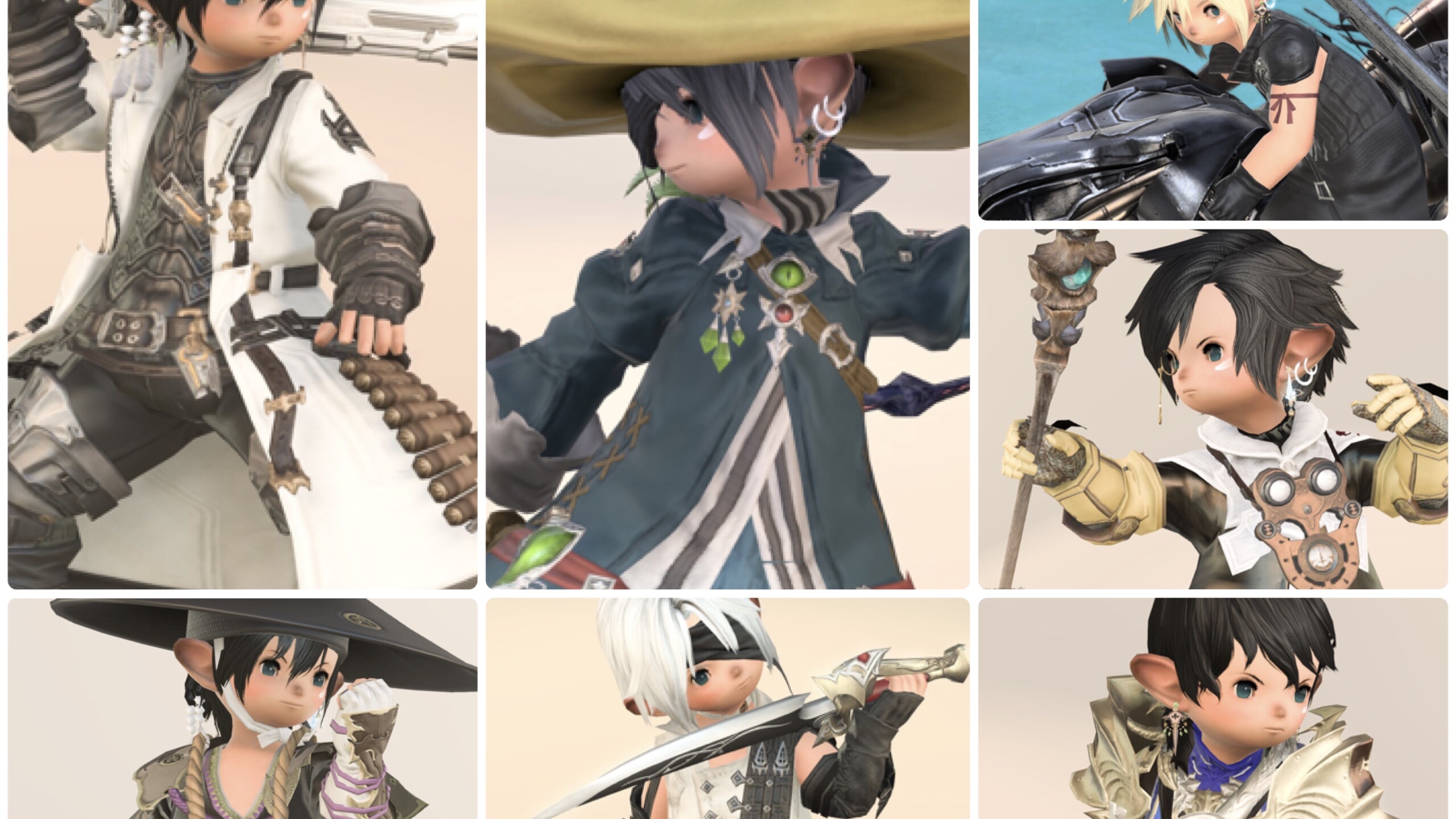 Cosplay
This is a summary of cute and cool cosplay Glamour that looks good on Lalafell. / ララフェルに似合う可愛くてカッコいいおススメの"コスプレ"ミラプリまとめです。