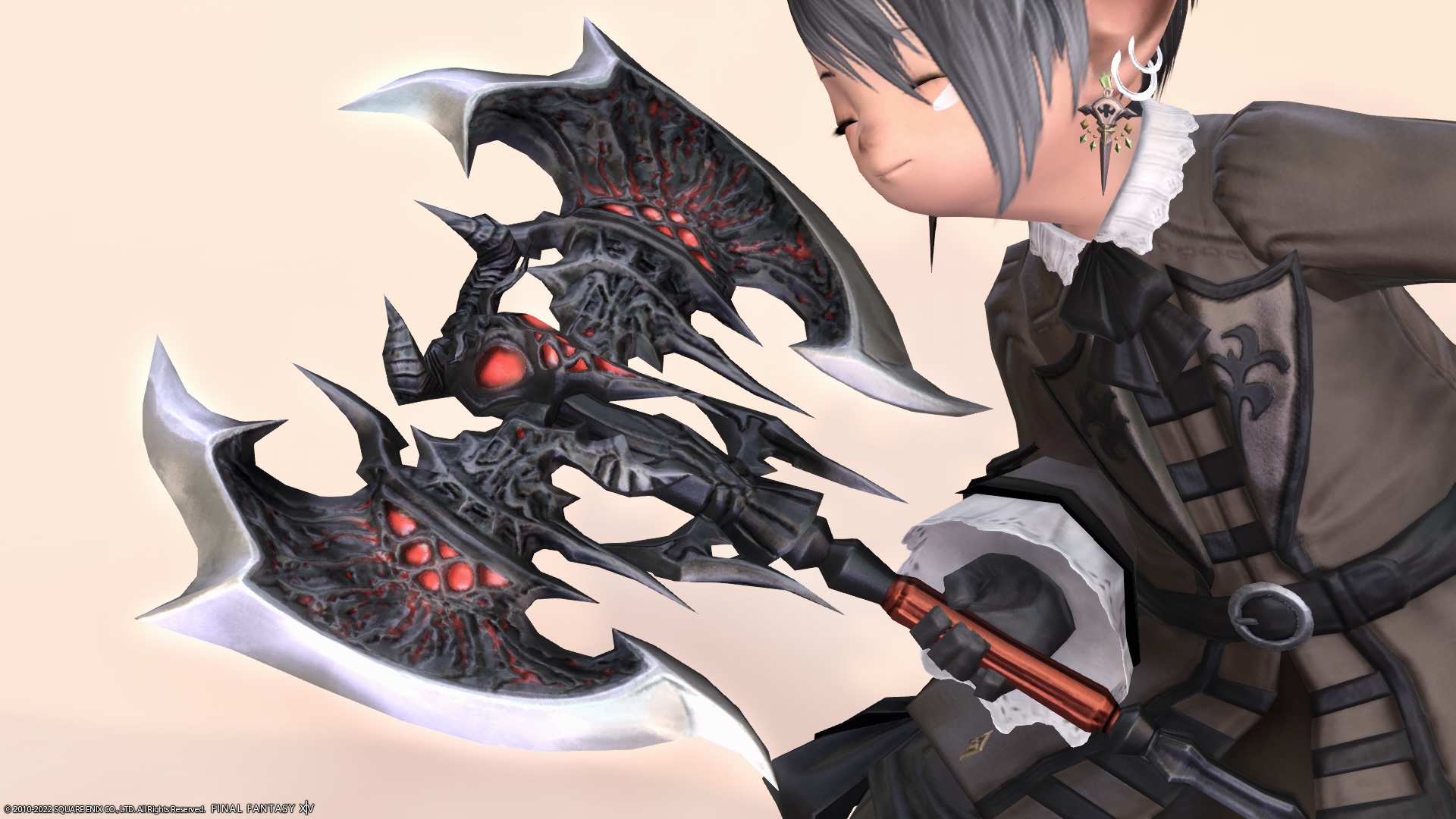 Today is the record of the weapon "Ragnarok", the seventh form of the warrior Zodiac Weapon (ZW).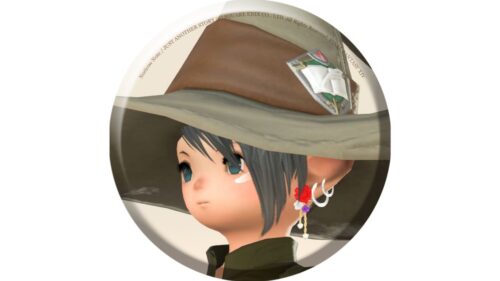 norirow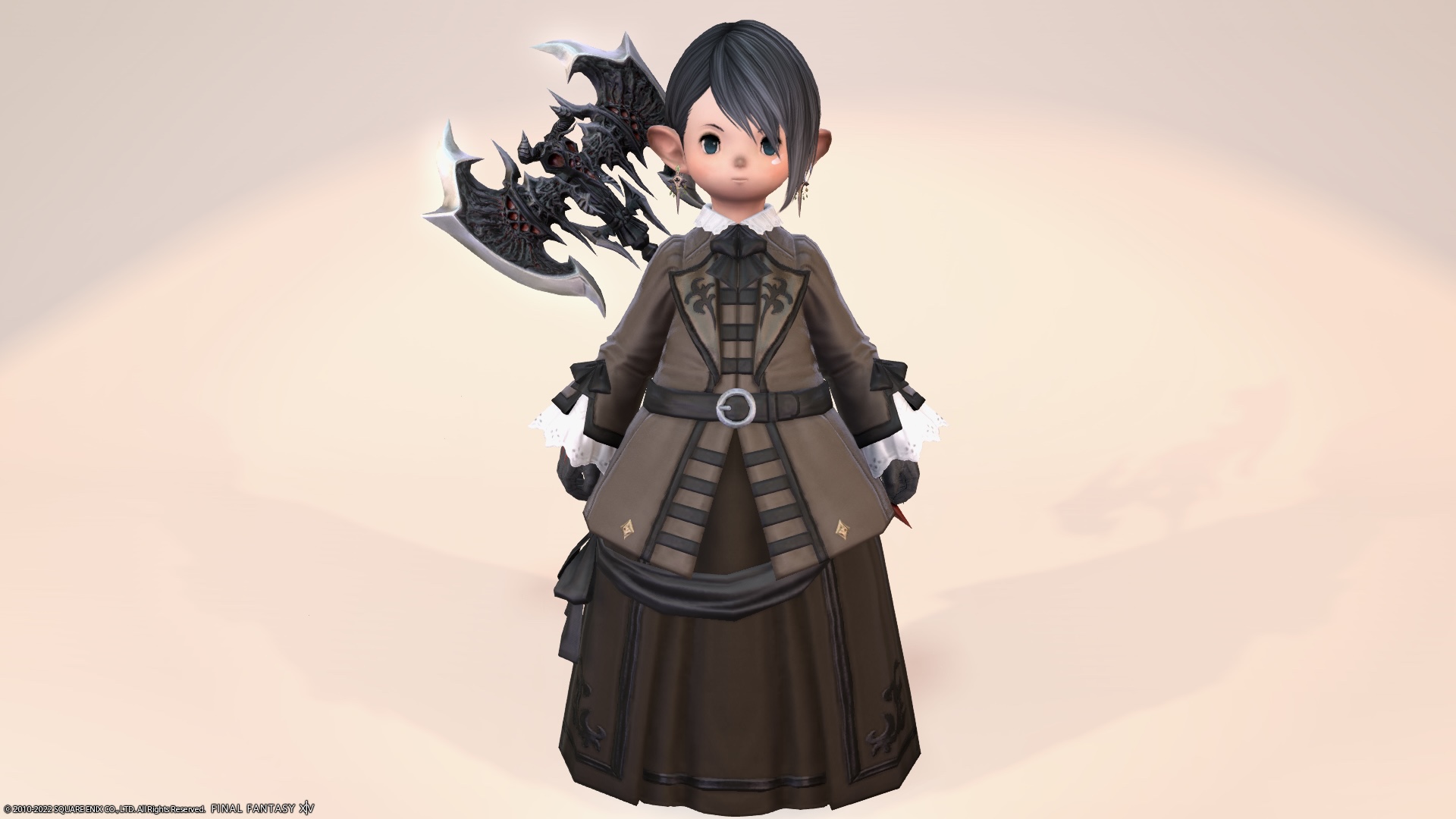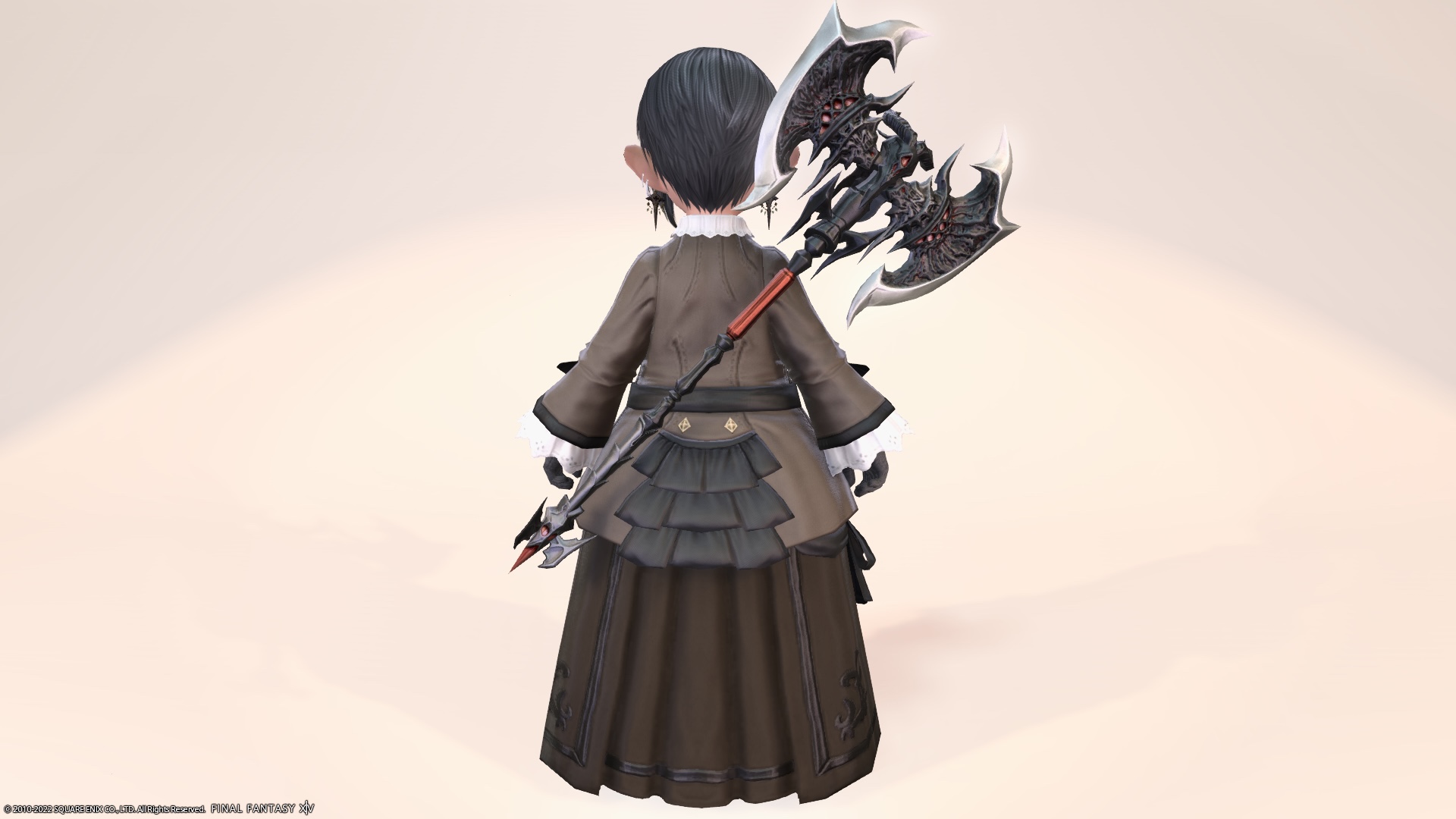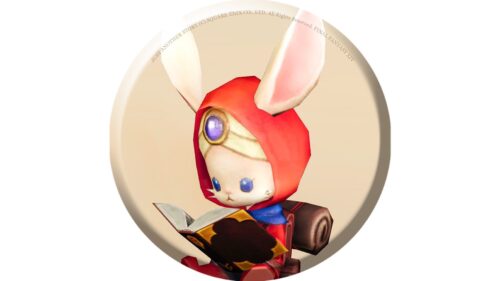 namingway
An axe with a slightly devilish design.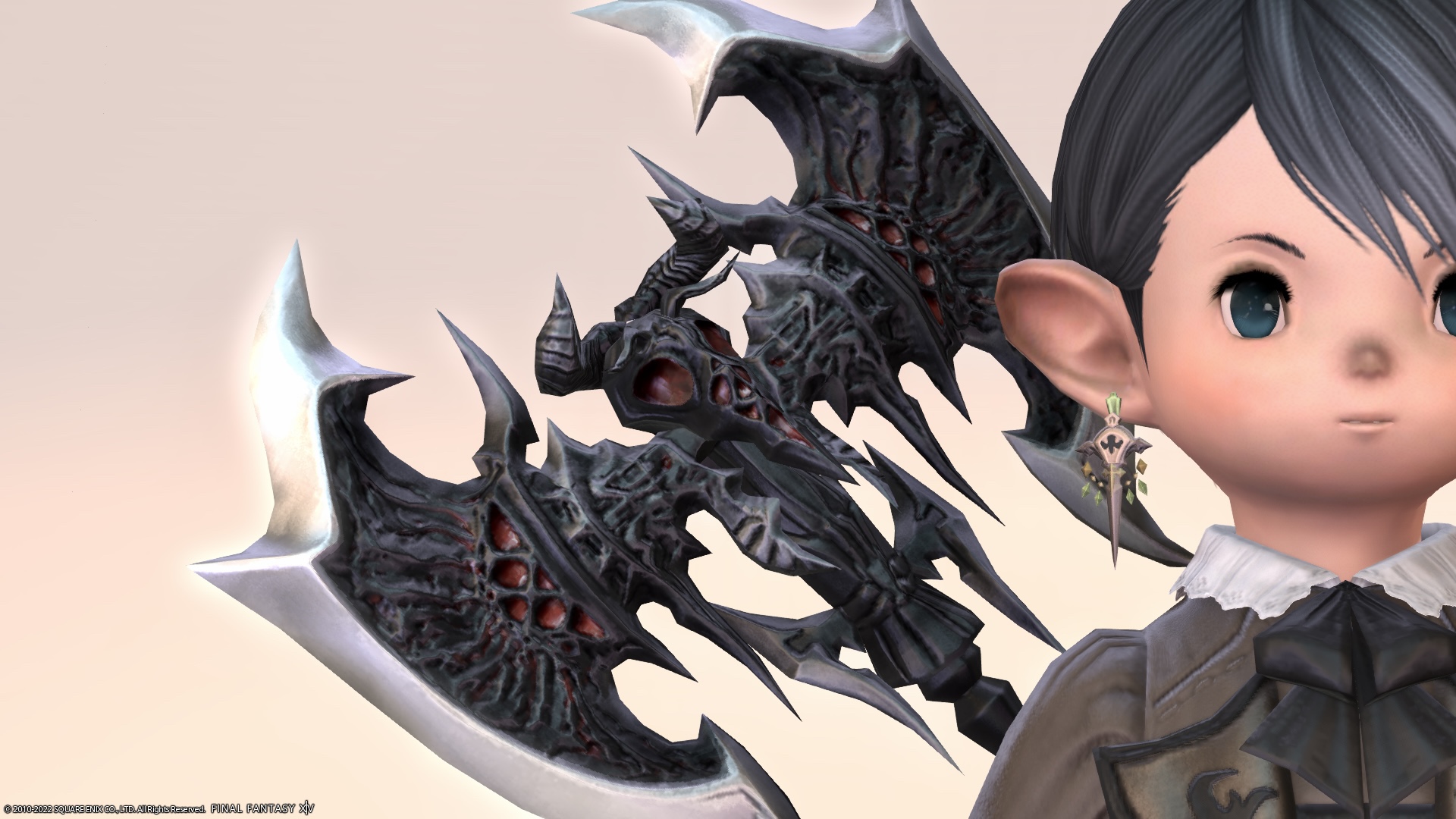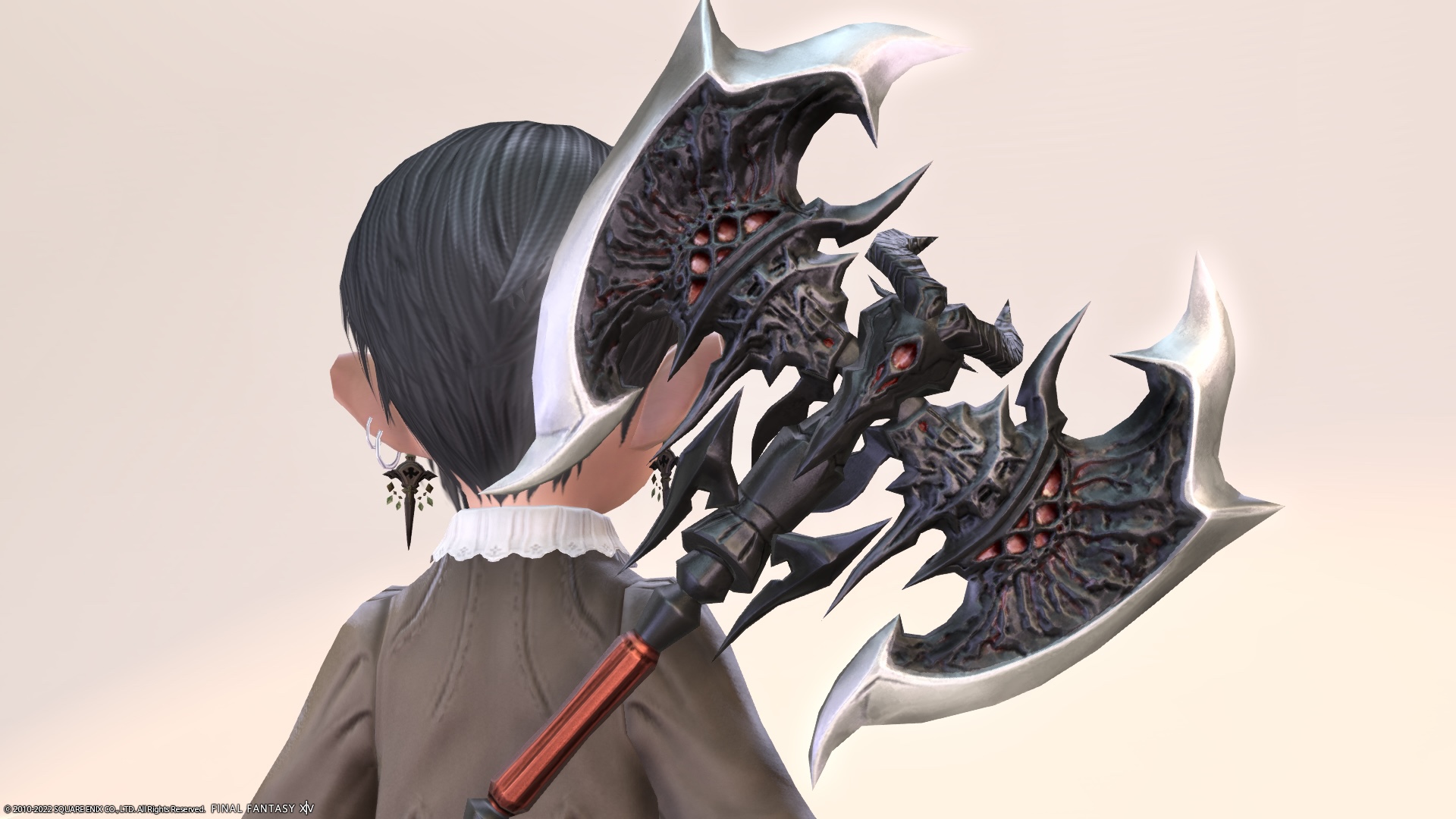 The design of the handle is quite elaborate and cool.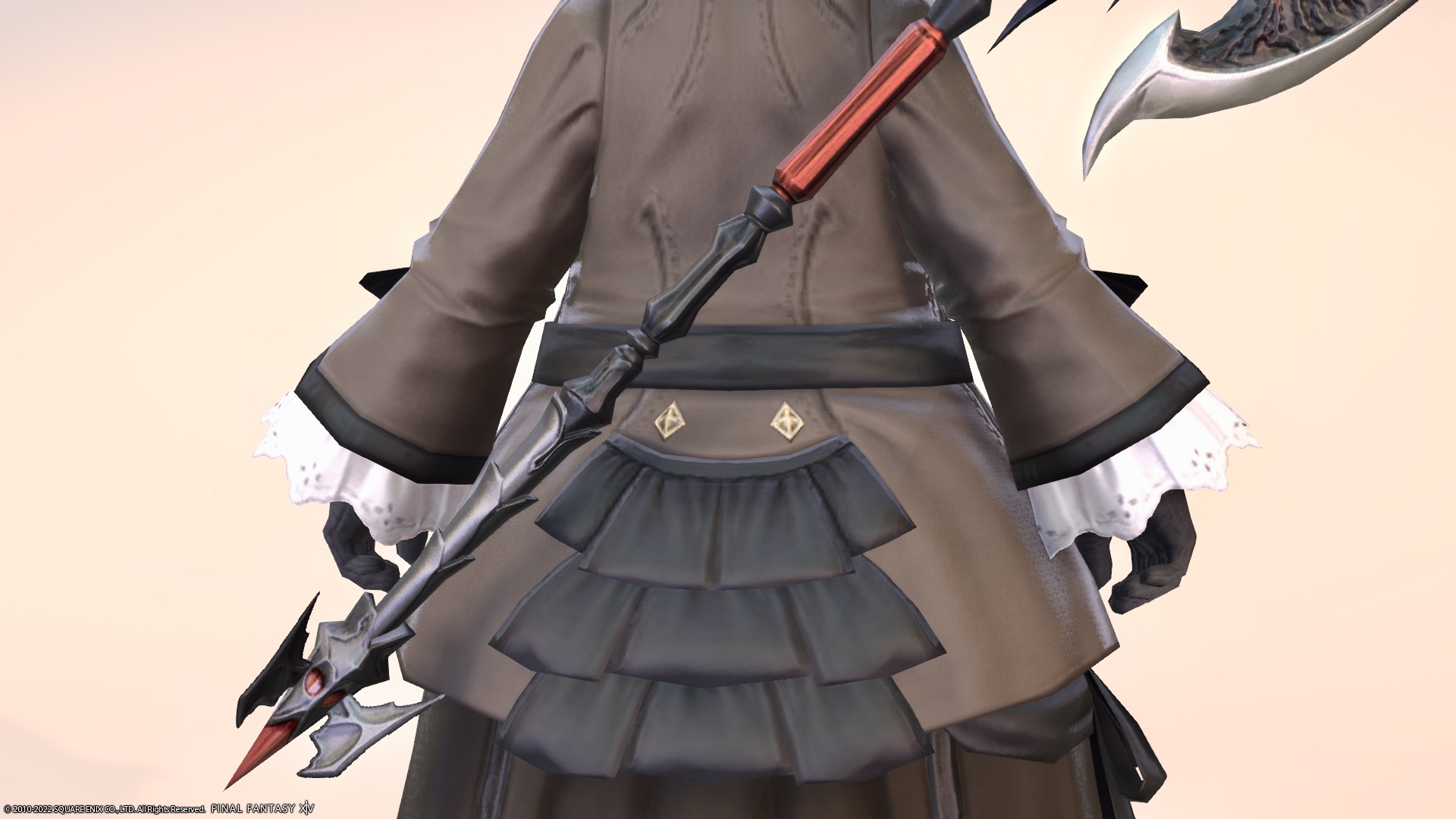 And when you hold it, it glows red and flashes like a devil breathing.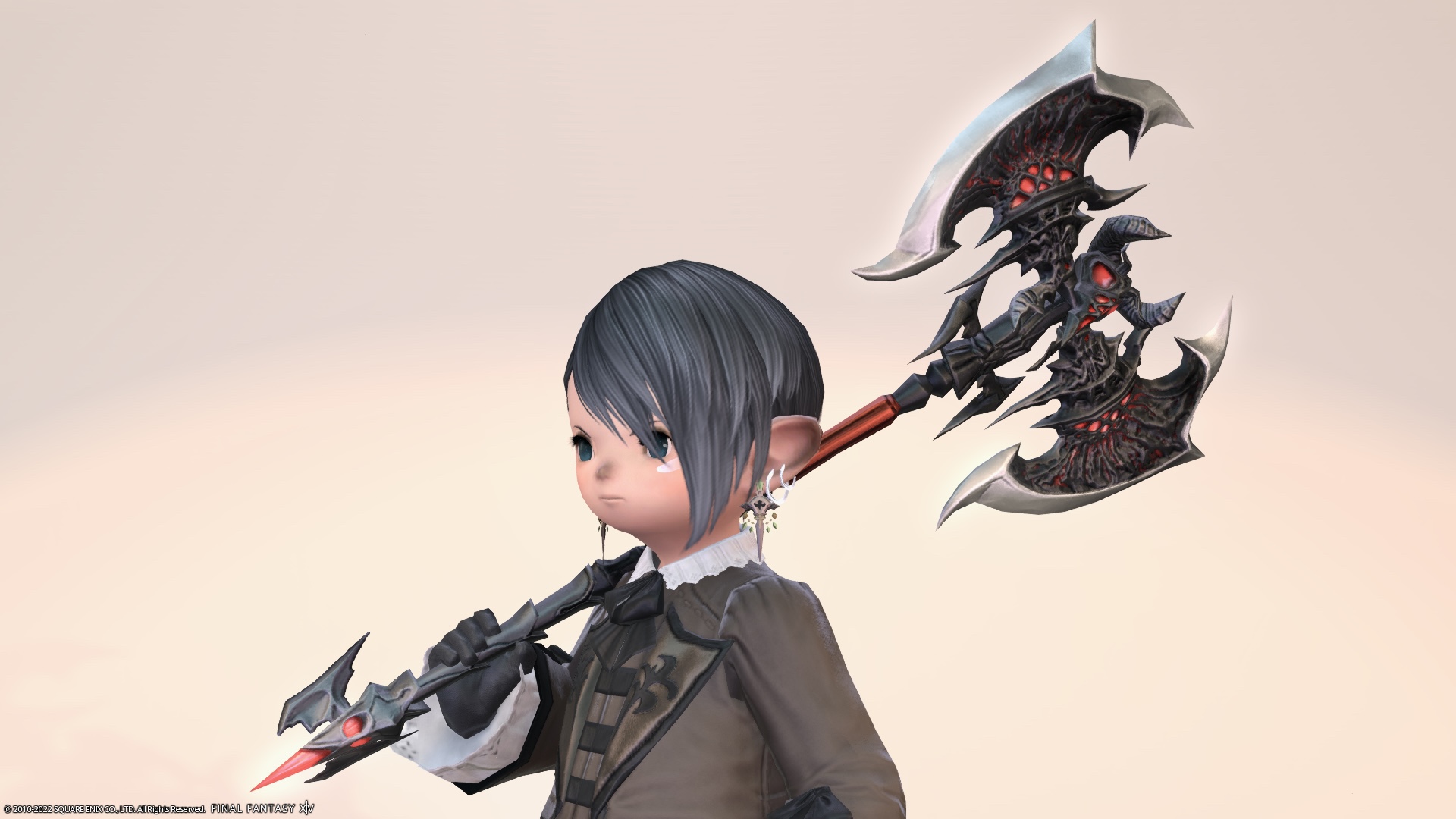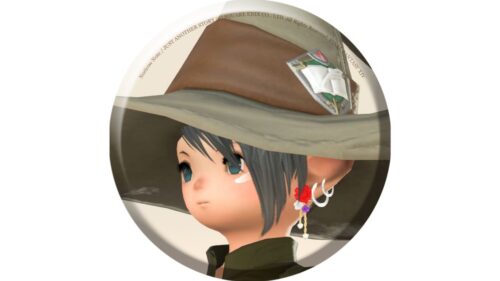 norirow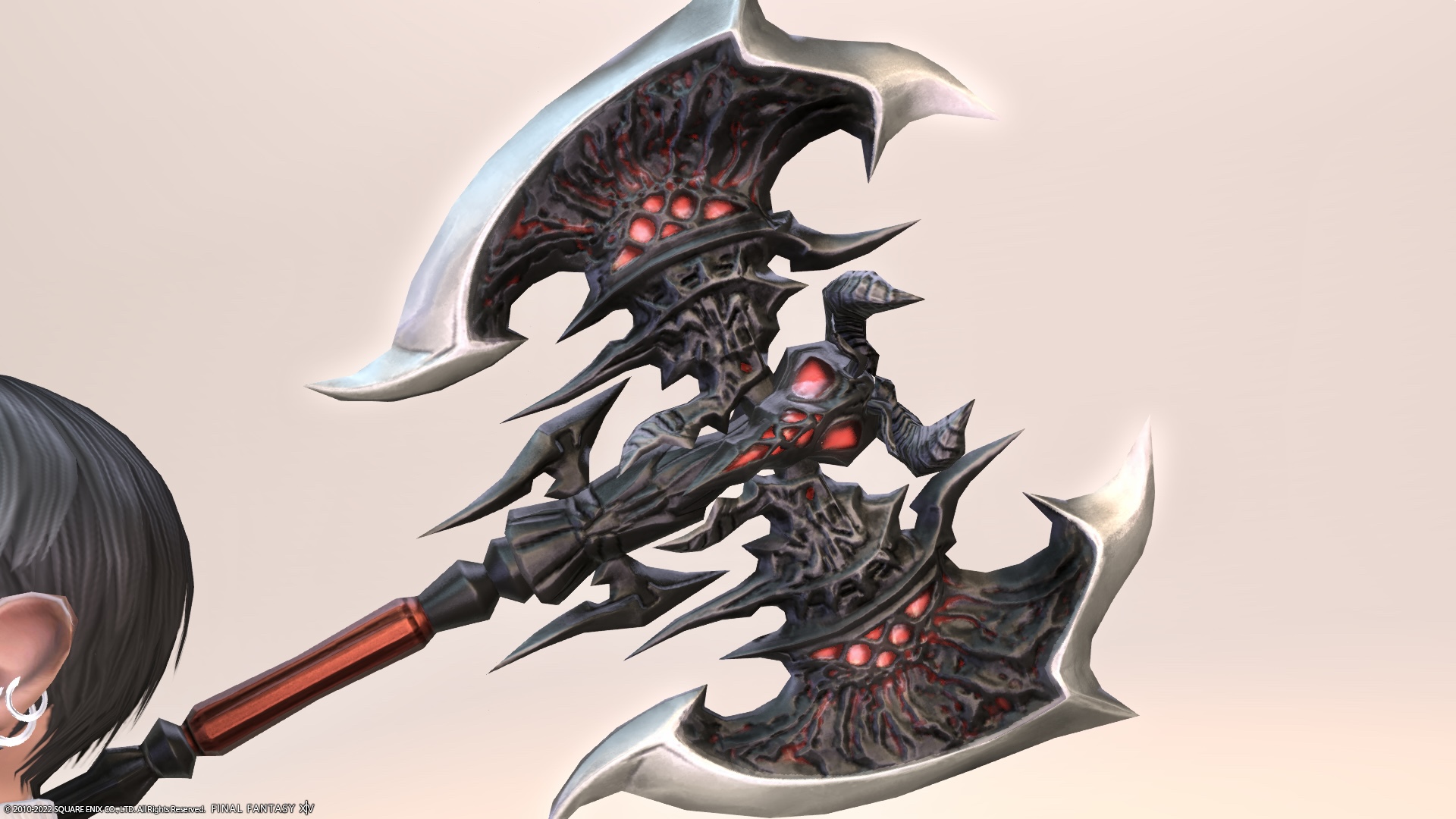 It 's kind of scary, it 's a weapon that is absolutely cursed.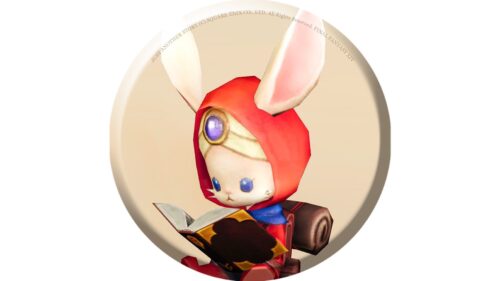 namingway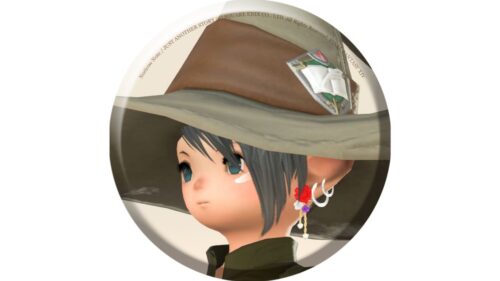 norirow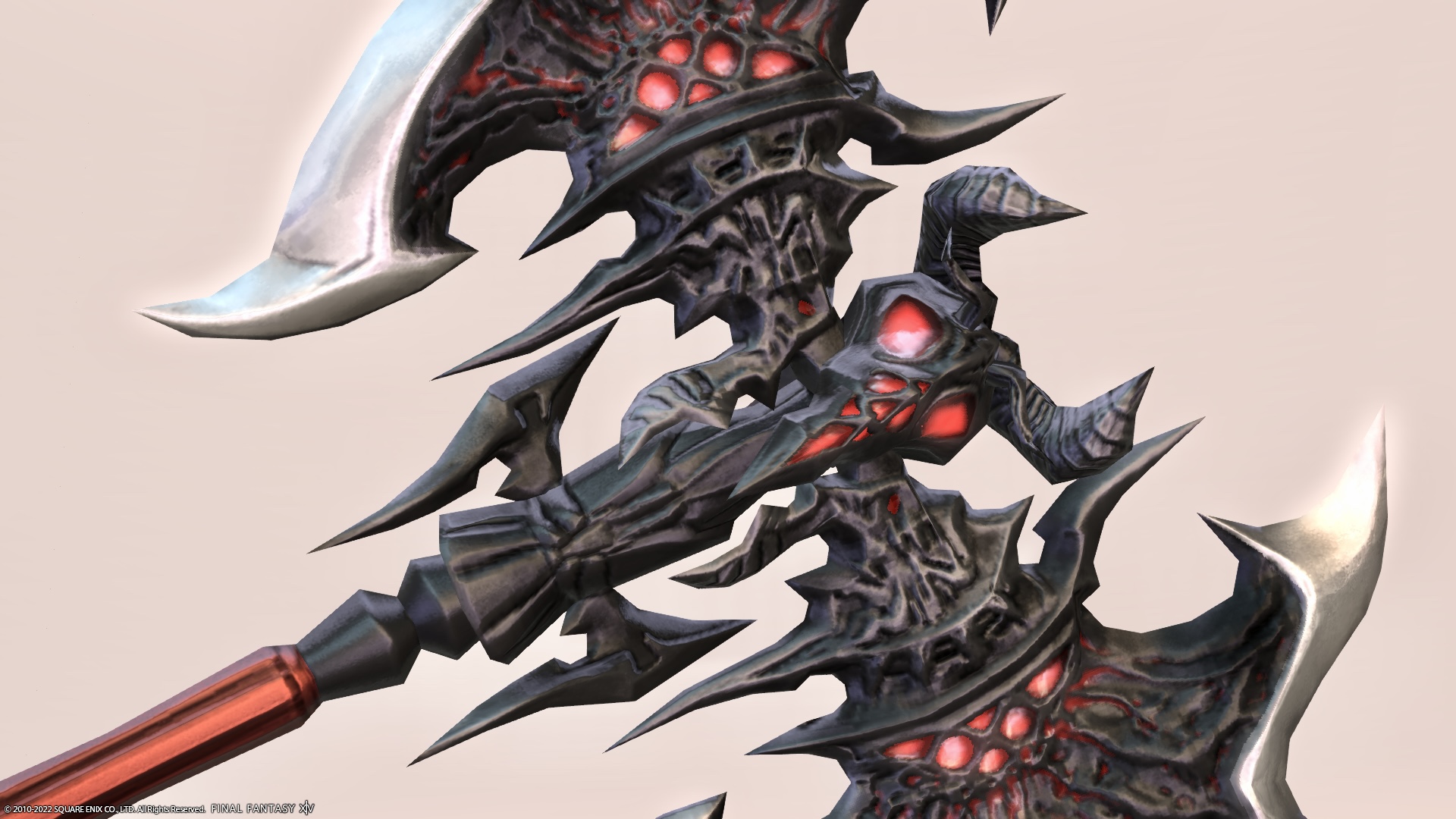 It shines to the tip of the handle.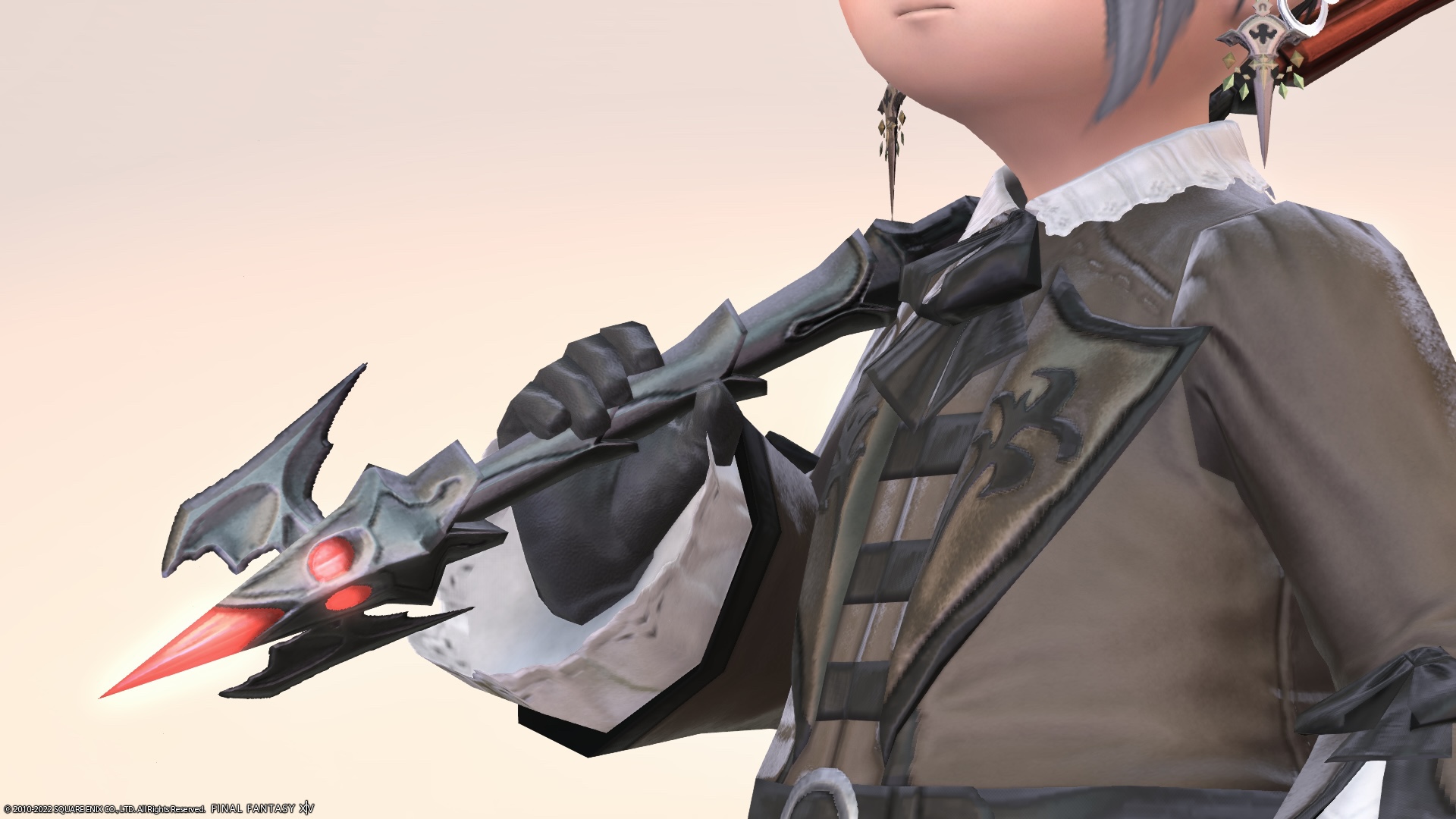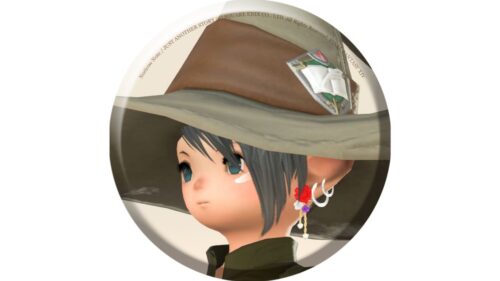 norirow
But by the way, "Ragnarok" in the successive FF series was the name of the strongest "sword", wasn't it?
The reason is explained properly, it is a weapon that changes according to the talent of the owner, it seems that it was a big sword at first, but it changed to an axe.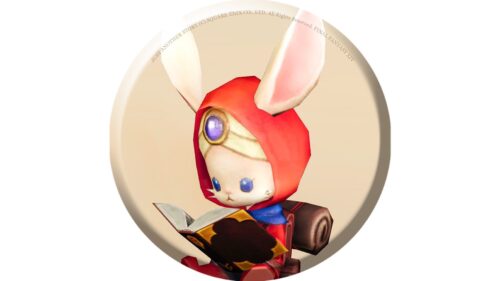 namingway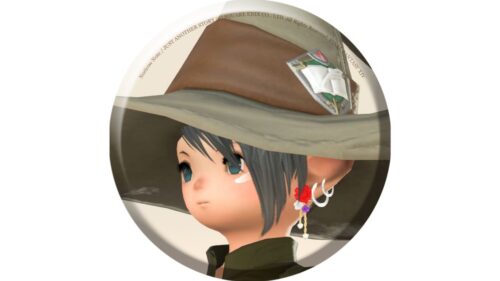 norirow
I see! This turned from a sword to an ax!
And because it's an axe stolen from the Demon King of Void, it's so terrifying.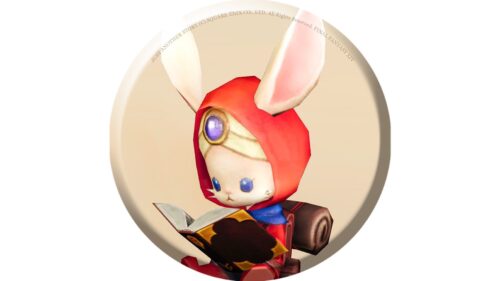 namingway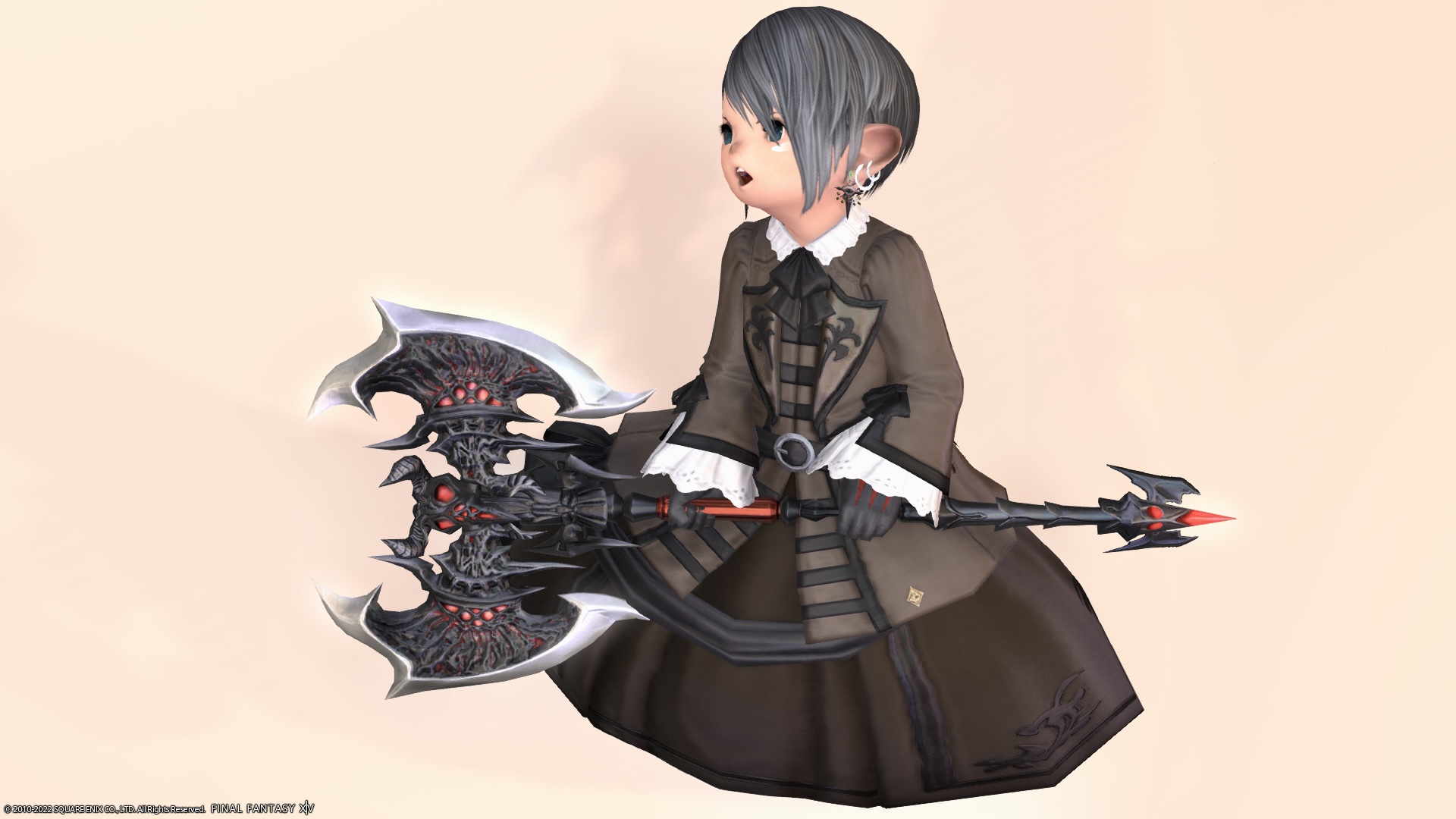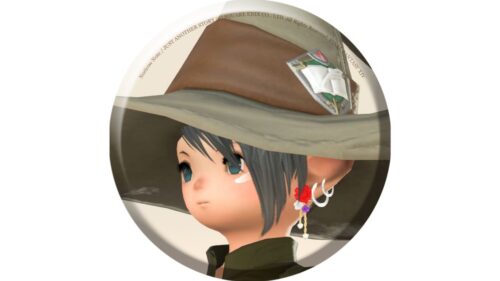 norirow
And, in FF14, "Ragnarok" is "a name that appears in a certain scene", so it's even more emotional!
Dyeing pattern
Snow White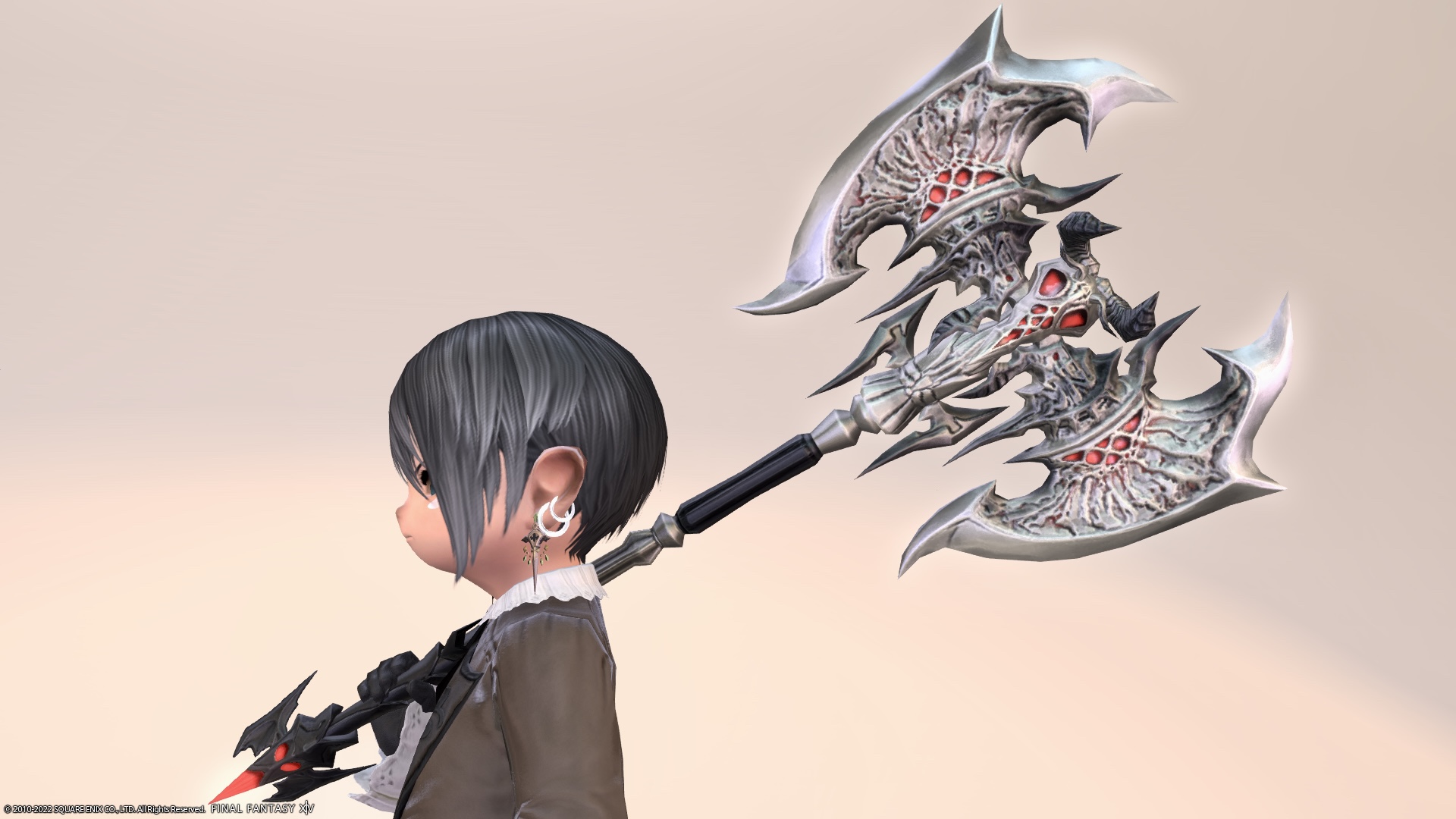 Dalamud Red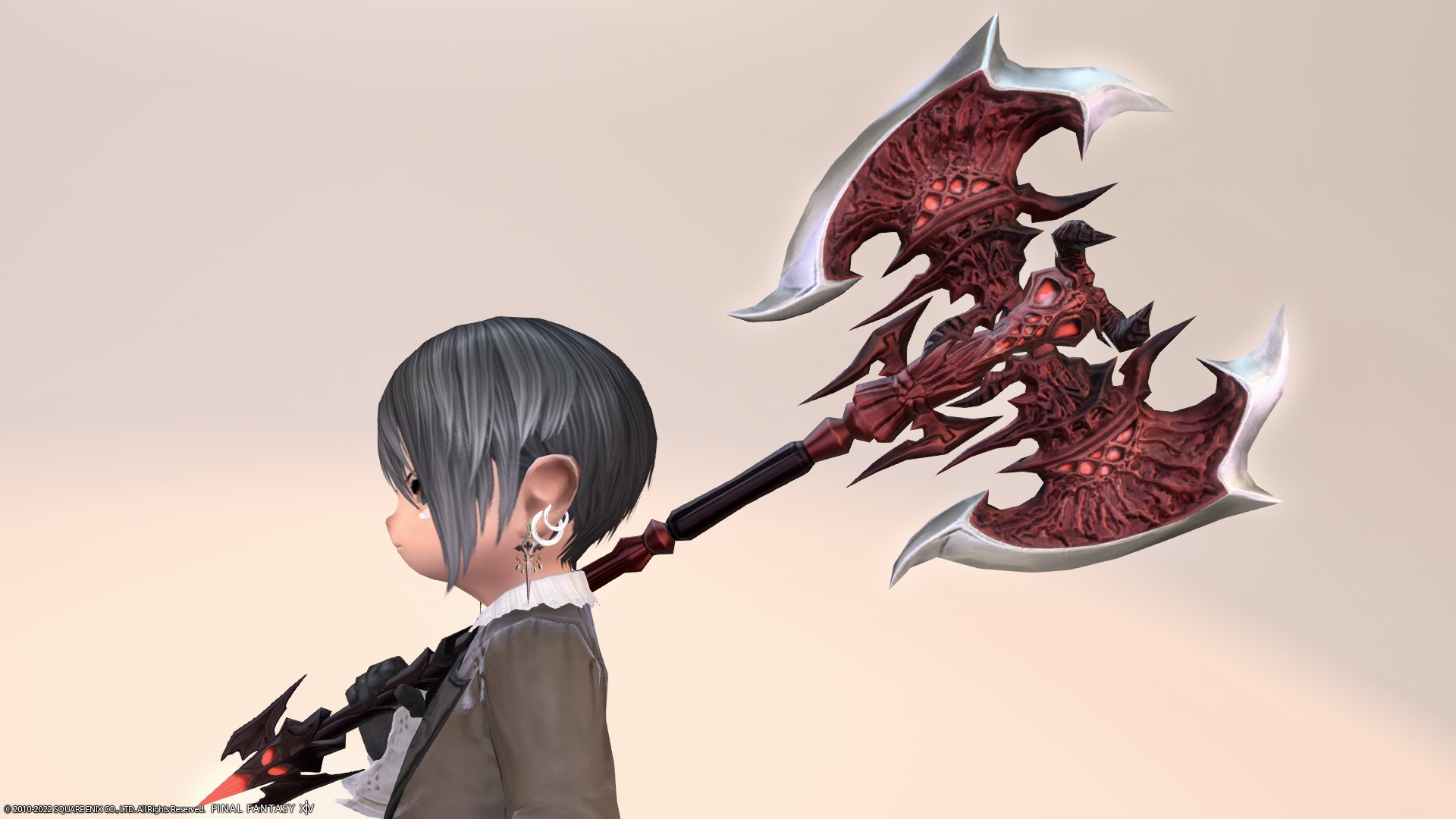 Honey Yellow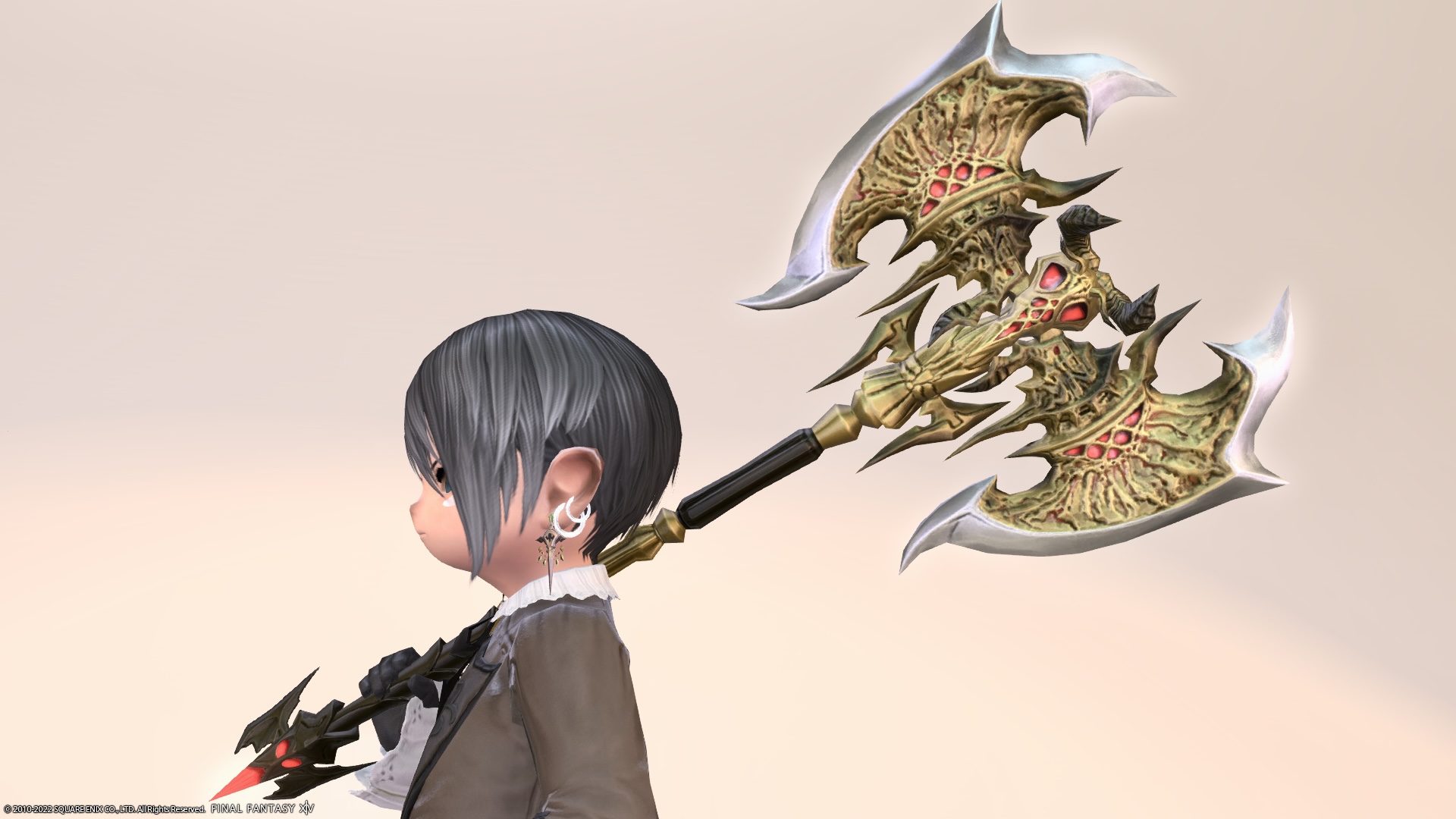 Gobbiebag Brown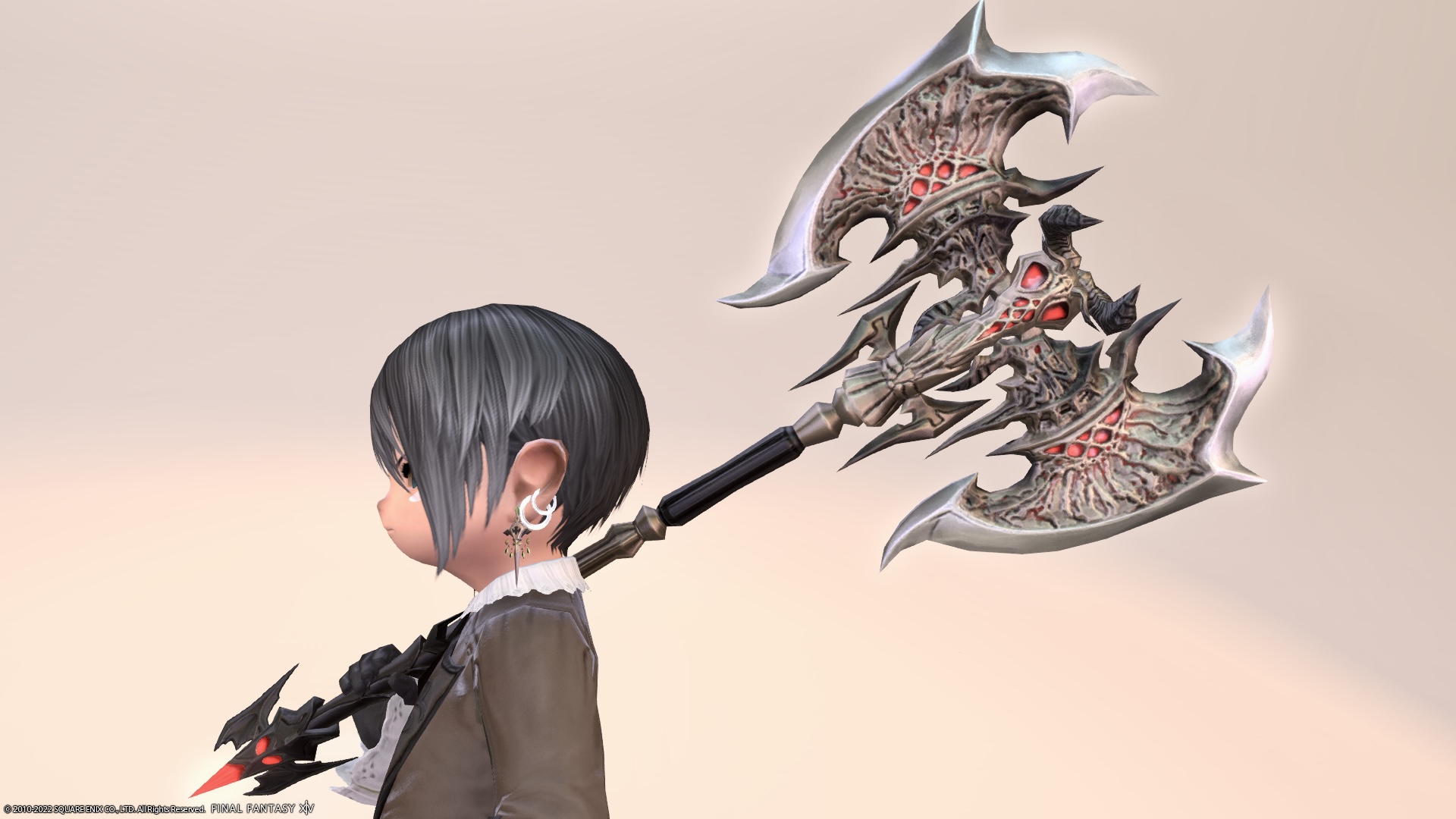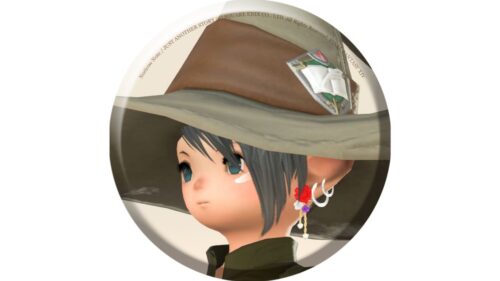 norirow
Now, there is only one more step left for the warrior Zodiac Weapon ♪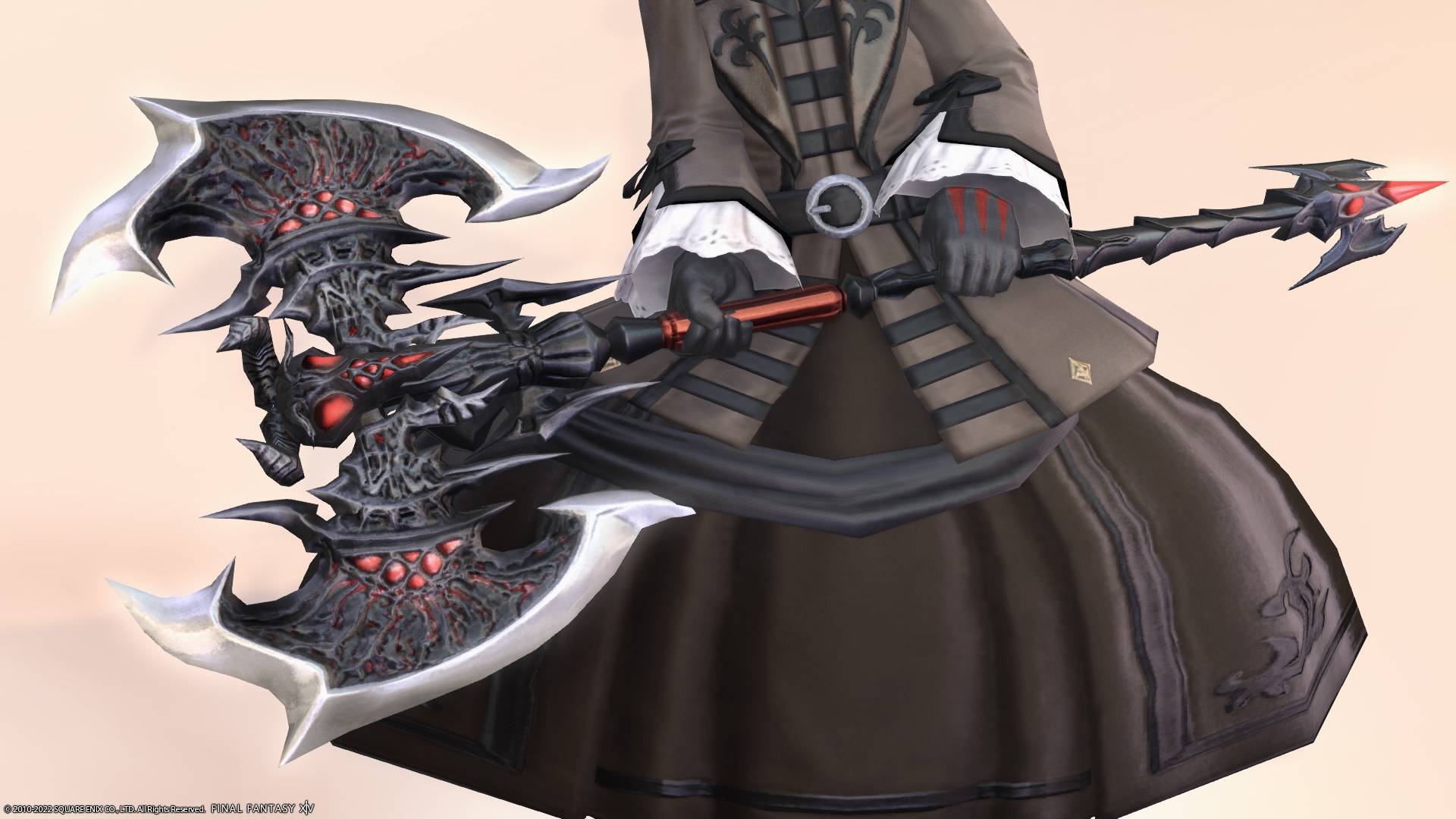 All you have to do is momentum.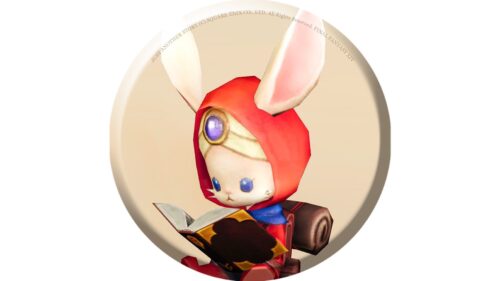 namingway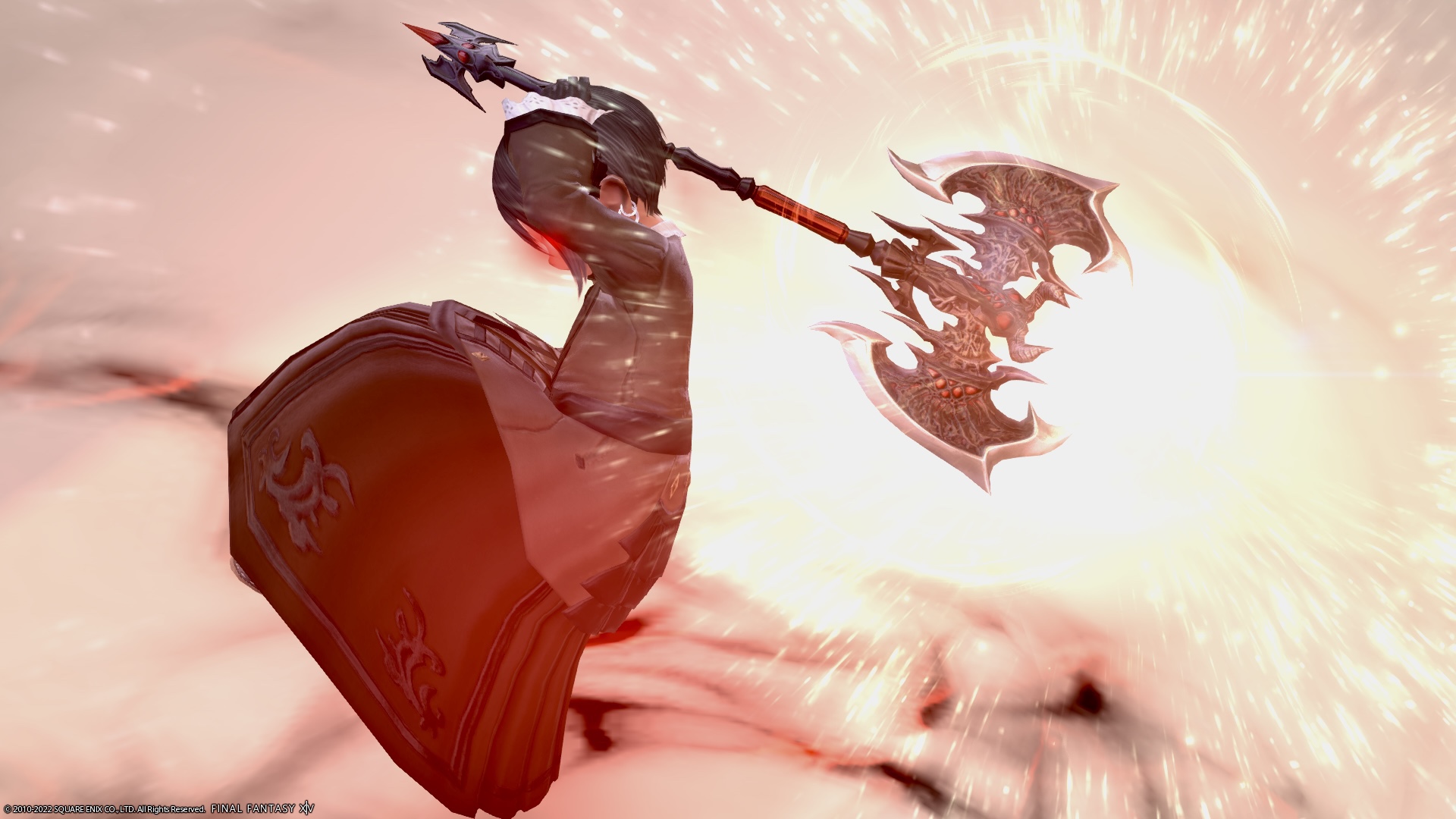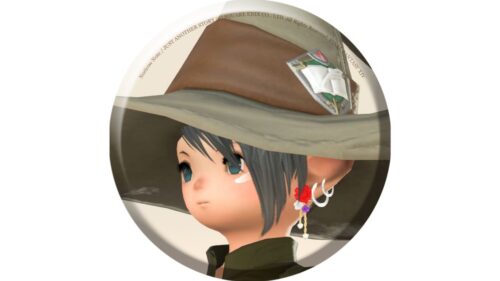 norirow
Yeah, I'll do my best to evolve!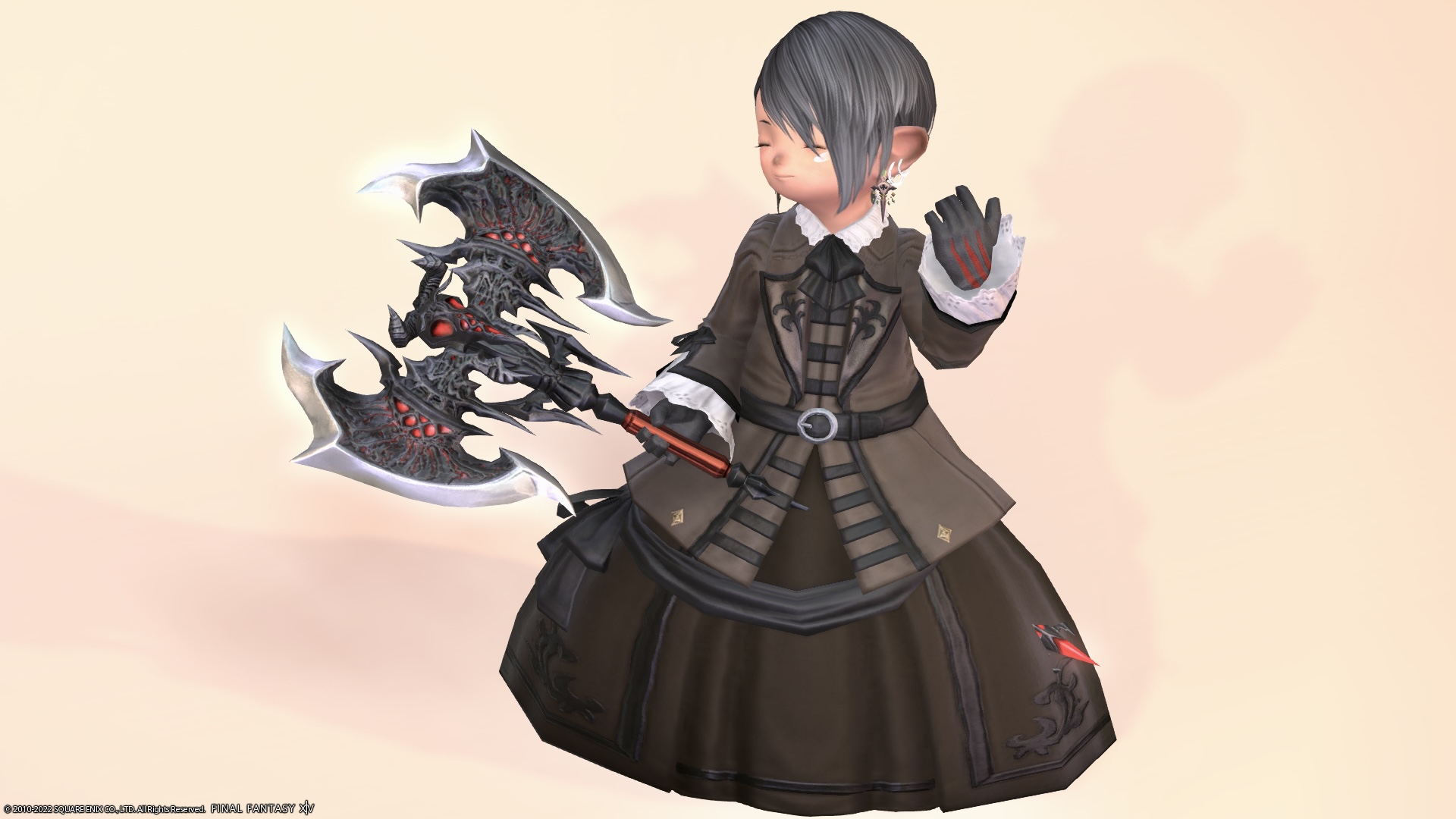 So, it was a record of "Ragnarok" of the 7th stage of Warrior Zodiac Weapon (ZW).
▼ Please check the video to see how it shines!
Warrior Zodiac Weapon Summary
Related records