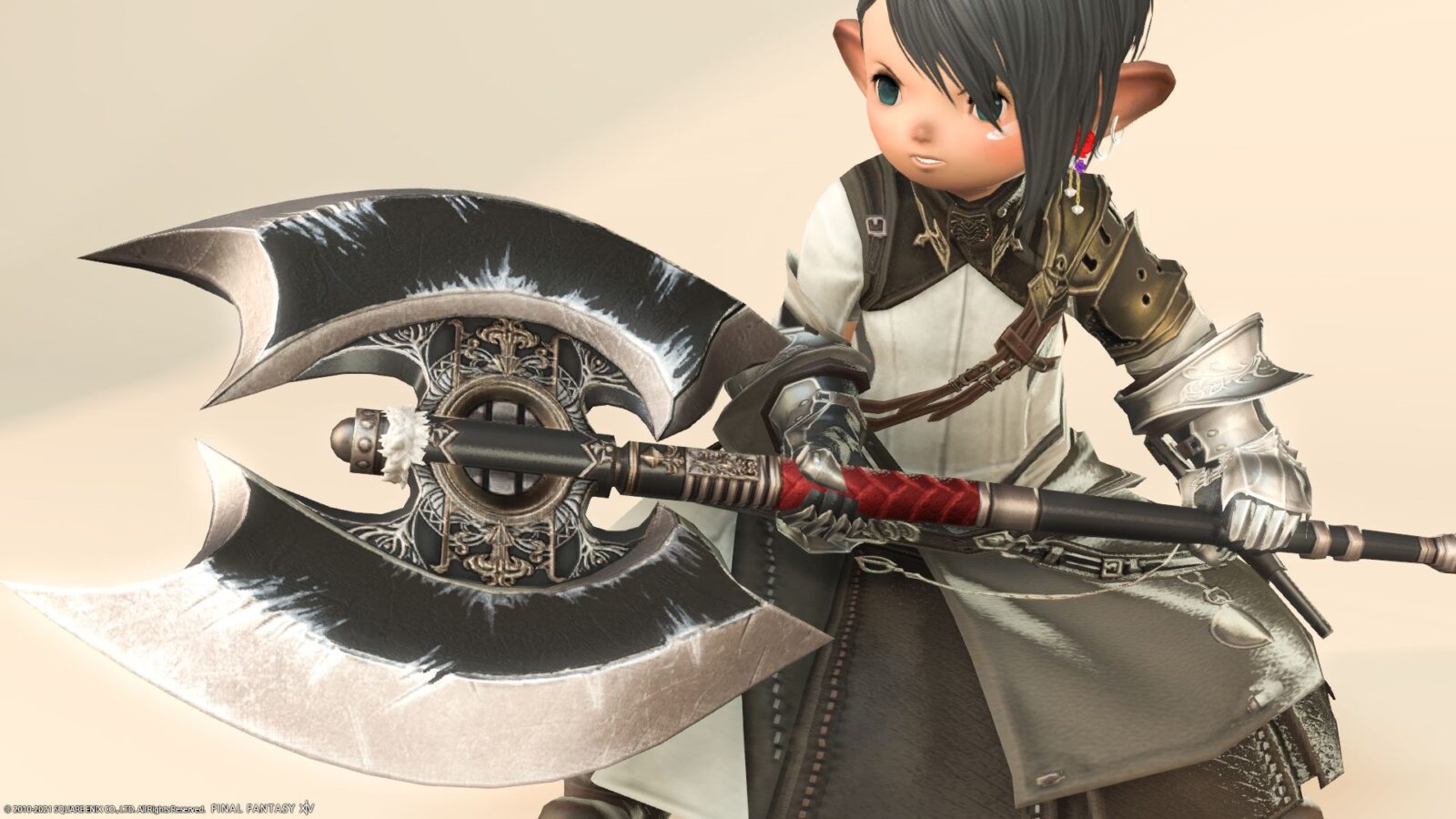 This is the Warrior's Resistance Weapon (RW) Third Form (Fourth Stage) "Law's Order Labrys"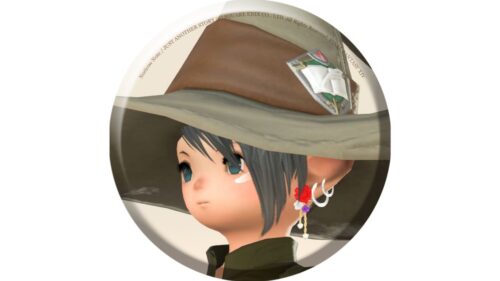 norirow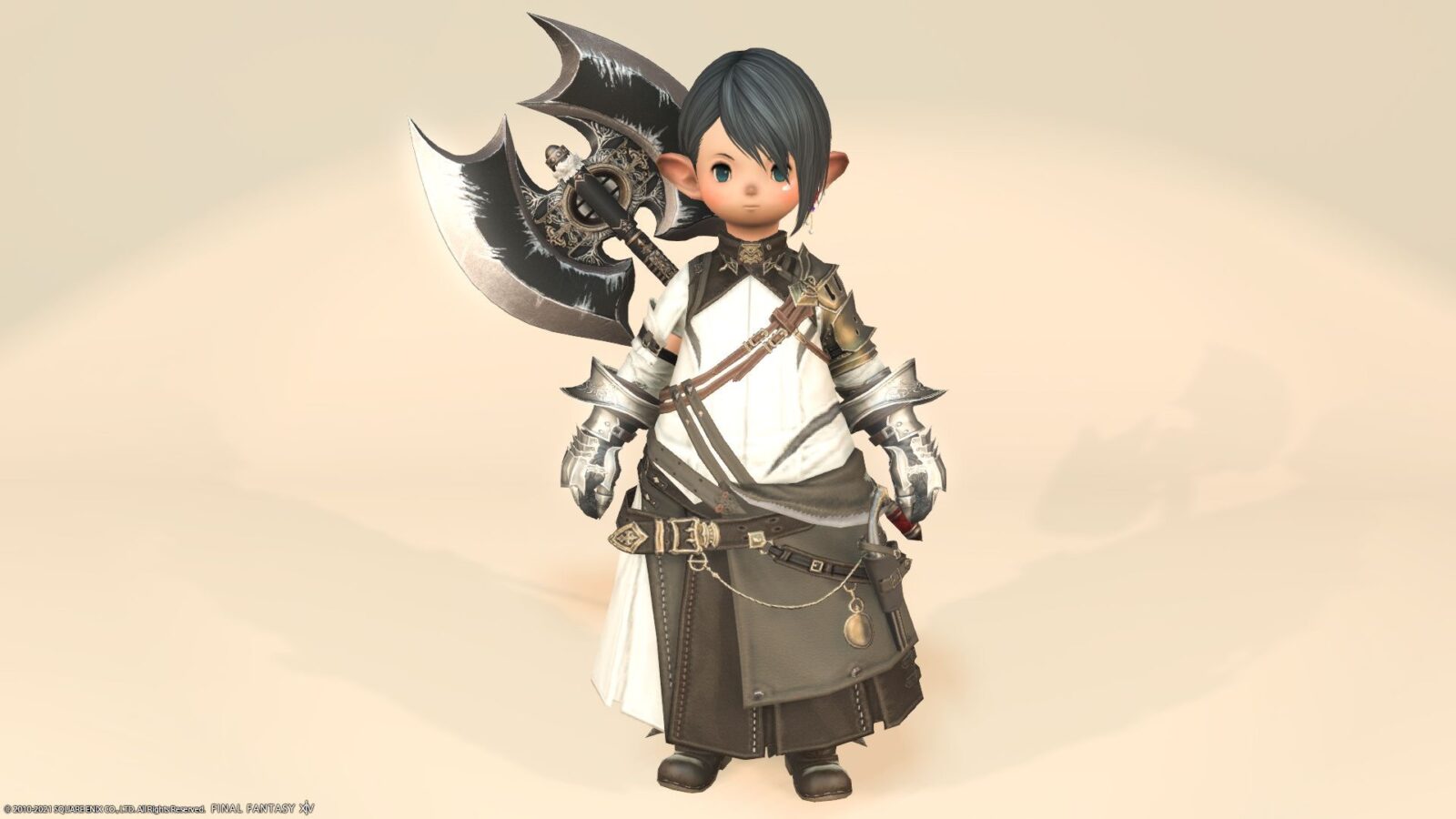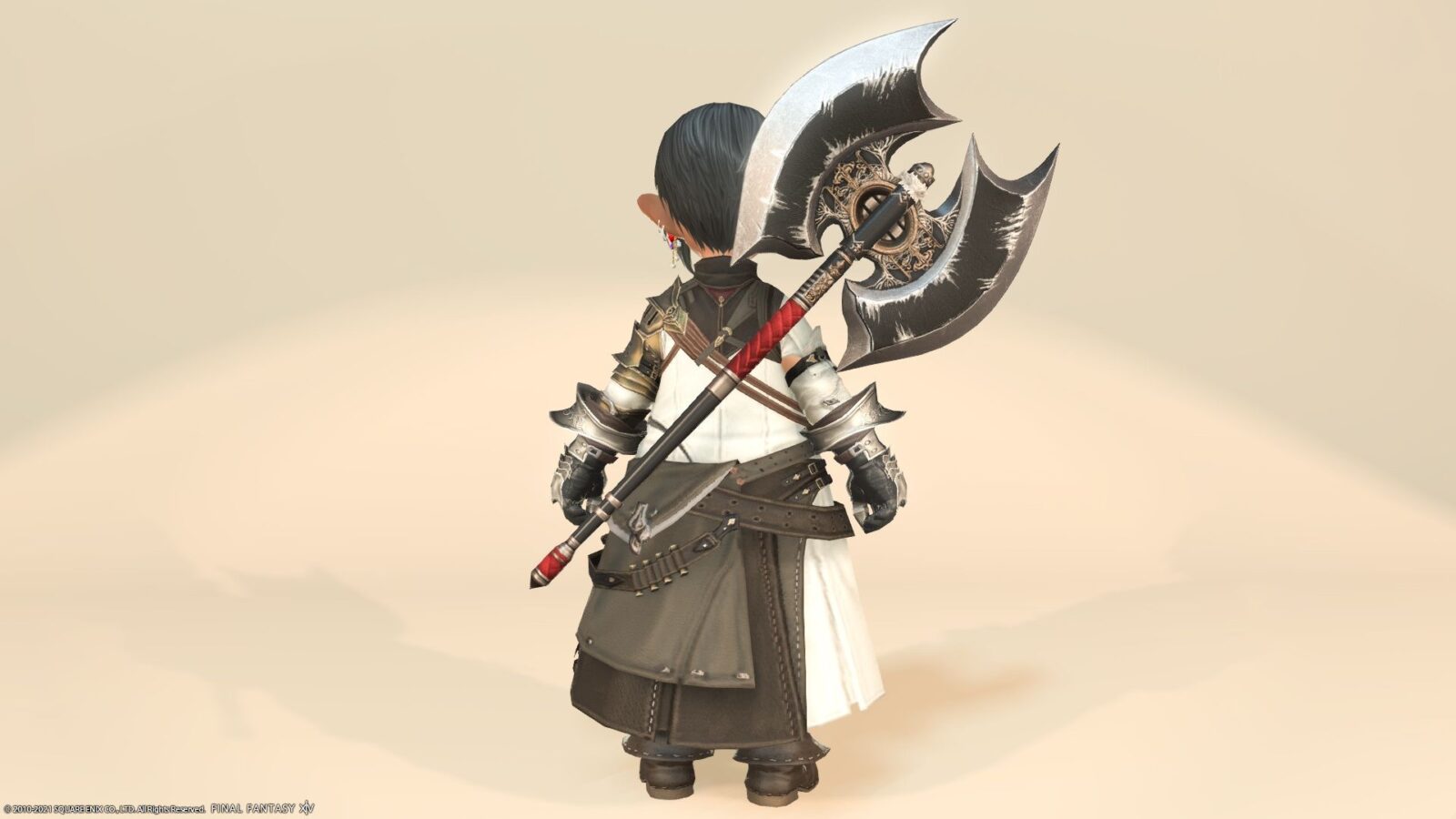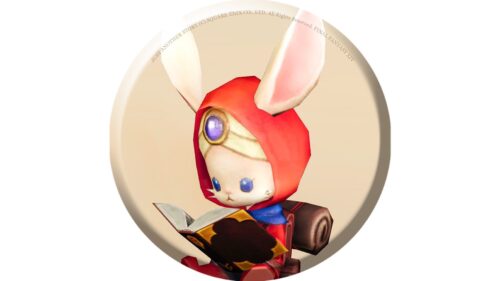 namingway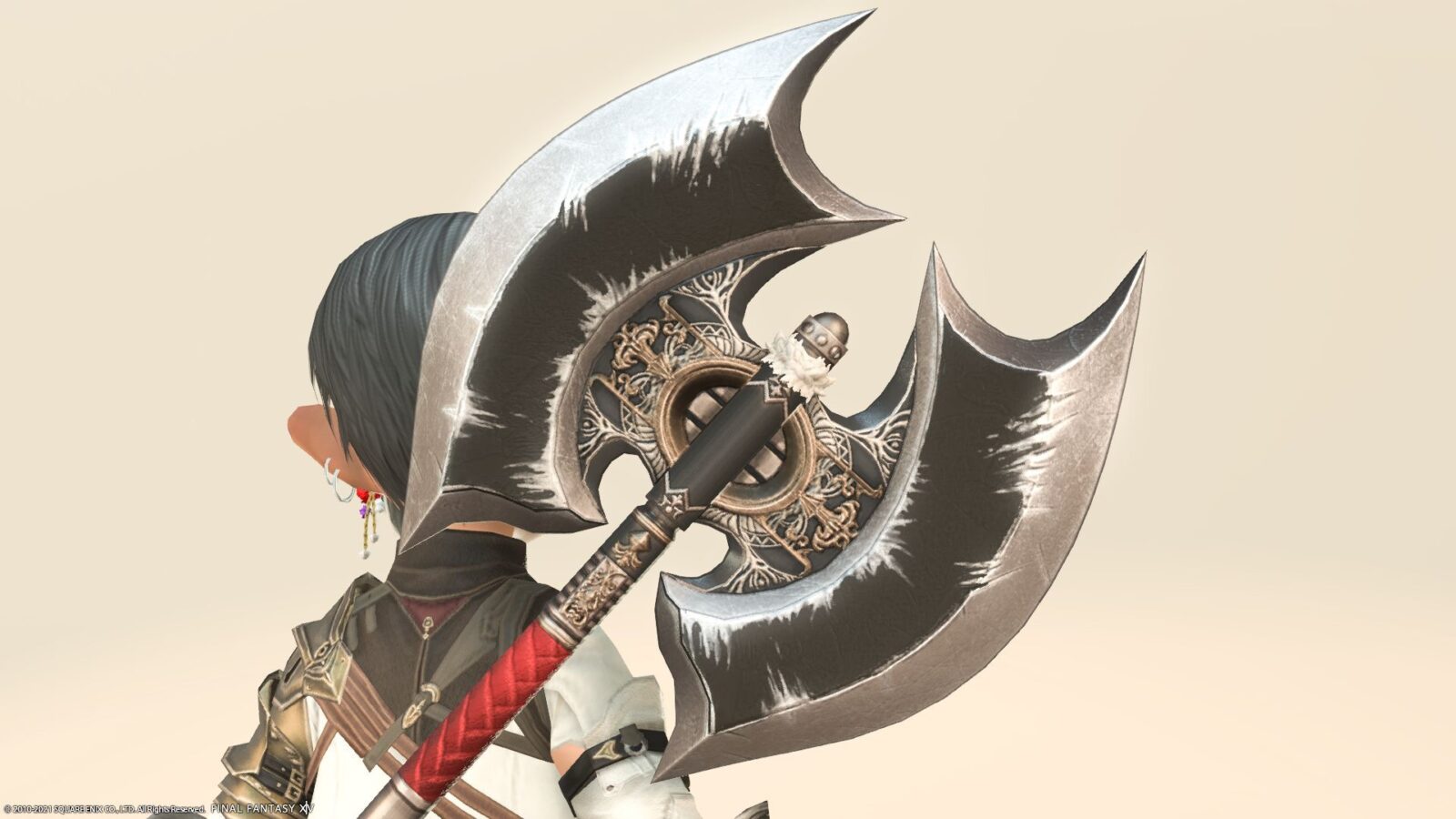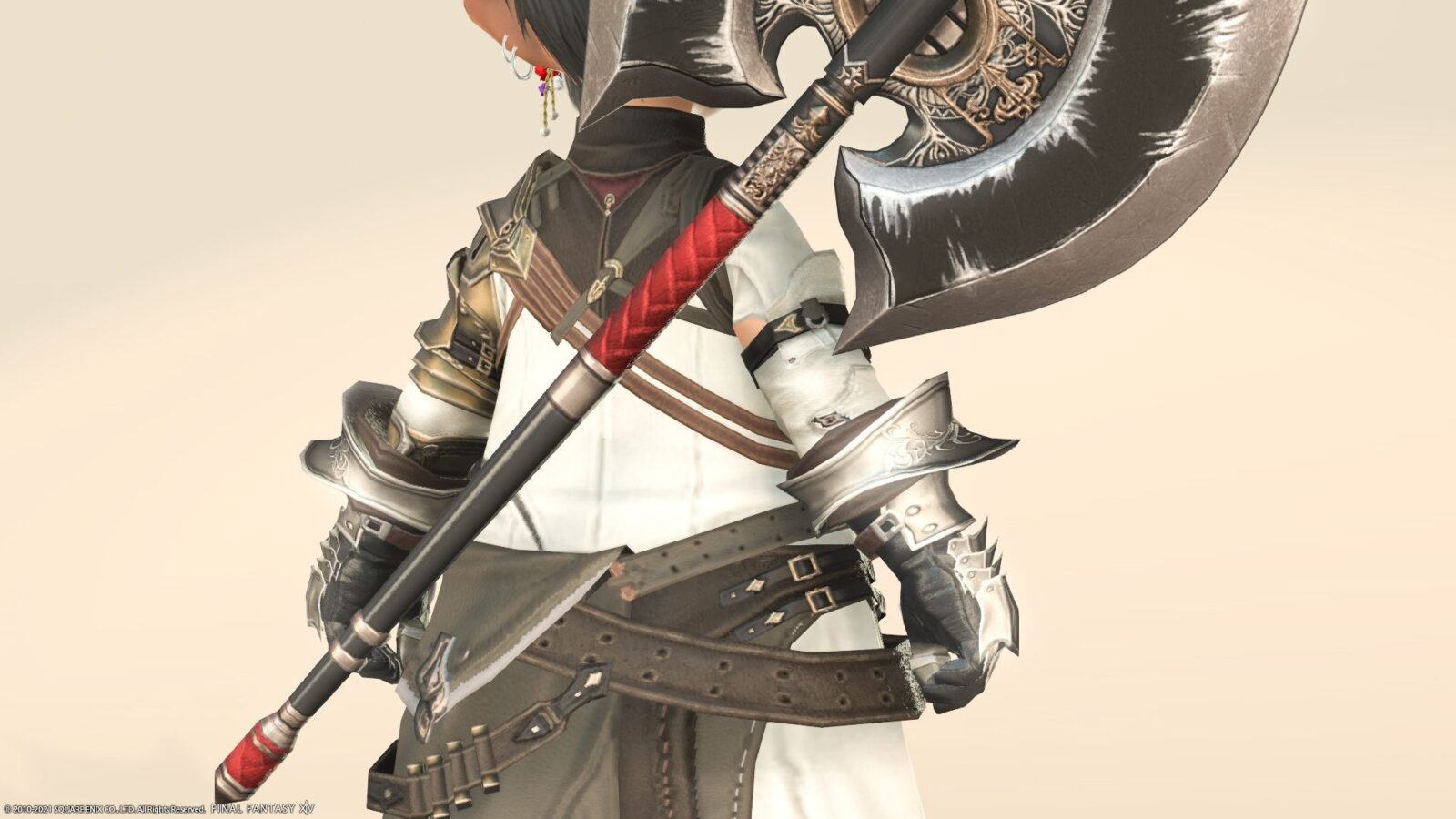 The double-edged axe has a very well-used design, and the scratches in some places give it a very nice taste.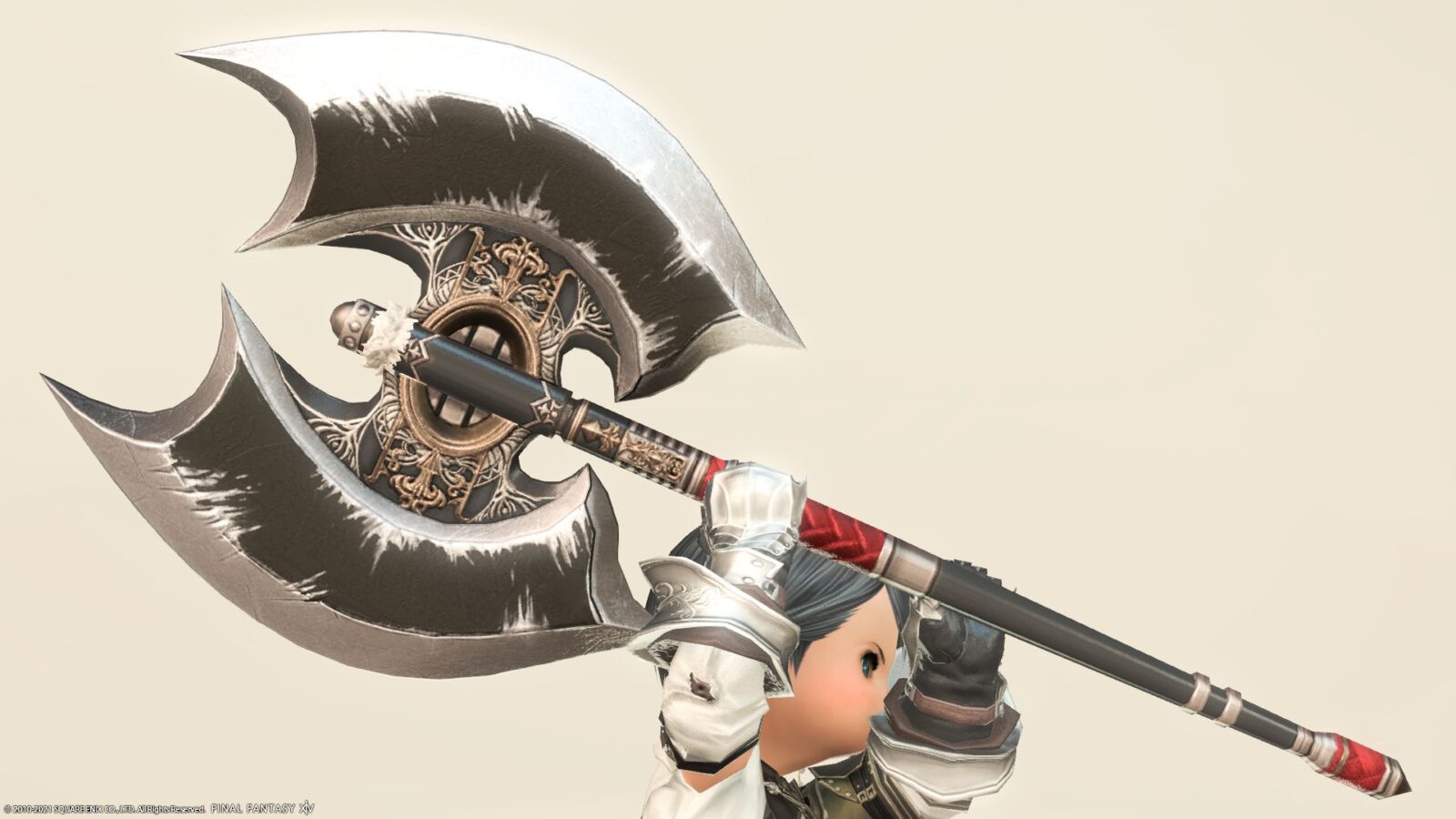 The center of the axe is a pretty elaborate decoration. The red color of the handle adds a slightly noble image.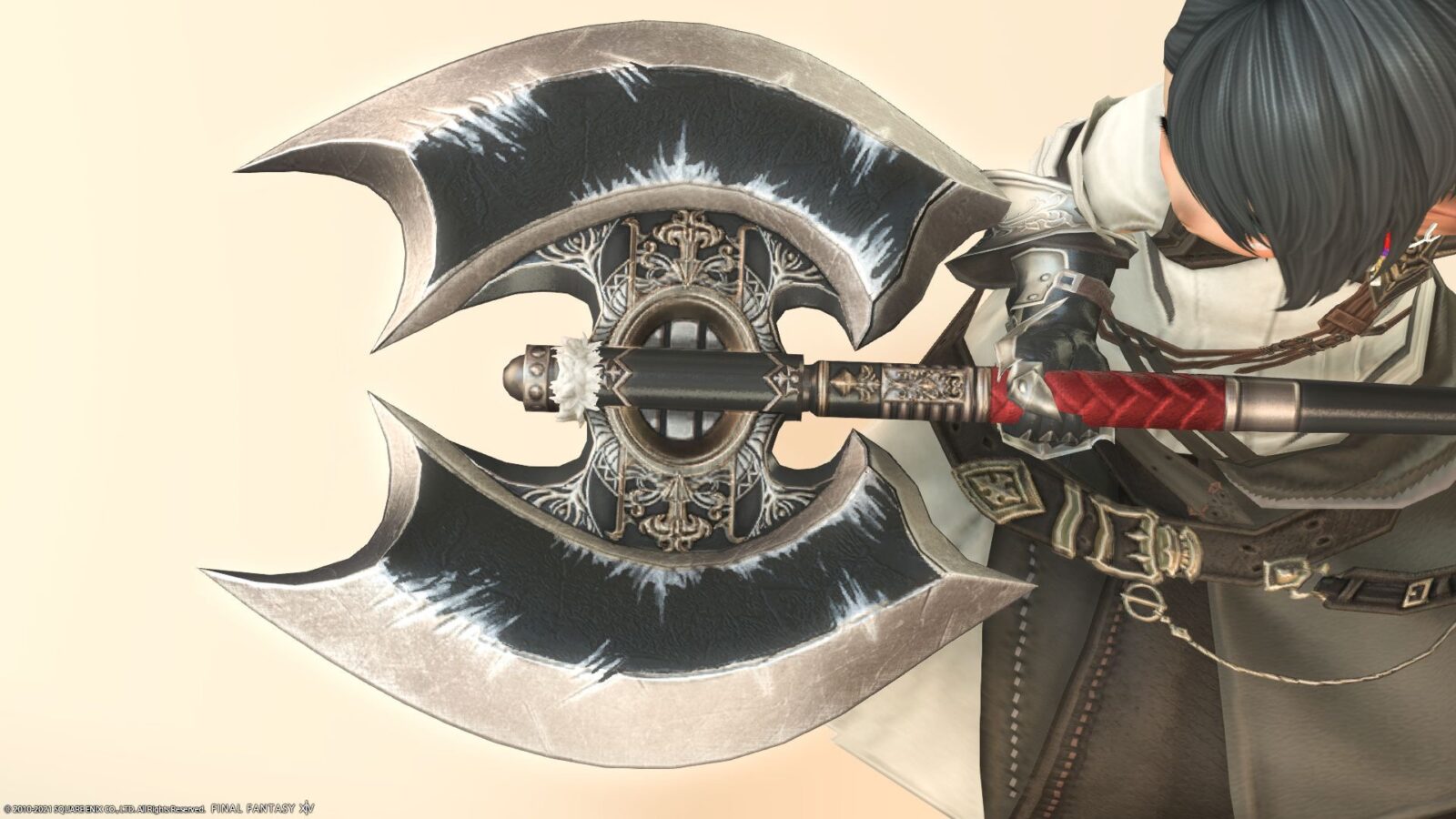 The thickness of the blade is considerable.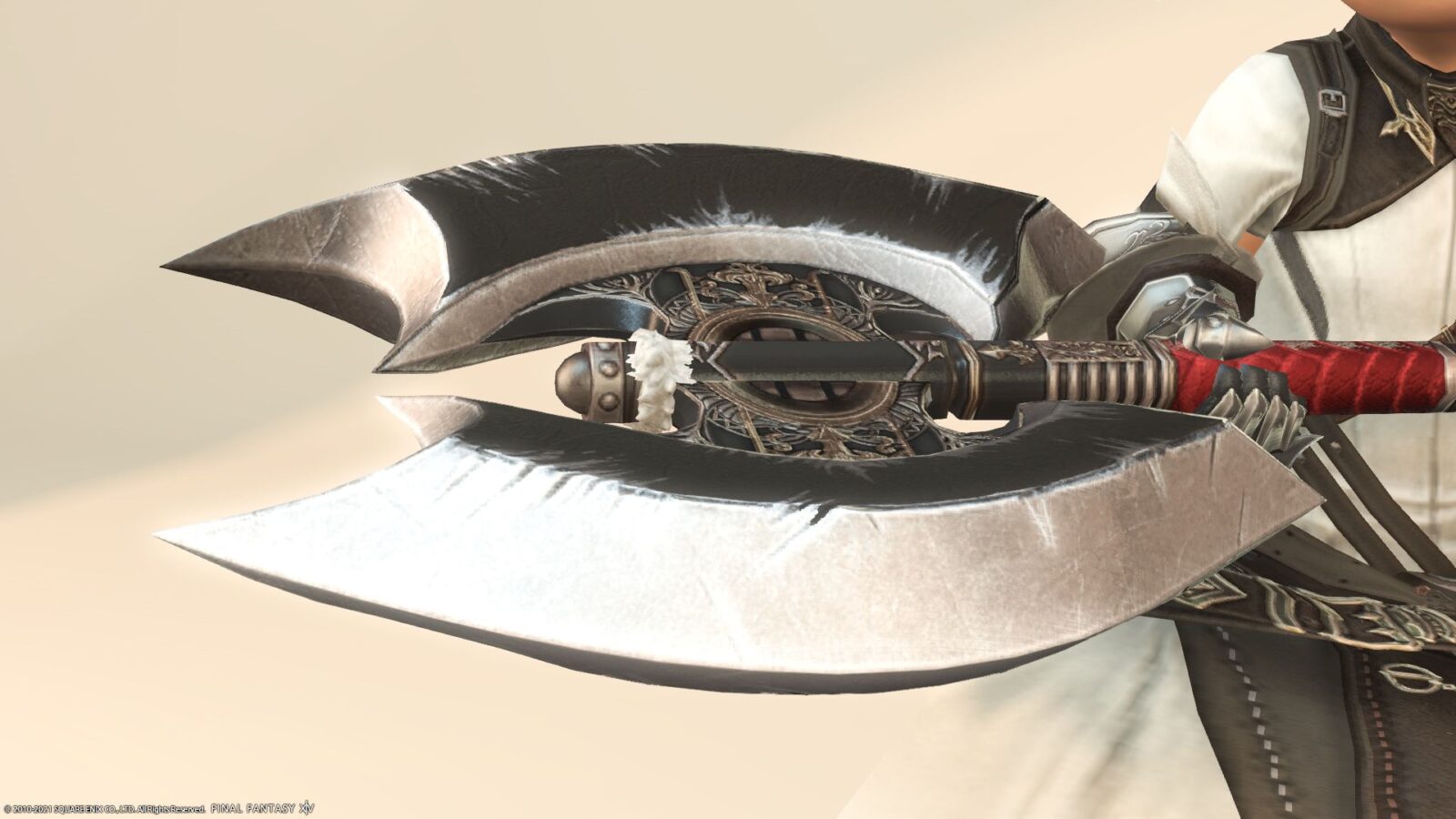 It is a thickness that is quite unprecedented.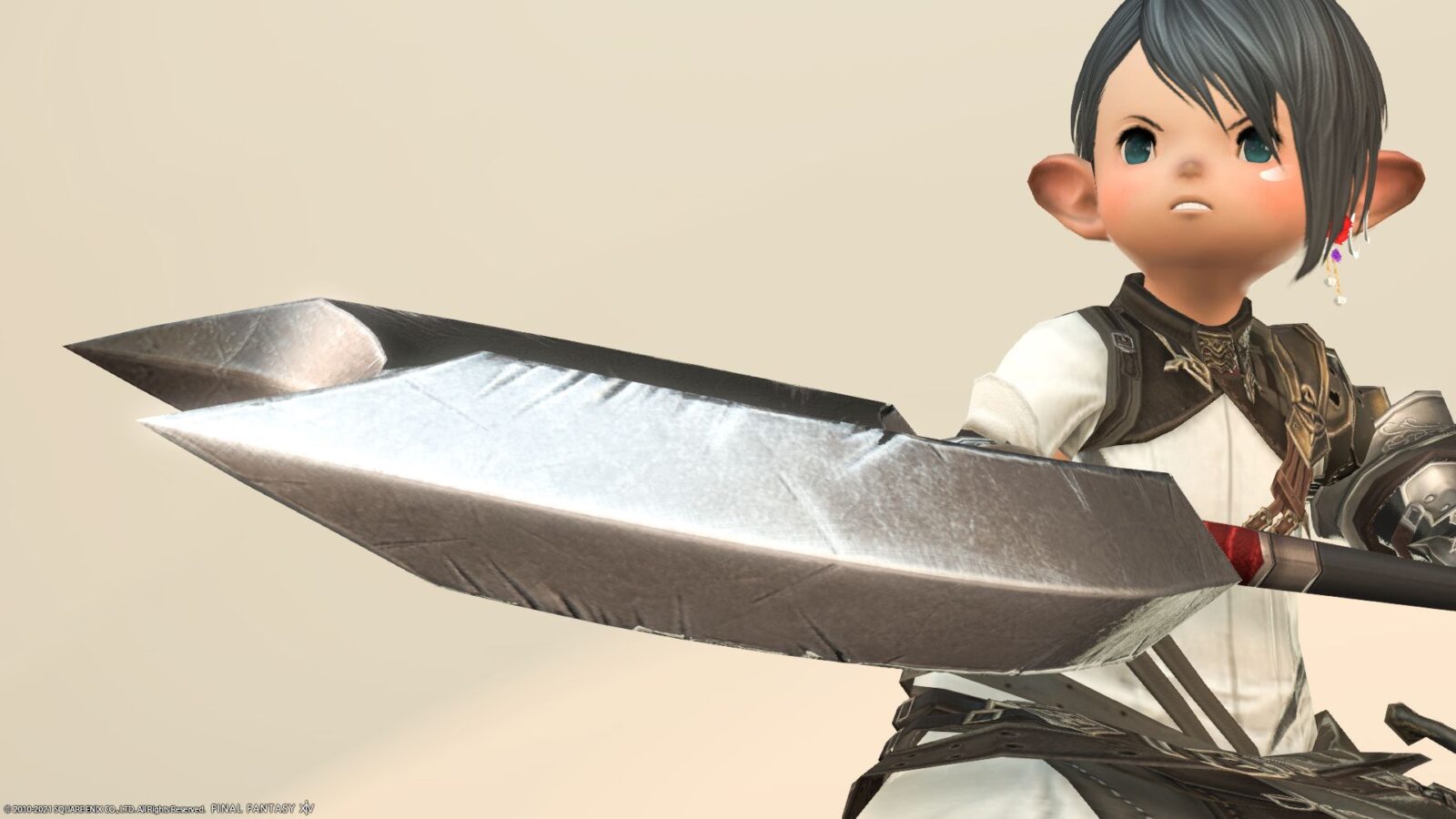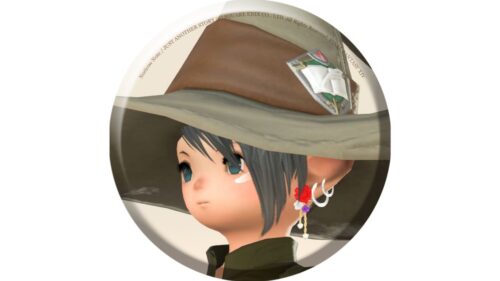 norirow
It's a pretty rugged axe, but thanks to the decoration in the center and the red handle, it also gives the image of a fairly high knight's axe.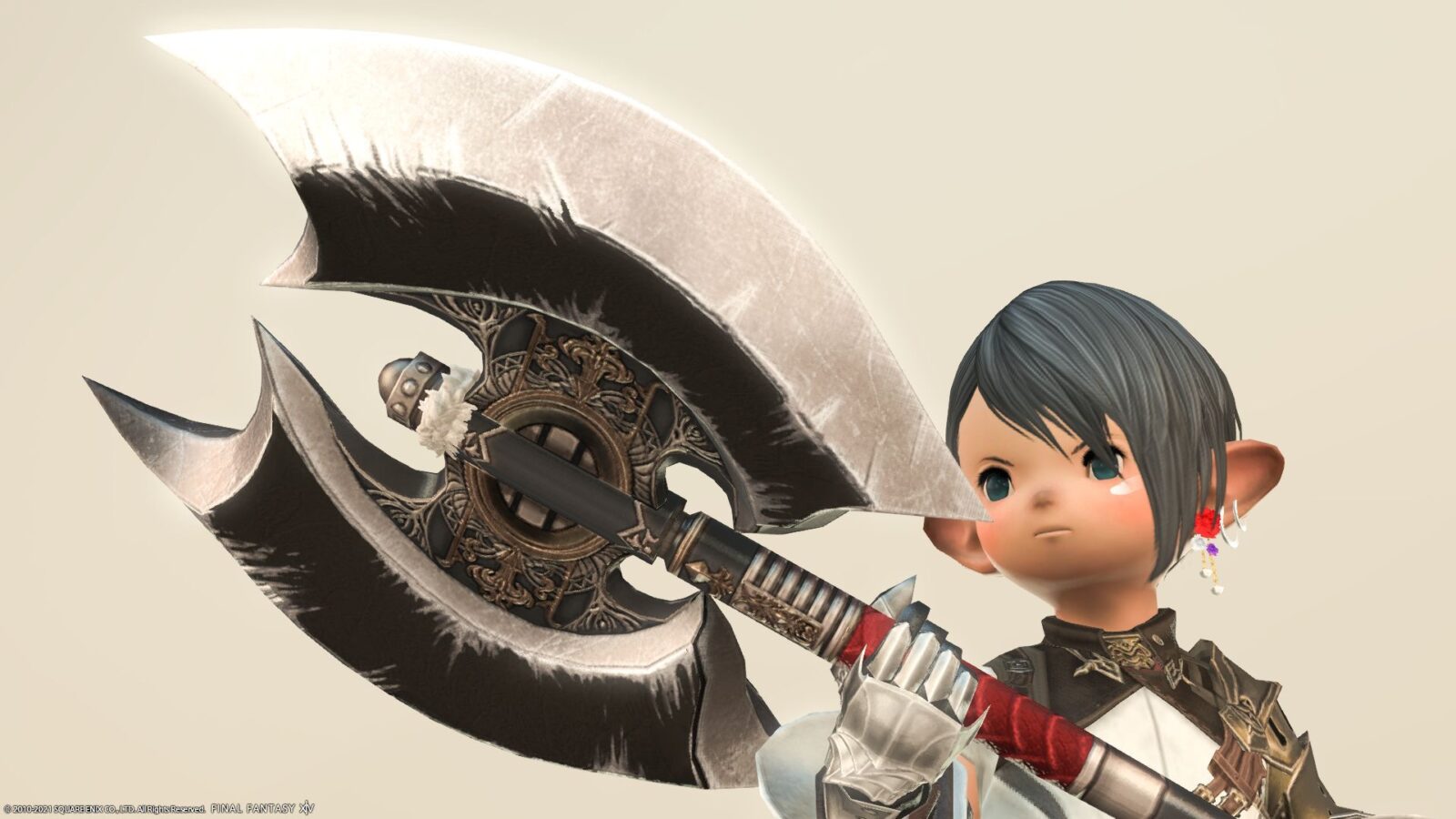 How to evolve
In addition, this "Law's Order Labrys" has evolved to the previous stage "Skullrender Recollection", and after receiving an order for a quest from Zlatan in Gangos, "Loathsome Memory of the Dying" is 15 You can evolve it by collecting pieces.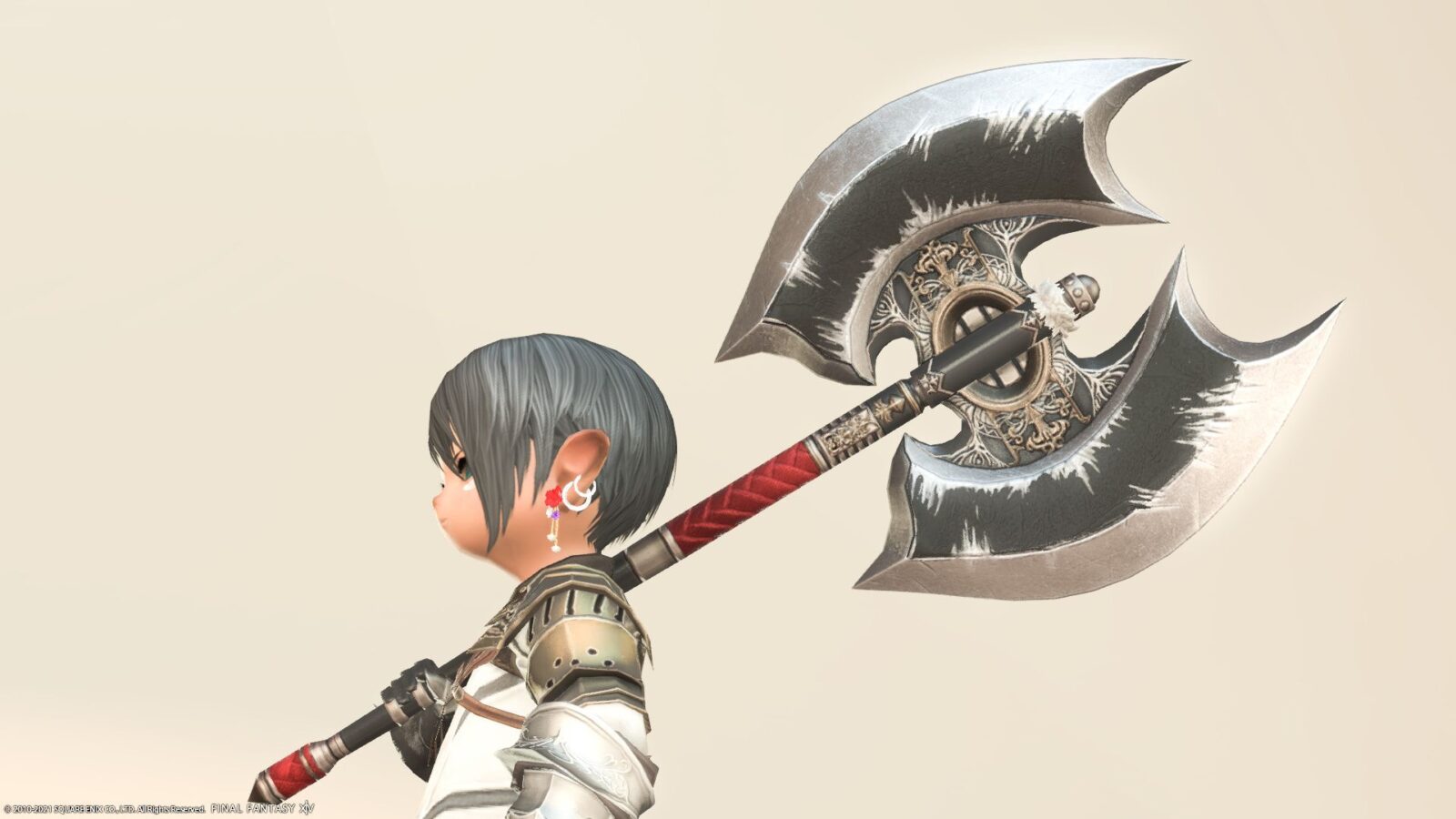 This "Loathsome Memory of the Dying" is available in Bozjan's "Castrum Lacus Litore", "Critical Engagement", or "Crystal Tower" series. Castrum Lacus Litore has 5 confirmed items, so it seems efficient to wait for Castrum Lacus Litore while going around critical engagement within Bozjan.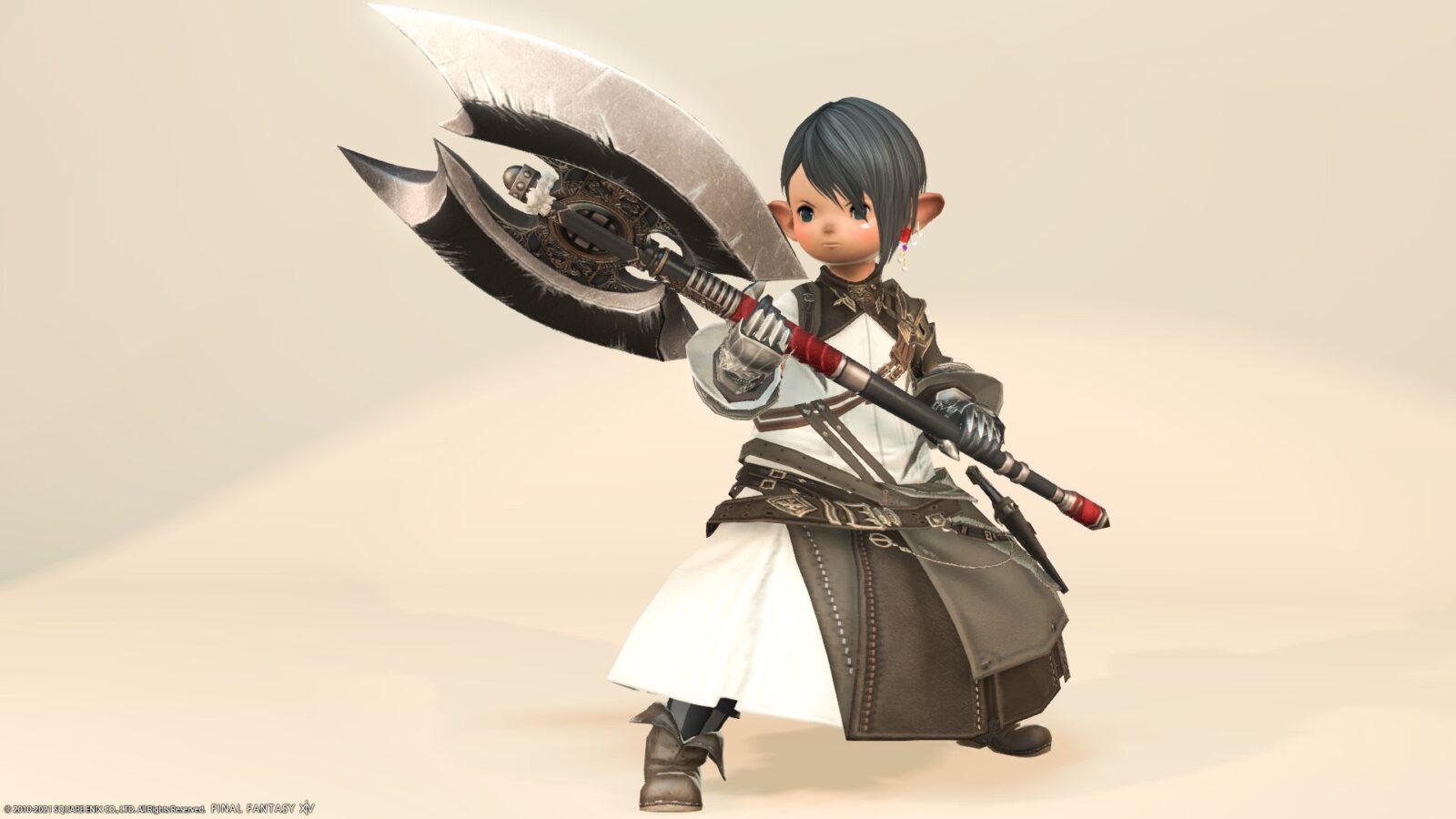 Even though he is Norirow-san, he looks strong.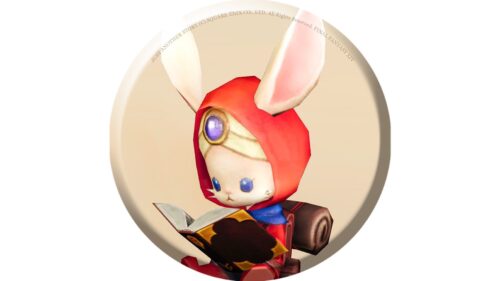 namingway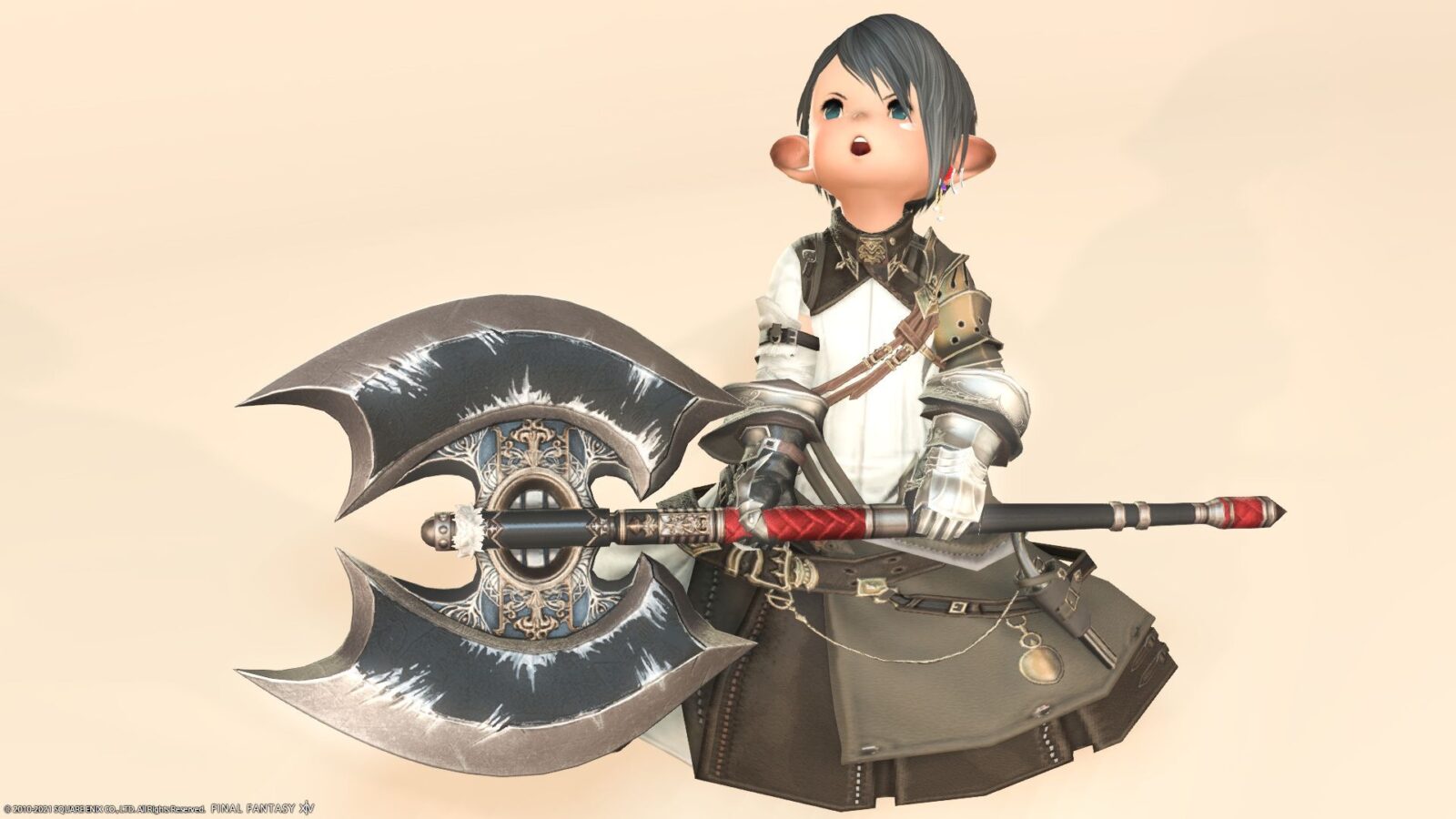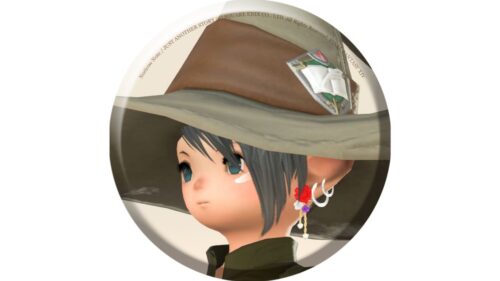 norirow
Eh 💦 What does that mean! ??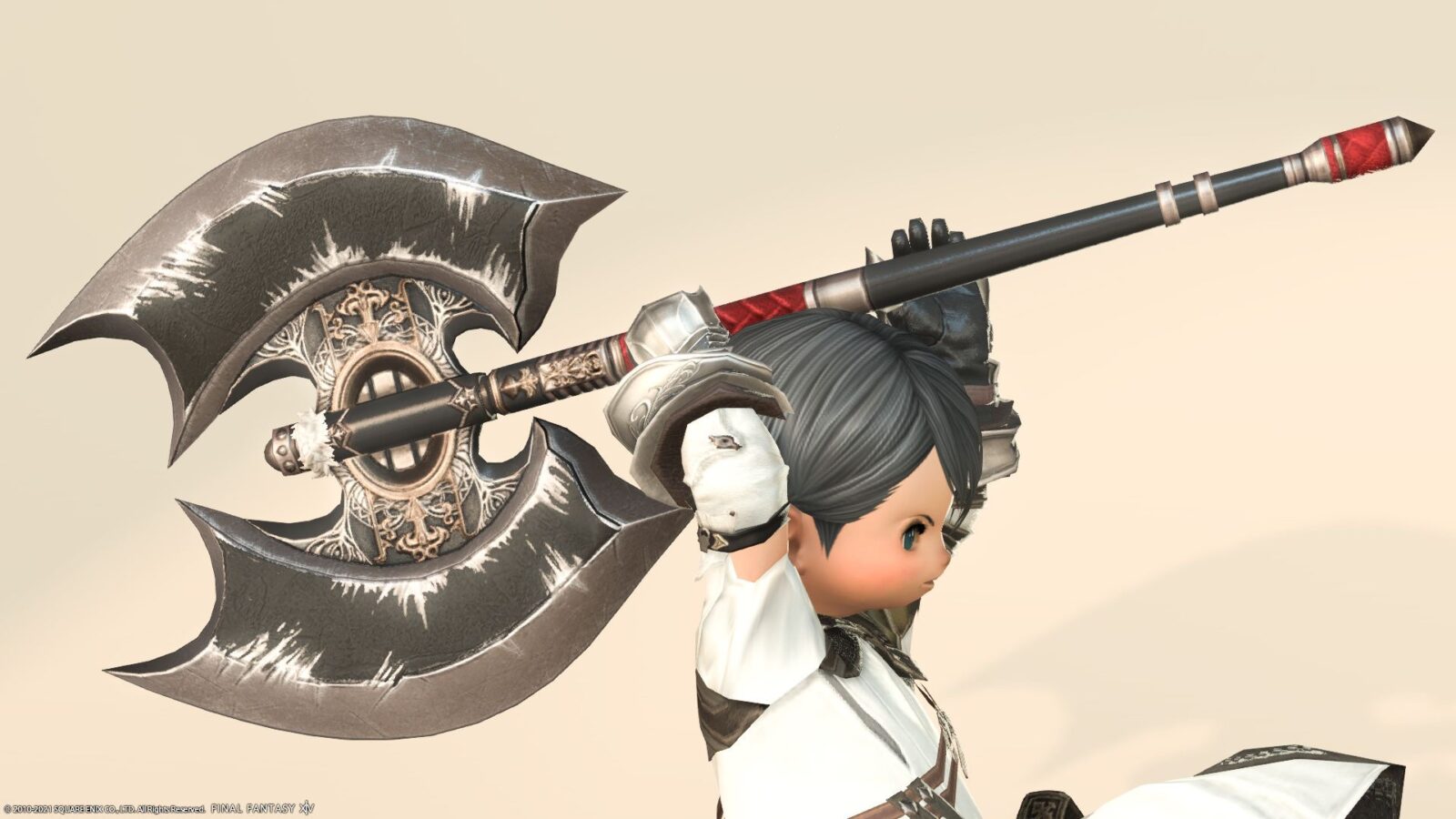 So, it was a record of the Warrior's Resistance Weapon (RW) 3rd Form (4th Stage) "Law's Order Labrys".
▼ Please check the video for the movement when equipped!
Related records