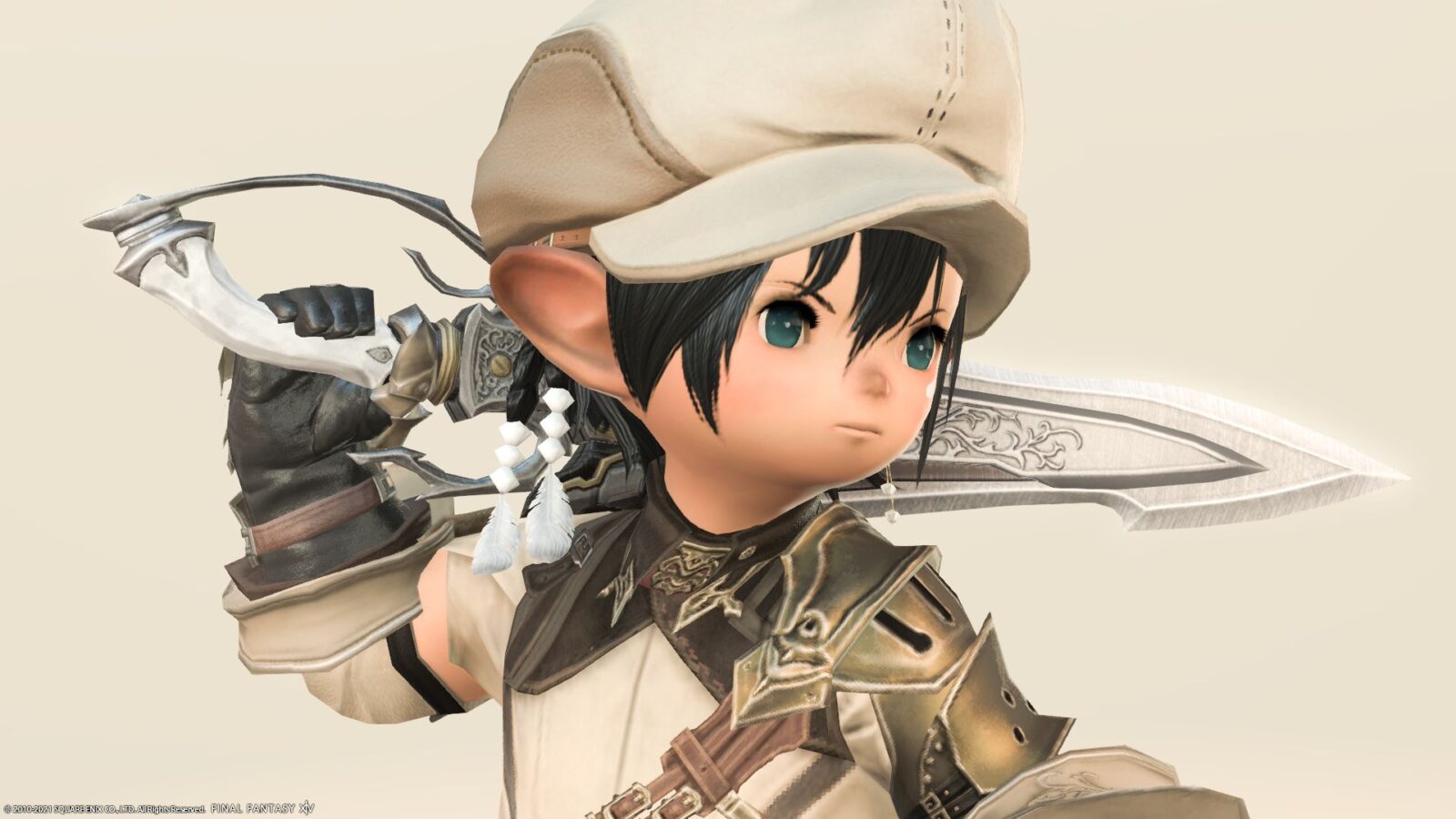 This is the gunblade "Law's Order Manatrigger" which will be the third form in the 4th stage of the resistance weapon (RW) of the gunbreaker.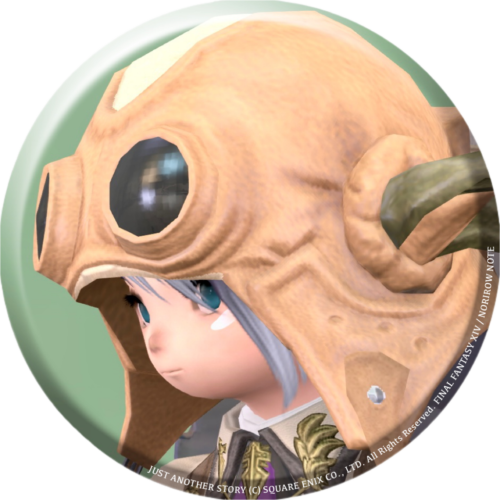 norirow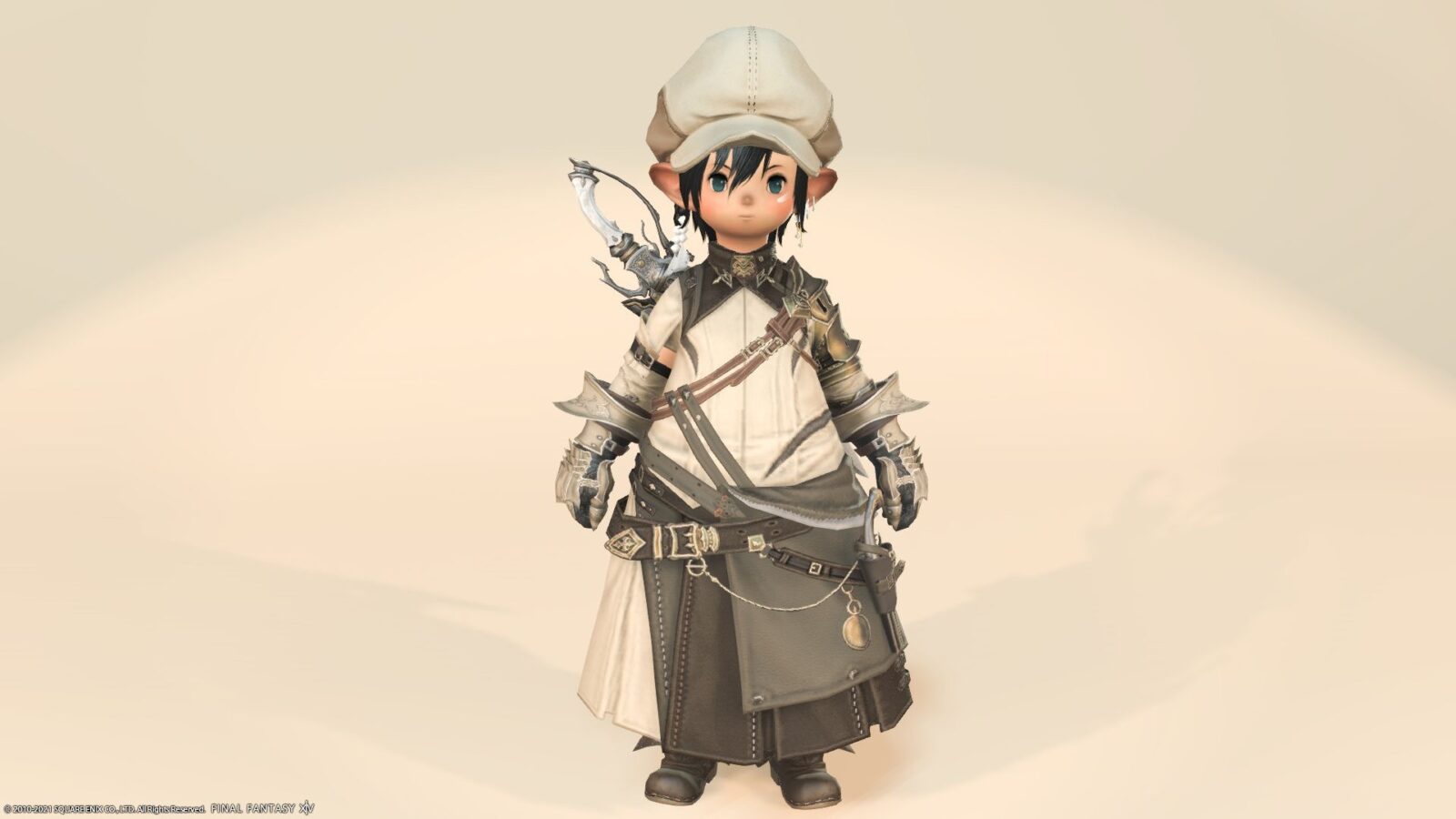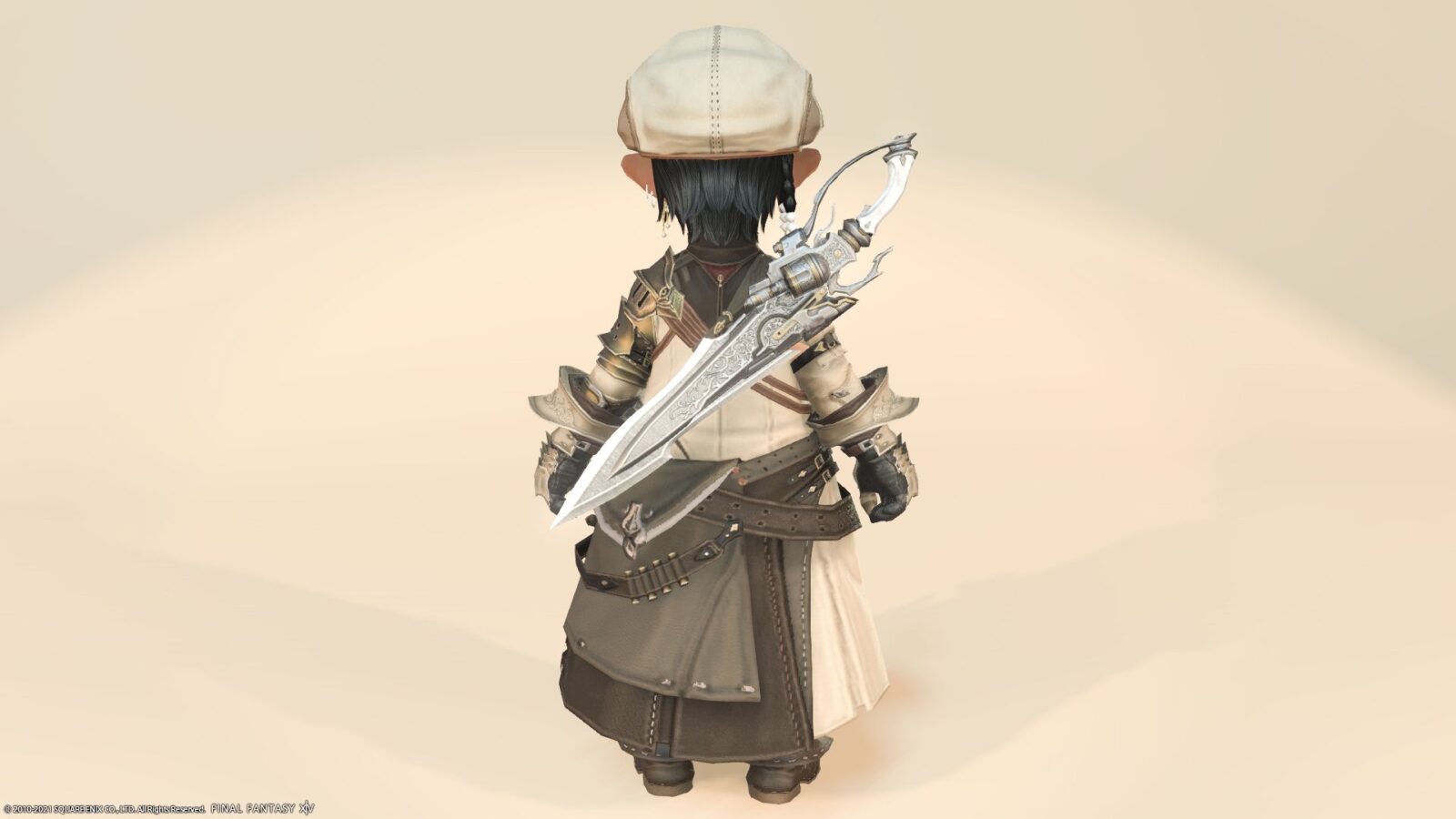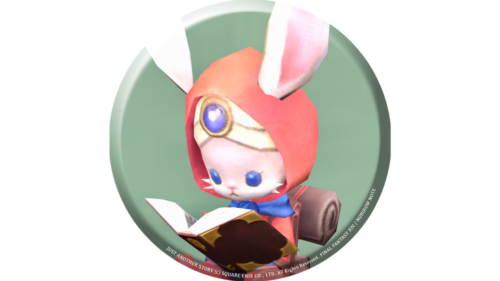 namingway
A stylish revolver type gunblade with a silver tone.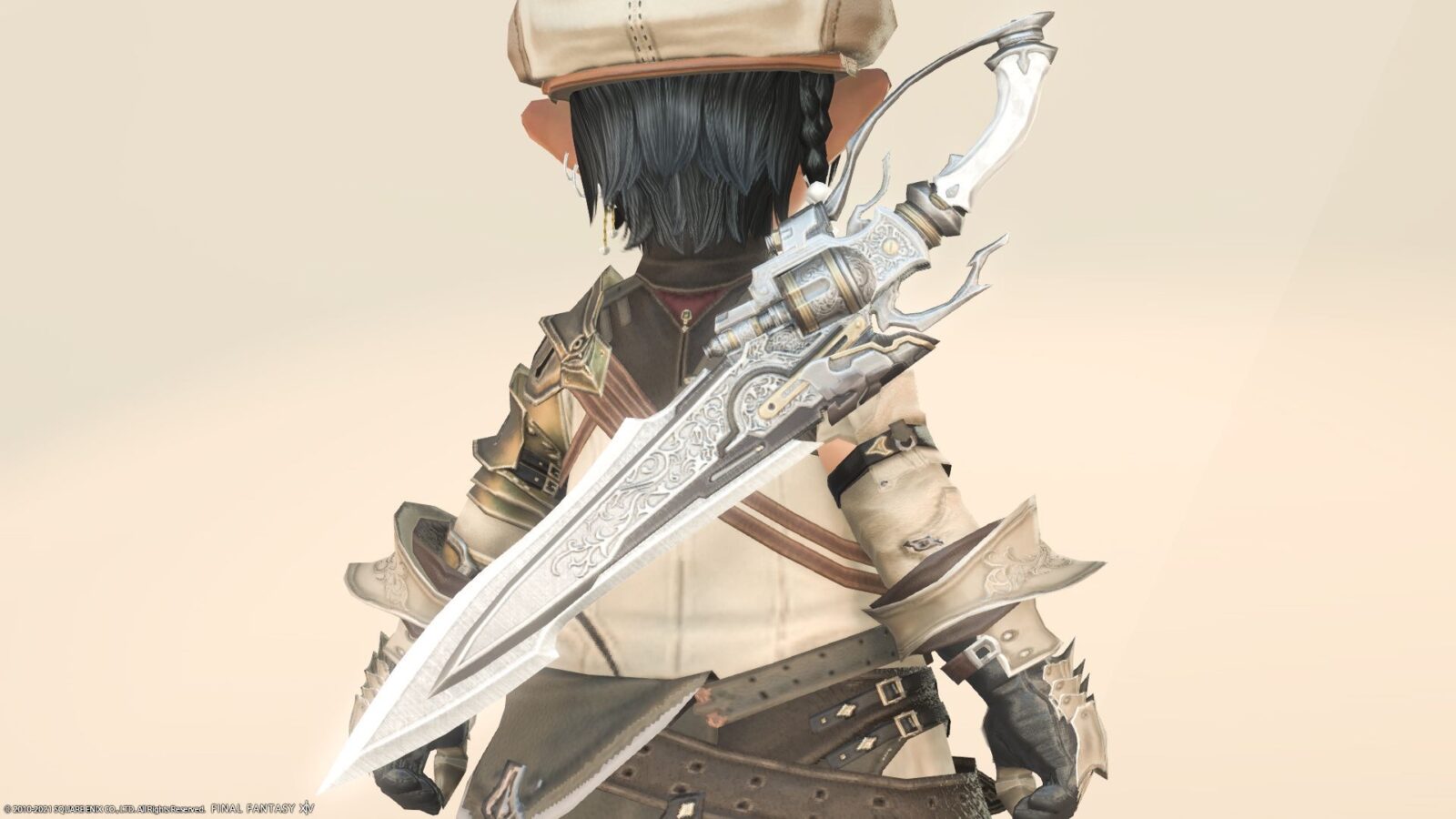 The handle is white and has a very clean design.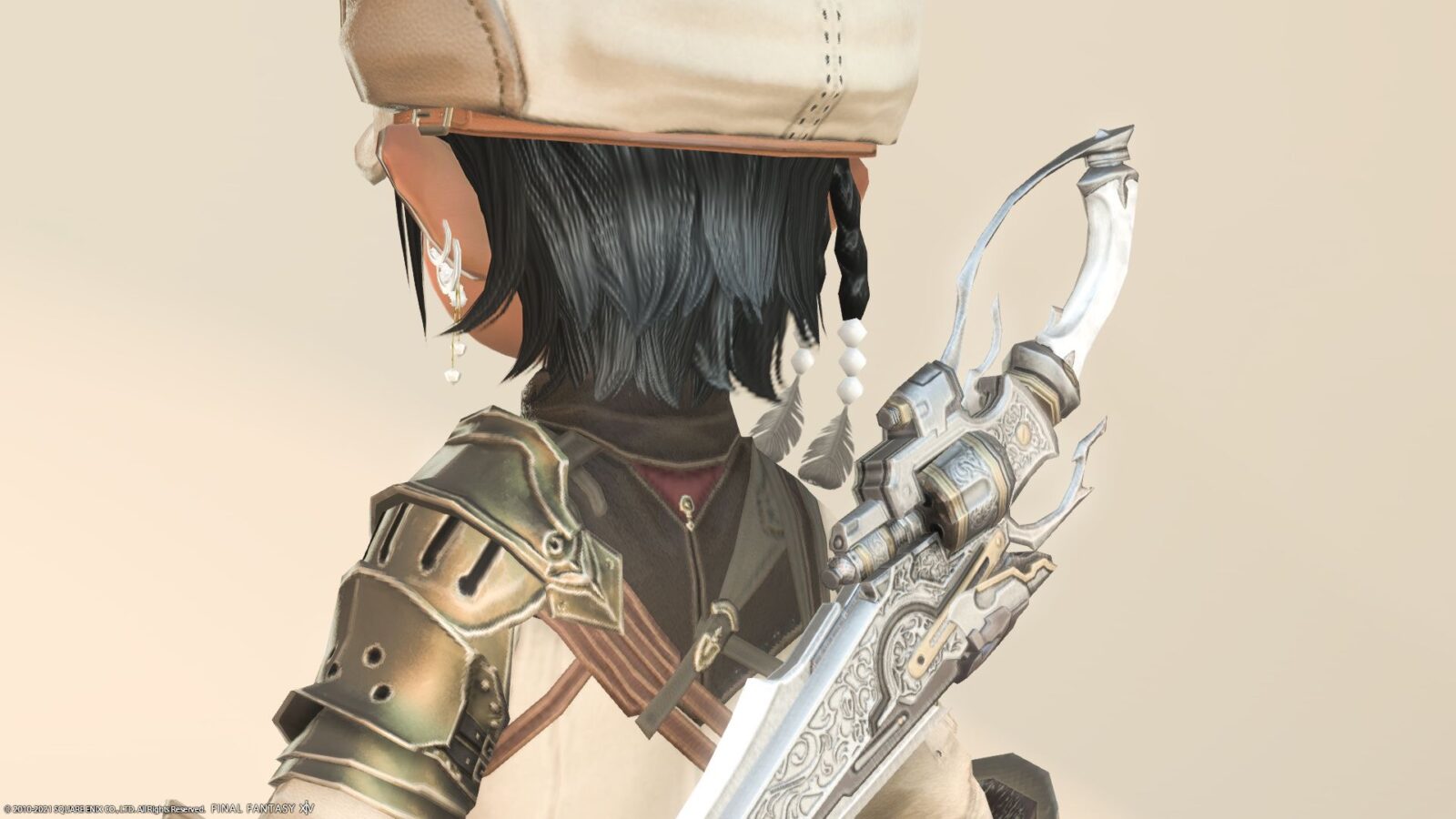 The pattern around the center of the gunblade is also fashionable.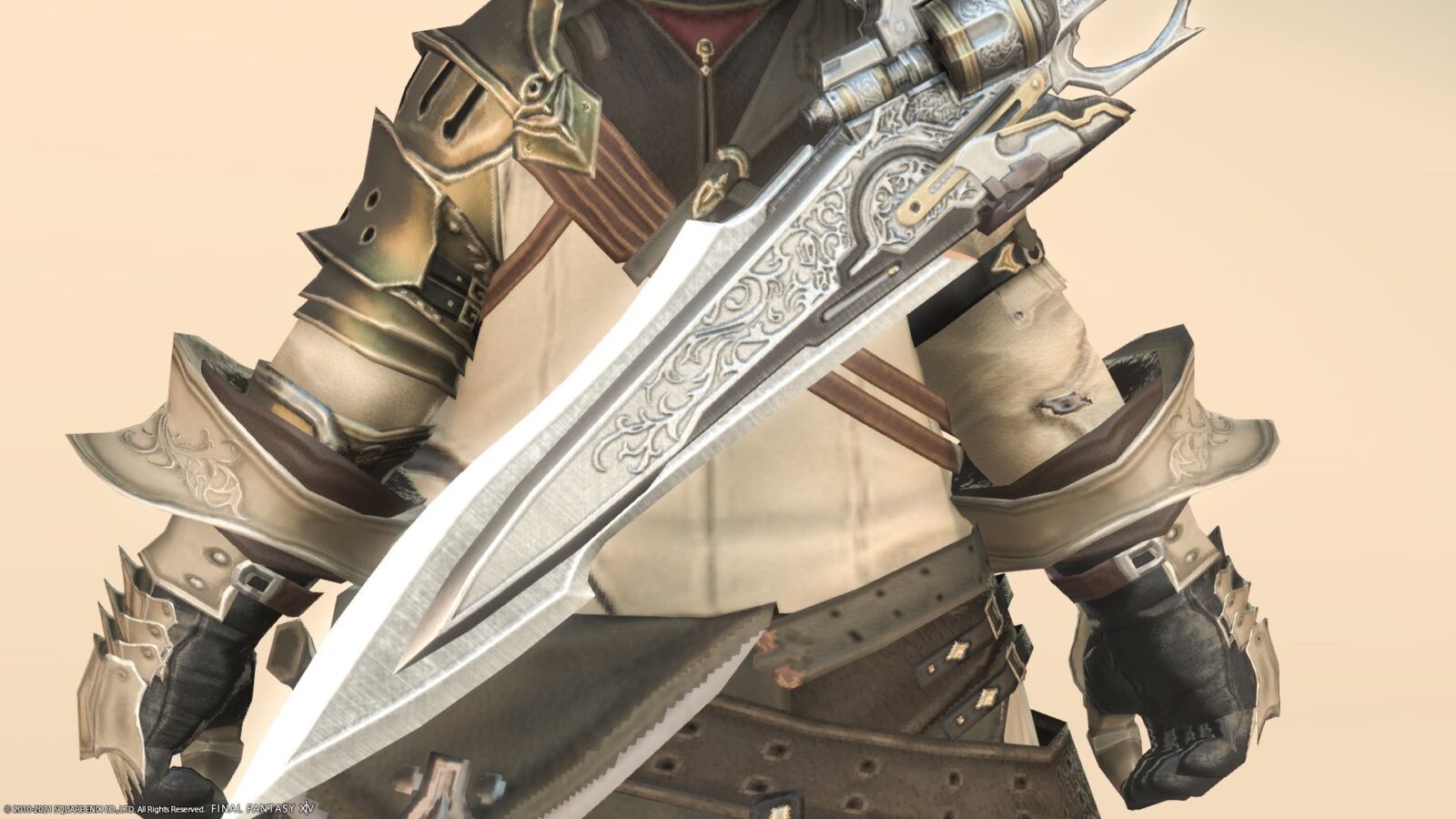 As with the "Crownsblade", the point is that the cylinder part is arranged diagonally.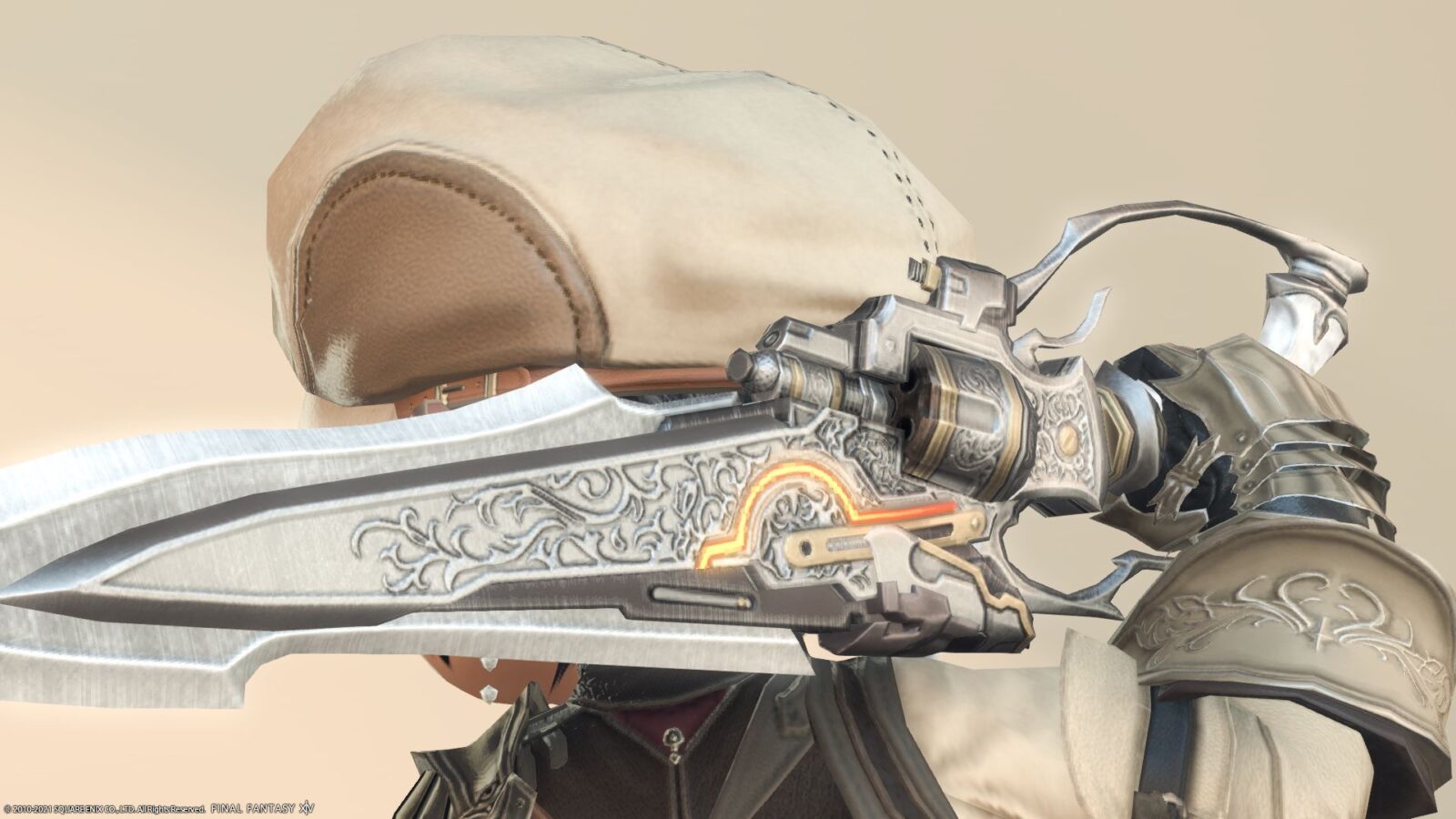 And when you pull out the sword, the orange line in the center will shine!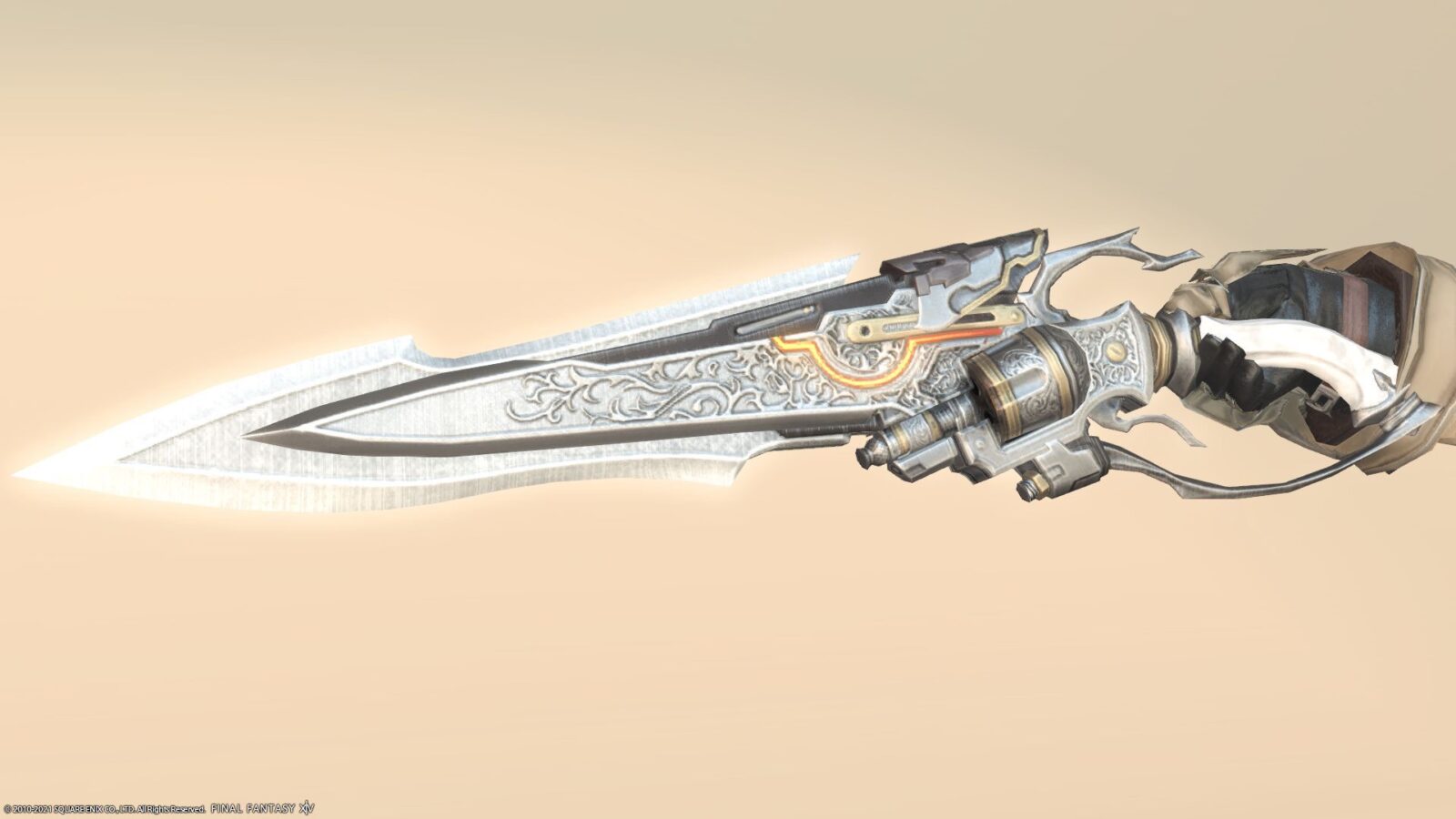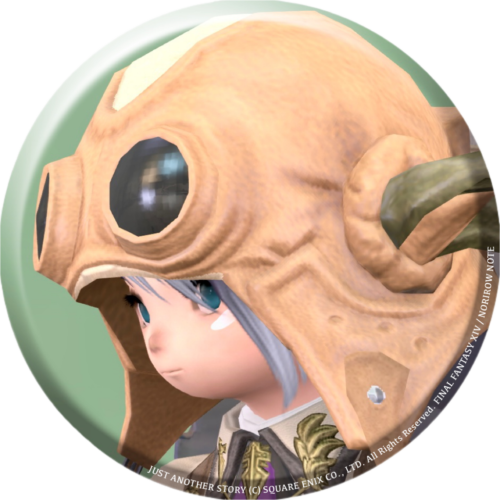 norirow
It's a little antique design, but it has a shining part and it's a futuristic design.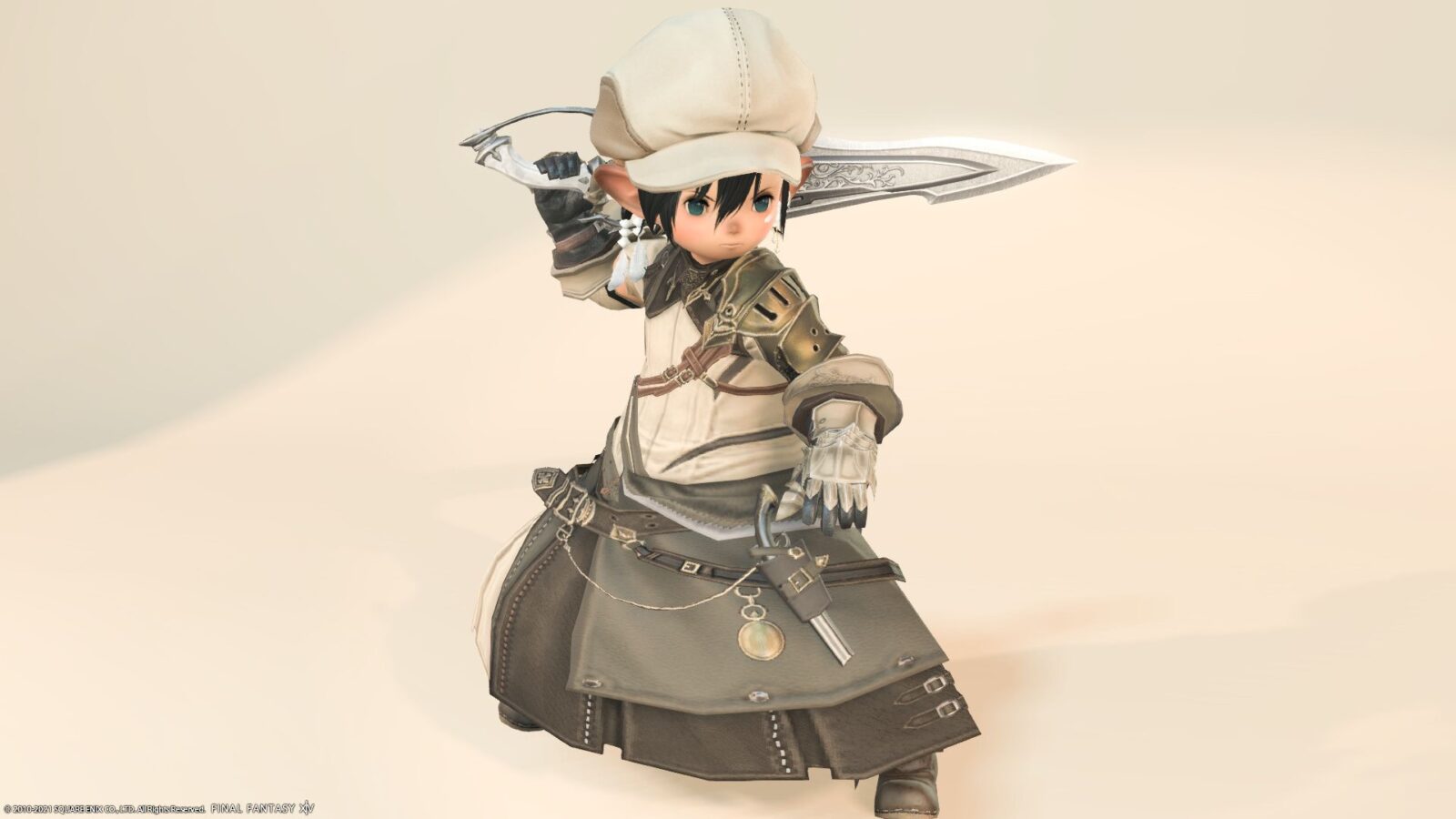 How to evolve
In addition, this "Law's Order Manatrigger" has evolved to the previous stage "Crownsblade Recollection", and after receiving an order for a quest from Zlatan in Gangos, "Loathsome Memory of the Dying" is 15 You can evolve it by collecting pieces.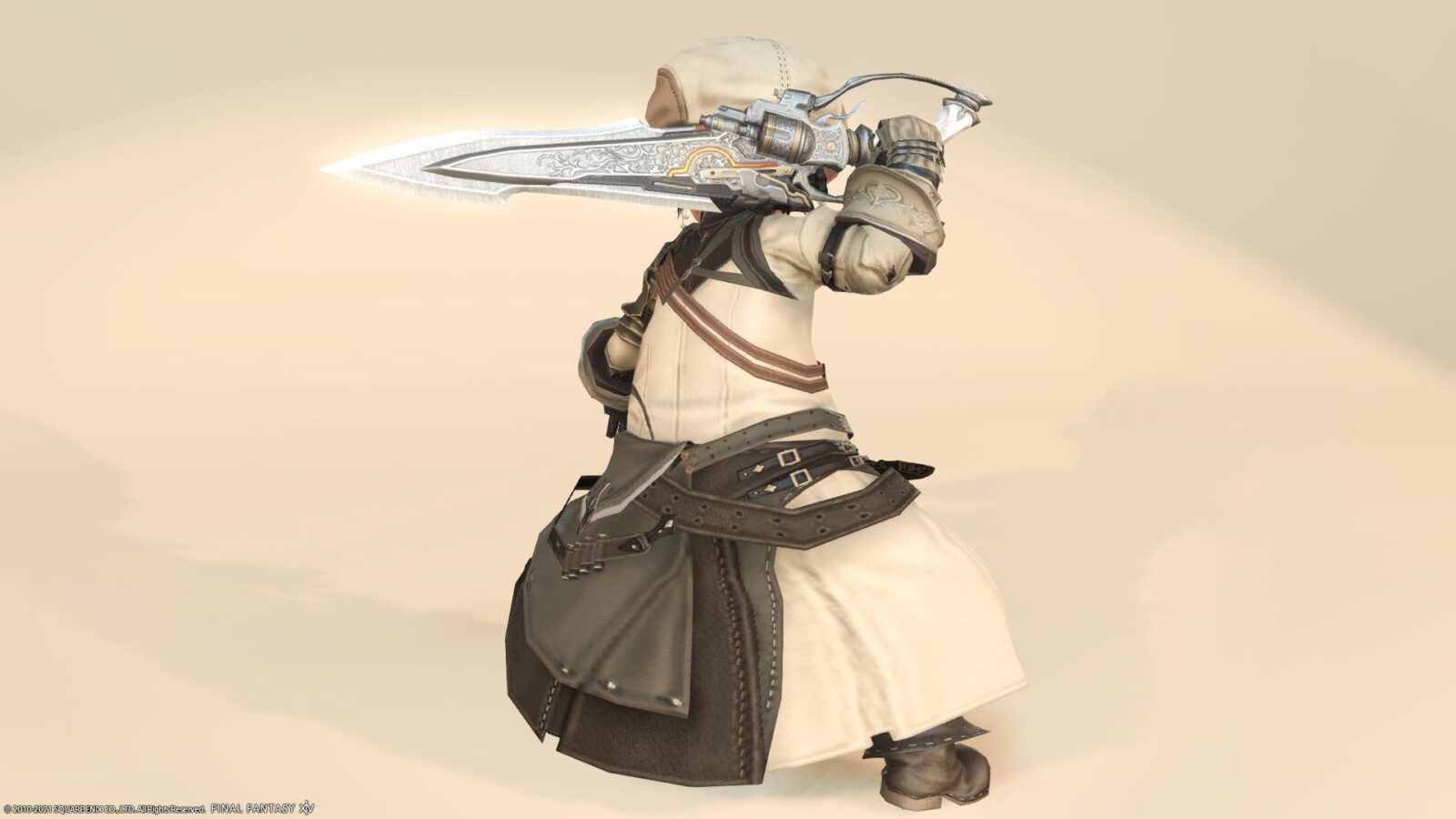 This "Loathsome Memory of the Dying" is available in Bozjan's "Castrum Lacus Litore", "Critical Engagement", or "Crystal Tower" series. Castrum Lacus Litore has 5 confirmed items, so it seems efficient to wait for Castrum Lacus Litore while going around critical engagement within Bozjan.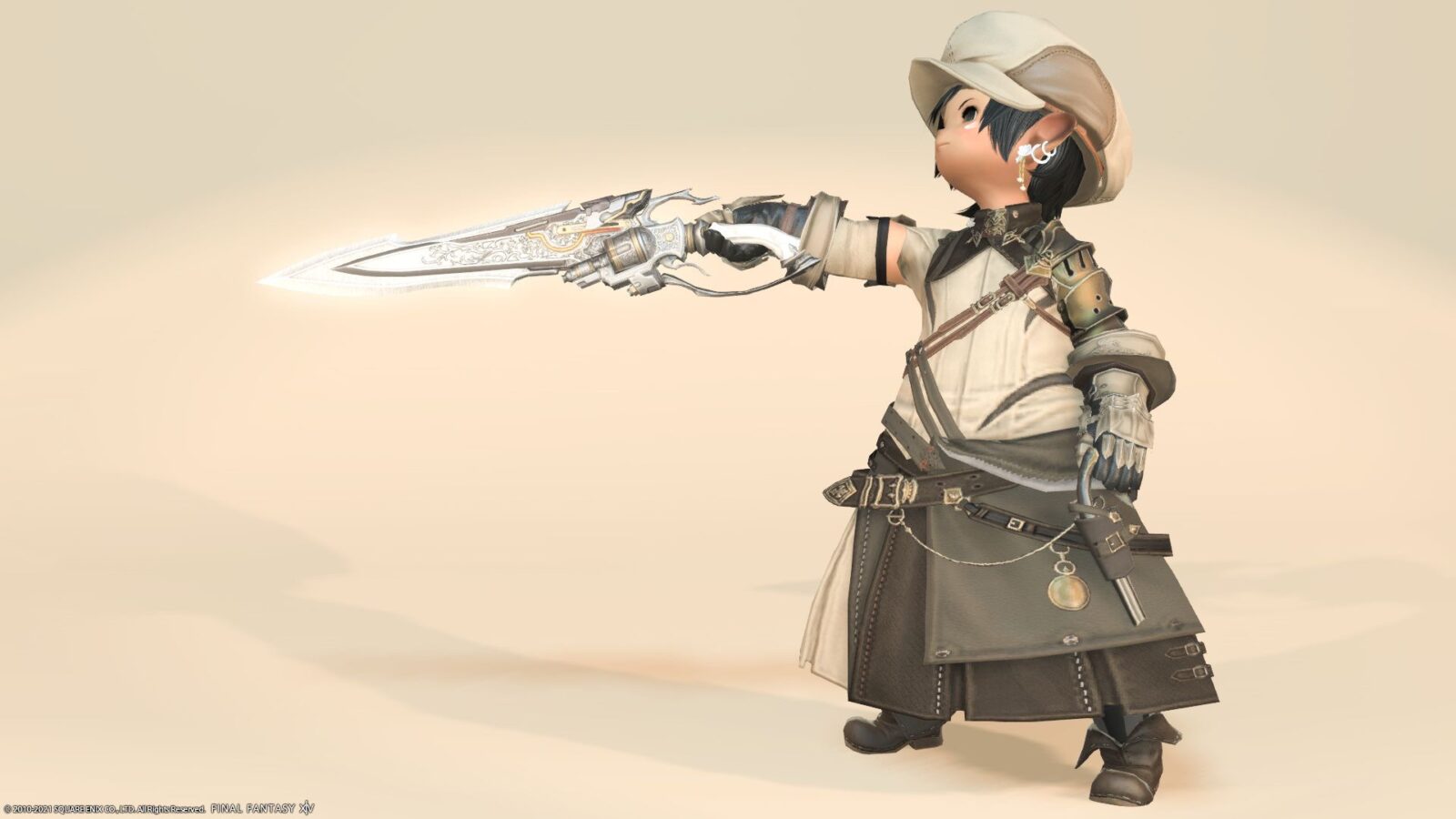 It's always strange that the outside is more efficient than the inside of Bozjan.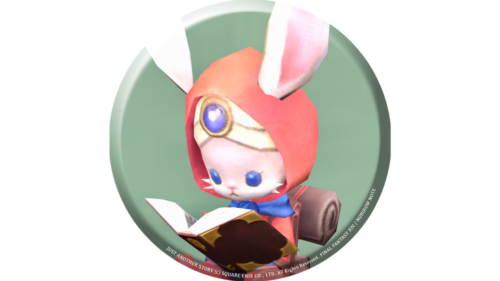 namingway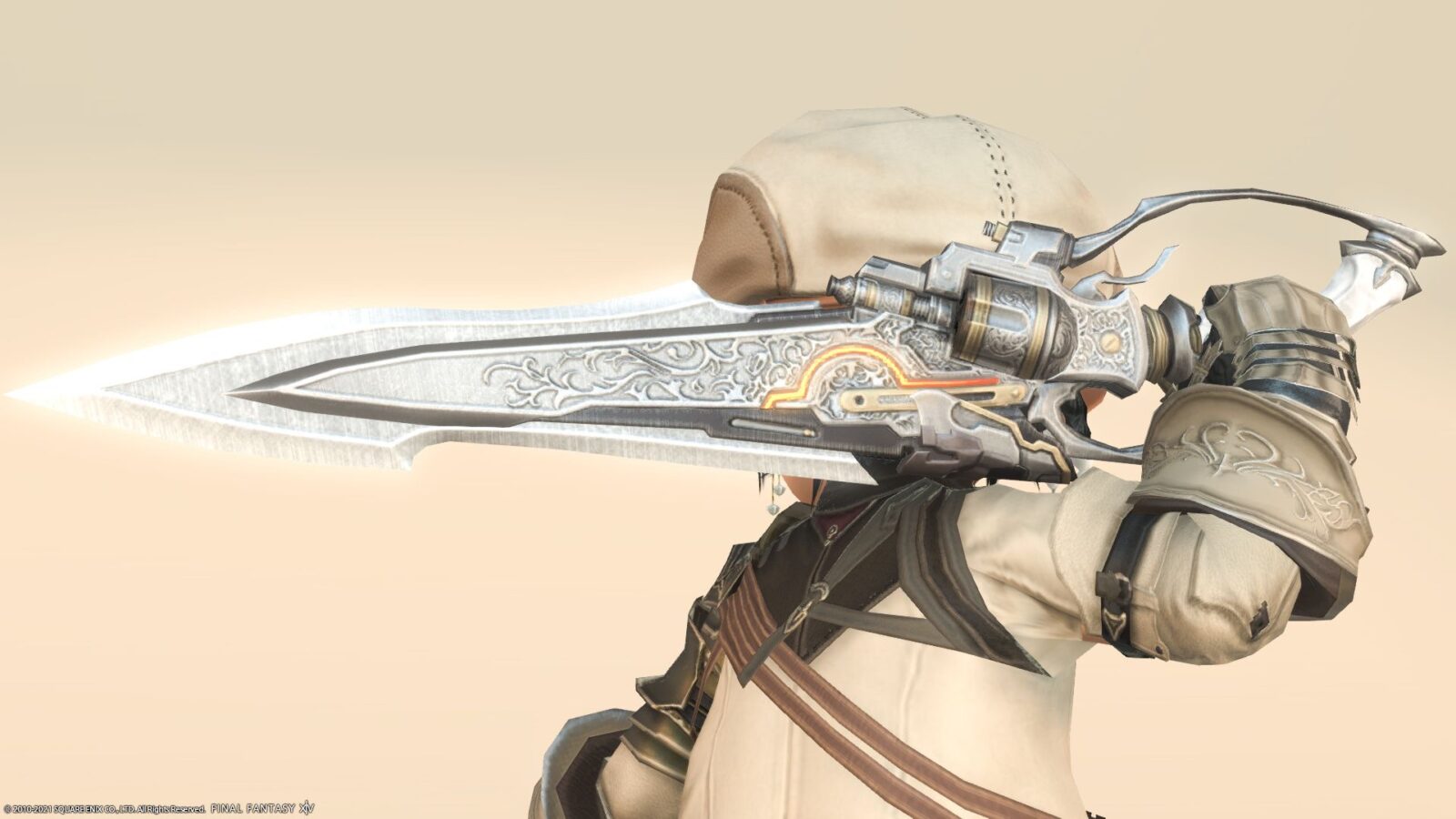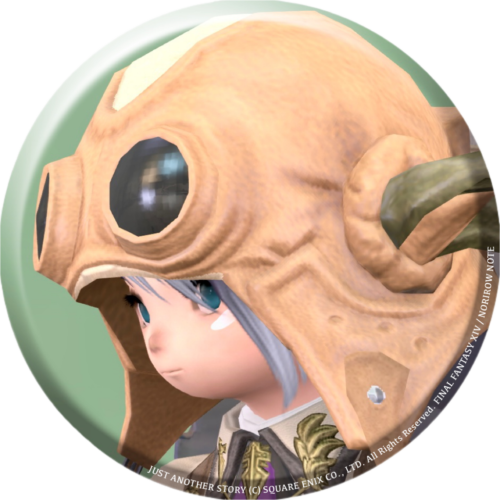 norirow
I think it will be relaxed and reversed someday.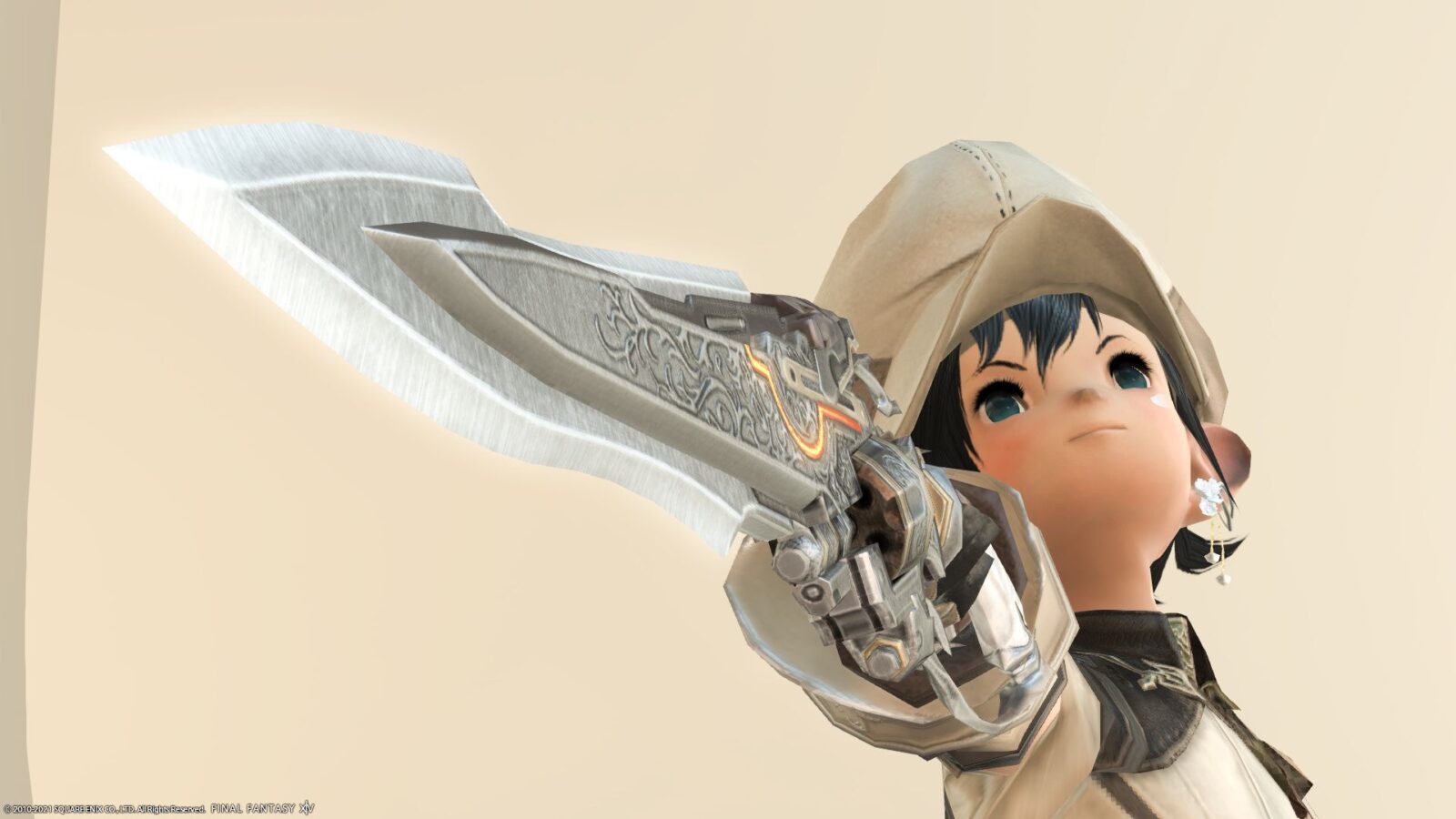 I wonder if Bozjan is trying not to get a flat tire.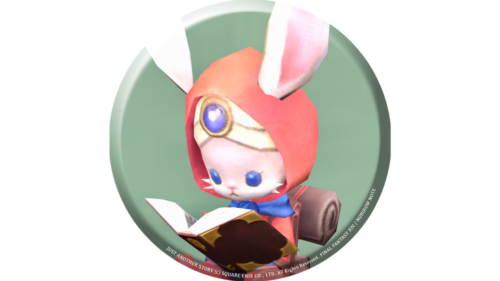 namingway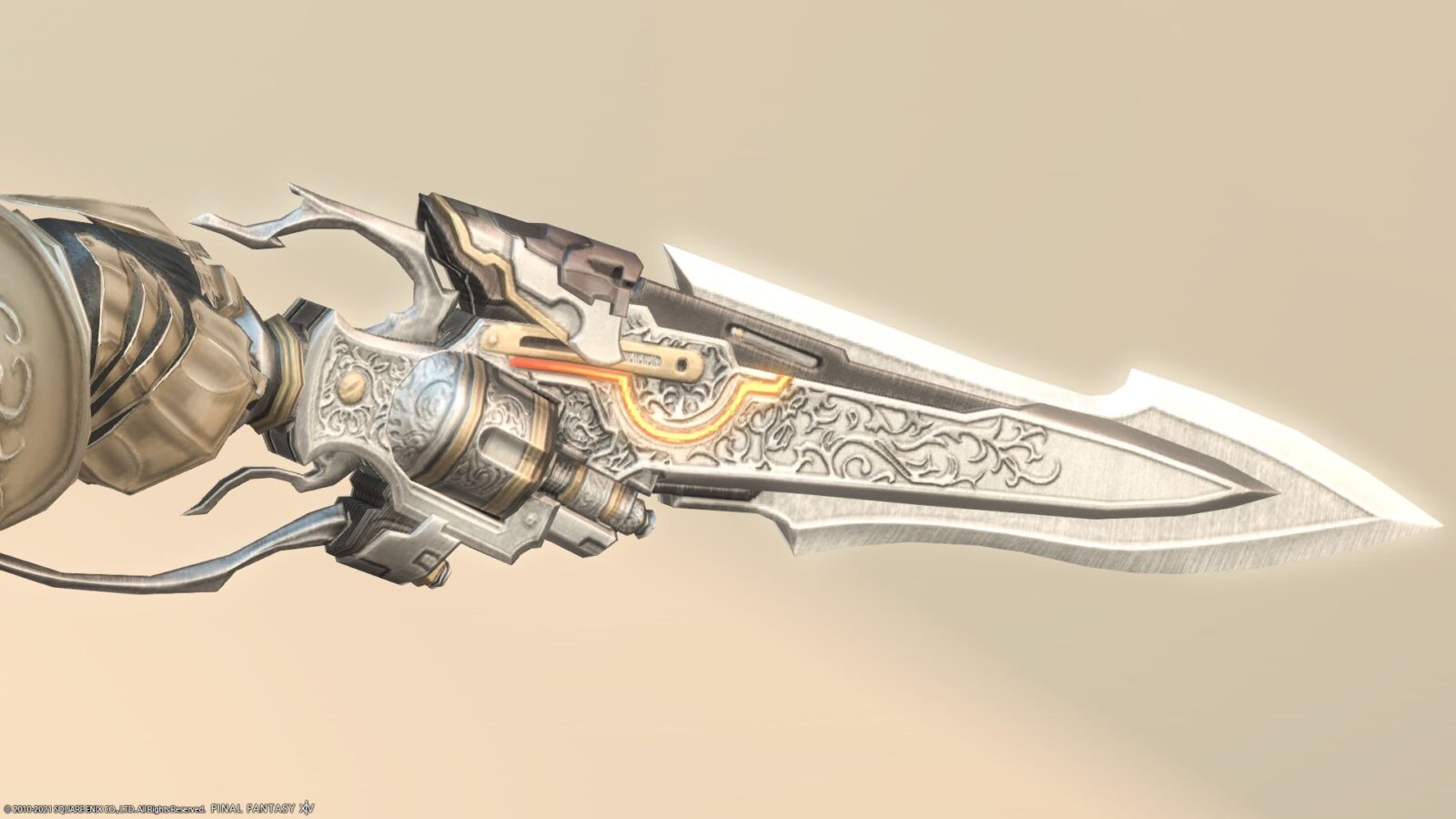 This "Law's Order Manatrigger" cannot be dyed.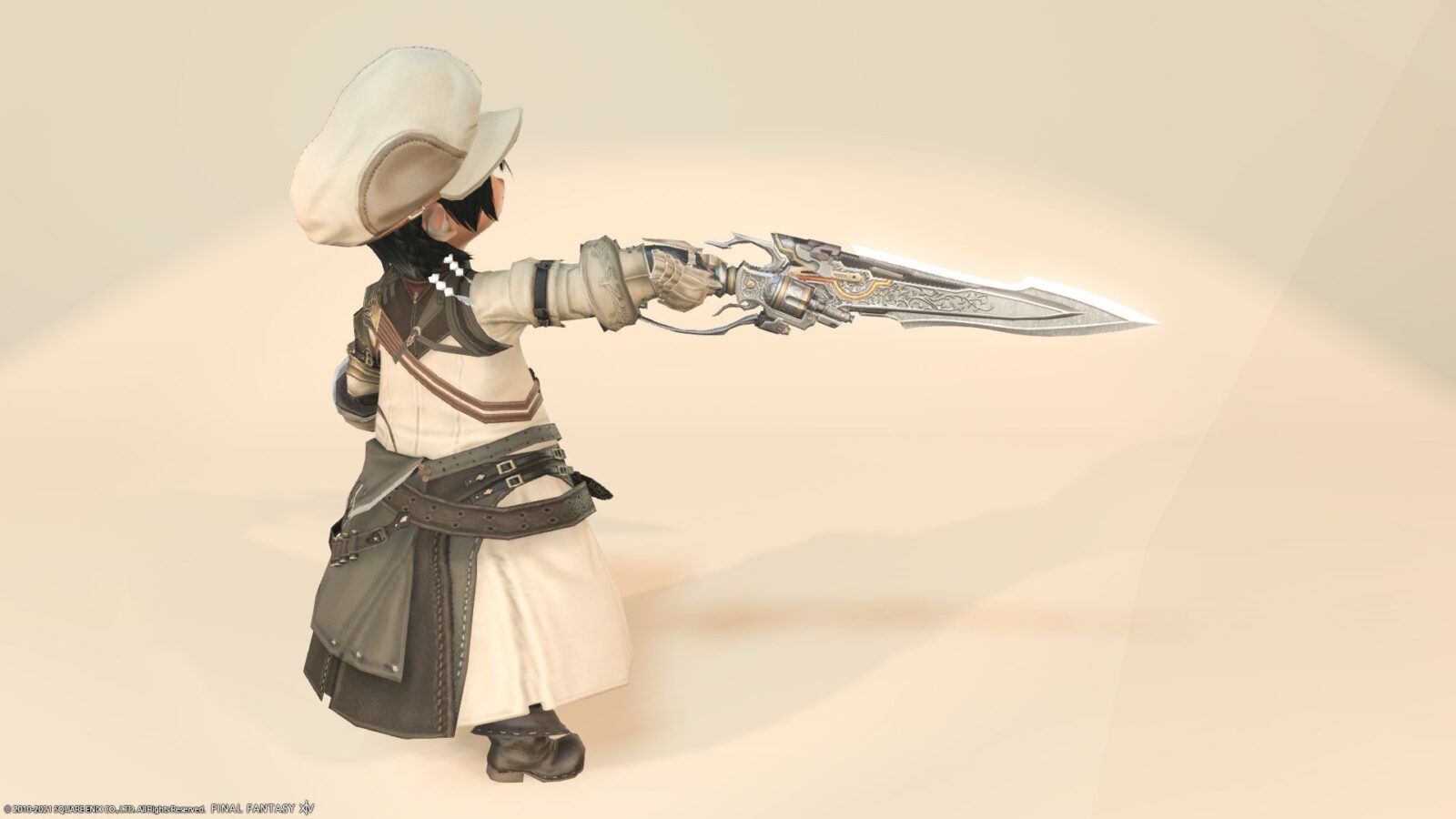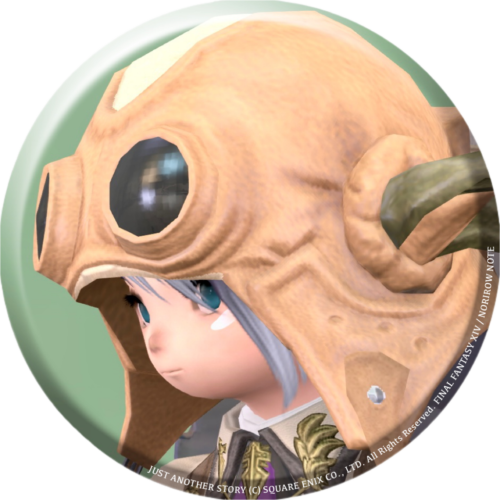 norirow
This will shine next time! I'm looking forward!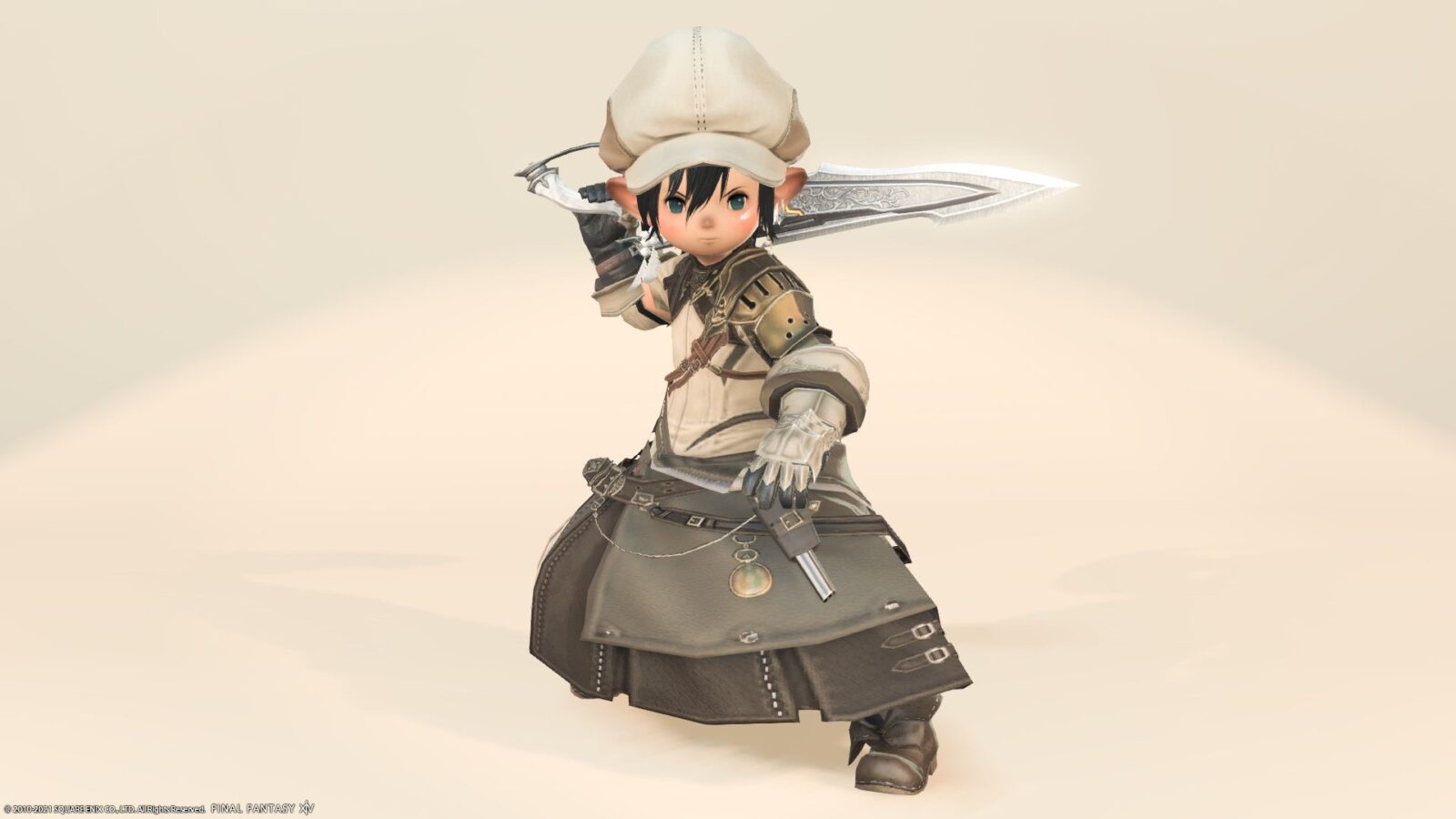 So, it was a record of Gunbreaker's Resistance Weapon (RW) 3rd Form (4th Stage) "Law's Order Manatrigger".
▼ Please check the video to see how the orange line shines!
Related records