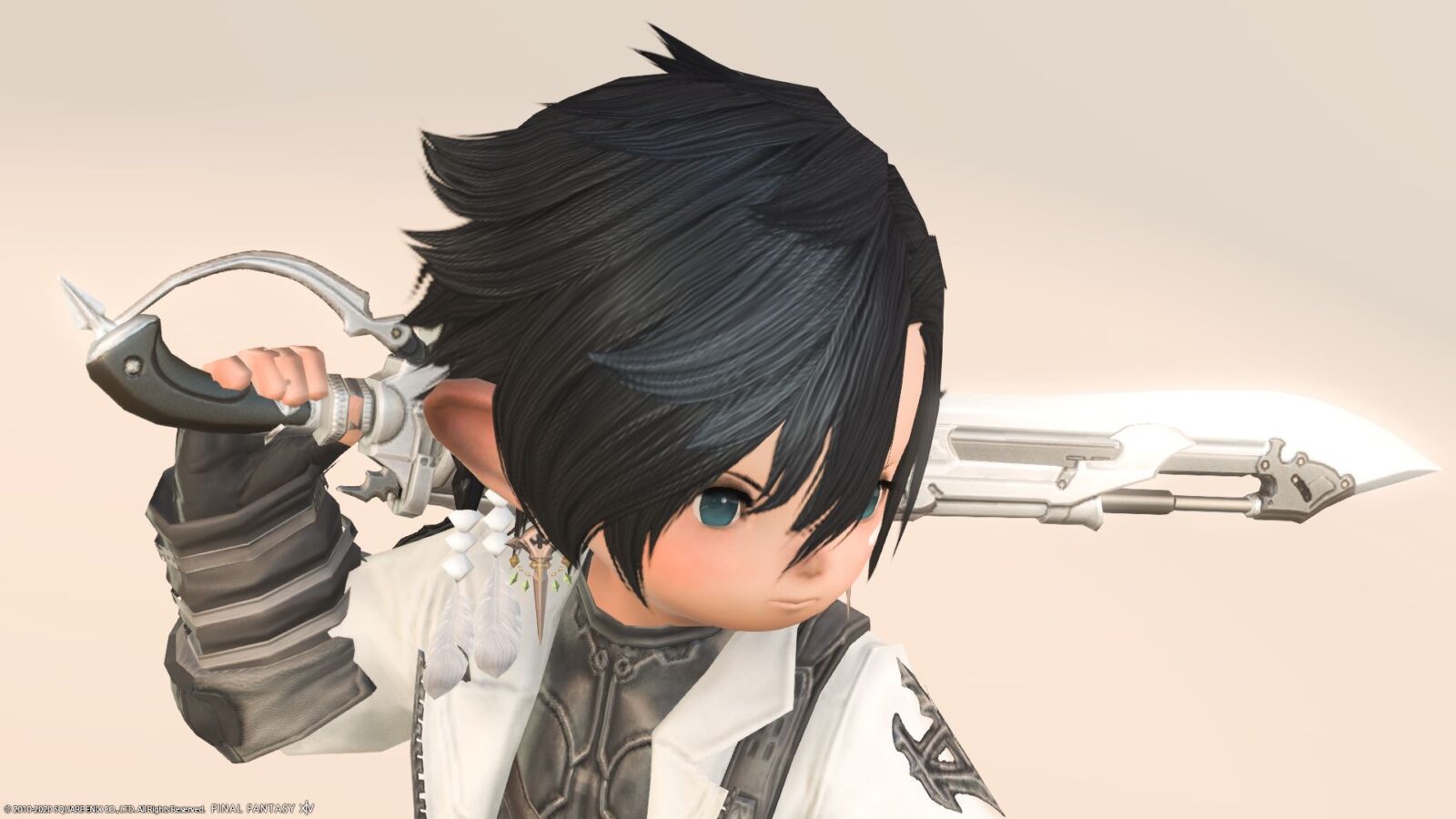 This is Gunbreaker's AF4 weapon "Lion Heart"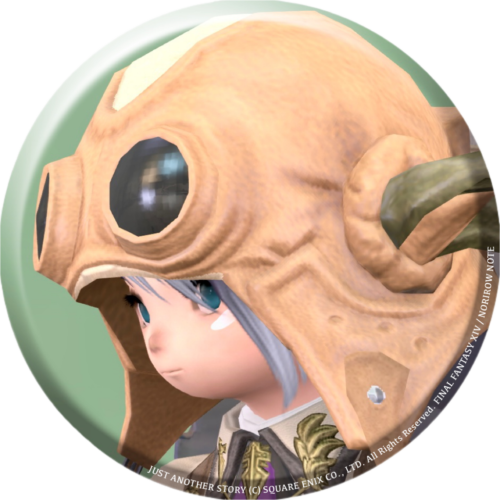 norirow
It's an orthodox design gunblade.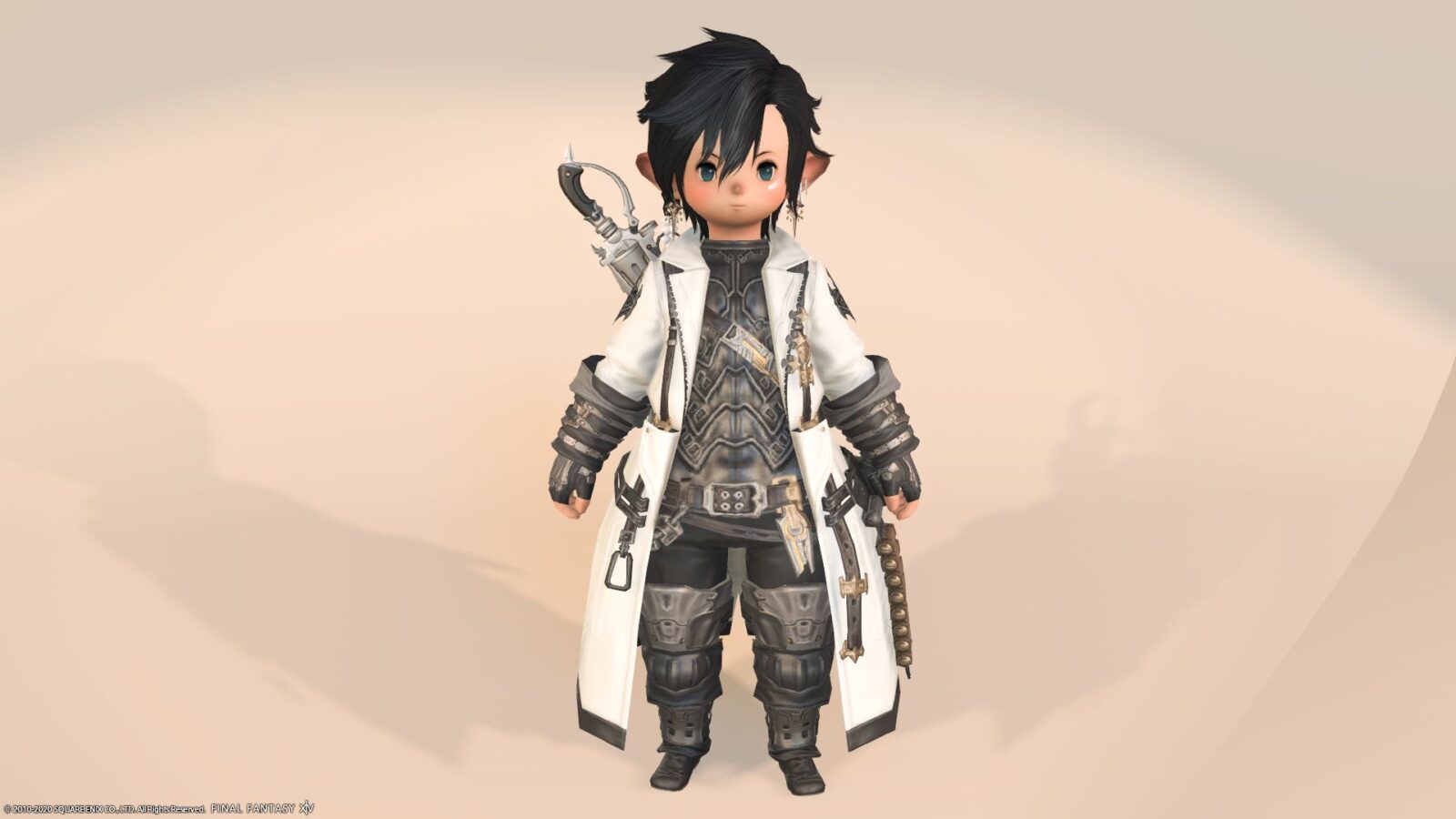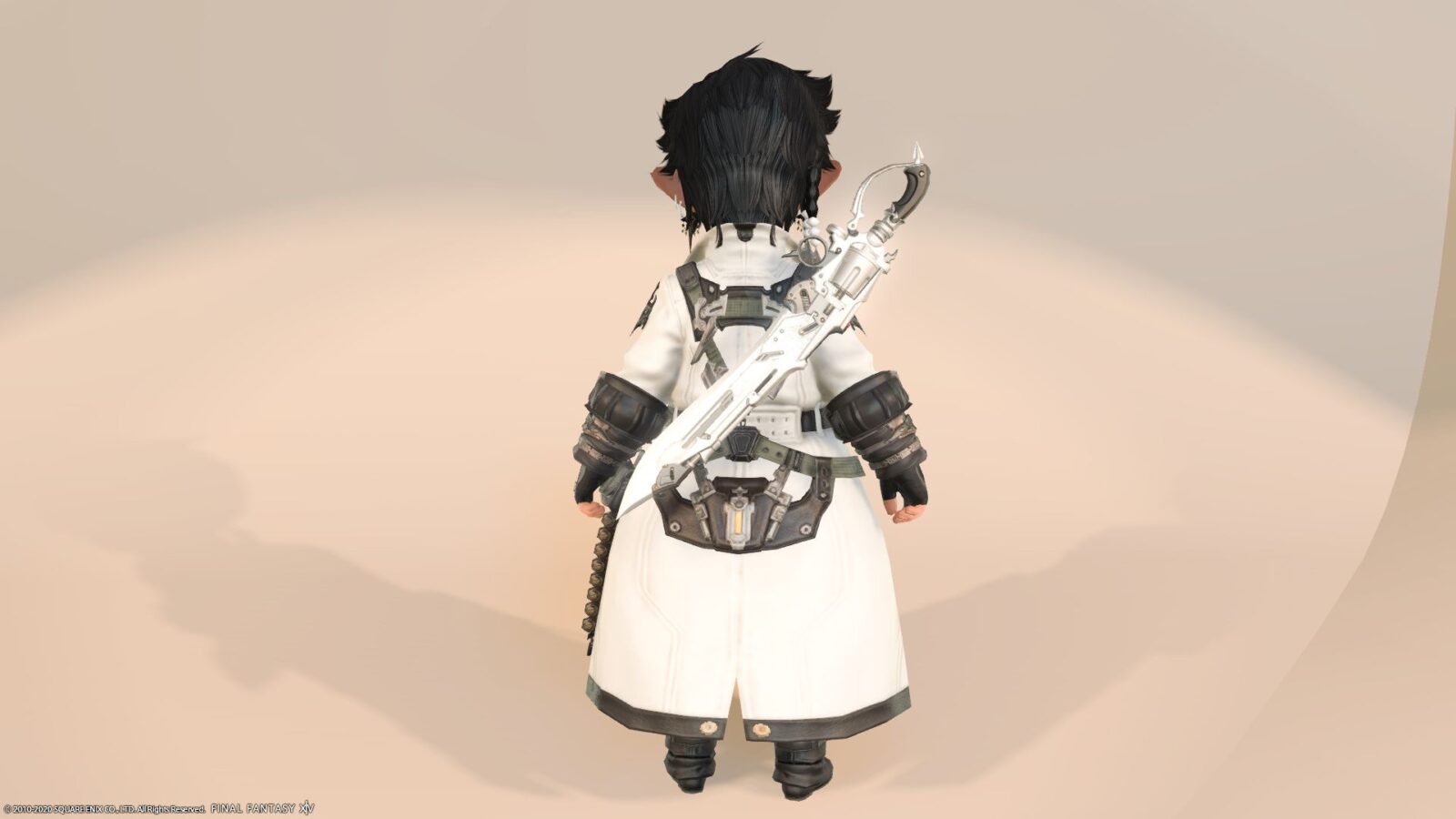 Lion Heart is the strongest gunblade that appears in FF8, isn't it ?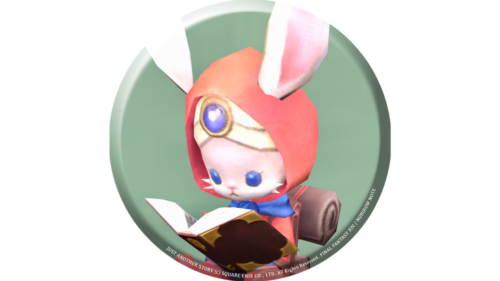 namingway
The design is just like a combination of a gun and a sword. The point is that there is a red mark at the aiming point.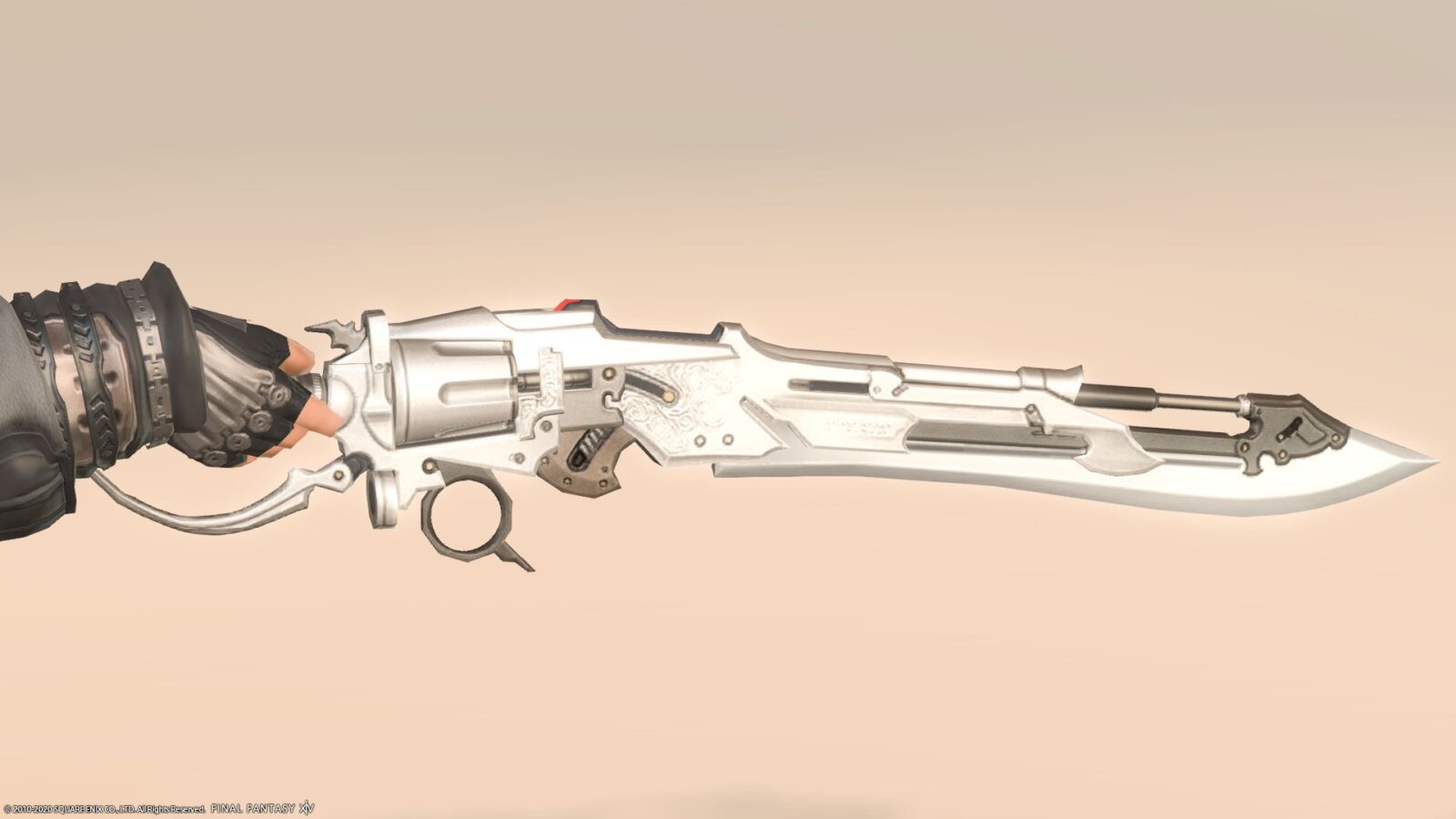 Looking only near the handle, it looks like a classic revolver gun.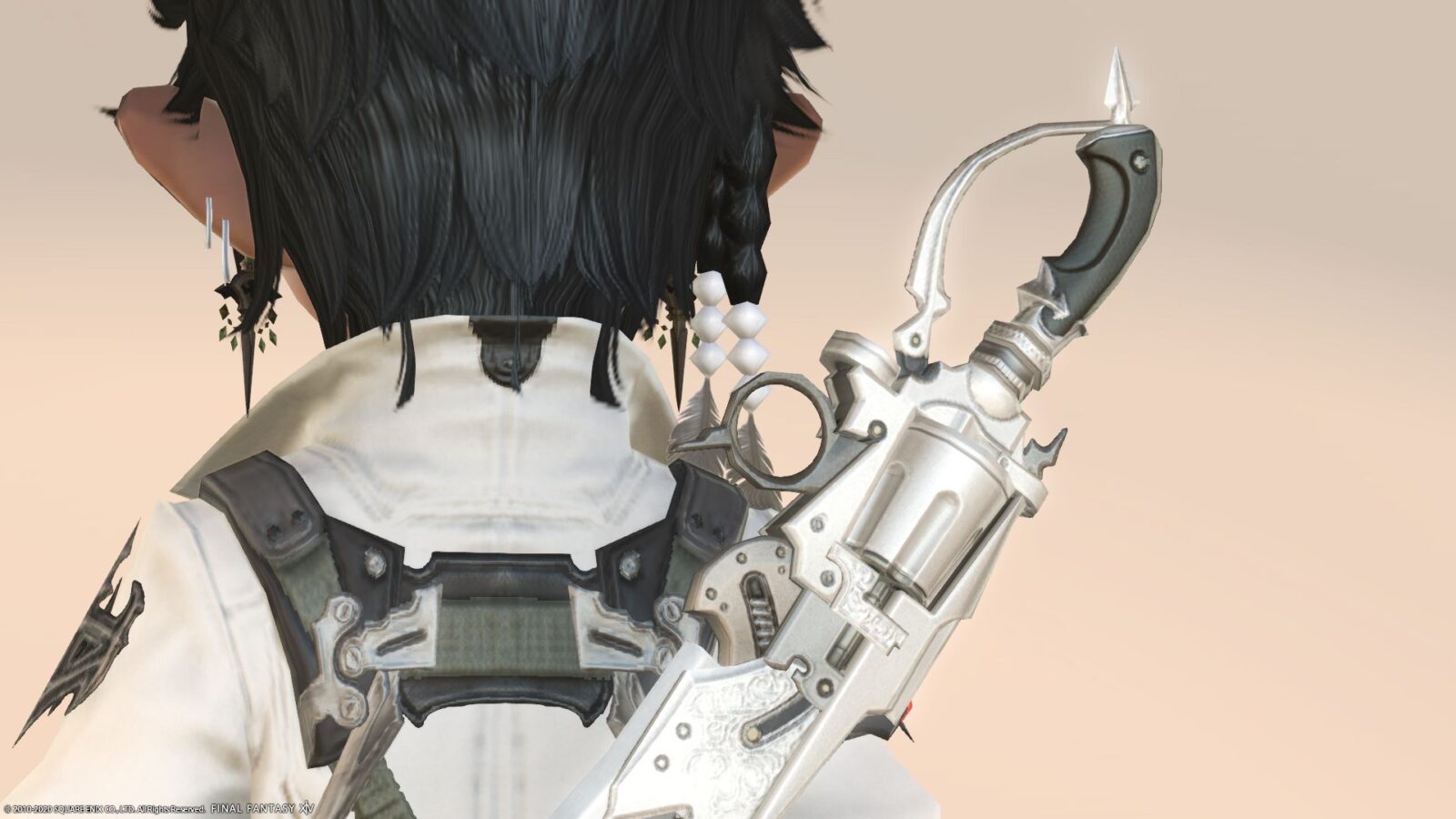 The blade part seems to have a slightly complicated mechanism.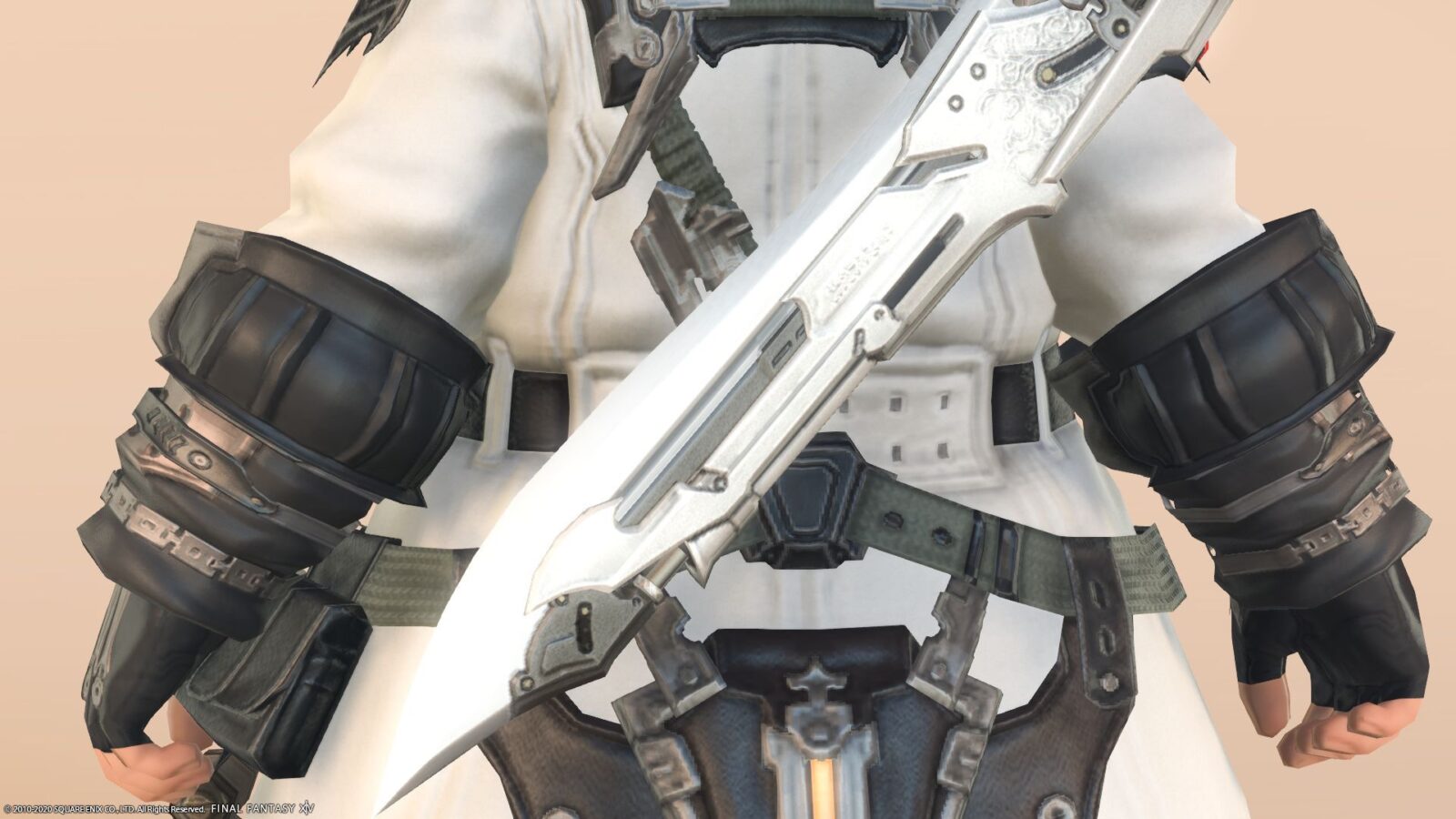 It will stretch slightly when the sword is pulled out. I don't think the action that stretches can be seen in the photos, so please check it out in the video below.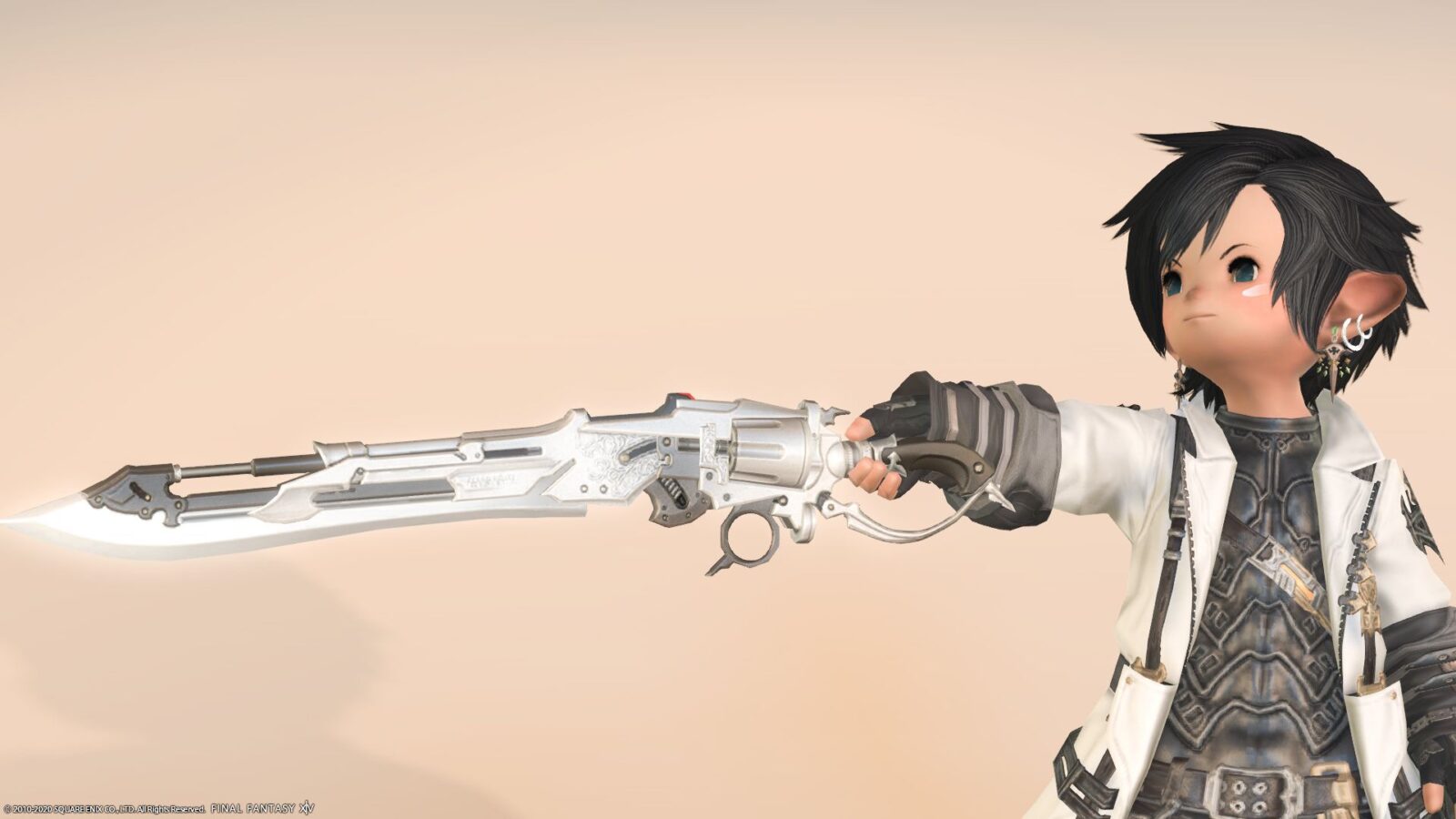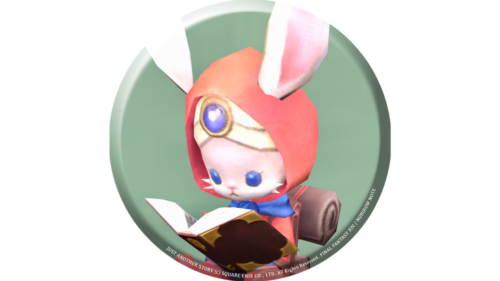 namingway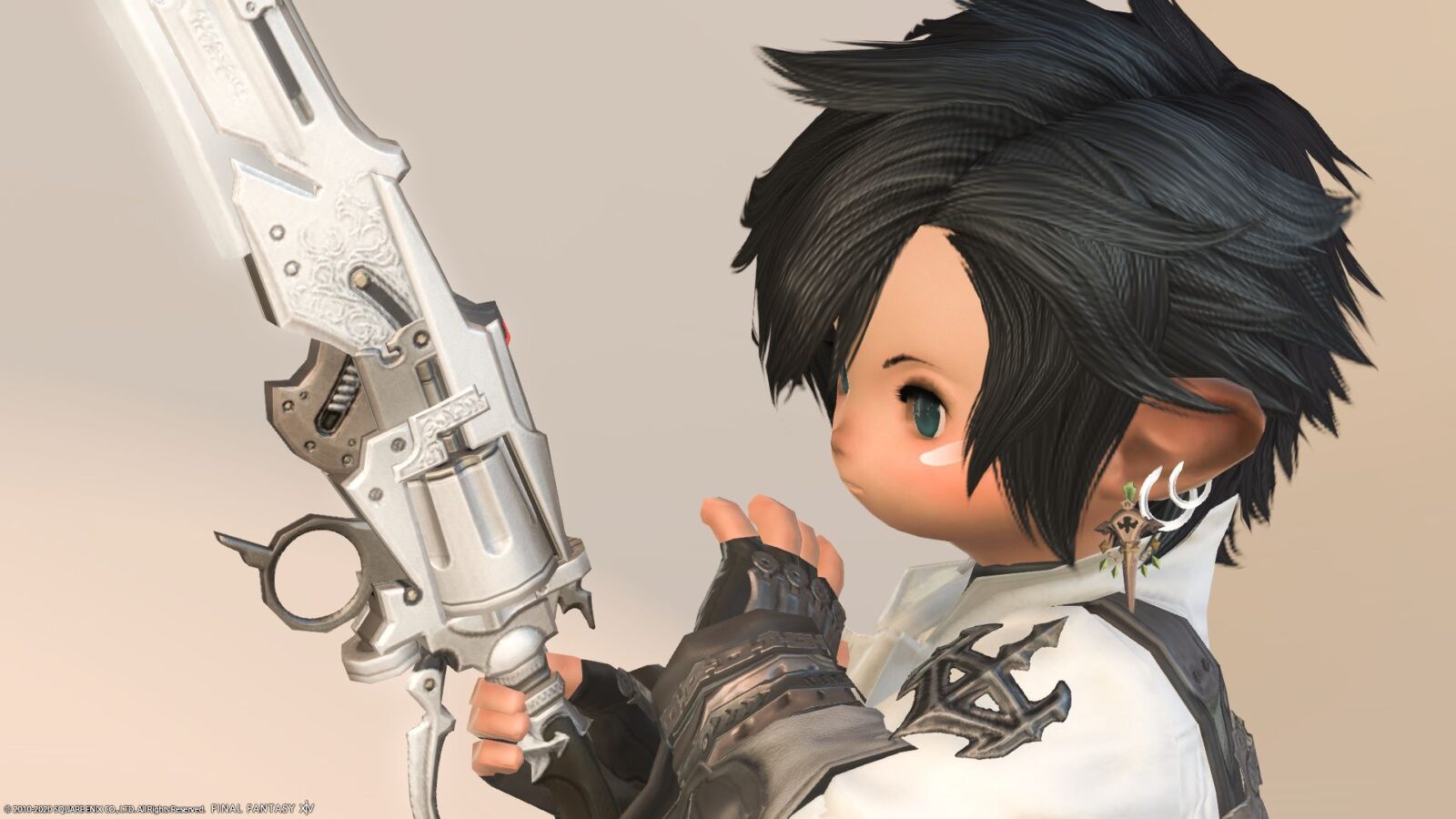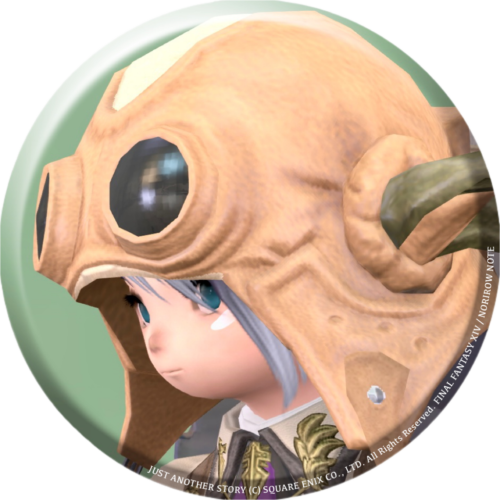 norirow
I think it's pretty cool 💦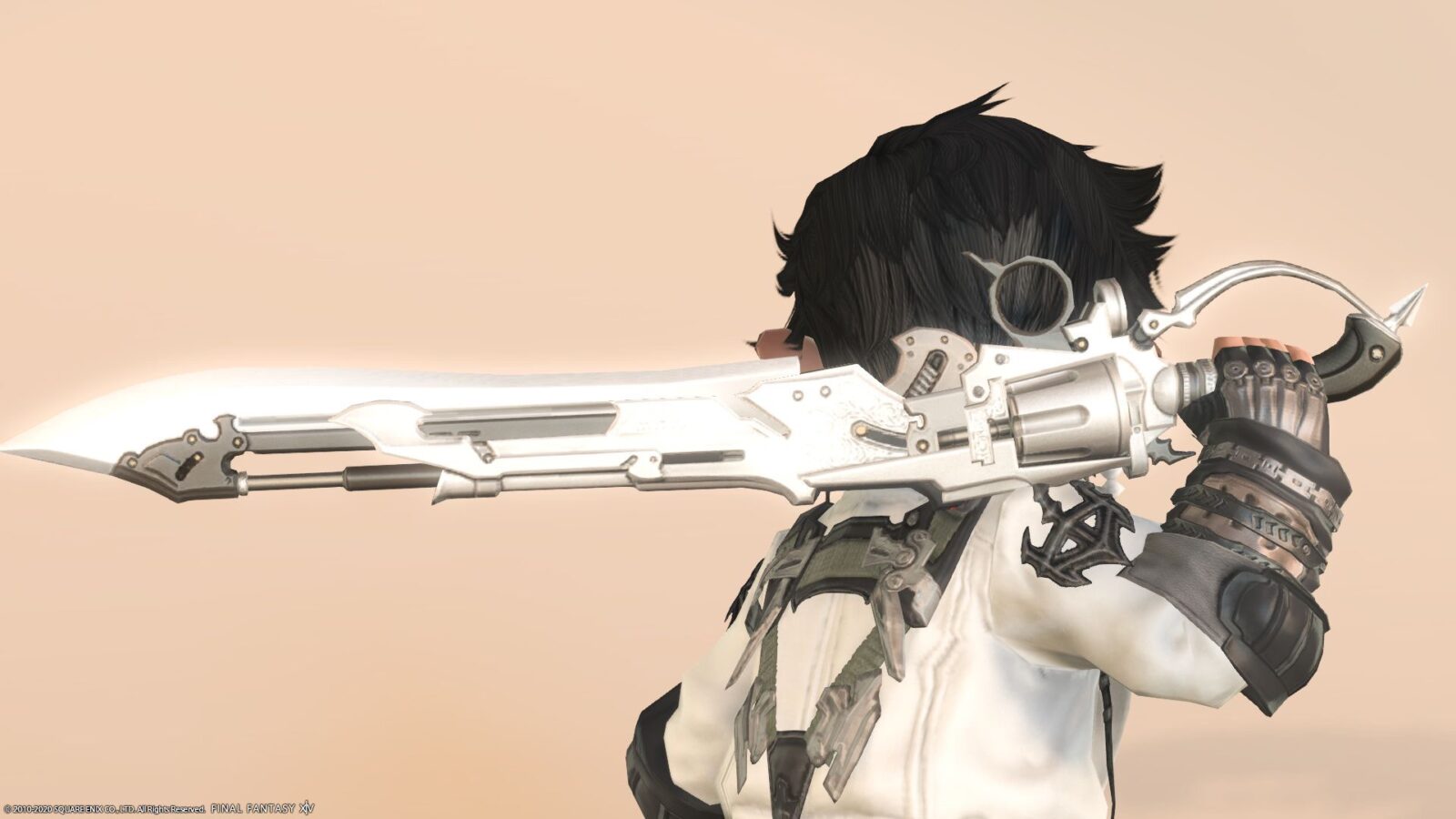 There is no particular effect, but will it evolve and a type with effects will appear in the future ?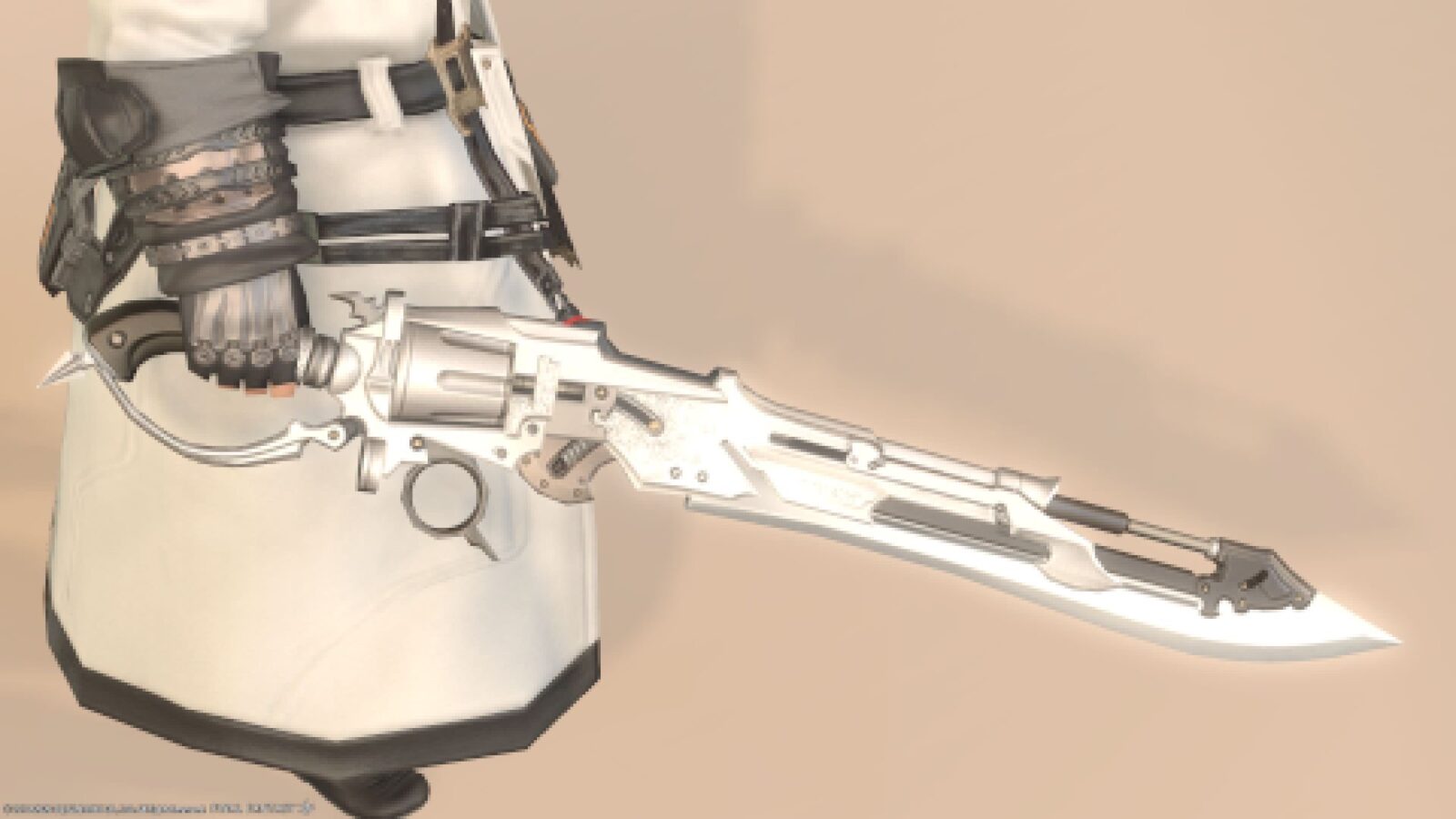 In addition, this "Lion Heart" should be available naturally as you progress through the story at Lv80.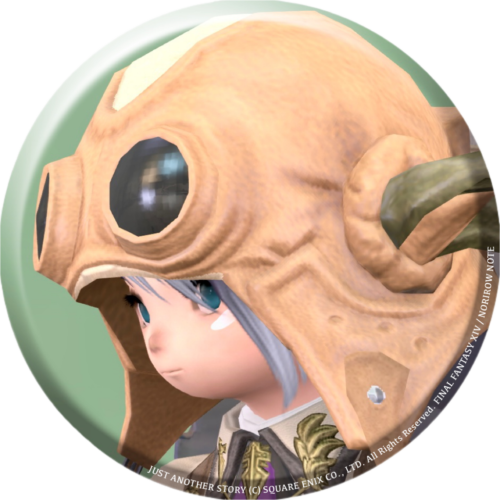 norirow
This is a complete Thancred !
Even if Lalafell has it, it doesn't look so strong.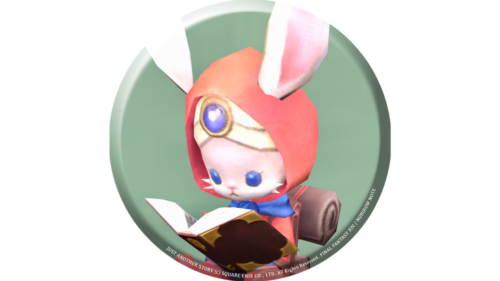 namingway
So, it was a record of the Gunbreaker AF4 weapon "Lion Heart."
▼ Check out the video to see the growing action !
Related records