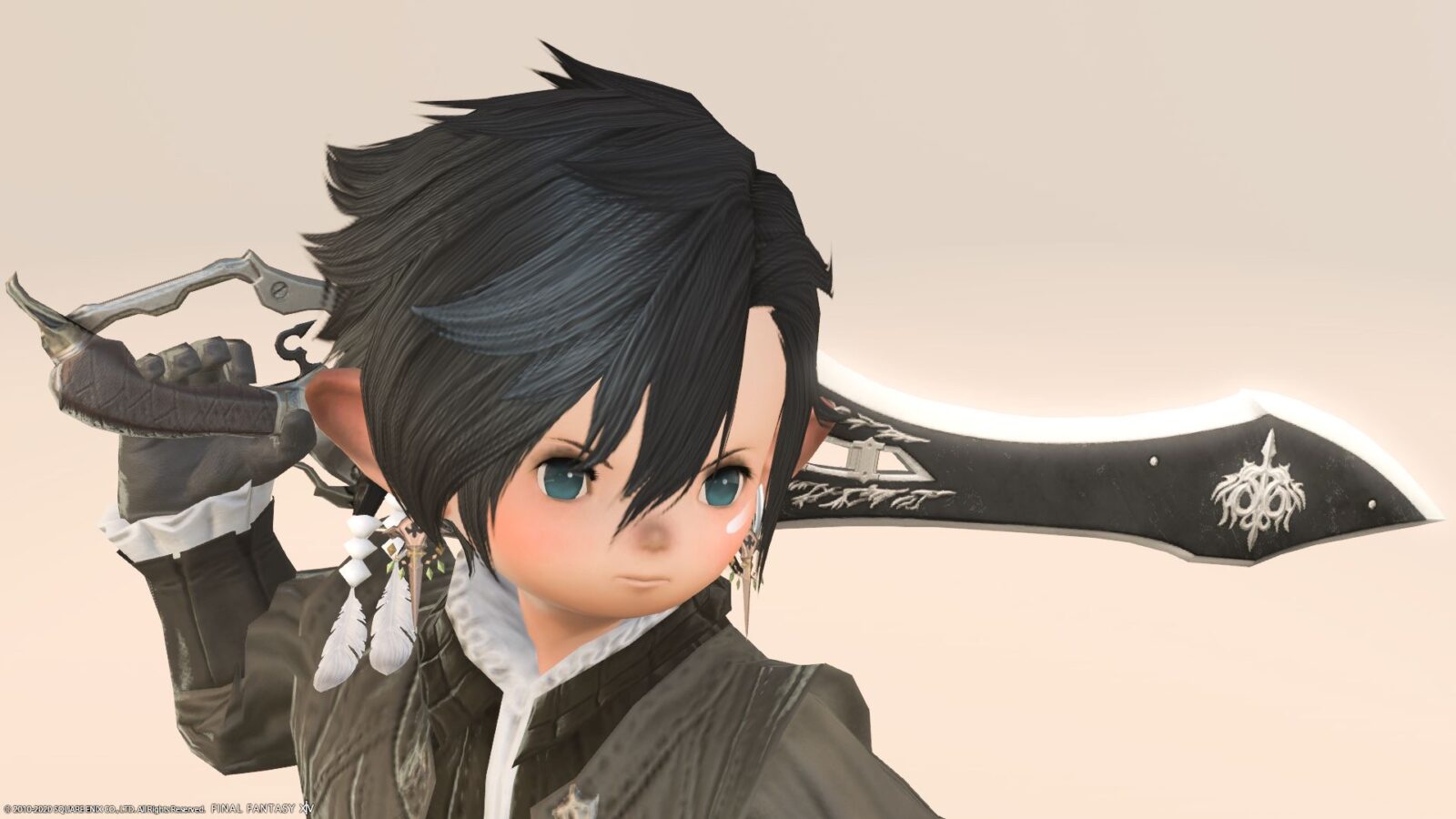 This is Gunbreaker's Resistance Weapon (RW) first form "Crownsblade"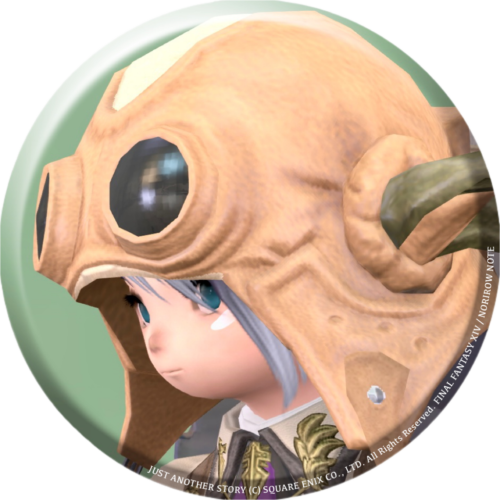 norirow
This is … super cool … I wanted to equip it and raised the level of the gun breaker.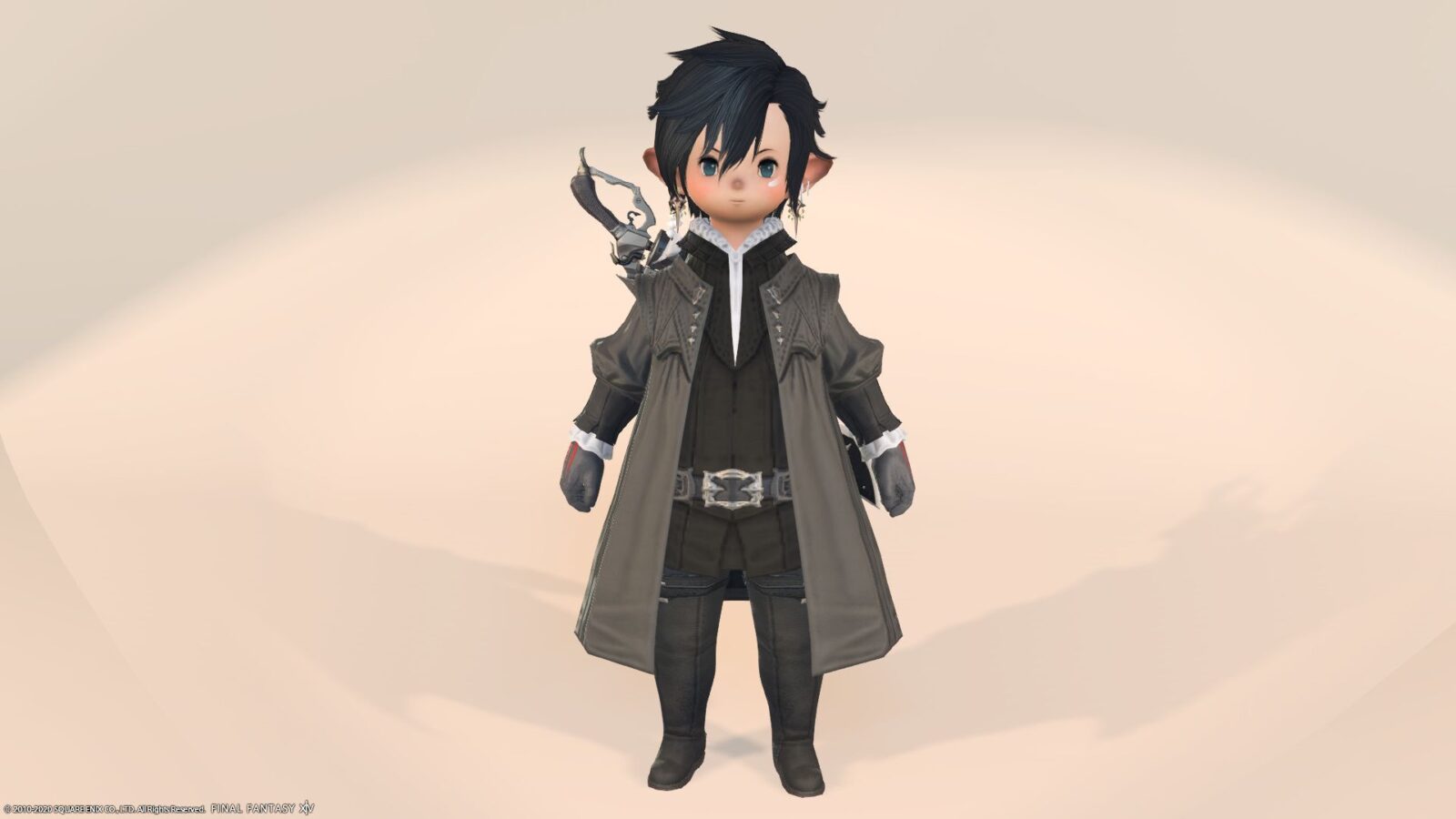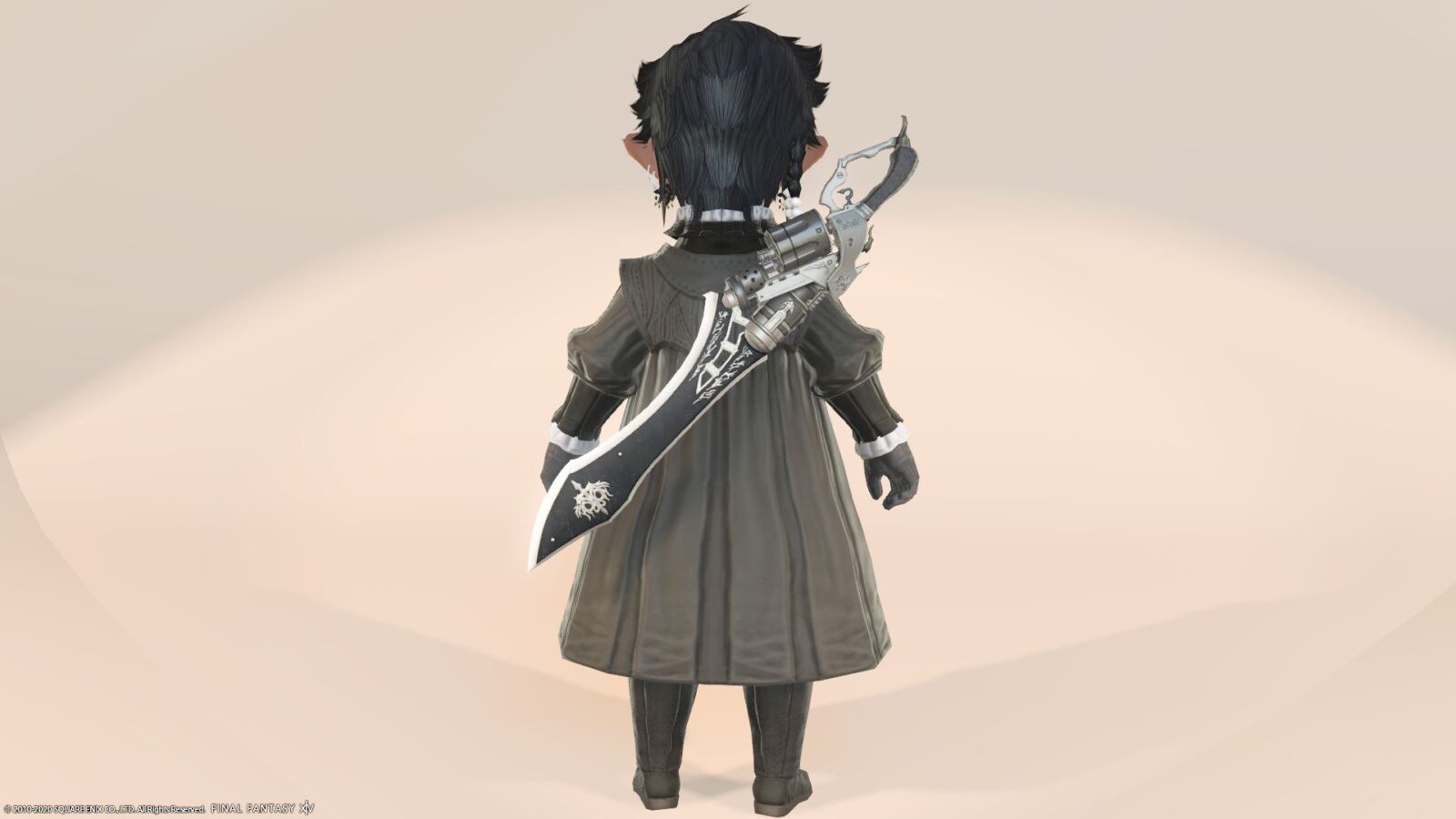 It's a little bigger than other gun blades and the cylinder is emphasized.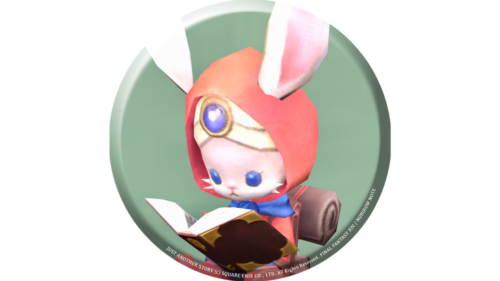 namingway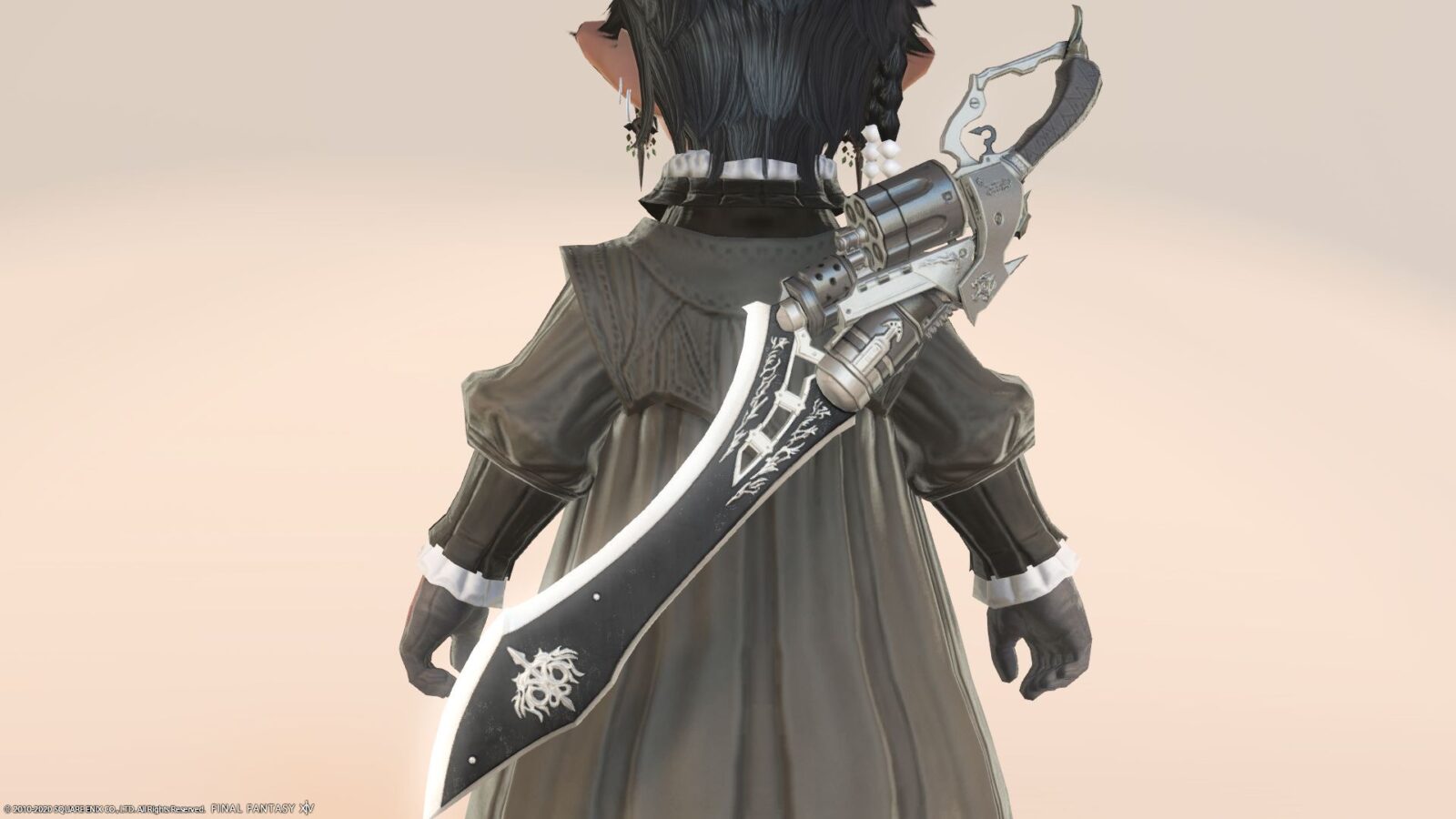 The design of the cylinder part is quite elaborate, and the shape is very noticeable thanks to the diagonal arrangement. It's a very sophisticated design.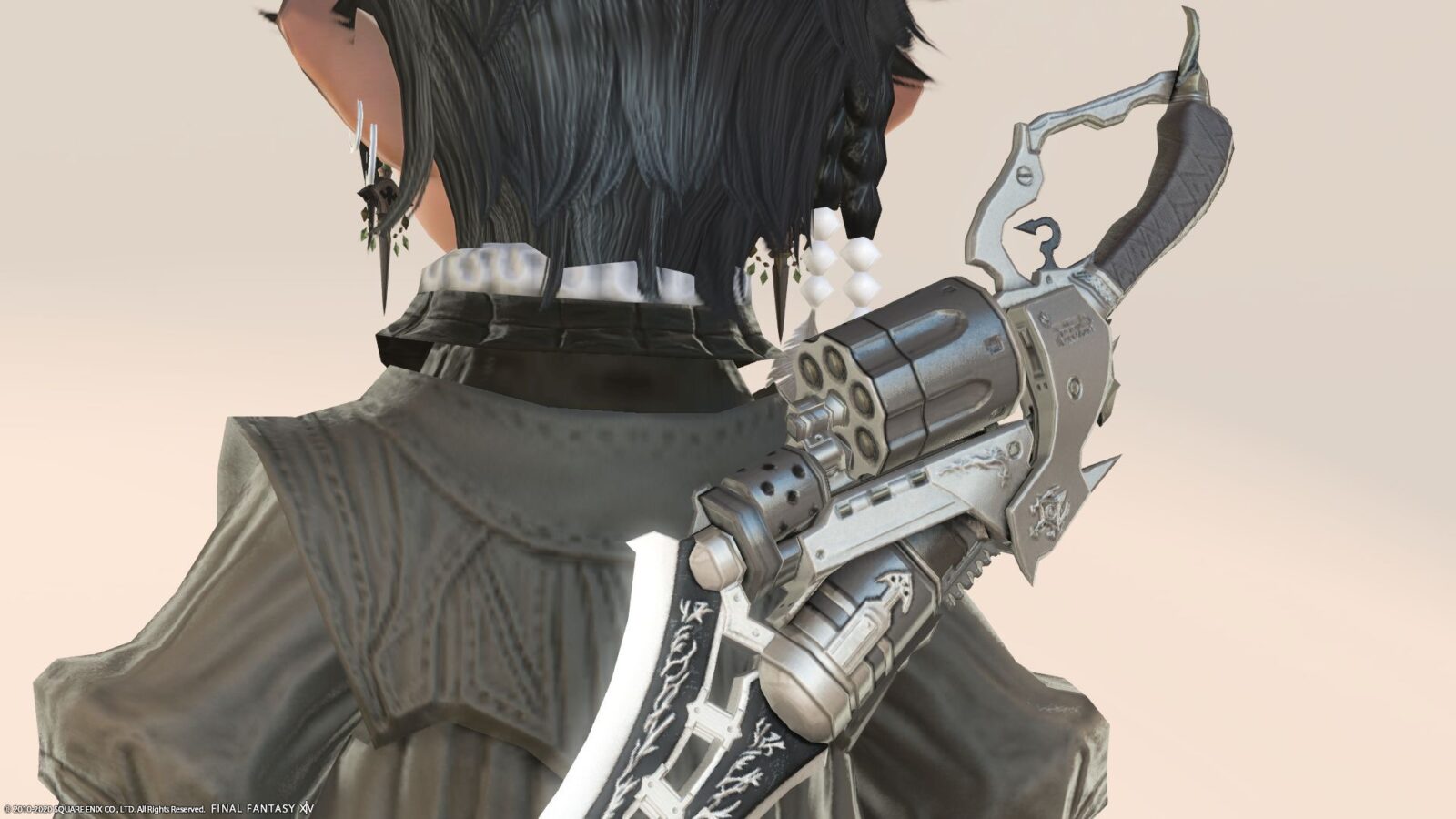 The design of the blade part is also very fashionable.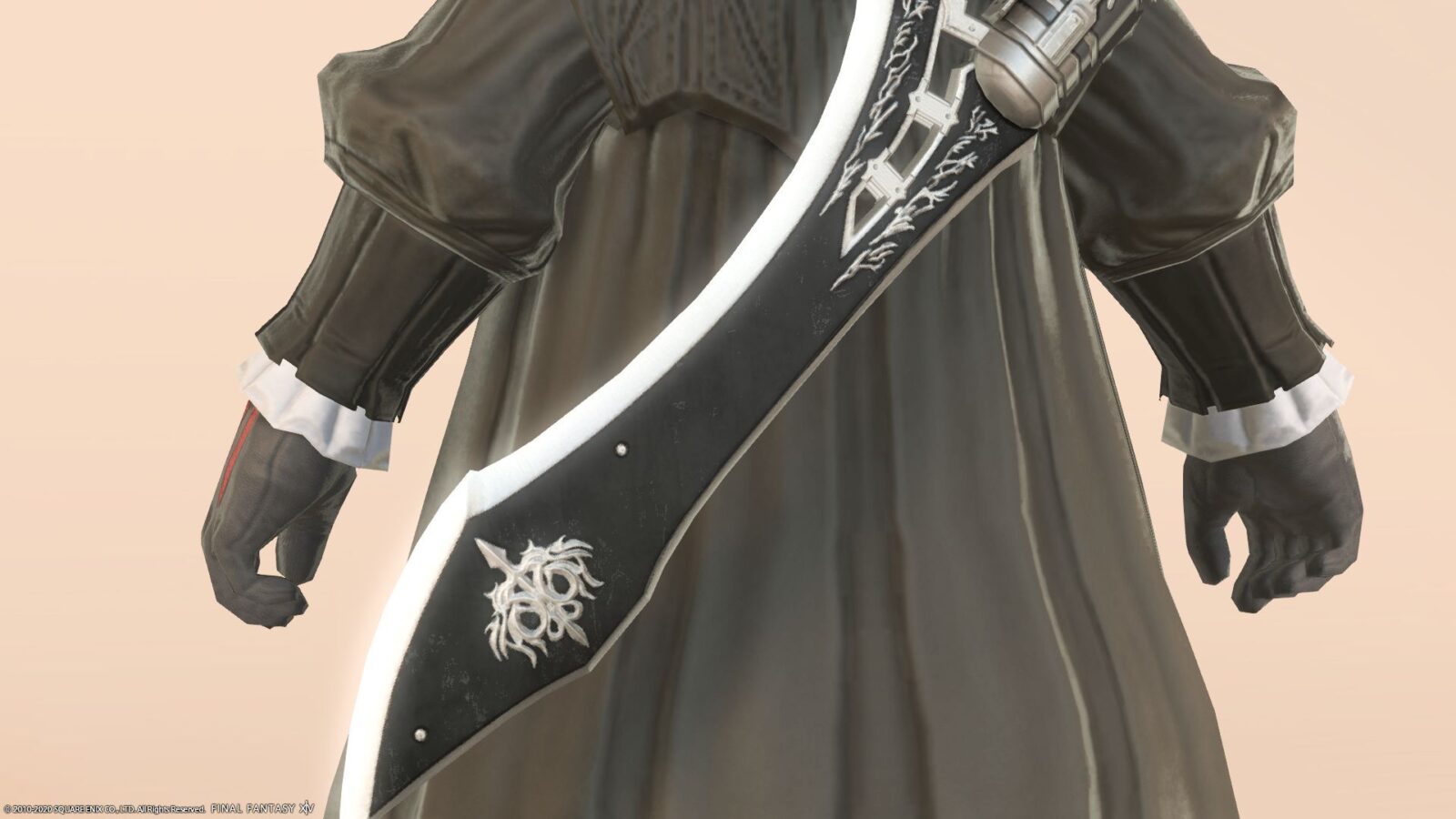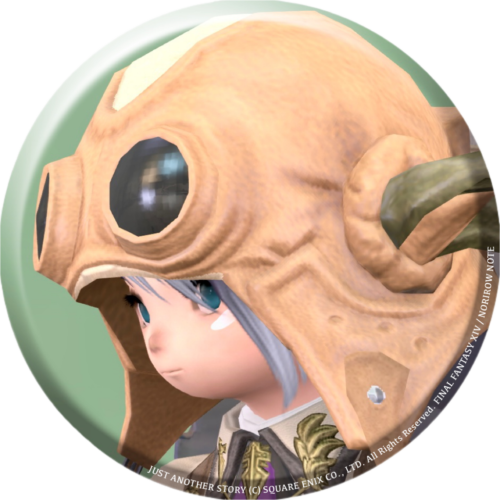 norirow
Above all, I'm glad that the size is just right and the balance is good both when I carry it on my back and when I hold it.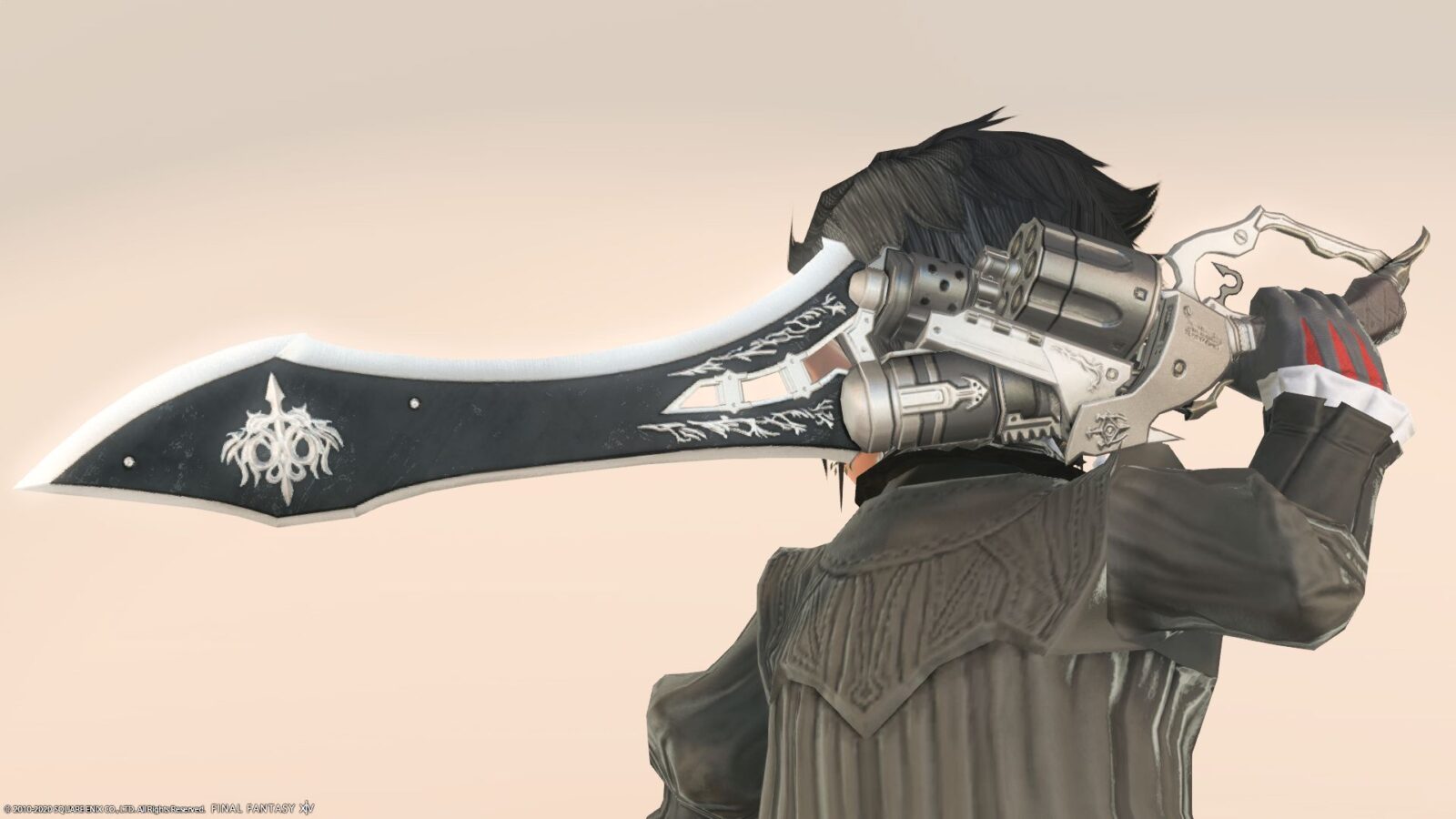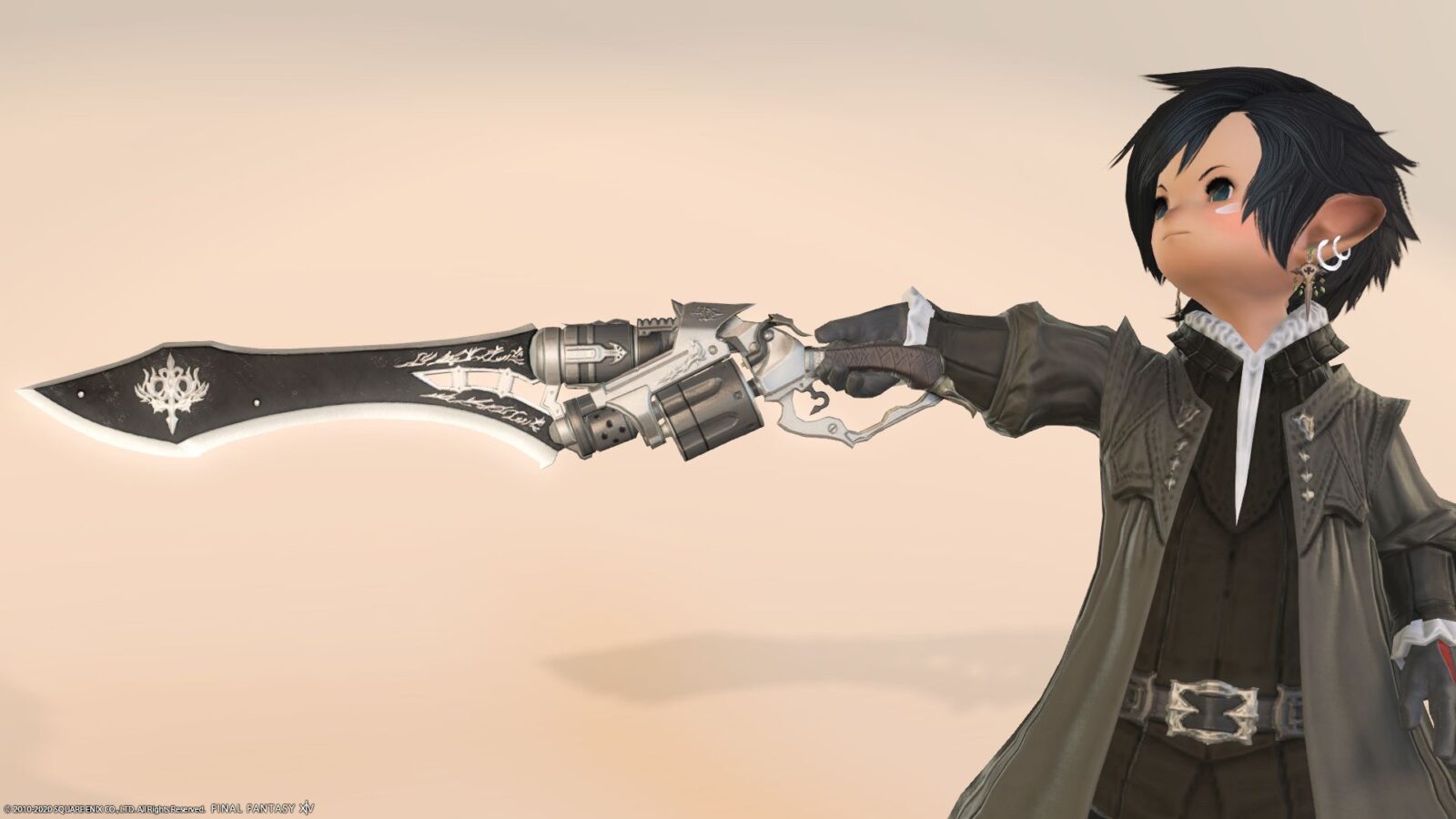 It has a relatively thick blade.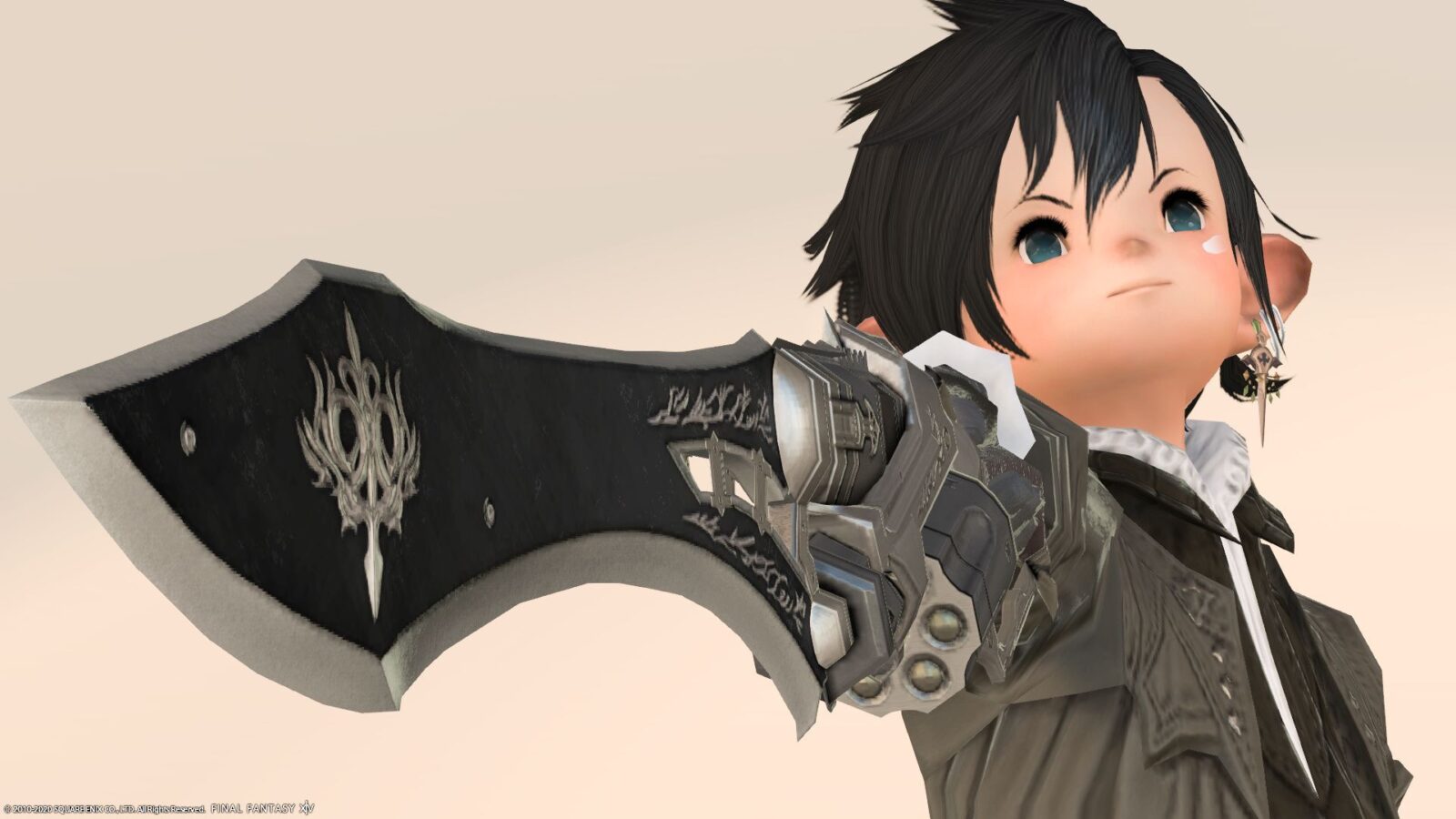 At first glance, it looks heavy, but thanks to the beautiful decoration, it is a very easy-to-use design.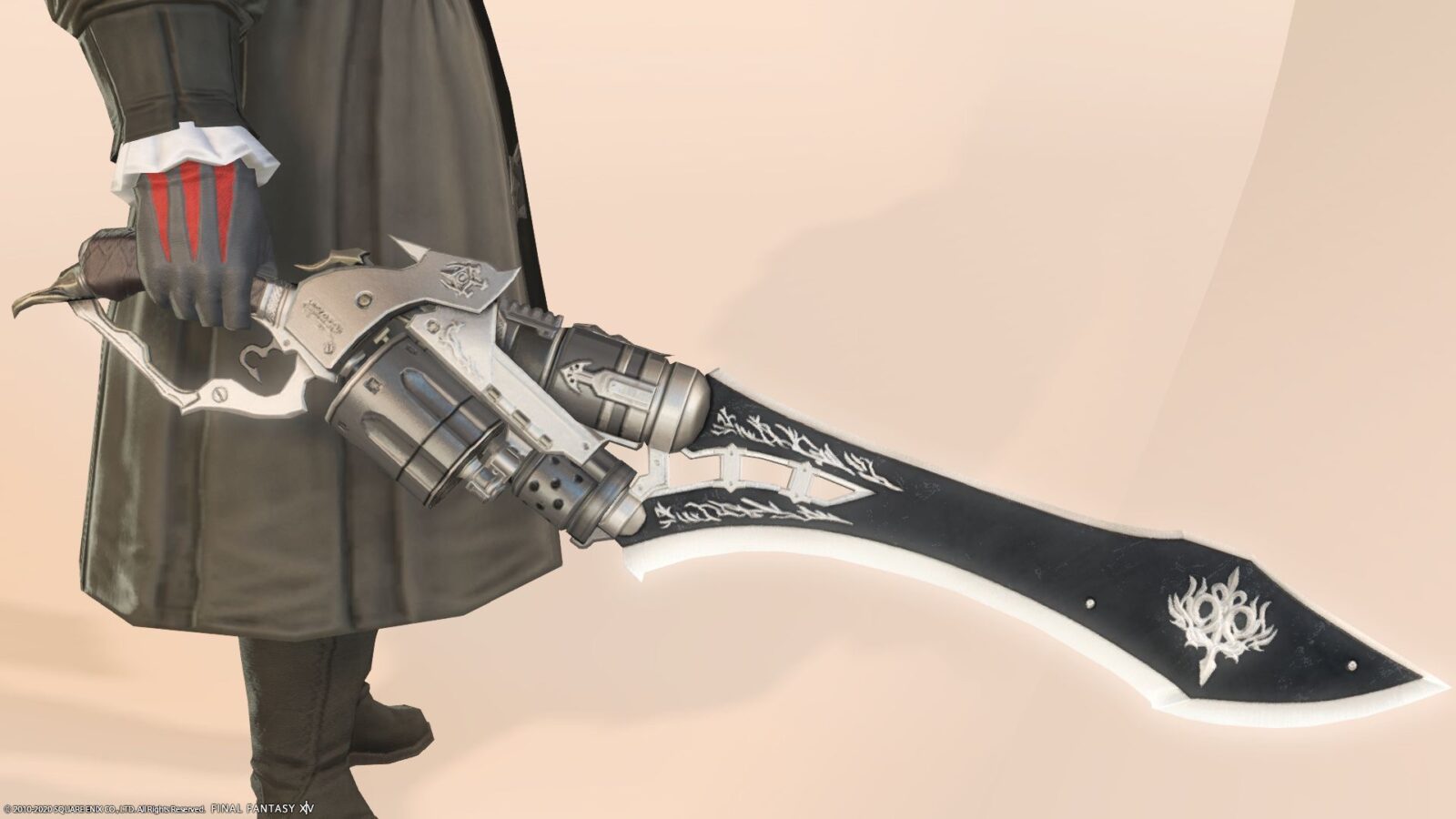 The first form of this Resistance Weapon can be obtained by simply advancing the story of Save the Queen for the first job. The second job requires 1,000 Allergan Tomestone Poetics.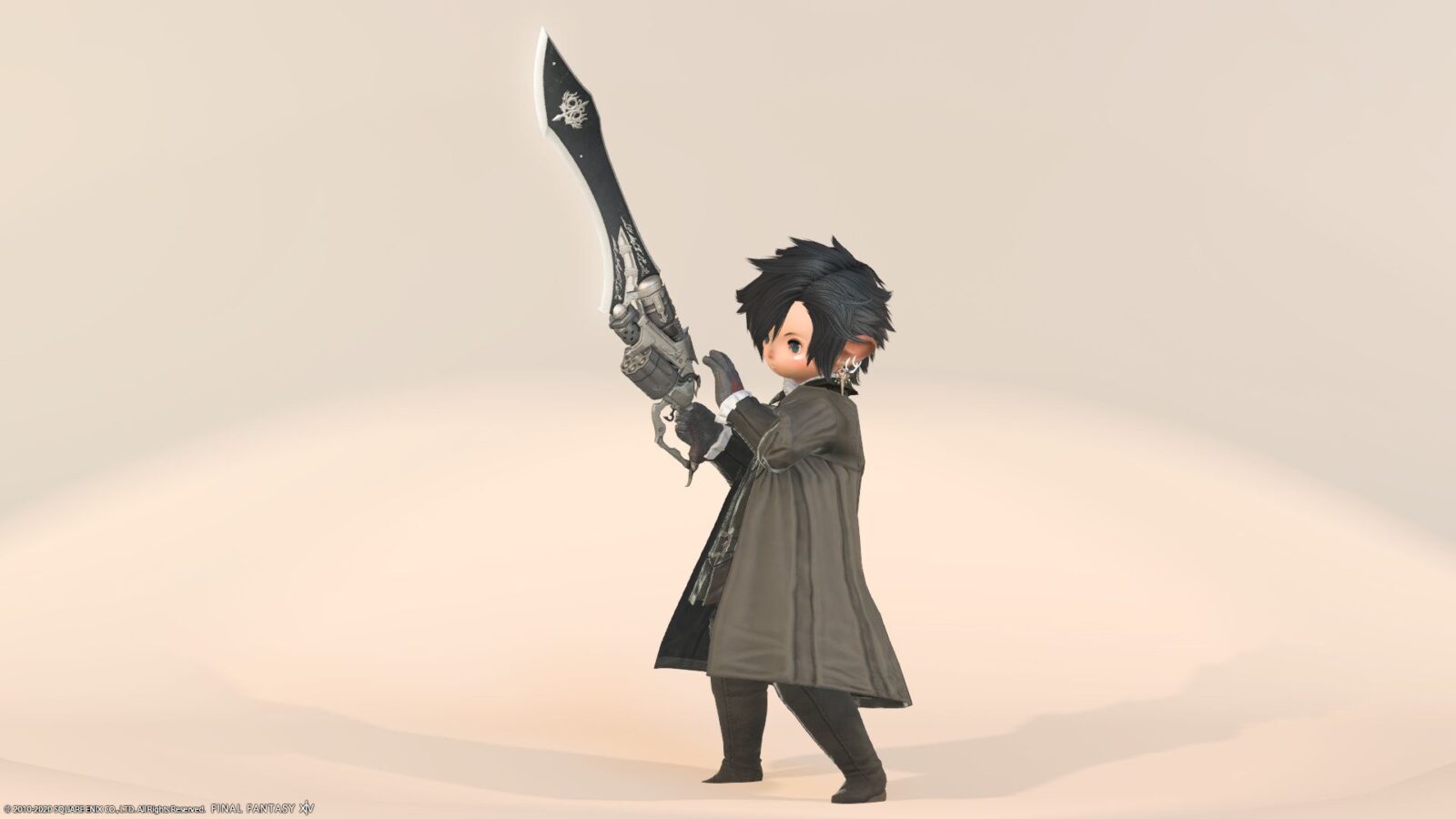 I'm glad that it's so cool even though it's easy to get.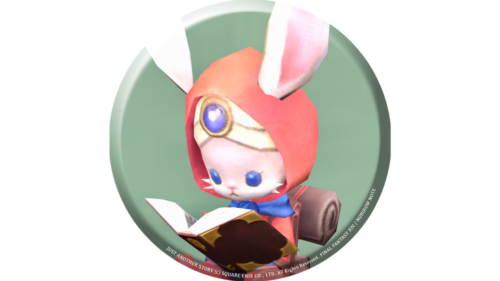 namingway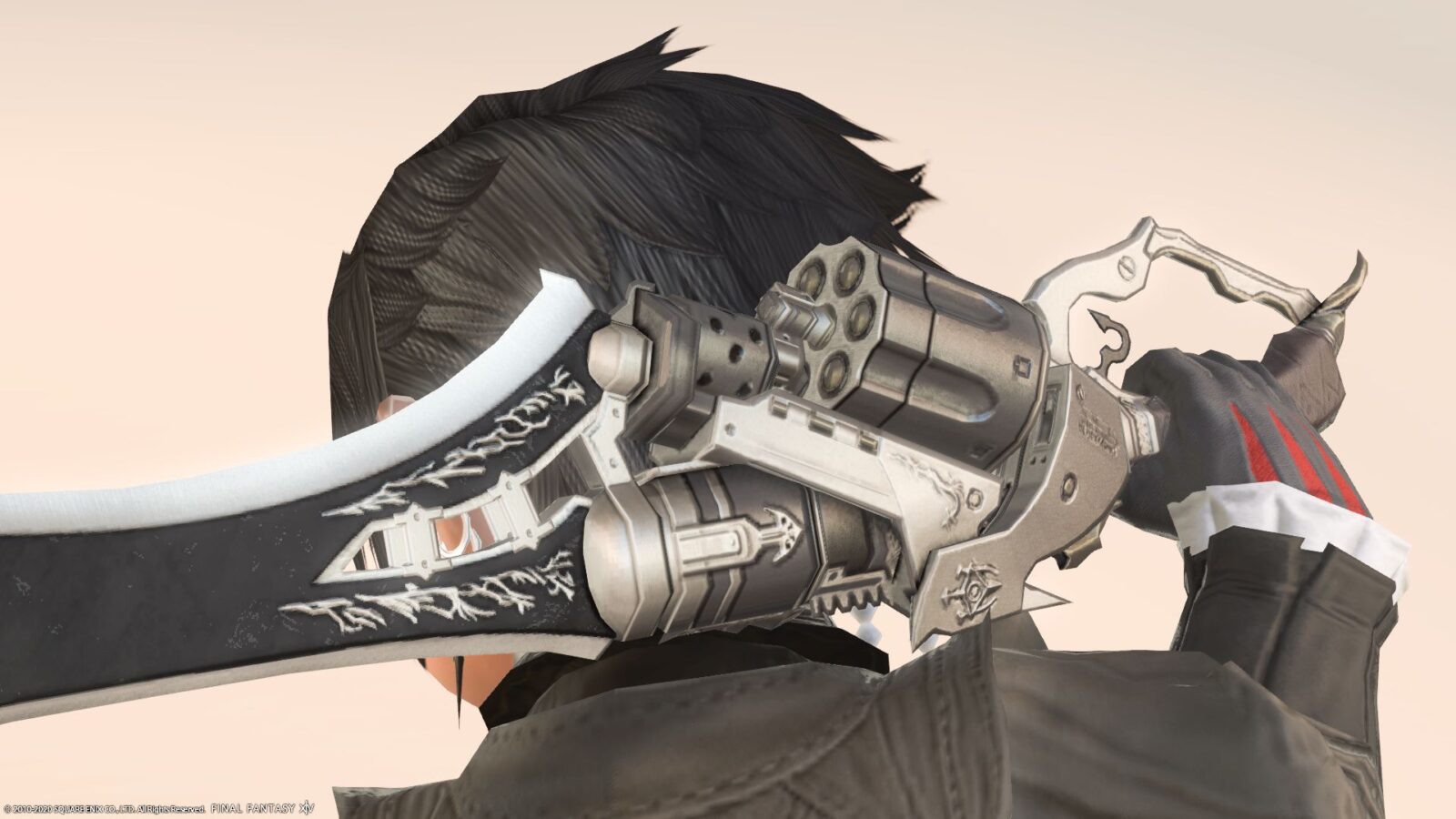 This "Crownsblade" itself cannot be dyed, but it can be dyed by evolving it. That story will be another opportunity.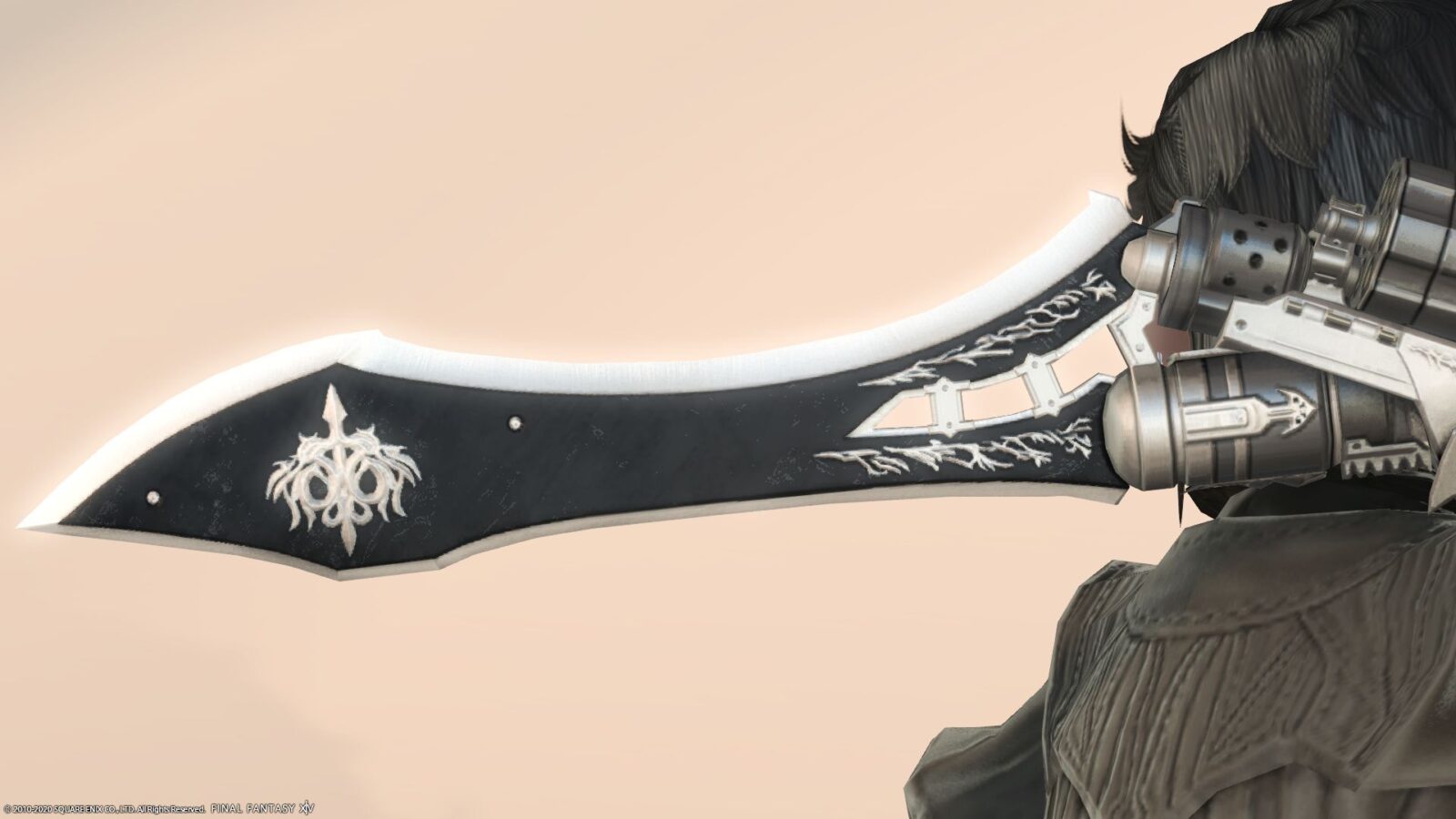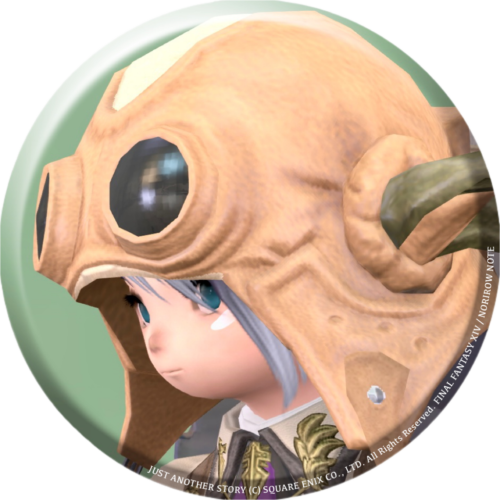 norirow
Anyway, it has a cool design and is a very favorite gun blade.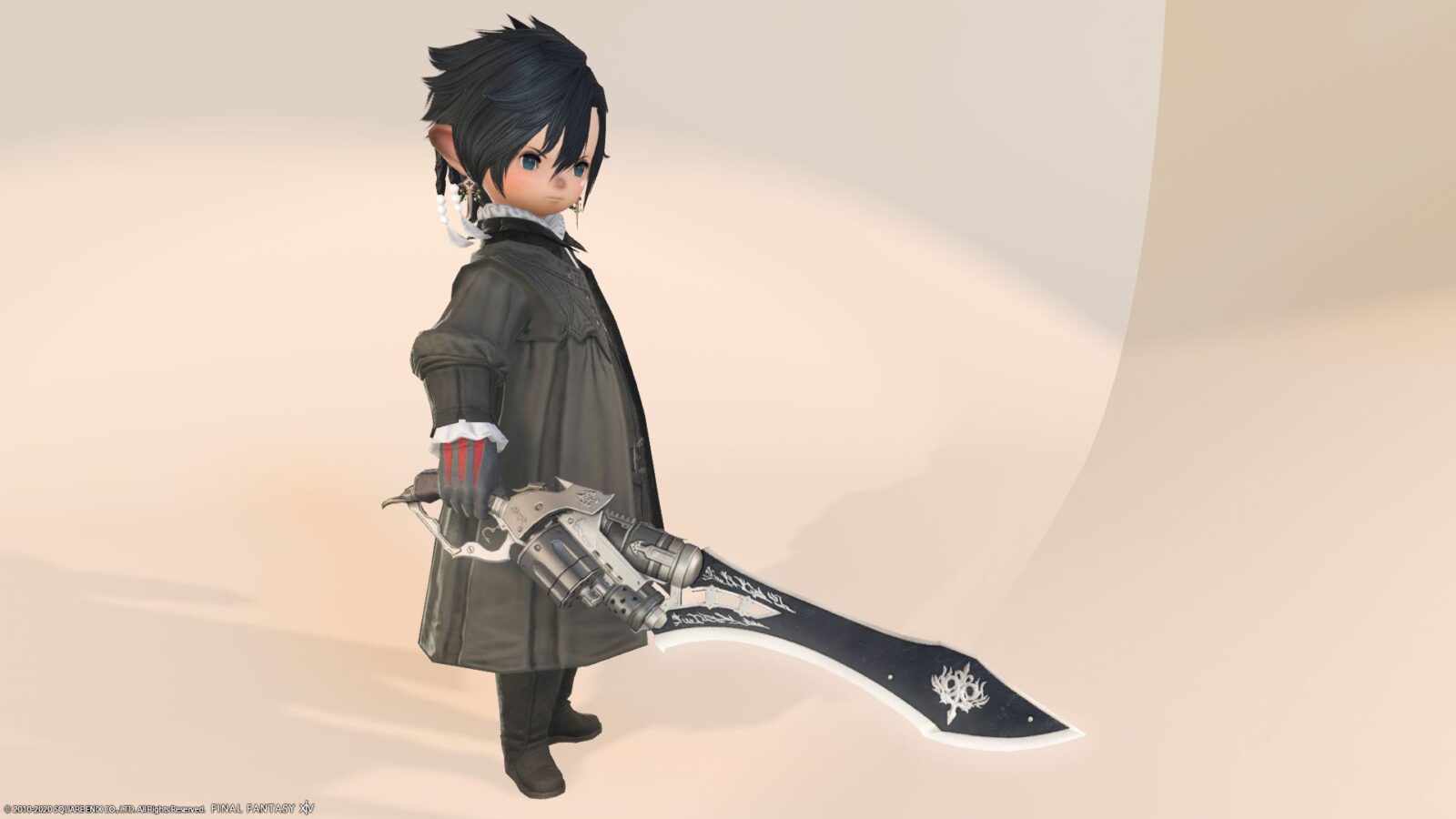 So that was the record for Gunbreaker's Resistance Weapon (RW) first form "Crownsblade"
▼ Please check the video for the movement when you hold it!
Related records