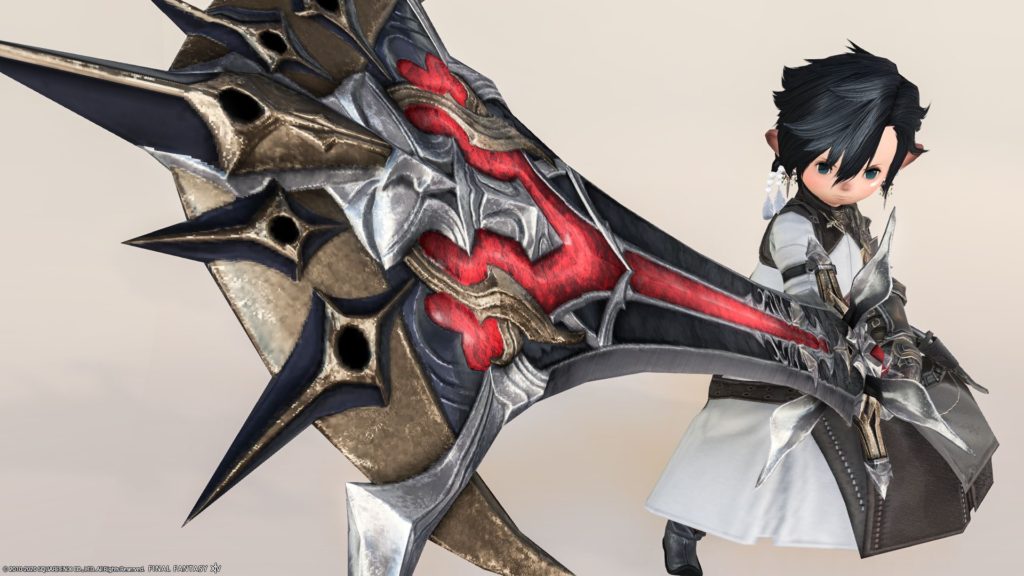 This is "Woeborn," the first stage of the Dark Knight's Resistance Weapon (RW).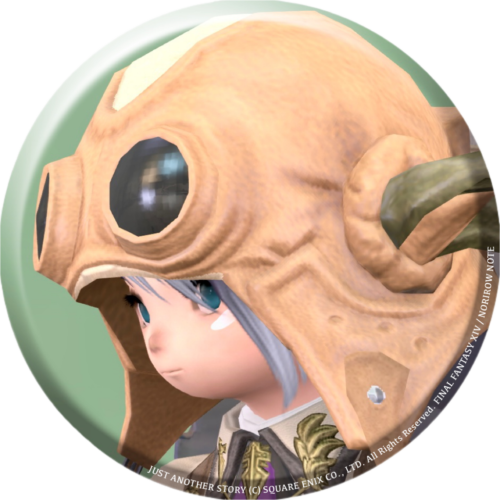 norirow
It's kind of like a blunt weapon rather than a big sword.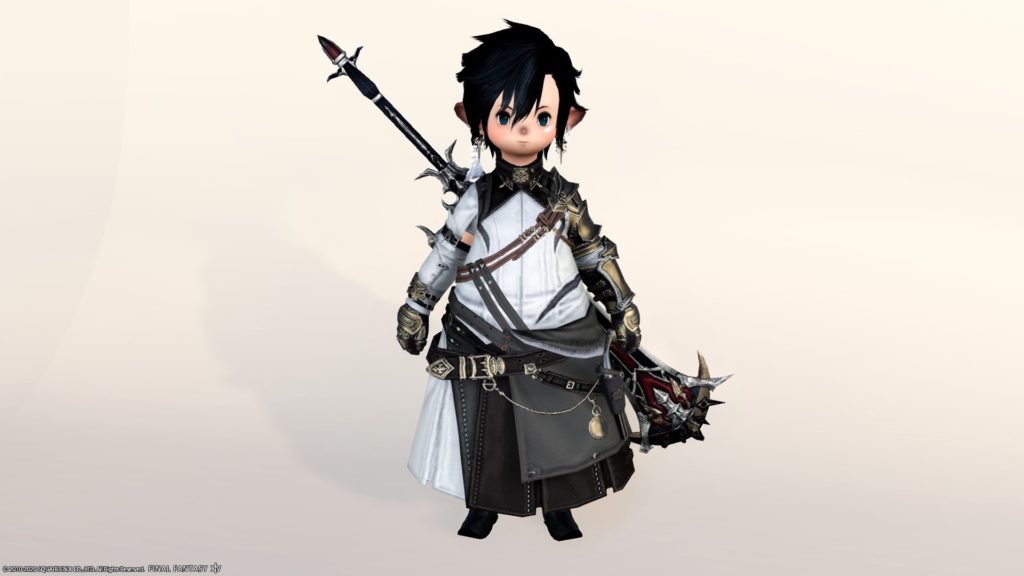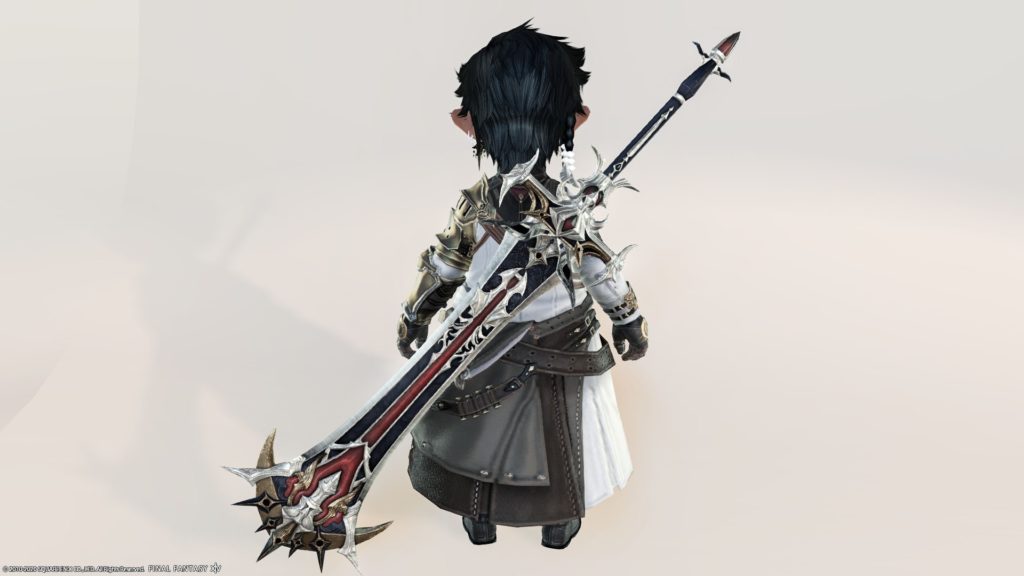 It's pretty long, so it seems that Lalafell will drag the ground when carrying it on his back.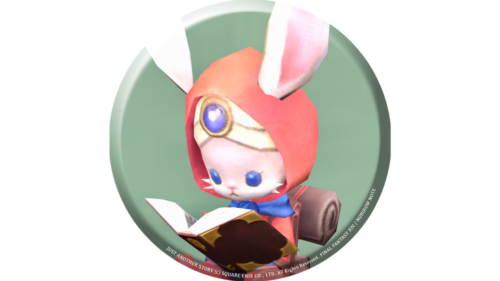 namingway
When you remove the sword, it will light up slightly red.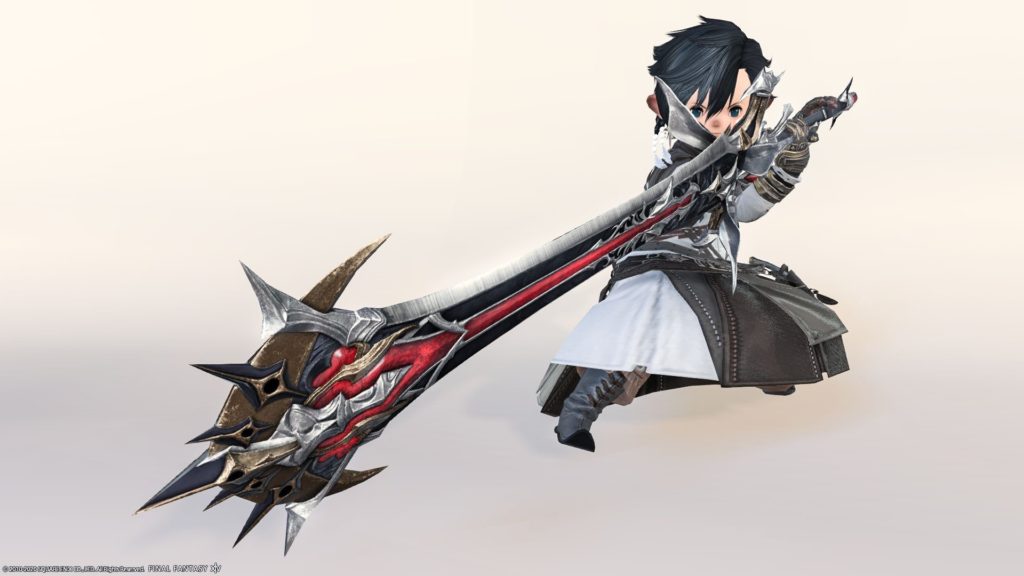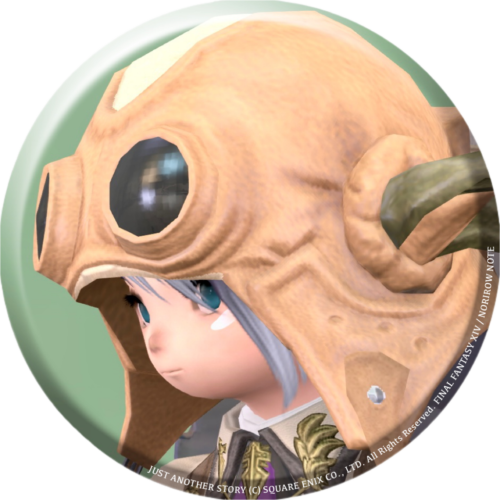 norirow
The tsuba part has a very complicated structure.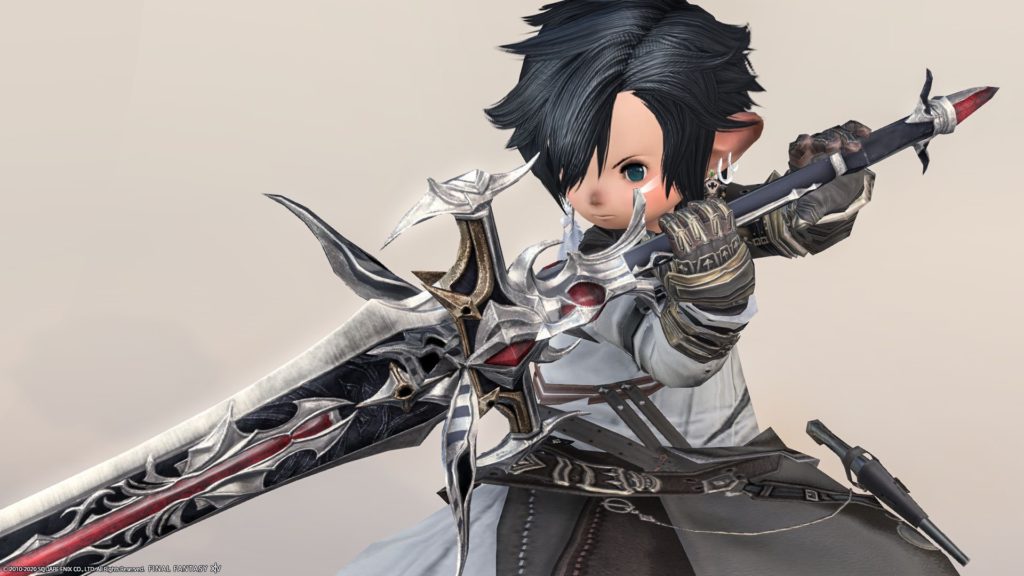 It's a bit daunting design, right ?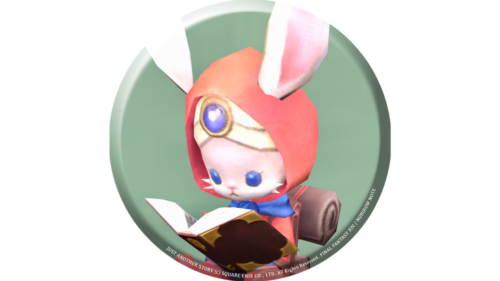 namingway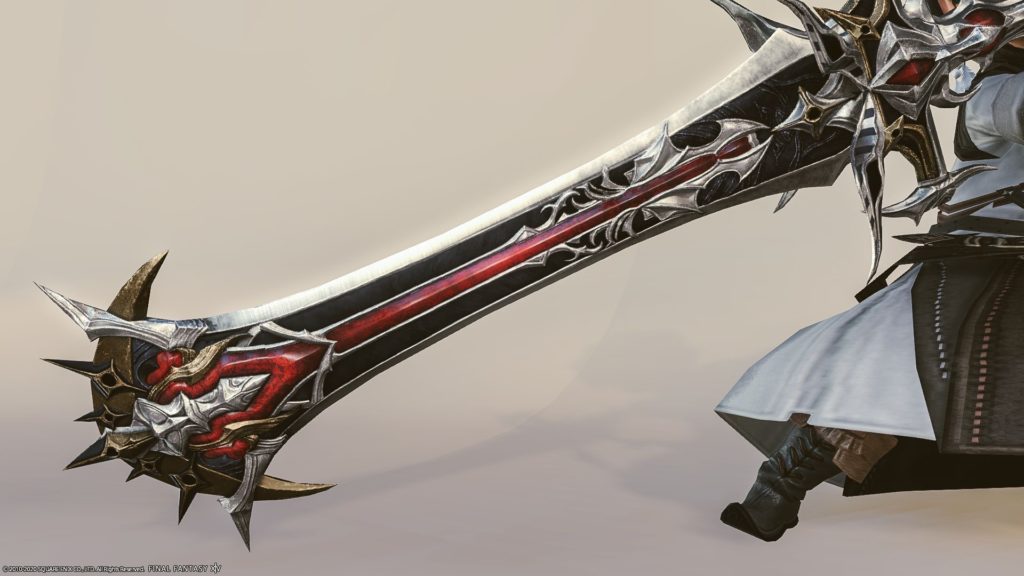 The first job, Resistance Weapon, can be obtained simply by advancing the story of Save the Queen. After the second job, 1,000 Allagan Tombstone Poetry is required.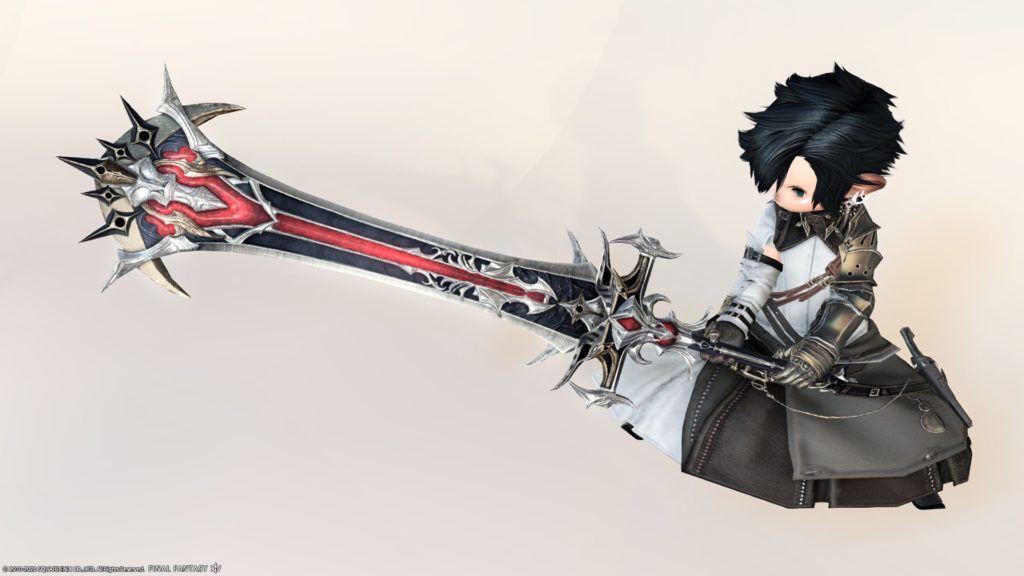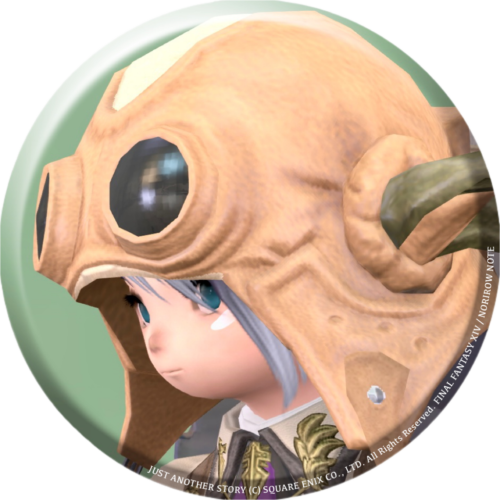 norirow
I'm grateful that I only need 1,000 poetics !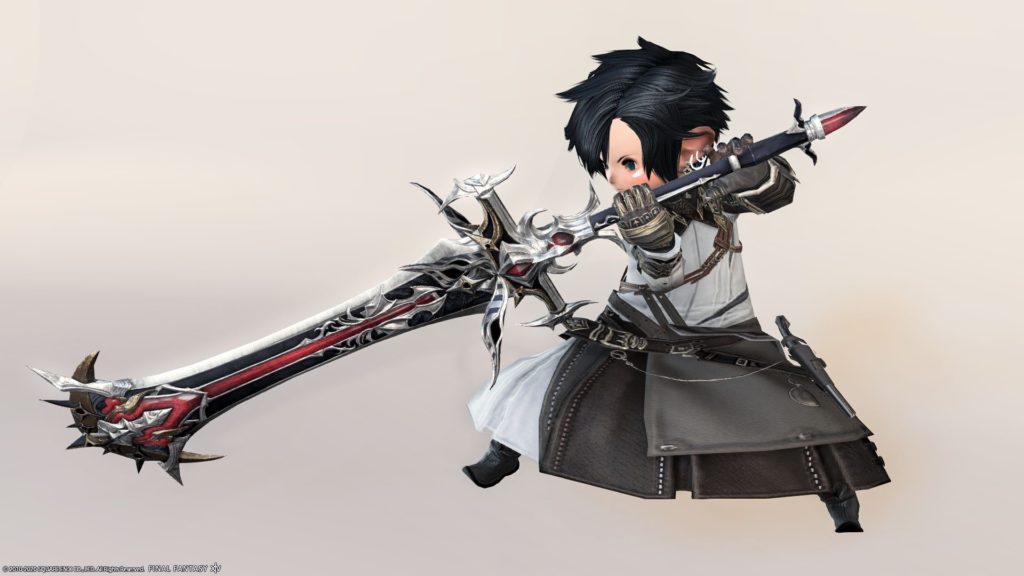 Well, it's the first stage, so it may be difficult to evolve.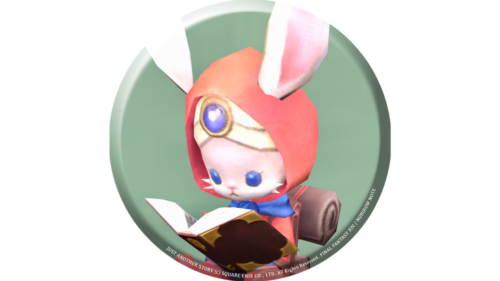 namingway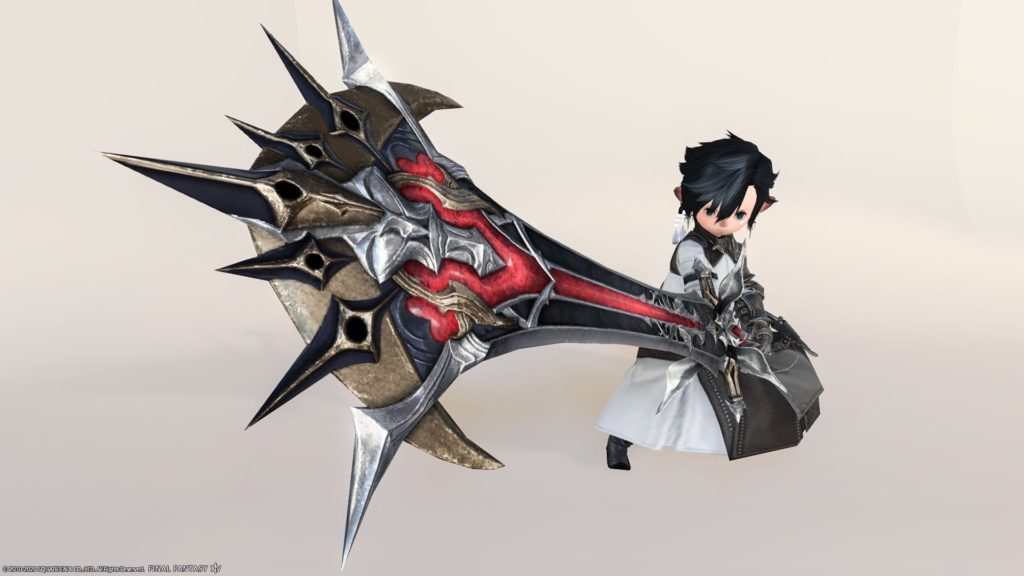 ▼Please check the video to see how it shines!
Related Posts