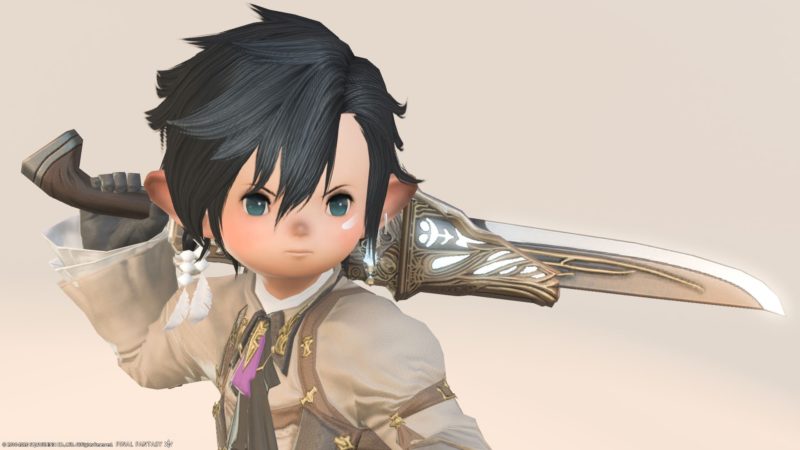 This is a classic design gunblade "Doman Iron Gunblade"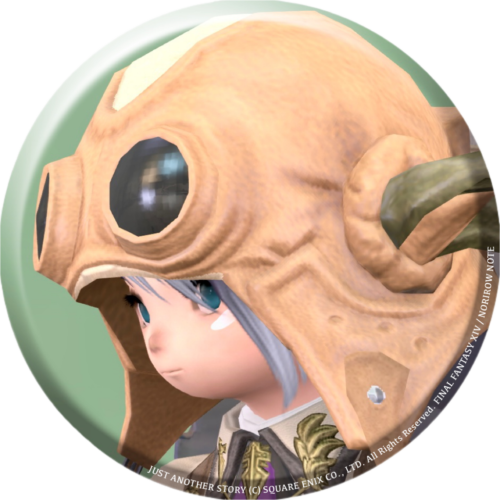 norirow
It's a weapon with a growing gimmick !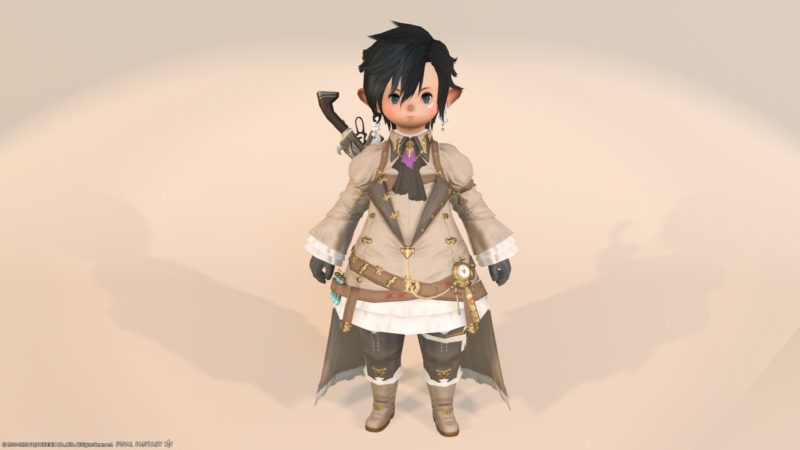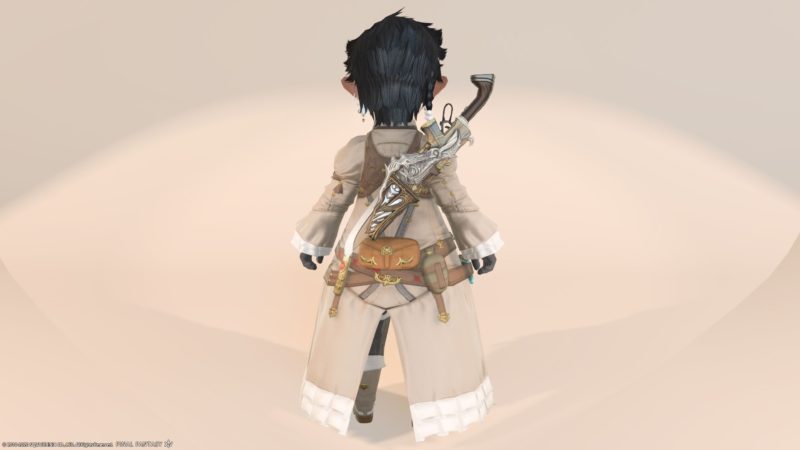 When I'm carrying it, it's a little short gunblade …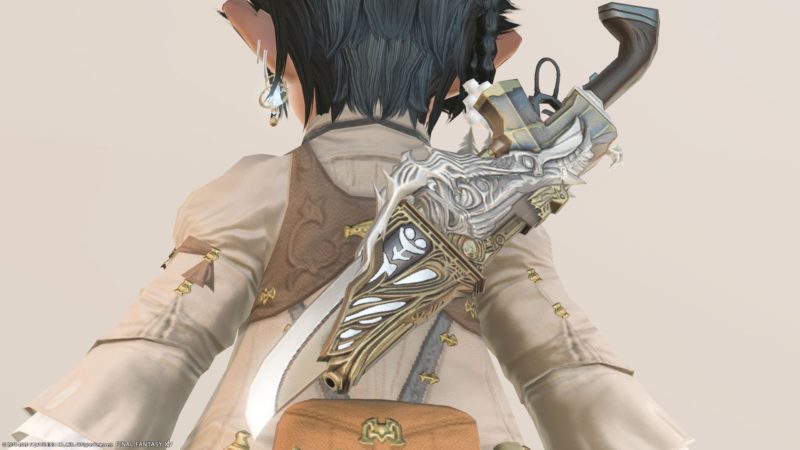 When the sword is pulled out, the part of the blade extends.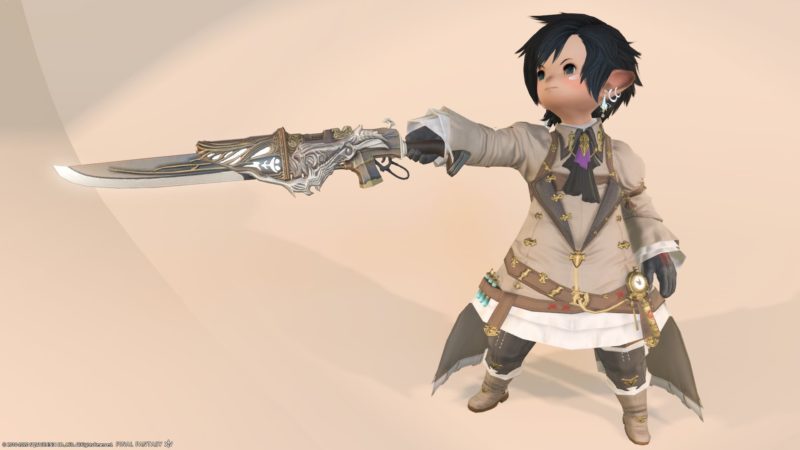 I don't think you can see how the blade stretches in the photo, so please check it out in the video below.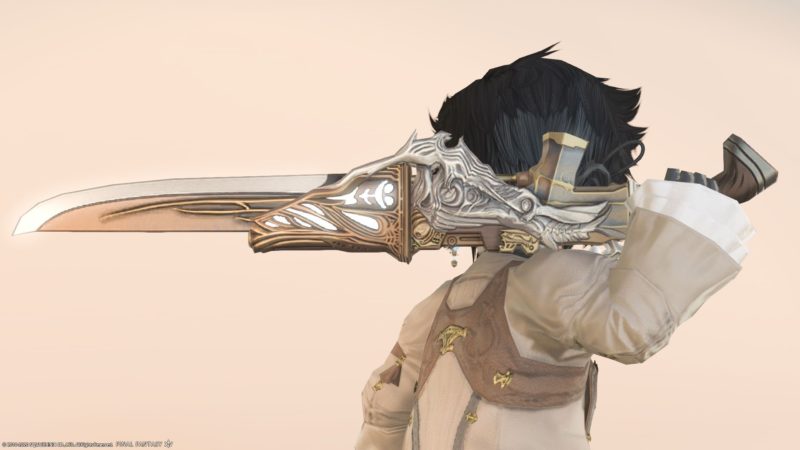 It's a fashionable knife.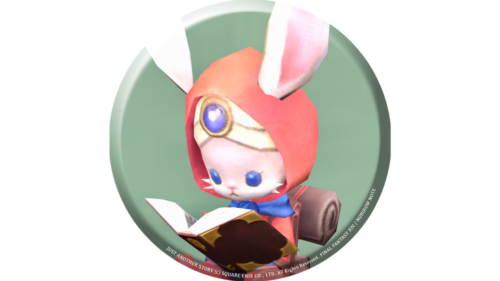 namingway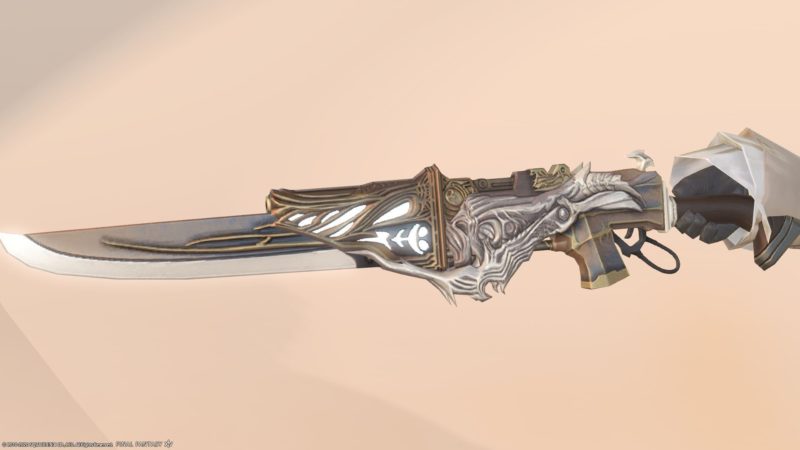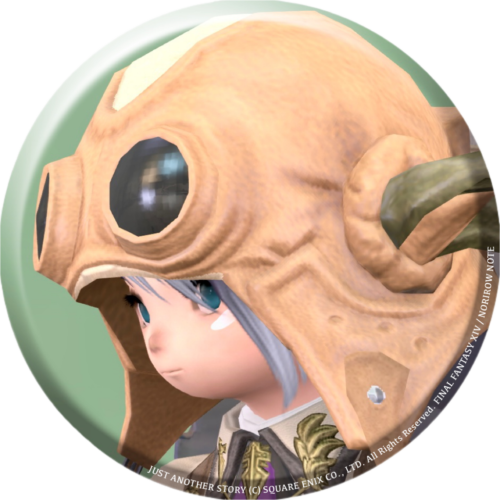 norirow
I wonder if a gunblade is a kind of knife …
It looks like a knife because it doesn't have a cylinder, but there is also something like a muzzle.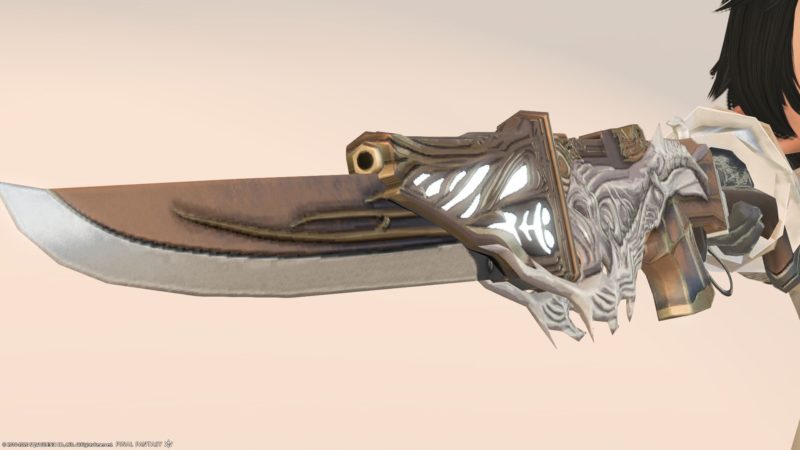 By the way, this "Doman Iron Gunblade" can be purchased at Kugane's Weapon Shop or Market Board.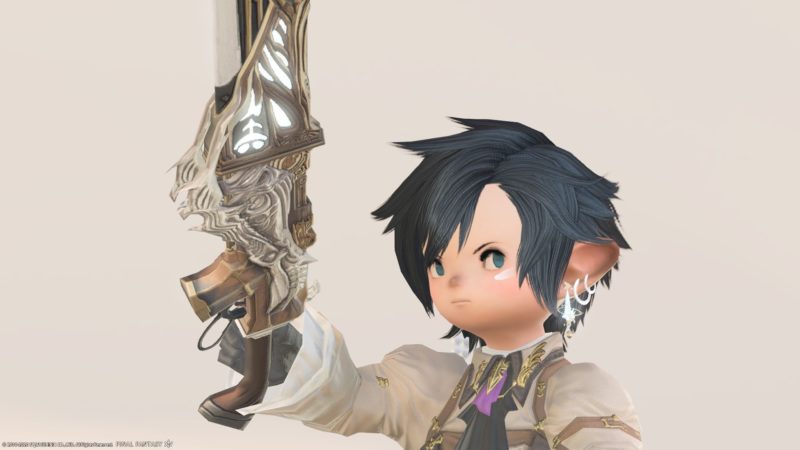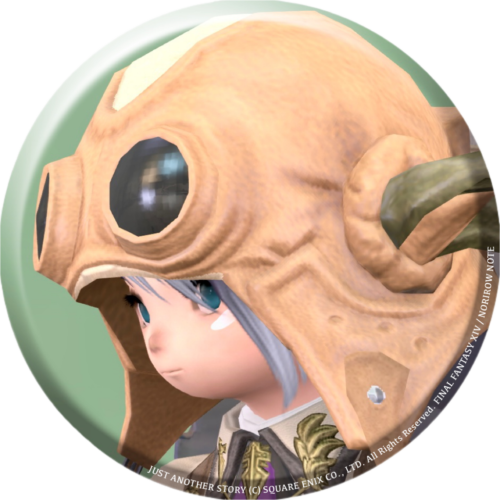 norirow
I'm glad that you can easily get a fashionable gunblade.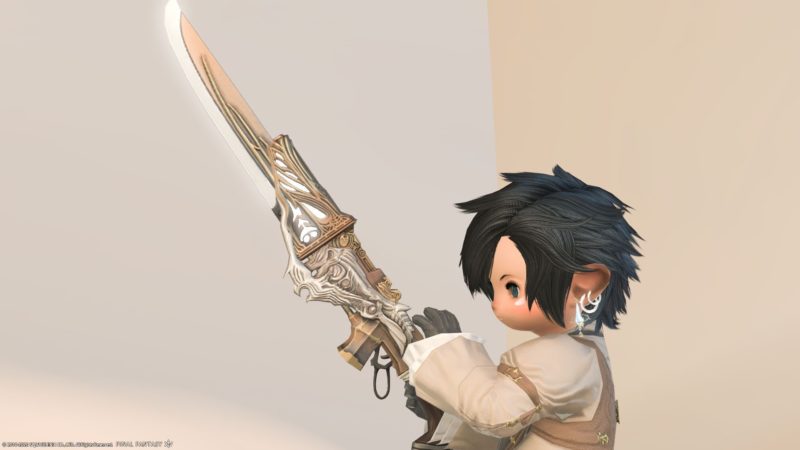 But, a knife with a telescopic blade is like a toy knife.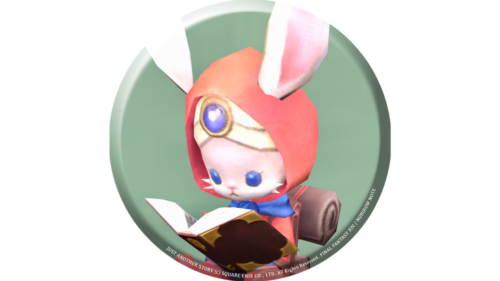 namingway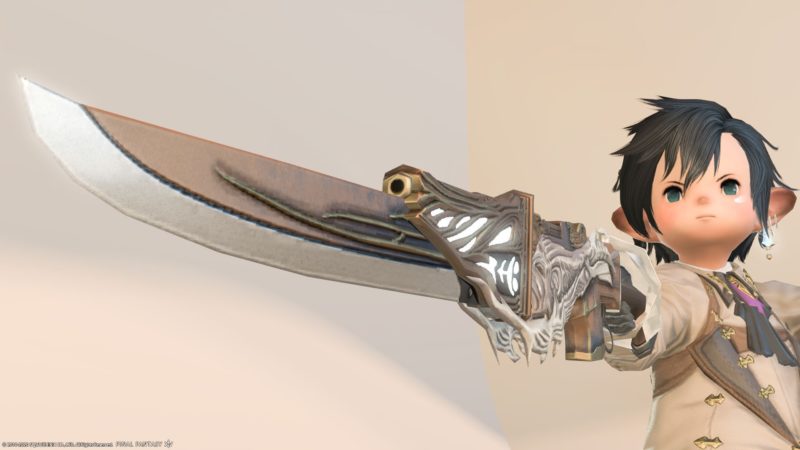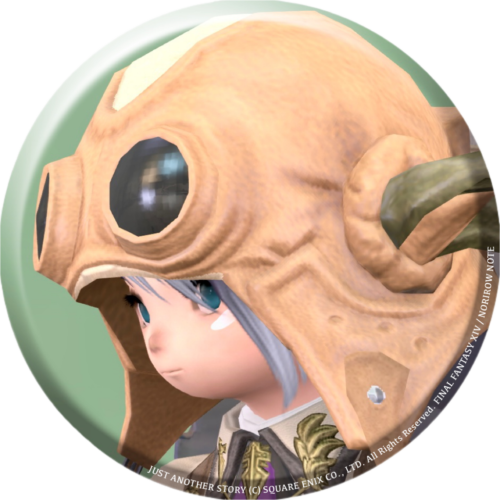 norirow
So, it was a record of the classic design gunblade "Doman Iron Gunblade."
Check out the video to see how it expands and contracts !
Related records