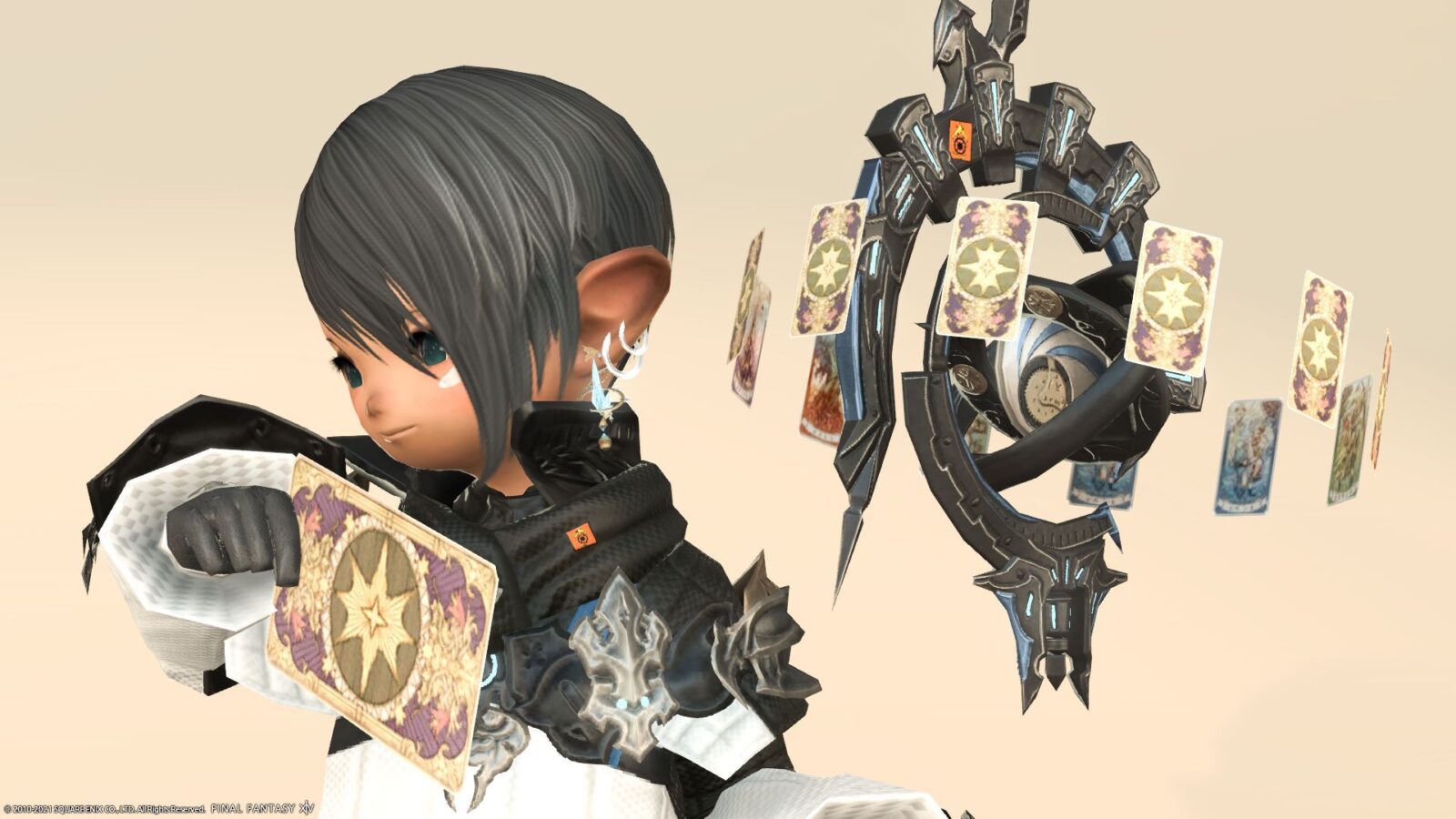 This is a record of the Astrologian's celestial globe "Augmented Ironworks Magitek Orrery".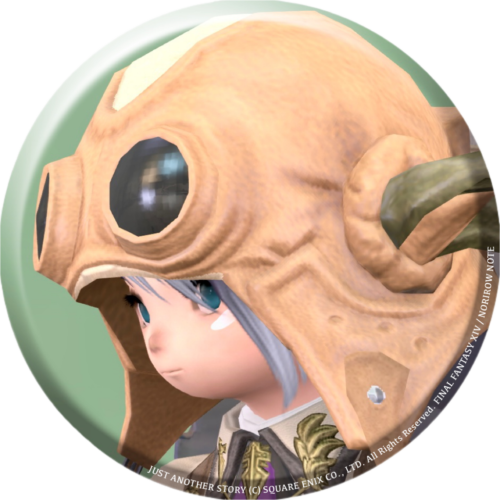 norirow
This celestial globe is really cool! The design I always want to use!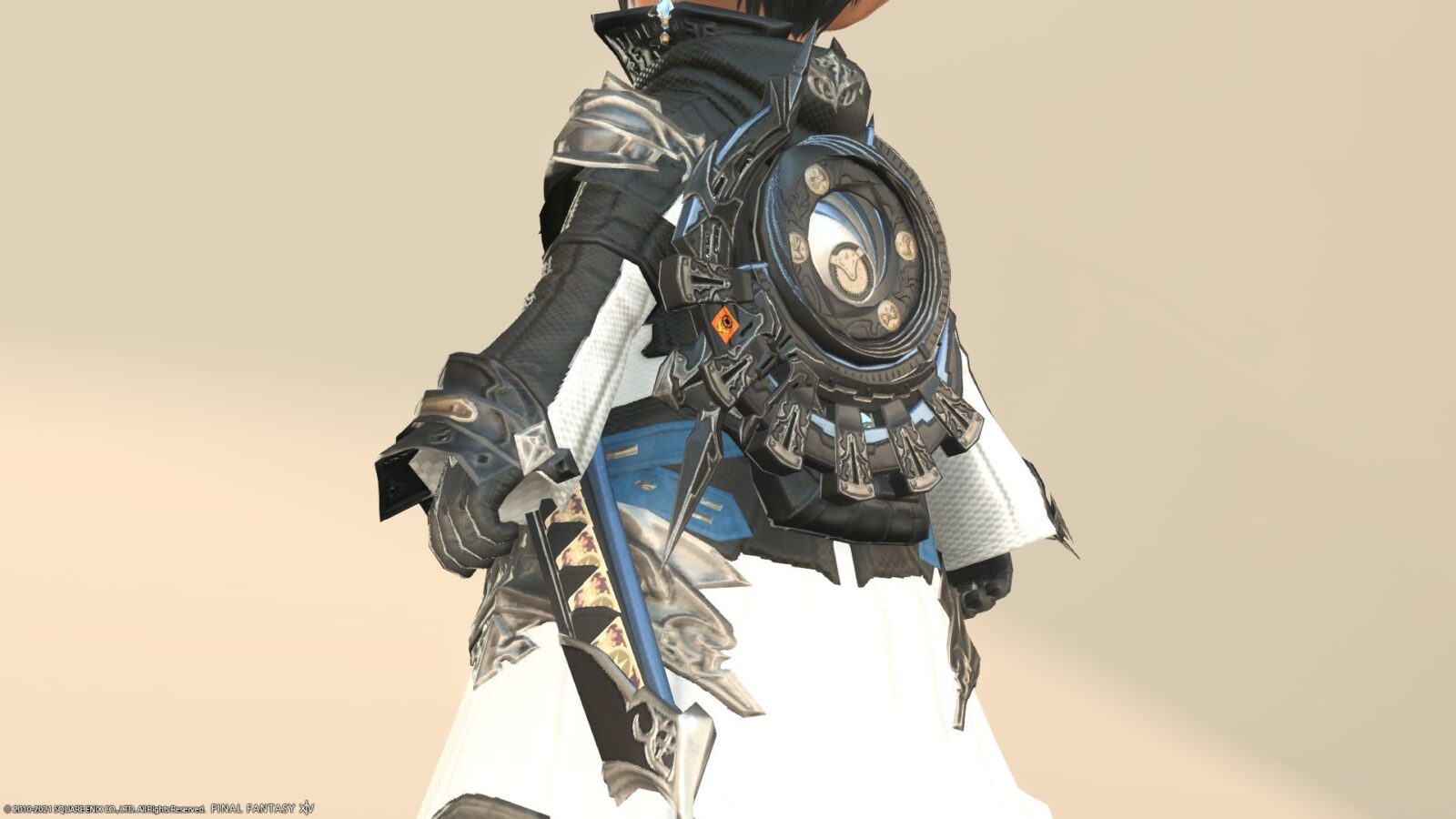 If you carry it on your back, you can fly.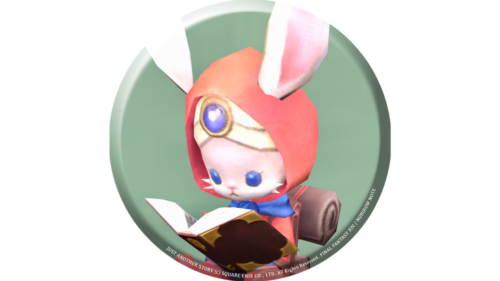 namingway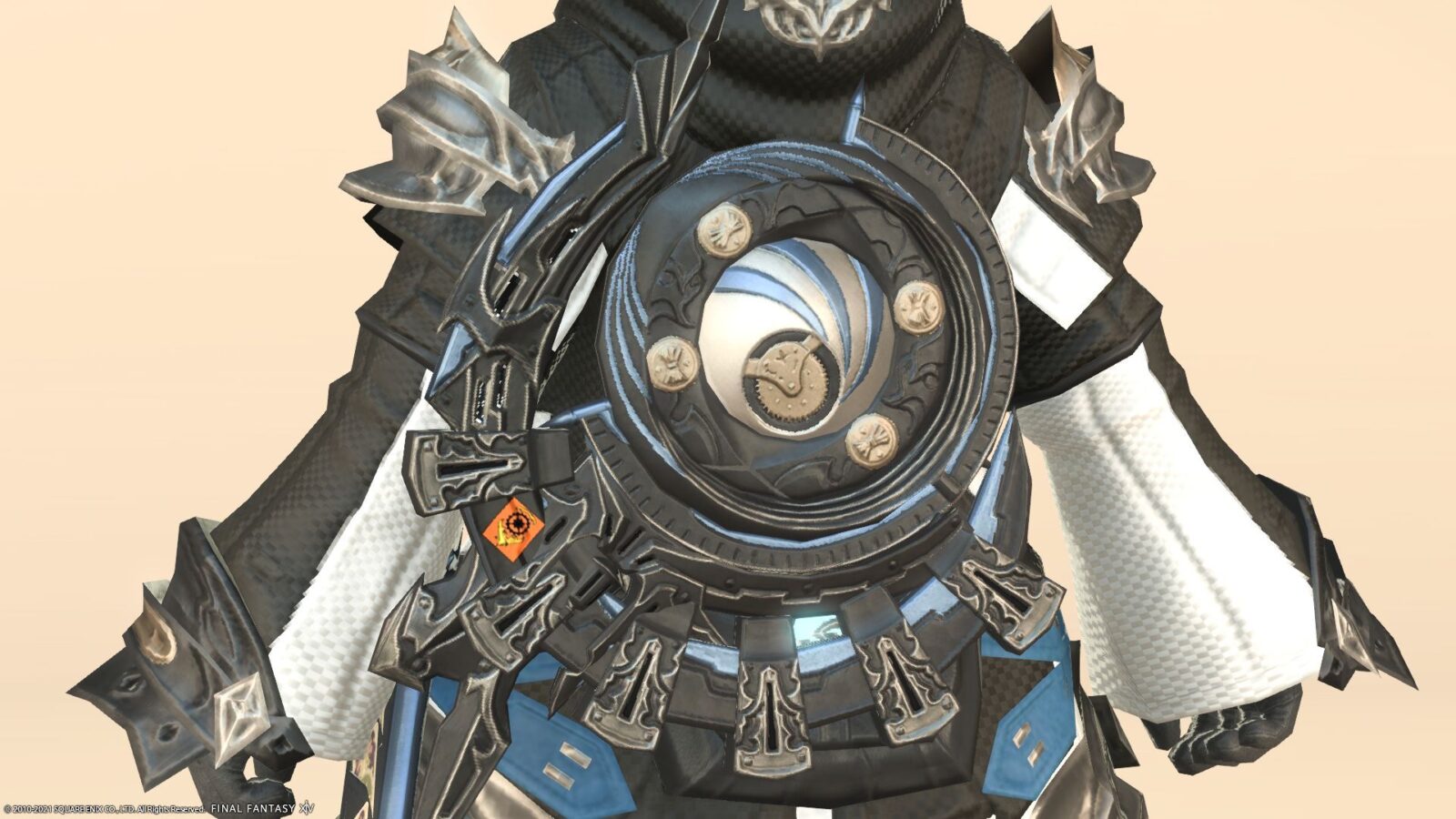 When you hold it, it unfolds and a slightly mechanical celestial globe floats fluffy.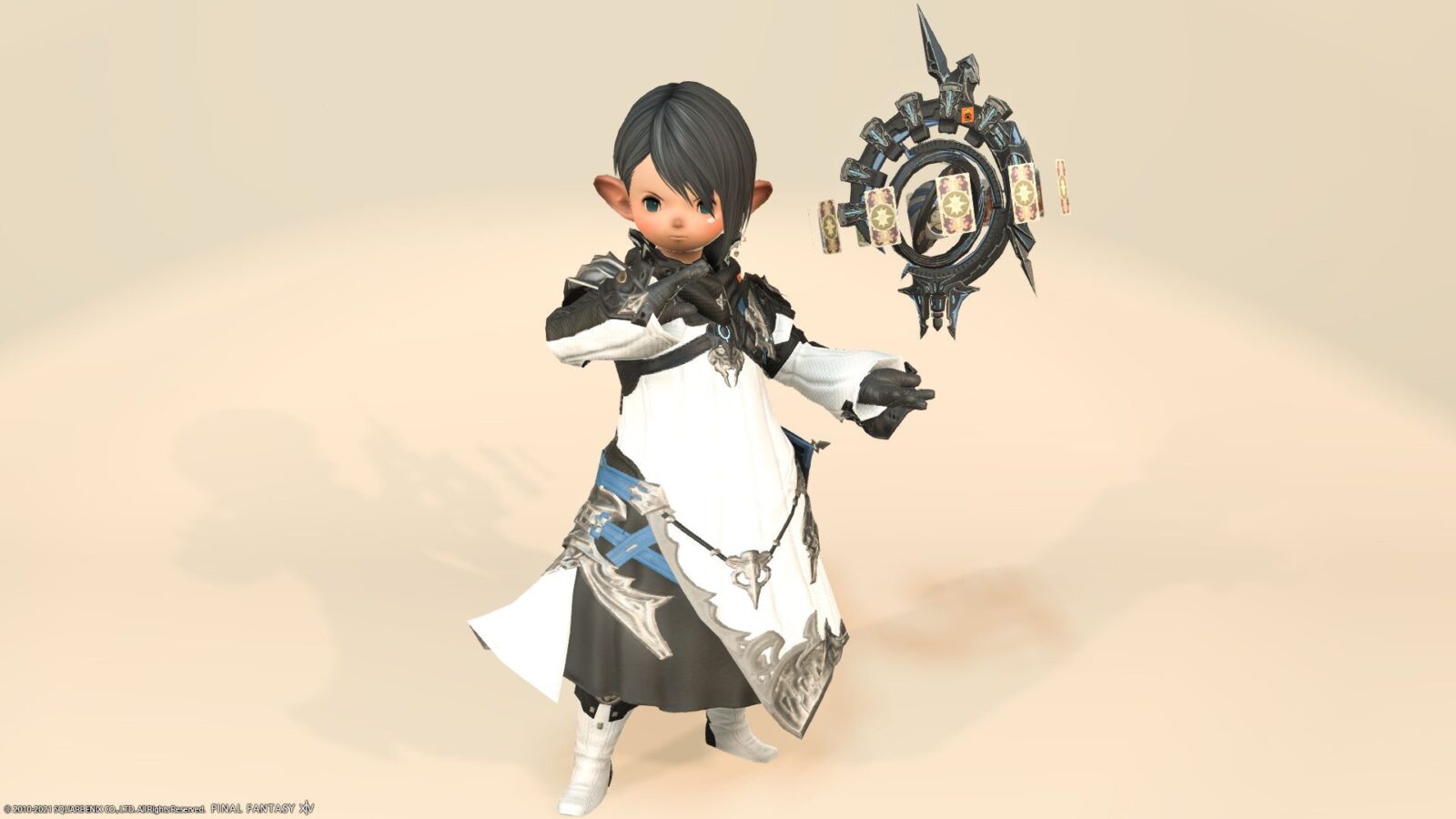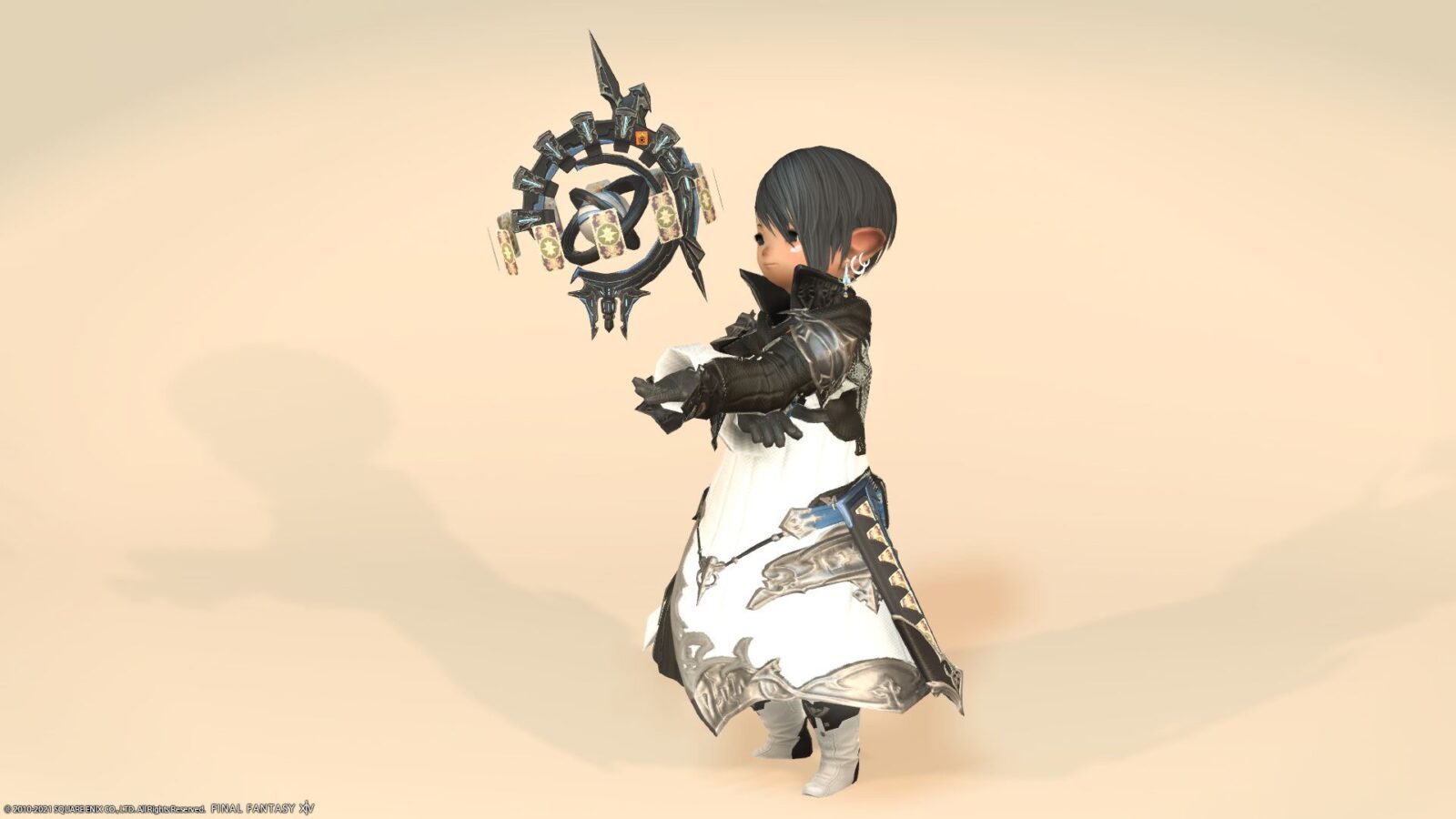 There are some blues on the black base, and the color scheme is like Ironworks, which is very cool.
And the familiar orange Garlond Ironworks logo is included, which is a very good point.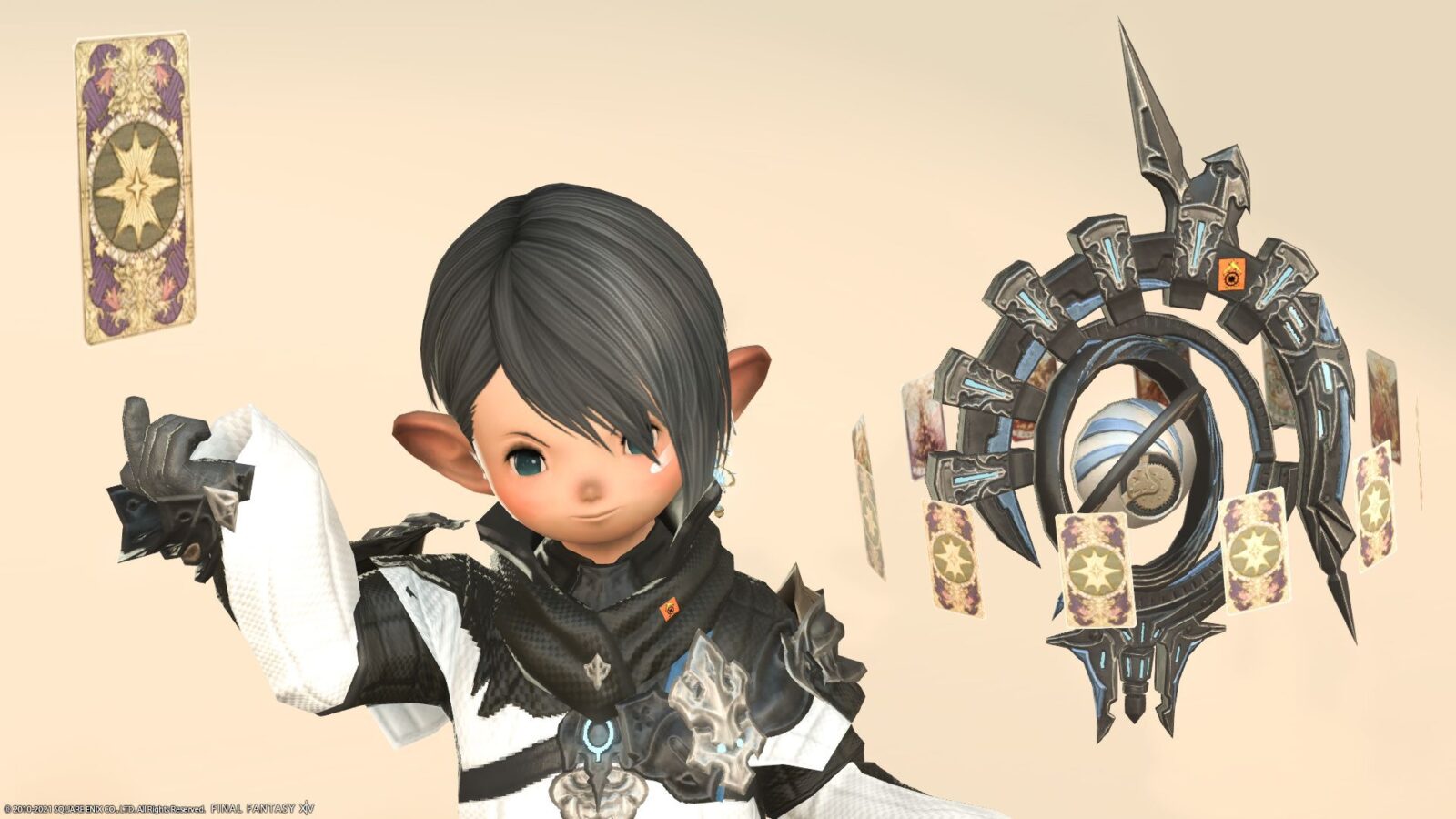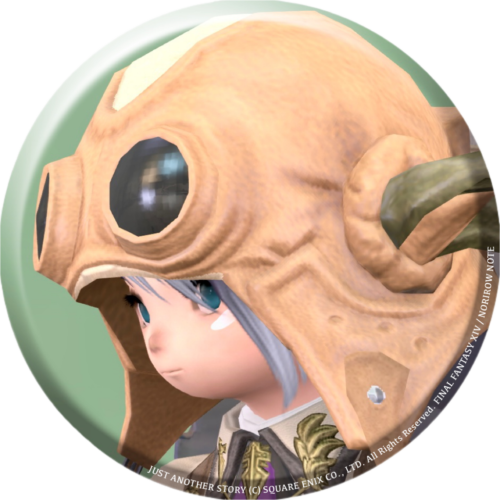 norirow
The celestial globe is very strange, because it's always floating, what kind of mechanism is it?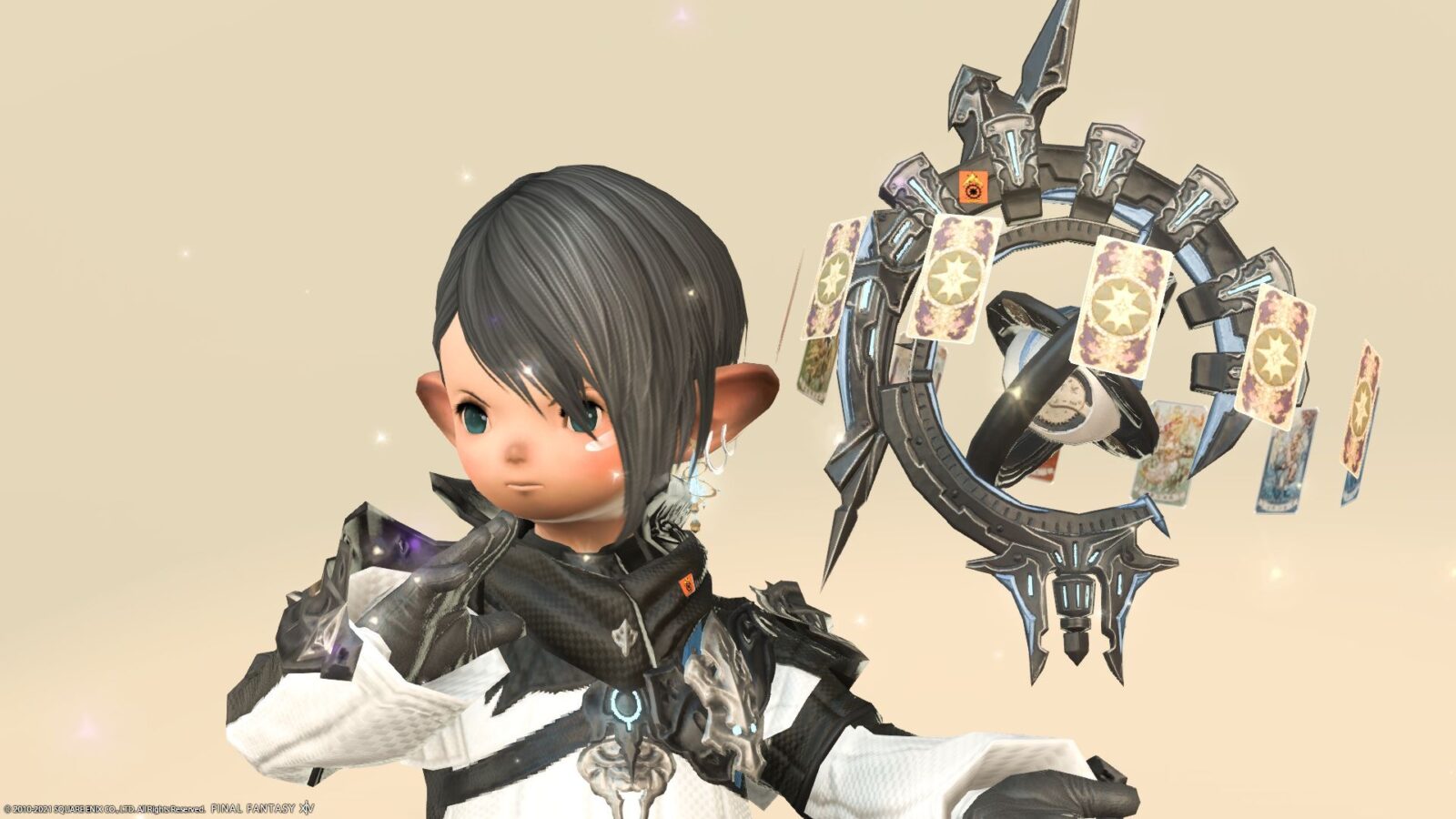 Is it the power of ether …?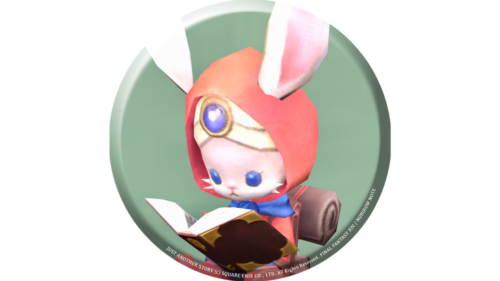 namingway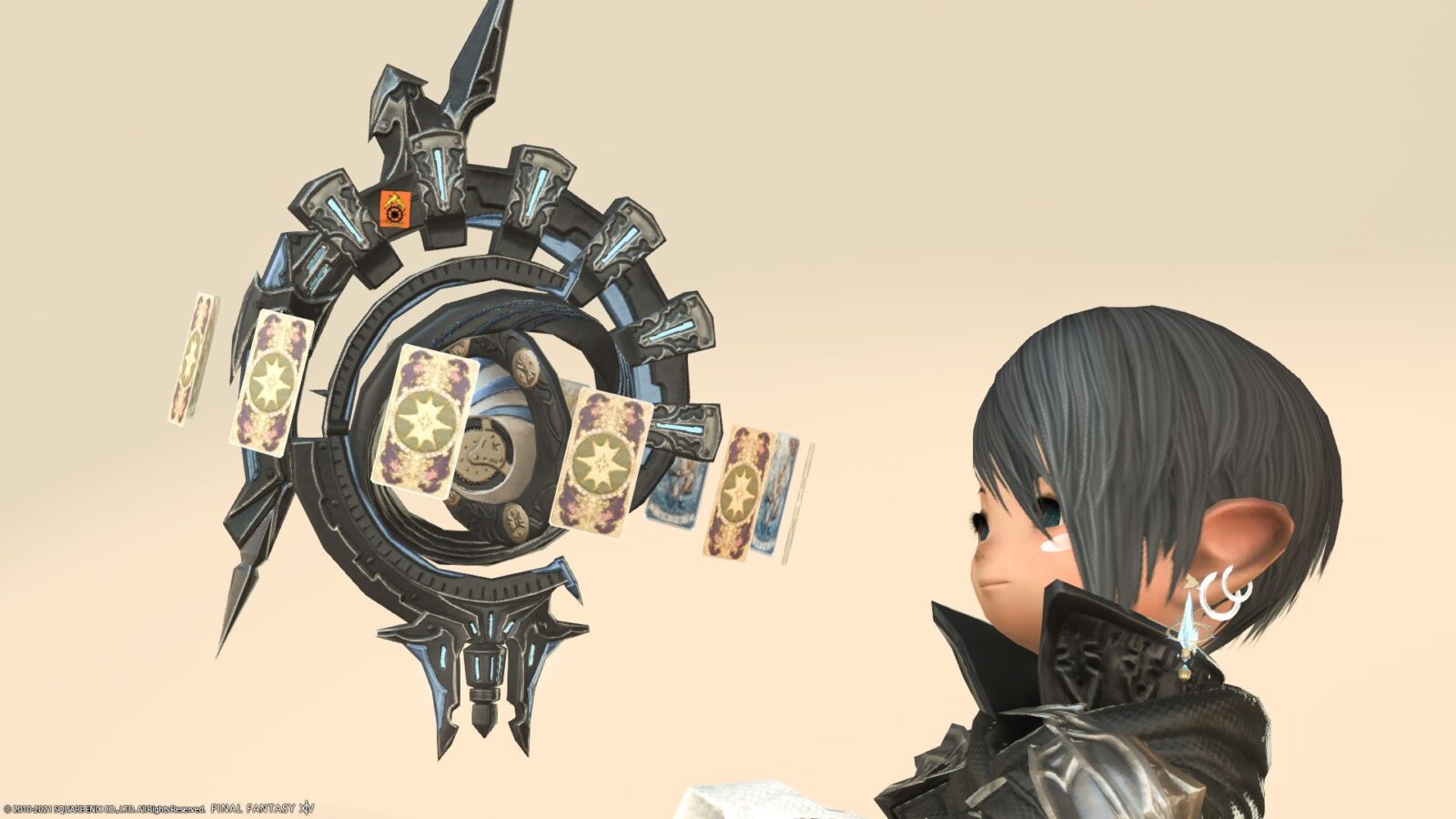 Tarot cards are also fashionable.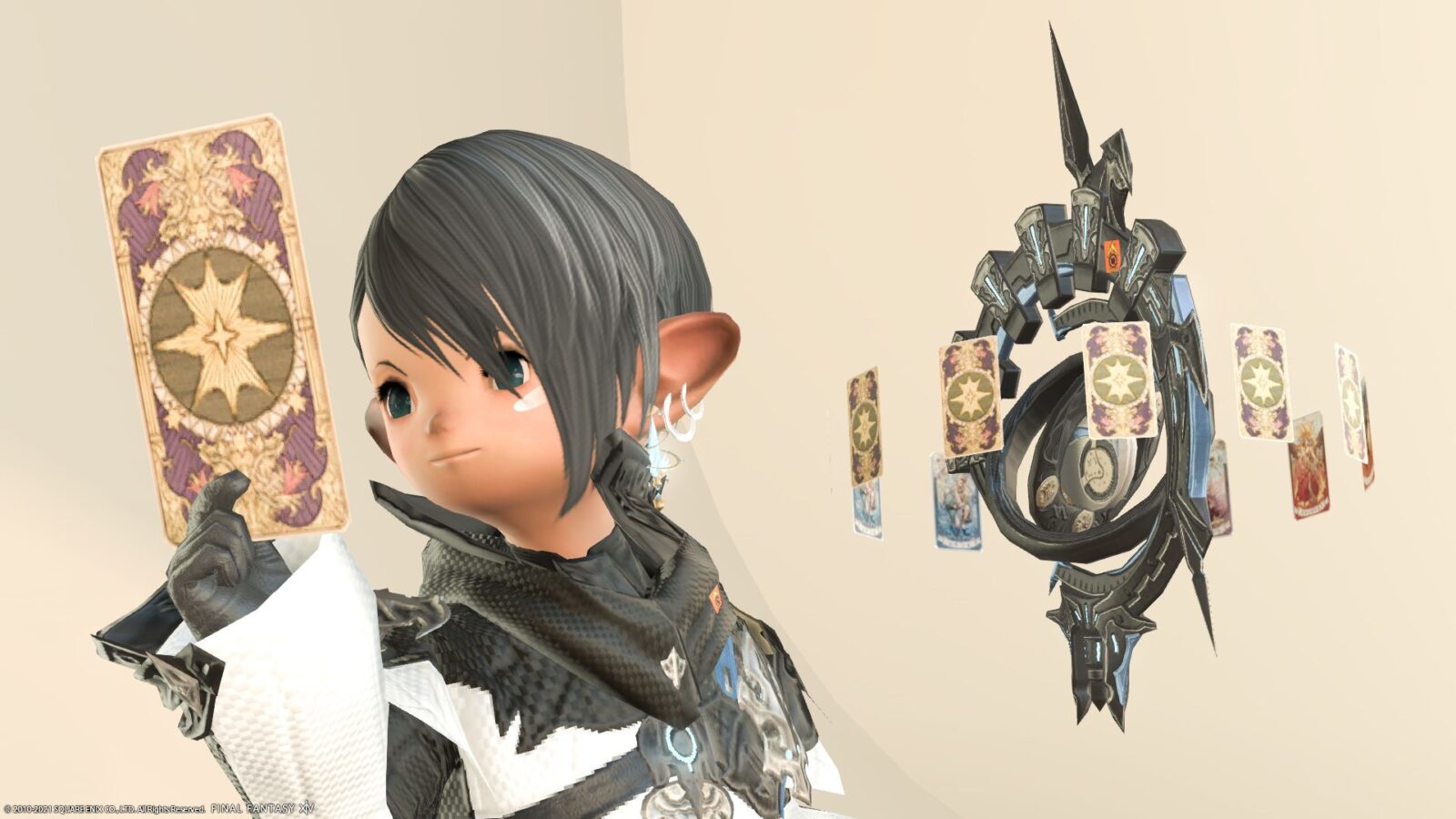 It can be obtained in exchange for Allagan Tomestone of Poetics at the Rowena's Representative around the world.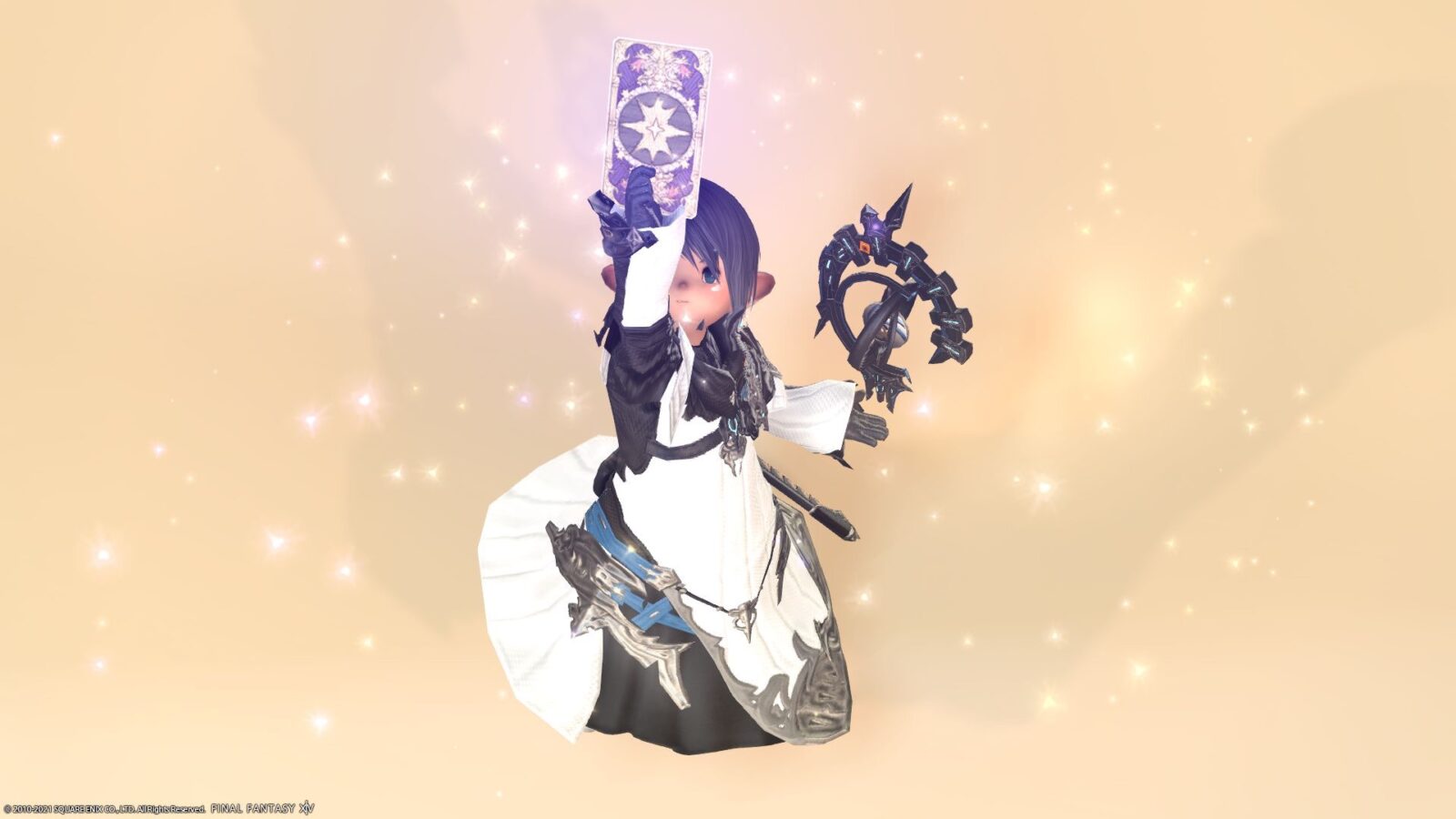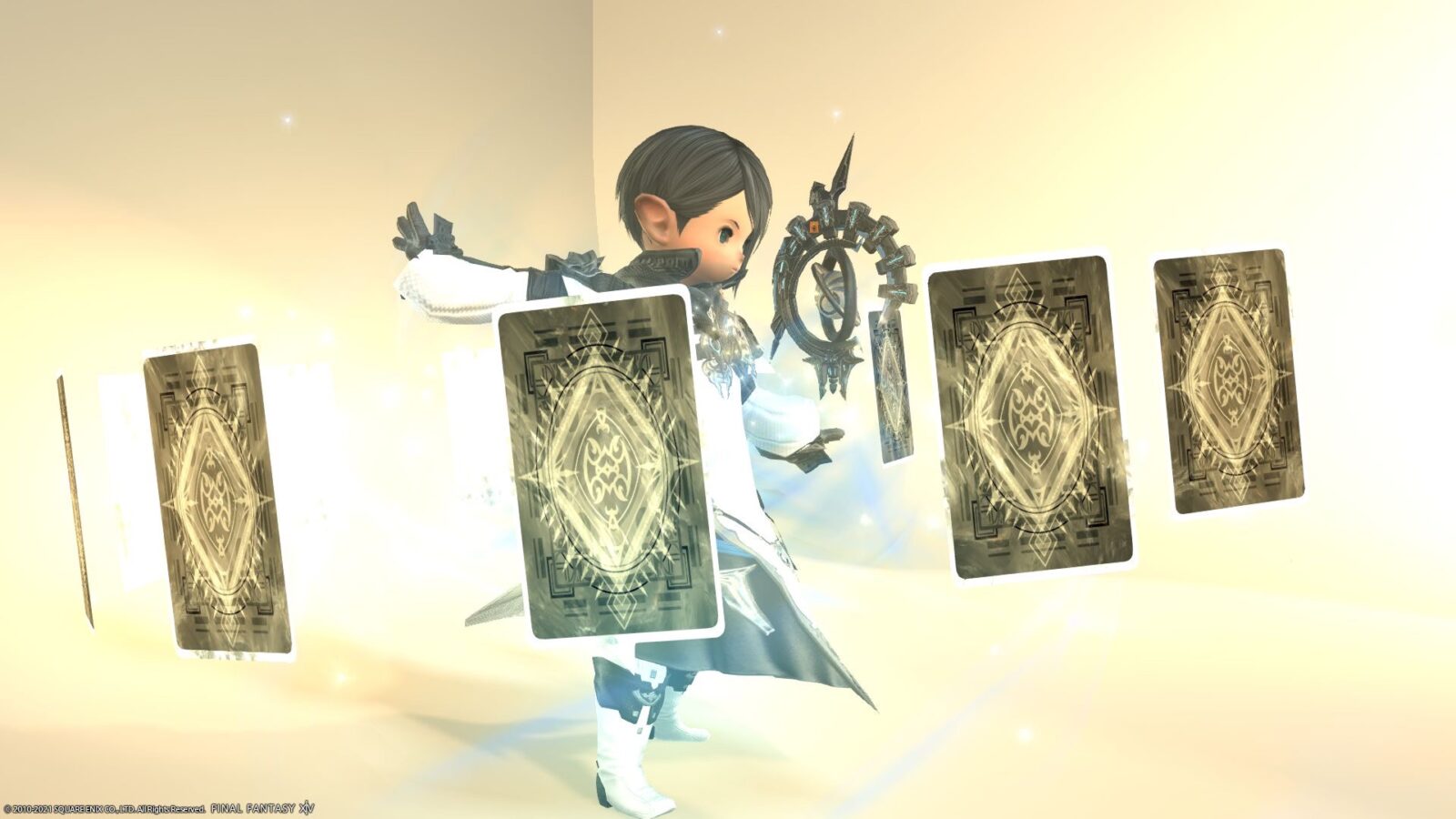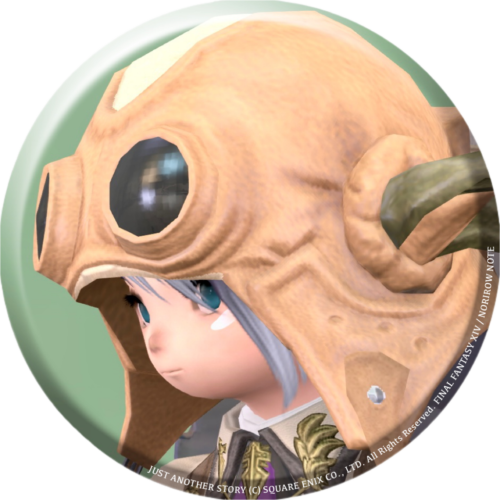 norirow
I wasn't good at Astrologian, but if I had such a cool celestial globe, I could do my best!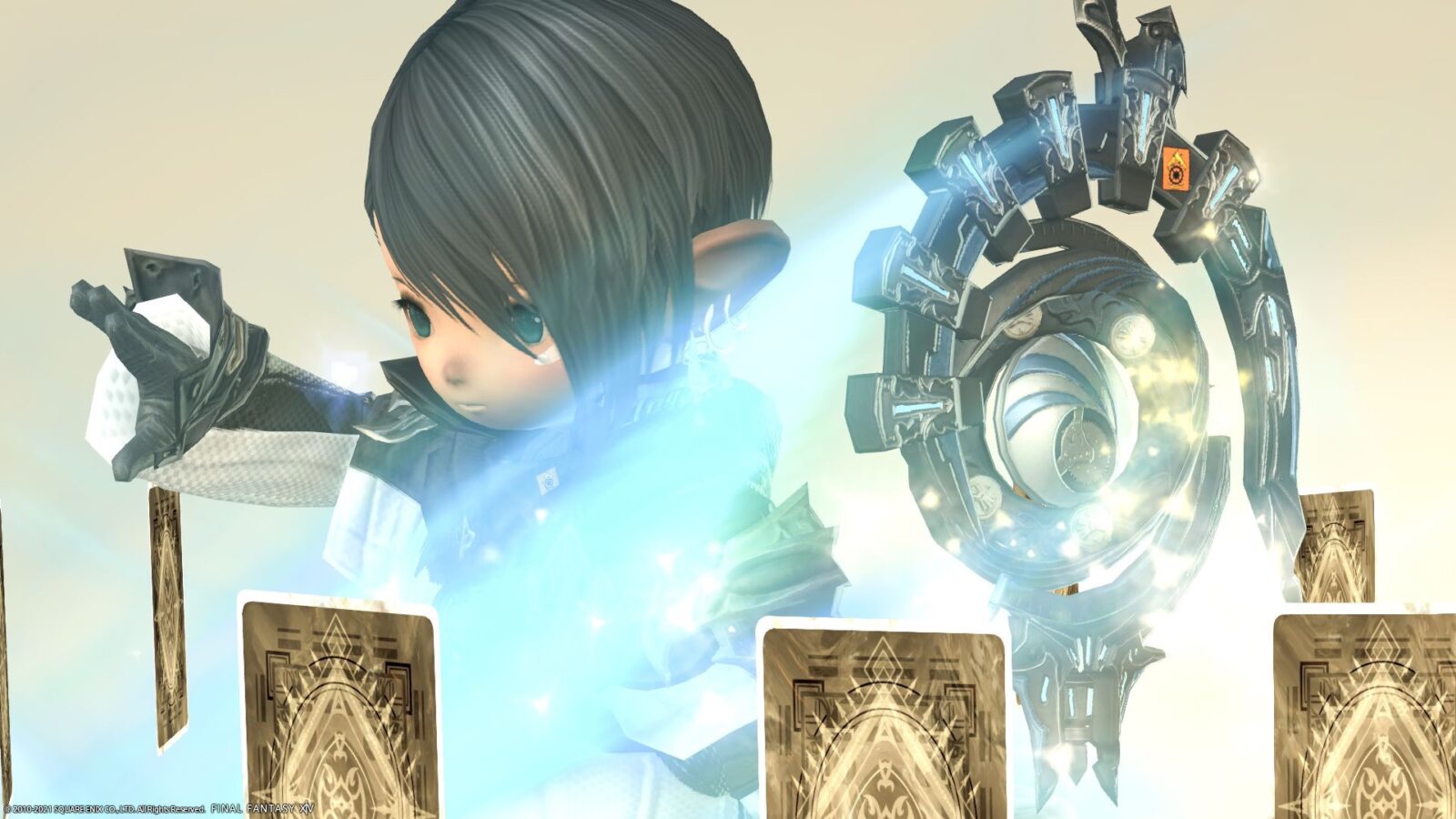 So, it was a record of the slightly mechanical Astrologian's weapon "Augmented Ironworks Magitek Orrery".
▼ Check out the video to see the movement of the celestial globe!
Related records
Various Iron Works Weapons
Various Iron Works Weapons