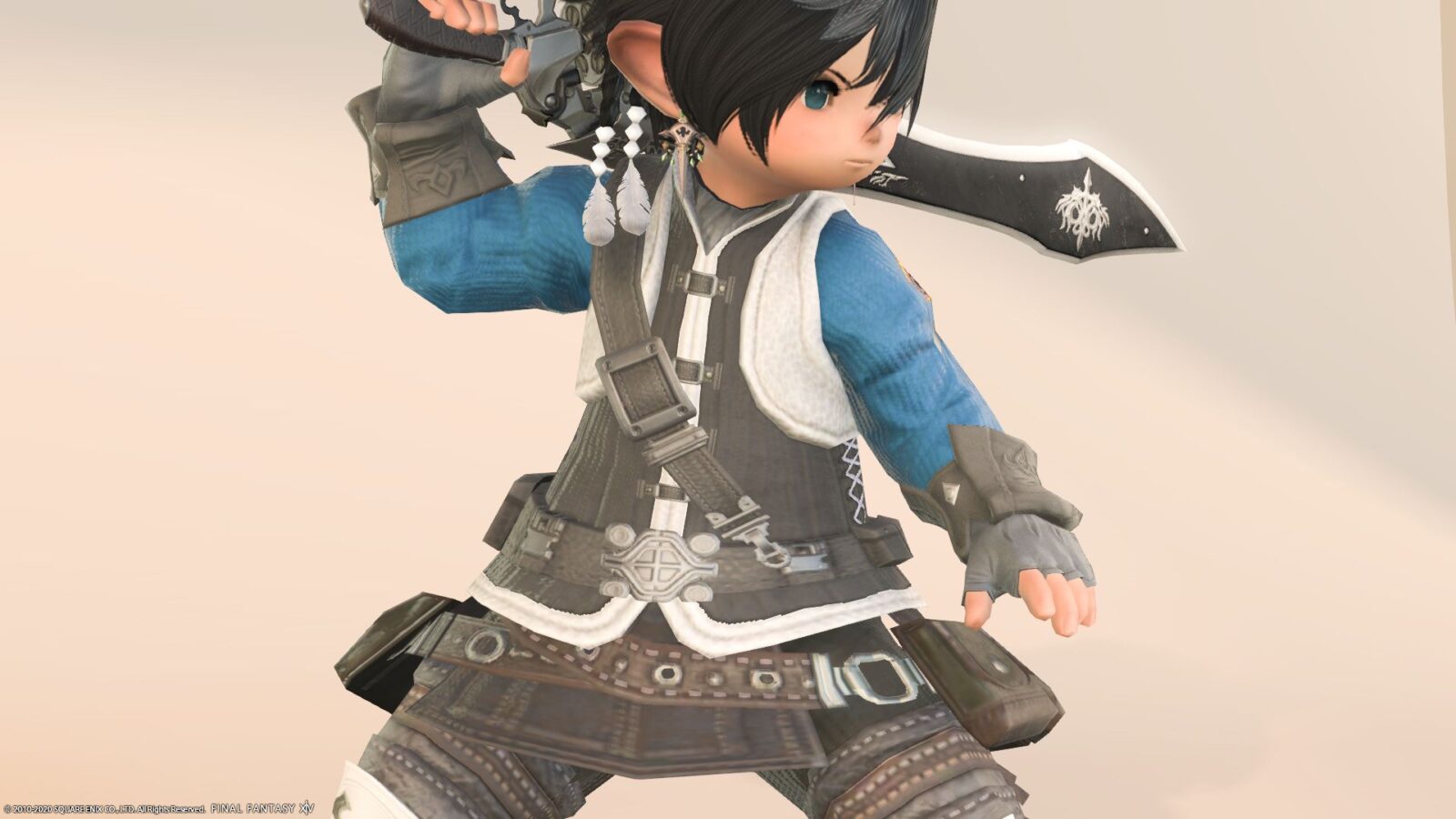 This is the Glamours set "Garlond Ironworks Attire" that allows you to become a member of Garlond Ironworks.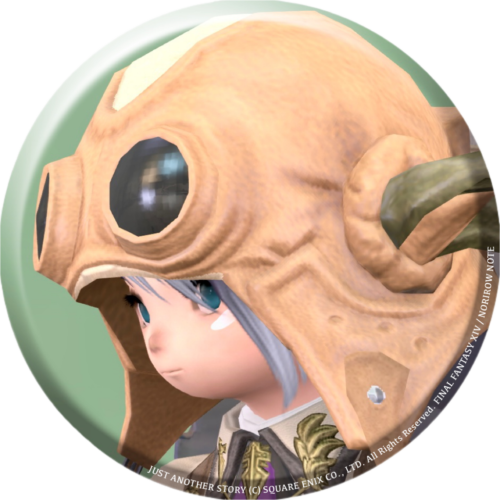 norirow
Garlond Iron Works uniforms are nice and refreshing.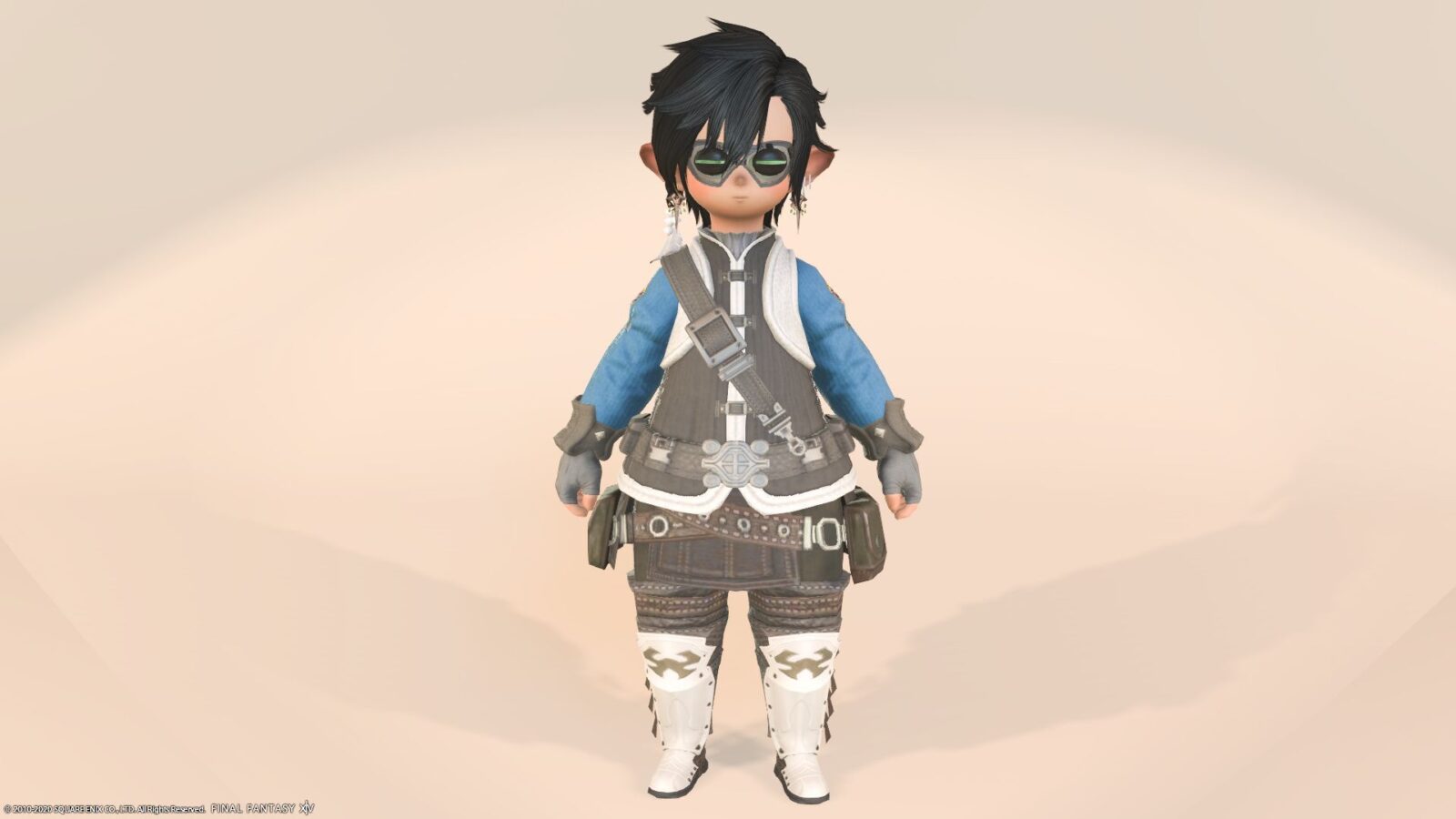 But the goggles are suspicious, and if Lalafell wears it, it looks like Wedge.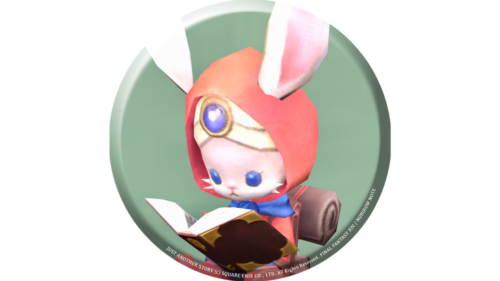 namingway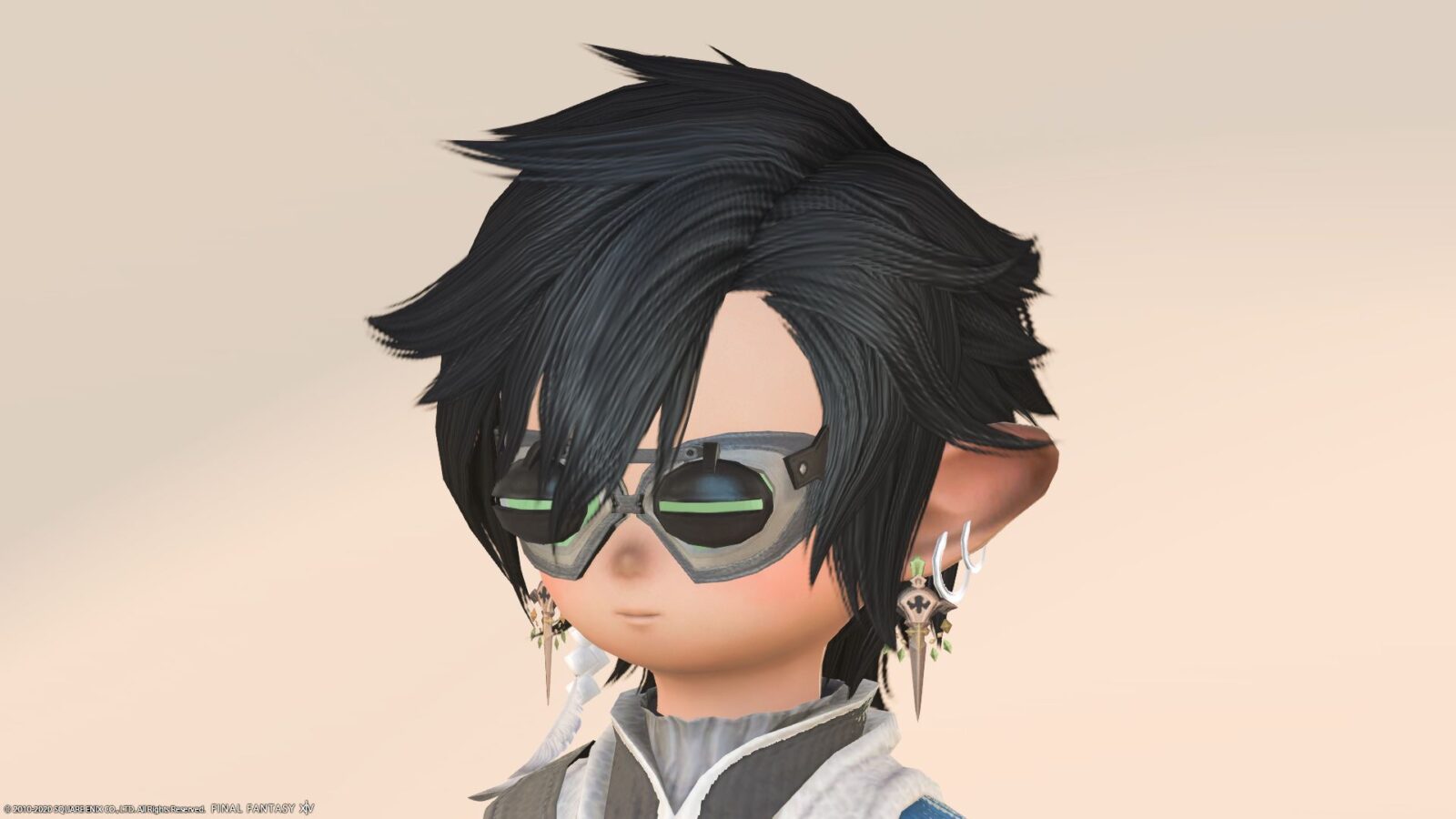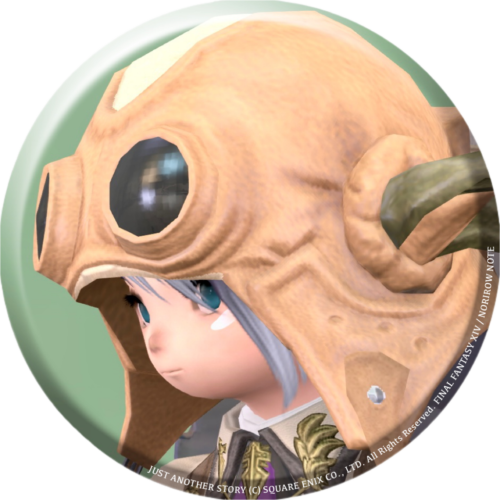 norirow
Certainly, these goggles are like Robo who is squinting a little …
But if you take off your goggles, you'll be a refreshing member (probably)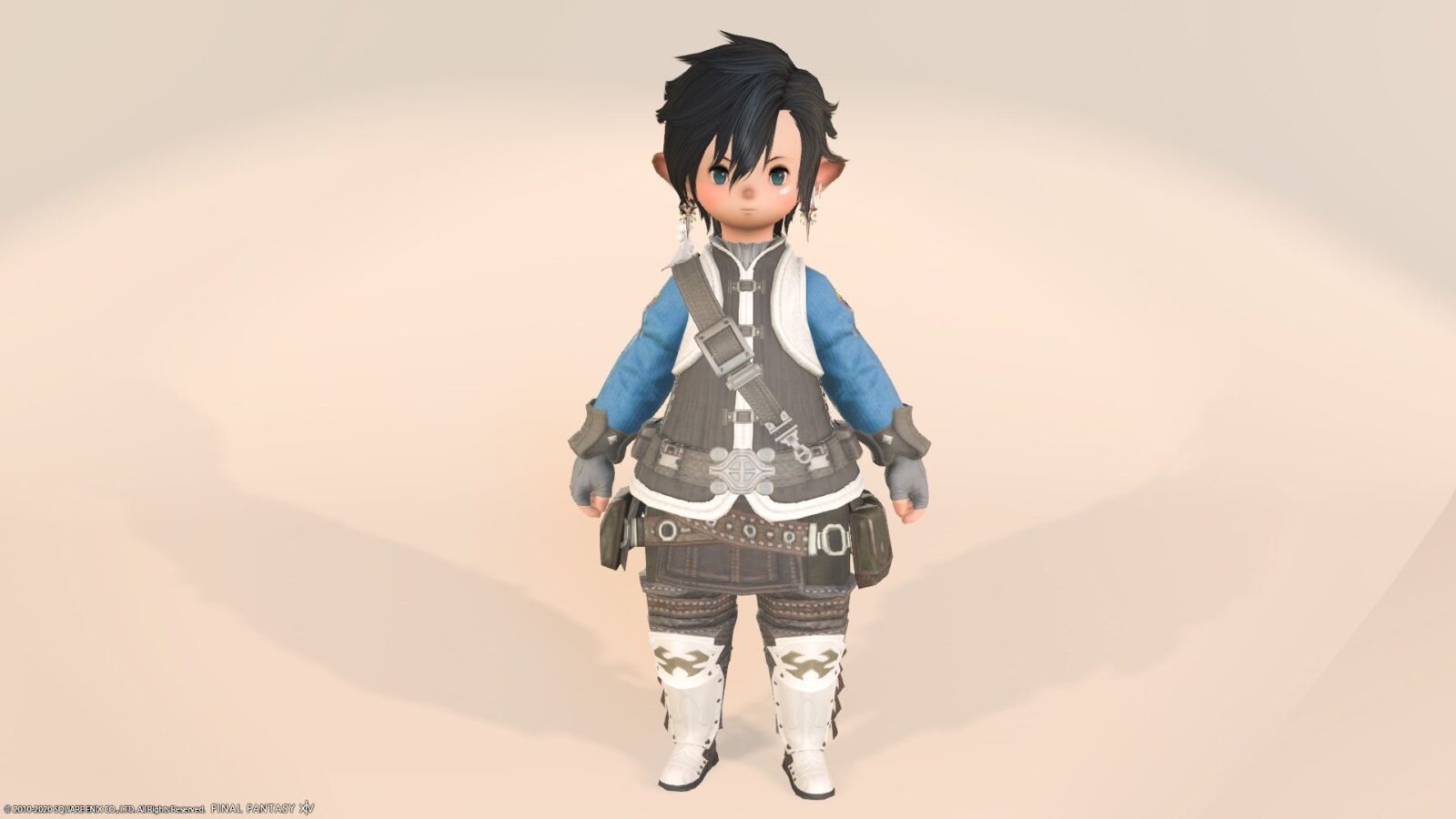 The design of this doublet is almost the same as a normal doublet, but the color is very beautiful.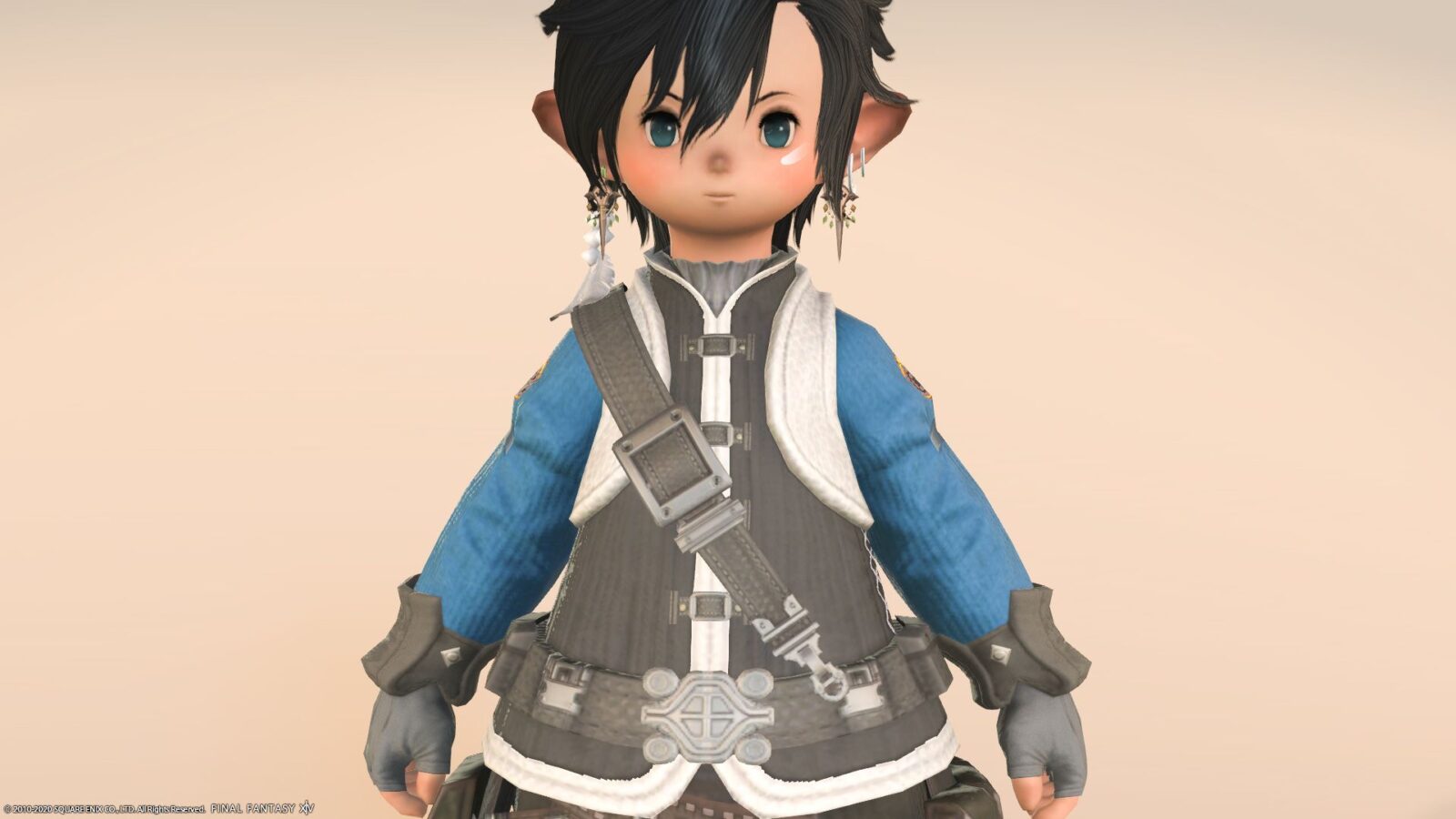 The Garlond Ironworks emblem is sewn on the shoulder.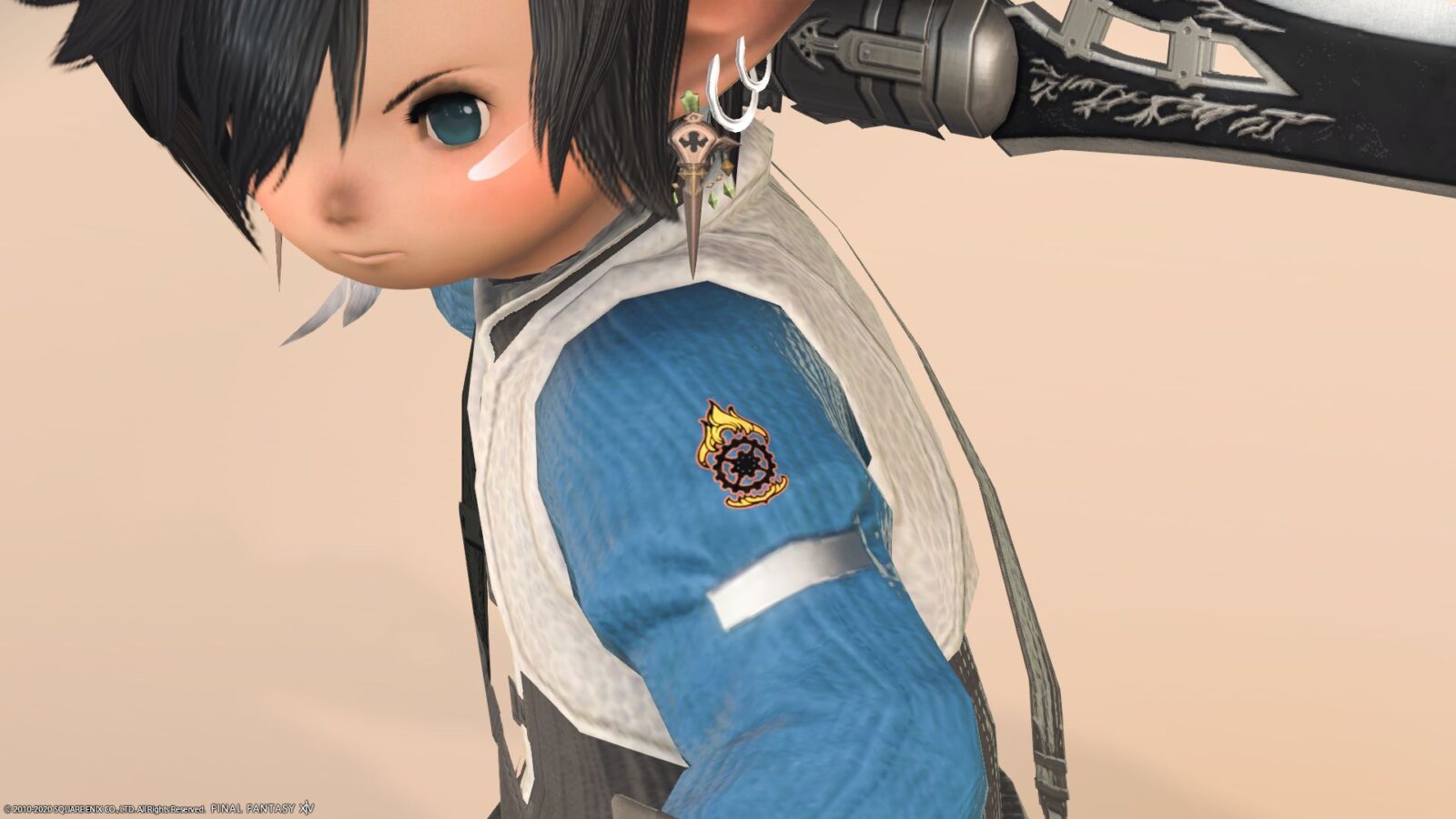 A little fashionable point for the tool case around the waist.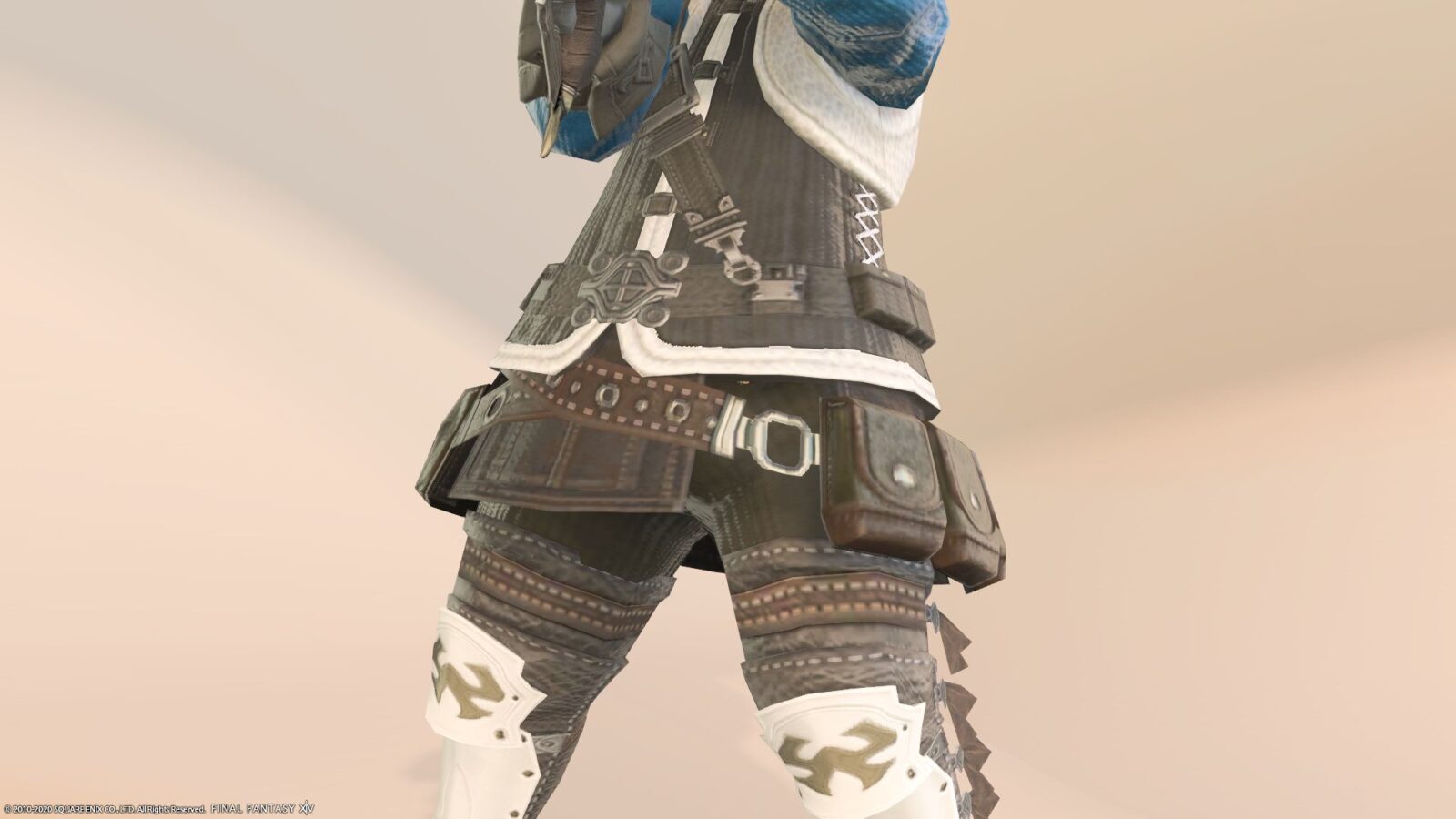 The feet are quite rugged boots.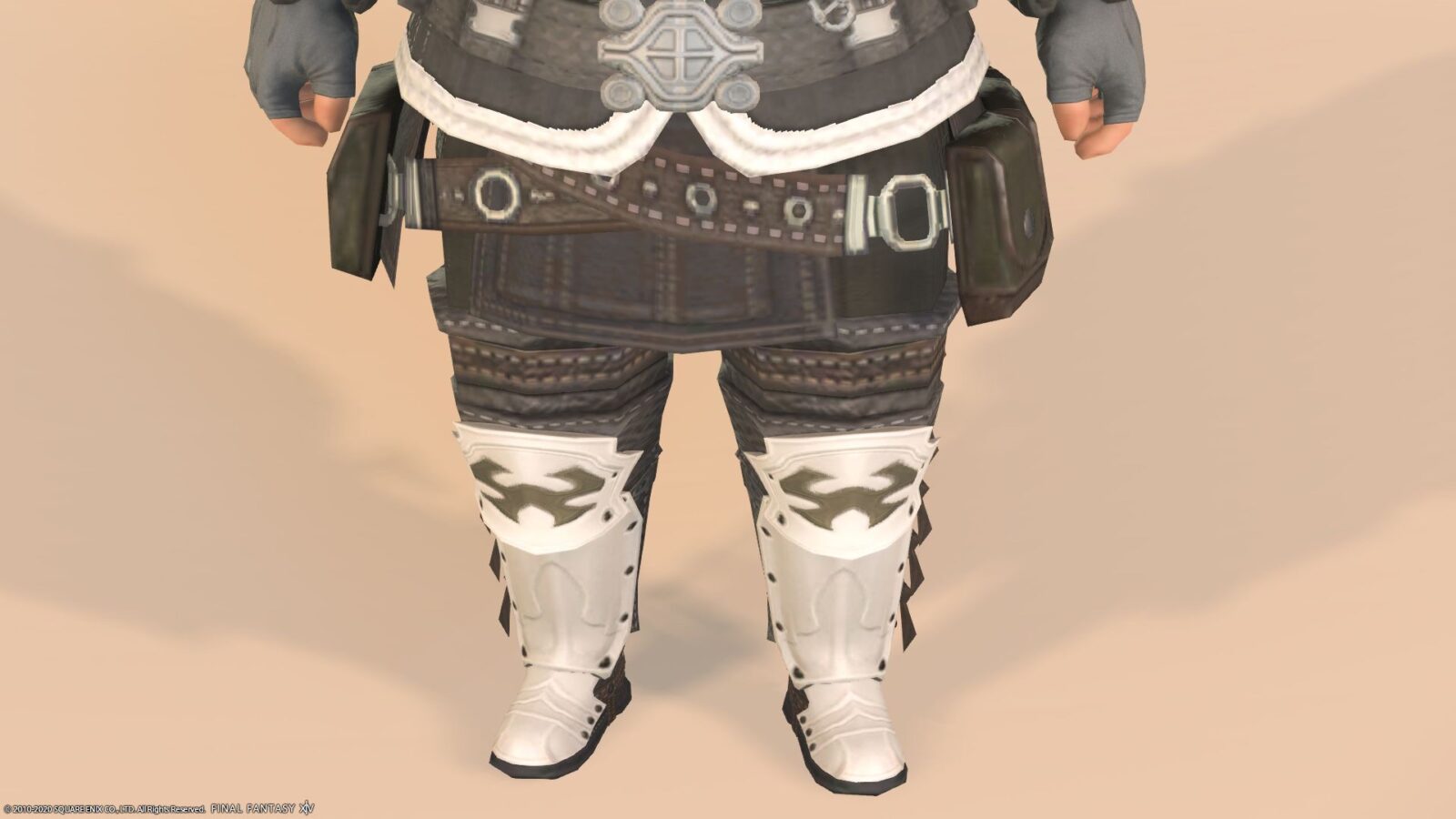 The arm equipment is a half glove with the sleeves returned, and it is a gem that is easy to use and useful.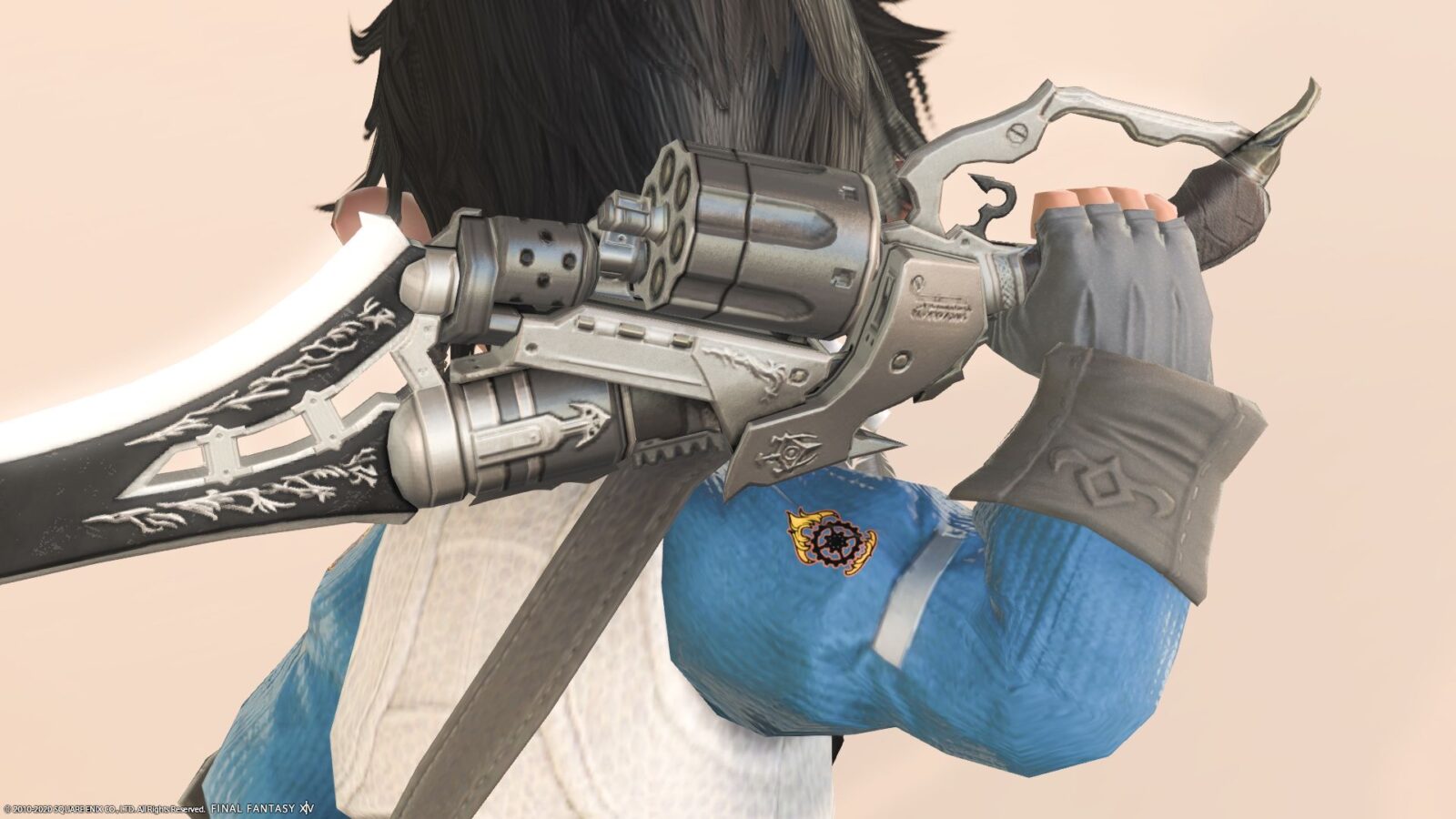 It's worth buying this set just for this arm outfit.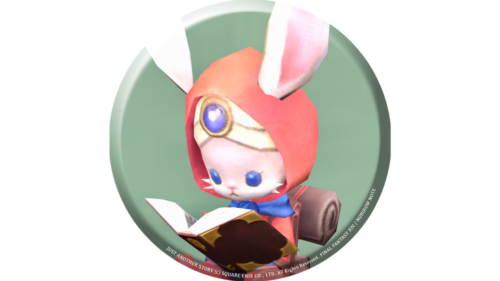 namingway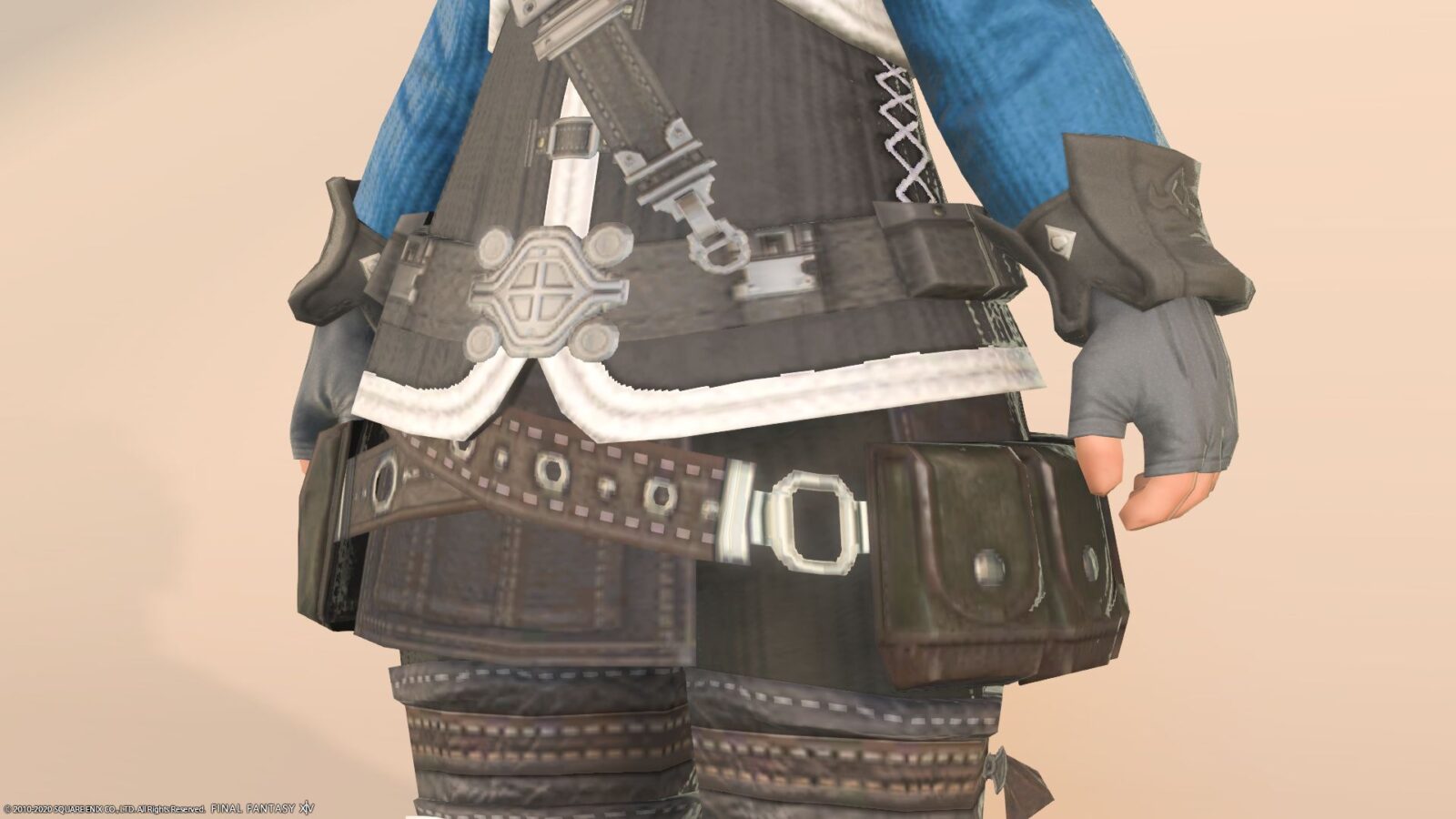 This set is a billing item that can be purchased at the FF14 online store.
The weapon "Crownsblade" is different from the set.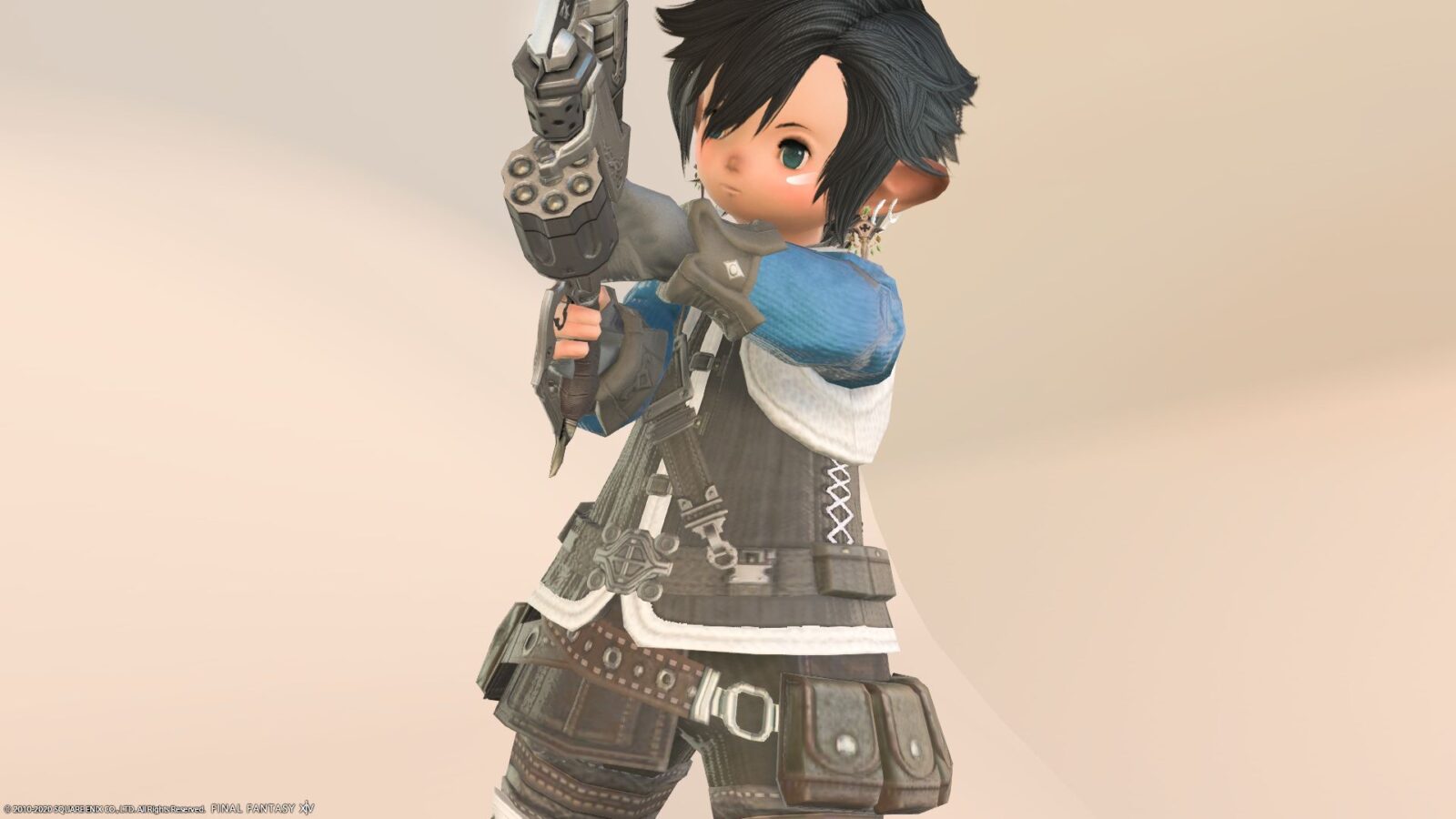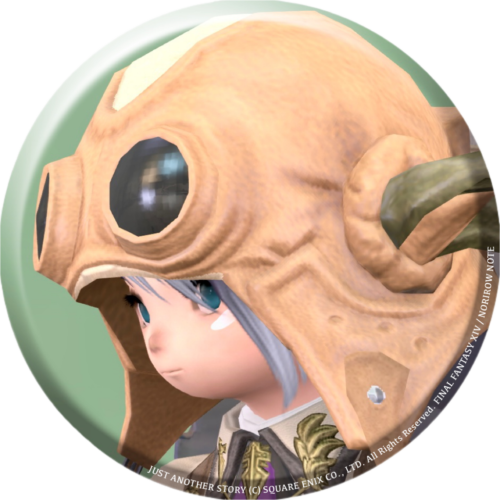 norirow
Garlond Iron Works is all good people, so I'm glad that I became a friend.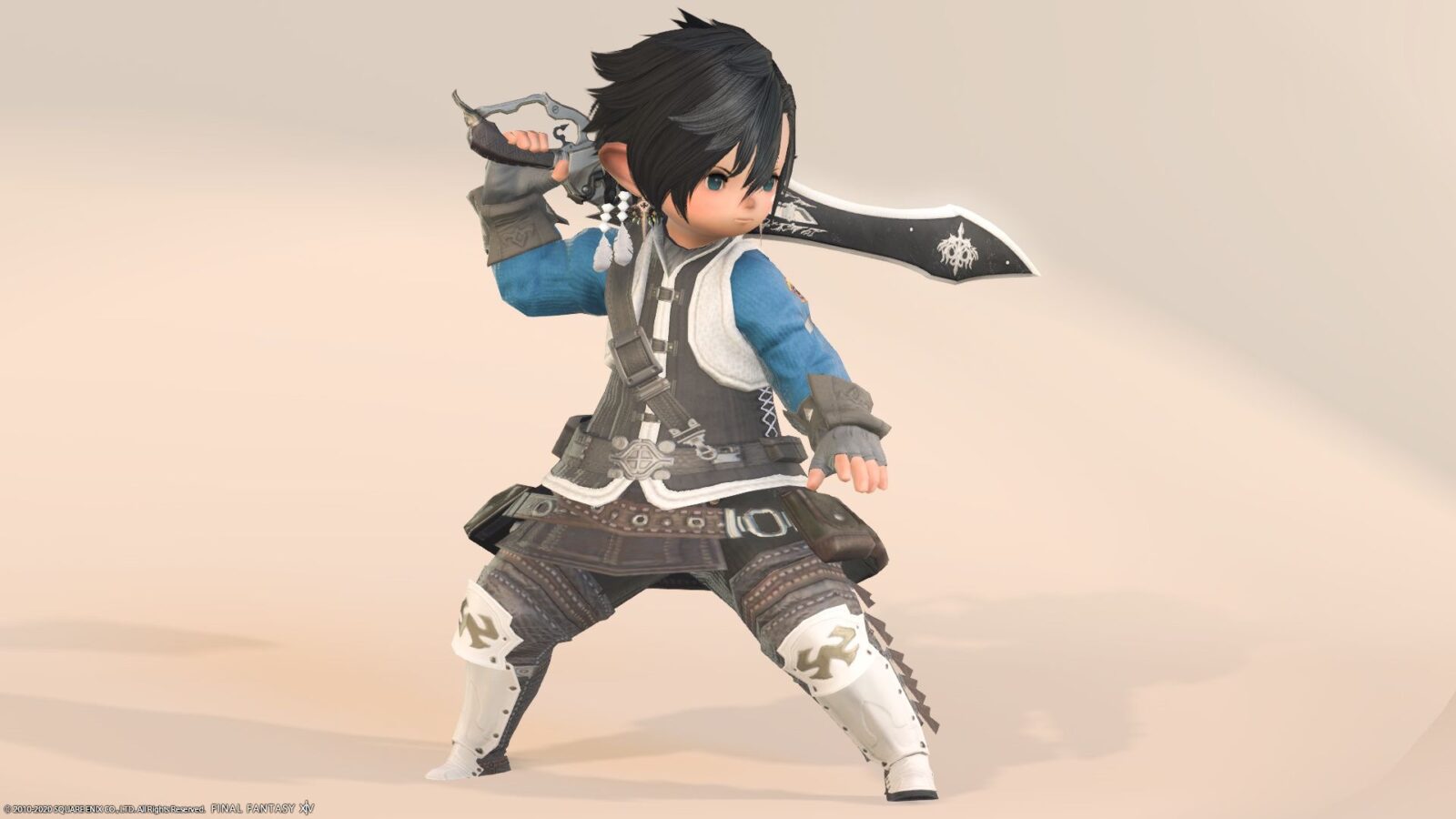 So it was a record of the FF14 online store charge item "Garlond Ironworks Attire."
▼ Please check the video for the movement of the fabric !
Related records
Summary of billing items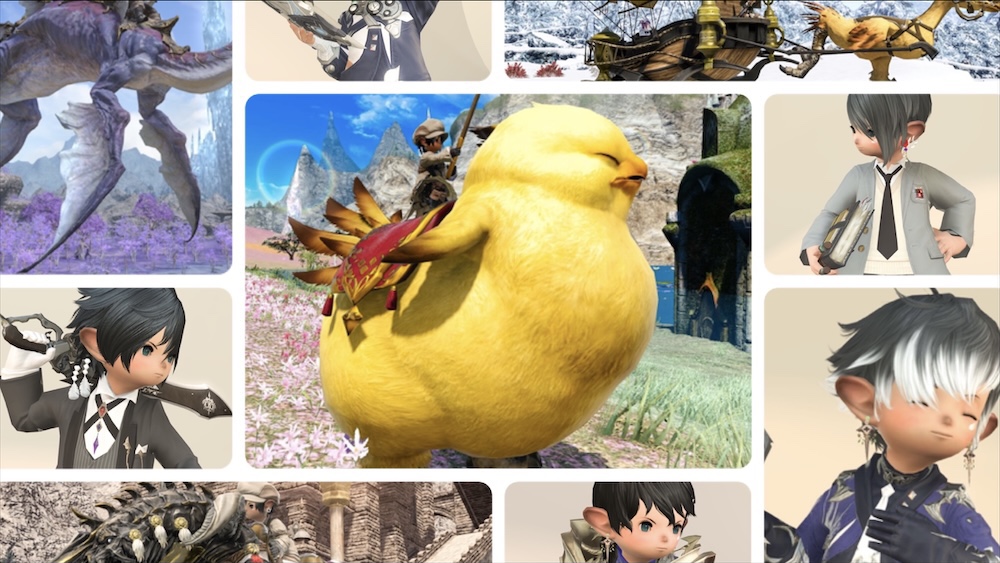 Billing items
A summary of billing equipment and mounts that can be purchased at the FF14 online store and Mog Station. / FF14オンラインストアとモグステーションで購入できる、課金装備と課金マウントのまとめです