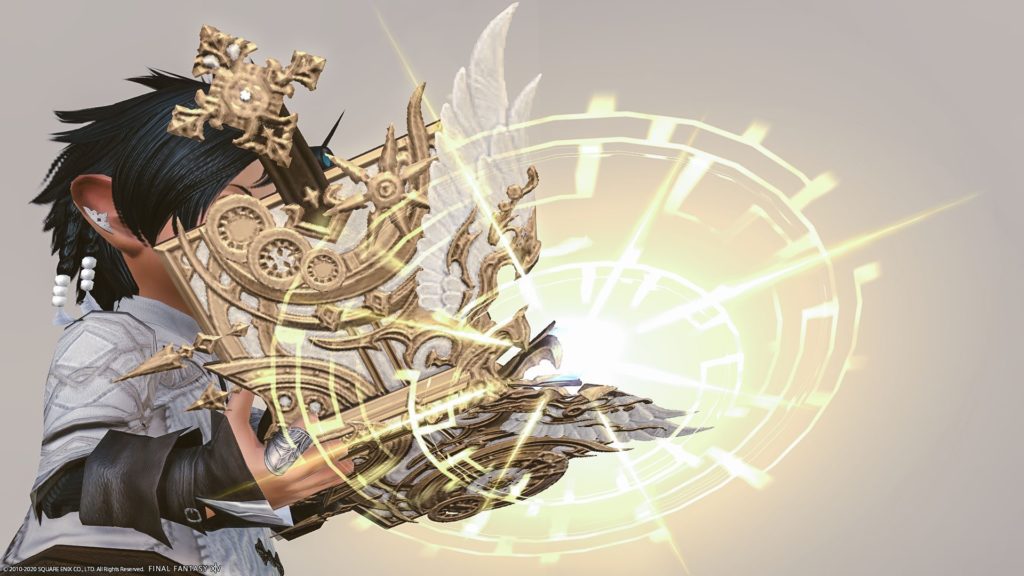 "Last Resort Zeta" which is the last stage of scholar Zodiac Weapon (ZW).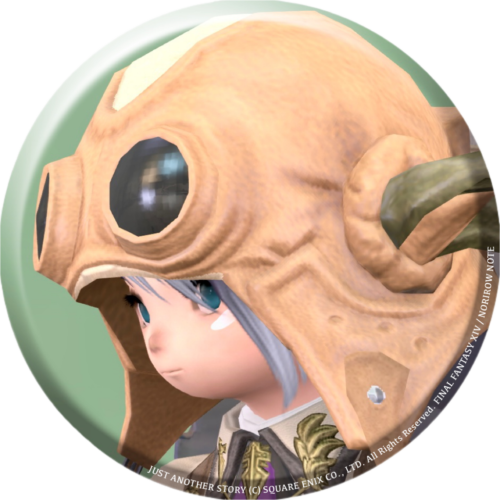 norirow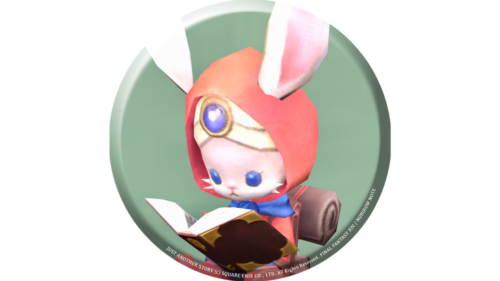 namingway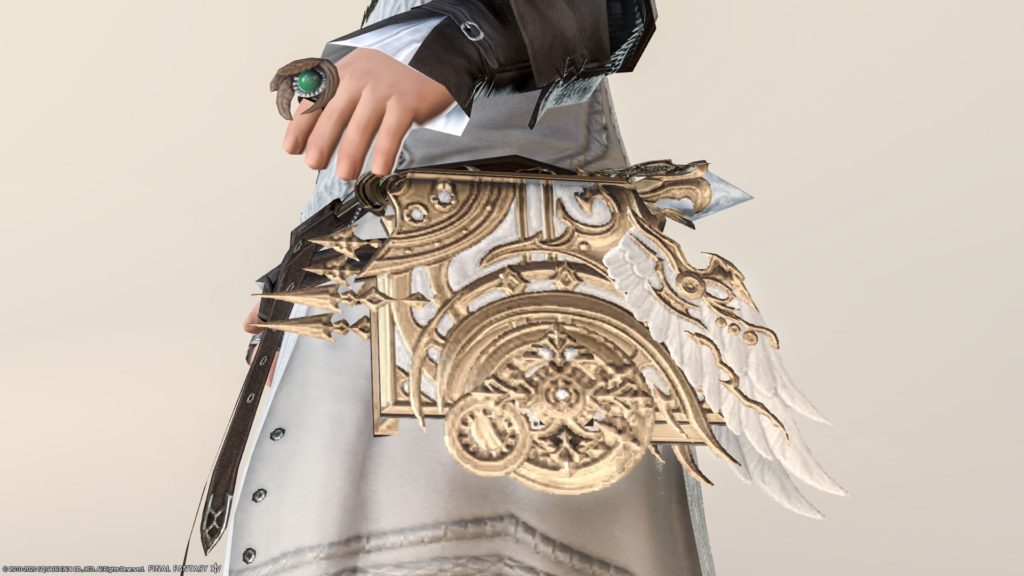 If the book is closed, it is exactly the same as Last Resort.
Reference ☞ Scholar Zodiac Weapon 7th Stage, the last trump card "Last Resort"– Norirow Note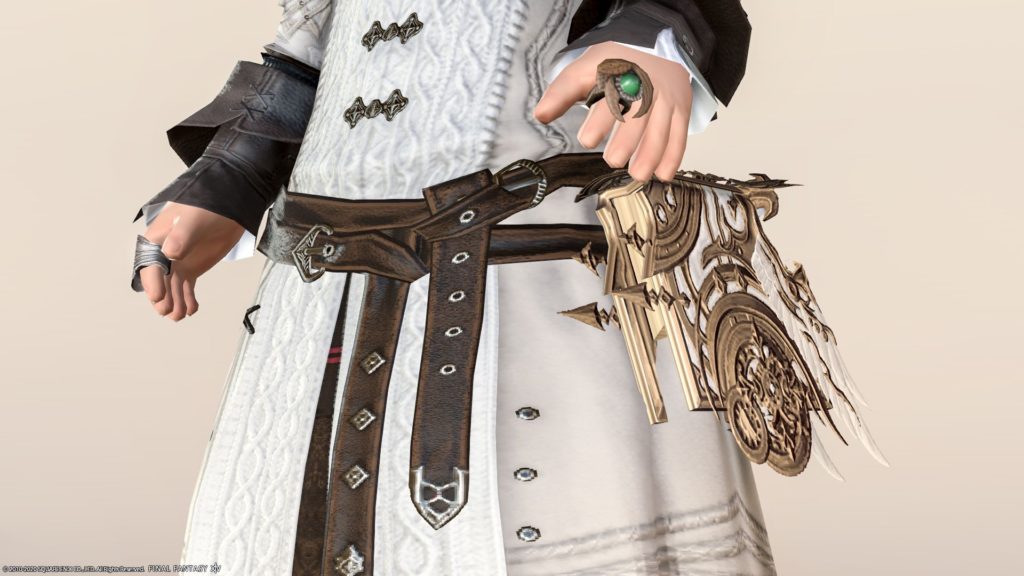 However, when you open the book, a circular light is emitted from the crystal and the wings fly.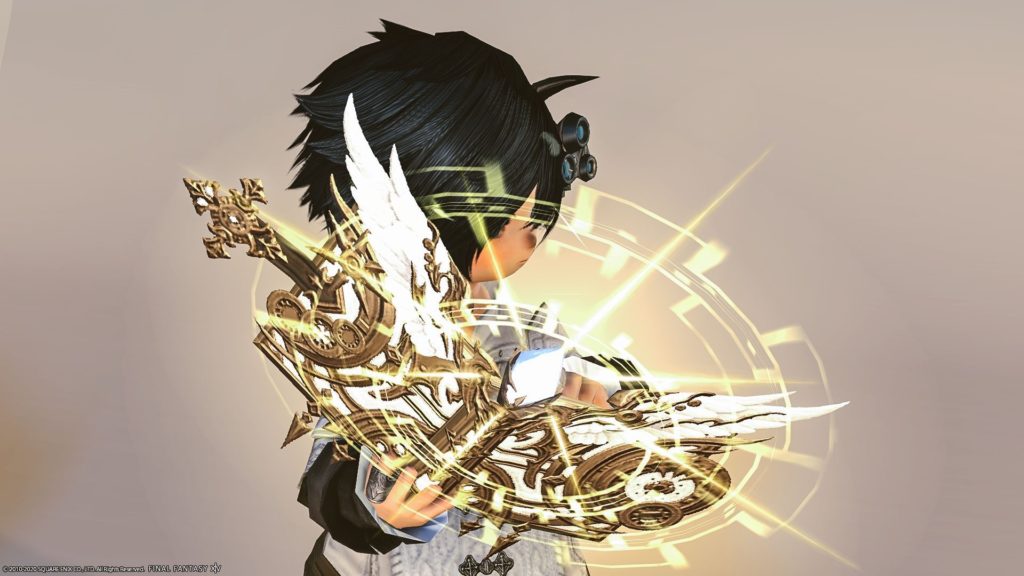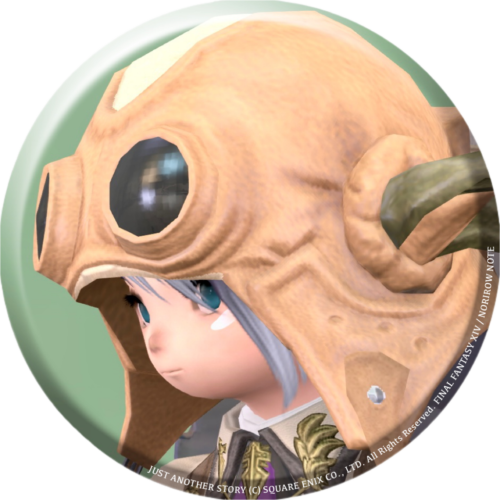 norirow
Wow ! This is beautiful ! cool ! Nice !
Certainly it gives off a very beautiful light.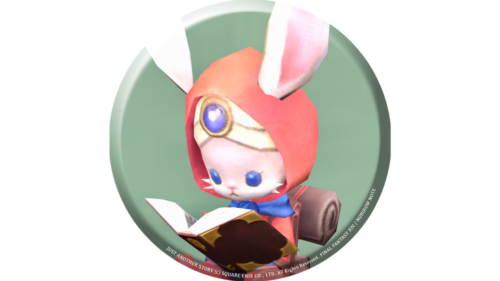 namingway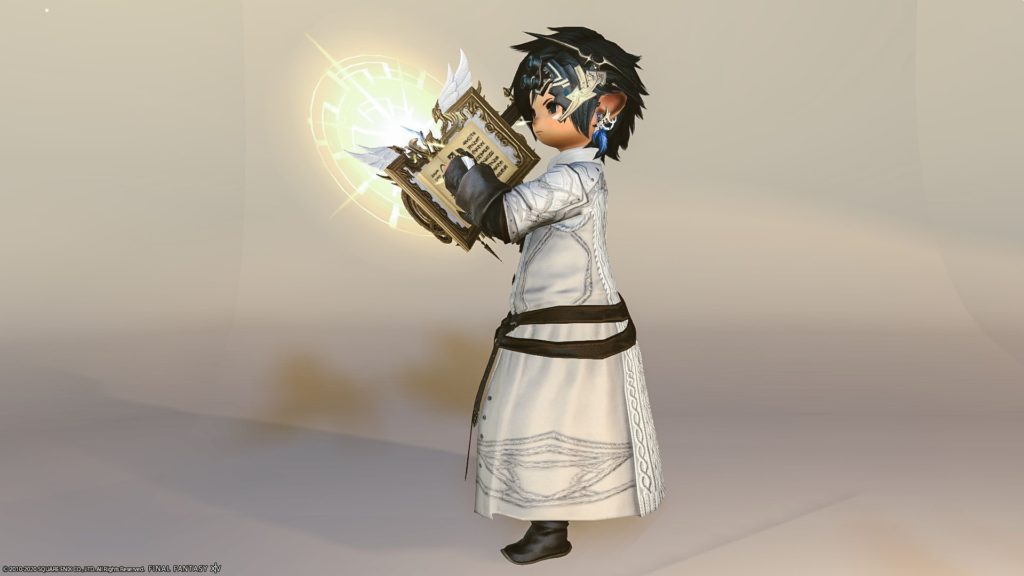 The contents described are "simplified".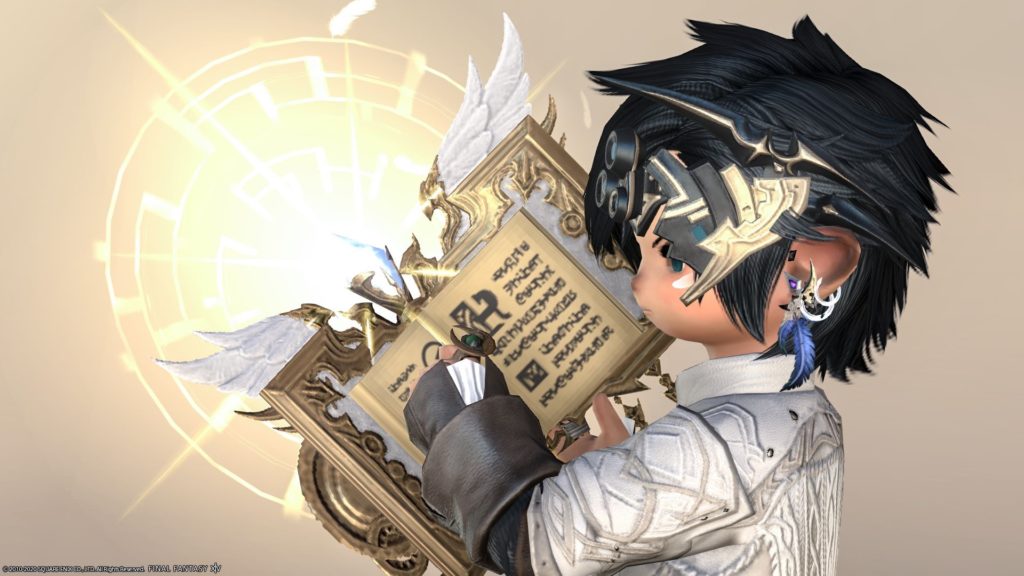 In this light, you can read the letters properly.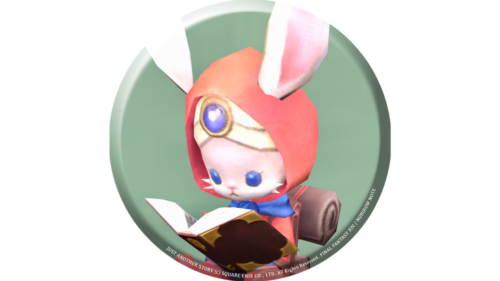 namingway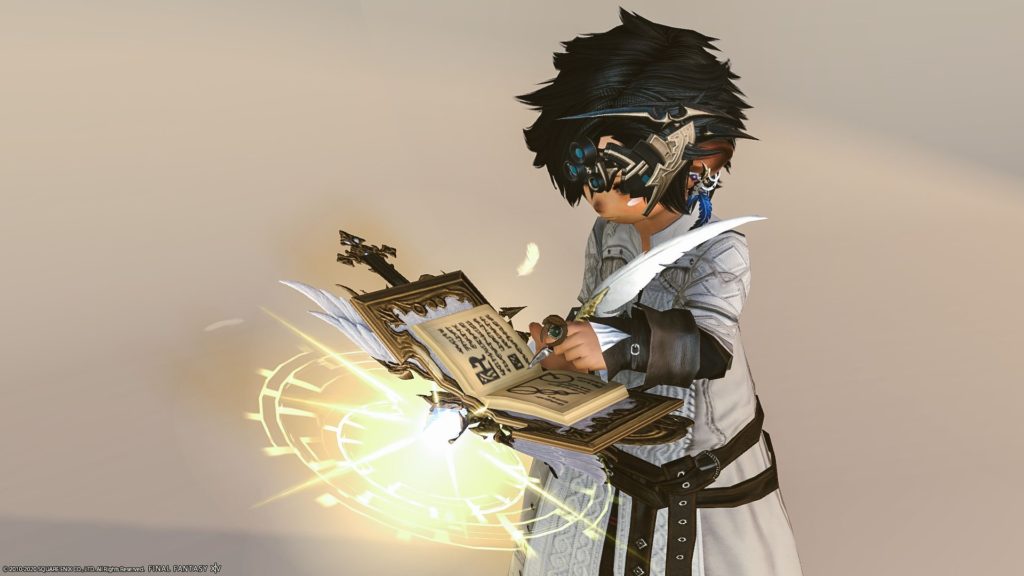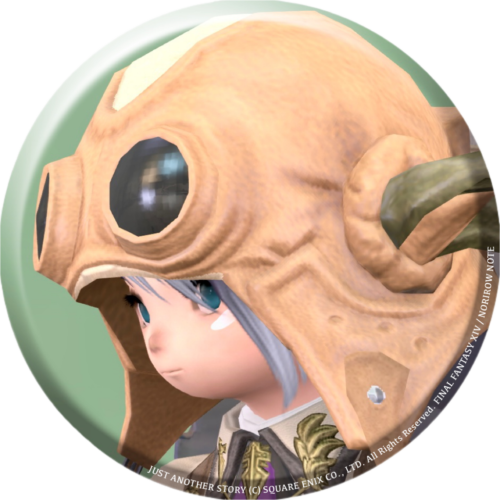 norirow
It's a divine light, and it feels very elegant.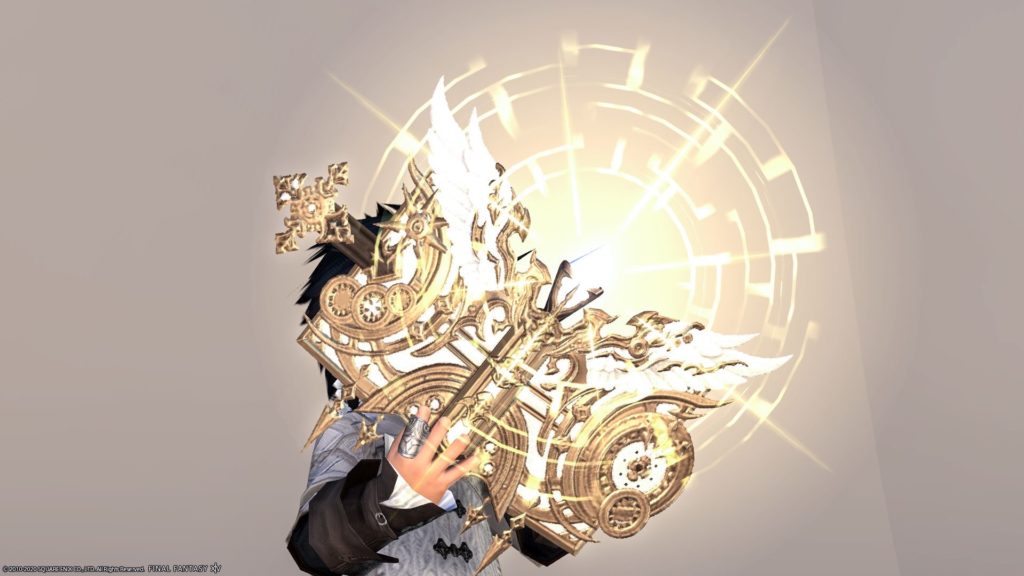 The light it emits is not too flashy, and I think it is a magic book that is easy to coordinate.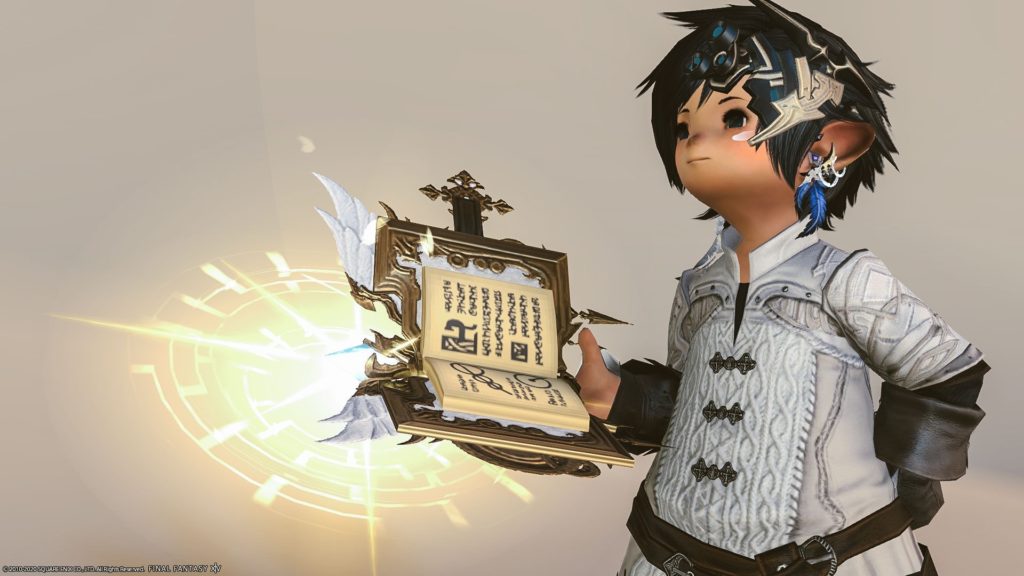 This can also be dyed.
▼ Olive Green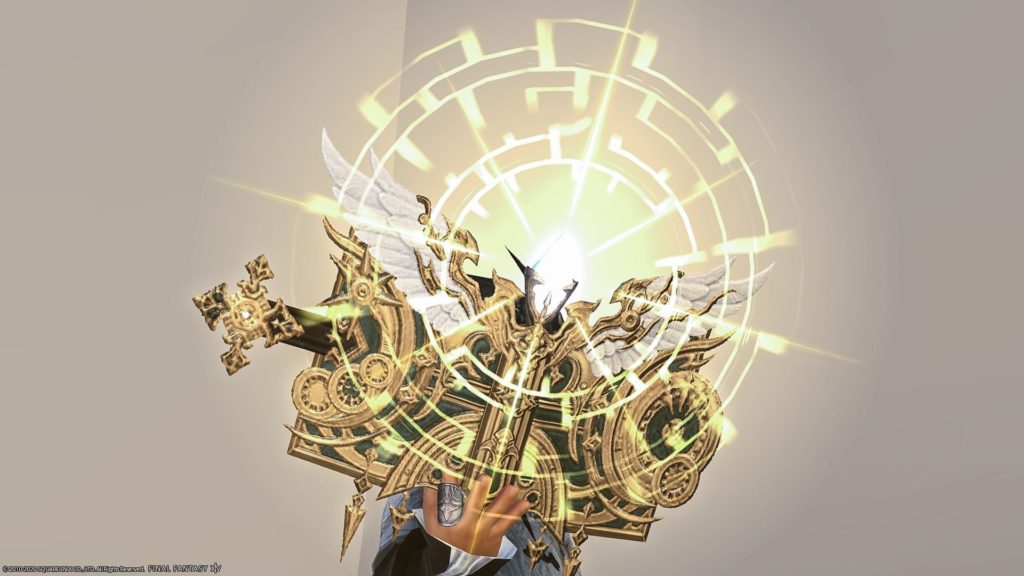 ▼ Wine Red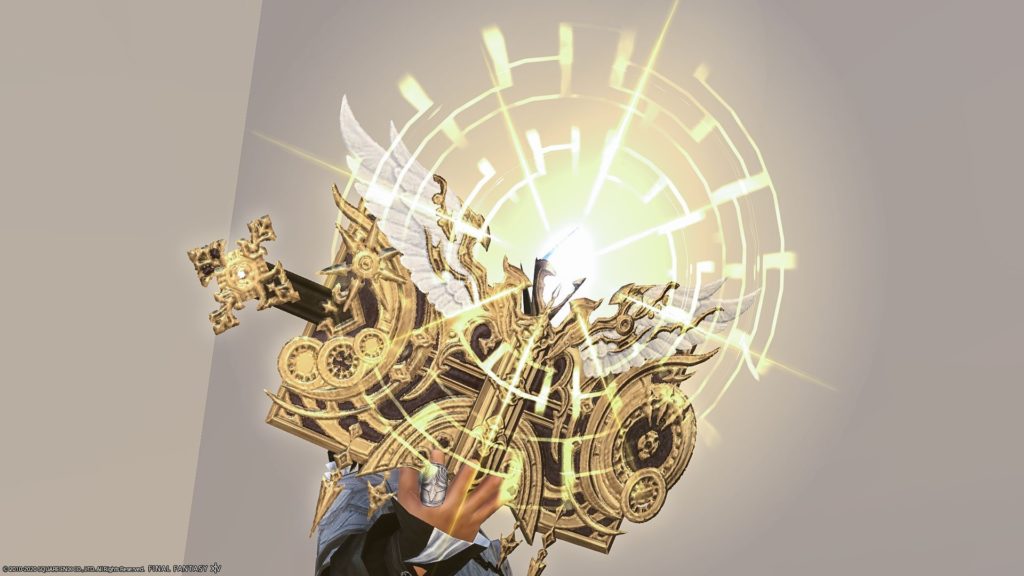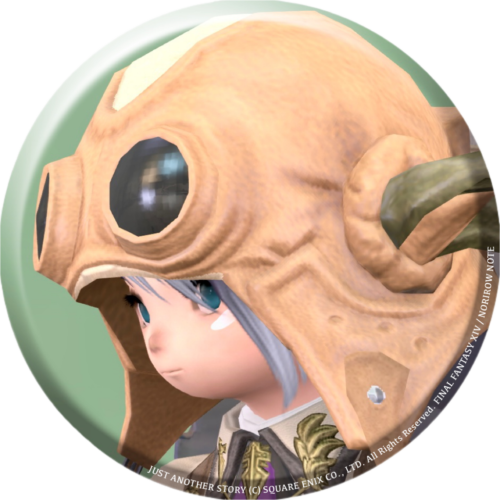 norirow
When dyed with wine red, the decoration looks like steampunk.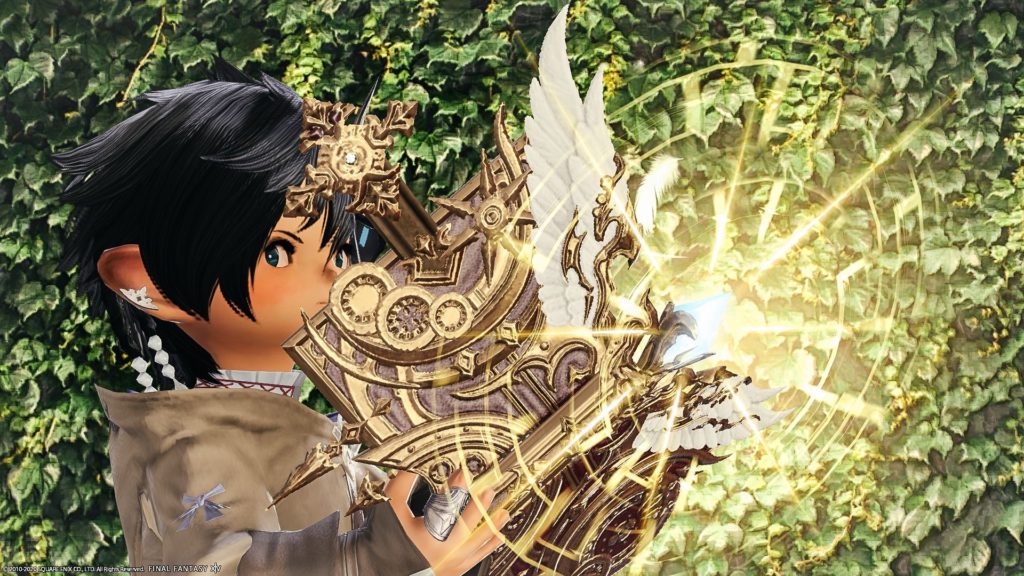 It looks great in the dark night.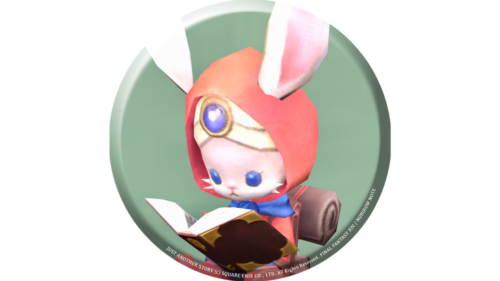 namingway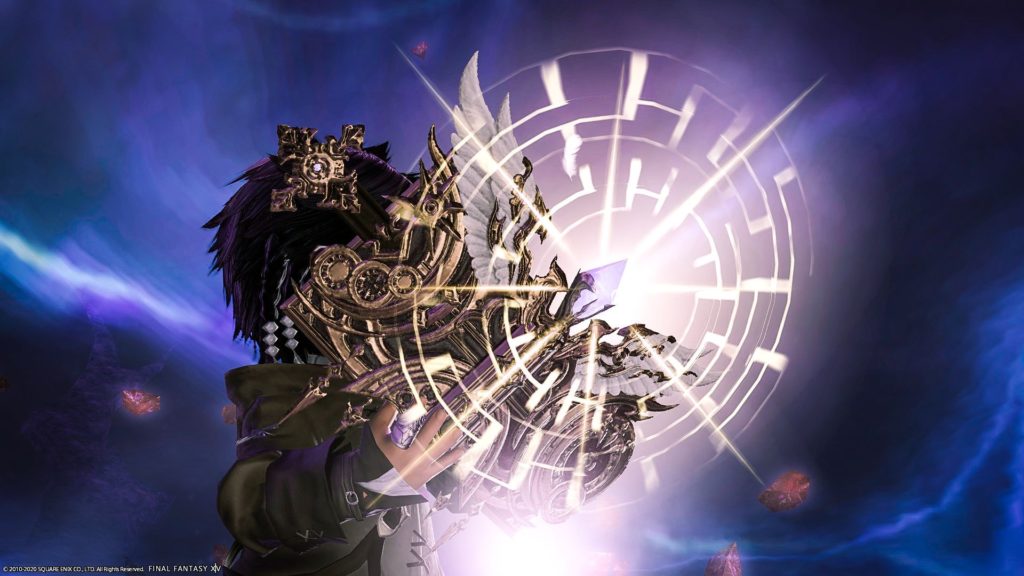 Evolving Zodiac Weapons is really hard, but if you can get such a wonderful book, the effort will be rewarded.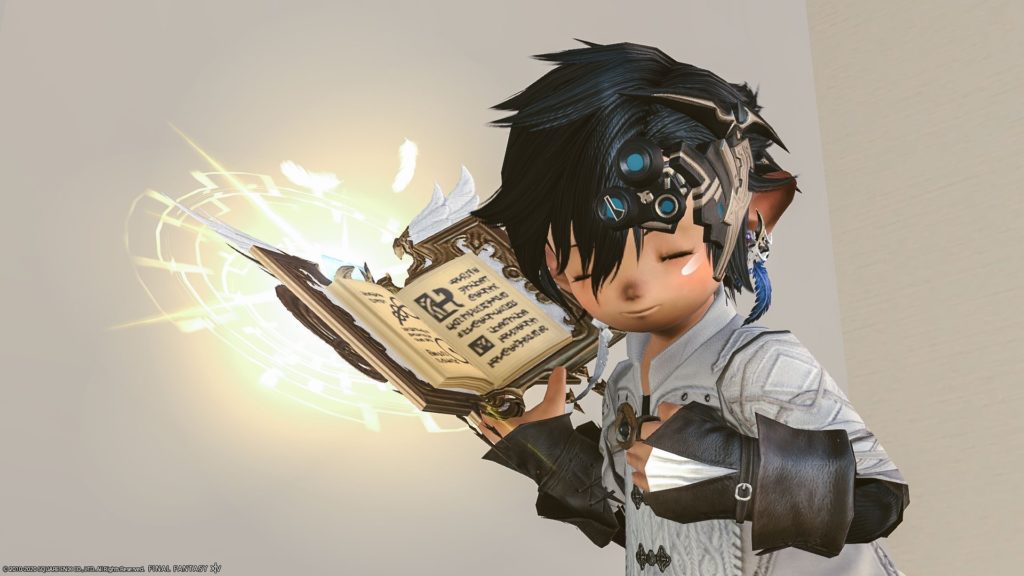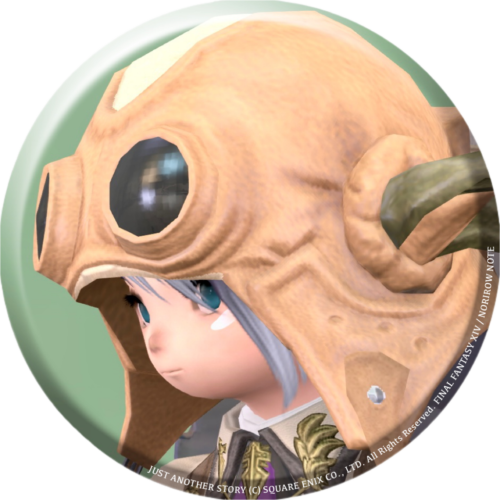 norirow
It is a favorite book among the many magical books that competes for one and two.
Scholar Zodiac Weapon (ZW) "All Stages" Appearance Summary
Related records