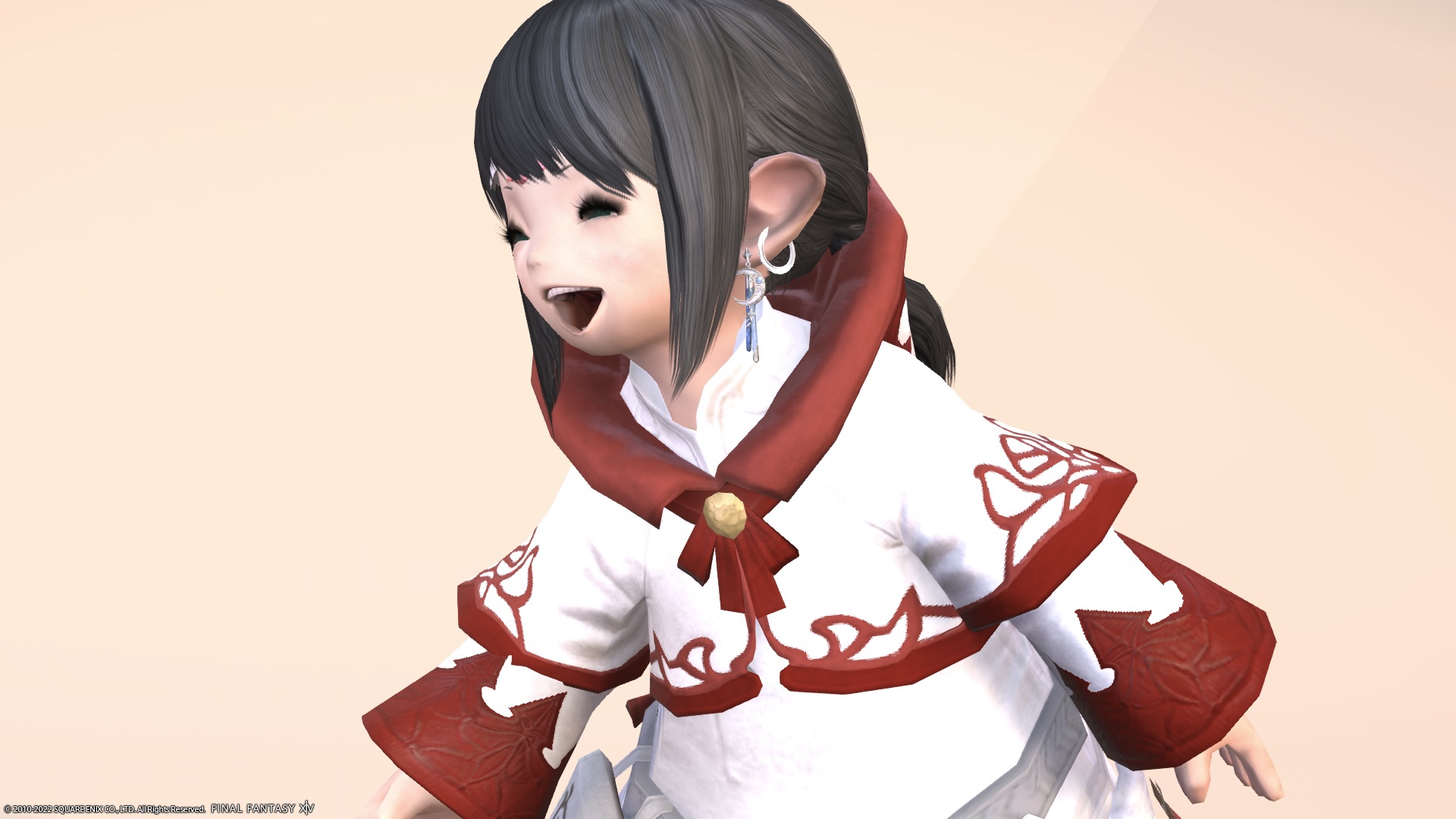 This is a record of the "Cleric" series, which is a different color of the AF1 equipment of the White Mage.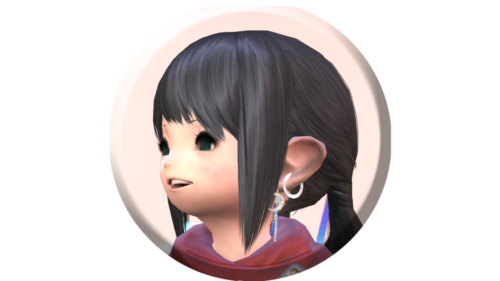 noriko
I came to record yesterday's different colors!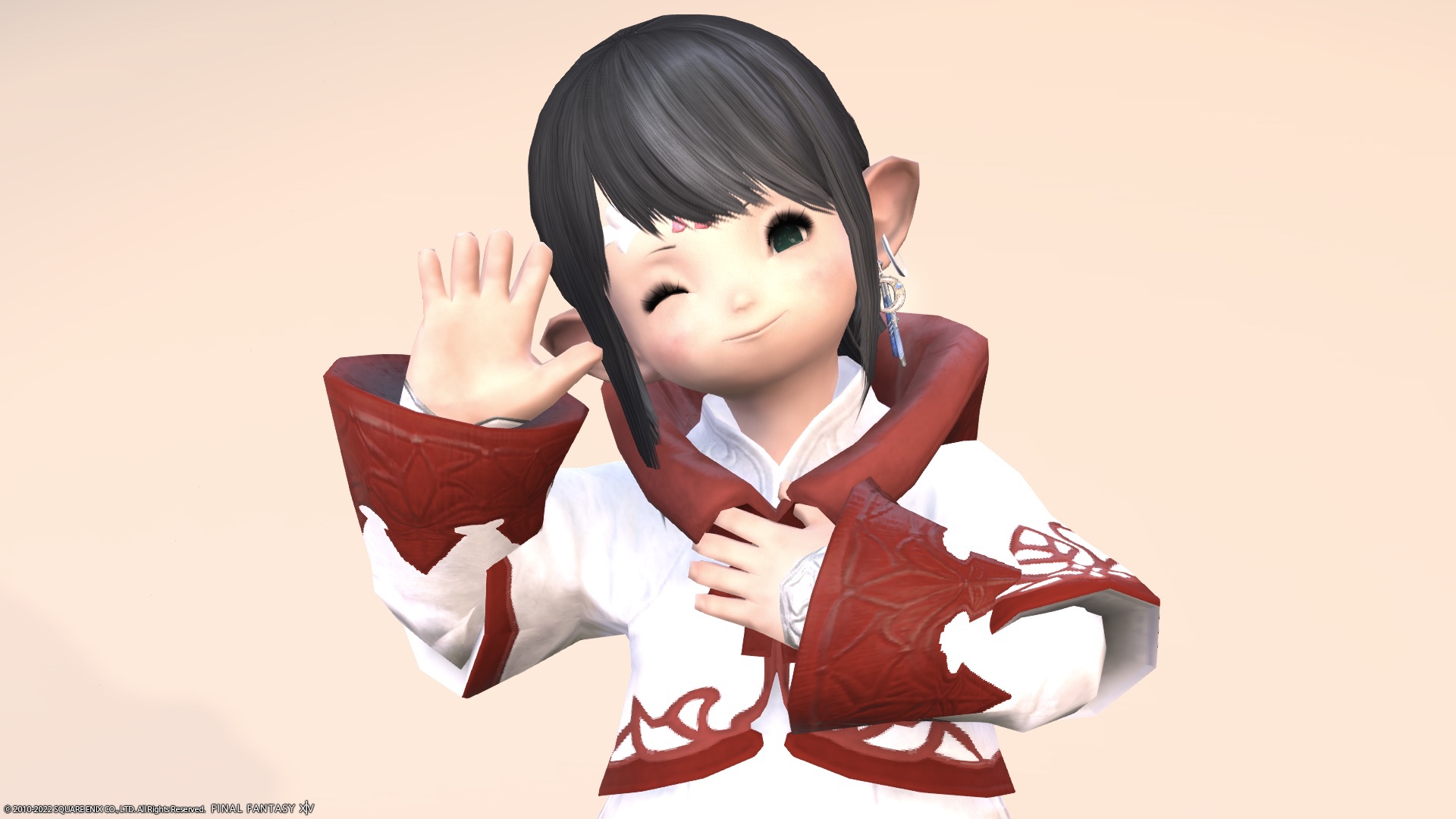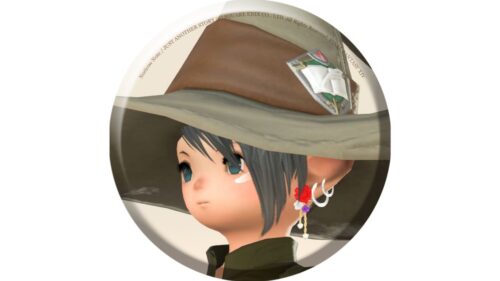 norirow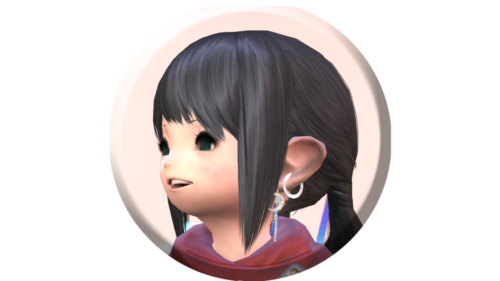 noriko
White Mage Cleric Series
These can be obtained by advancing the White Mage Job Quest to Lv50.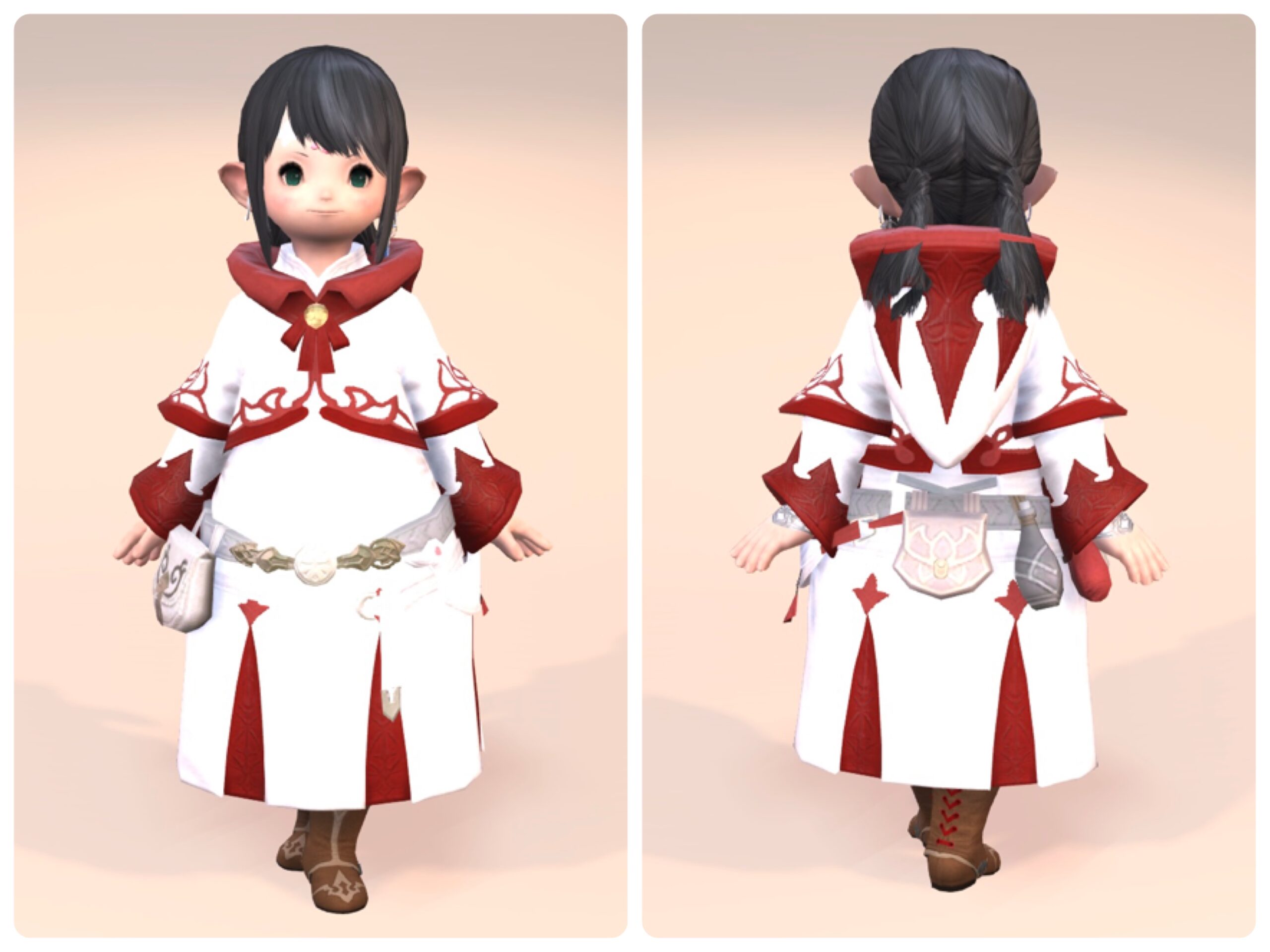 The head equipment is barely visible with this hairstyle, but it is a circlet with a pink ornament.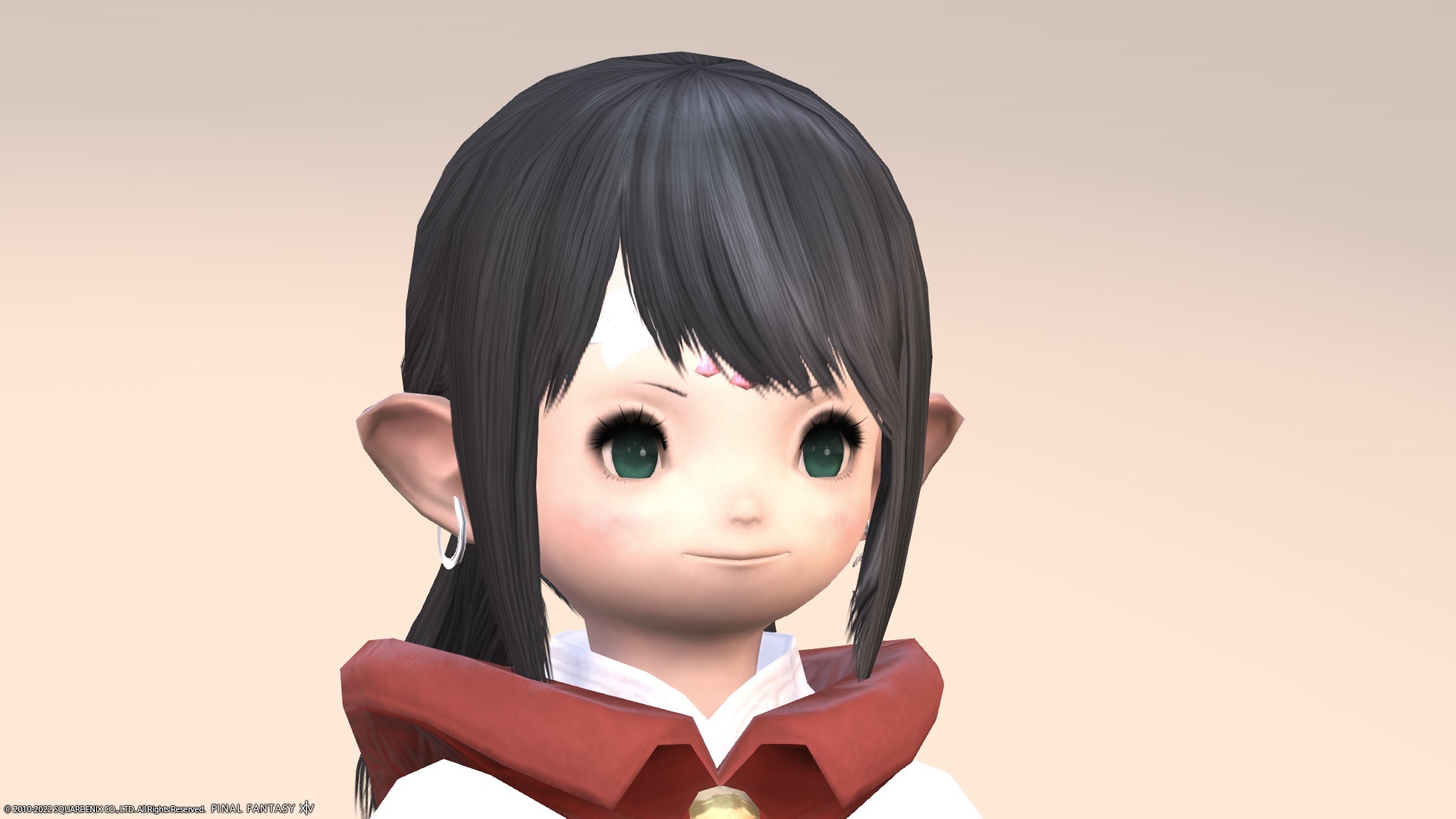 And the torso equipment is a cute red and white costume with a clearer color than the white mage AF1 equipment "Healer" series.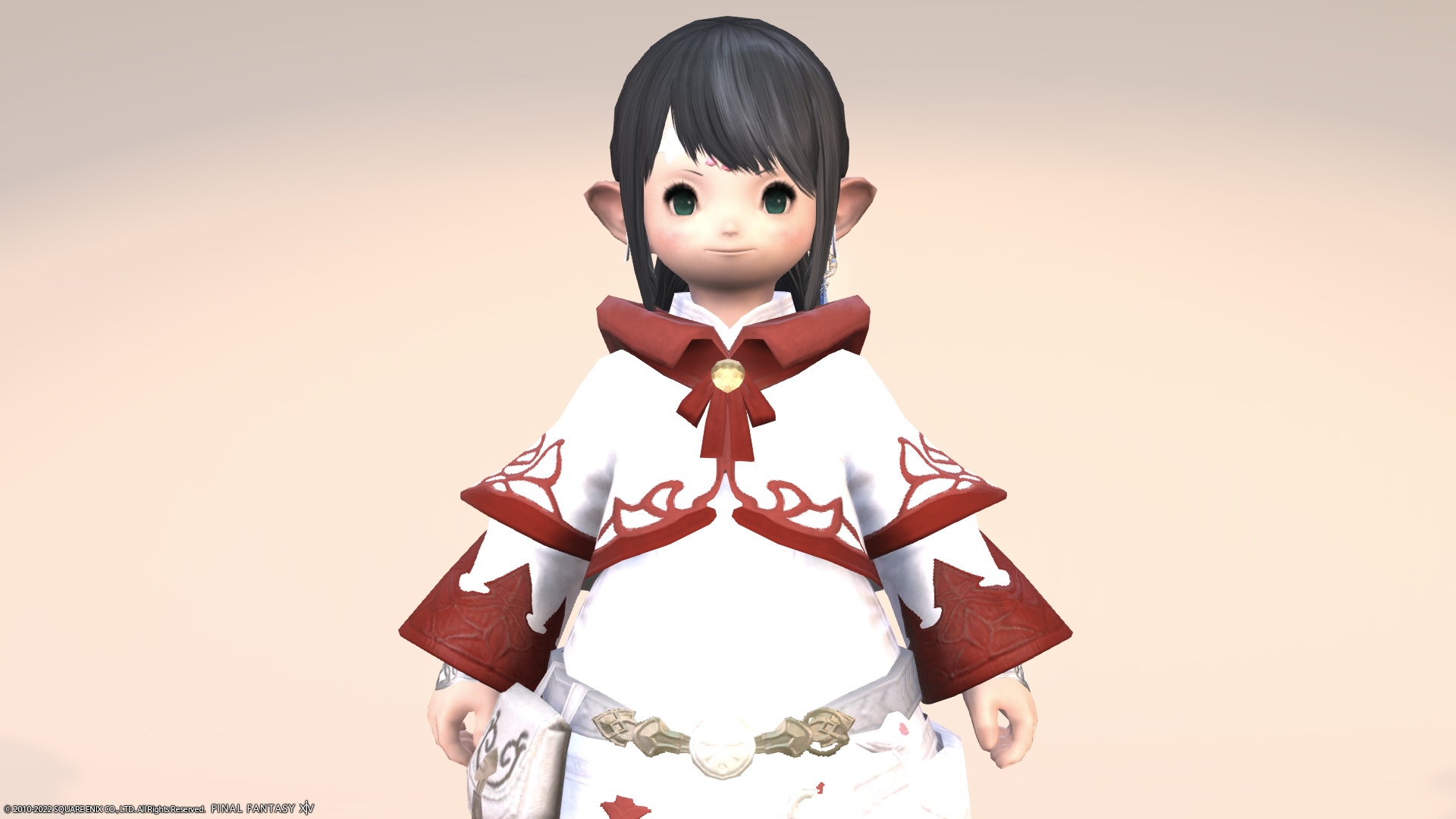 The edging and ribbons in various places are also red and nice!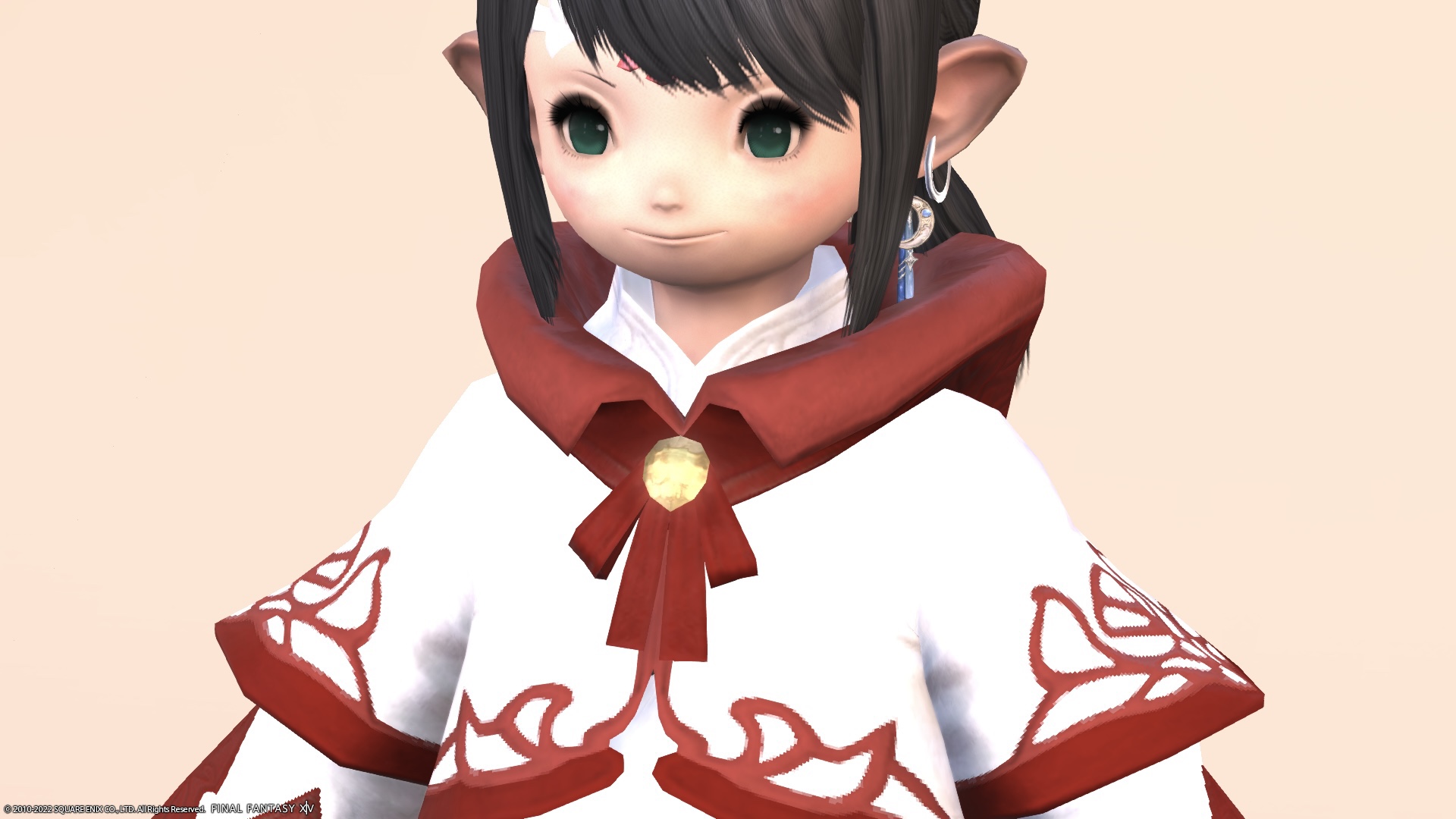 The pattern on the hood is also beautiful.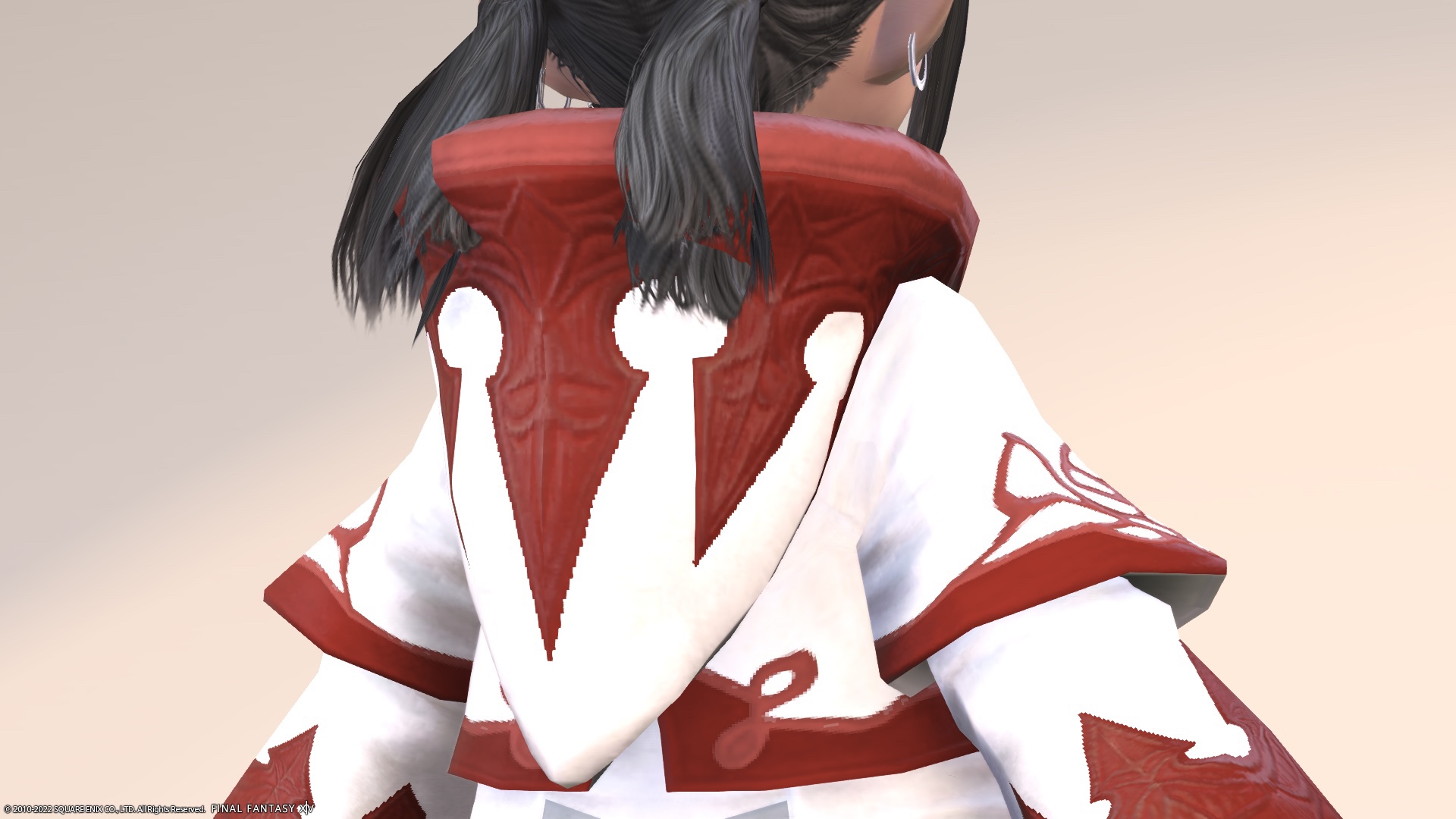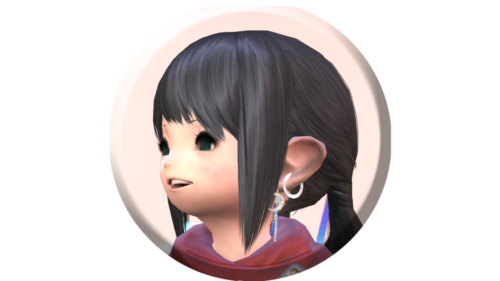 noriko
It's like Little Red Riding Hood ♪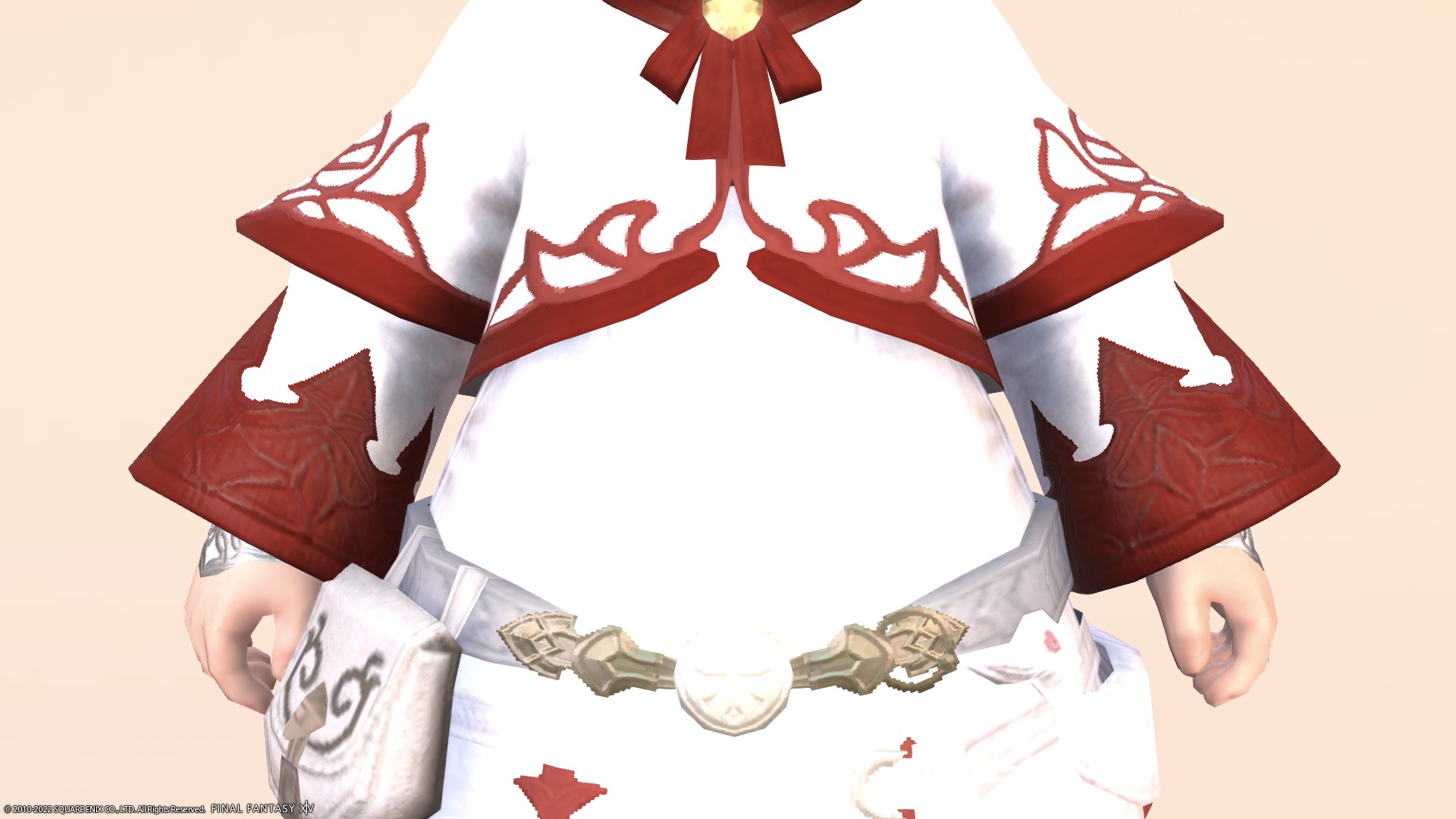 The back of the duck around the waist is very cute. (Here, the light is reflected and hard to see …)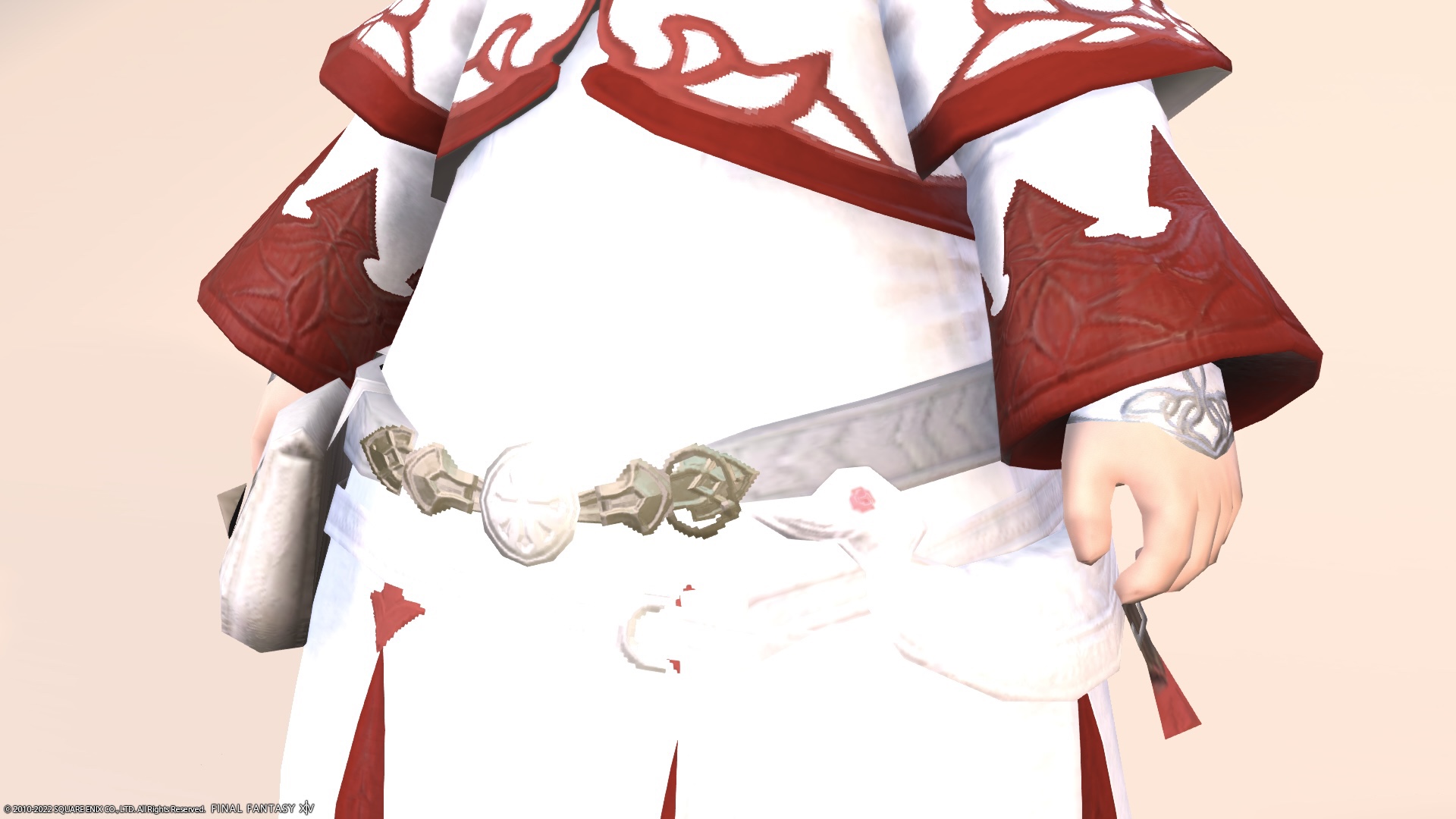 It's pretty dazzling white, isn't it?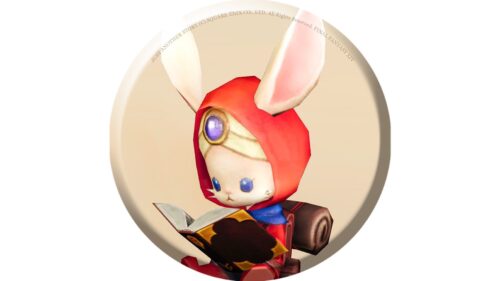 namingway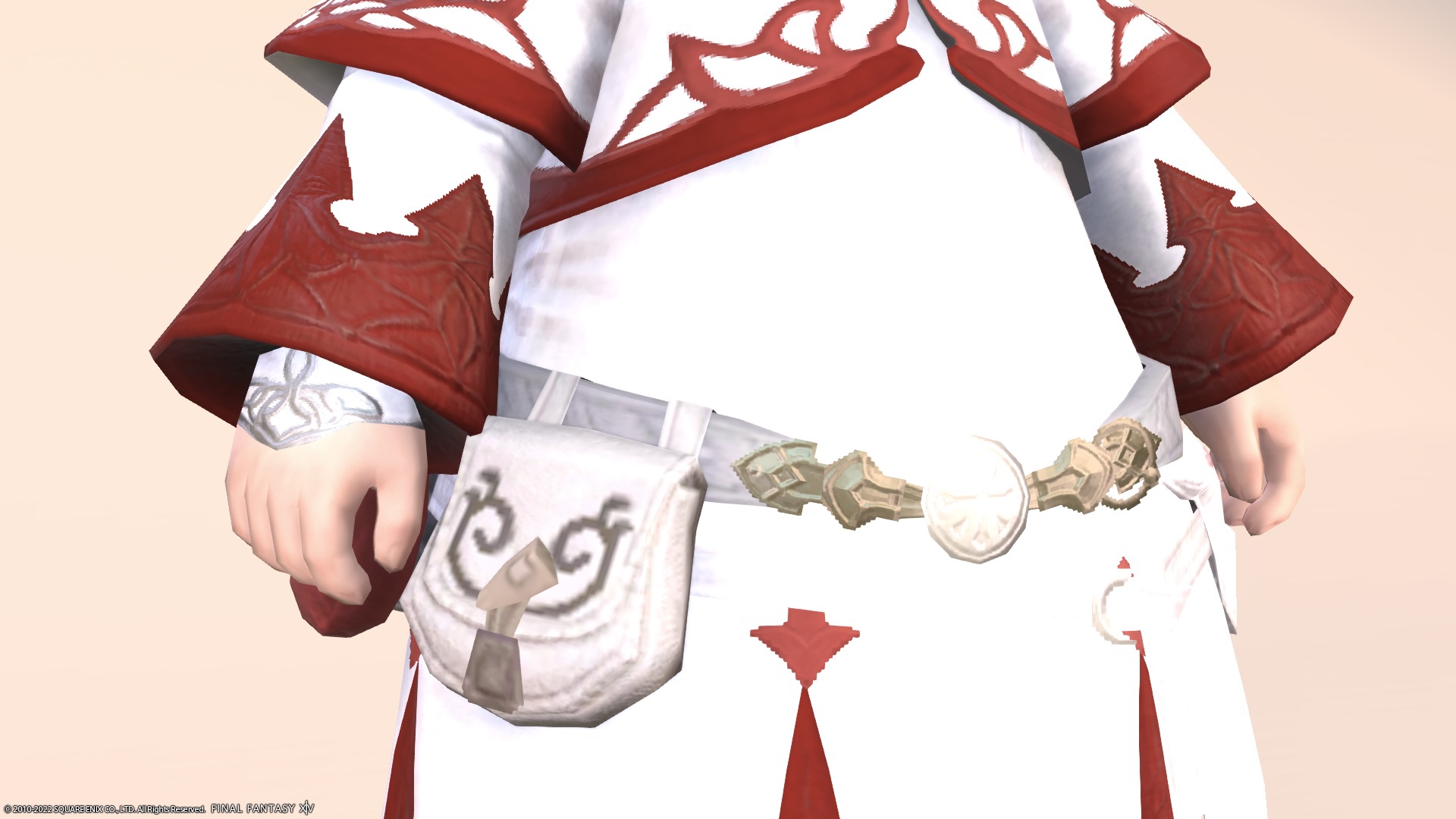 There is also something like a potion bottle on the back.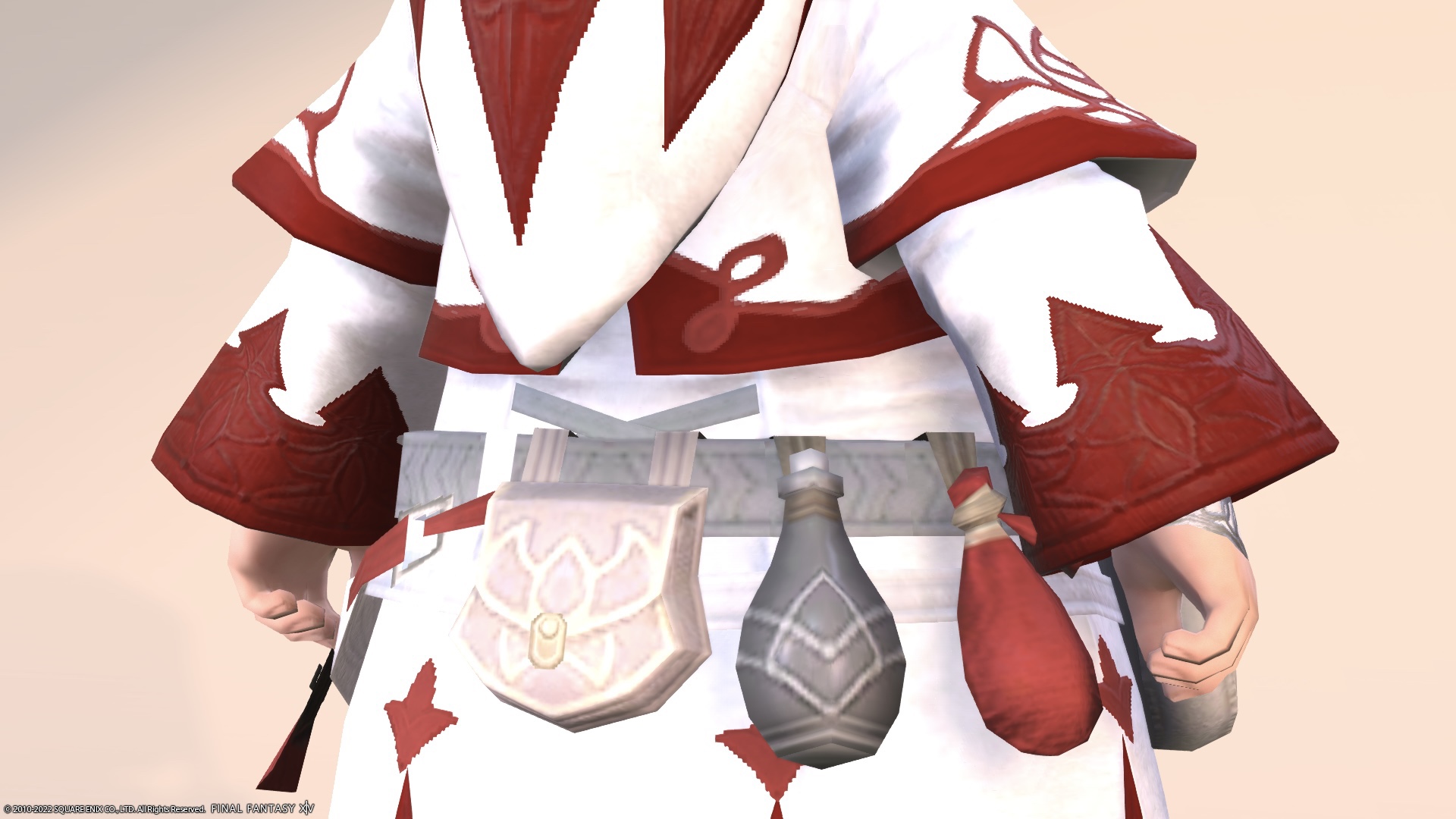 The white-red cuts are just like the traditional white mage atmosphere.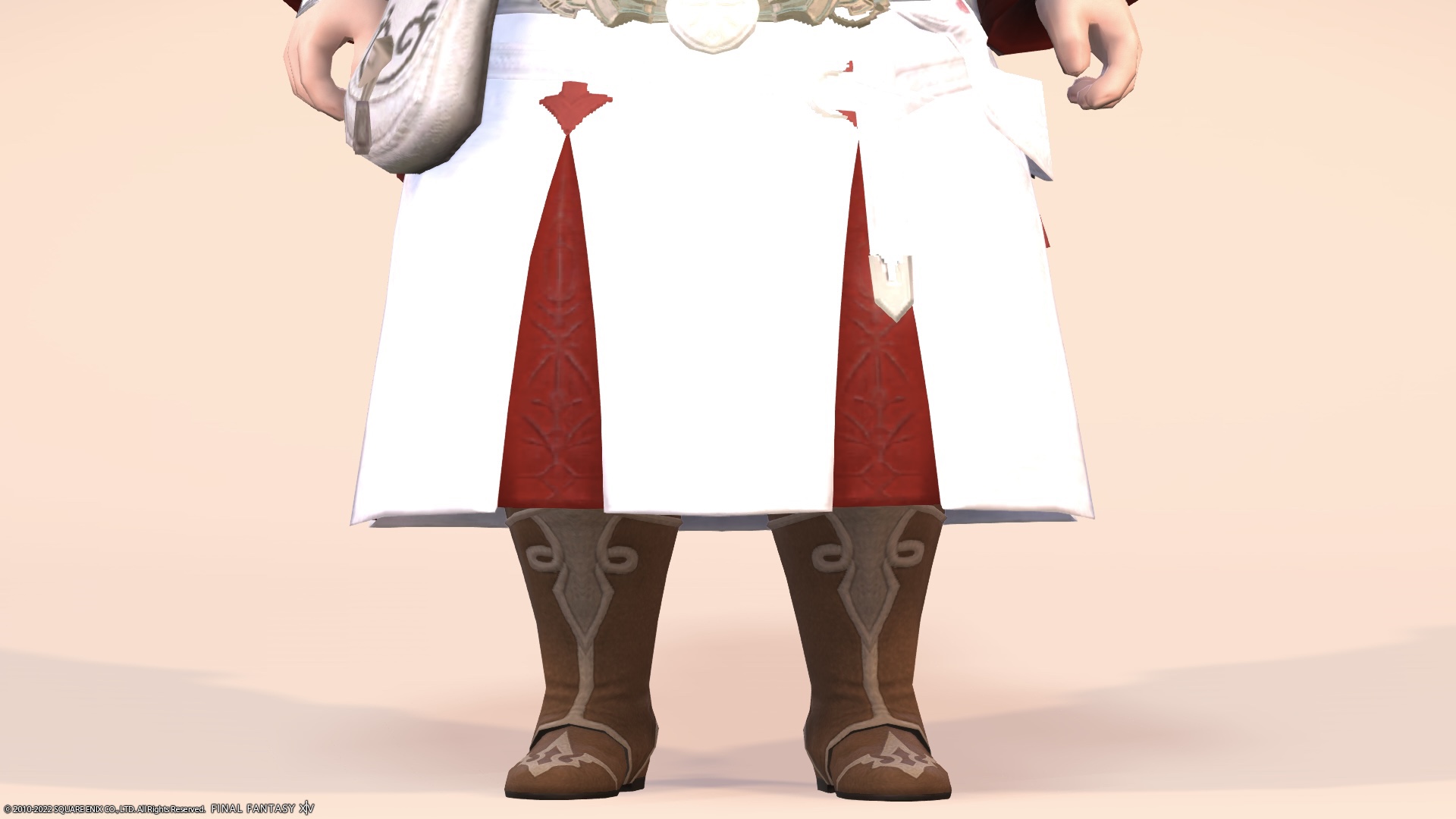 The color of the boots is also moderate brown, and the string on the back is red, which is also cute!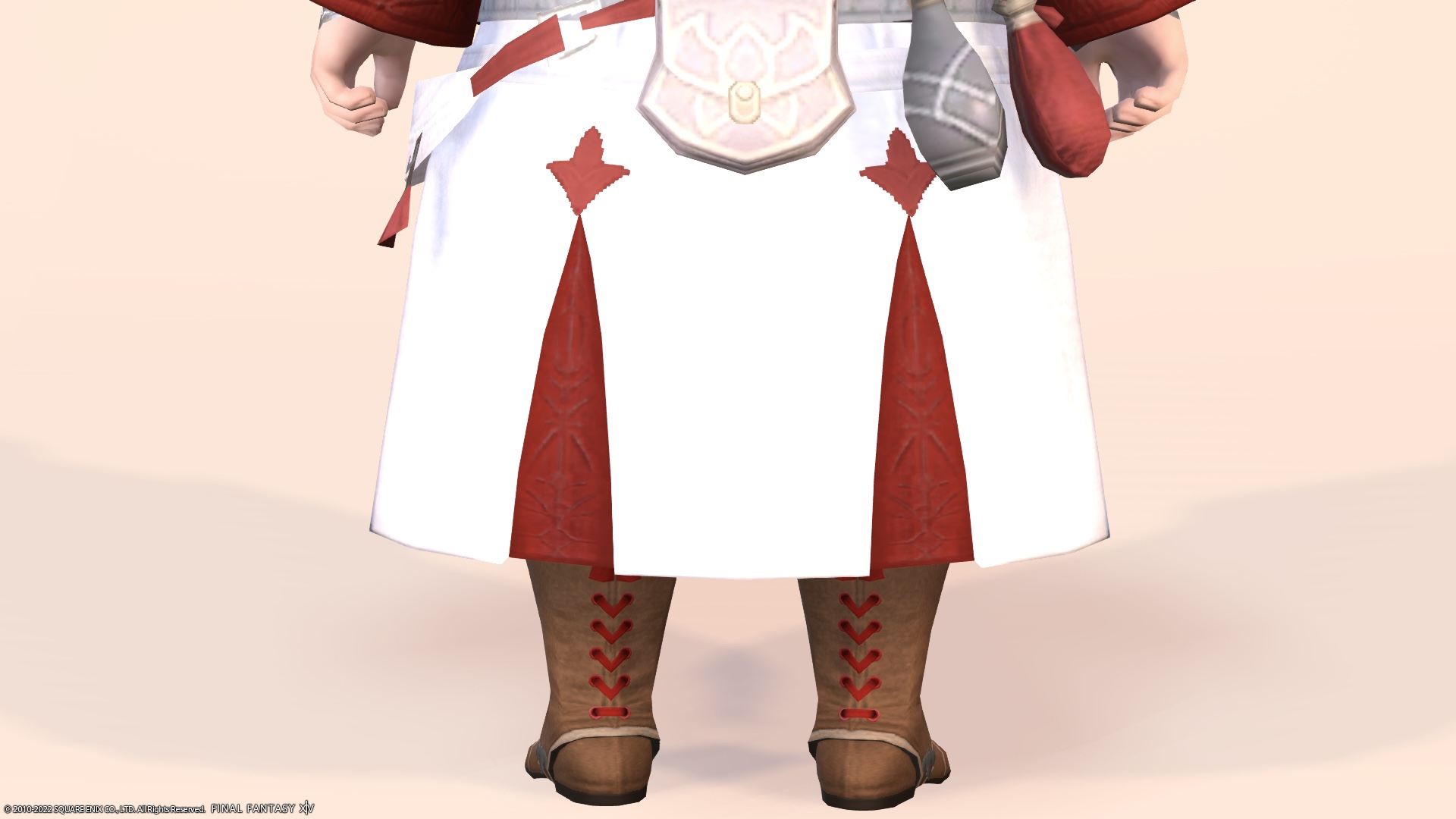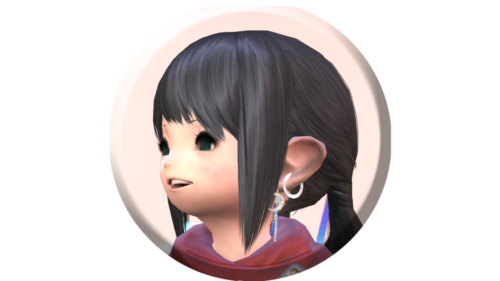 noriko
I'm glad that this costume is also very cute!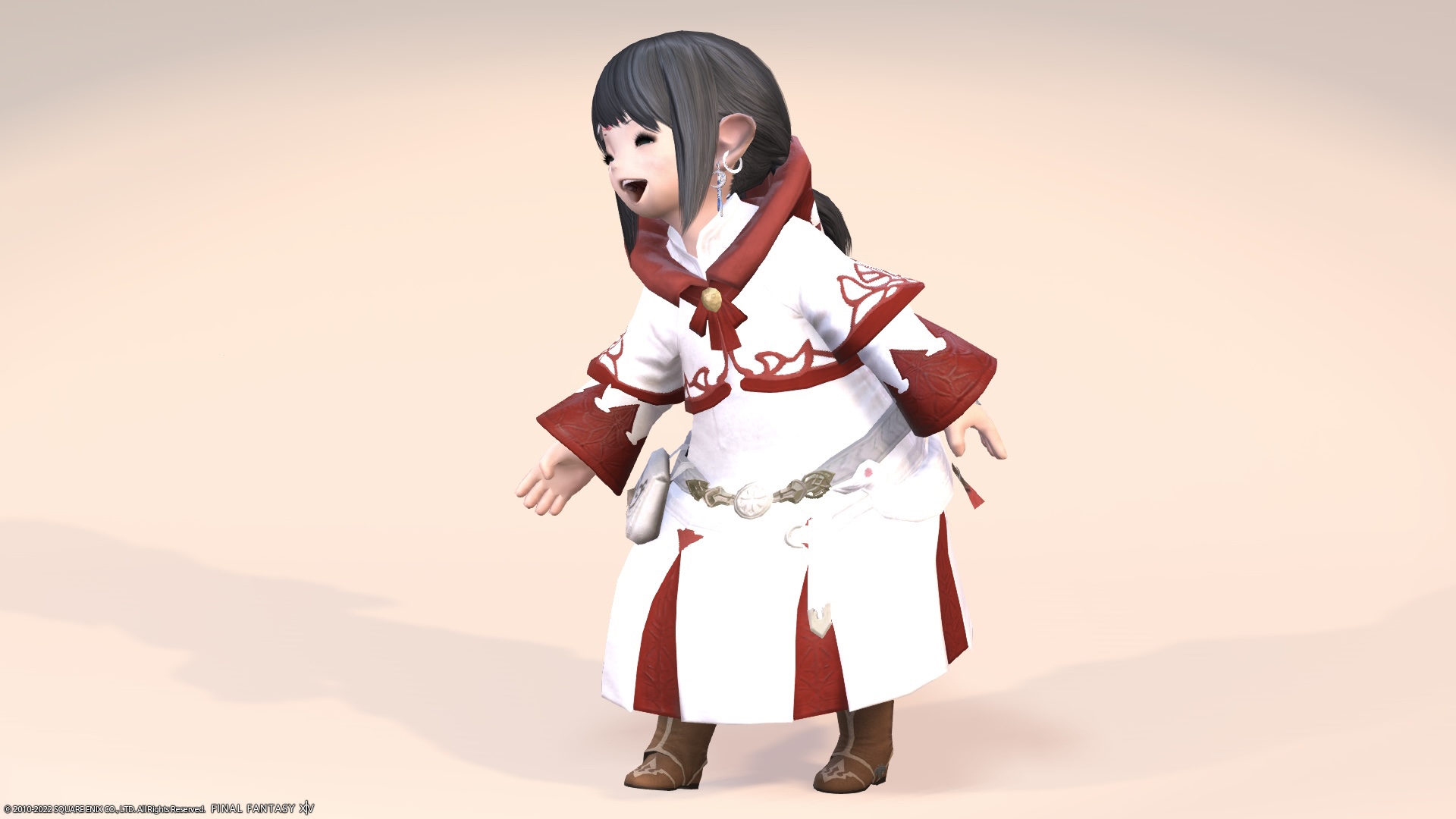 Norirow-san didn't look good in this outfit, but it's cute when Noriko-chan wears it.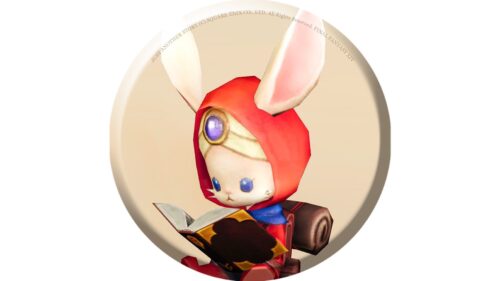 namingway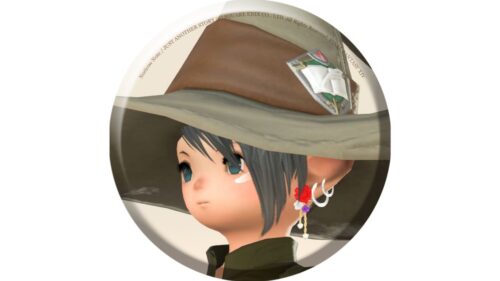 norirow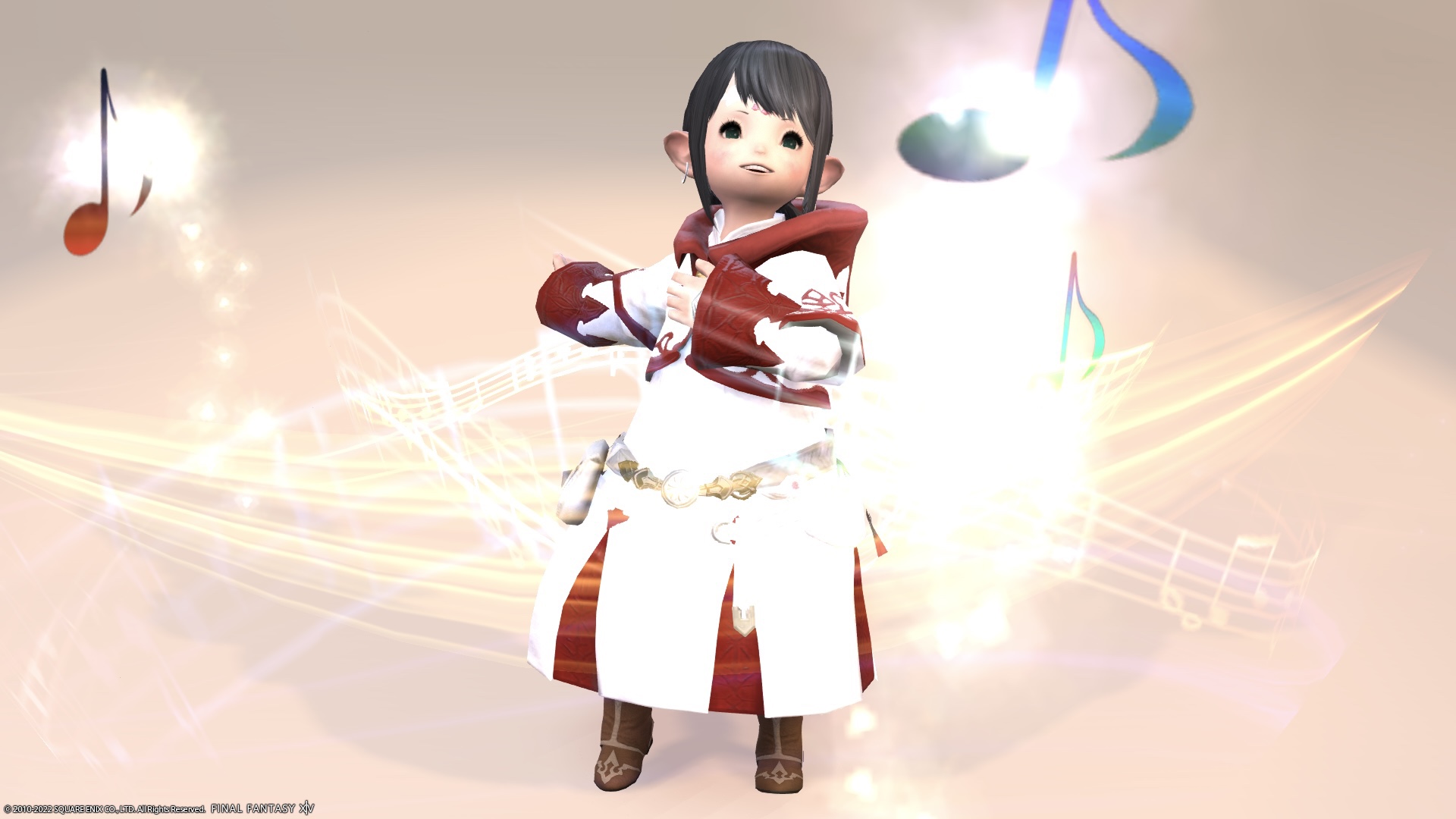 I think they are pretty similar brothers and sisters, but I think they are completely different when compared in this way.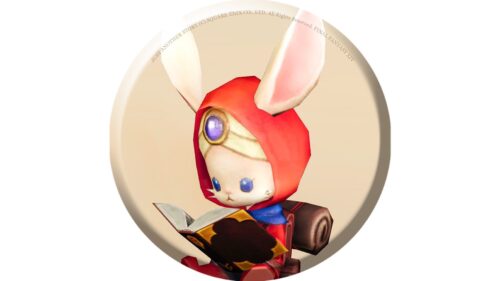 namingway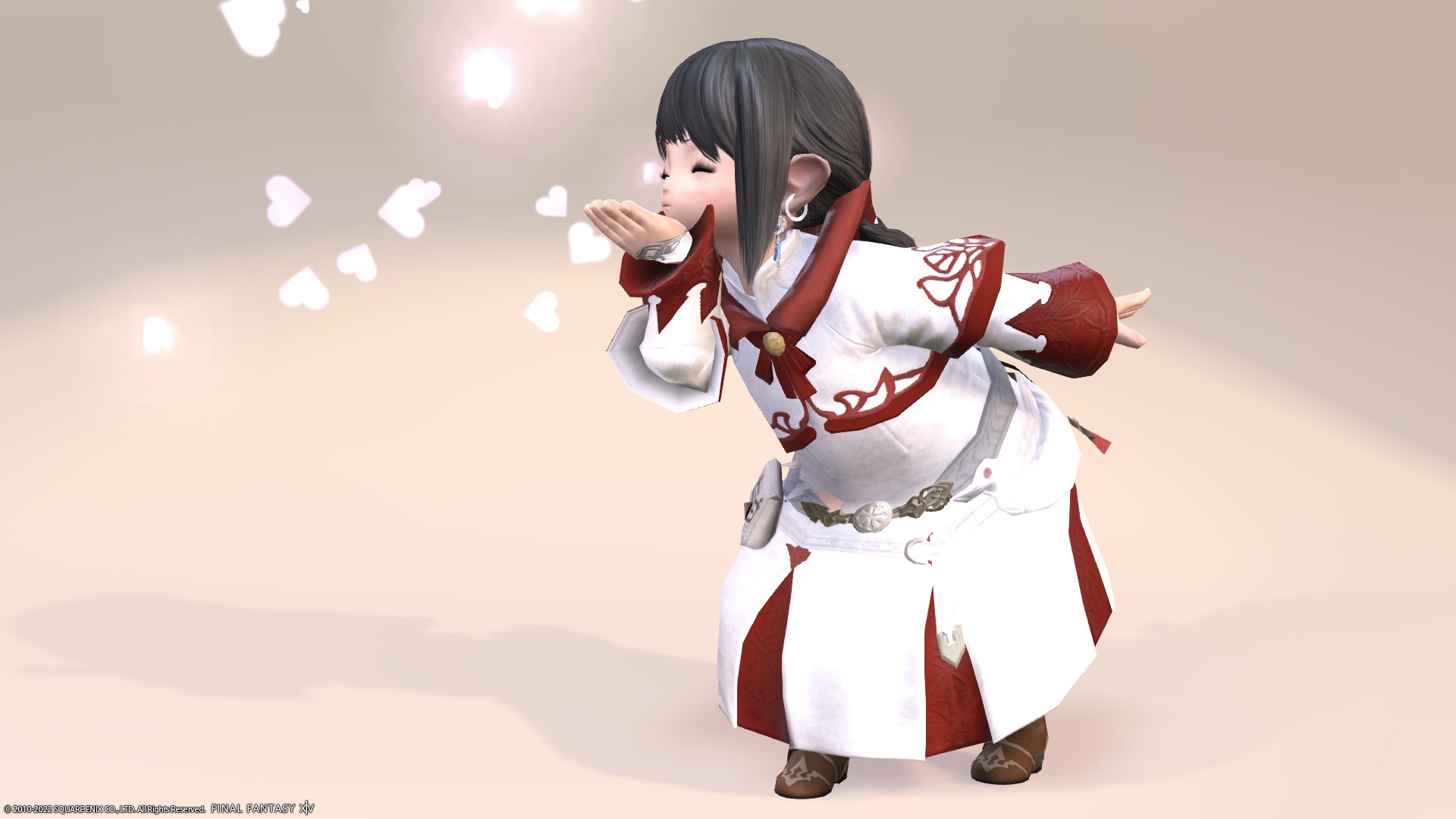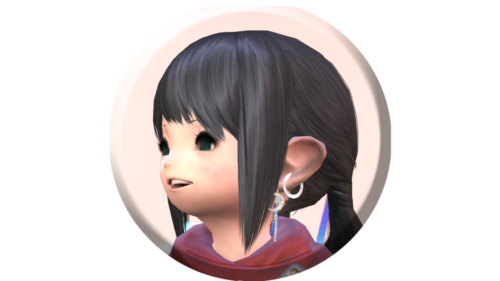 noriko
Fufufu, my brother looks good with cool equipment, so I think it's best to wear cool clothes!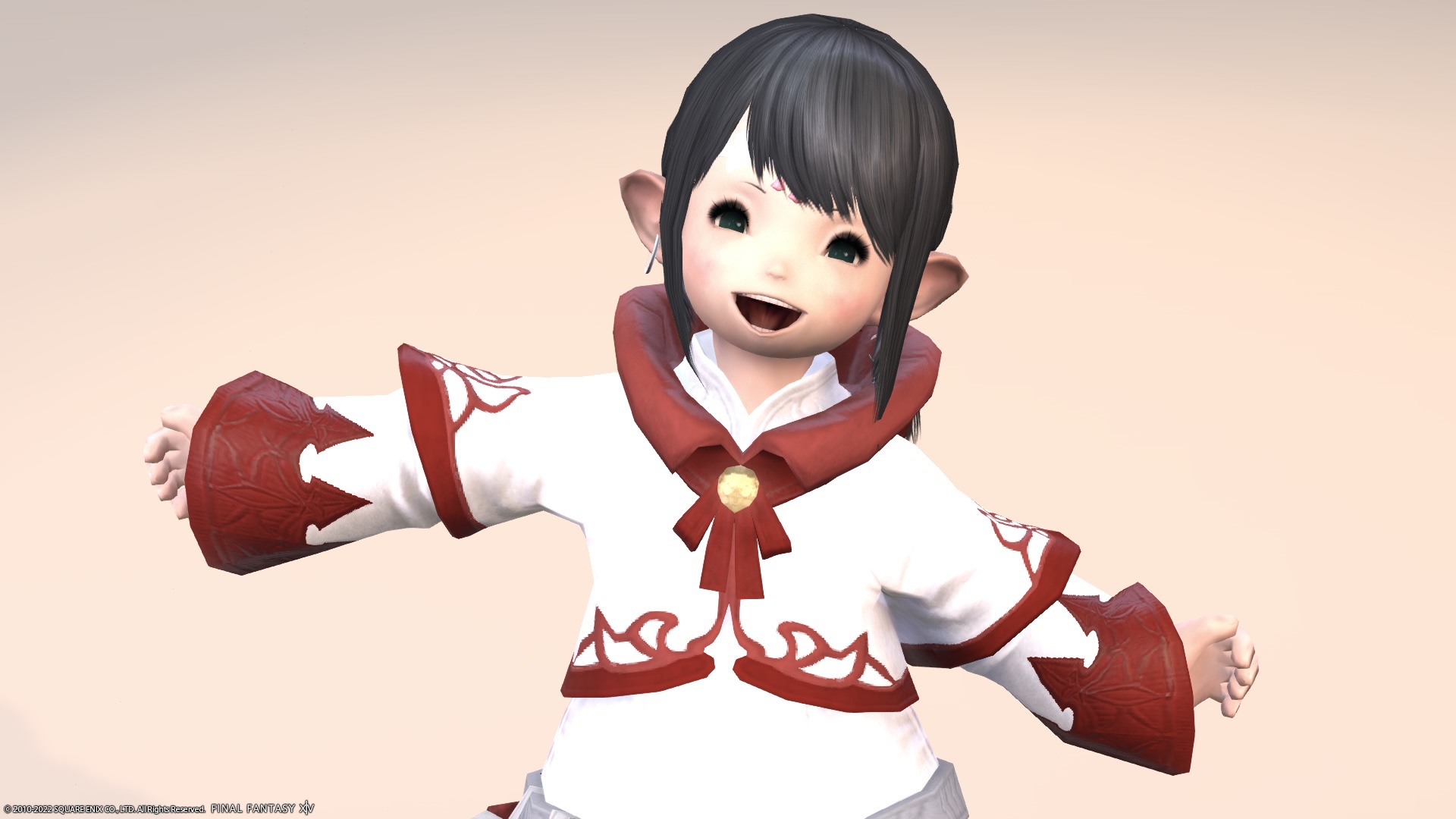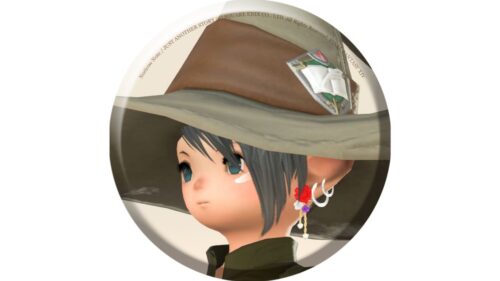 norirow
Video recording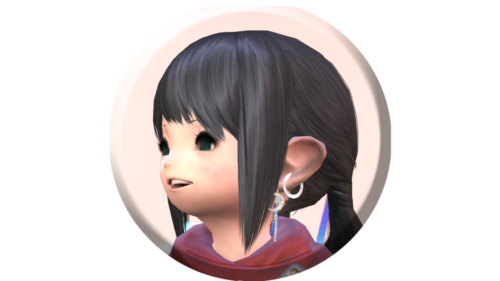 noriko
This was also a wonderful equipment that makes adventure fun ♪
So, it was a record of the "Cleric" series of costumes in different colors equipped with AF1 of the White Mage.
Related records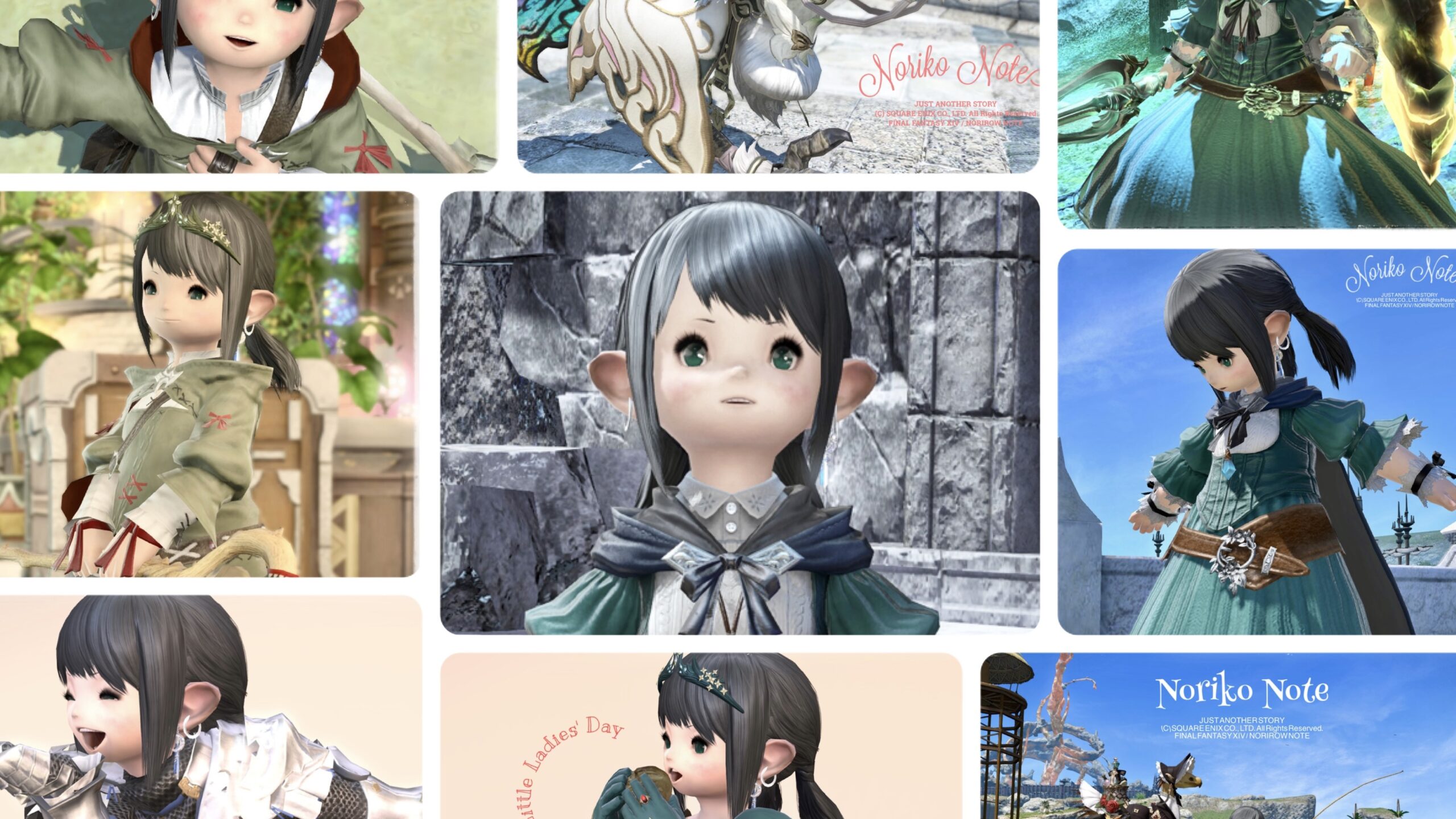 Noriko Note
This is a summary of Noriko's cute costumes and items! / ノリコちゃんの可愛い衣装やアイテムのまとめです!