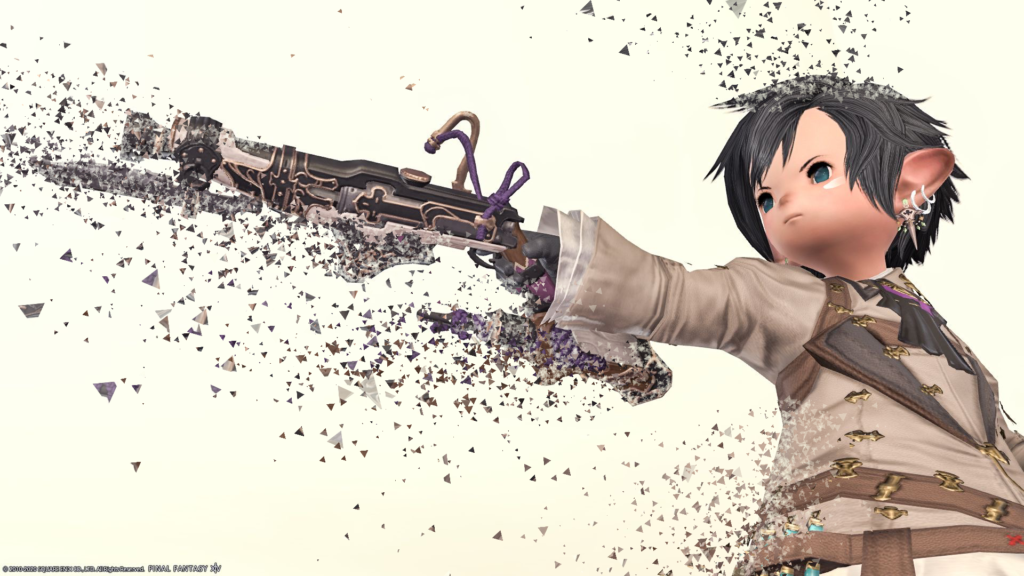 This "Genji Arquebus" with the name "Genji", which is one of the strongest equipment in the FF world. (By the way, the Japanese name is "Genji no Tanegashima", which bears the name of the legendary matchlock gun "Tanegashima" in Japan.)
As the name implies, this has a unique design that is very original.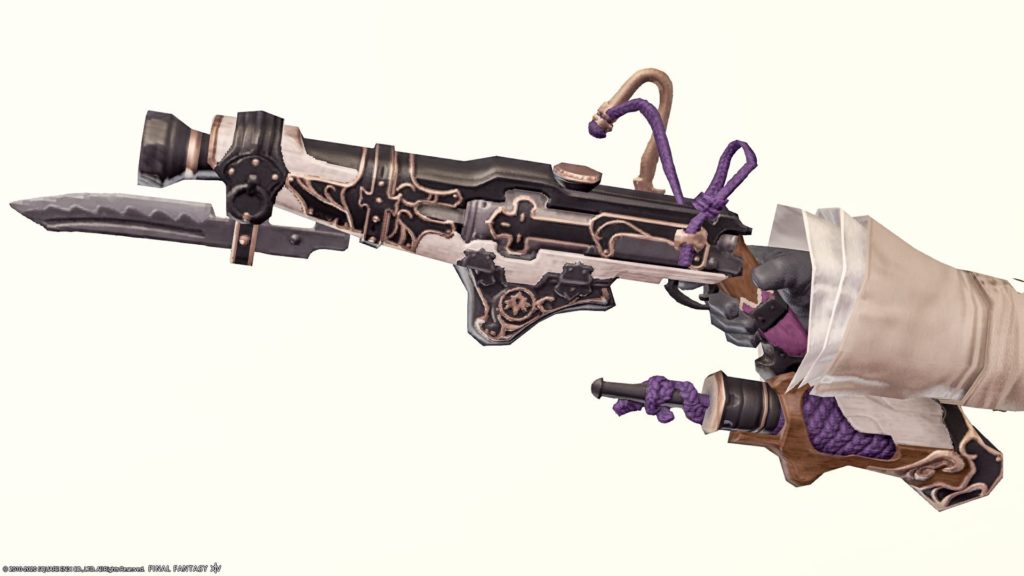 It has a long barrel, and the structure like a matchlock gun and the Japanese style design emphasize its originality.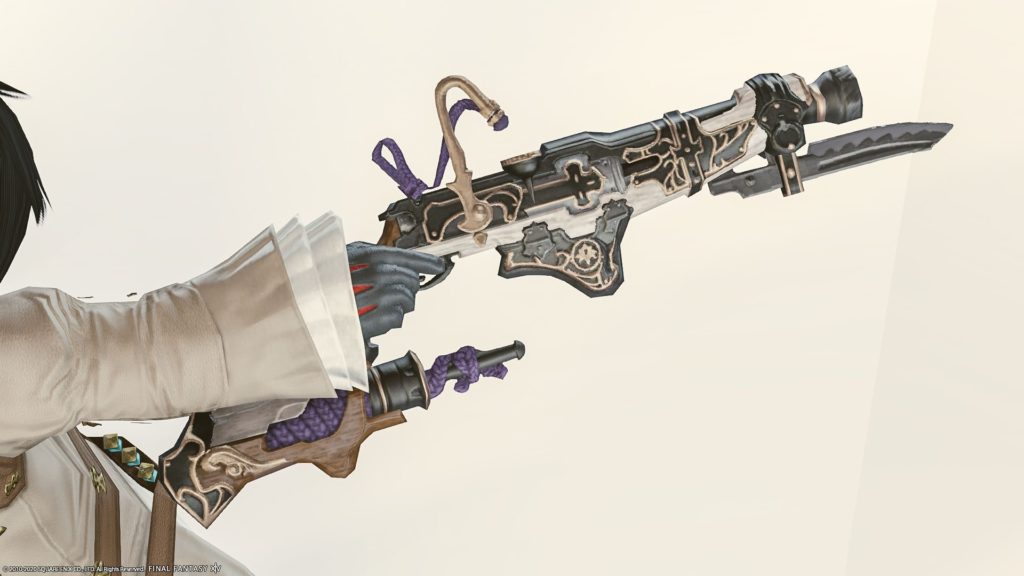 Also, it has a good design that can be called a Japanese gun blade. A blade is attached to the tip of the muzzle, and close combat is also possible.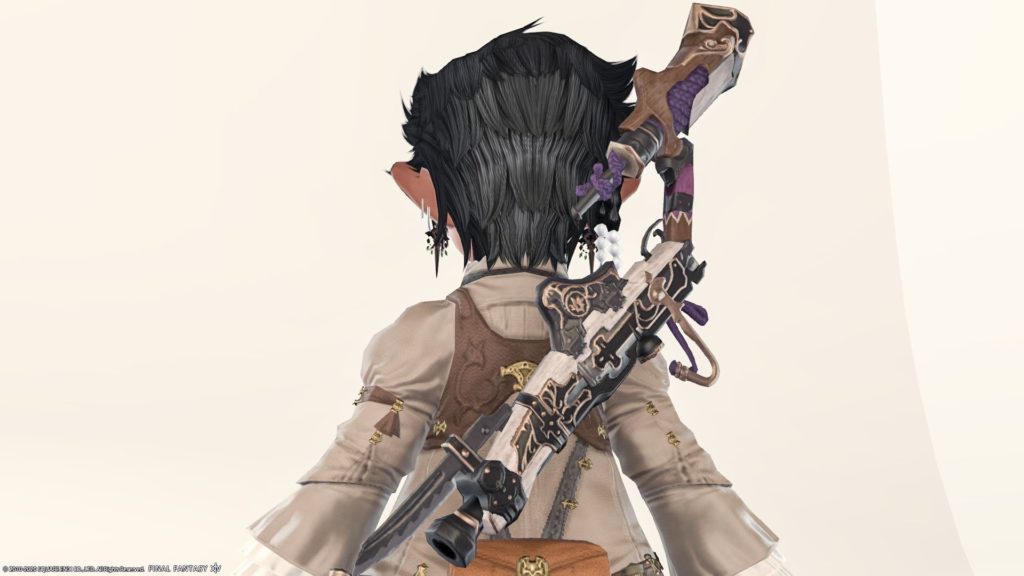 Even if you carry it on your back, there is a sense of volume and it is quite an impact.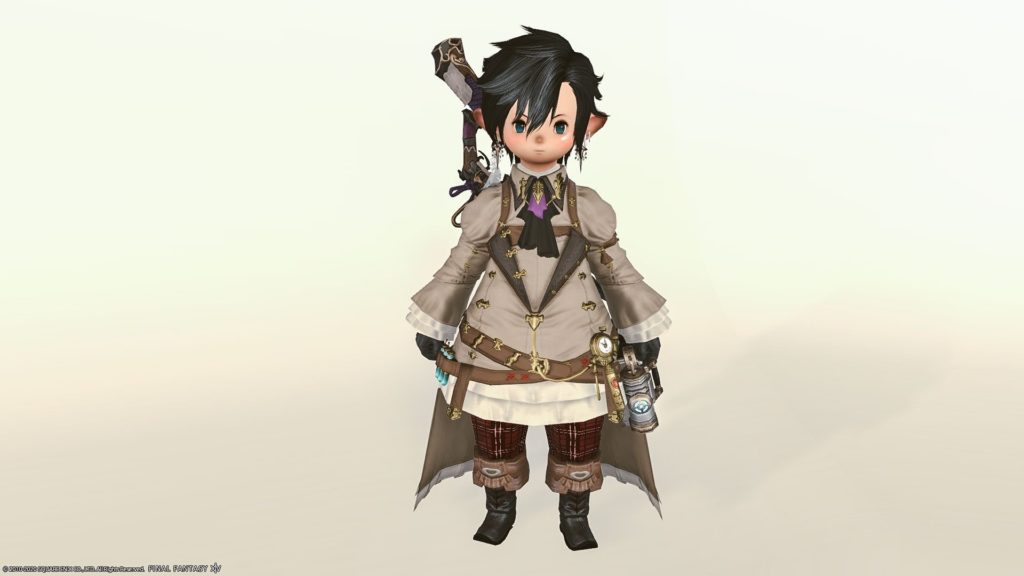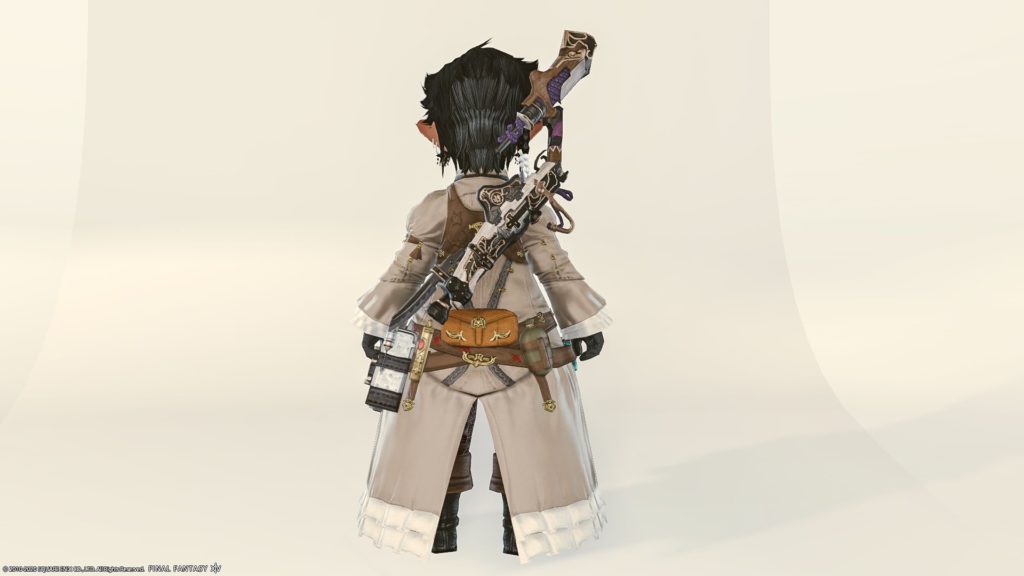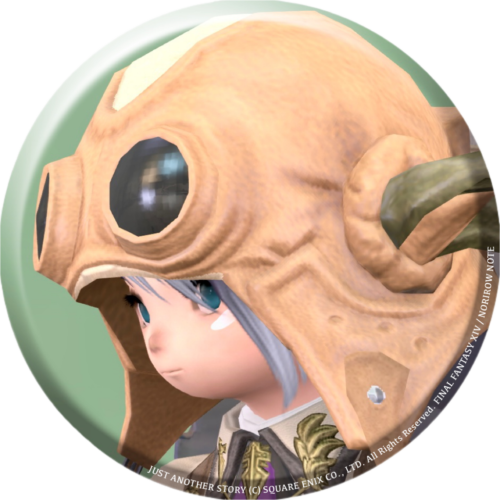 norirow
It's an unparalleled design, so it might be good for people who want to have their own uniqueness.
It will suit Japanese clothes.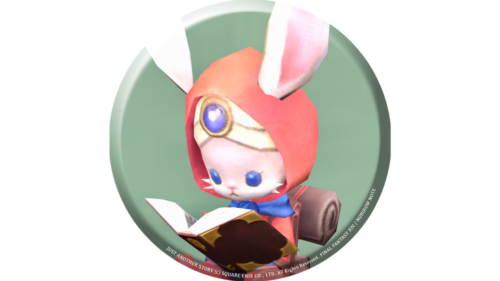 namingway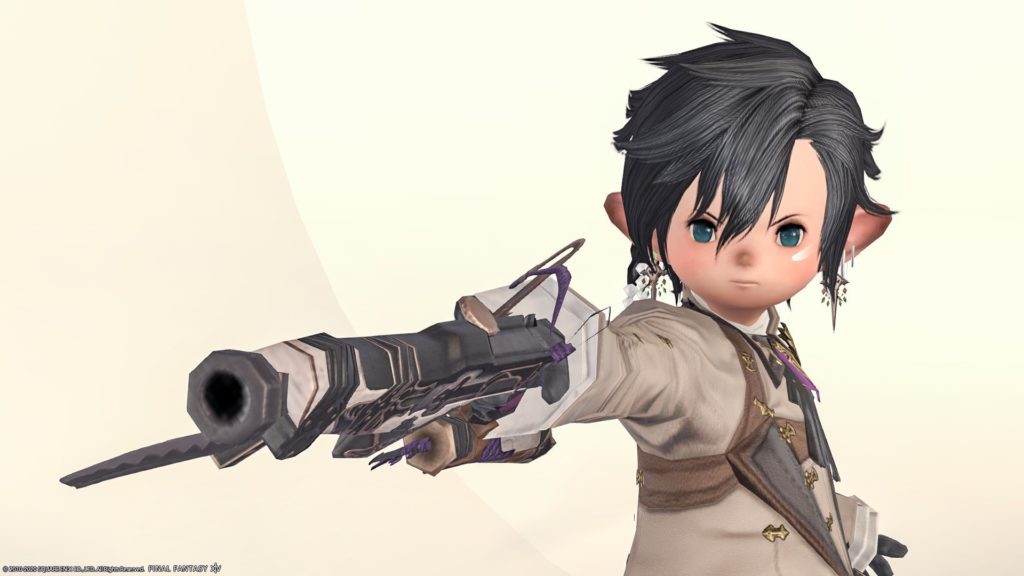 It is available with Deltascape V4.0 (Savage).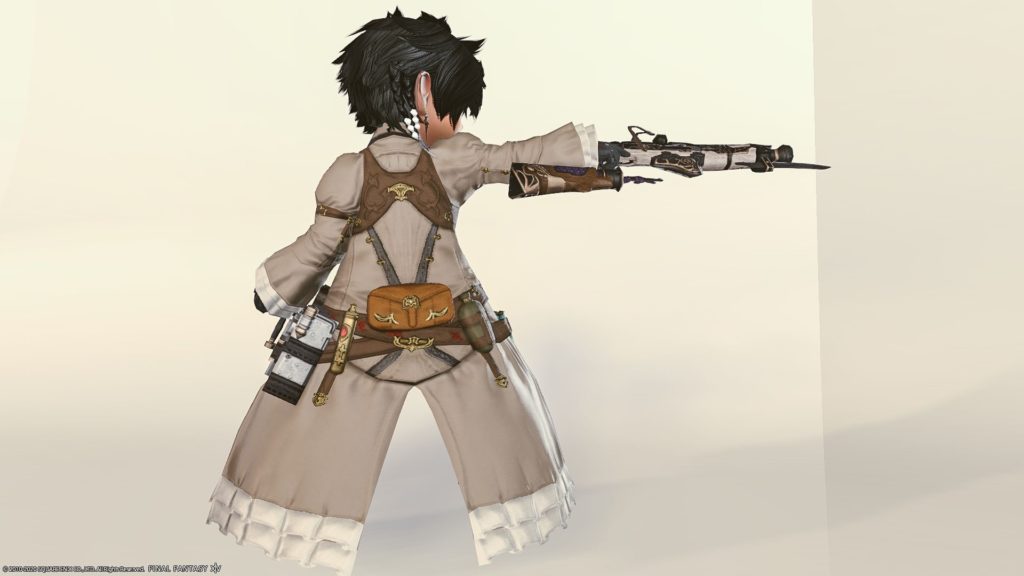 It's cool.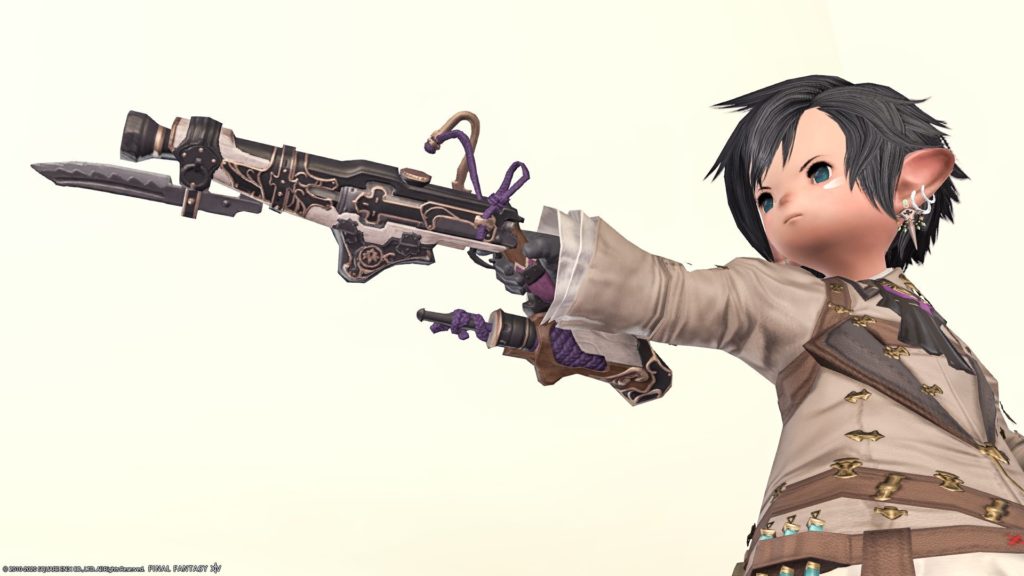 It is a Japanese style matchlock gun with a valuable design.
関連した記録