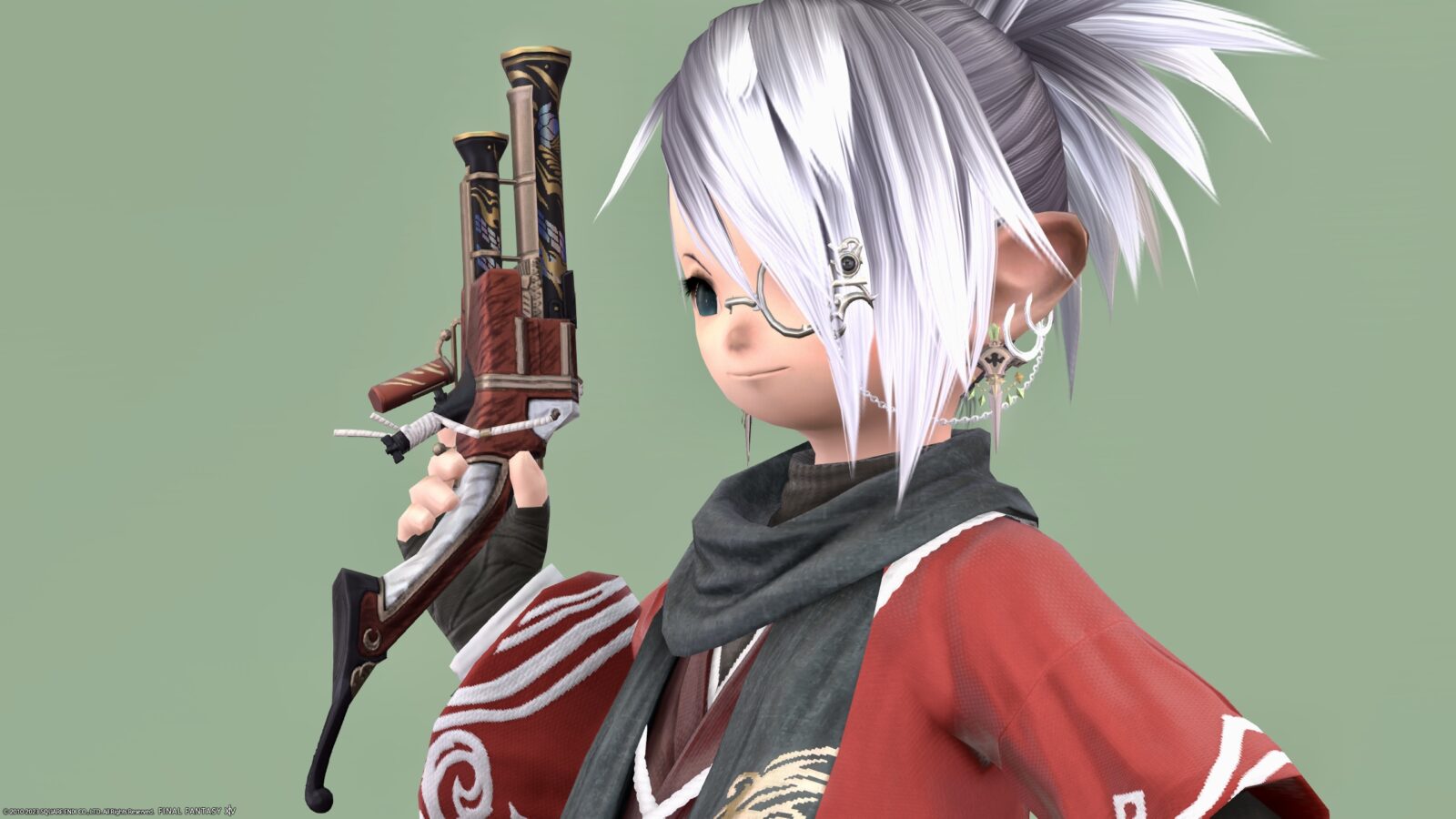 This is the record of the machinist's weapon "Ikkansai Kai".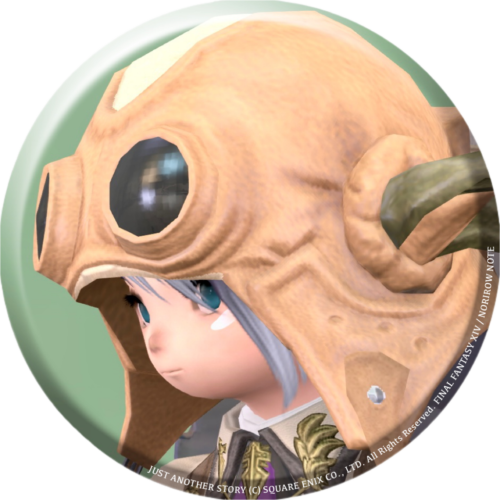 norirow
I got a strange and precious gun!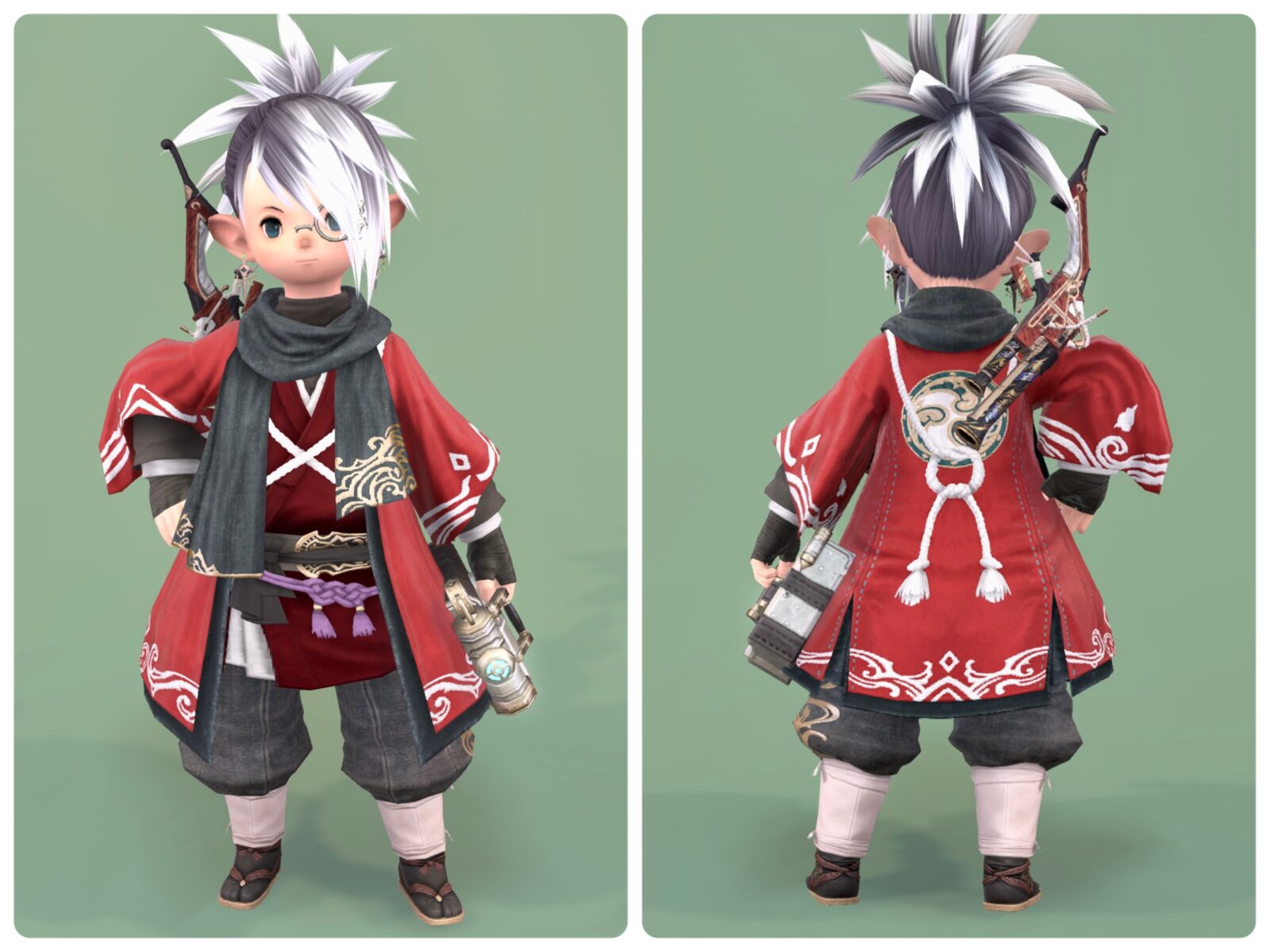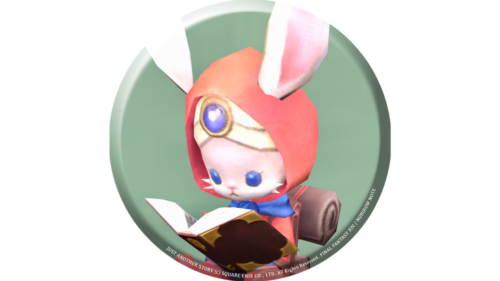 namingway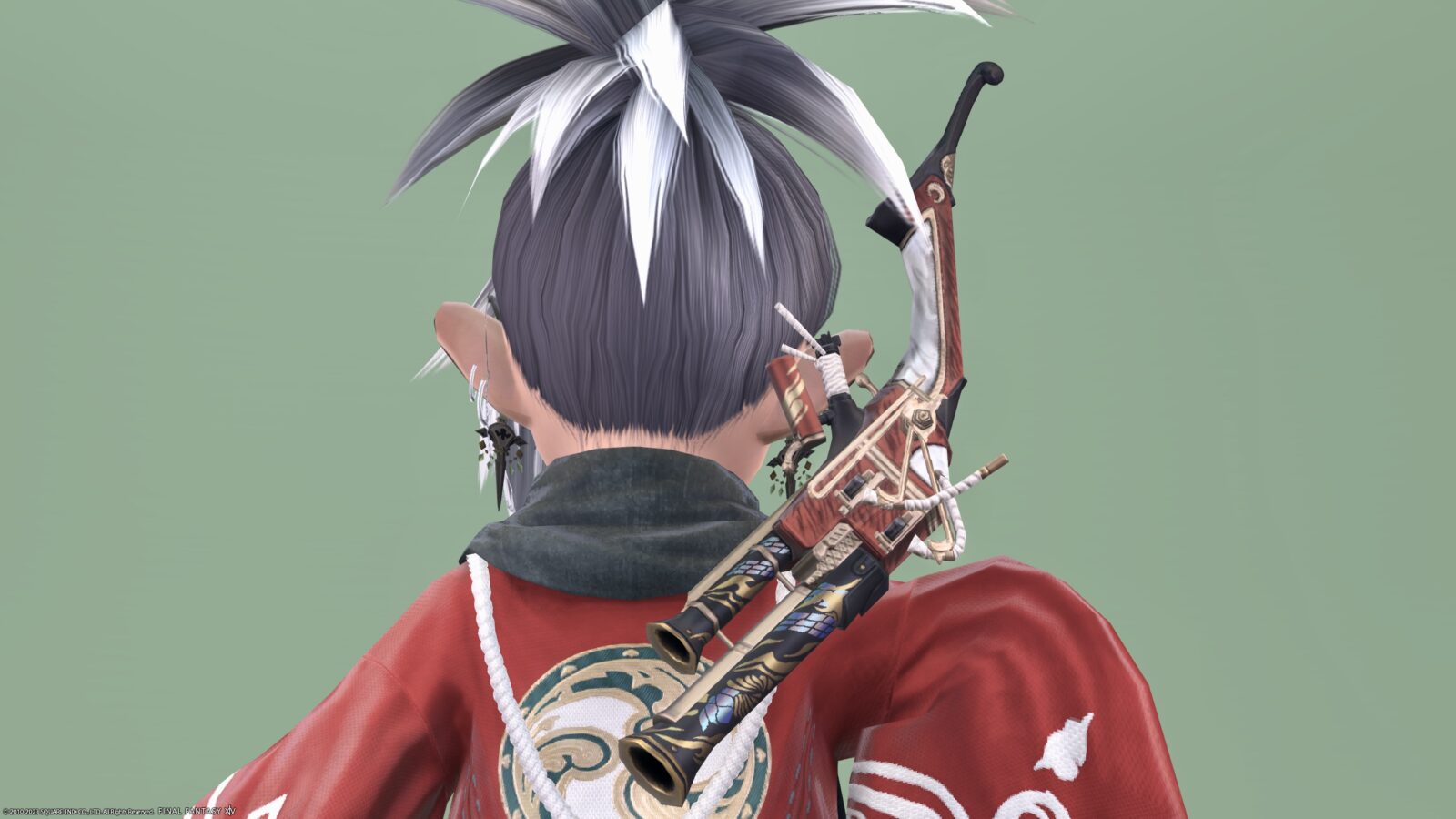 It's one of the smallest machinist weapons ever, just about the size of a "pistol".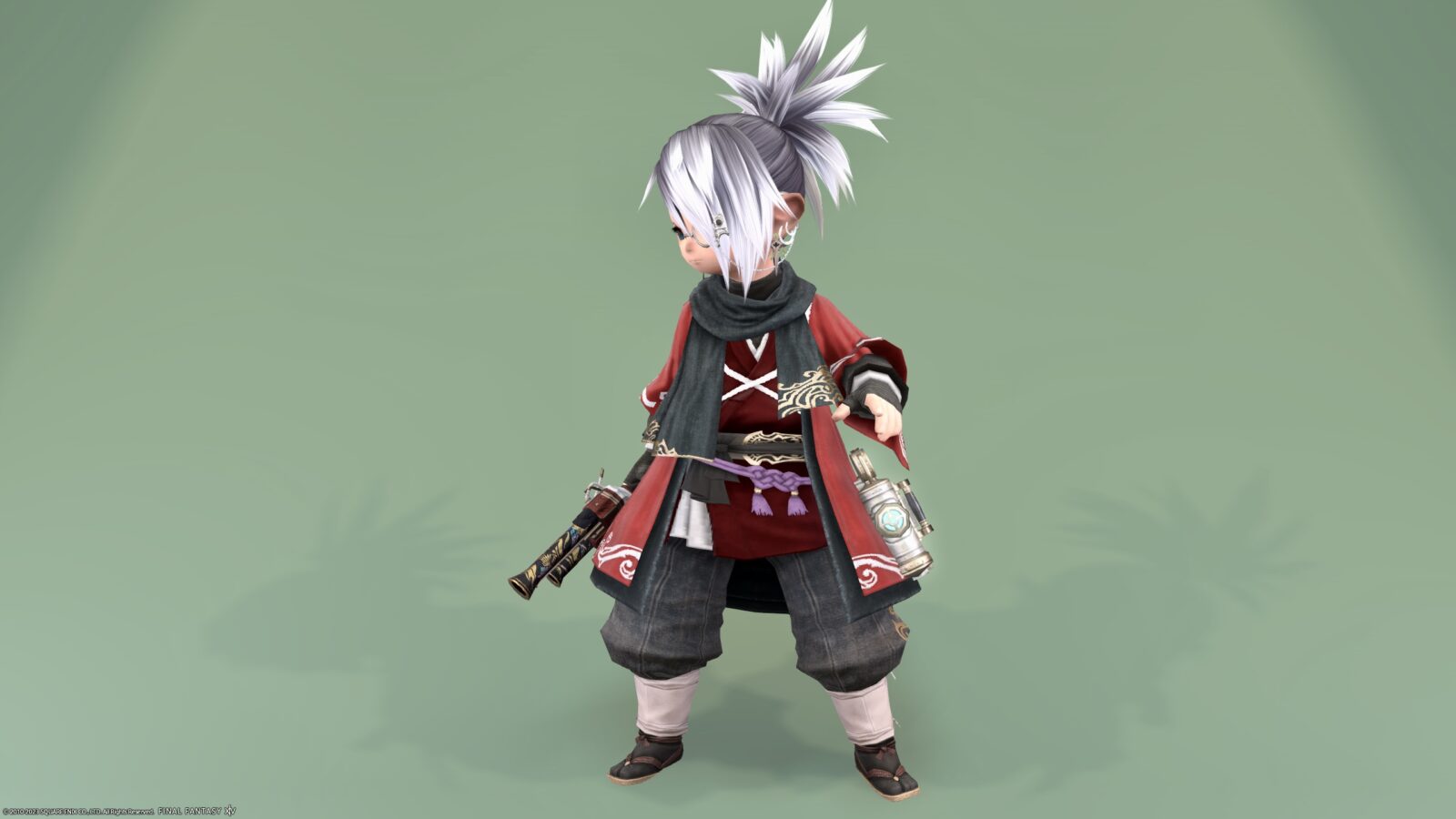 A typical machinist's gun is quite large, so it looks quite small even when held.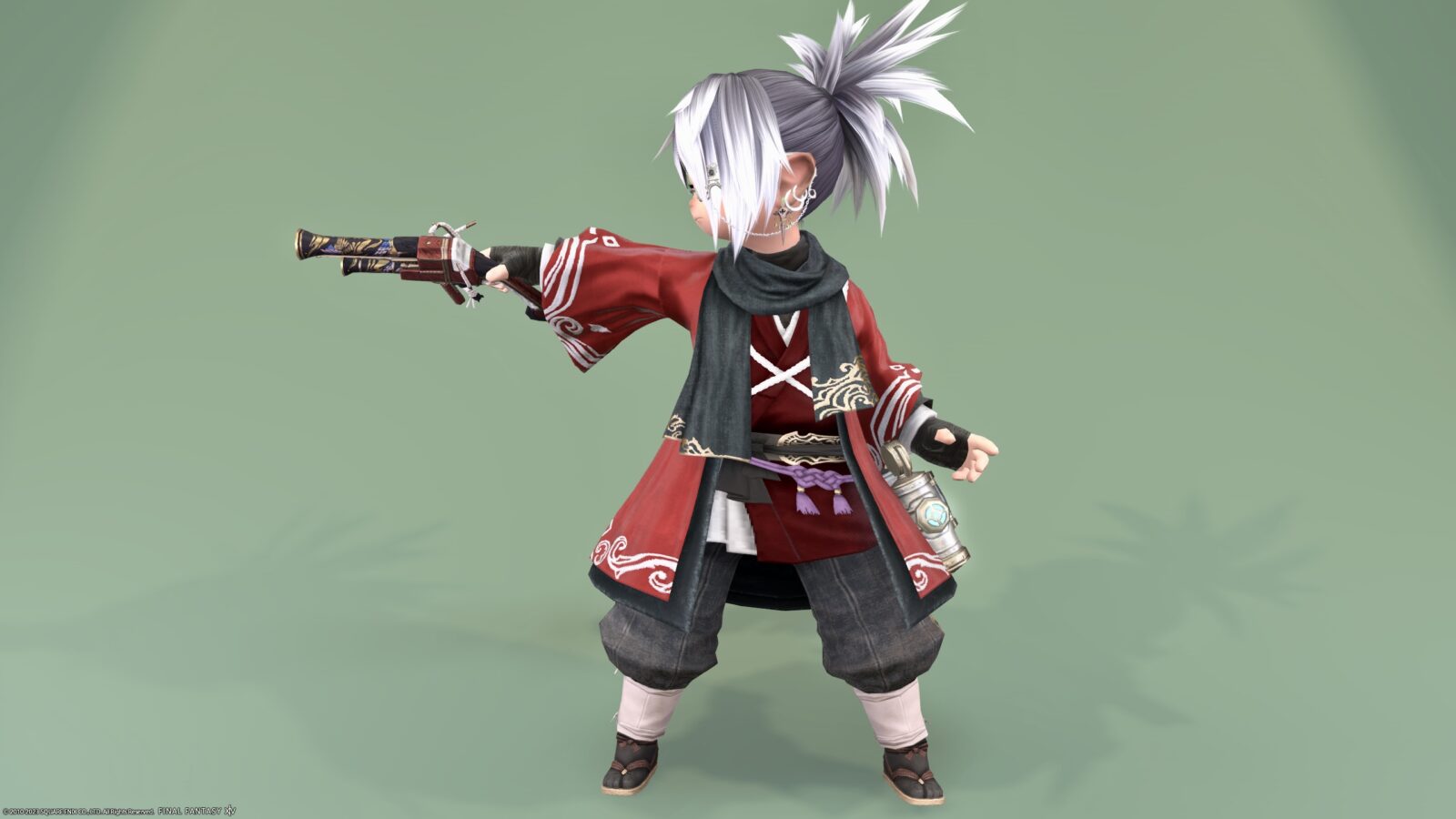 However, the design is very elaborate, so it has quite a presence.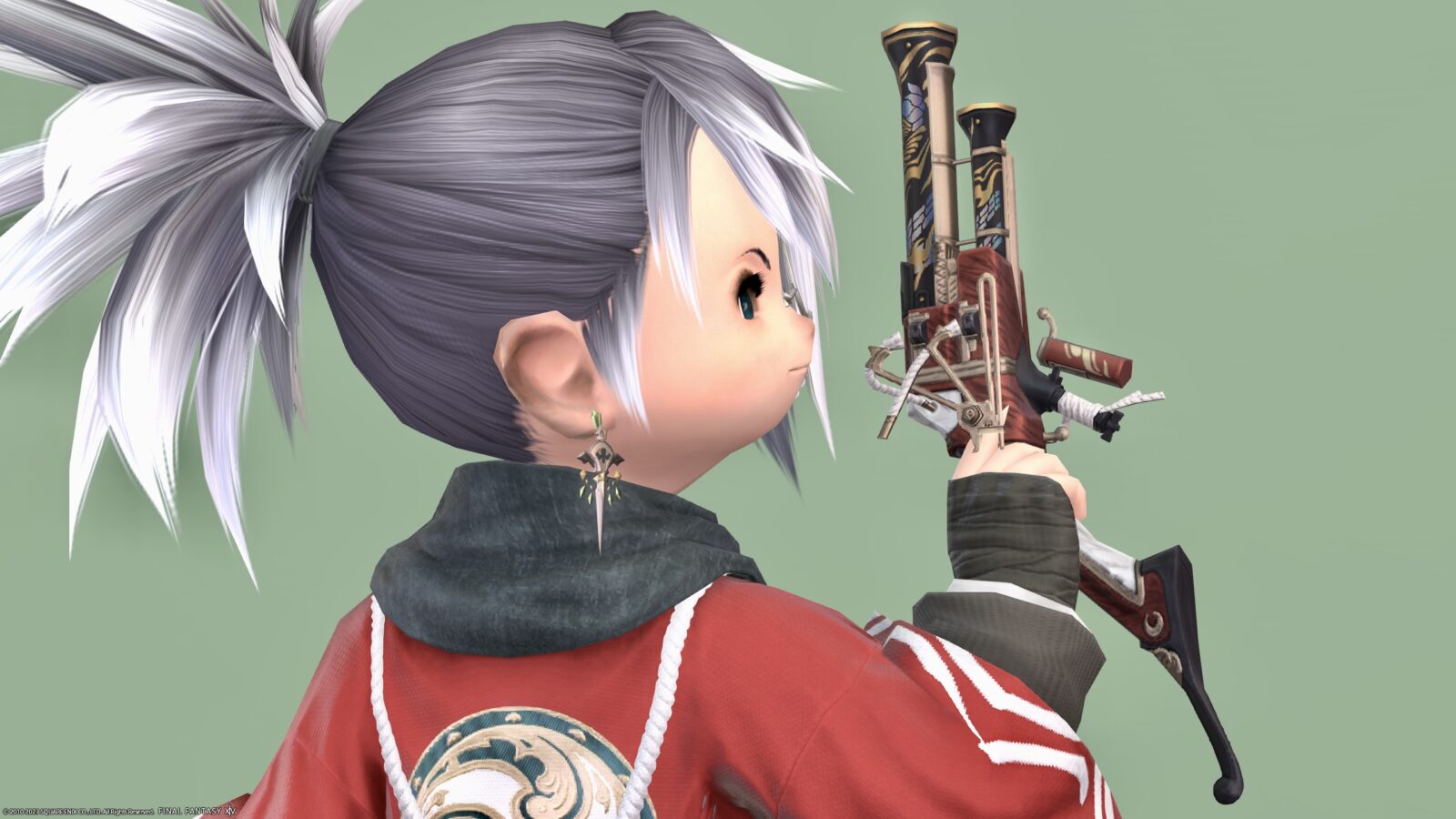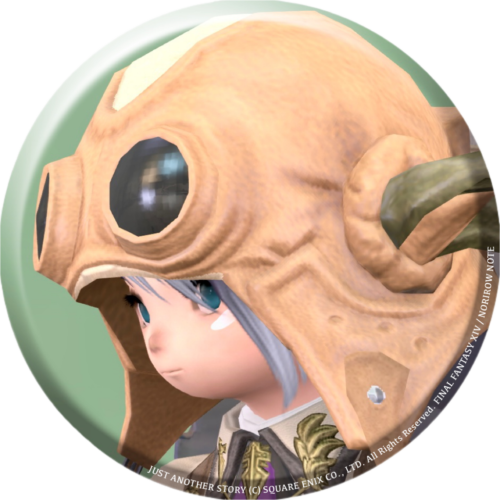 norirow
Oh, it's a matchlock gun.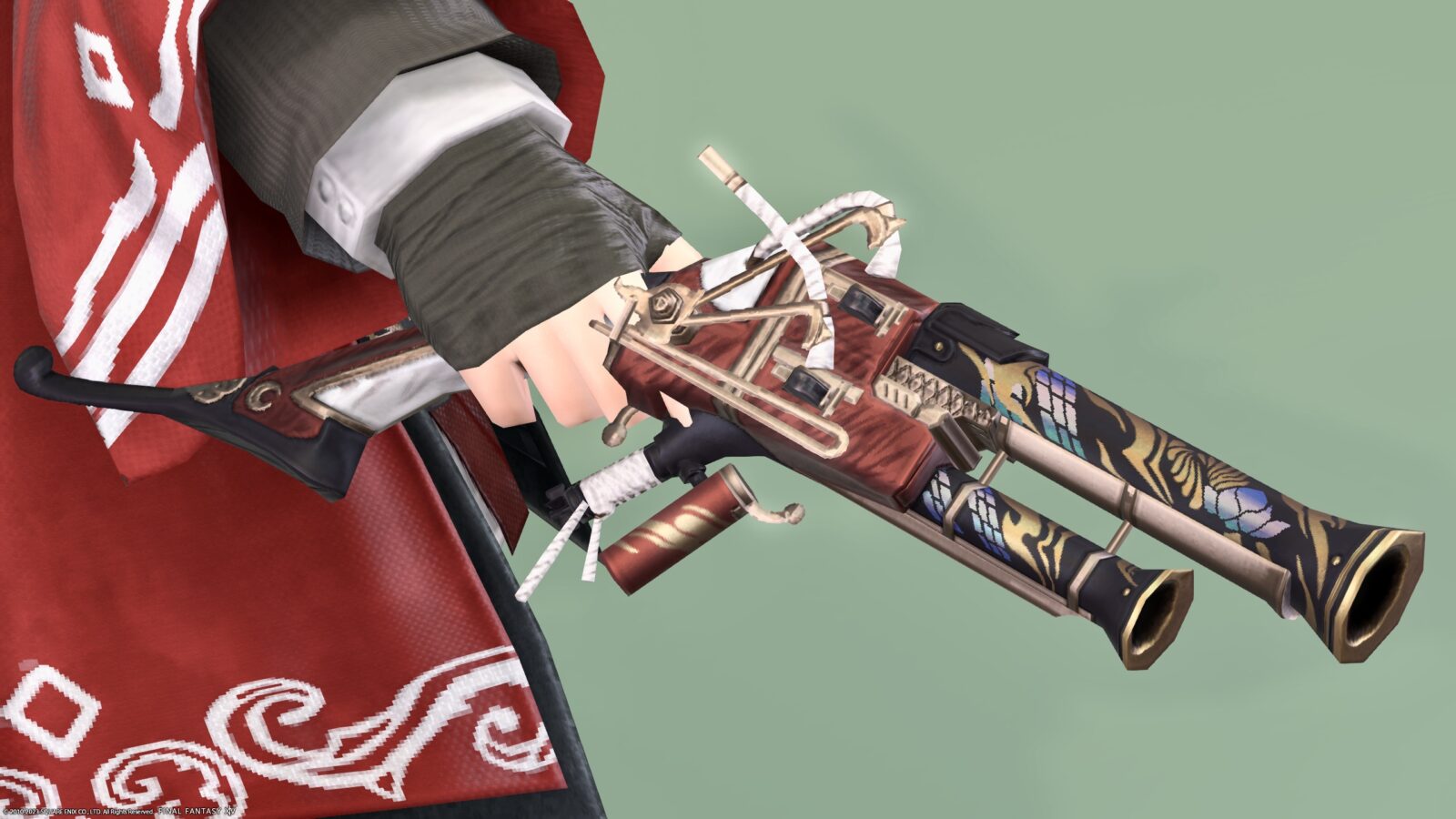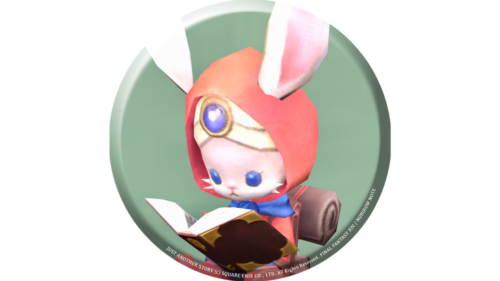 namingway
Beautiful patterns are drawn, and it has a fairly complicated shape.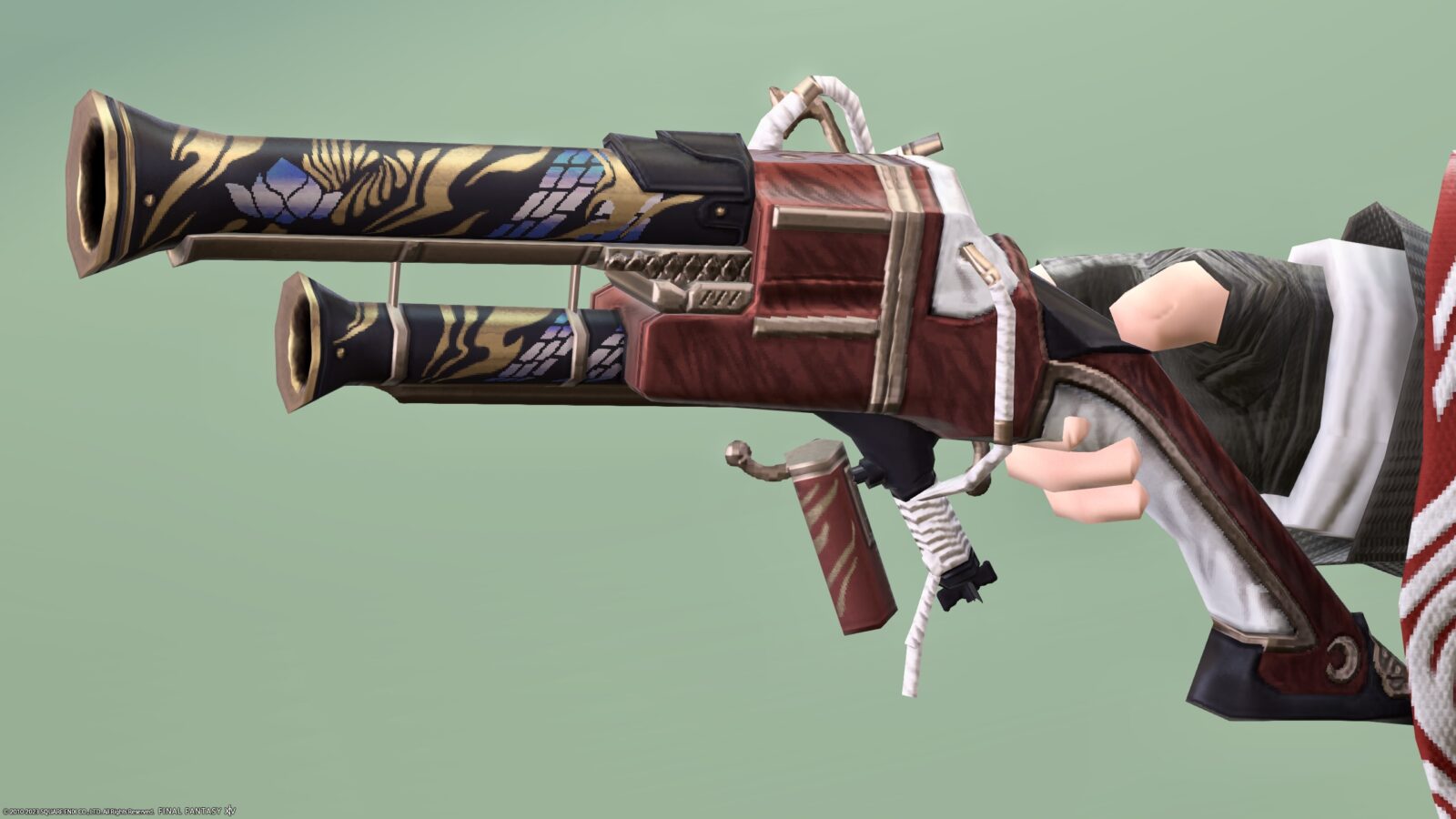 By the way, "Ikkansai" is the name of a Japanese inventor and gunsmith in the Edo period.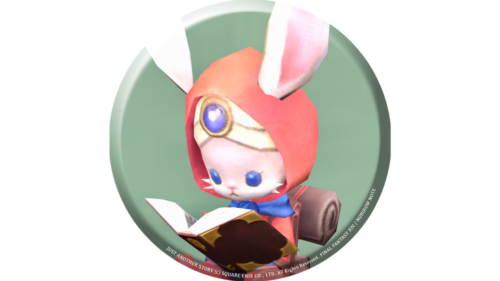 namingway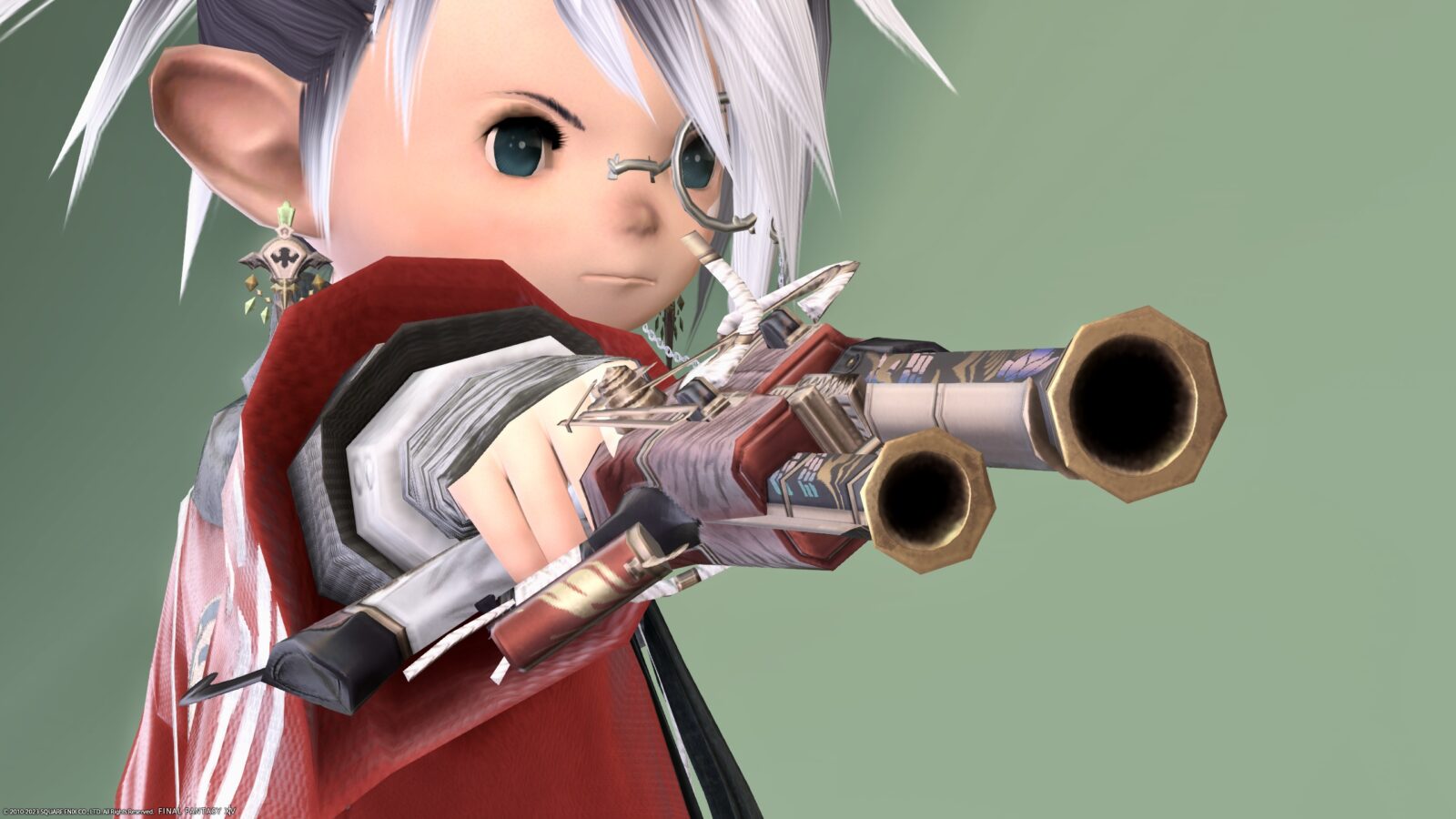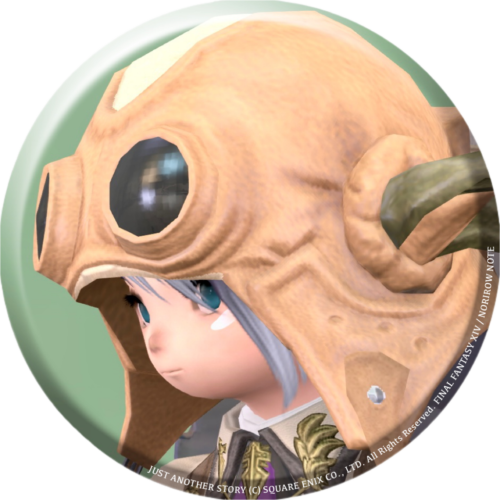 norirow
It has a complicated shape, and the fact that it bears the inventor's name makes it seem like it has a strange gimmick.
※ There is no strange gimmick.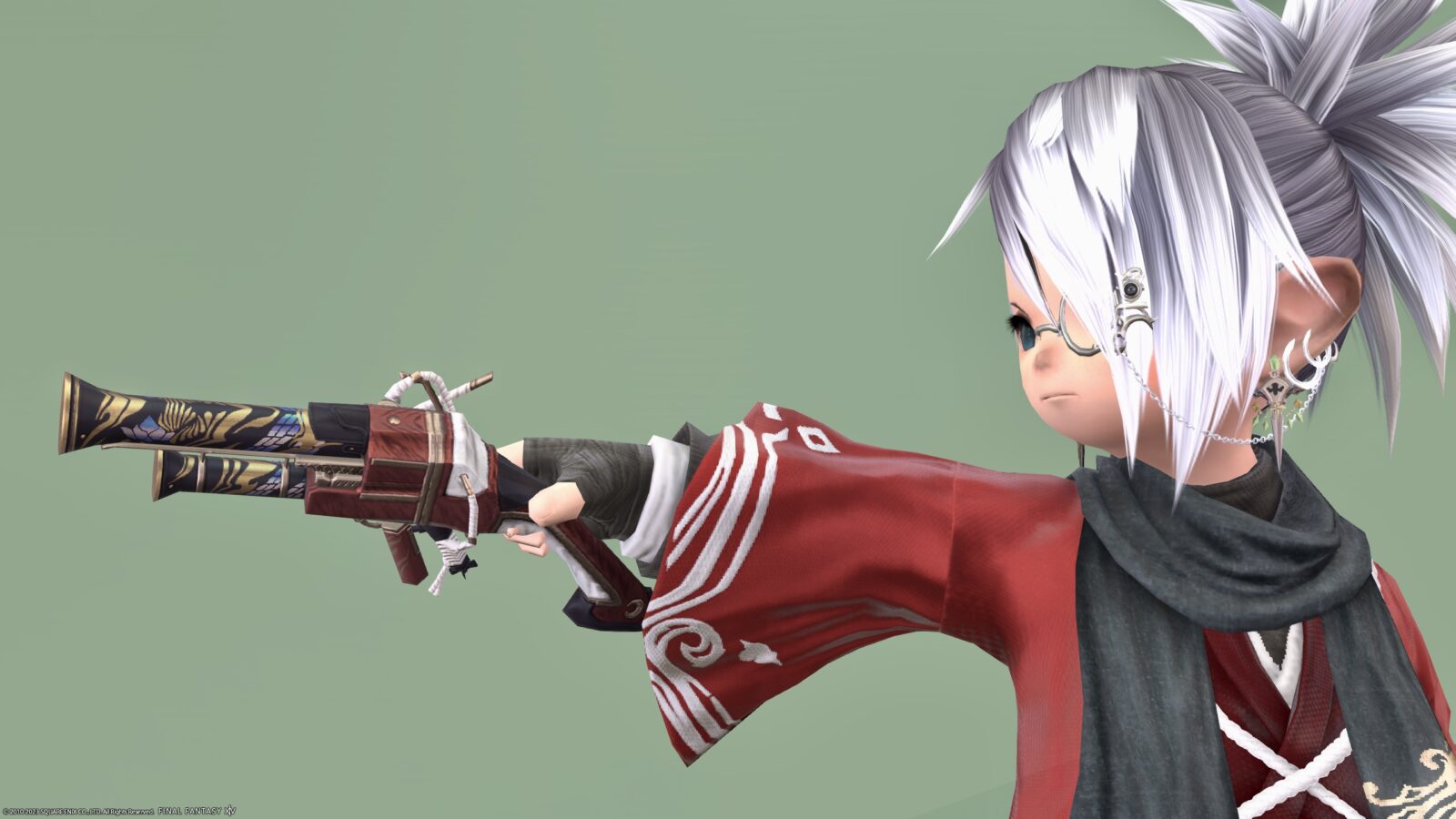 Dyed pattern
The red part is dyed.
Snow White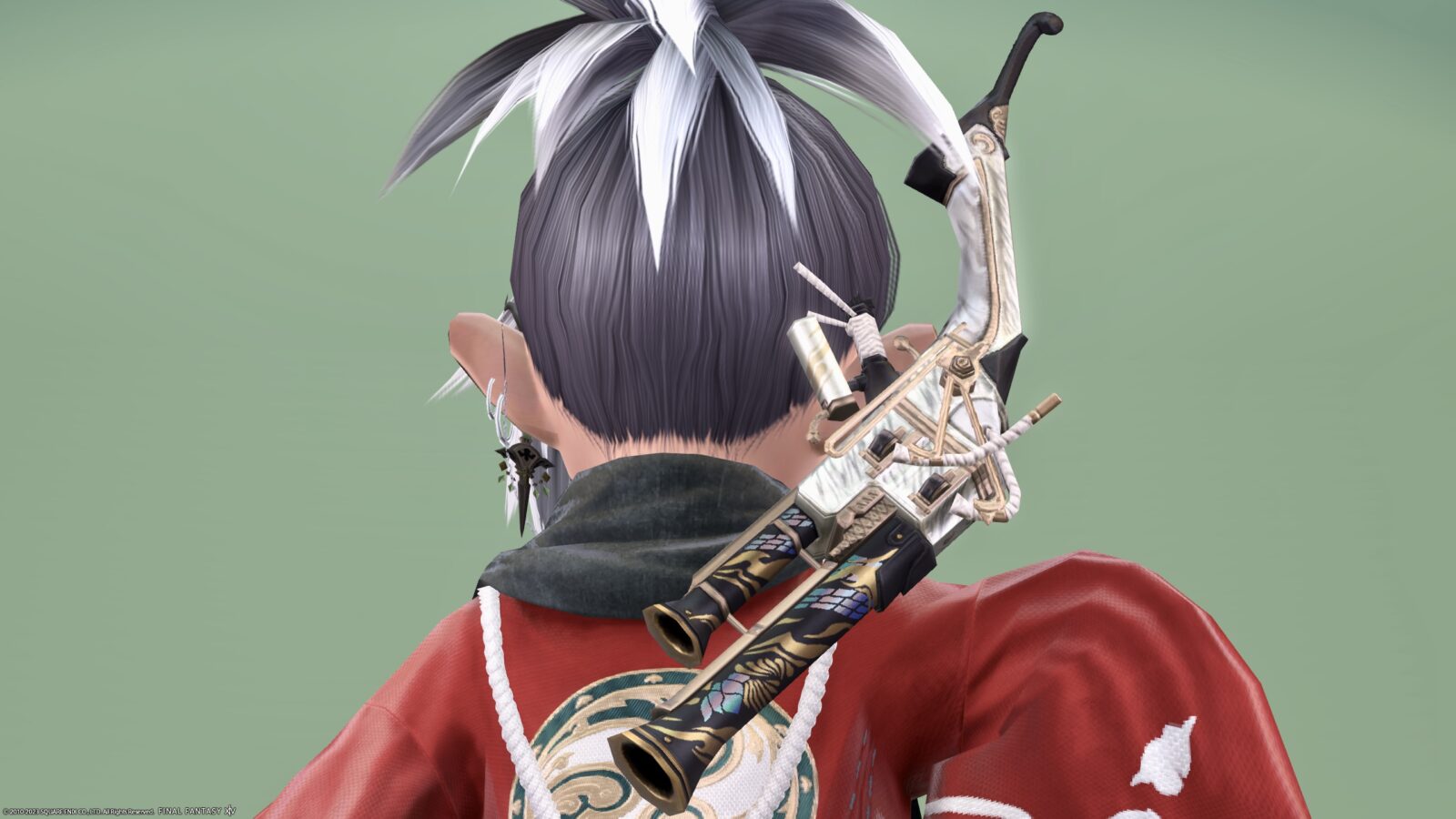 Soot Black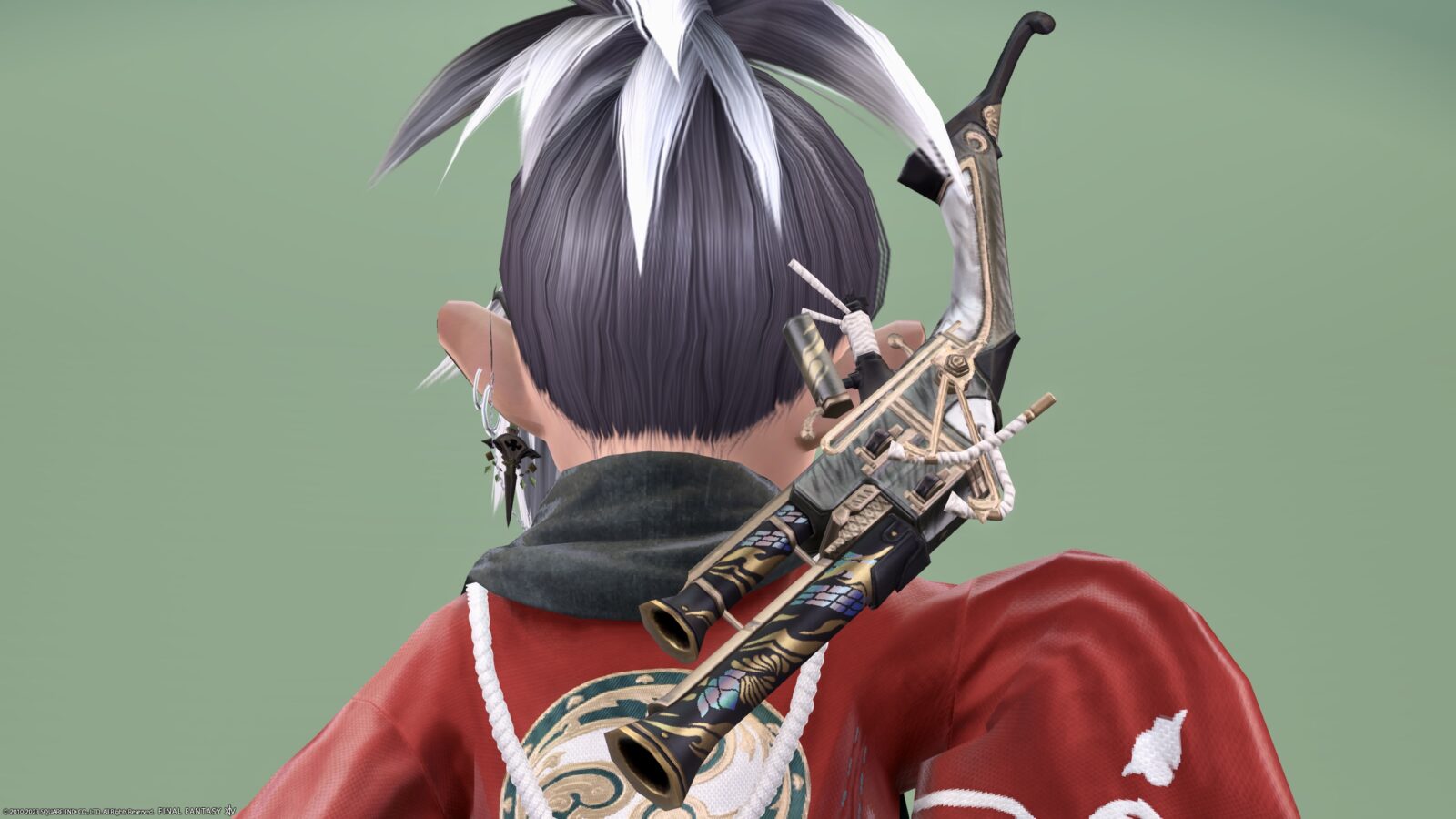 Honey Yellow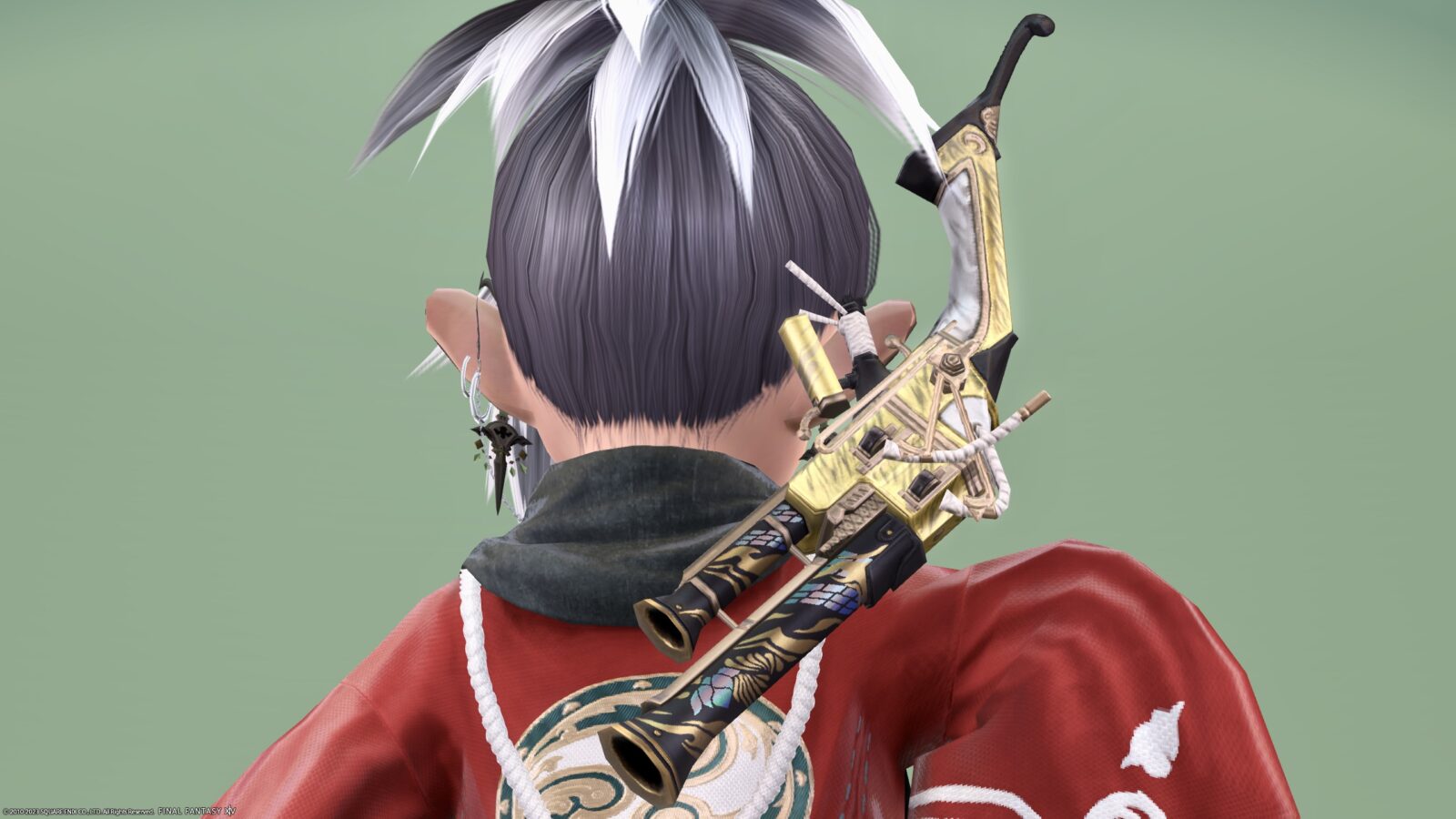 Turquoise Green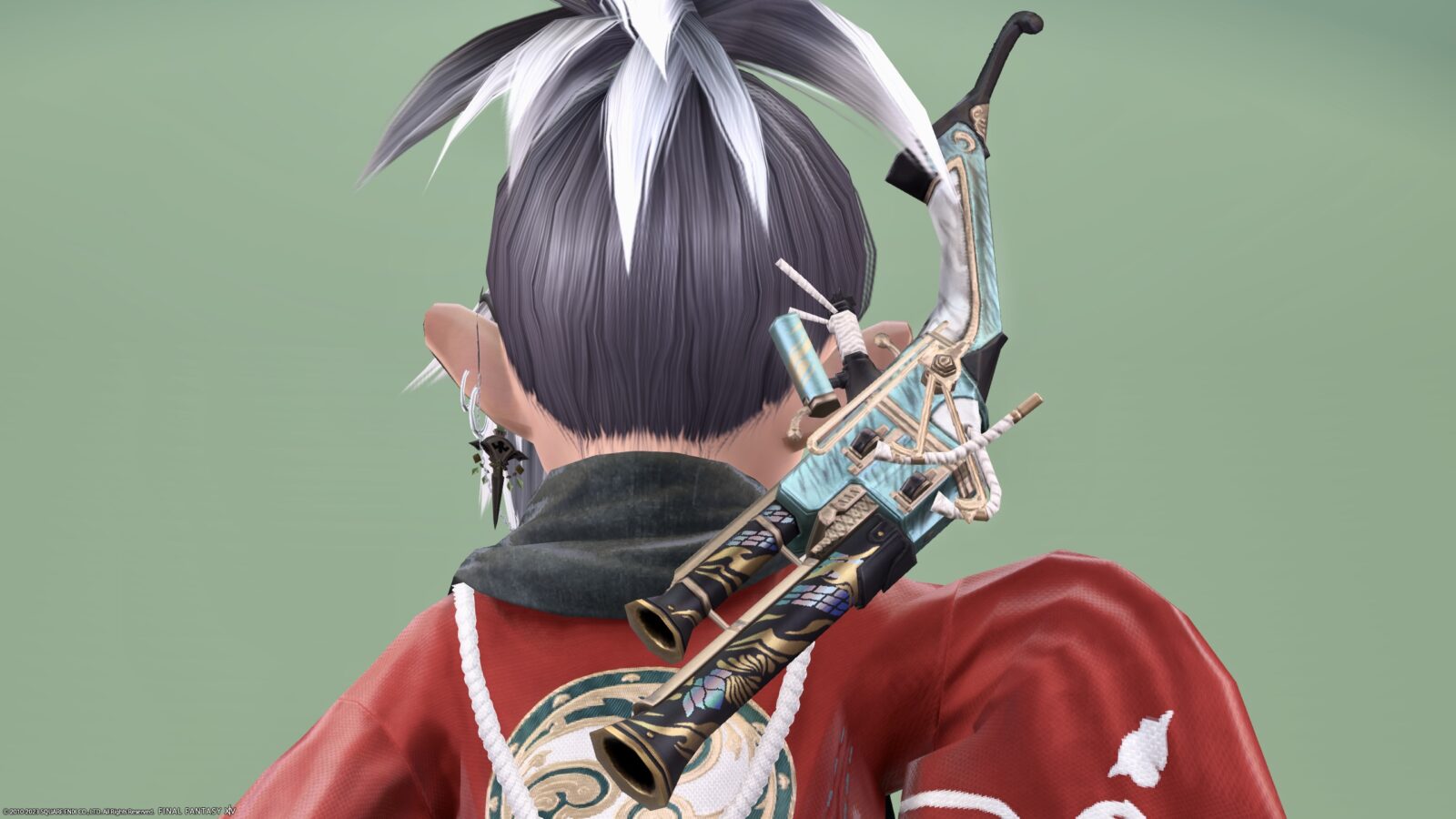 Ice Blue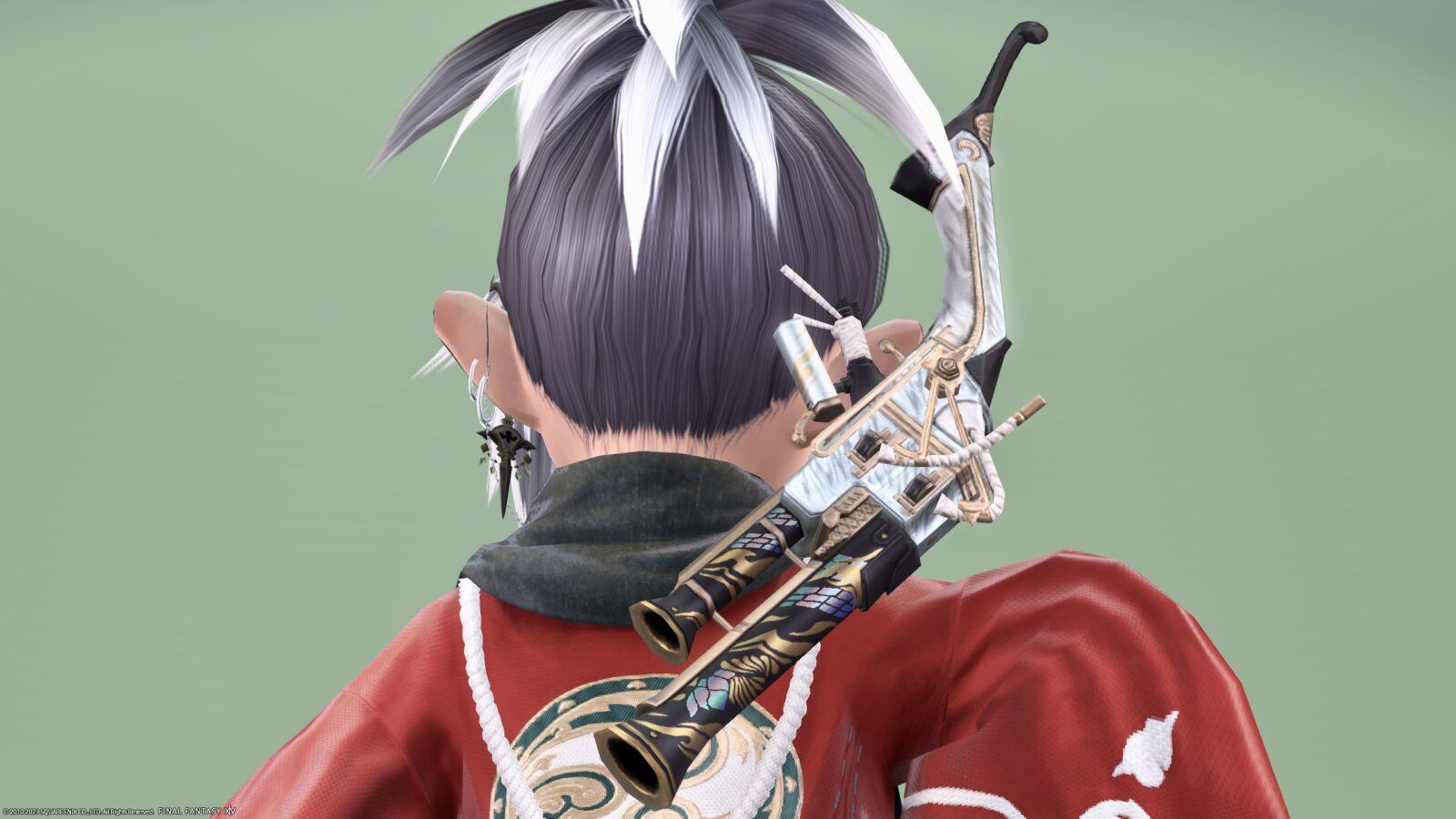 In addition, this "Ikkansai Kai" can be obtained in exchange for Allagan tomestone poetics in Rhalgr's Reach or Kugane.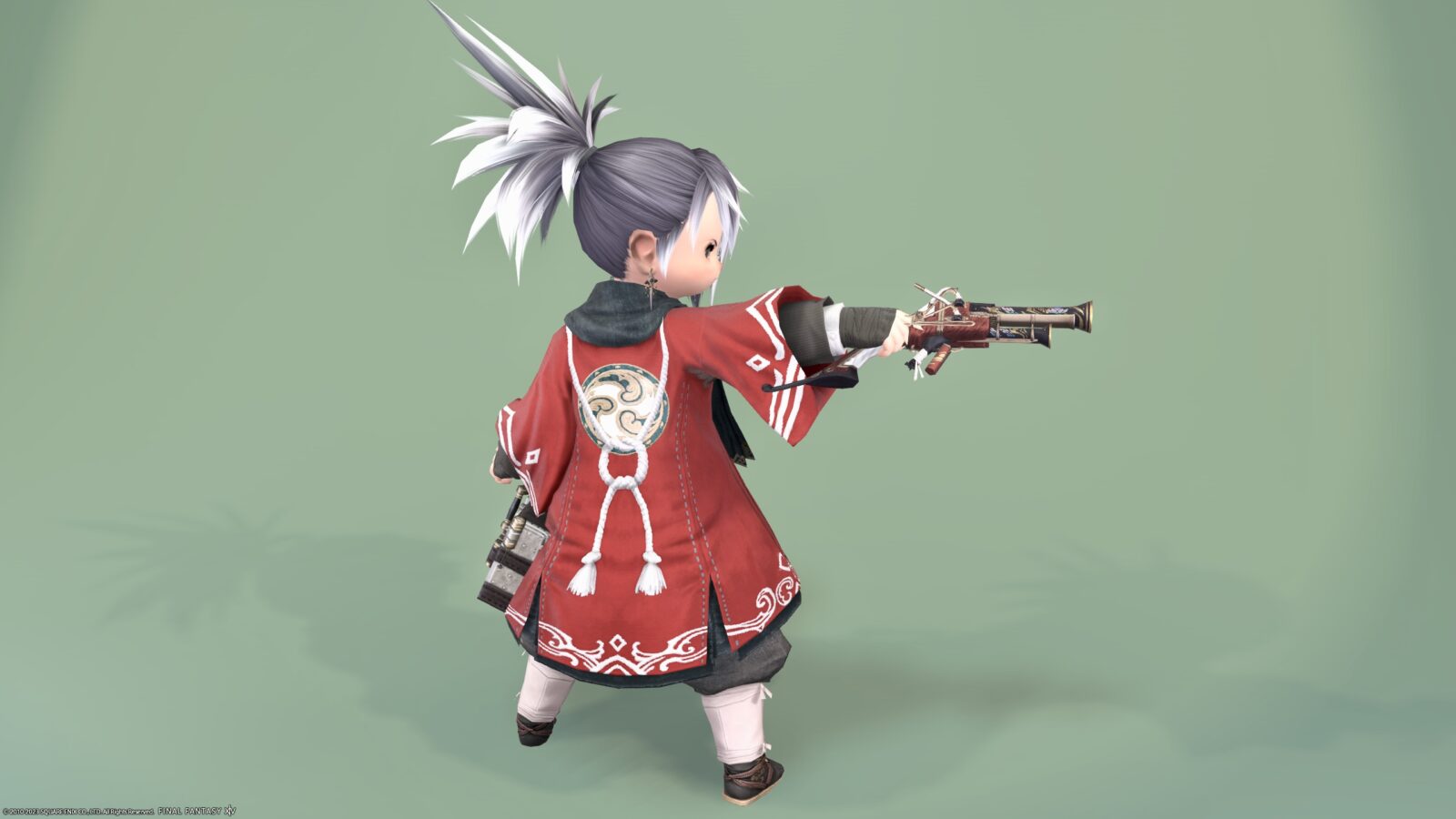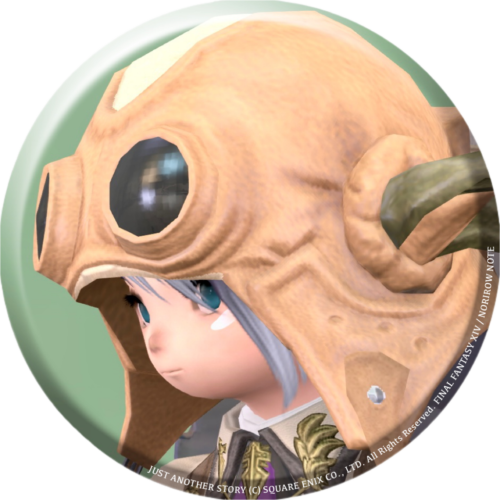 norirow
This is a very rare design among machinist weapons, and it's a valuable treasure♪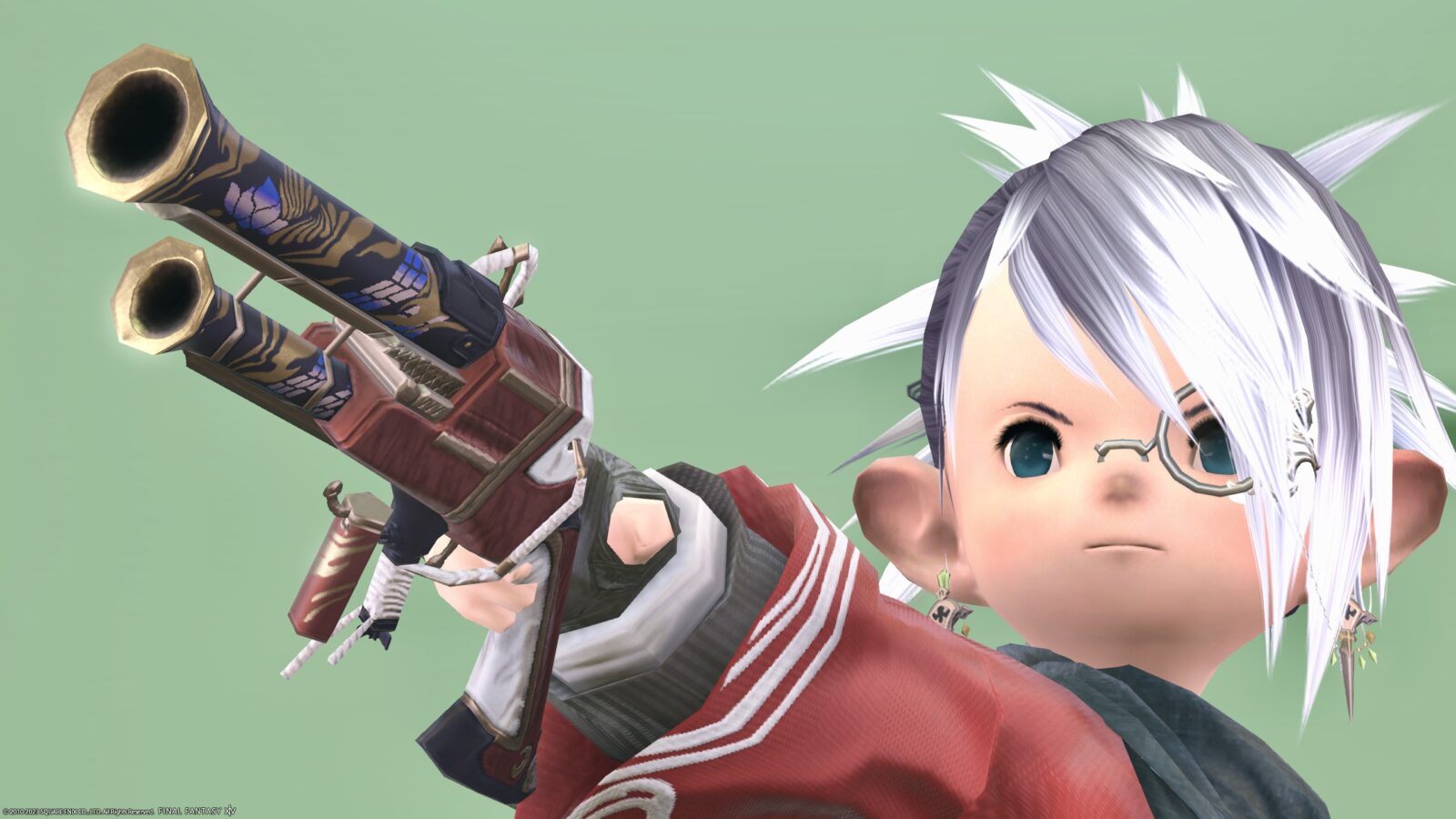 ▼ I recorded a video of the movement!
So, the above is the record of the machinist's Japanese-style short gun "Ikkansai Kai".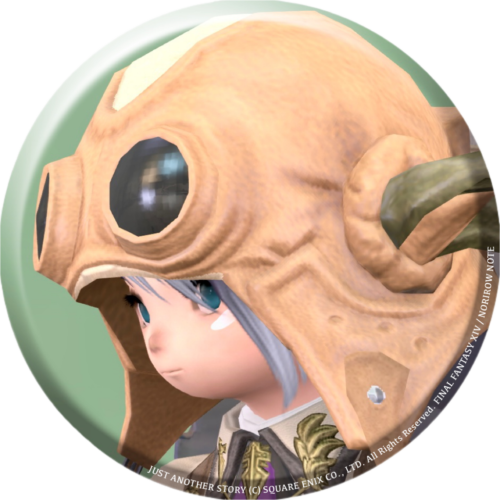 norirow
It's a weapon that makes you want to wear a kimono unintentionally!
♦♦♦
Related records