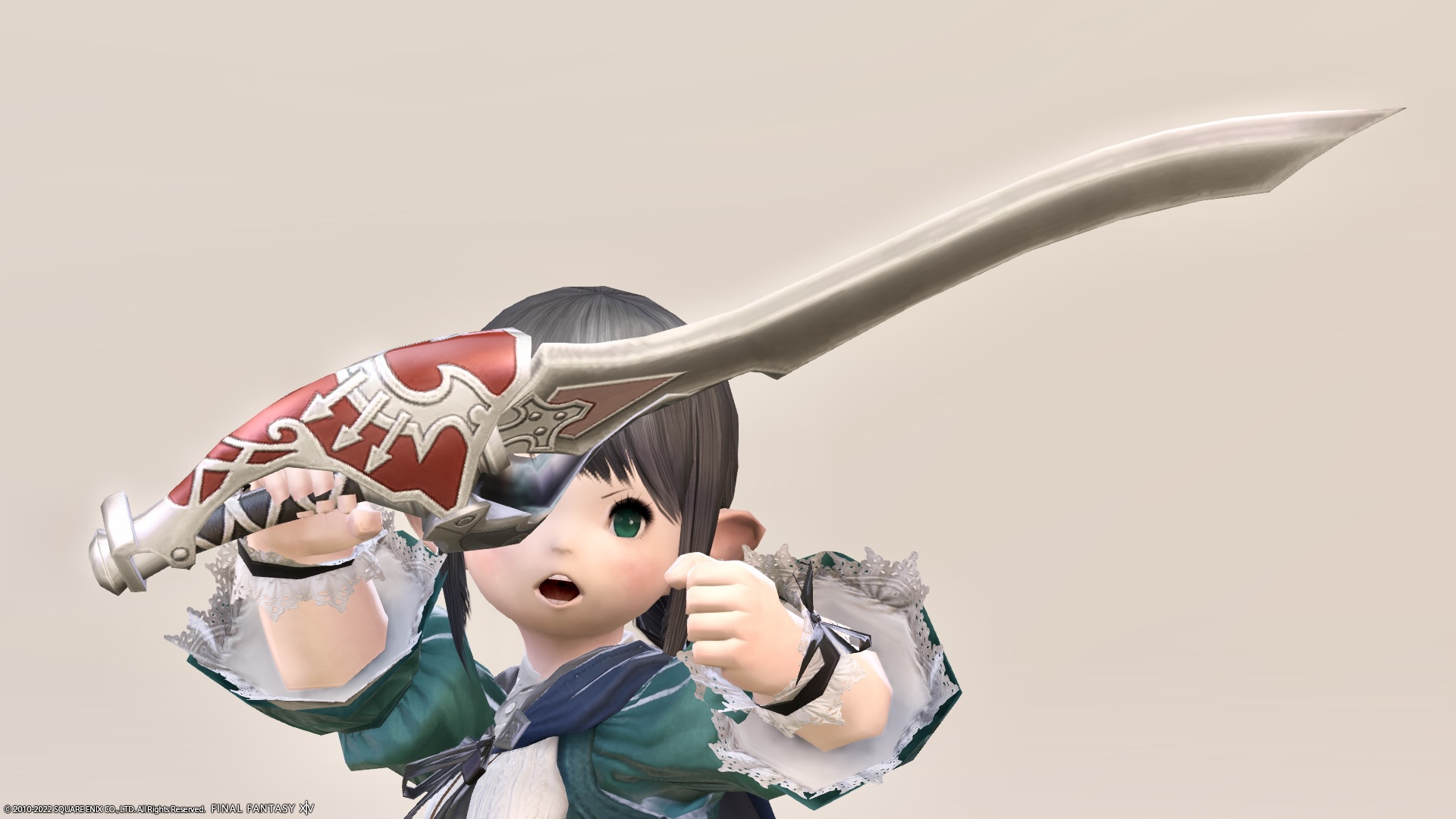 This is a record of the paladin weapon "Storm Officer's Cutlass" of the Grand Company The Maelstrom.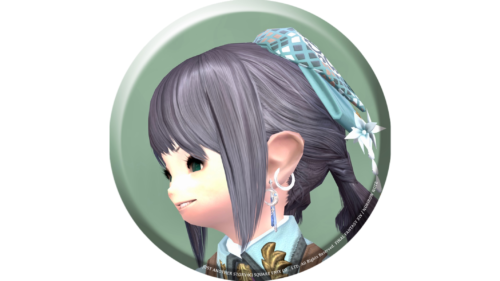 noriko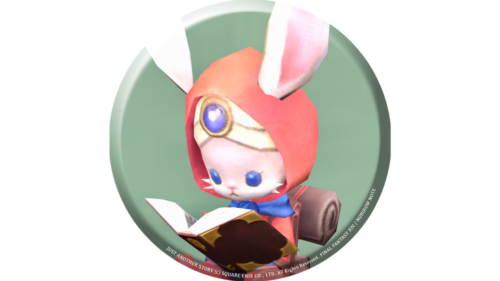 namingway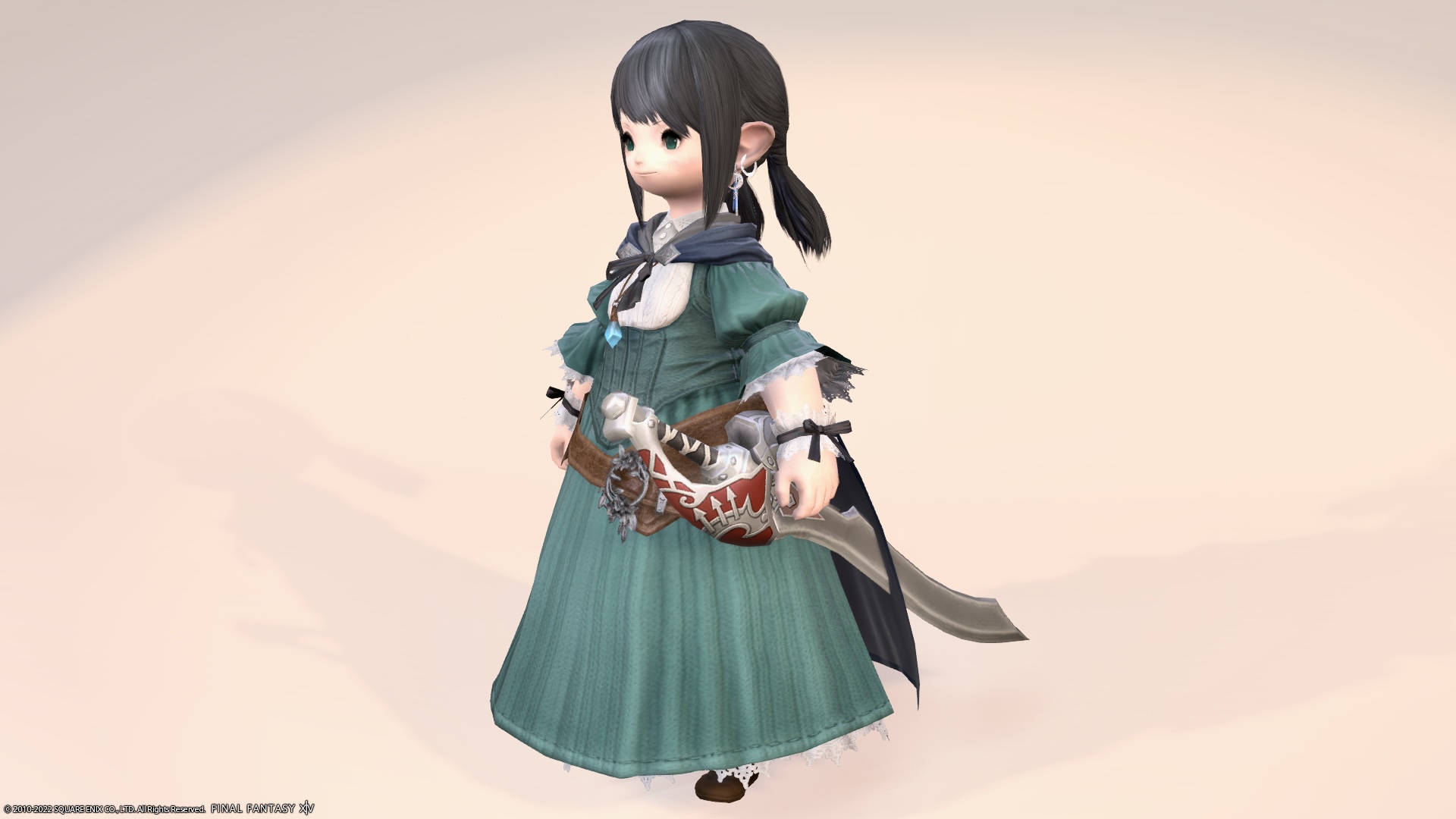 I got a fashionable sword so I came to record it!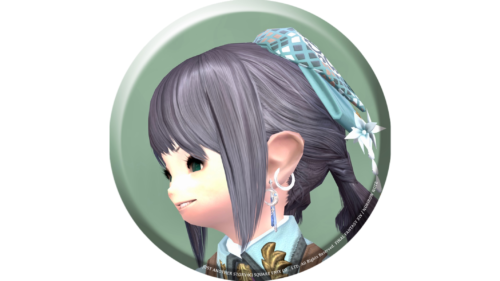 noriko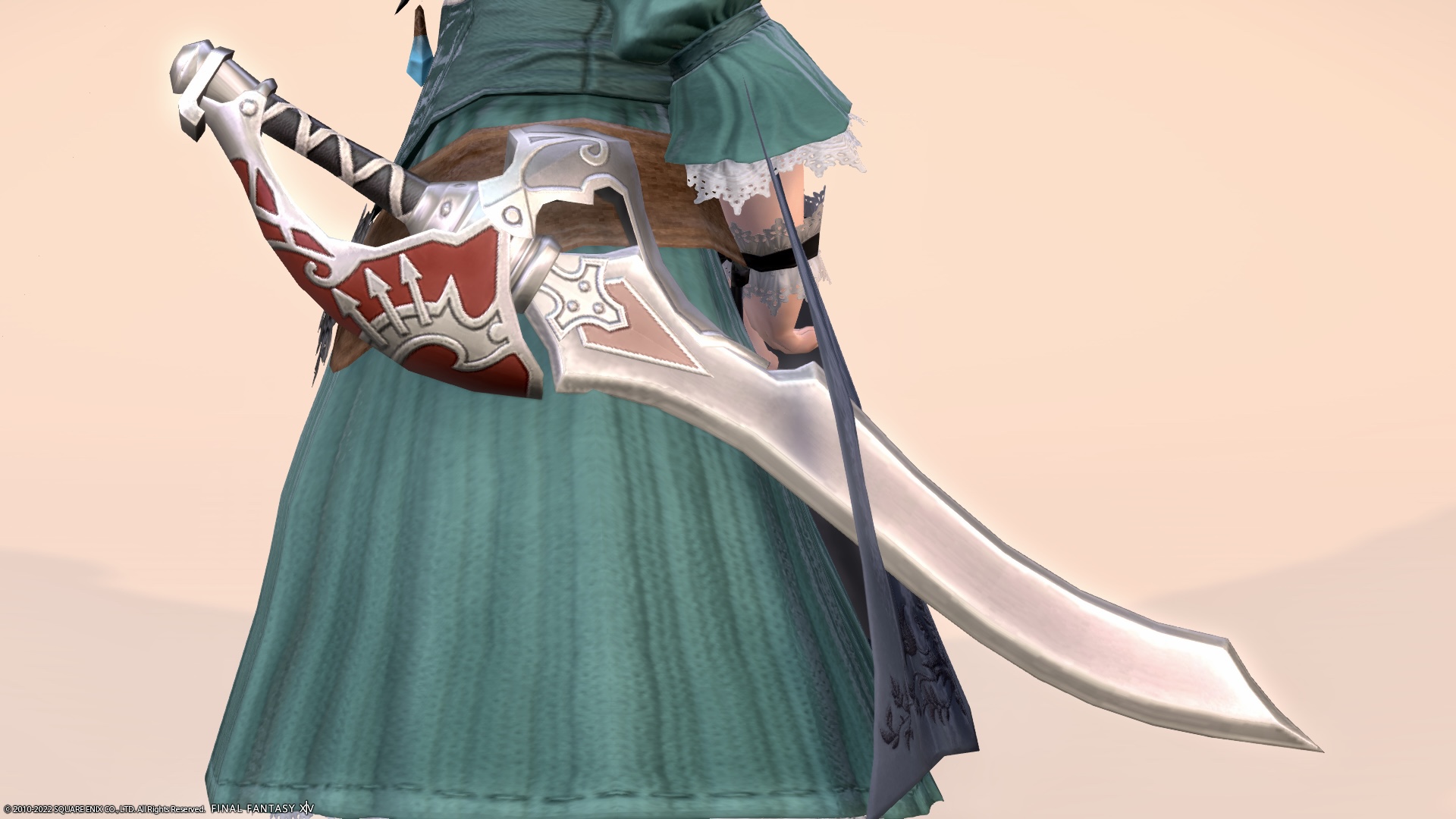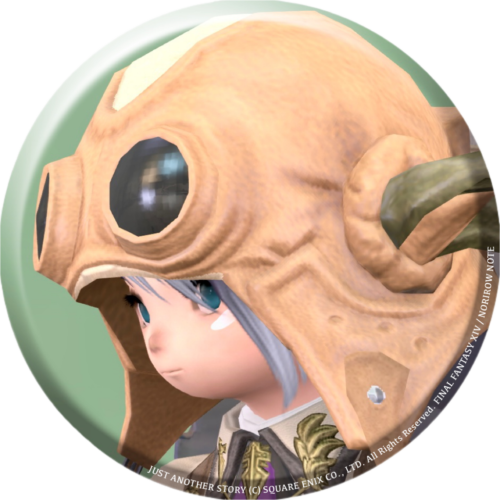 norirow
Wow, this is an unusual design.
This "Storm Officer's Cutlass" will be available by raising the rank of The Maelstrom to Second Storm Lieutenant.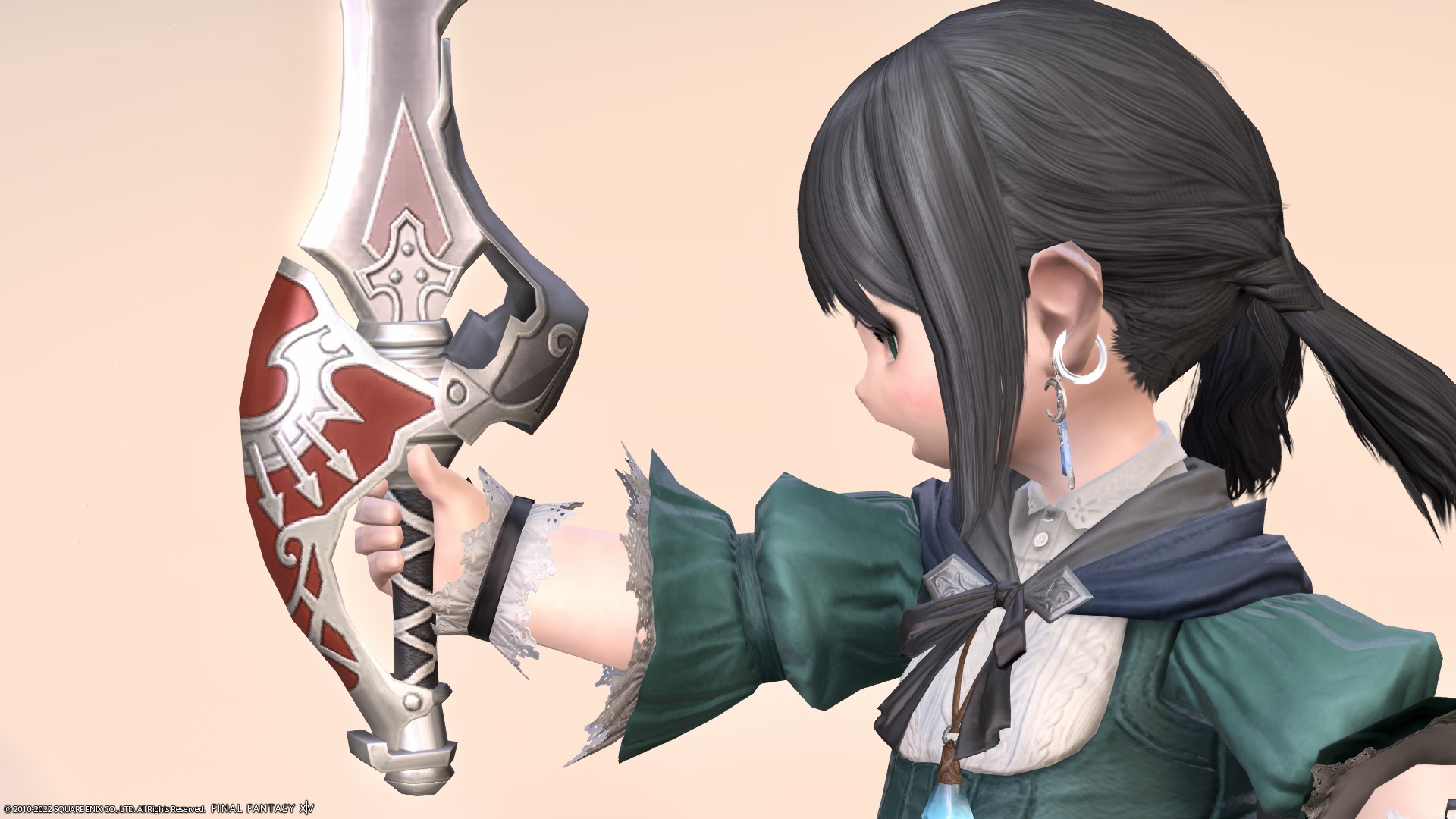 Limsa Lominsa color red is used, and the streamlined blade is a beautiful sword.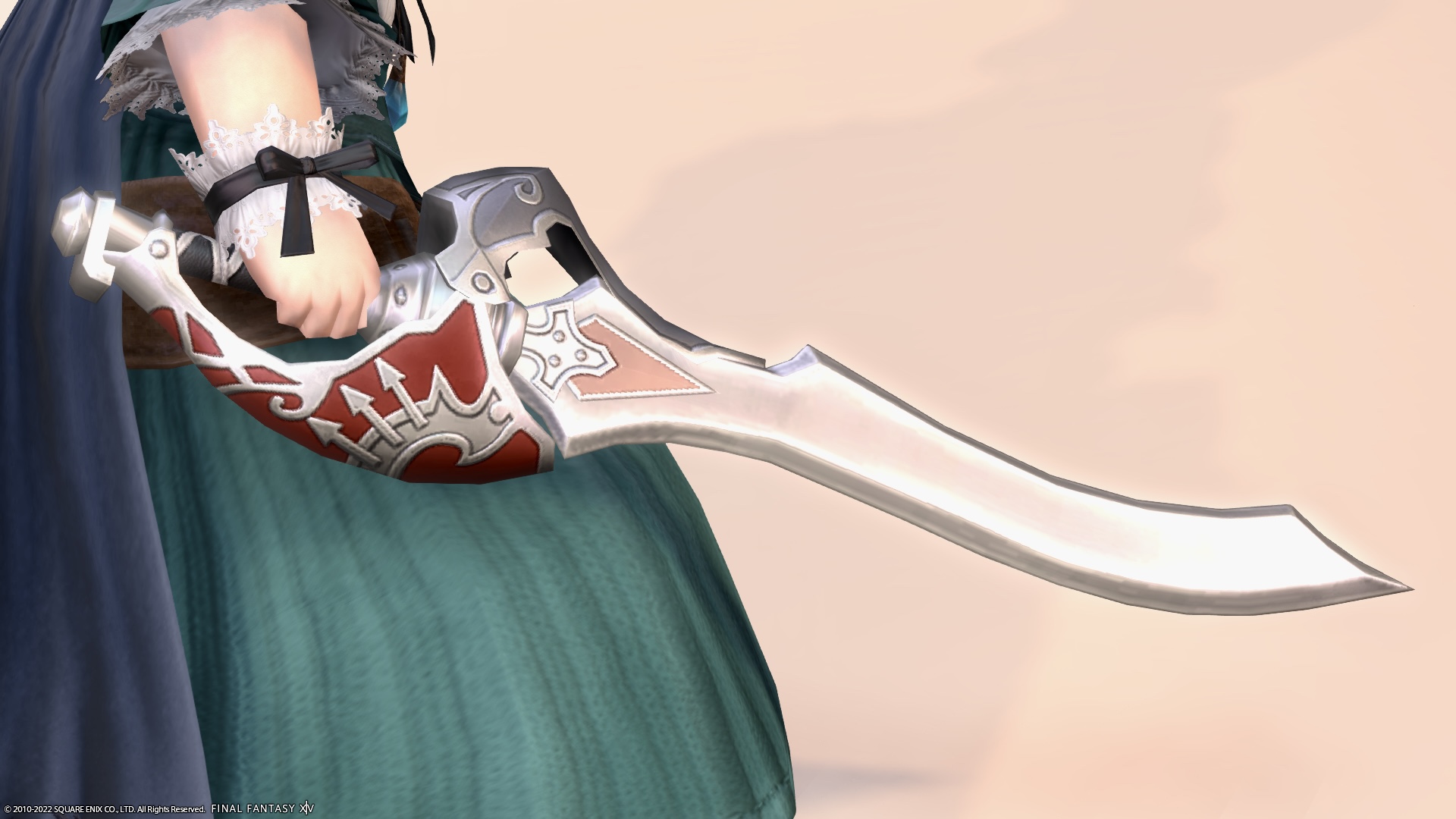 This is the same design as the ship on the flag of Limsa Lominsa!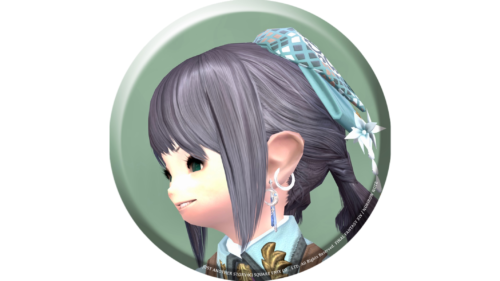 noriko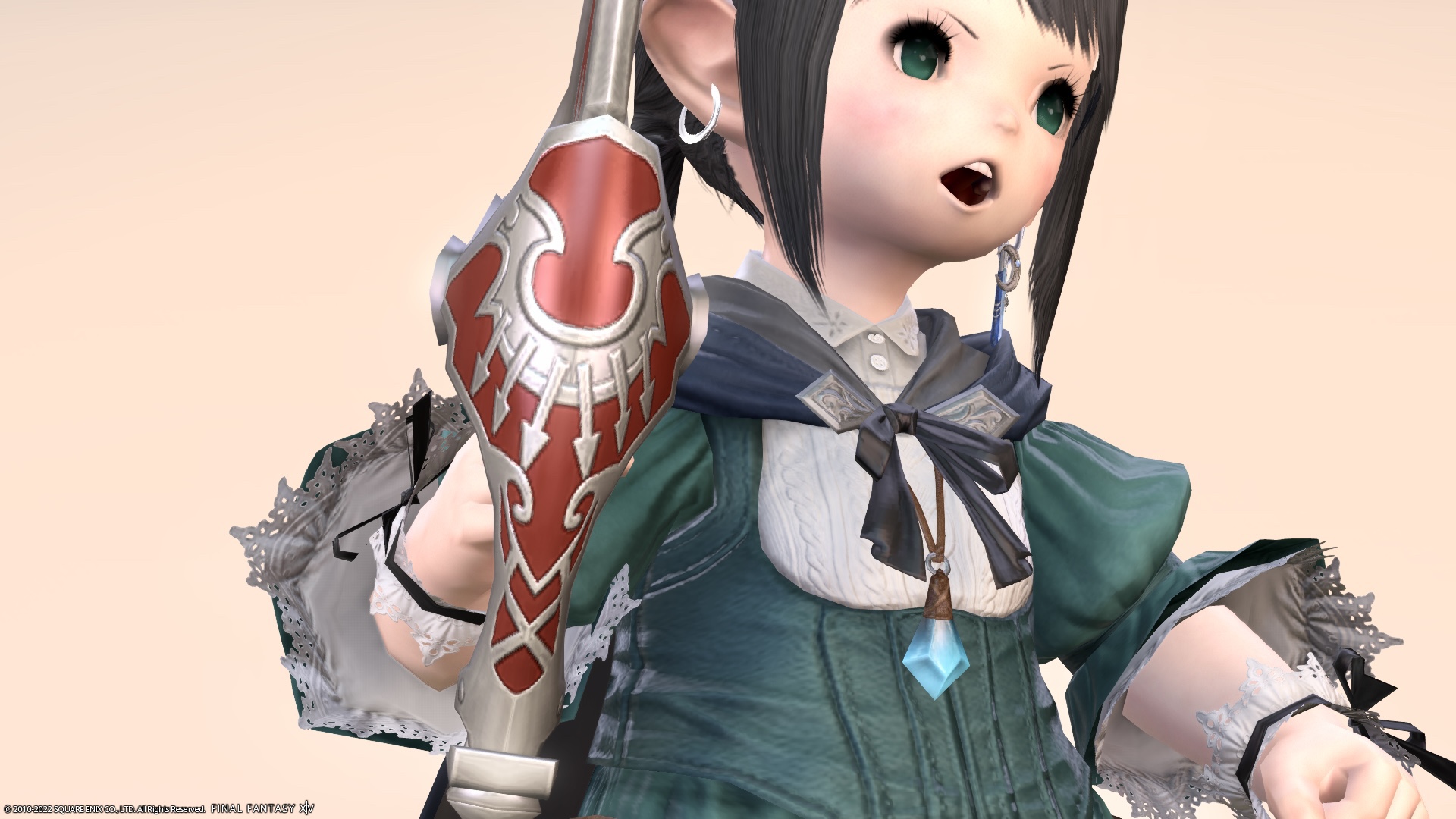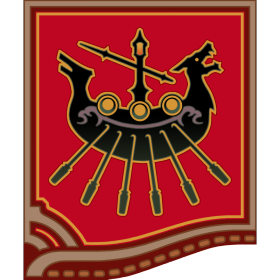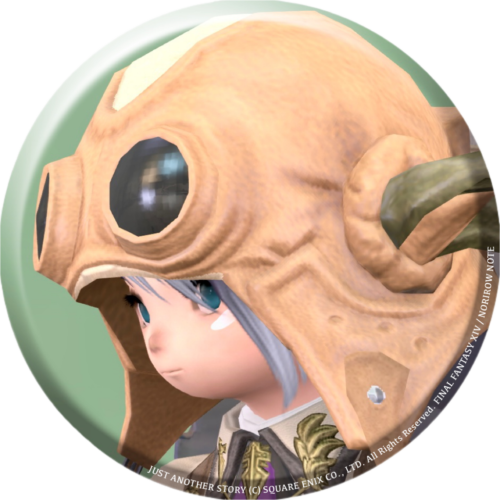 norirow
oh! I was wondering what the arrow was!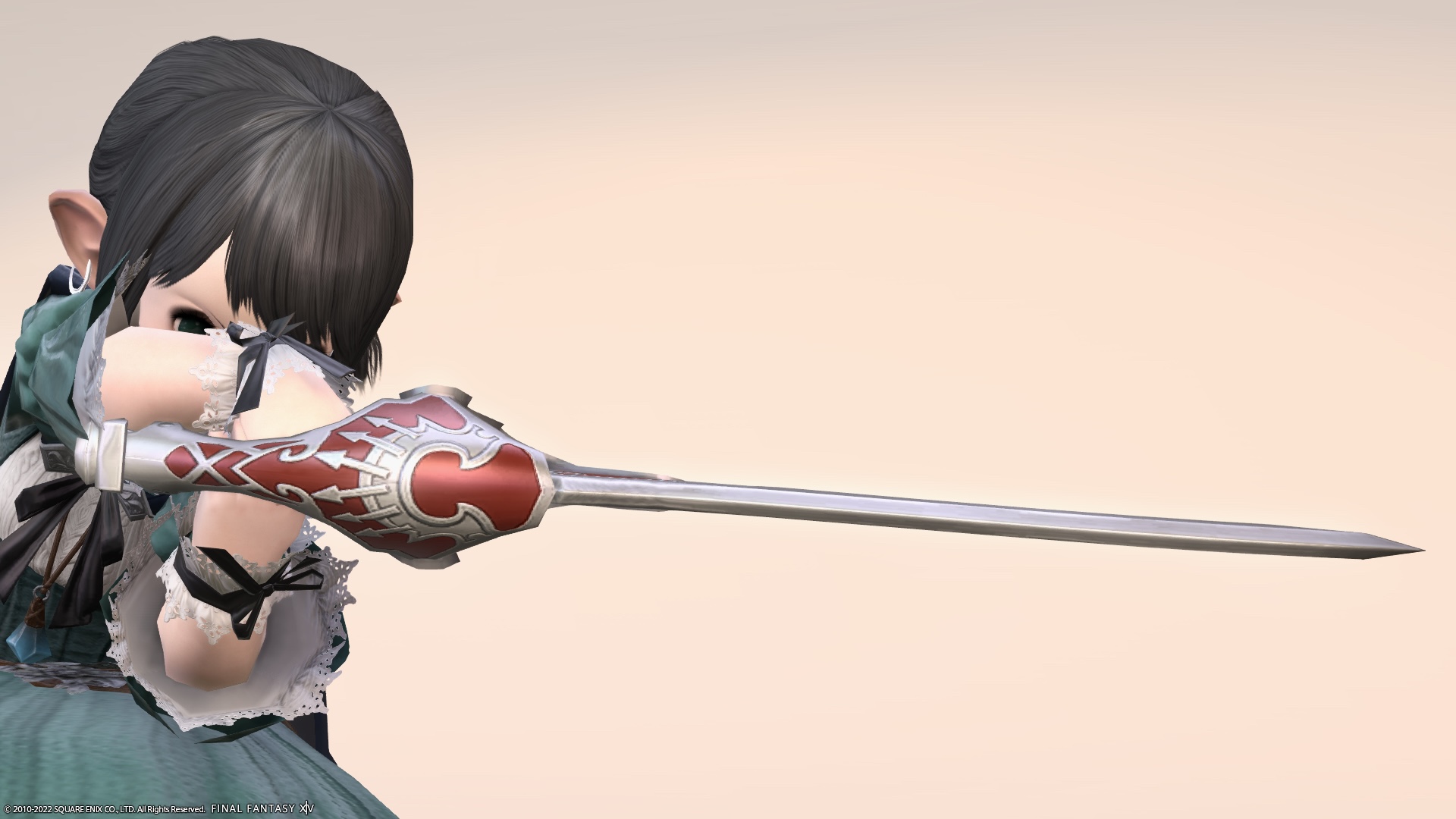 It is a beautiful simple blade.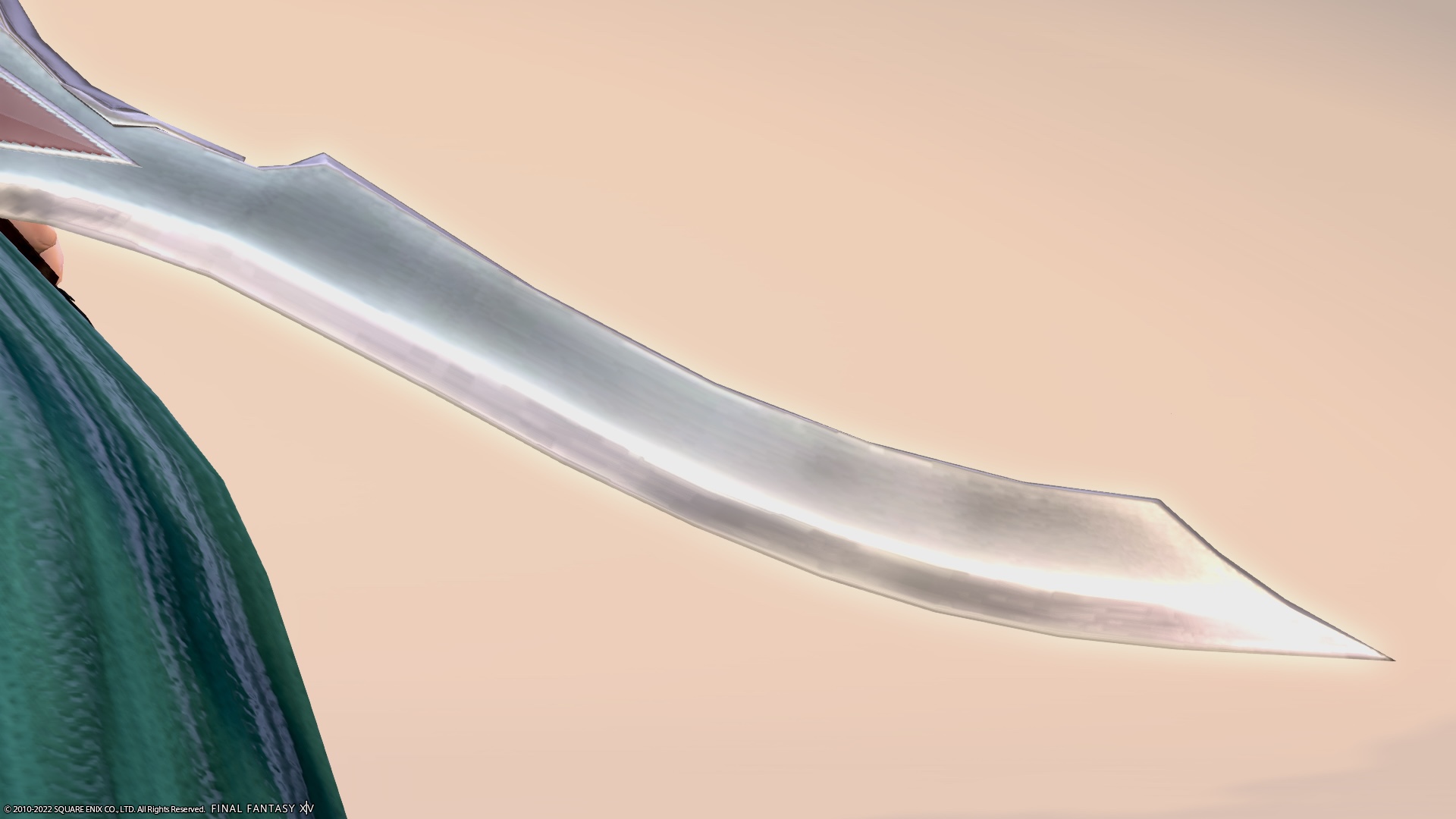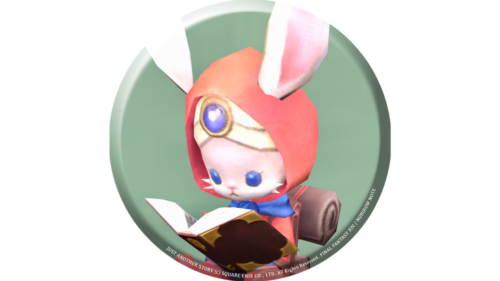 namingway
You can't exchange it unless you become a Second Storm Lieutenant, so I'm sure it's a sword that only a considerable lieutenant can have.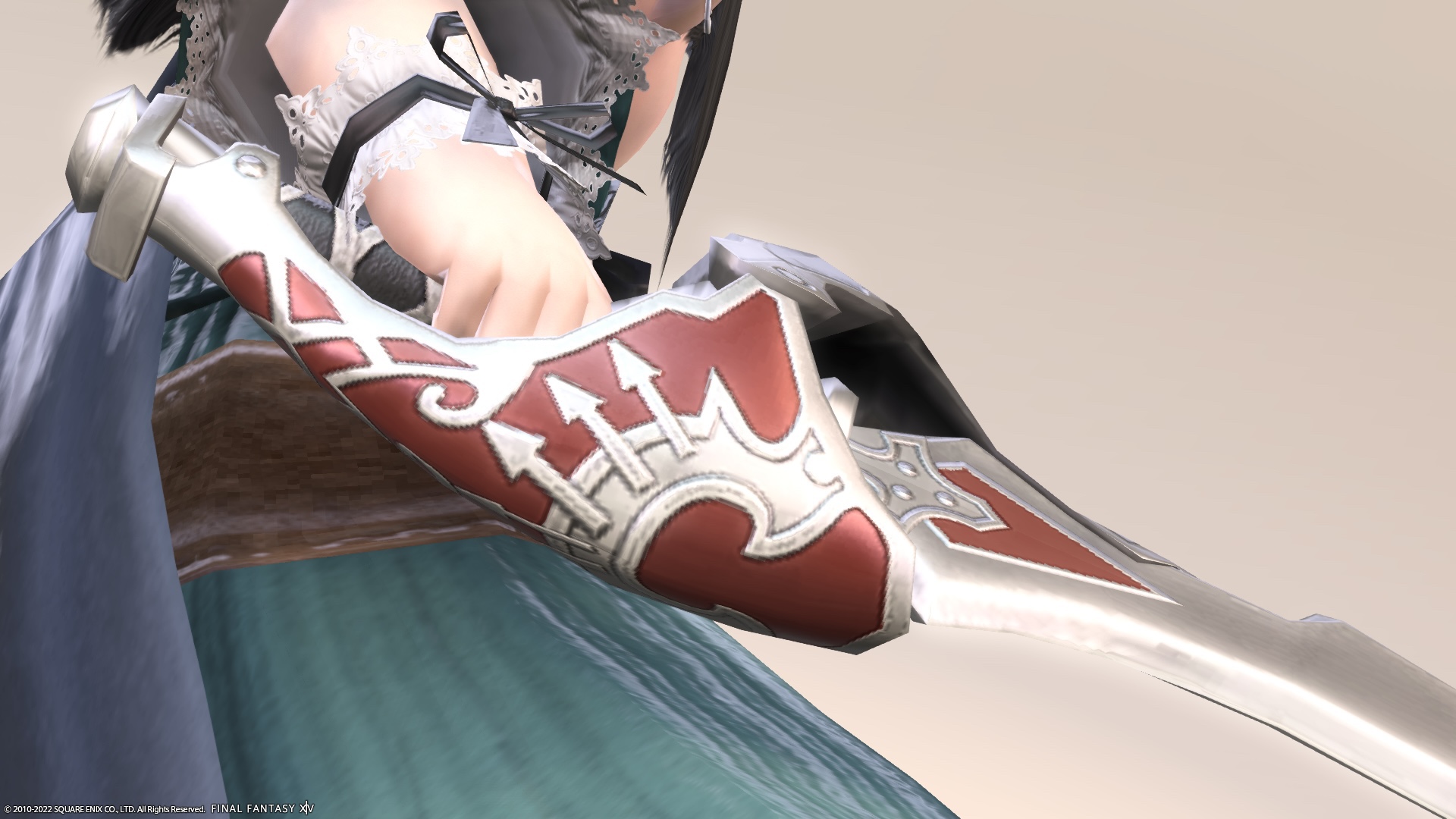 Ehe, I've gotten a lot higher in rank ♪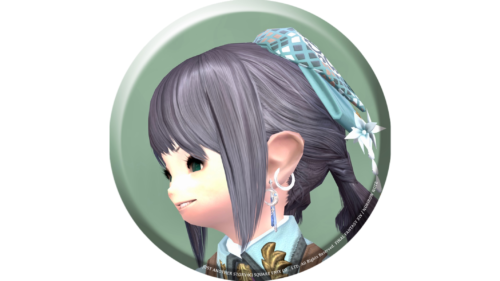 noriko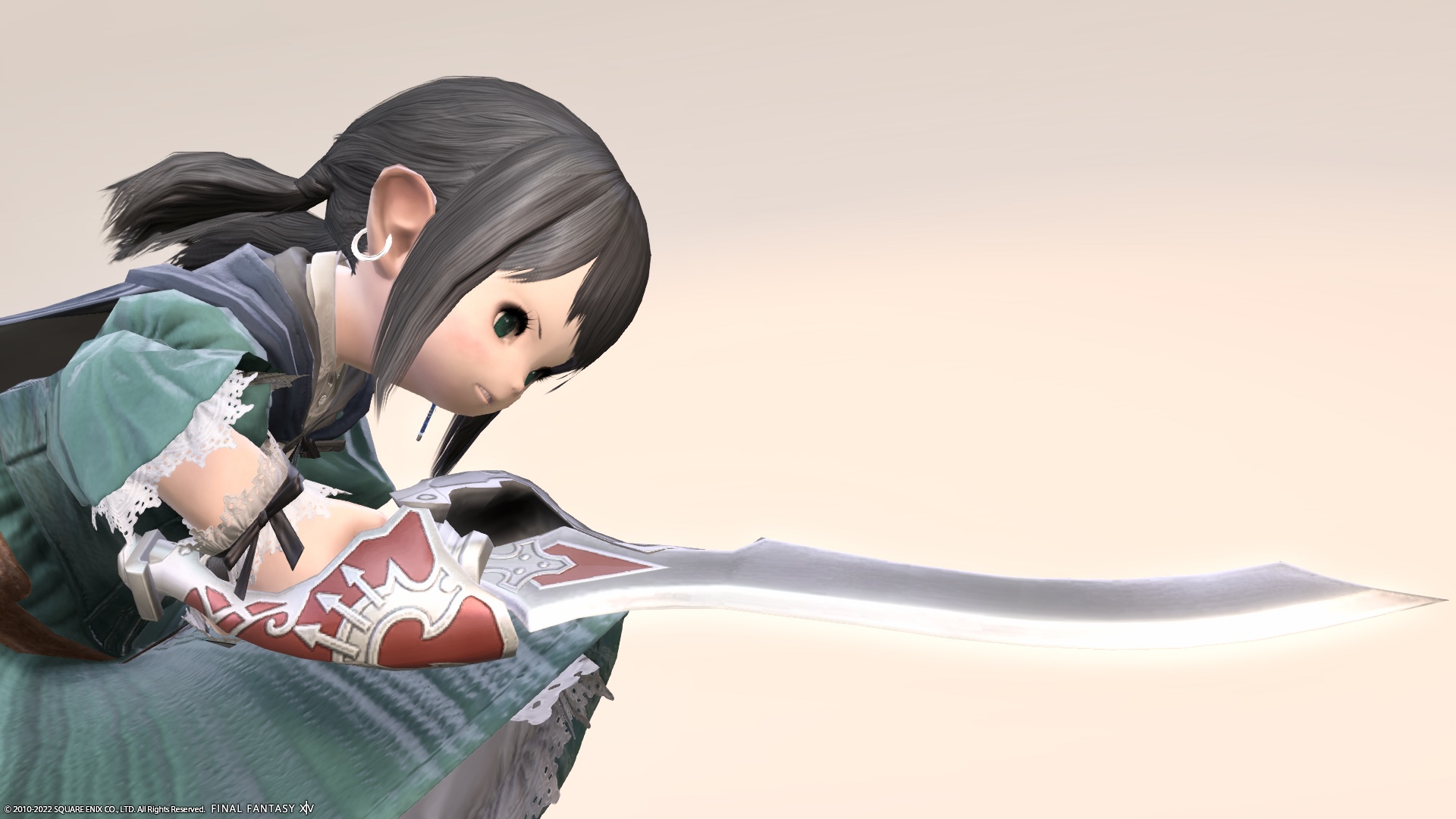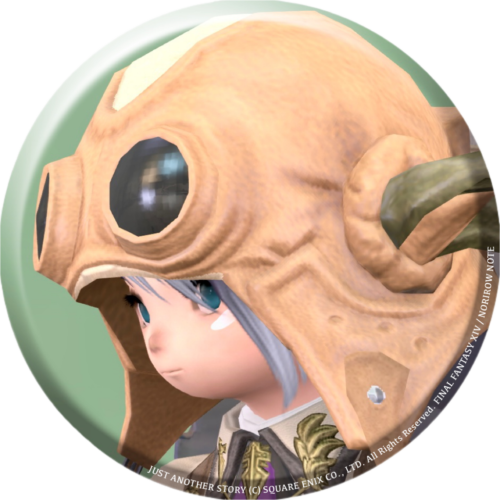 norirow
Noriko-chan is doing her best!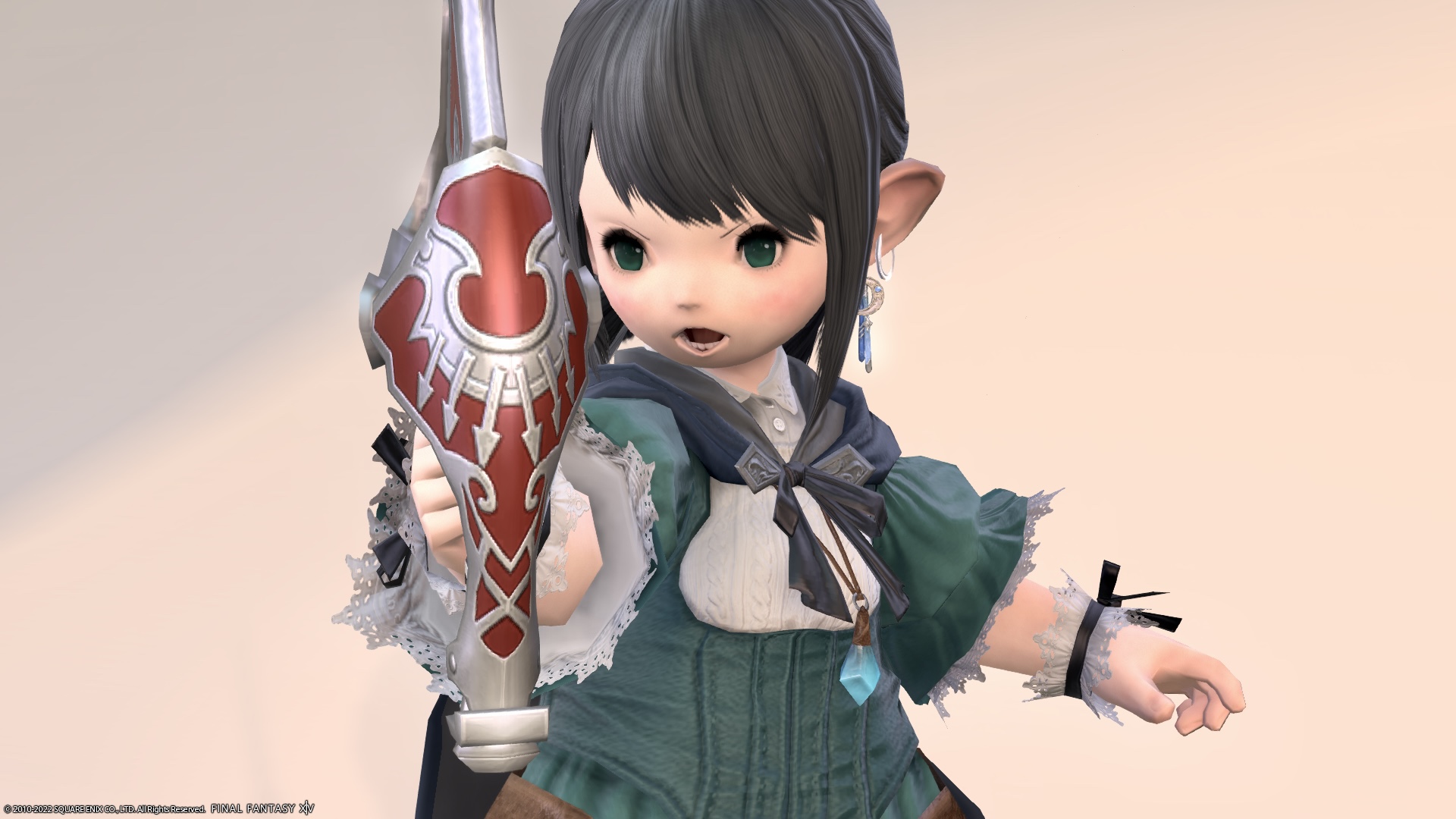 Fufufu, I want to catch up with my brother soon!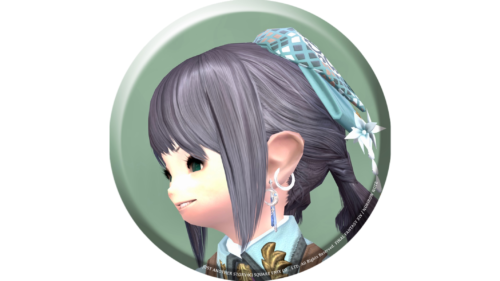 noriko
Video recording
So it was a record of The Maelstrom's Paladin sword "Storm Officer's Cutlass"!
▼
Related records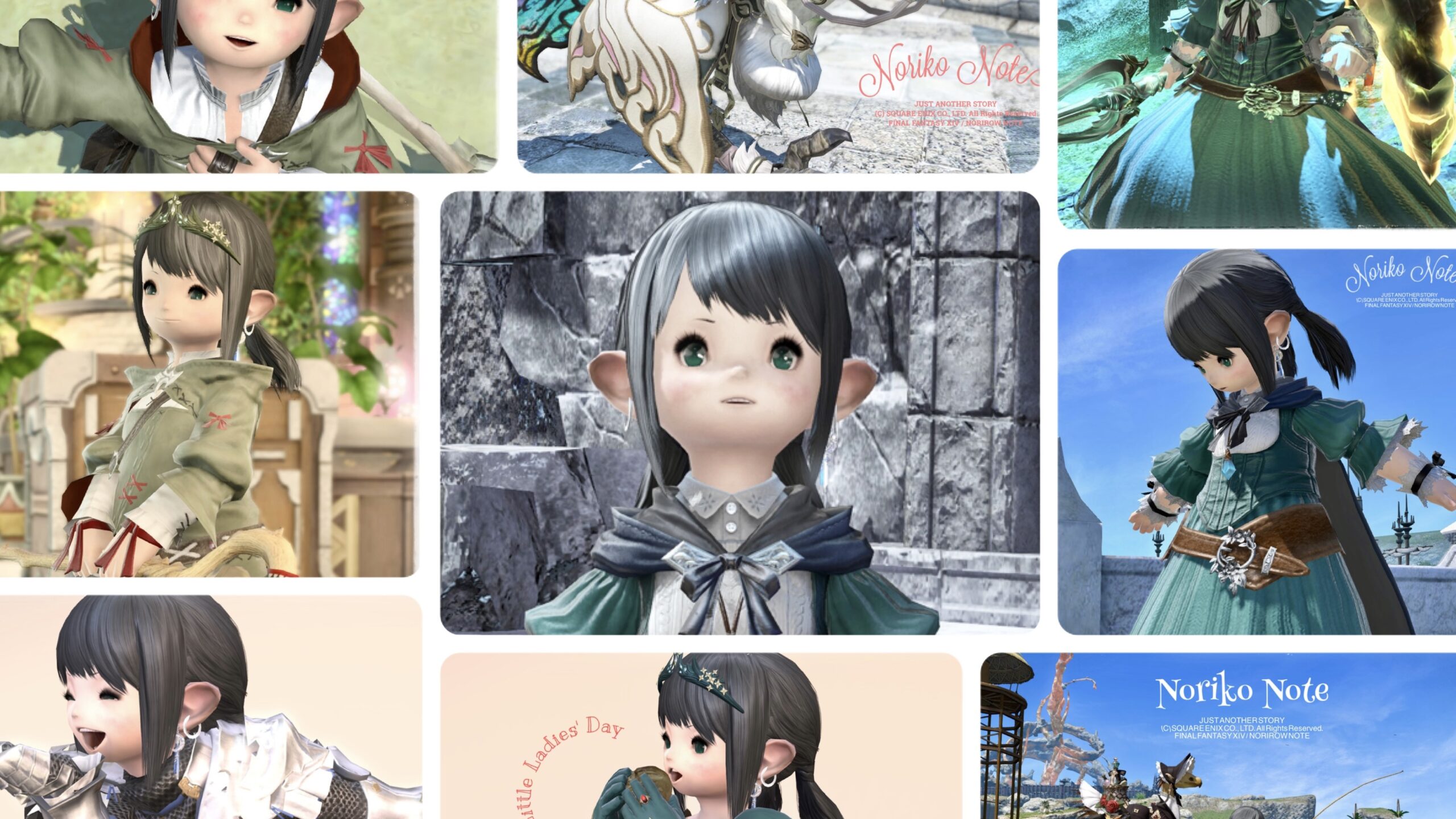 Noriko Note
This is a summary of Noriko's cute costumes and items! / ノリコちゃんの可愛い衣装やアイテムのまとめです!