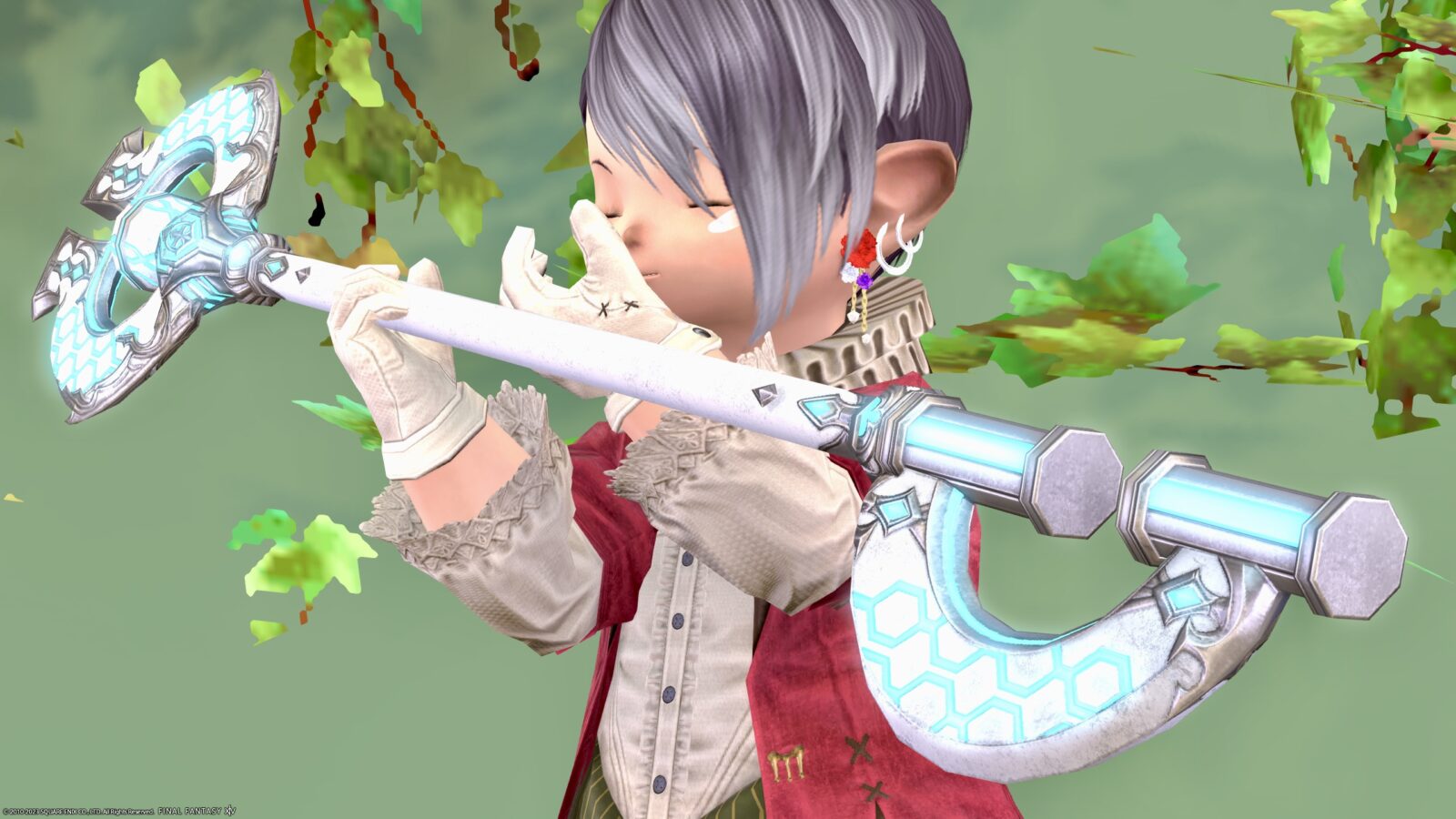 This is a record of the "Orthos Wand" white mage staff available in Eureka Orthos.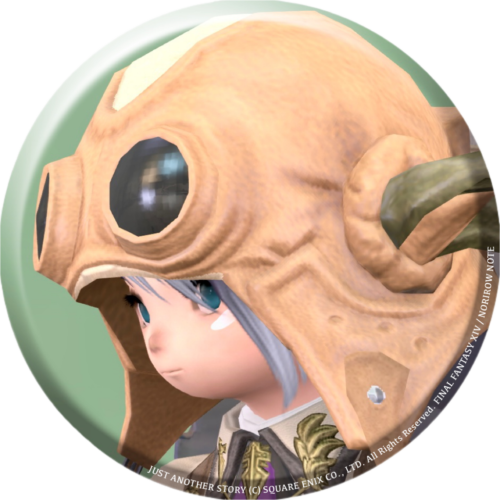 norirow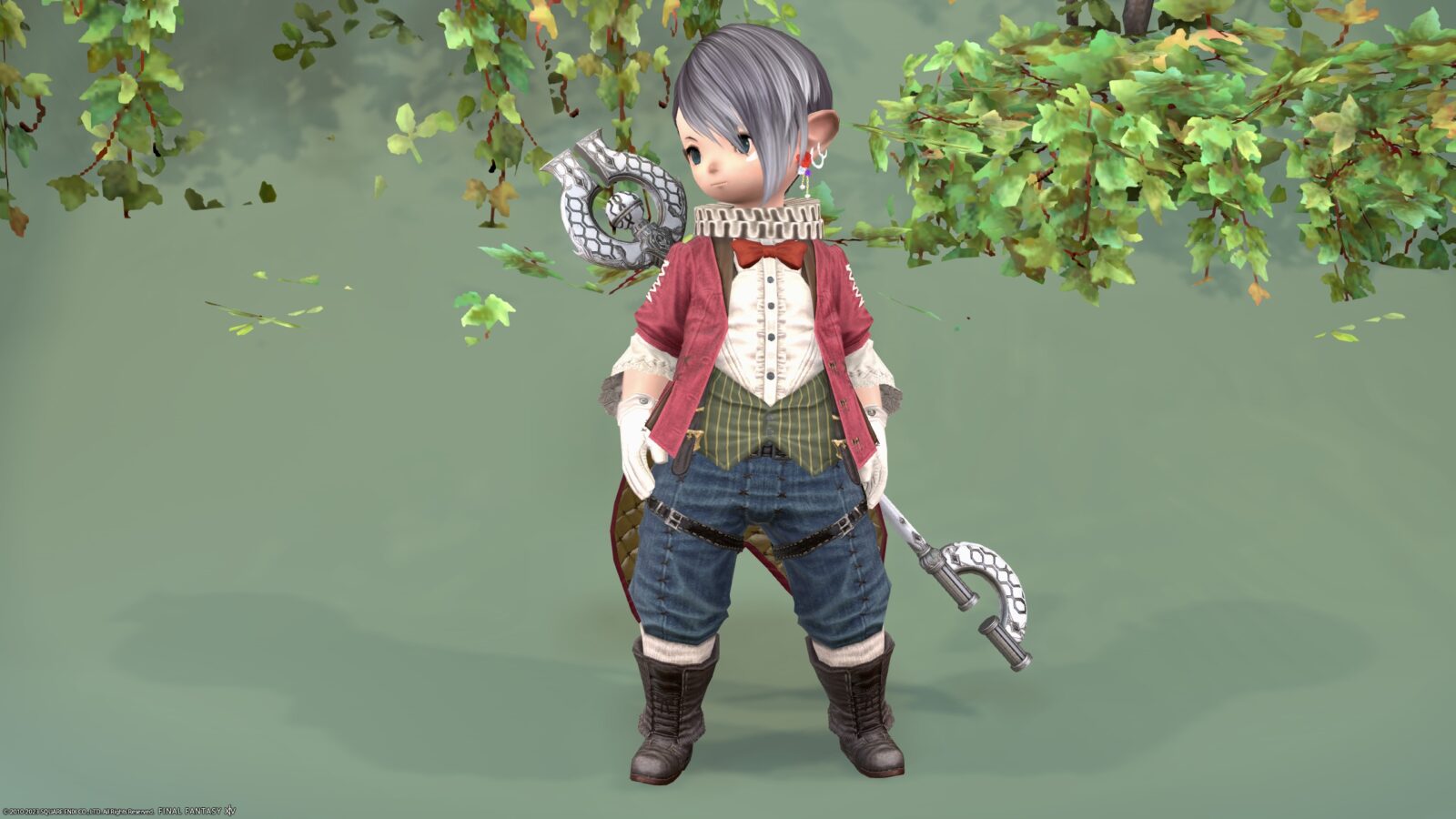 It certainly looks like a key.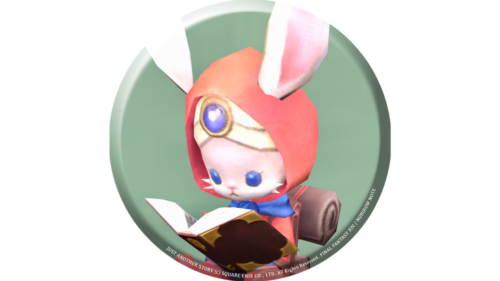 namingway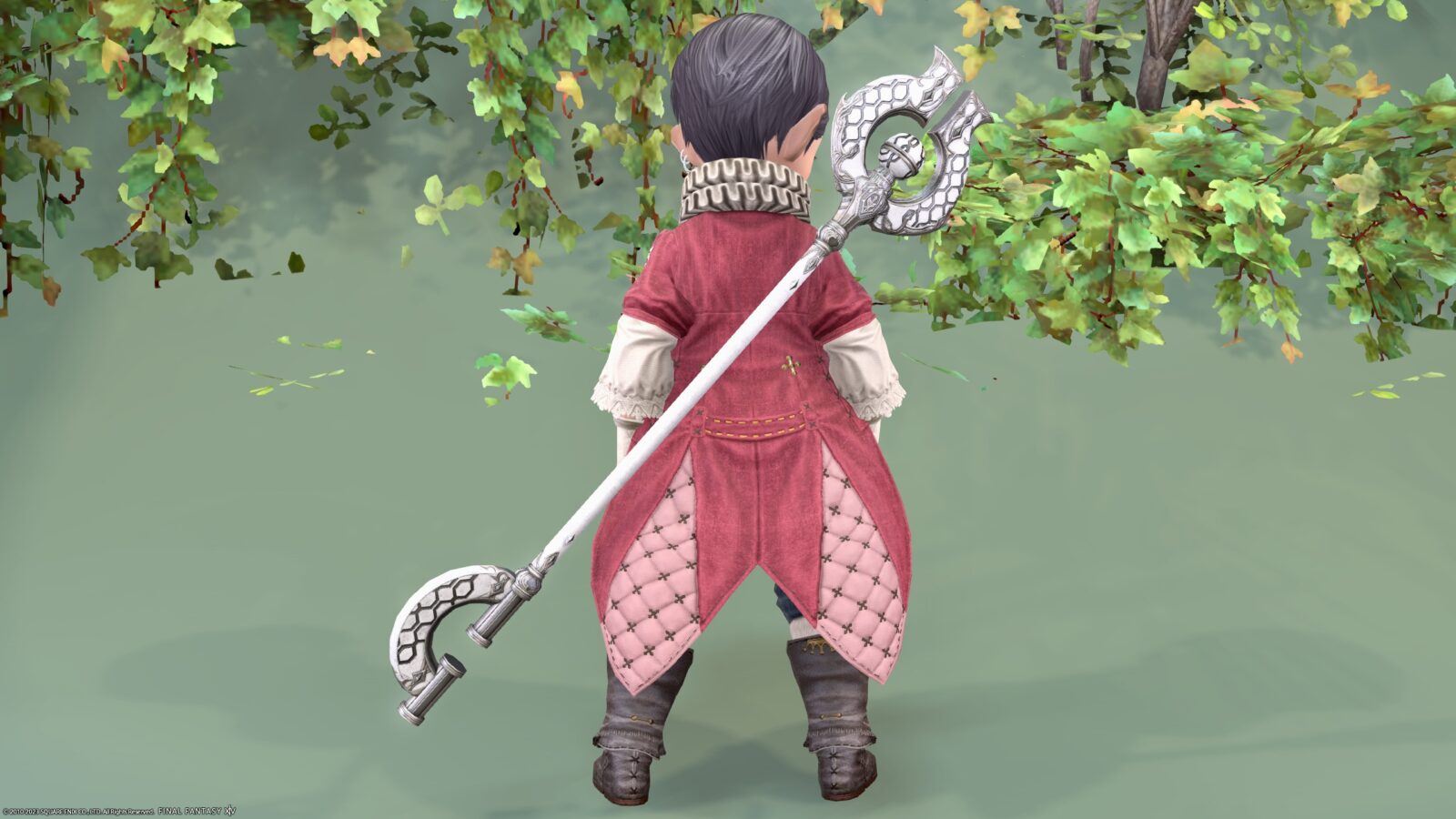 The top of the wand has some kind of geometric decoration.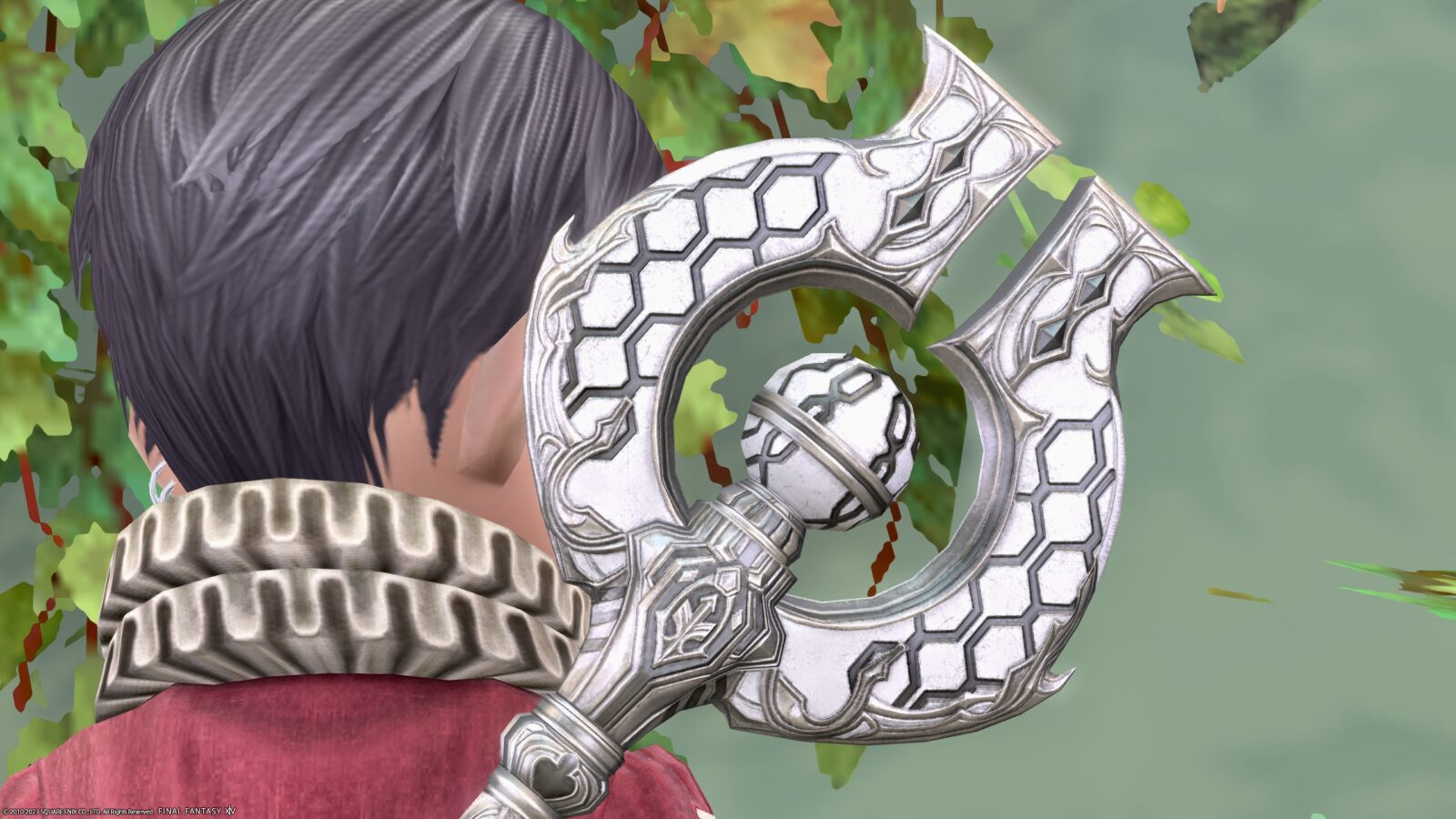 The bottom one looks like a key.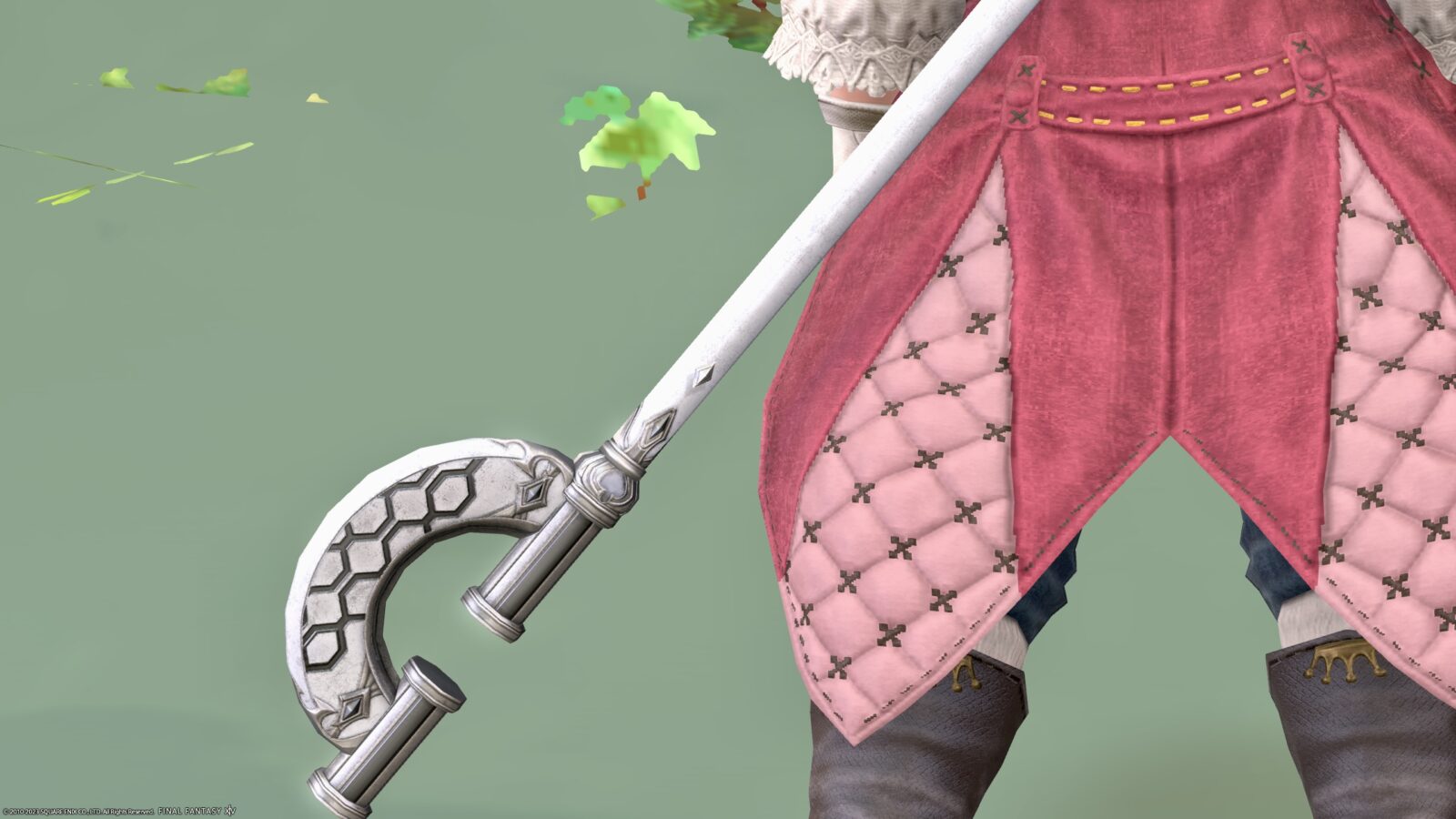 And when you set it up, the part that was a black groove will shine like an allag with a sound effect!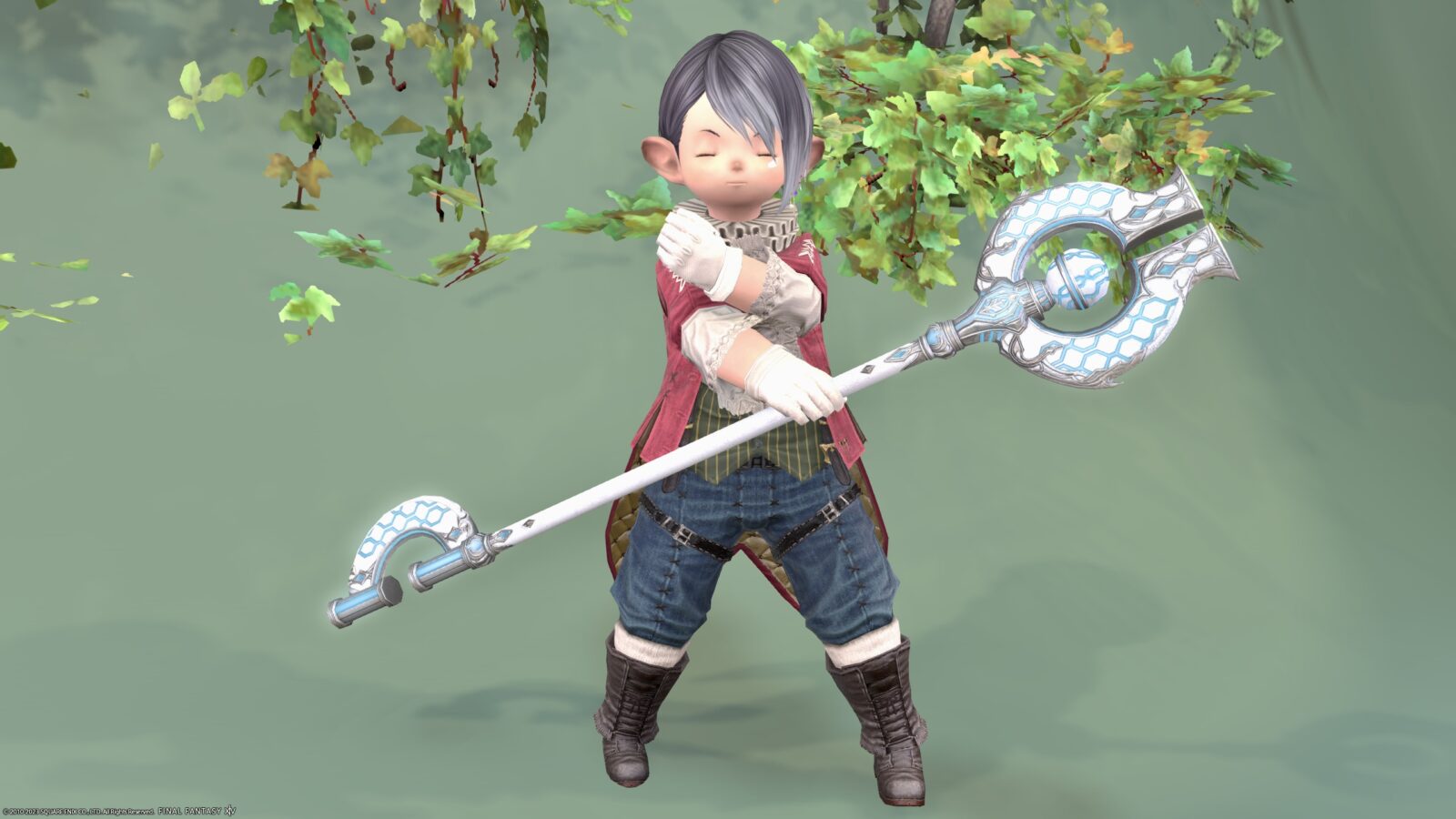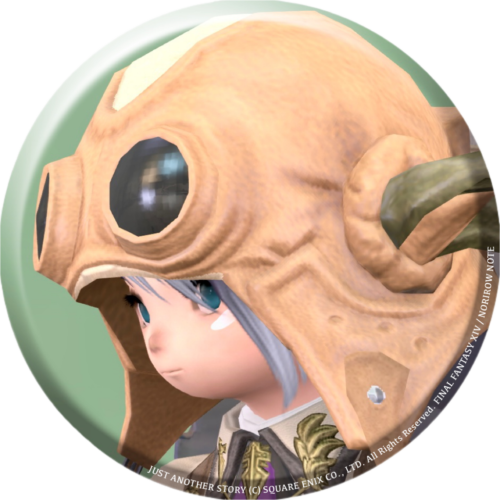 norirow
Oh, it's cool that it feels like electricity is running through it.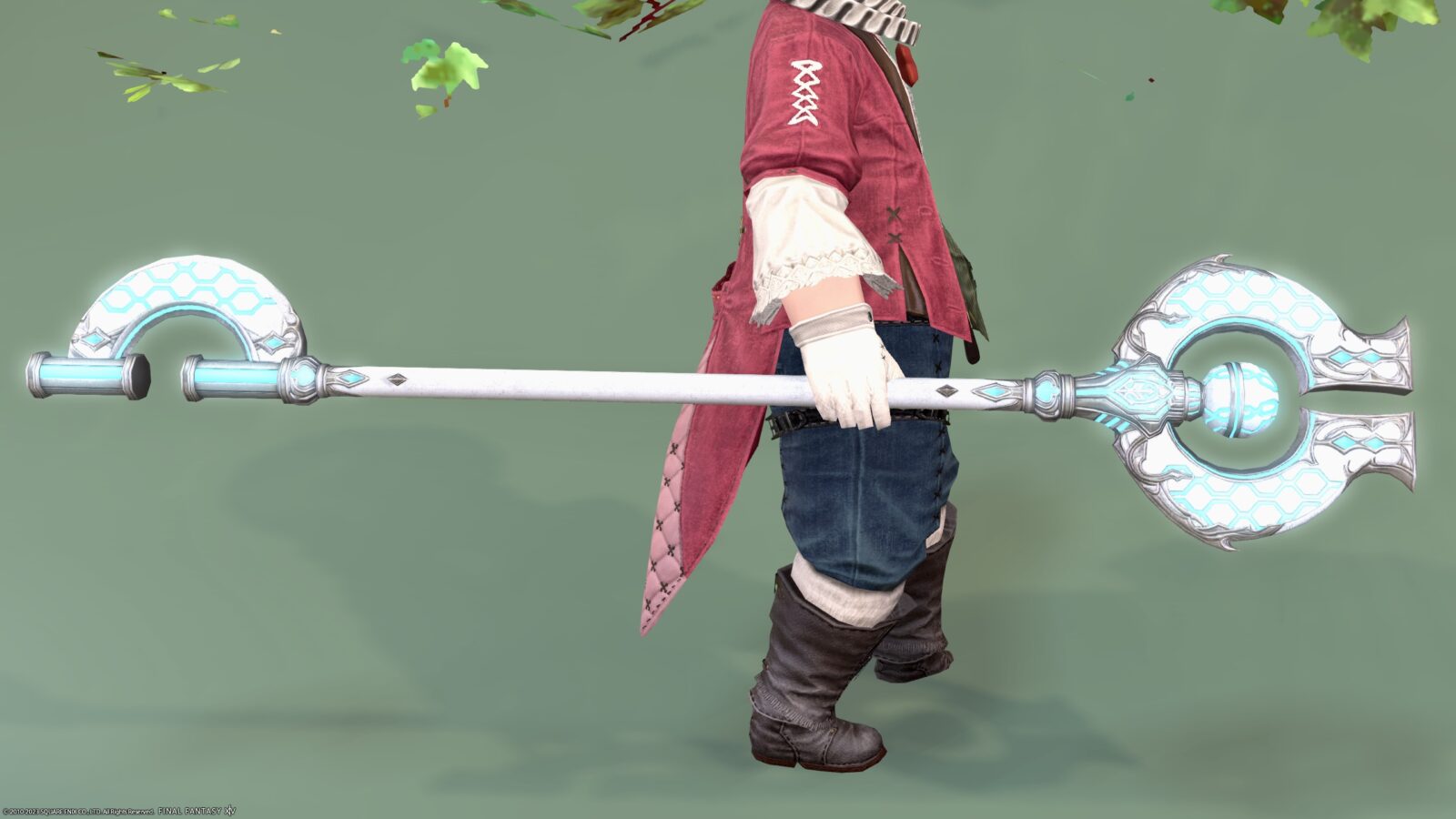 The geometric patterns on the white weapons are shining light blue, giving it a refreshing feeling.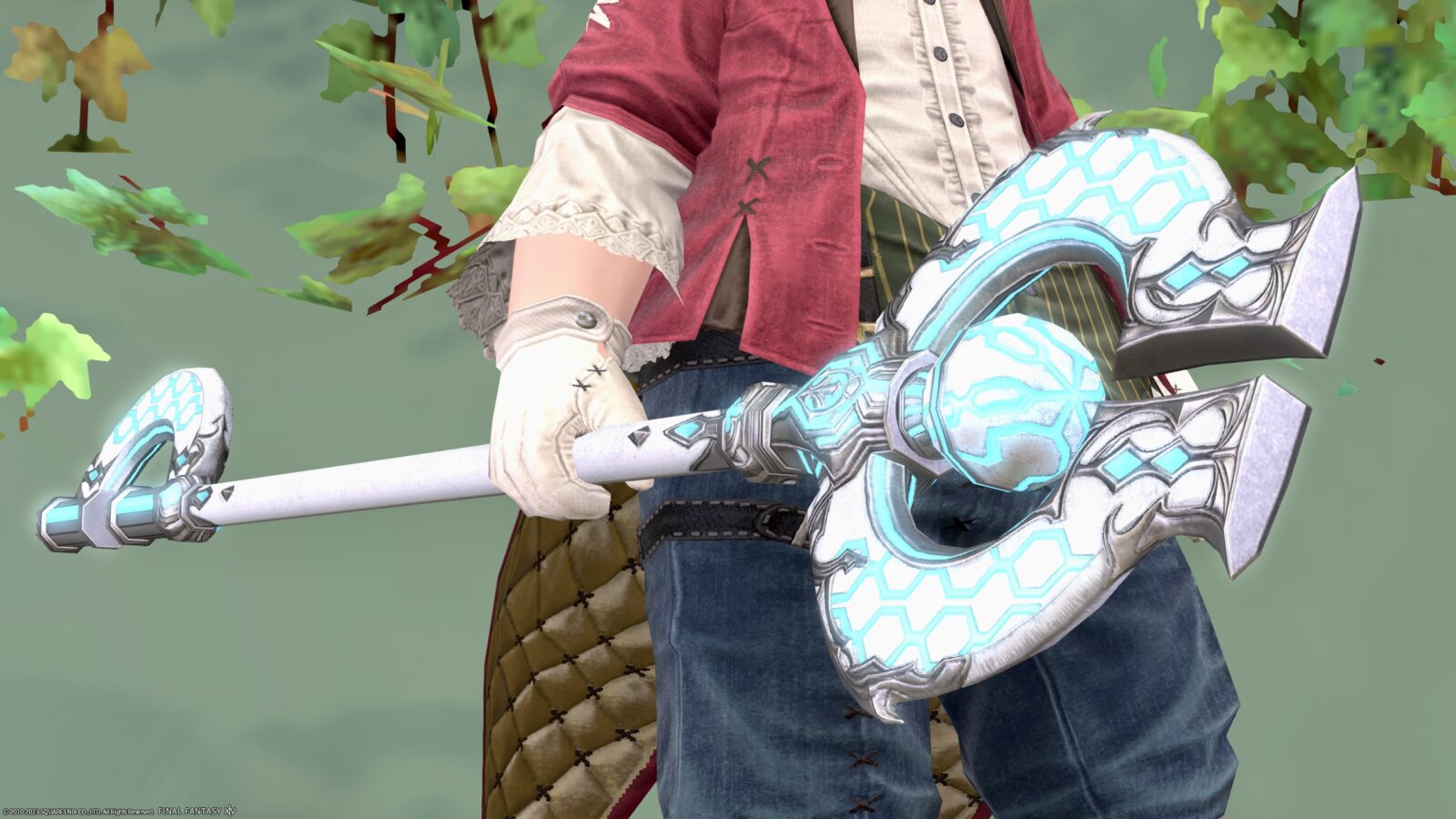 And this light flashes slowly as if it were breathing.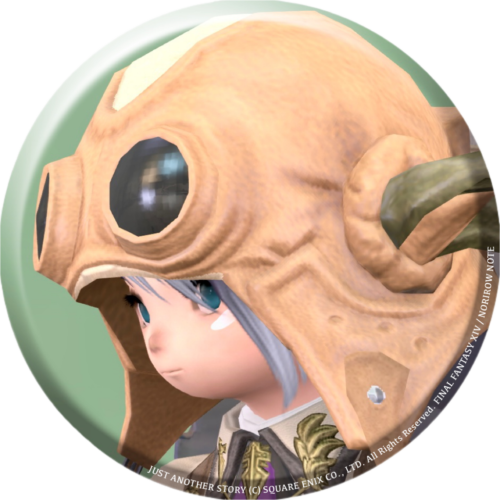 norirow
This part is the part that holds the key.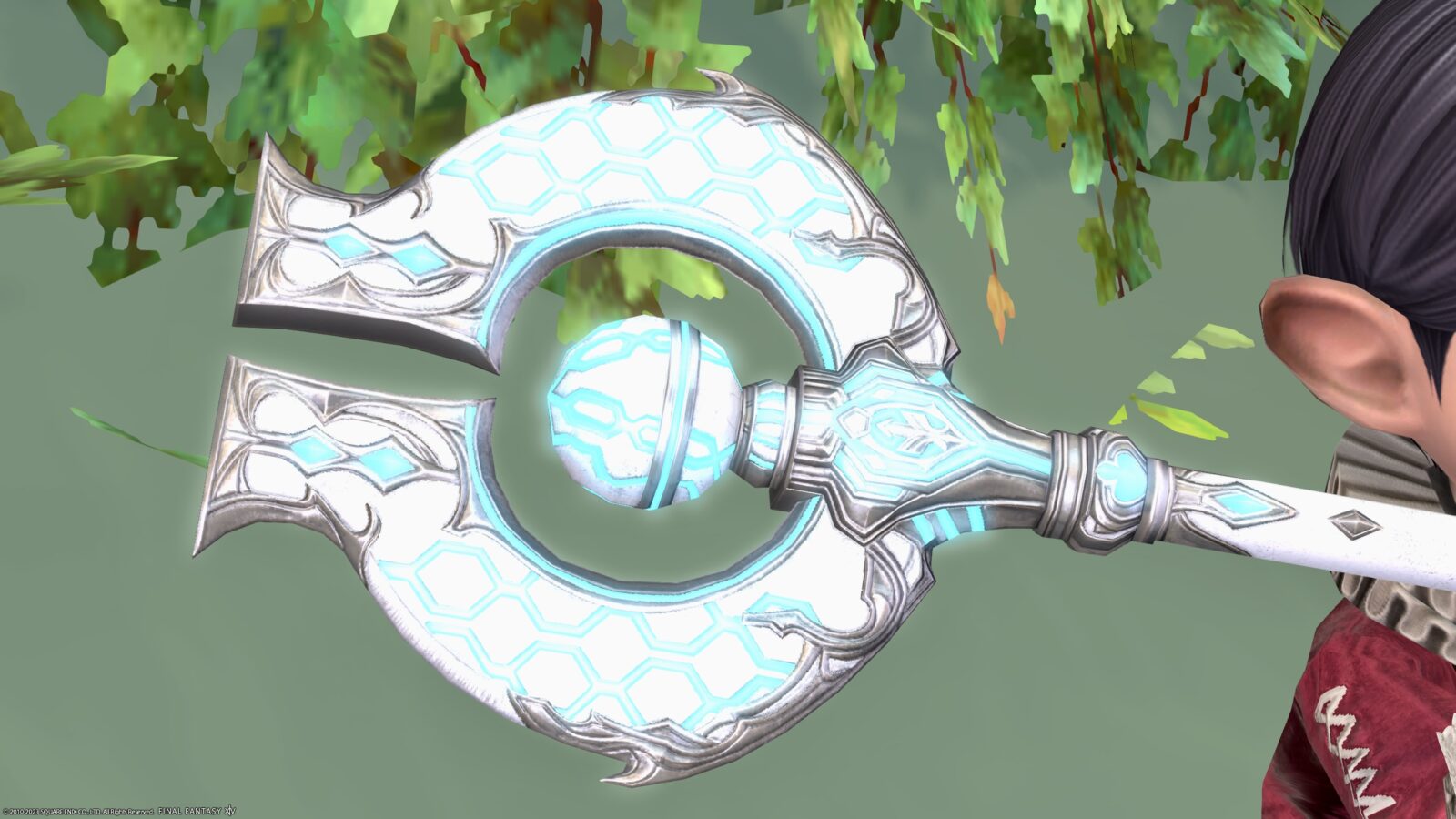 There is something spherical in the center.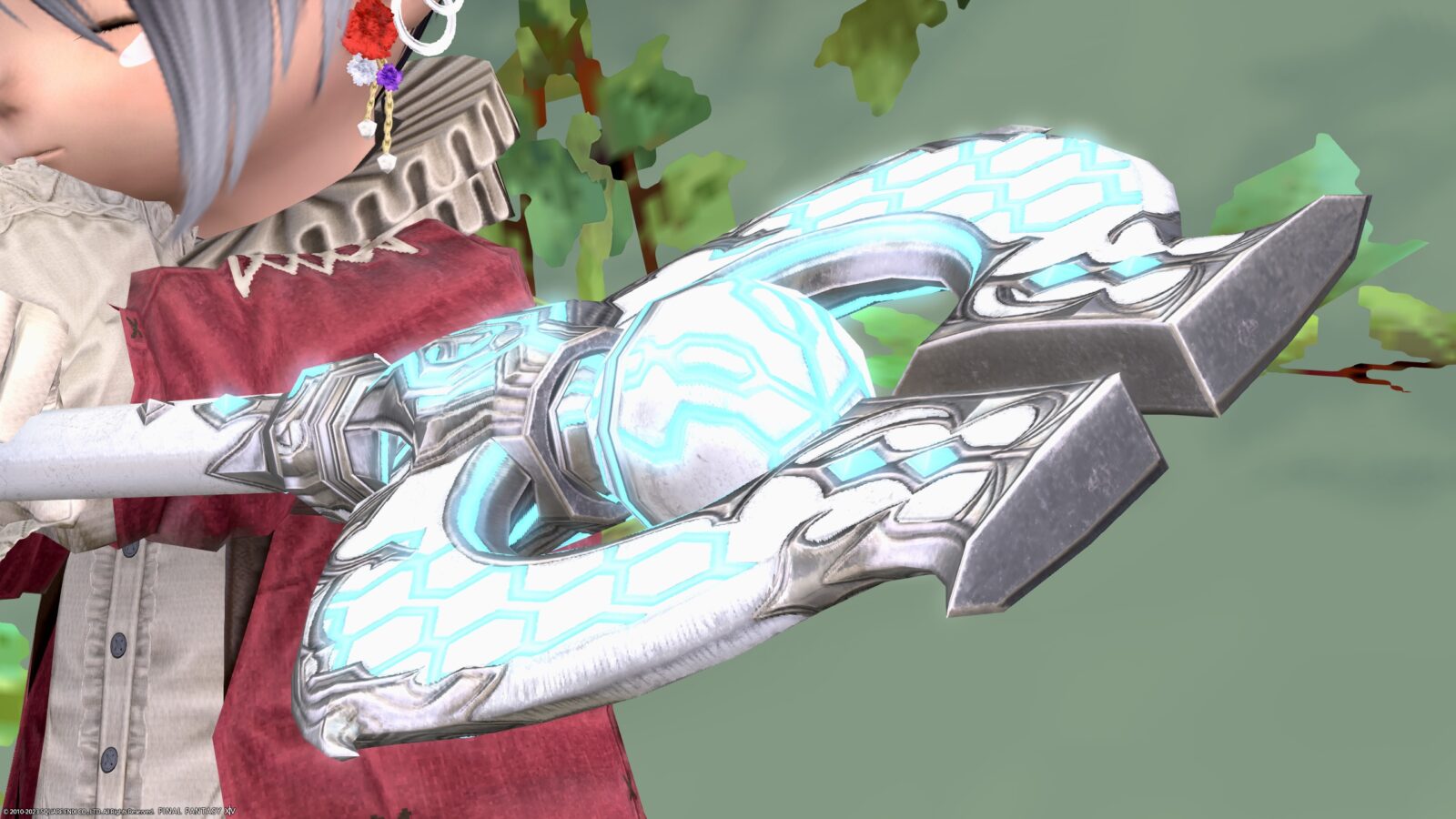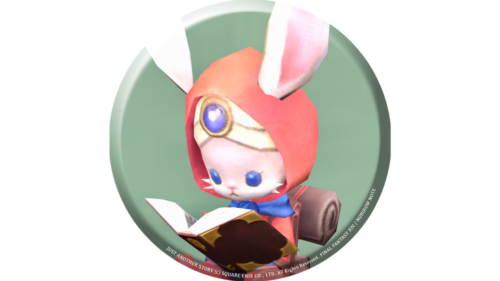 namingway
And the key-like part at the bottom is also shining beautifully.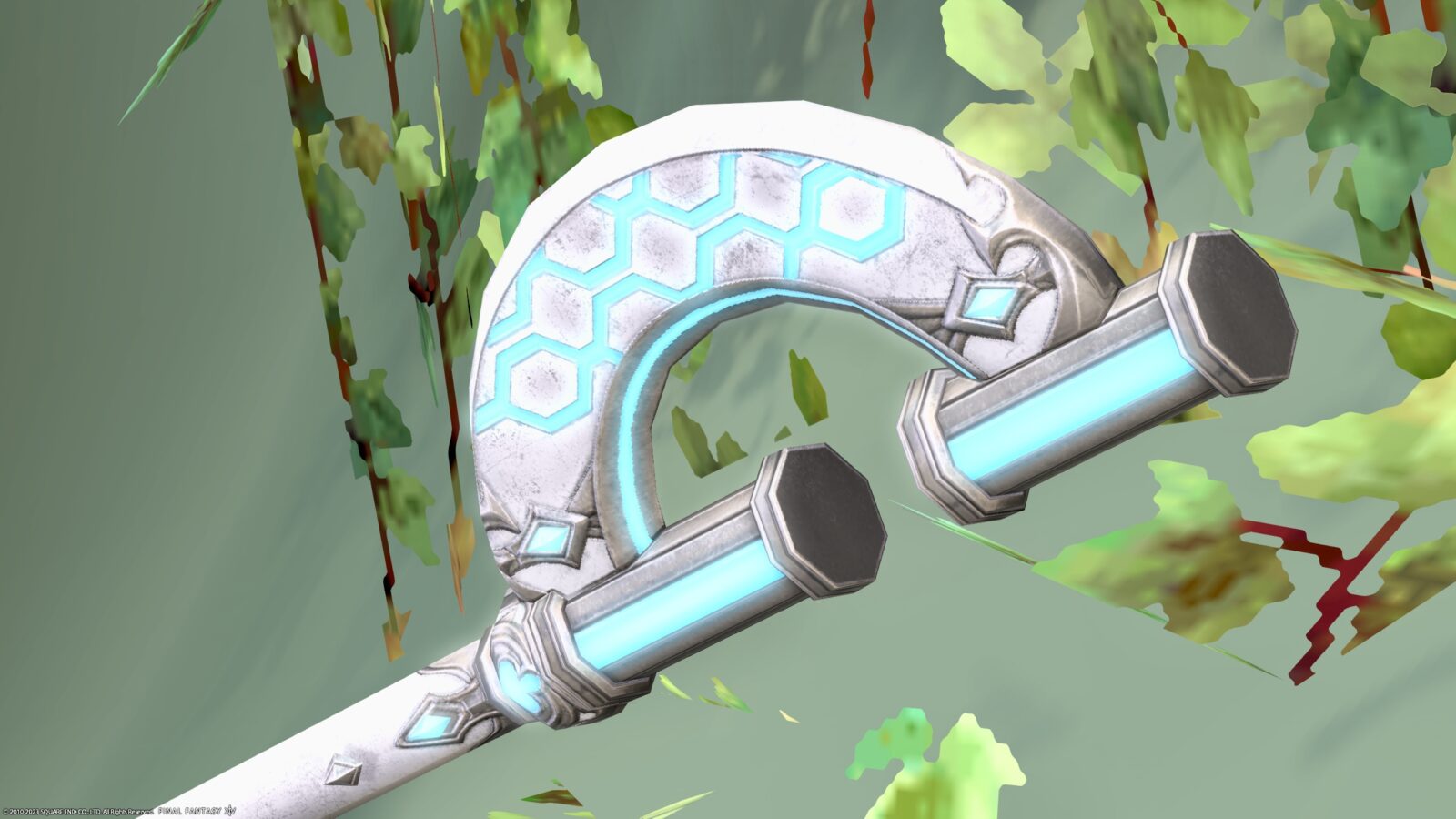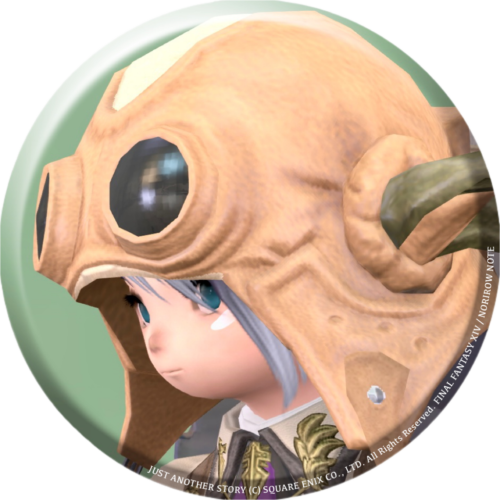 norirow
Key weapons are cute and really nice, I wish I had a sword like this!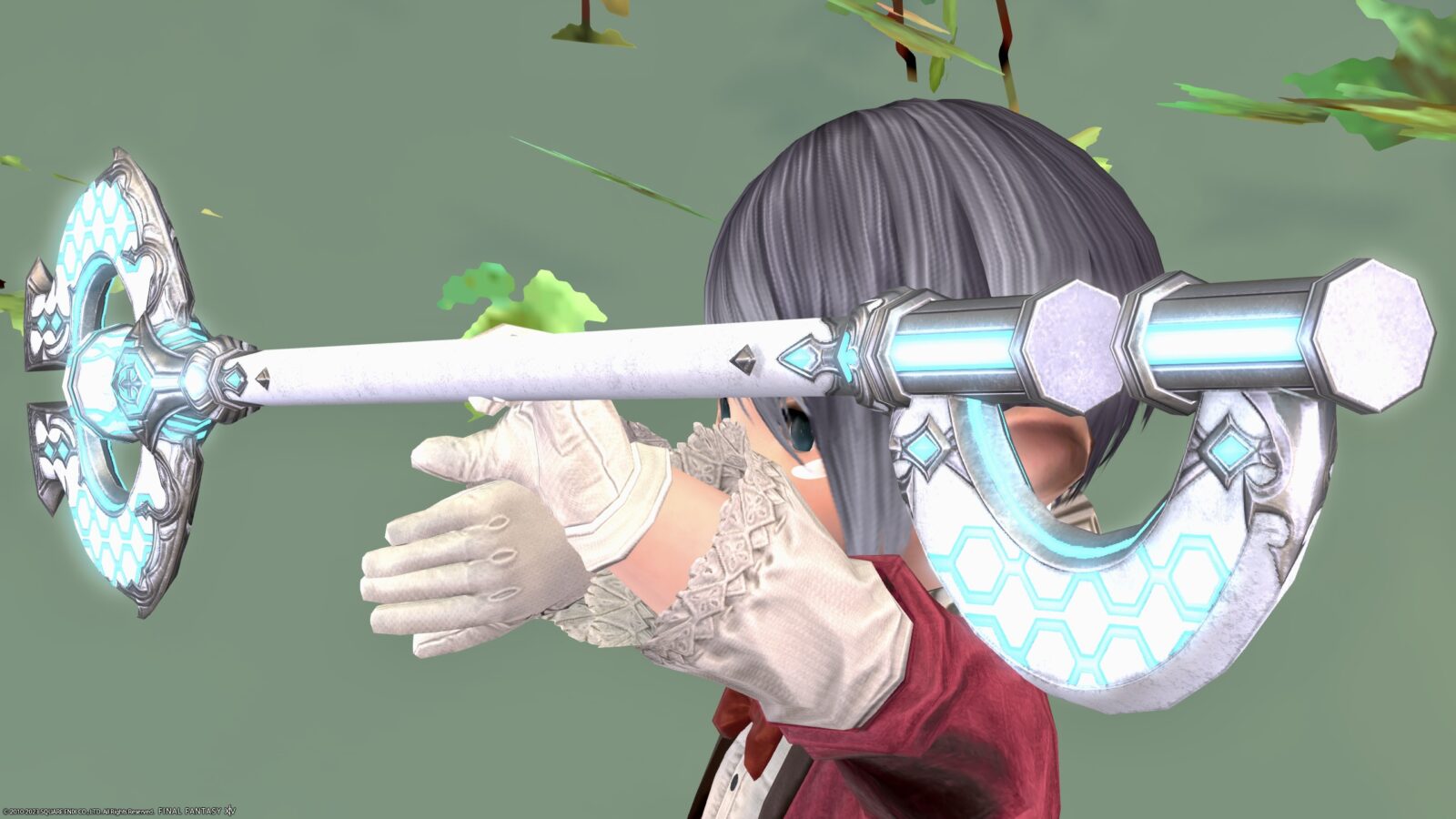 I feel like I've seen that somewhere in another world…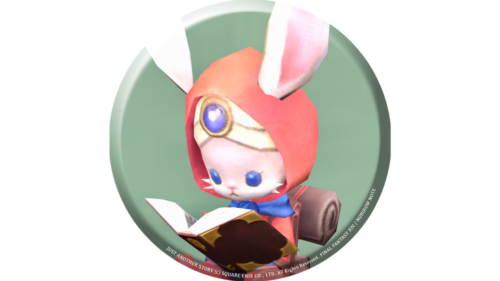 namingway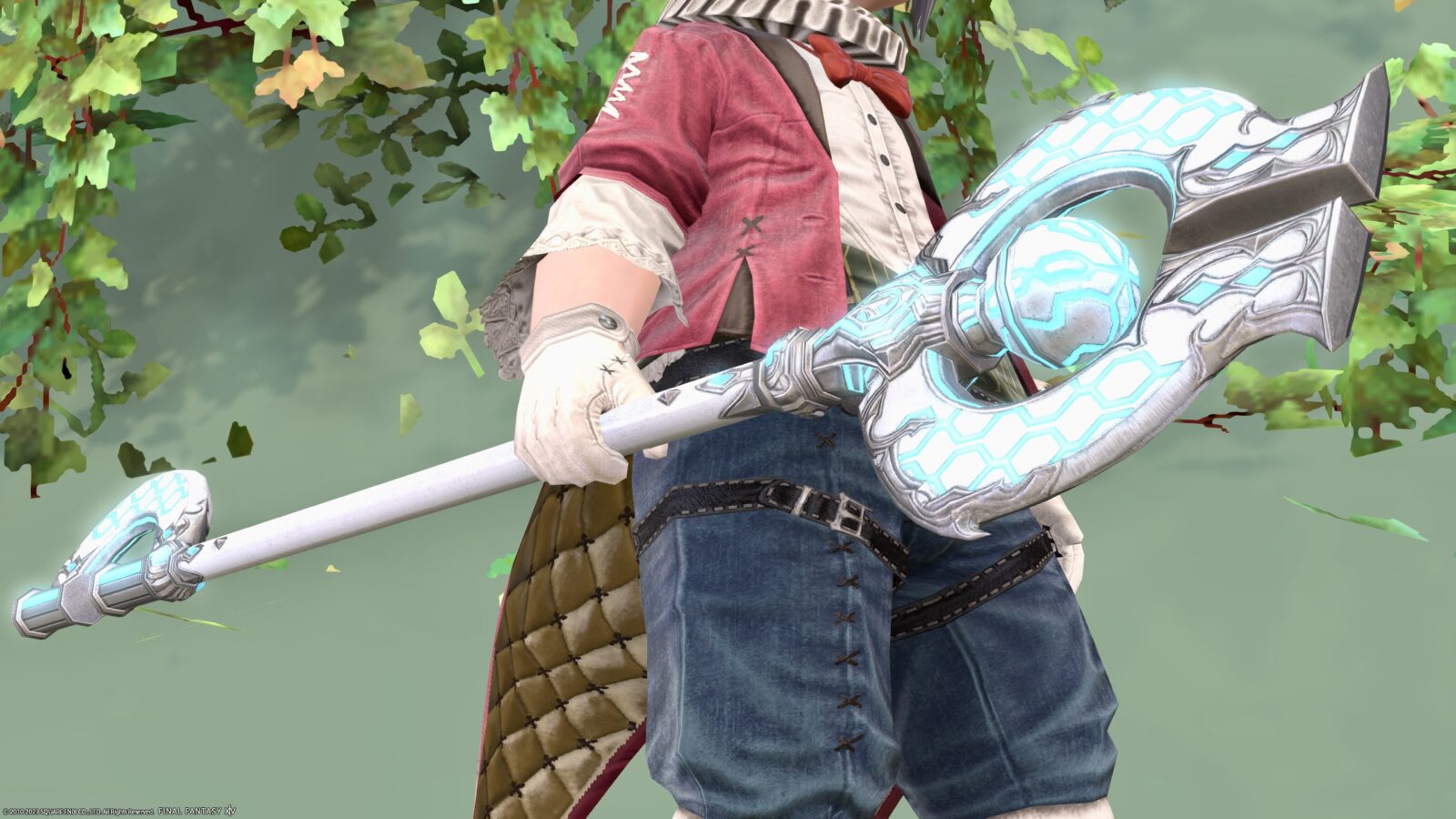 Dyed pattern
The black grooves are dyed.
Dalamud Red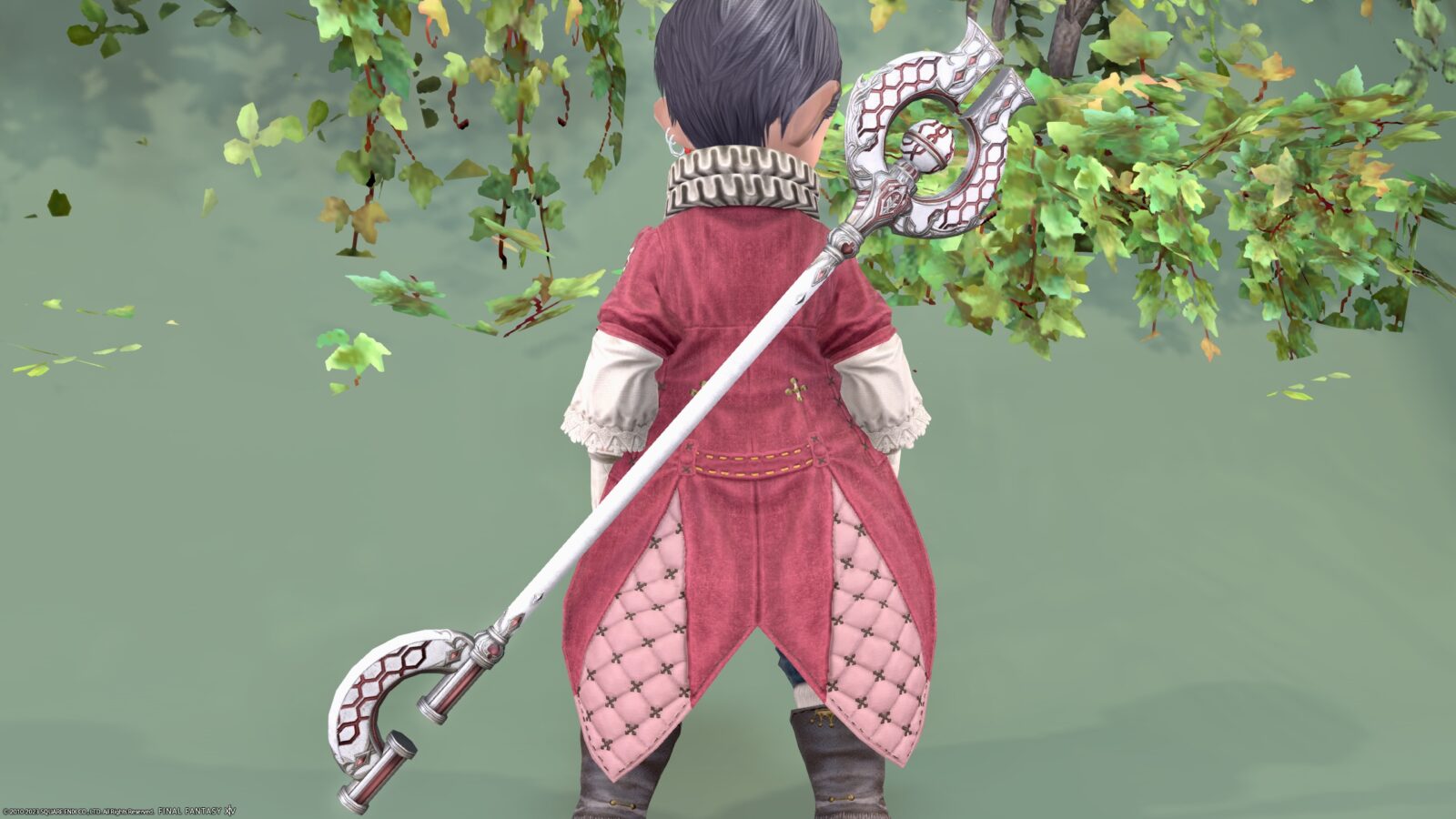 Honey Yellow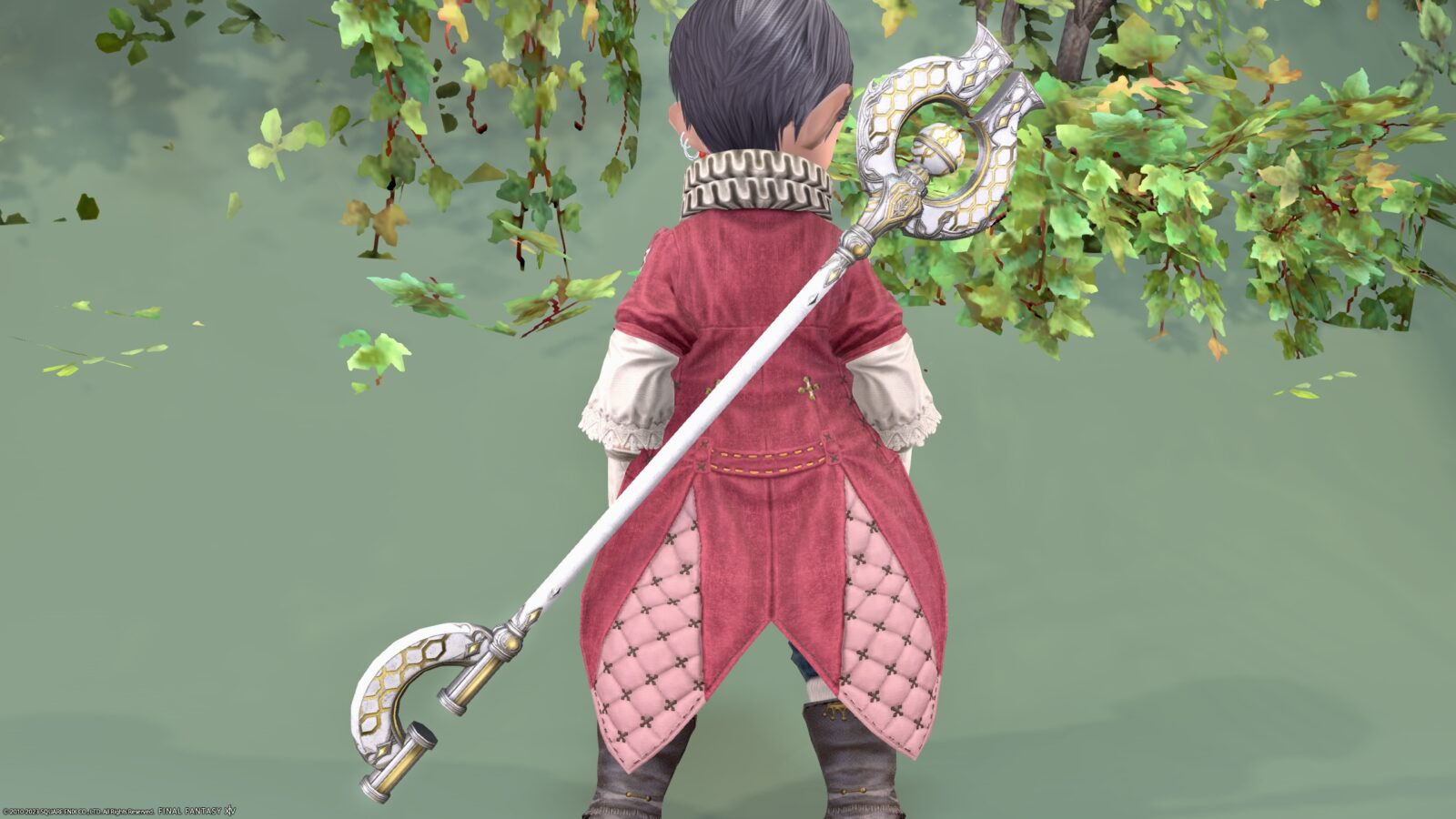 Turquoise Green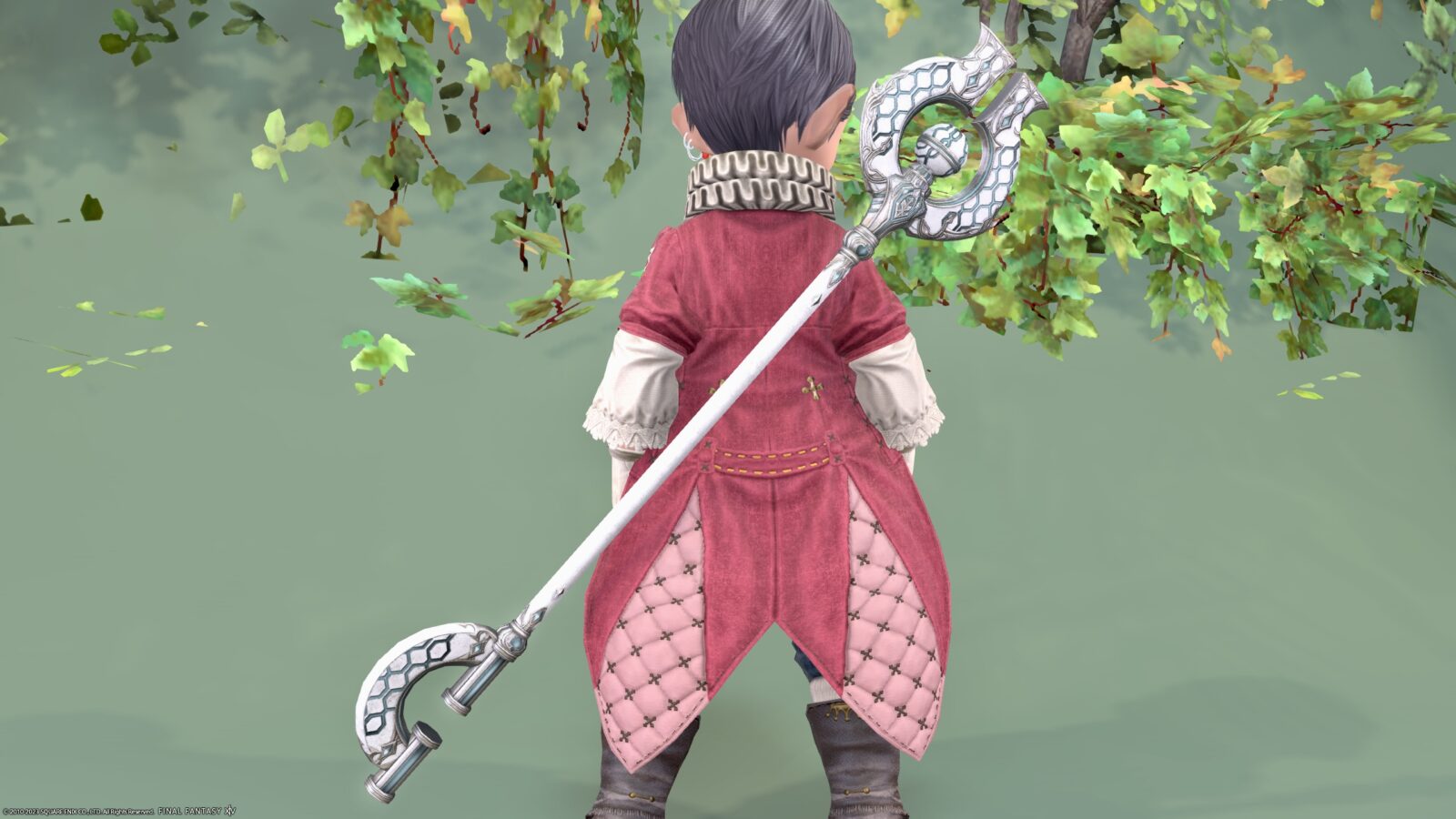 It's really nice that the dyeing color is reflected even when you're carrying it on your back.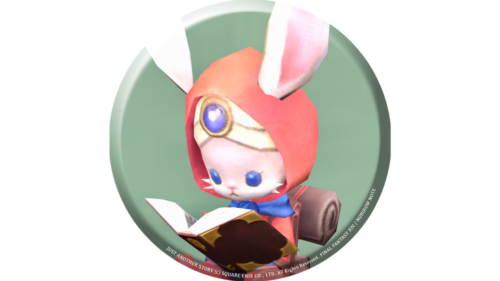 namingway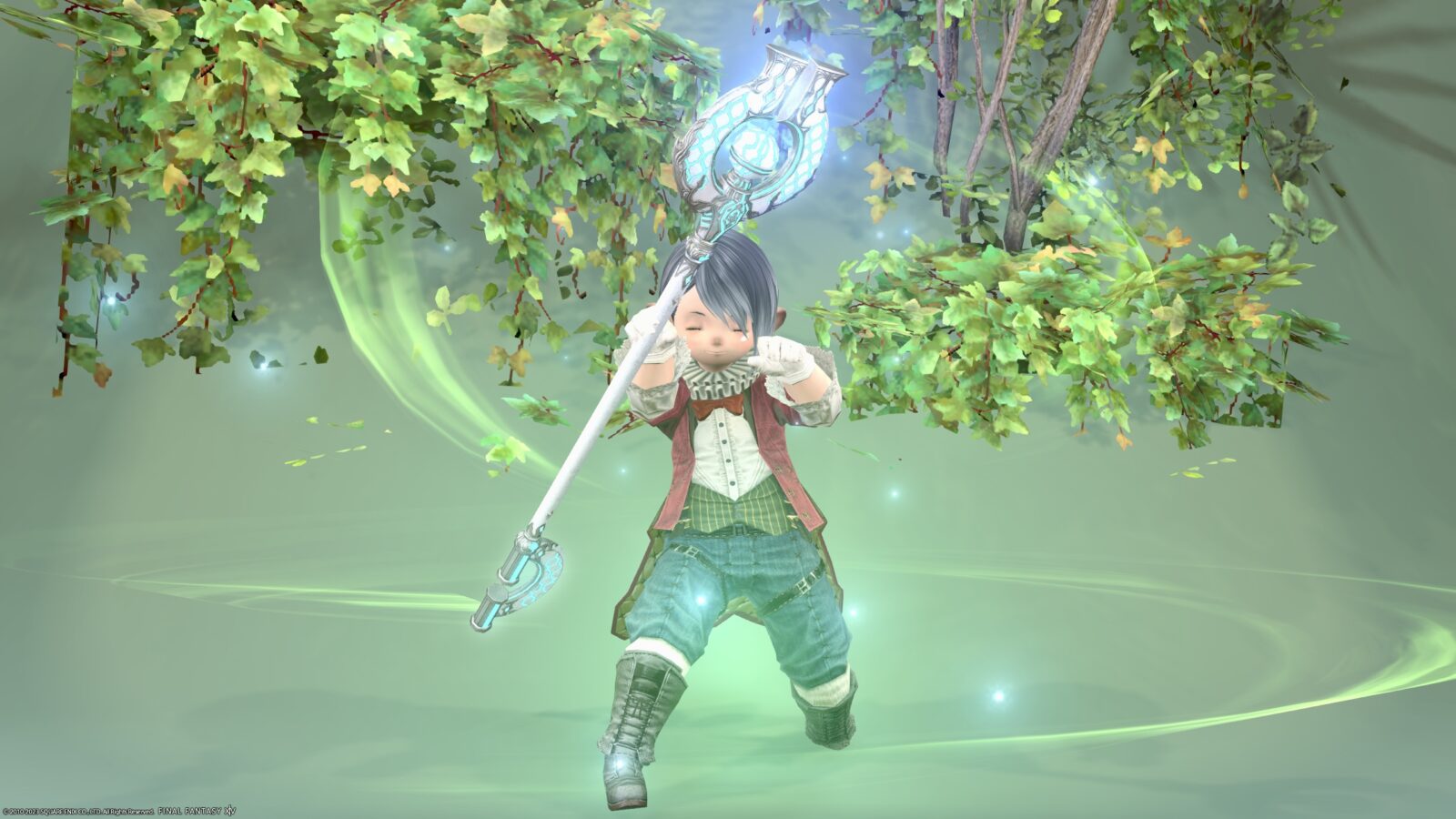 In addition, this "Orthos Wand" can be obtained by exchanging 3 "Orthos Aetherpool Grip" in exchange for an enhancement value of 30 in Eureka Orthos.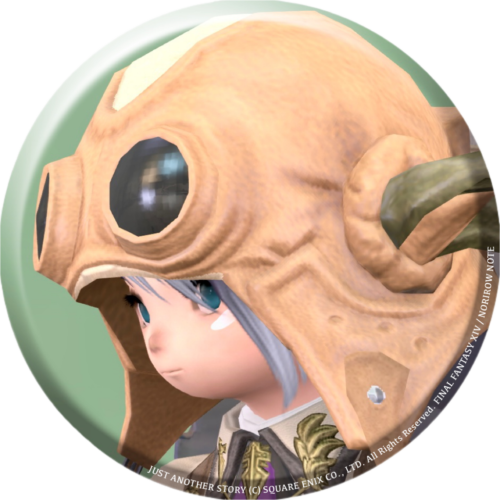 norirow
By the way, I'm sure this is the key to the treasure vault where Allag's treasure is hidden!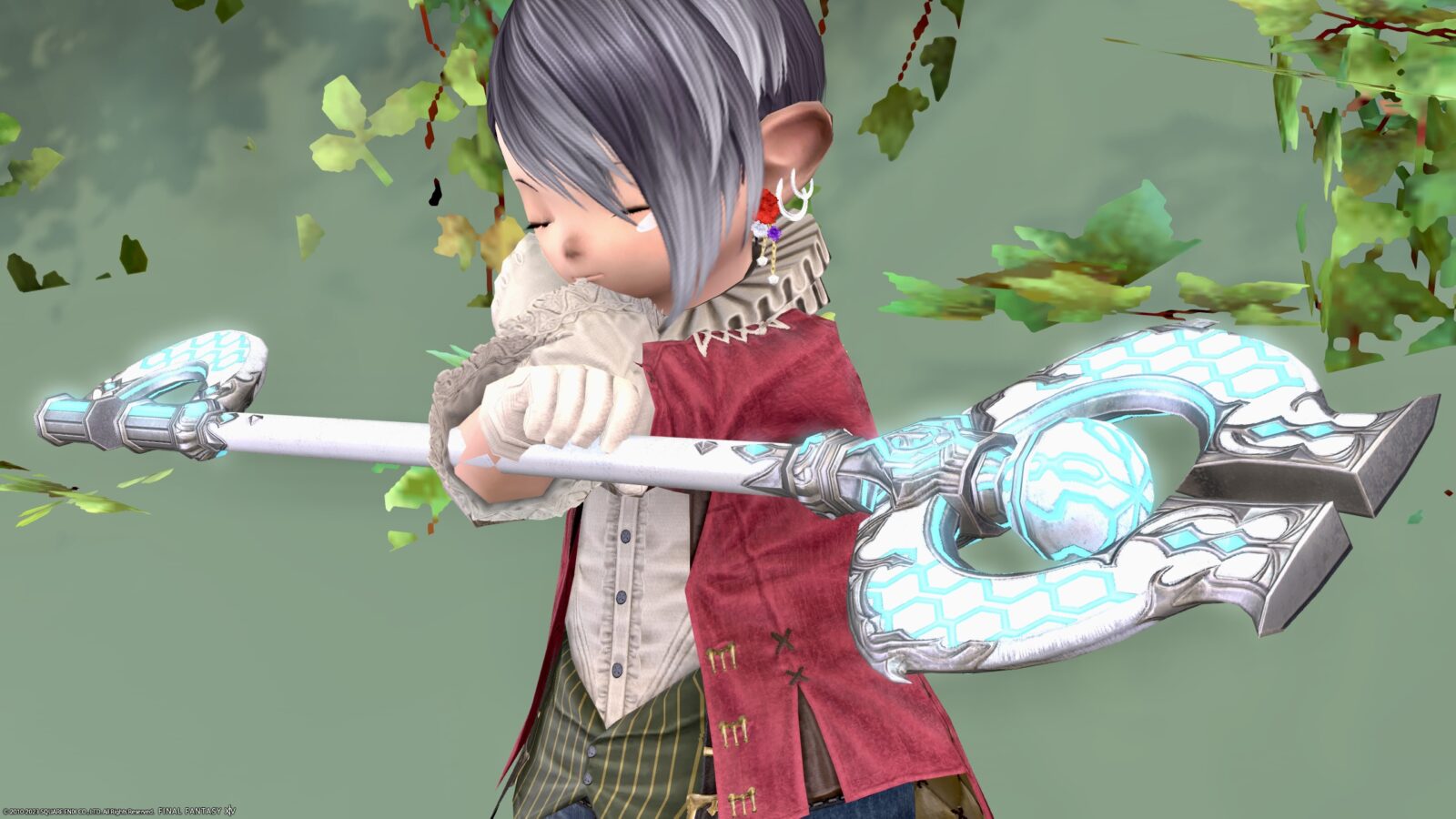 Or rather, isn't this itself the secret treasure of Allag? (The delusion started again…)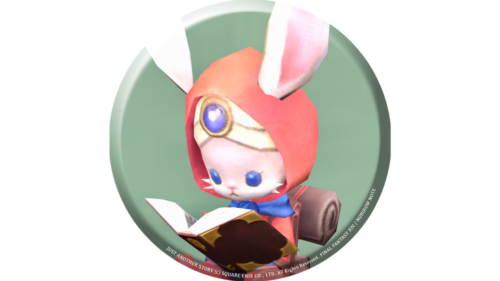 namingway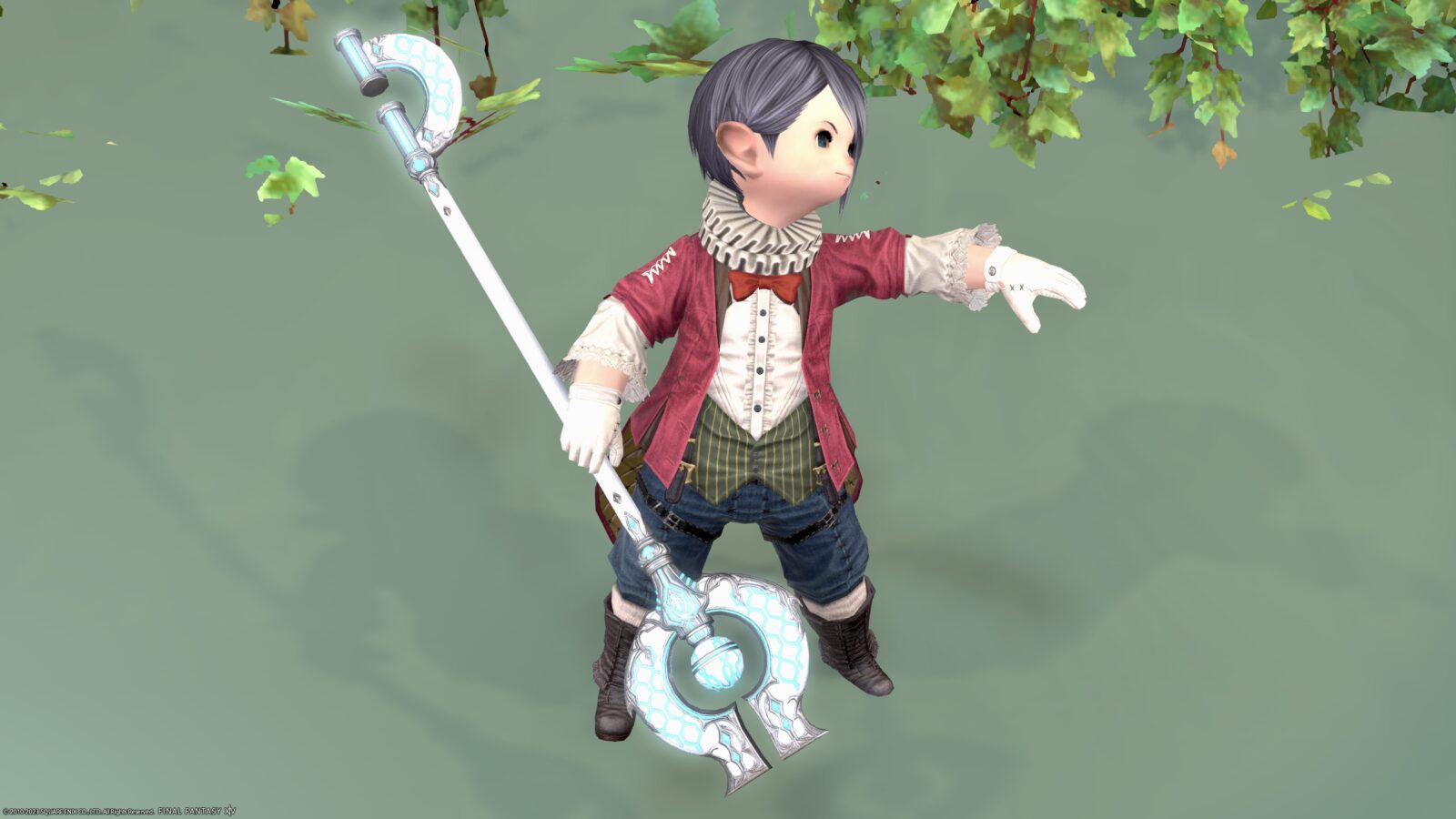 ▼ I recorded the glowing state in the video!
So, that's it for the record of the white mage's weapon "Orthos Wand" that can be obtained in Eureka Orthos!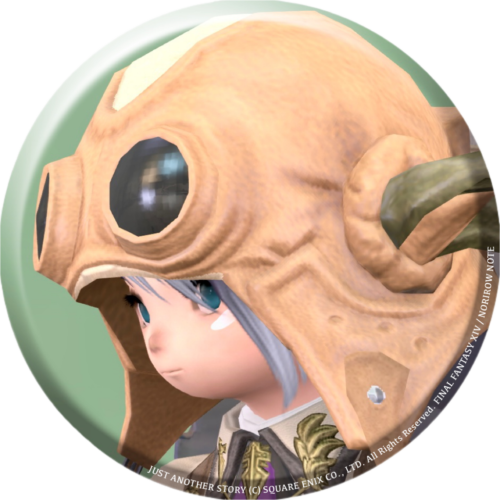 norirow
This opens the door to even more hidden treasures…! ?
♦♦♦
Related records