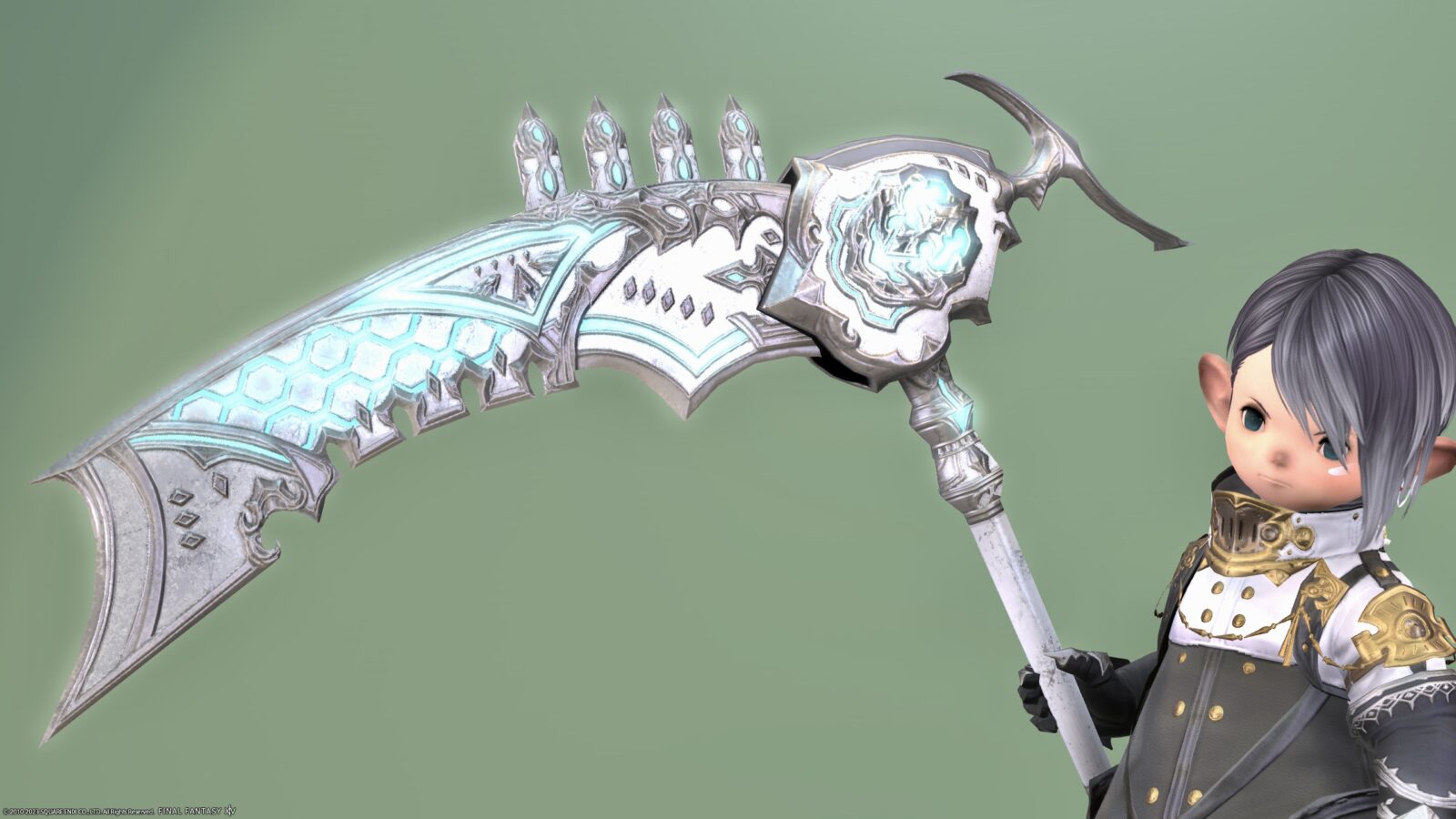 This is a record of the Reaper's weapon, the Orthos Sickle, available in Eureka Orthos.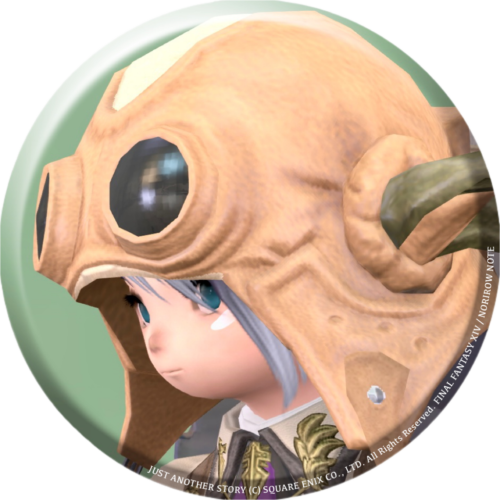 norirow
Oh, this is a cool scythe!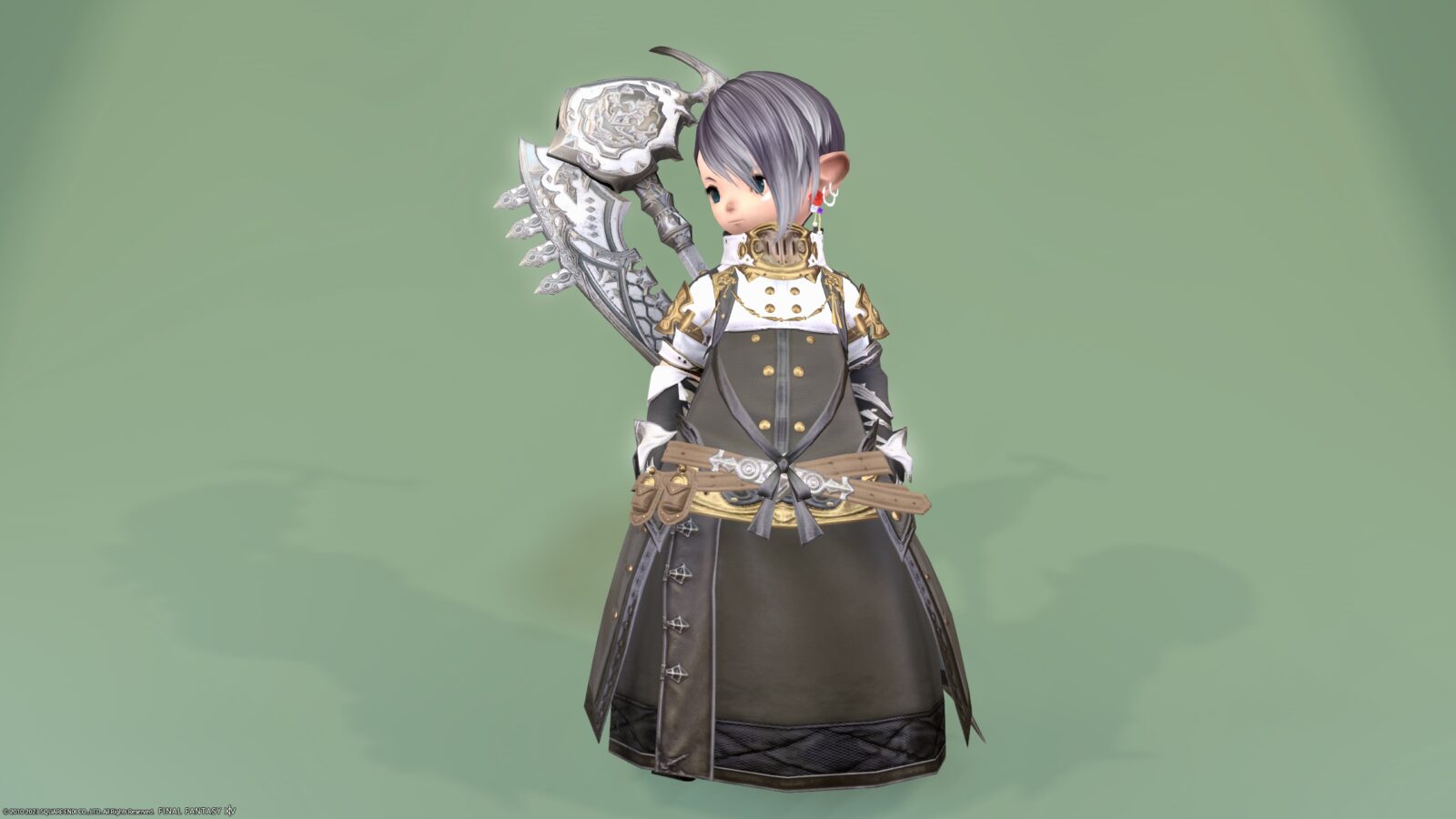 It's a well-balanced scythe that's neither too big nor too small.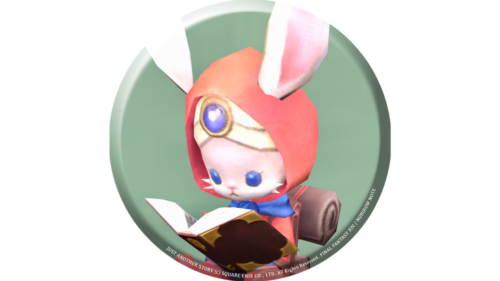 namingway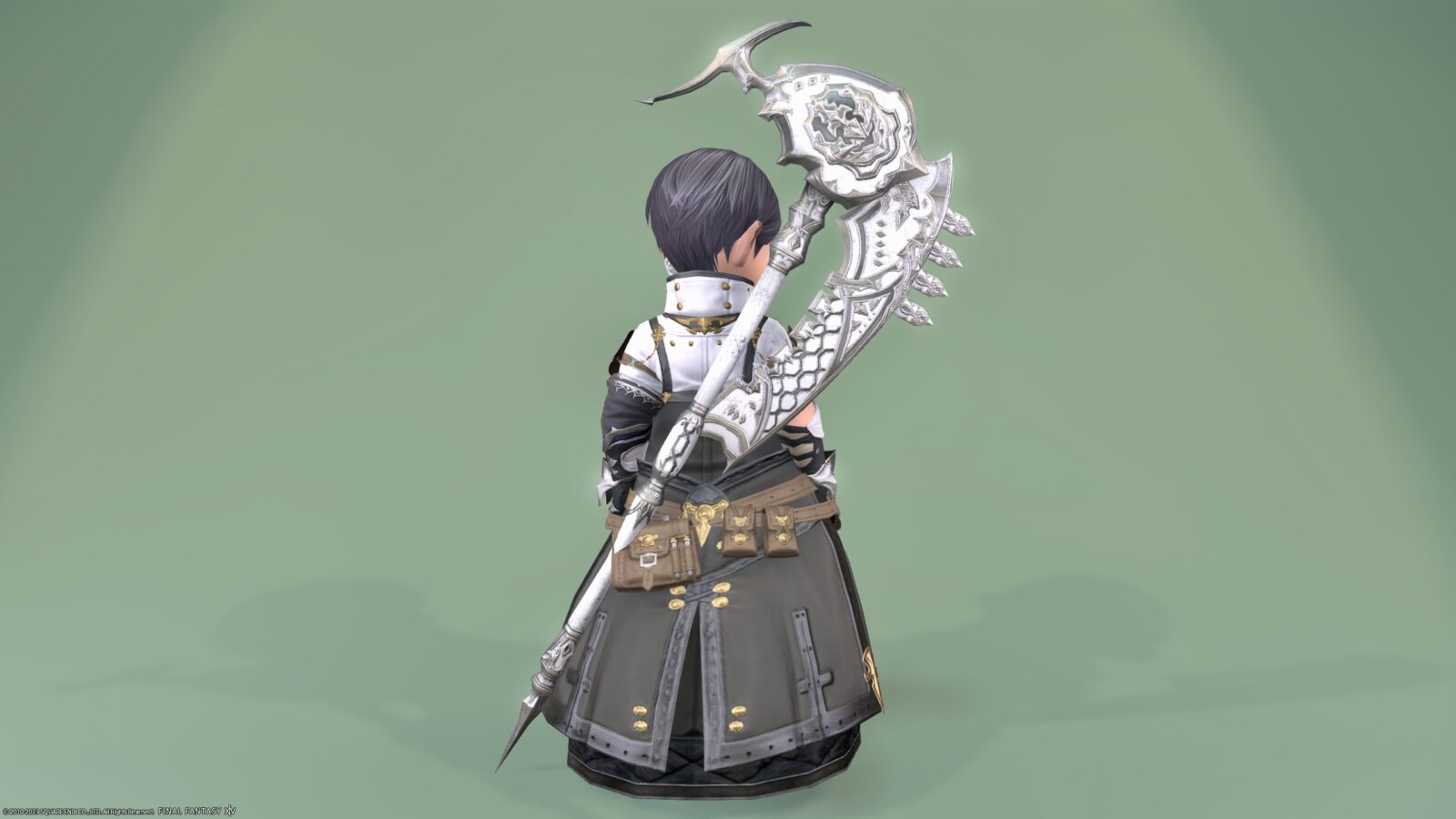 Overall, it is a high-class design with silver on a white background.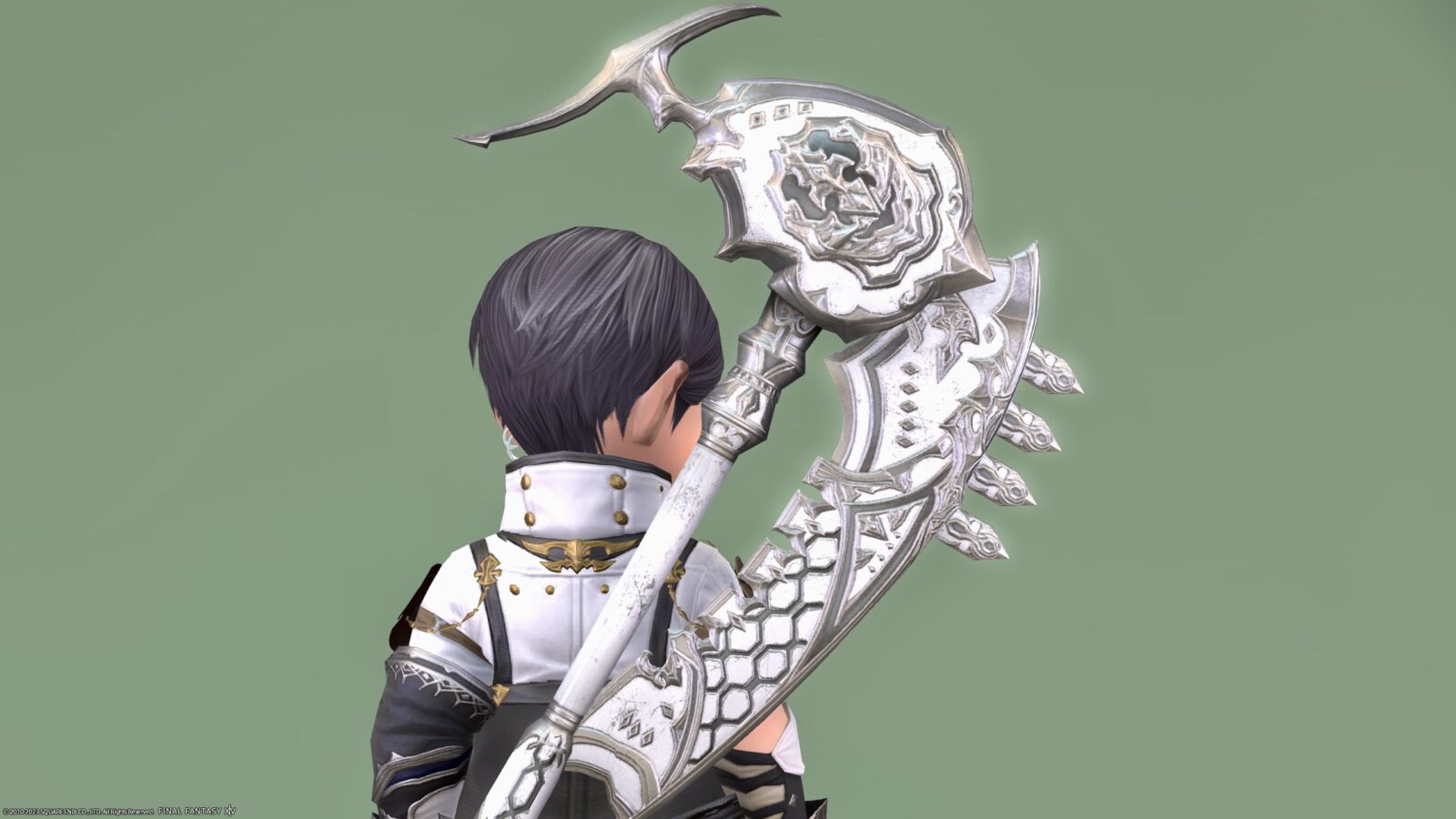 What is the emblem on the top?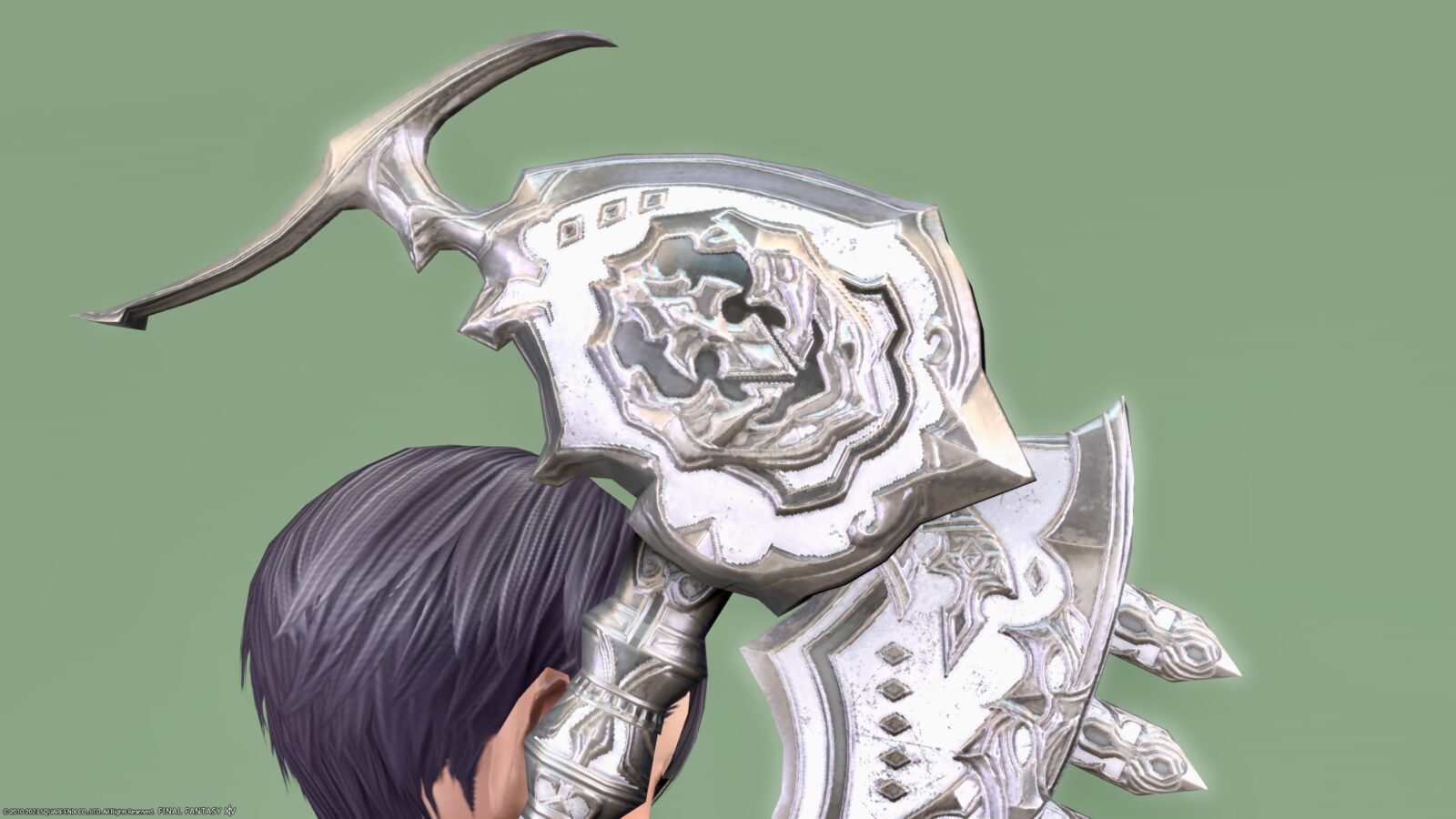 It is elaborately made to the tip of the handle.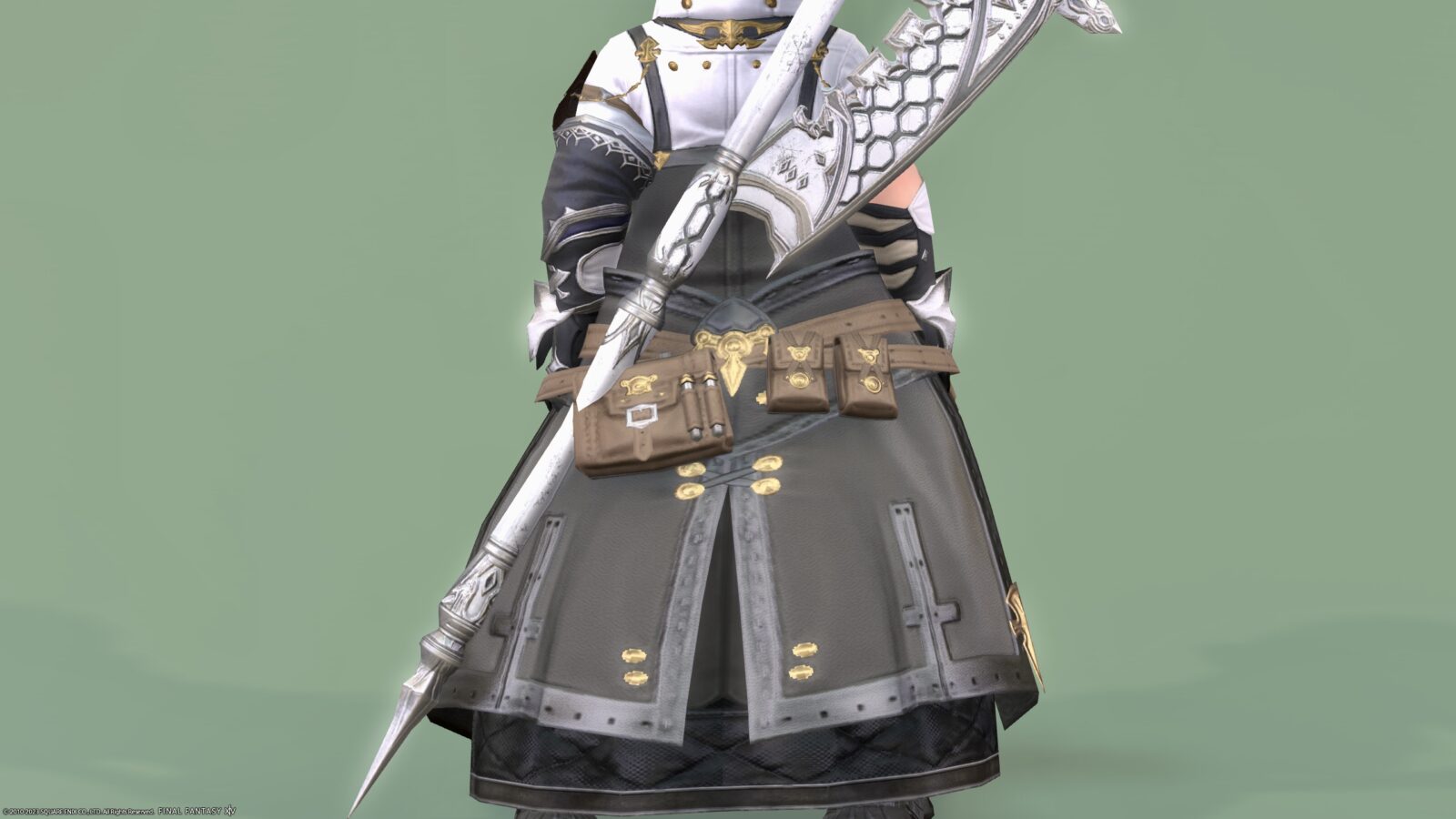 And when you set it up, it lights up!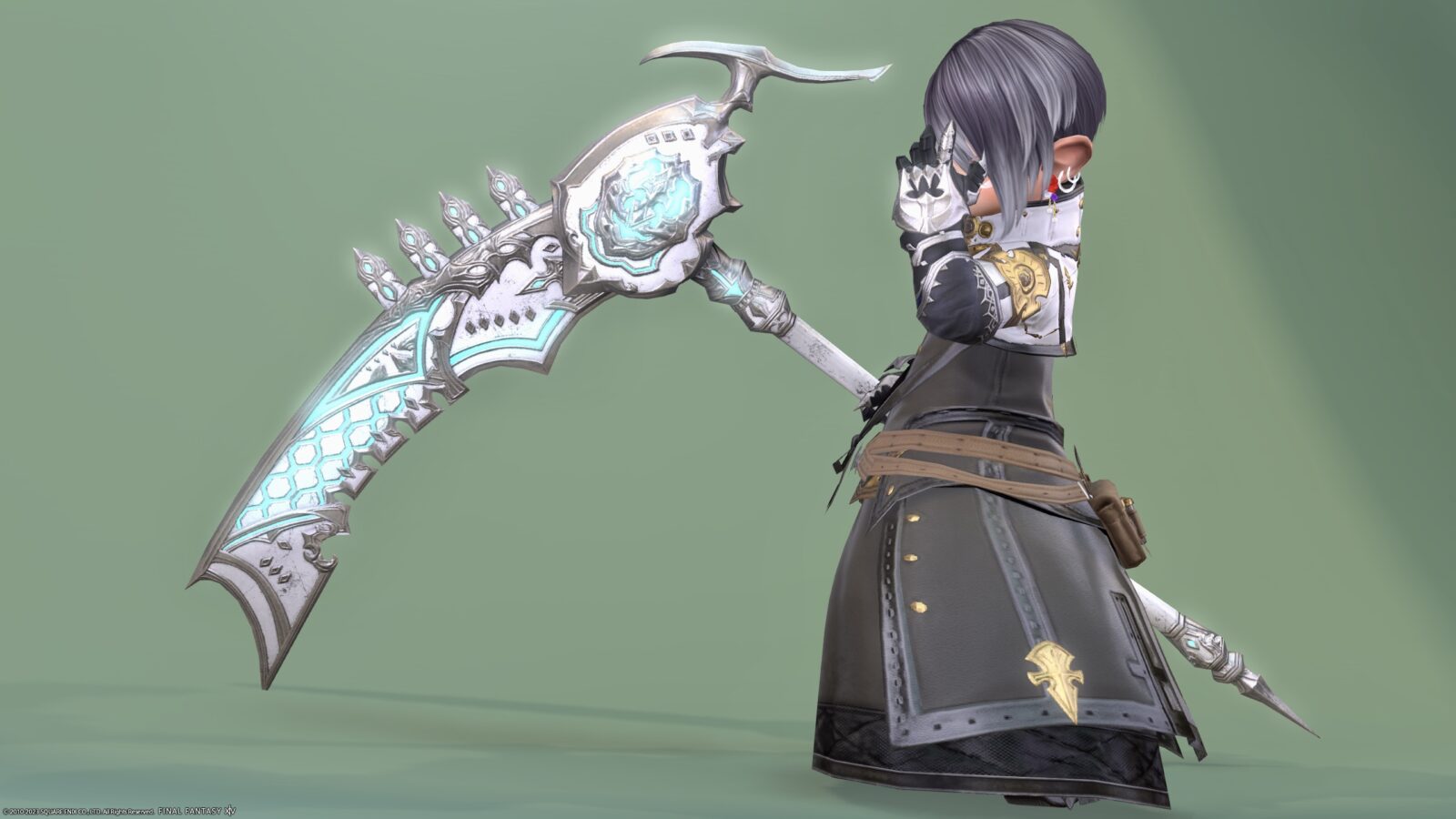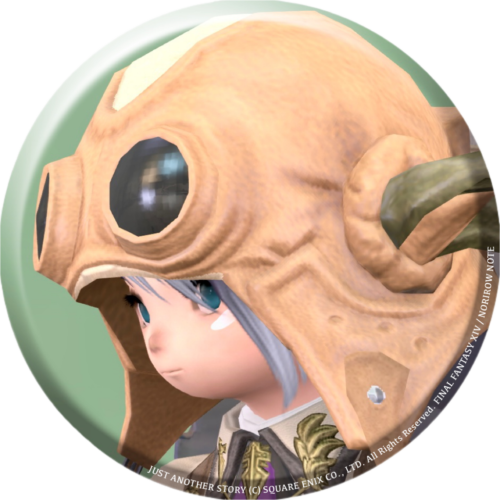 norirow
Oh, this is a cool geometric way of lighting!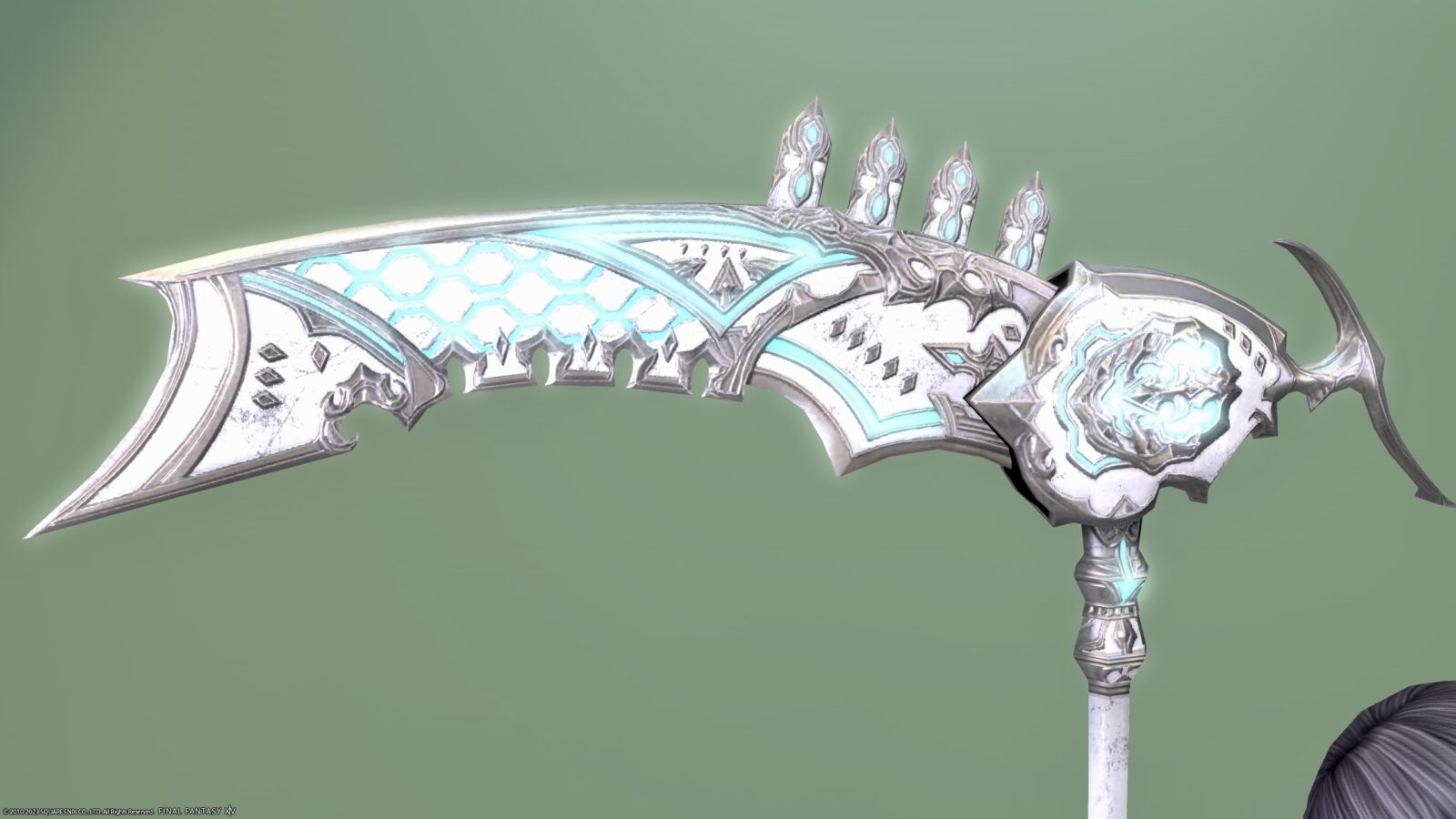 The part that was a black groove is shining light blue.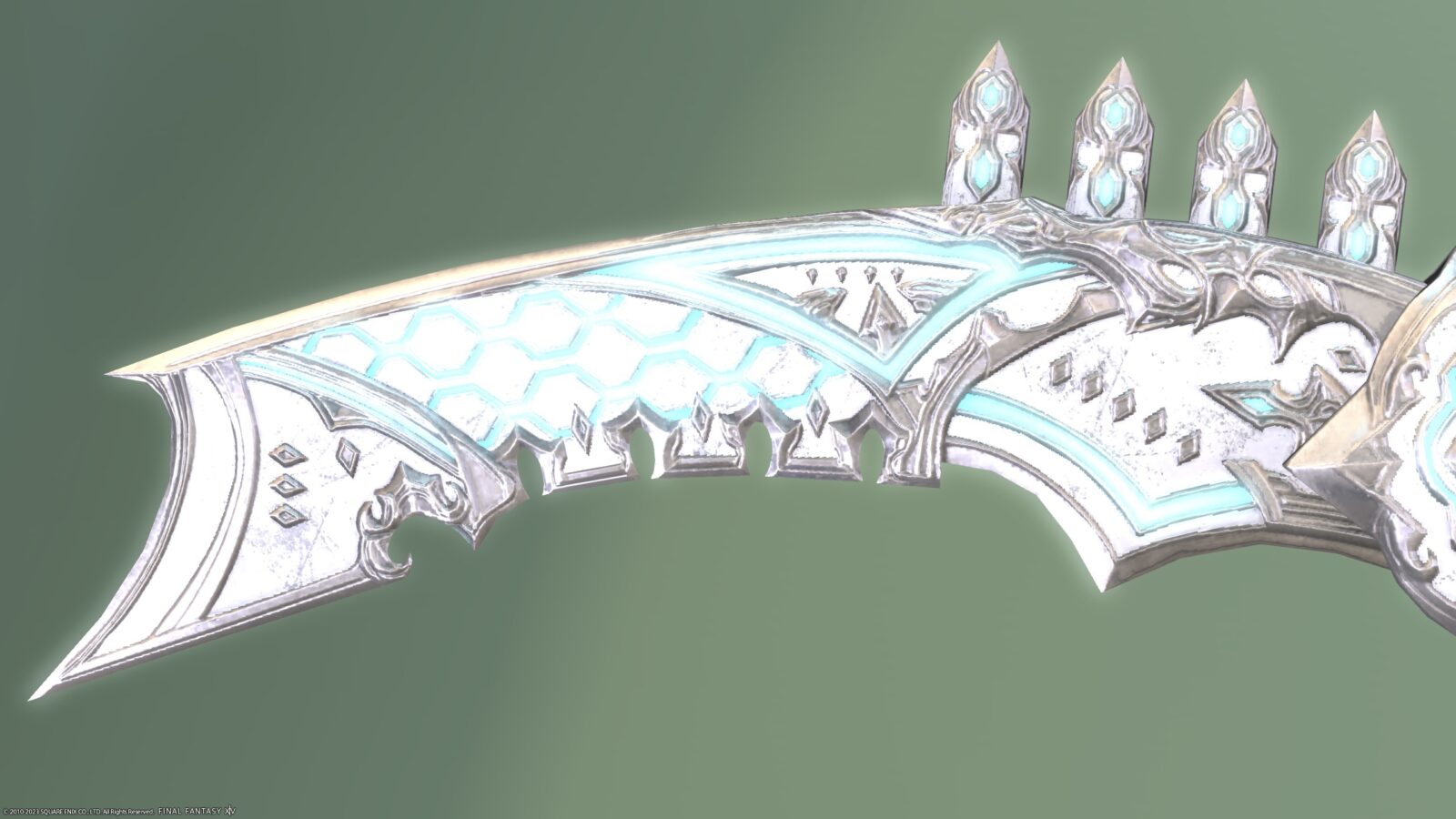 It's an electronic way of lighting, but it's originally a high-class design, so it's a very good feeling.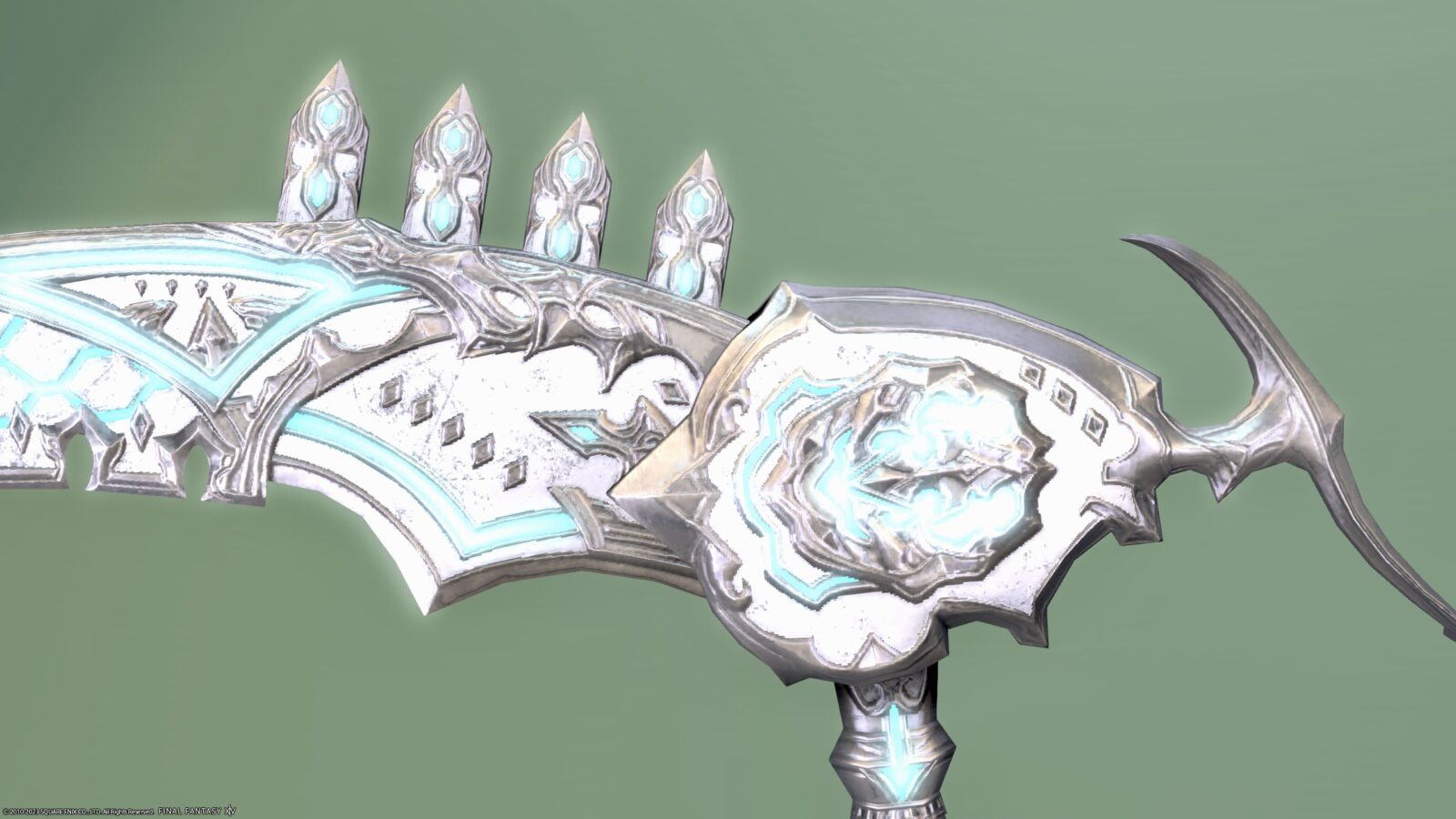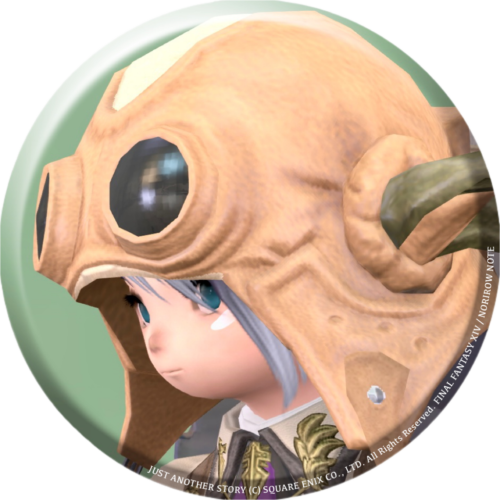 norirow
I really like the way the scythe has enough space to move! I wonder if anyone can understand…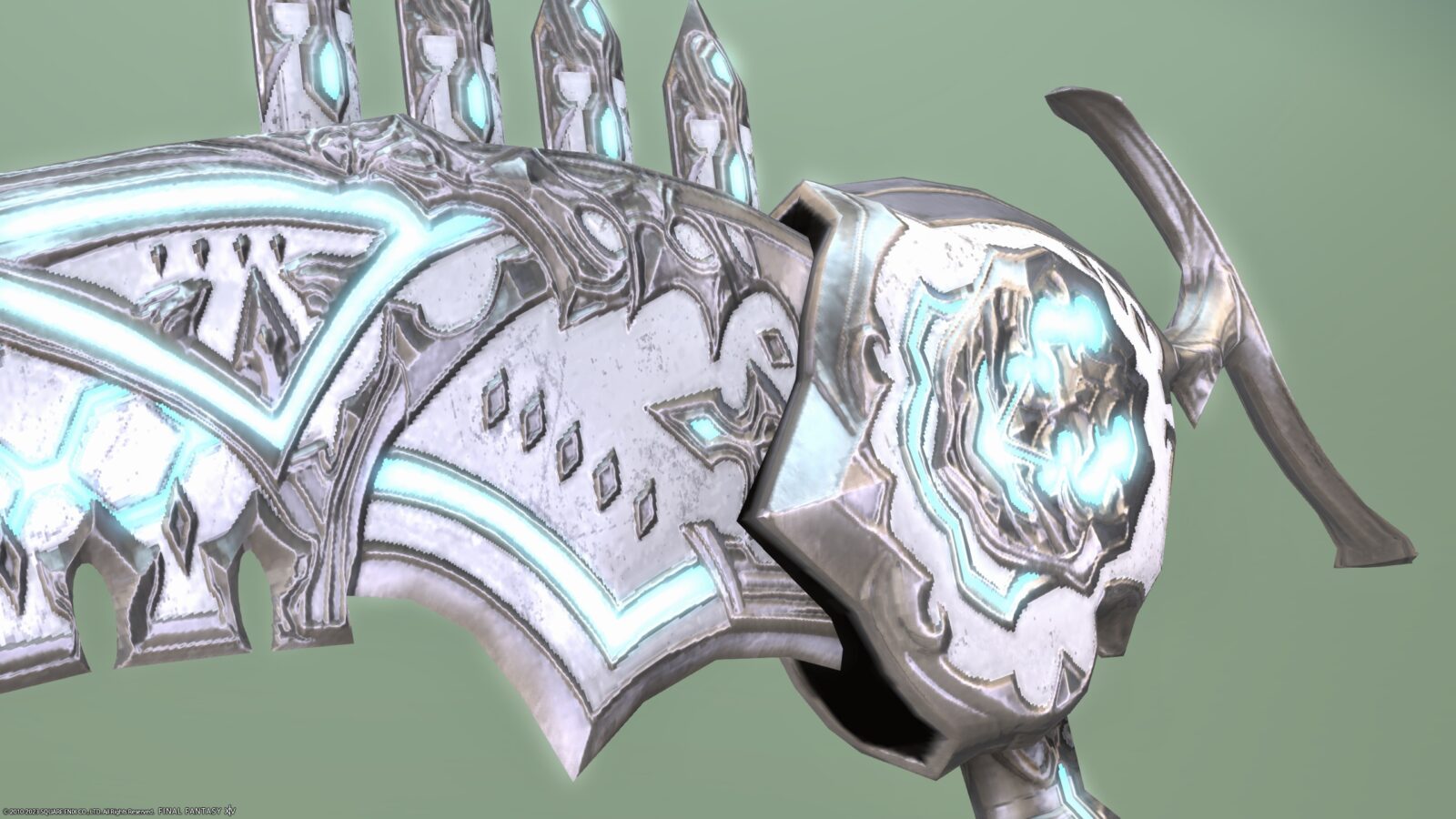 It shines well to the part of the handle.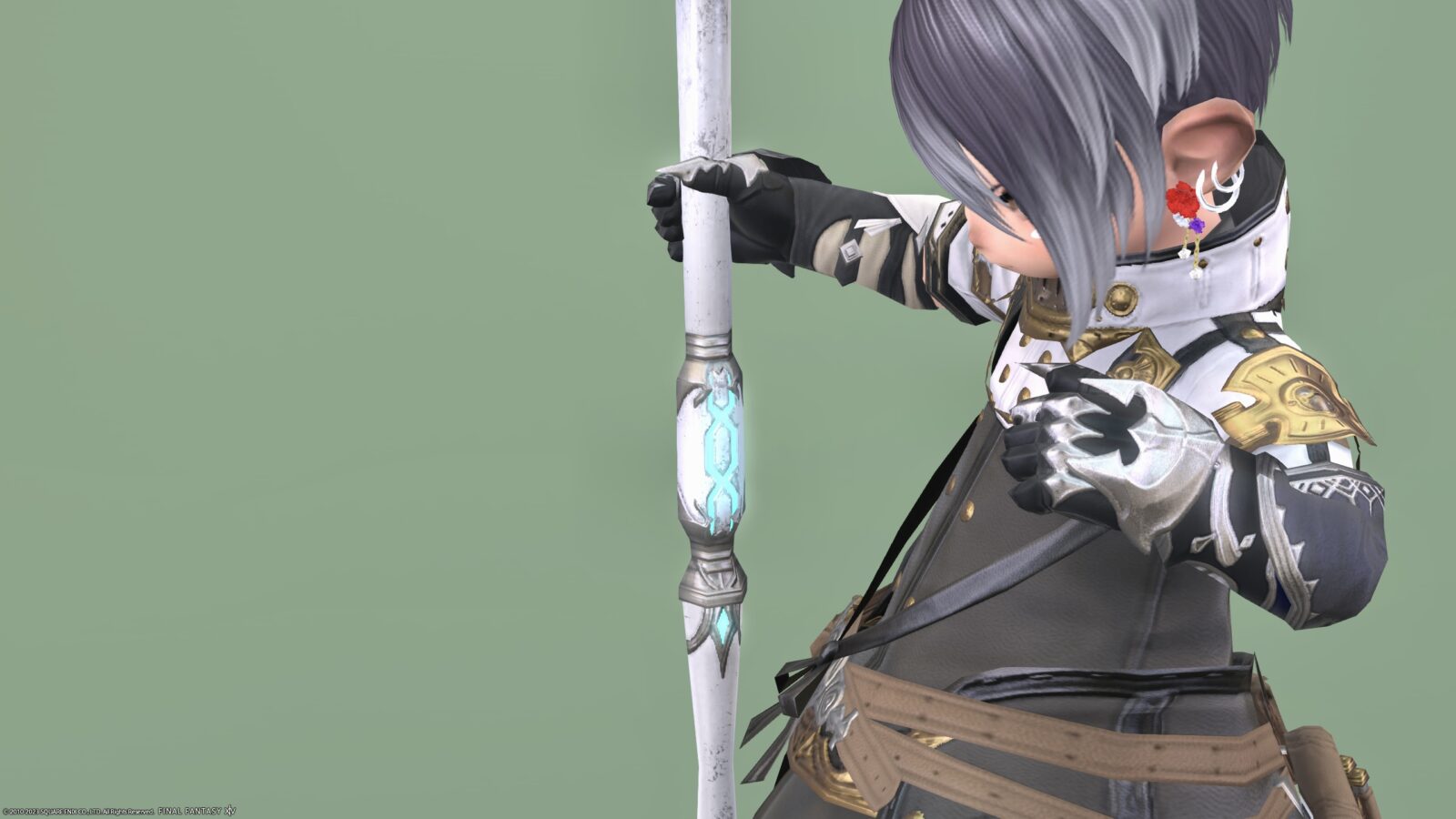 Is it an image that electricity is running as a whole?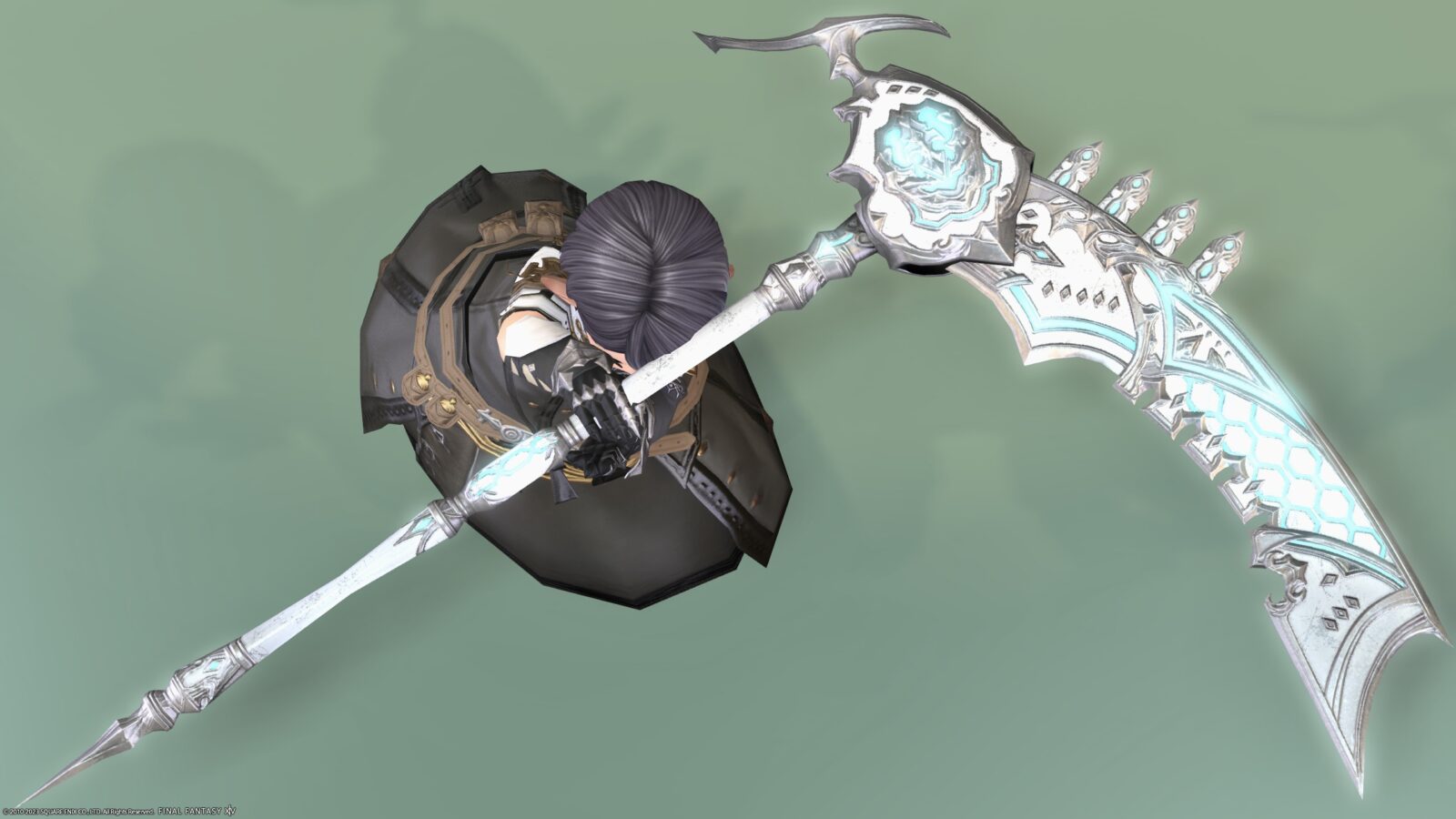 Dyed pattern
The shiny parts are dyed.
Original Color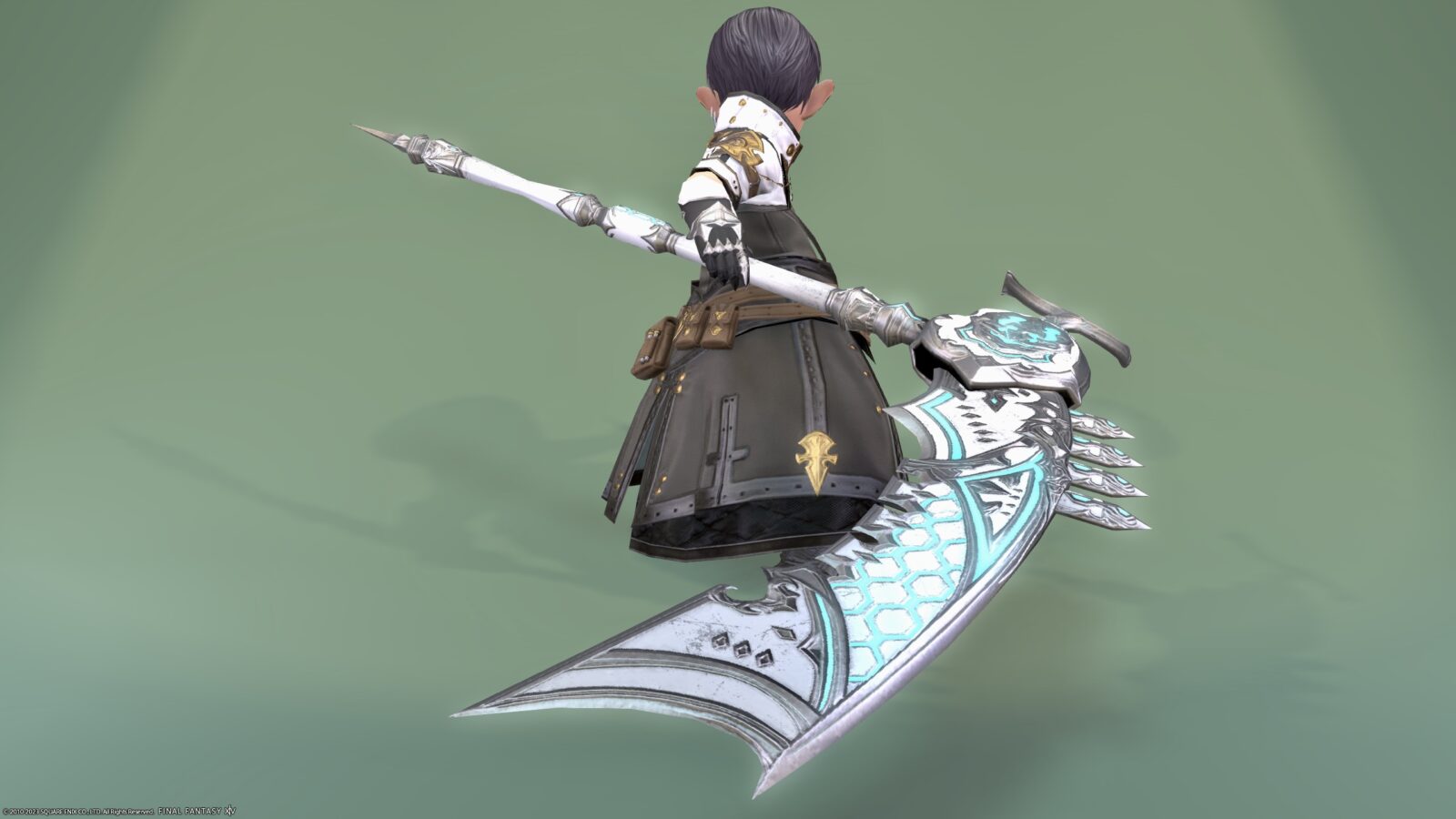 Snow White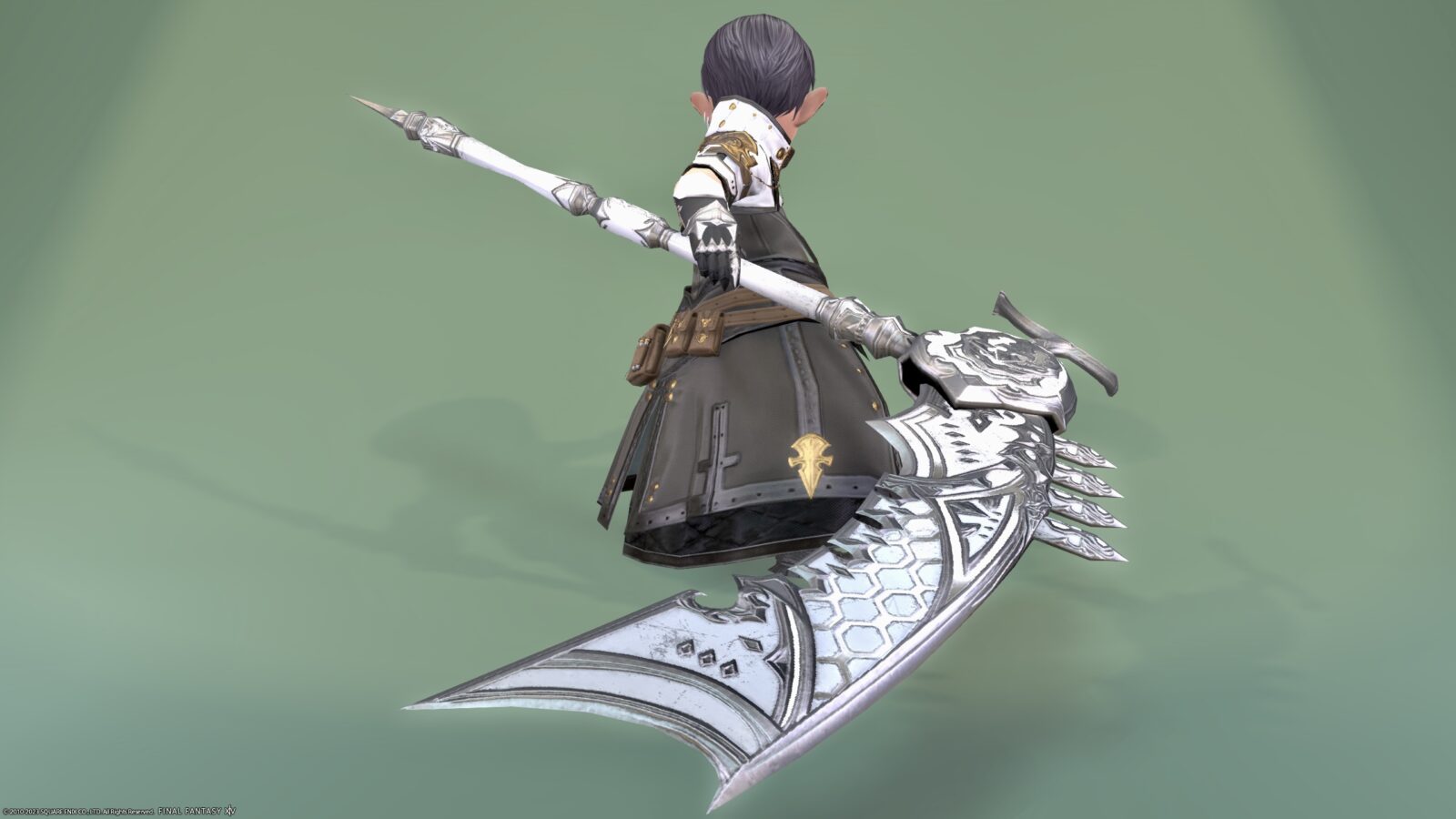 Soot Black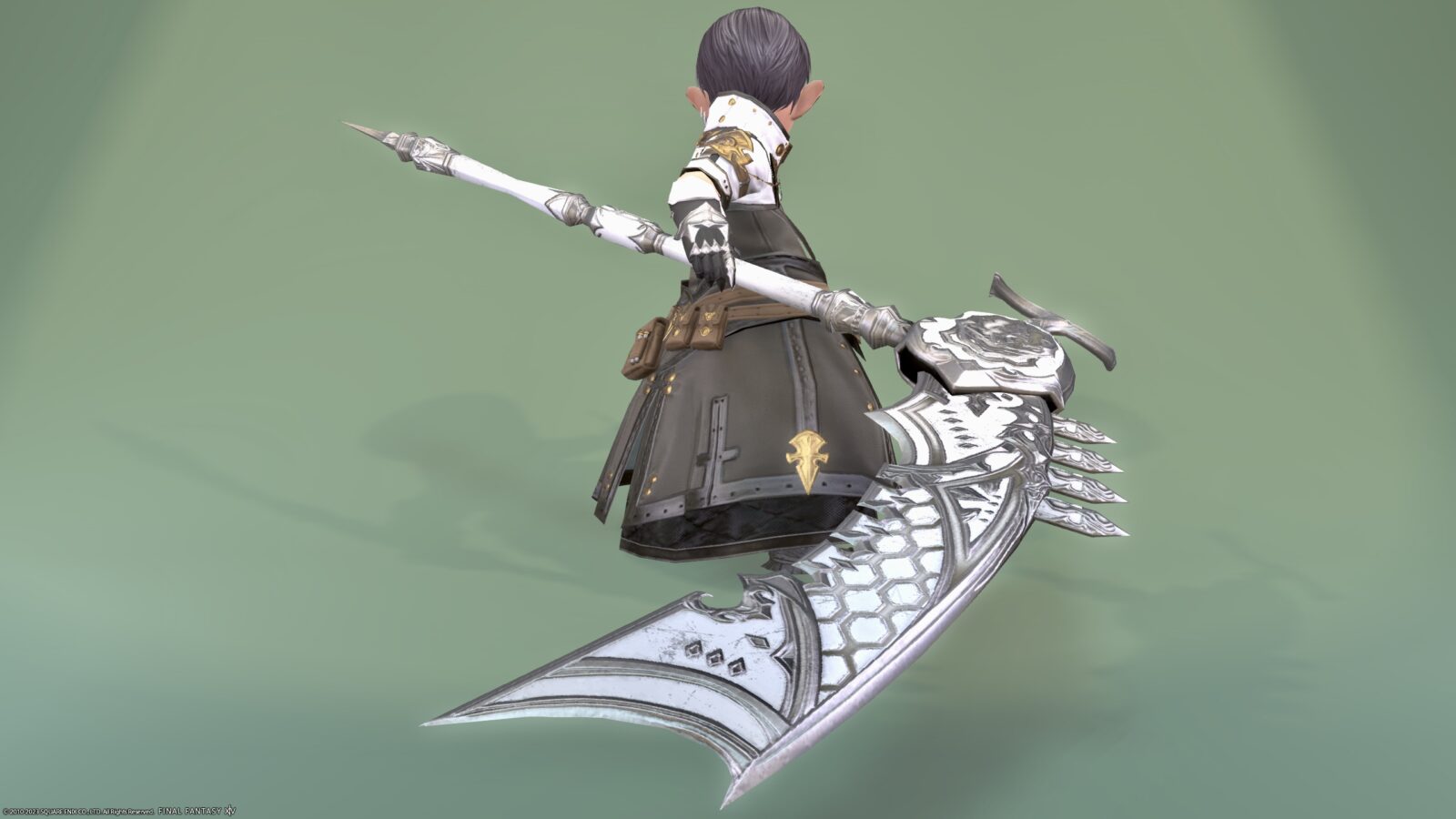 Dalamud Red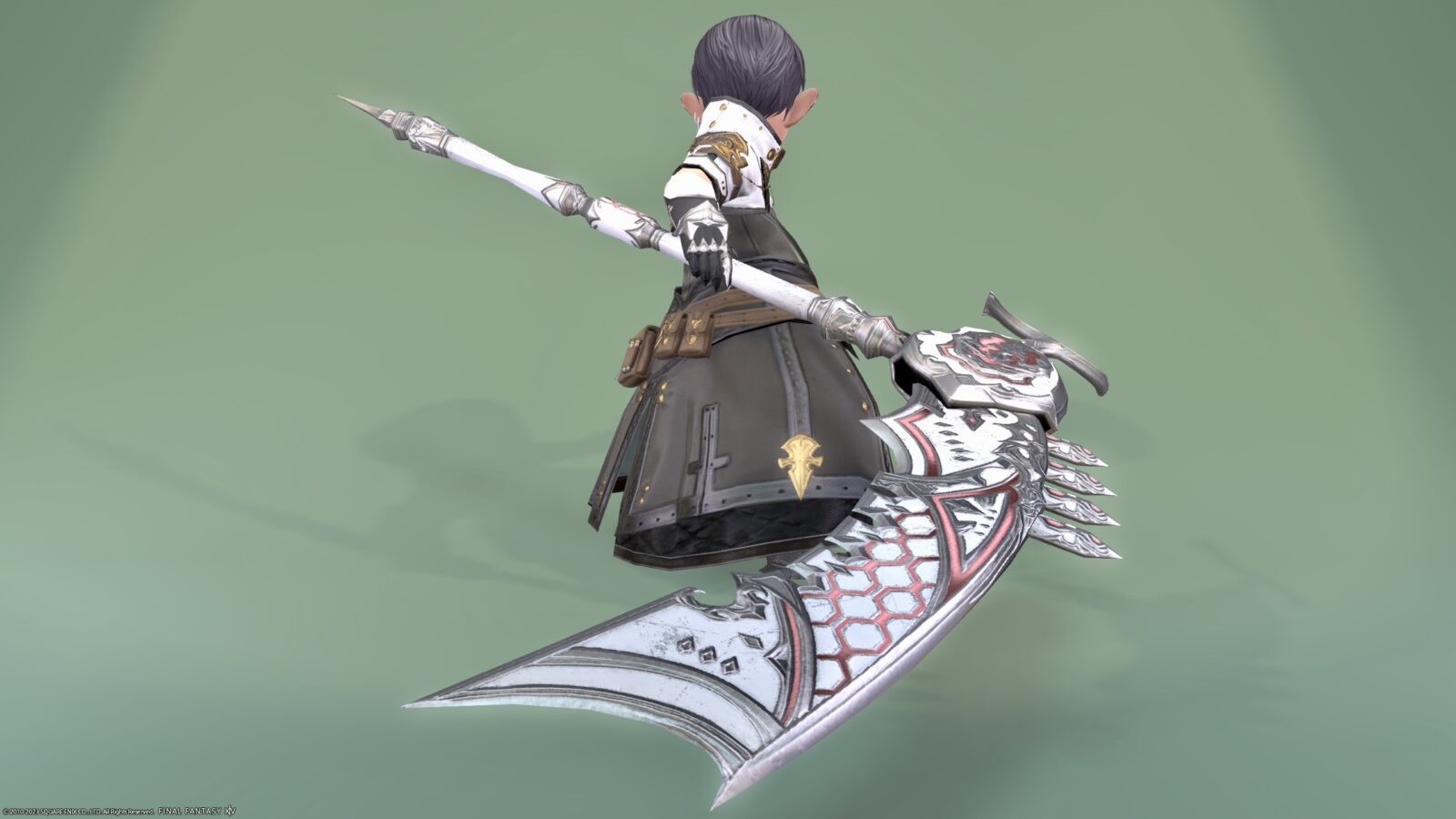 Honey Yellow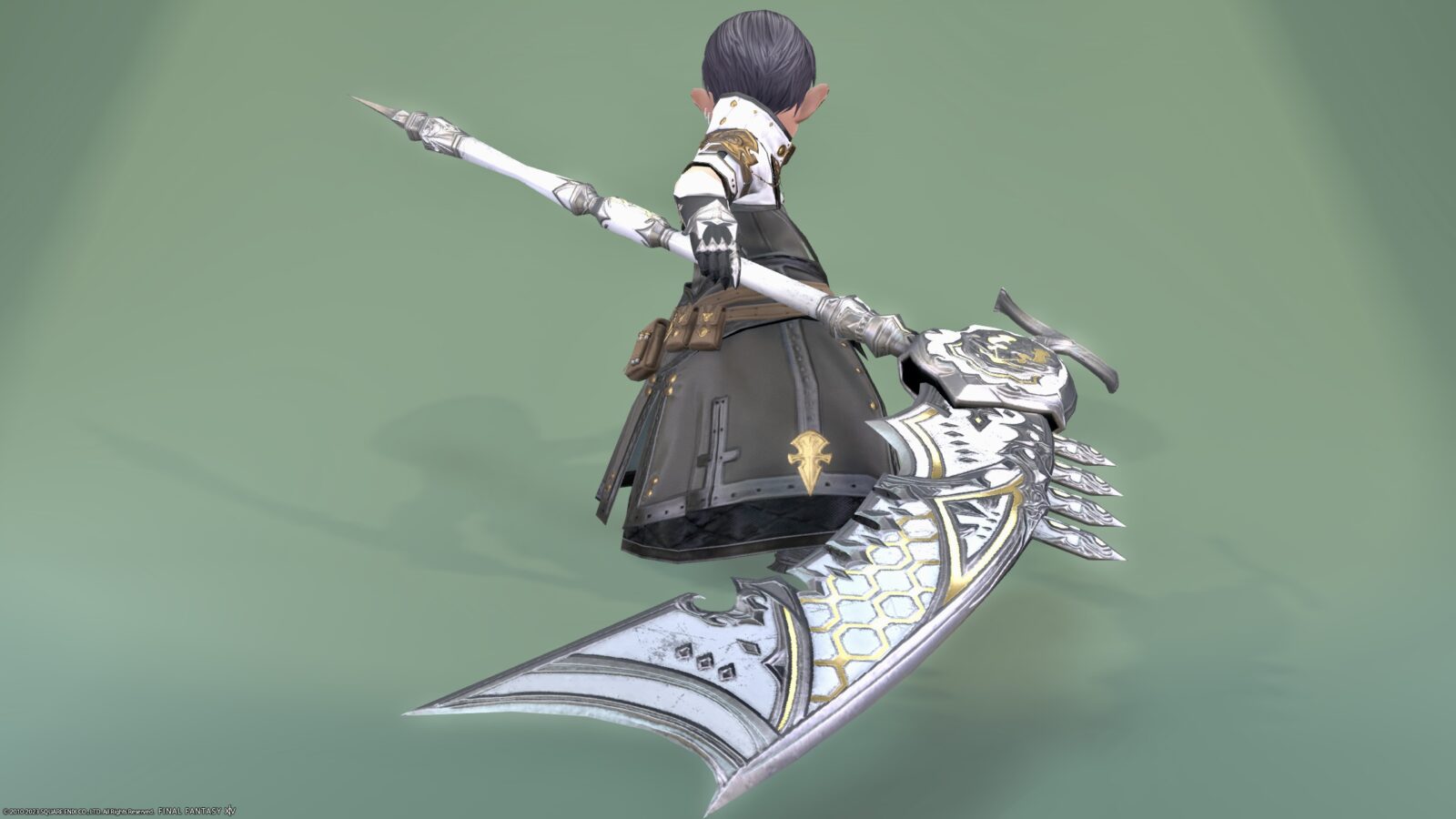 Turquoise Green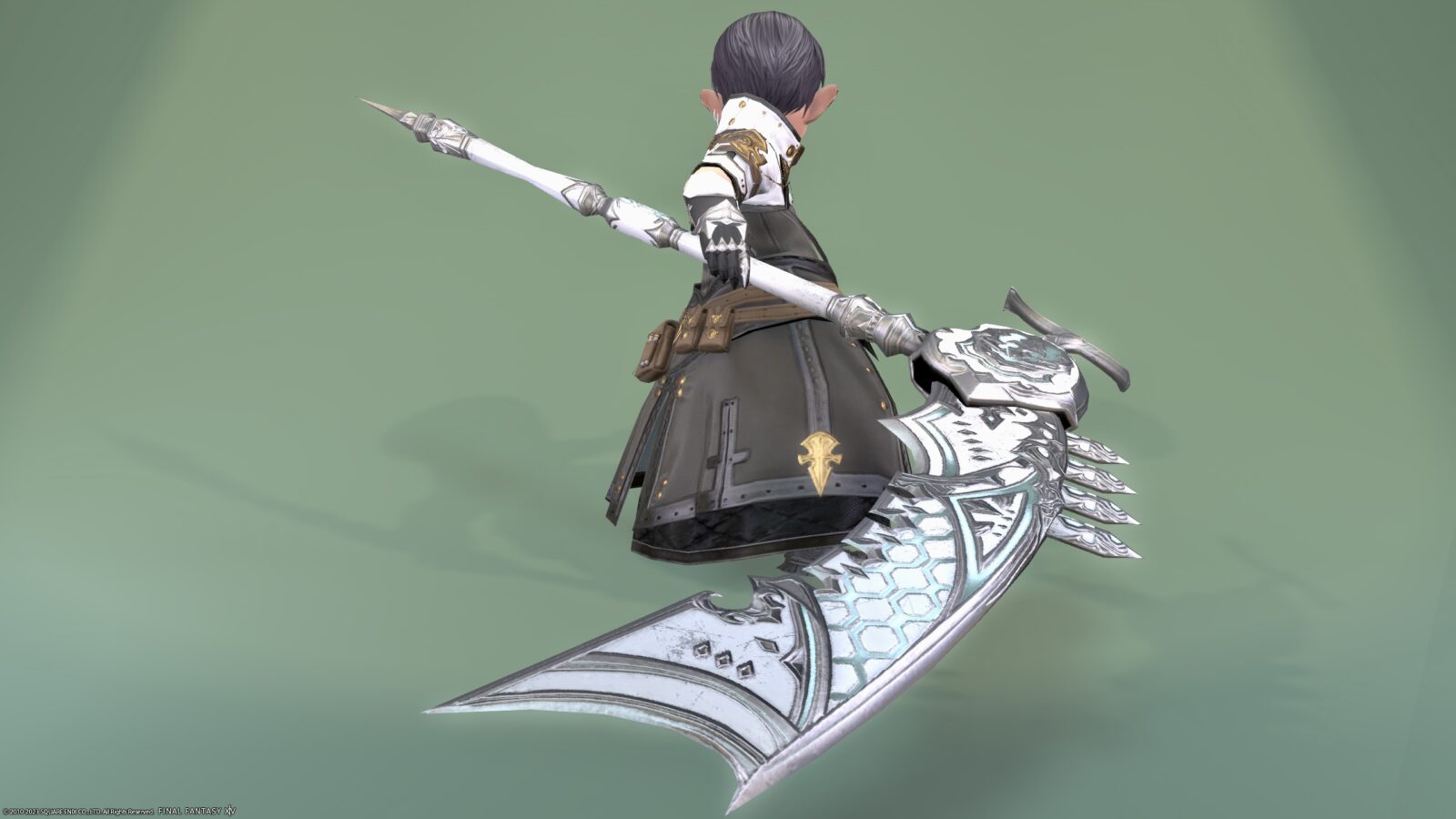 The good thing about this series is that the dyed colors are reflected even when you carry it on your back.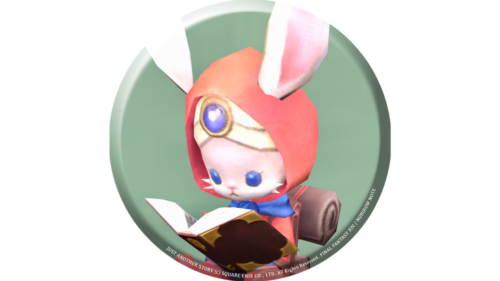 namingway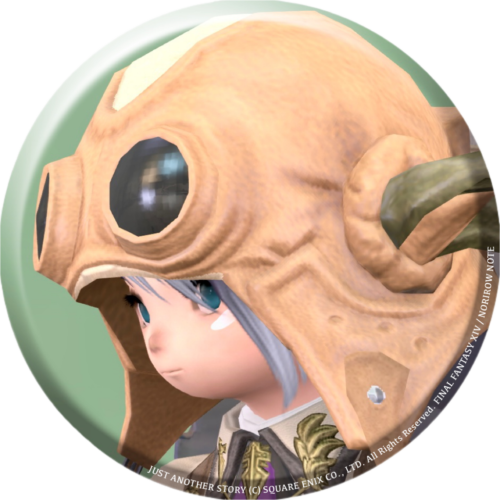 norirow
Yeah, it's nice that the color of this subtle groove expands the range of coordination!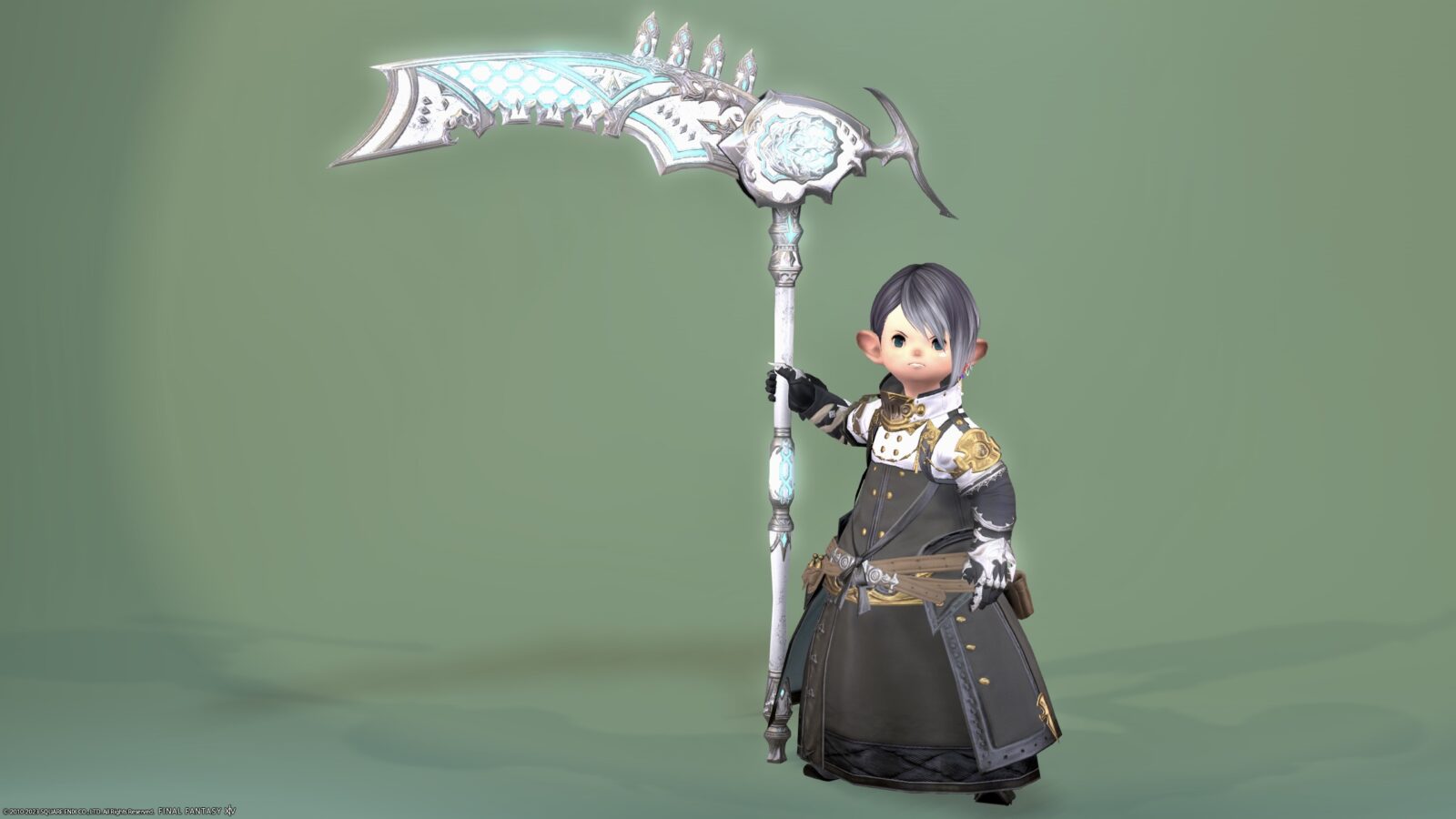 In addition, this "Orthos Sickle" can be obtained by exchanging 3 "Orthos Aetherpool Grip" in exchange for an enhancement value of 30 in Eureka Orthos.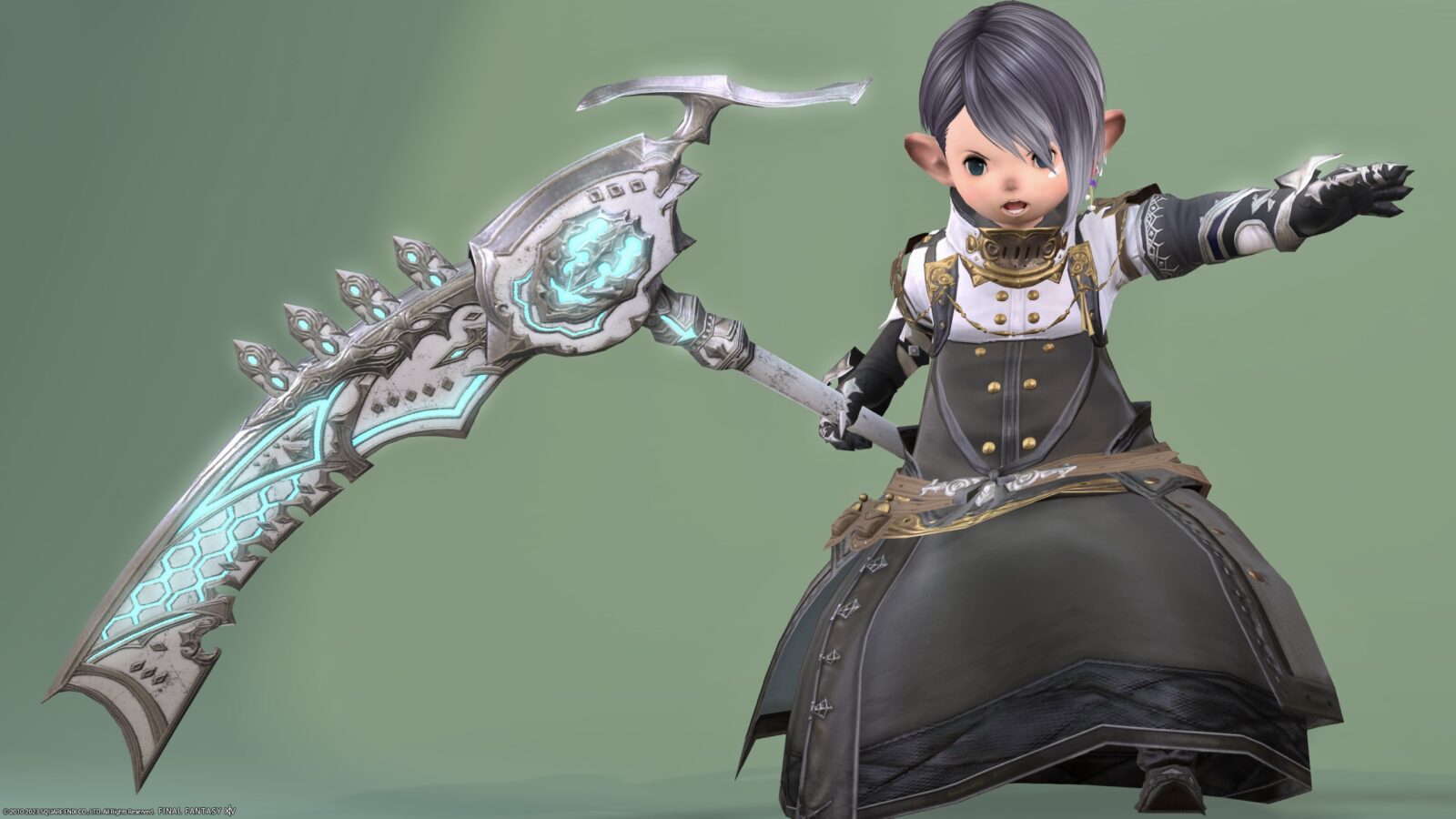 ▼ I recorded a video of the movement!
So, that's it for the record of Eureka Orthos Reaper Weapon "Orthos Sickle"!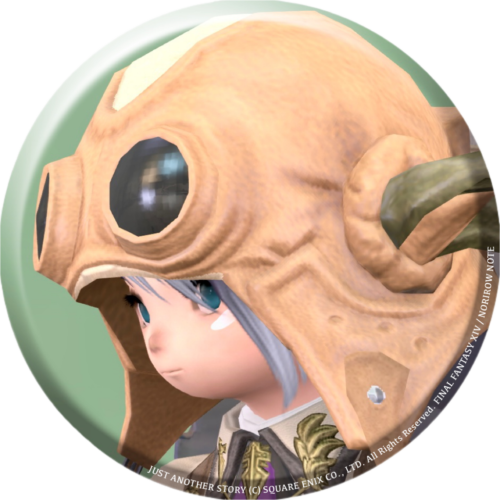 norirow
It might be my favorite scythe so far!
♦♦♦
Related record