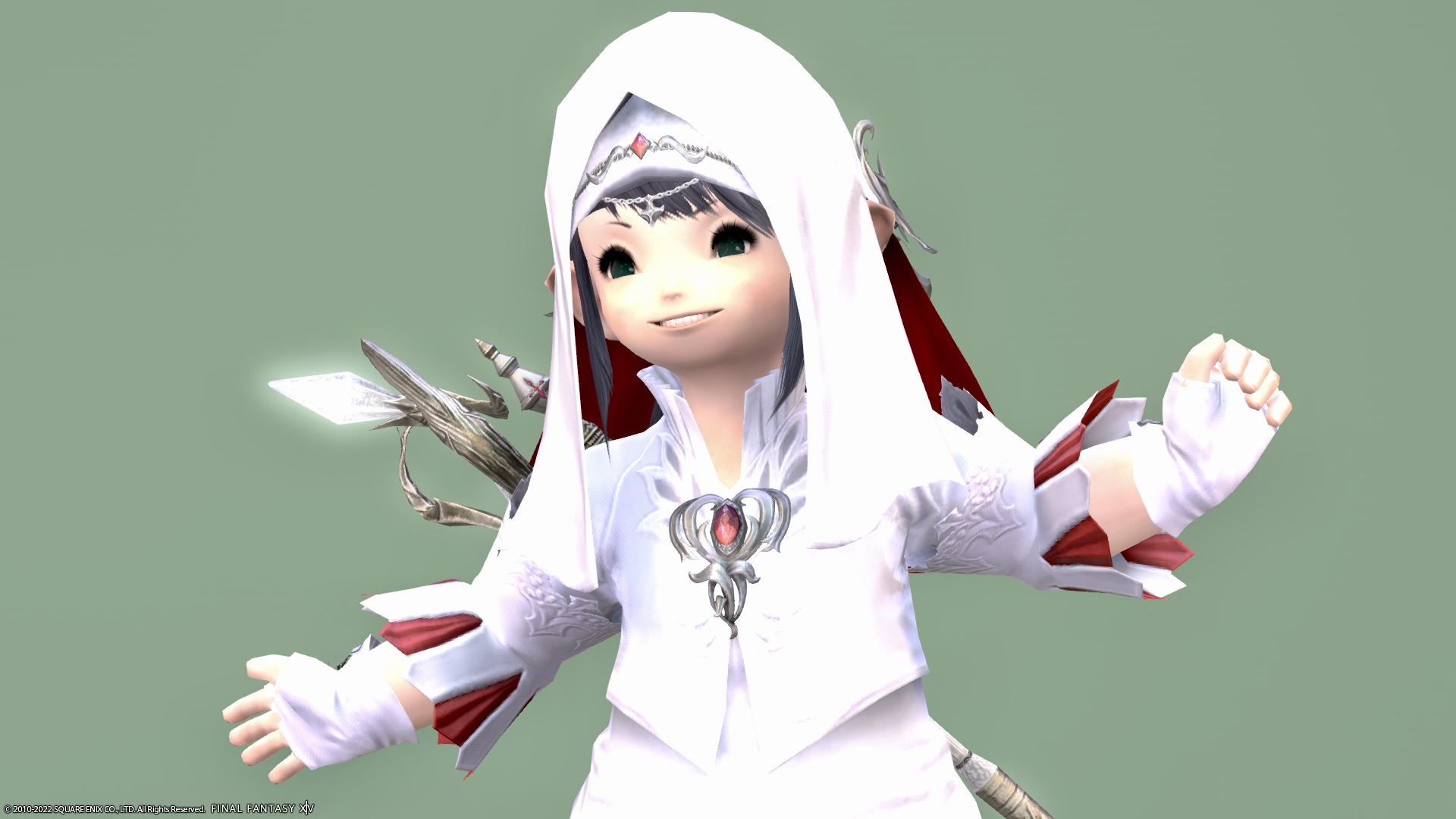 This is a record of the white mage's AF4 equipment (Lv80 artifact equipment) "Ebers" series.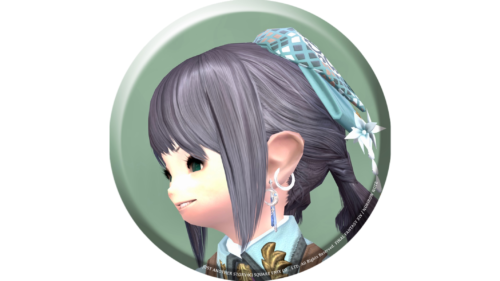 noriko
I got some really cute clothes!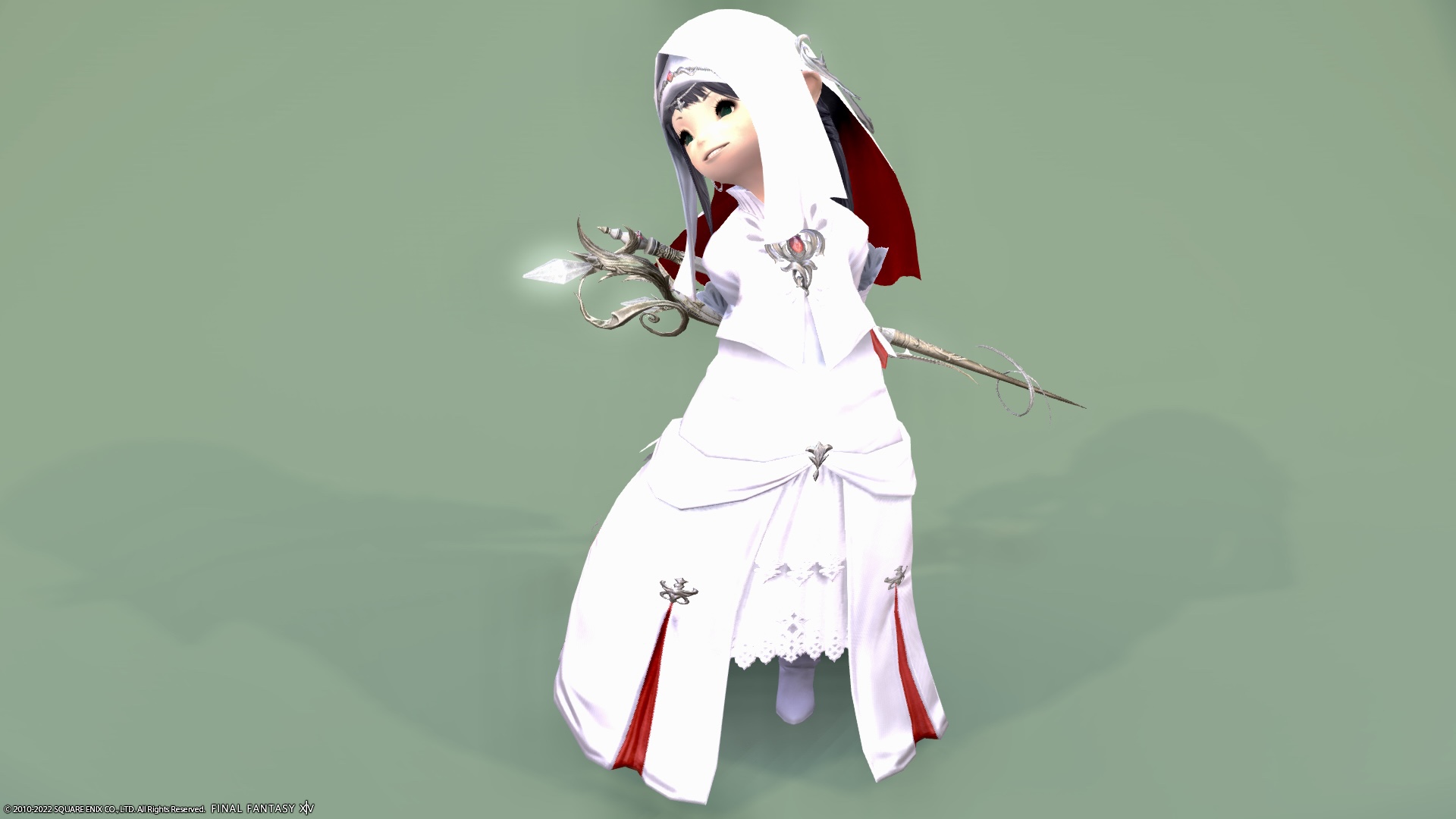 Wow, Noriko-chan has already reached Lv80! Great!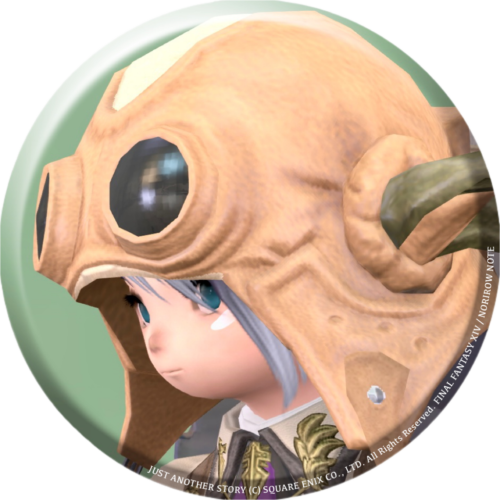 norirow
White mage AF4 equipment
These should be available somewhere as you progress through the Shadowbringers story.
It is also not dyeable itself, but a dyeable version is available at Memoria Misera (Extreme).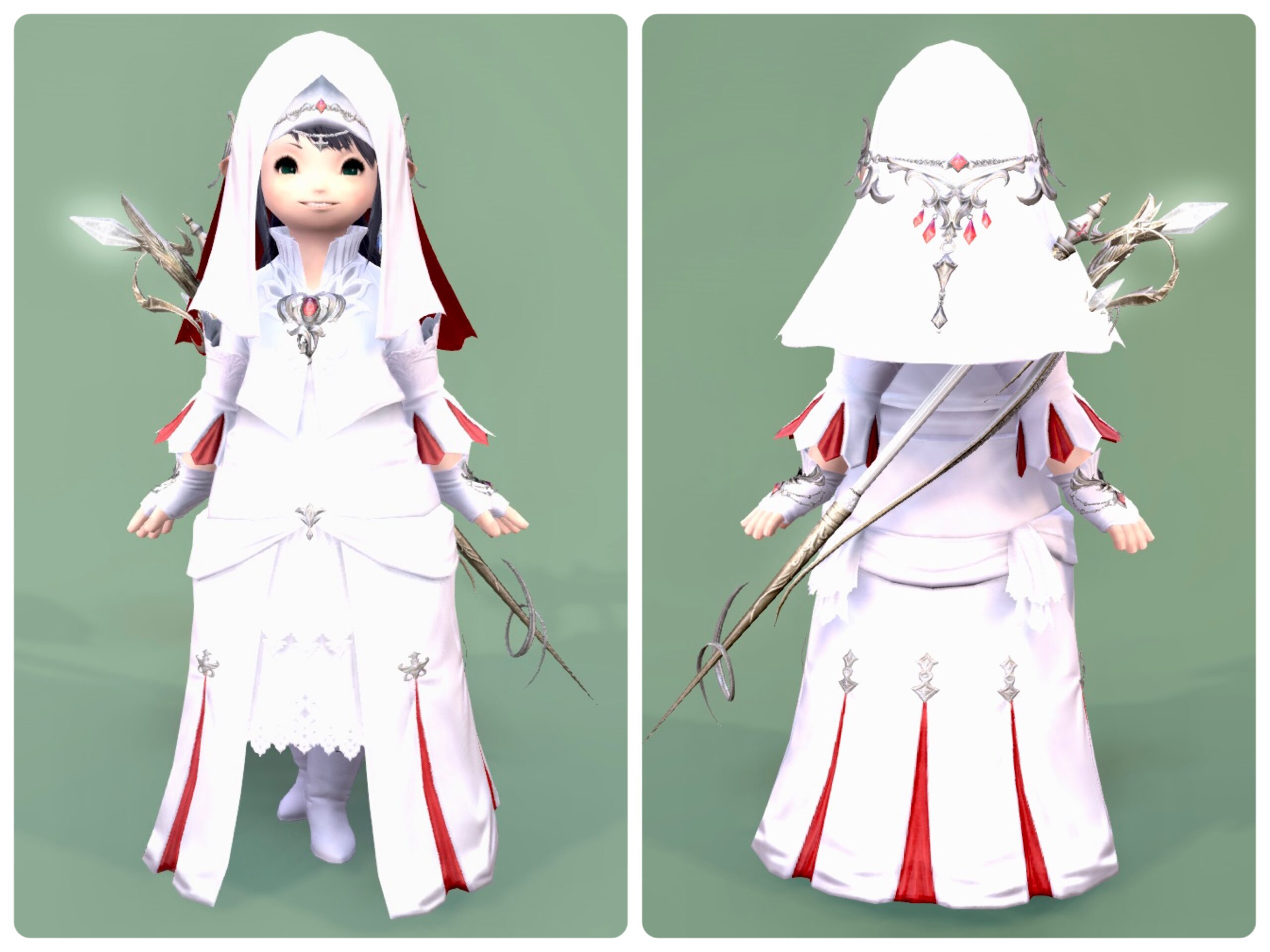 The head equipment is a very cute hood.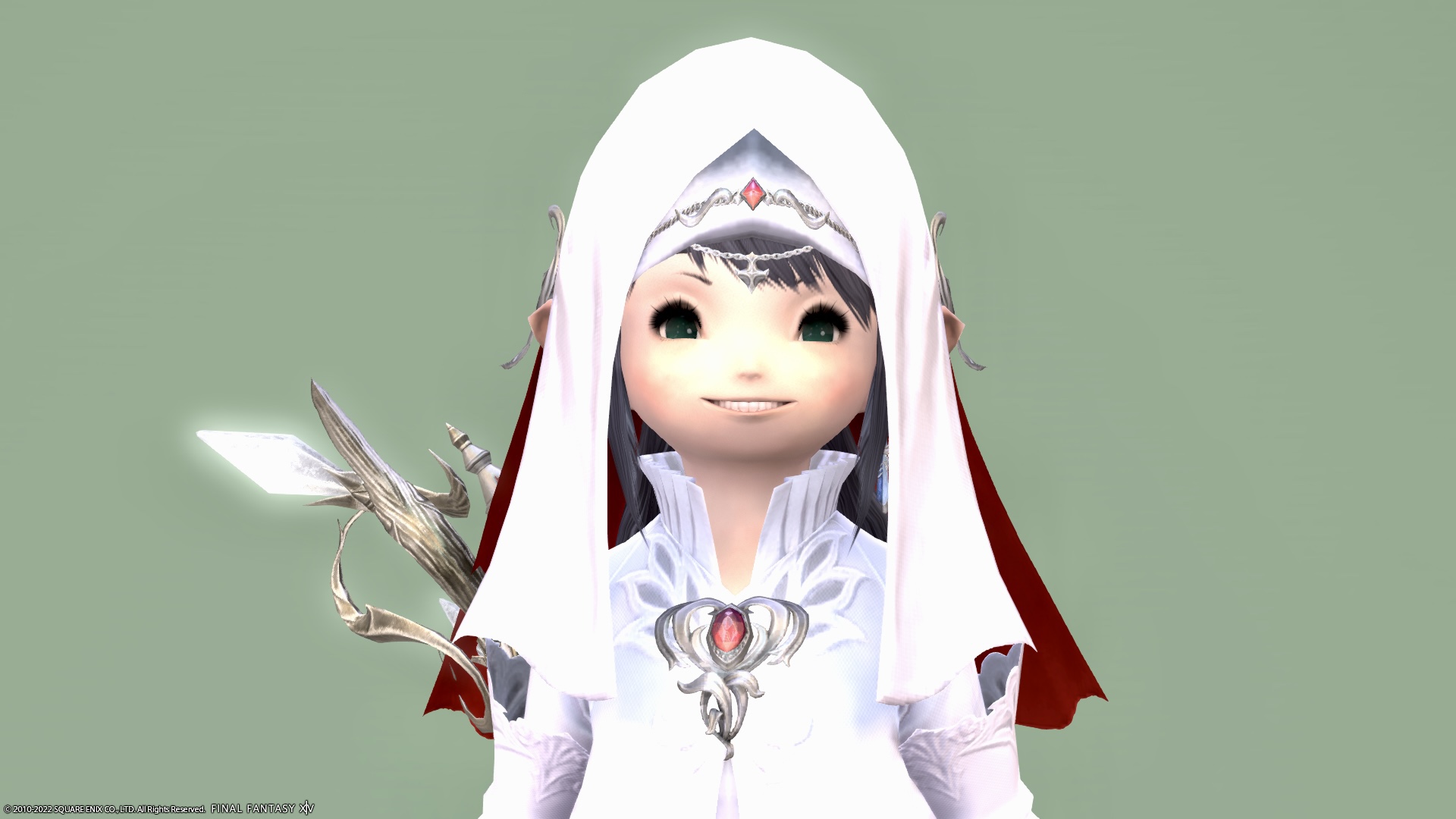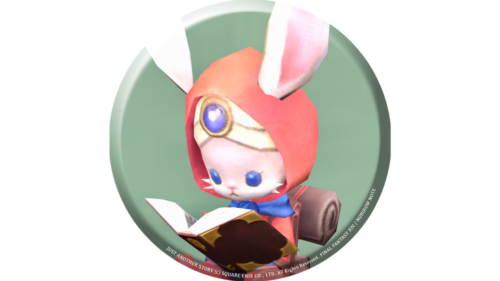 namingway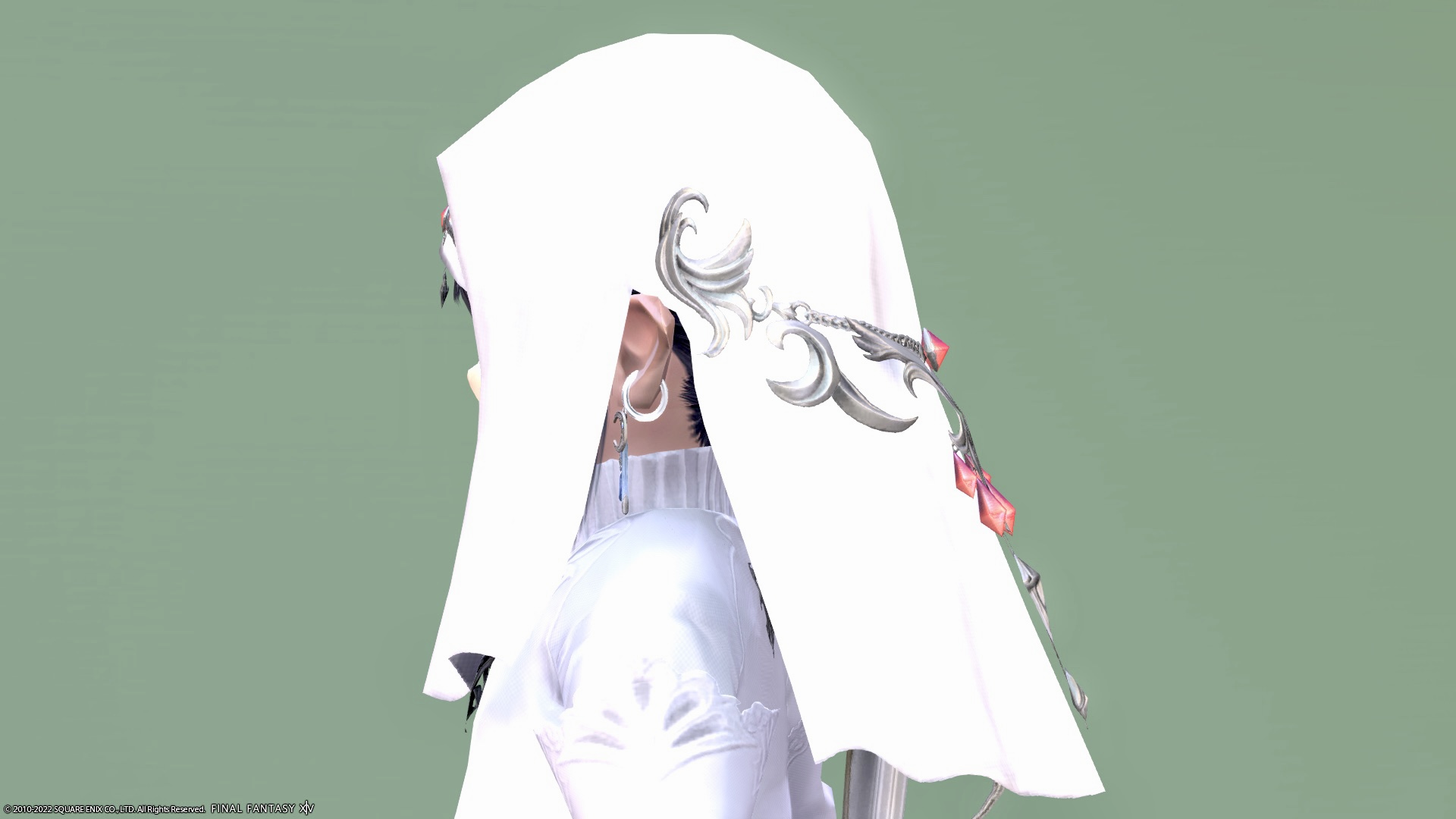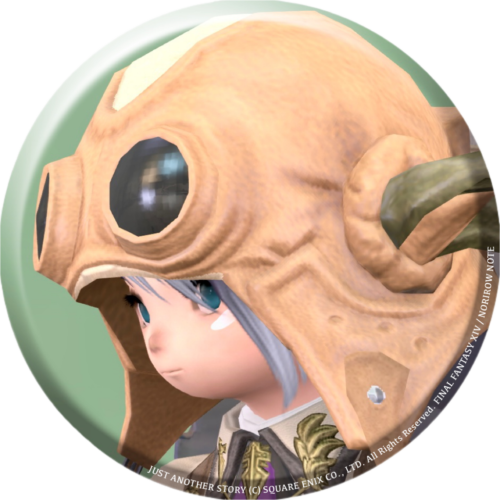 norirow
Isn't she the Priestess of Light?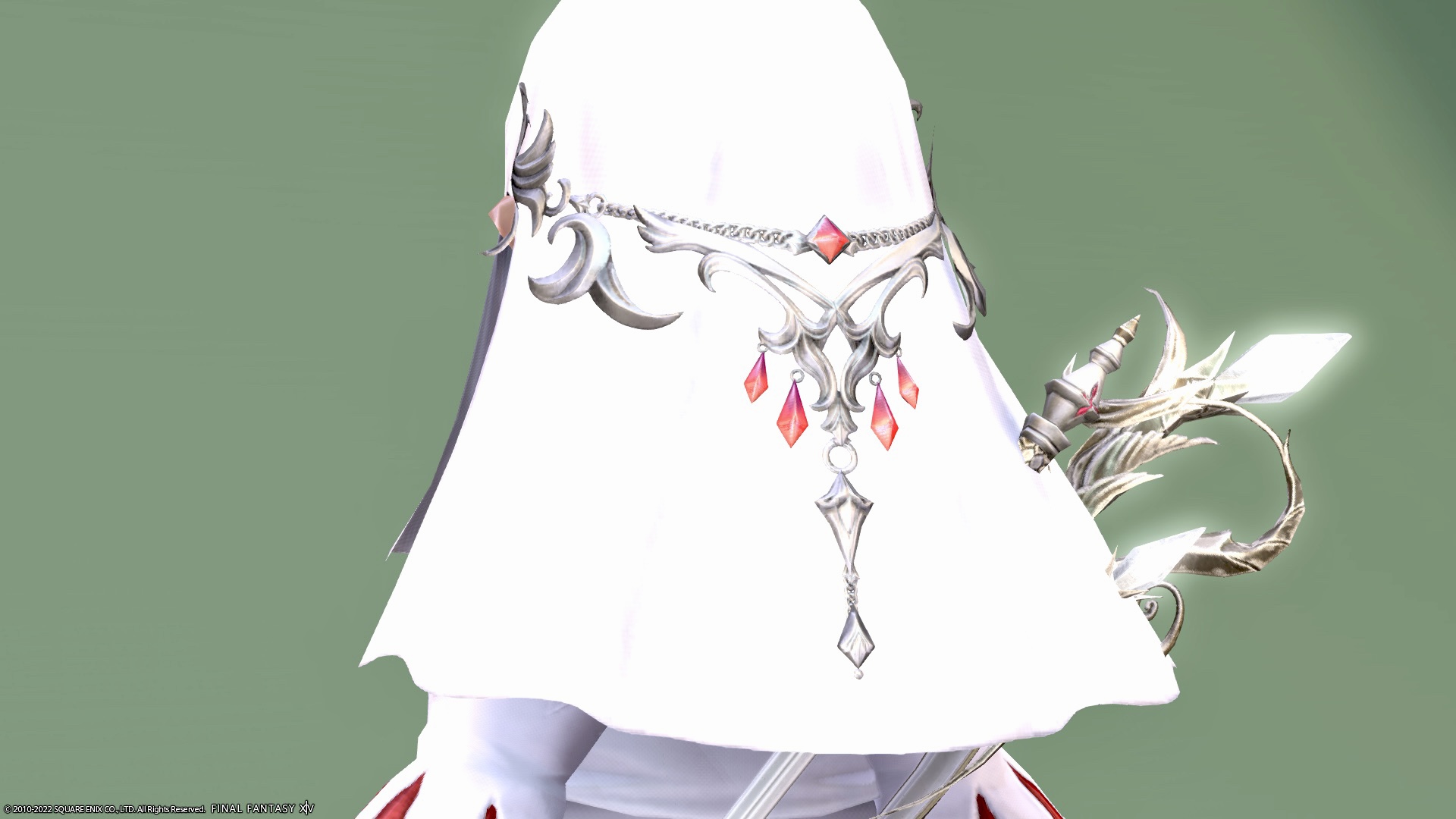 And the body equipment is a neat robe.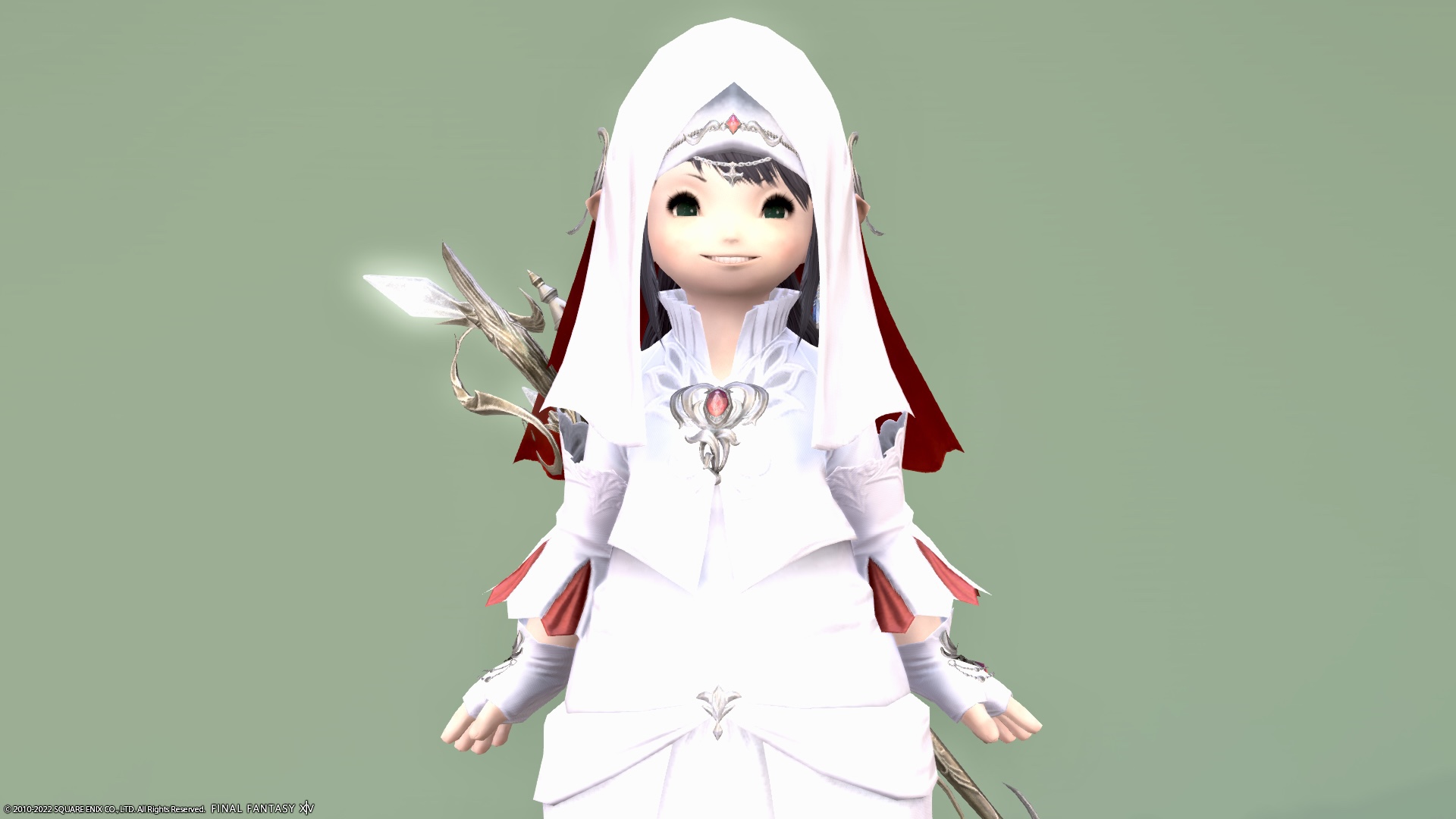 The sleeves are red and white, following the atmosphere of successive white mage equipment.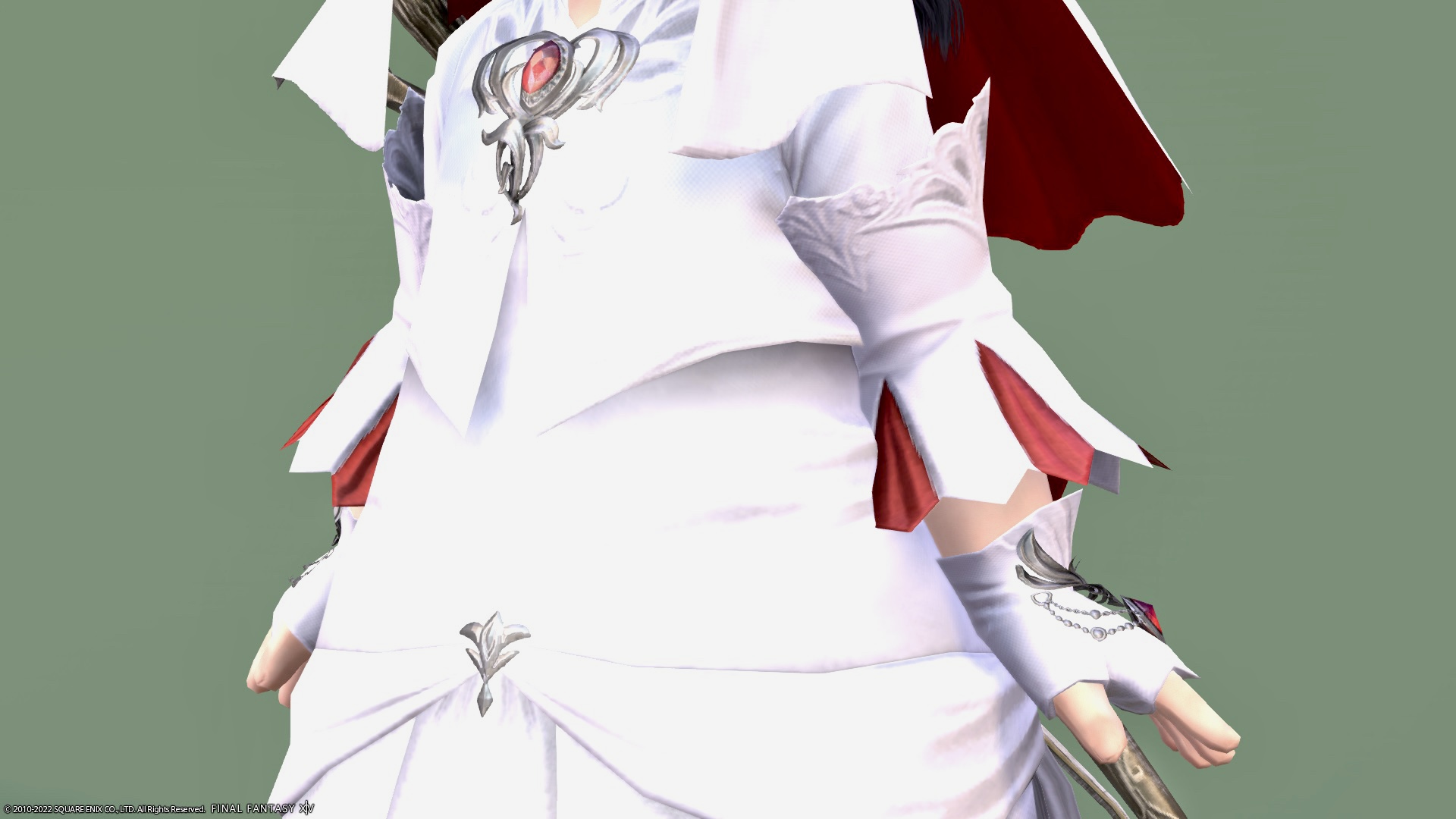 Men's and women's sleeves have different designs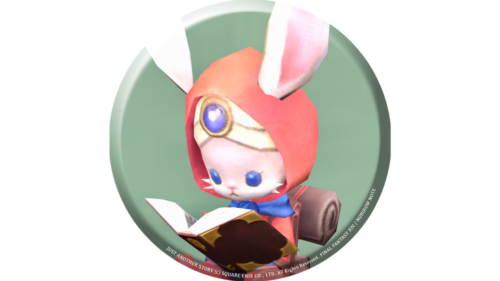 namingway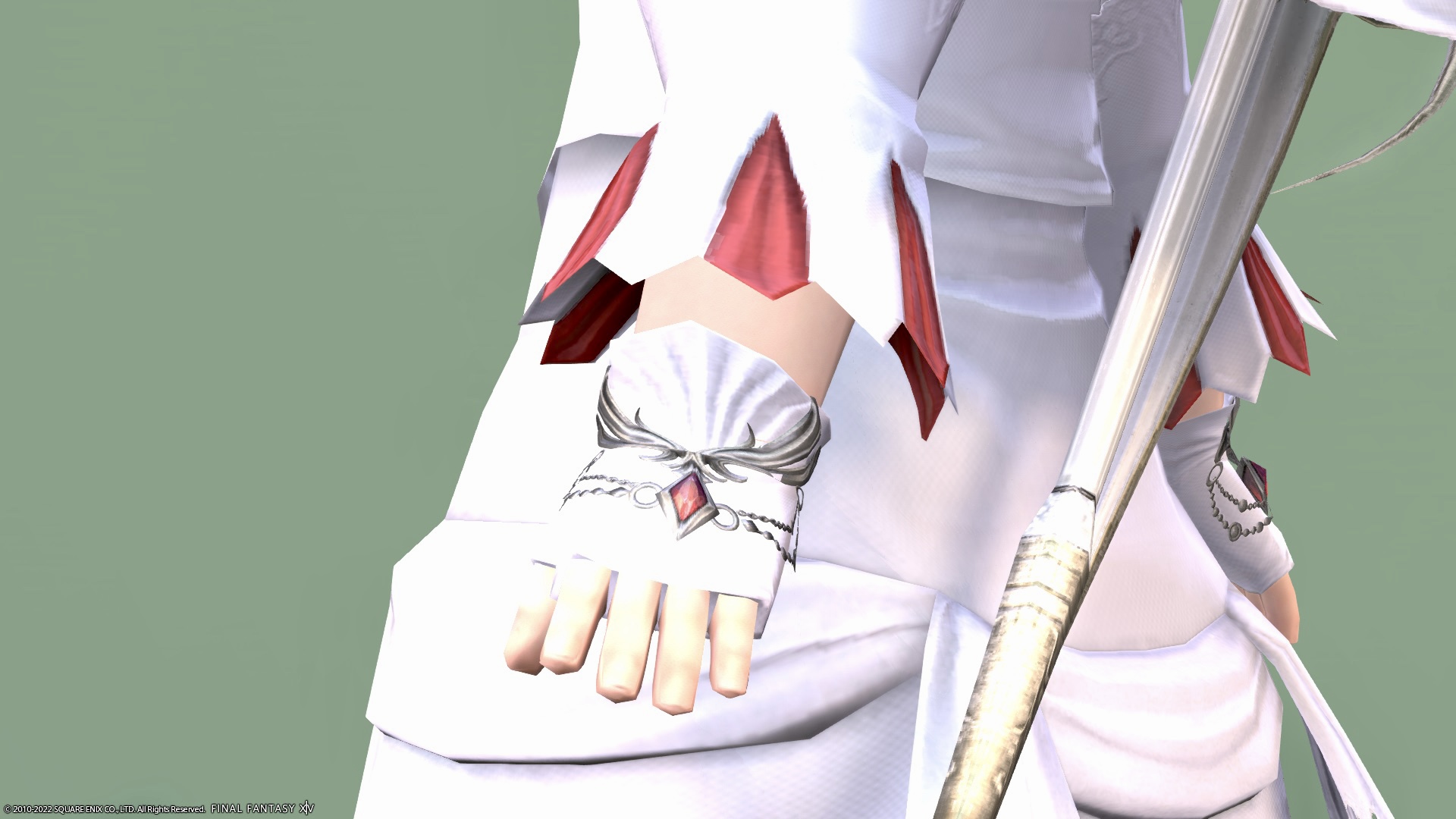 The legs are equipped with lace skirts.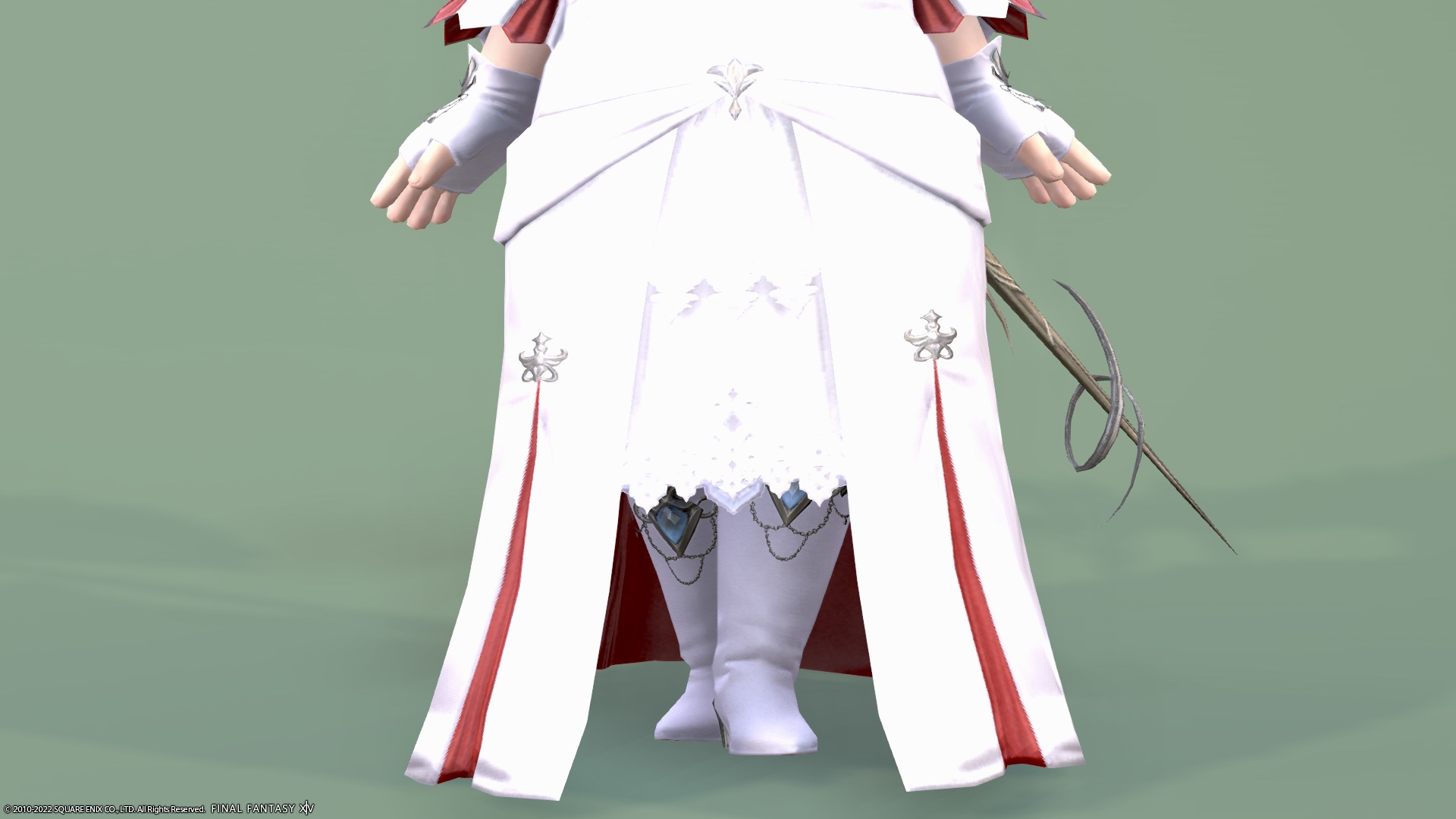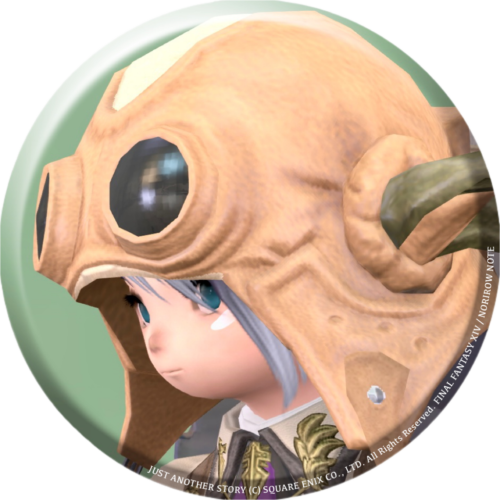 norirow
The design of the skirt is also different for men and women.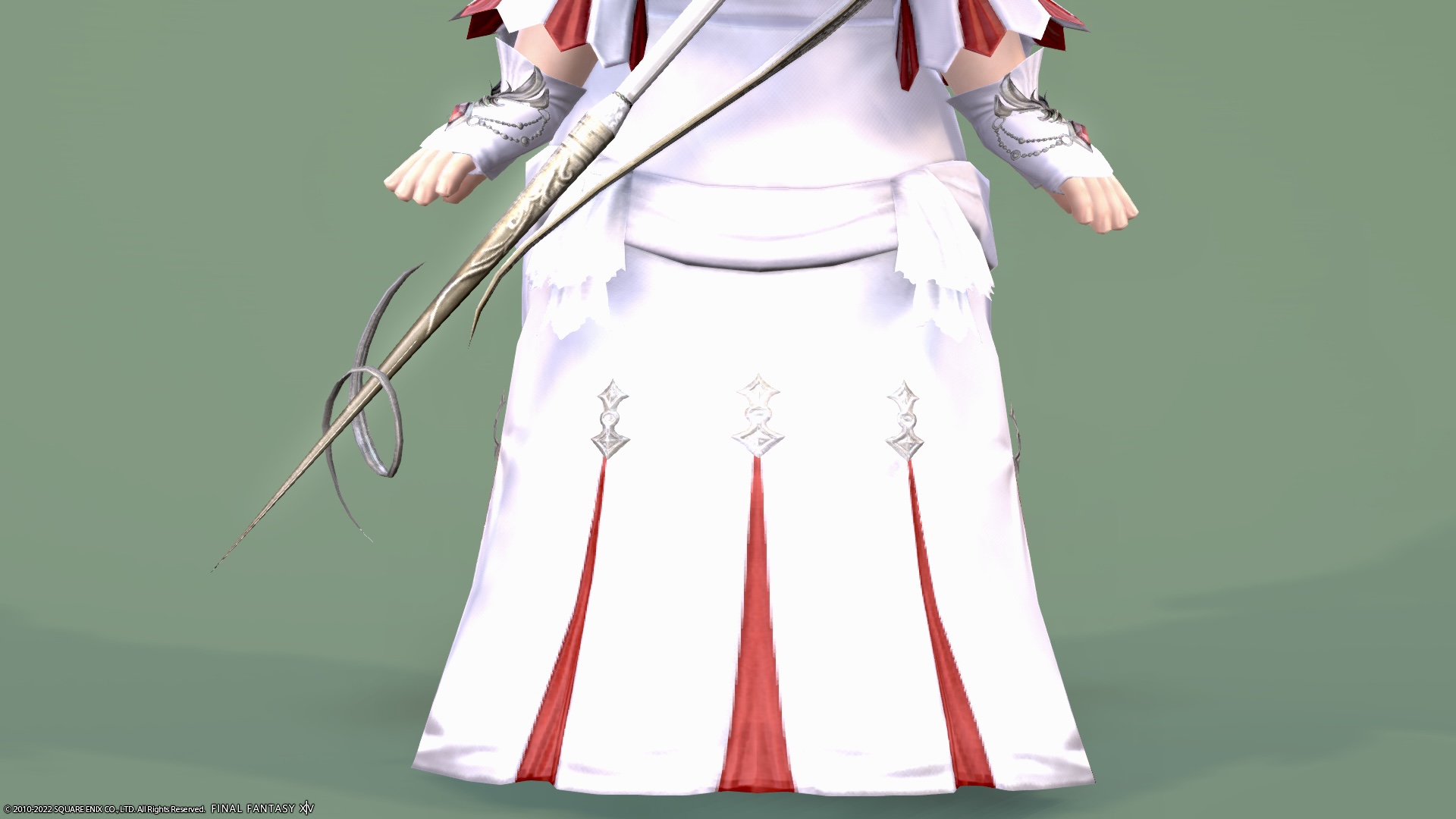 Of course, it is very cute even without the hood!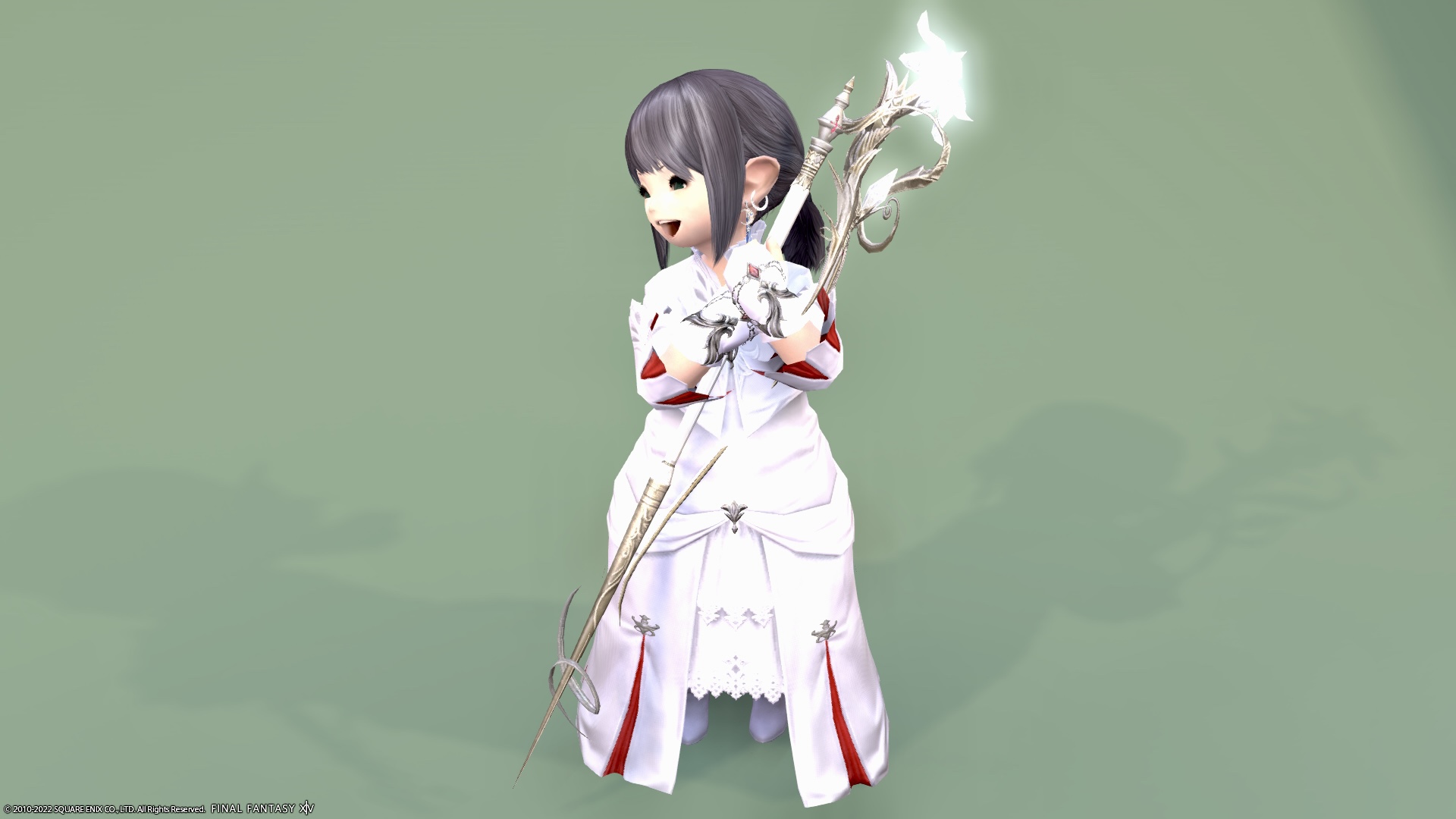 The weapon "Tishtrya" is also a cane with a wonderful design that blooms with light flowers when held.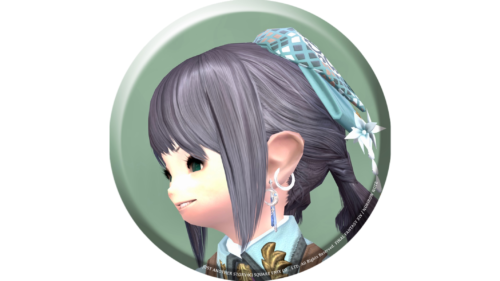 noriko
This is a cane that makes you want to hold it up again and again ♪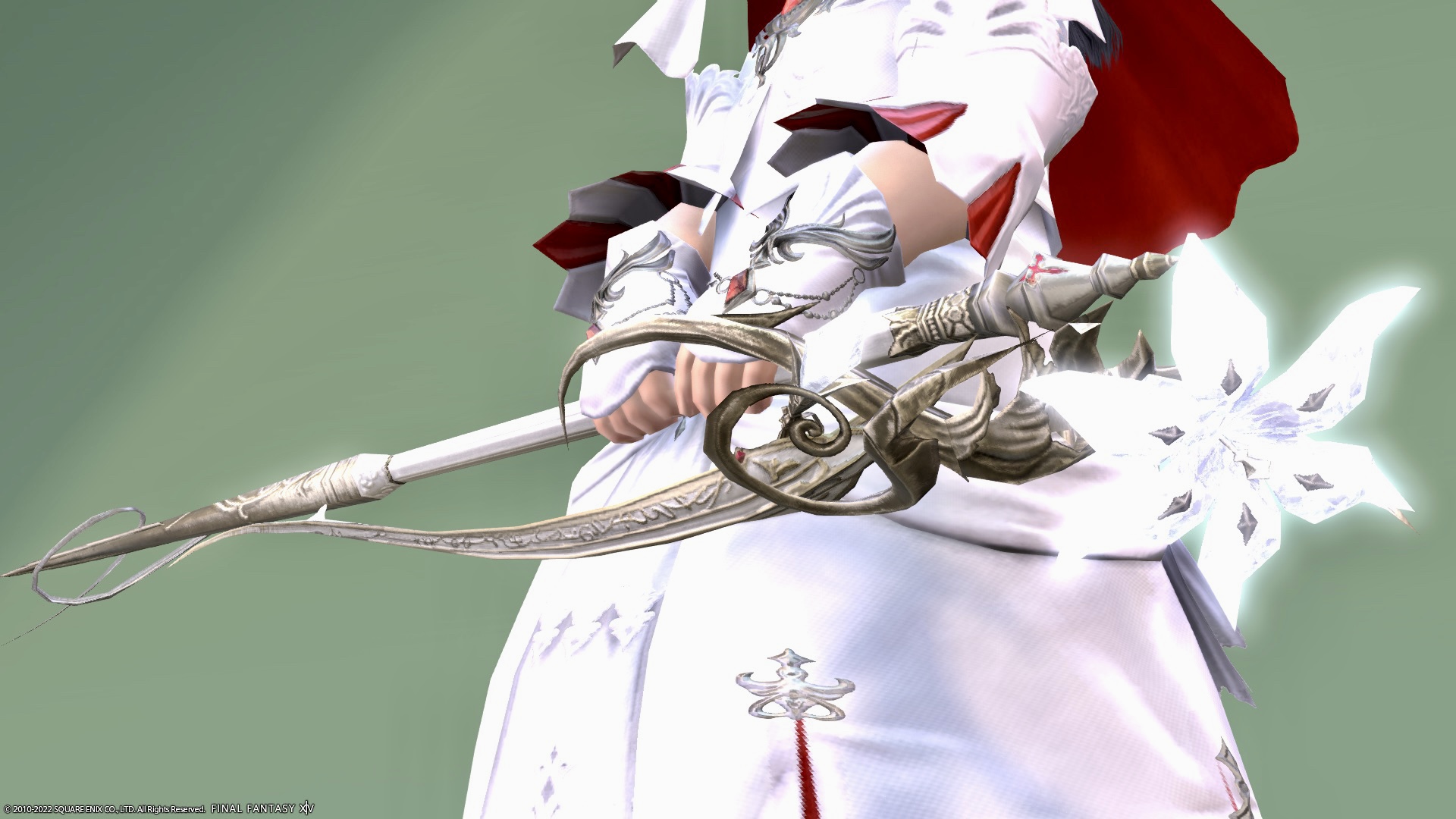 By the way, what is the origin of the word "Ebers"?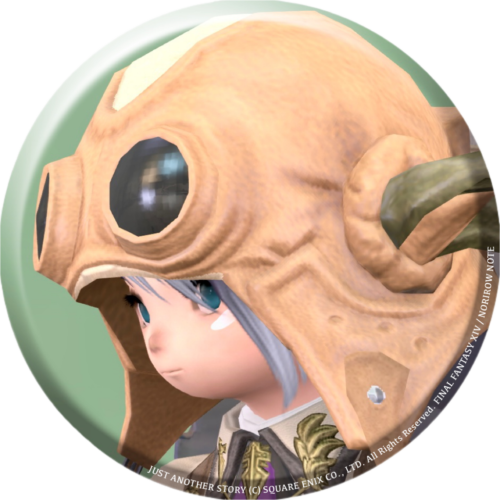 norirow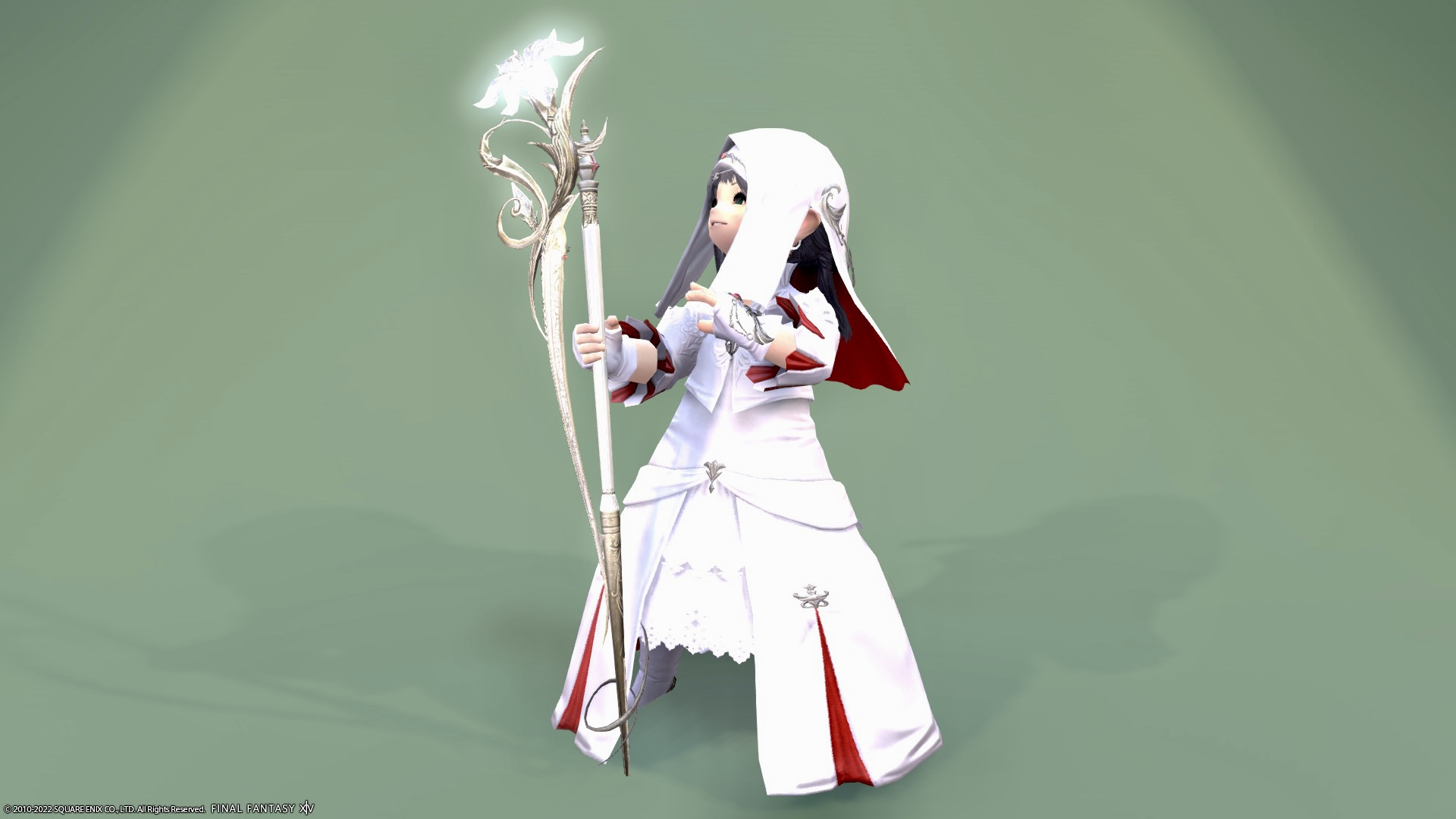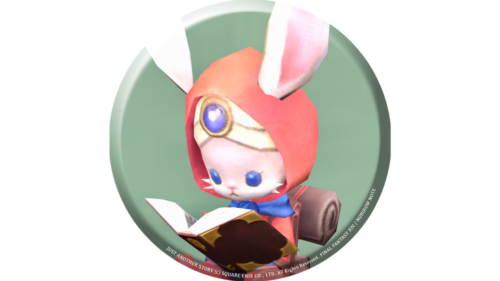 namingway
I think it comes from the "Ebers Papyrus"?
I see, the name comes from an old medical document.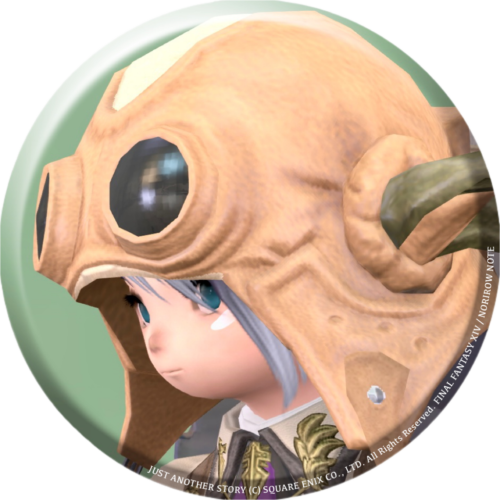 norirow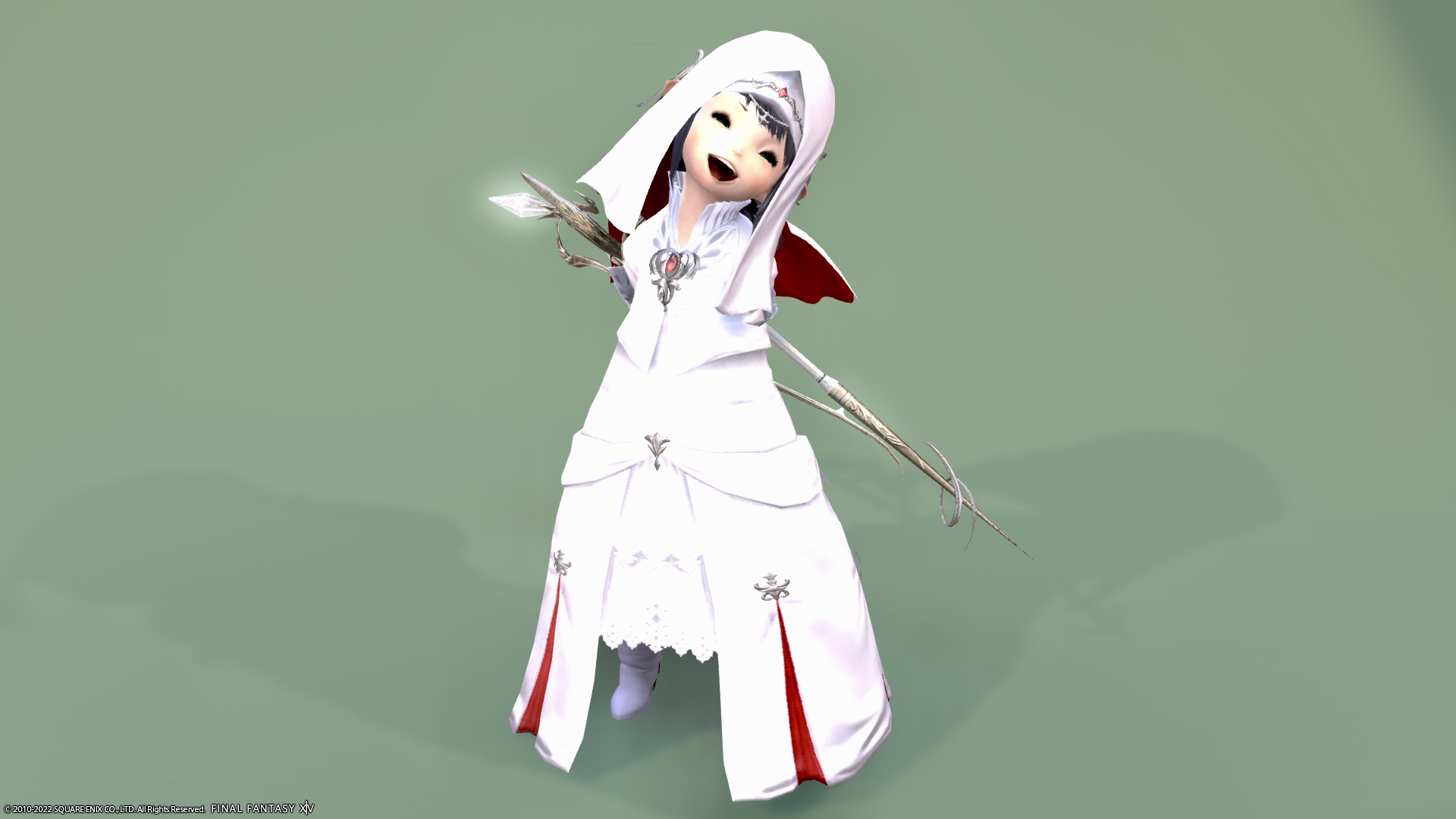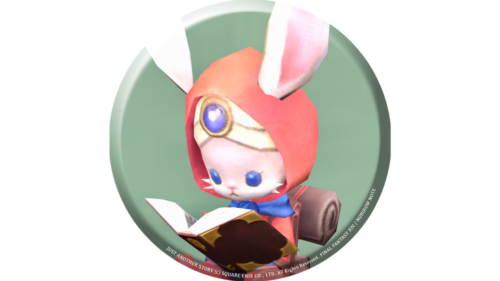 namingway
Even so, this kind of cute outfit looks overwhelmingly better on Noriko-chan than on Norirow-san.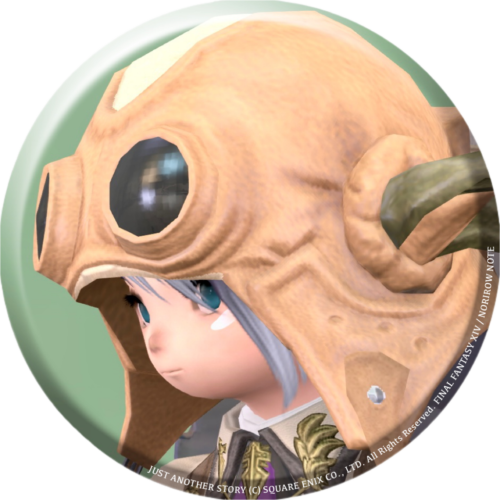 norirow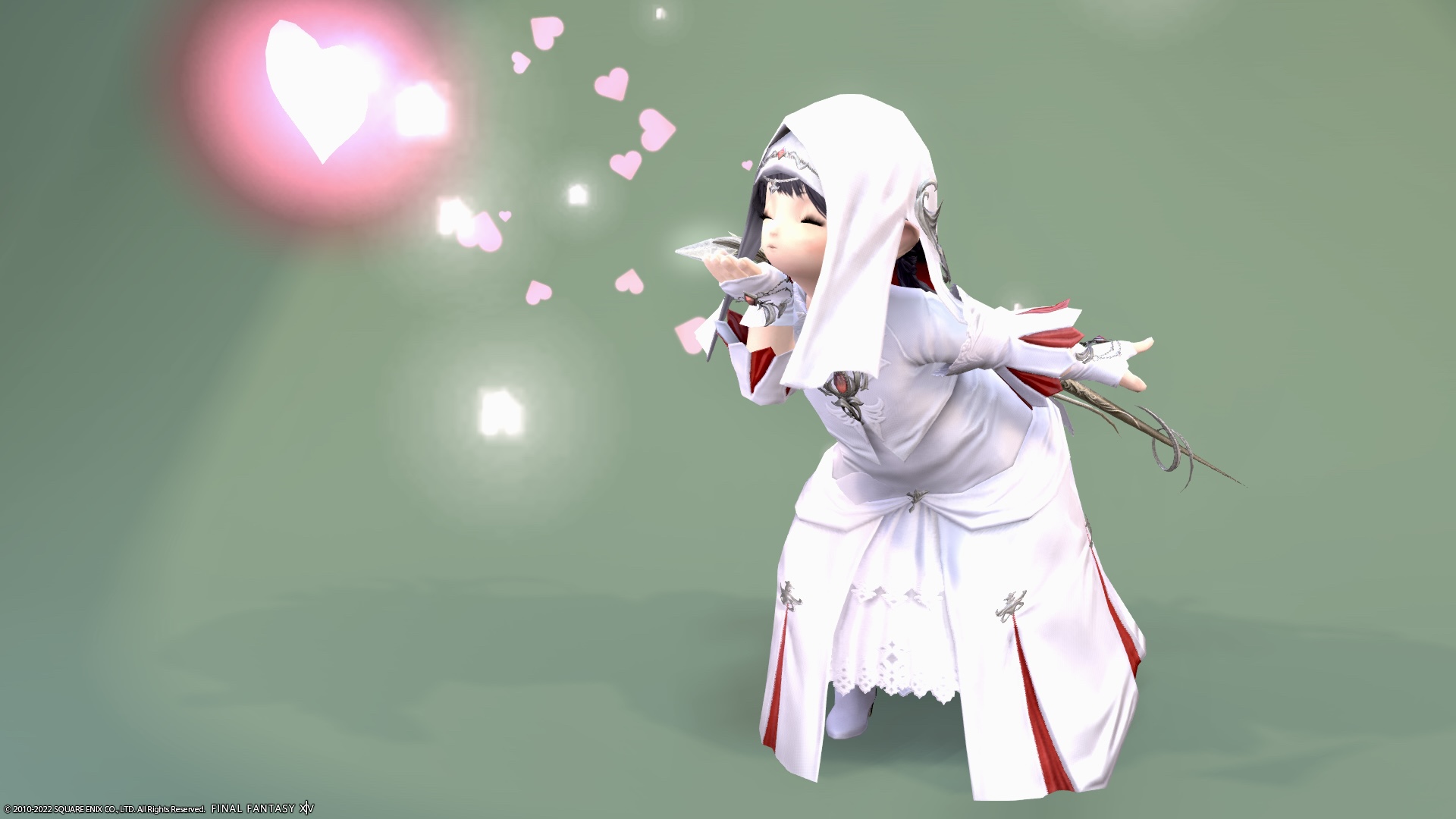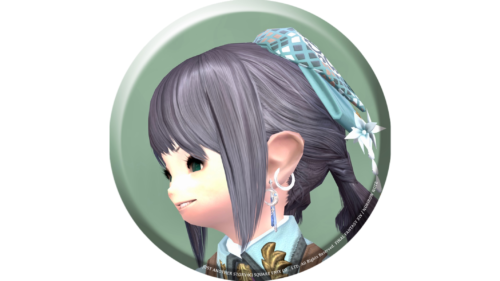 noriko
Fufu, even if my brother wears it, I think it's cute!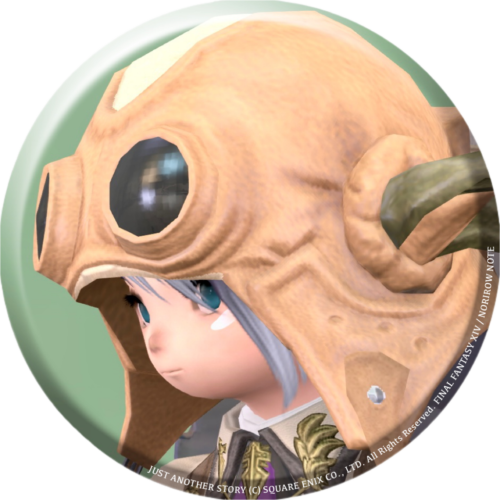 norirow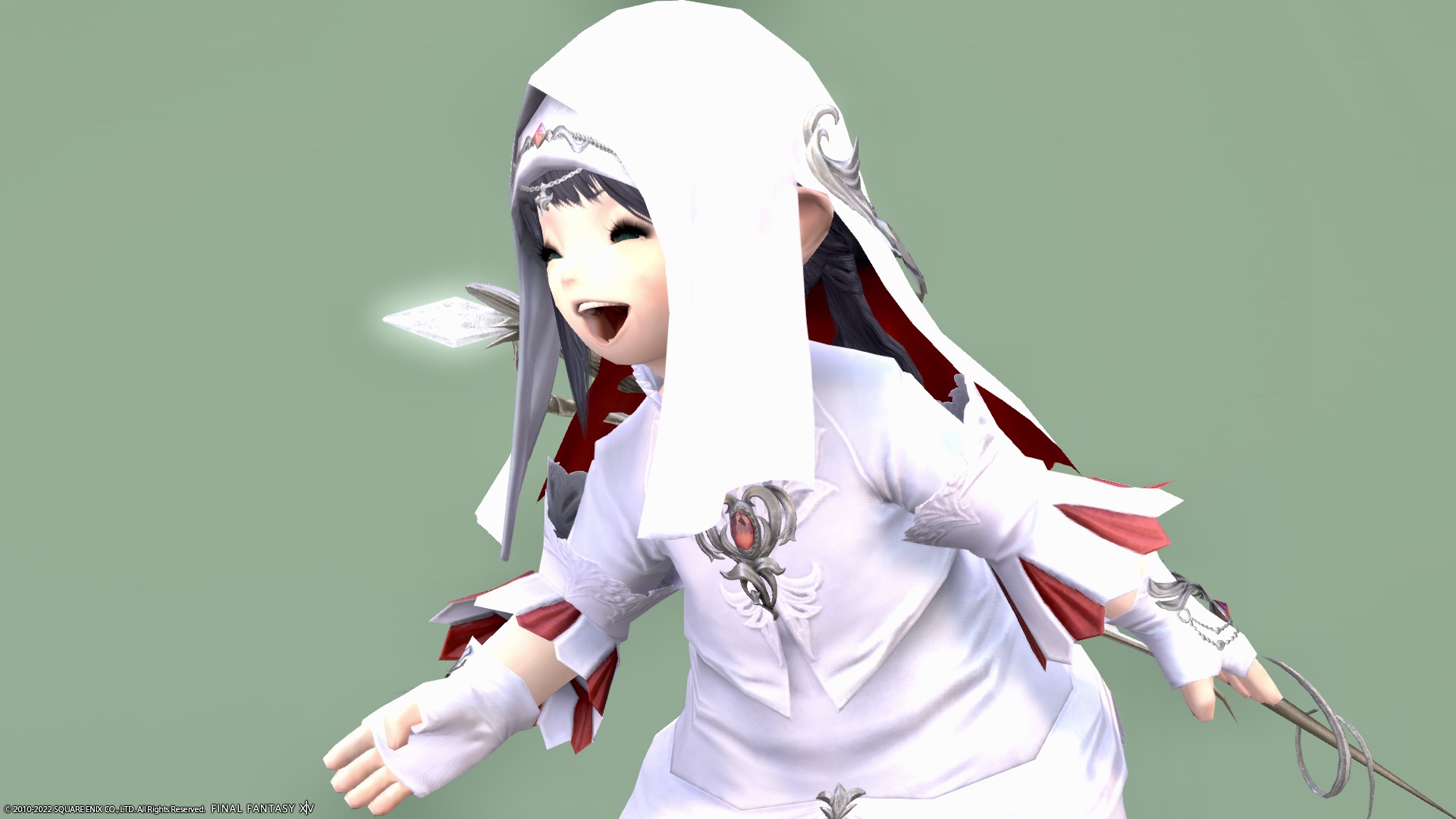 ▼ I recorded a video of the movement!
So, that's it for the record of the white mage's AF4 equipment "Ebers" series.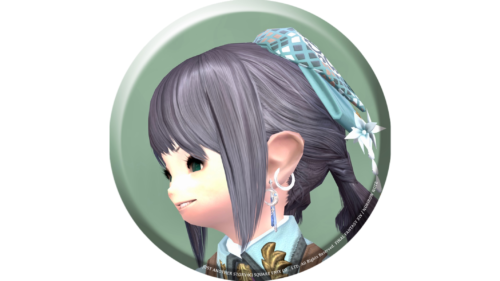 noriko
▼
▼
Related records
Successive AF equipment for white mages