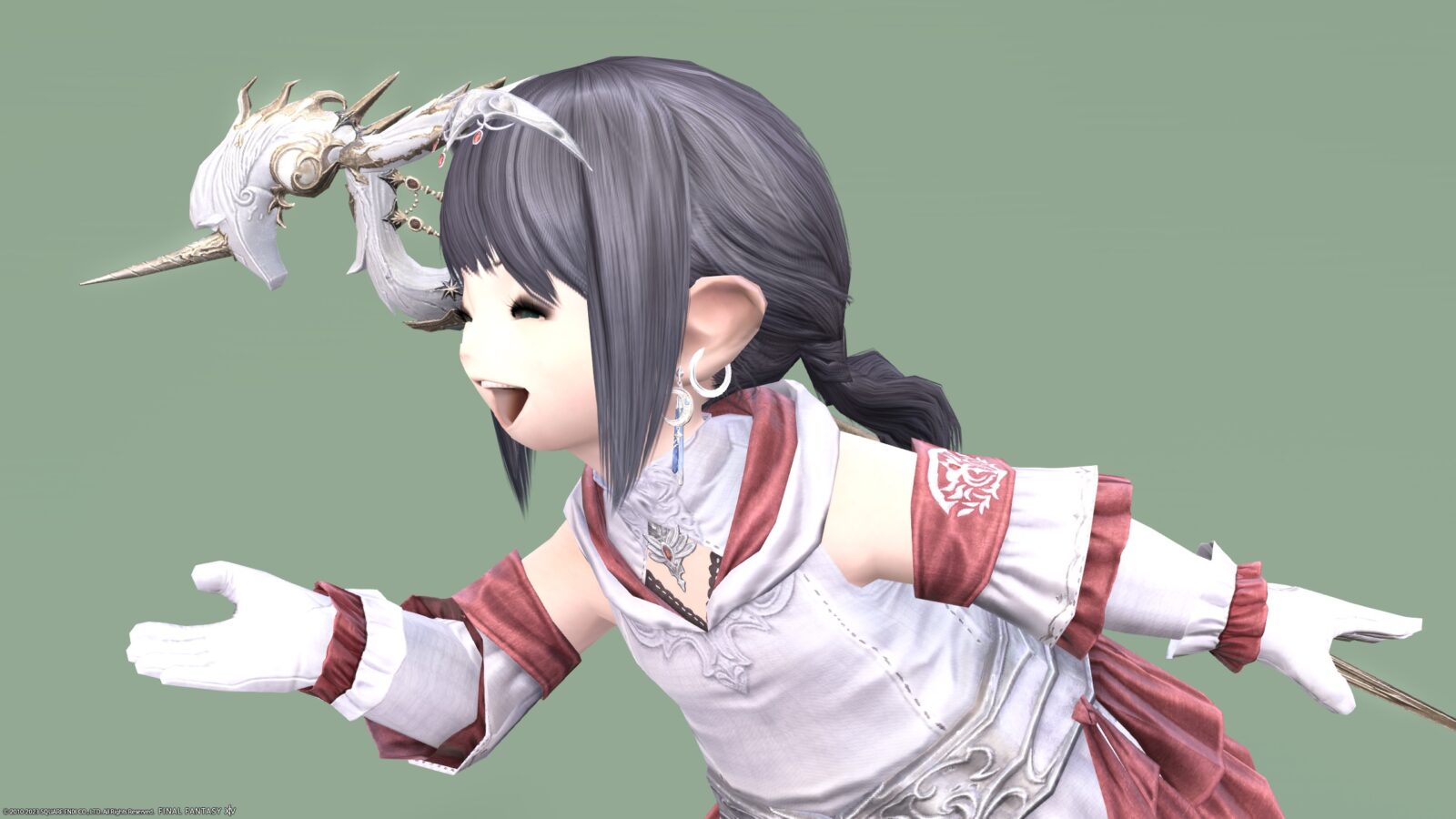 This is a record of the white mage's AF5 equipment (Endwalker's artifact equipment worn from Lv89) "Theophany" series.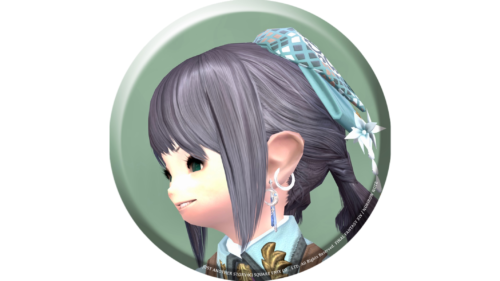 noriko
I'm finally able to wear this!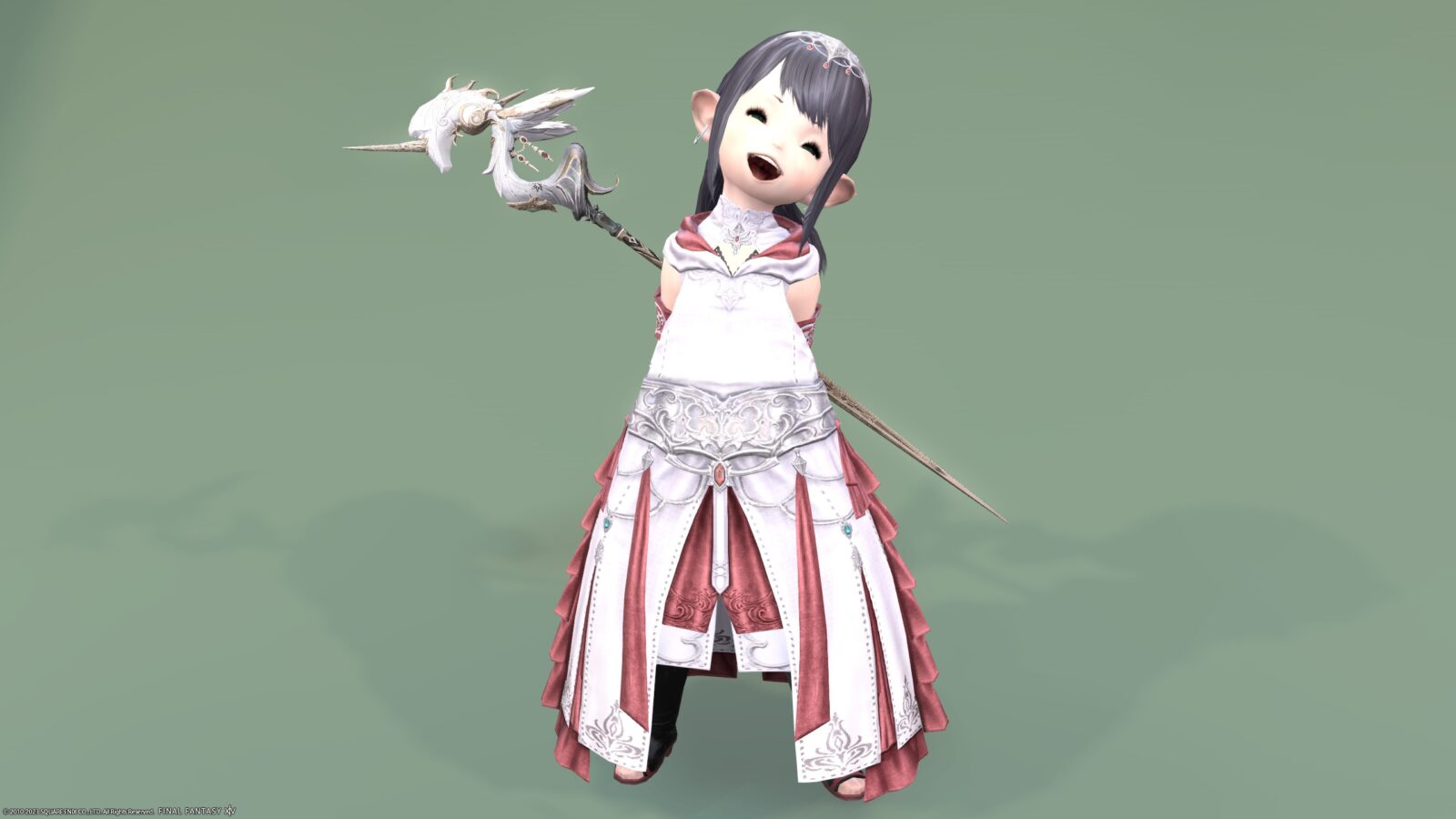 After all, it's 100 times cuter than what Norirow-san wears.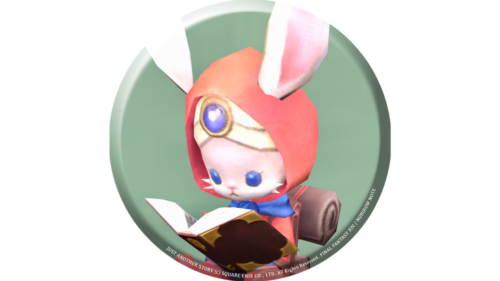 namingway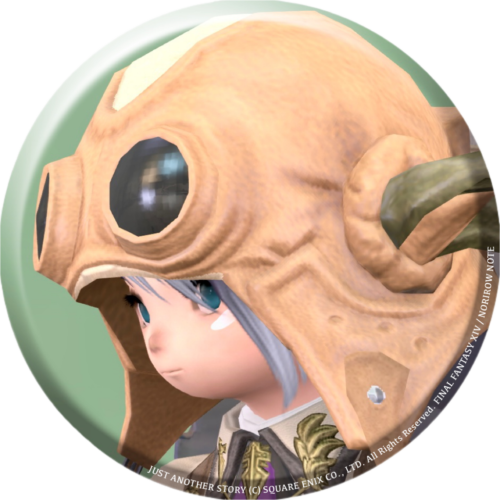 norirow
Ugh, I can't deny that… 💦
White mage AF5 equipment
These should be available somewhere as you progress through the Endwalker story.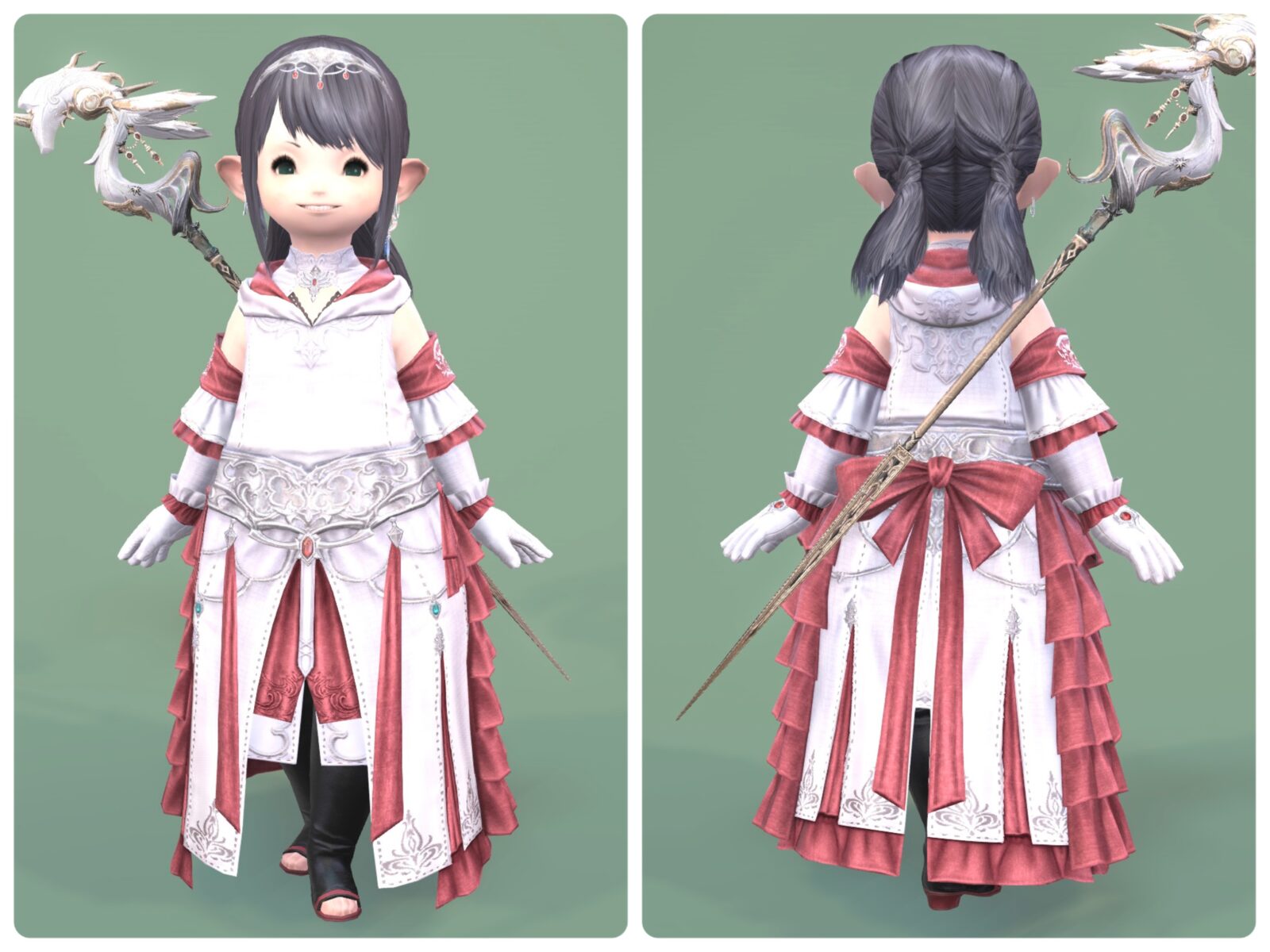 The head equipment is a modest and stylish tiara.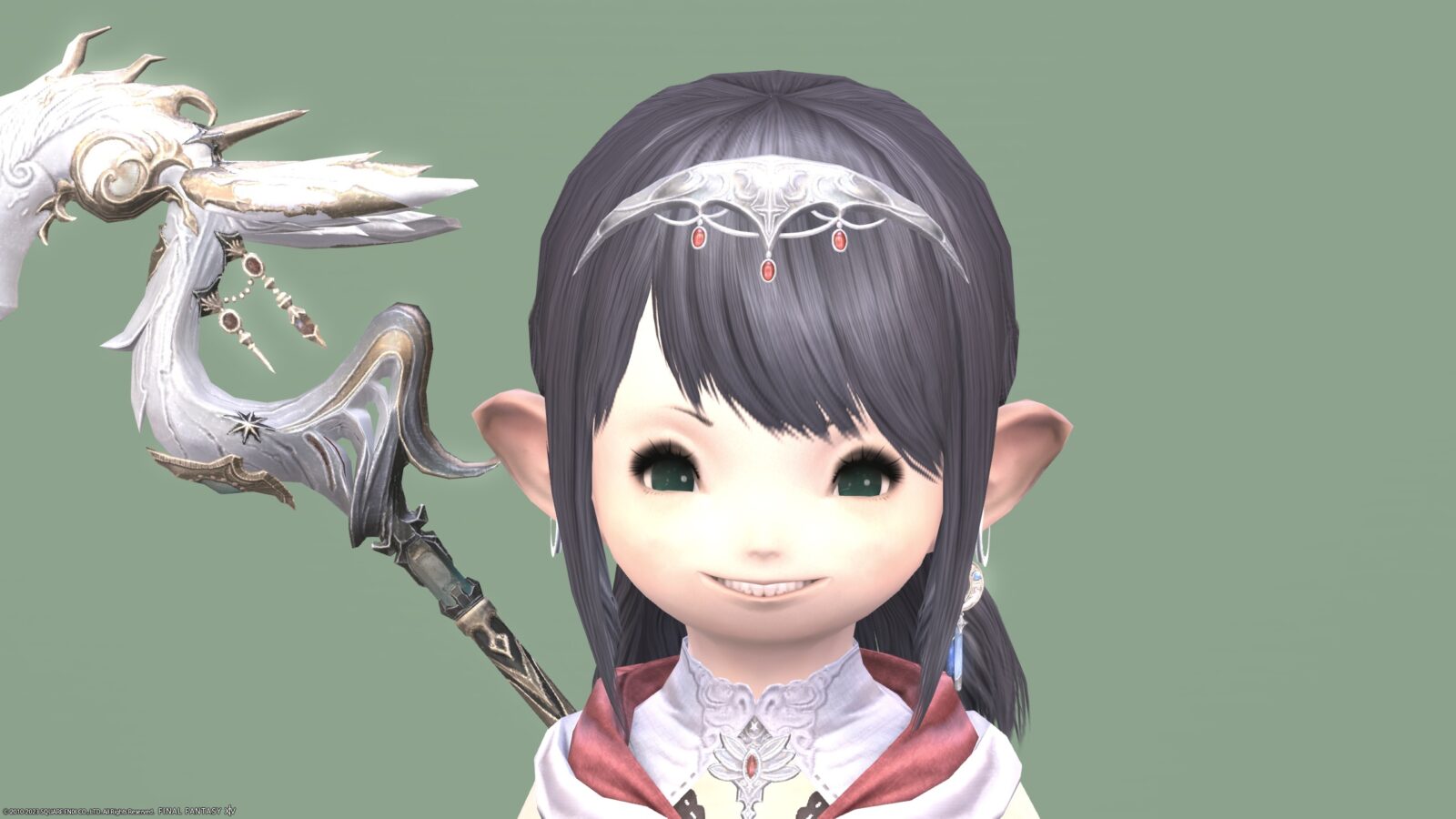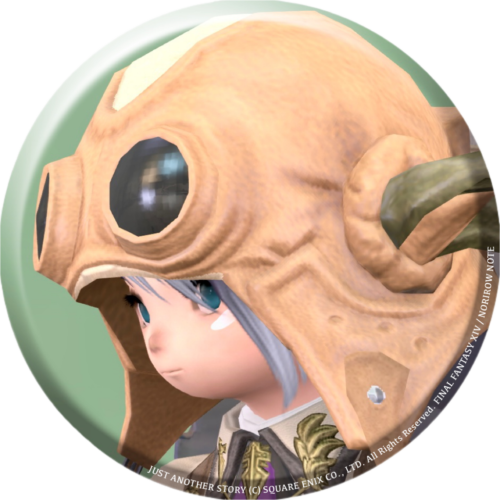 norirow
Oh, the head gear is different for men and women!
The body equipment is a traditional white mage color dress with red on a white background.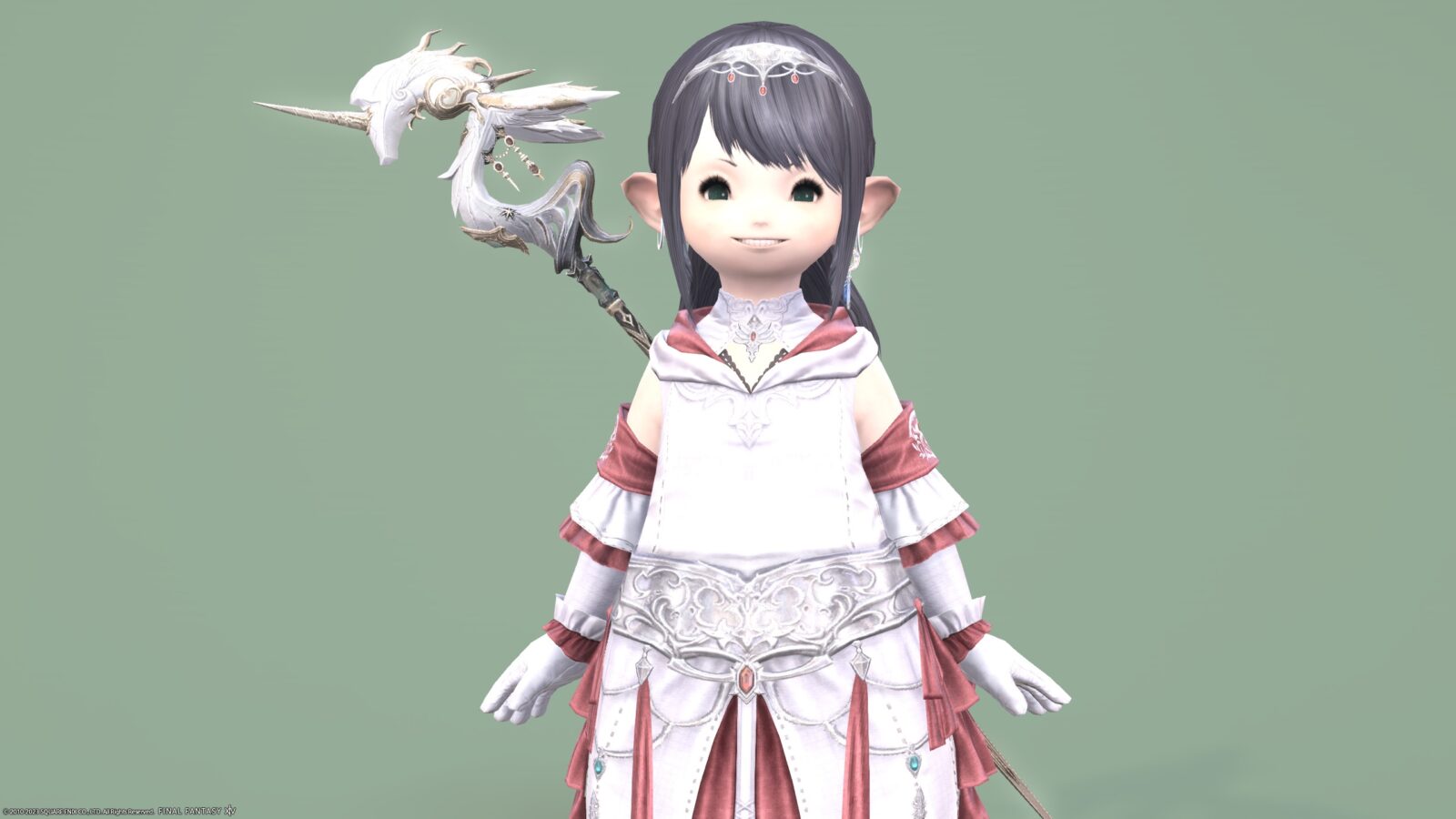 The neck design is very cute.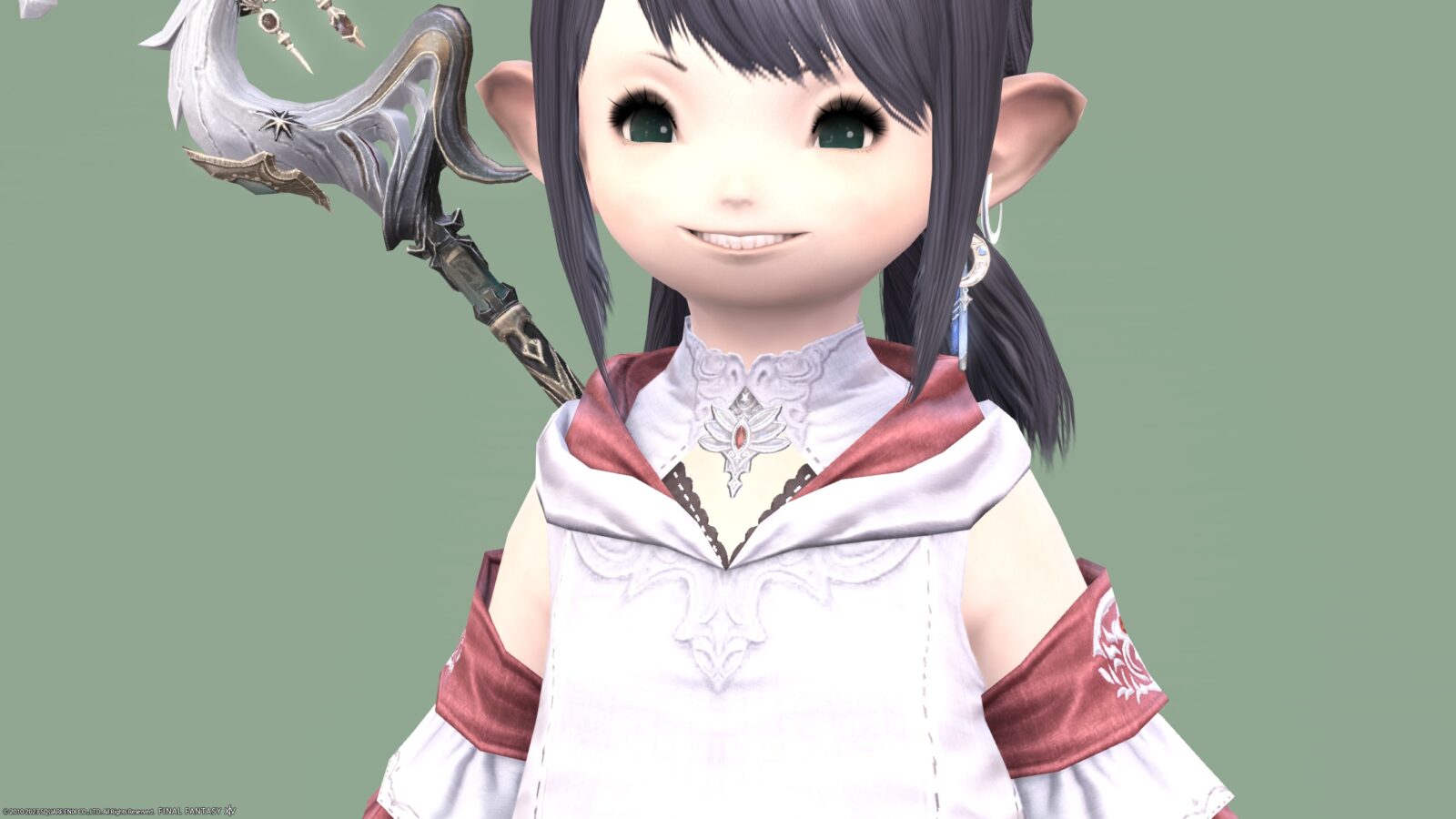 The design around the arm is also excellent, and the frills are very nice.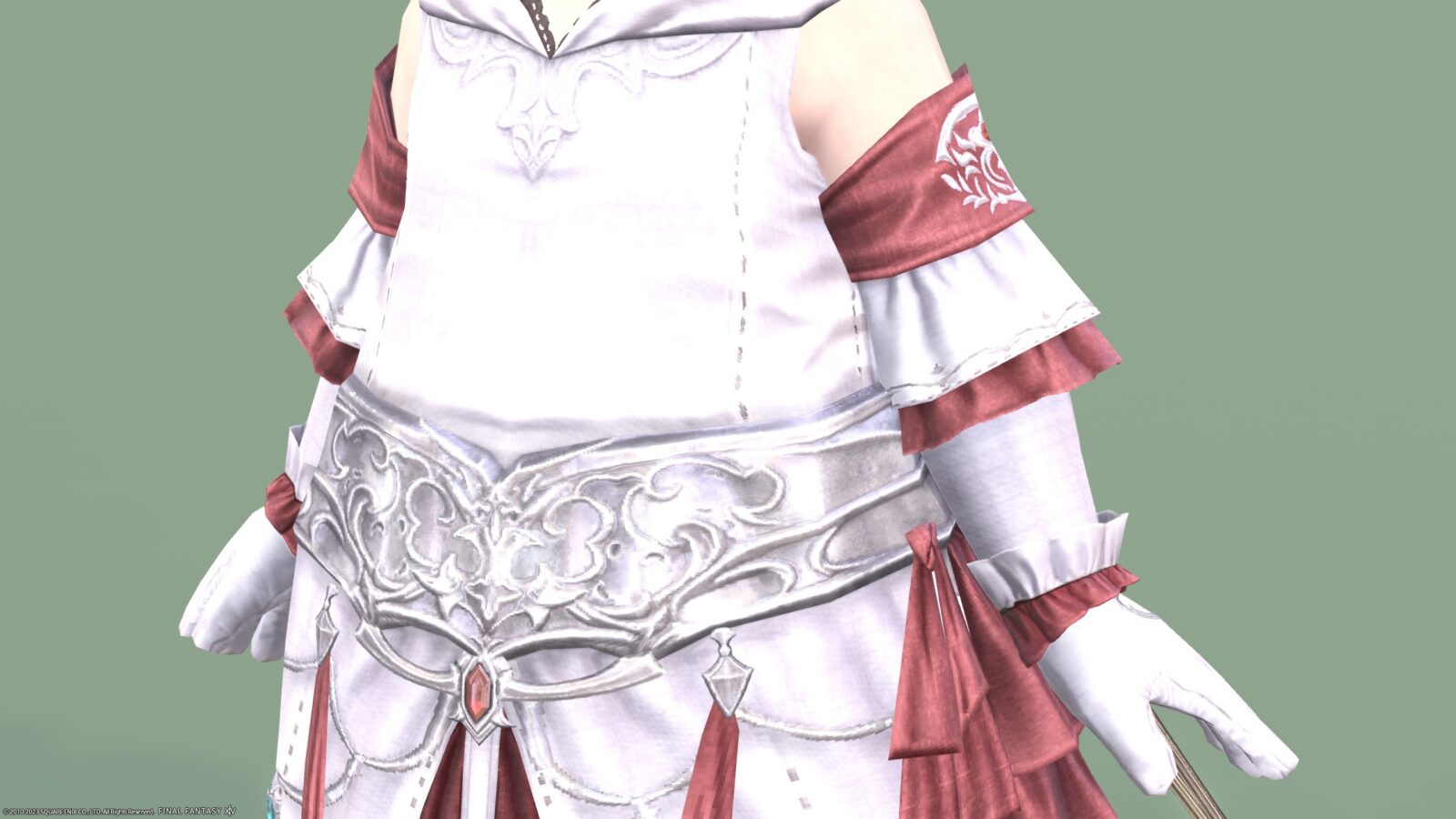 The back of the hand is embedded with a red gem similar to the headgear.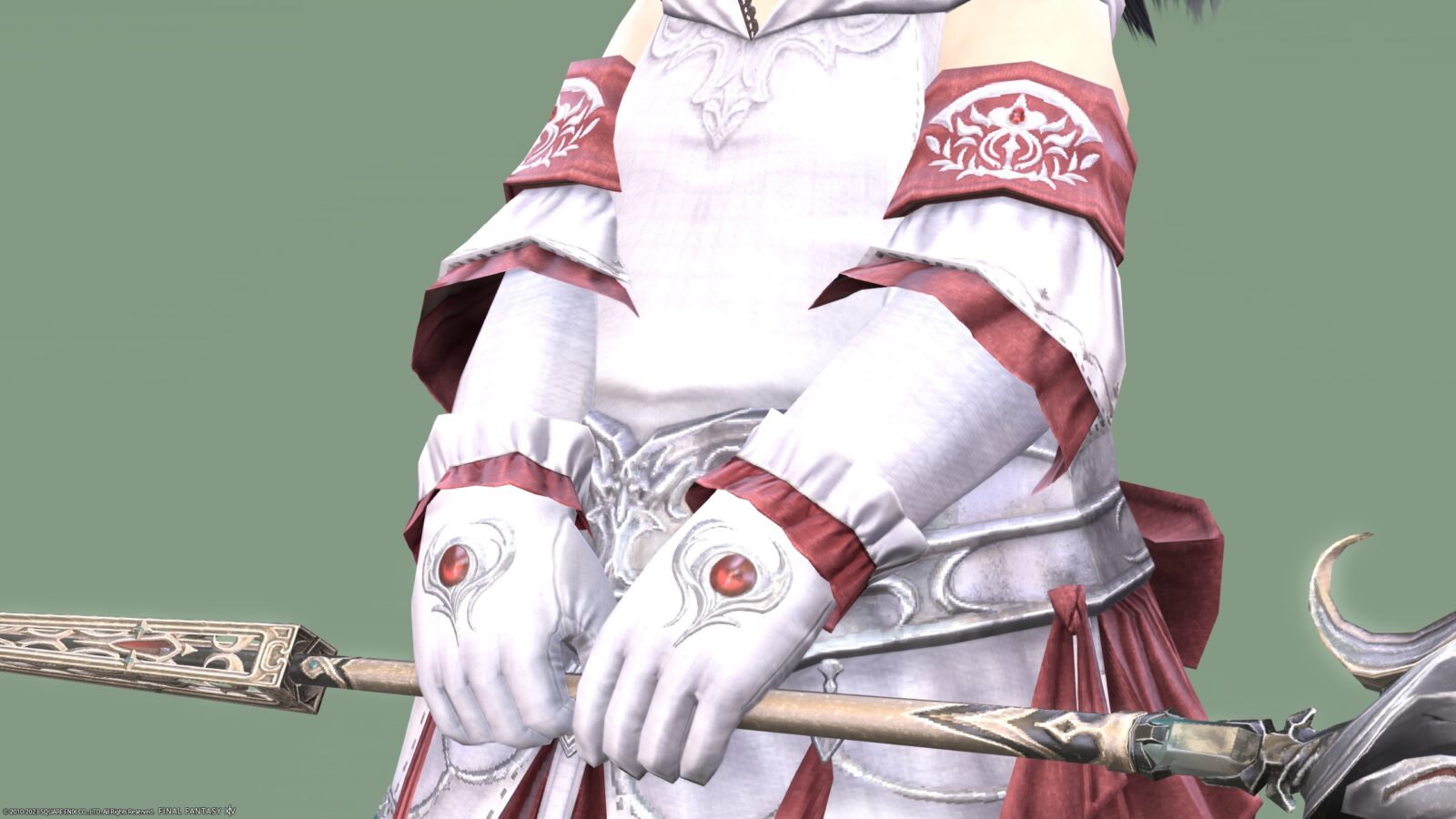 The feet are simple boots with only the toes sticking out.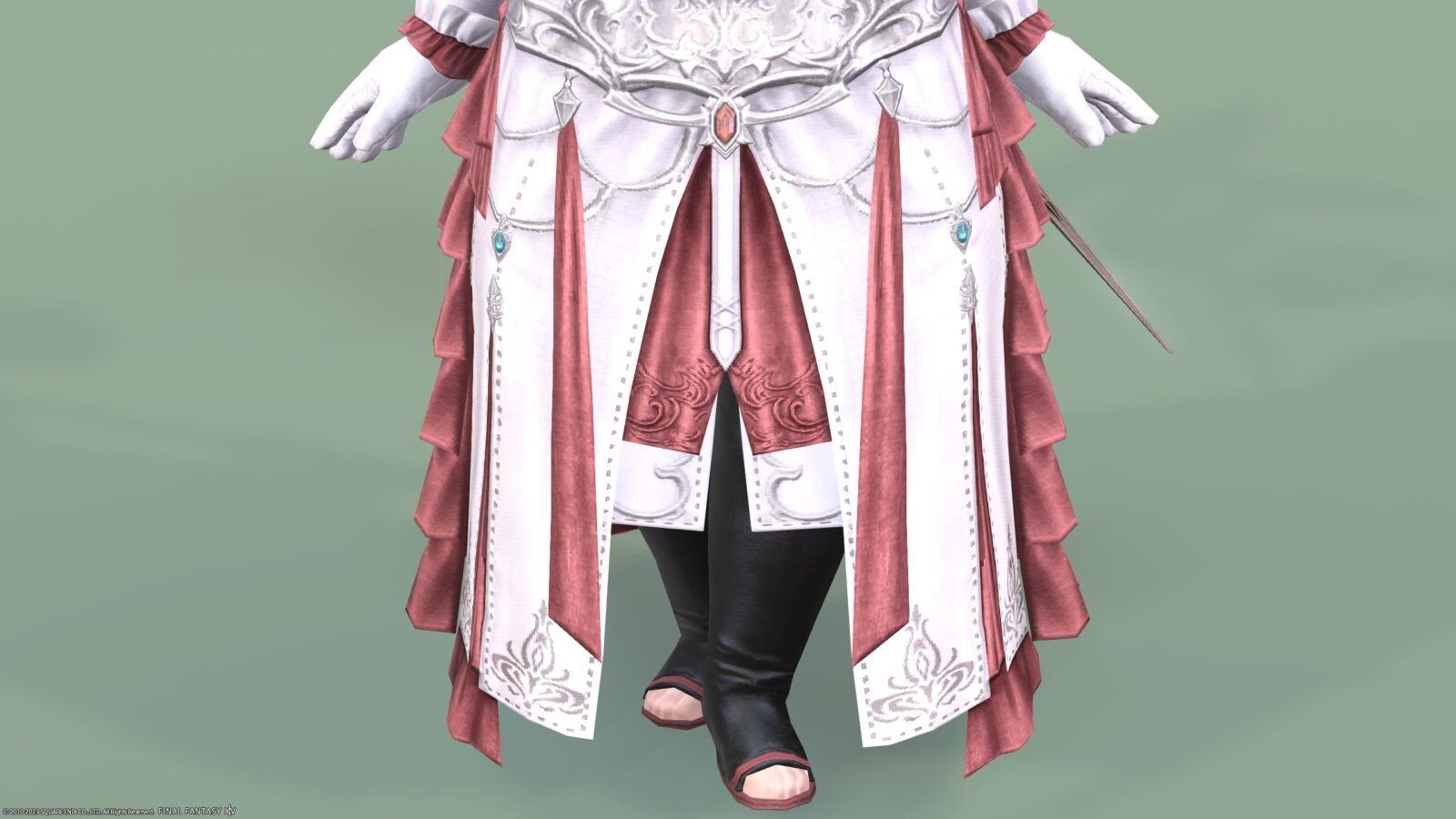 And above all, the biggest feature of this equipment is this frilly ribbon style skirt.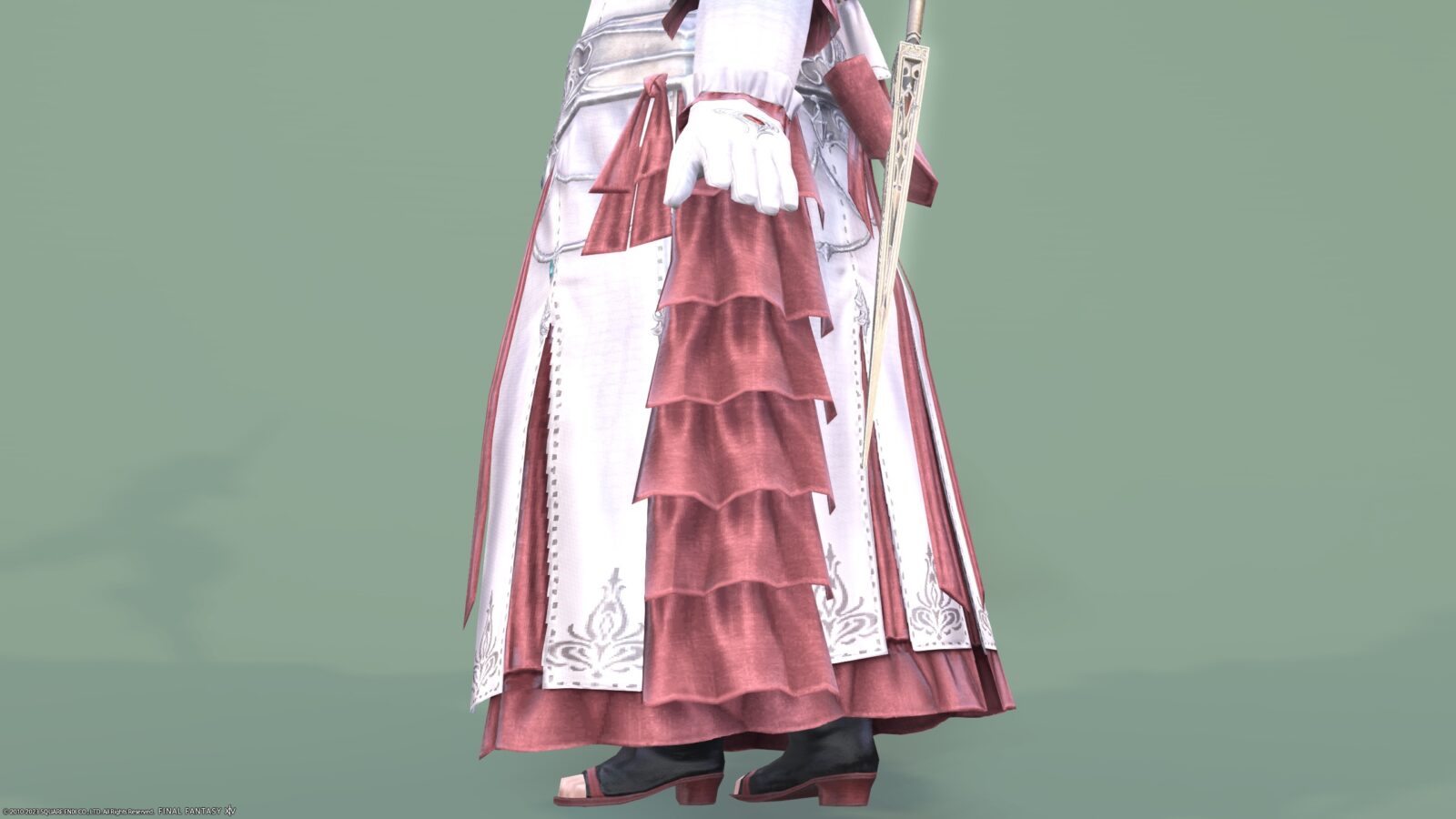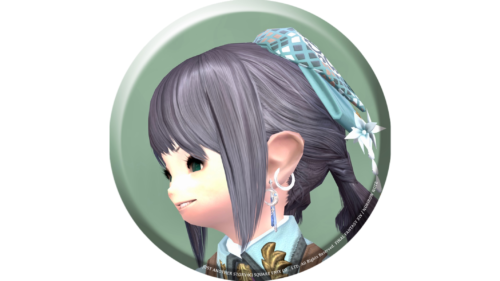 noriko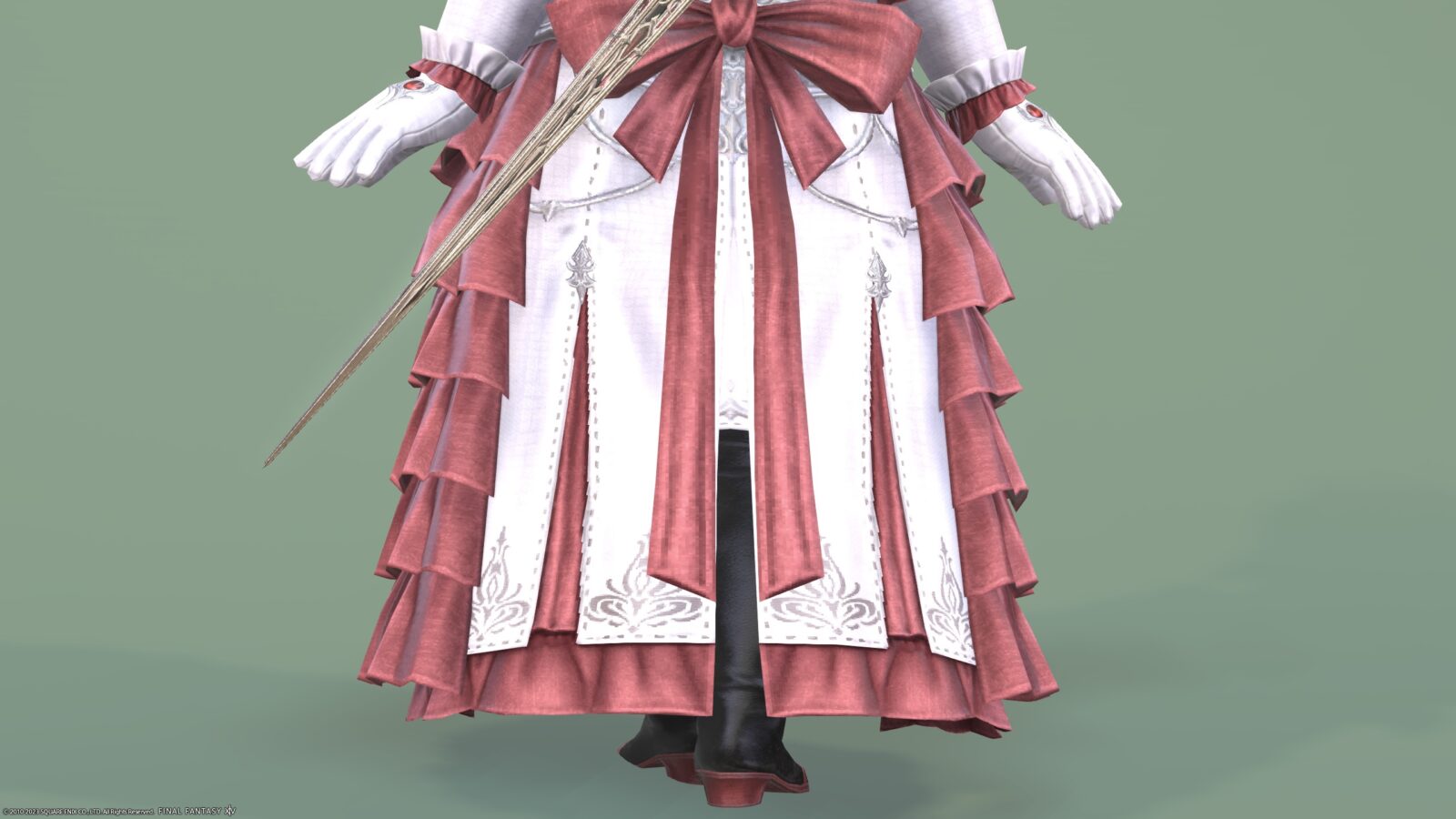 There is also a large ribbon on the waist.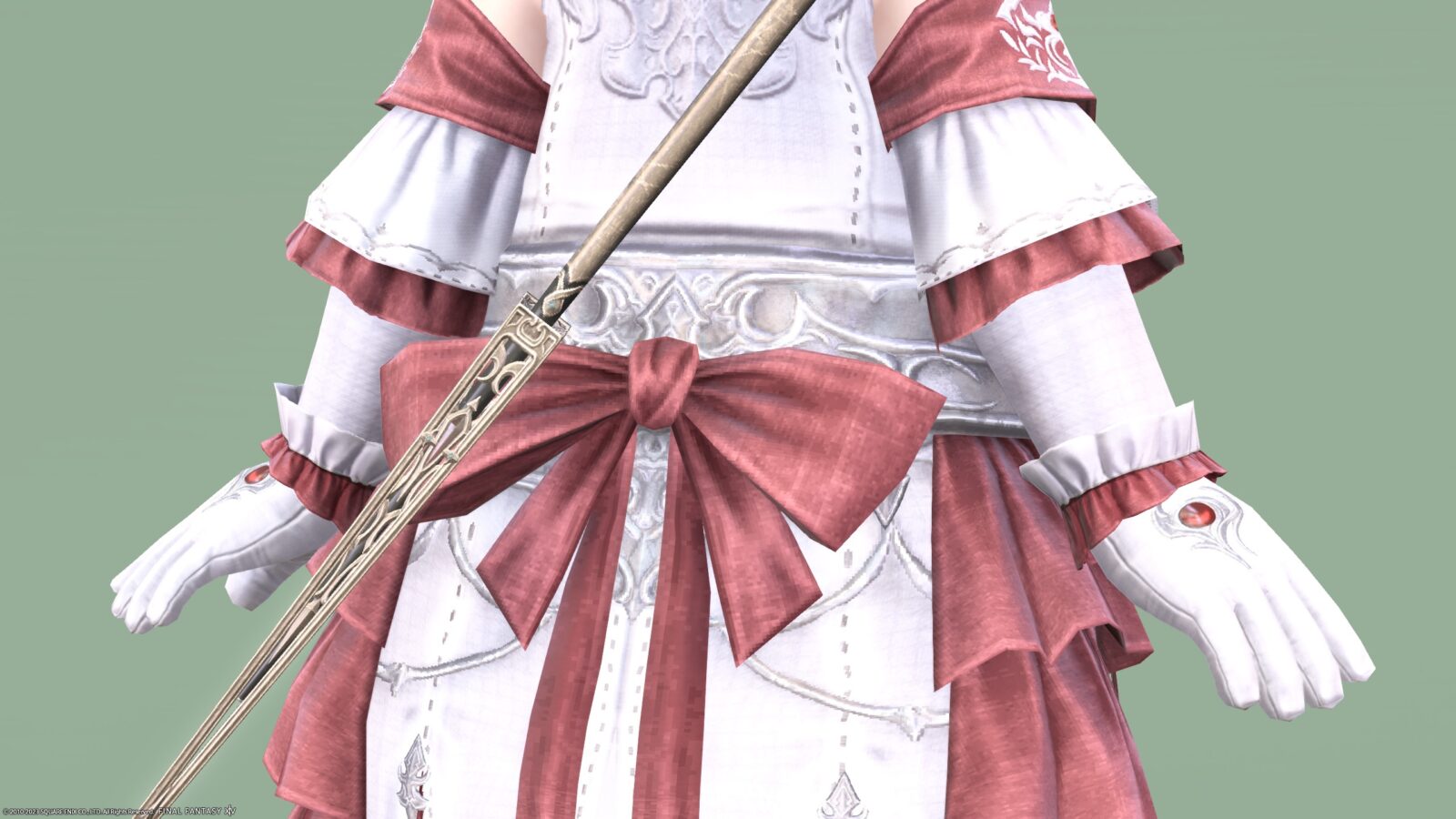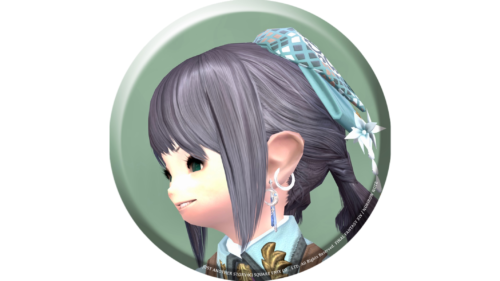 noriko
I've always wanted to try wearing this, so I'm happy♪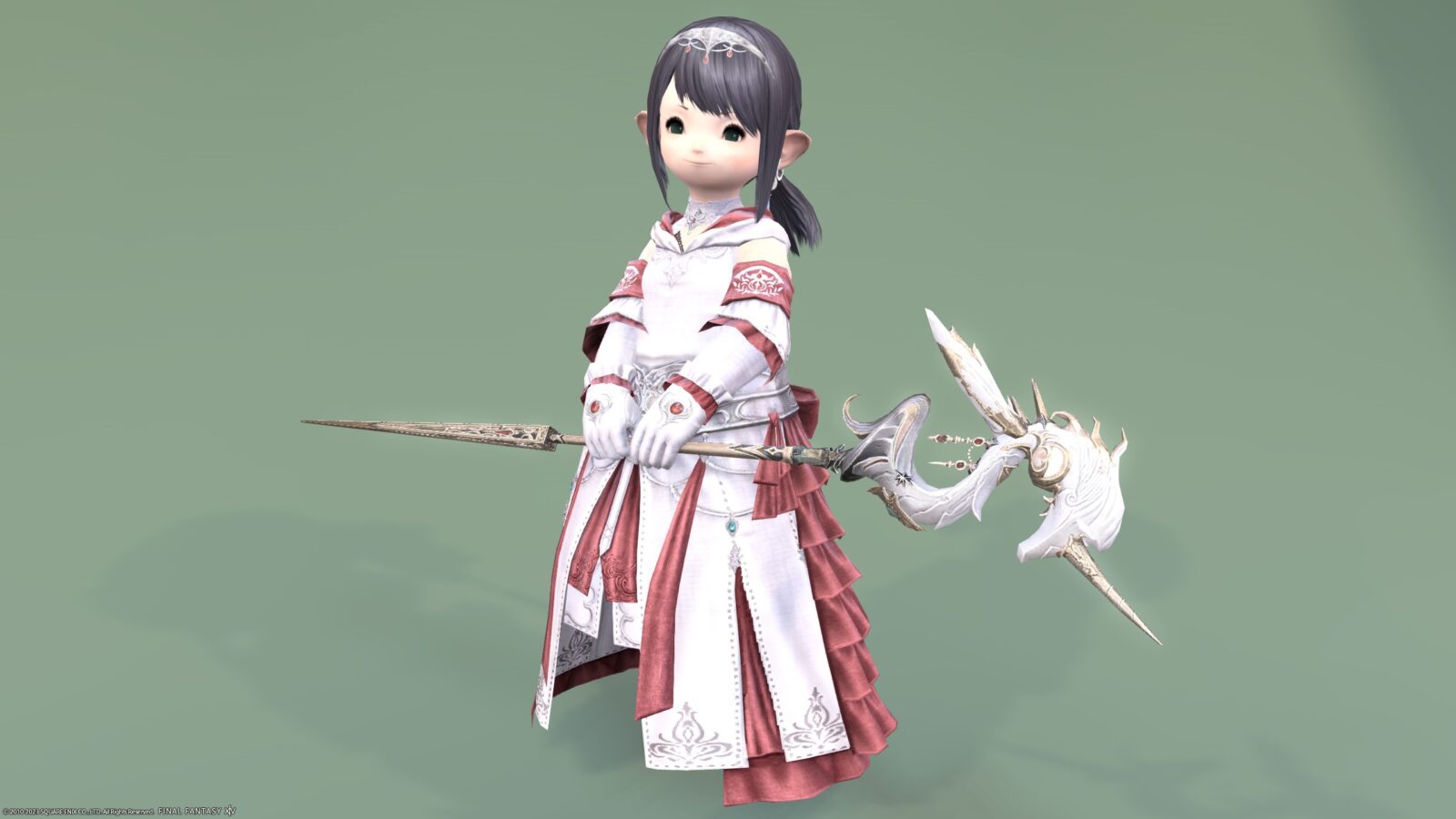 Dyed pattern
Completing the Endwalker healer role quest will allow you to dye.
Soot Black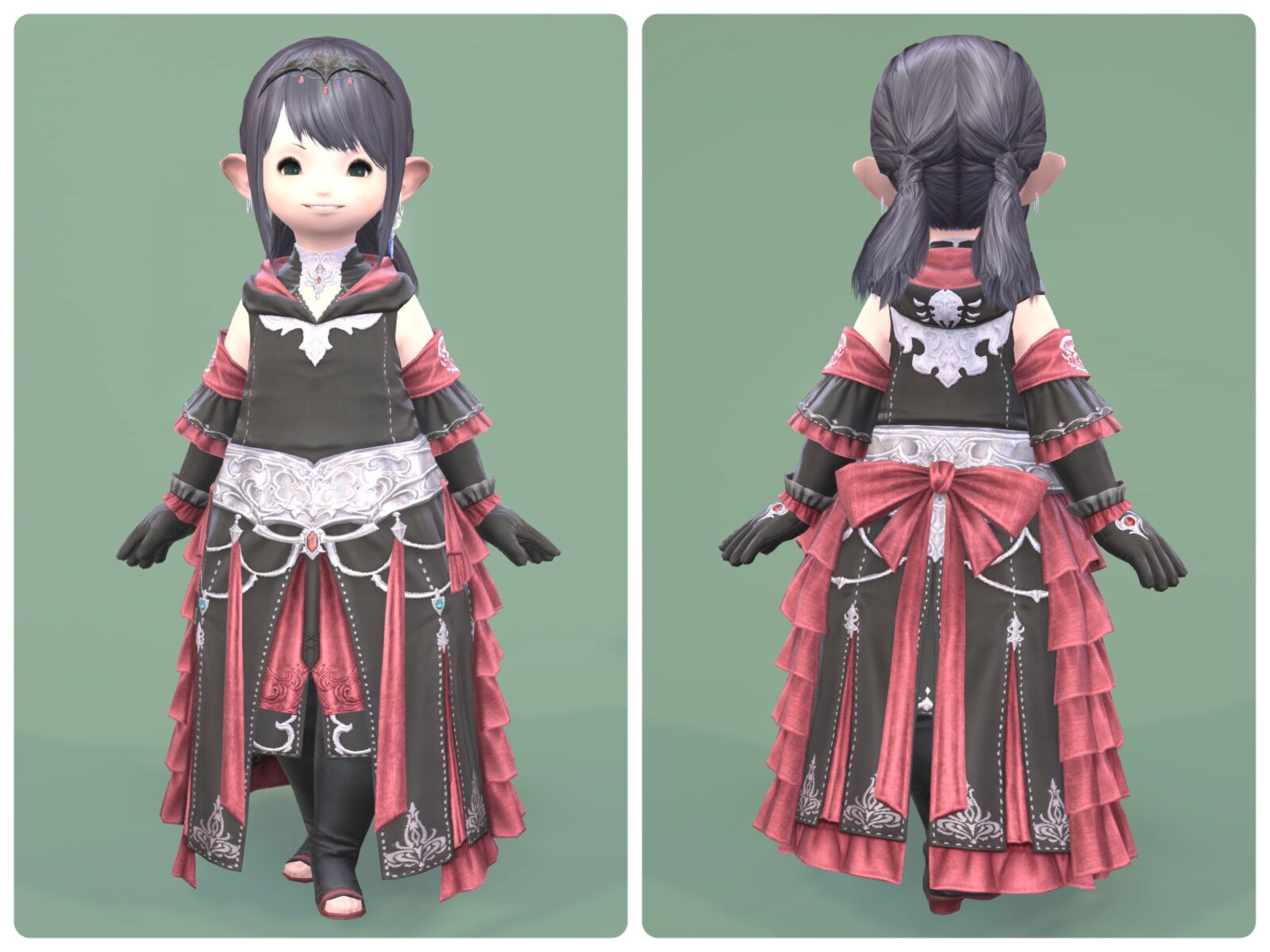 Dalamud Red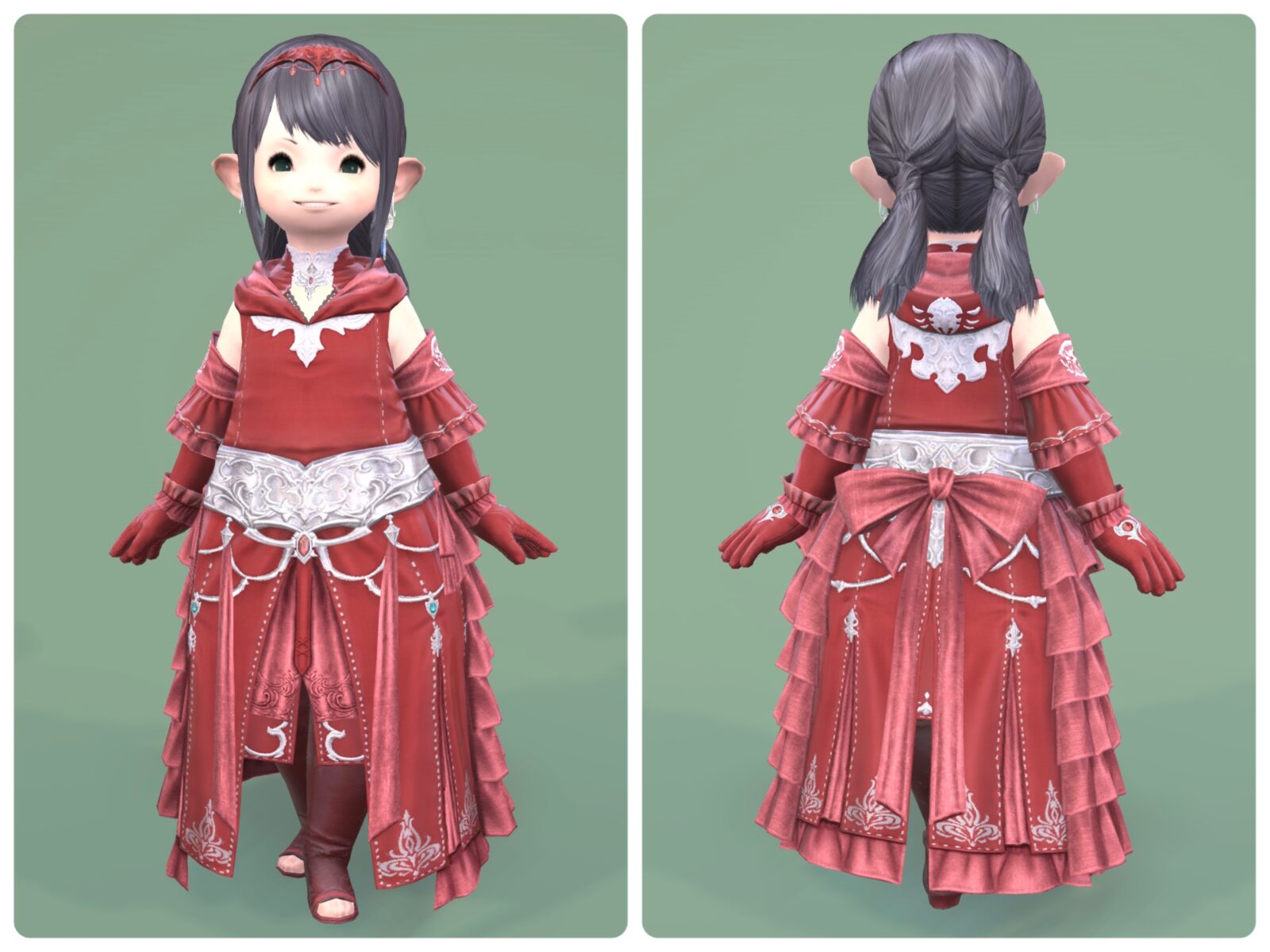 Honey Yellow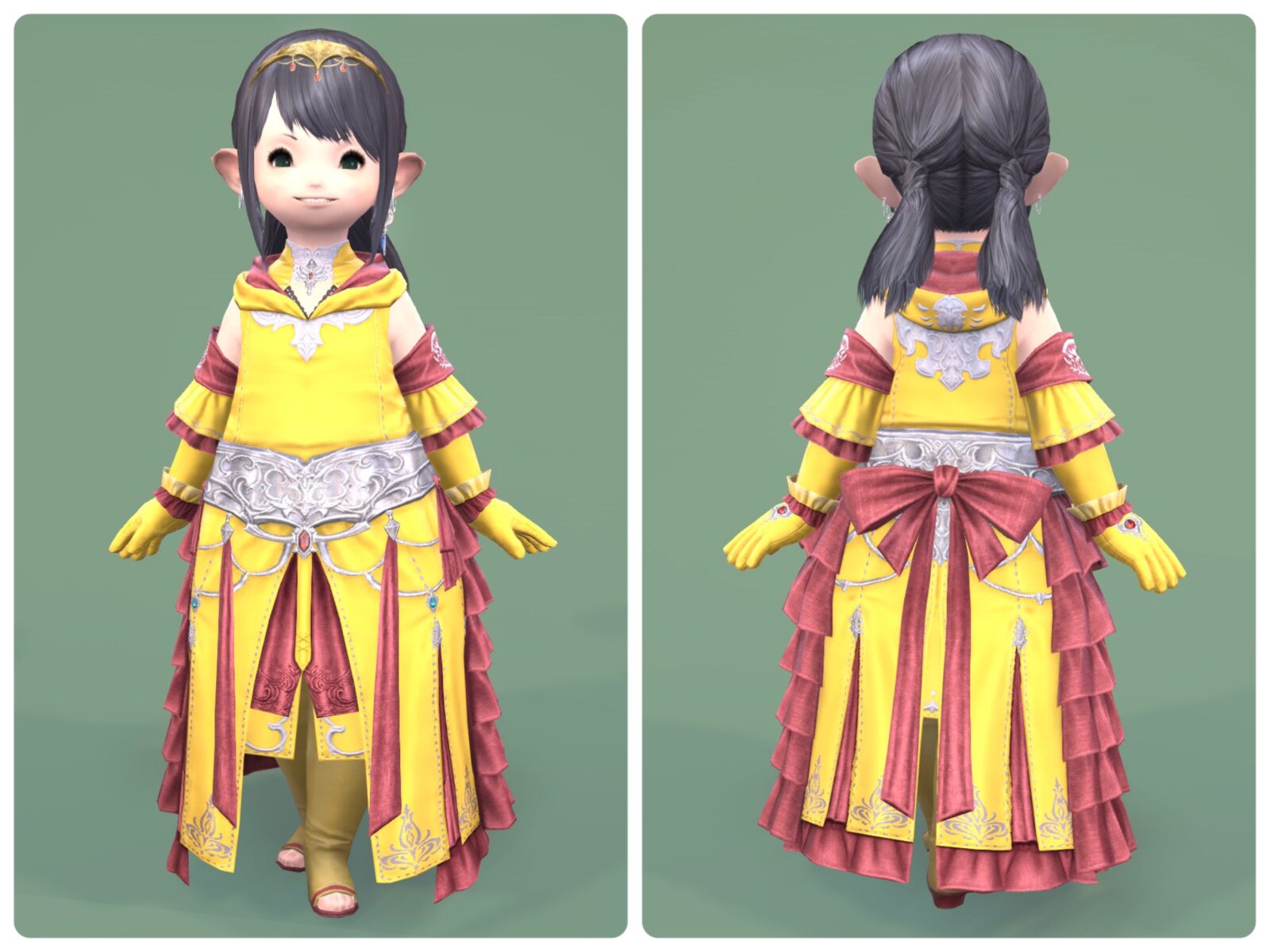 Celeste Green
"Theophany" is the name of a festival related to Christianity, so I guess the design has a sense of blessing.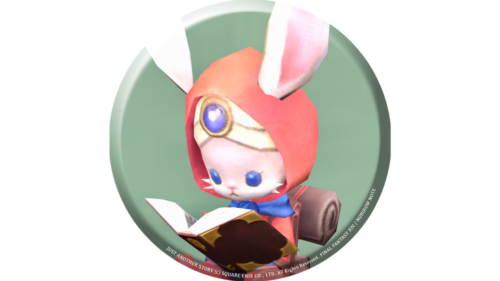 namingway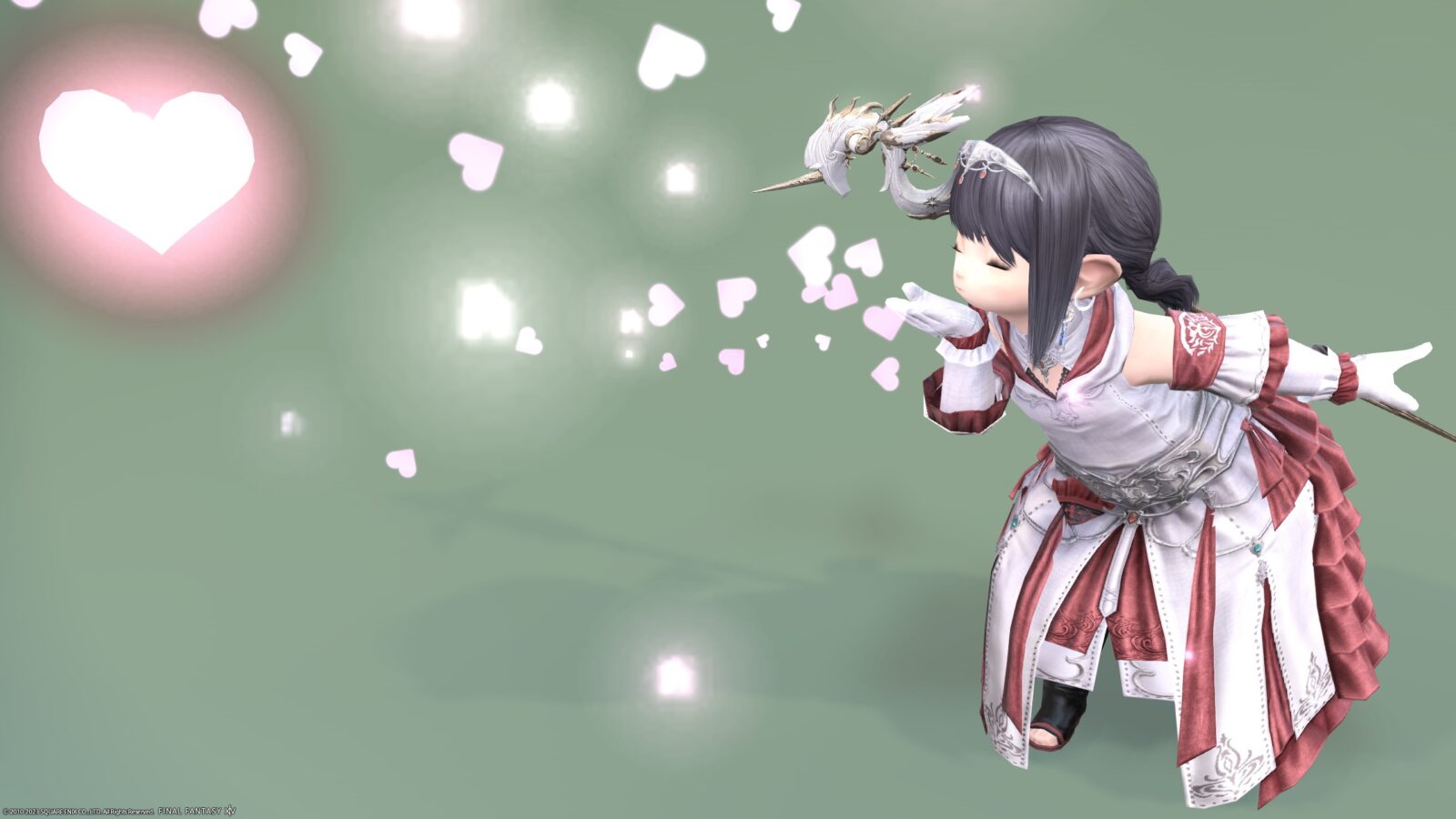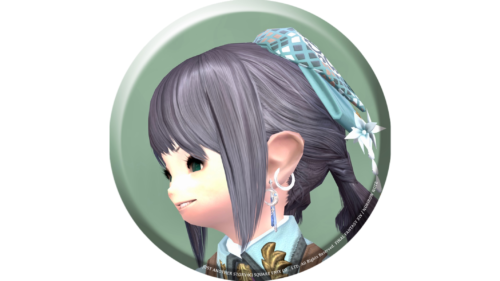 noriko
Fufu, it's a costume that received God's blessings♪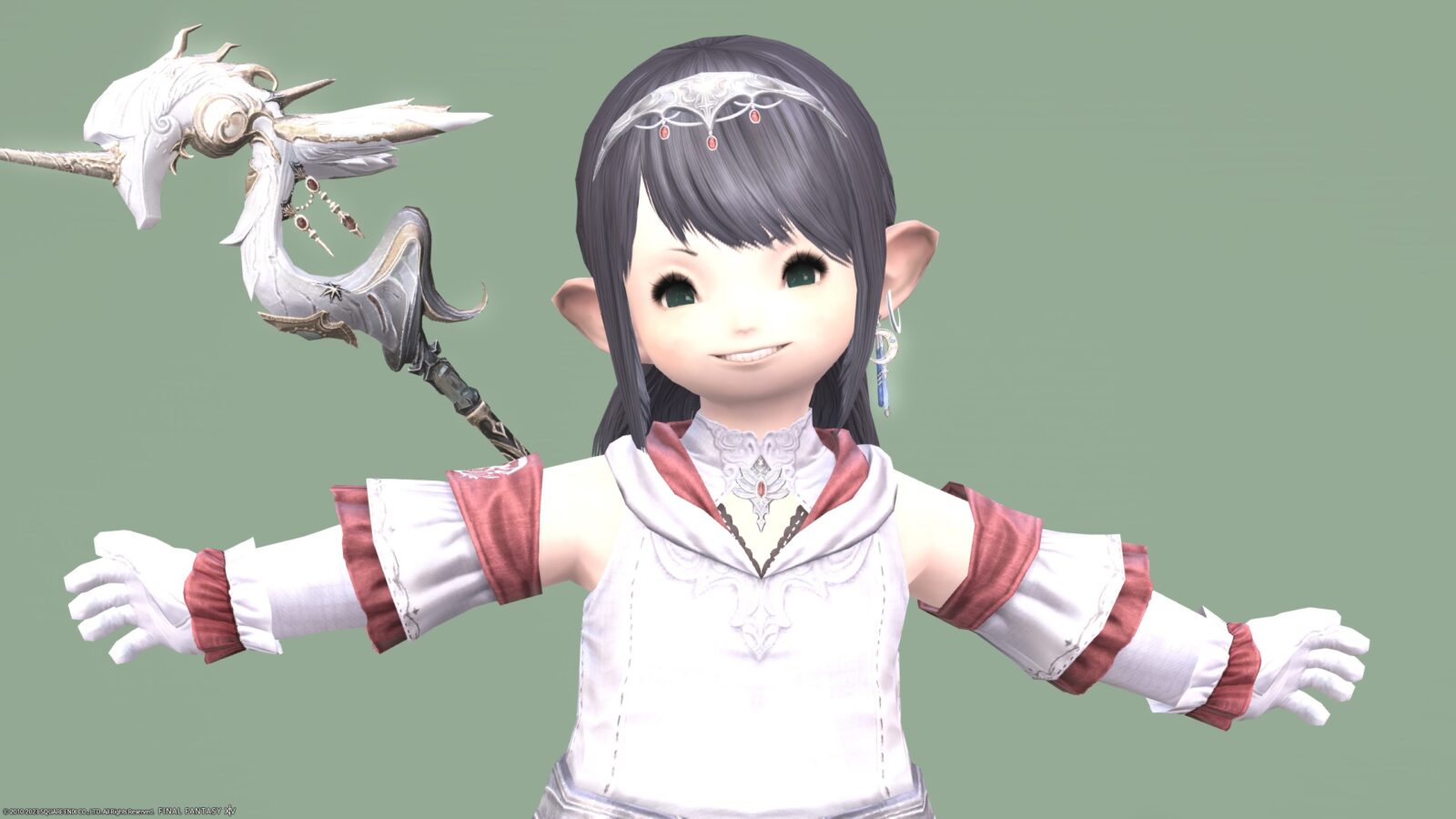 ▼ I recorded a video of the movement!
So, that's it for the white mage's AF5 equipment "Theophany" series record.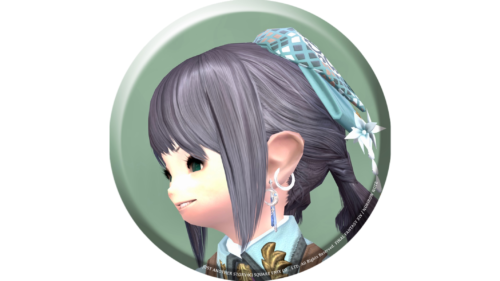 noriko
♦♦♦
Related record
Successive AF equipment for white mages