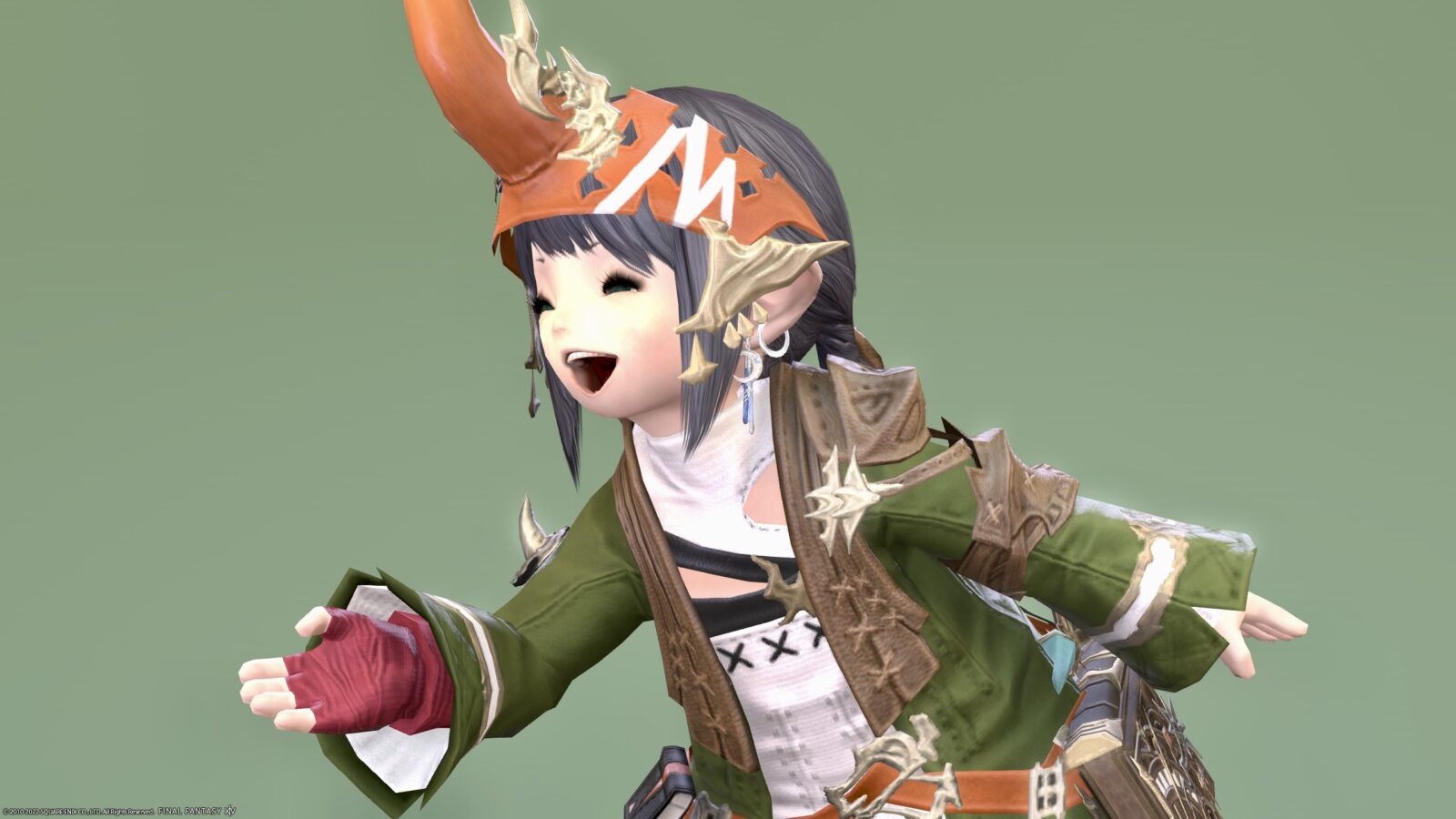 This is a record of the summoner's AF1 equipment (Lv50 artifact equipment) "Evoker" series.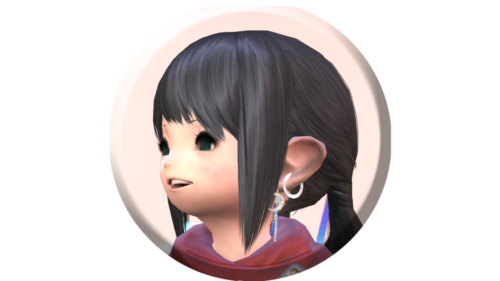 noriko
I got a cute AF equipment for the summoner ♪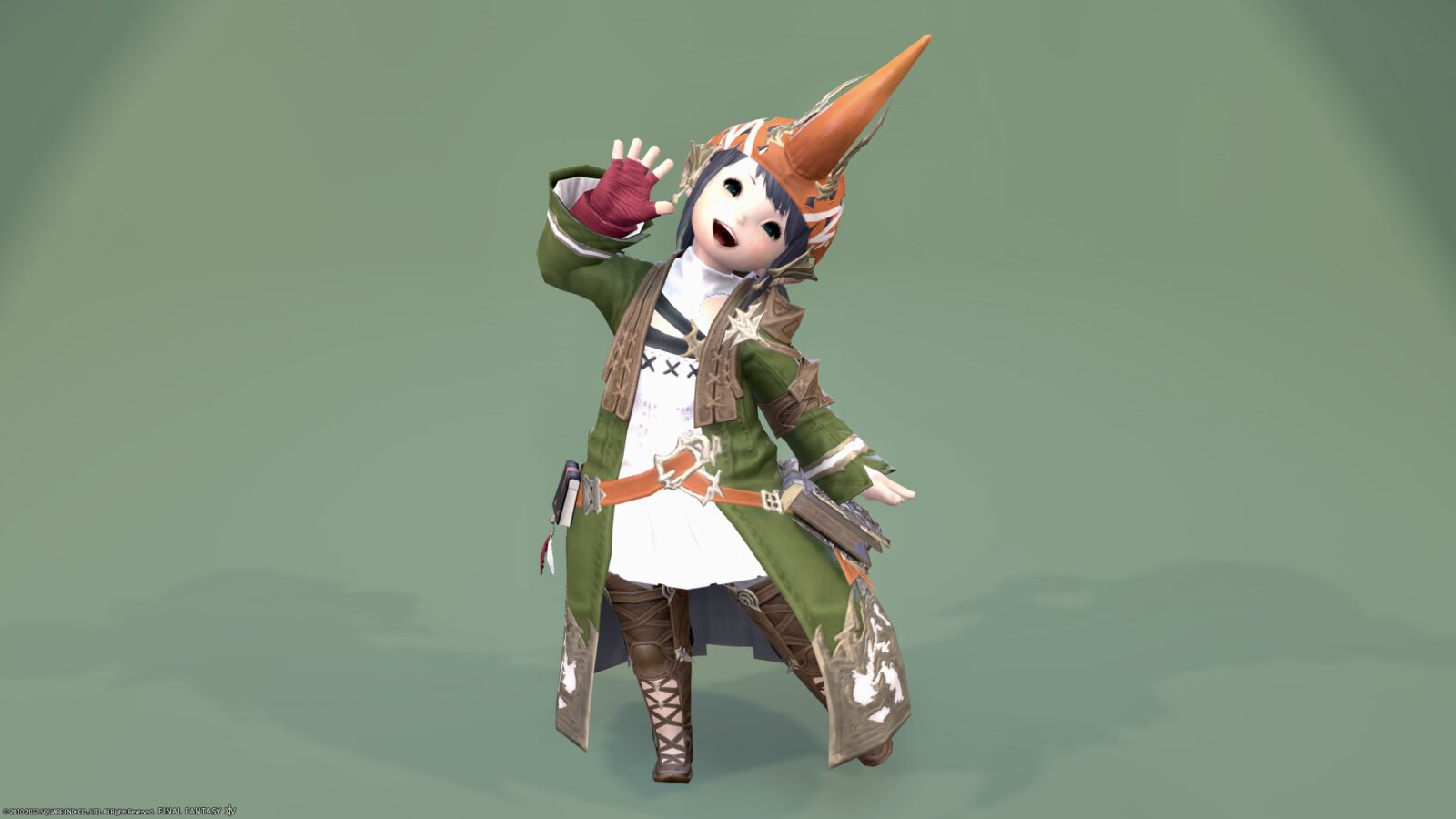 Oh, how cute you are when you wear it!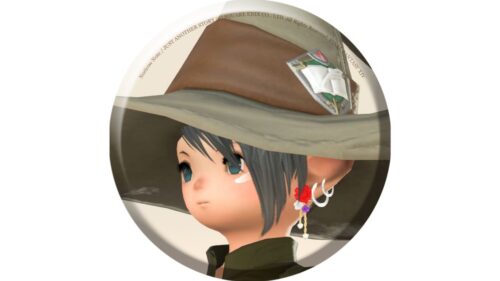 norirow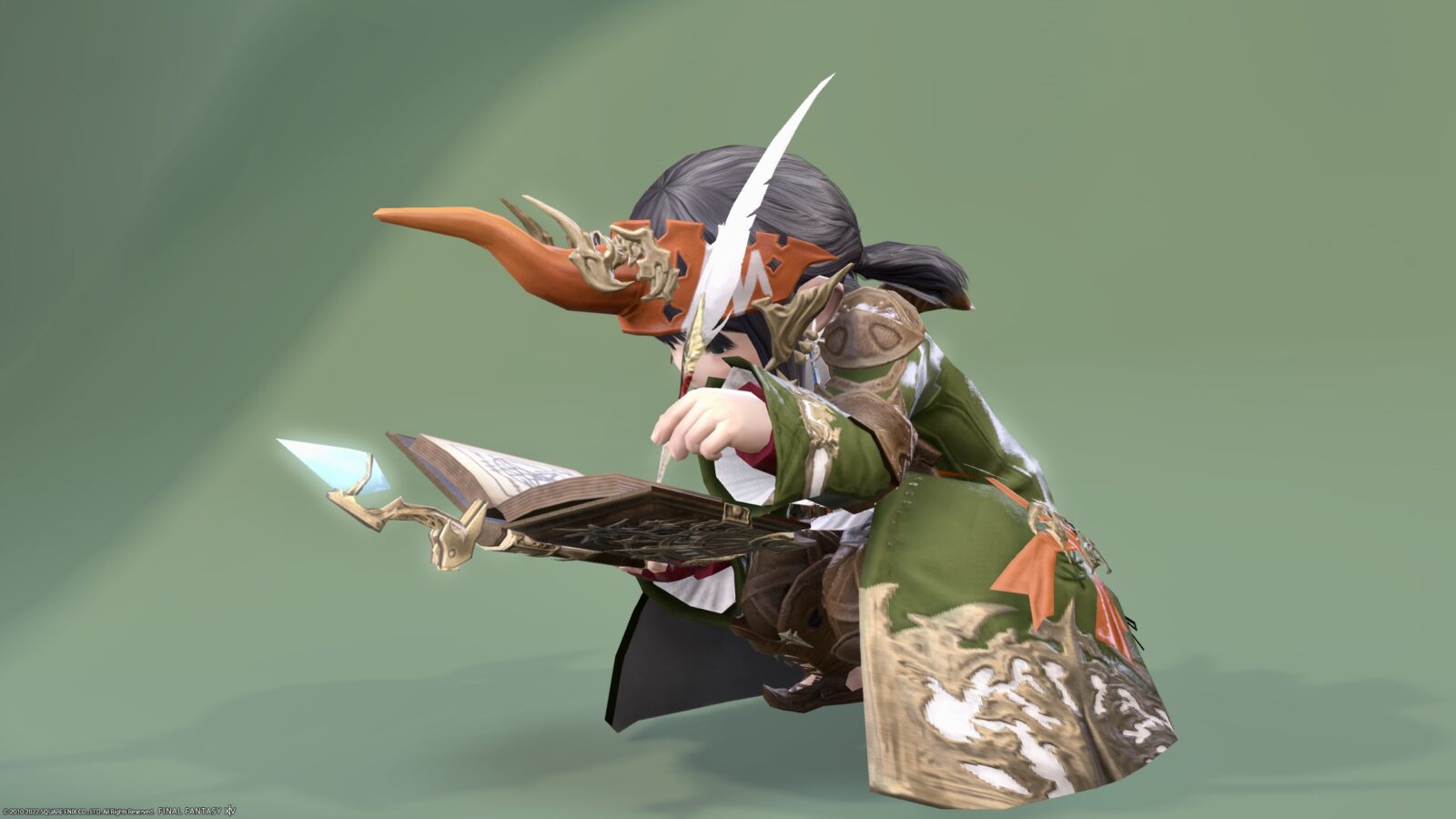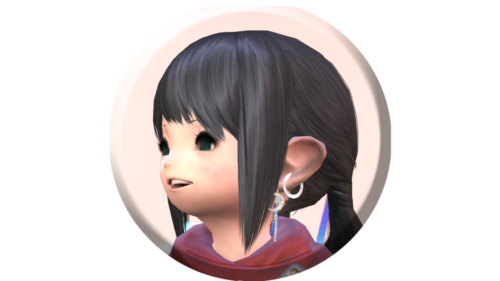 noriko
Summoner's AF1 Equipment
These can be obtained by advancing the summoner's job quest to Lv50.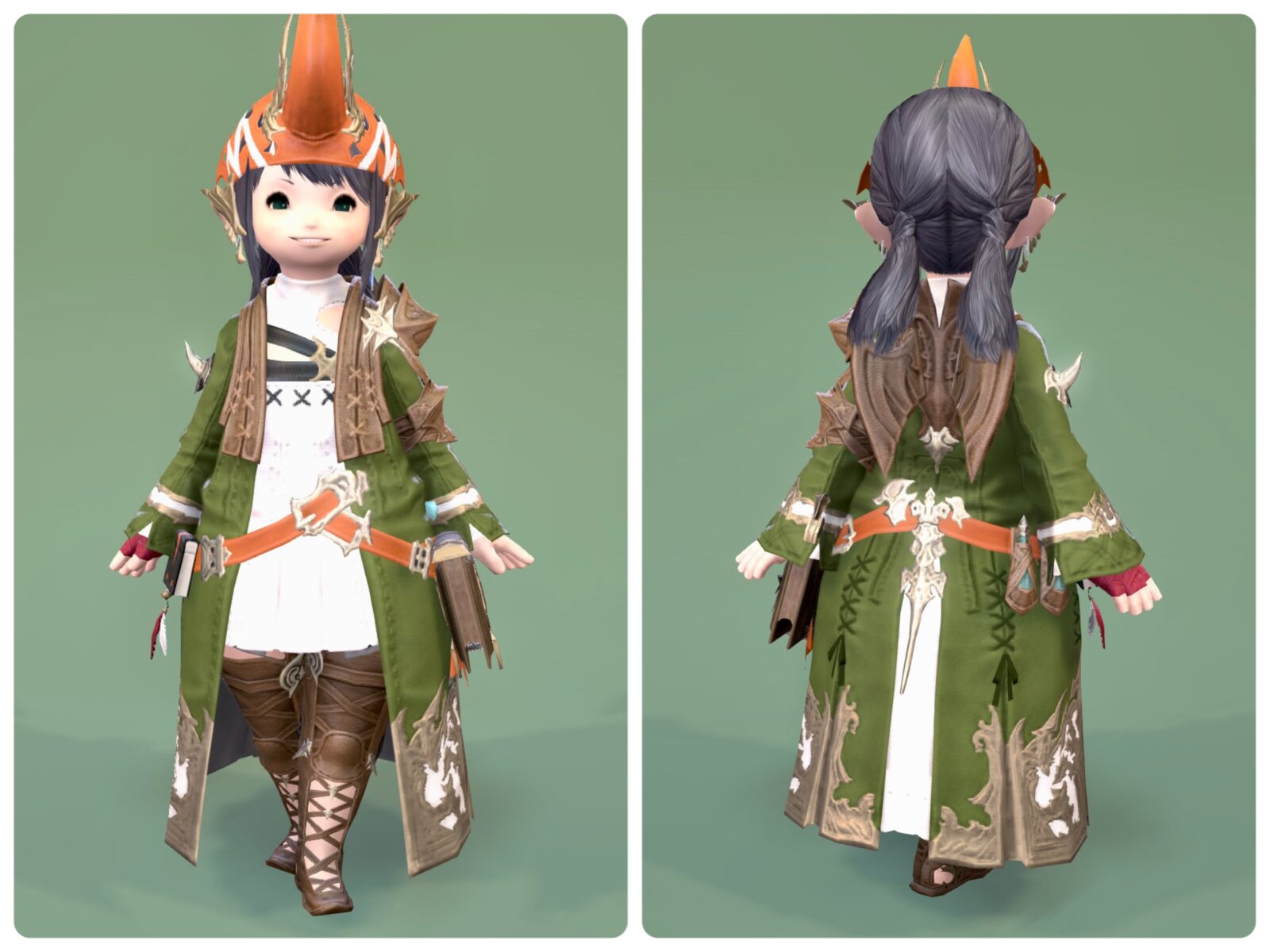 Above all, the head equipment is distinctive and a big big horn!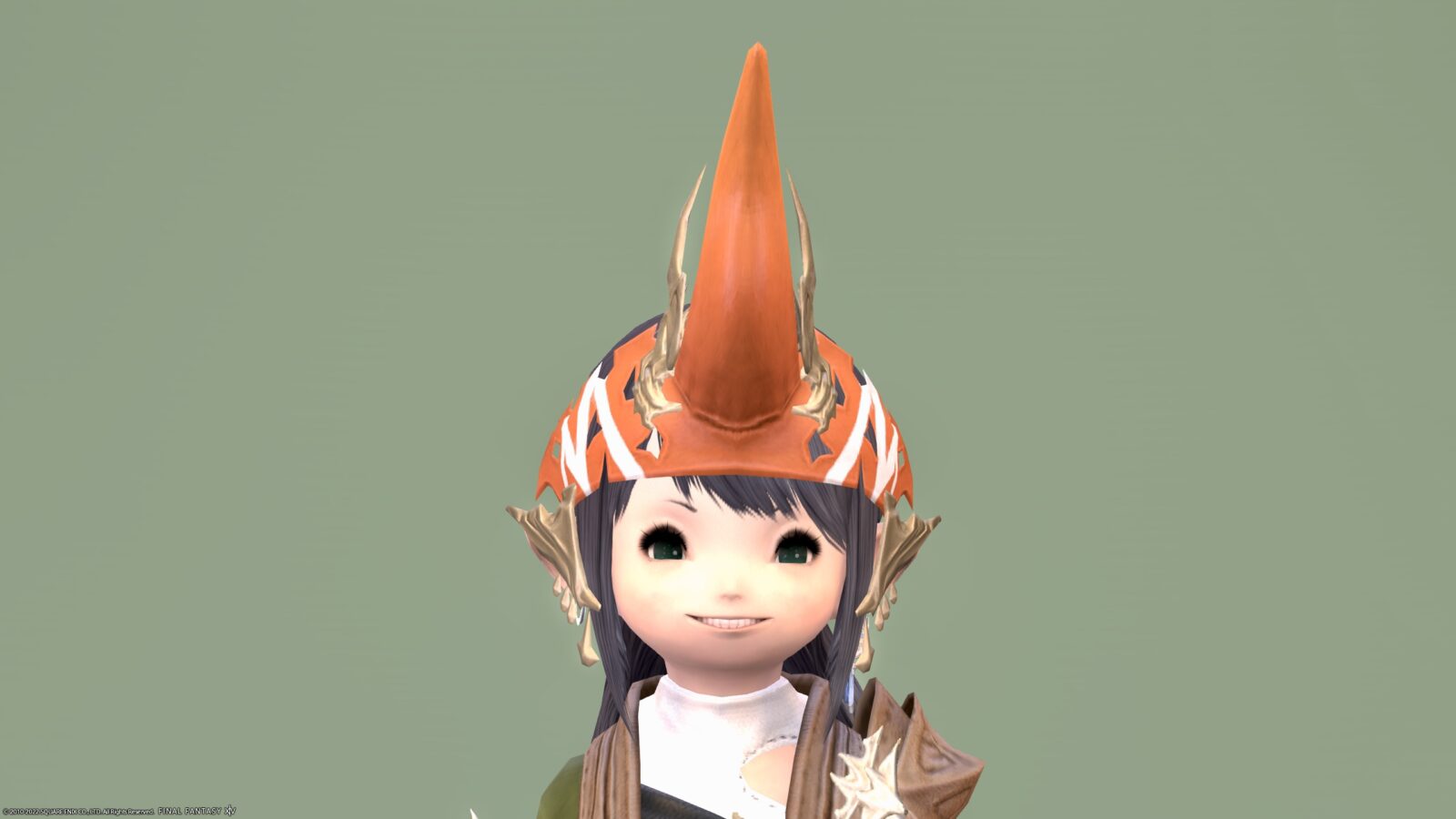 If you look closely, this is really big.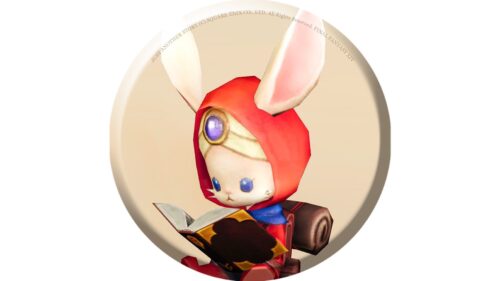 namingway
The body equipment is a green-based coat, and the shoulders are covered with leather decorations.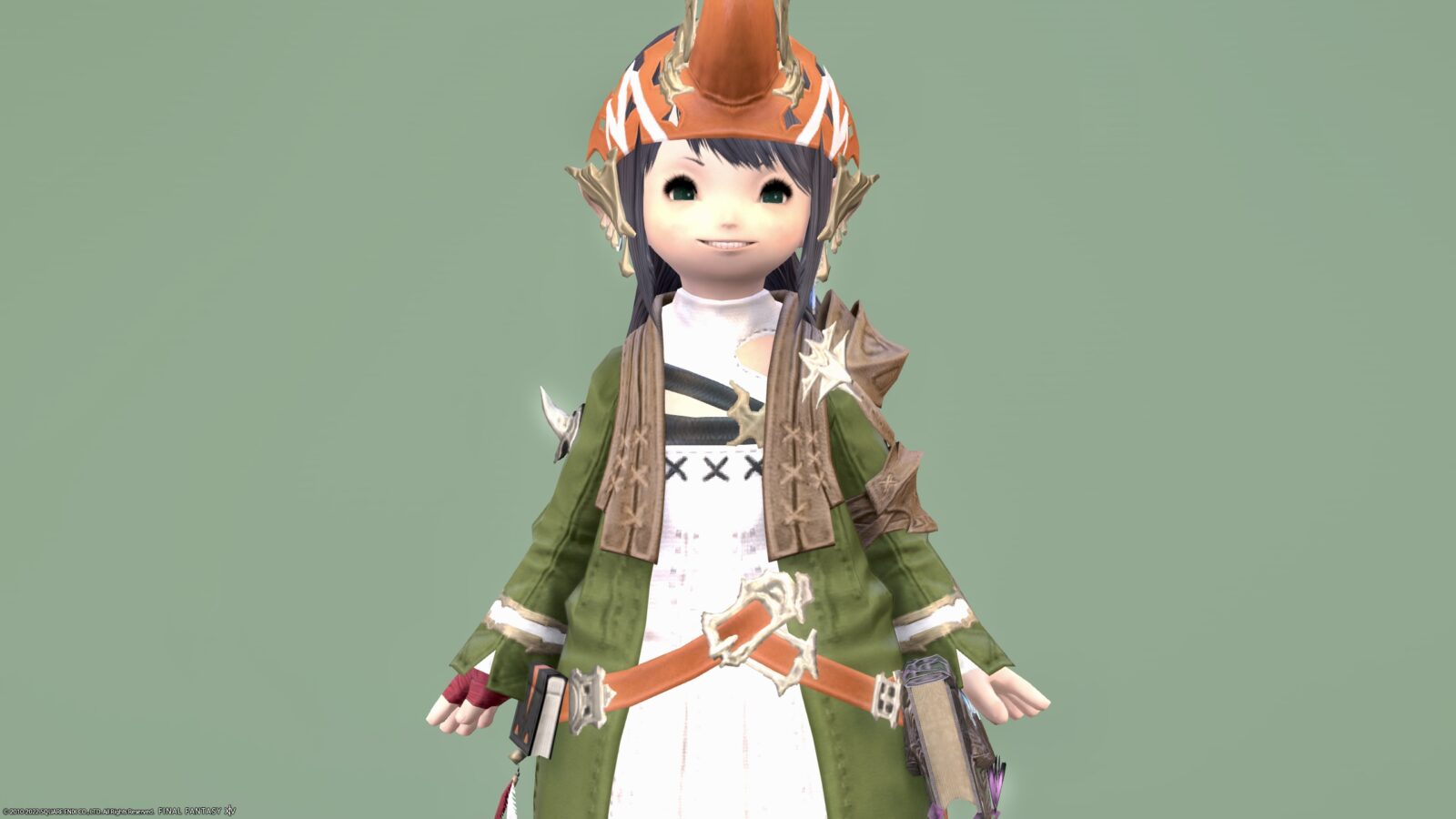 And this leather ornament is connected to the back wings.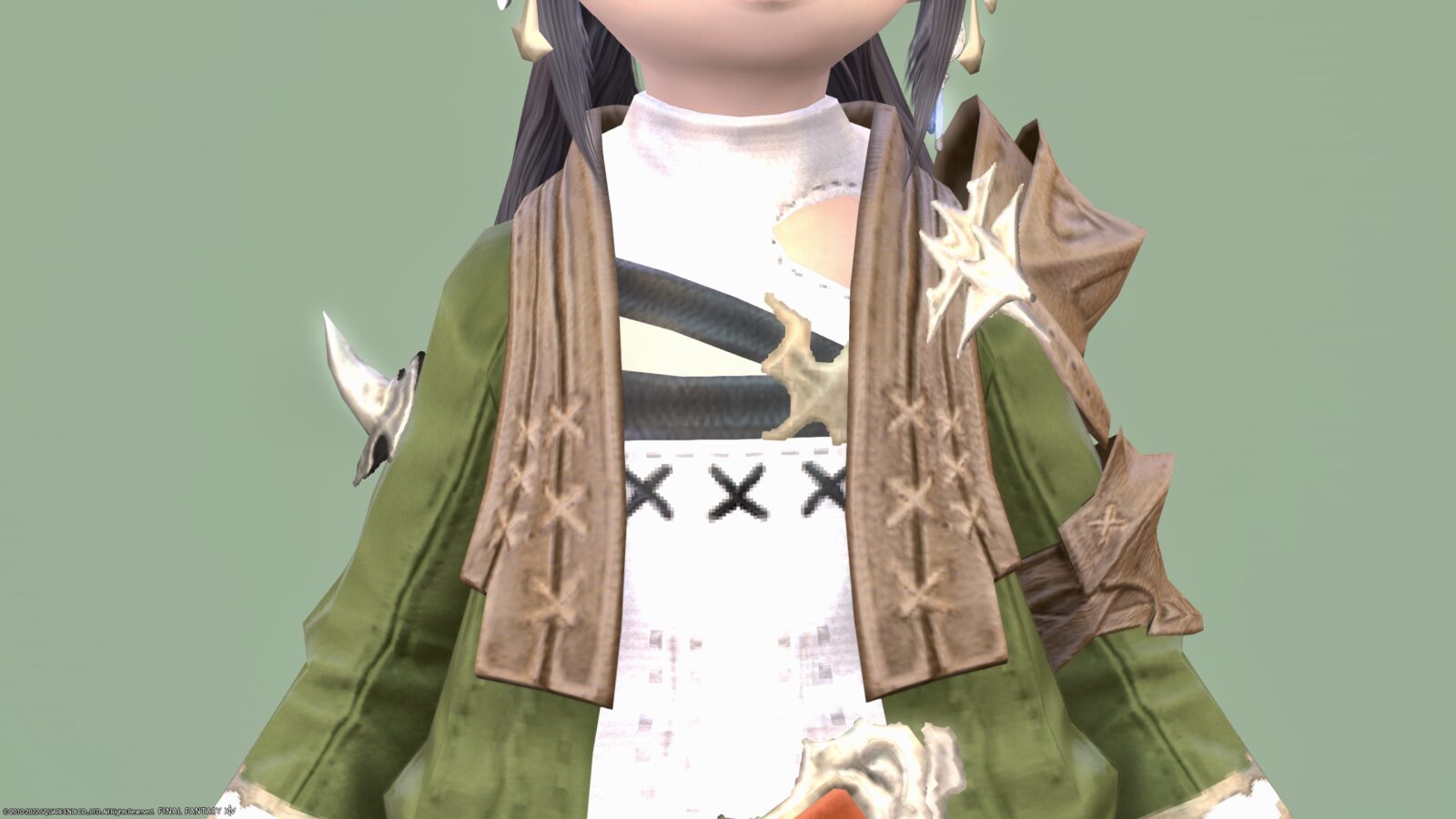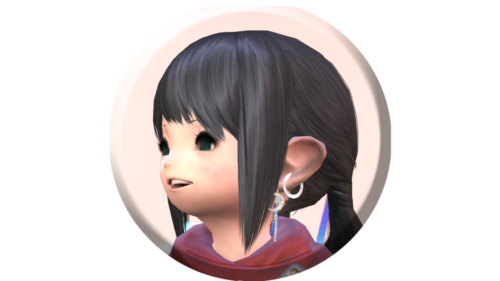 noriko
These tiny feathers are so cute!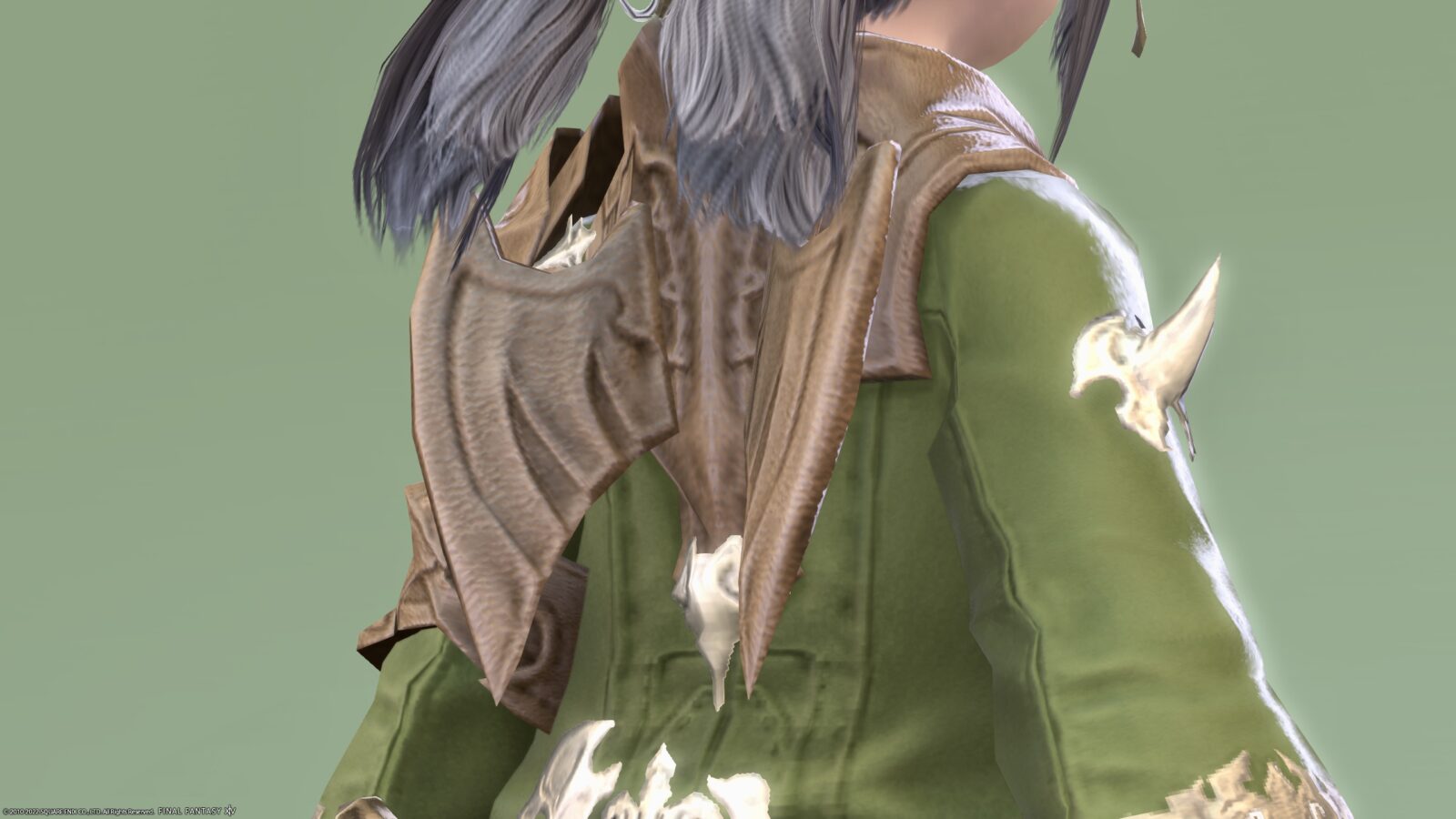 The hands are asymmetrical, and only the right hand is wearing a red glove, which is very stylish!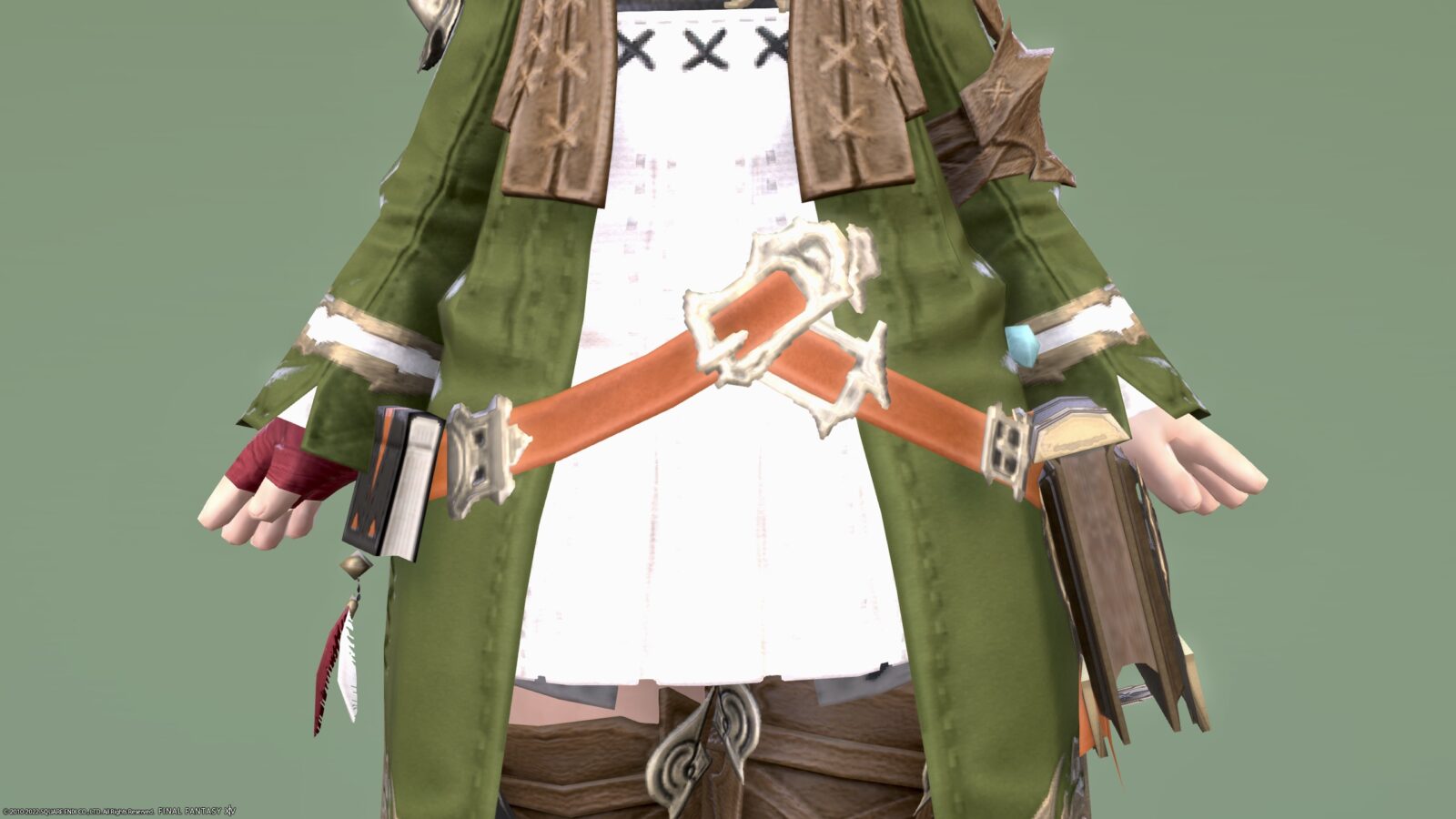 It is also cute that the dragon's accessories are tied with a ribbon.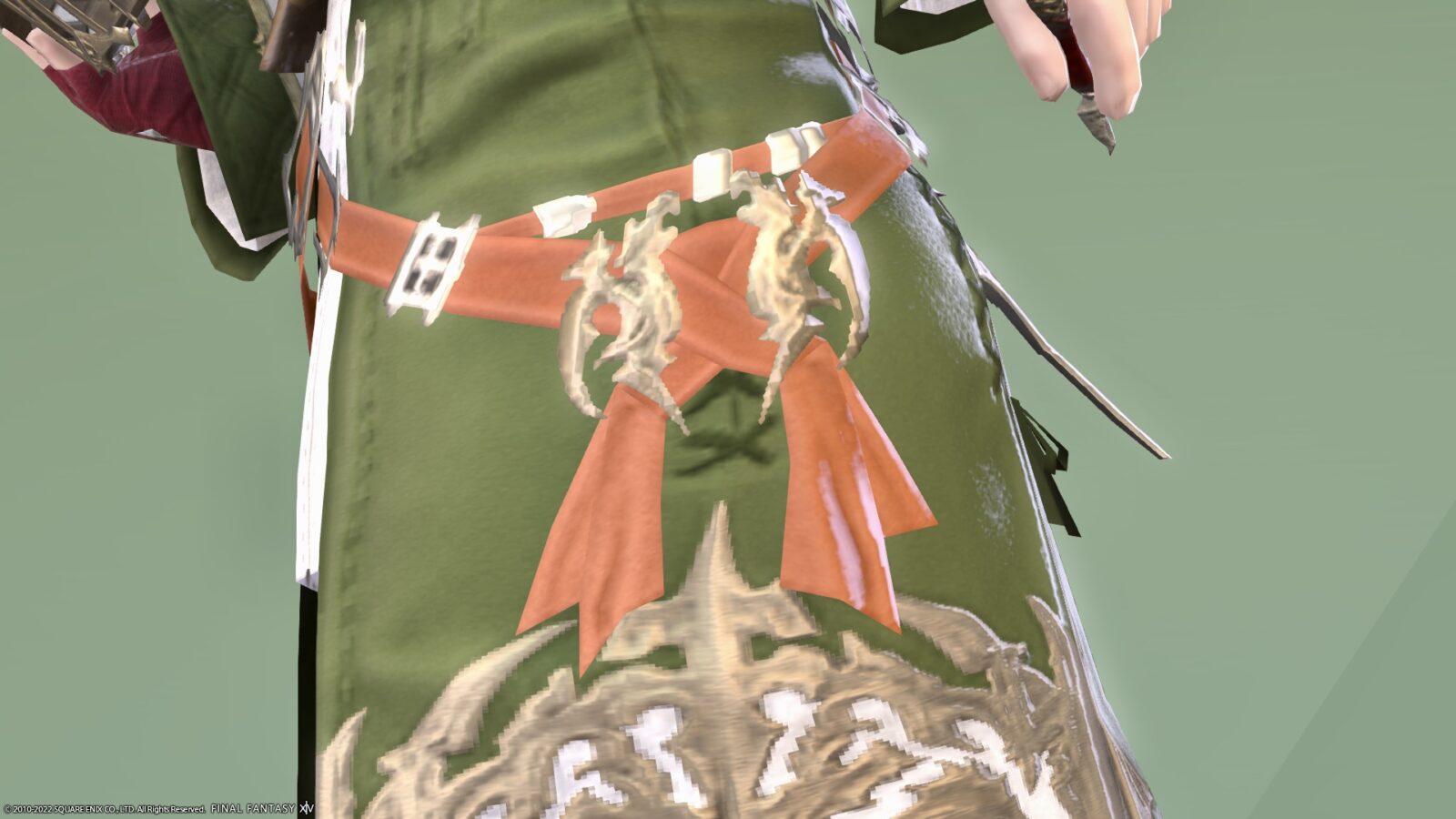 On the right side I carry a small book.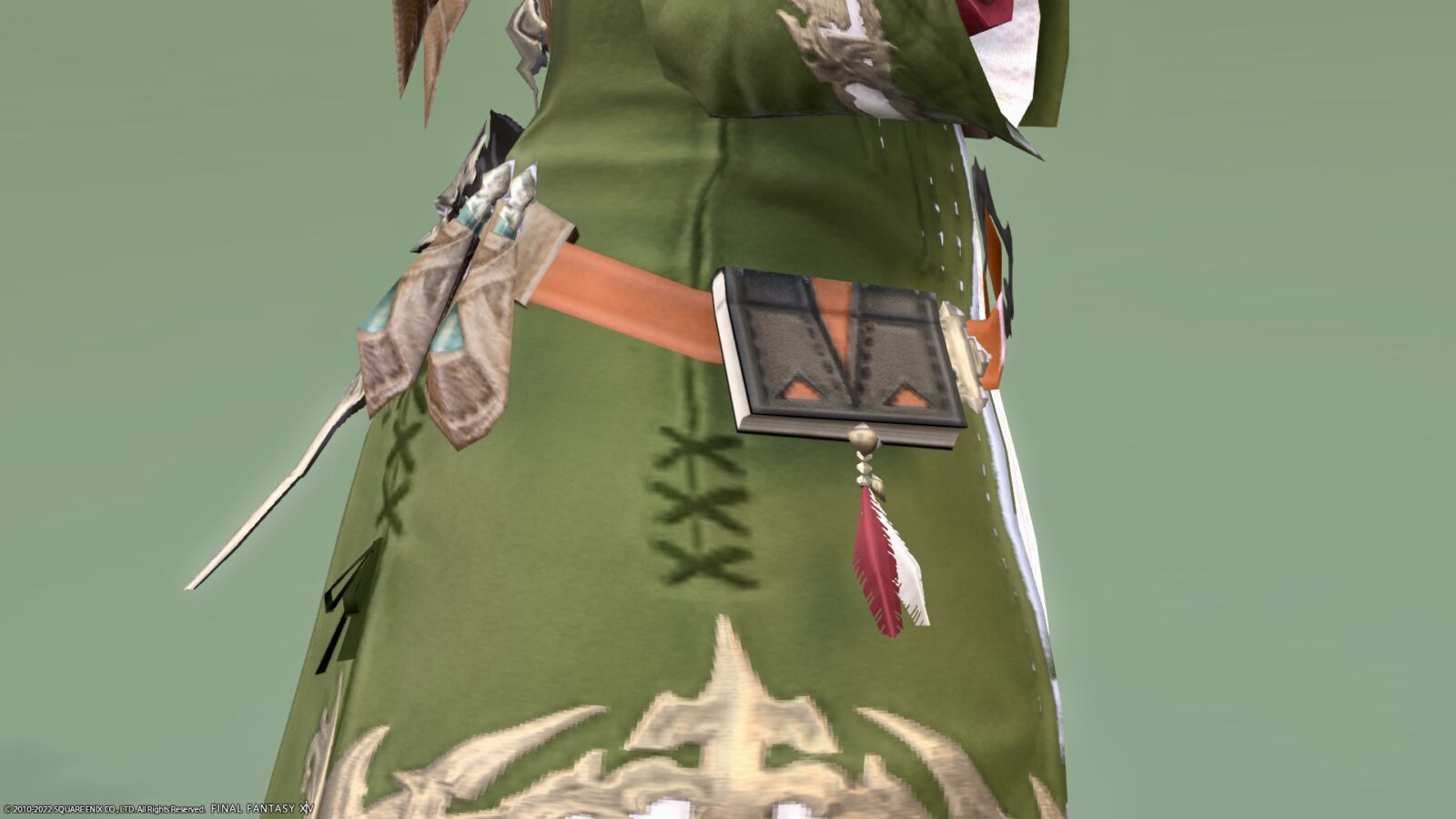 Something like a potion on the back. And it has a small tail.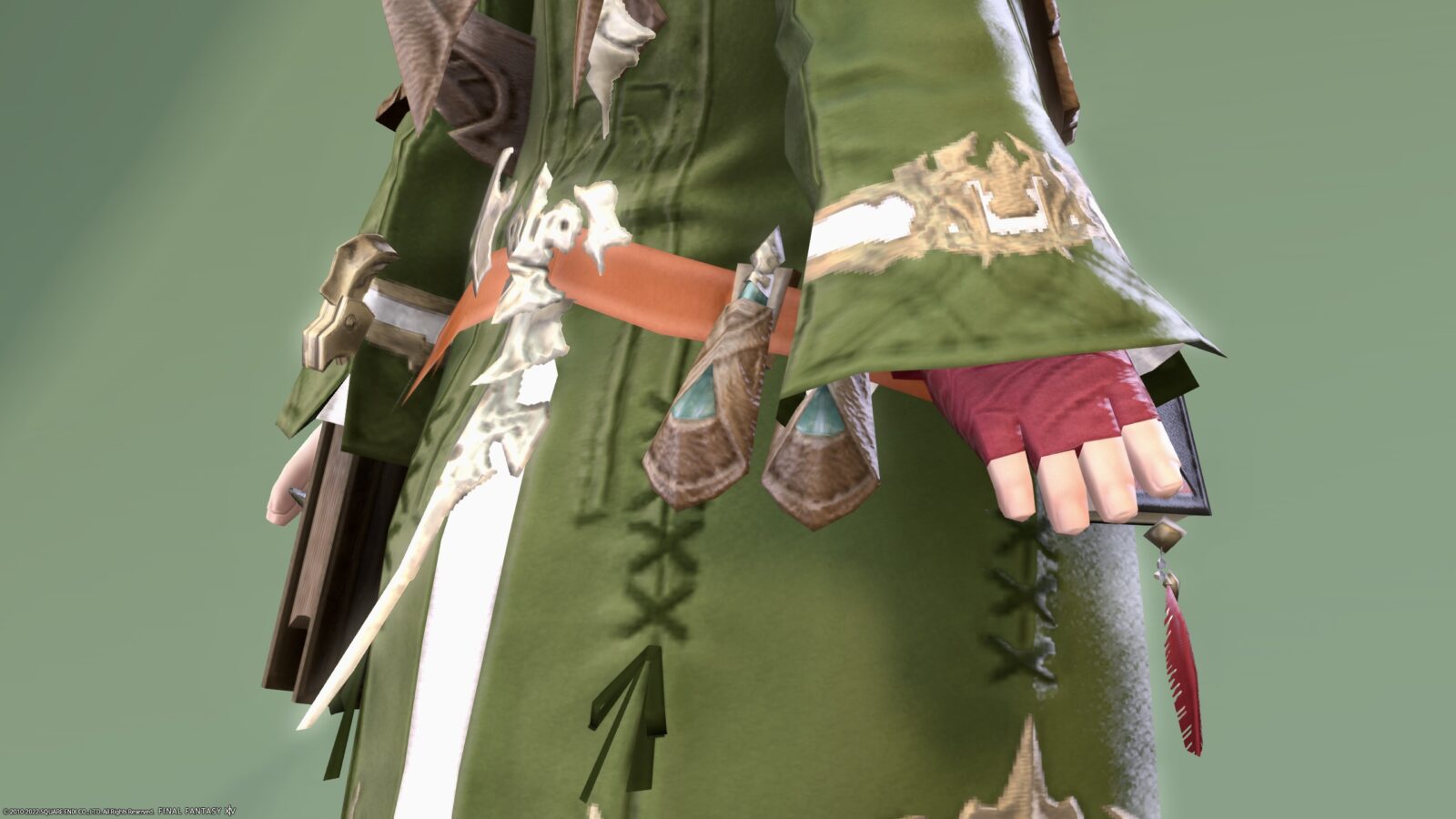 The feet are surprisingly exposed.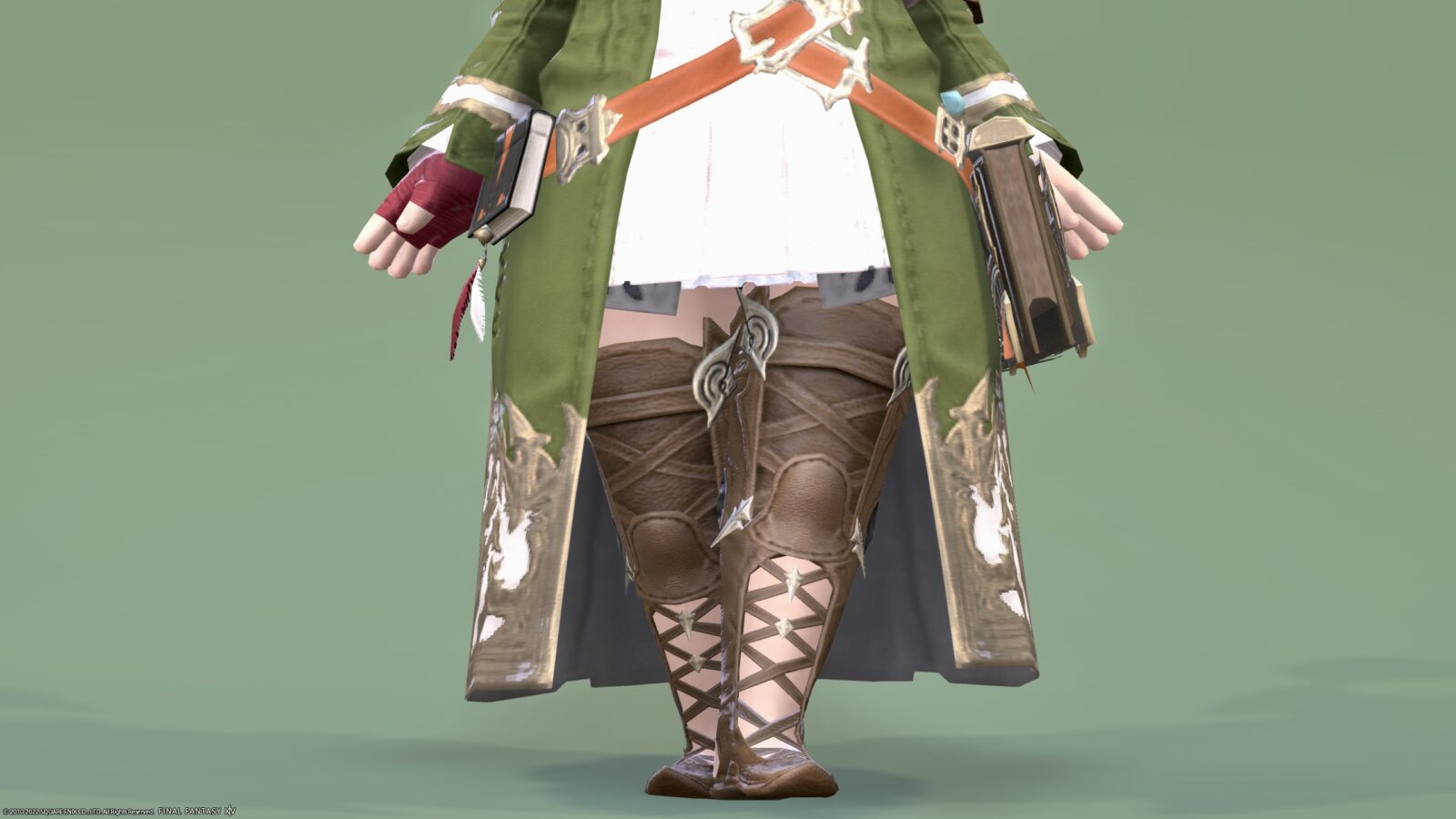 Overall, it's a gorgeous decoration.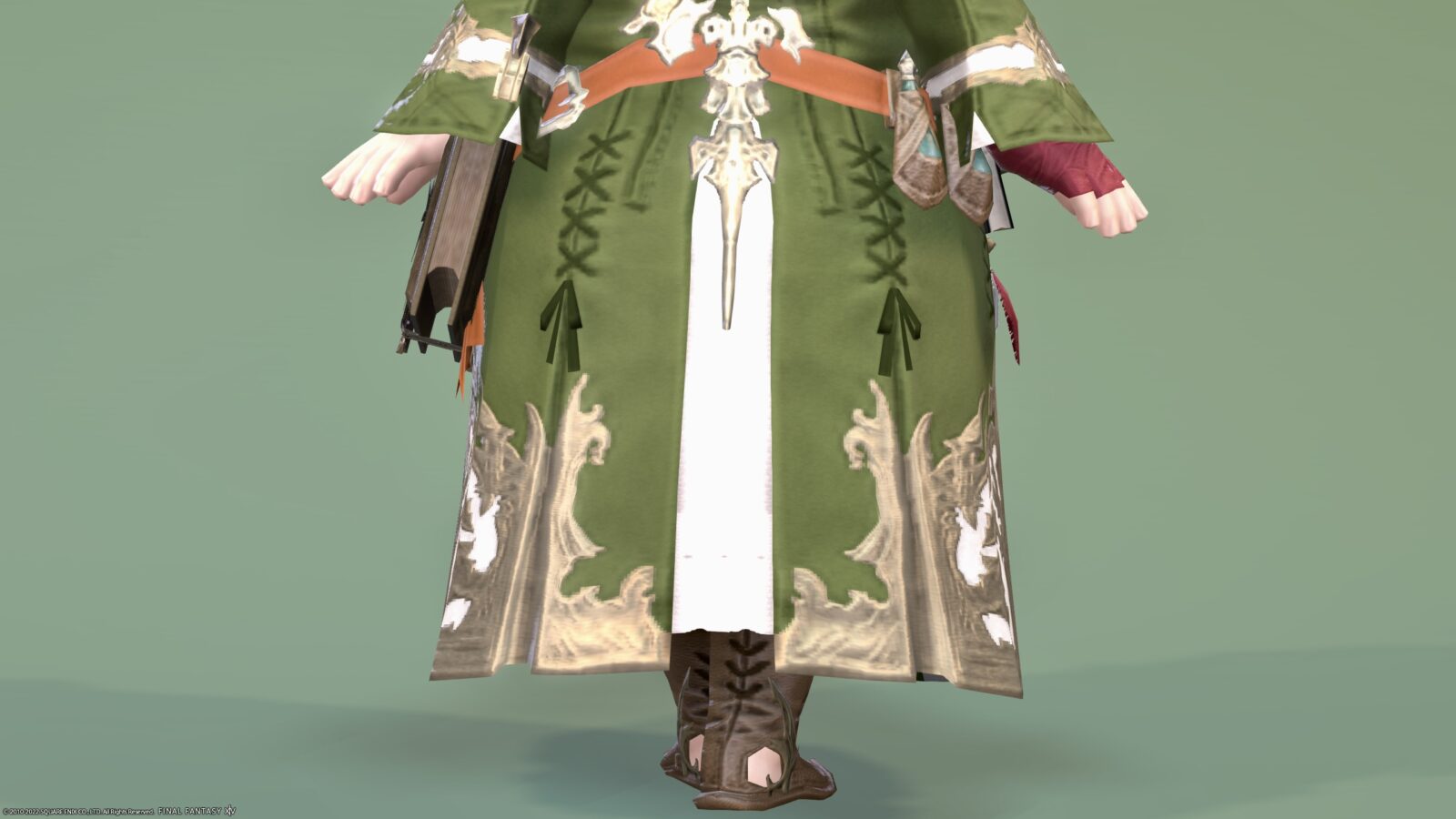 The "Evoker" series itself cannot be dyed, but if you bring Evoker's Attire Augmentation to Kakalan of Mor Dhona, you will be able to evolve and dye it.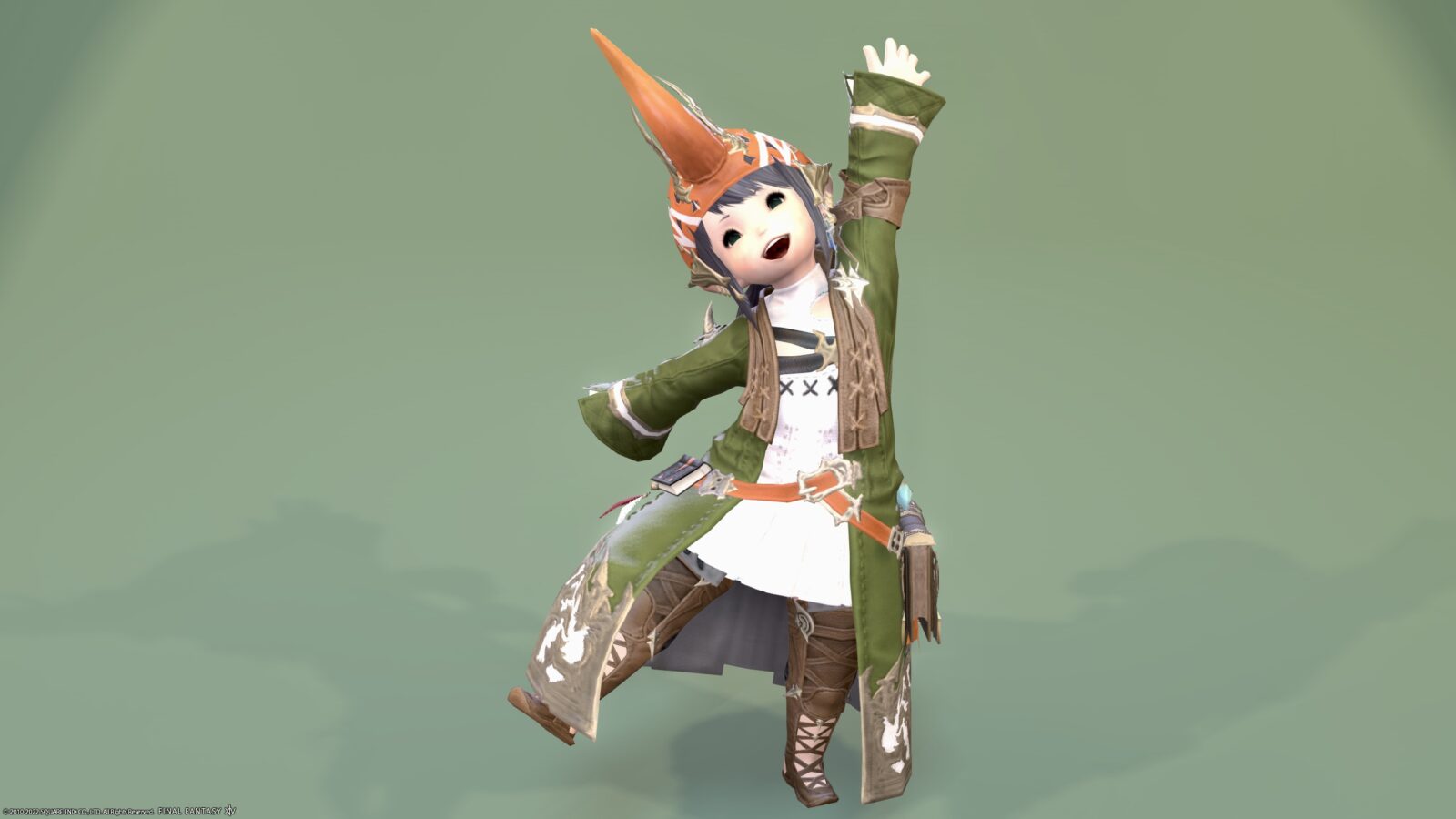 A design that can be easily recognized as a summoner costume from the FF series. It's kind of emotional.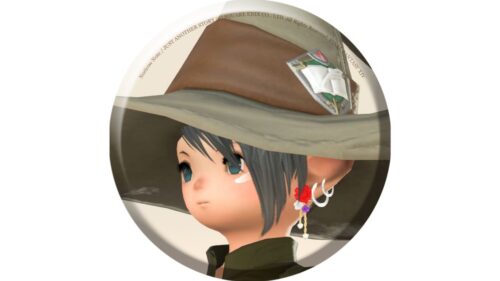 norirow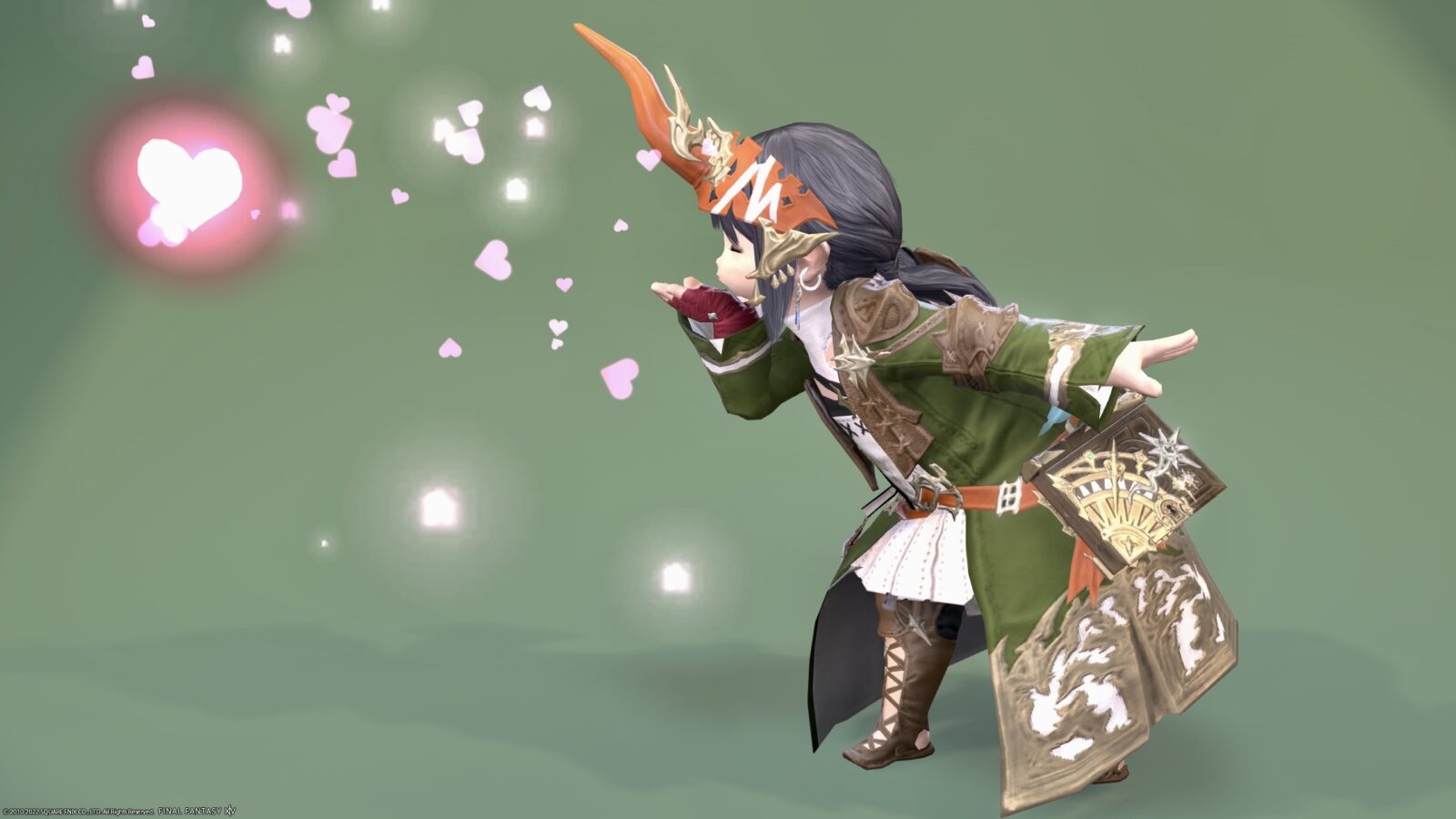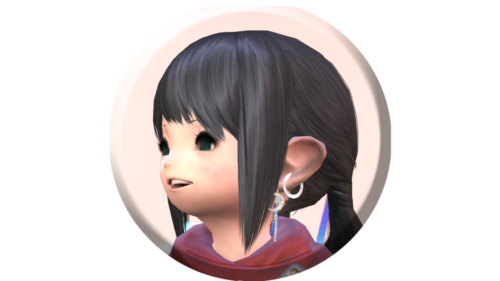 noriko
Fufu, summoner clothes are so fantasy and cute!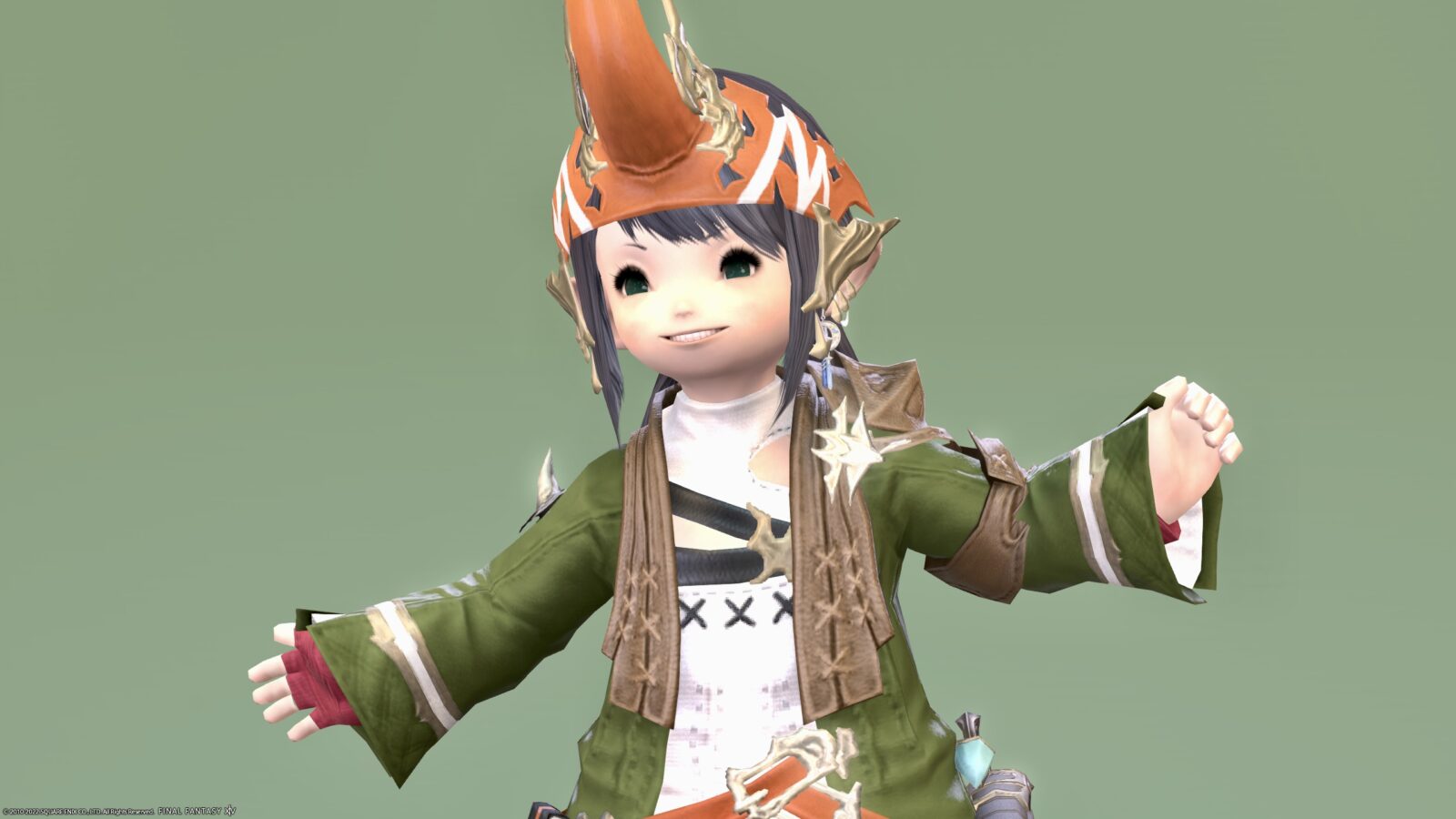 ▼ I recorded a video of the movement!
So, that was the record of the summoner's AF1 equipment "Evoker" series.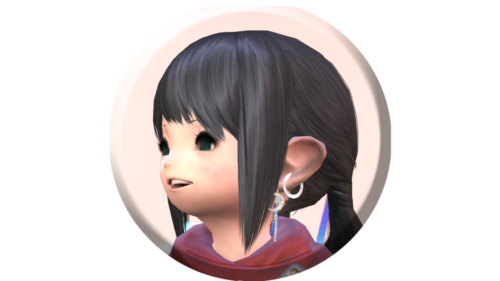 noriko
All right, I'll do my best as a summoner!
▼
▼
Related records
Successive AF Equipment for Summoners