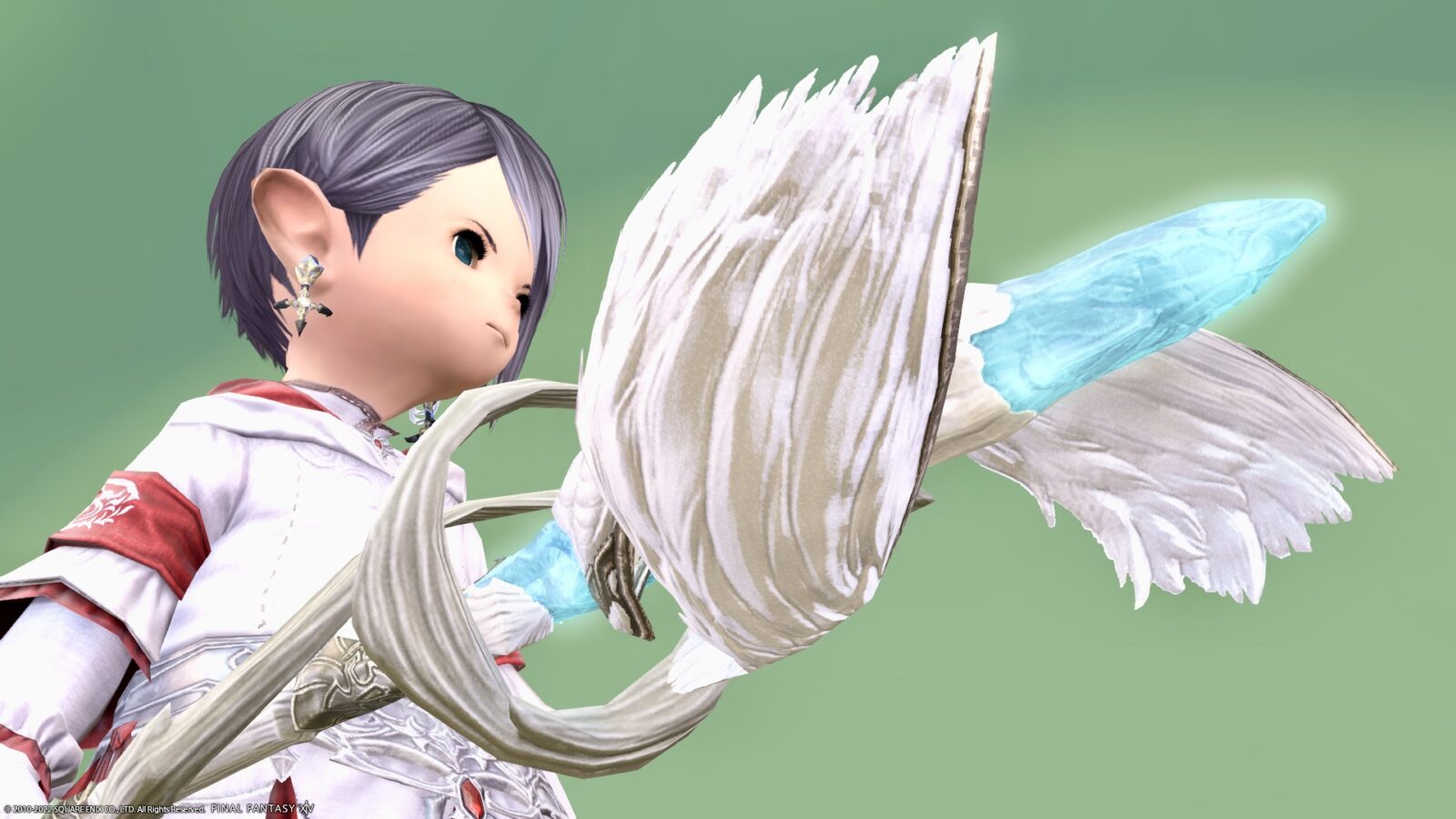 This is the record of the first form of the white mage's Manderville weapons, the Manderville Cane.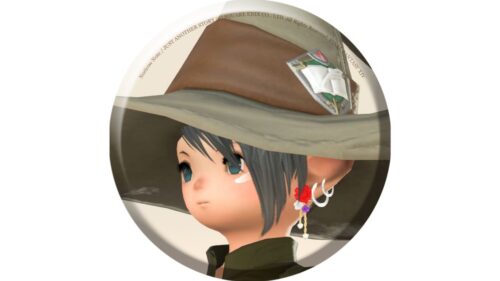 norirow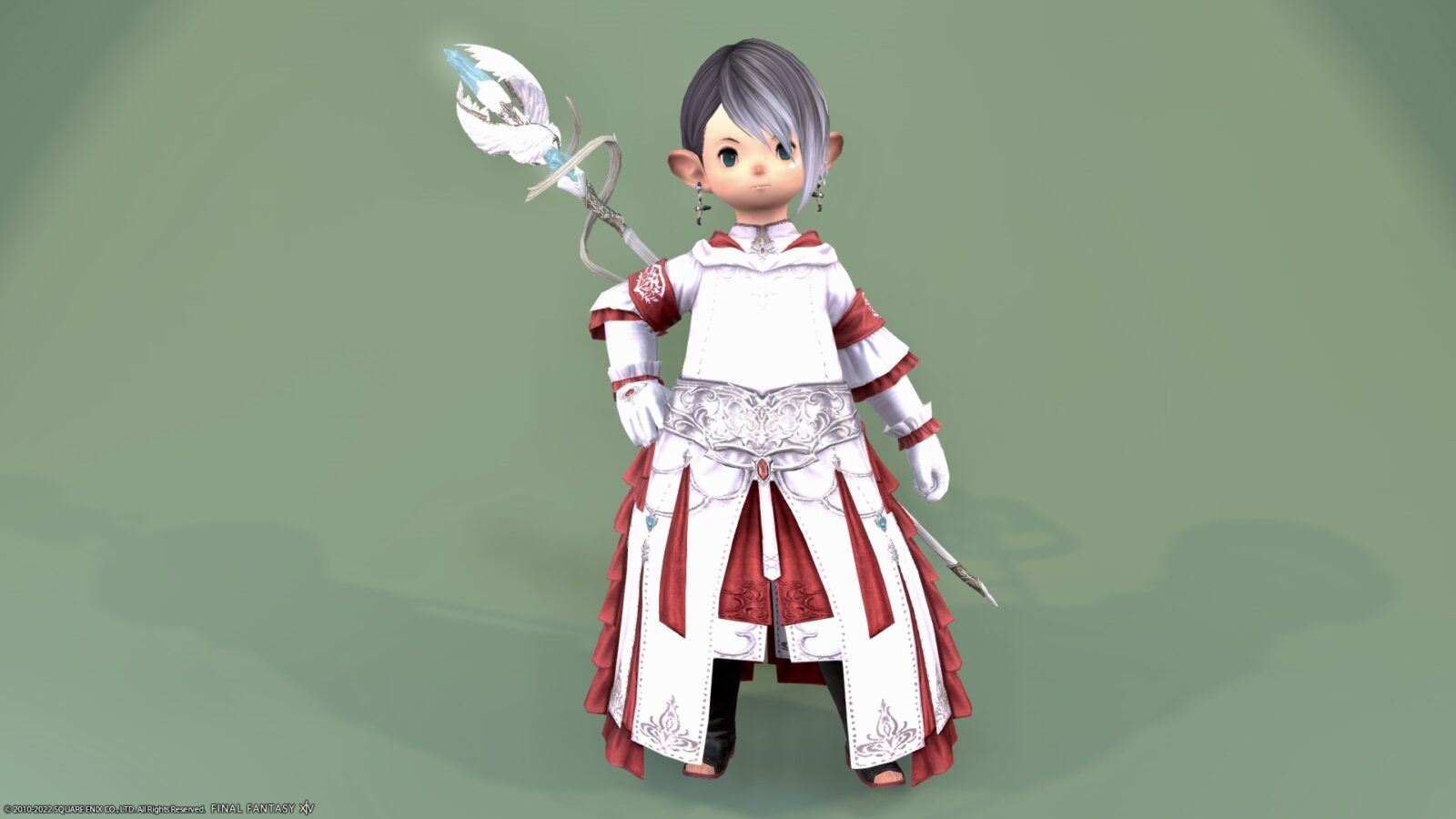 That's good! I want it too!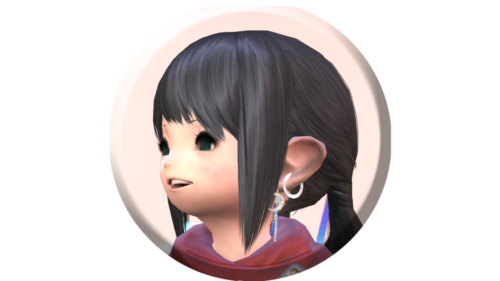 noriko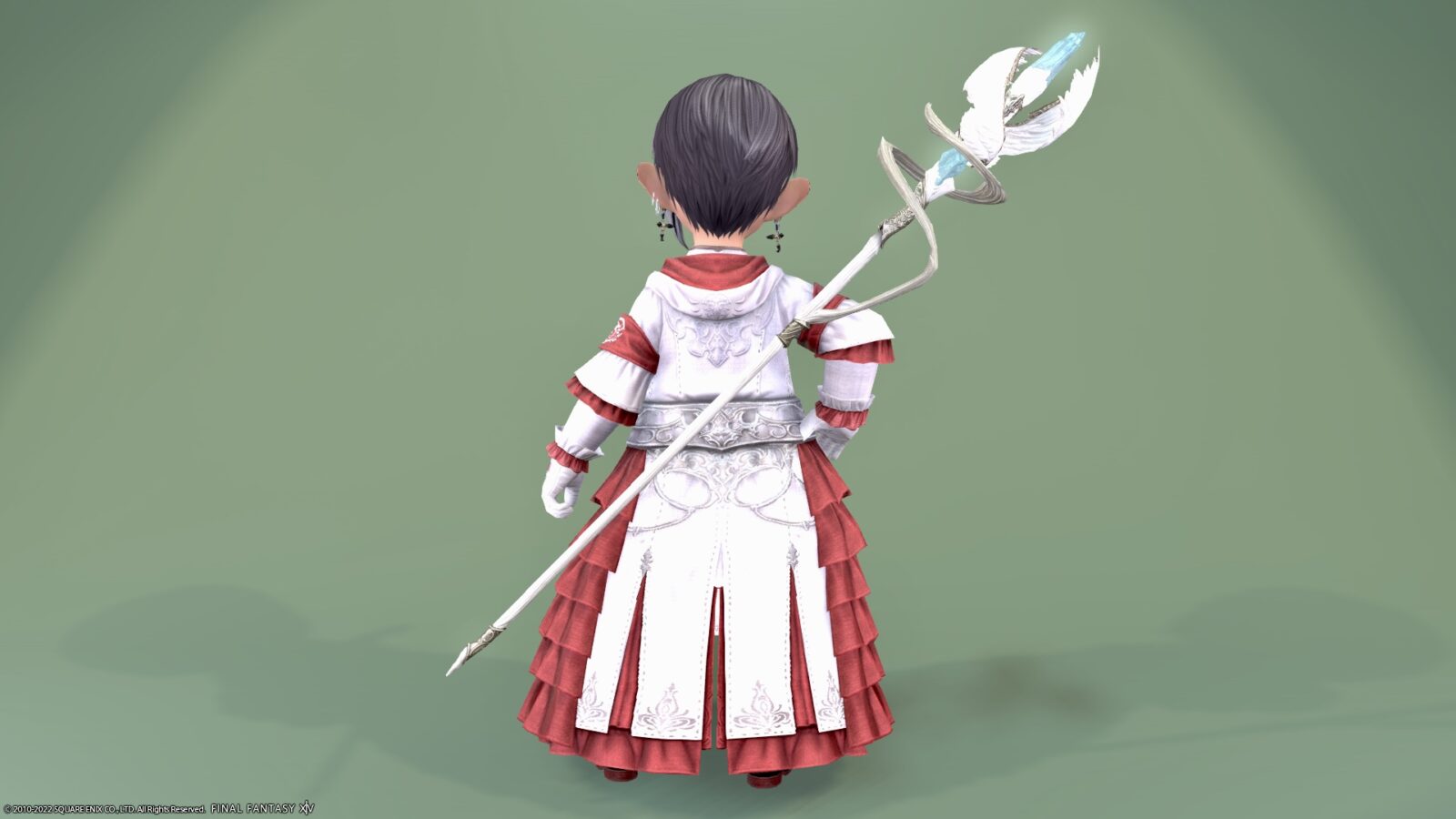 The design is like an angel's wings rising with wind and clouds.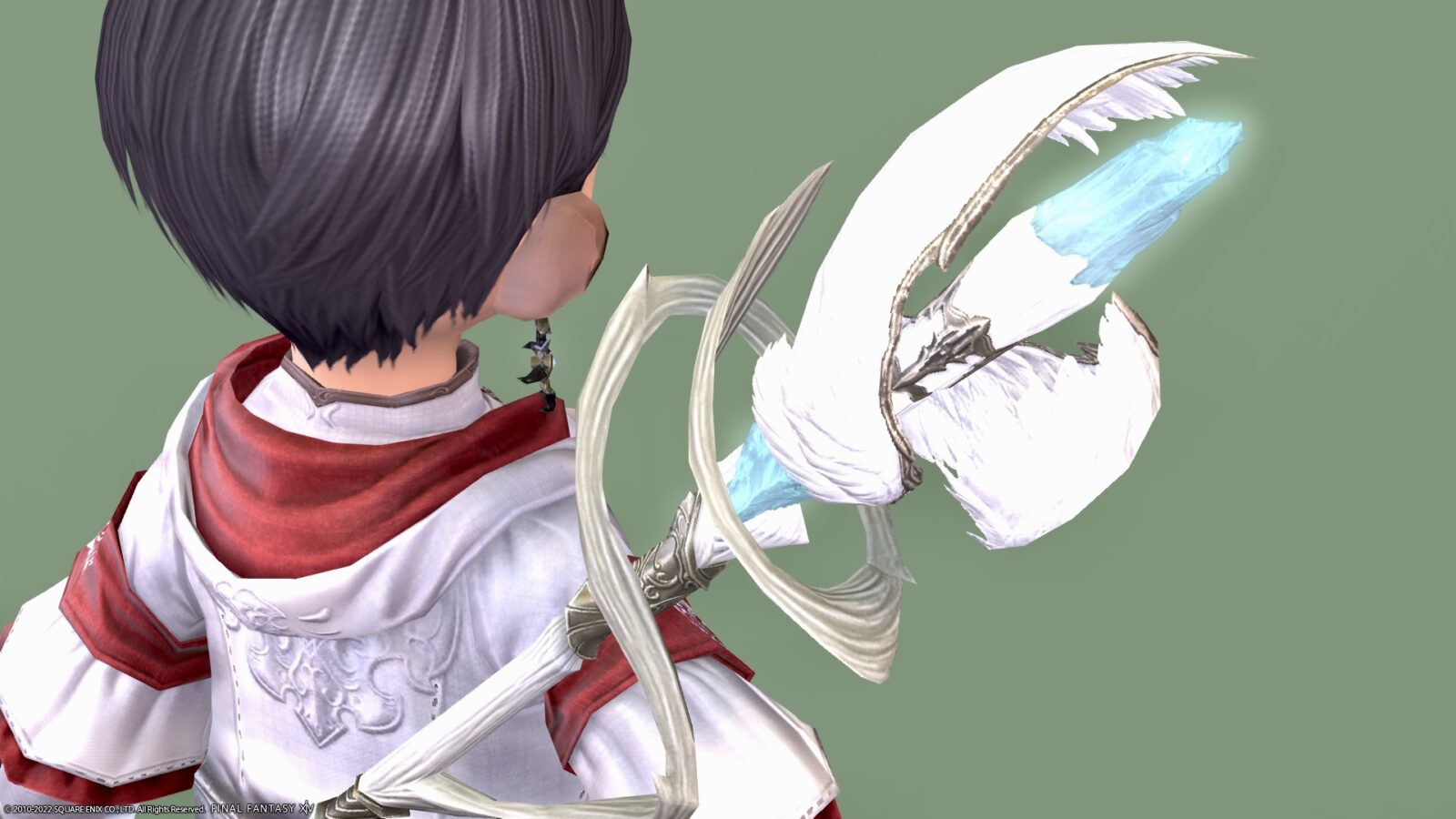 The handle is made of wood.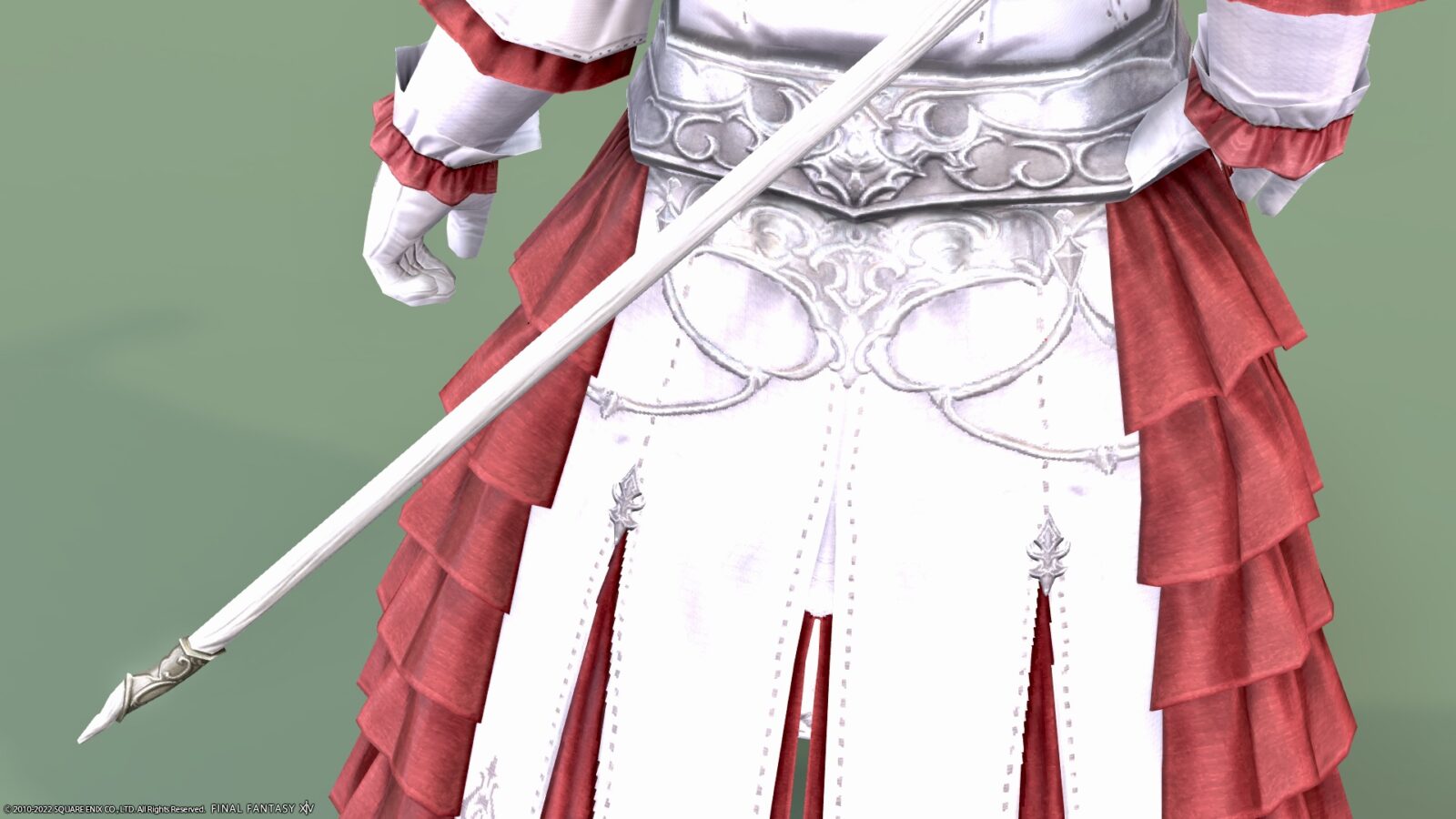 It doesn't glow in the first stage, but the crystal part at the tip always shines faintly, so it's very beautiful.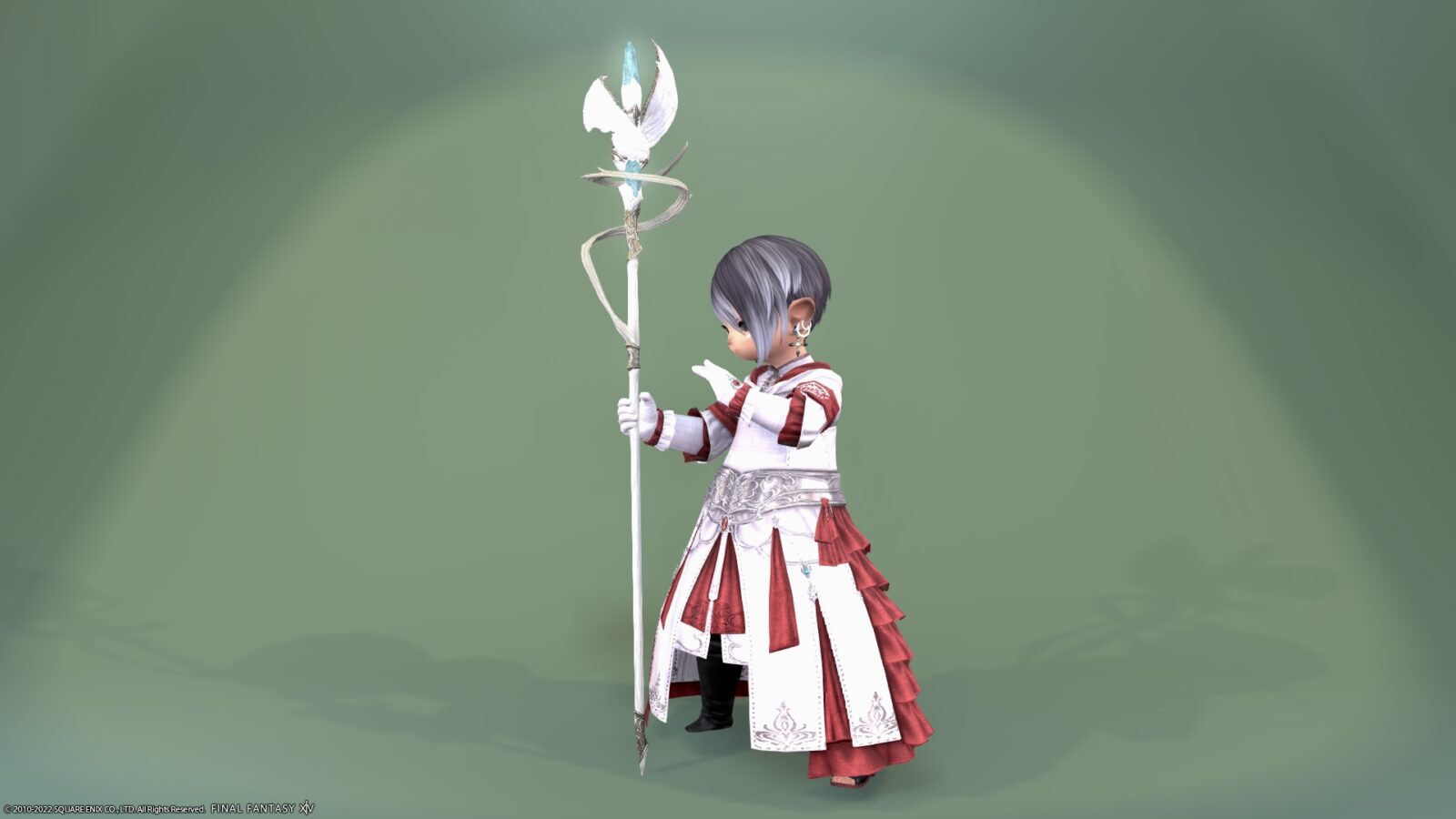 It's beautiful, cute, and nice…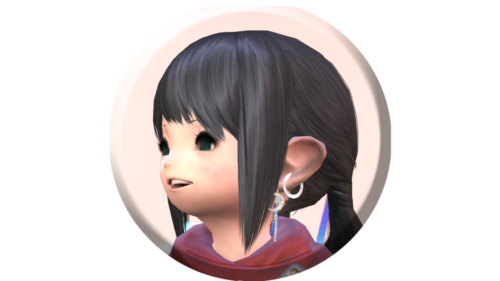 noriko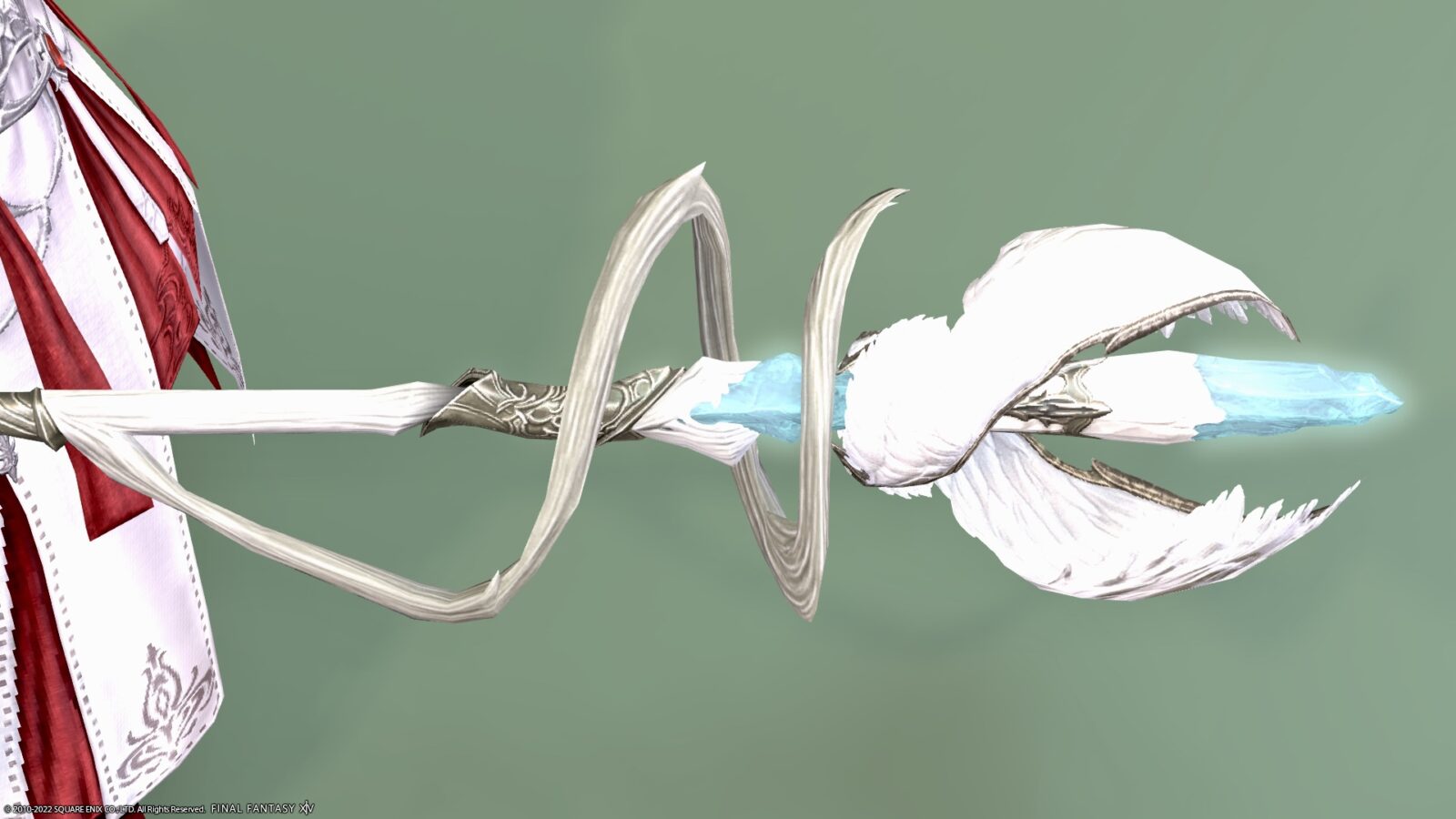 It's just the right size and well-balanced, so it's easy to match with various outfits.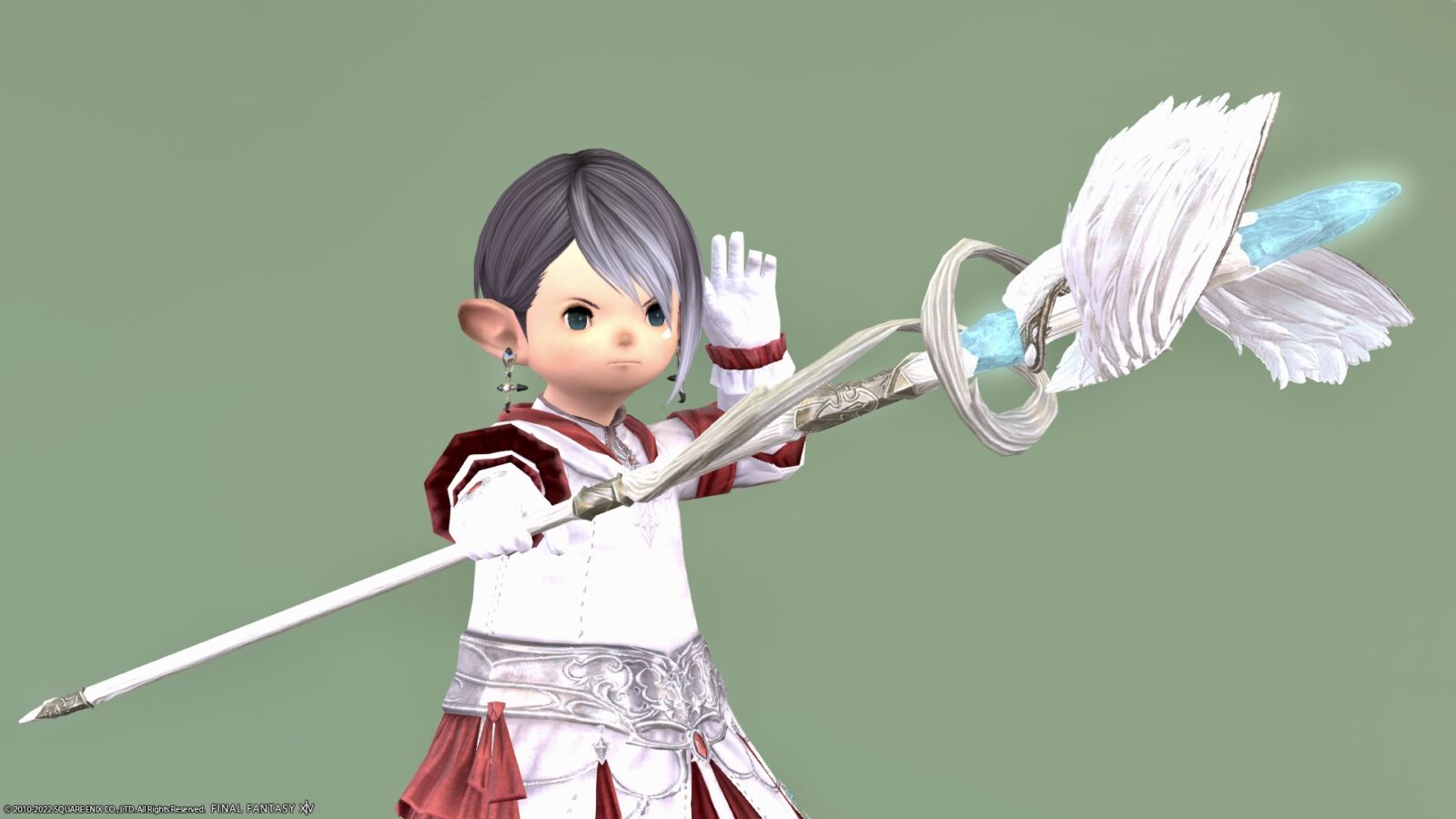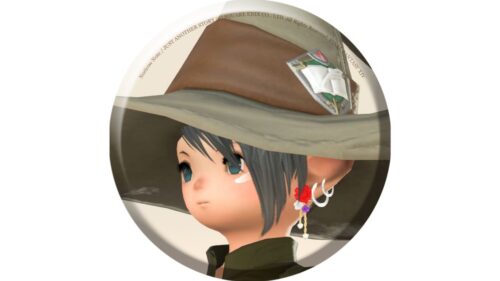 norirow
It feels like an angel is about to be born!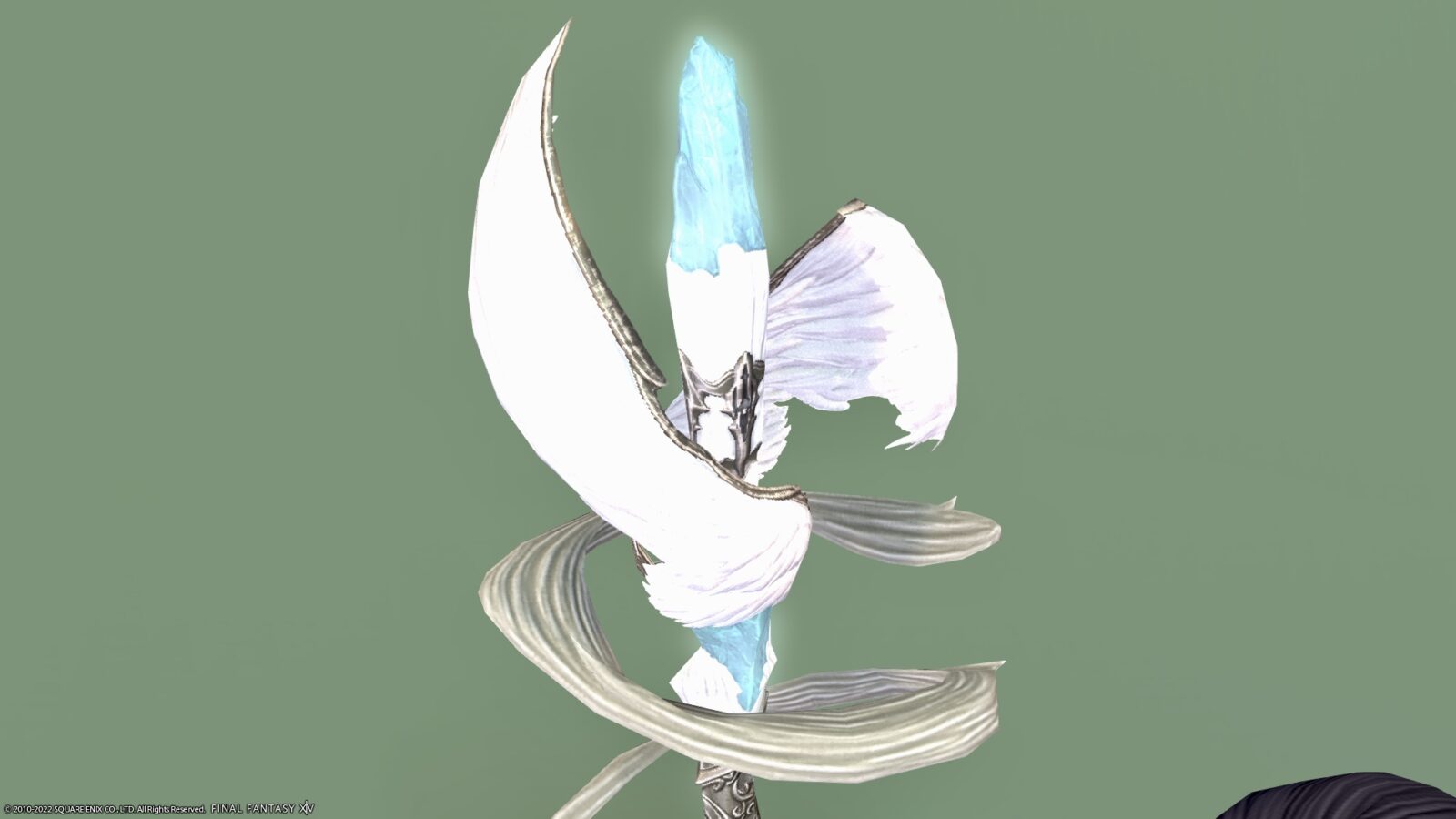 Somehow that's the "chu-ni-" idea…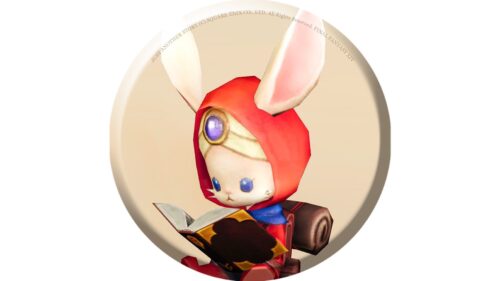 namingway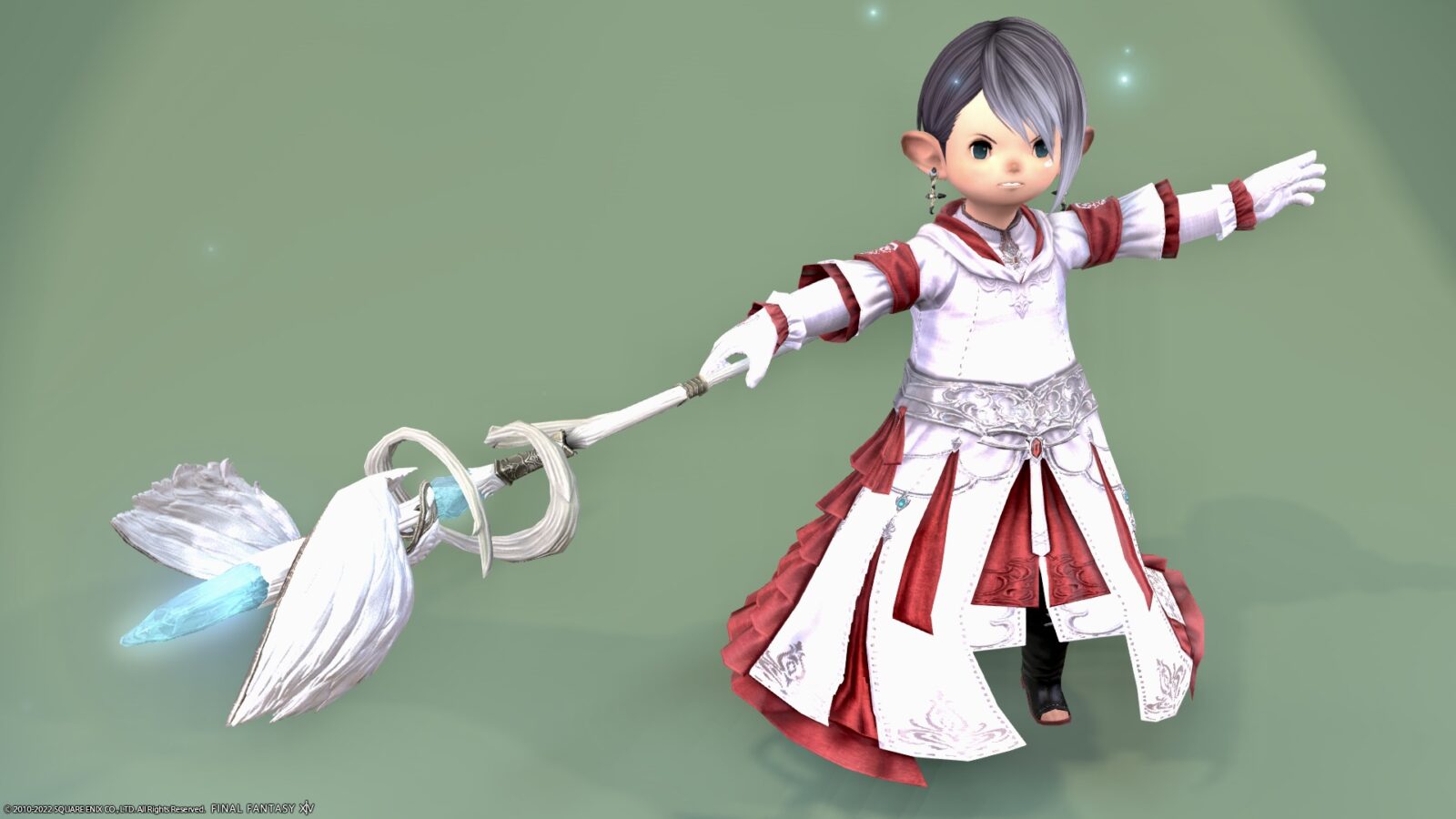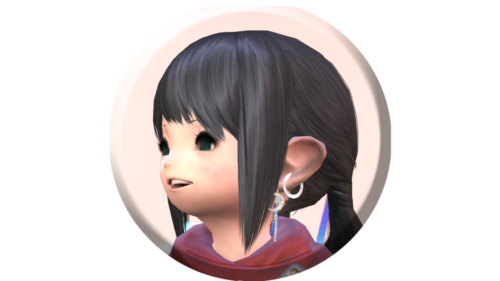 noriko
It seems to be Norirow-bro…
Dyed pattern
Crystal color changes.
Original Color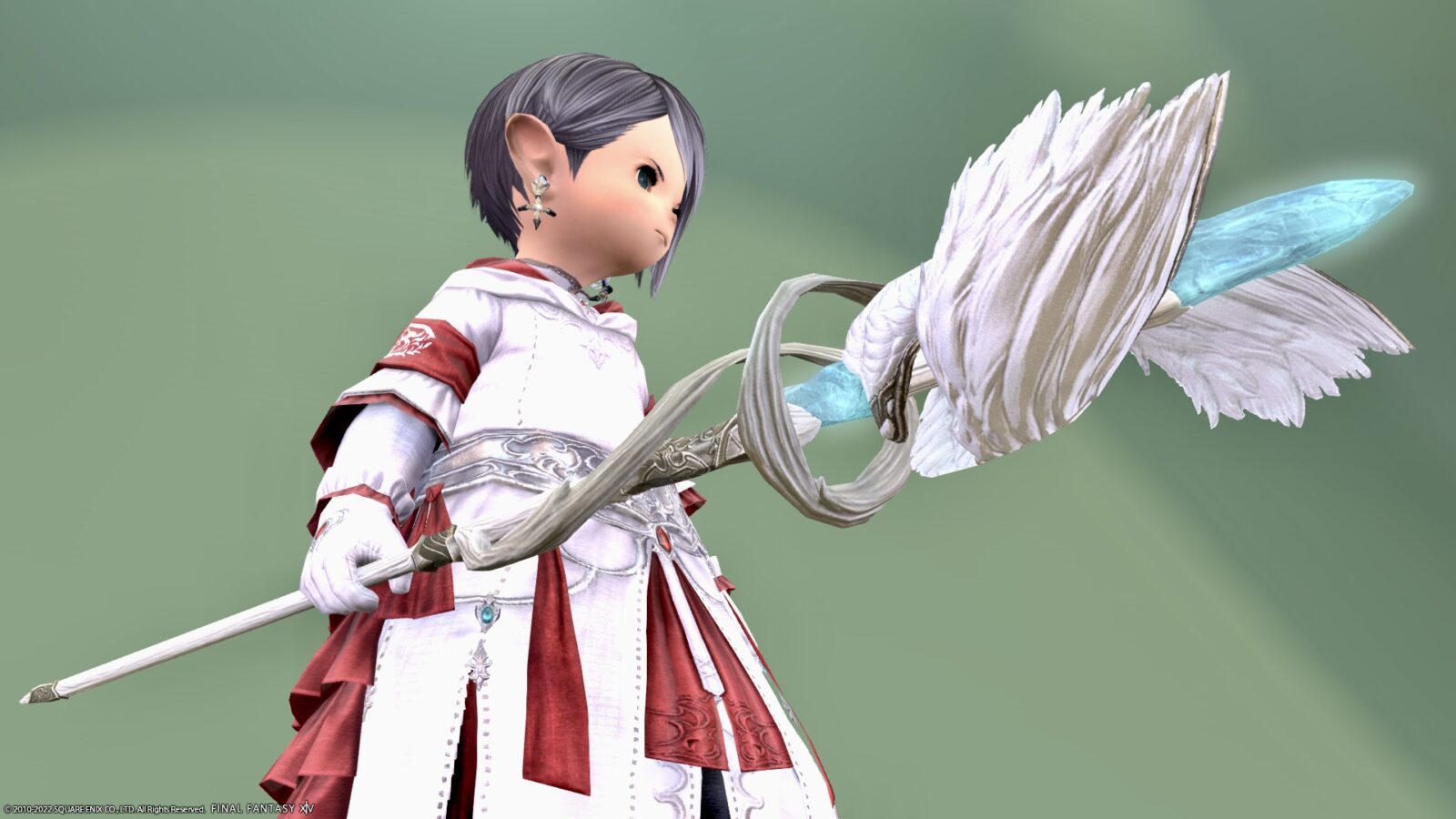 Snow White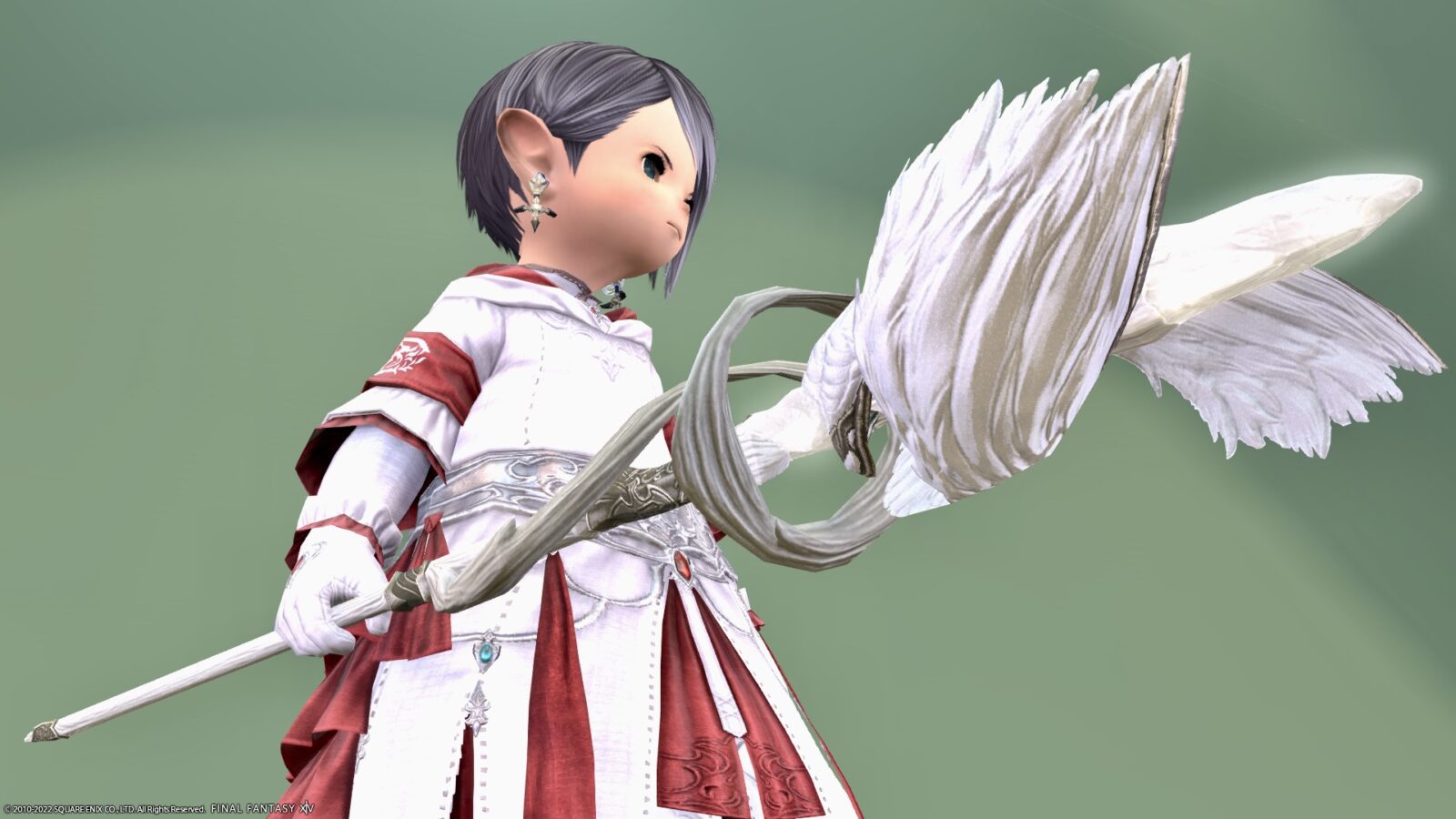 Soot Black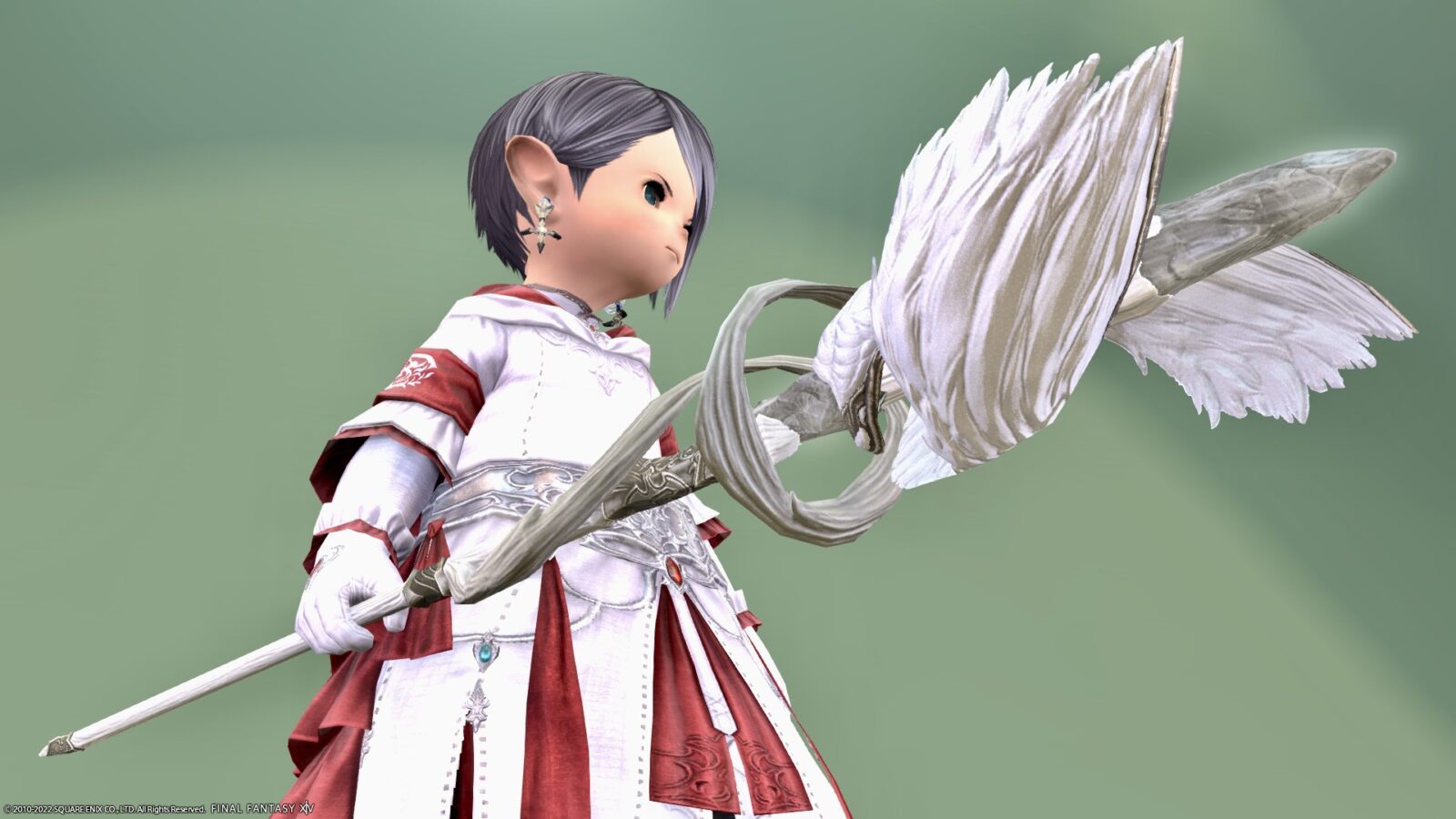 Dalamud Red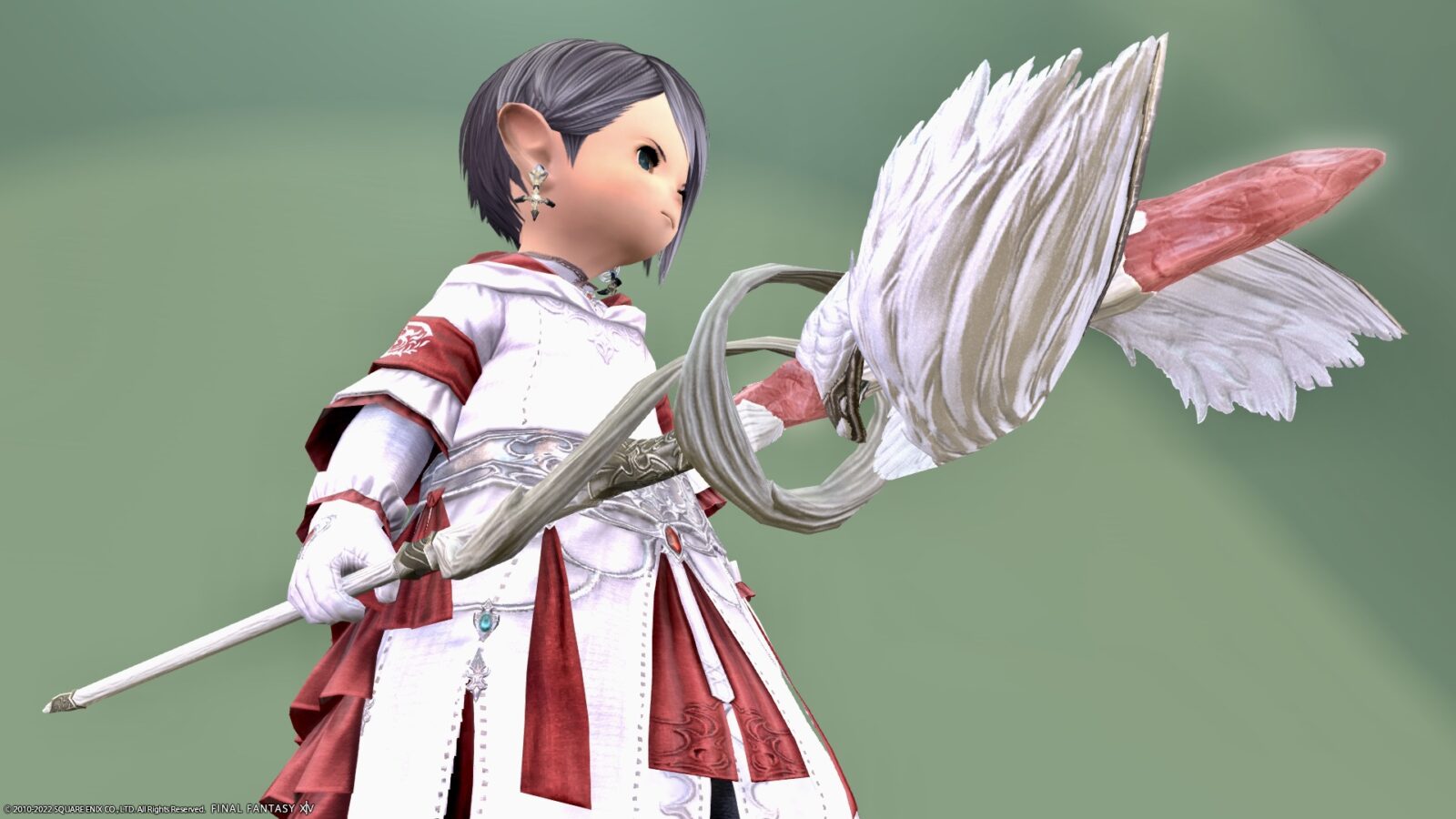 Honey Yellow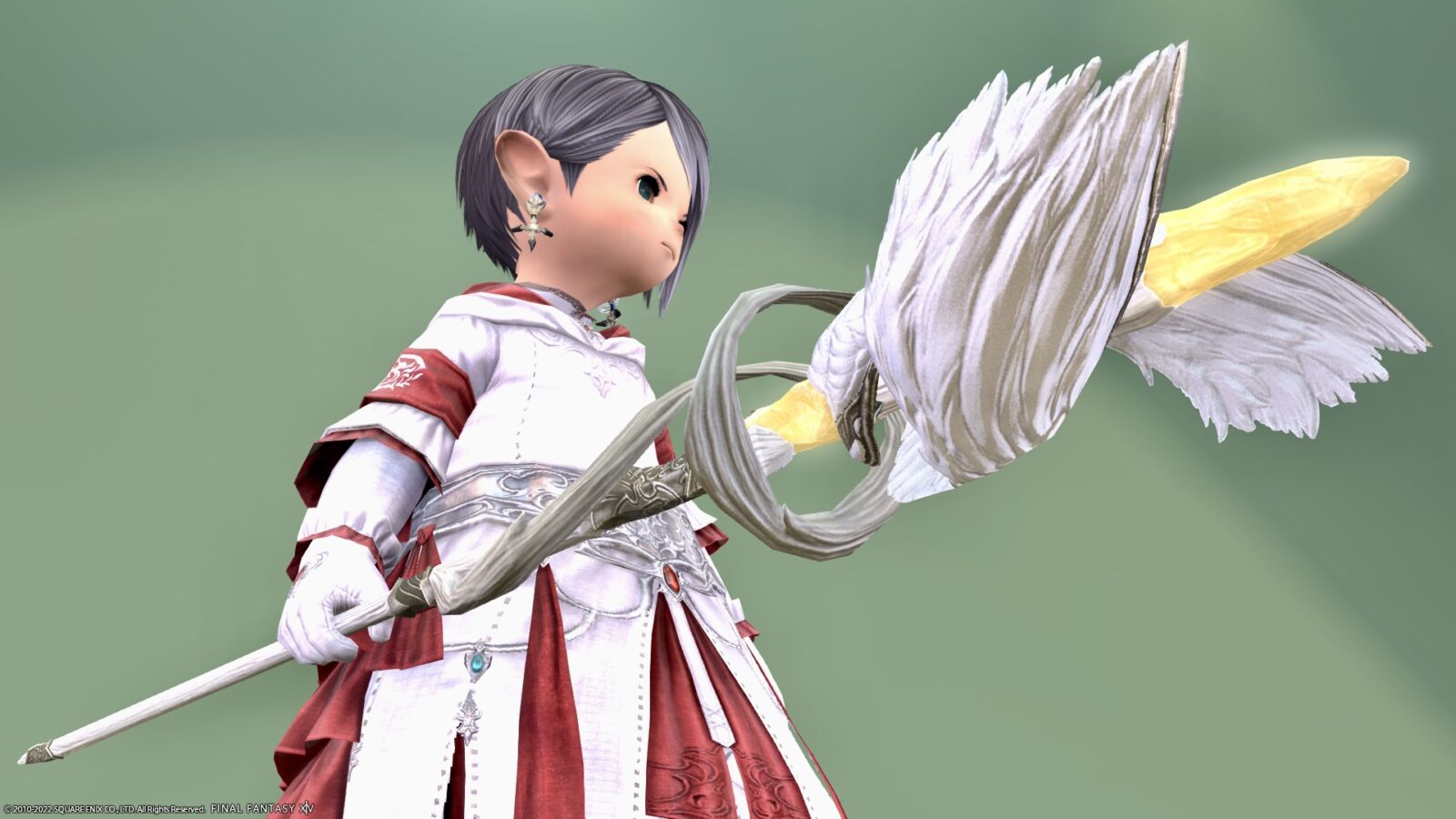 Celeste Green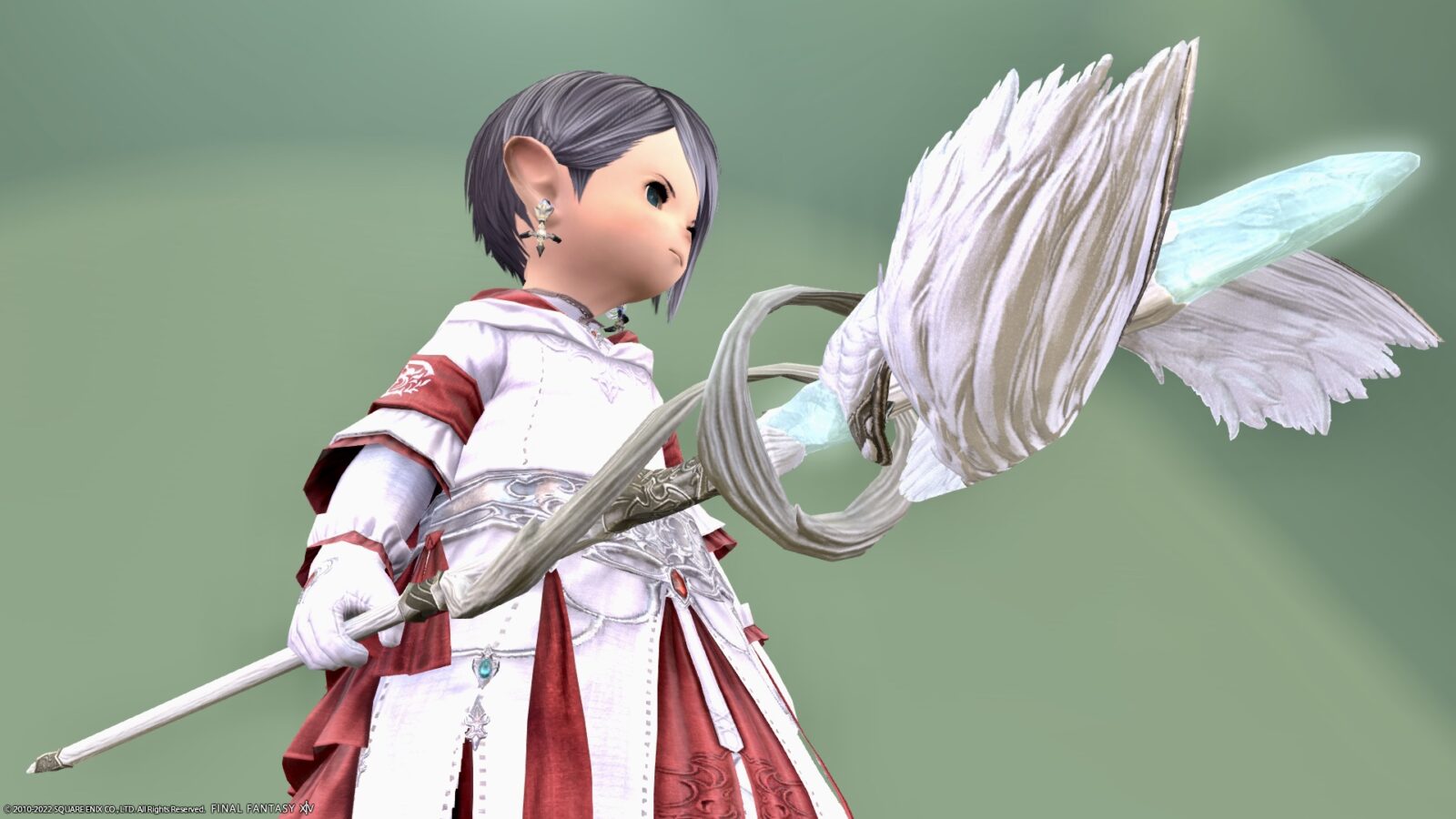 In addition, this "Manderville Cane" will be available soon if you progress the story of Manderville weapons (derived from Hildibrand Adventures).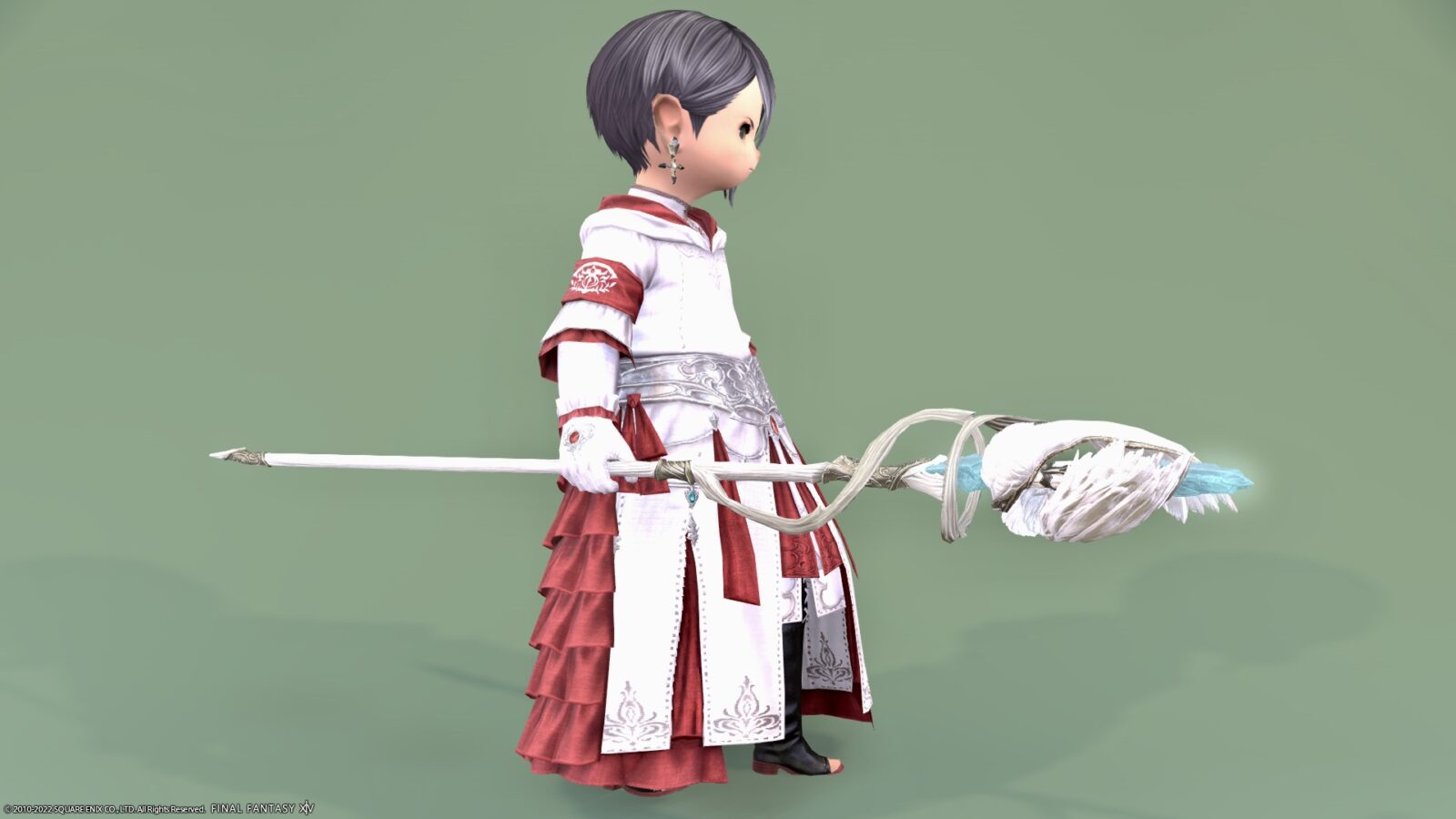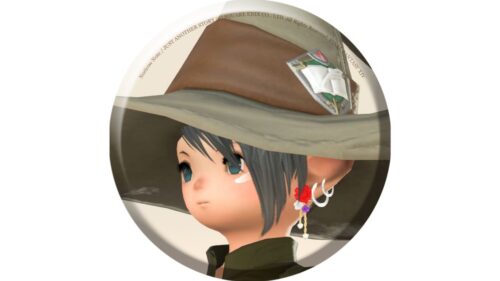 norirow
This is a very nice treasure!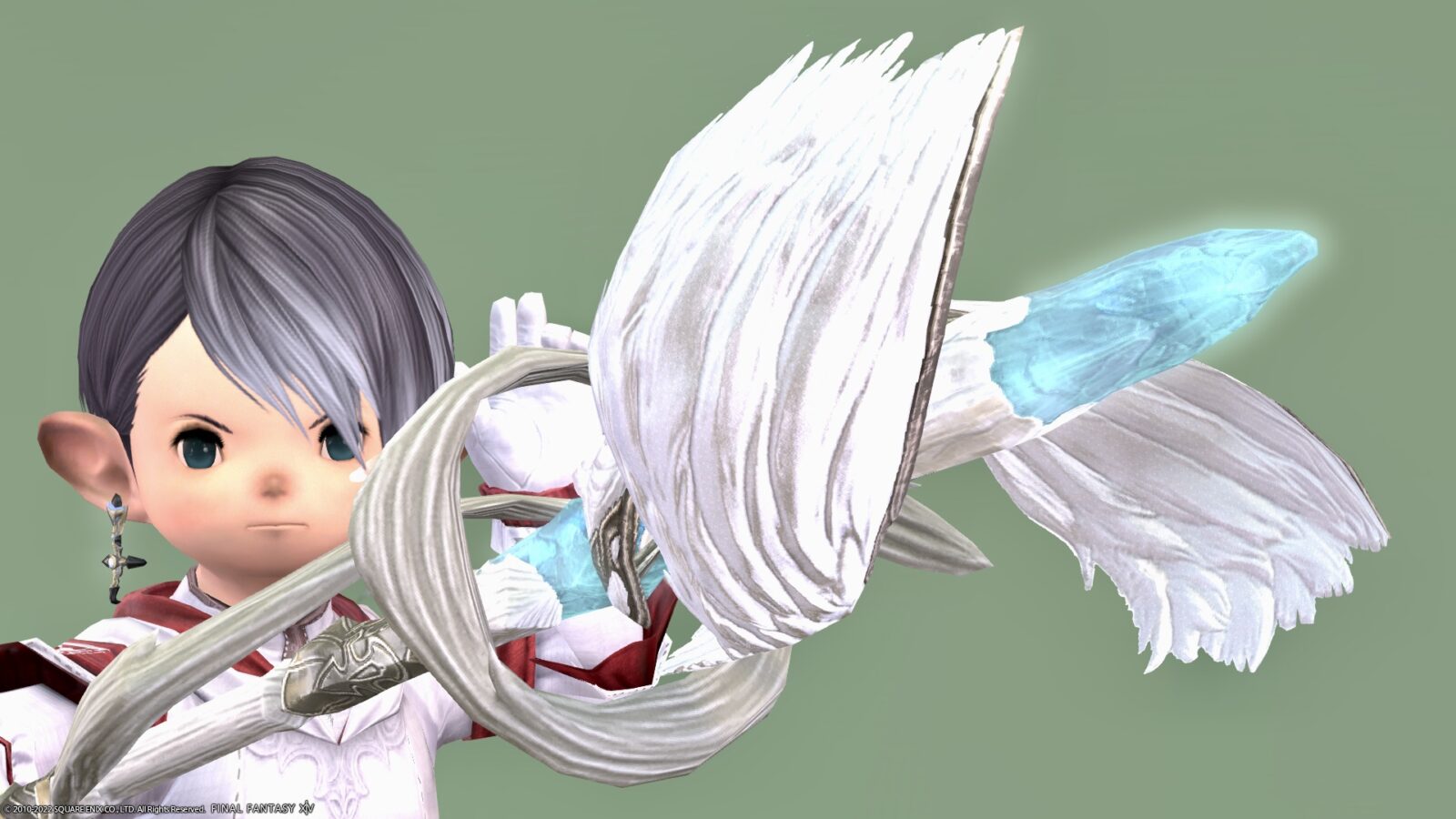 ▼ I recorded a video of the movement!
So, that's it for the record of the White Mage's Manderville weapons Stage 1 "Manderville Cane".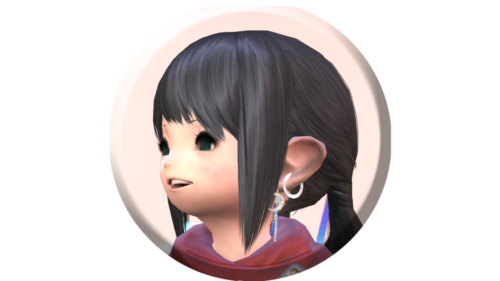 noriko
This is what I will get in the future!
▼
▼
Related record