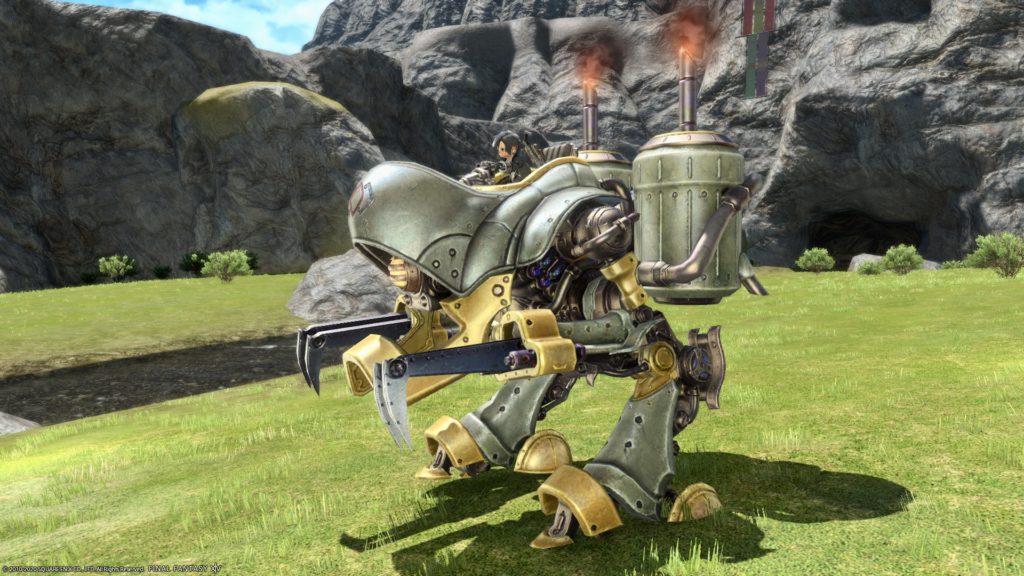 I really like this mount.
It's a robot, but it's a bit old-fashioned and has a junk feel…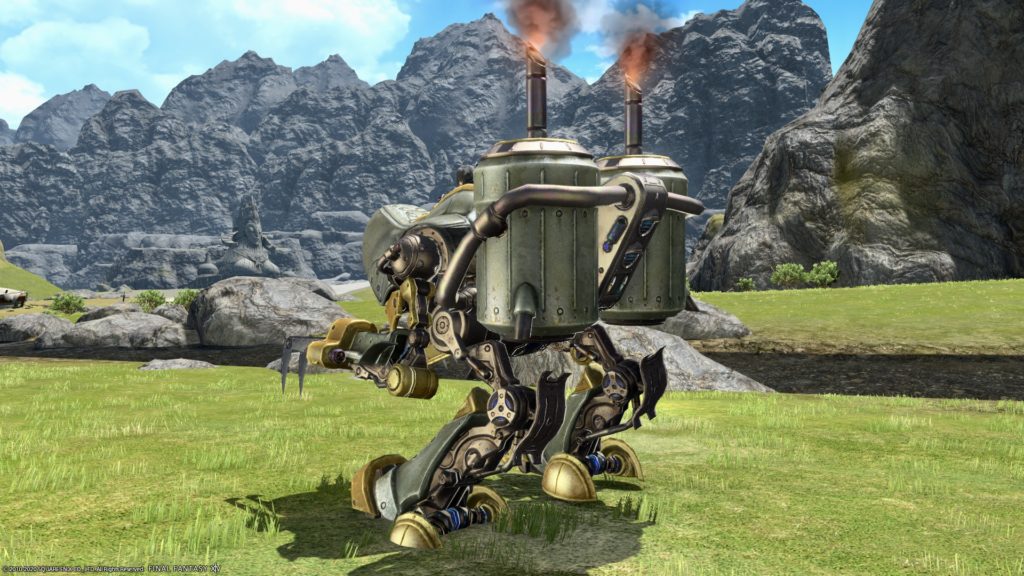 I also like the colors, which are a bit melancholy.
This green color that is common to "Frog Robo" and "Pickel Paladin".
Speaking of which, it seems that Robo, a small fish character, has always used this kind of green since ancient times…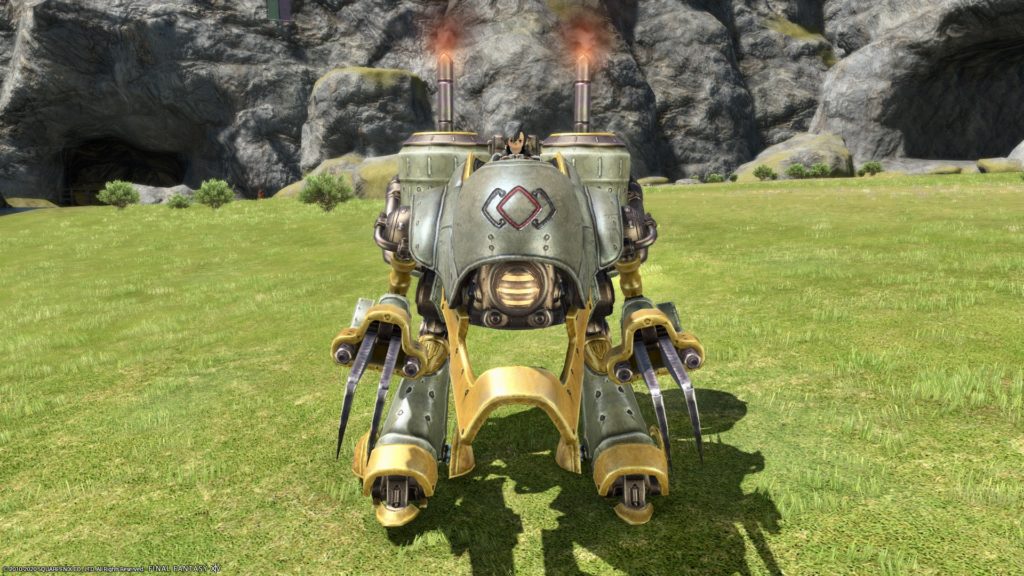 I feel the vibrations are so intense when I ride it, and it feels like it's going to break, but I'm able to get drunk by myself who is doing it well…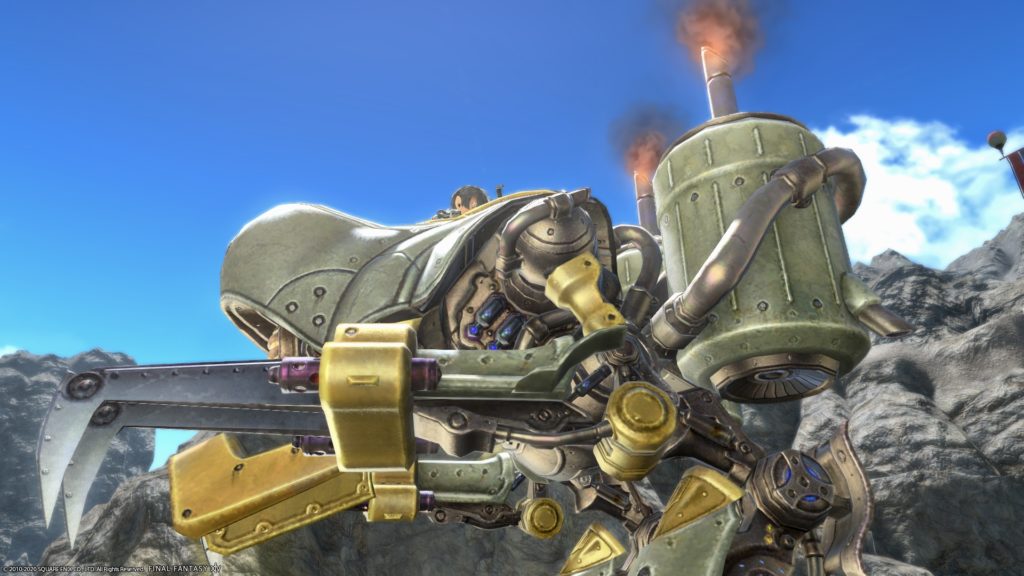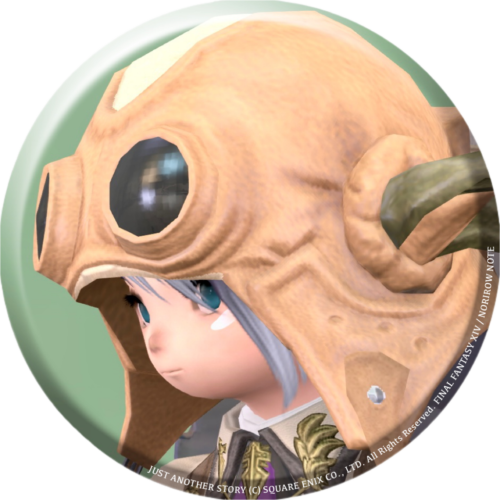 norirow
The cockpit is also simple and cool ✨
No high-tech feeling like Legacy of Allag.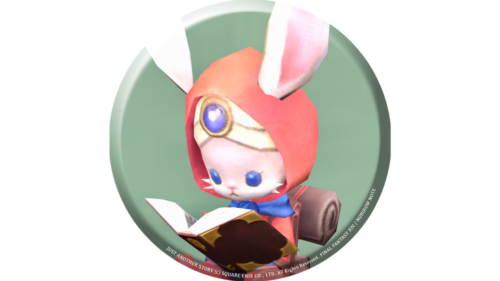 namingway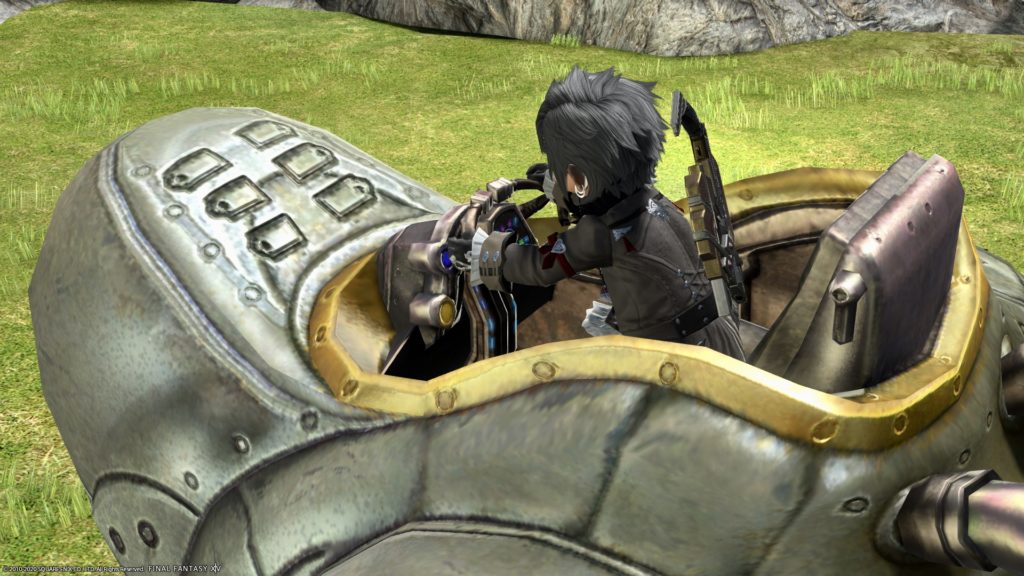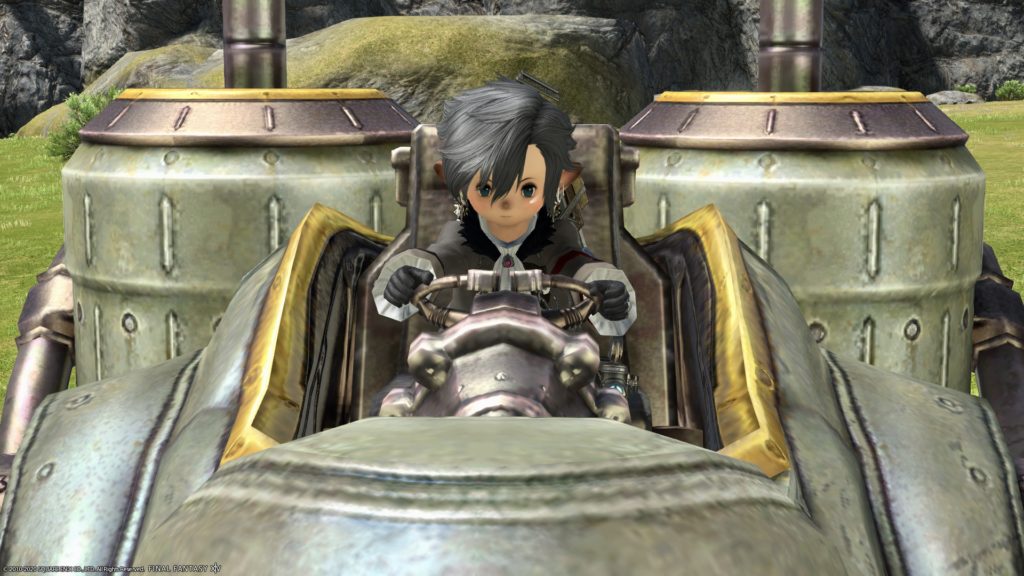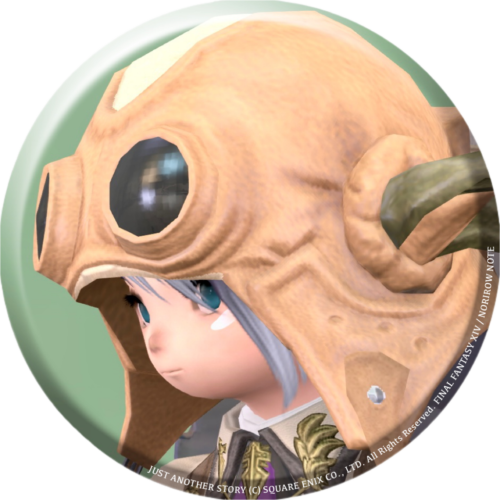 norirow
I don't need a start sequence!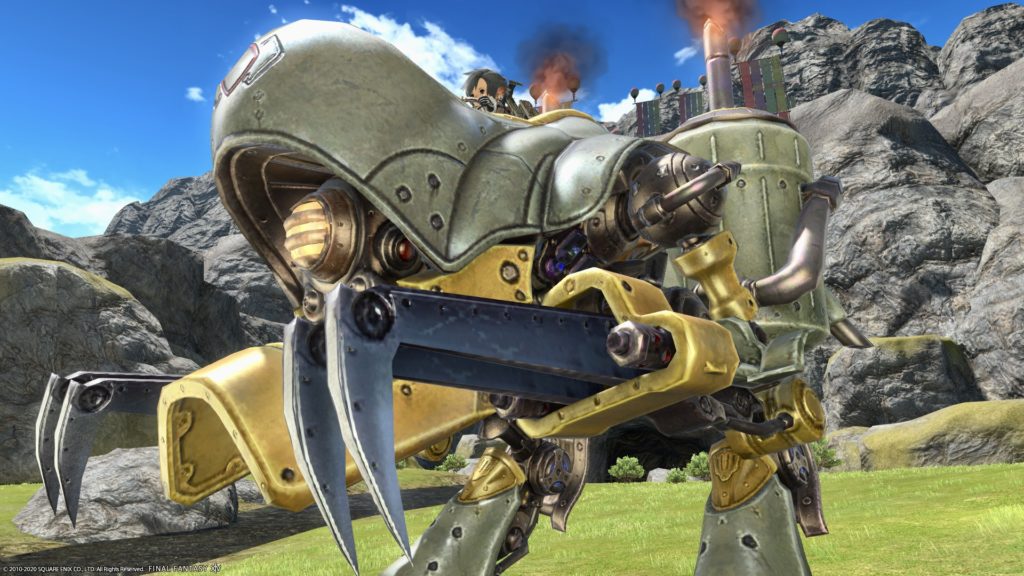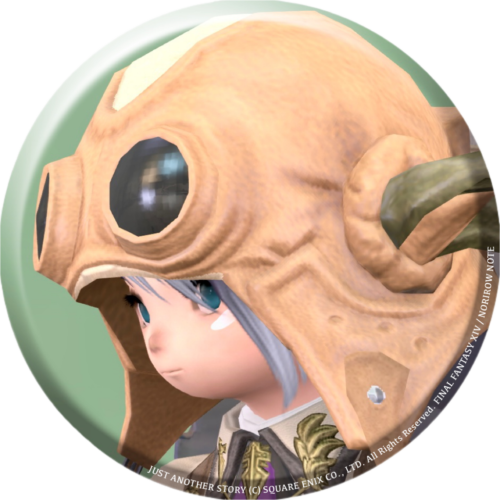 norirow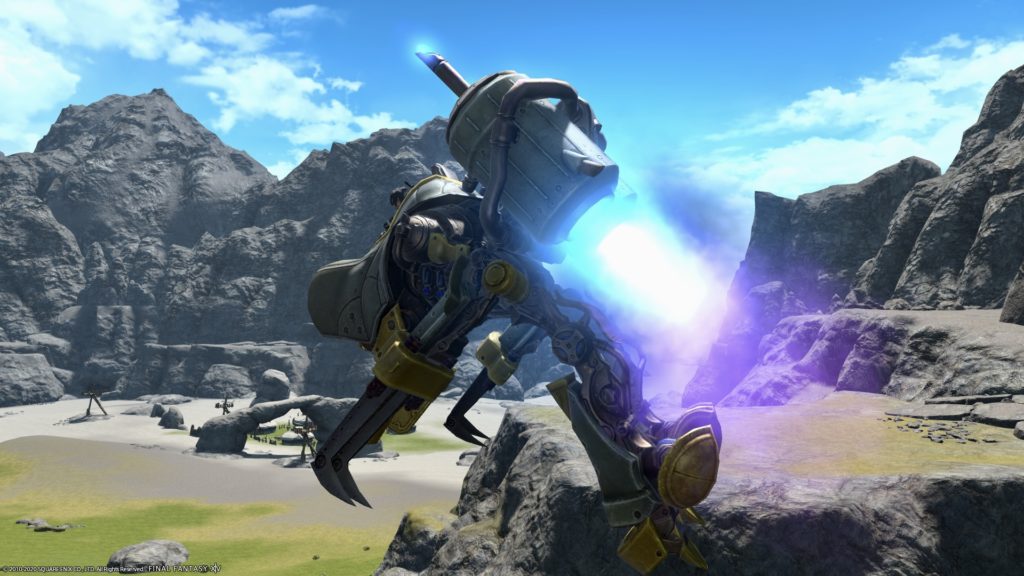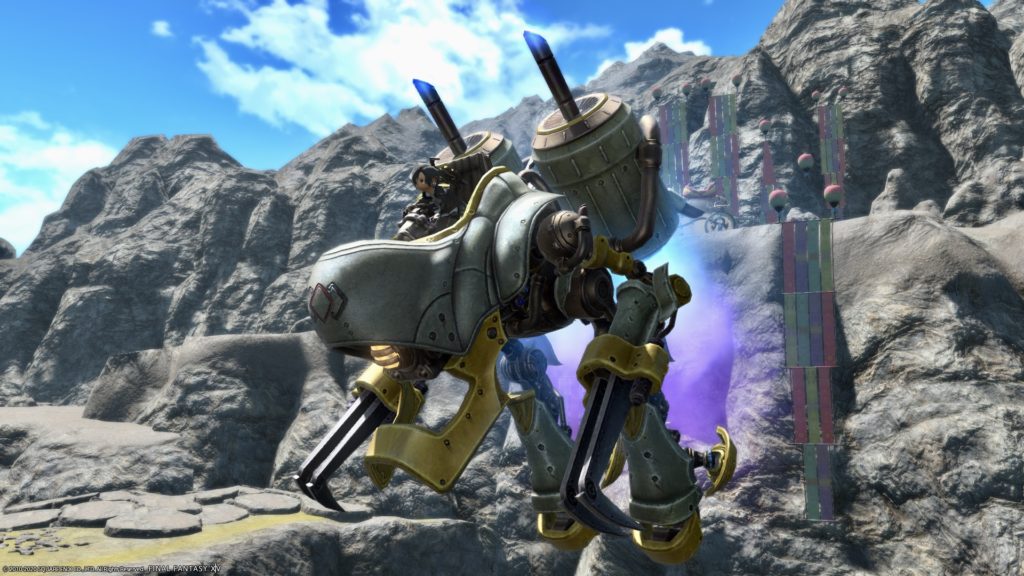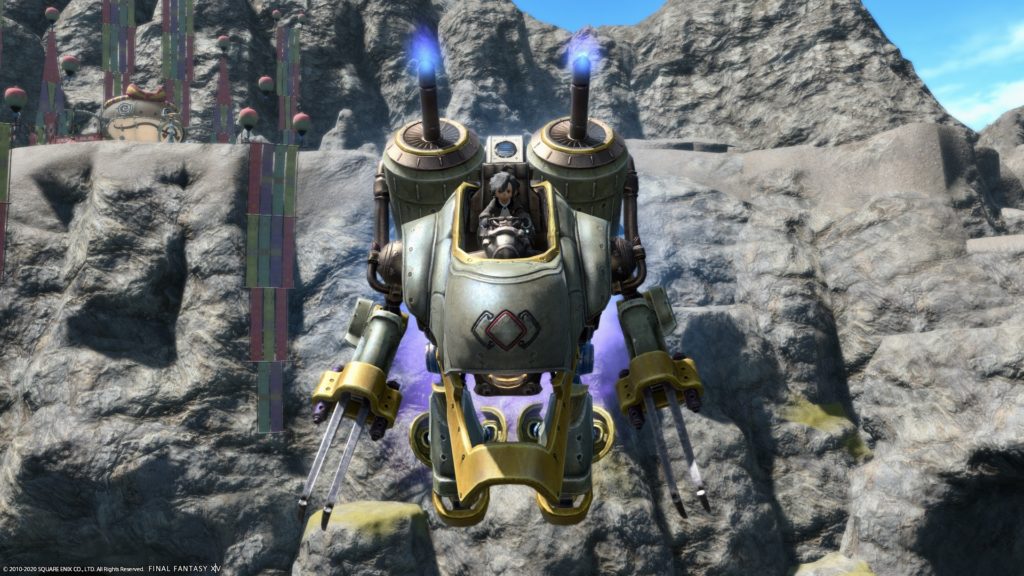 This burner feels really good!
This aircraft is very noisy when running, so I want to keep flying! lol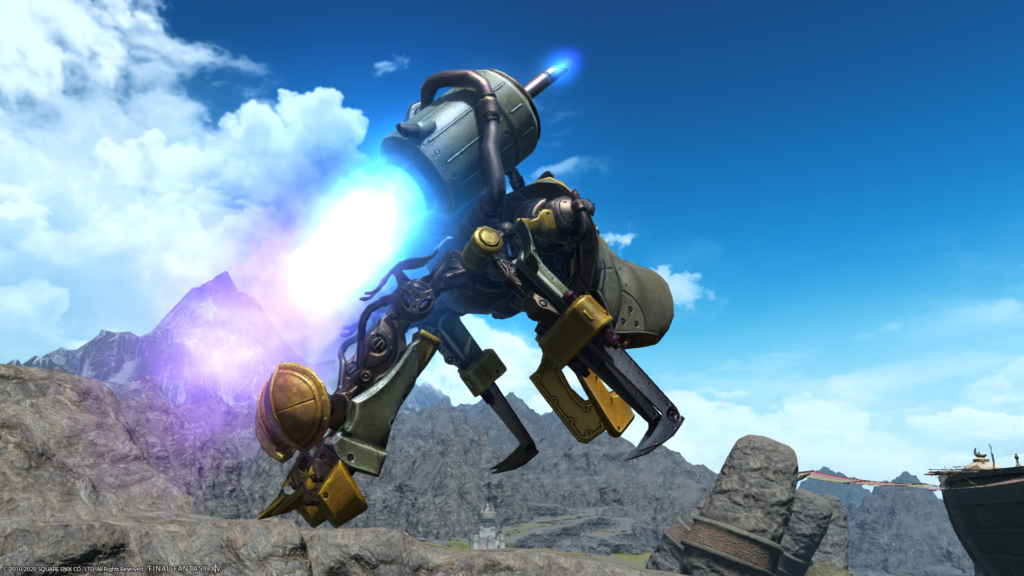 This is rarely available in the dungeon "Ala Mhigo".
Predator series warmachina were originally designed in an attempt to improve magitek reaper killing potential via the addition of close-quarter weaponry. While the extra firepower led to a higher kill ratio, the weight it added severely hampered maneuverability. This unique model, however, appears to have had its weapons removed and replaced with an experimental propulsion engine. (From official commentary)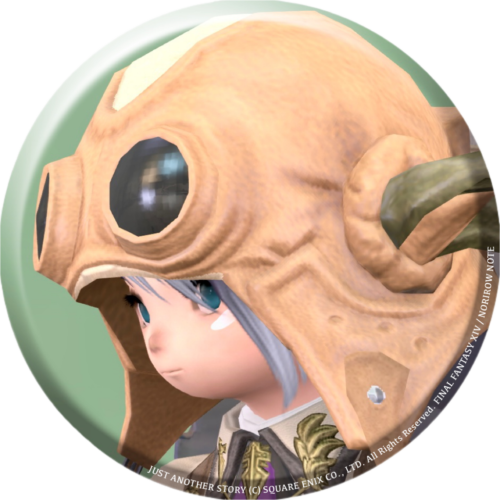 norirow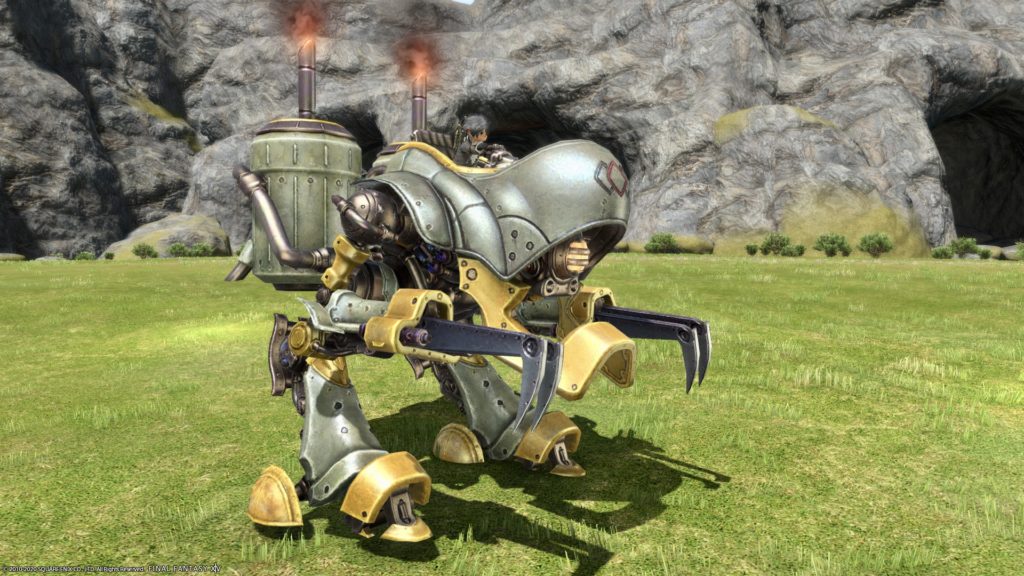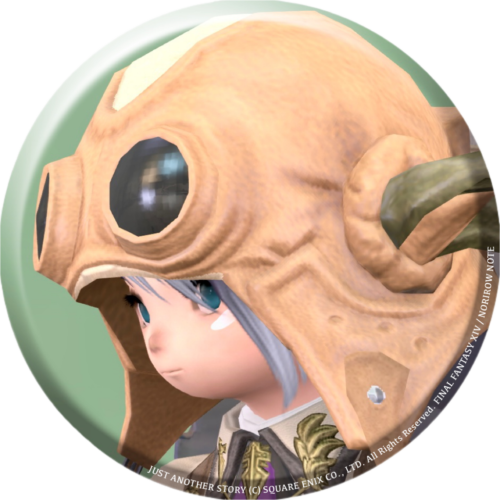 norirow
There was no fighting power in this aircraft from the beginning! How nice?