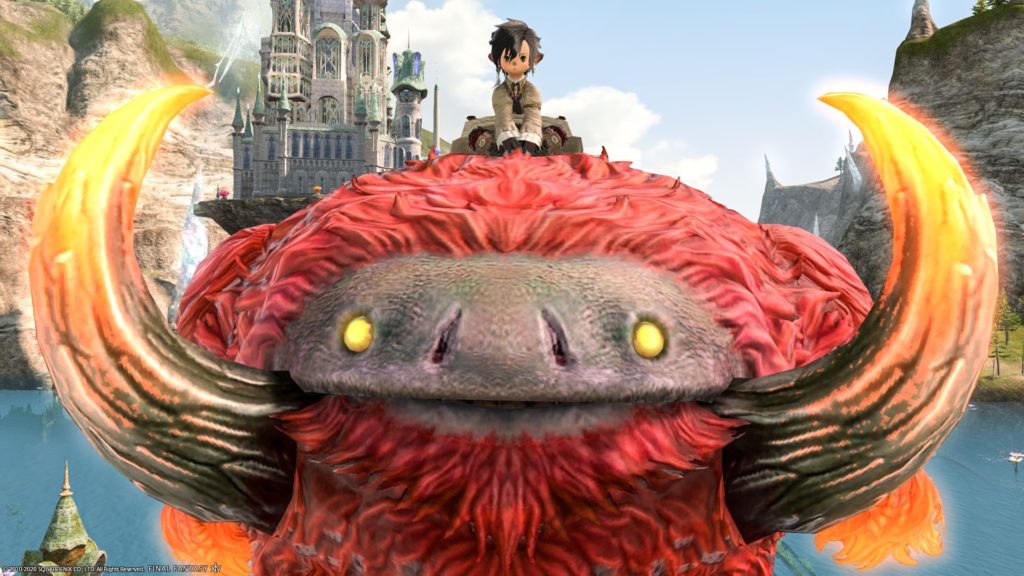 He is a mount "Eldthurs" who will be a companion in The Forbidden Land, Eureka Pyros edition.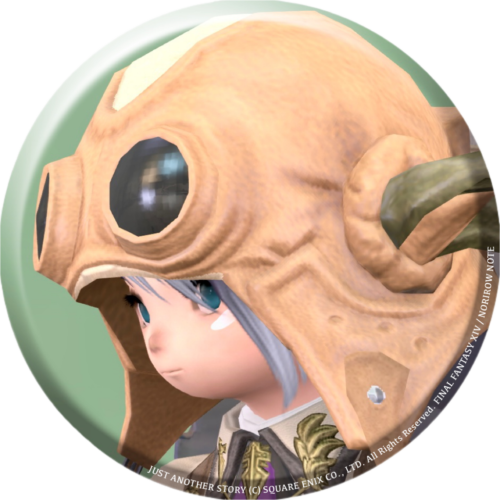 norirow
It's huge and scary at first glance, but if you look closely, it has a cute face and it's kind of adorable.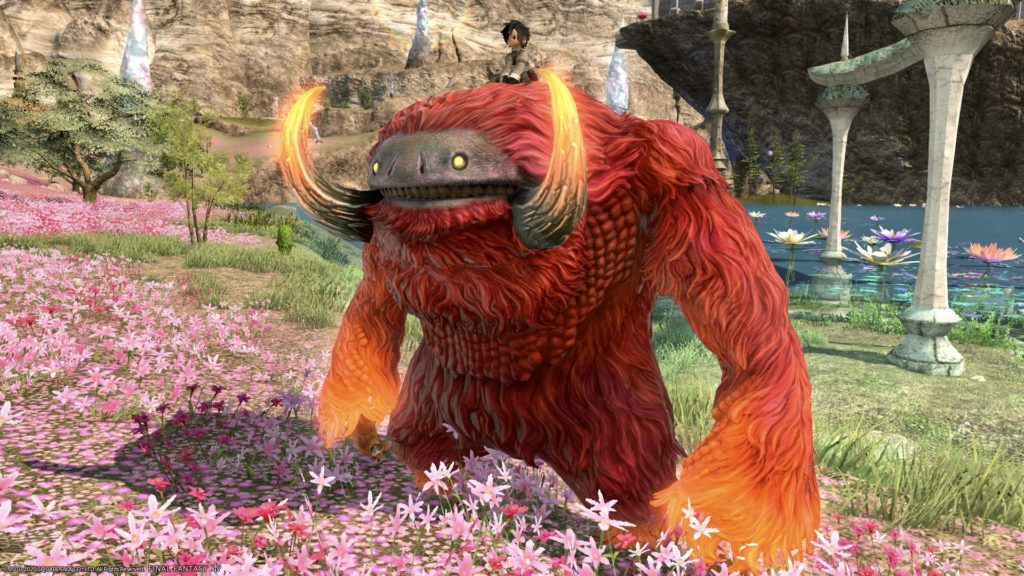 Large and wide back.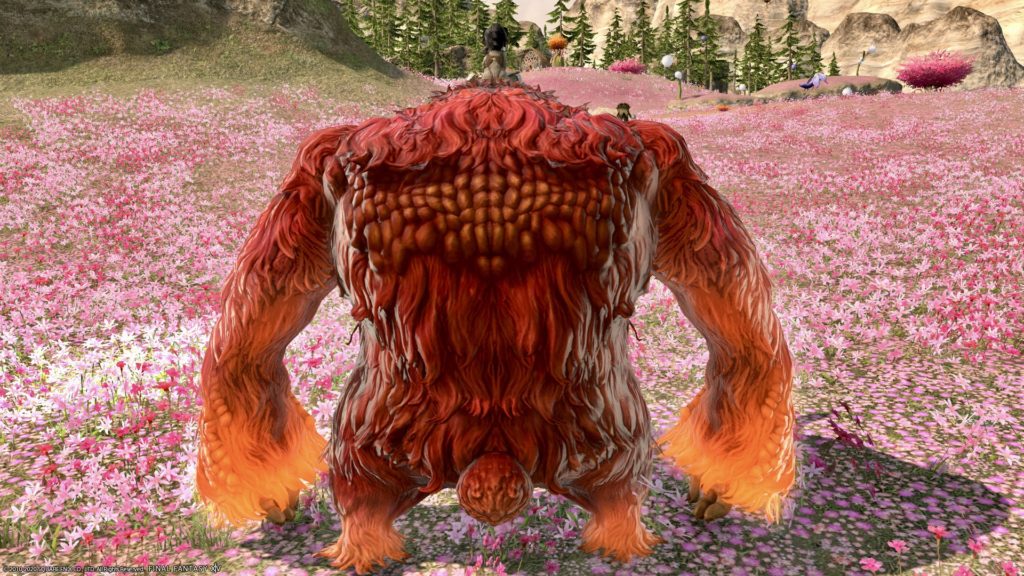 Norirow-san is small, so it looks a little more cute.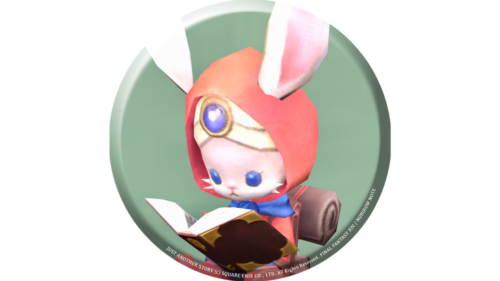 namingway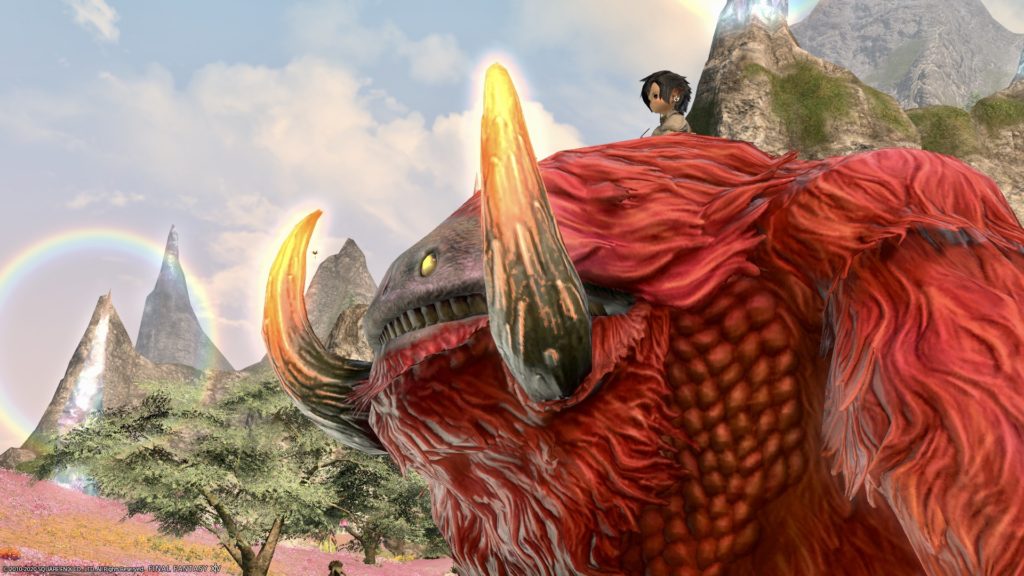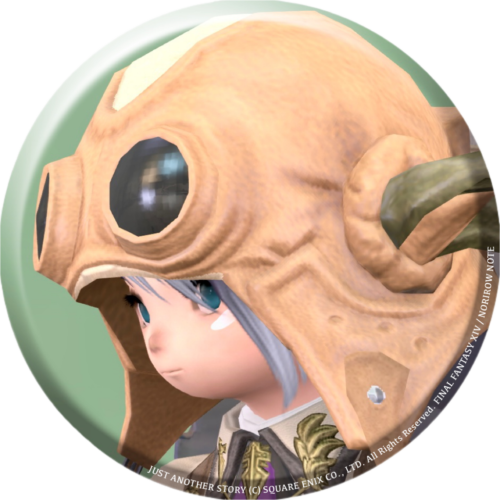 norirow
eh ! It's told by you ! ??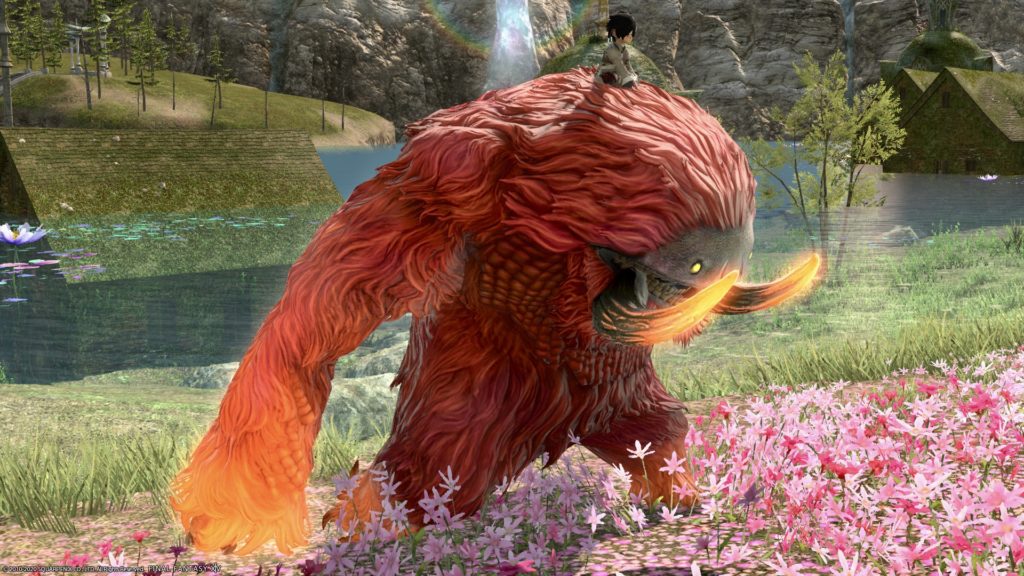 He is easygoing and relaxed as he walks.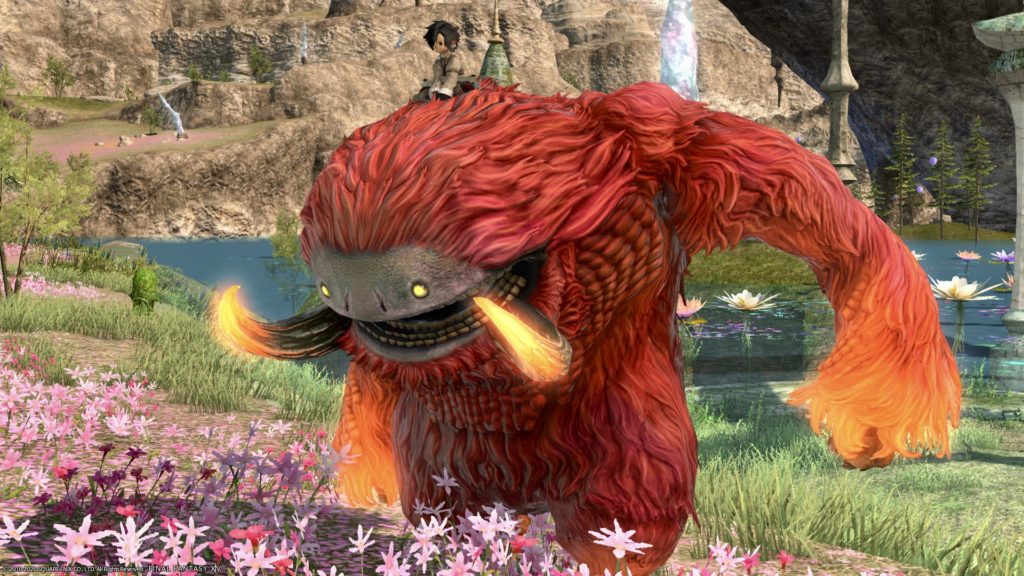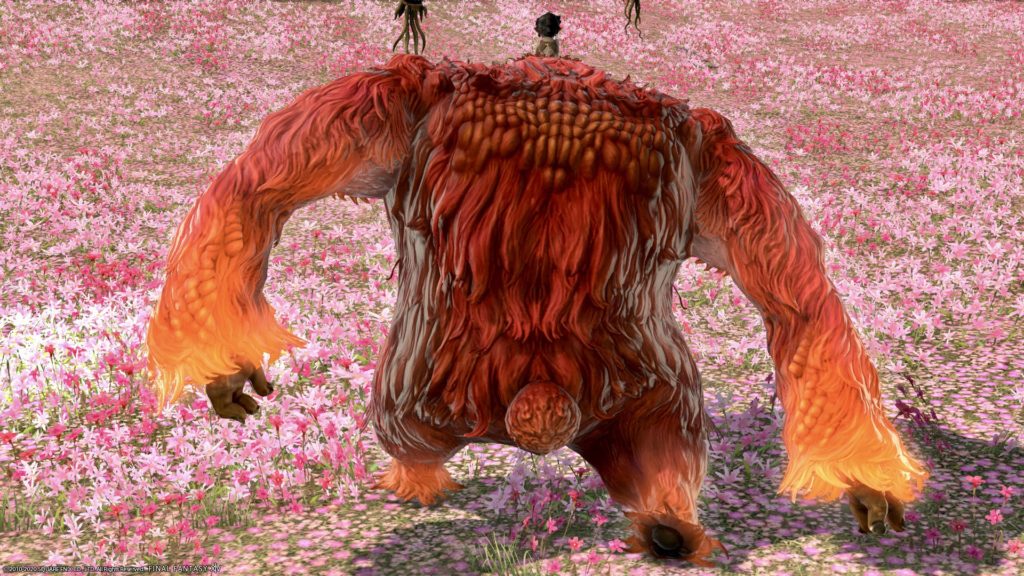 When he jumps up, he hangs his limbs and is a little cute again.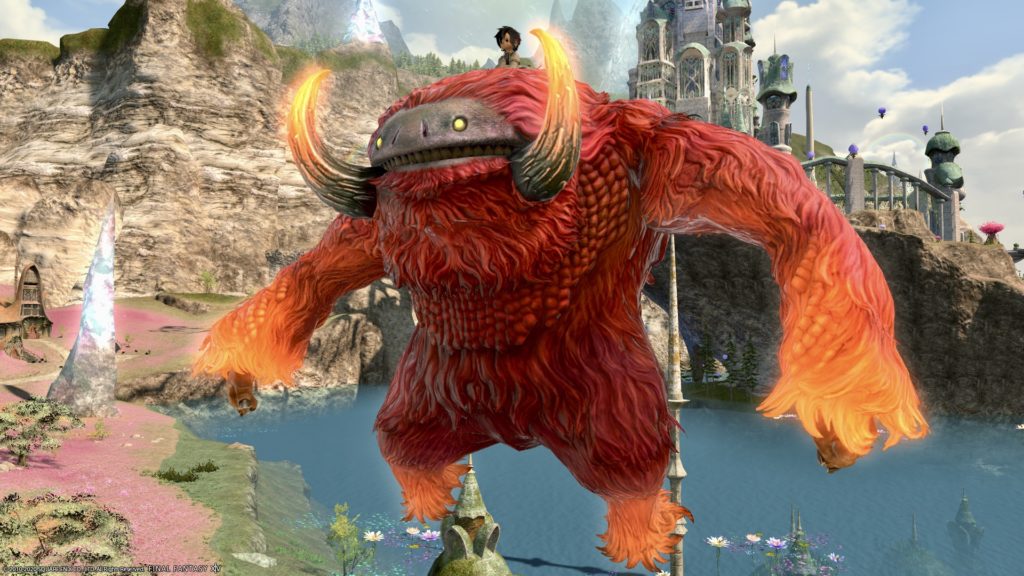 During flight, the limbs move while fluttering in the wind.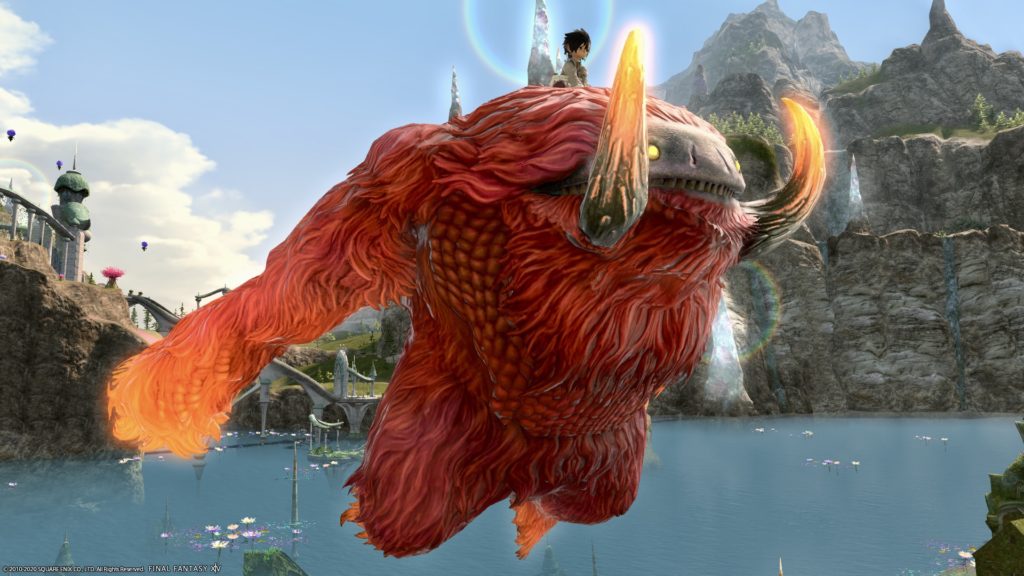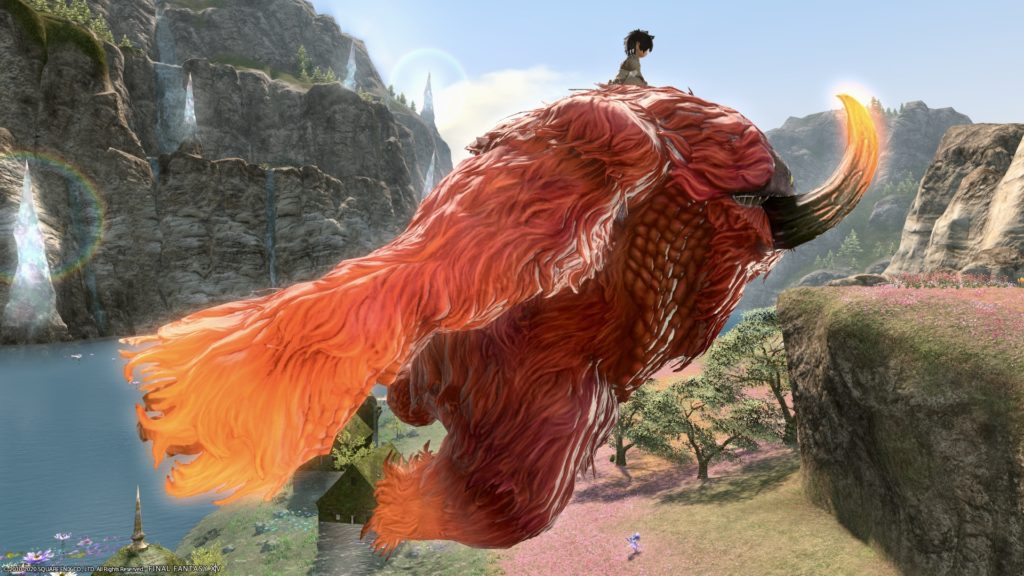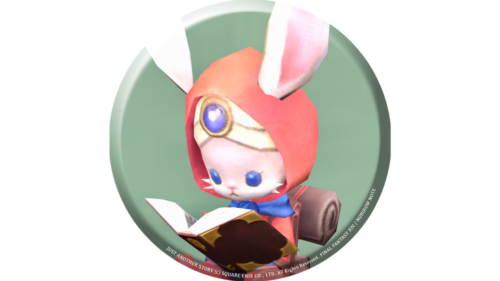 namingway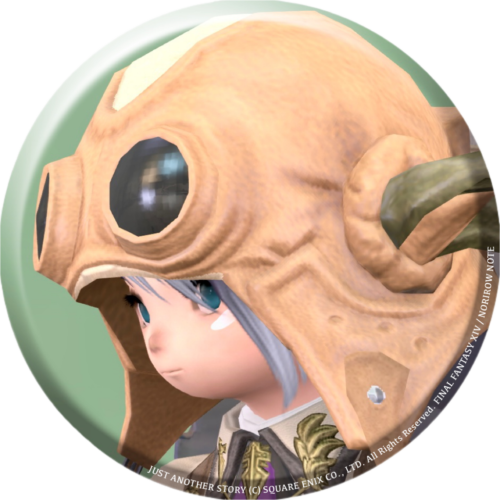 norirow
I feel like I'm traveling with a god warrior.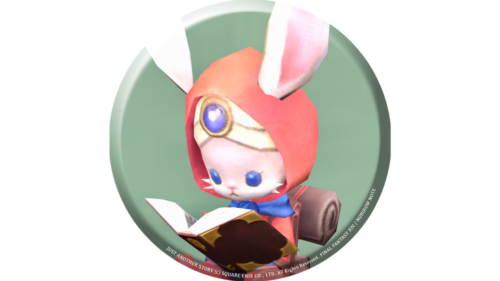 namingway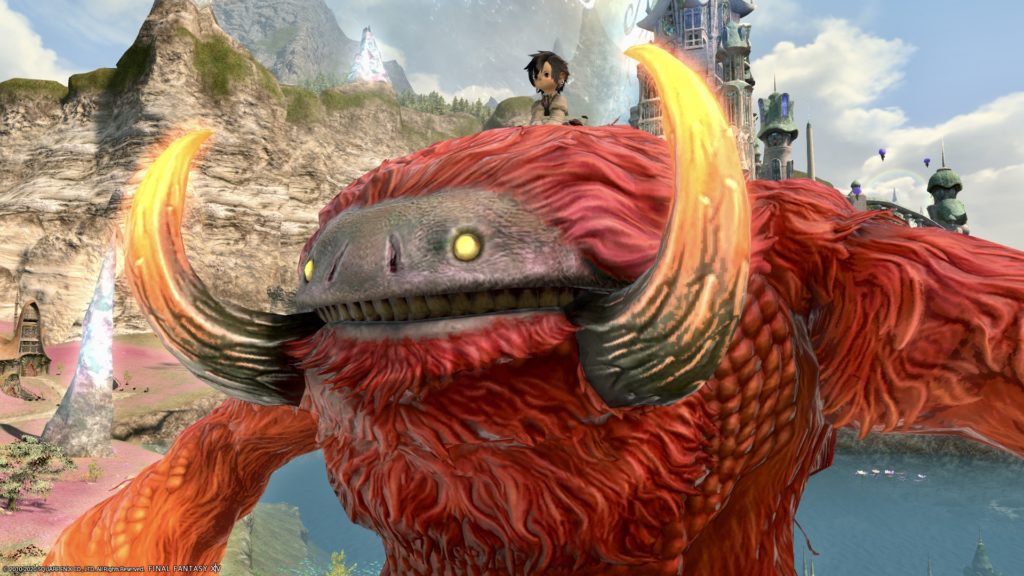 This mount is rarely available from the Happiness Rabbit Treasure Chest in "The Forbidden Land, Eureka Pyros". You can also buy it on the market board.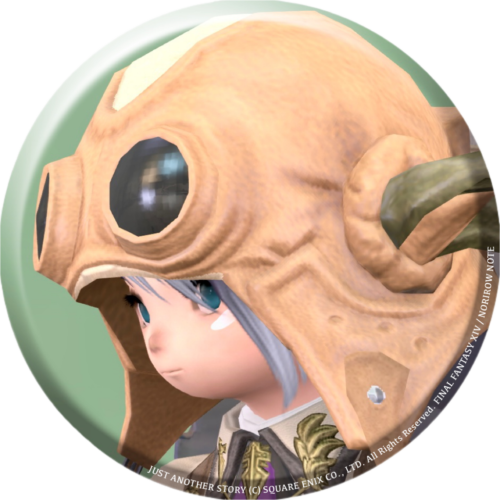 norirow
I'm surprised because it's expensive …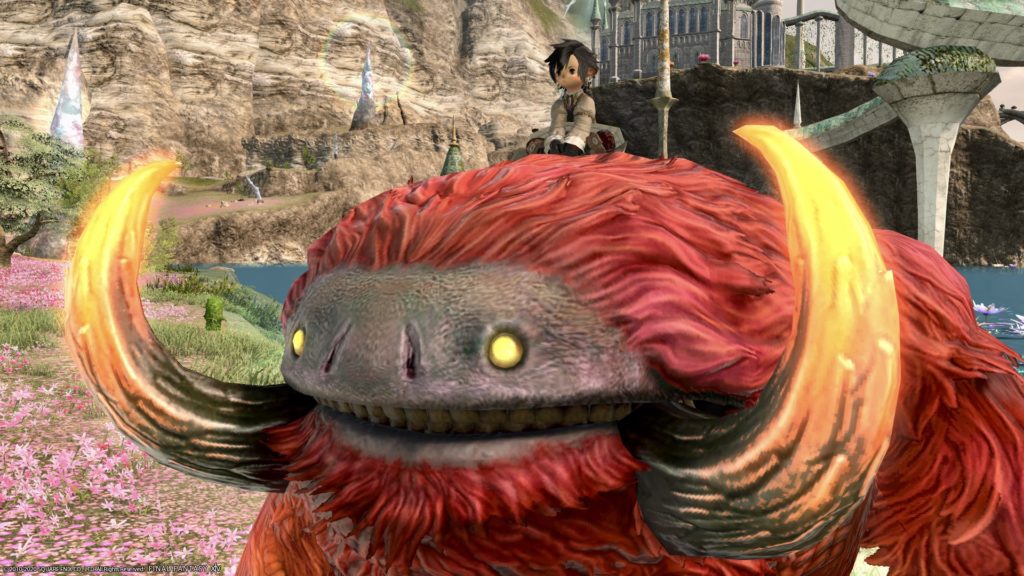 So, it was an introduction of my surprisingly adorable friend "Eldthurs ."
▼ Please check the movement in the video !
Related Posts