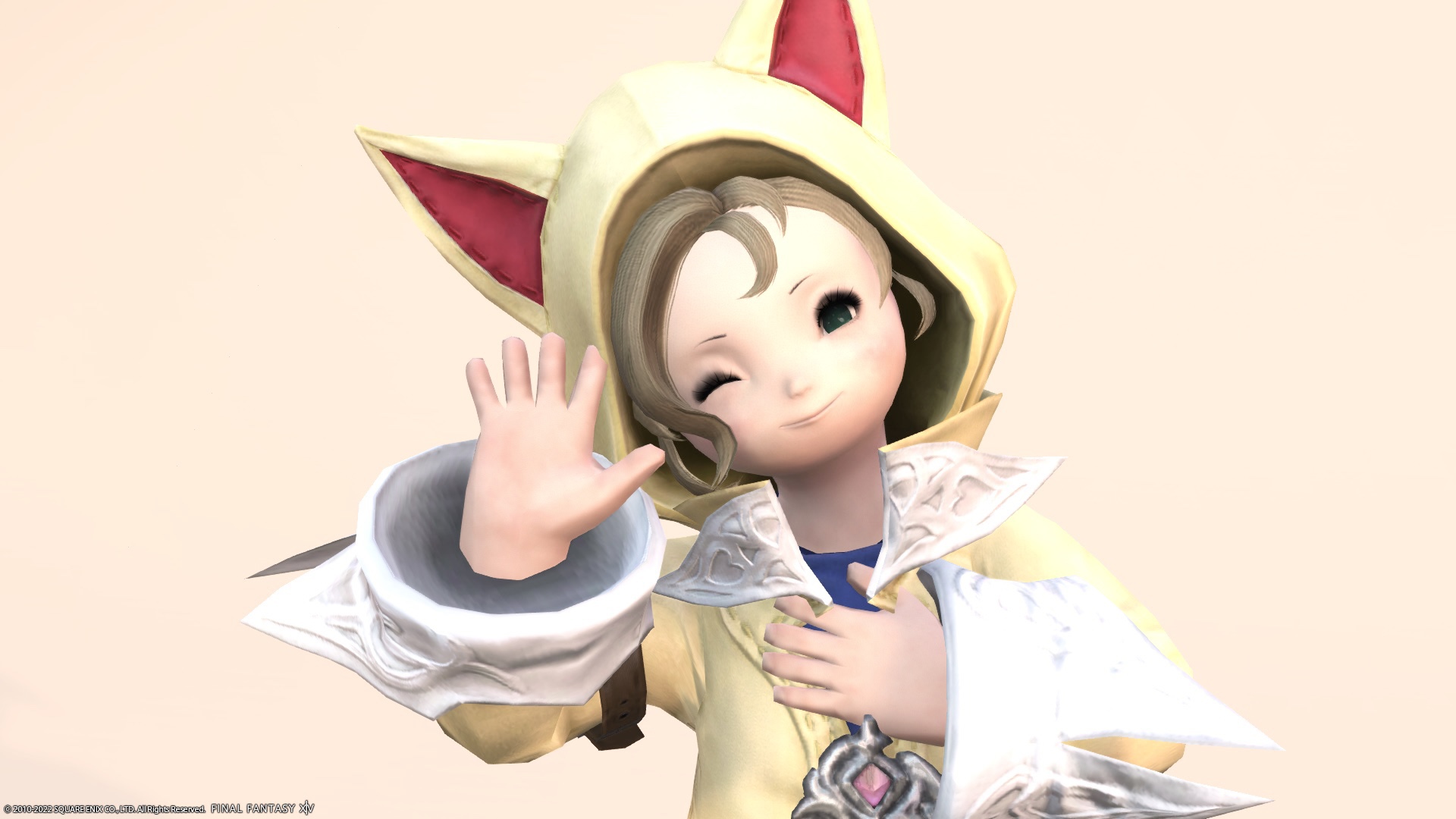 This is a record of the billing equipment "Krile's Attire" that can be purchased at the FF14 online store.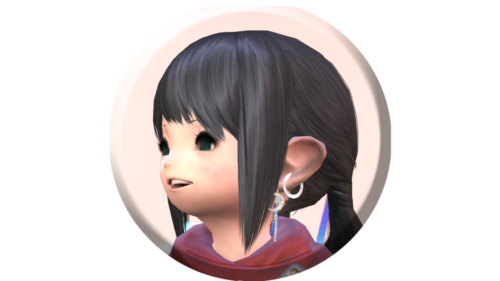 noriko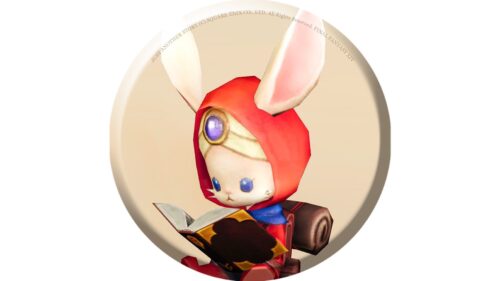 namingway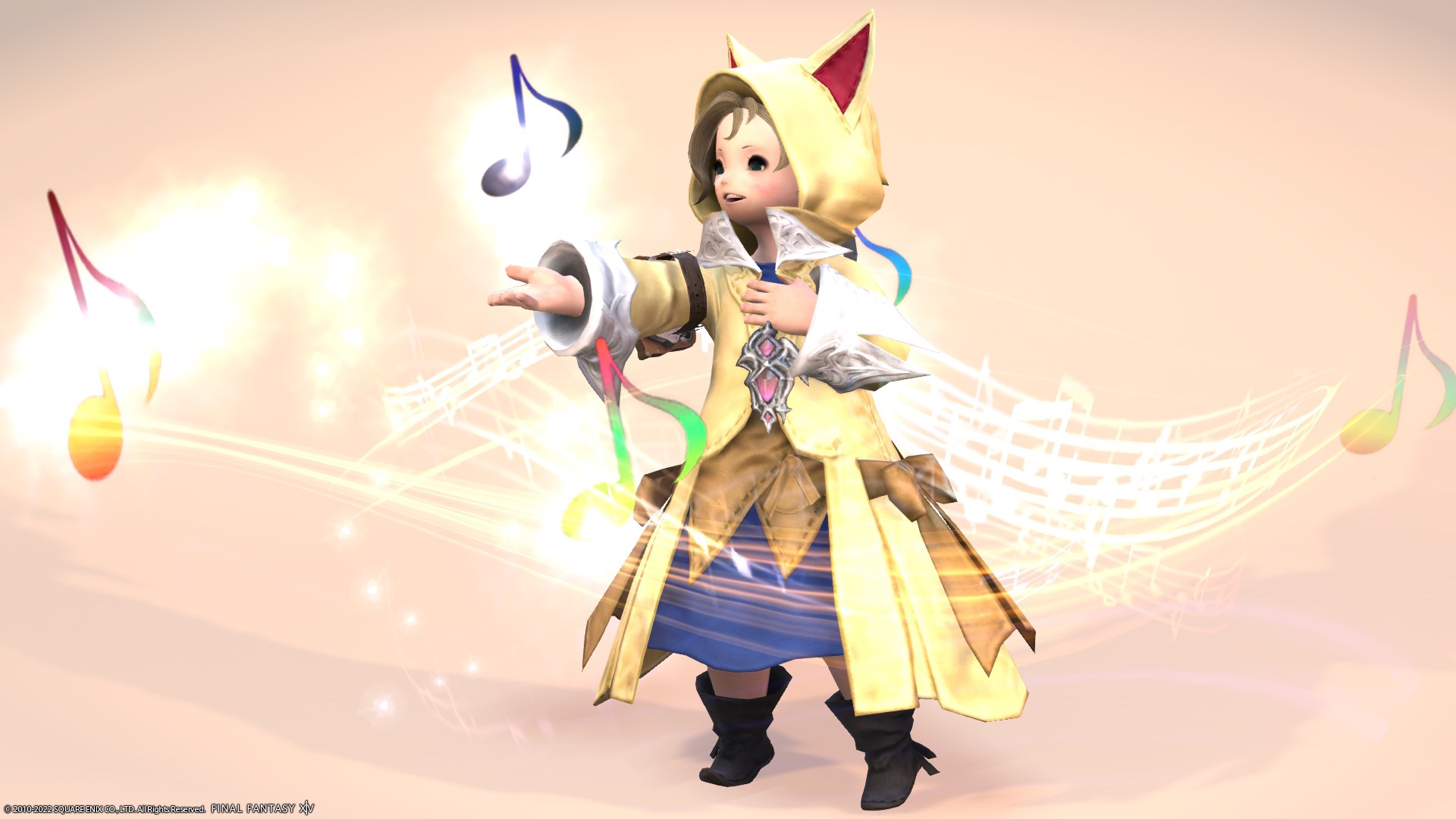 My brother gave me the clothes of Krile-san, so I came to record them!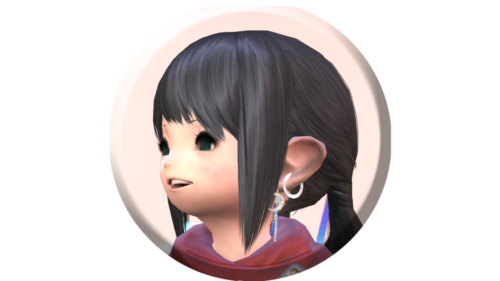 noriko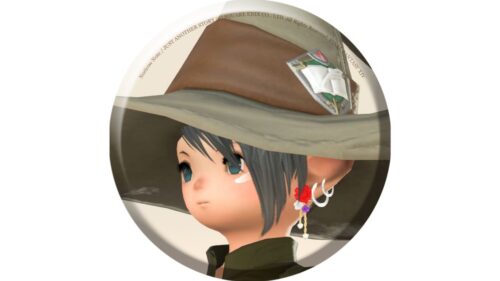 norirow
Fufu, I heard that you are longing for Krile-san.
Krile's Attire
This costume can be purchased at any time from the FF14 online store, so it can be worn from Lv1 and can be worn for all jobs, making it a great set for new adventurers.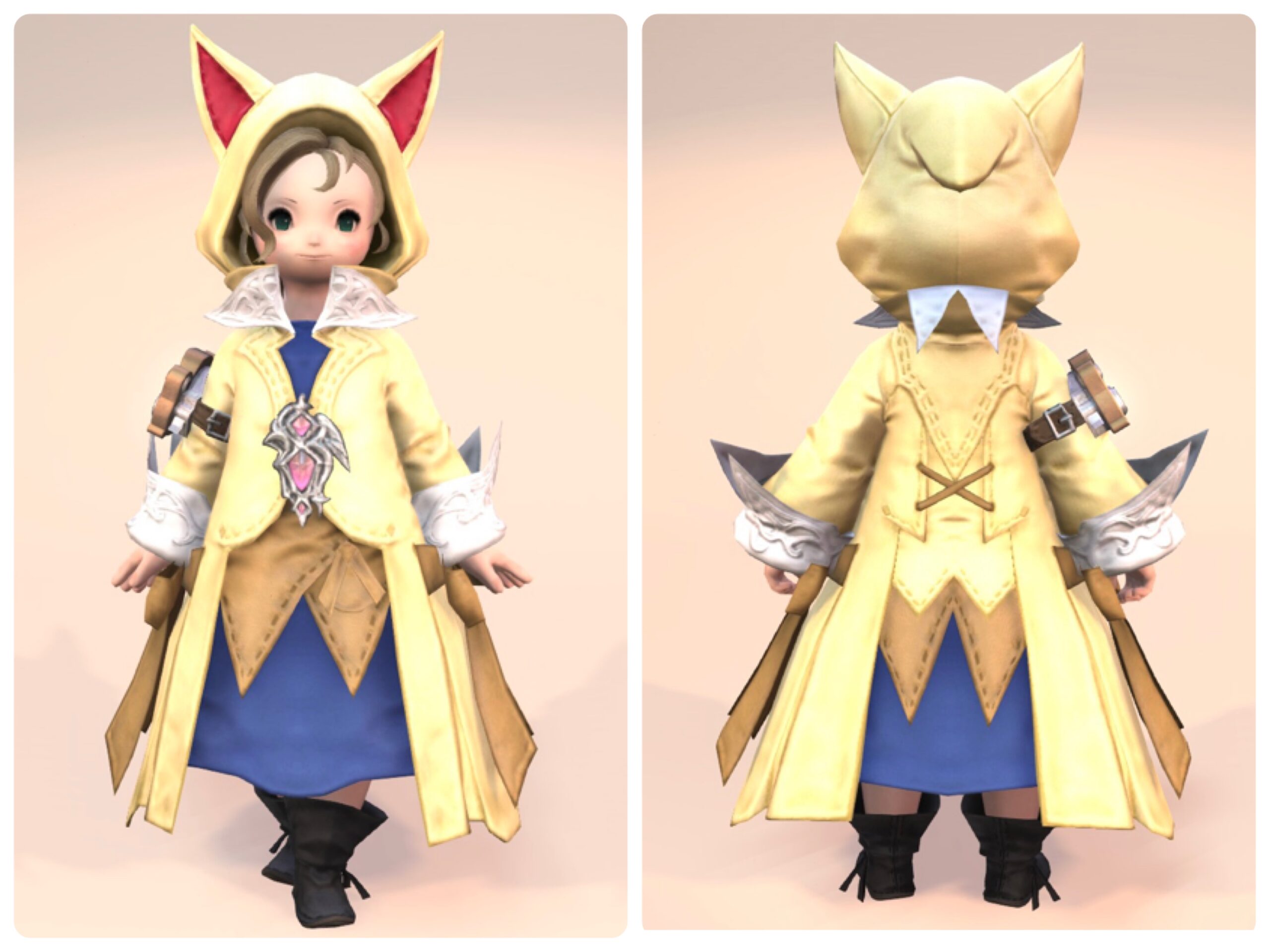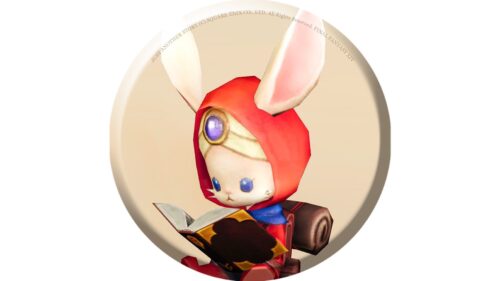 namingway
It looks great and is cute, it's just like Krile-san.
Fufu, thank you Namingway-chan ♪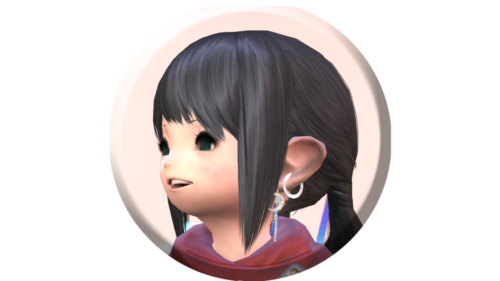 noriko
The head equipment is a cute hood with ears that allows you to become Krile-san even with her hairstyle.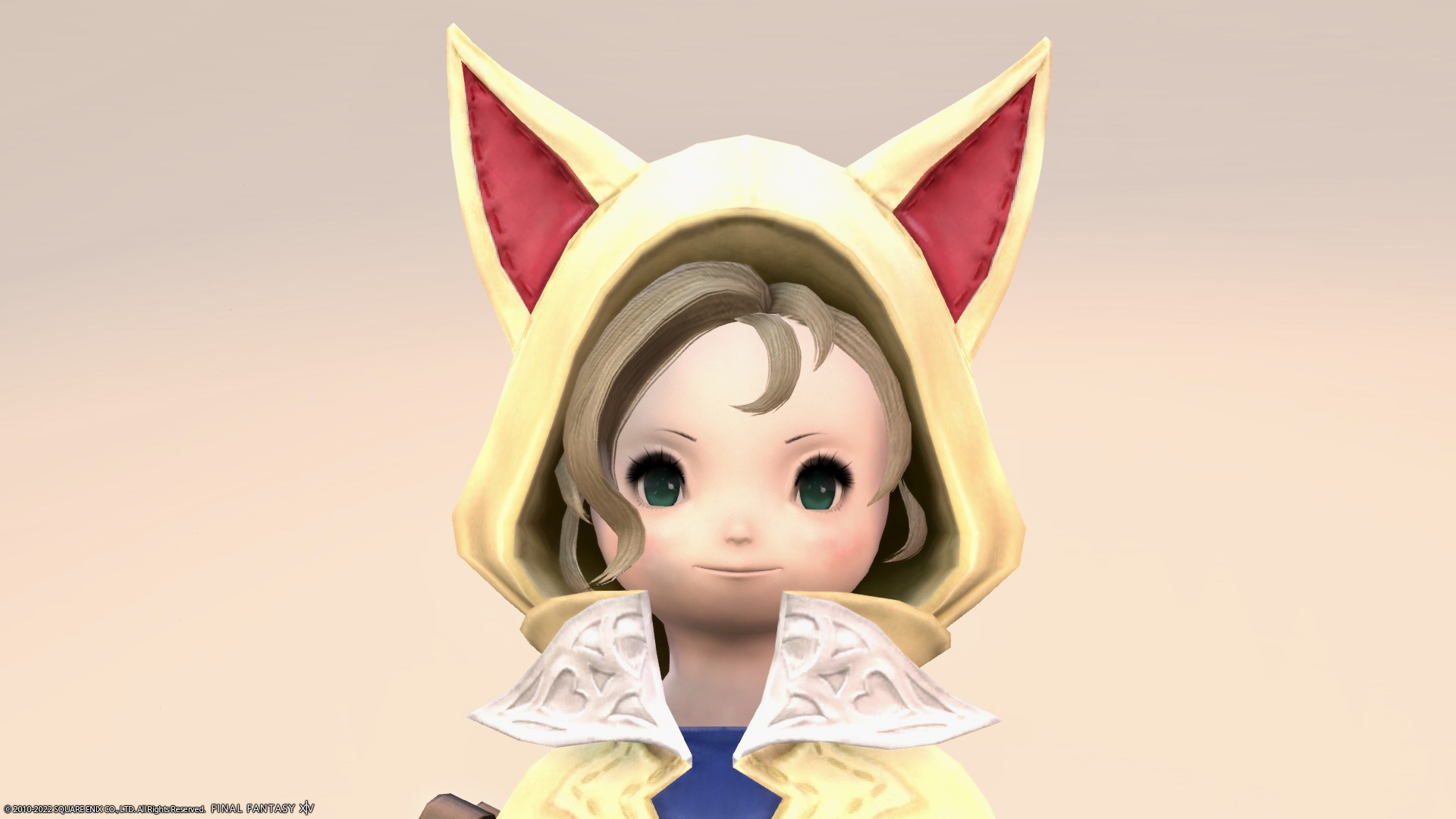 There is a little long one in the back and it's cute again.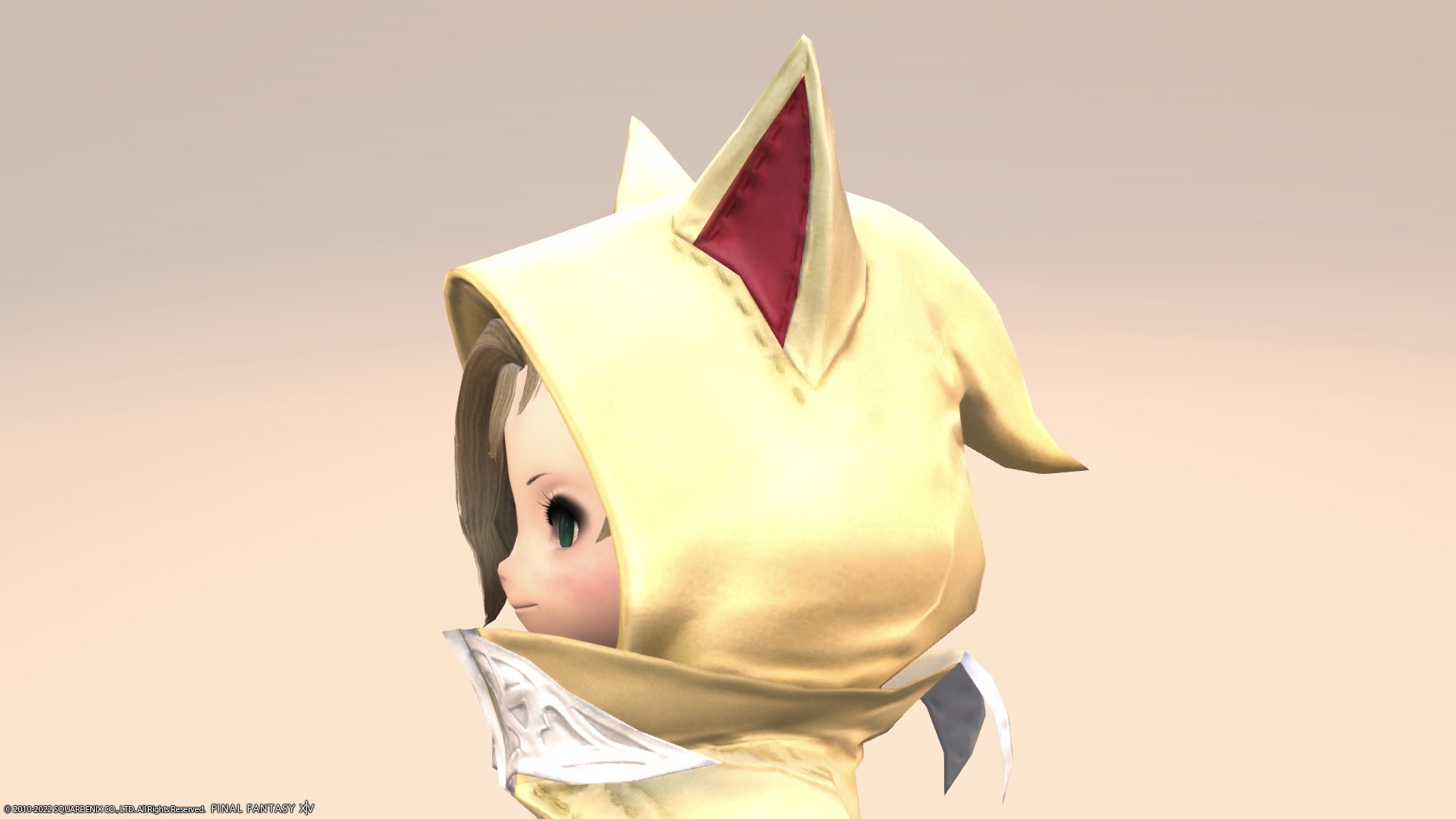 Only this head equipment can be dyed, but the only part that changes with dyeing is "hair", which is a slightly unusual specification.
Dyeing pattern
Charcoal Gray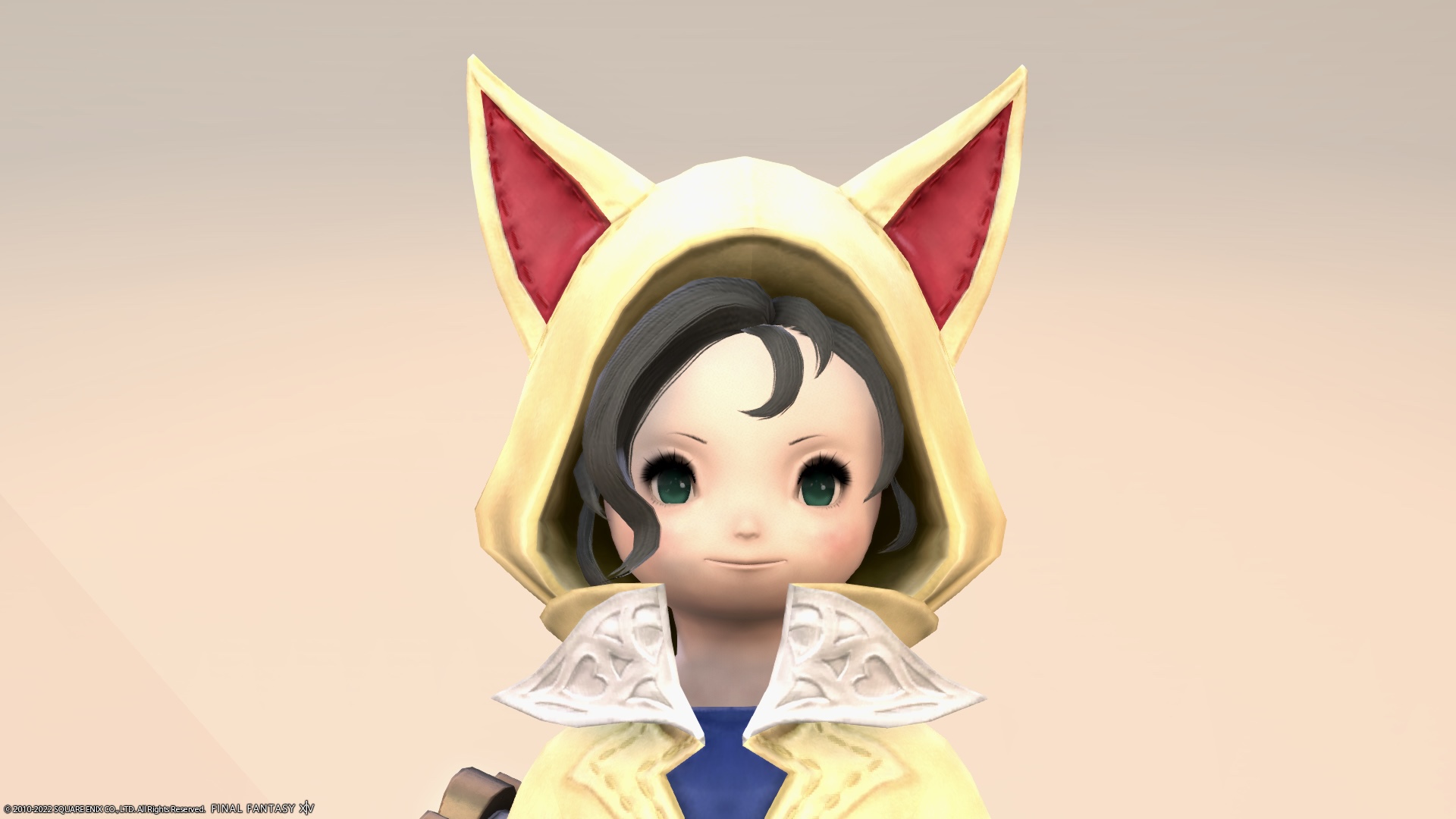 Snow White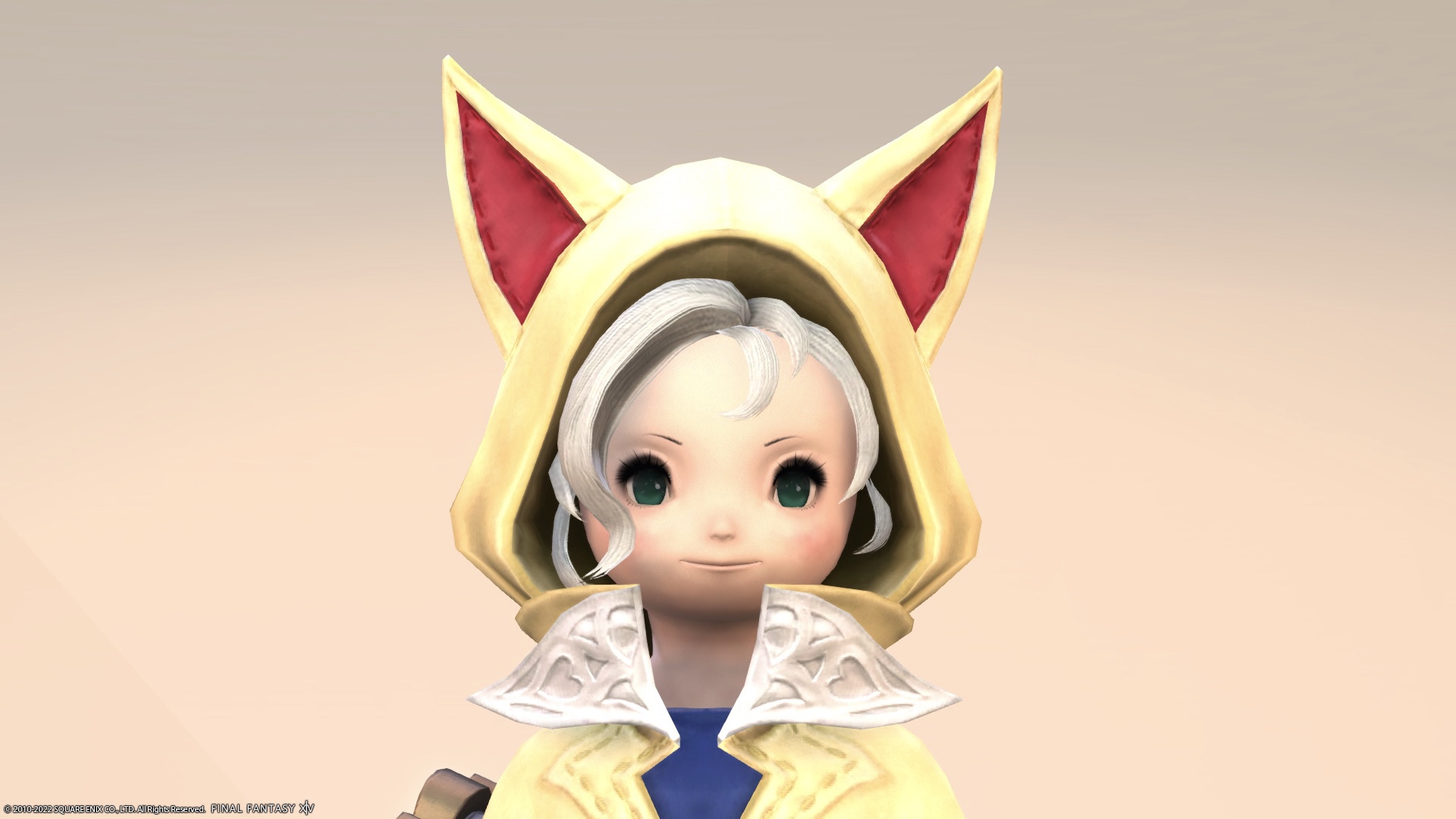 Rose Pink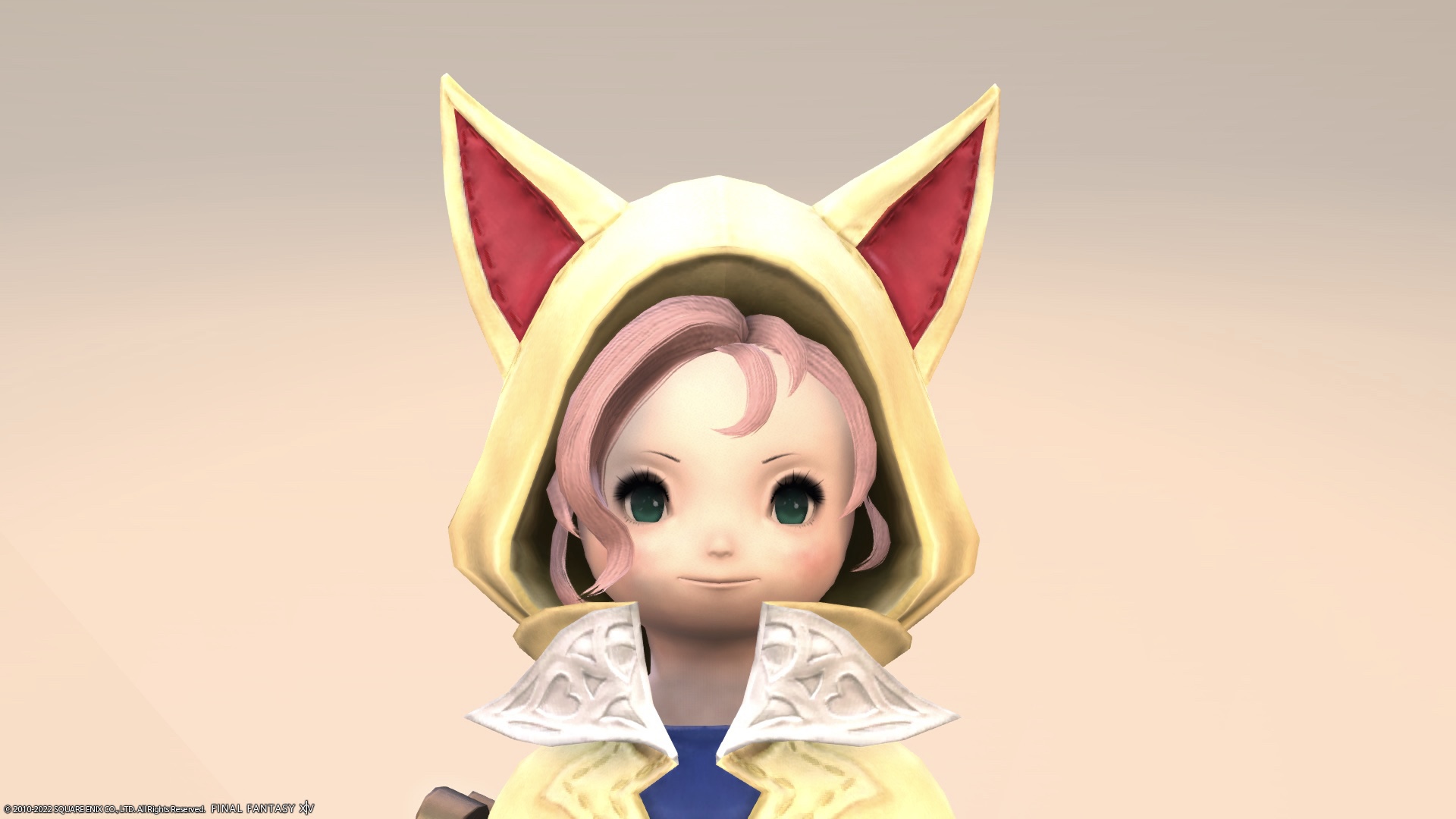 Ceruleum Blue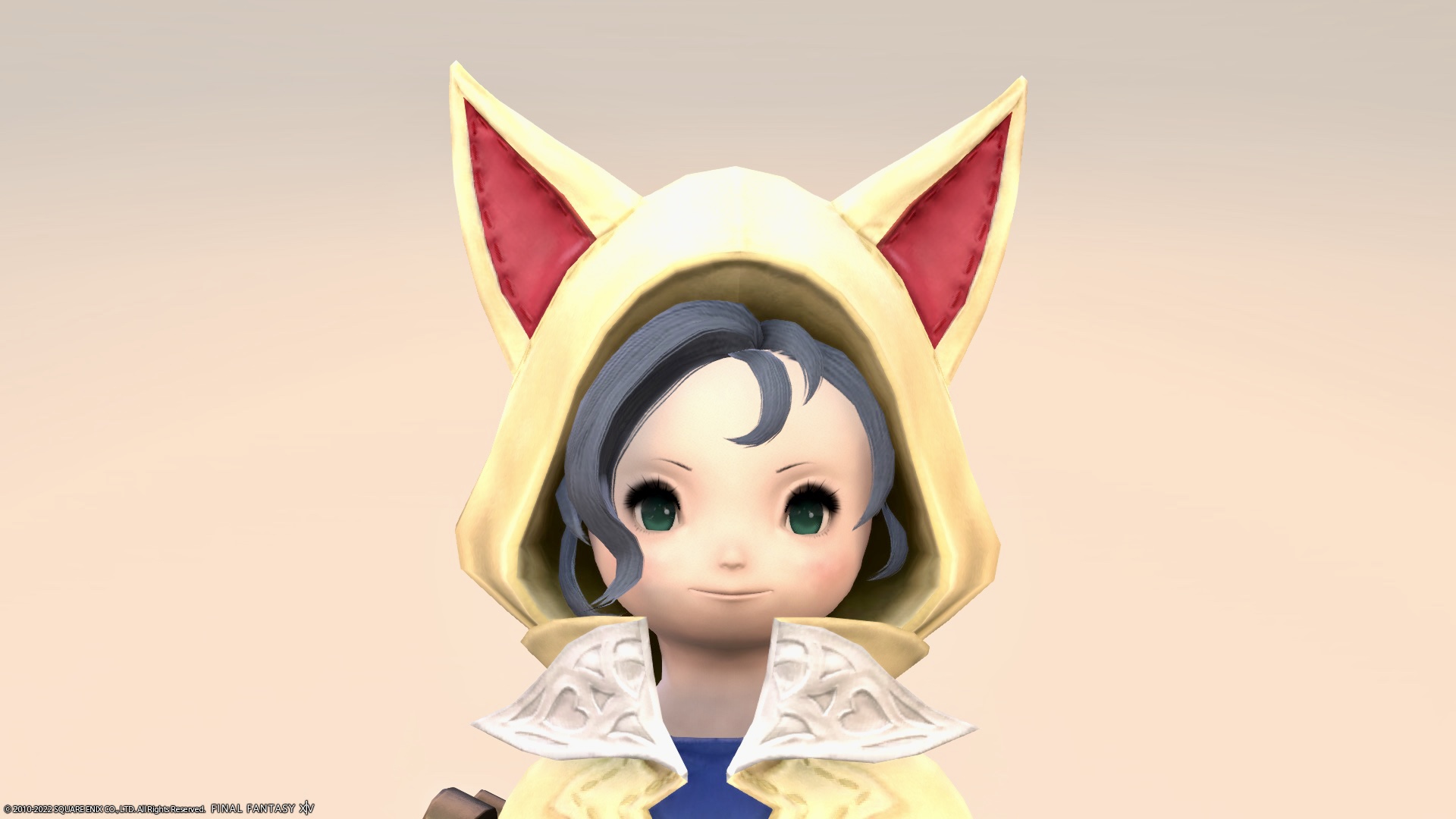 In addition, since the head equipment is independent, it can be attached and detached.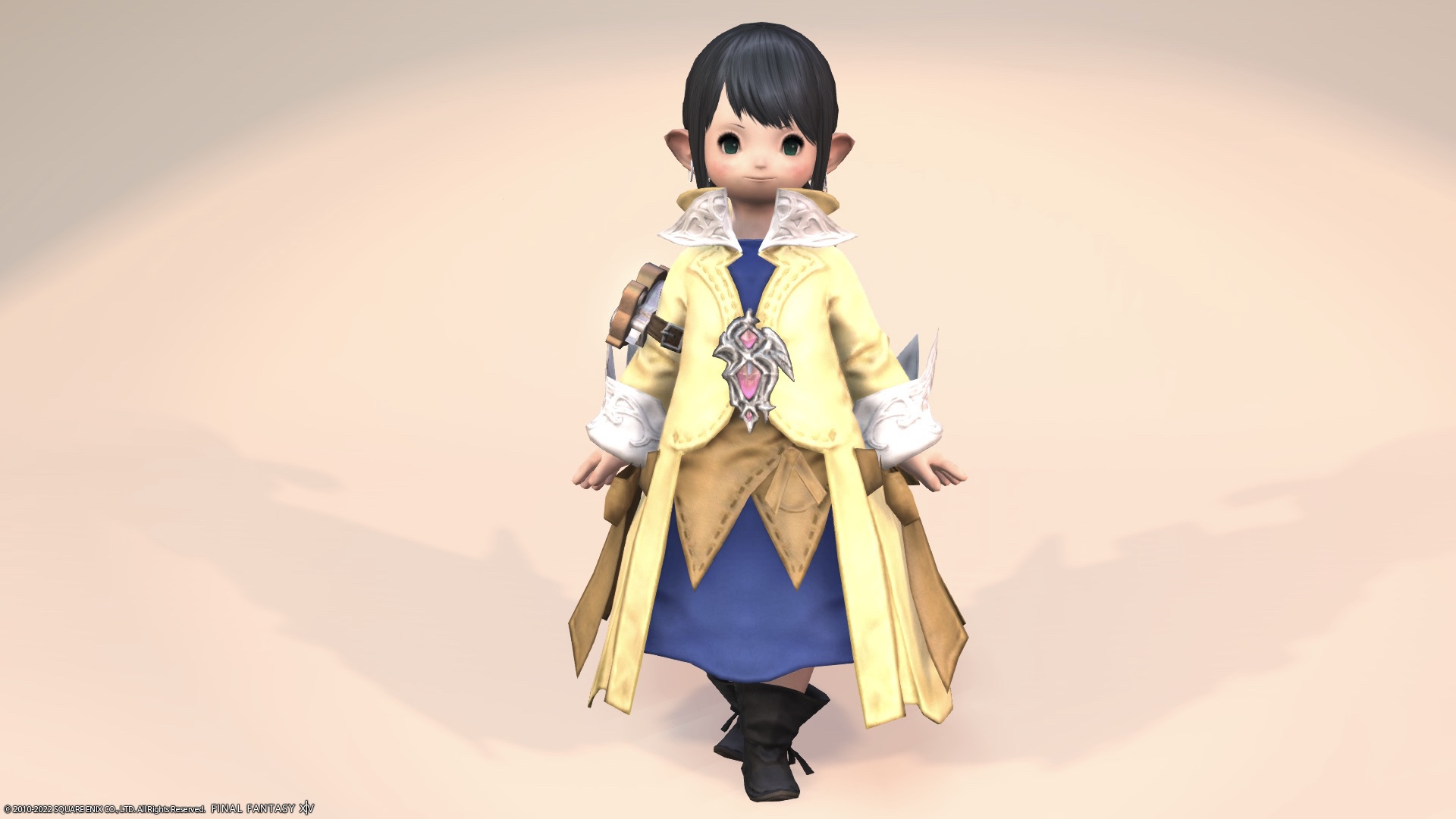 If you take off your head equipment, you can see the cuteness of the costume even better!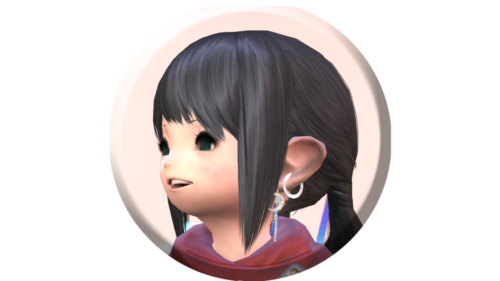 noriko
The collar is quite high, and it is characteristic that it is bent three-dimensionally.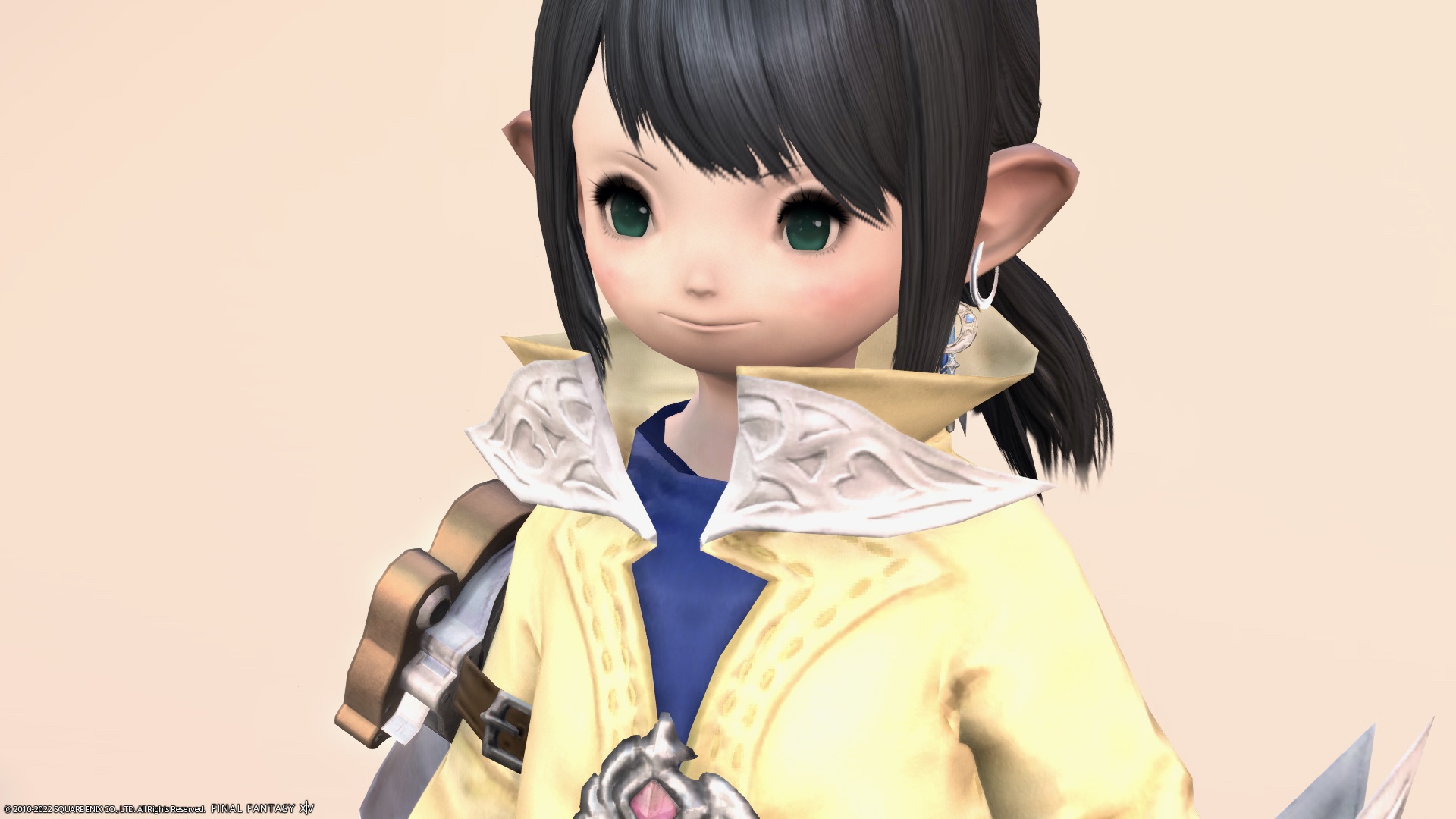 The light yellow is a gentle atmosphere overall, but thanks to the blue dress underneath, it gives a very tight impression. The accessory with the pink jewel in the center is also nice.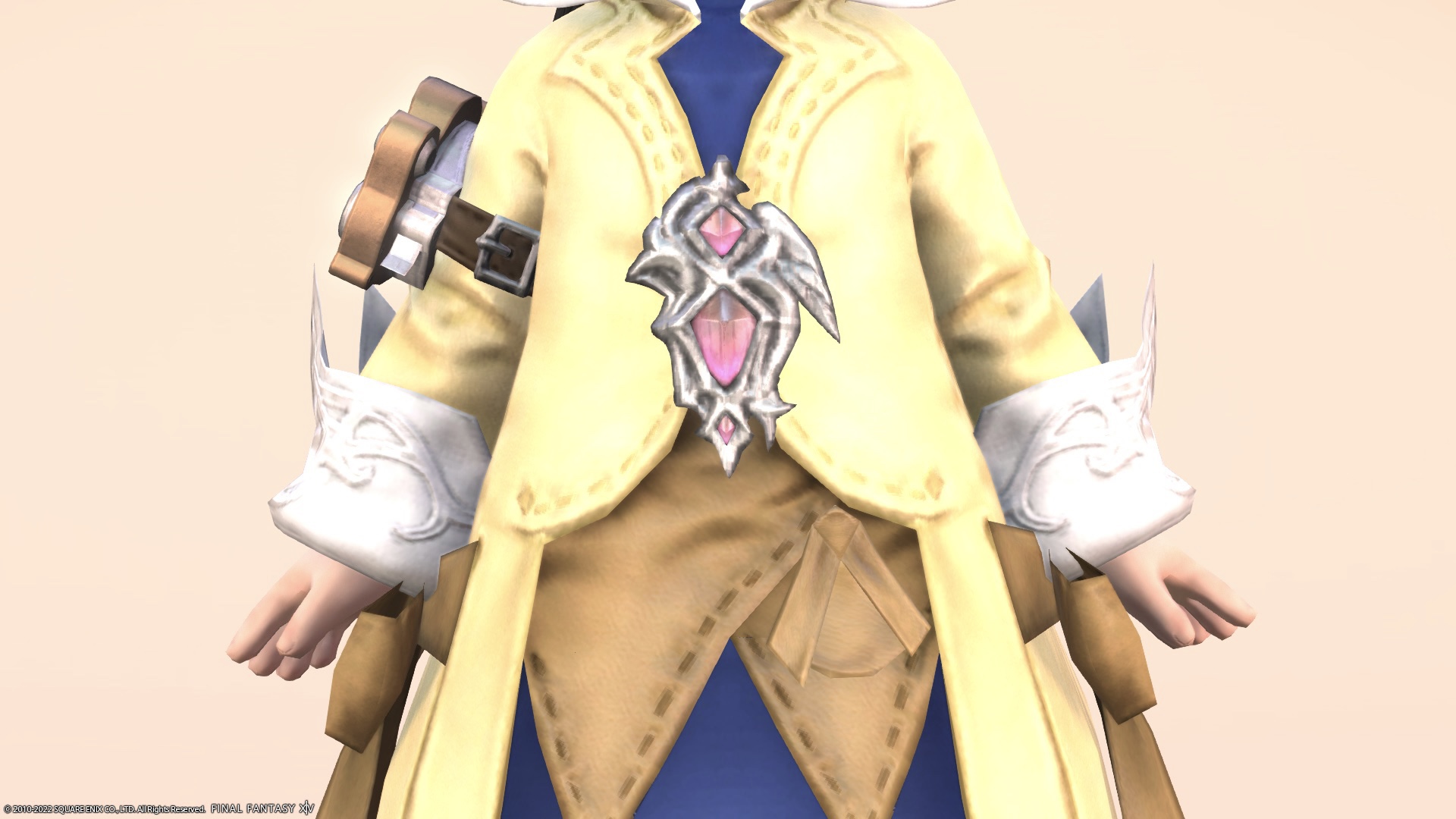 The sleeves are also three-dimensionally folded back, which makes it look cool.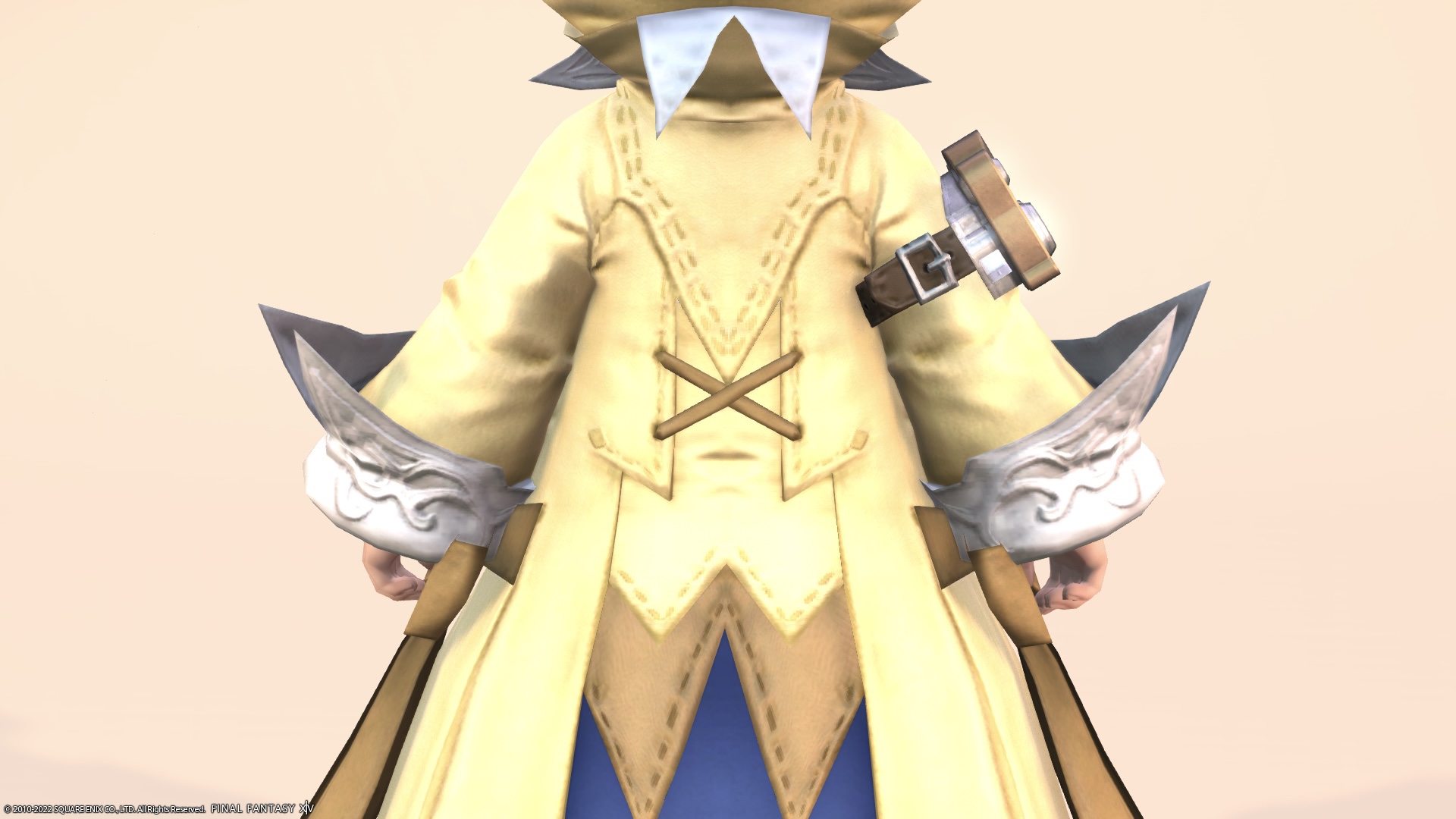 The foot equipment has a design similar to the initial equipment of Lalafell boys, and it has a voluminous feel that seems to be easy to match with other costumes.
The flare of the coat is very beautiful, and you can see the beautiful lines from the side.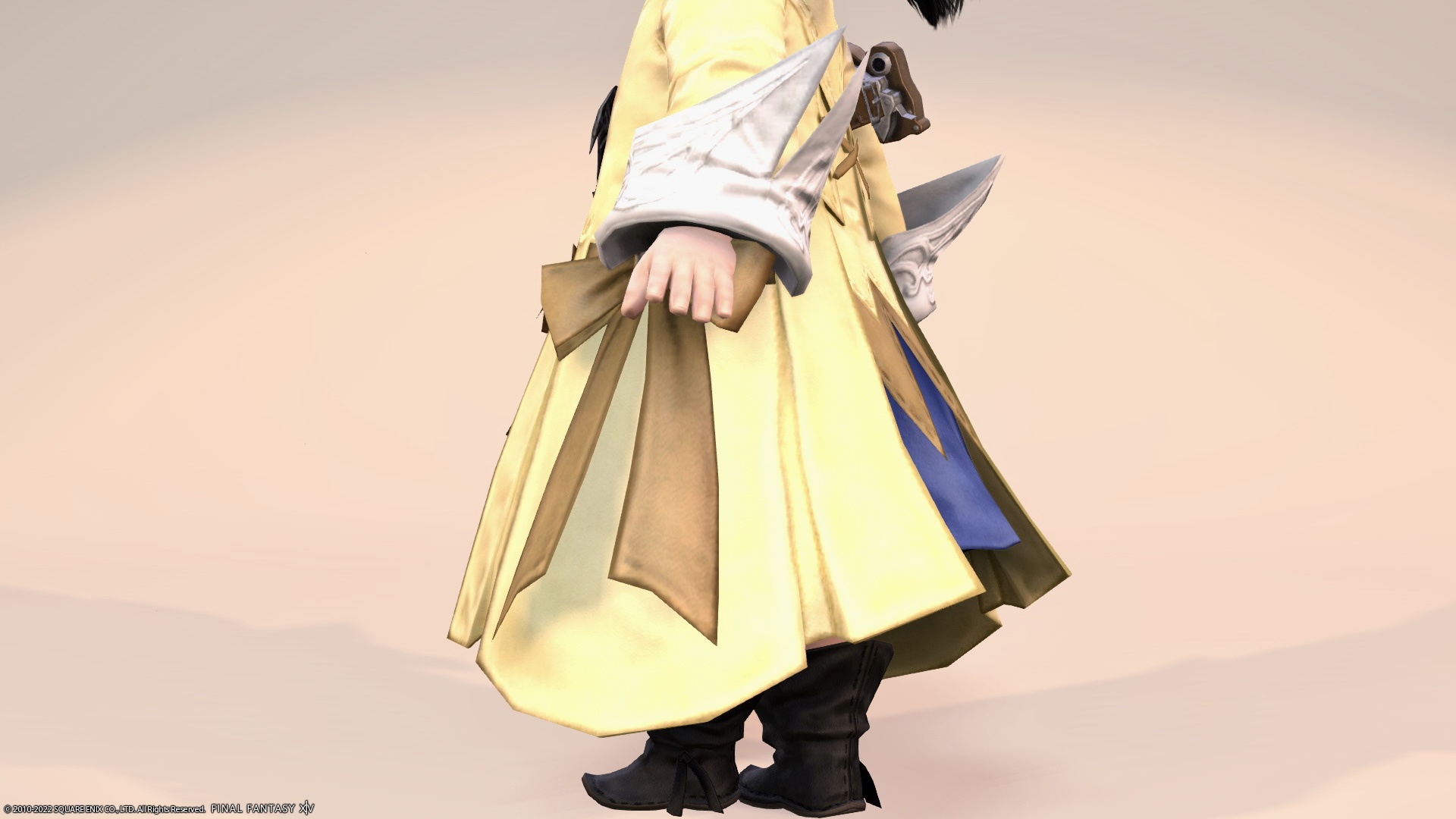 The ribbon on the side is also a very cute accent.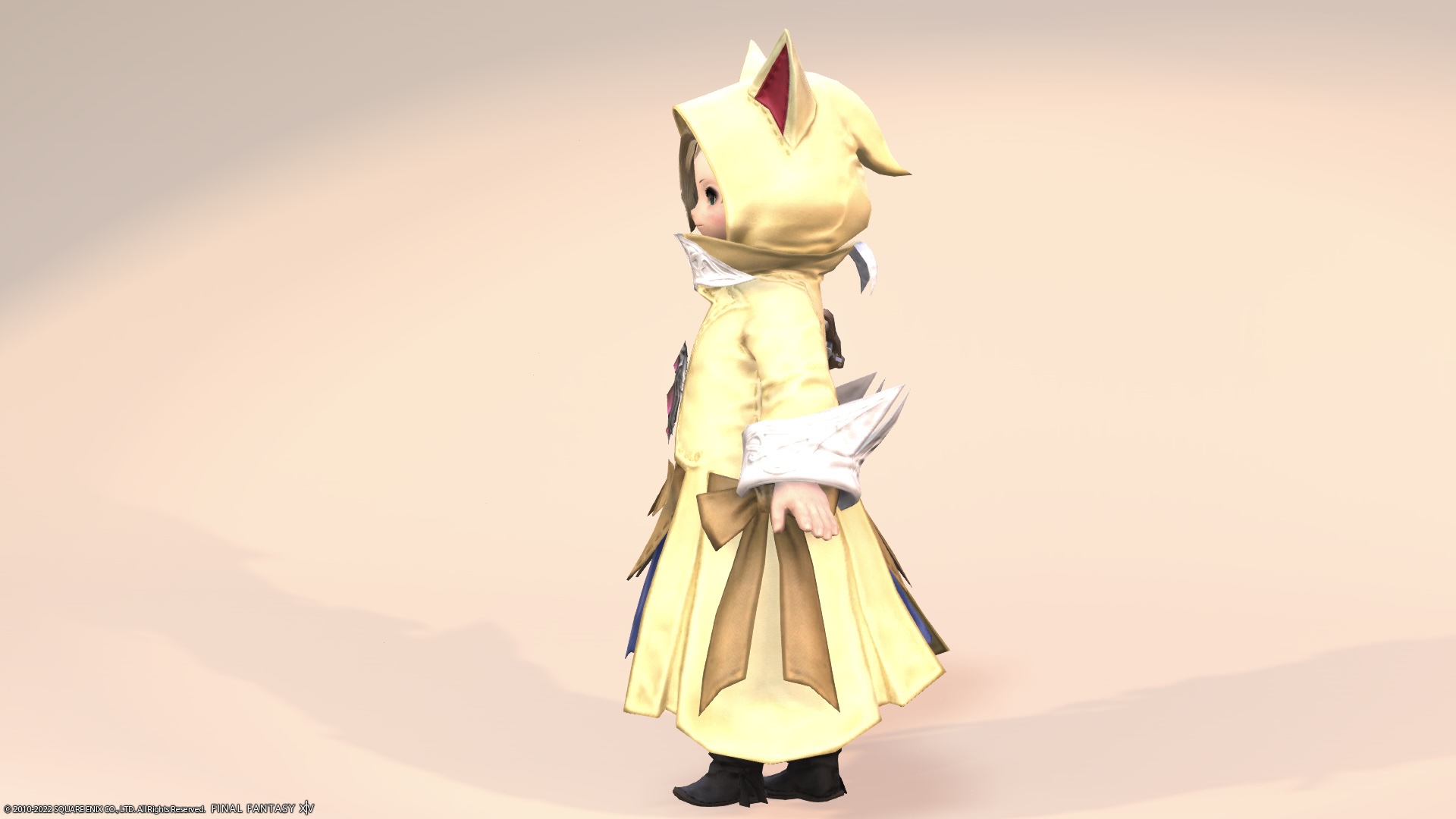 The ether measuring instrument that all members of The Scions of the Seventh Dawn have is also firmly equipped on the right shoulder.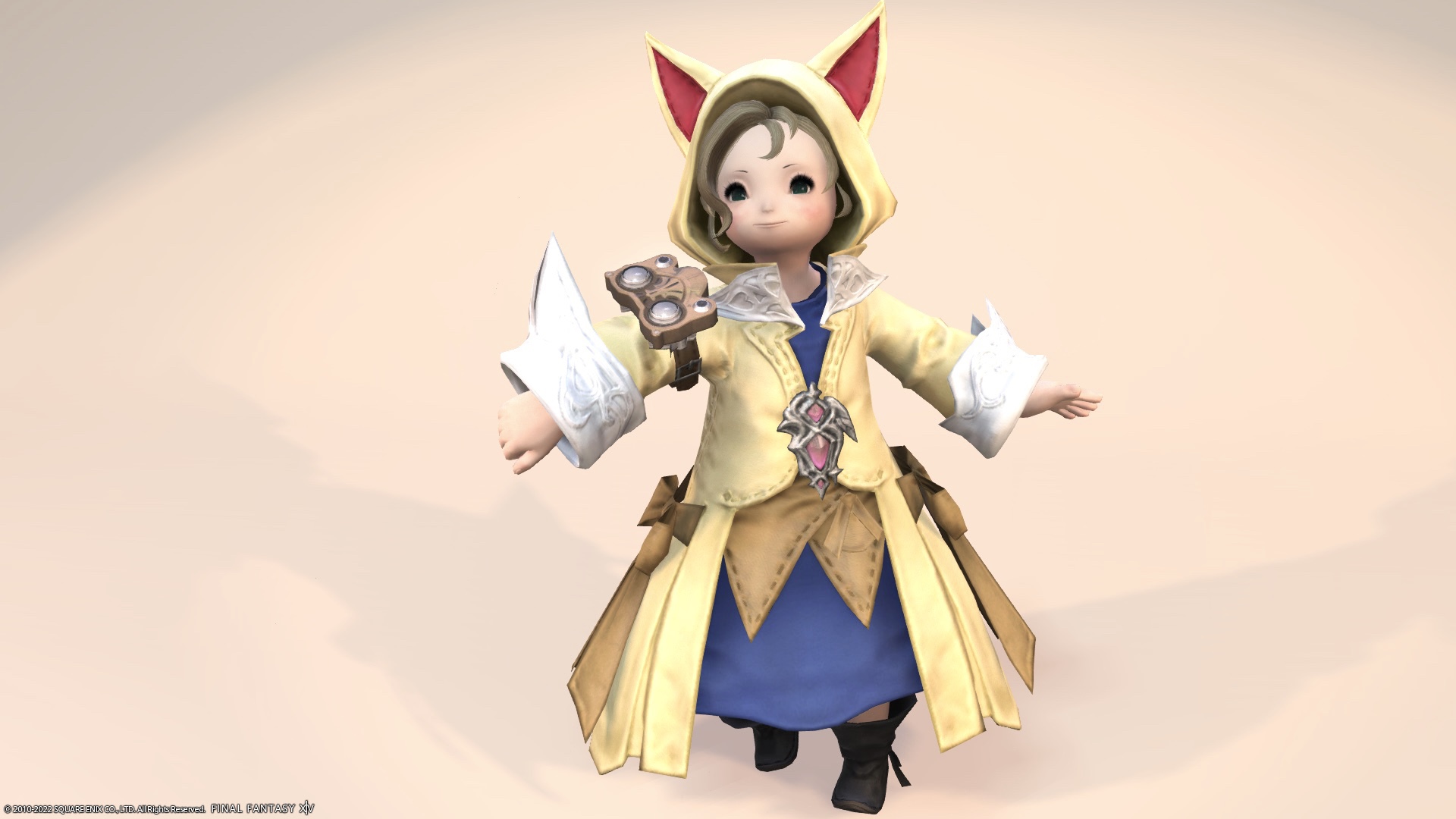 This is a really really cute outfit! Thank you for giving me!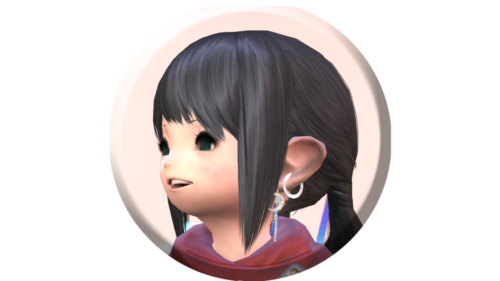 noriko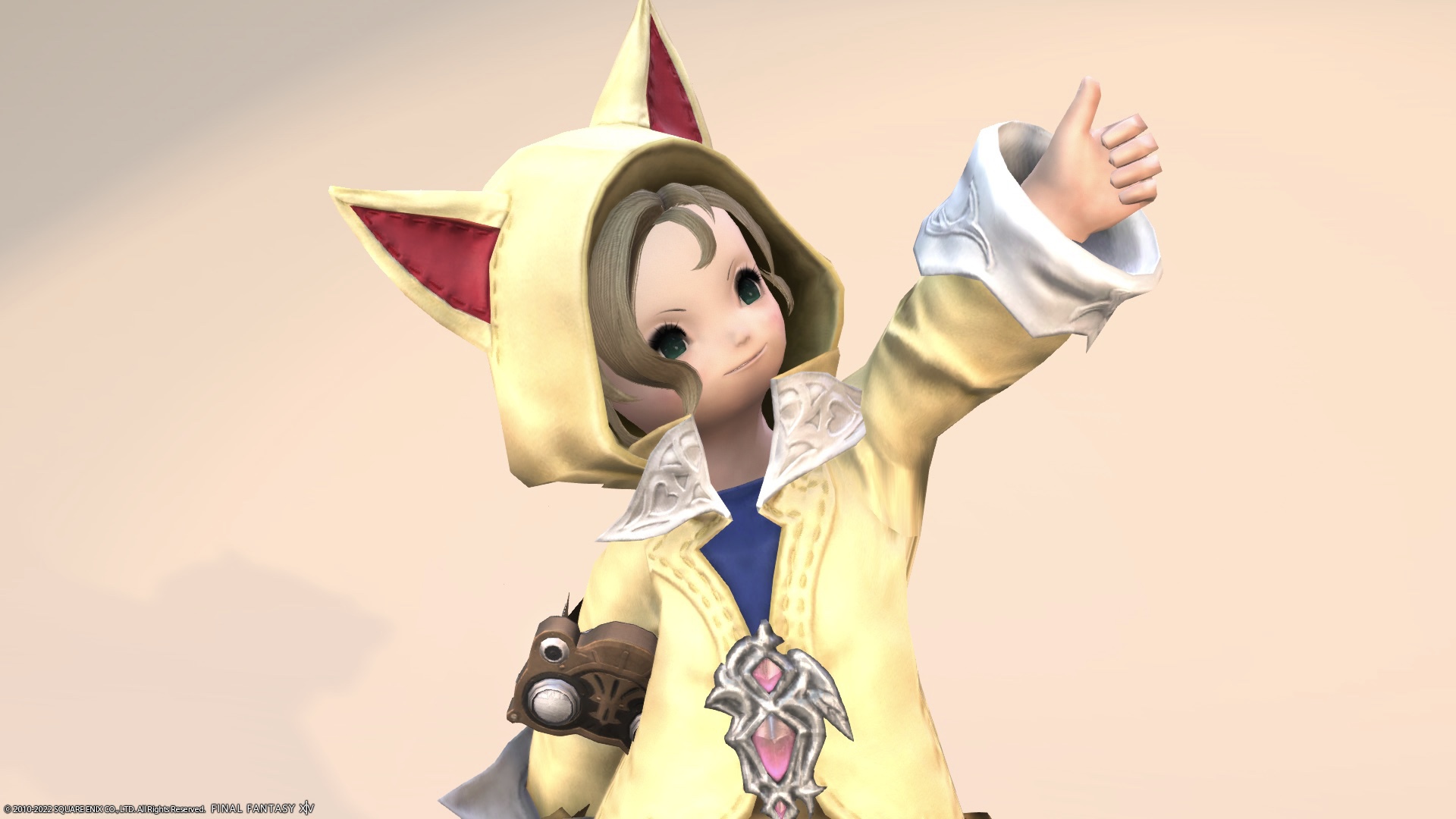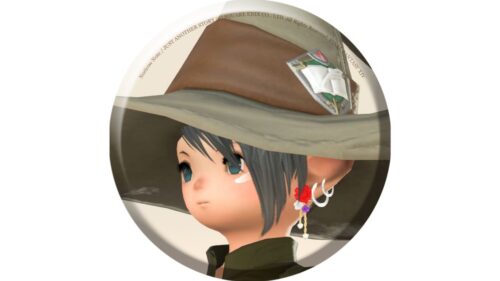 norirow
Fufufu, I'm glad you're happy.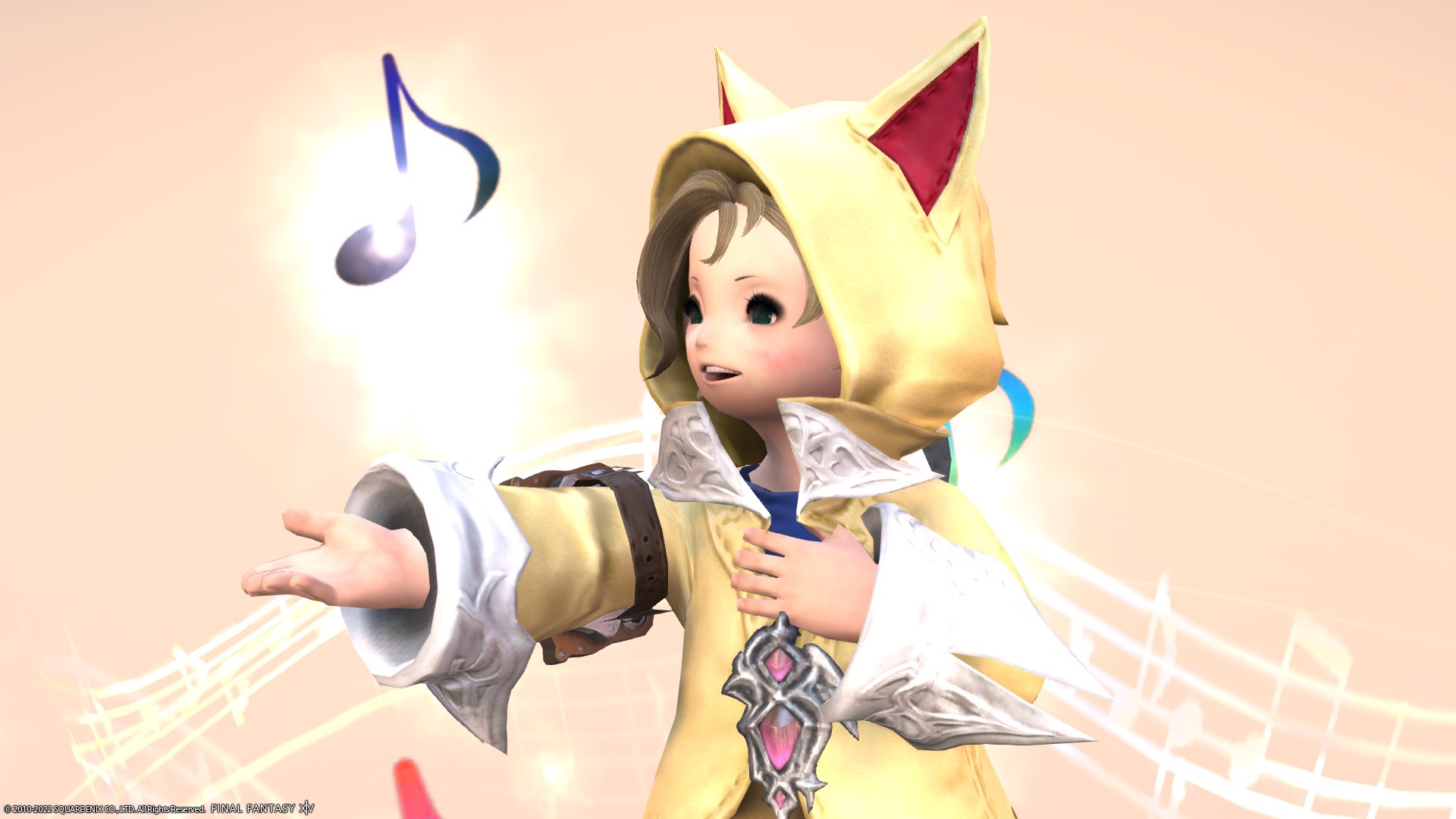 But Nori-chan, actually, Norirou-san wanted to wear this outfit for himself.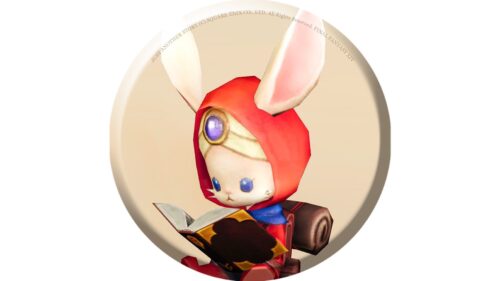 namingway
※ This costume is currently for women only.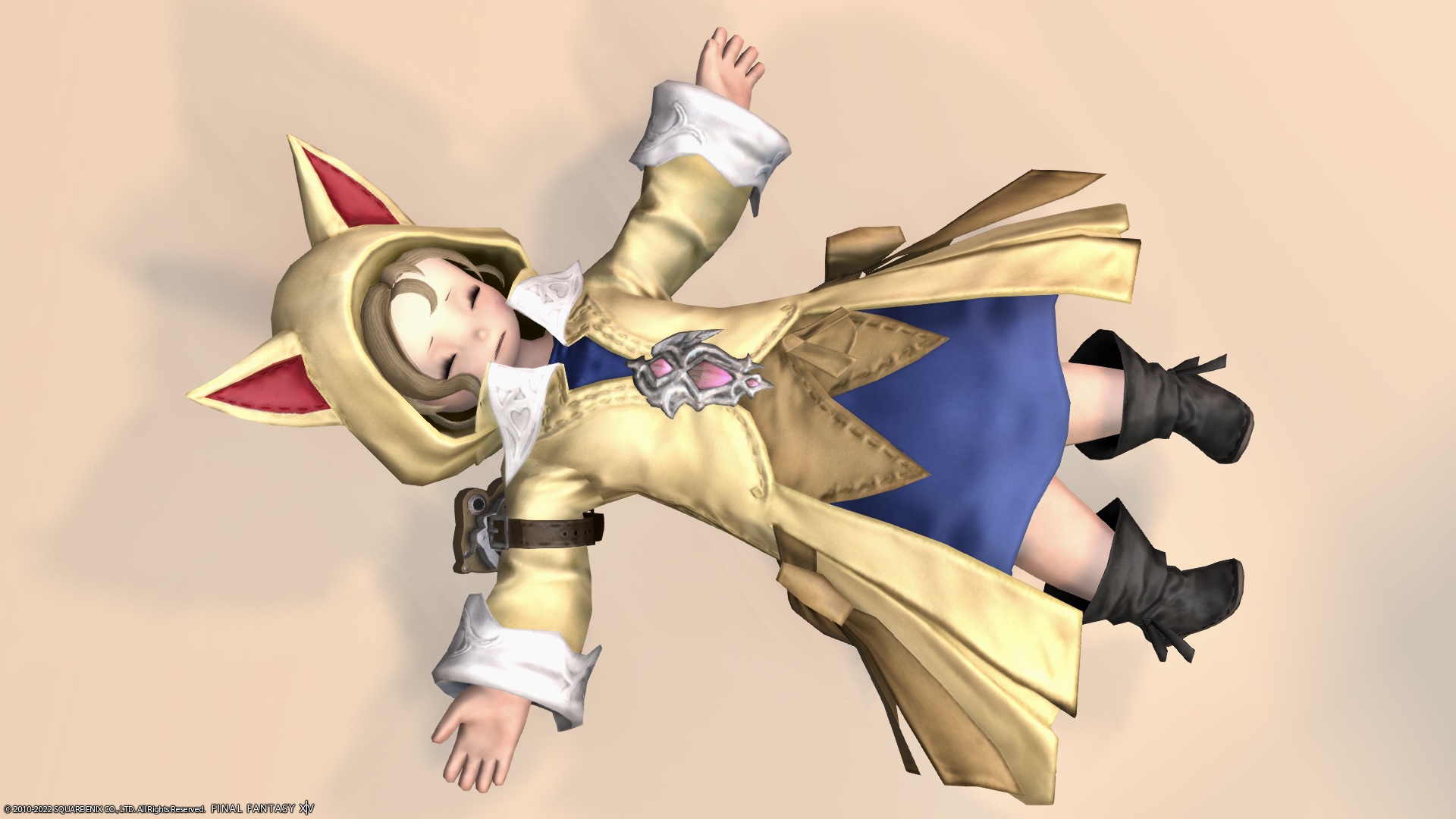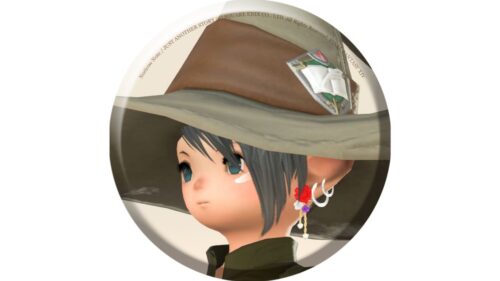 norirow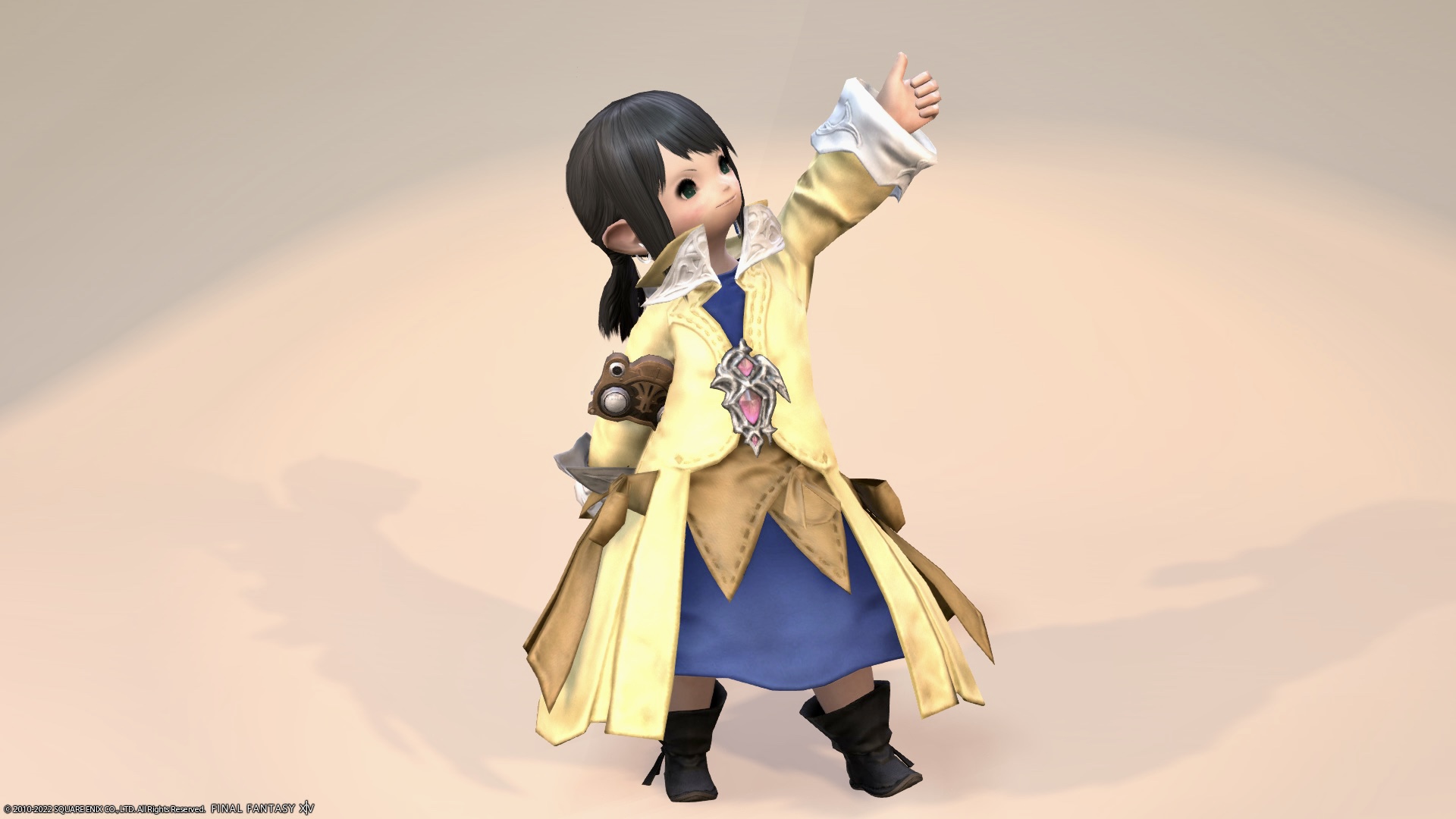 Fufu, I know, because it's our longing Krile-san. And I'm sure it's cute even if my brother wears it.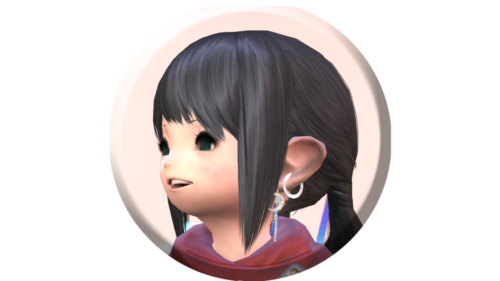 noriko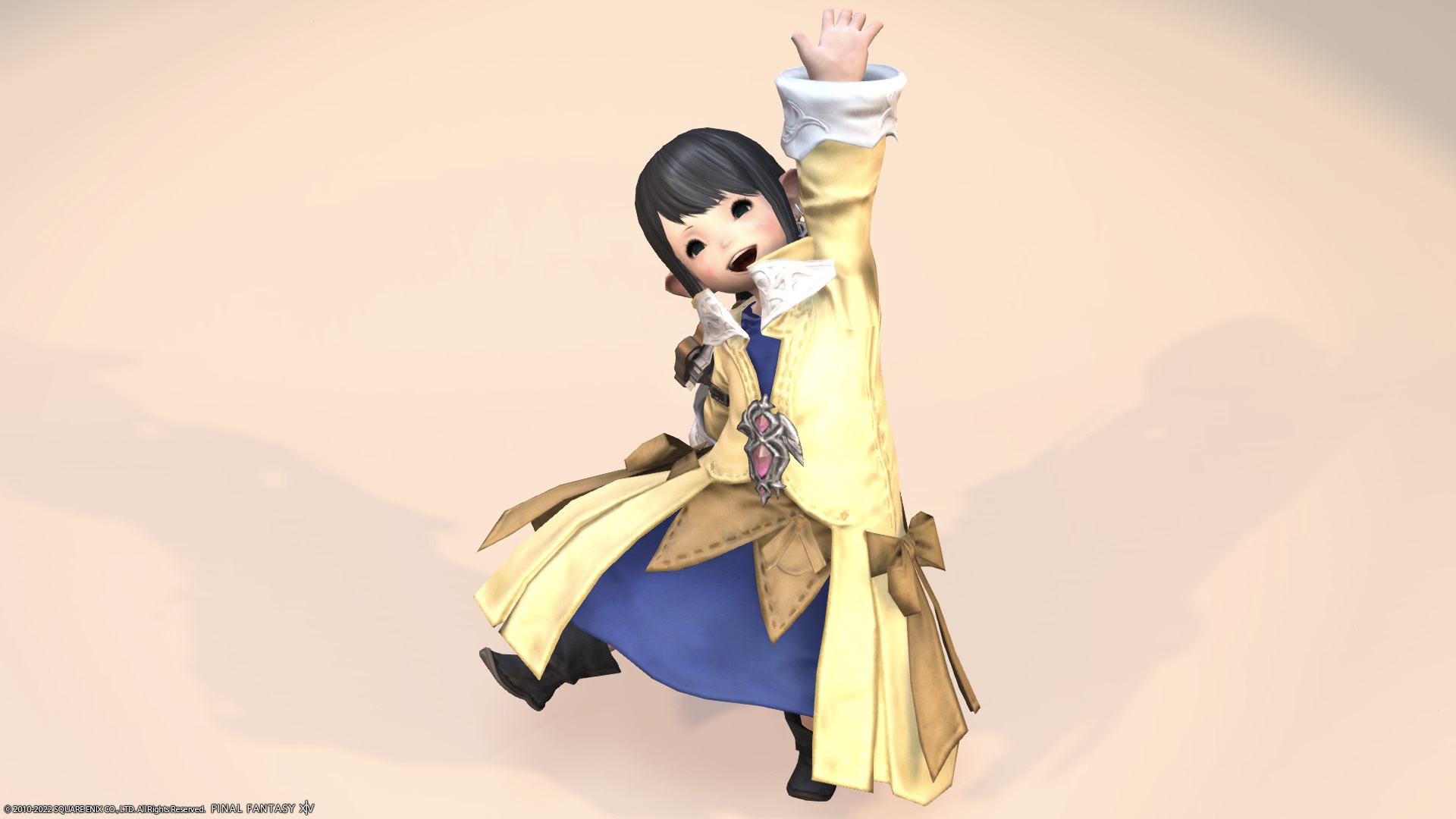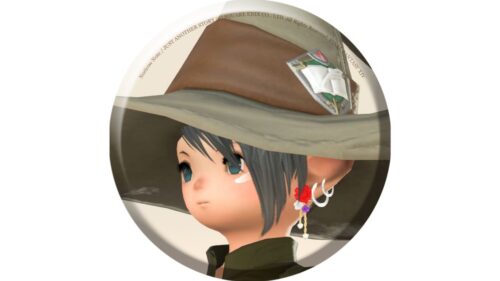 norirow
Noriko-chan … Gentle todayヽ(;▽;)ノ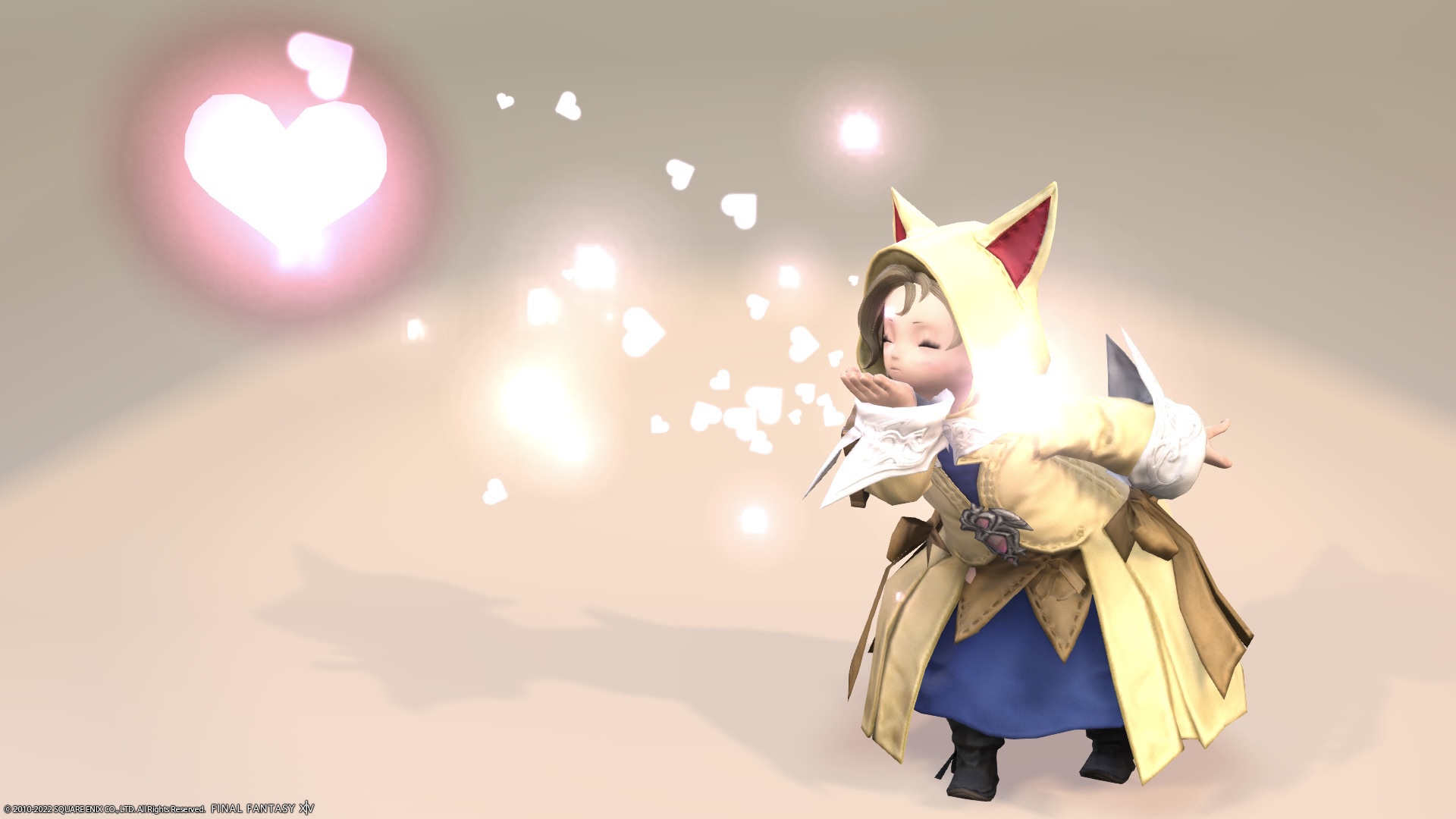 Video recording
I want to be a nice woman like Krile-san ♪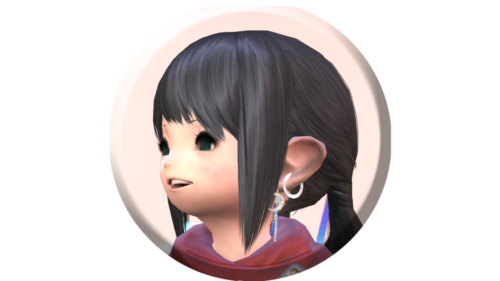 noriko
So, it was a record of the billing equipment "Krile's Attire" that can be purchased at the FF14 online store.
Related records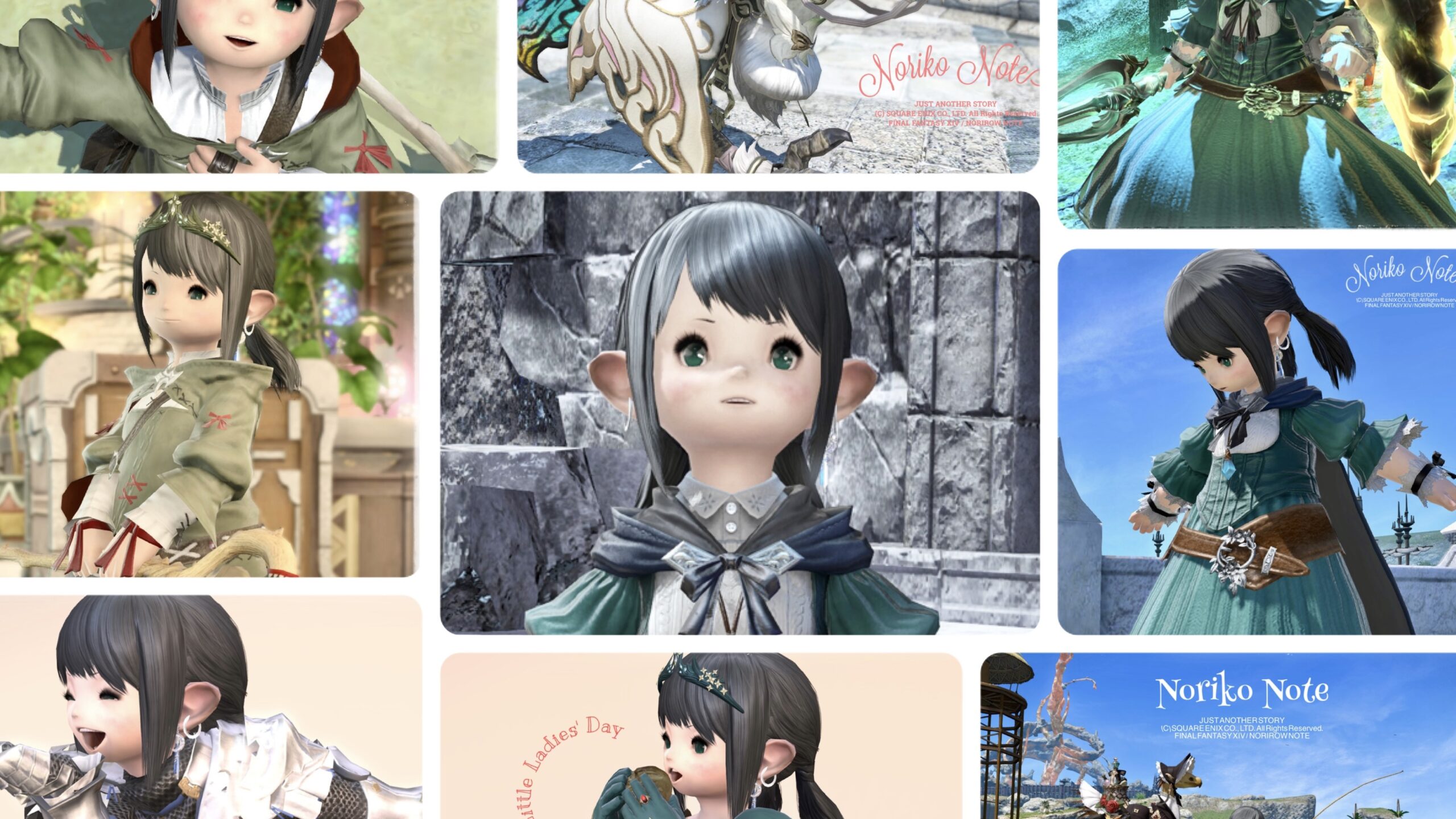 Noriko Note
This is a summary of Noriko's cute costumes and items! / ノリコちゃんの可愛い衣装やアイテムのまとめです!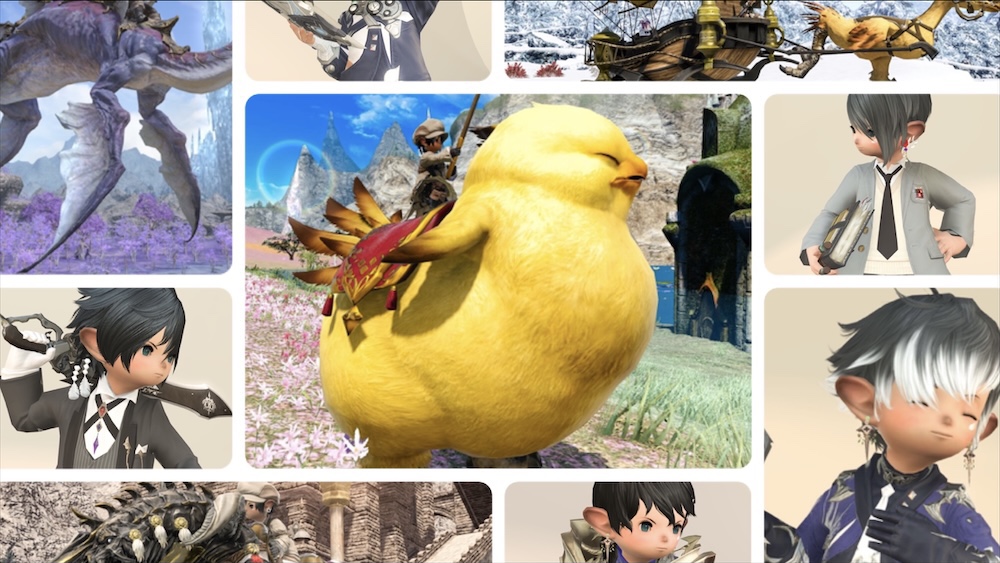 Billing items
A summary of billing equipment and mounts that can be purchased at the FF14 online store and Mog Station. / FF14オンラインストアとモグステーションで購入できる、課金装備と課金マウントのまとめです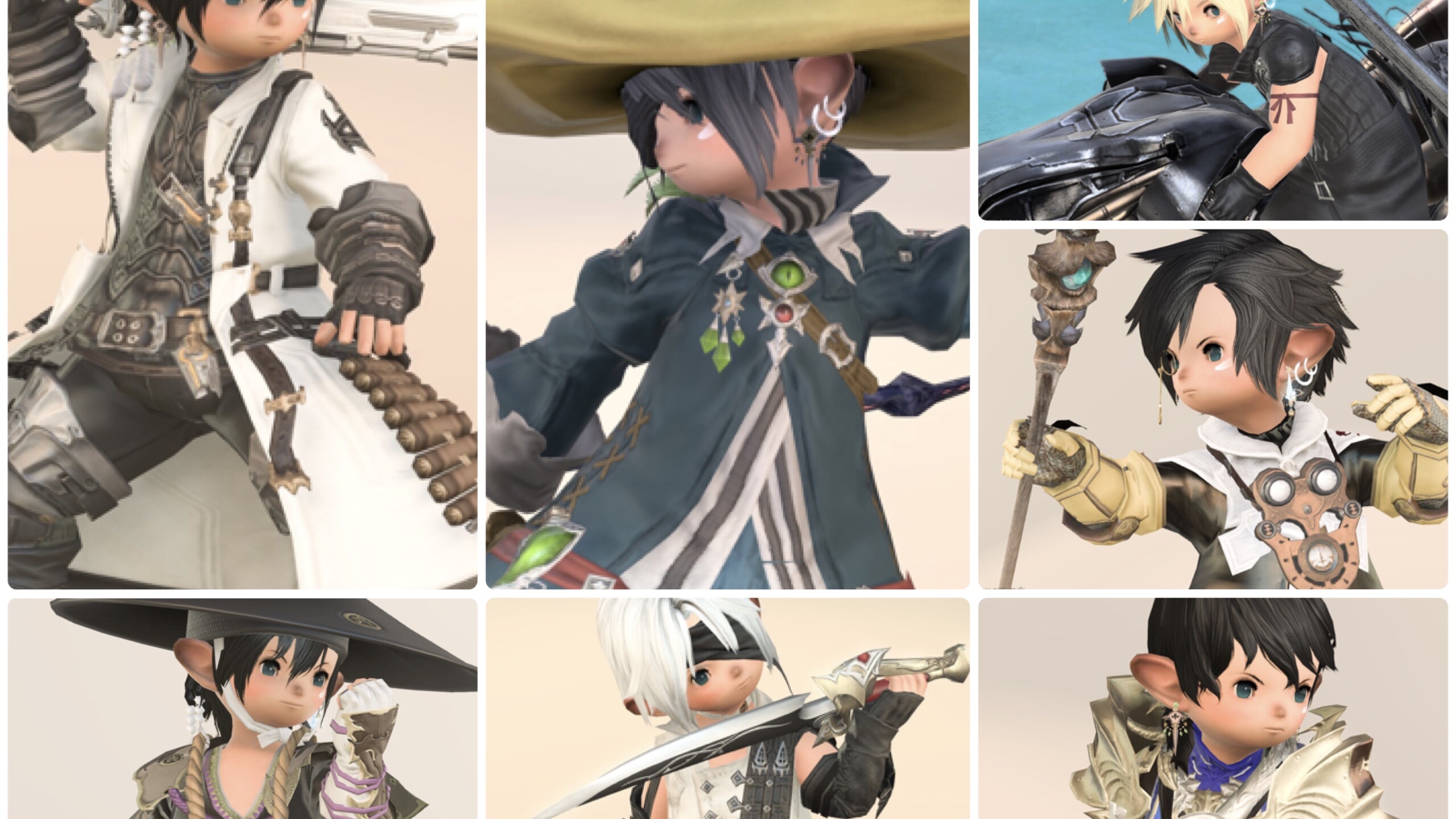 Cosplay
This is a summary of cute and cool cosplay Glamour that looks good on Lalafell. / ララフェルに似合う可愛くてカッコいいおススメの"コスプレ"ミラプリまとめです。