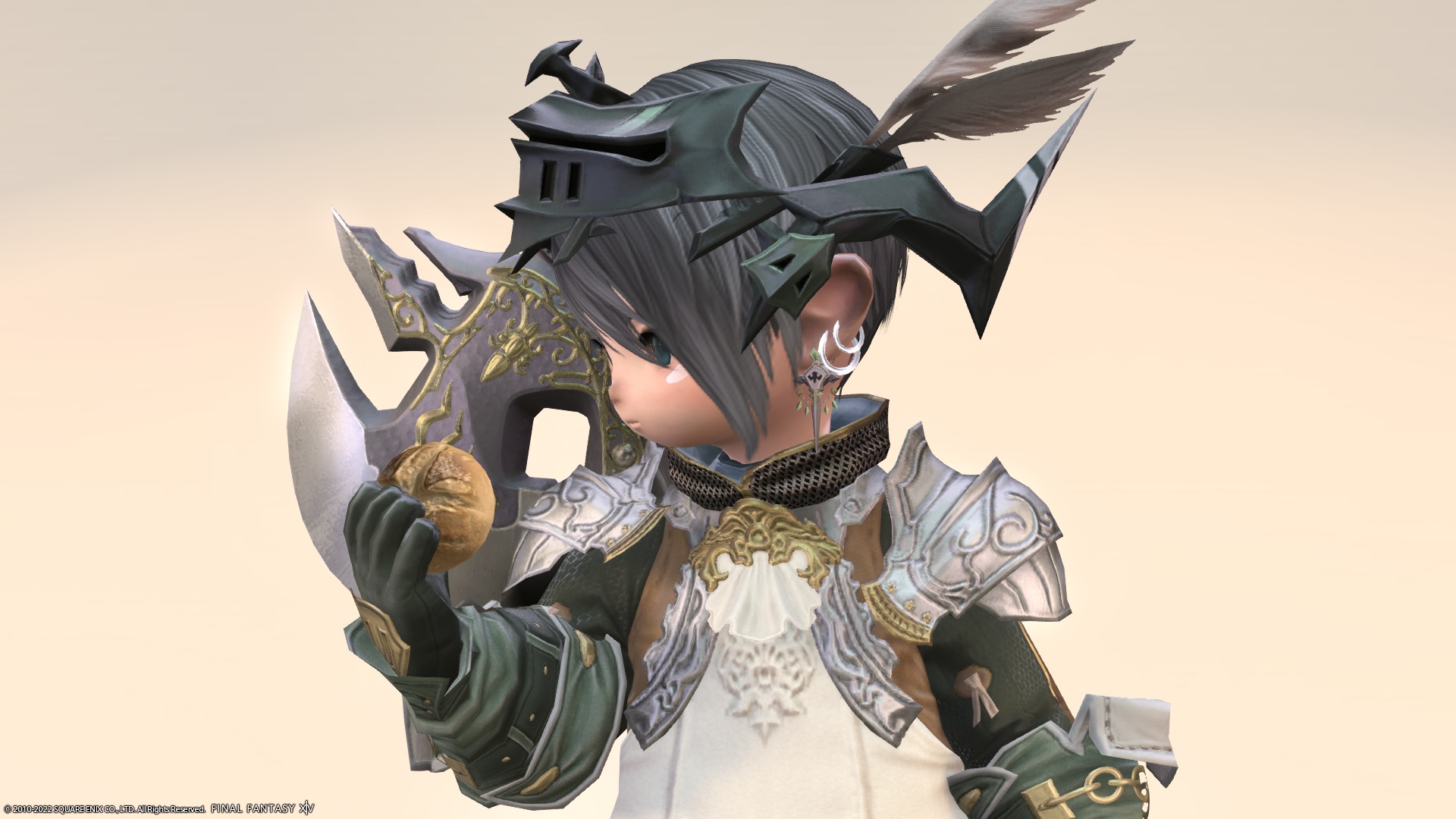 This is the record of Glamour for tanks (mainly for warriors).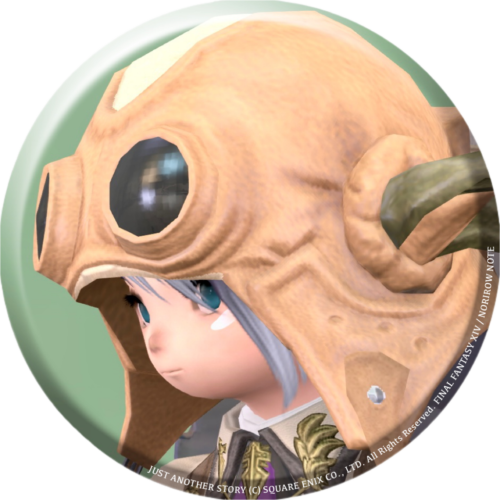 norirow
A certain forest mercenary is an image!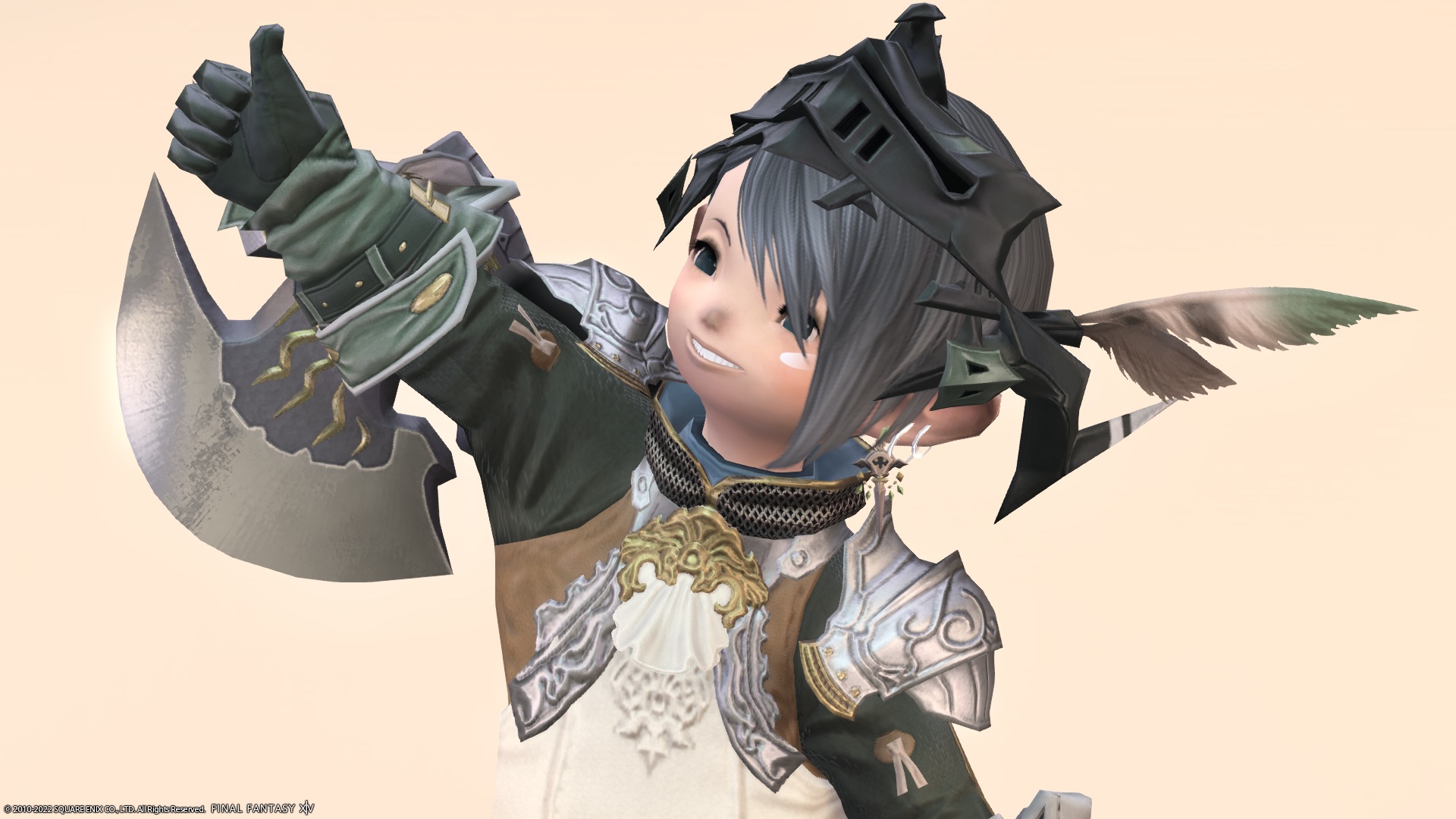 Where is a certain forest… Maybe The Black Shroud?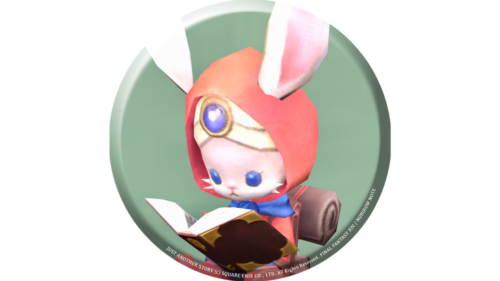 namingway
Coordination for this time
The head and weapon are for warriors, but the rest can be equipped by any tank.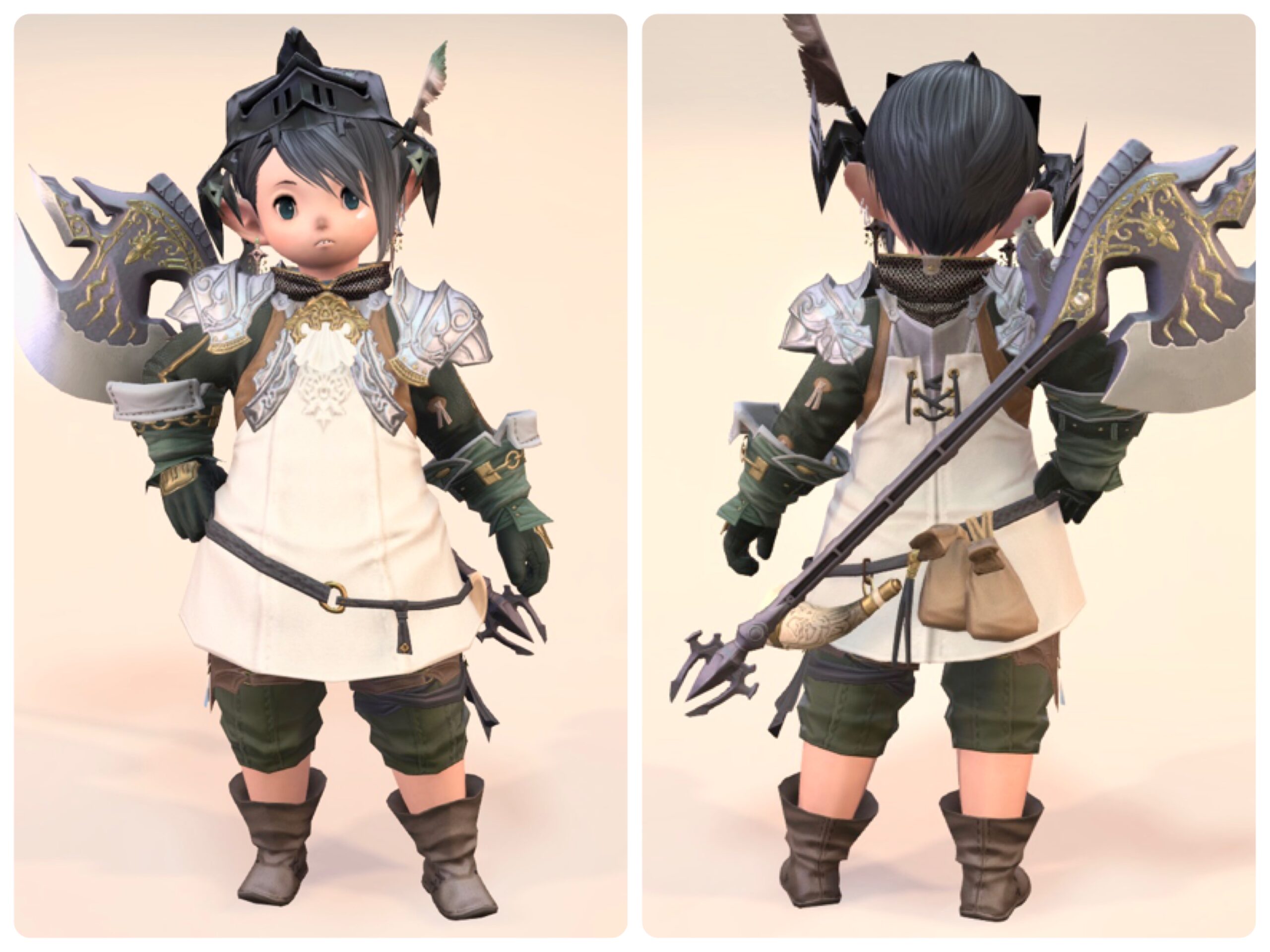 The head equipment "Anemos Brutal Visor" is an evolution of the warrior's AF3 equipment in the Forbidden Land Eureka Anemos edition so that it can be dyed.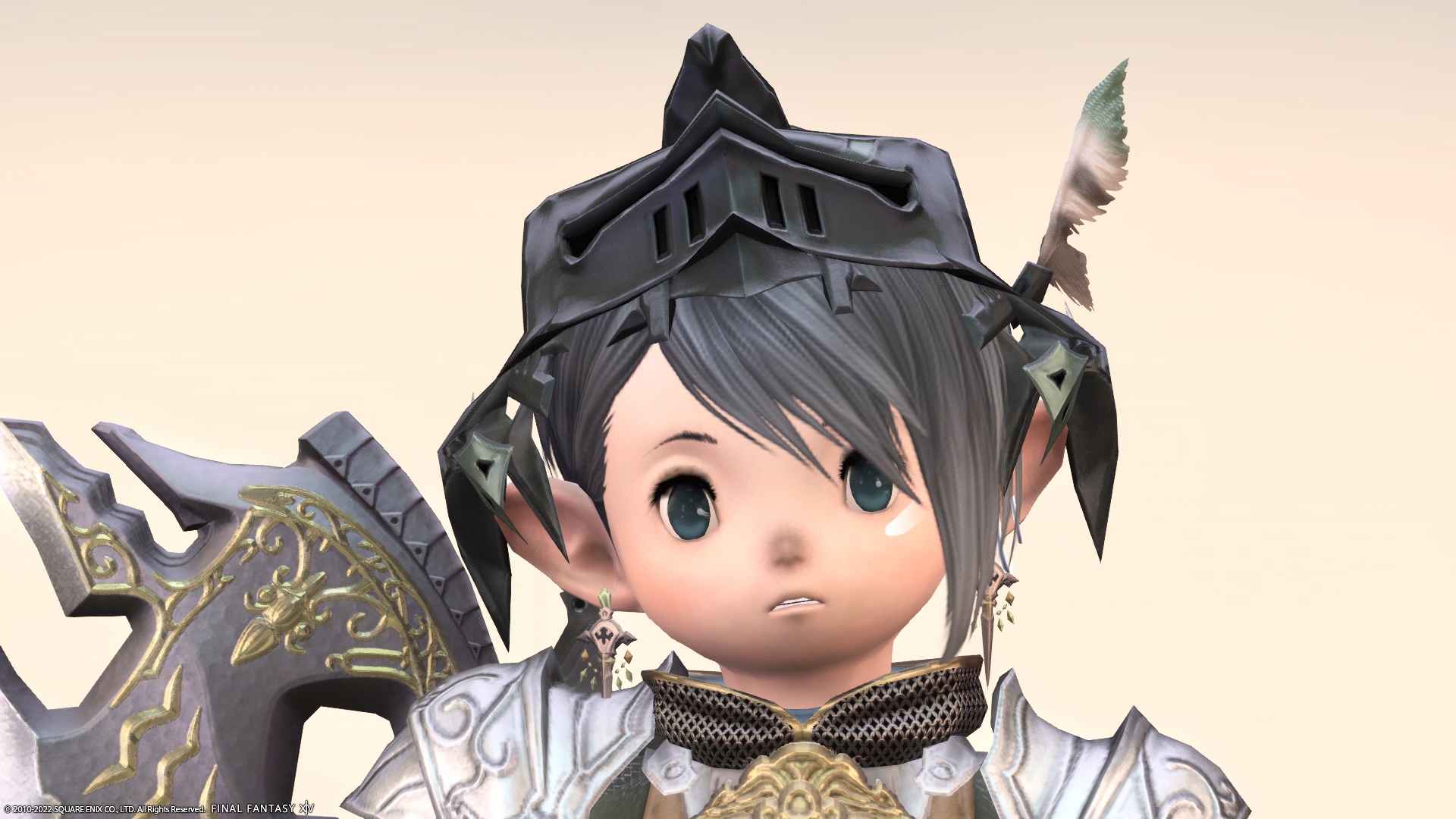 Lovely long plumage. It is also a great point that it sways when you move.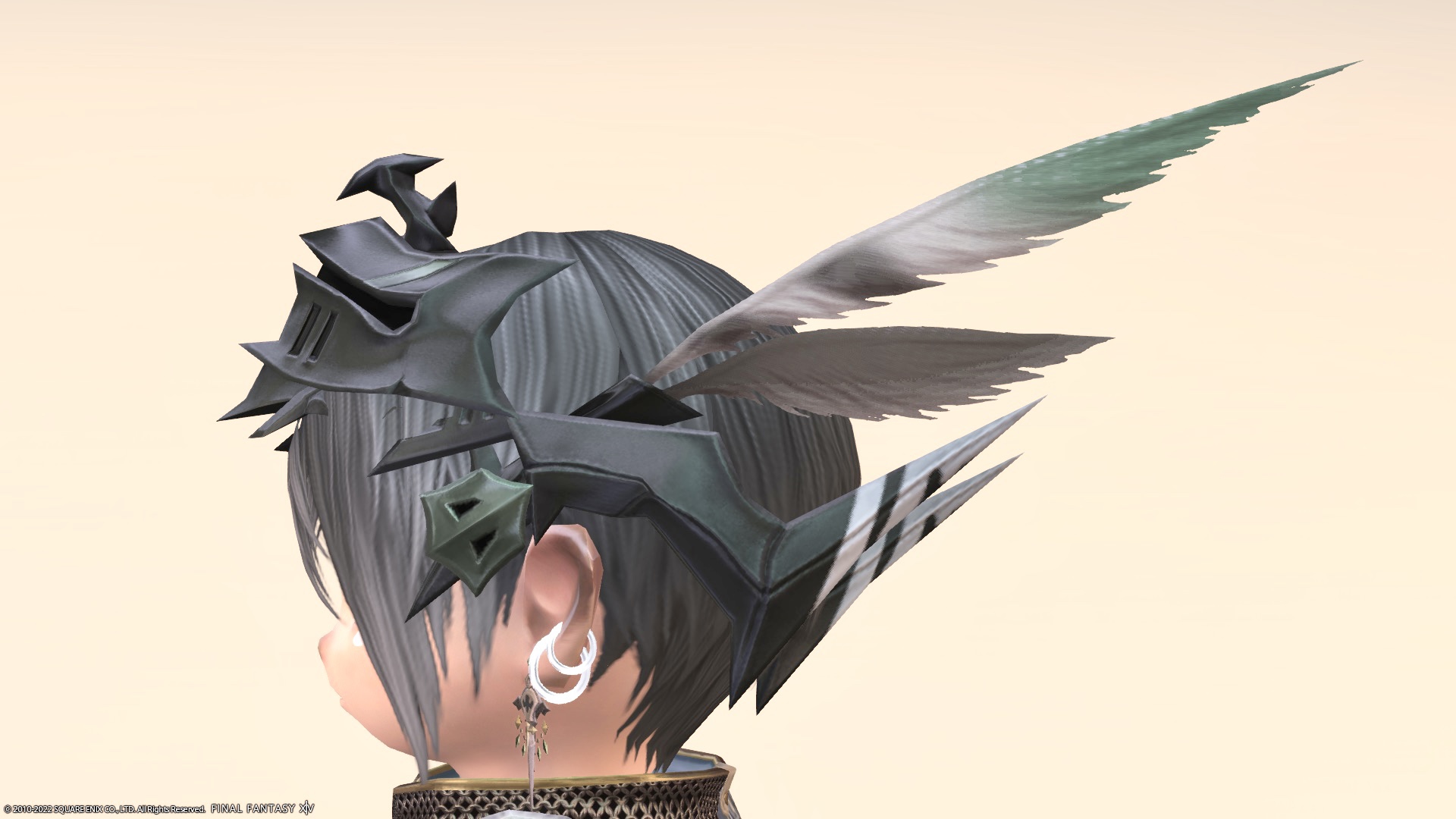 The visor can also be lowered.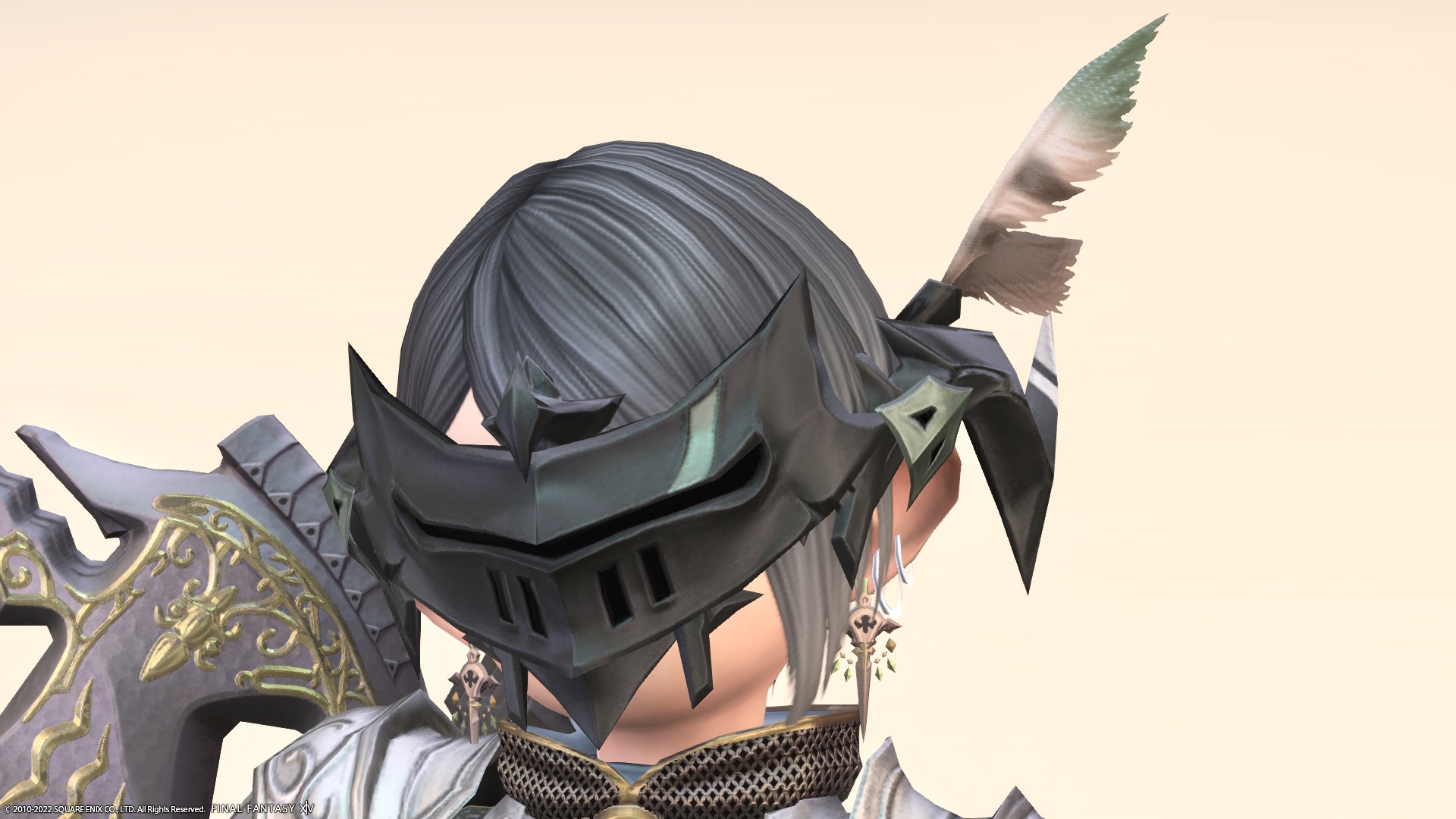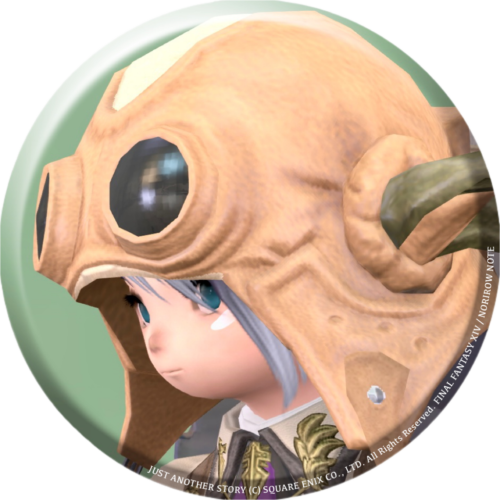 norirow
When it's time to fight, put it down and fight.
The Xenobian Surcoat for torso armor is available in Castrum Abania.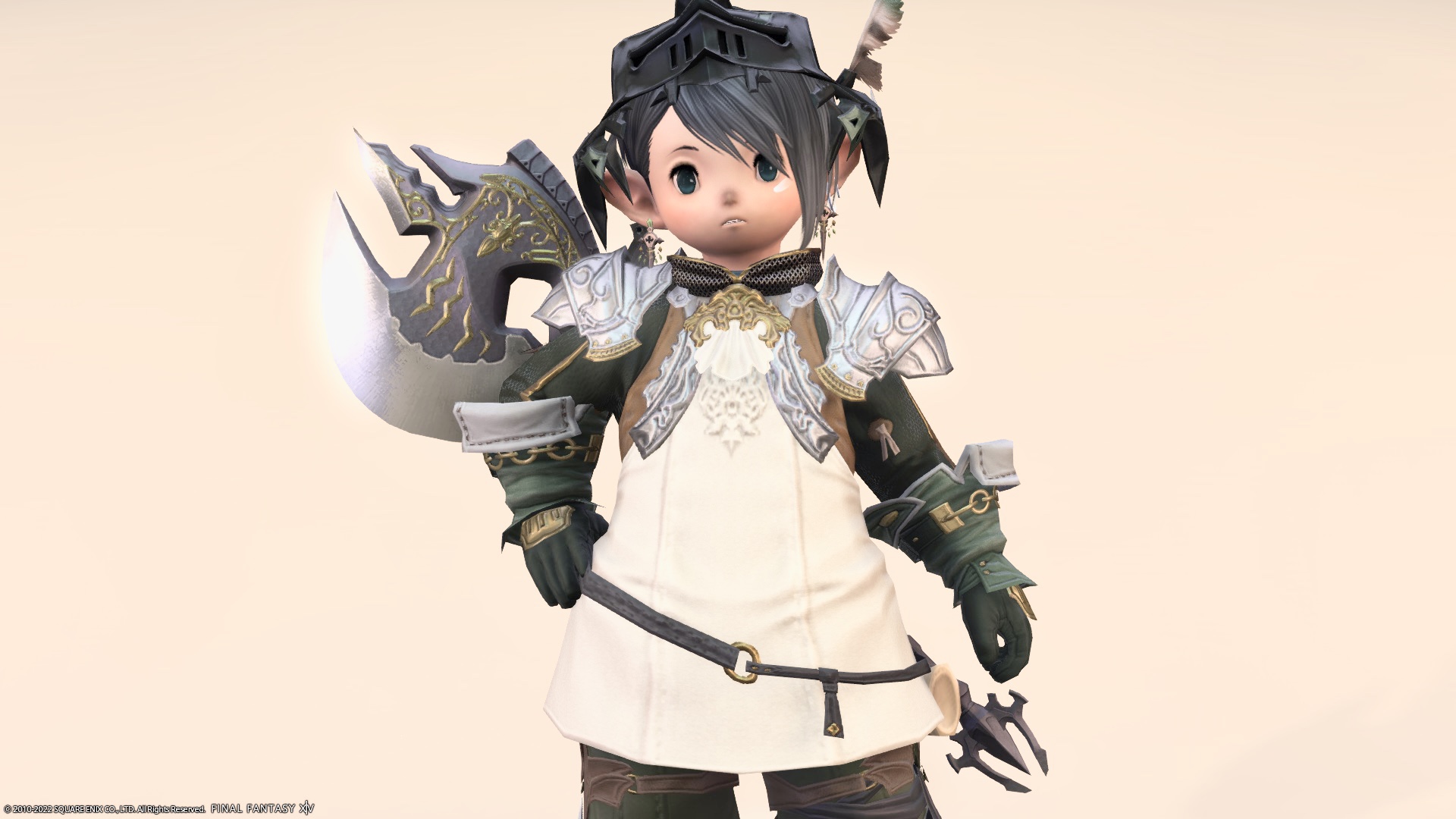 It is a very stylish chain mail. Characterized by gentle colors. It's cute around the neck too.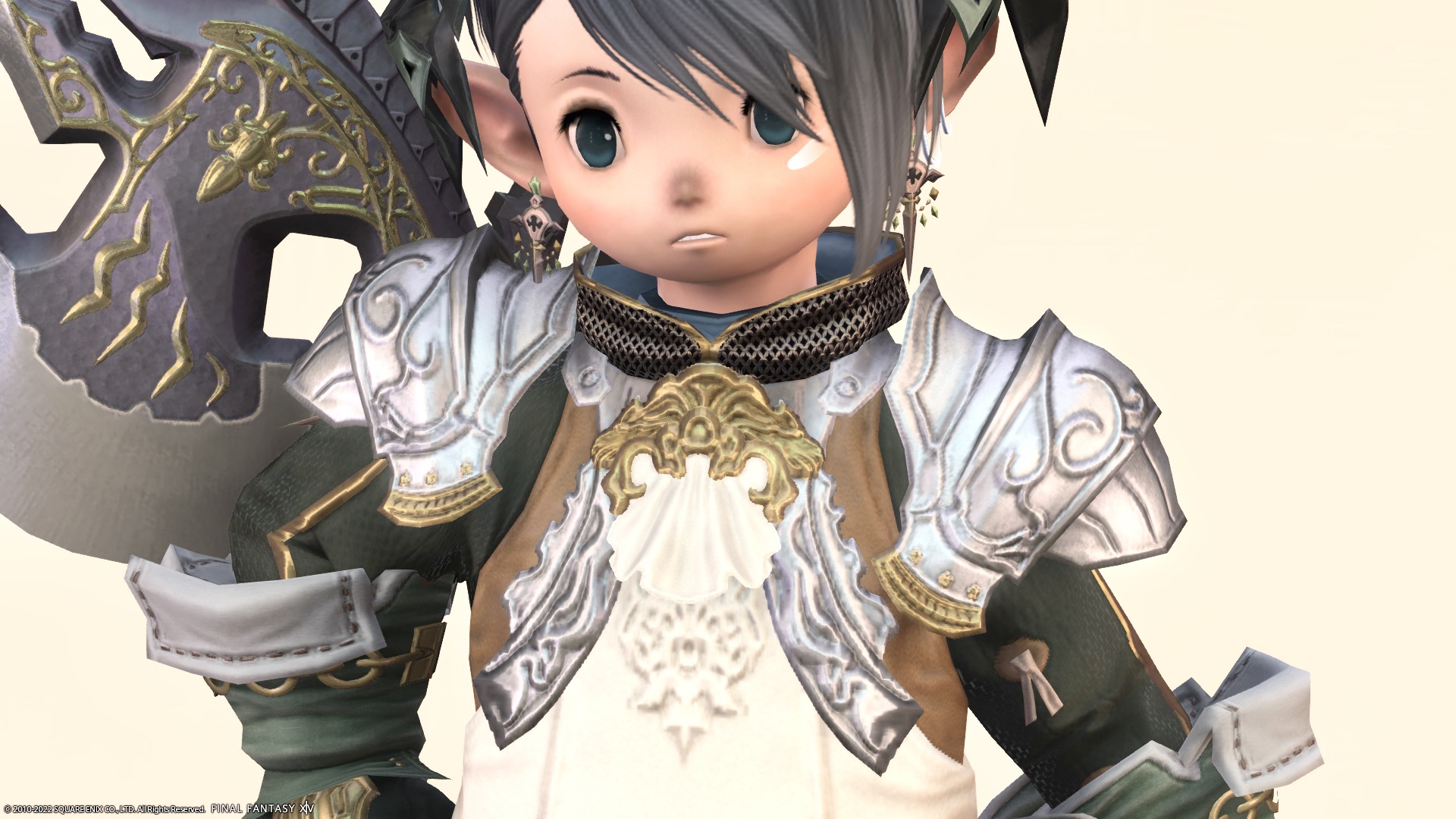 It's nice to have not only cuteness but also a noble atmosphere.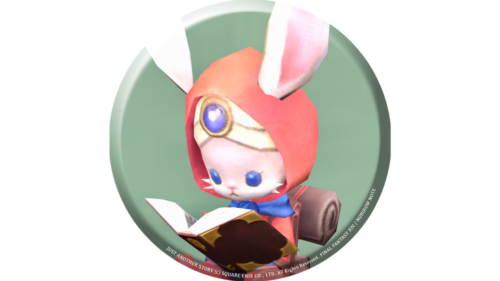 namingway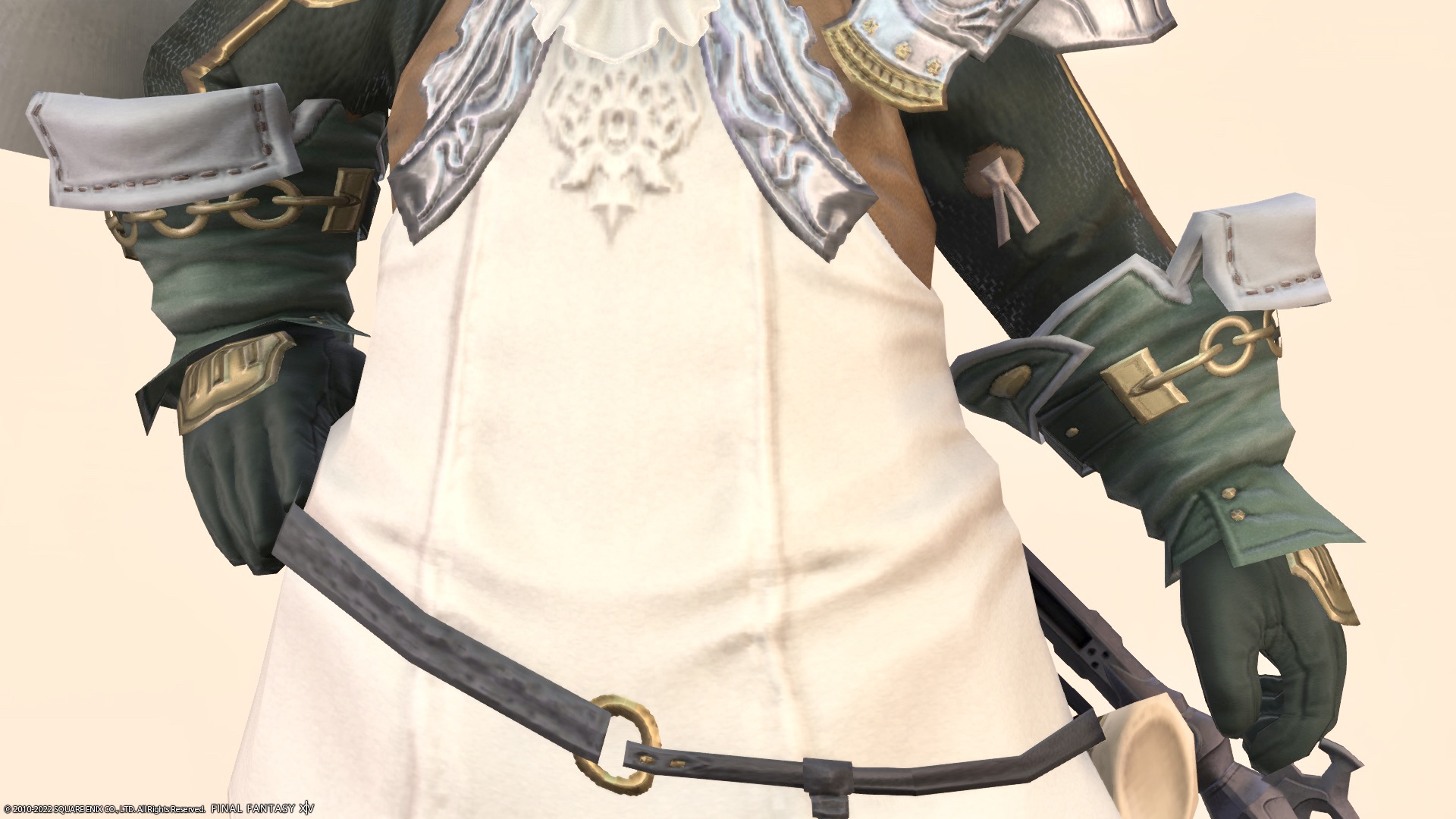 It also has a horn on its waist.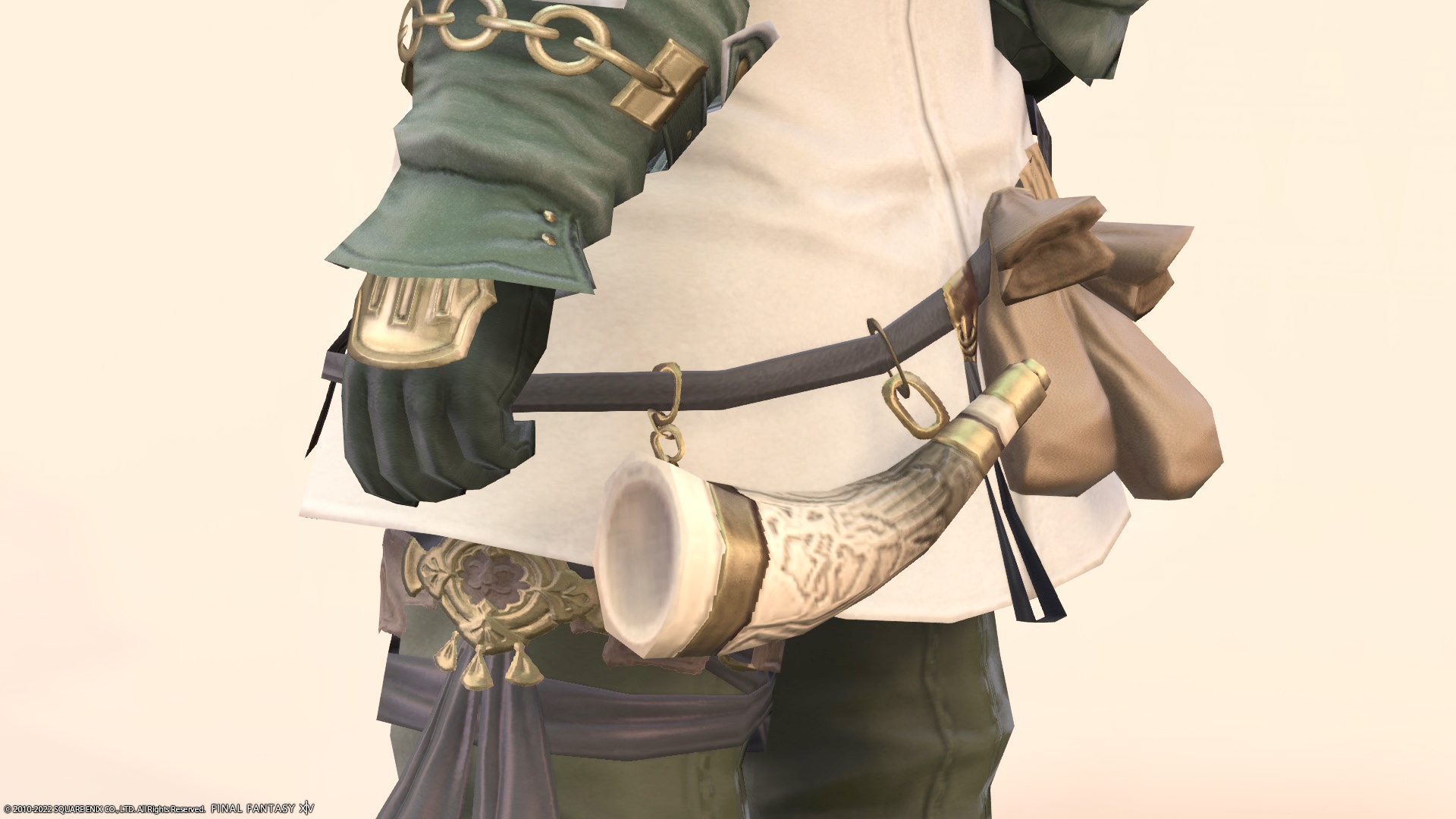 For the feet, the half-pants [Pagos Culottes] give it a slightly light feel.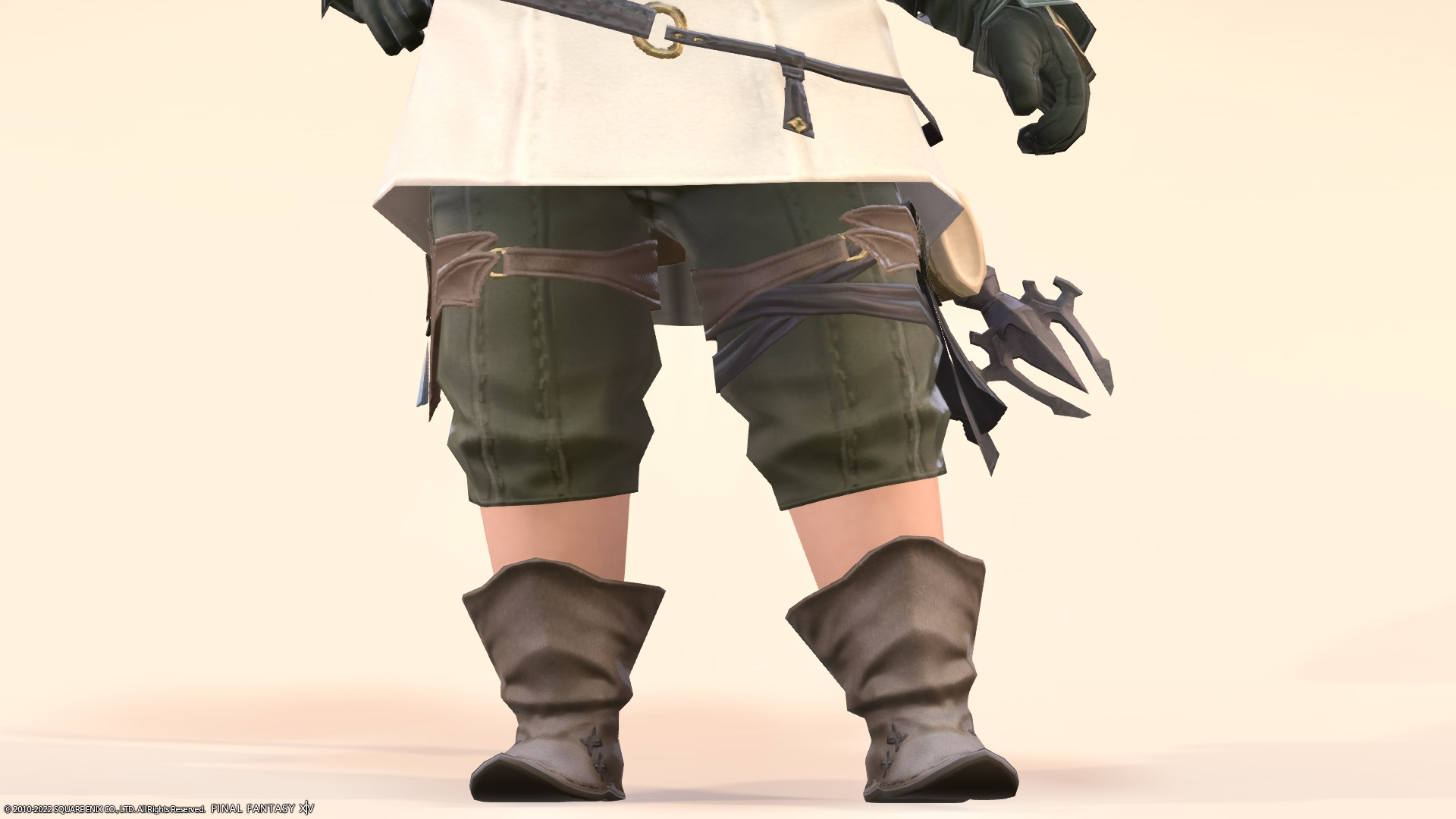 As for the weapon, I used the first form of Zodiac Weapon (ZW) for warriors, the Bravura.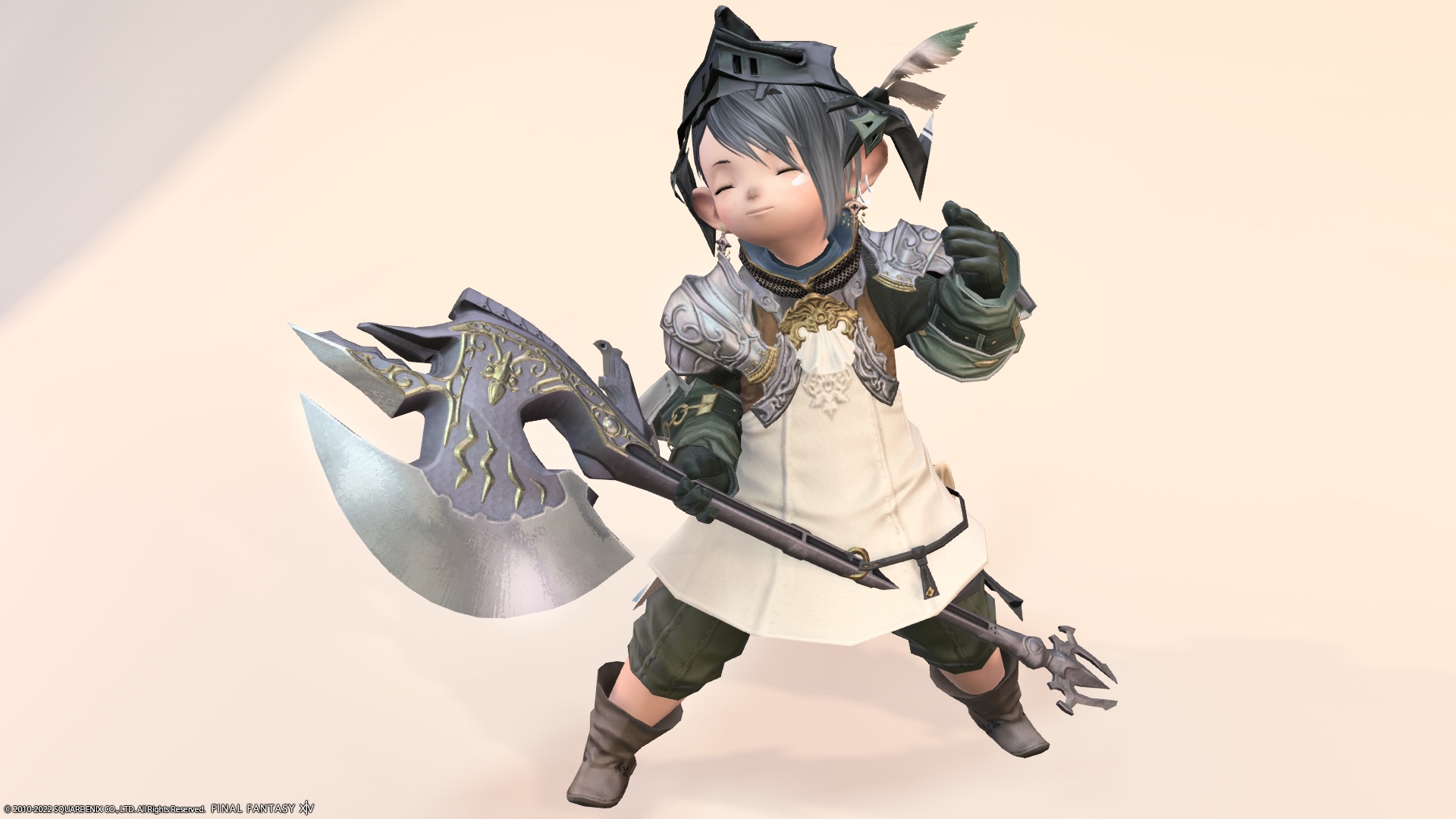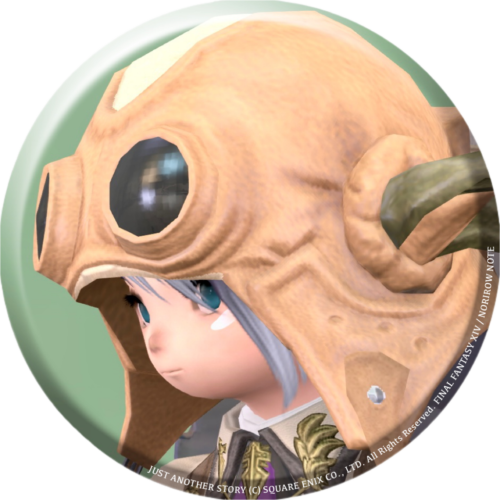 norirow
I like this ax, the sharpened blade is shiny and beautiful.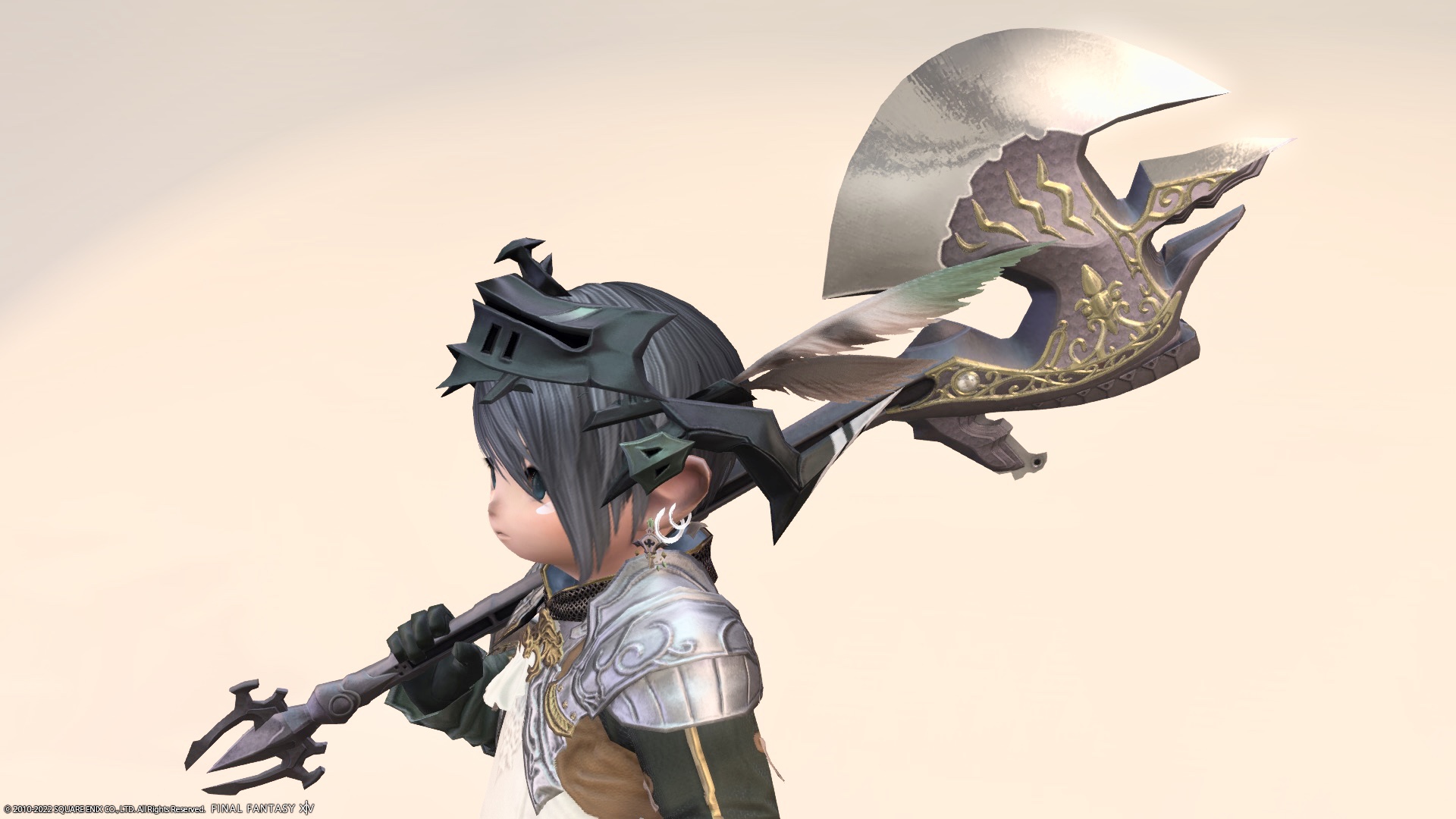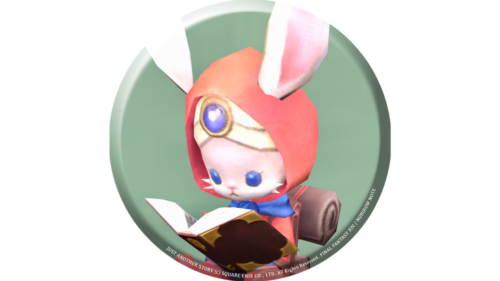 namingway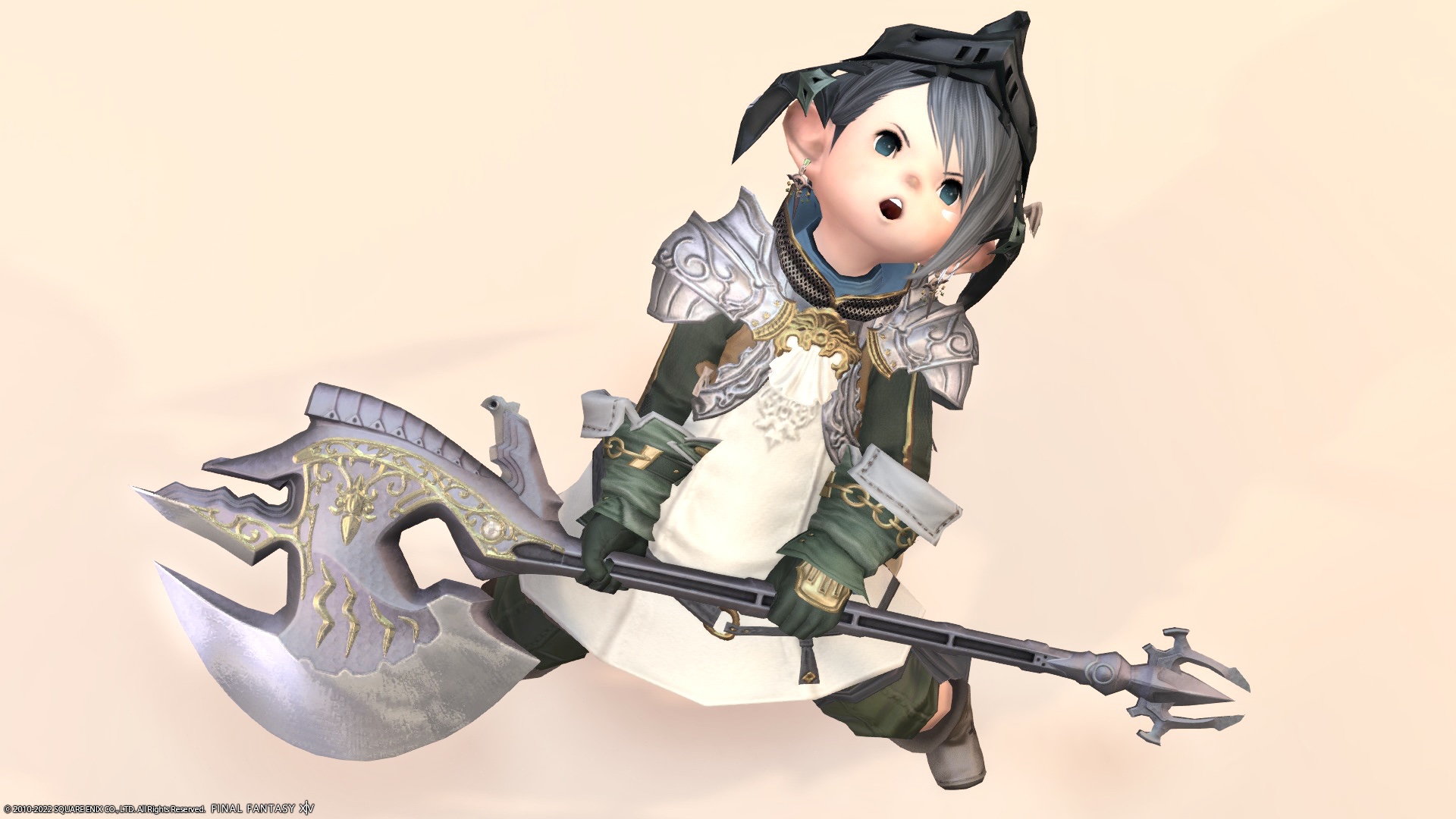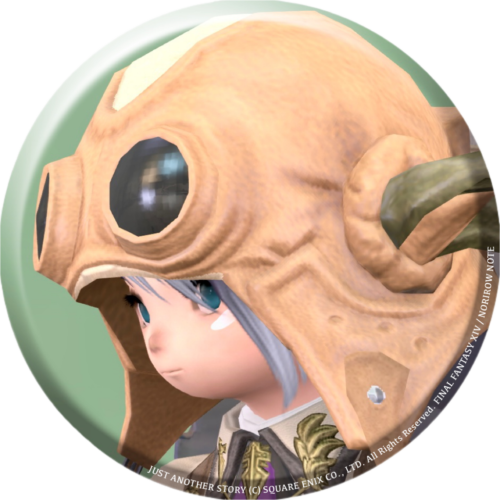 norirow
Fufu, the forest mercenary costume is complete!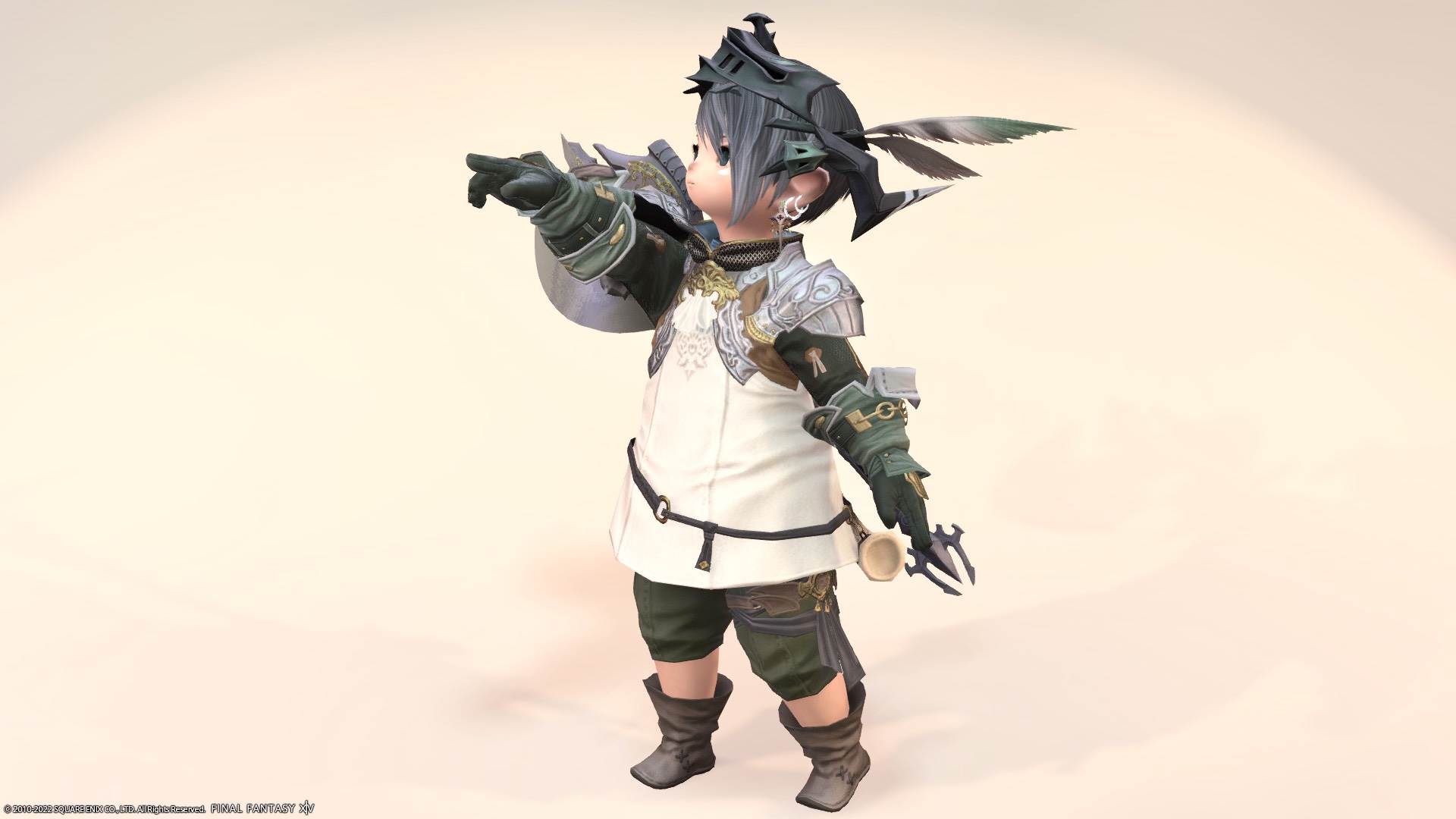 But you're more like a lumberjack than a forest mercenary.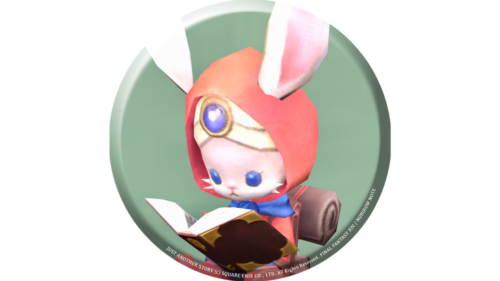 namingway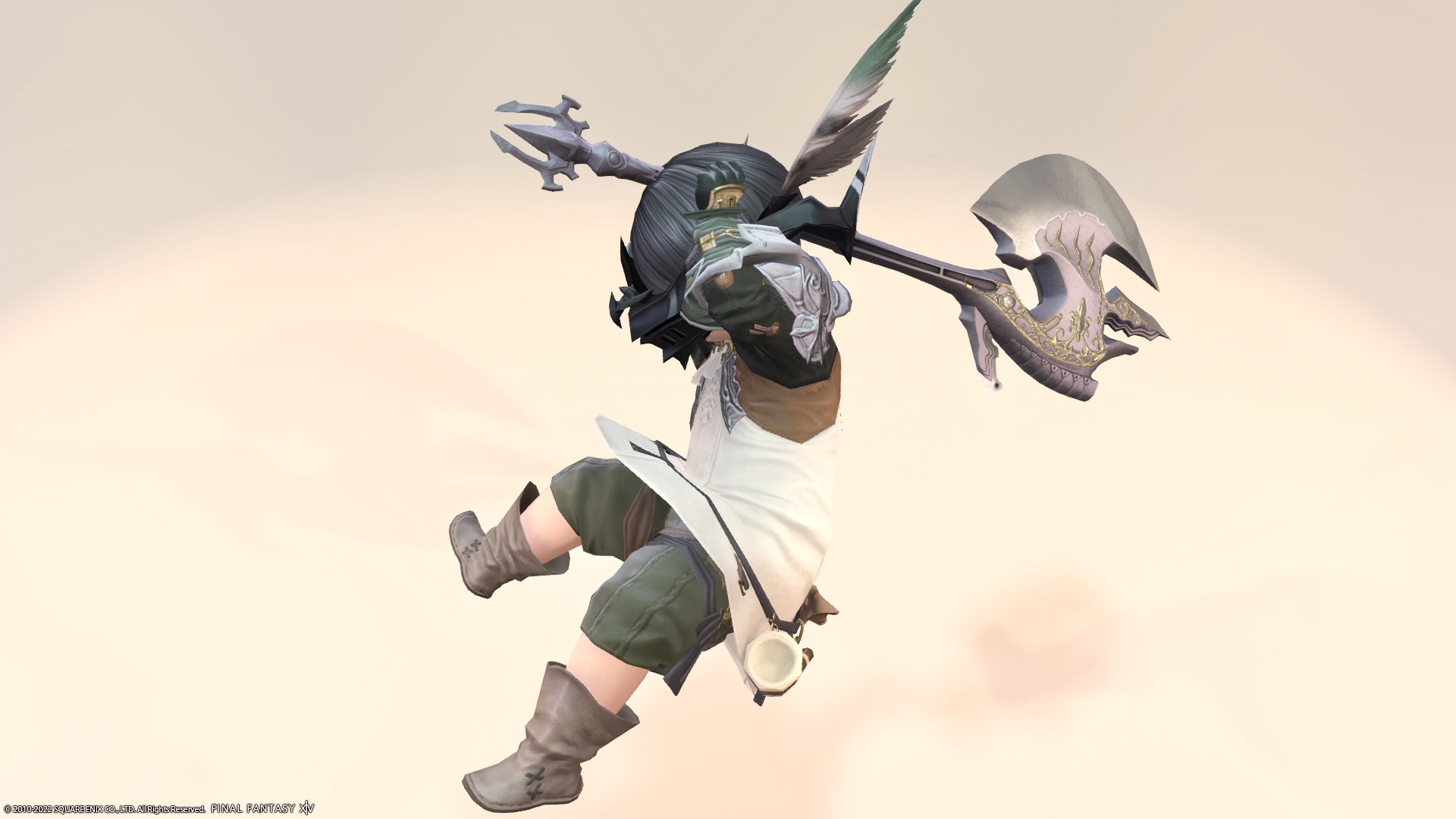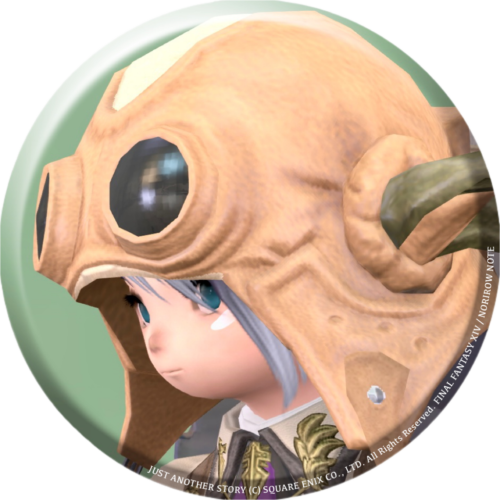 norirow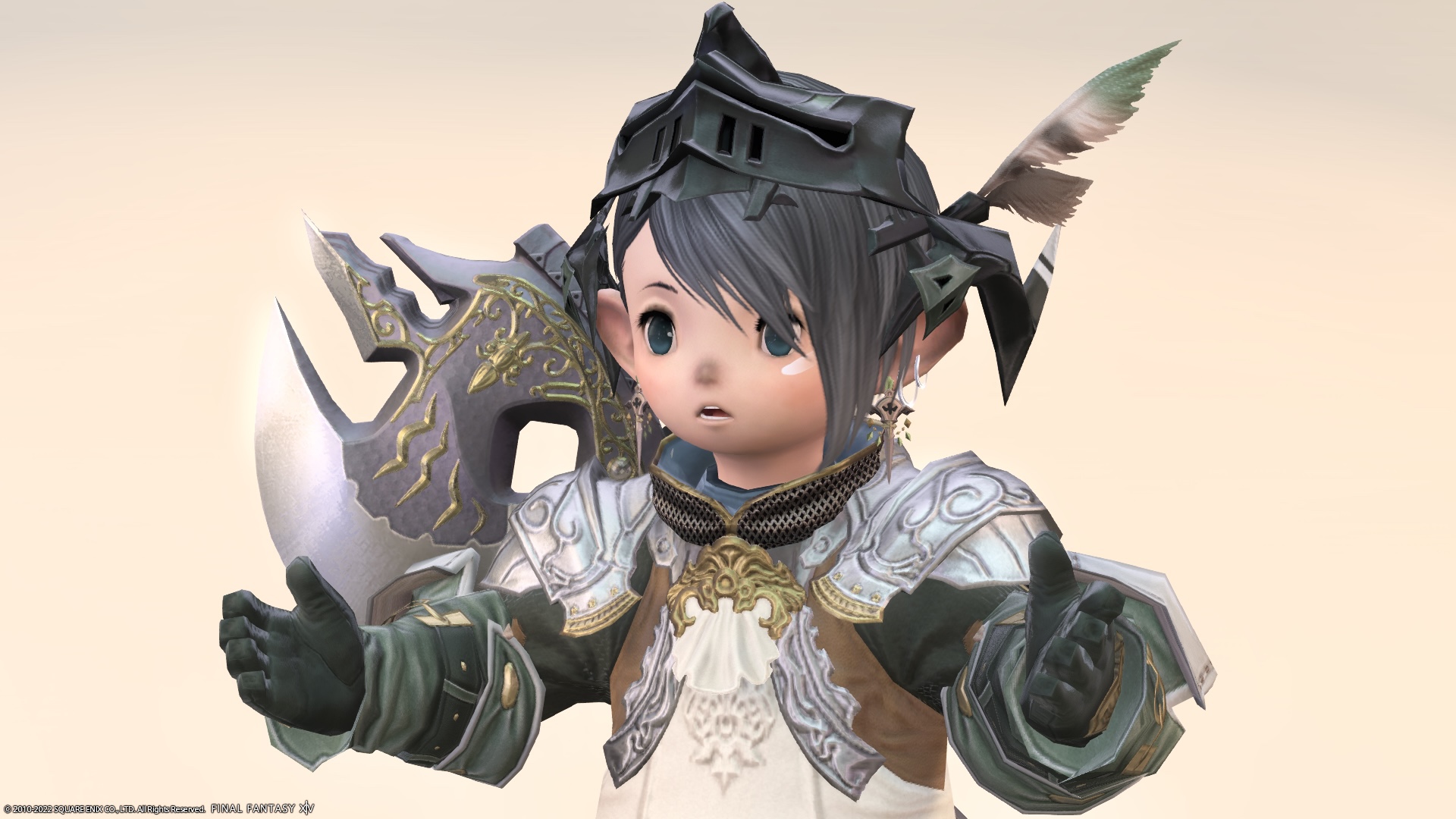 Video recording
I recorded the movement of the dough in the video!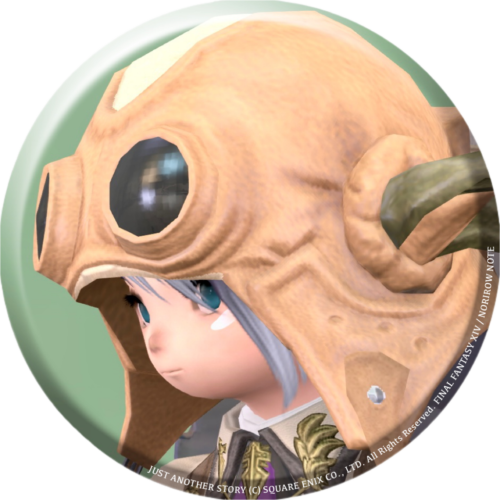 norirow
Well, I ended up with a color scheme that I really like♪
So, it was a record of the "forest mercenary" Mirapuri for warriors.
Related records