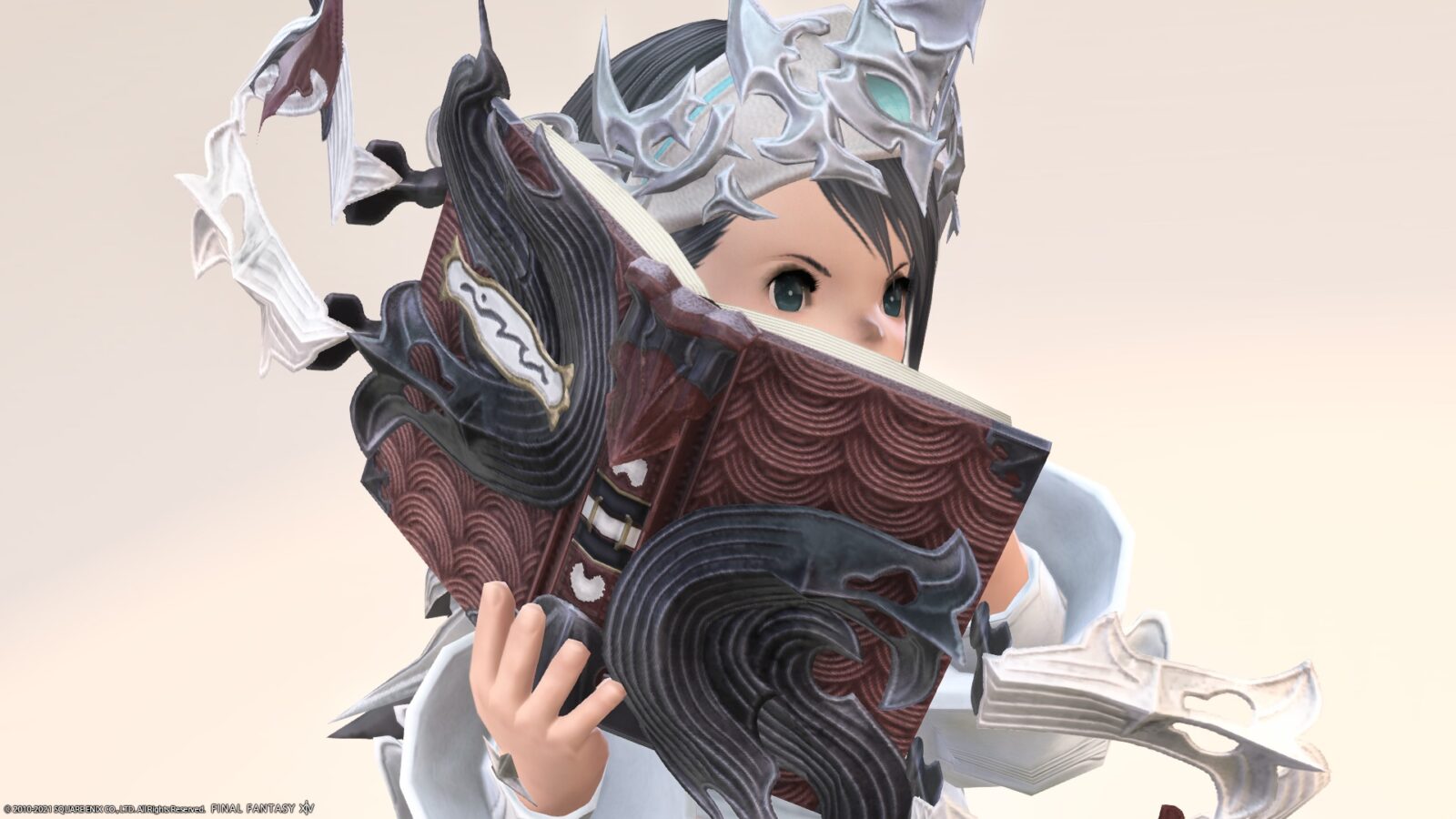 This is a record of the Summoner's AF3 (Lv70) weapon "Antiquated Lemegeton" and the first form of Eureka Weapon "Lemegeton". (Both have the same design)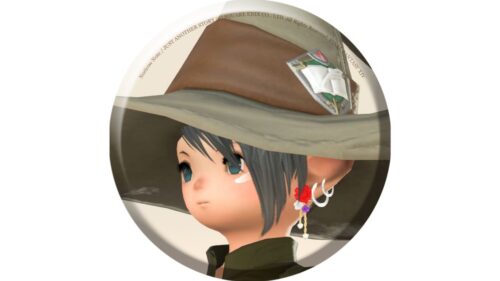 norirow
Wow, it's a cool book that spreads widely.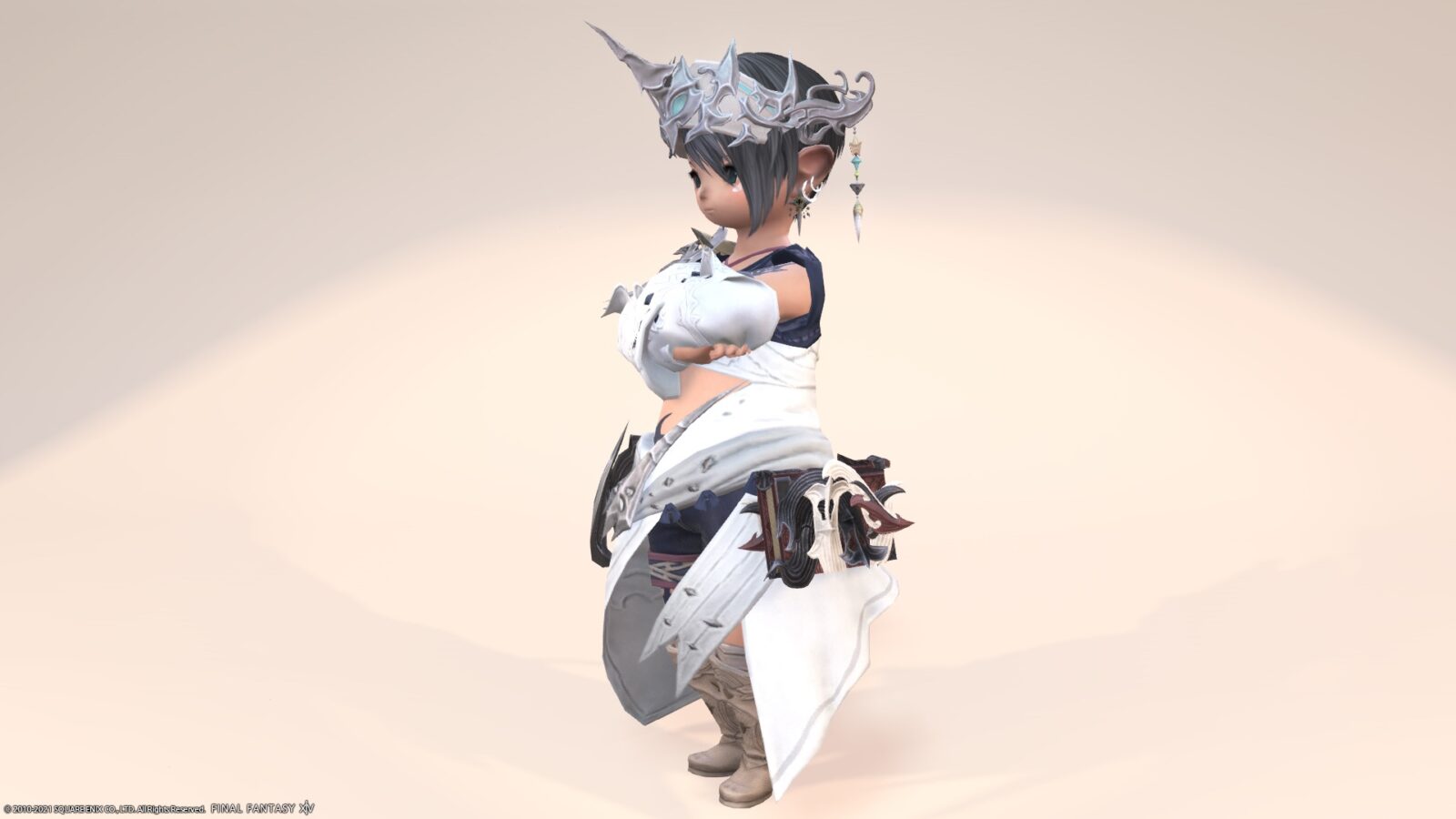 It's a spellbook that looks like both Japanese and Western styles.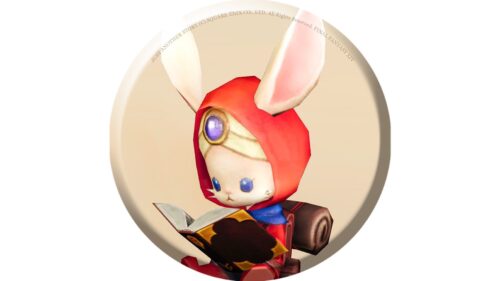 namingway
It is a design with a wavy decoration as a whole.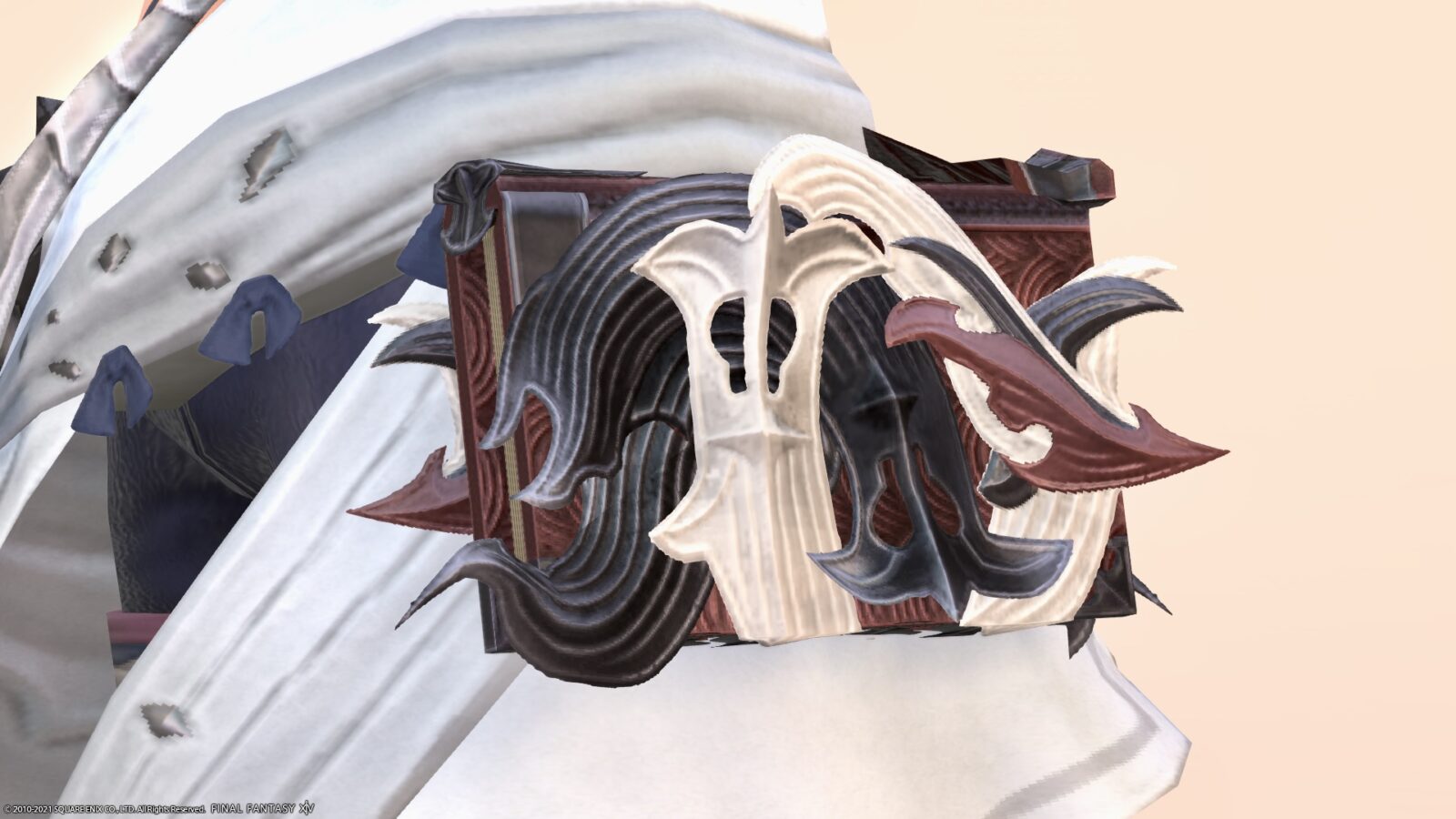 When you hold the book, the white part spreads outward.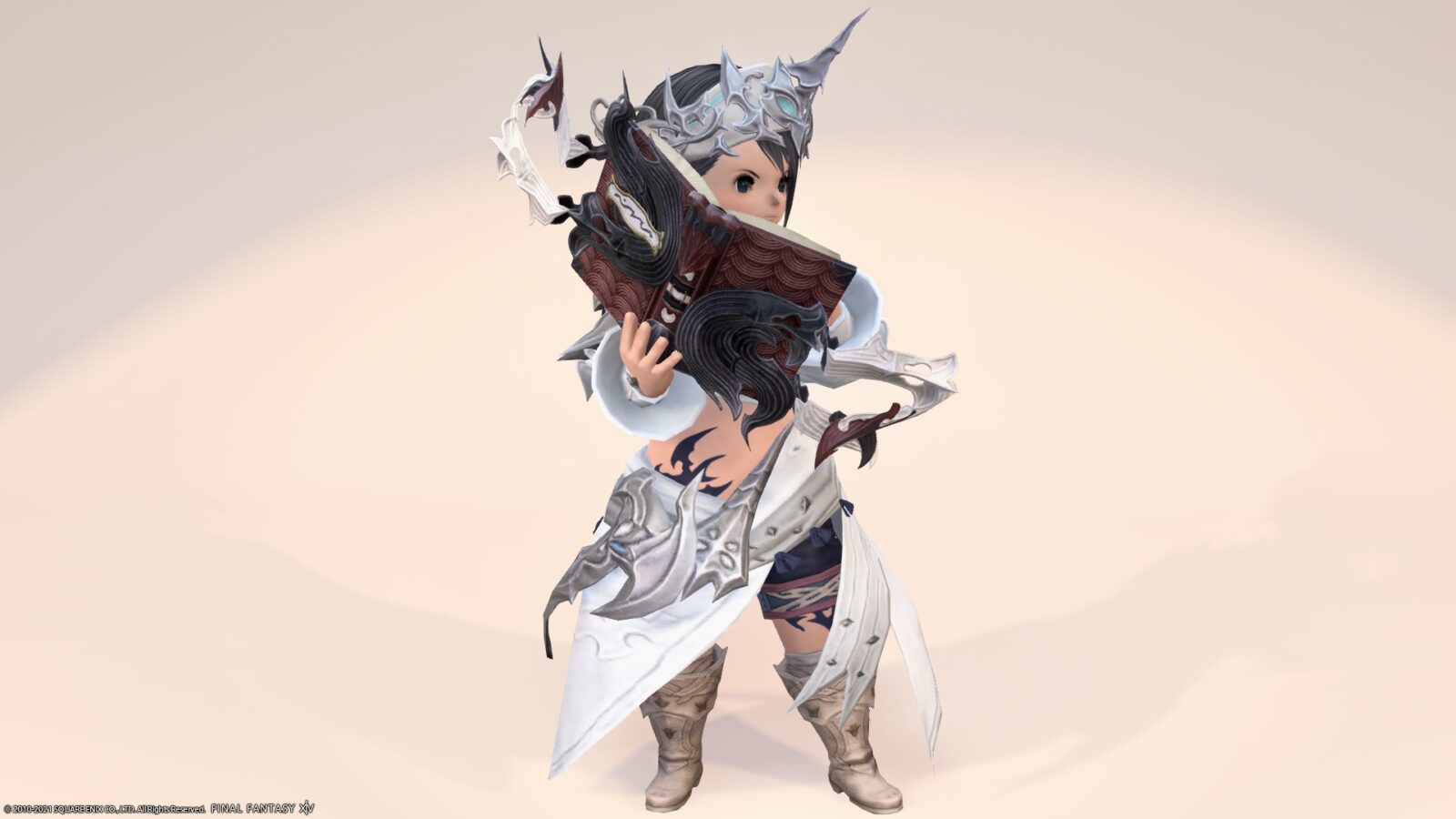 It is a book with very three-dimensional movement.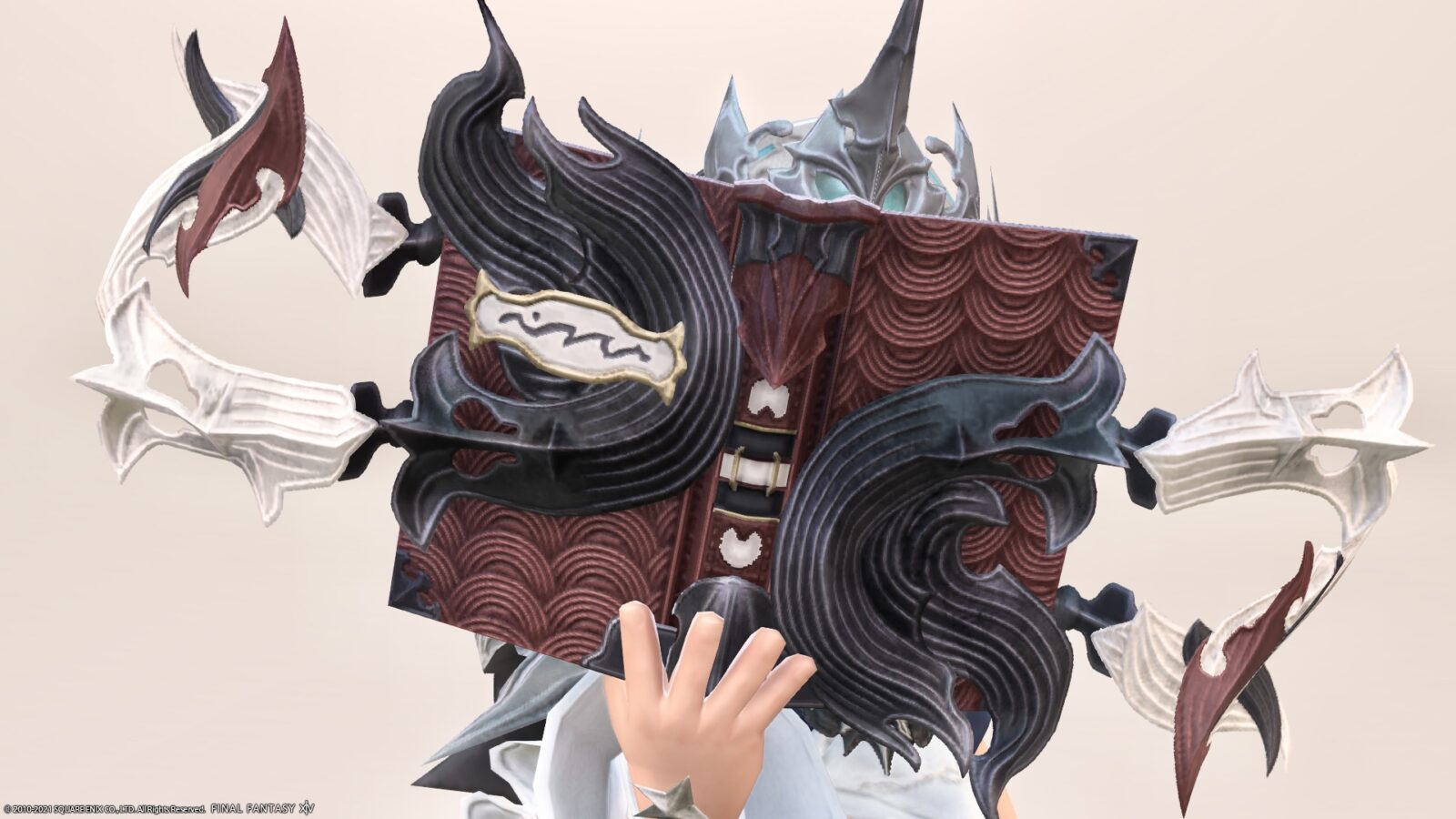 If you look closer, you can clearly see the undulating pattern.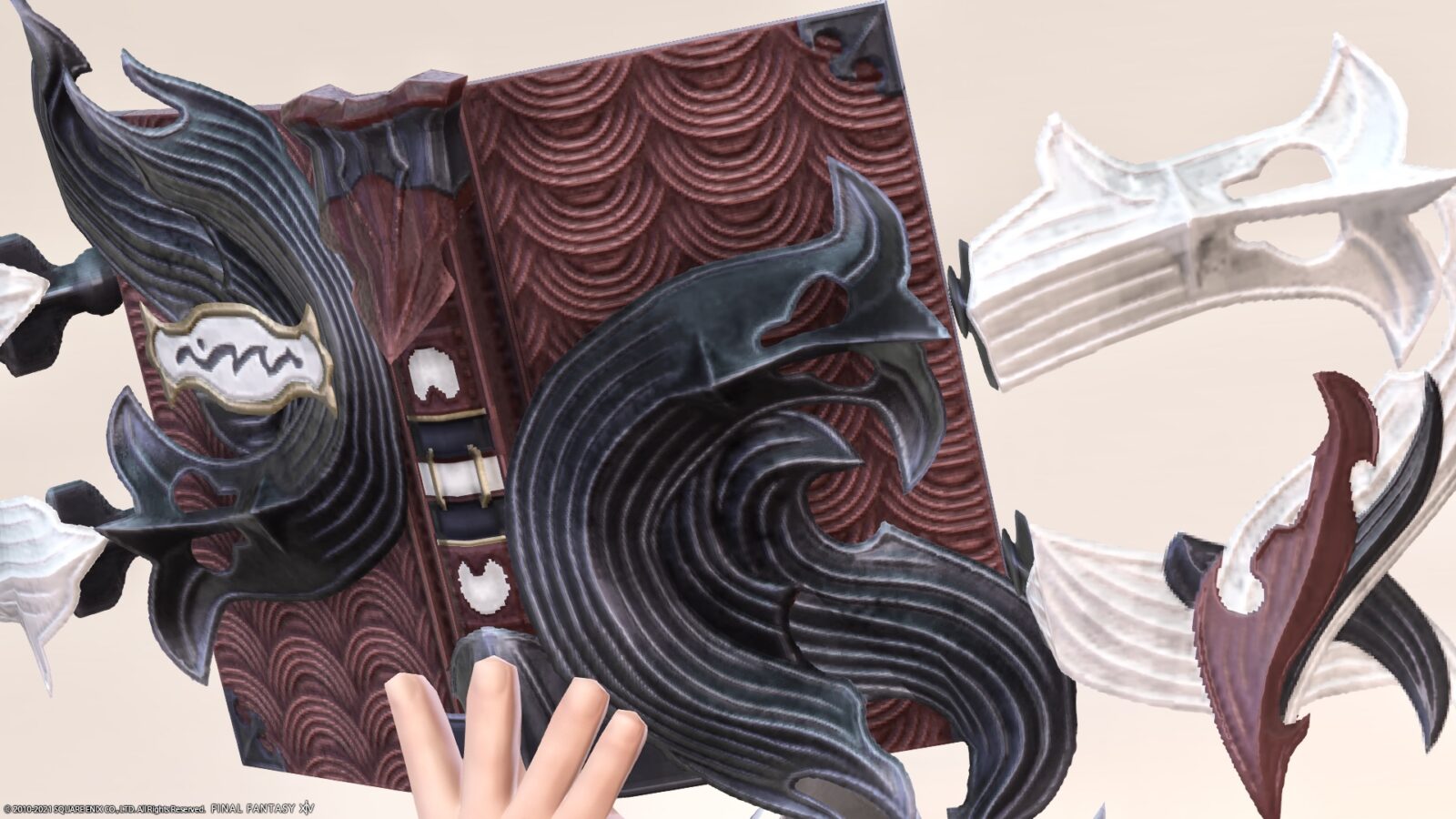 It's kind of like a carp streamer.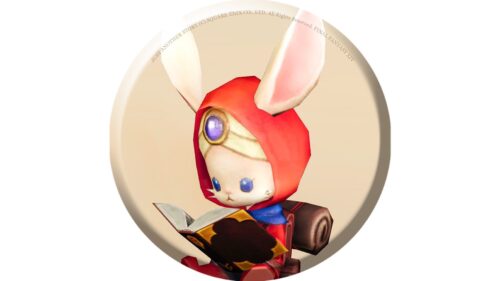 namingway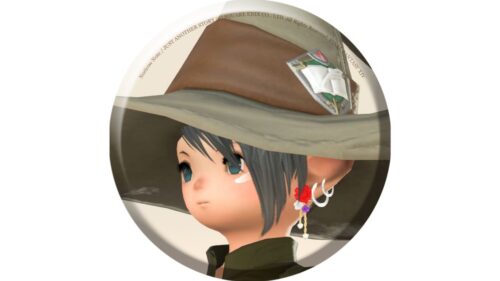 norirow
The wavy part and the scale-like design remind me of the "sea" … Isn't it?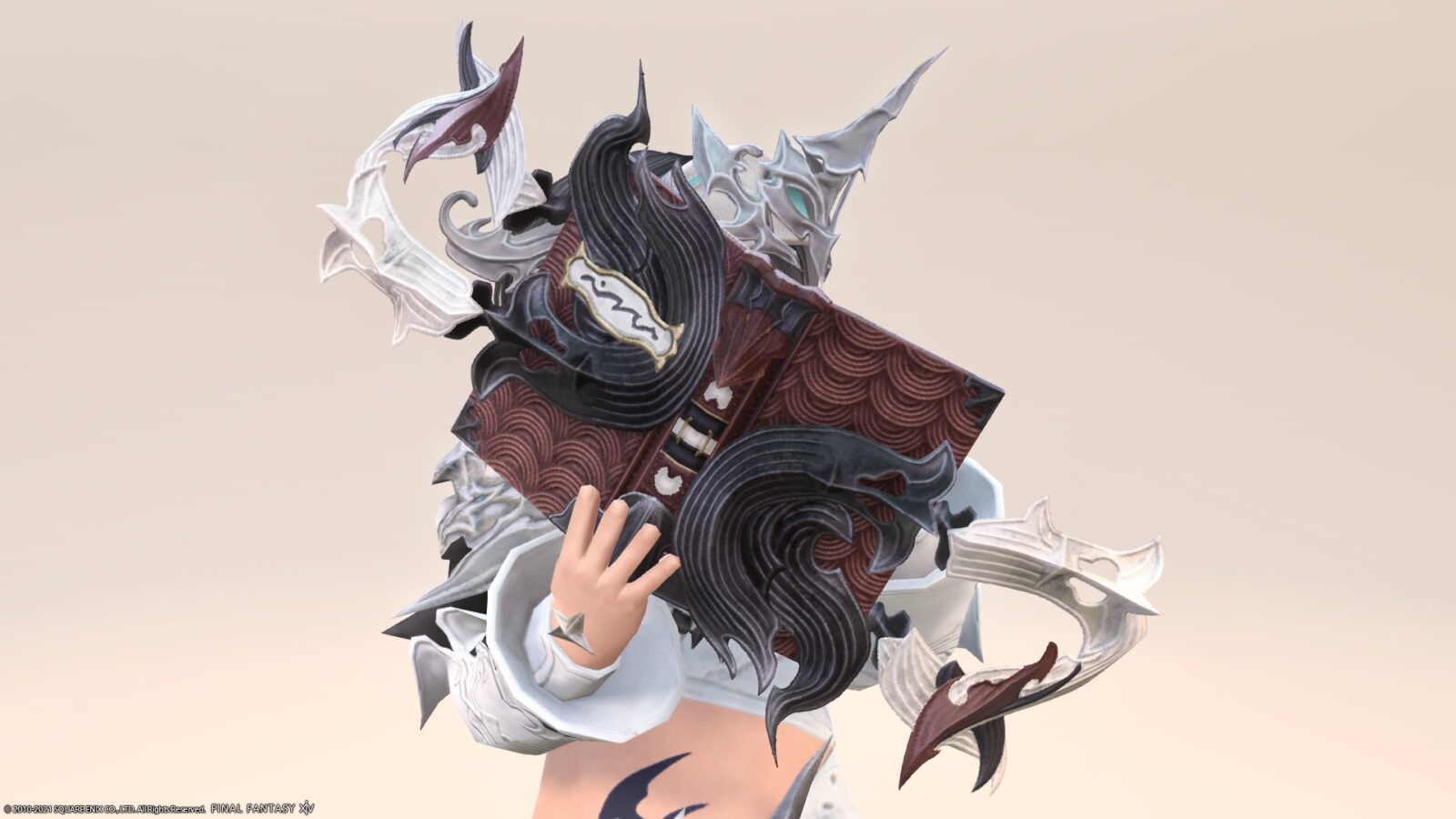 The contents of the book are a golden ratio-like figure of Da Vinci.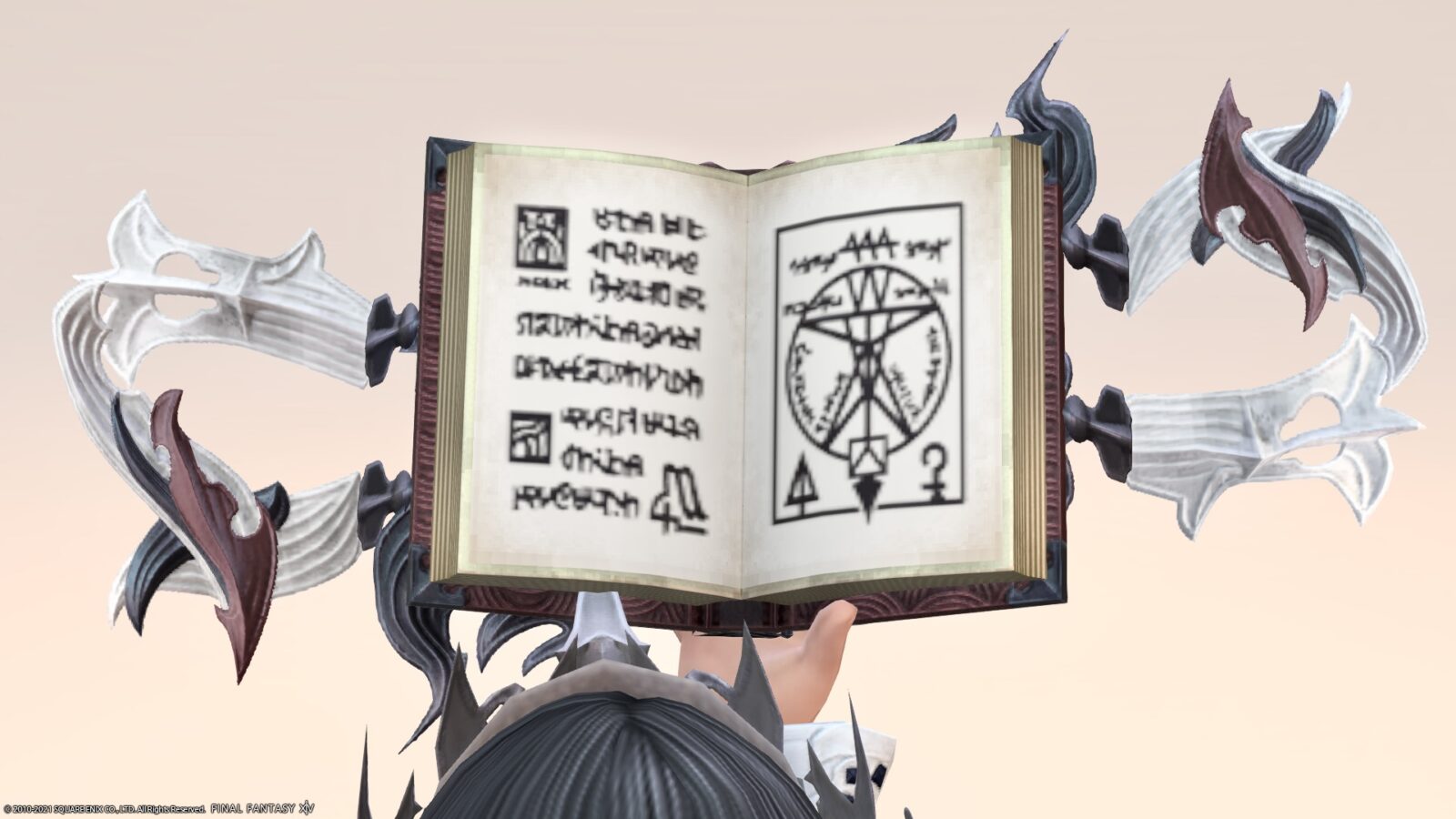 By the way, "Lemegeton" seems to be called "Lesser Key of Solomon".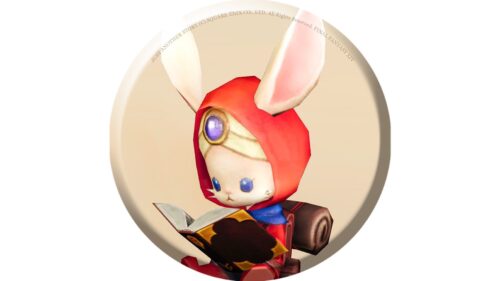 namingway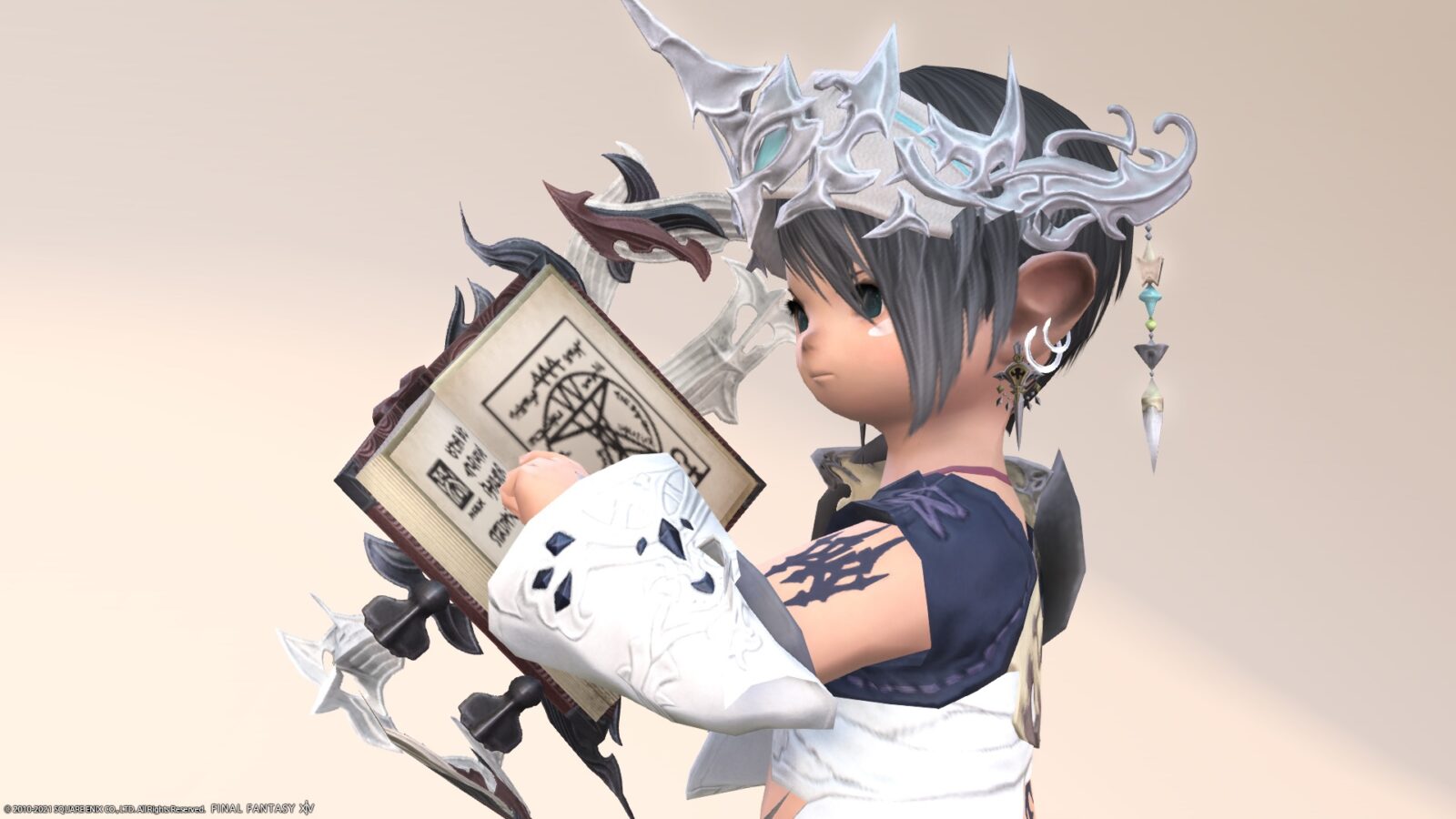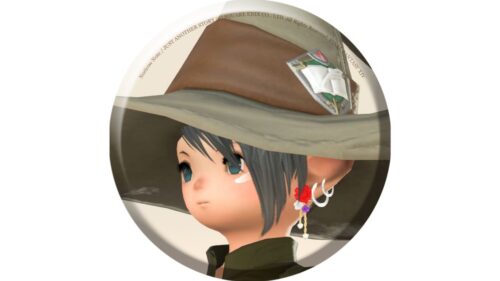 norirow
I don't know what it is, but it feels cool ♪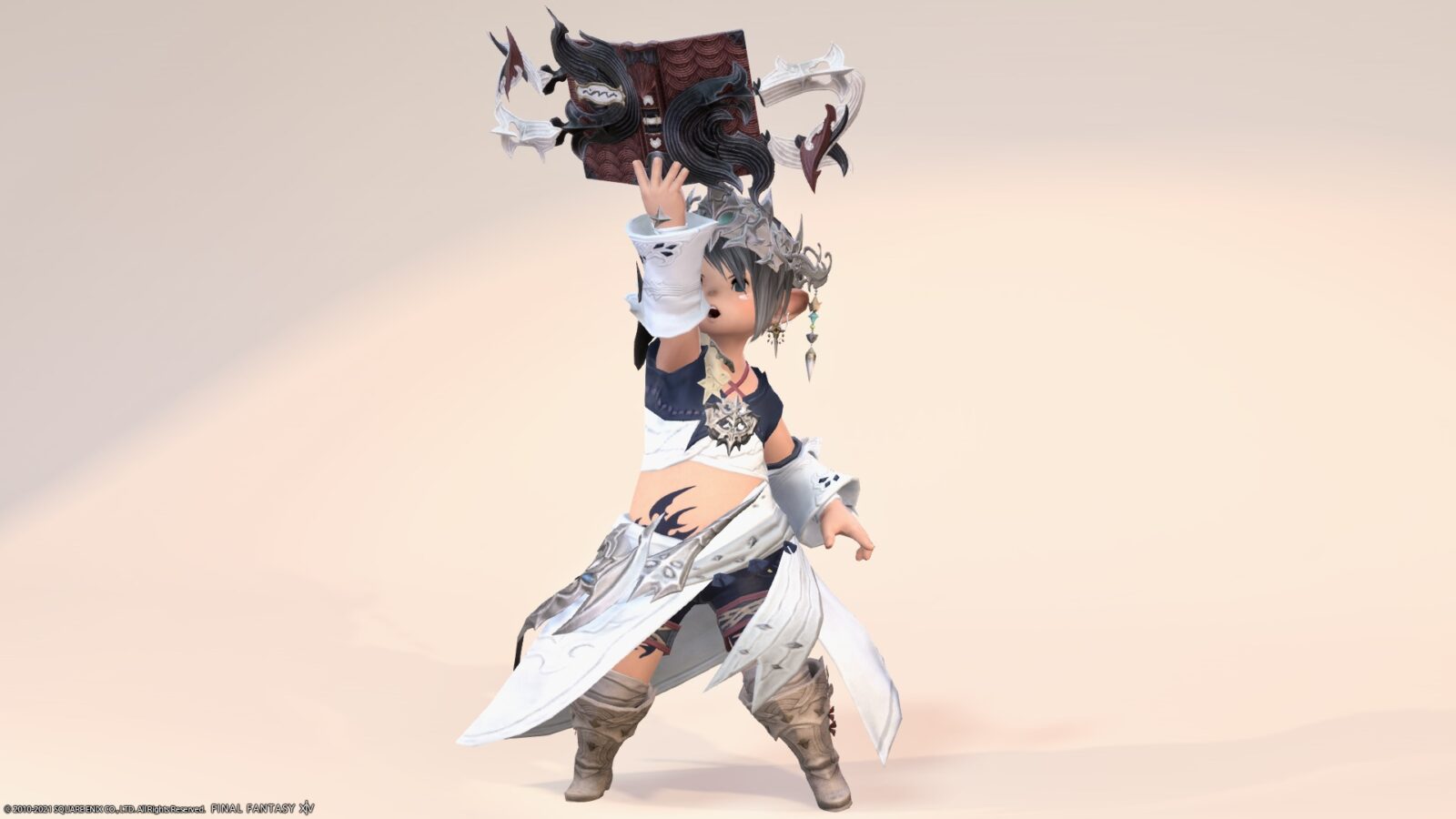 Well, but it's a book for summoners because it describes "the nature of demons and spirits and how to use them".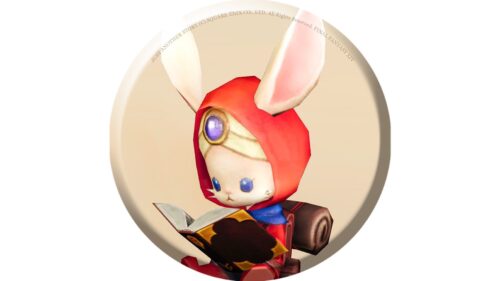 namingway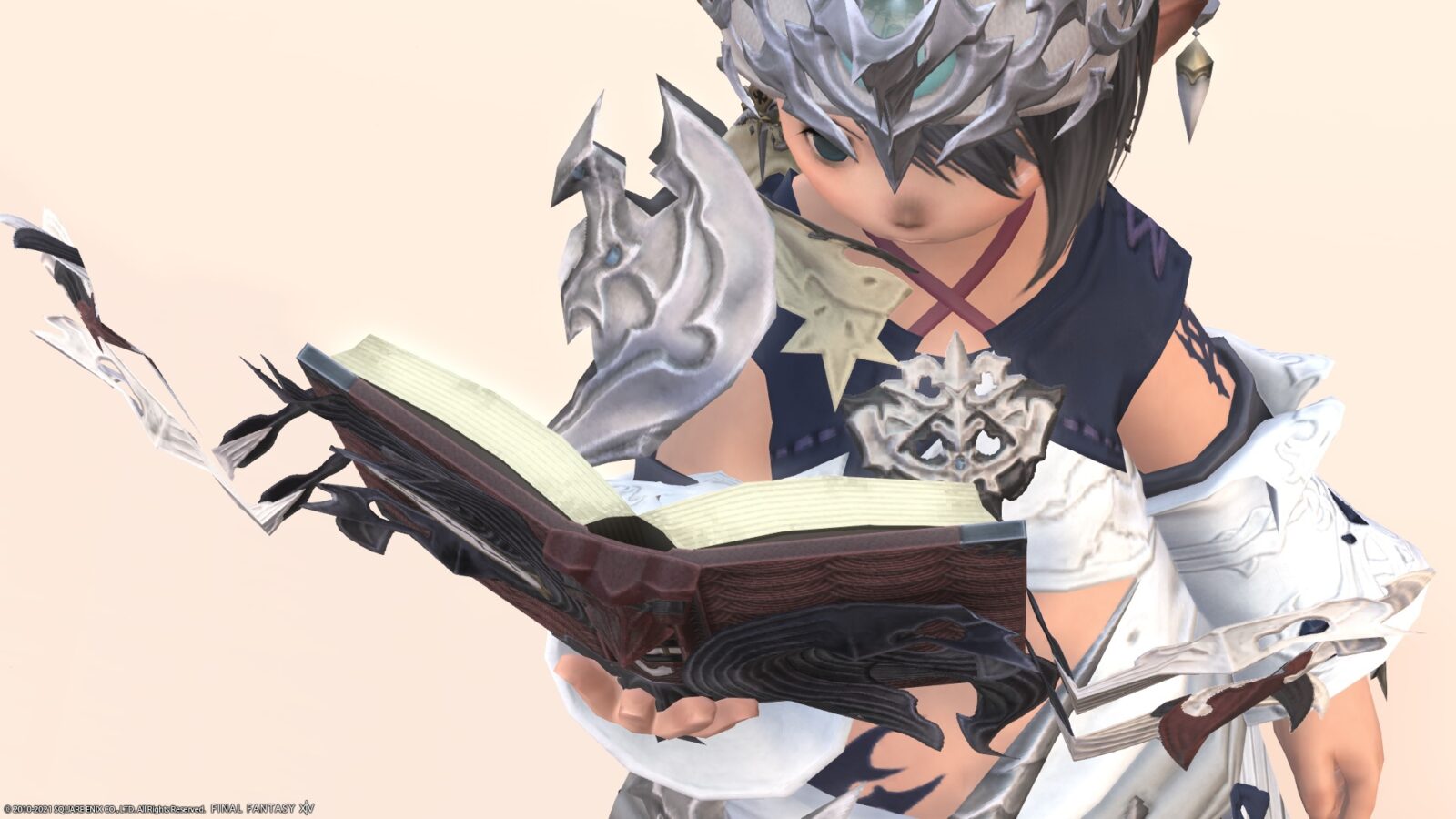 The AF3 weapon "Antiquated Lemegeton" can be obtained by clearing the Summoner's Lv70 Job Quest.
In addition, if you evolve in the forbidden land Eureka and go to the next stage through "Lemegeton", you will be able to dye and a glowing effect will be added.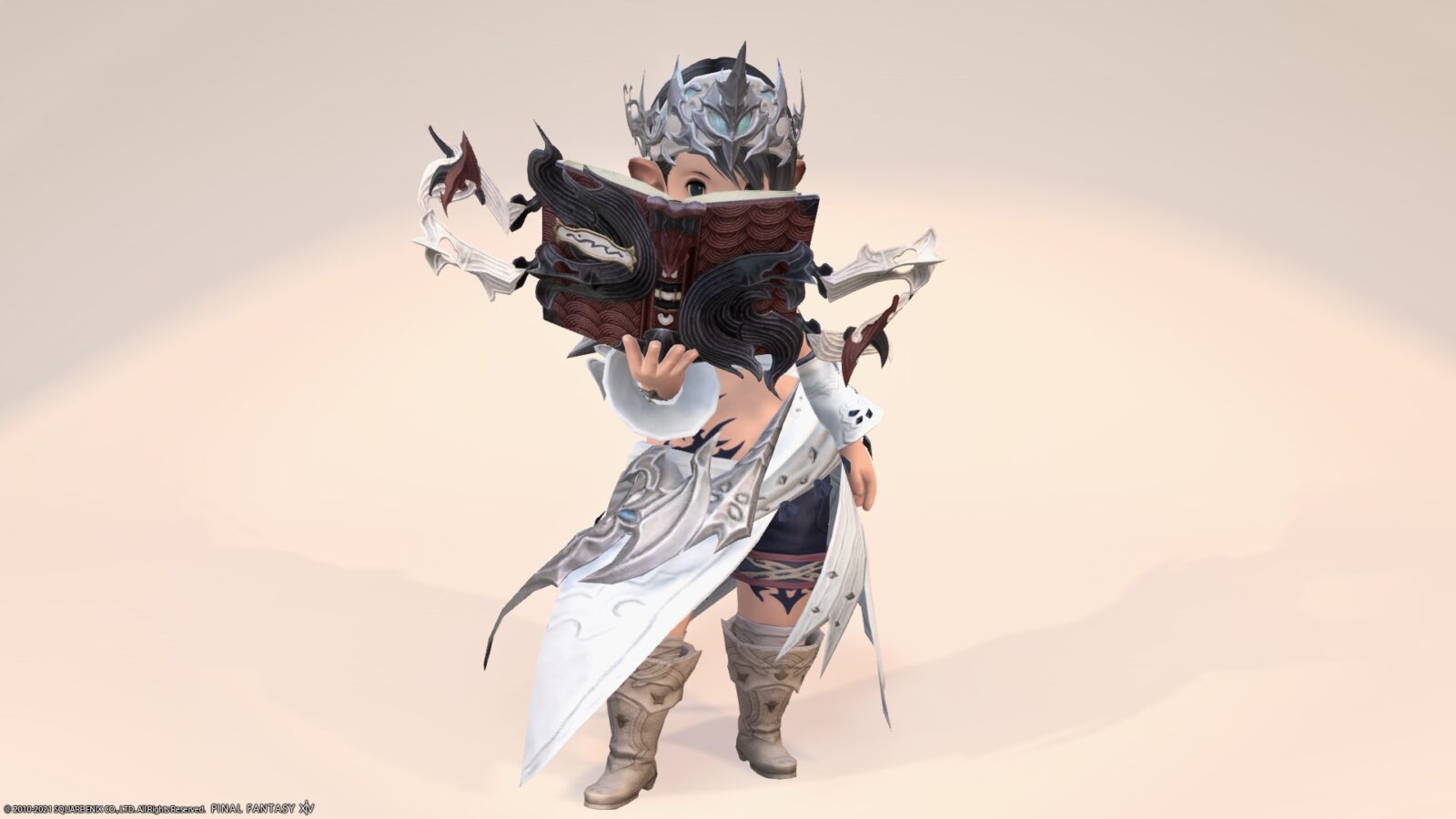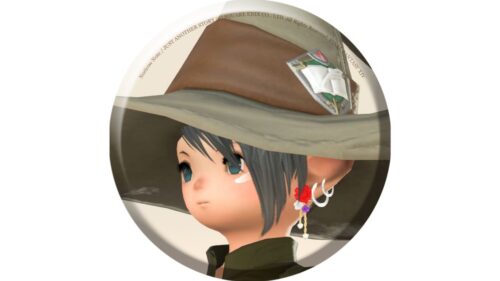 norirow
I love books with this kind of moving gimmick ♪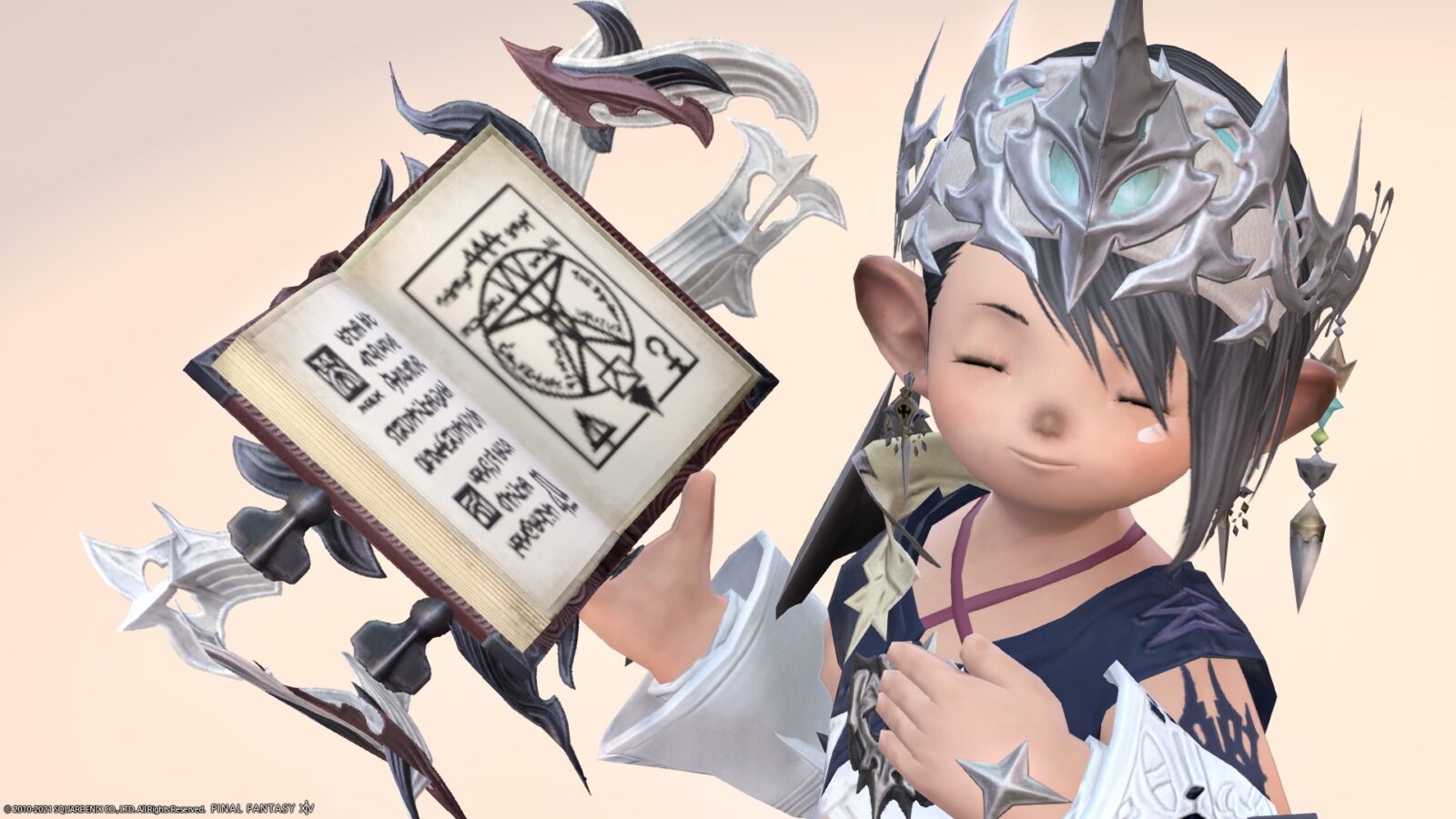 So, it was a record of the summoner's AF3 weapon "Antiquated Lemegeton" and the first form of Eureka Weapon "Lemegeton".
▼ Check out the video to see how the book decorations spread!
Related records
Summoner's successive AF weapons