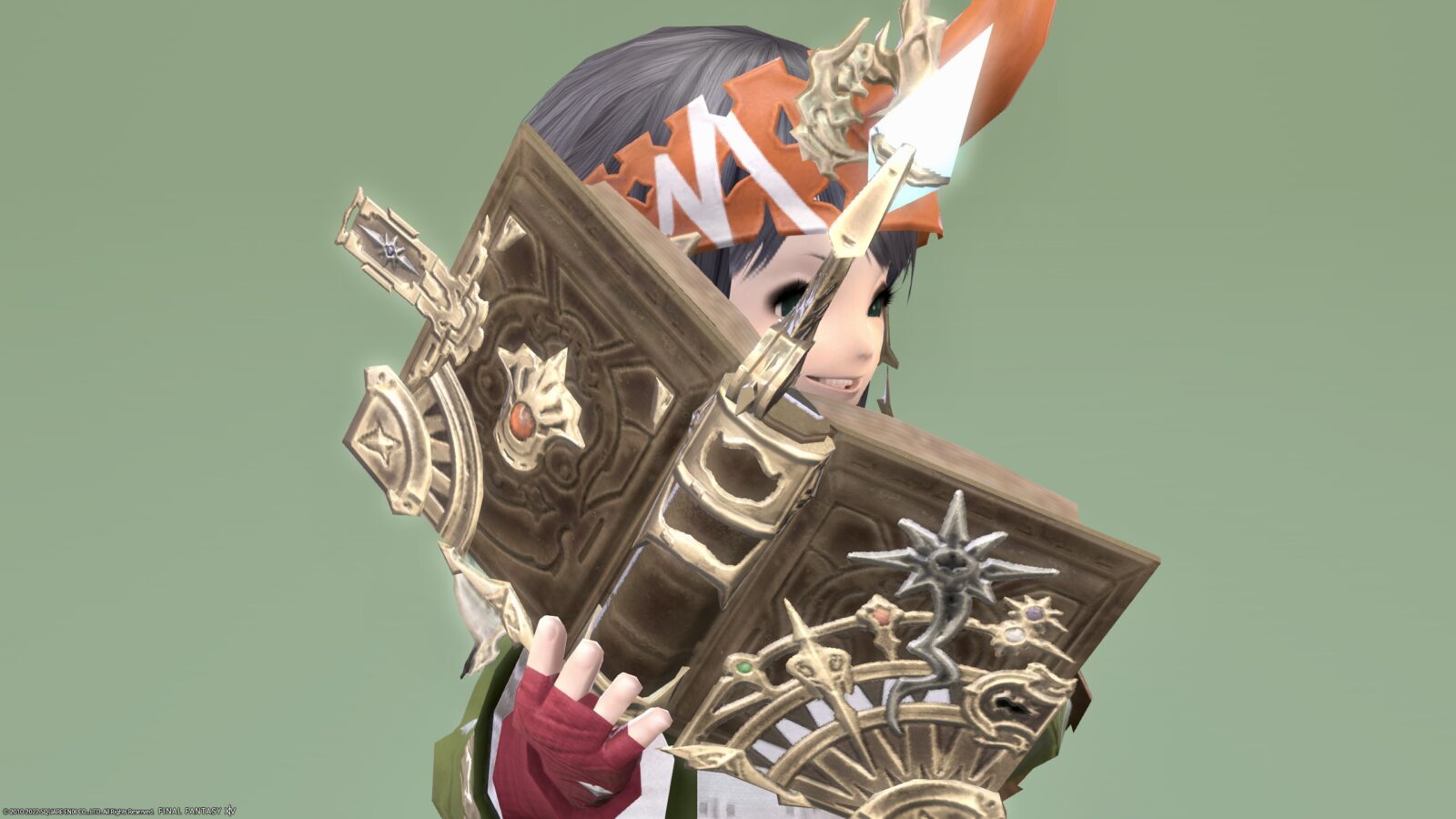 This is the record of the Summoner's Zodiac Weapon First Form, "The Veil of Wiyu".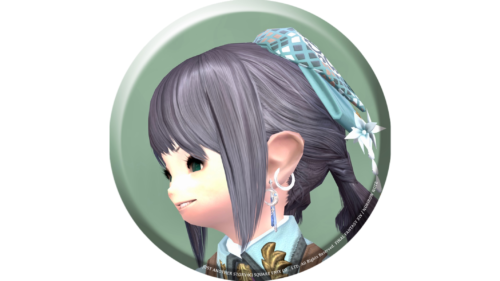 noriko
I got a very stylish grimoire!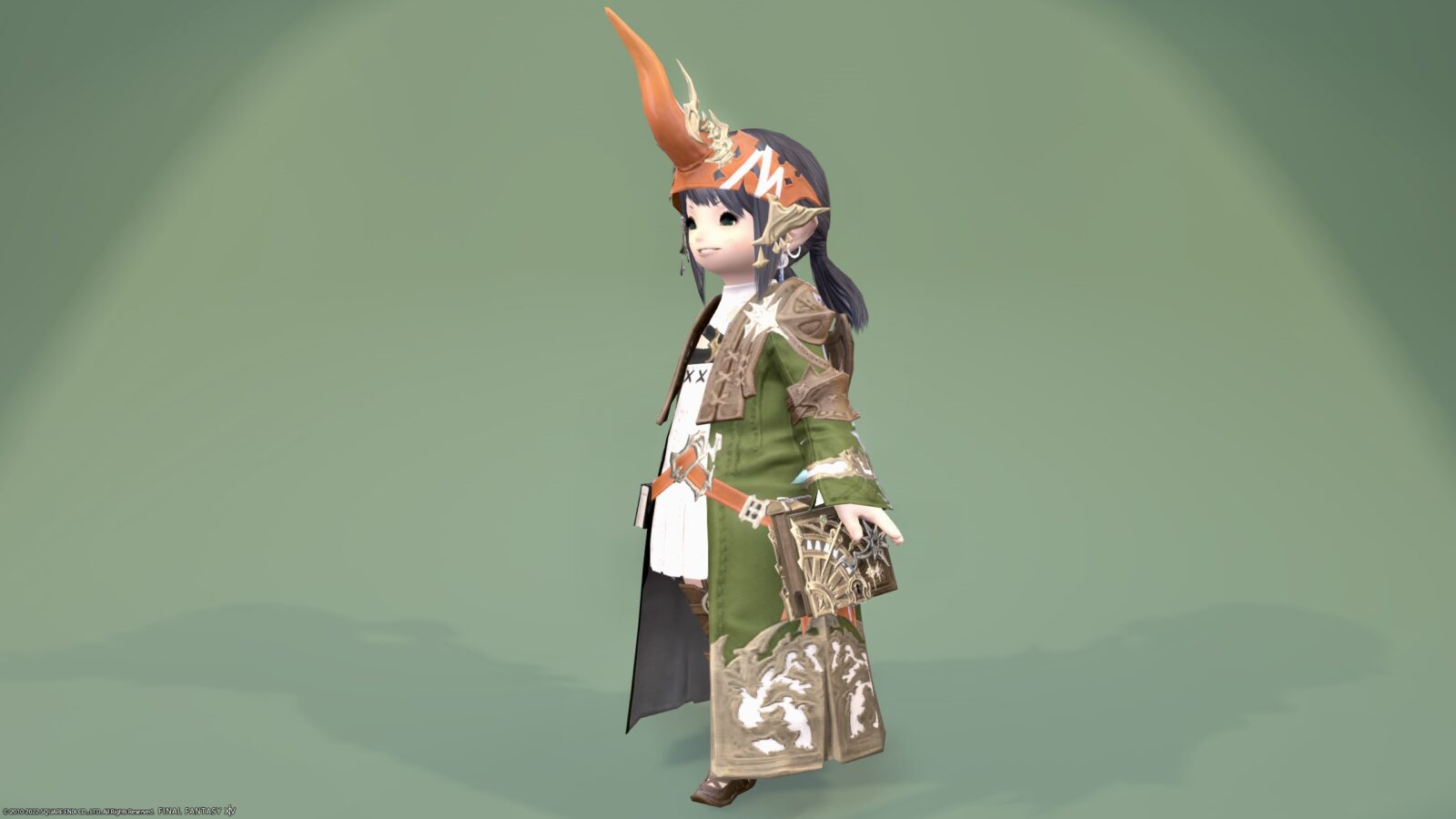 Oh, the summoner's Zodiac Weapon is a gorgeous binding!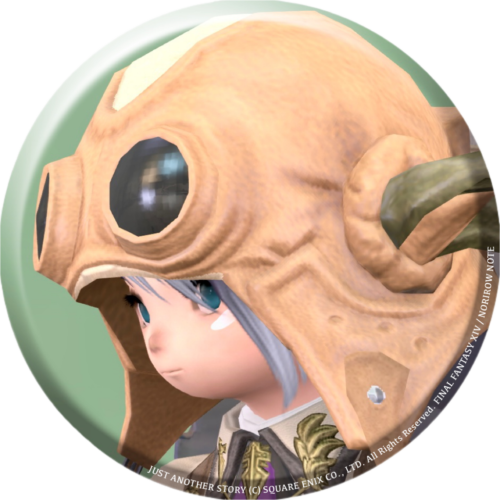 norirow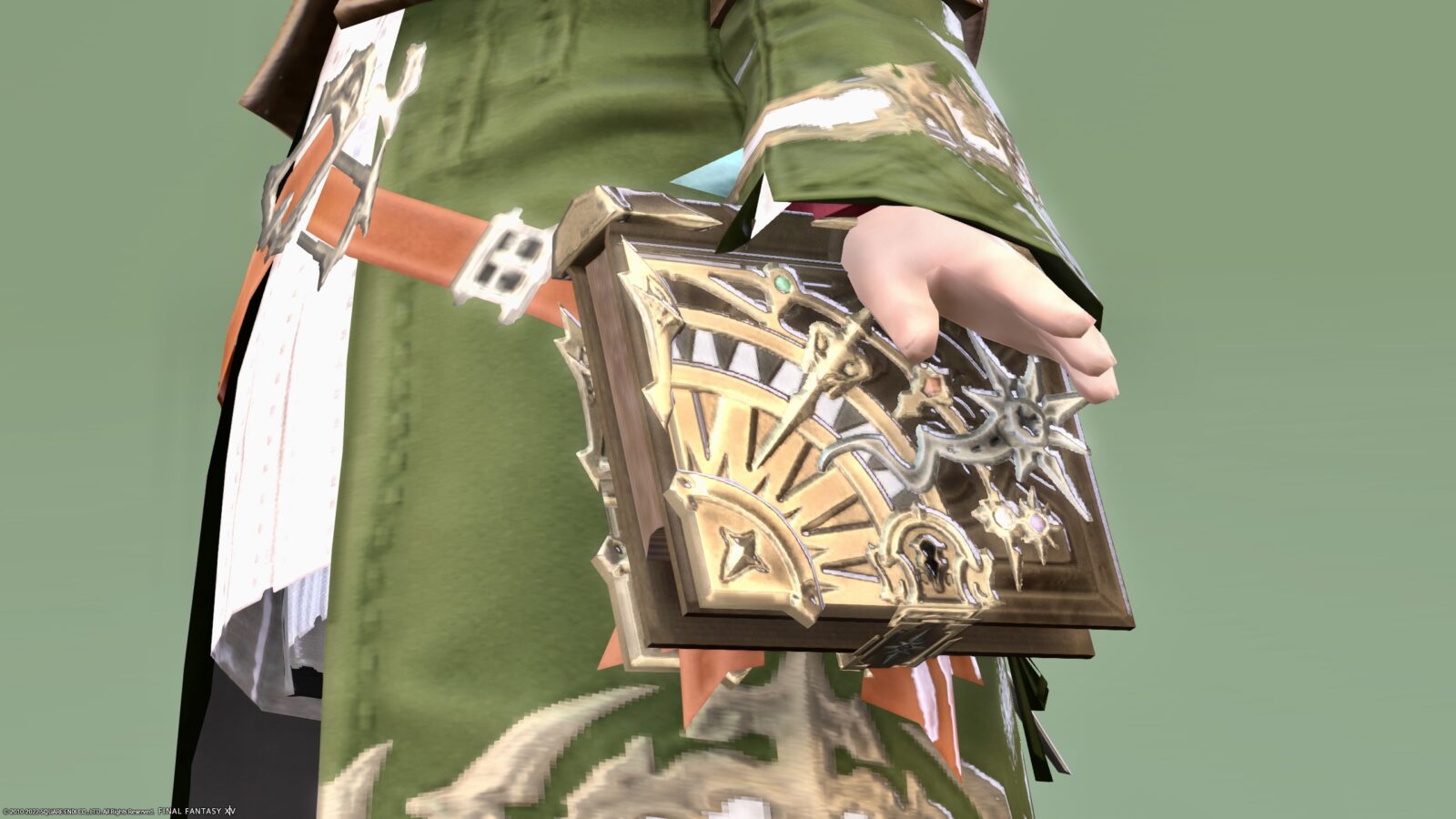 It looks like a vintage book, but it's richly decorated and even has crystals on the spine.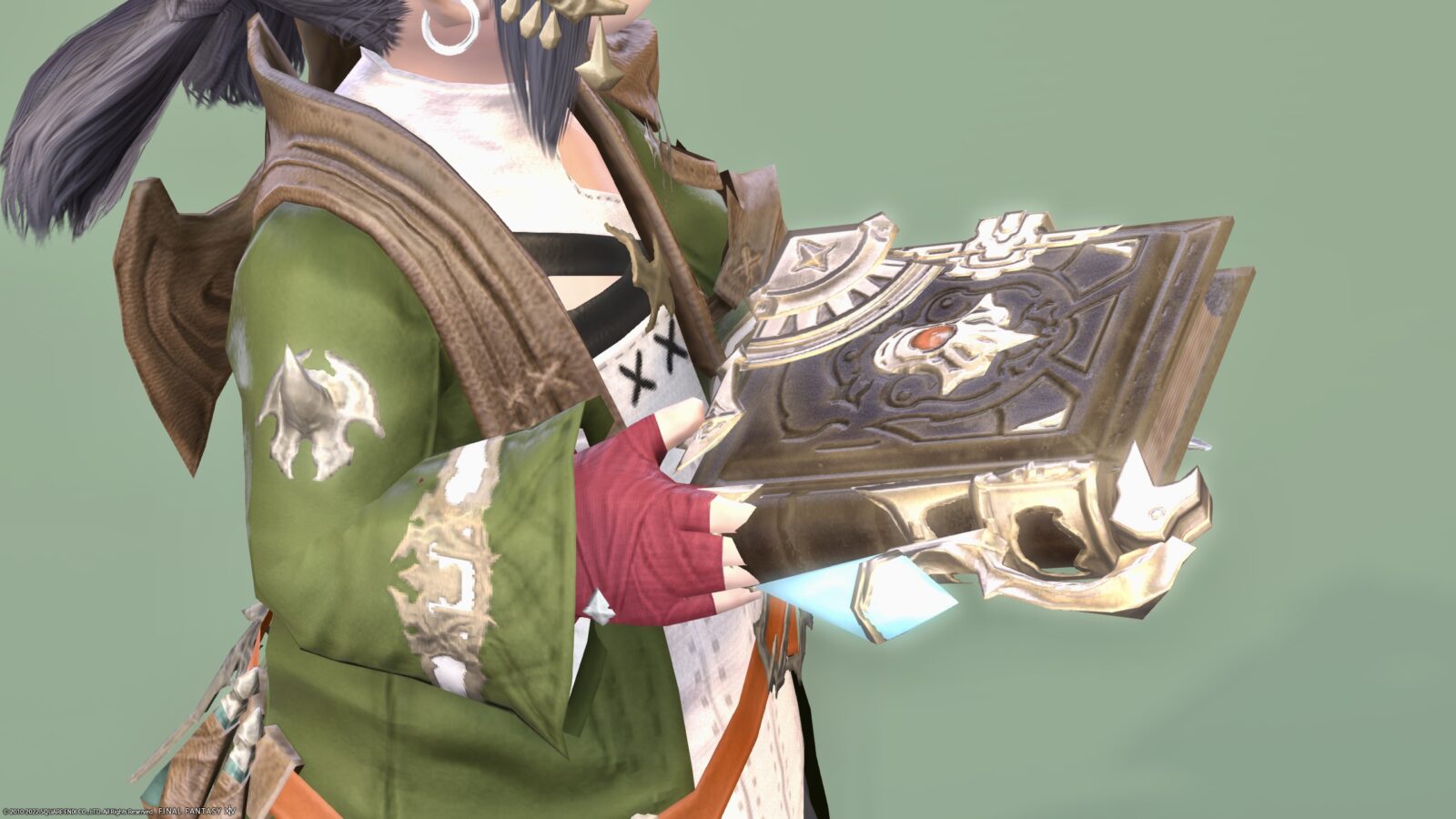 And when you open the book, this crystal decoration stands like an antenna with sound effects.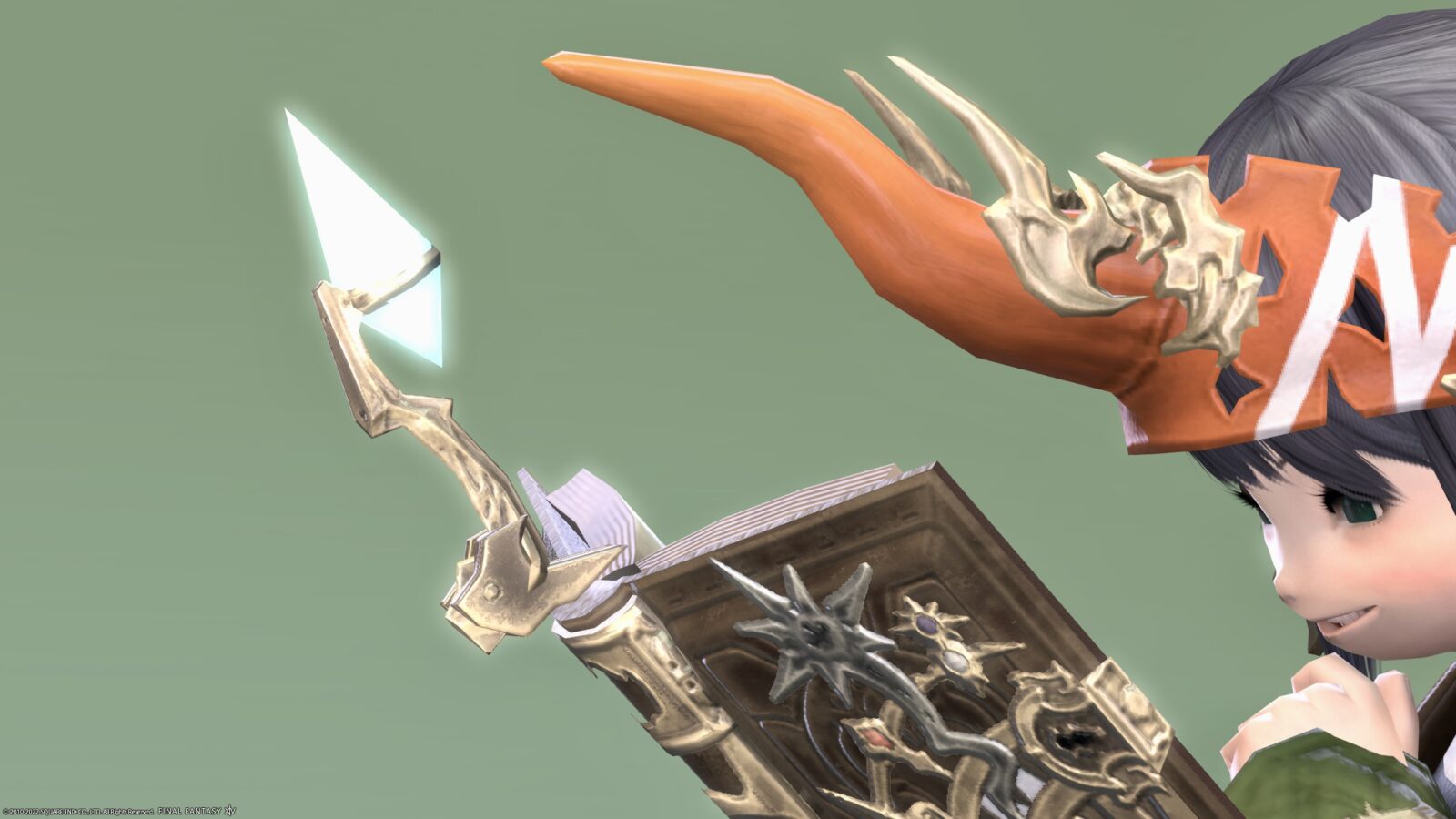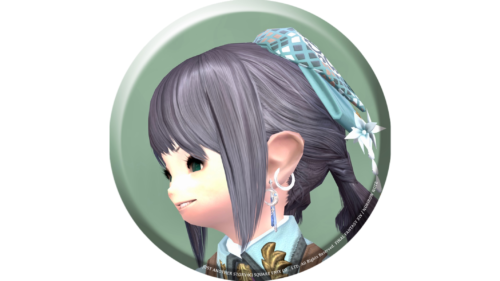 noriko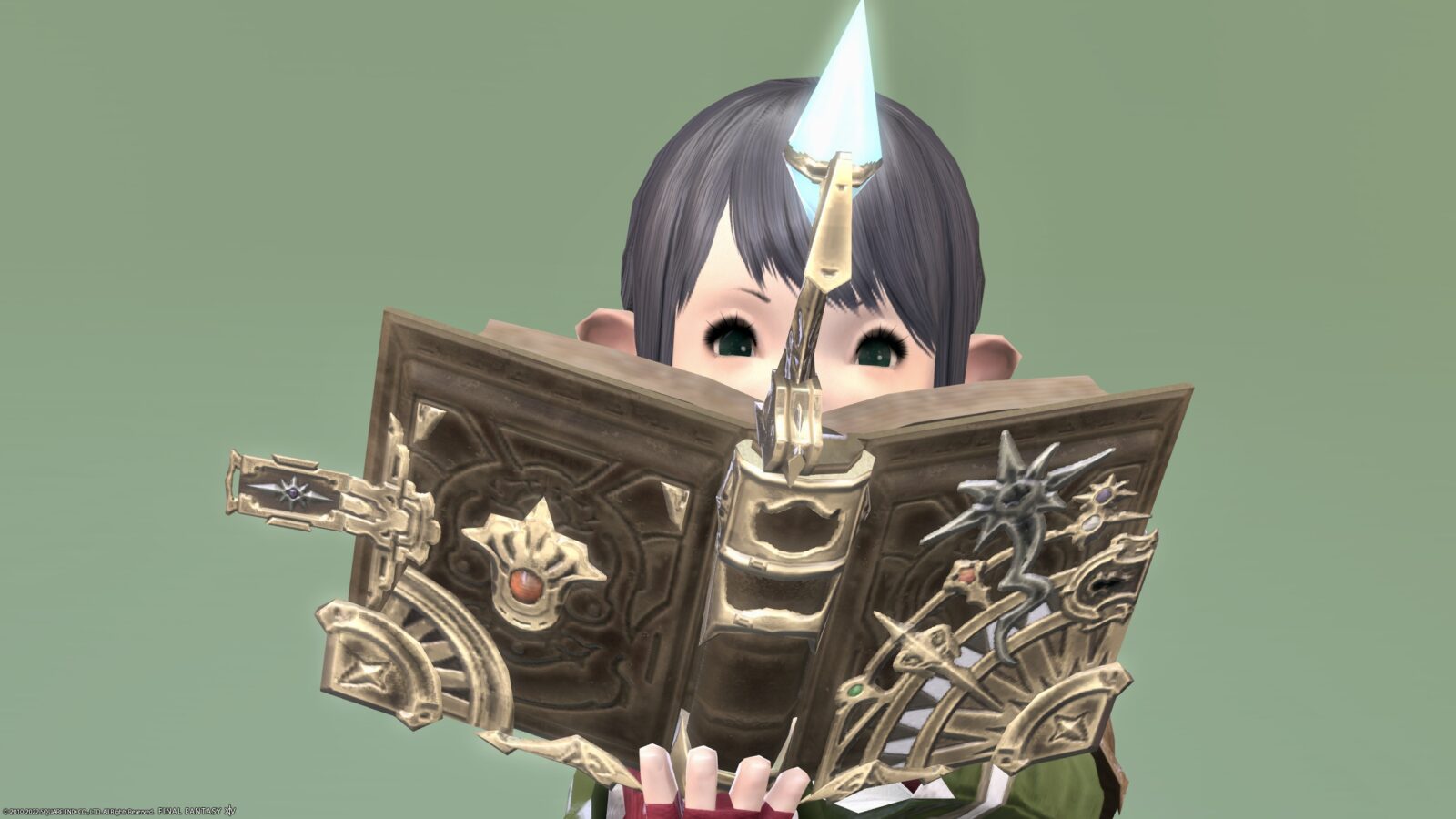 The binding is very stylish, and if you look closely, there is something like a keyhole.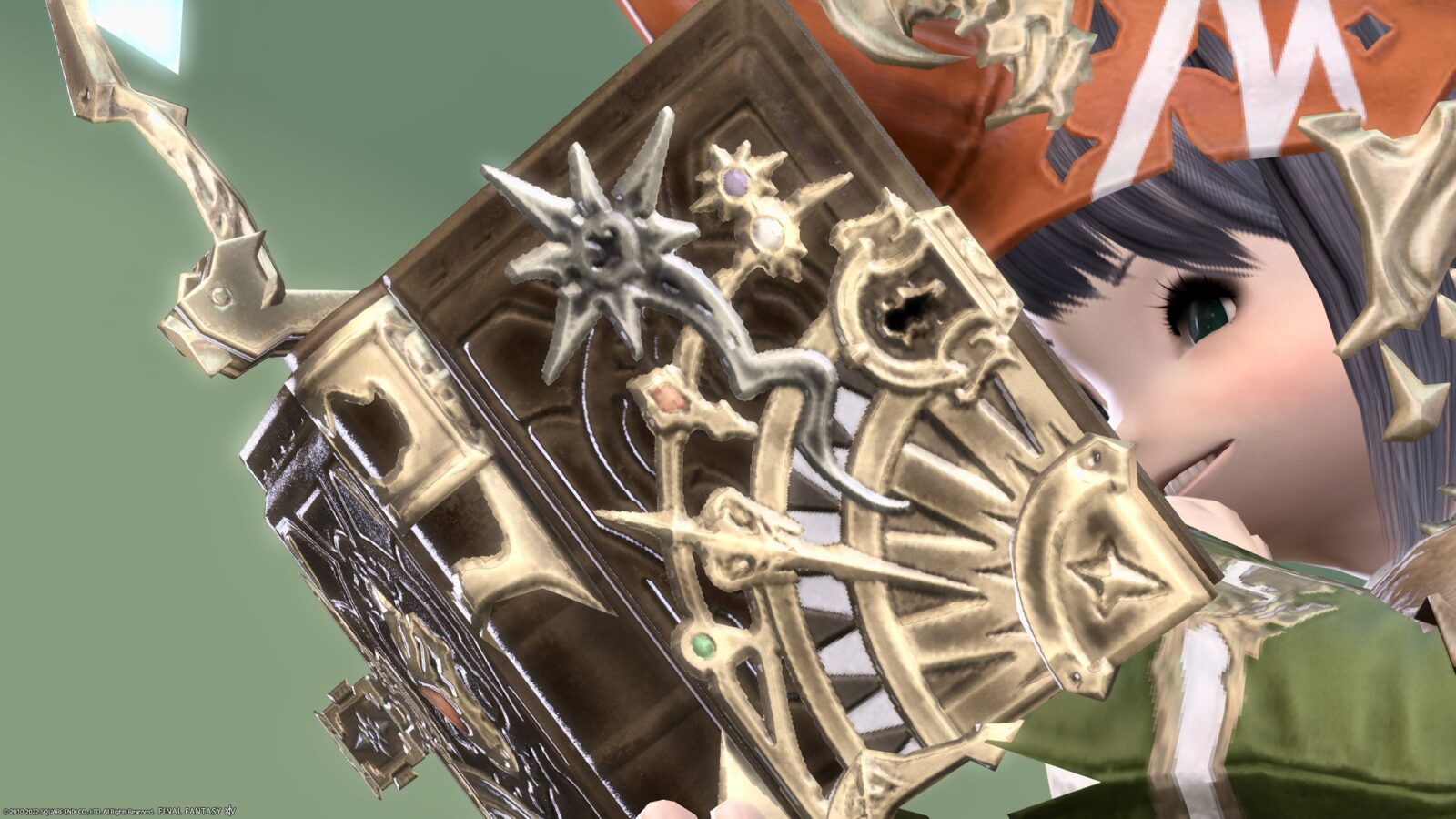 It is cute that red and green gems are embedded.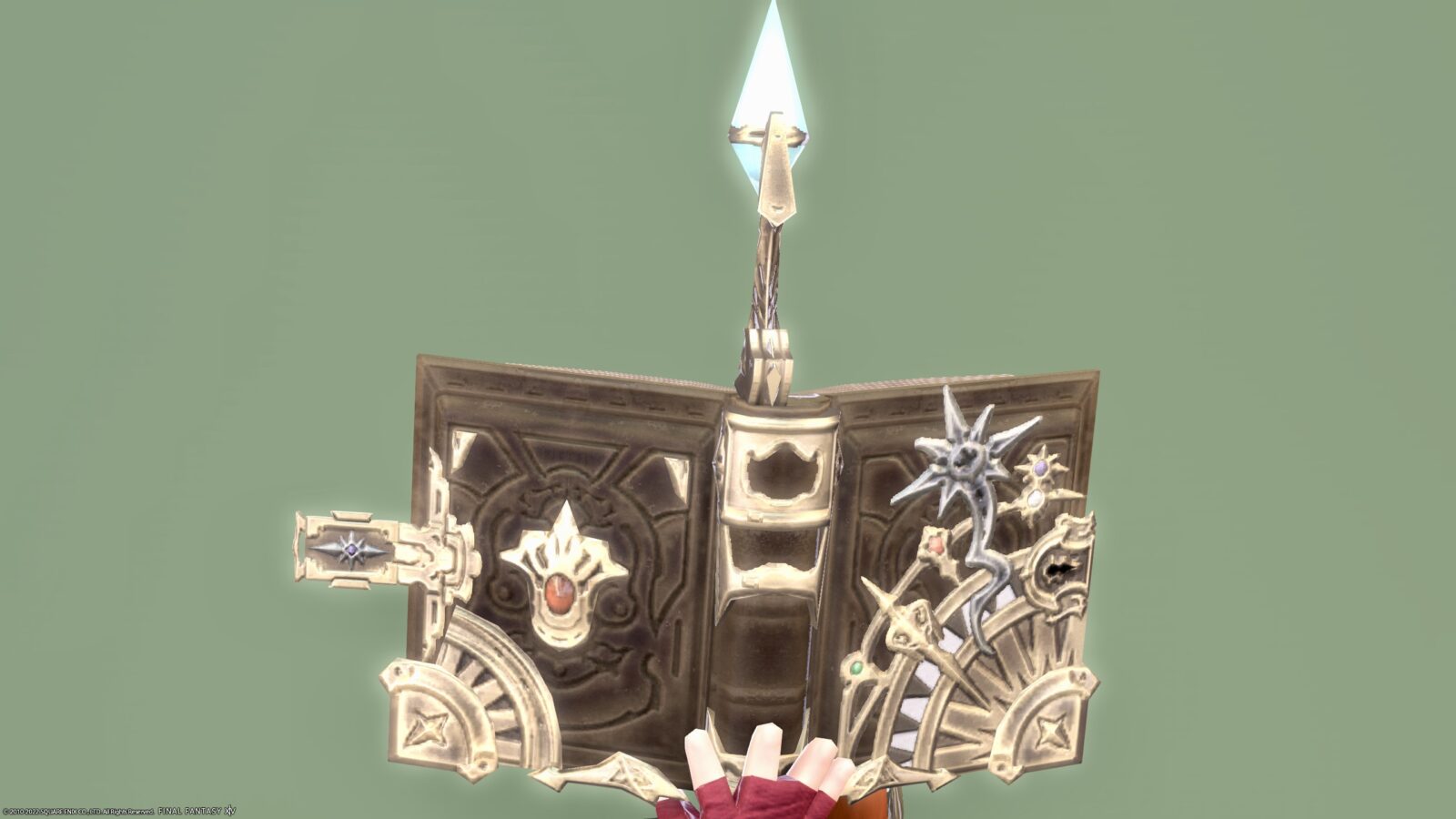 In the book, something like a drawing of Da Vinci is drawn.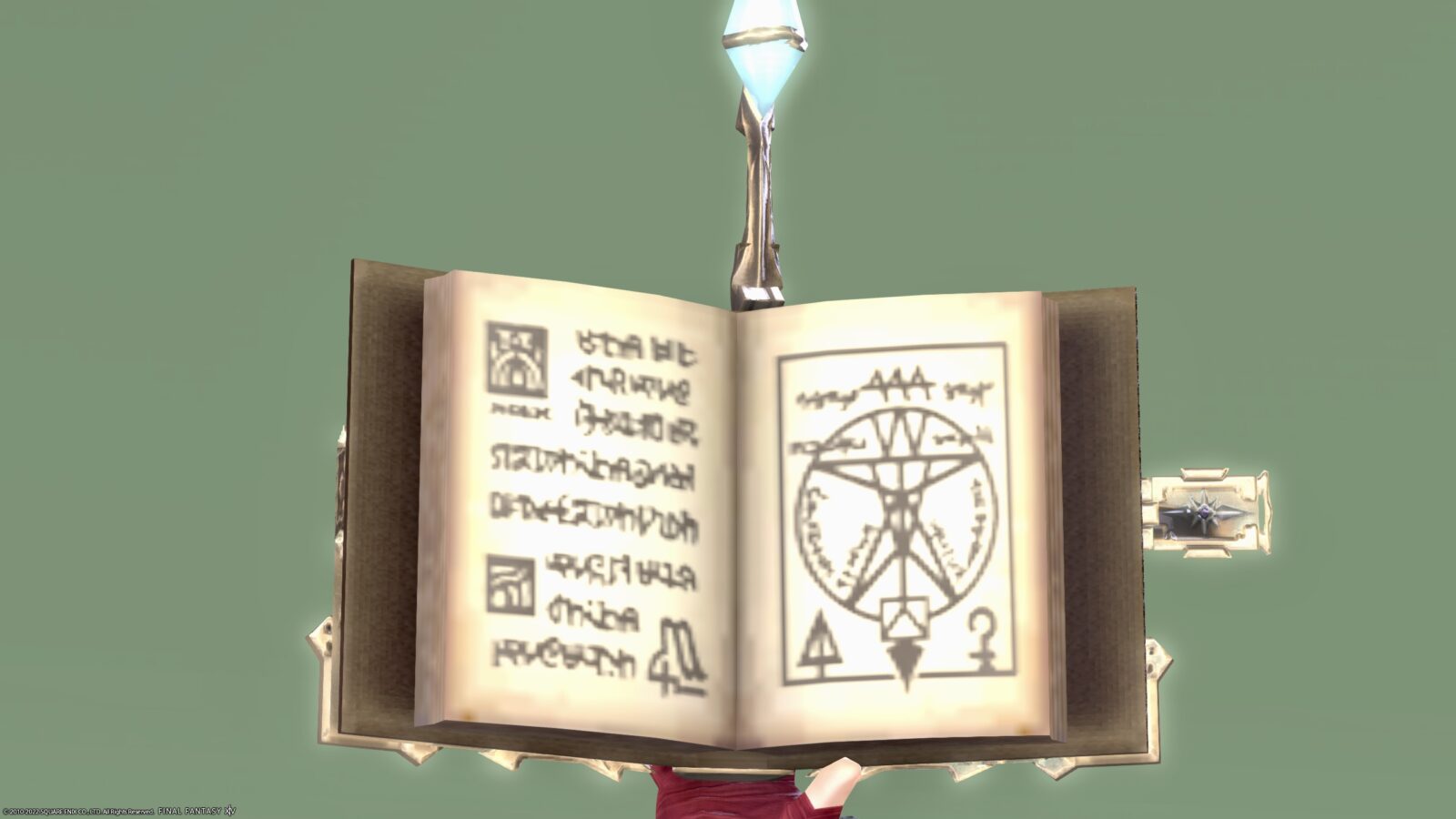 The paper is old-fashioned and cool.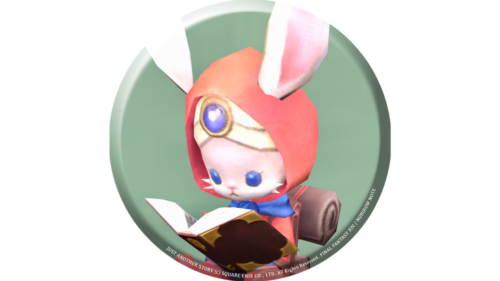 namingway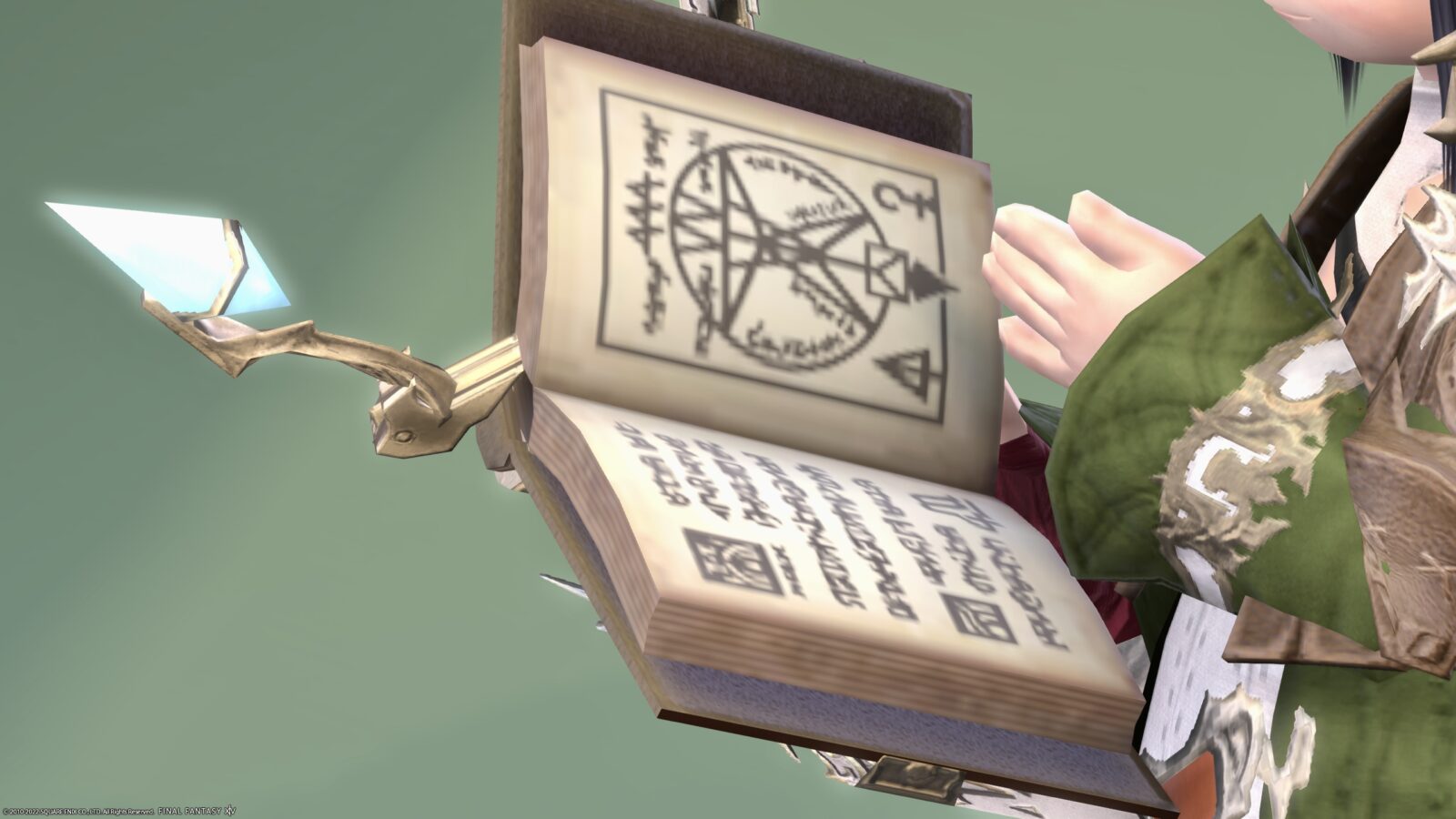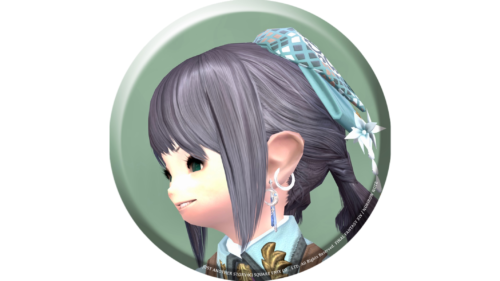 noriko
It feels like an ancient document.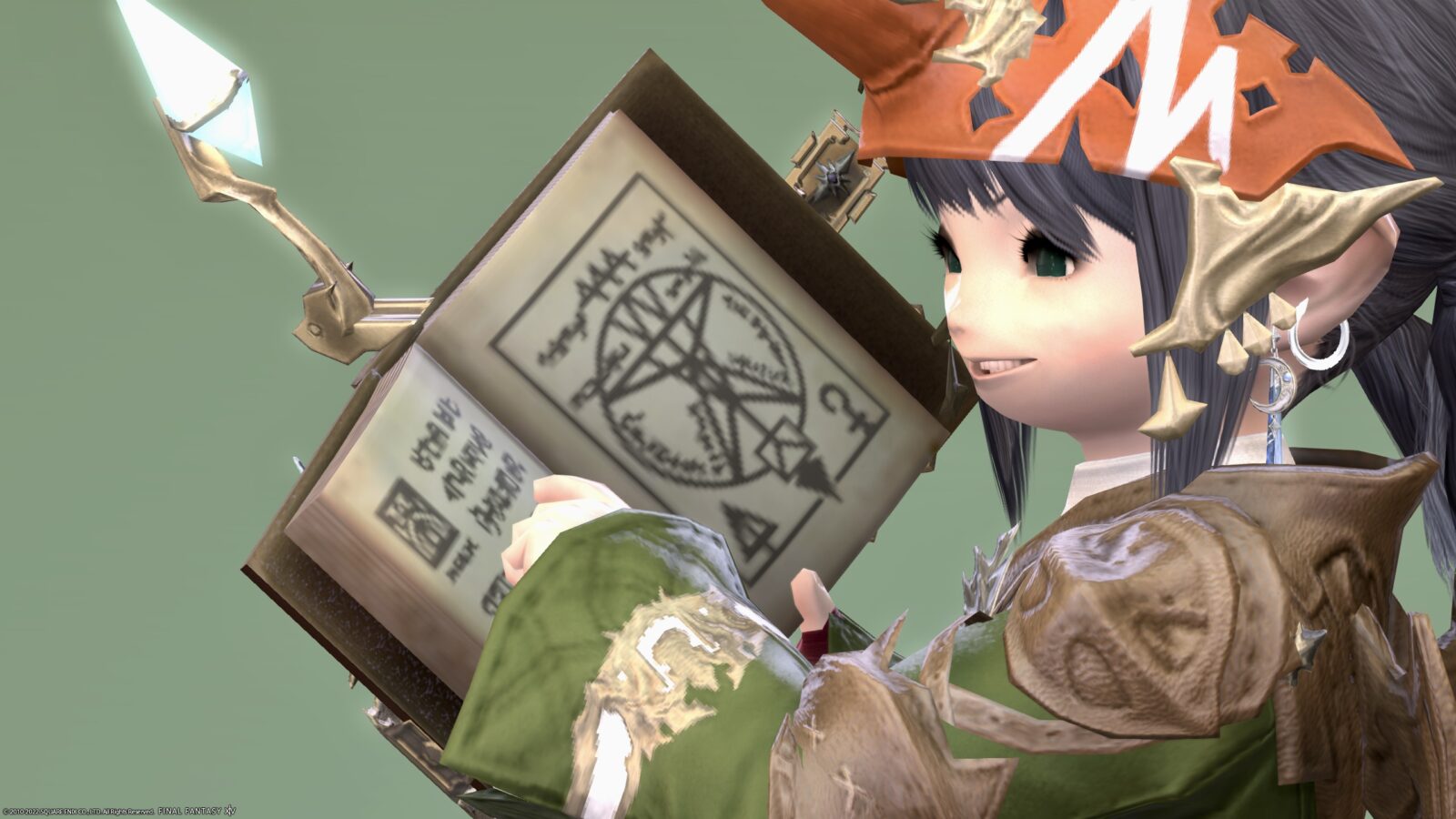 Scholar's Zodiac Weapon was a newer book, so it's the exact opposite.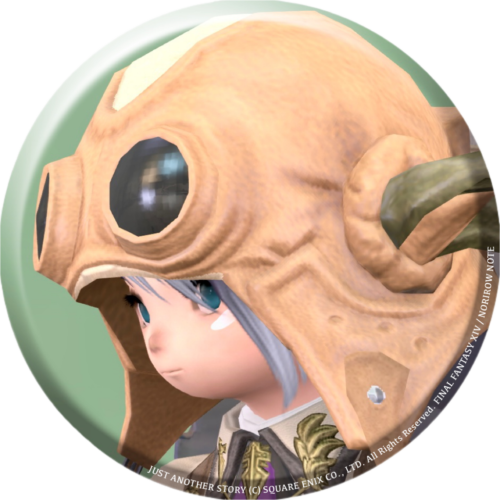 norirow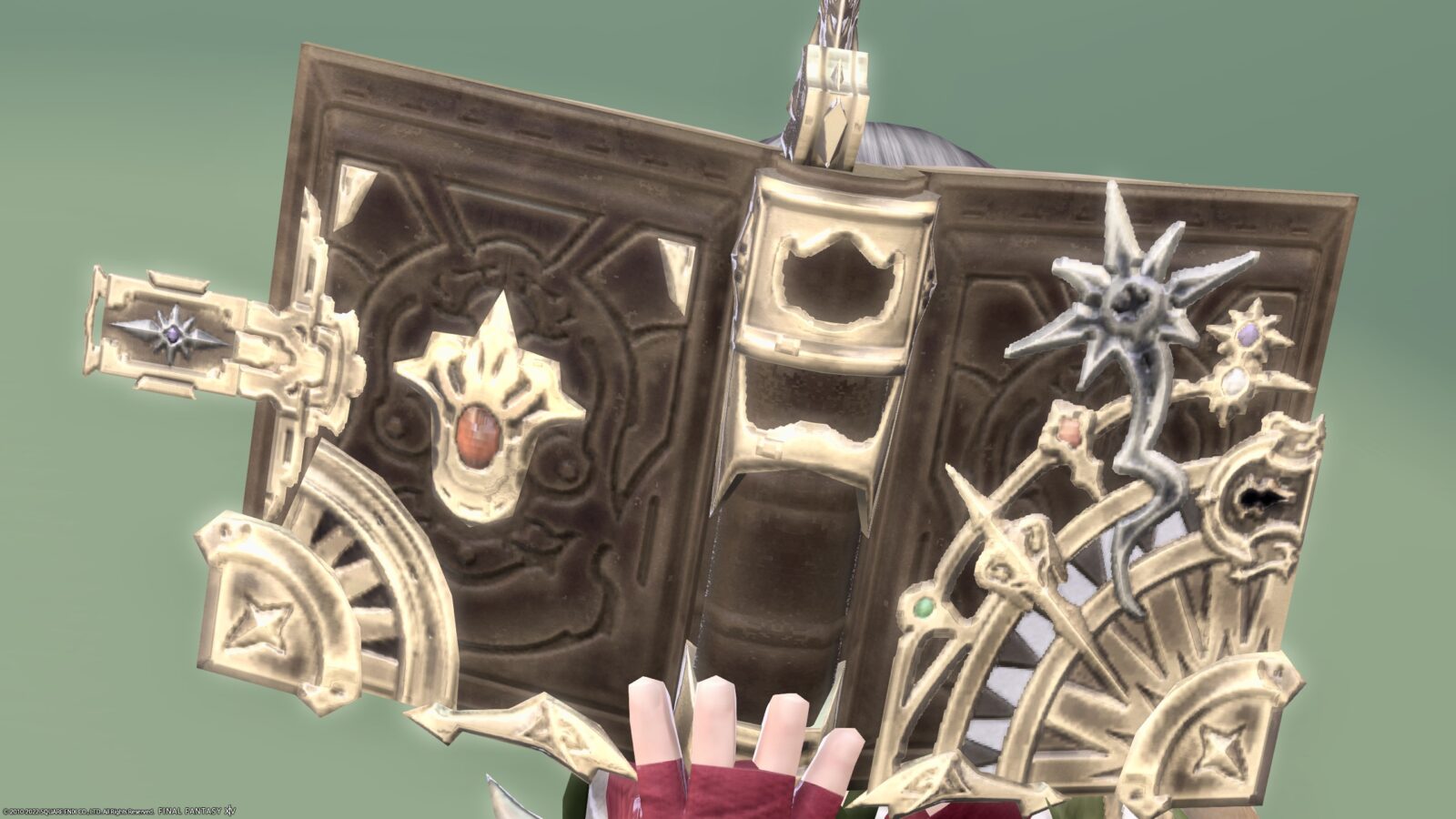 In addition, this "The Veil of Wiyu" will be available soon if you advance the story of Zodiac Weapon as a summoner.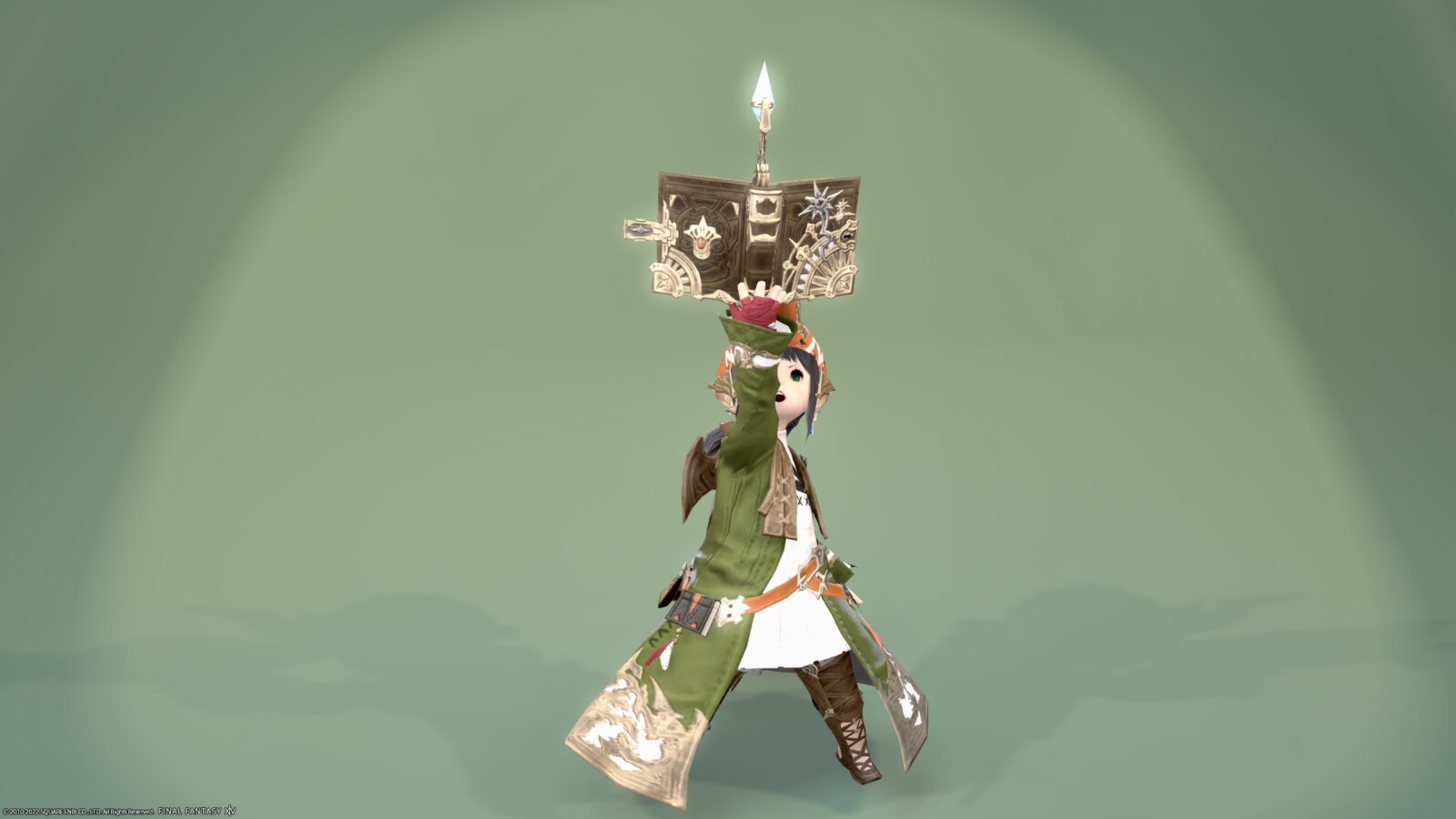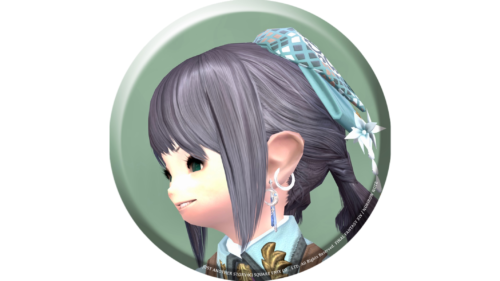 noriko
Somehow, I feel like I've become a better summoner!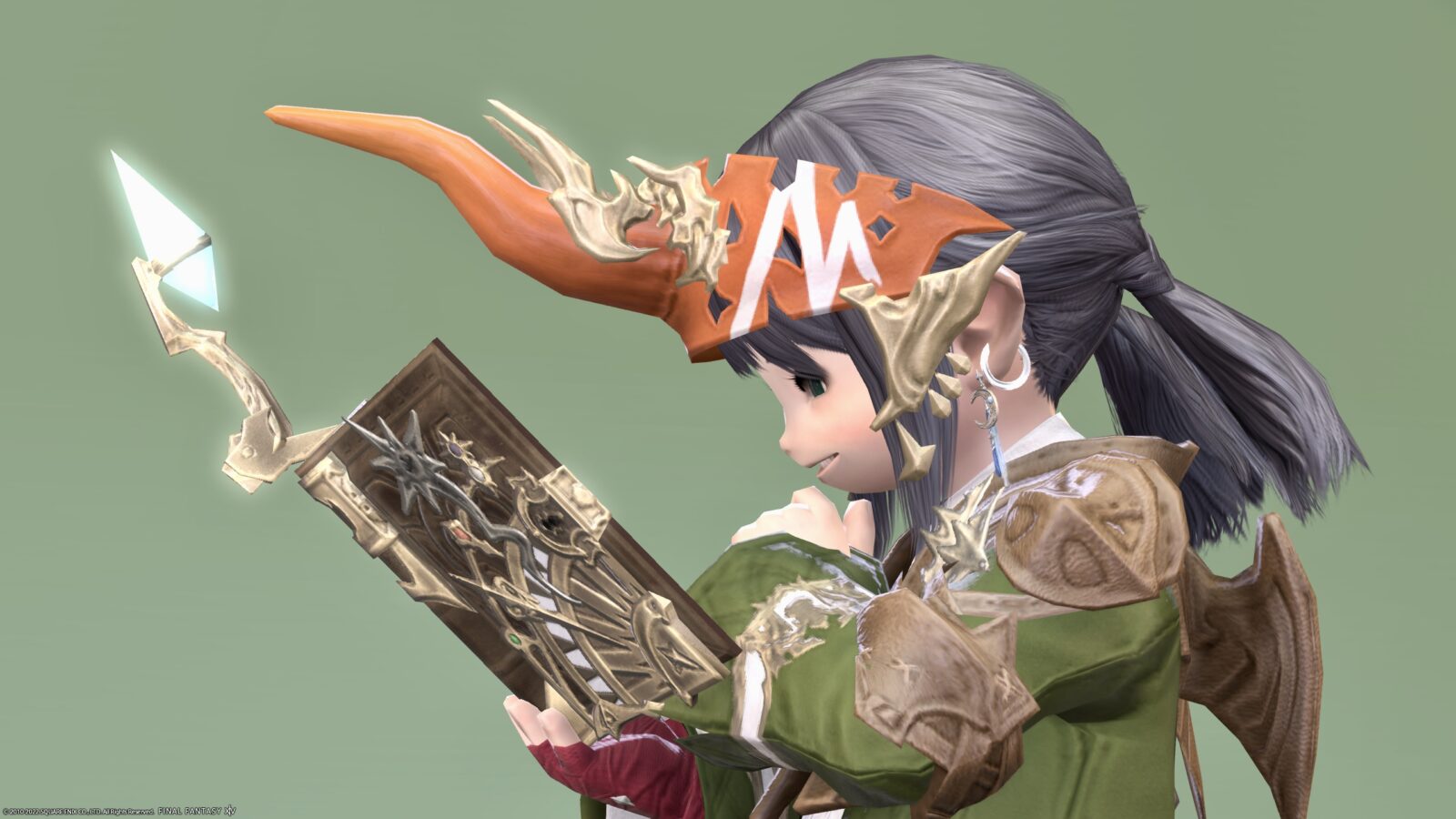 ▼ I recorded a video of the crystal decoration standing up!
So, that's all for the record of Summoner's Zodiac Weapon Level 1 "The Veil of Wiyu".
(Her simple thought process is just like Norirow-san's…)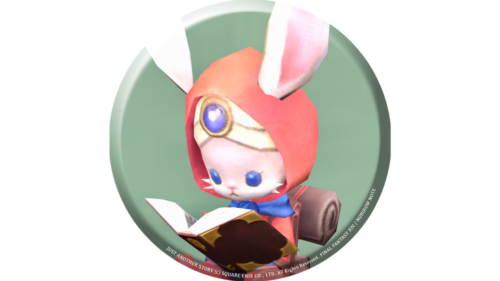 namingway
▼
Related record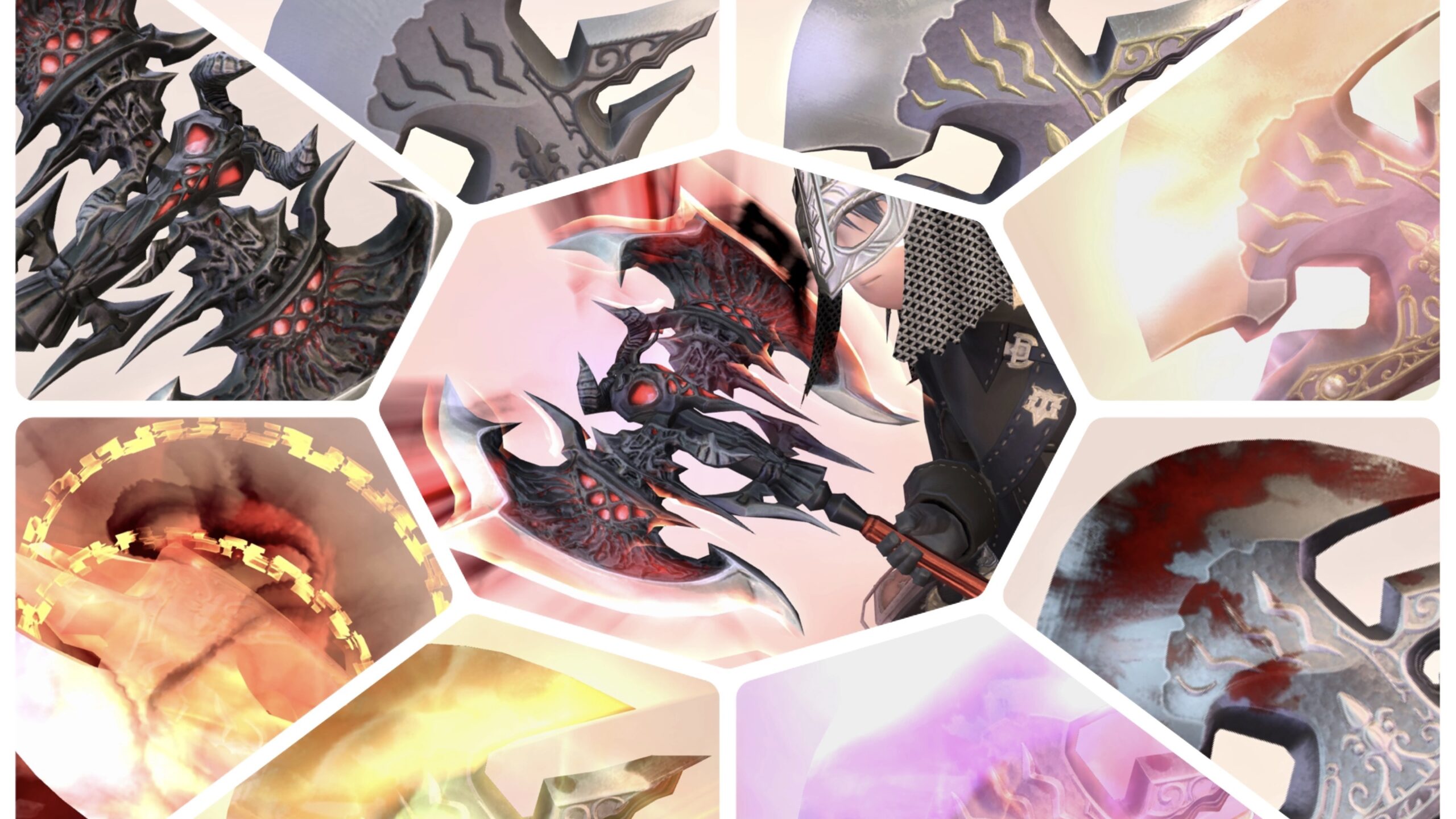 Zodiac Weapons (ZW)
This is a summary of Zodiac Weapons. ゾディアックウェポンのまとめです!