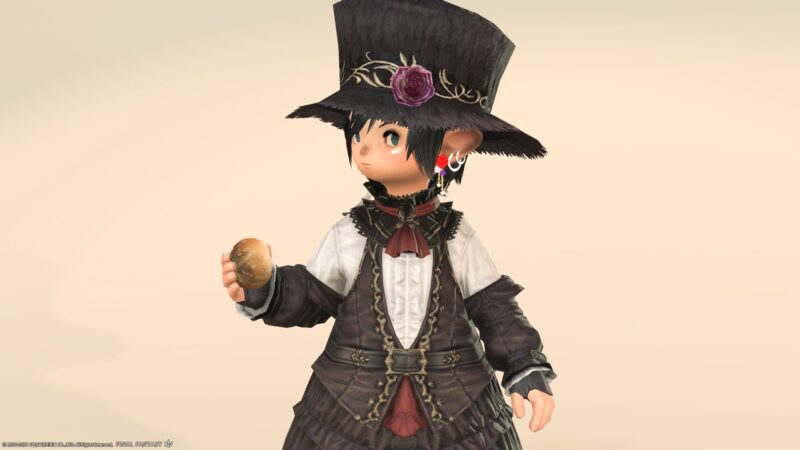 This is the "Edenmete of Healing" series of Gothic healer equipment available in "Eden's Promise".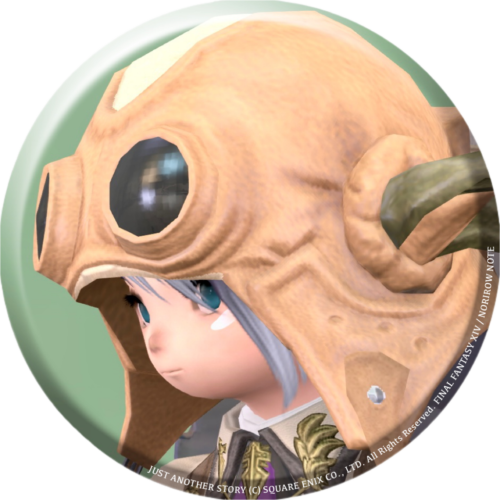 norirow
This is a classic design and very fashionable!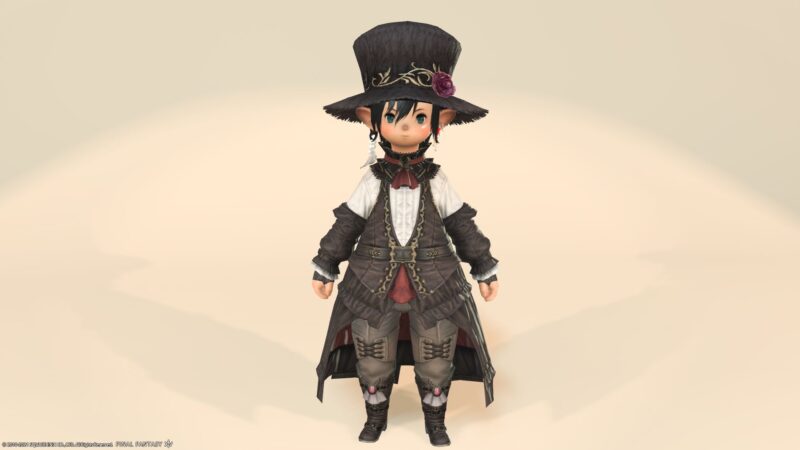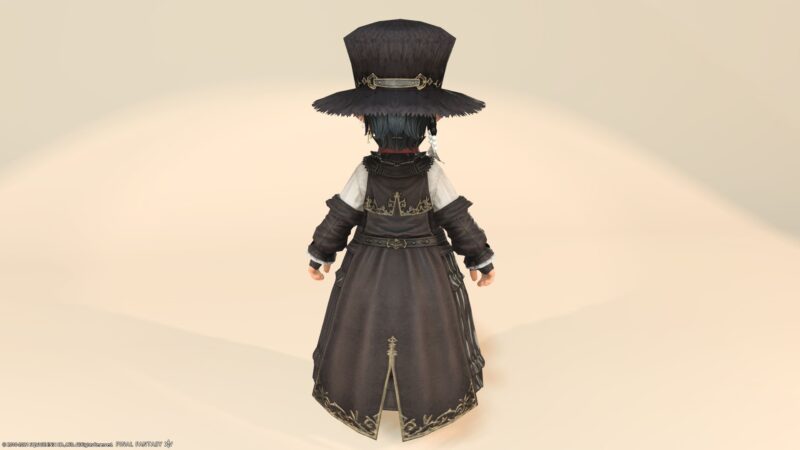 Edenmete of Healing series
It's a cute design, but it's a nice item that even a Lalafell boy looks good on.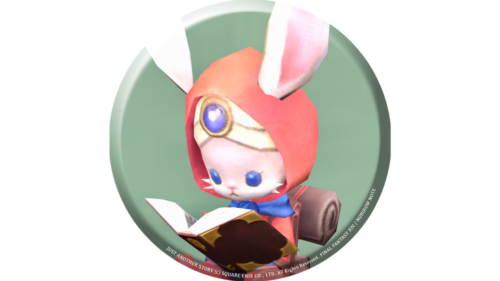 namingway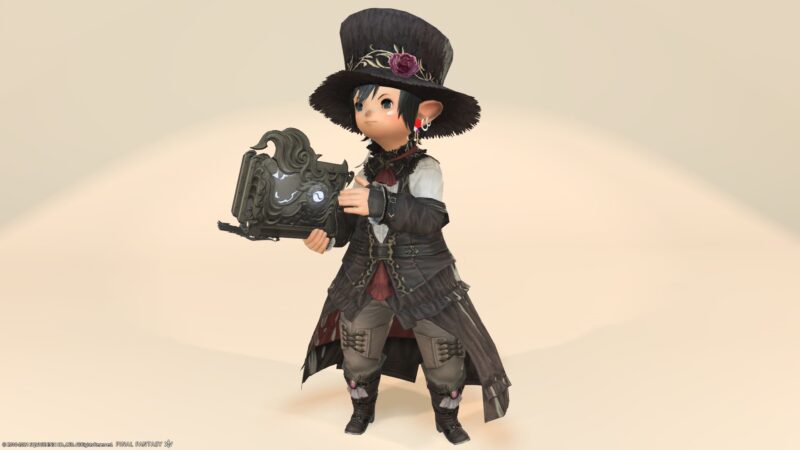 The hat is a fashionable top hat featuring roses. Not only is she embroidered, but her texture and uncut brim are also cute.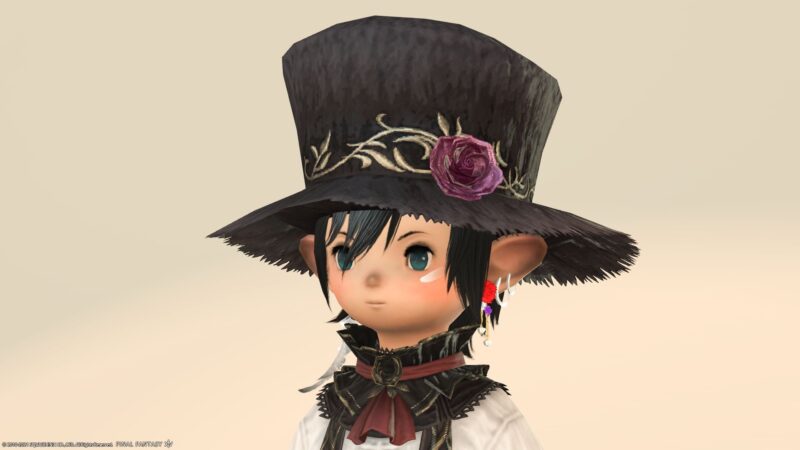 The collar of the torso is designed like "Edenmete Necklace of Healing".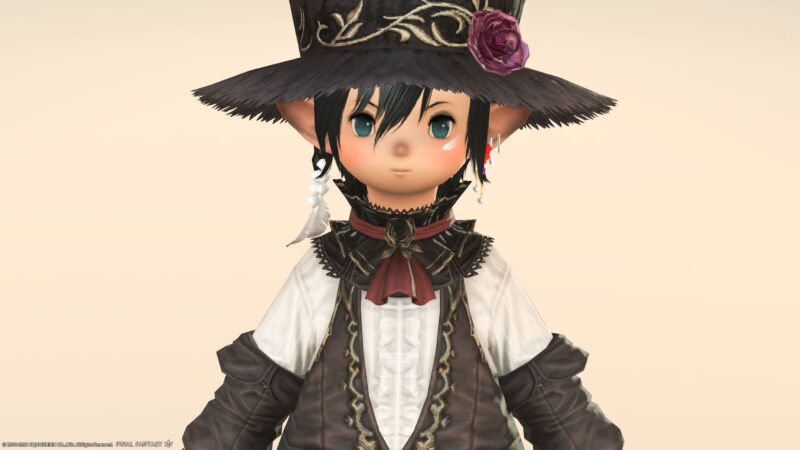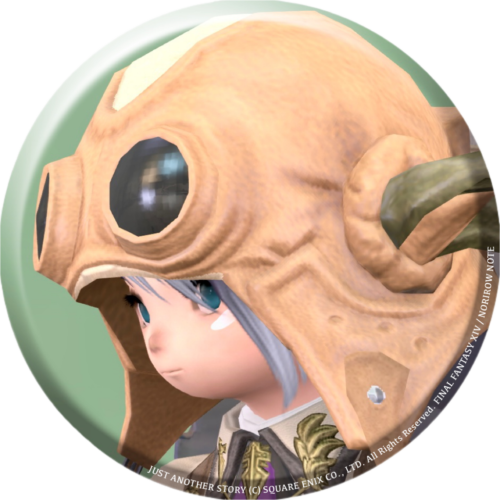 norirow
The choker equipment is not reflected, but this is a very fashionable collar.
I thought that the torso equipment was a fashionable vest, but the design was like a half coat that was long to the back.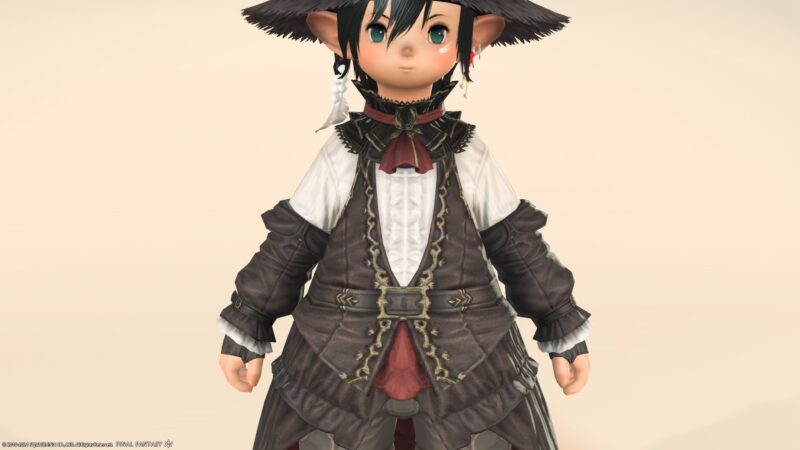 The hand equipment has fluffy sleeves, which is also a very cute design.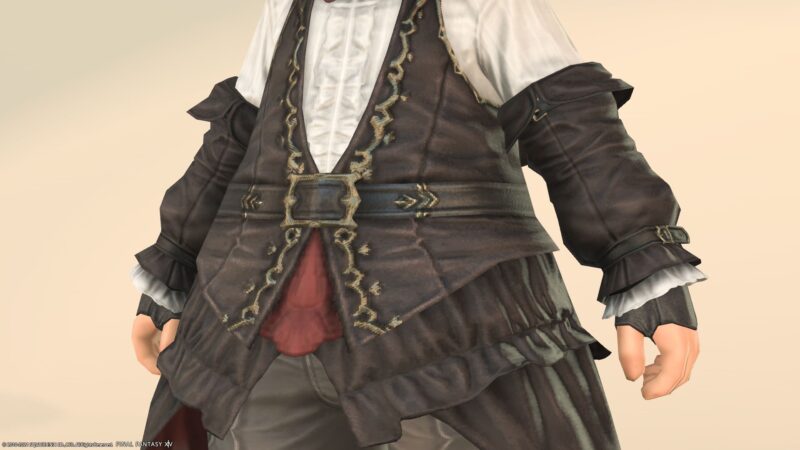 The leg equipment has a slightly sky pirate design, and the shoes are cute boots with ribbons.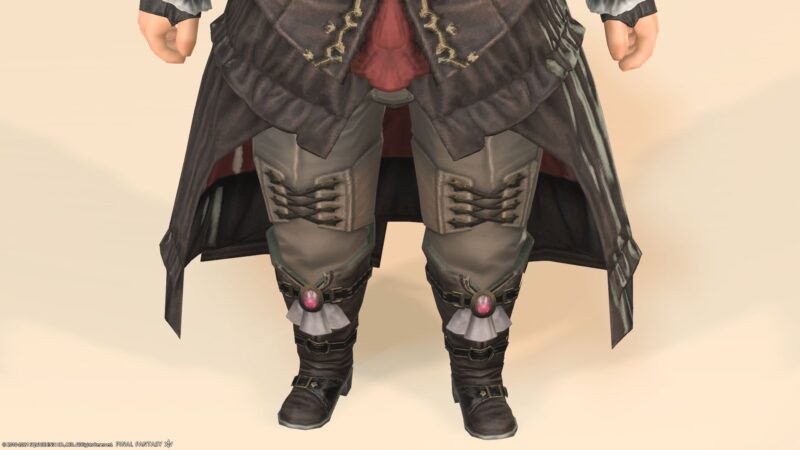 It is very fashionable that the fluffy processing is done from the waist to the hem.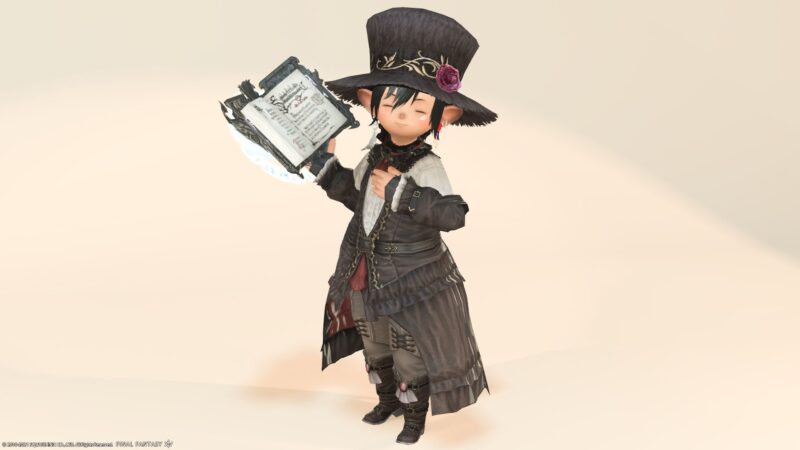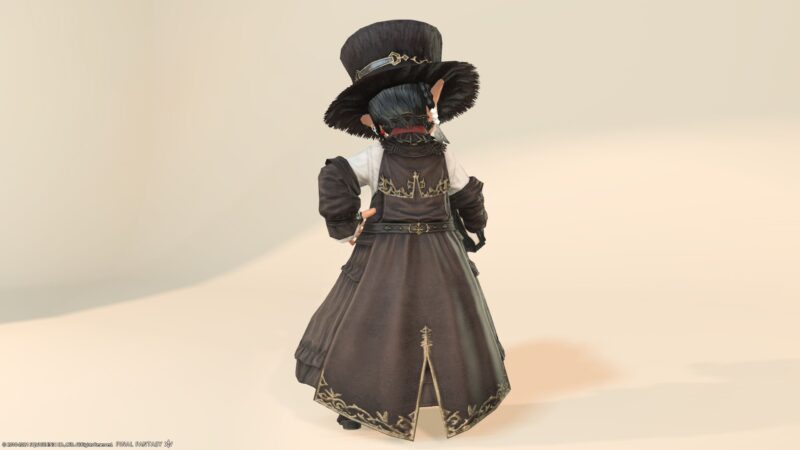 Each part seems to be used in both Gothic and steampunk styles.
Thank you for this fashionable set.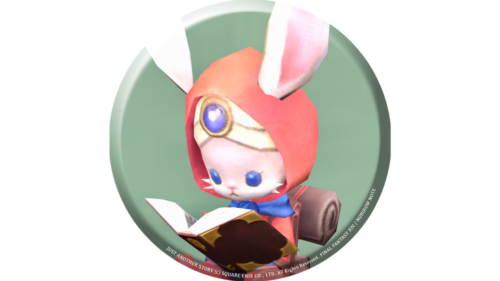 namingway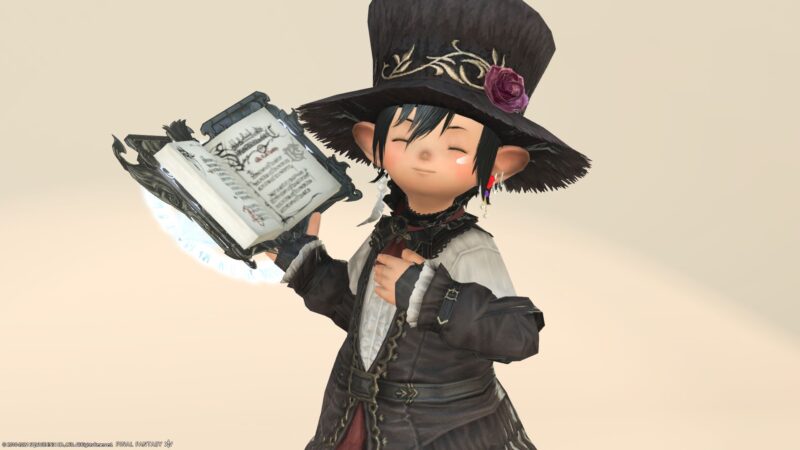 In addition, these can be obtained at Eulmore in exchange for each item that can be obtained in "Eden's Promise".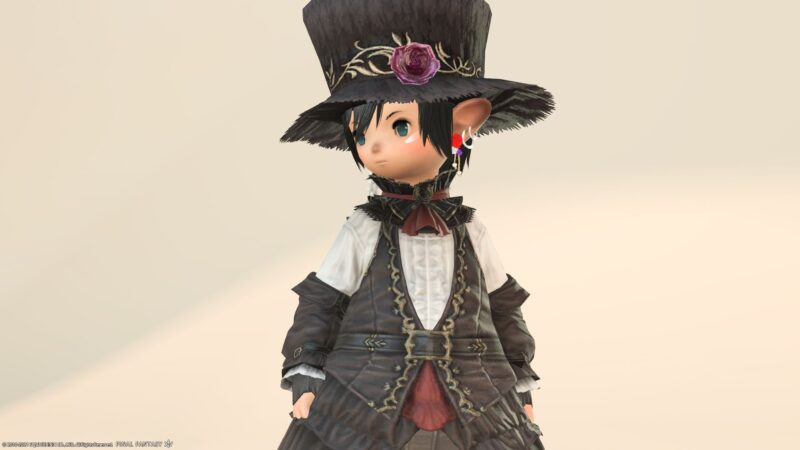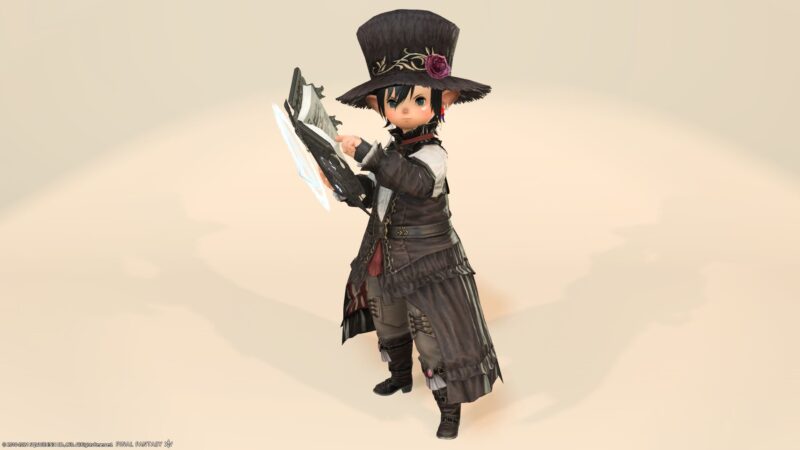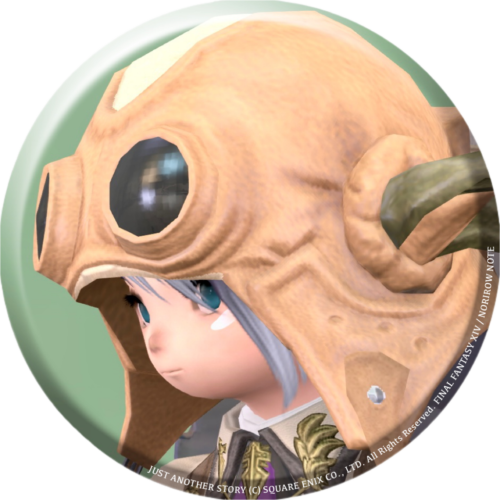 norirow
Following the Crystarium series, this lineup is all fashionable and nice!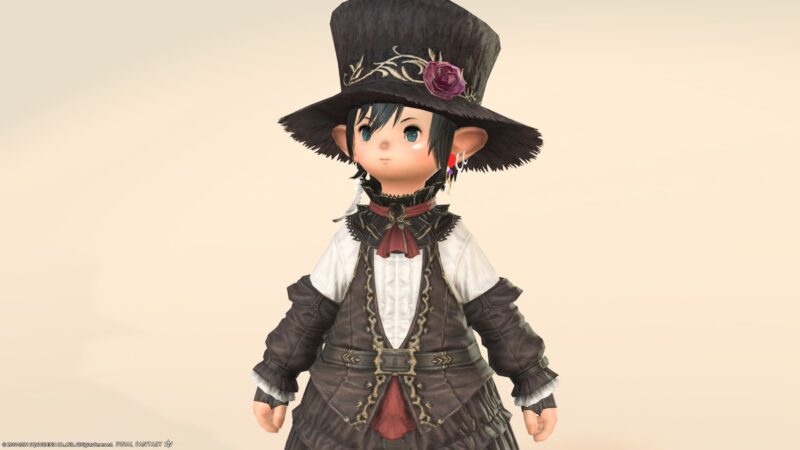 So it was a record of the Gothic design healer equipment "Edenmete of Healing" series.
▼ Please check the video for the movement of the fabric!
Related records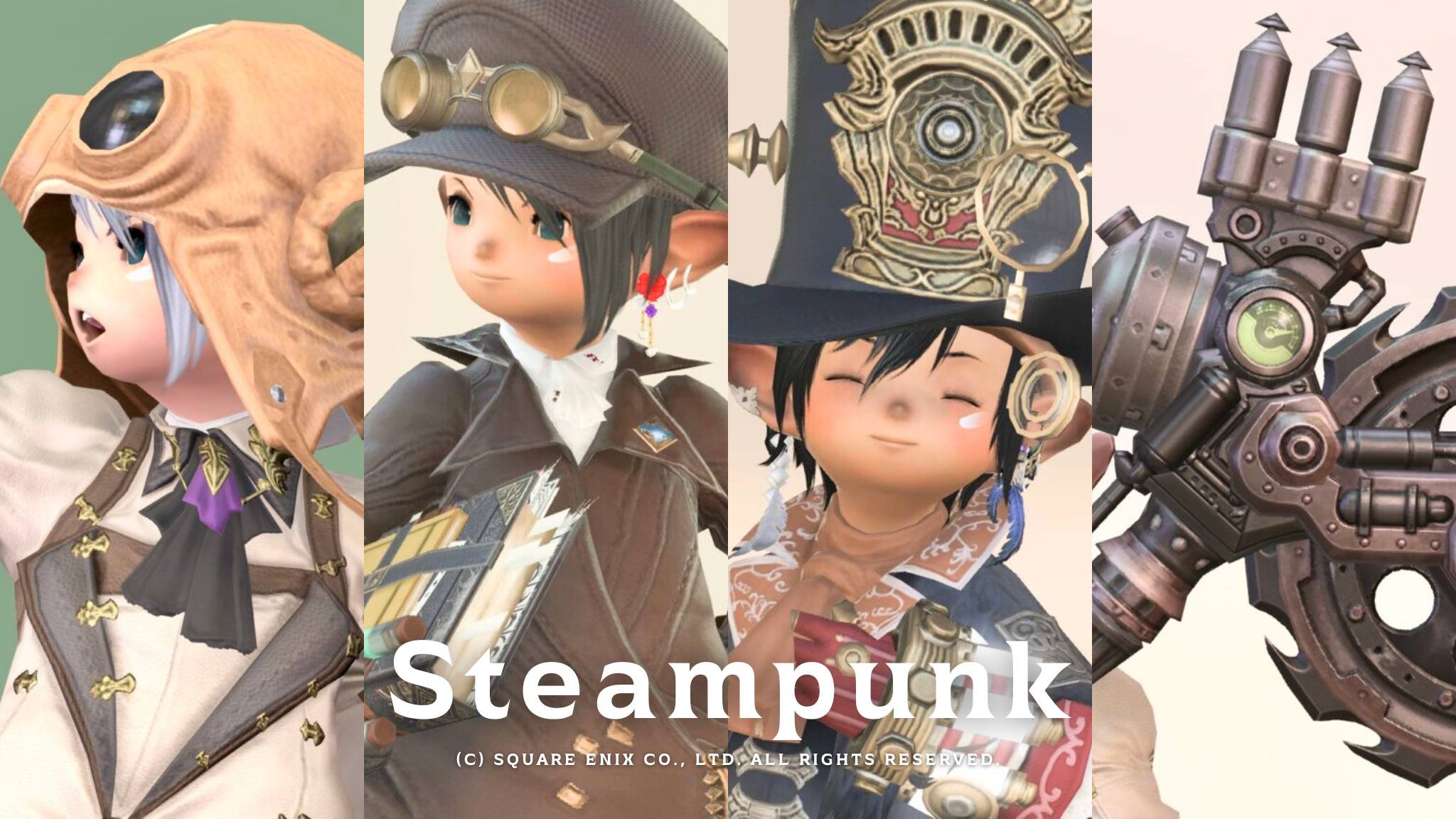 Steampunk
There are various items that look like steampunk! / スチームパンクっぽいアイテムいろいろ!