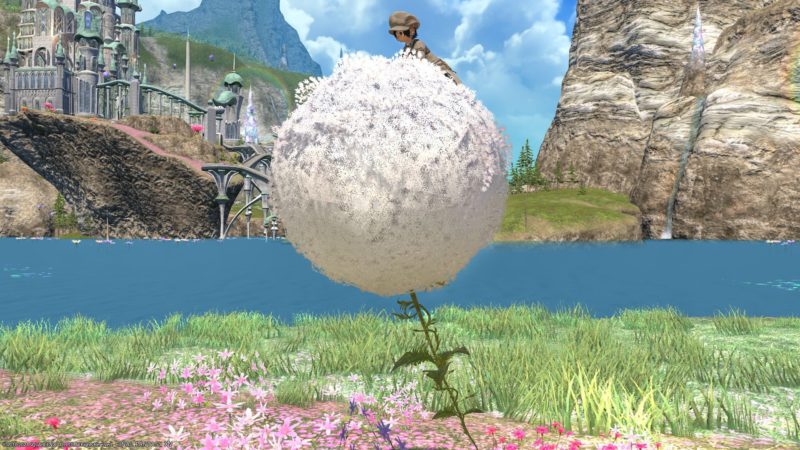 This is the mount "Cloud Mallow" that can be obtained from the Moogle quest.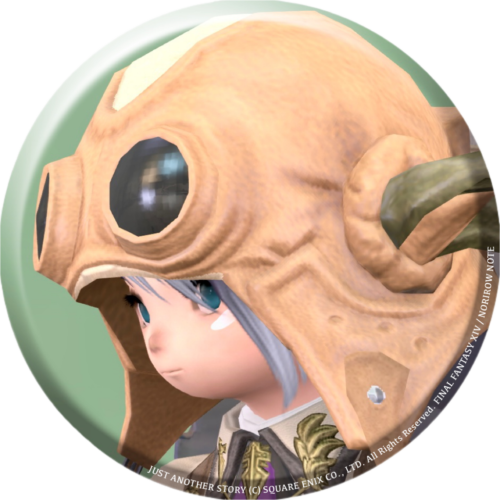 norirow
This is a very cute mount!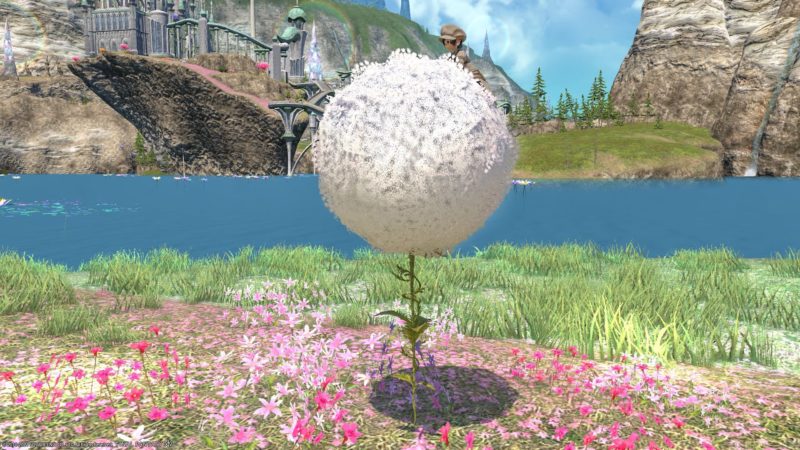 It is on the so-called "fluff".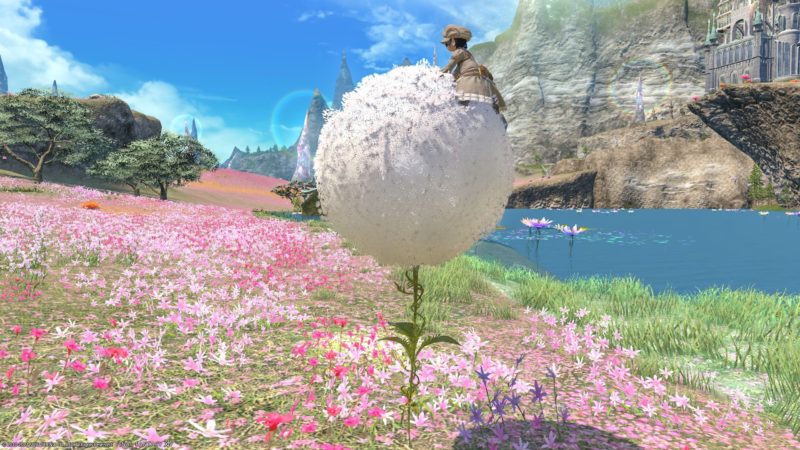 I didn't think I could ride such a fluff.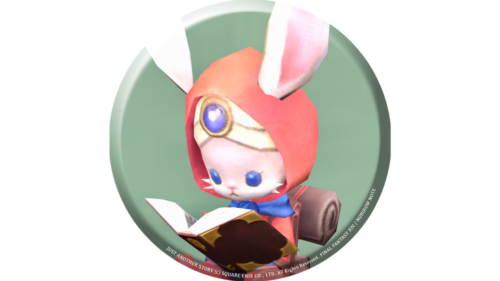 namingway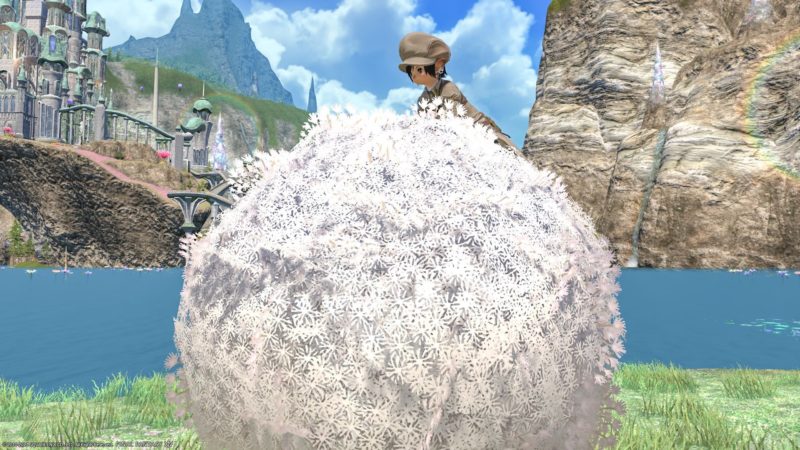 There are a few ivy under the fluff.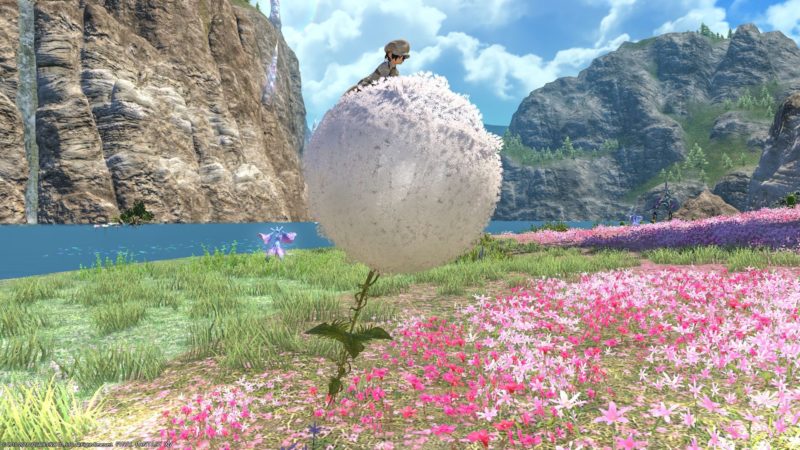 You're just riding a little, so it's likely to break through and fall down.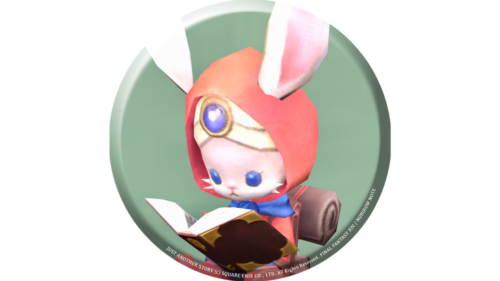 namingway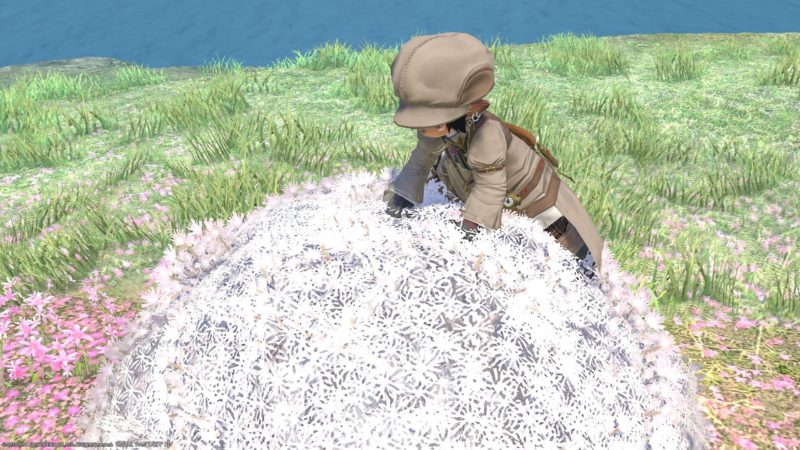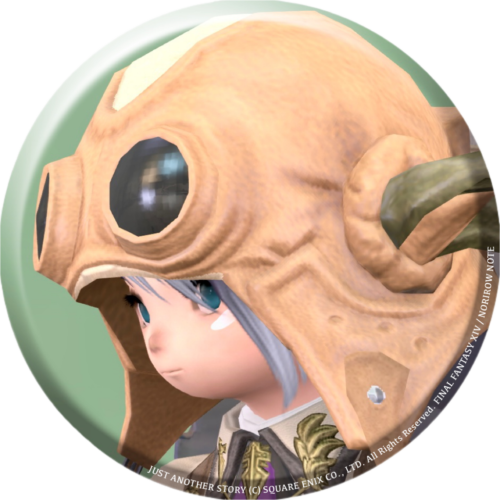 norirow
I think it's a fairly hard fluff.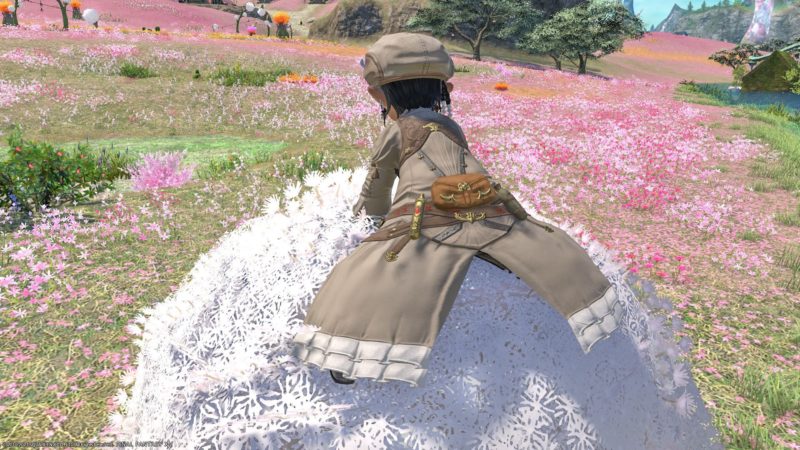 When driving or flying, I grab it tightly with fluff.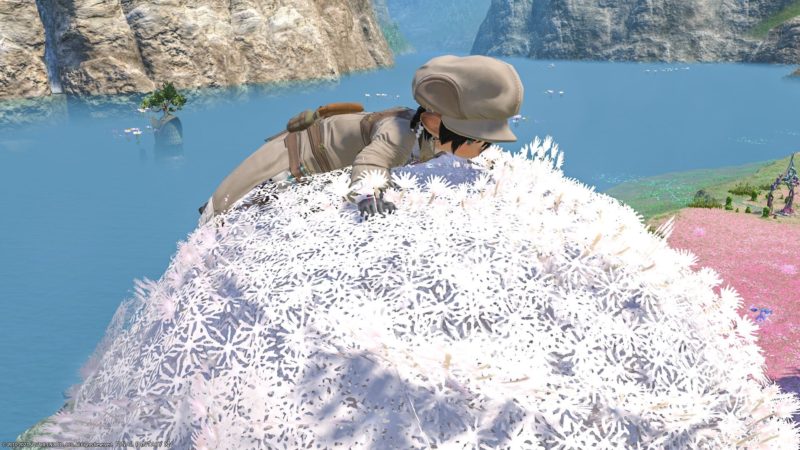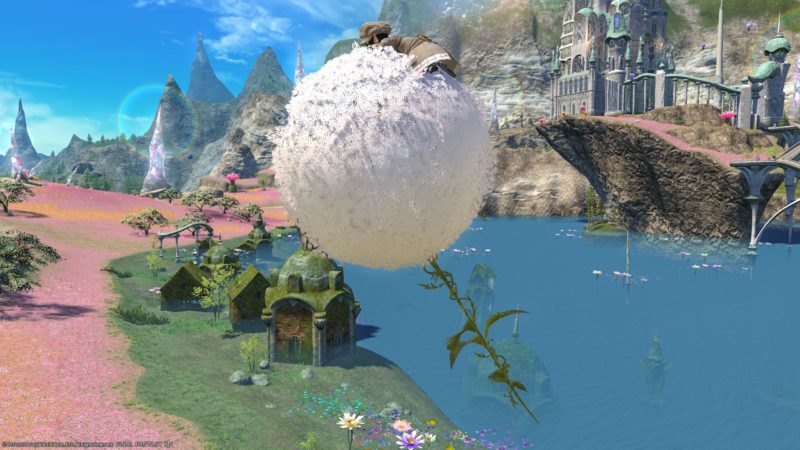 In addition, this mount "Cloud Mallow" can be purchased by advancing the Moogle quest and raising the friendship to the highest rank.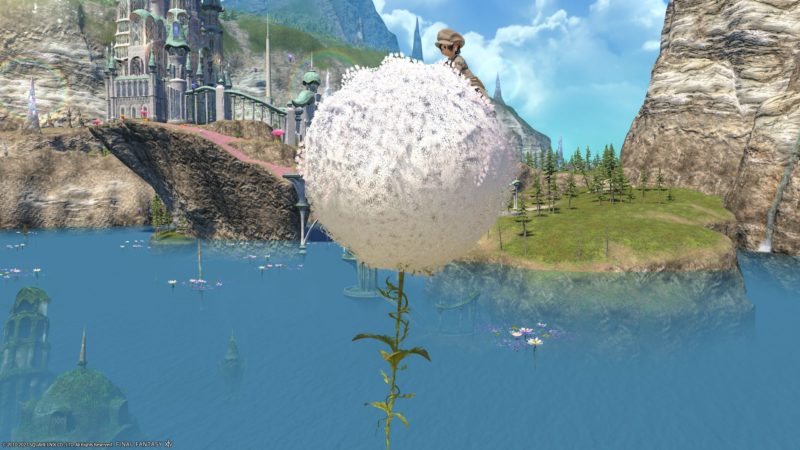 While cloud mallows grow naturally in the Churning Mists, some of the inhabitants of Moghome have spent generations cultivating their own seeds to allow for stronger stems and larger yields of mallow puffs, a sprinkling of which can stimulate even the most lethargic of moogles to work with unbridled joy.

From the official commentary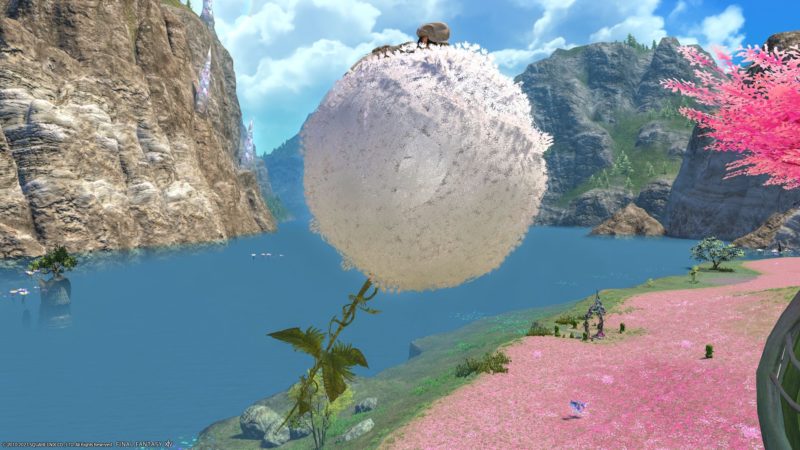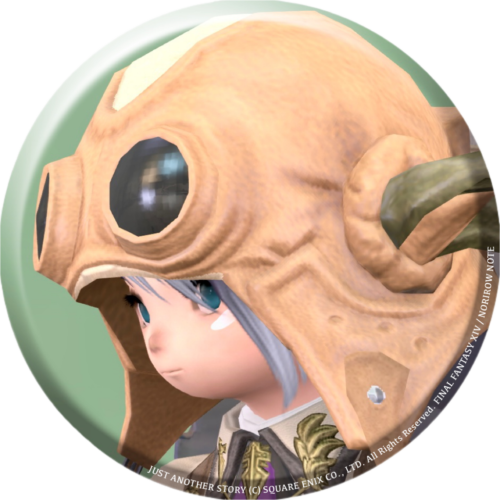 norirow
This is a very fairy tale cute mount!
So, it was a record of the Moogle quest mount "Cloud Mallow".
▼ Please check the video for the movement of the mount!
Related records