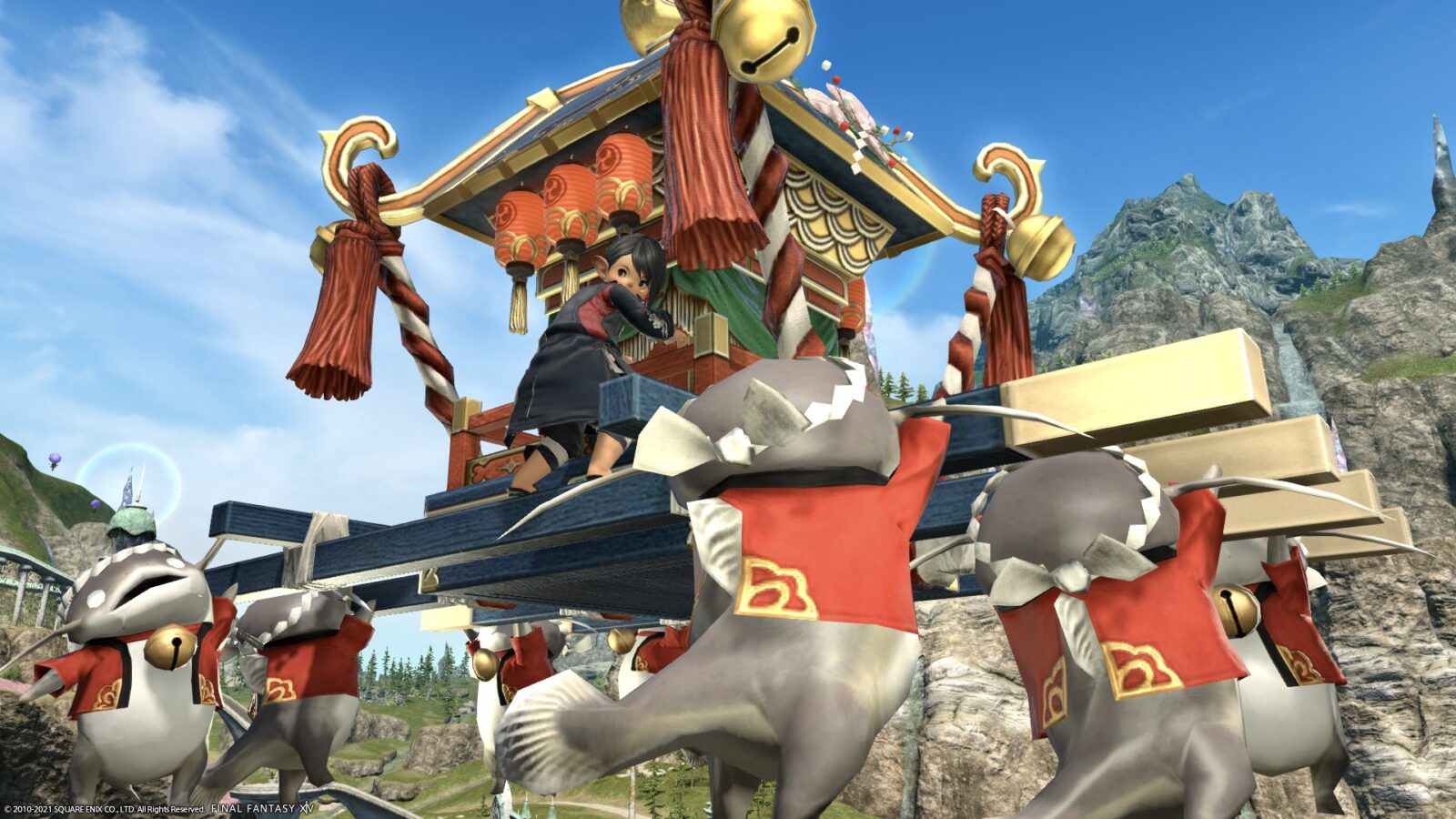 This is a record of Namazu's quest reward mount "Mikoshi".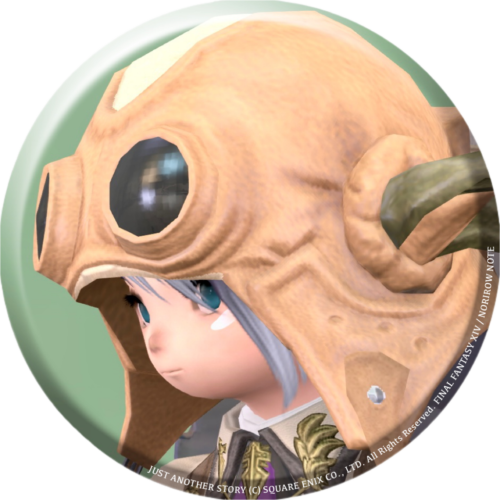 norirow
Wow, it's a portable shrine ♪ Festival ♪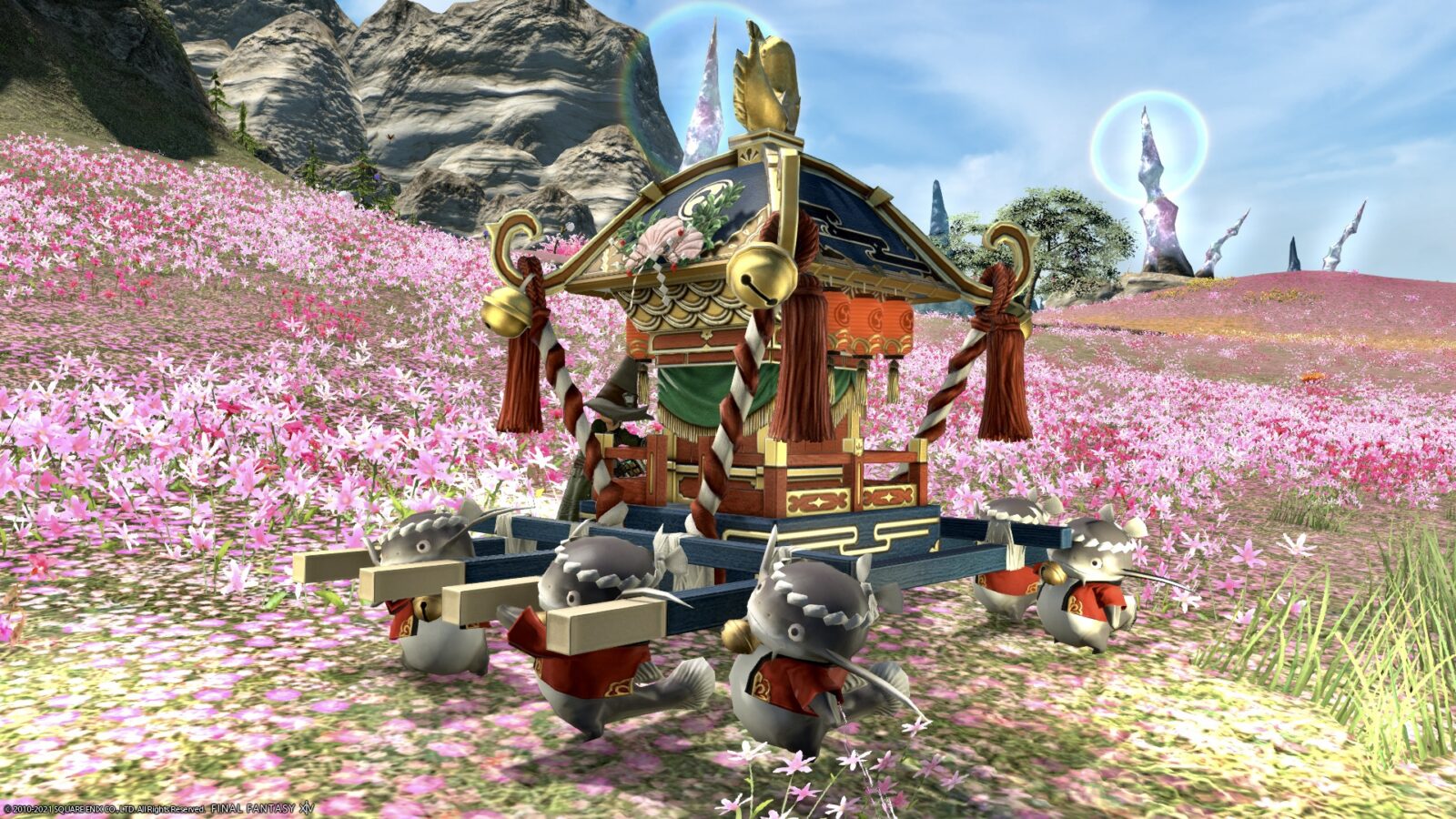 Everyone at Namazu will carry the portable shrine.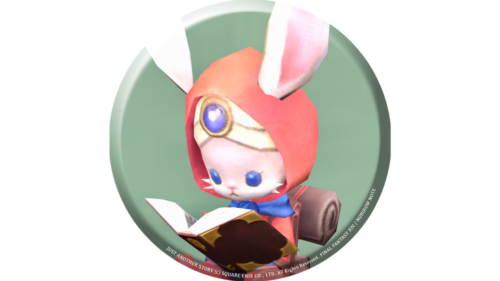 namingway
All of Namazu are happily carrying the portable shrine with eight people.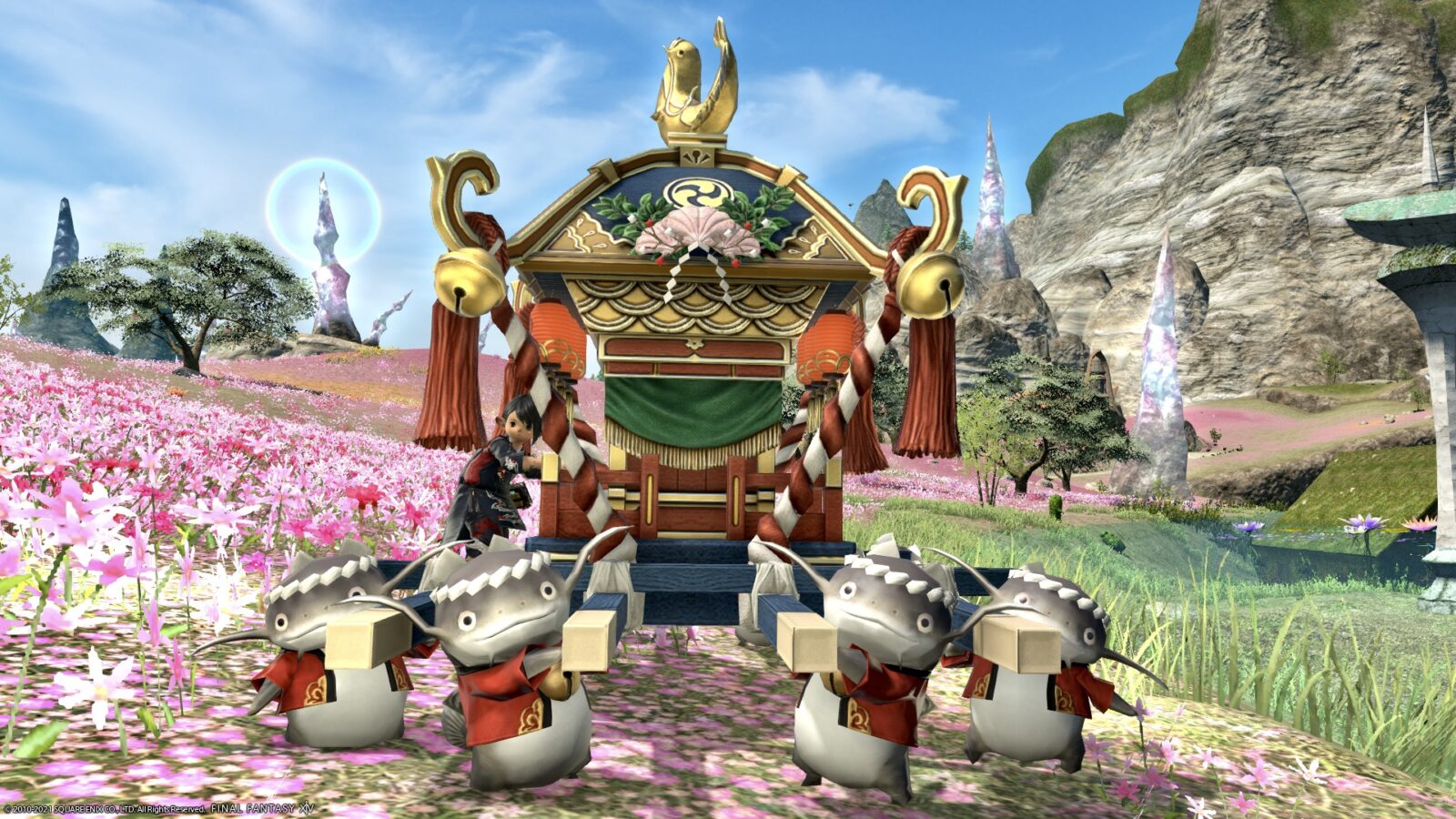 I'm gently on the portable shrine.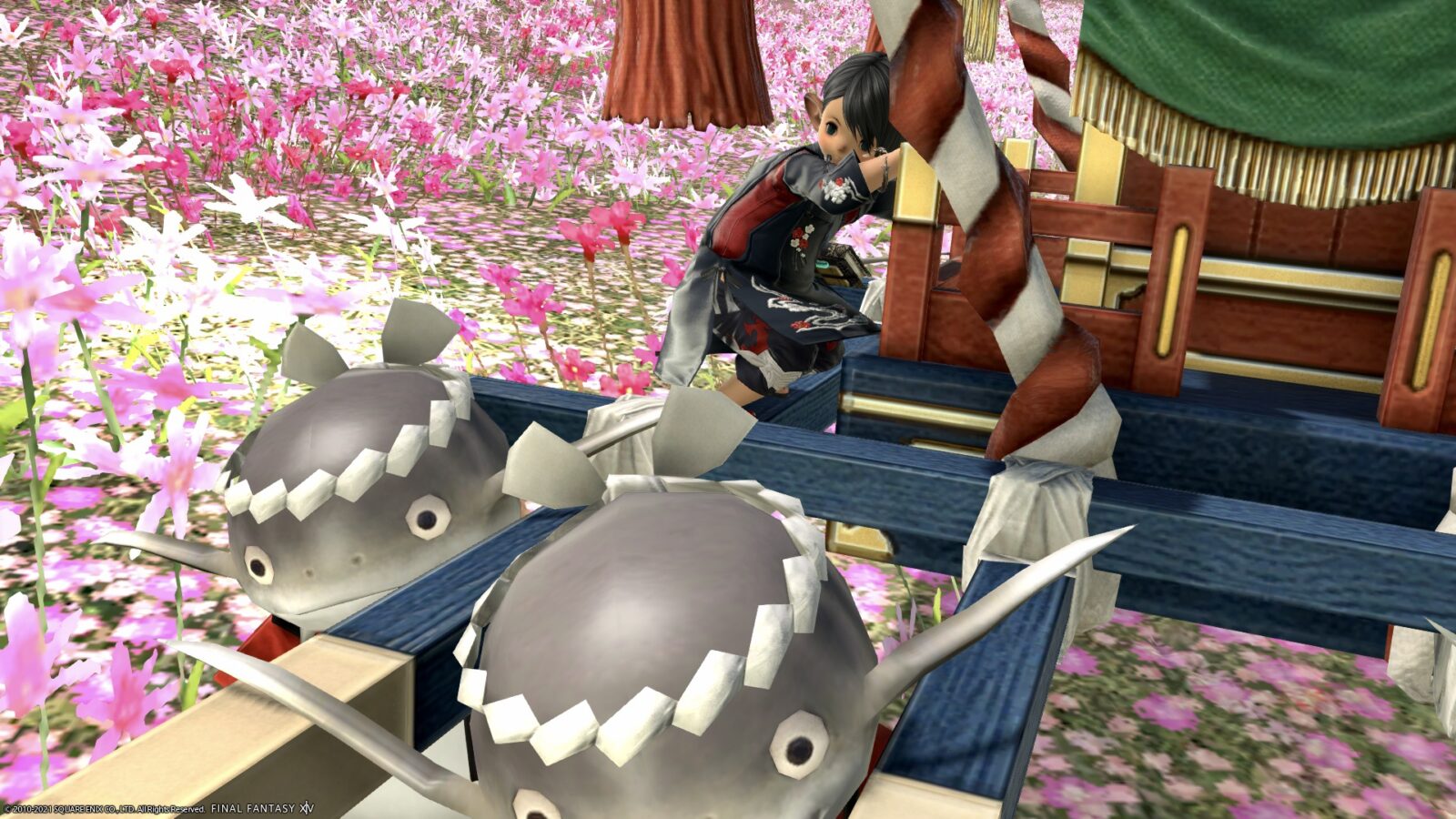 There is a "golden dolphin" on the top of the portable shrine. The big bell is a cute point.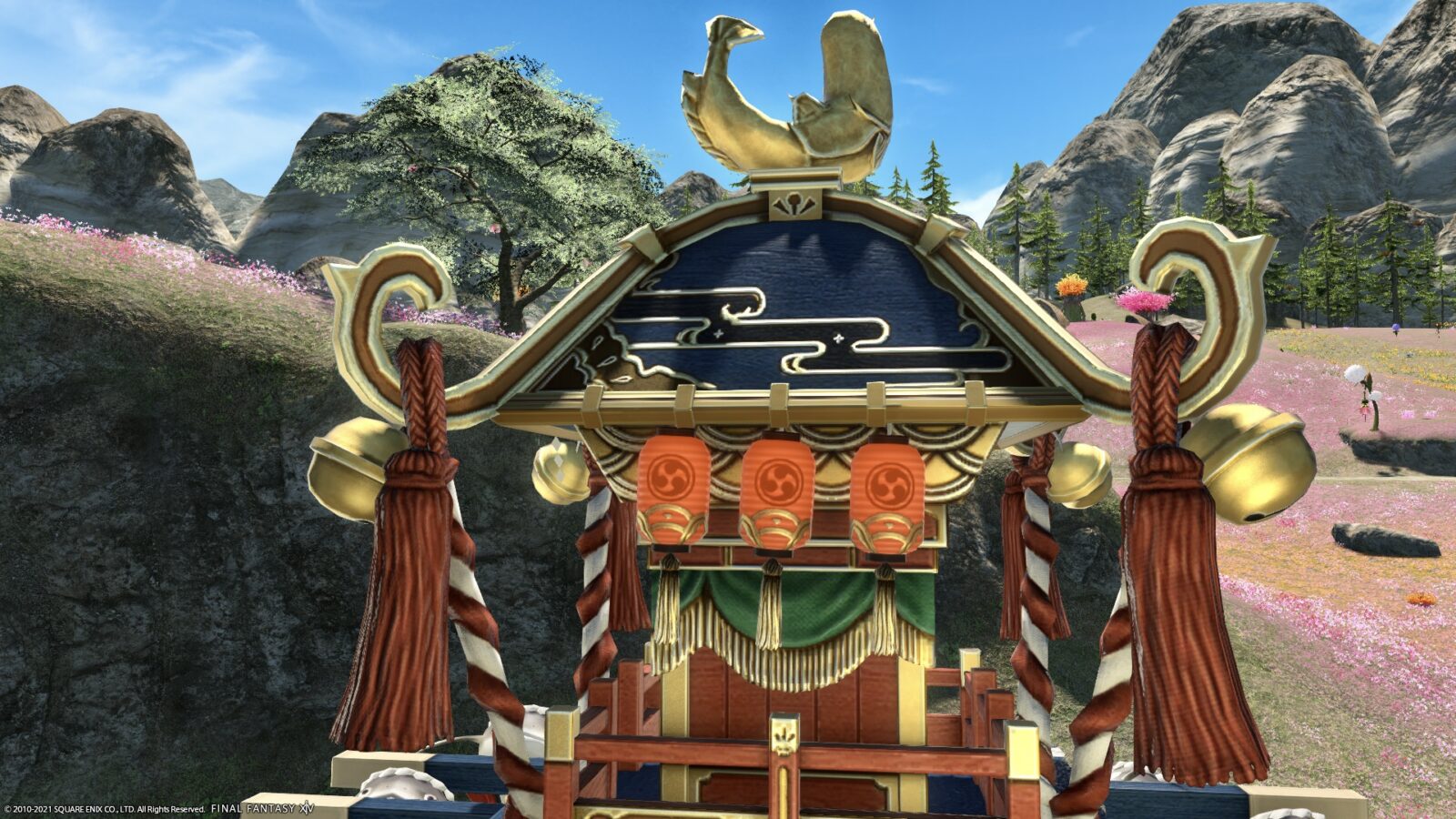 Due to excessive zeal on the part of Gyoshin, this mikoshi was crafted with more cloudsbreath than is necessary or, indeed, safe. Thus, it not only floats atop the shoulders of its bearers, it soars aloft regardless of their presence─though that does not discourage them from clinging to its poles anyway.

From the official mount commentary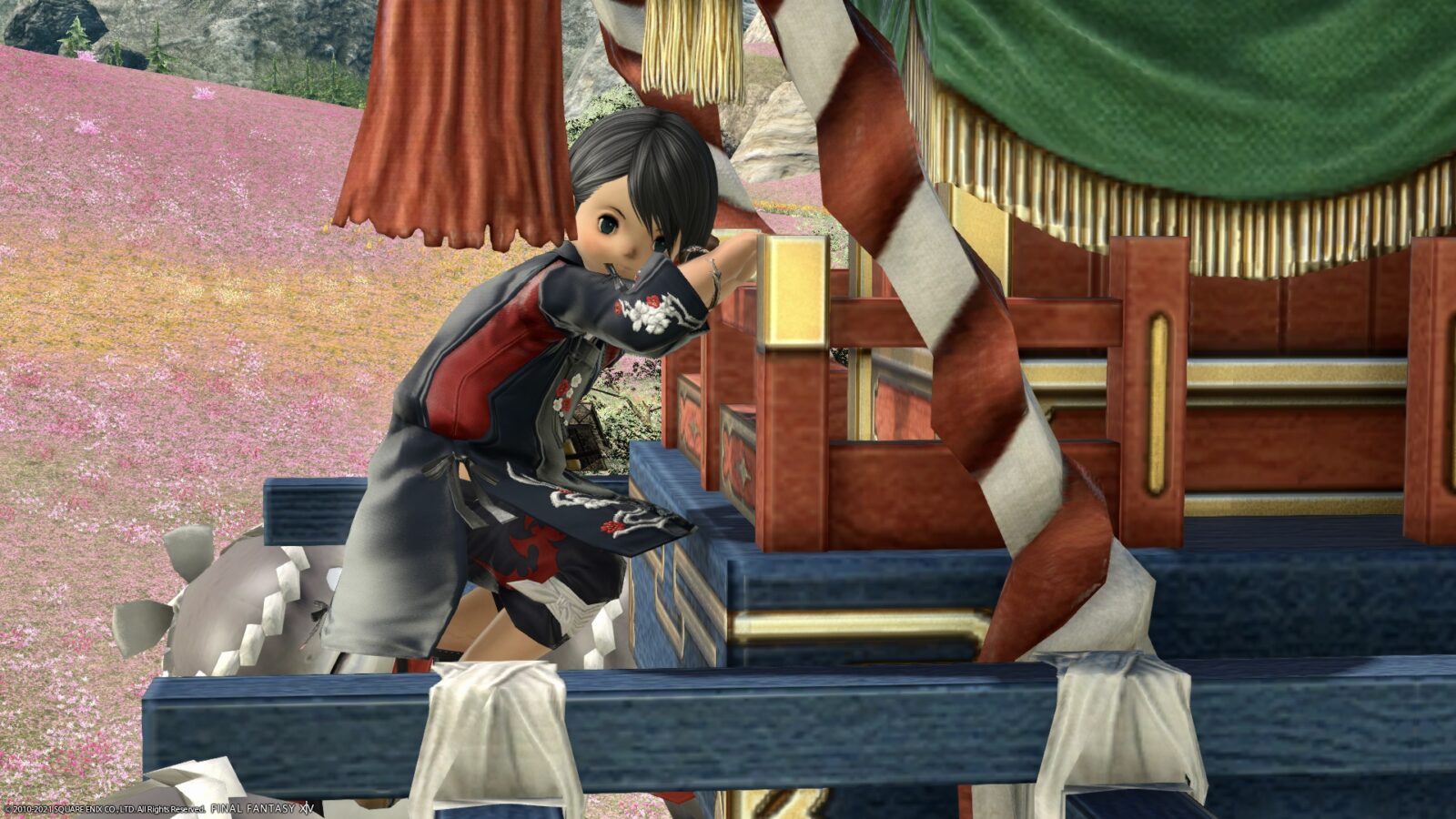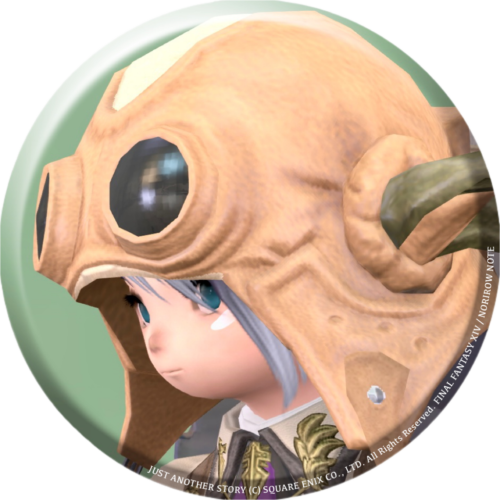 norirow
And I'm a little scared to fall on the portable shrine … 💦
It's okay when it's stopped, but …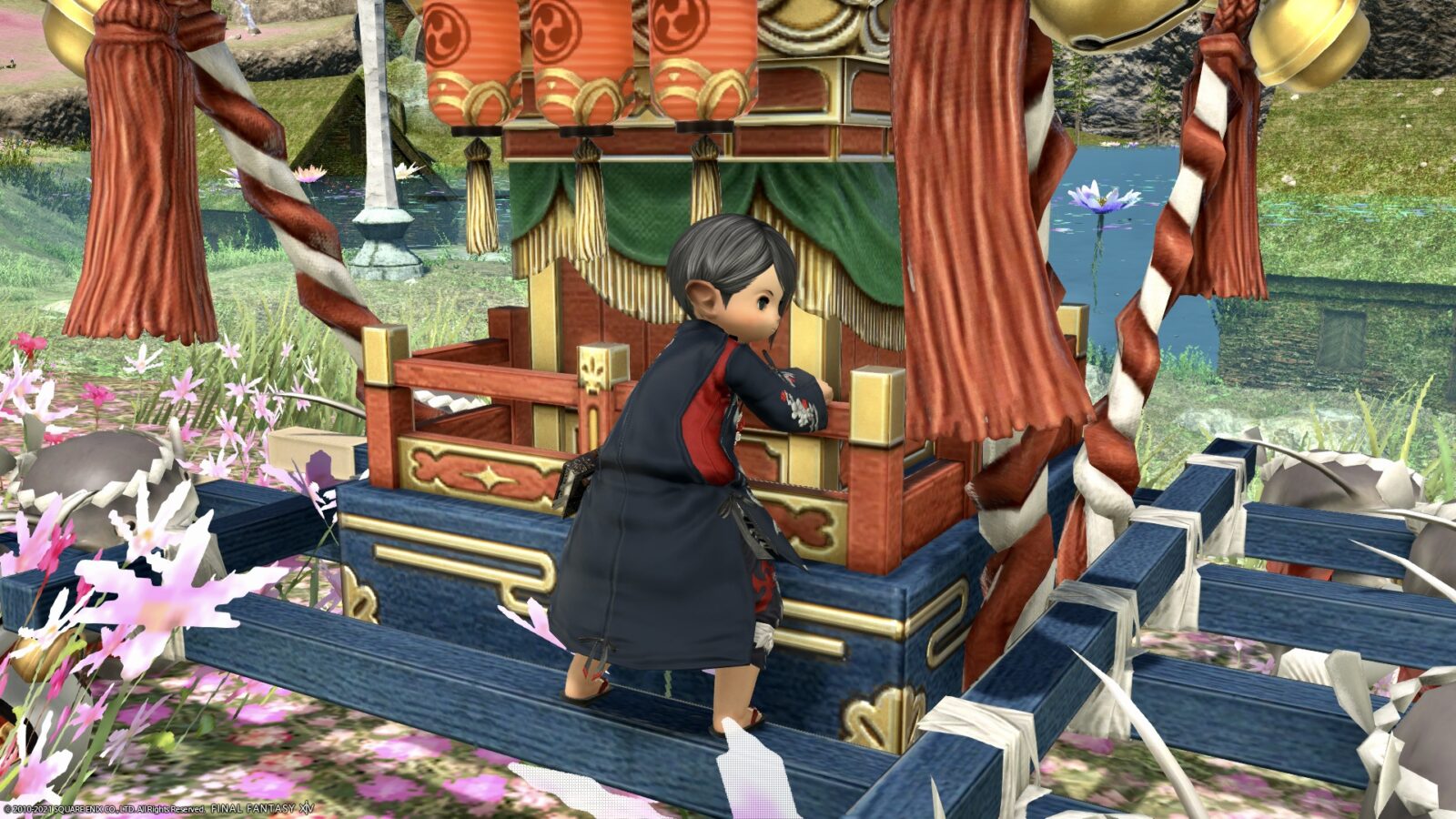 It's dangerous to start moving 💦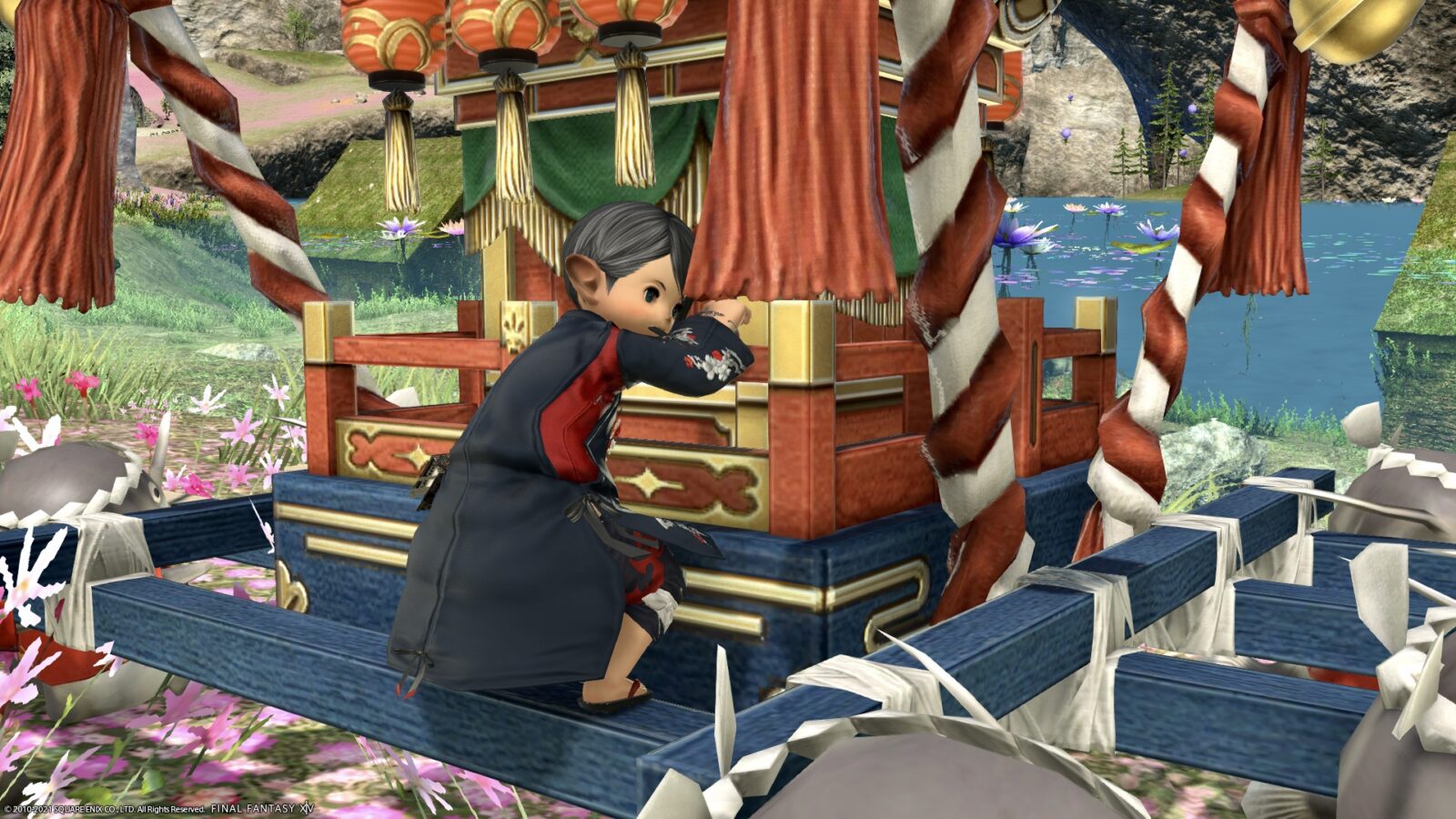 In addition, there is an action in which Namazu and others "Wasshoi" the portable shrine and fireworks are set off, but I don't think it can be conveyed by the photos alone, so please check it out in the video below!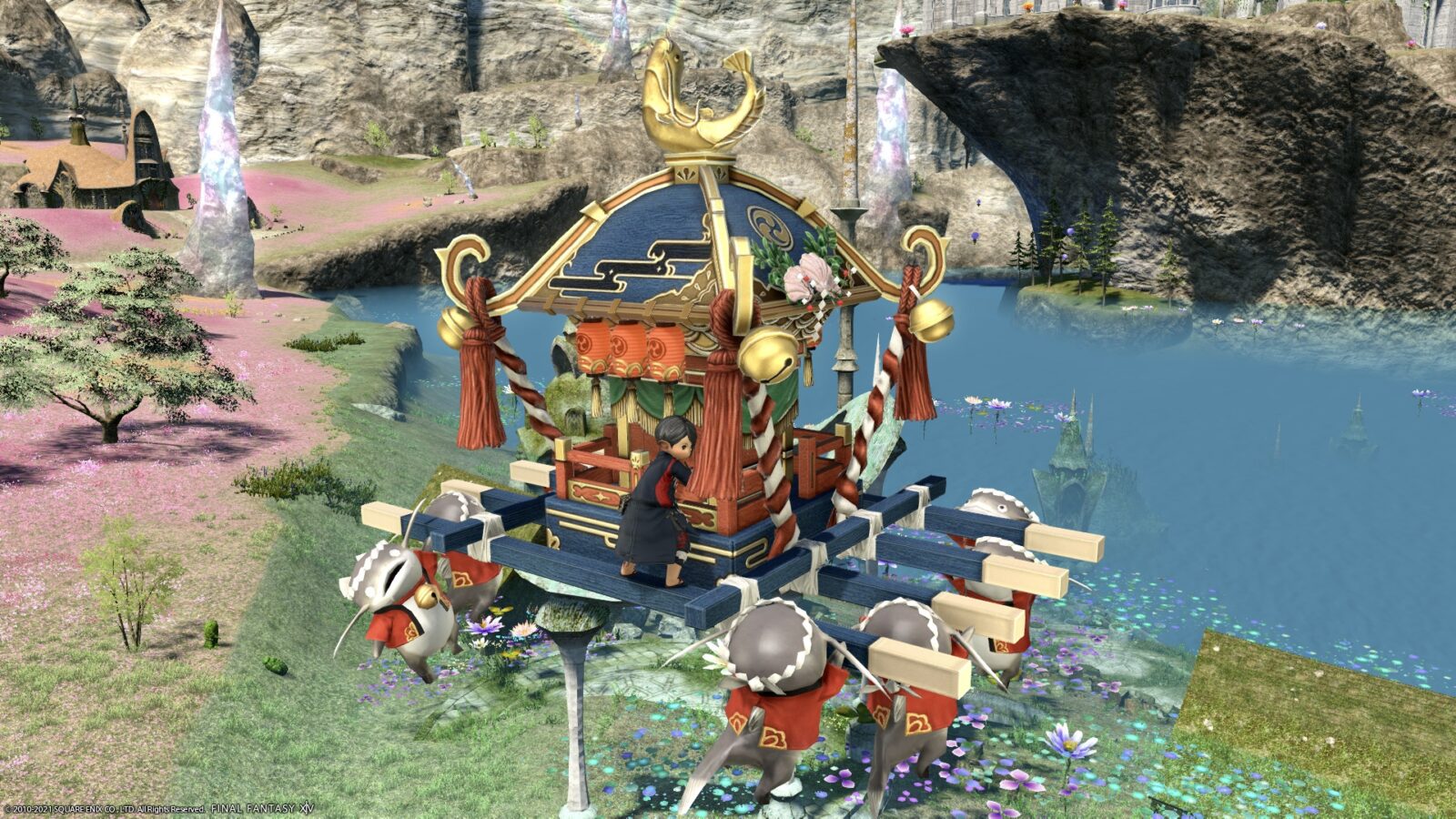 It will jump up as it is.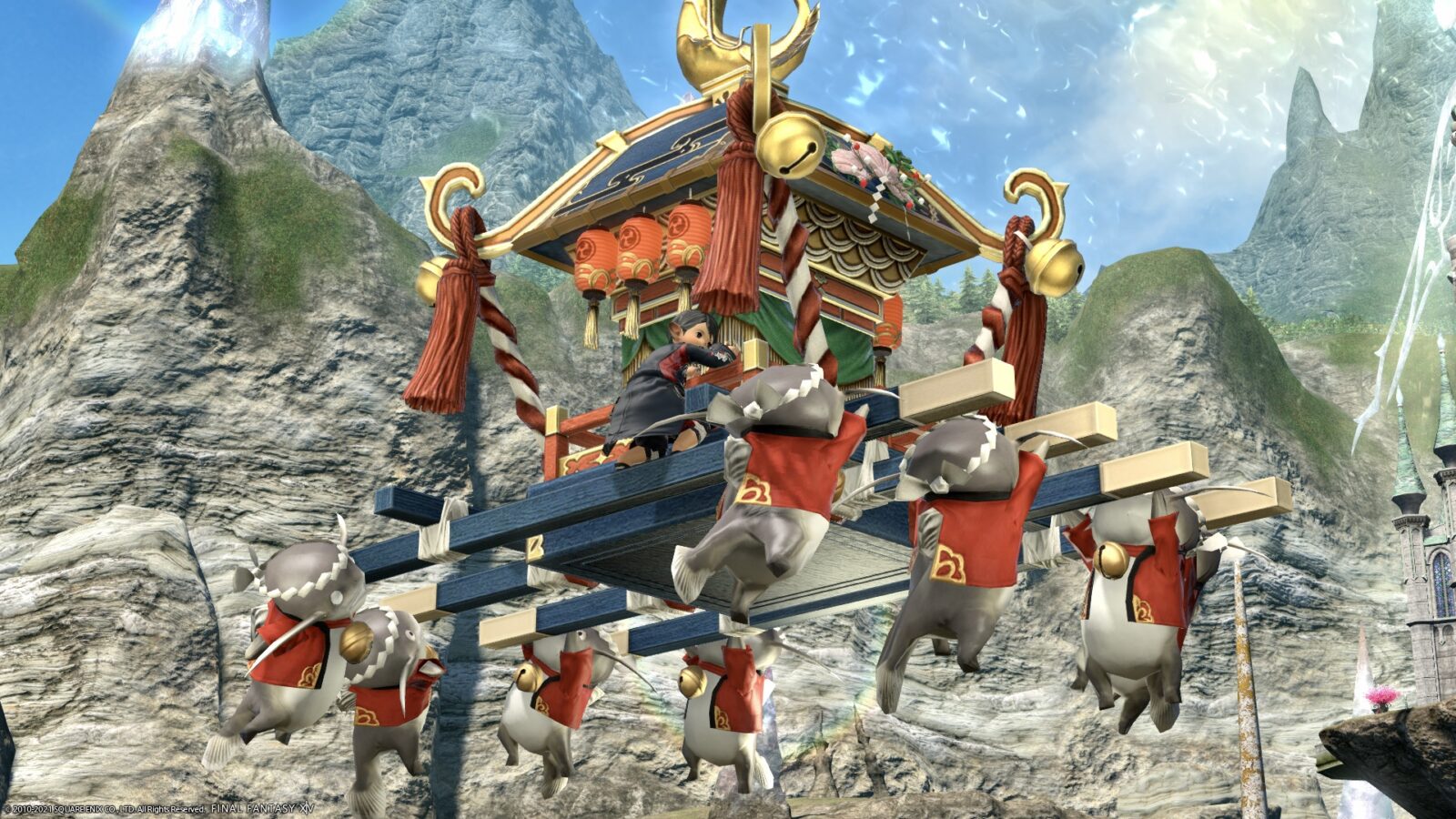 At the time of flight, Namazu and others are hanging.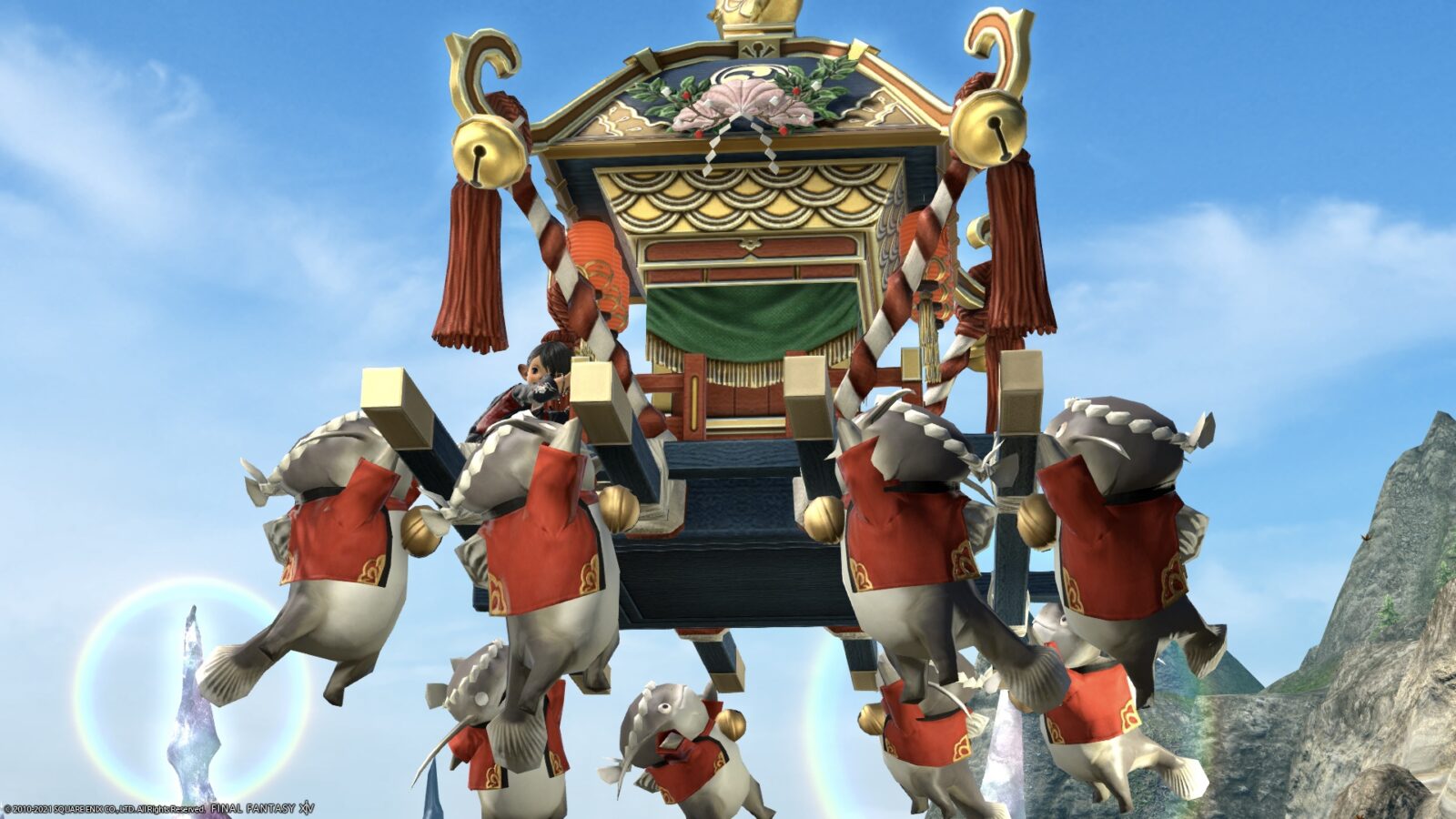 What kind of principle is this flying …? Namazu and the others are just hanging, so I feel that they are just weights.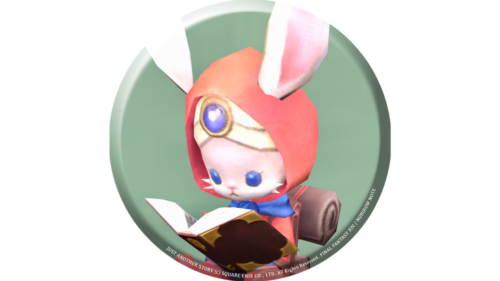 namingway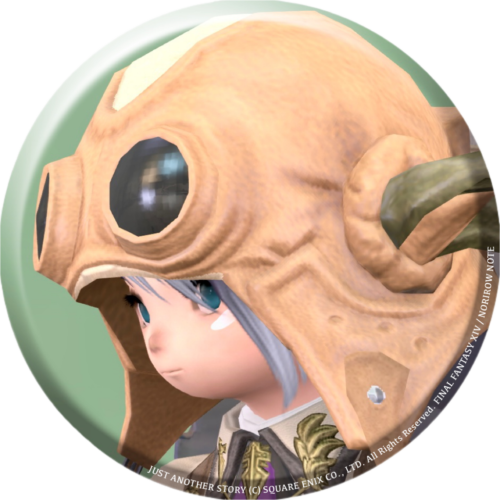 norirow
I'm sure Namazu's magical power …?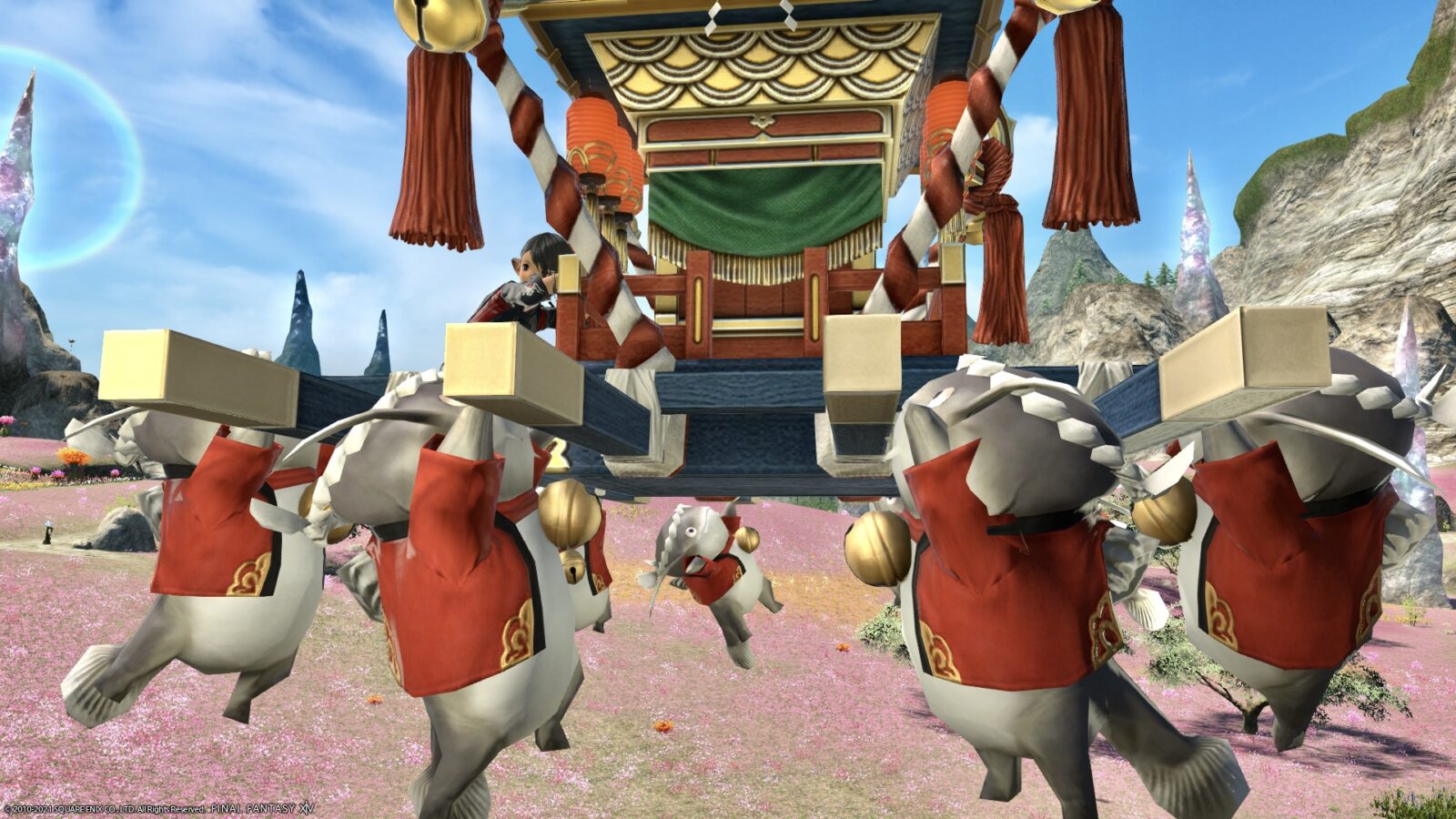 There is only one Namazu who has his eyes peeled. lol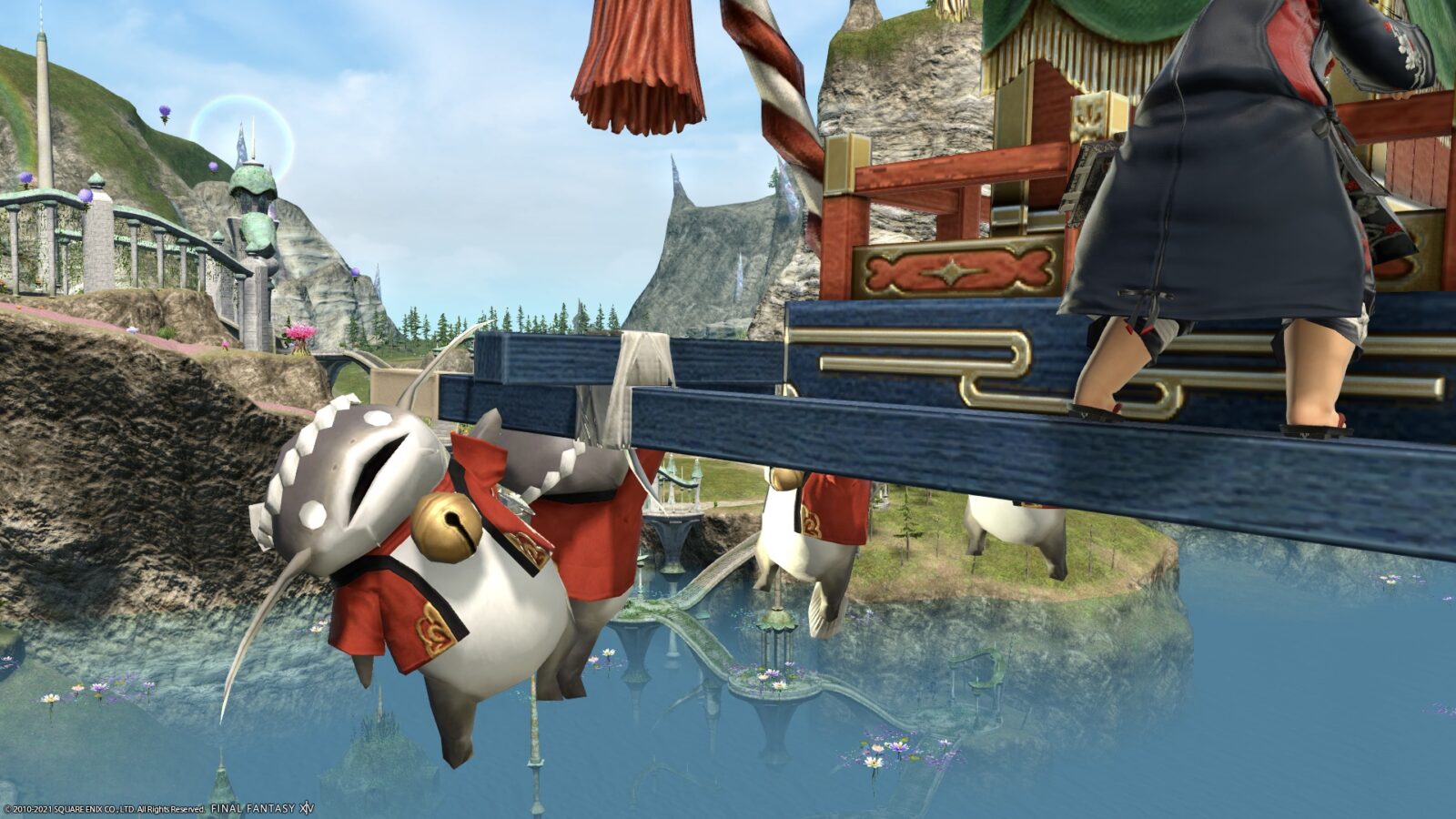 In addition, this "Mikoshi" will be available if you proceed to the final stage of the Namazu quest.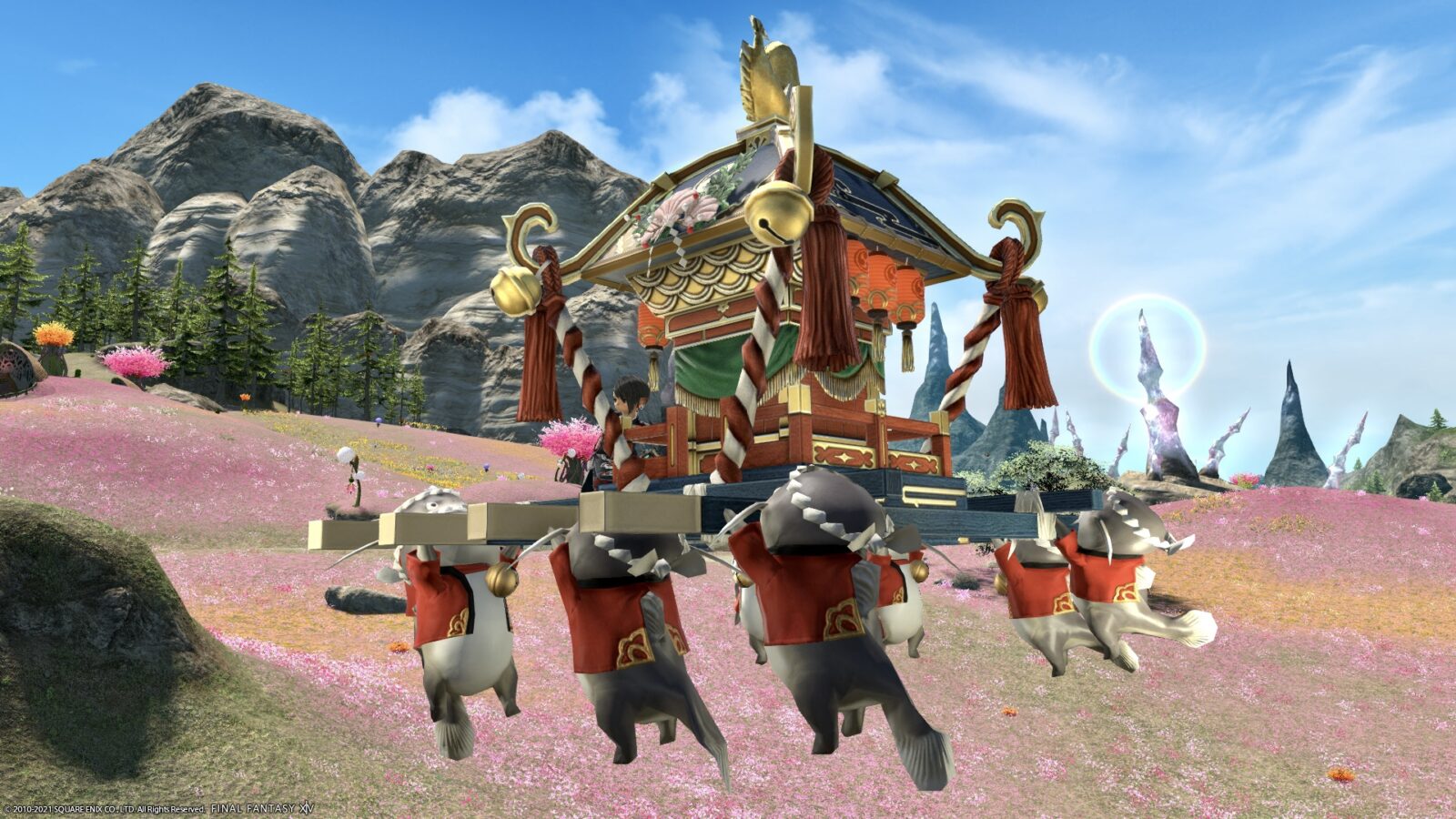 Also, although this is a reward for the quest, there is also a gold-shining "Gilded Mikoshi" with the same design, which can be purchased at Mor Dhona.
It's a super expensive mount (50 million gil)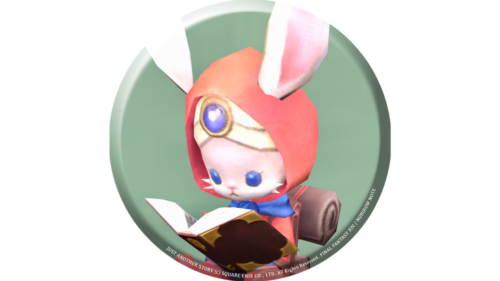 namingway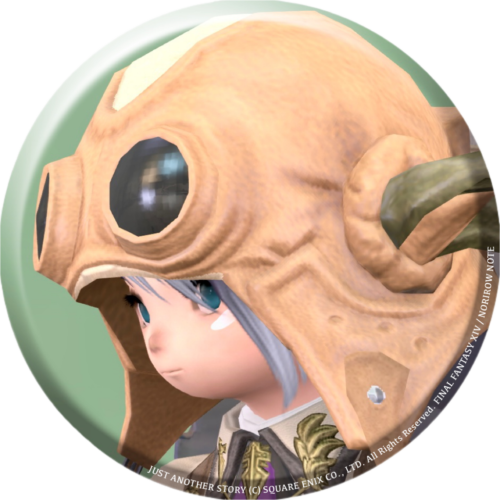 norirow
too expensive! I'm fine with the cheaper one 💦
So, it was a record of Namazu's quest reward mount "Mikoshi".
▼ Please check the video for the action to be done! (BGM is also a festival!)
Related records