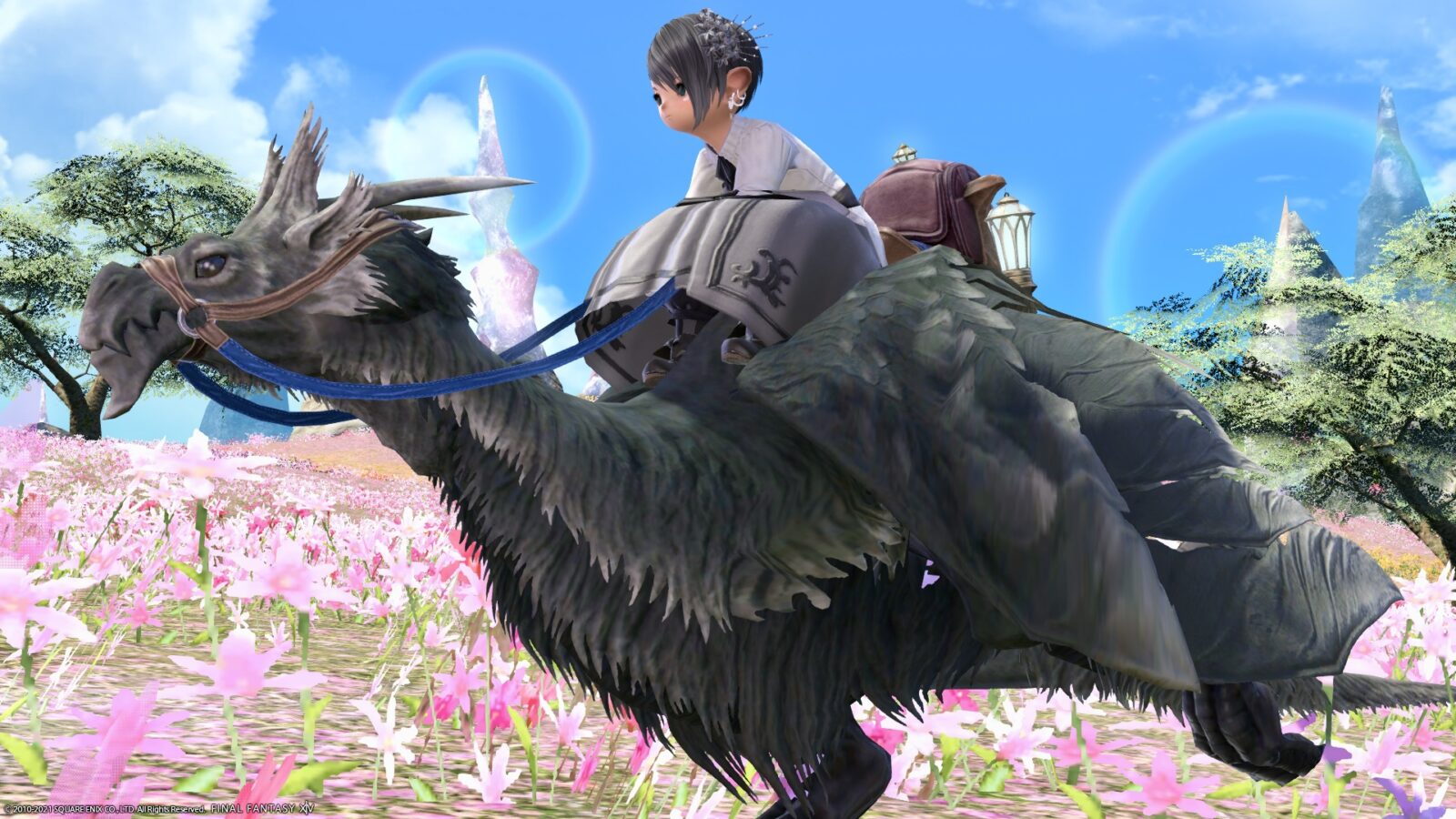 This is a record of Mount "Amaro" who will become a companion when all battle jobs are set to Lv80.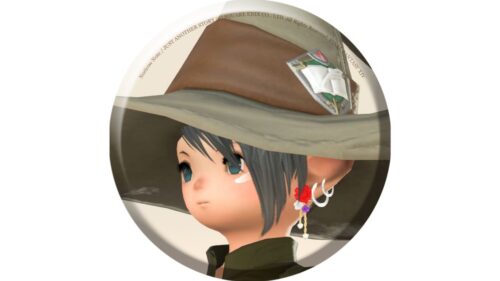 norirow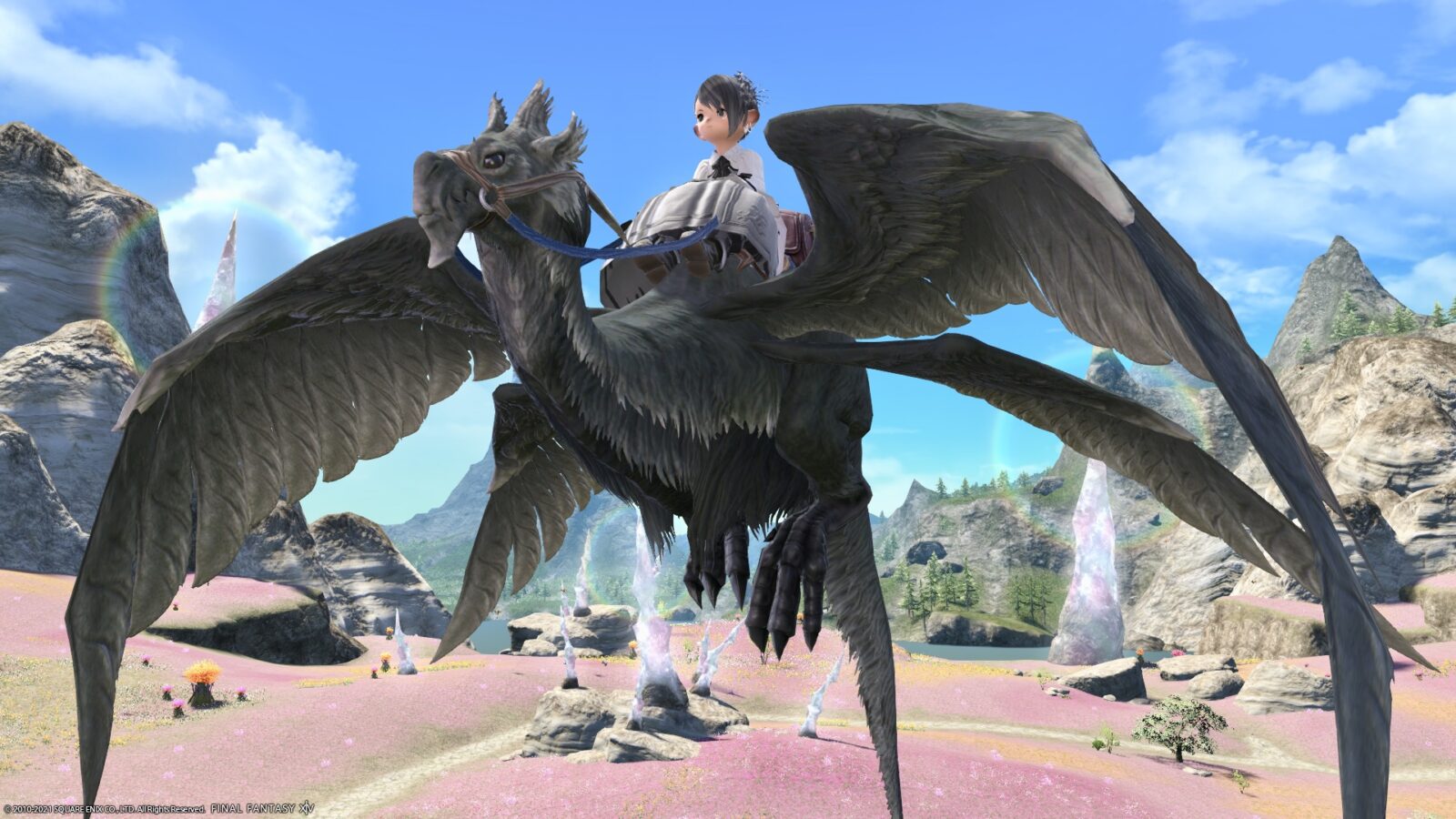 Maybe he's a lot older than you, right?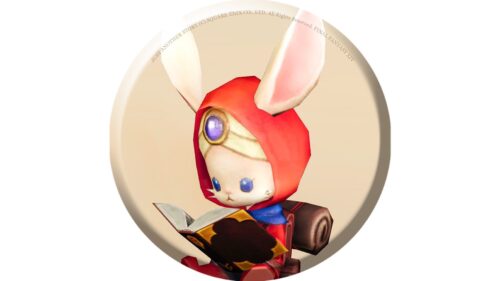 namingway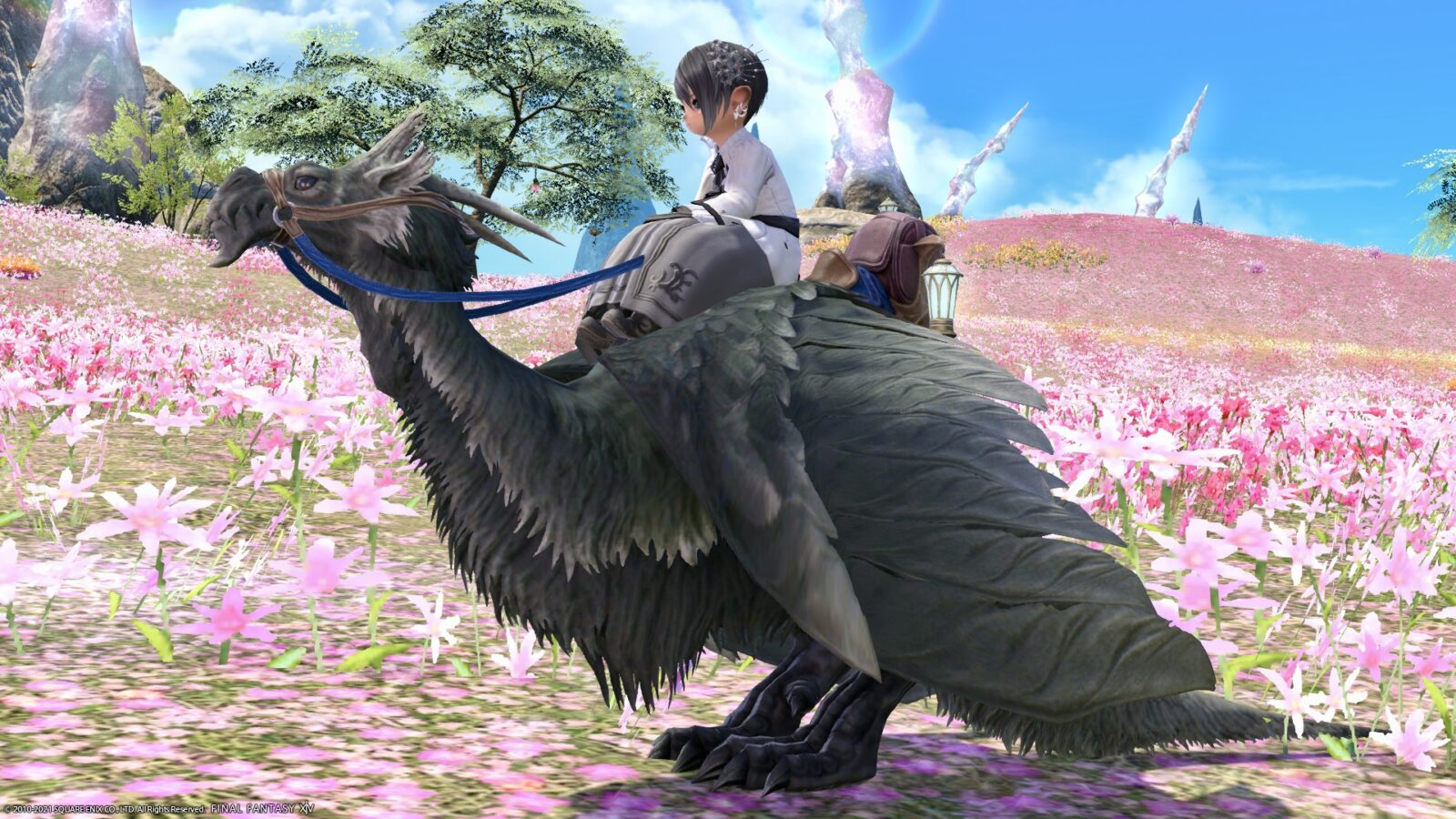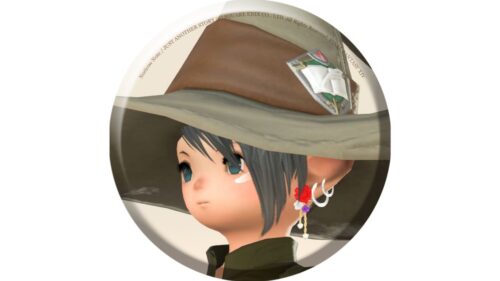 norirow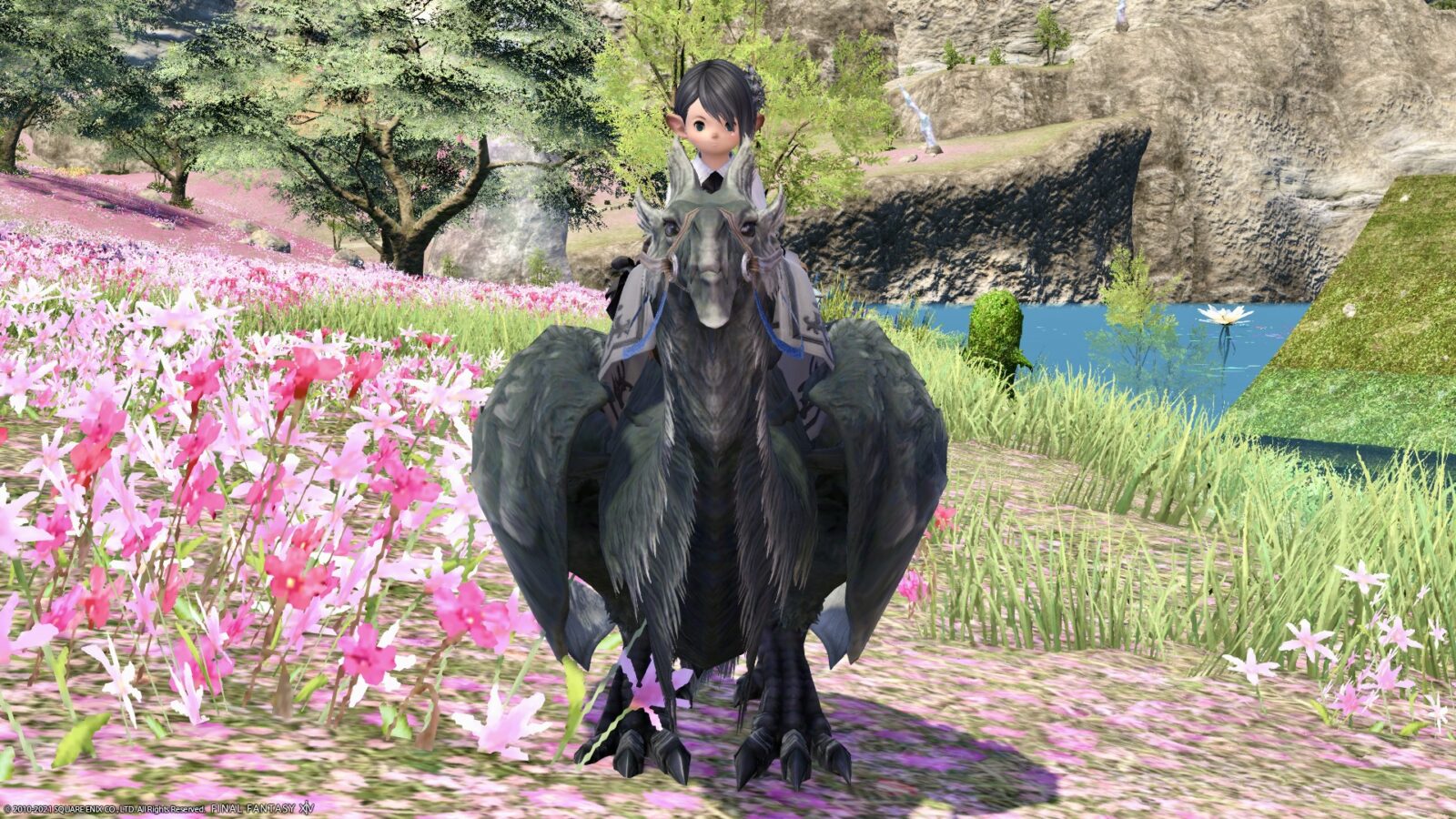 Amaro can live for about 300 years.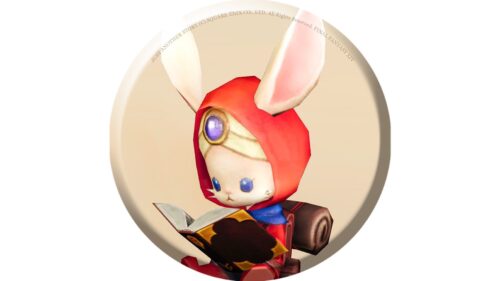 namingway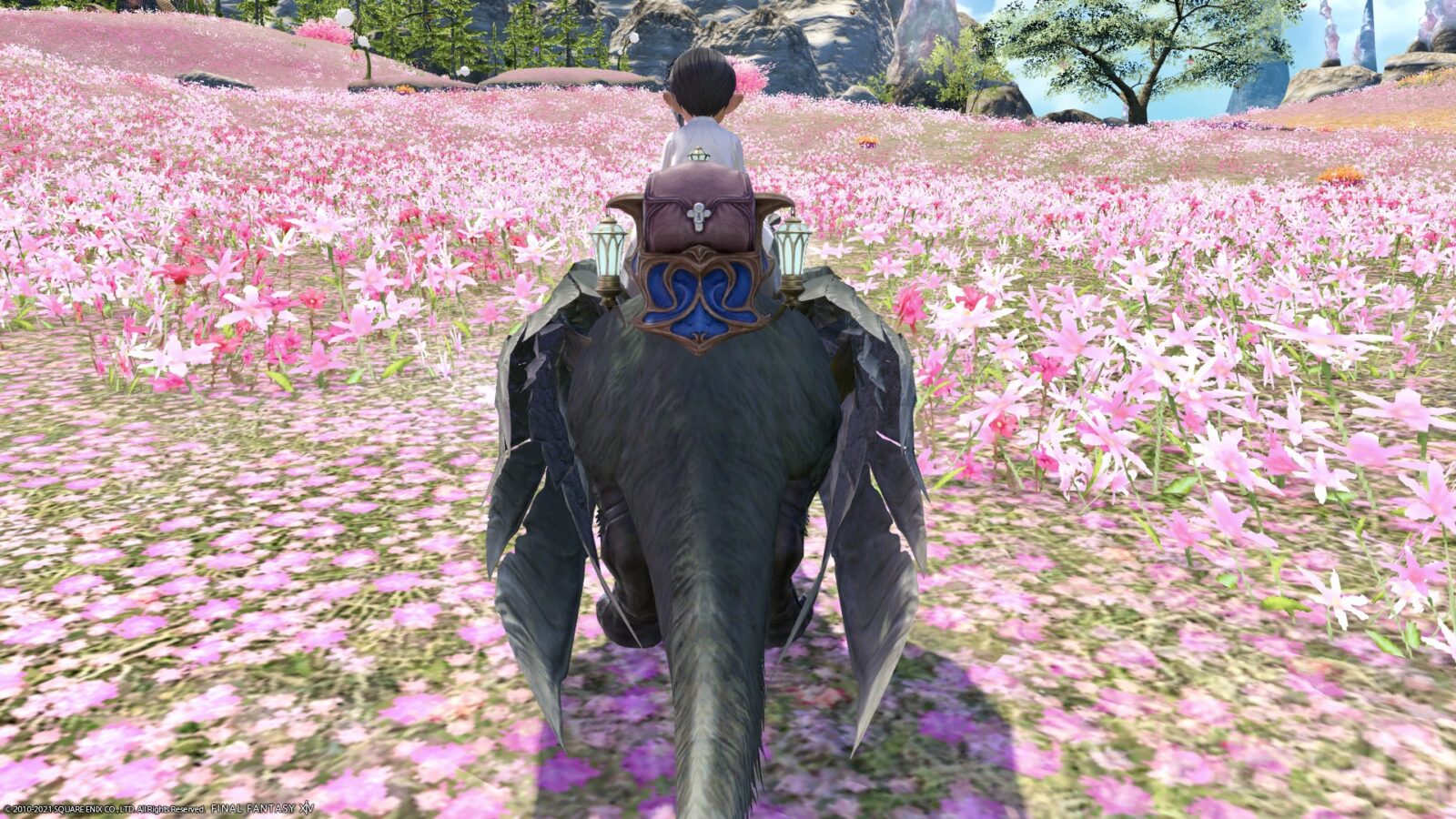 When you say so, it certainly feels like a calm adult Amaro. He has a very gentle face.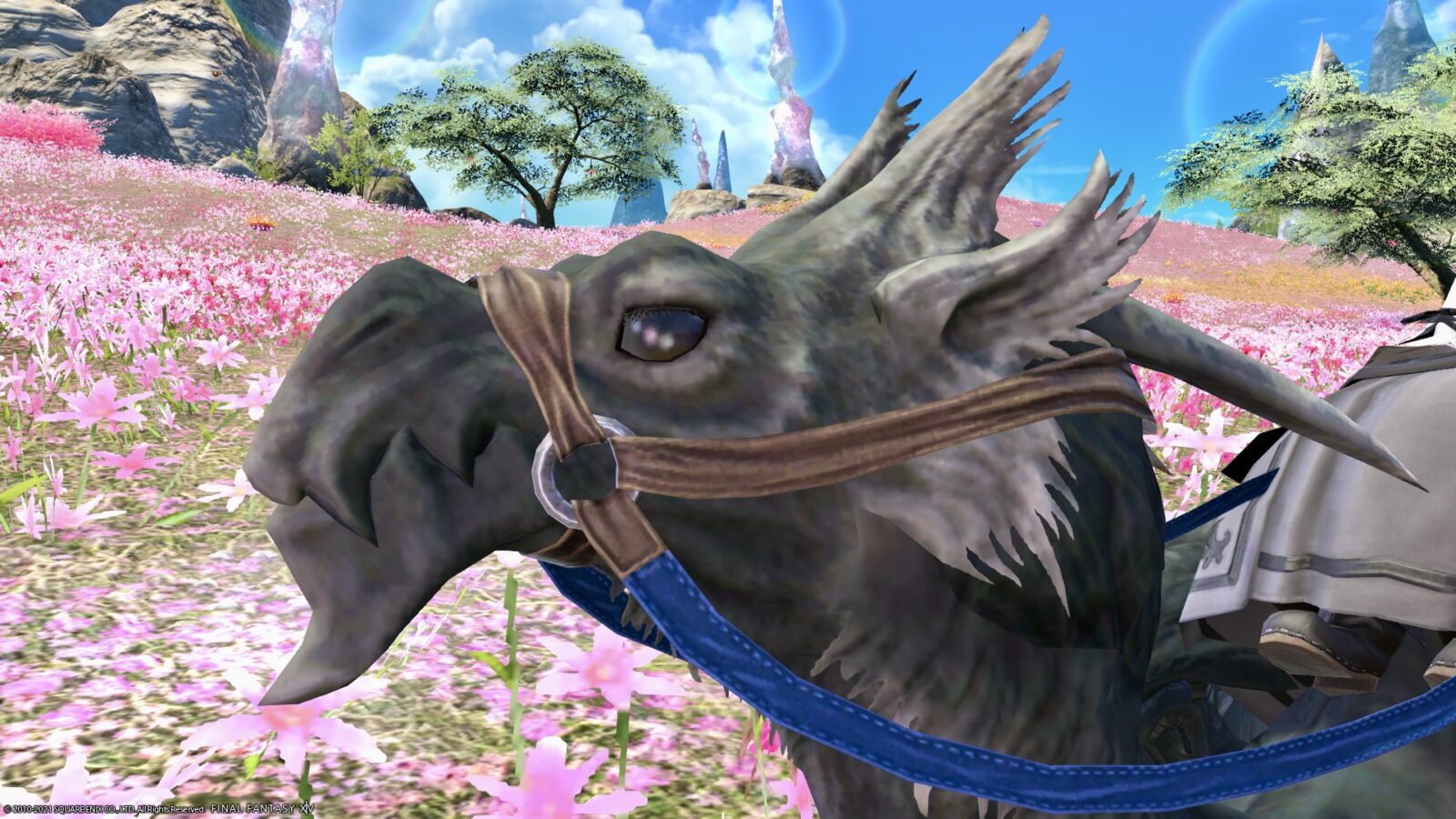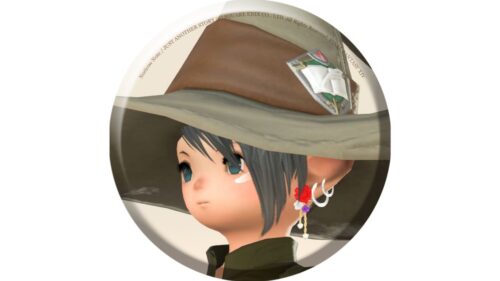 norirow
Well, in any case, it's still very cute!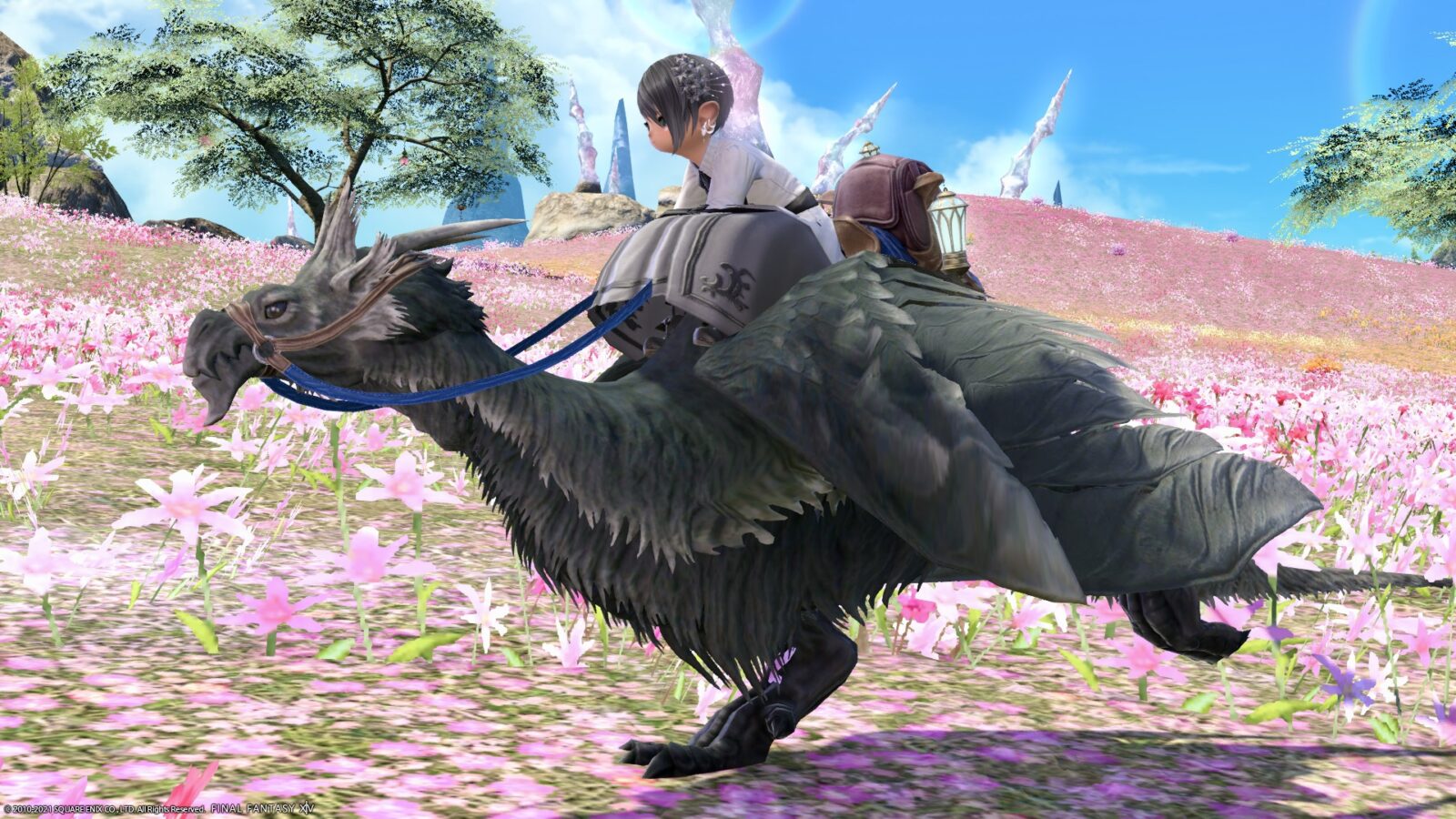 Bags and lights are provided at the rear for easy adventure.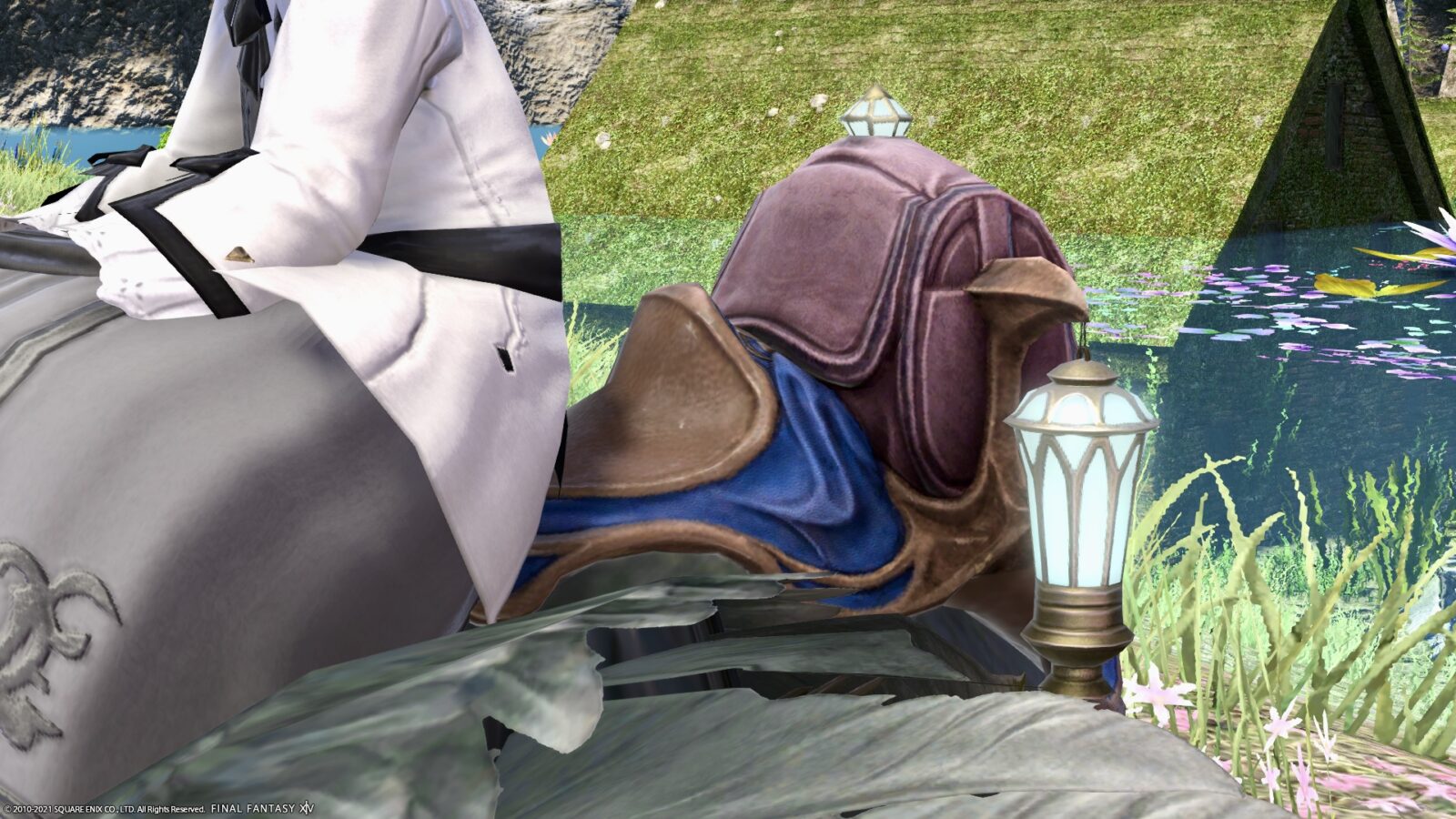 The saddle seems to be very easy to ride.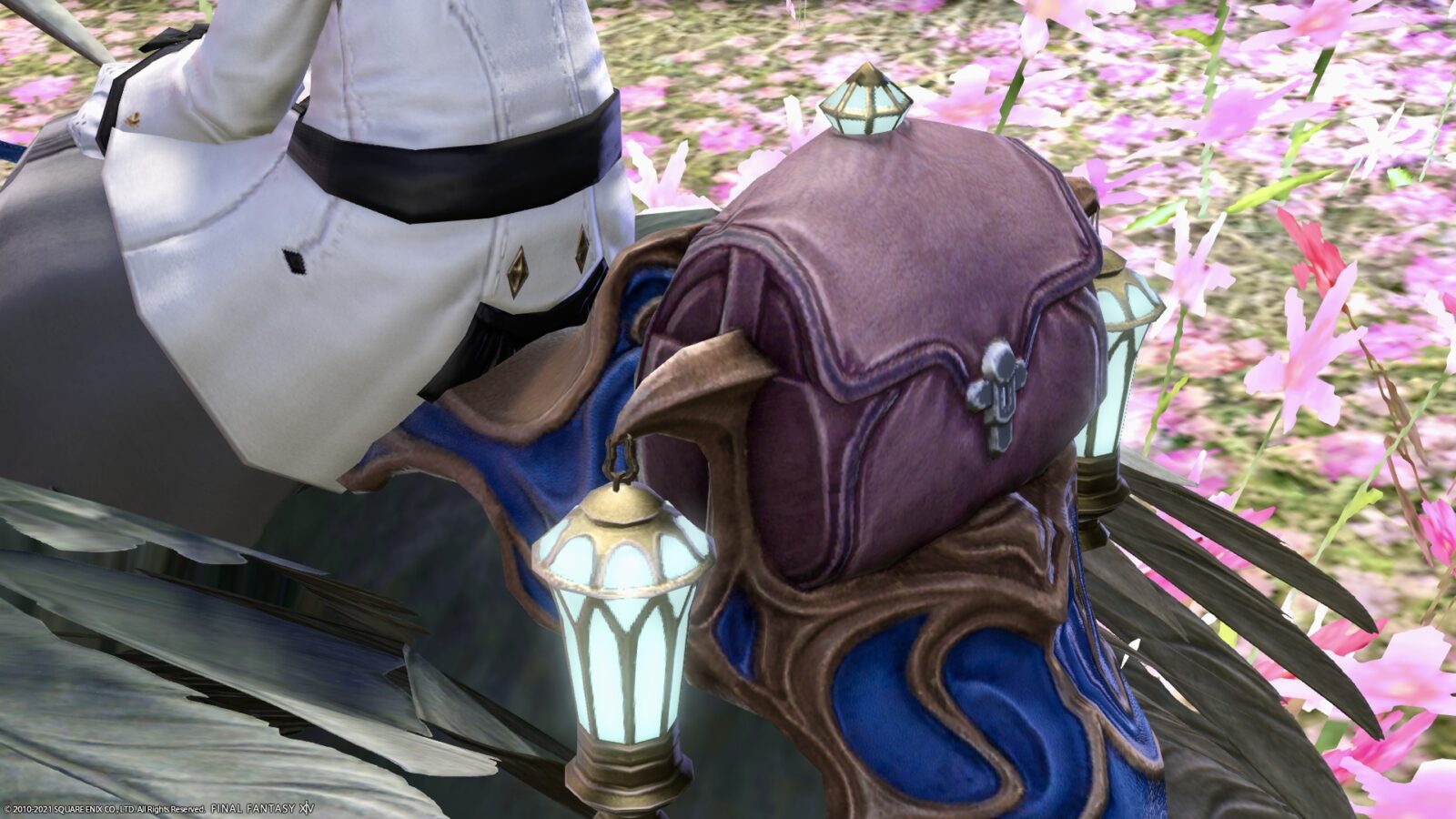 It's hard to recognize on the ground, but he has four wings.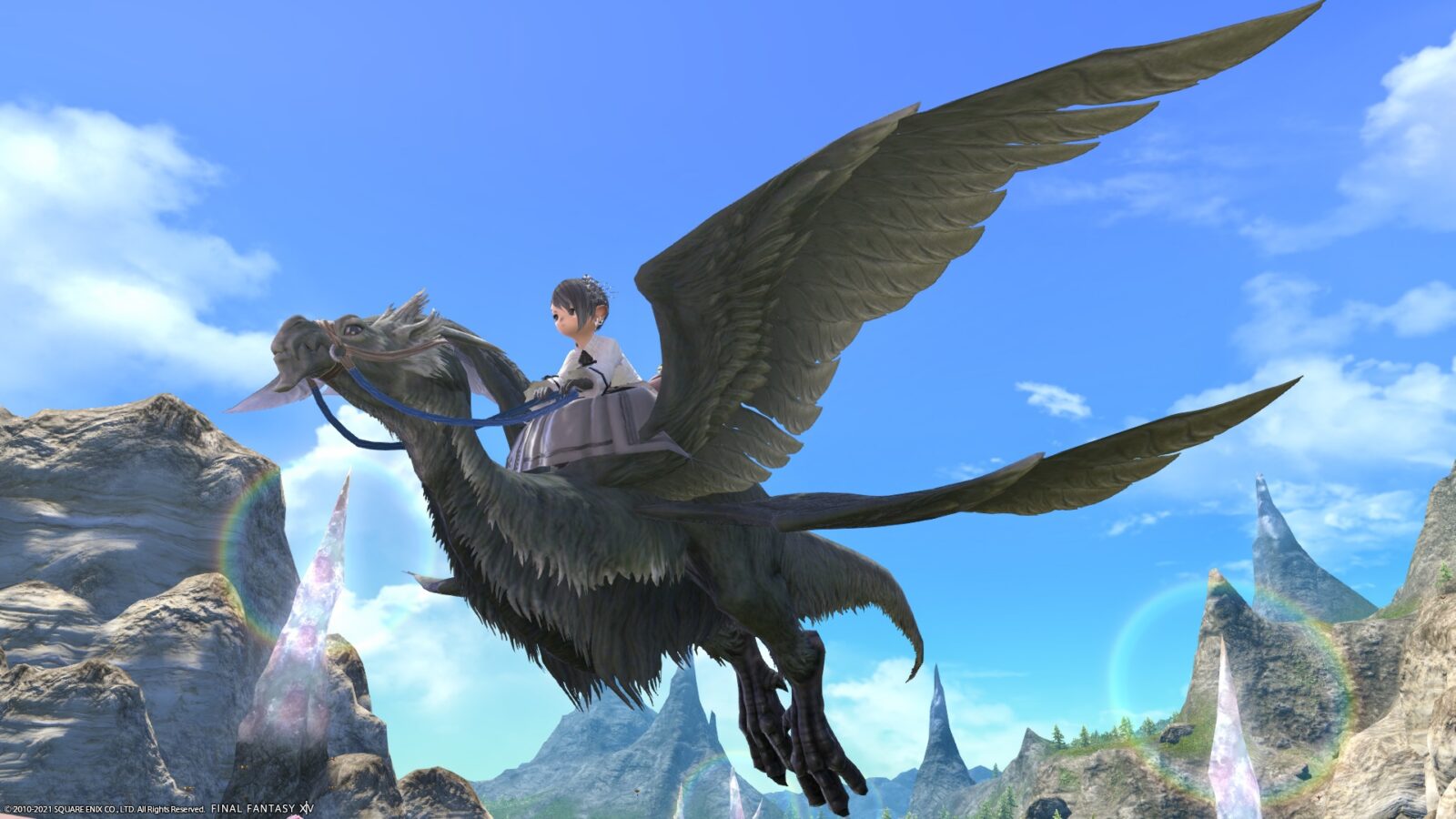 It will fly around gracefully with four wings.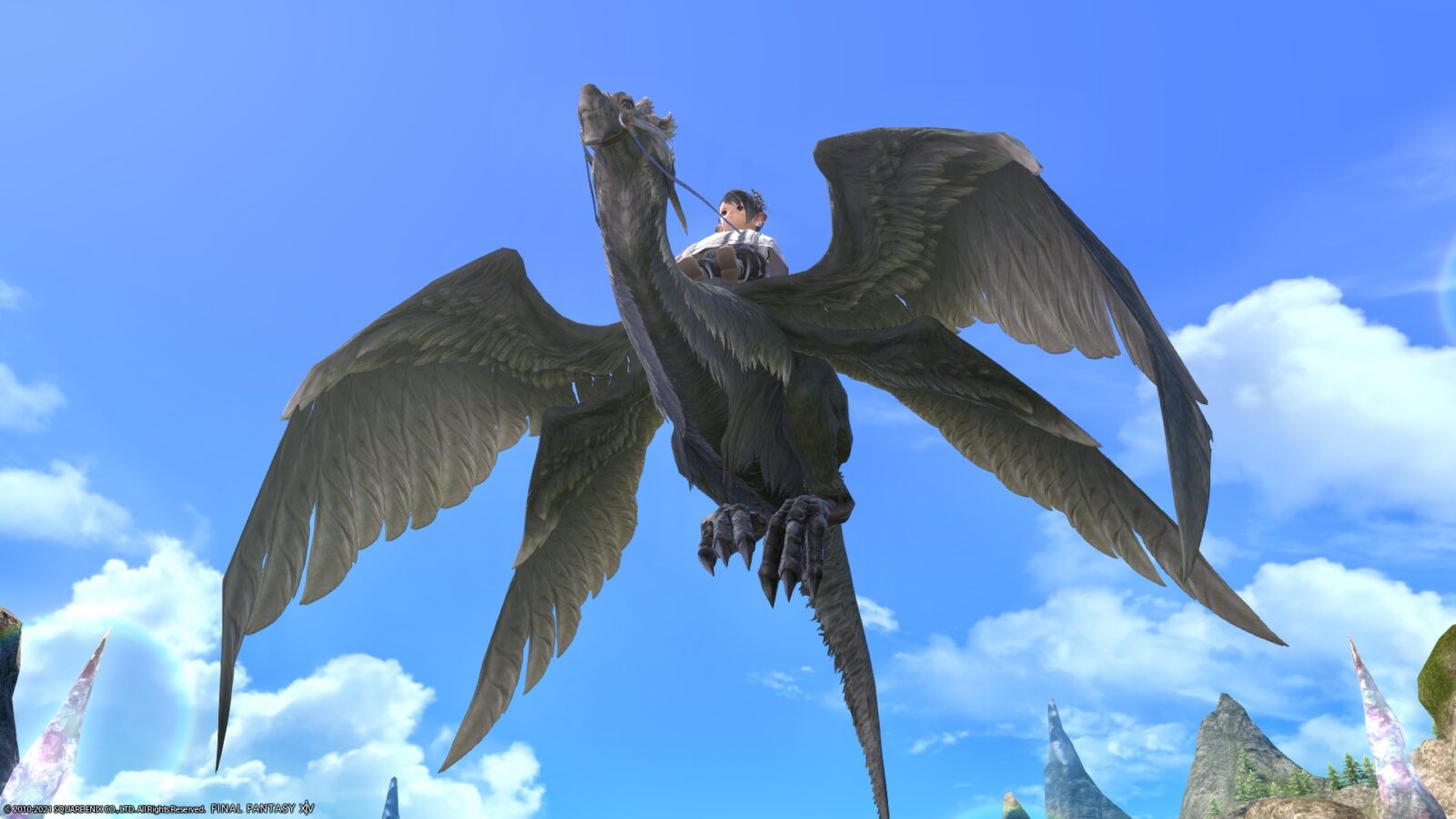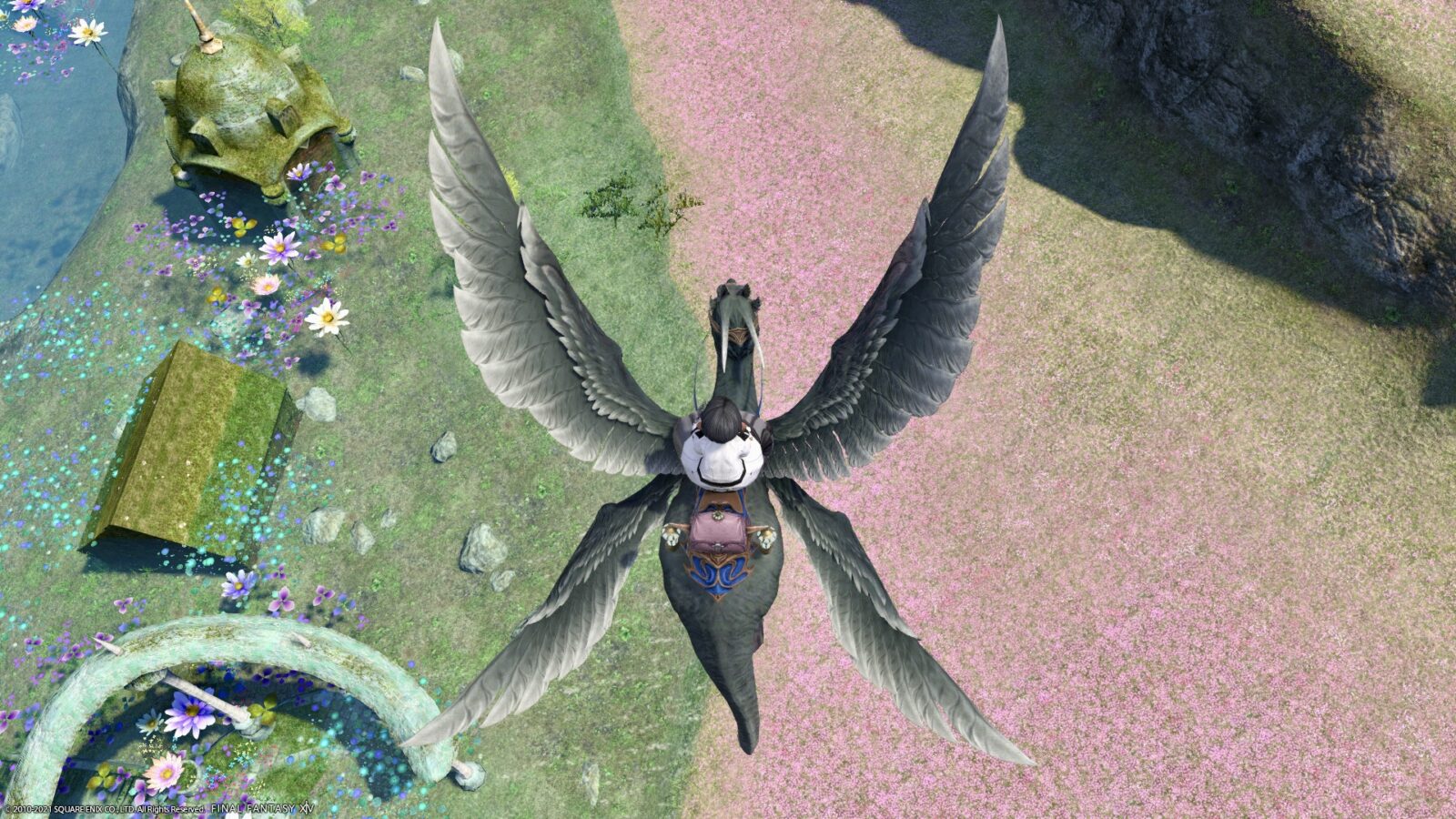 Of all the mounts seen in Norvrandt, naught is more ubiquitous than the amaro. Originally created by the mages of ancient Ronka, who selectively bred the flightless cama, present-day beasts carry the seed of their ancestors, which may manifest in the form of superior intellect.

From the official commentary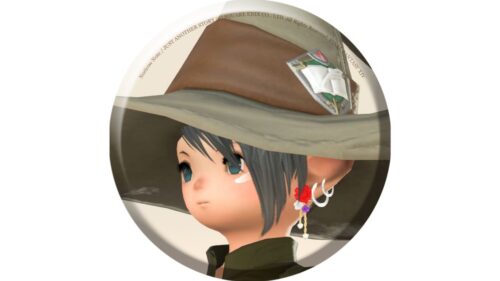 norirow
He looks really smart and has a gentle face.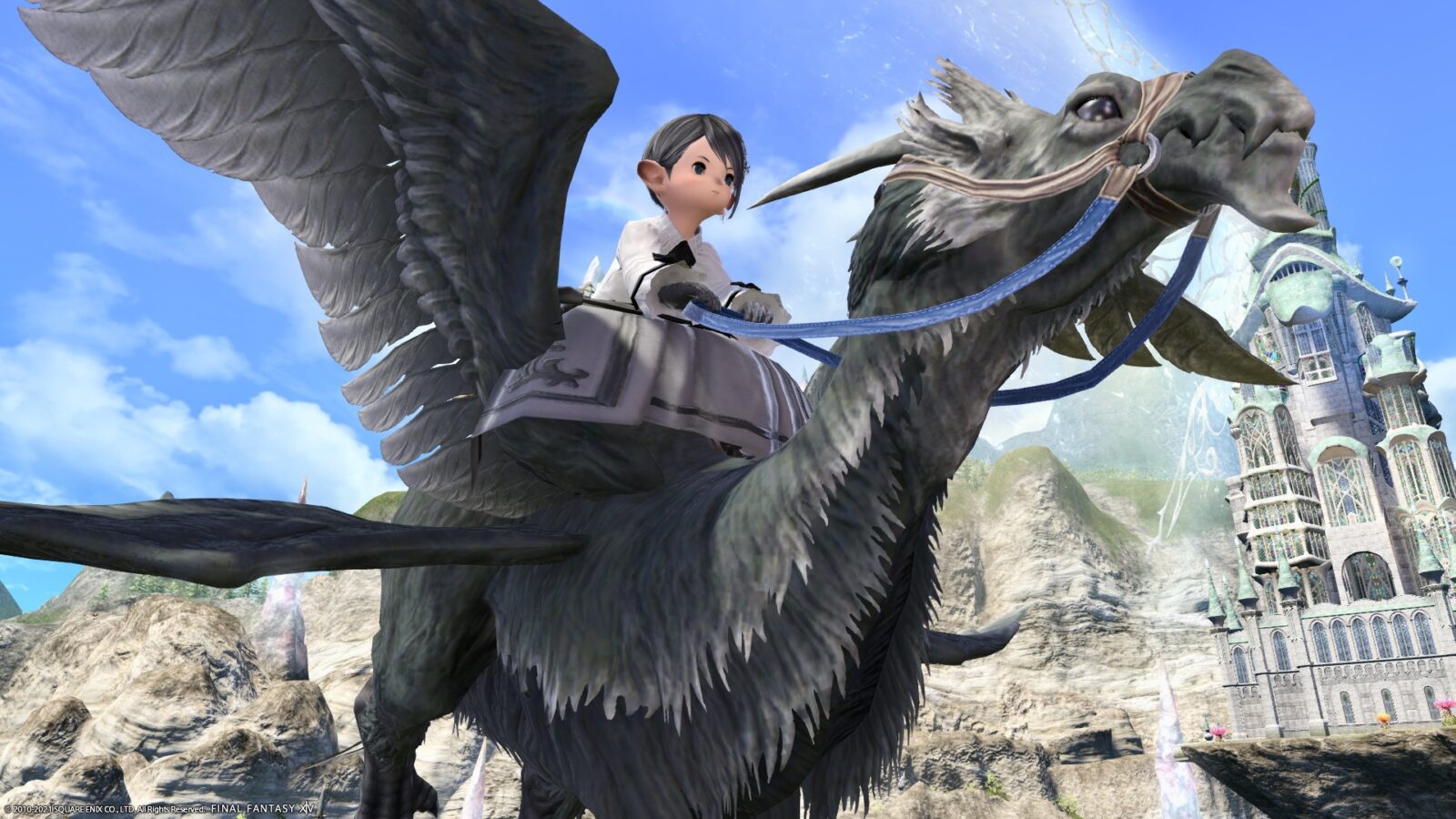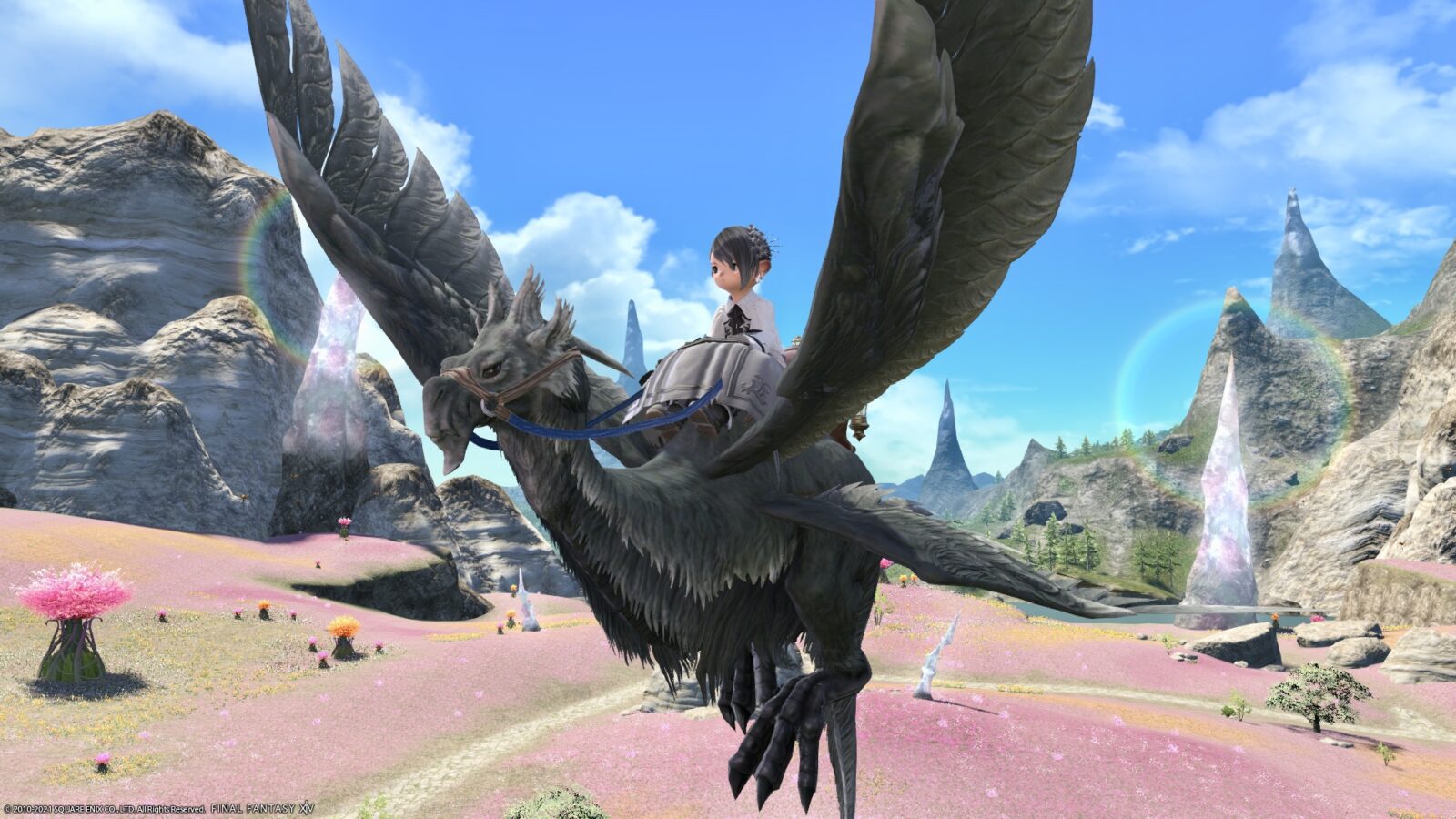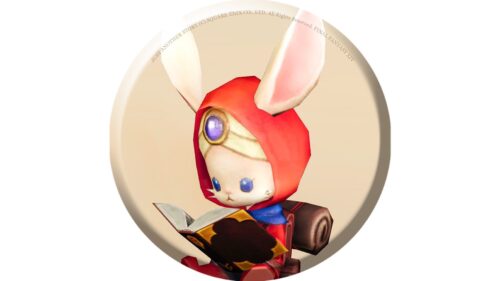 namingway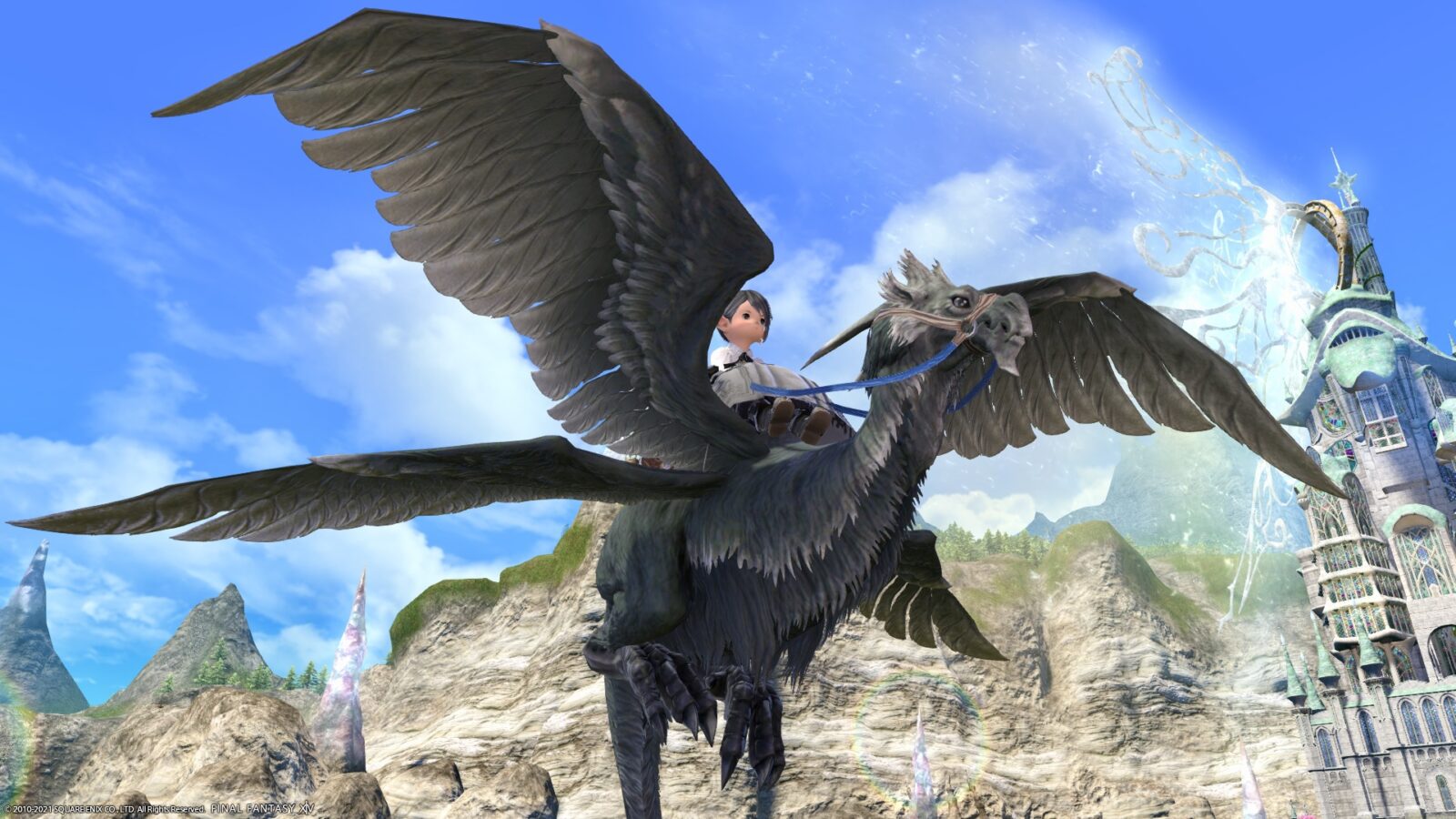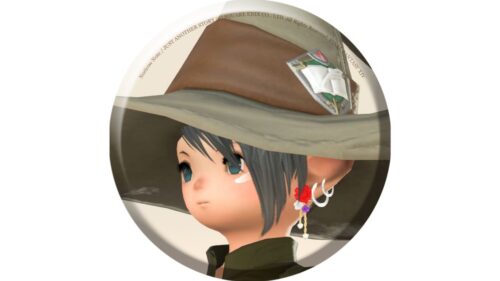 norirow
Crystalium BGM (?) Is a very refreshing BGM. Check out the BGM in the video below!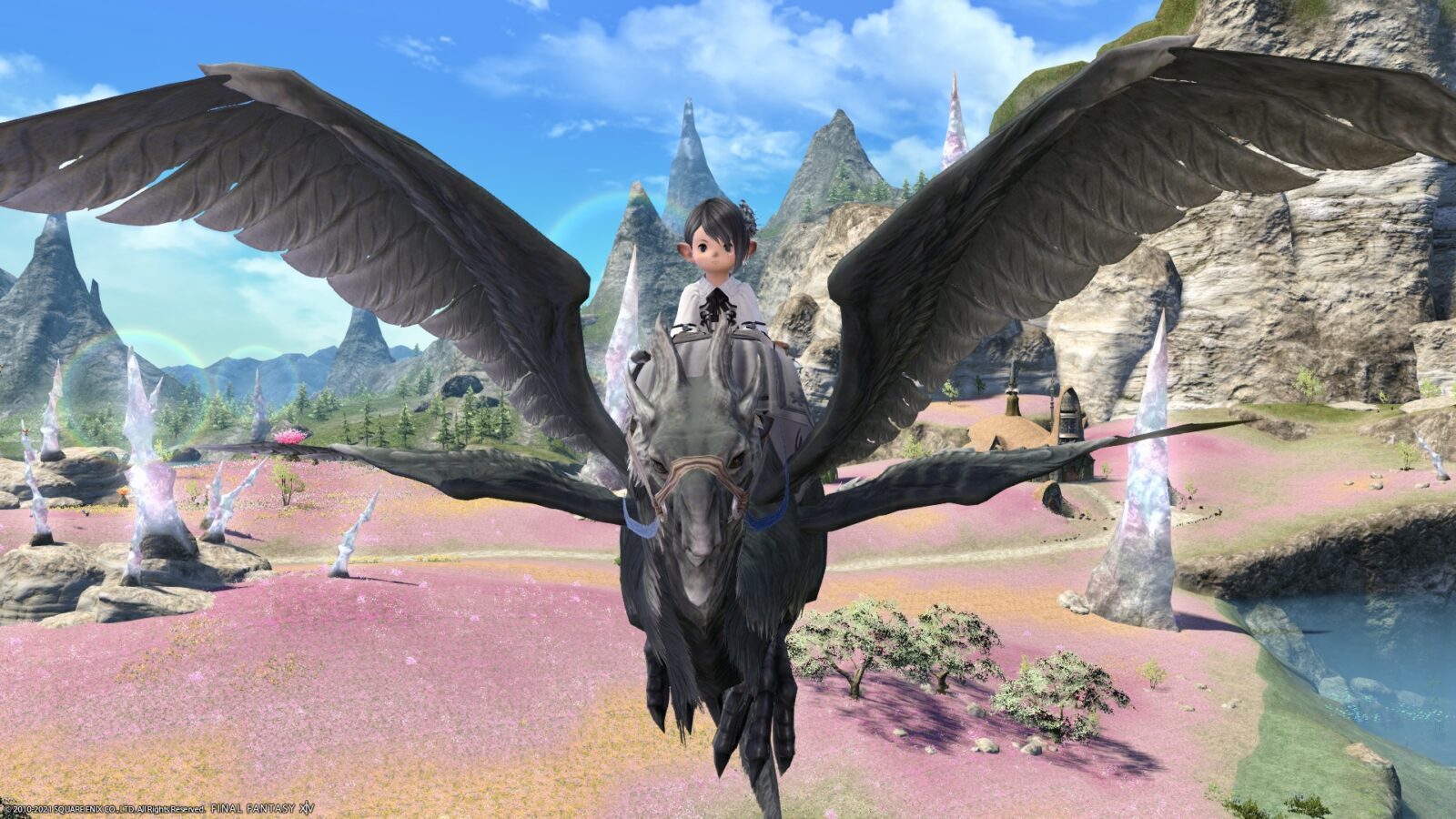 In addition, this mount "Amaro" will become a friend by making all the battle jobs up to Shadowbringers LV80. At the same time, you will receive the title of "A Life of Adventure IV."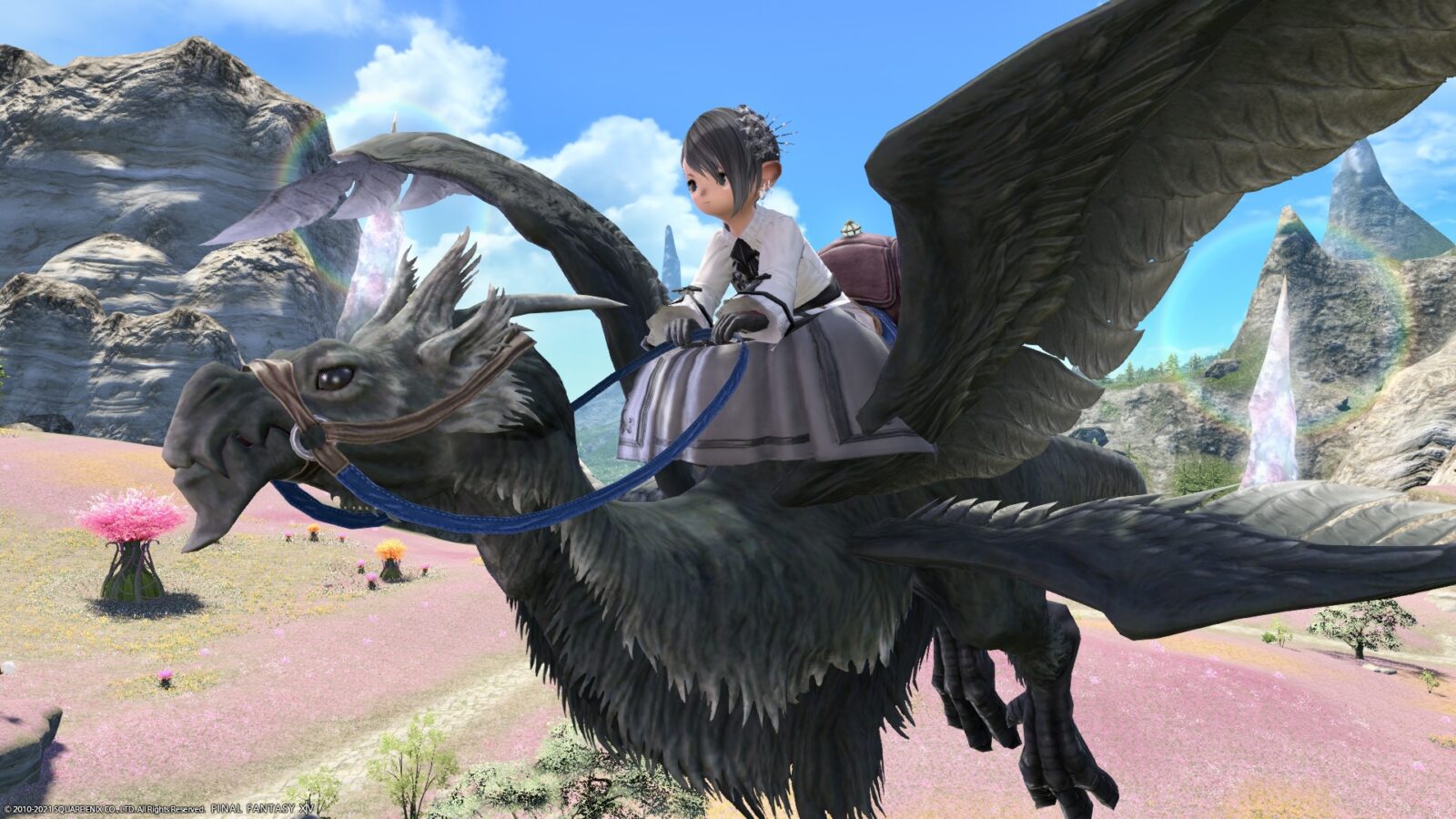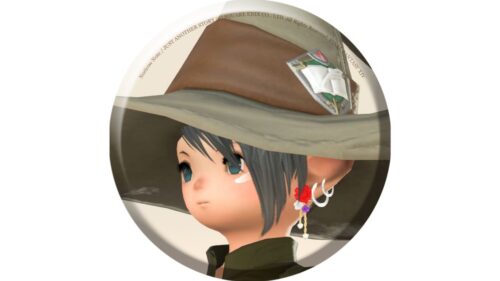 norirow
Because the BGM is good, it's a reliable companion who can feel kind all the time even in scary places!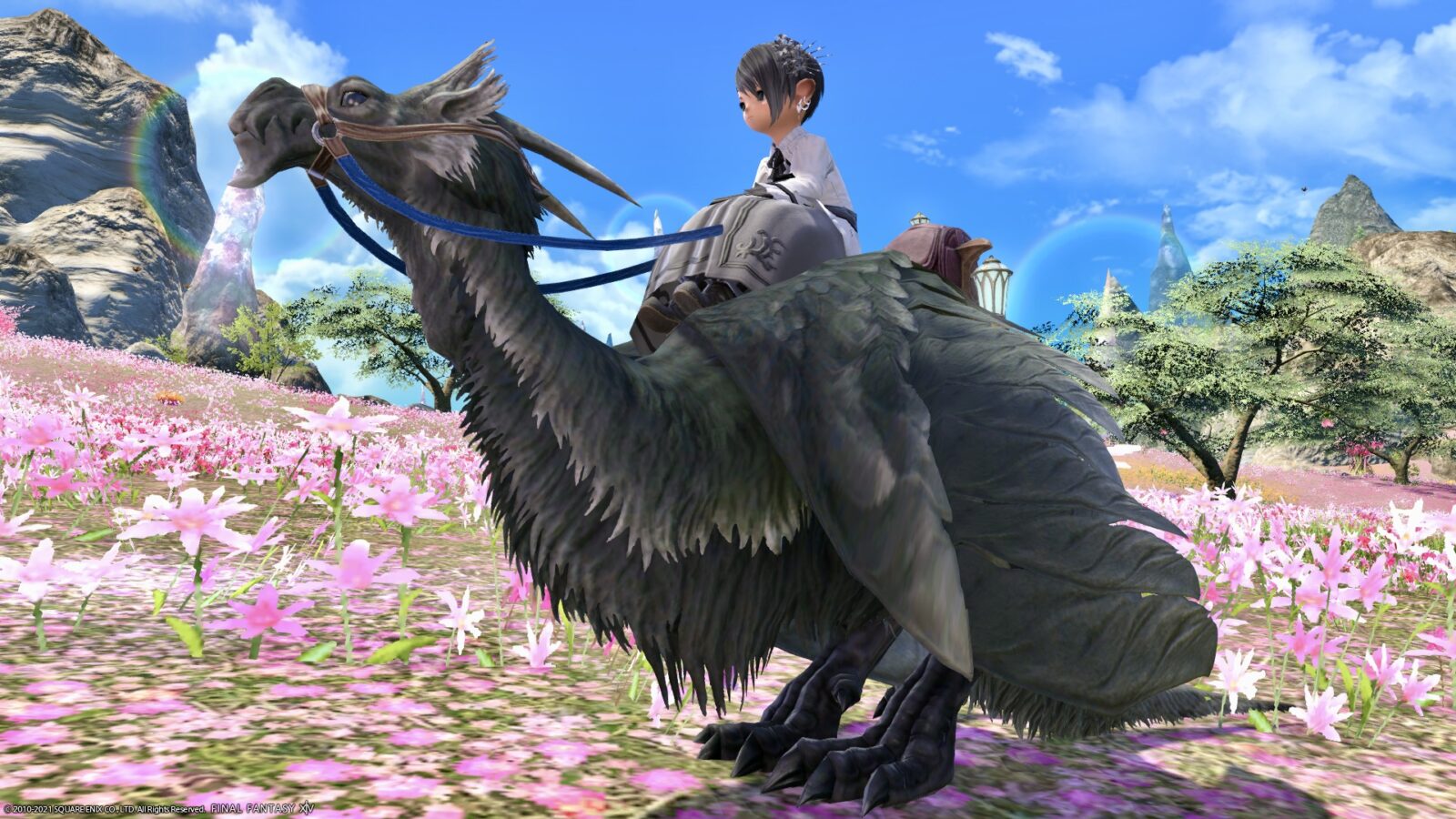 So, it was a record of the very cute and gentle mount "Amaro".
▼ Please check the video for BGM and mount movements!
Related records