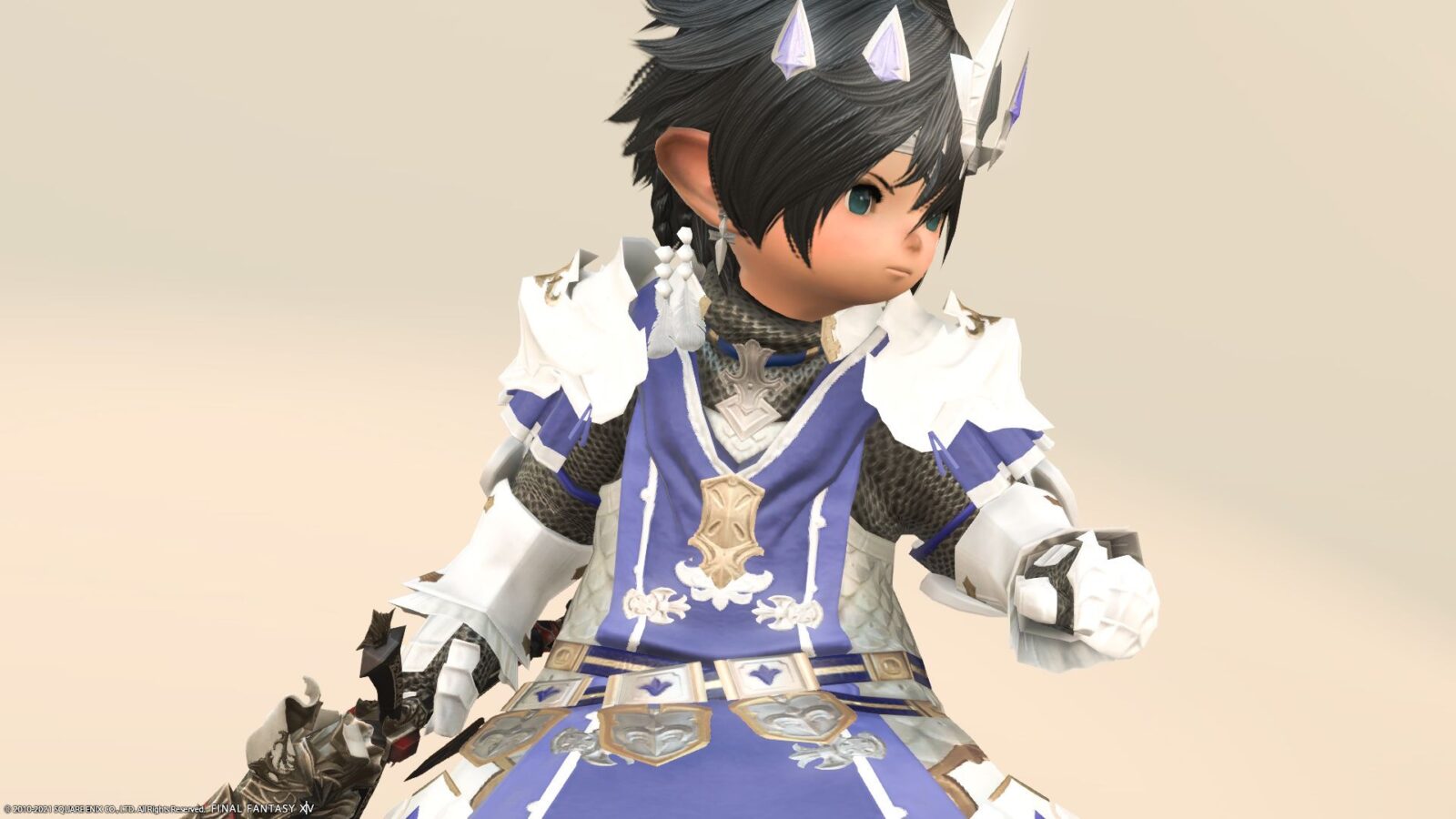 This is the Vintage Equipment "Valor" series. It is a different color of the "Gallant" series, which is equipped with Paladin AF1 (equipped with Lv50 for jobs only).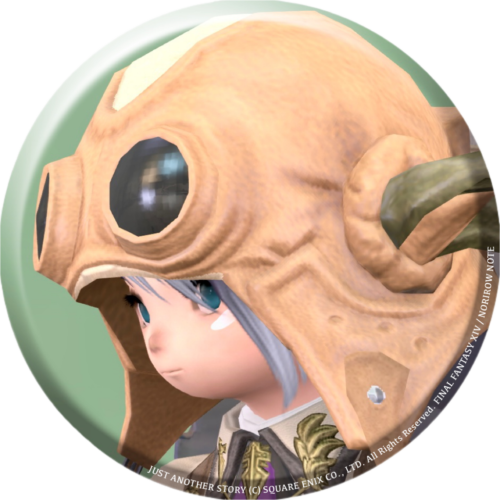 norirow
By adding blue to the "Gallant" series, it feels a little tighter.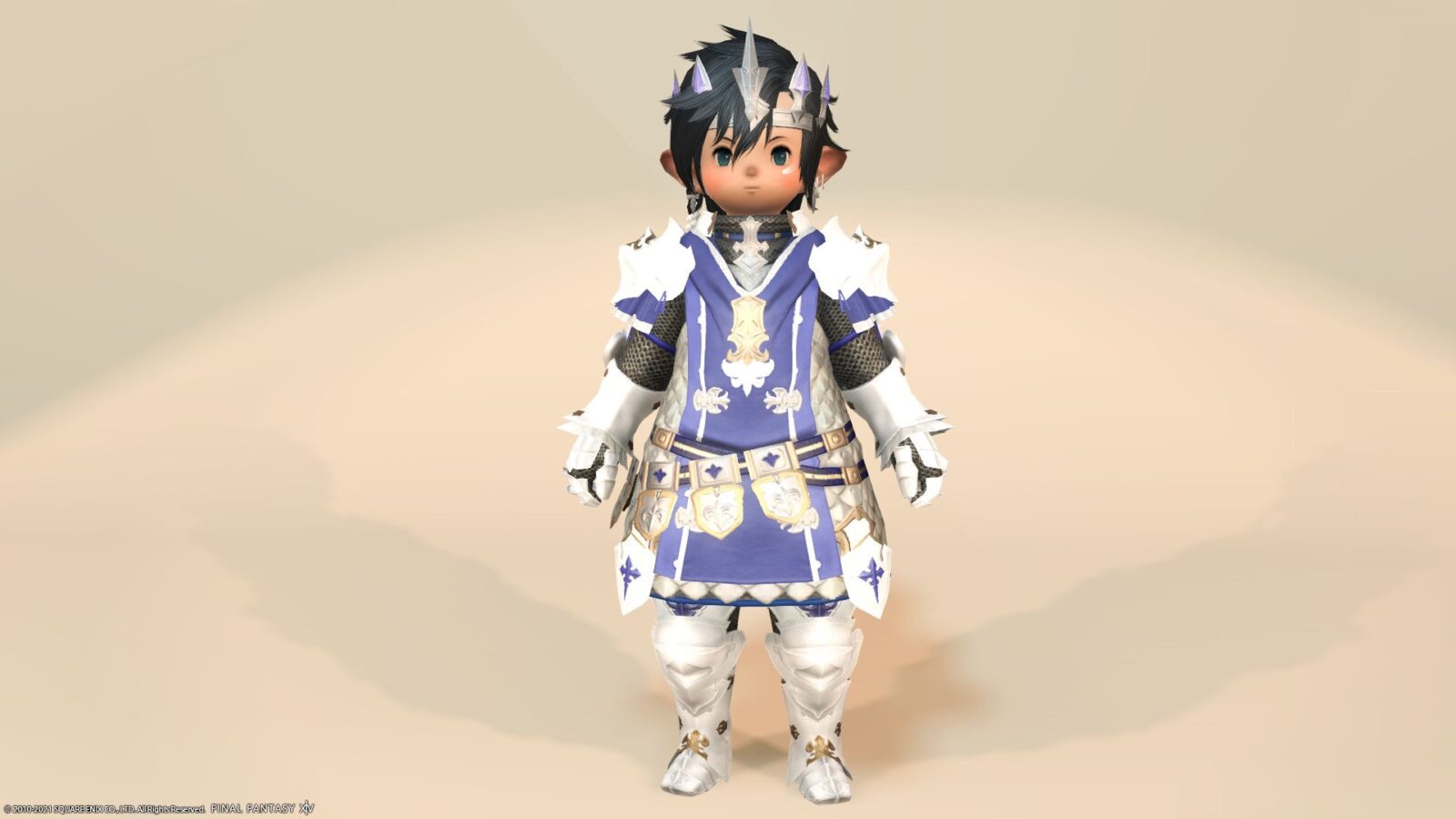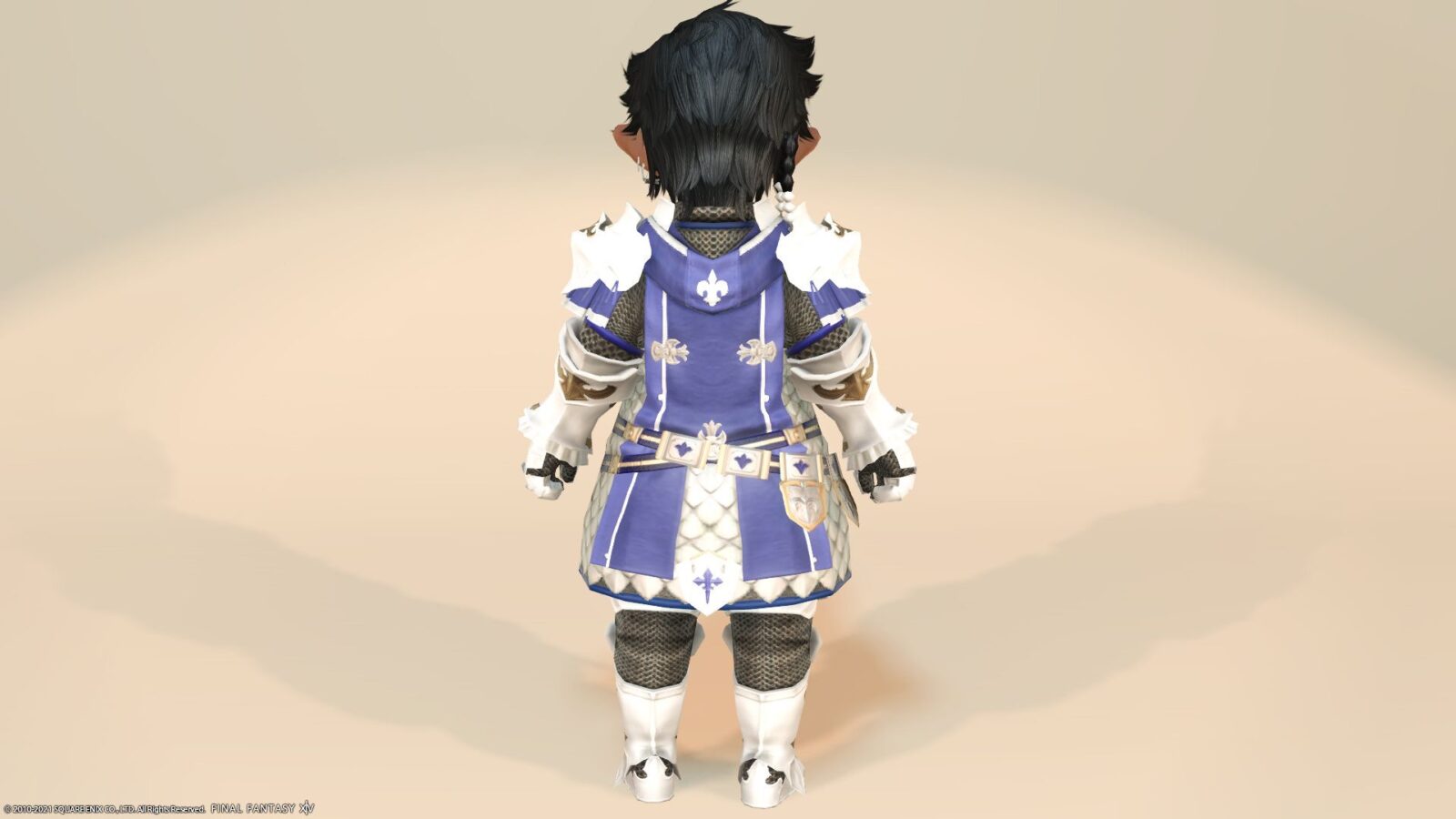 This one may be a little easier to wear.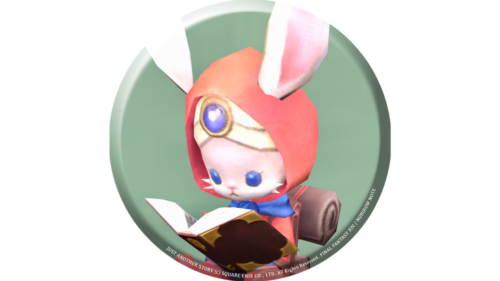 namingway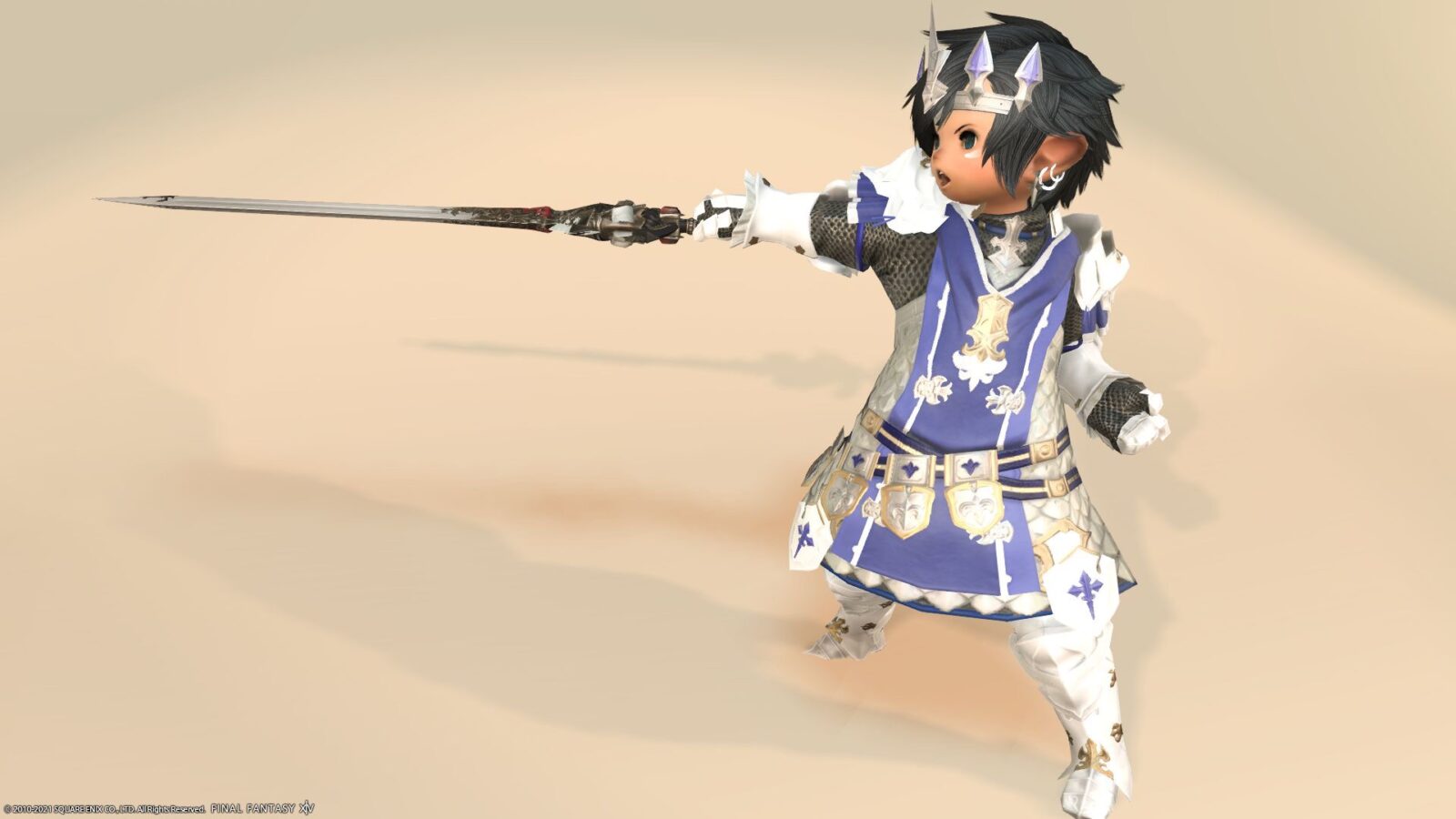 Paladin retro-style equipment "Valor" series
These can be obtained in Paladin's Job Quest Lv50.
The head gear has a slightly crown-like design, but it is silvery and may be easier to use than the "Gallant" series.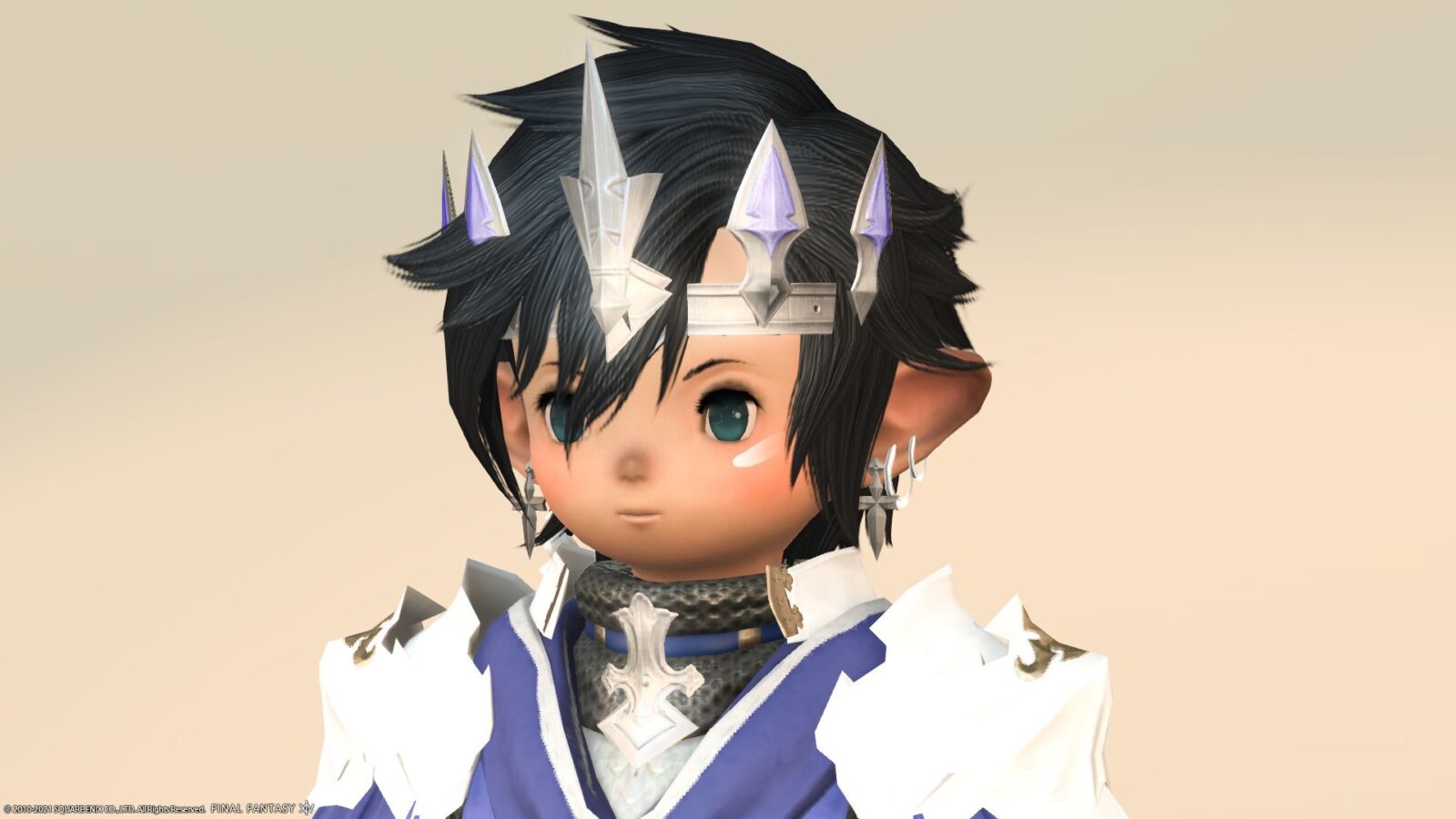 Blue cloth is used everywhere for the torso equipment, and the overall tone is firm and very clean.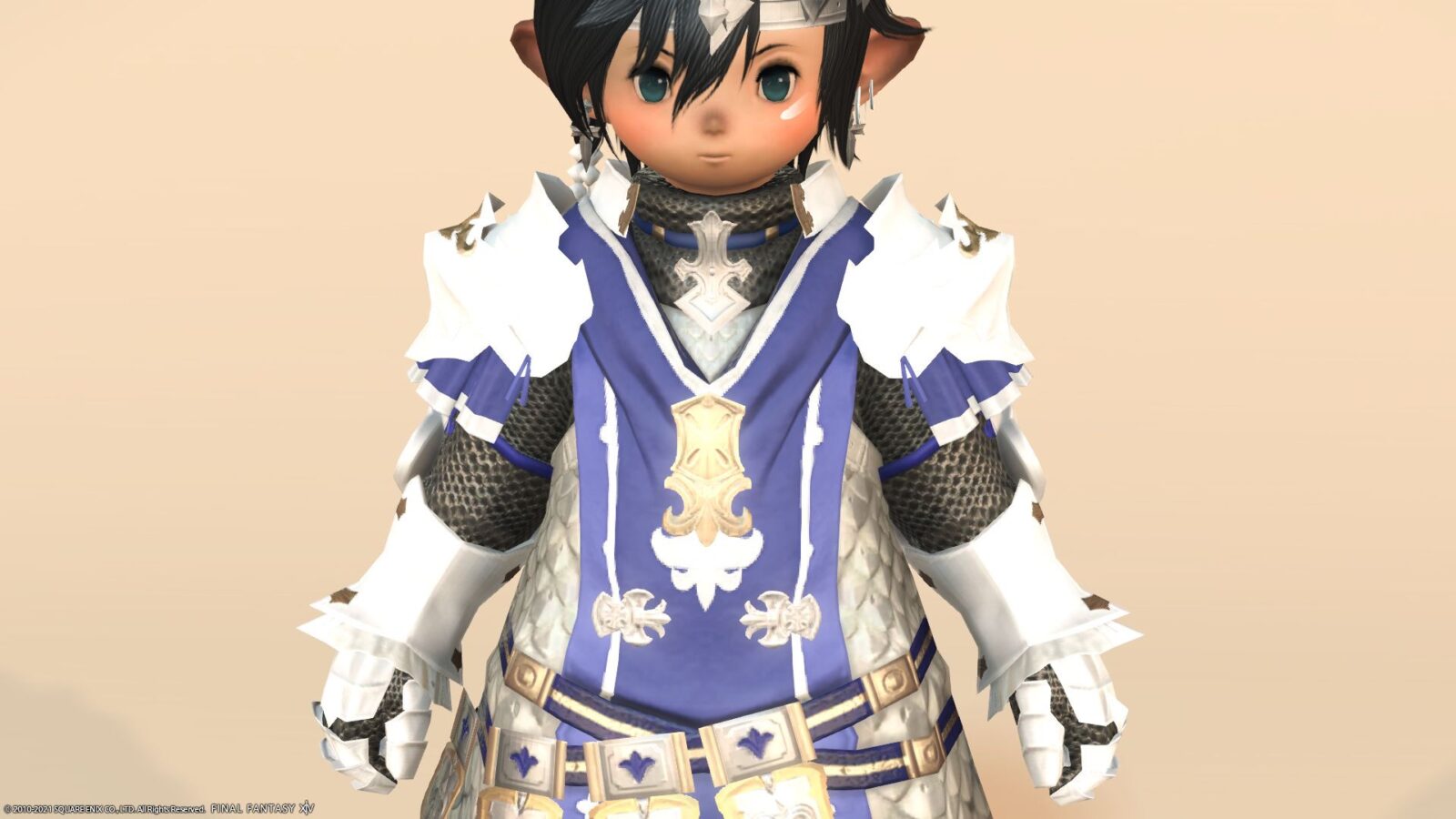 When Lalafell wears it, it feels like my neck is a little clogged.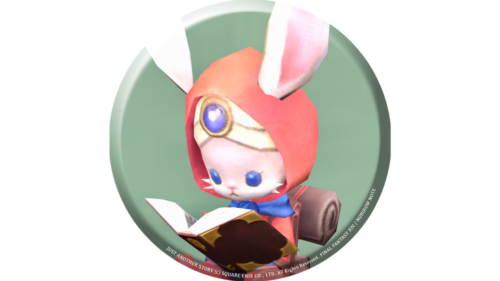 namingway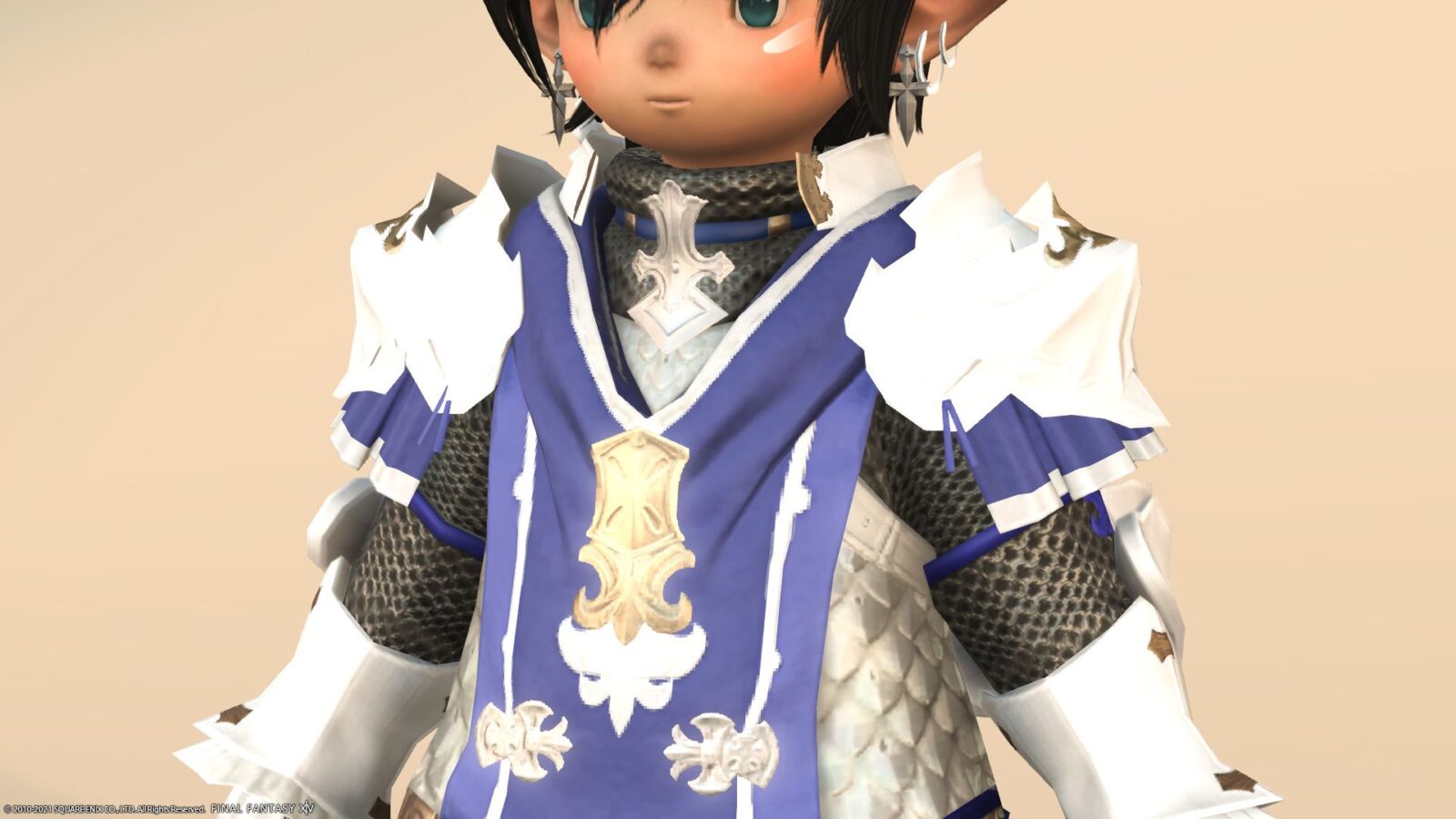 The cloth is decorated on the chainmail and it is very cool.
Is the back a hood?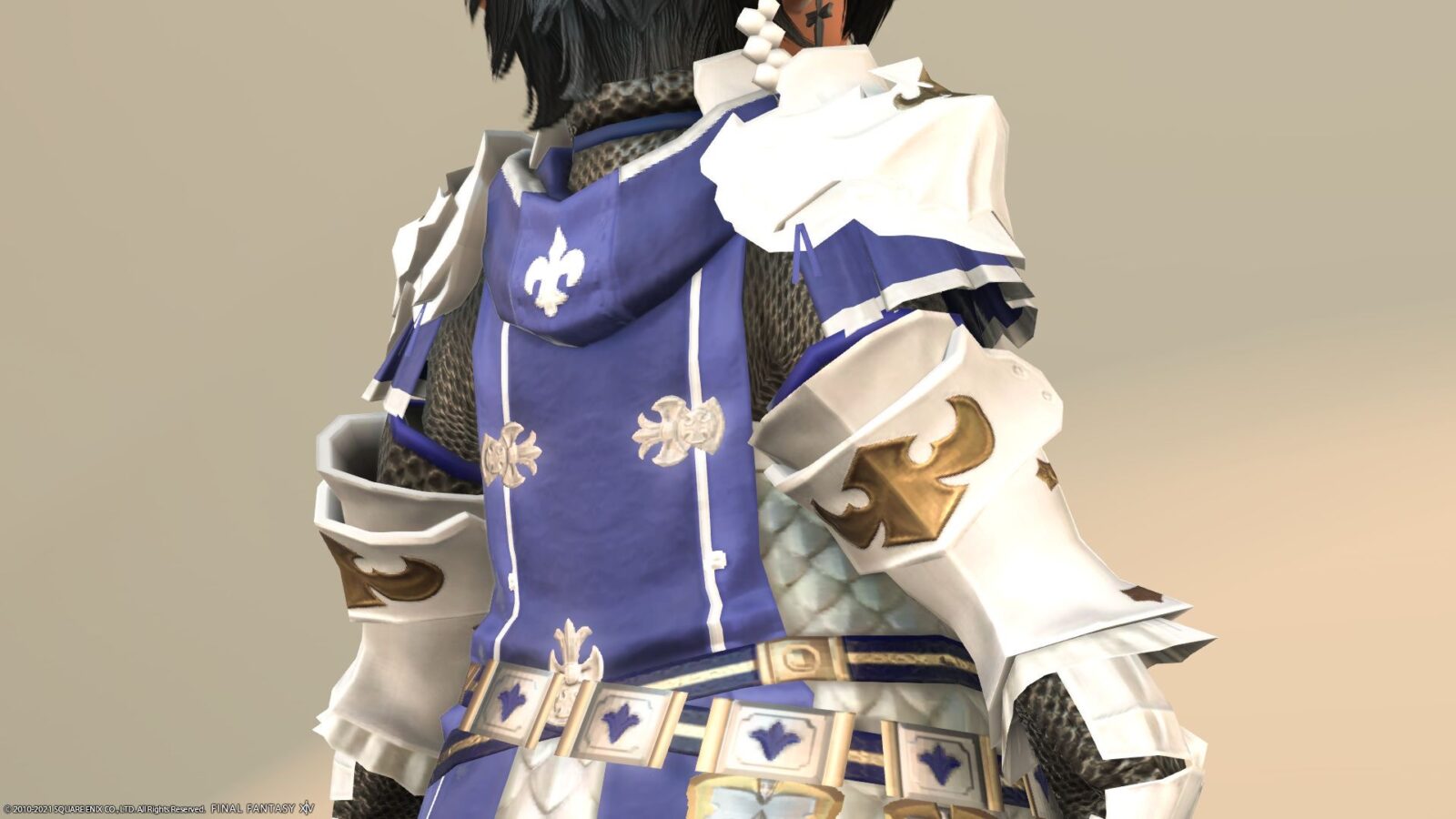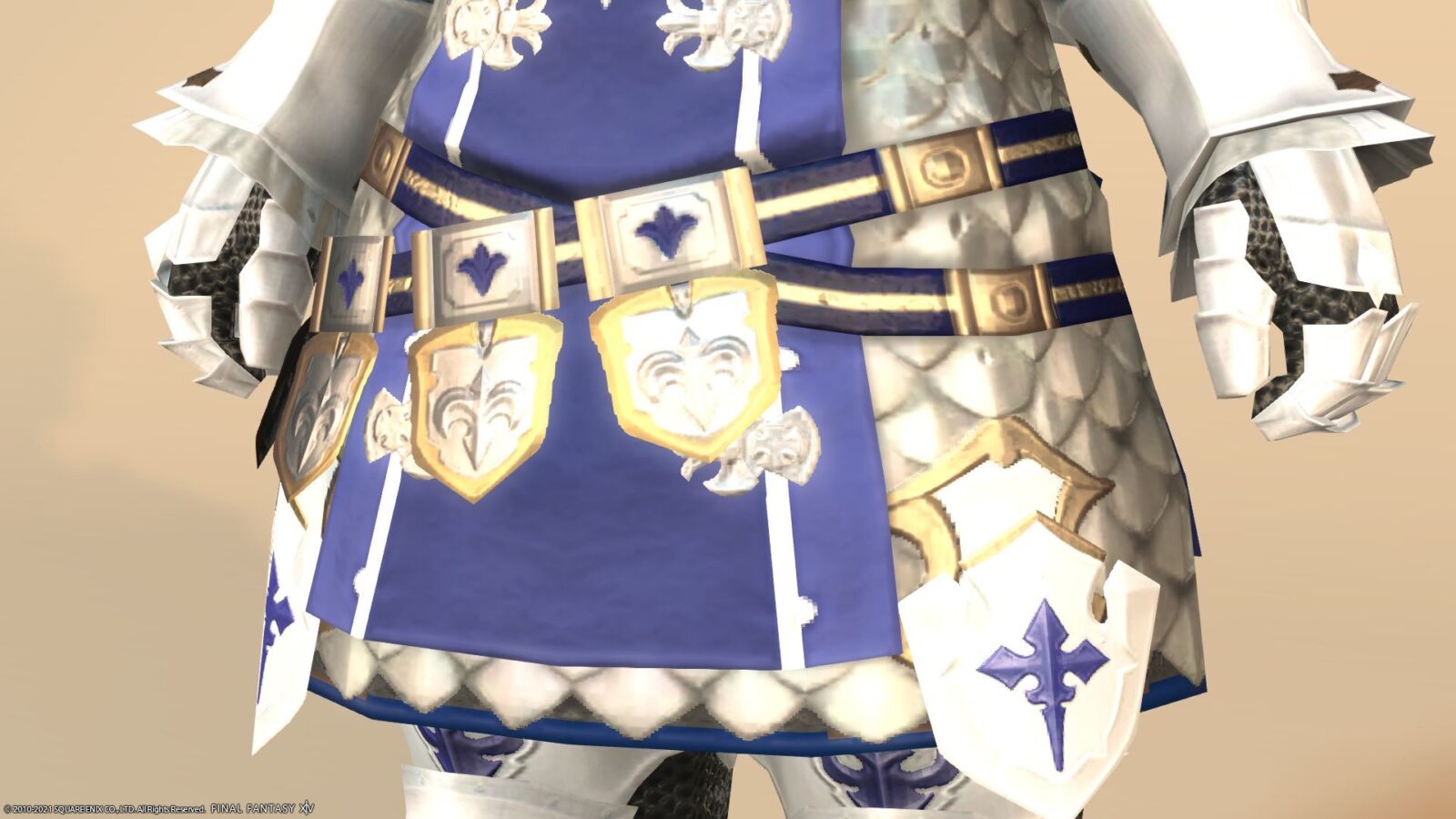 The decoration around the waist is not glaring and it feels very elegant.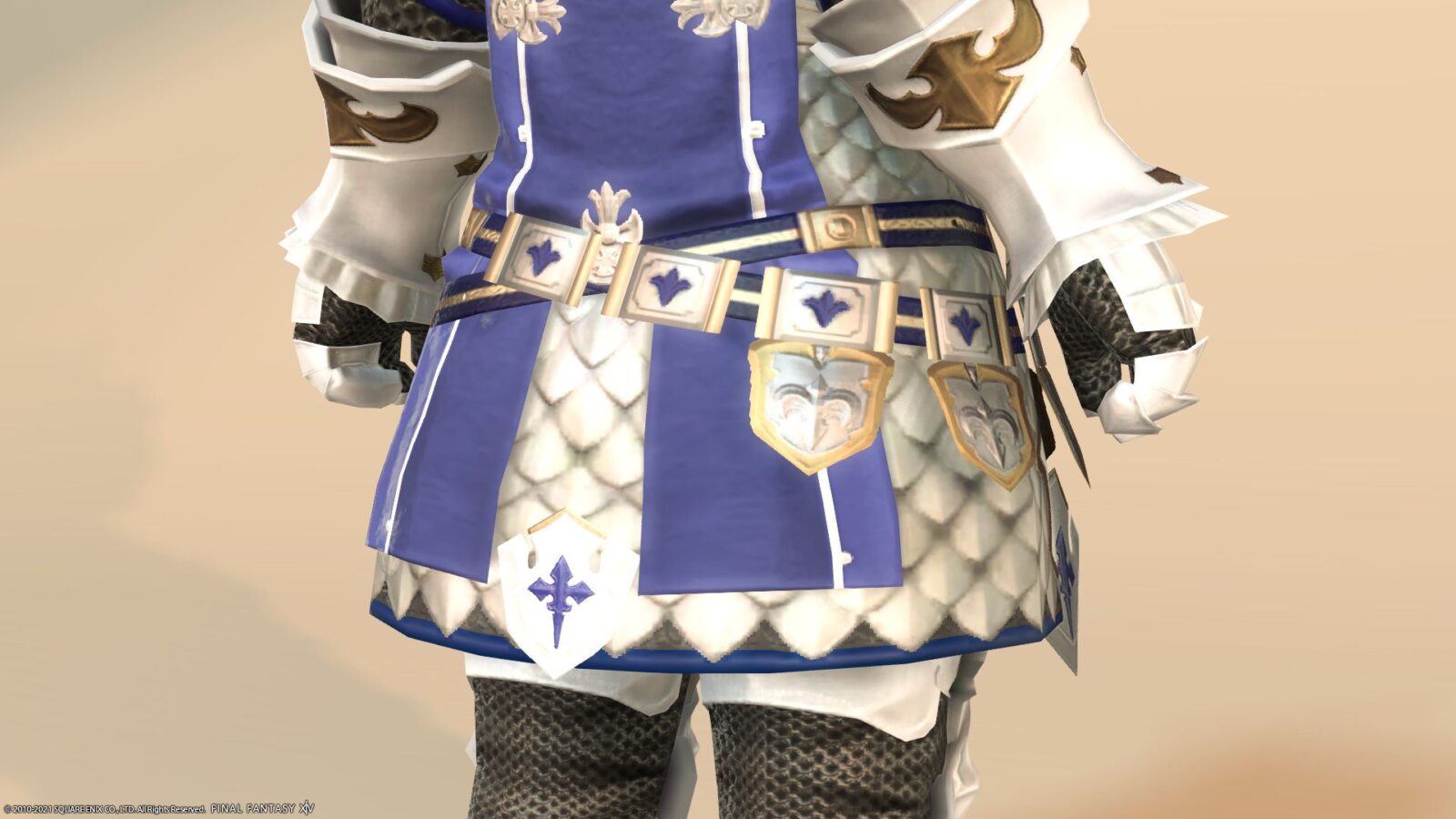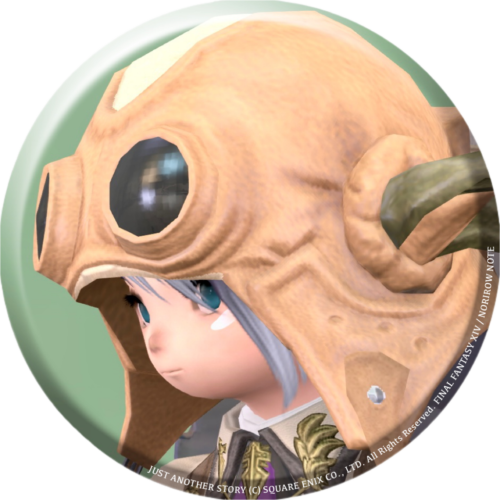 norirow
It's nice that it's equipped with a tank, but it's not hard armor.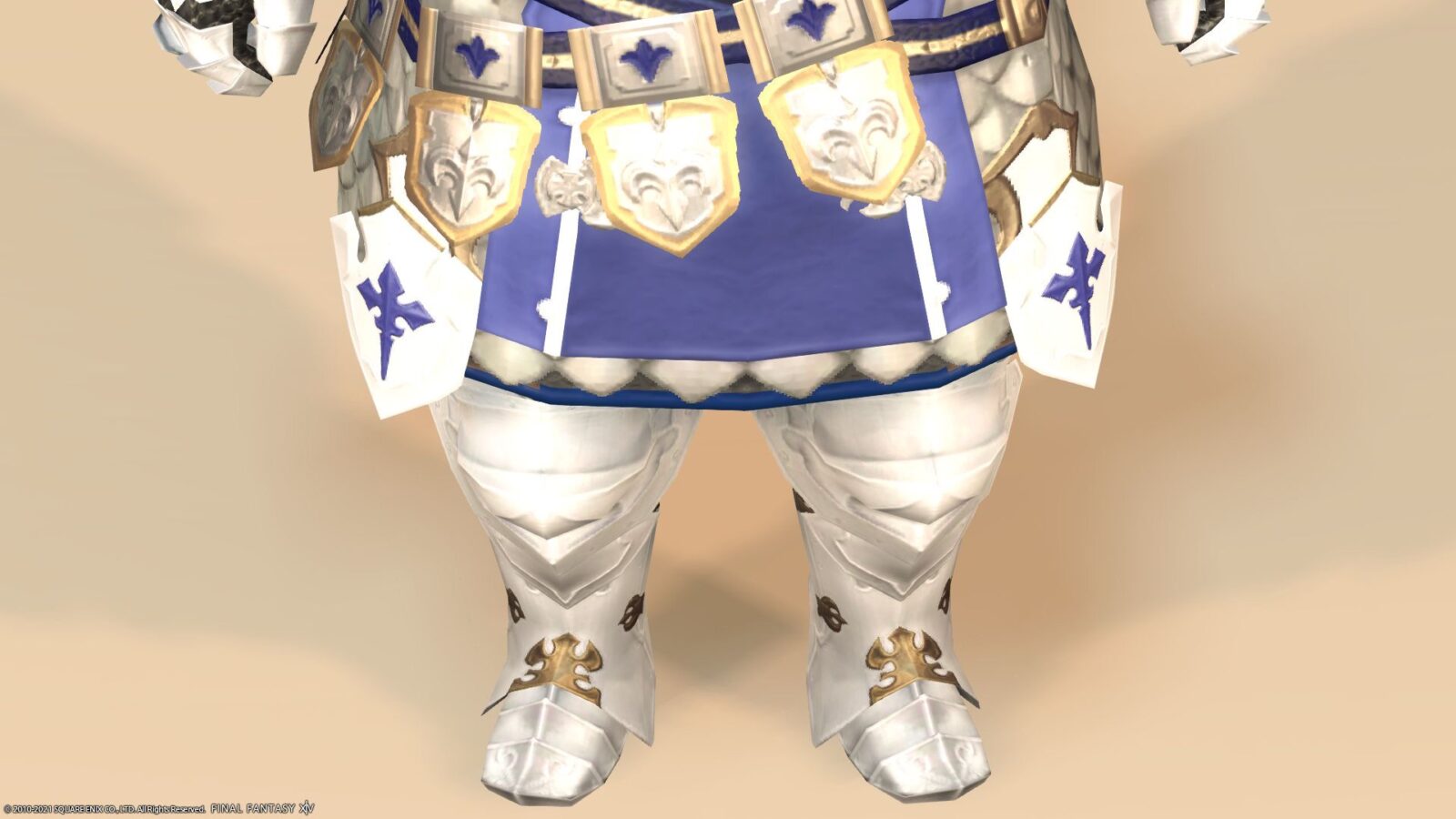 It is also good that the metal part of the feet is white and does not look too heavy.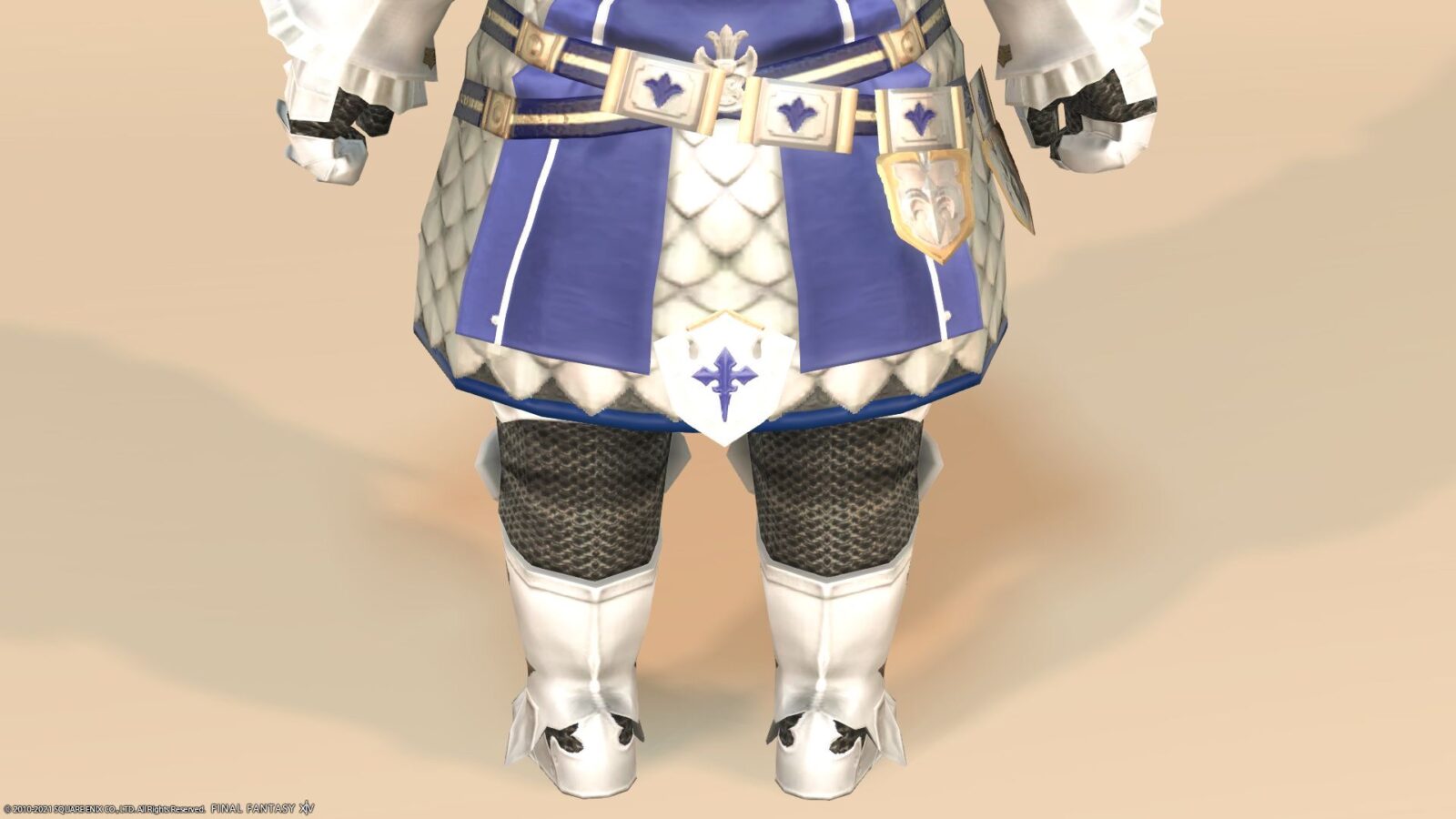 It's a really beautiful color.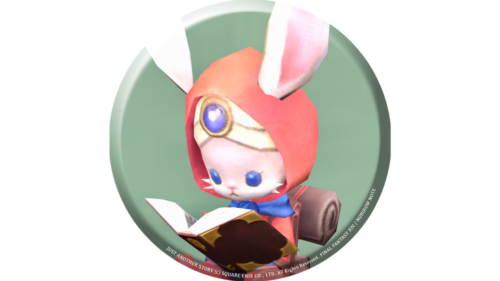 namingway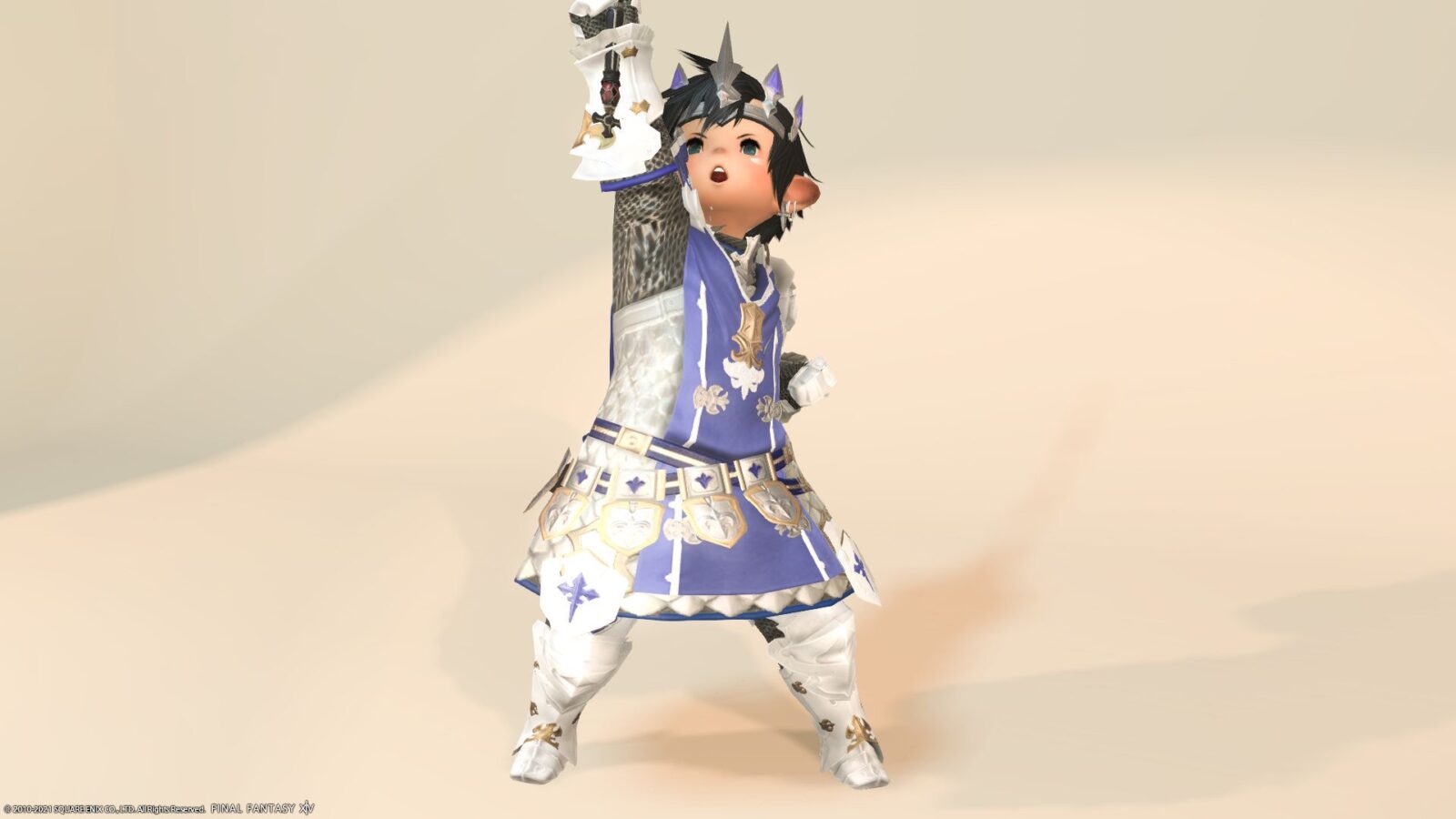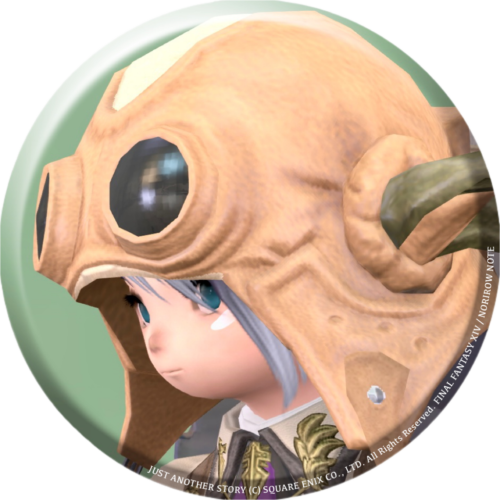 norirow
It 's a clean and cool knight 's outfit.
So, it was a record of Paladin's retro-style equipment "Valor" series.
▼ Please check the video for the movement of the armor!
Related records