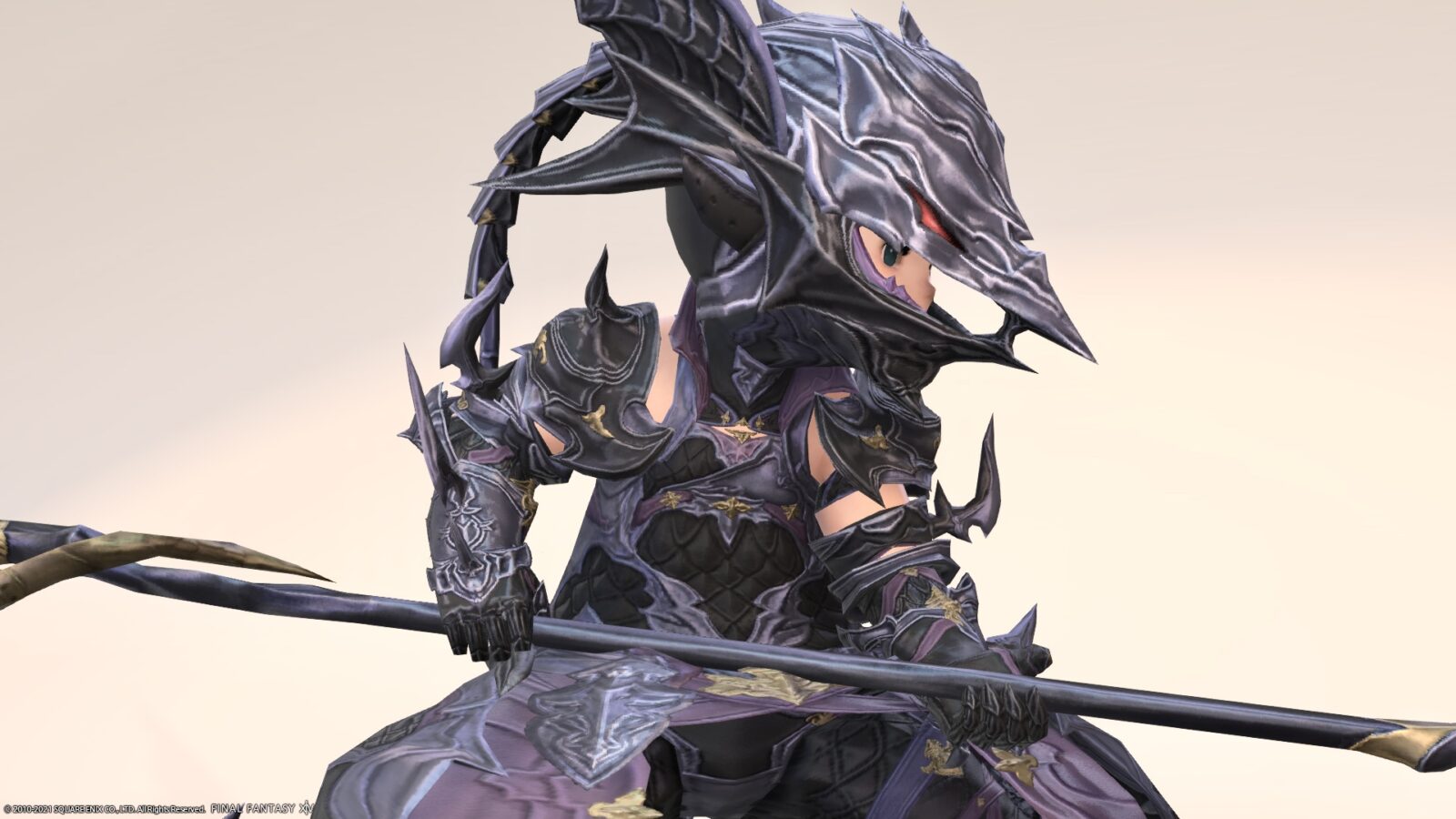 This is a record of the Dragoon's AF4 equipped "Pteroslaver" series.
※ AF4 equipment is an abbreviation for Lv80 artifact equipment, which means "special equipment unique to each job". The artifact equipment is a milestone and a special outfit with a fairly elaborate design. (AF4 is a costume for SHADOWBRINGERS)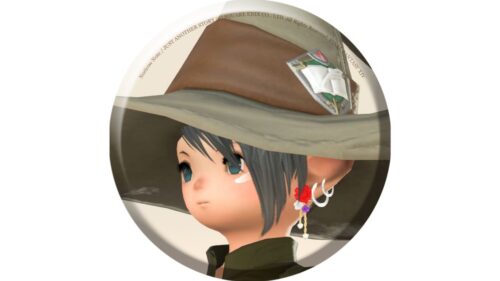 norirow
Wow, it feels a little lighter than the previous Dragoon AF equipment.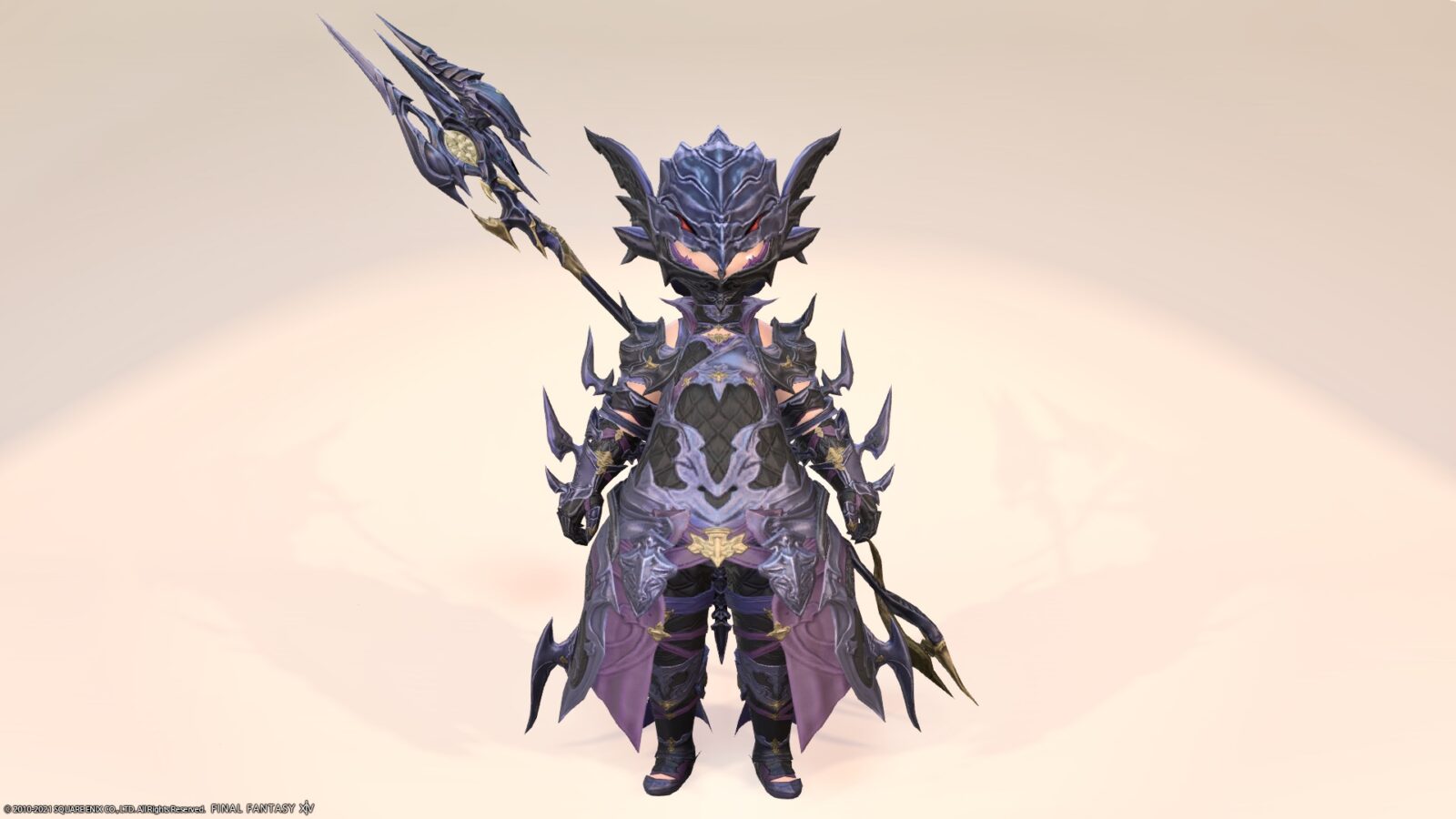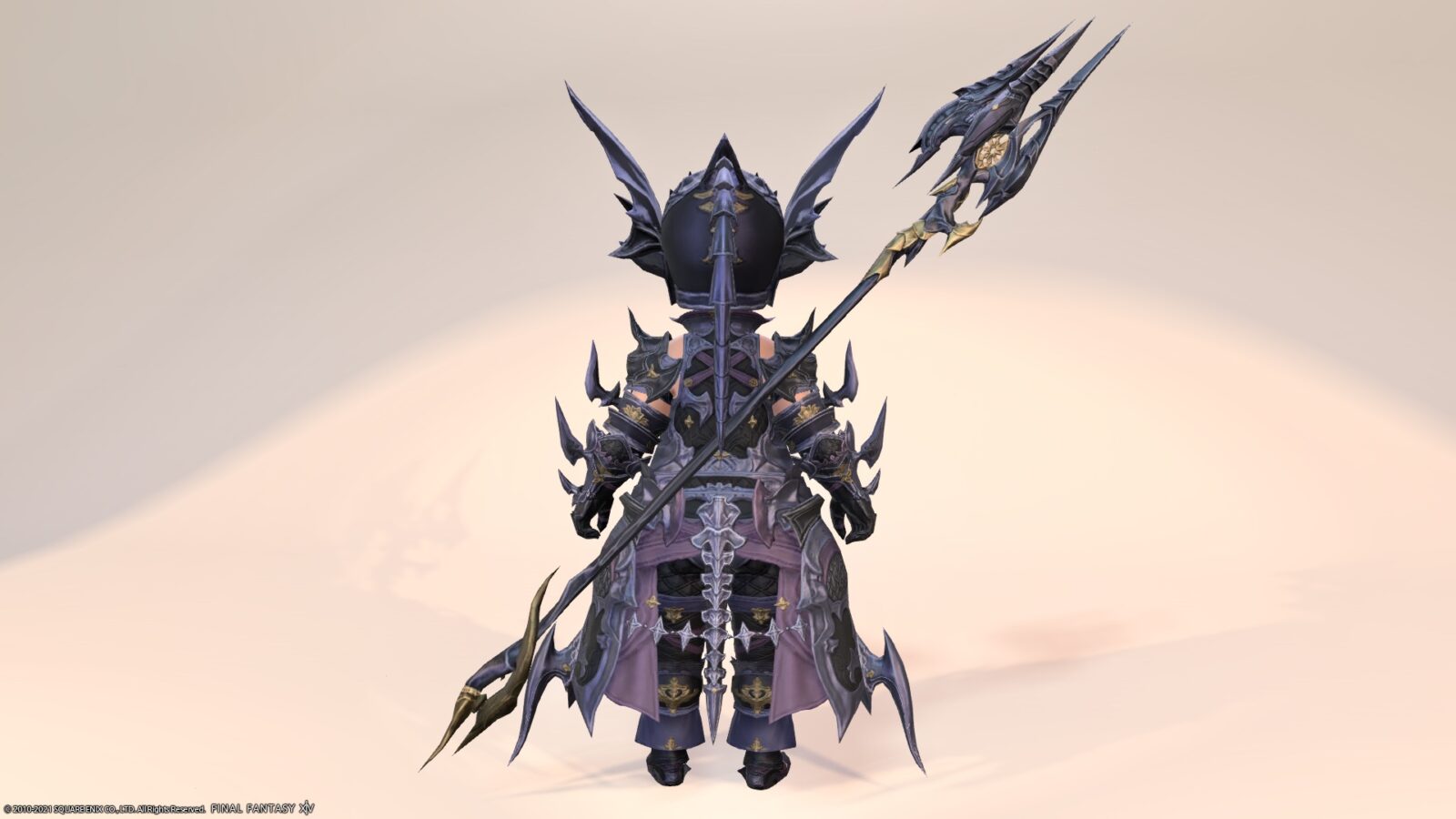 It feels like your shoulders are exposed and lighter.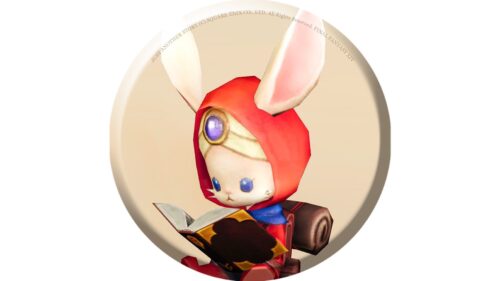 namingway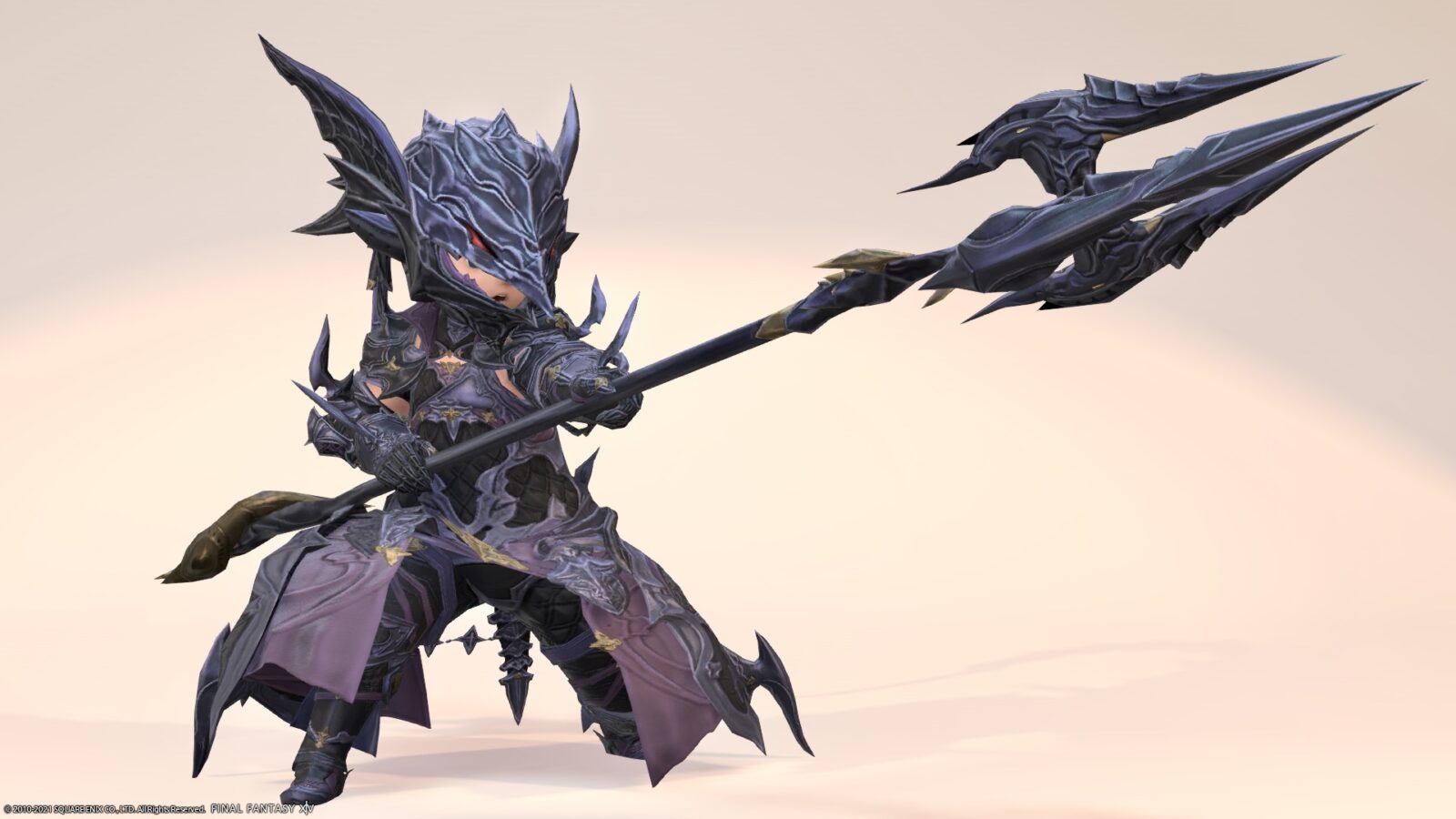 Dragoon AF4 "Pteroslaver" Series
These can be obtained at Tempest's Workbench as you progress through the SHADOWBRINGERS story.
It is a design that has evolved from the previous Dragoon AF equipment. A helmet that can be recognized as a Dragoon at a glance.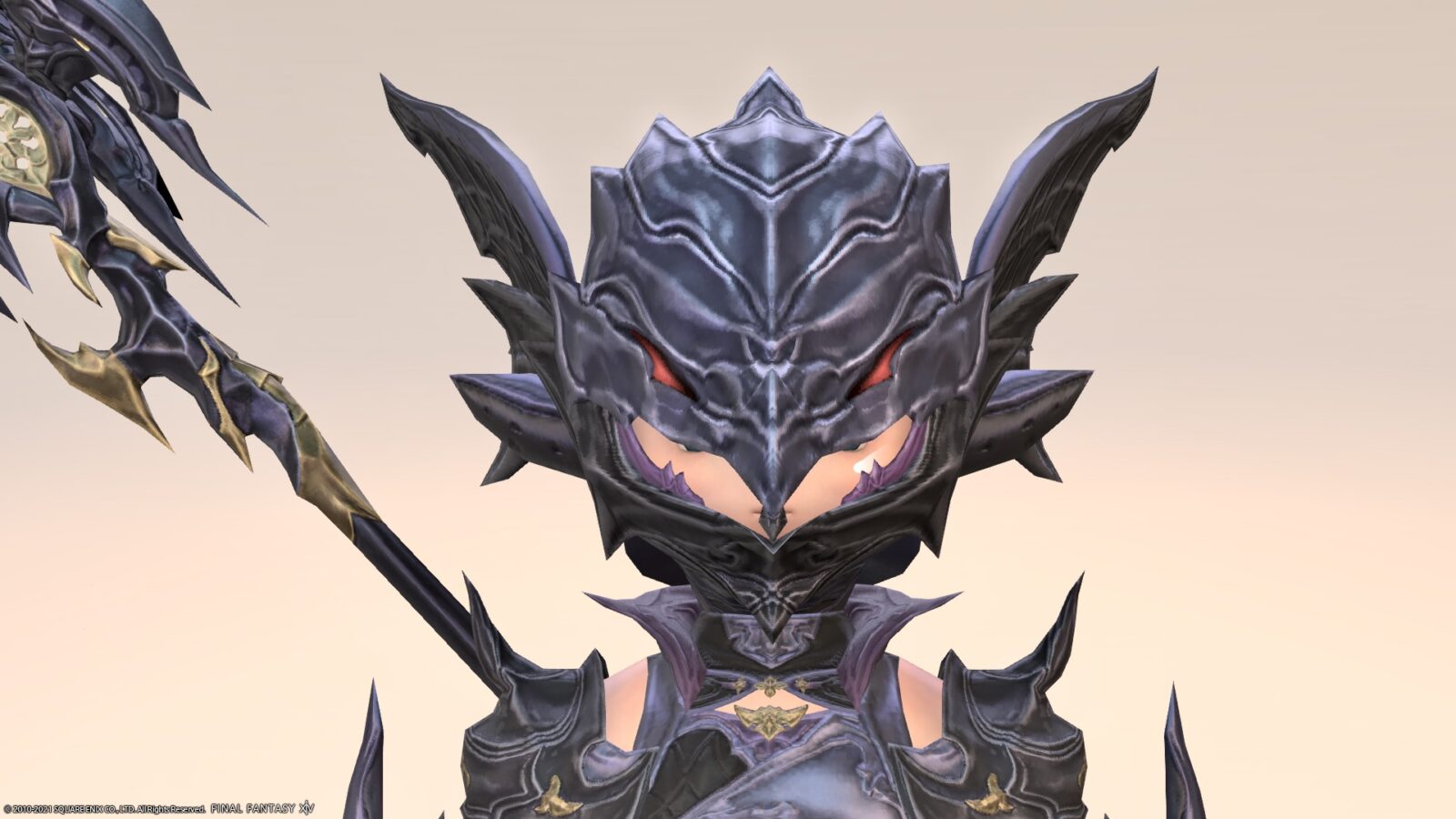 You can see the "eyes" depending on the angle.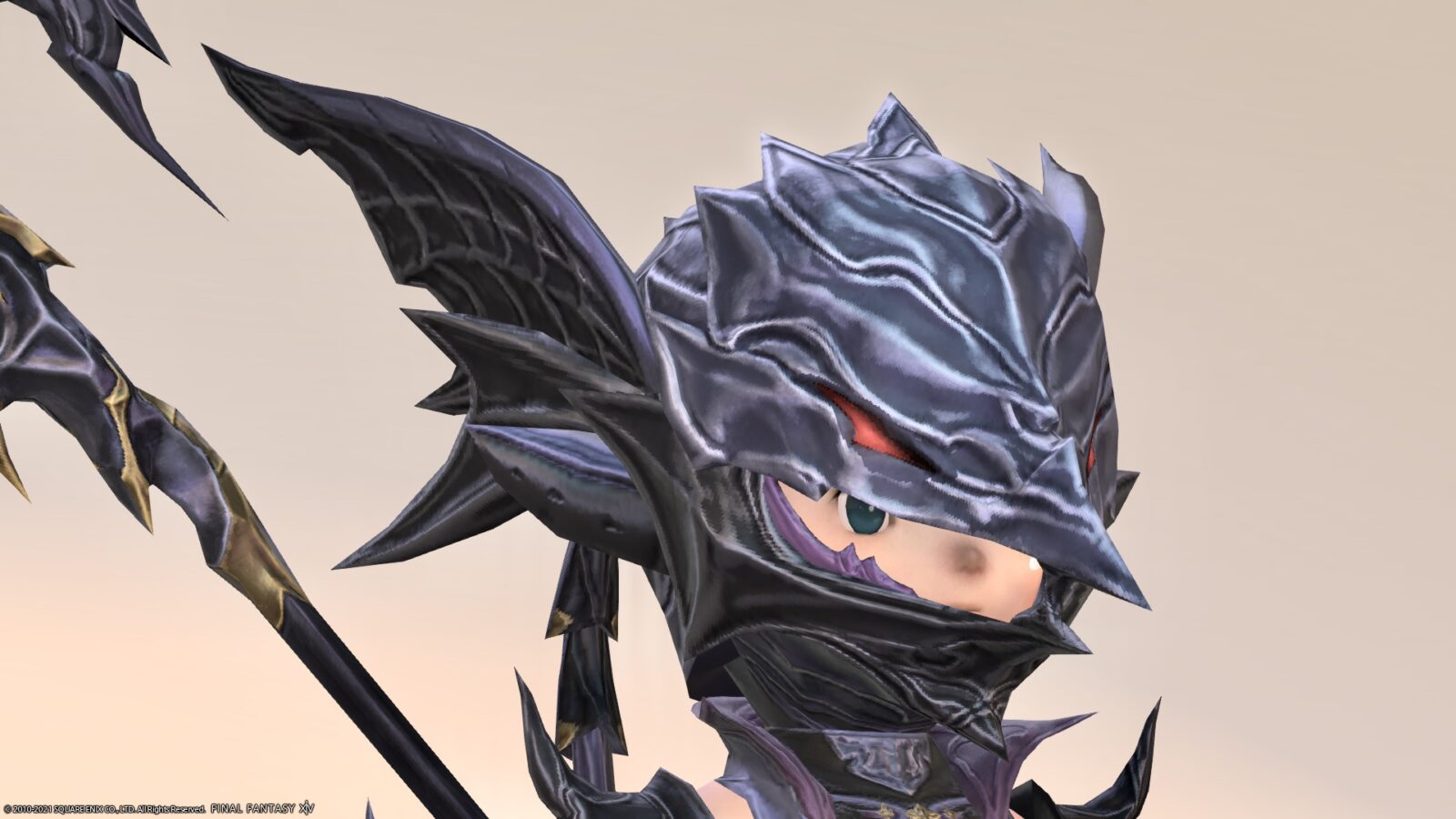 The helmet has a tail as well as a feather.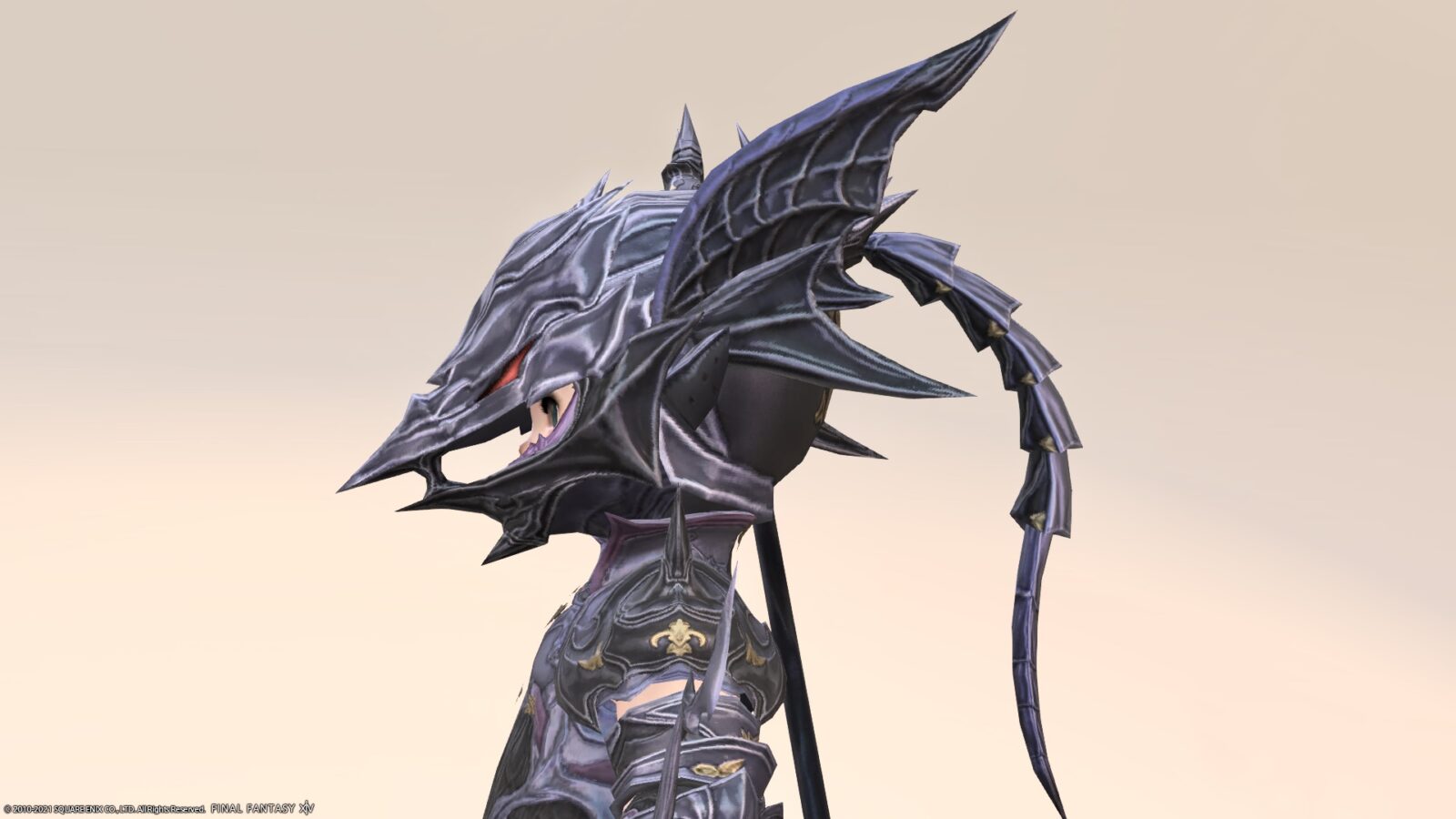 The tail hangs from the top of the head to the back.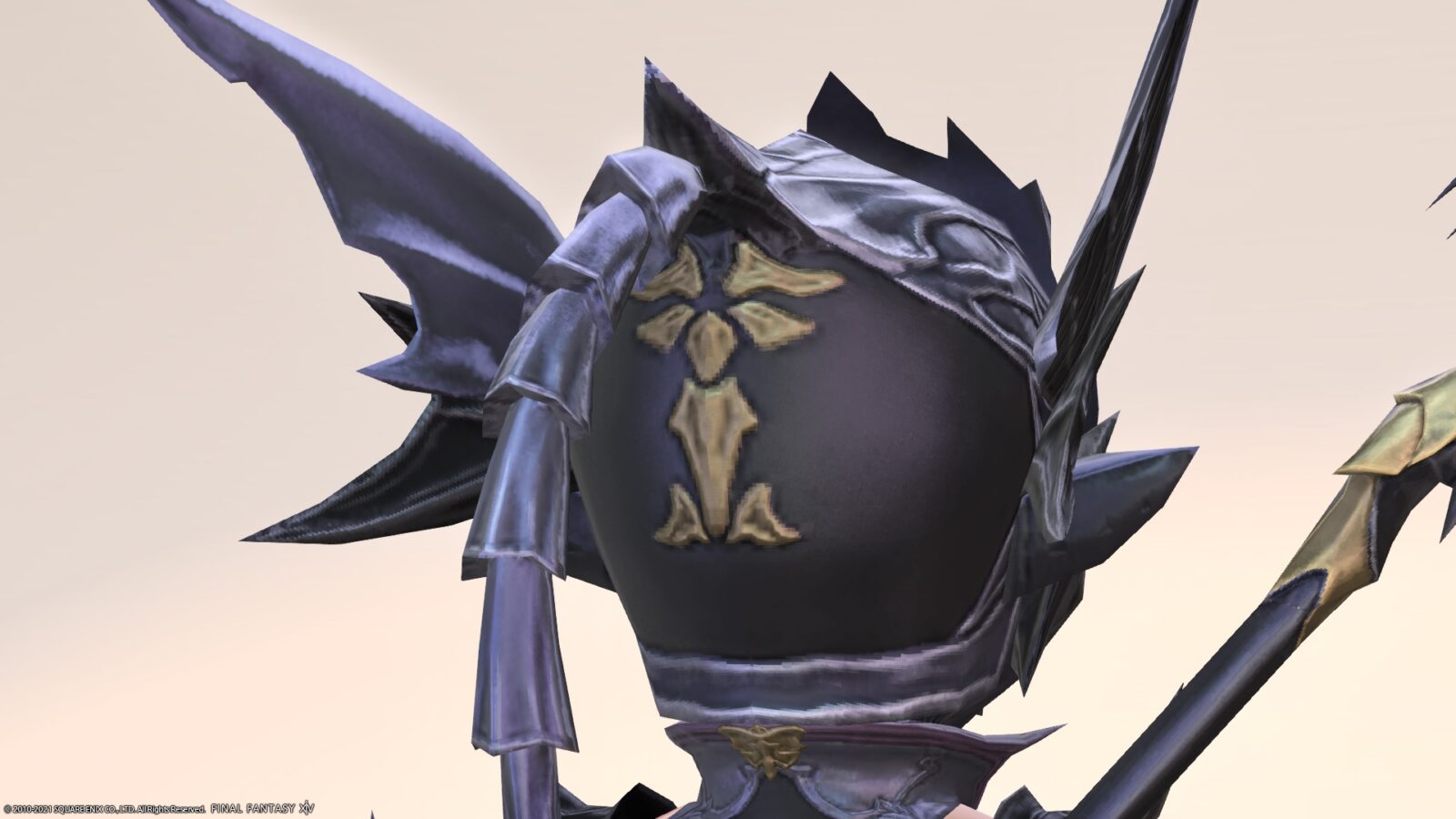 The helmet can be opened and closed.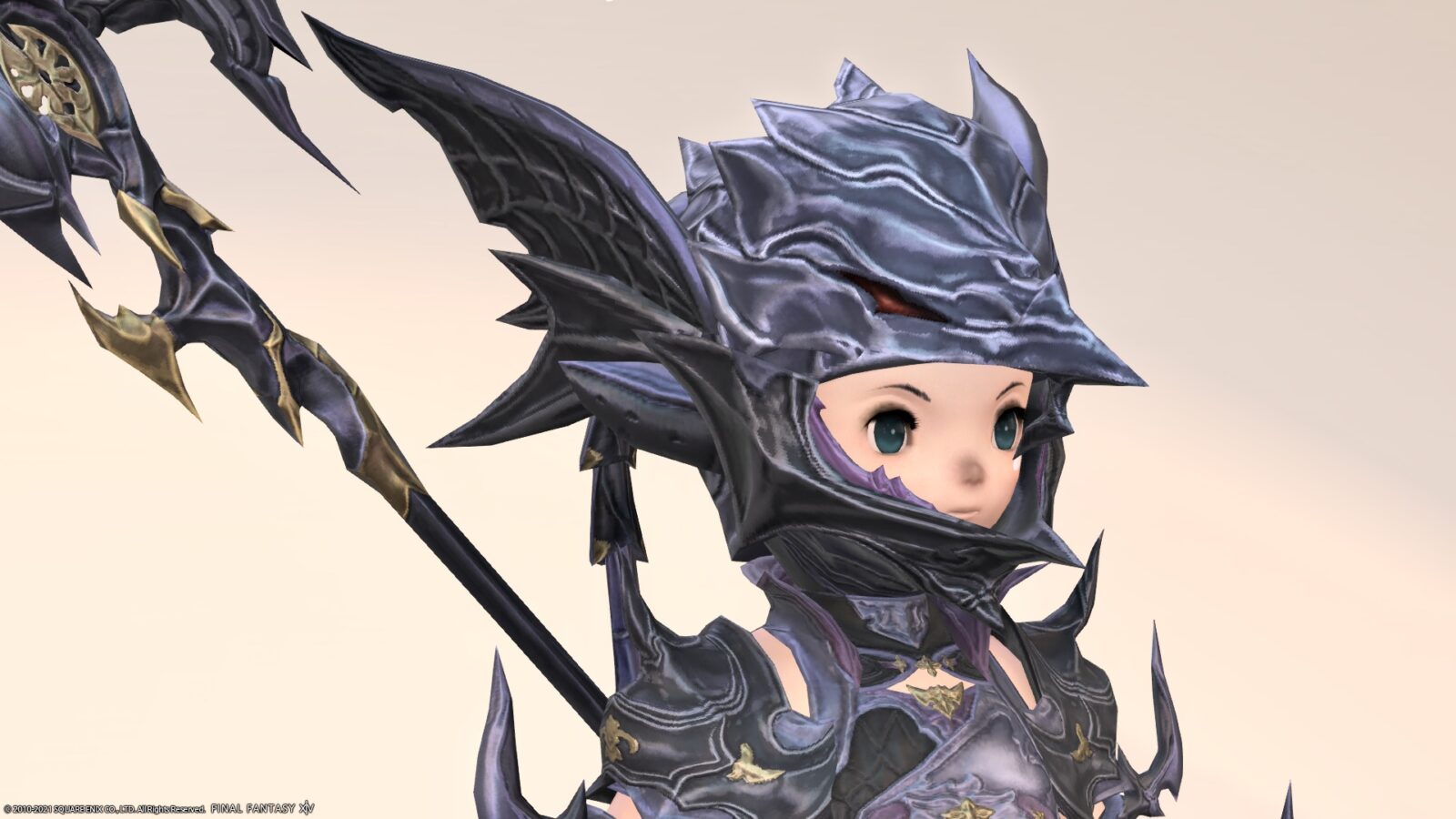 In your case, it's strange to open it, so it's better to close it.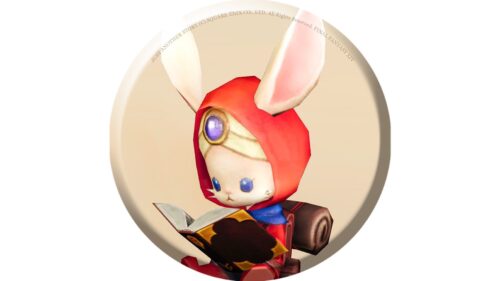 namingway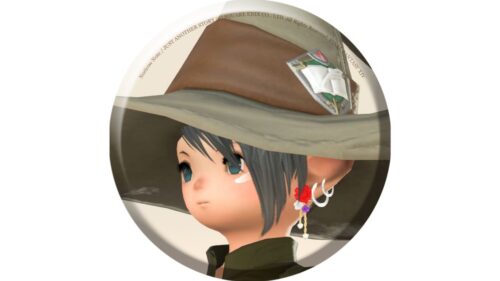 norirow
The torso equipment is a lightweight armor with slightly exposed shoulders and arms.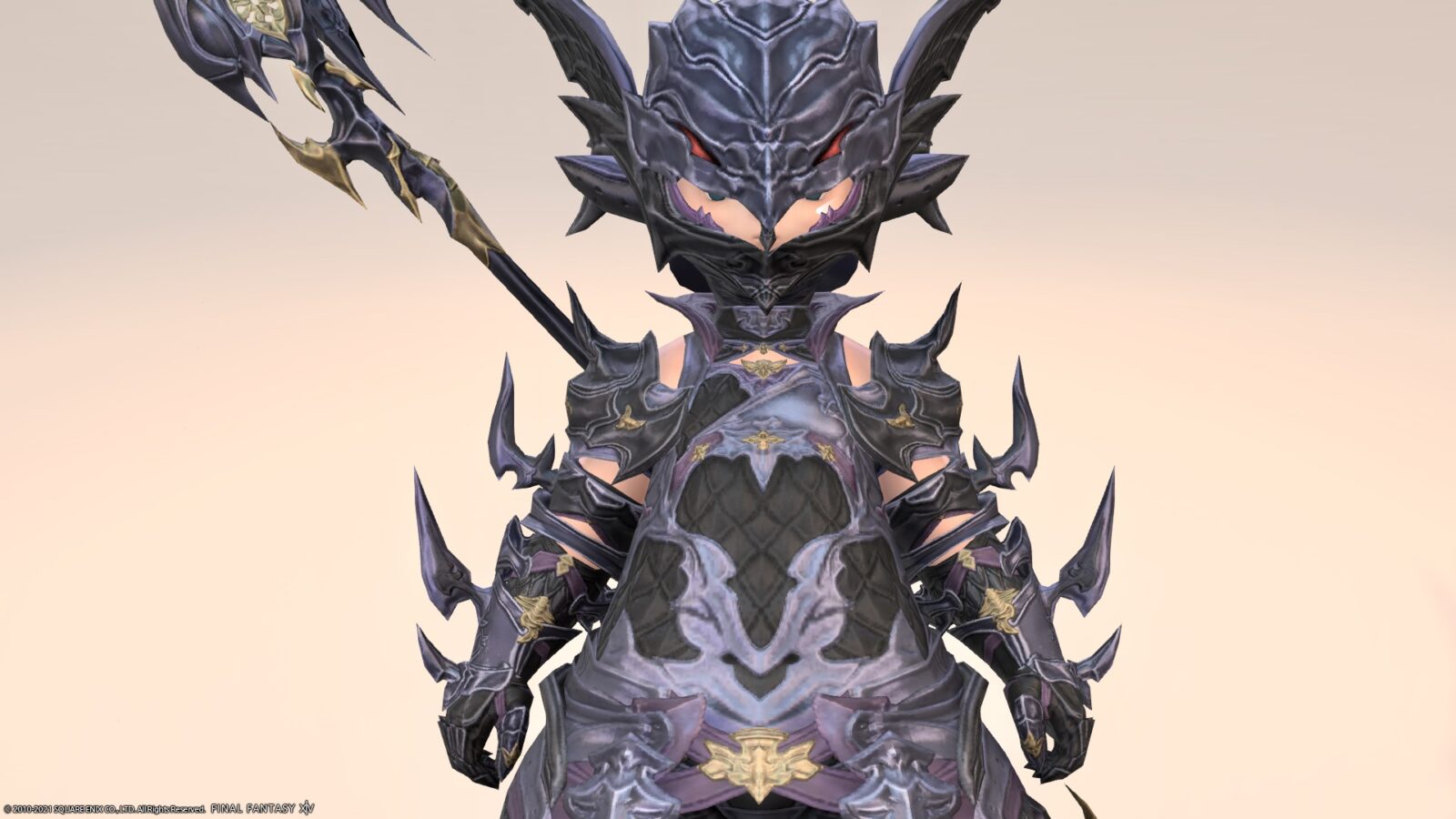 As you can see when you take off your helmet, the collar is high and cool.
The arm equipment is a fairly spiky gauntlet.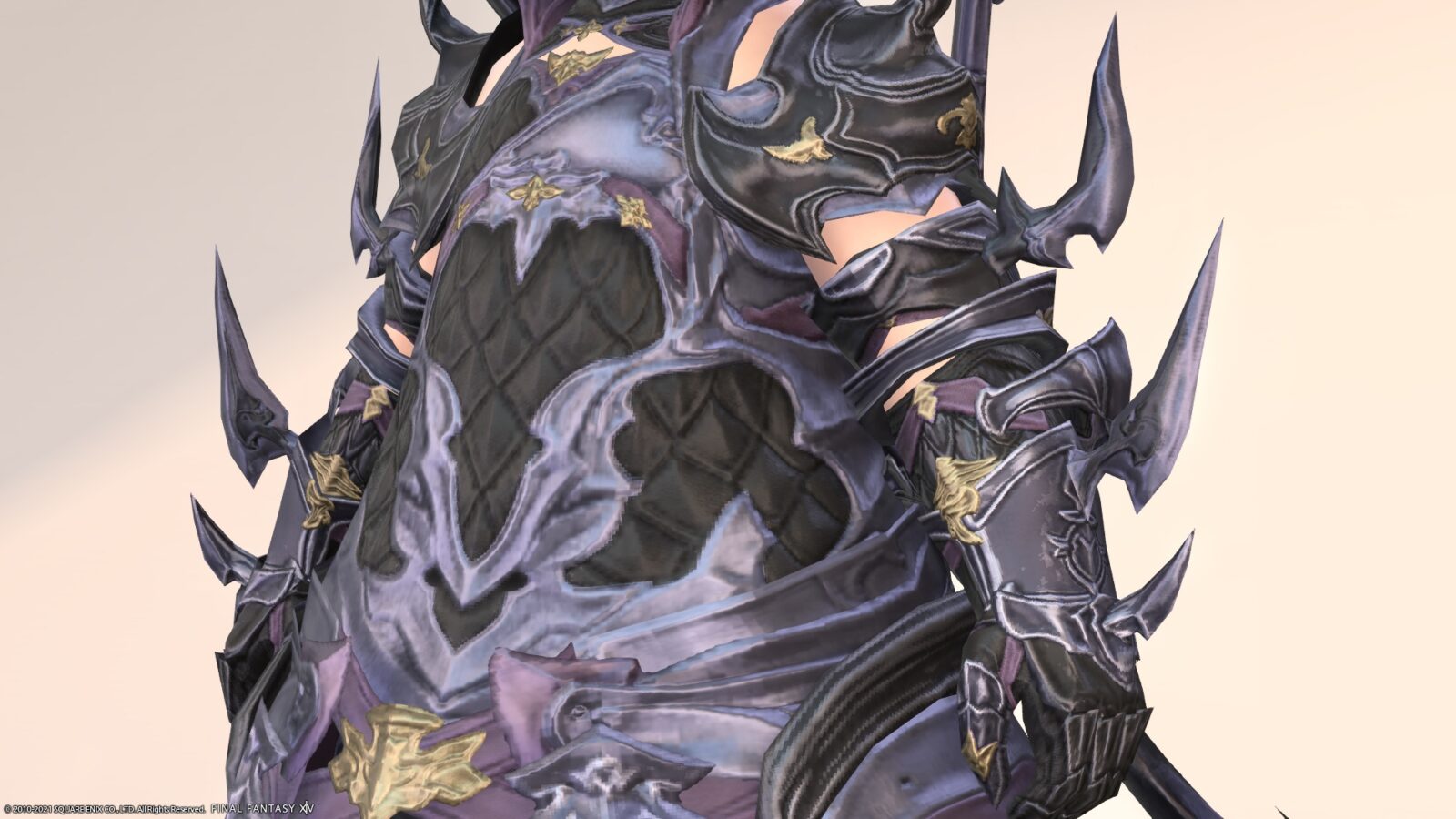 Is the material around the waist leather?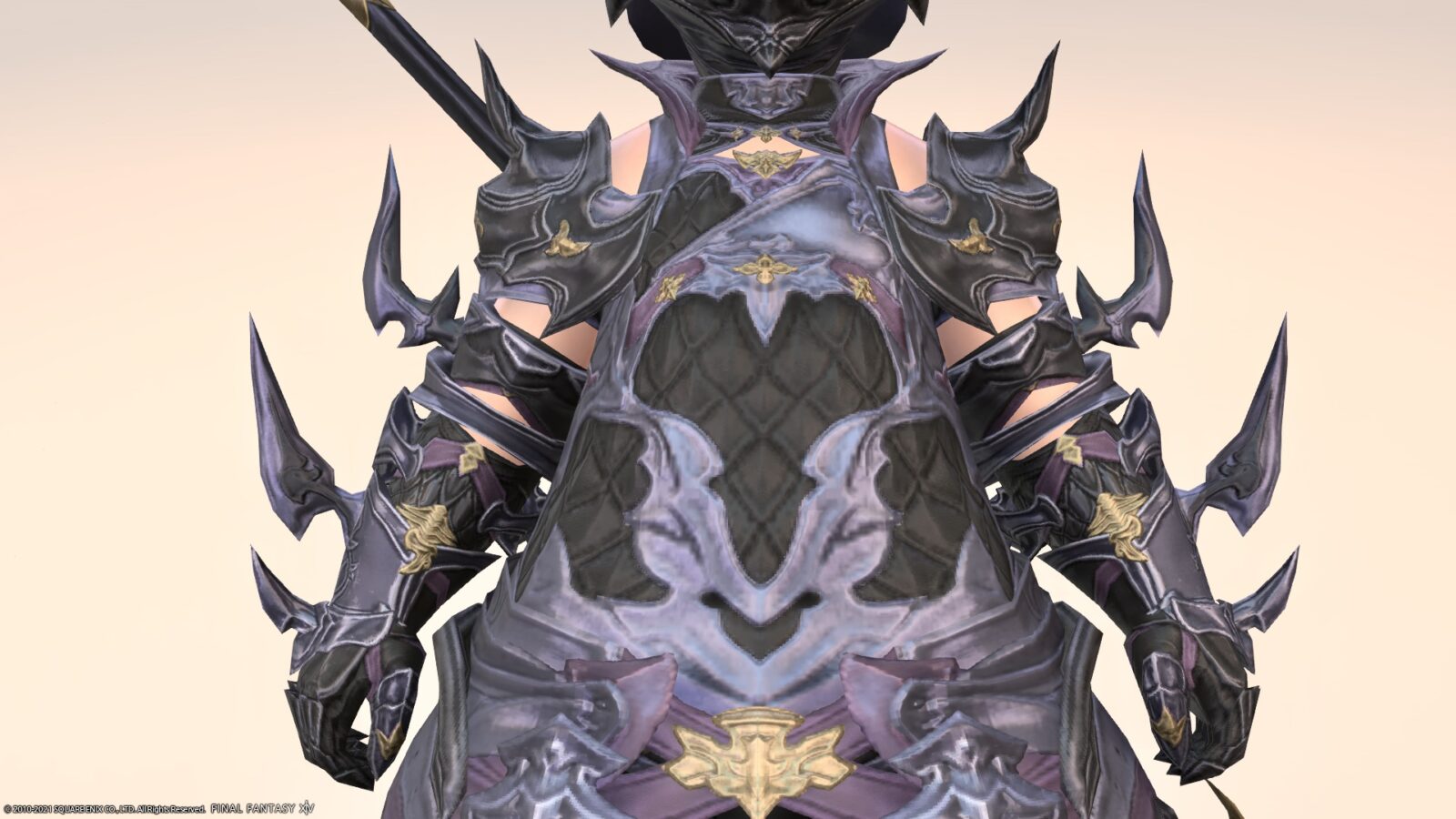 AF3 equipment seemed to be quite heavy, but this seems to be easy to move and it is good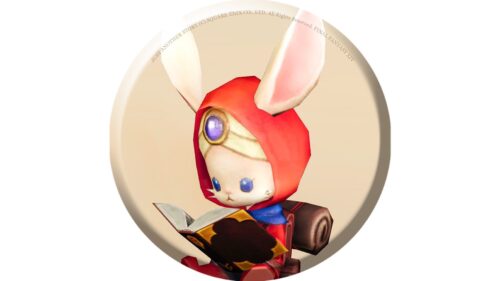 namingway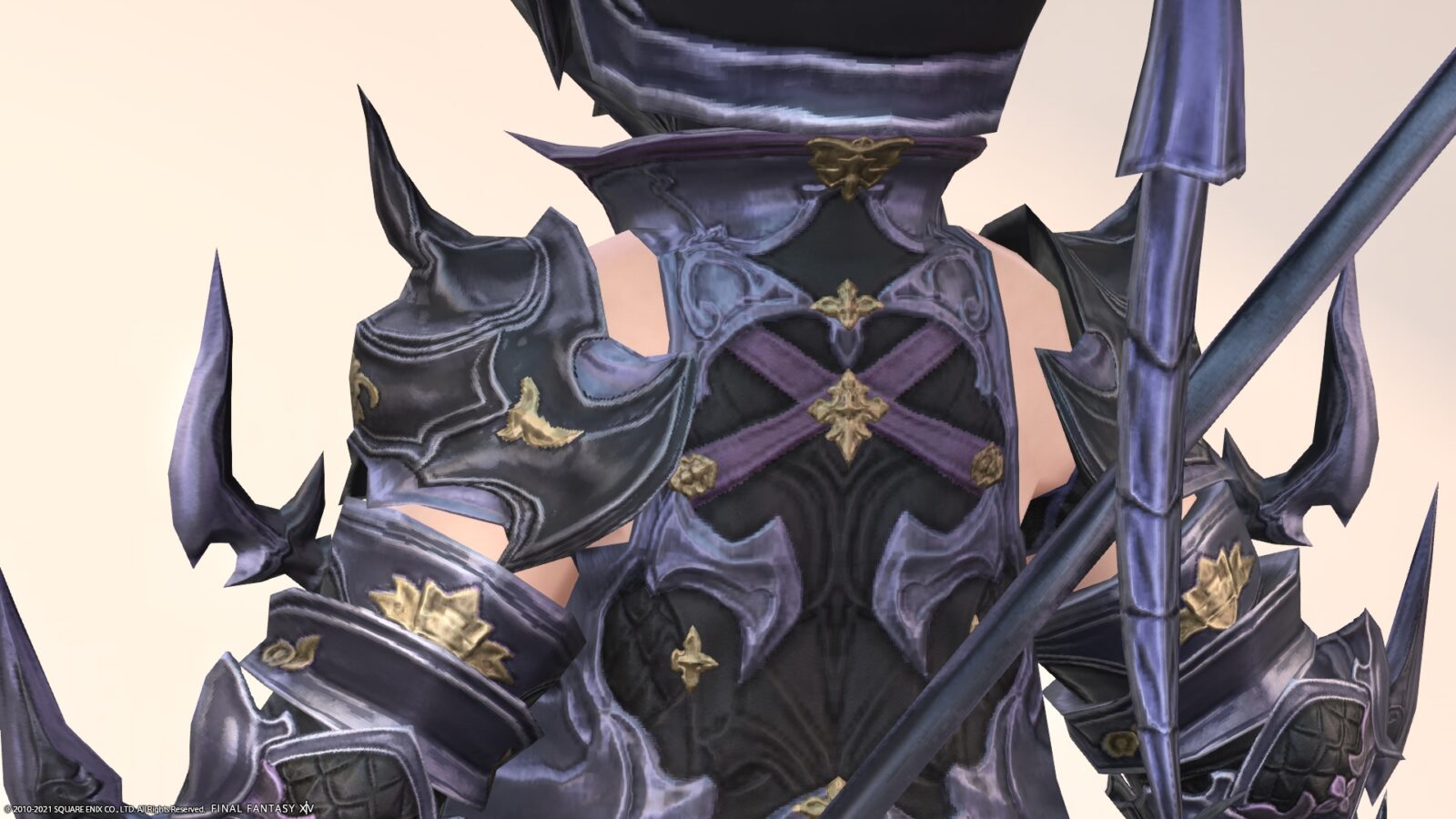 While the upper body looks lightweight, the lower body is quite voluminous.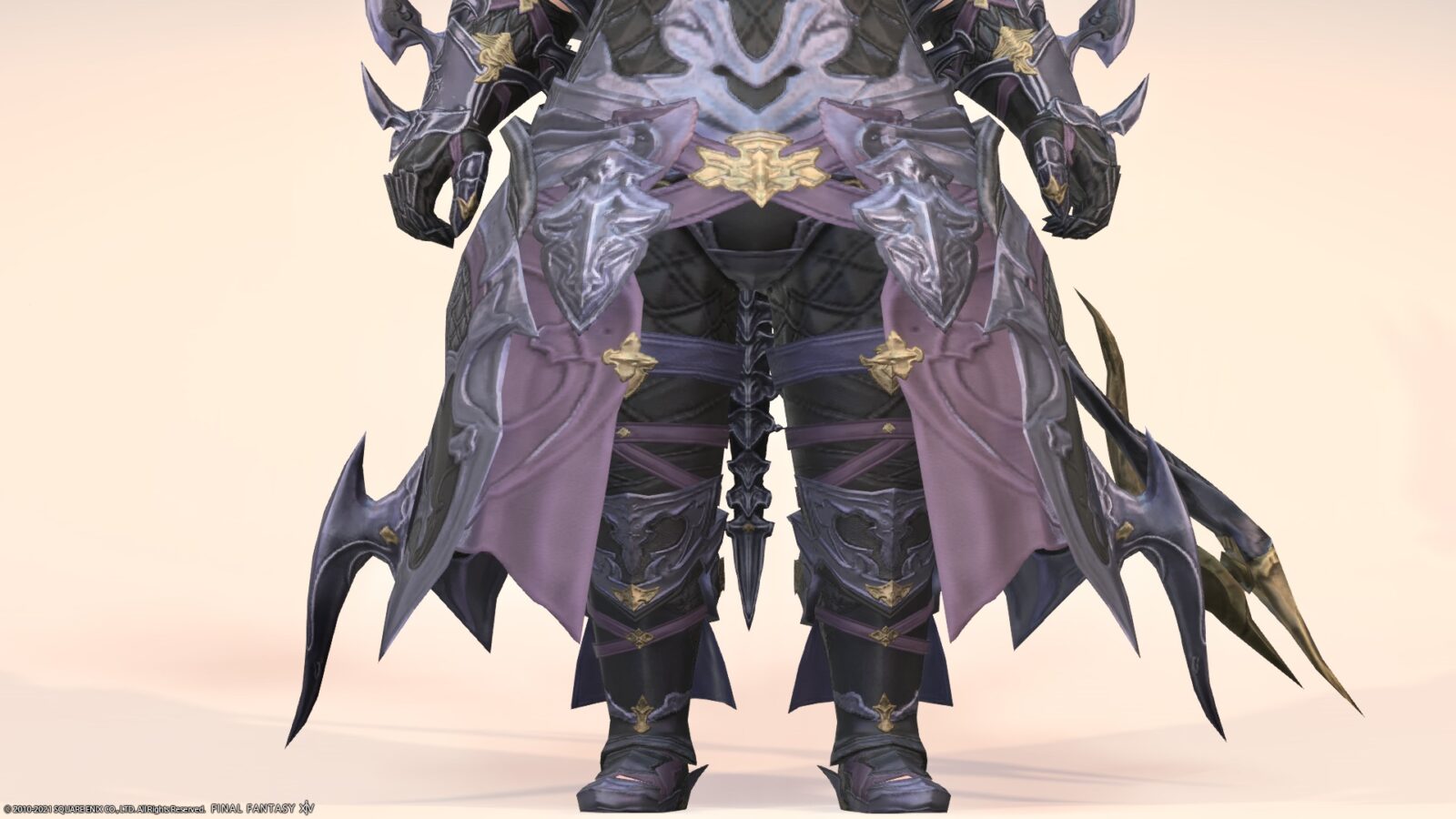 It is a three-dimensional design.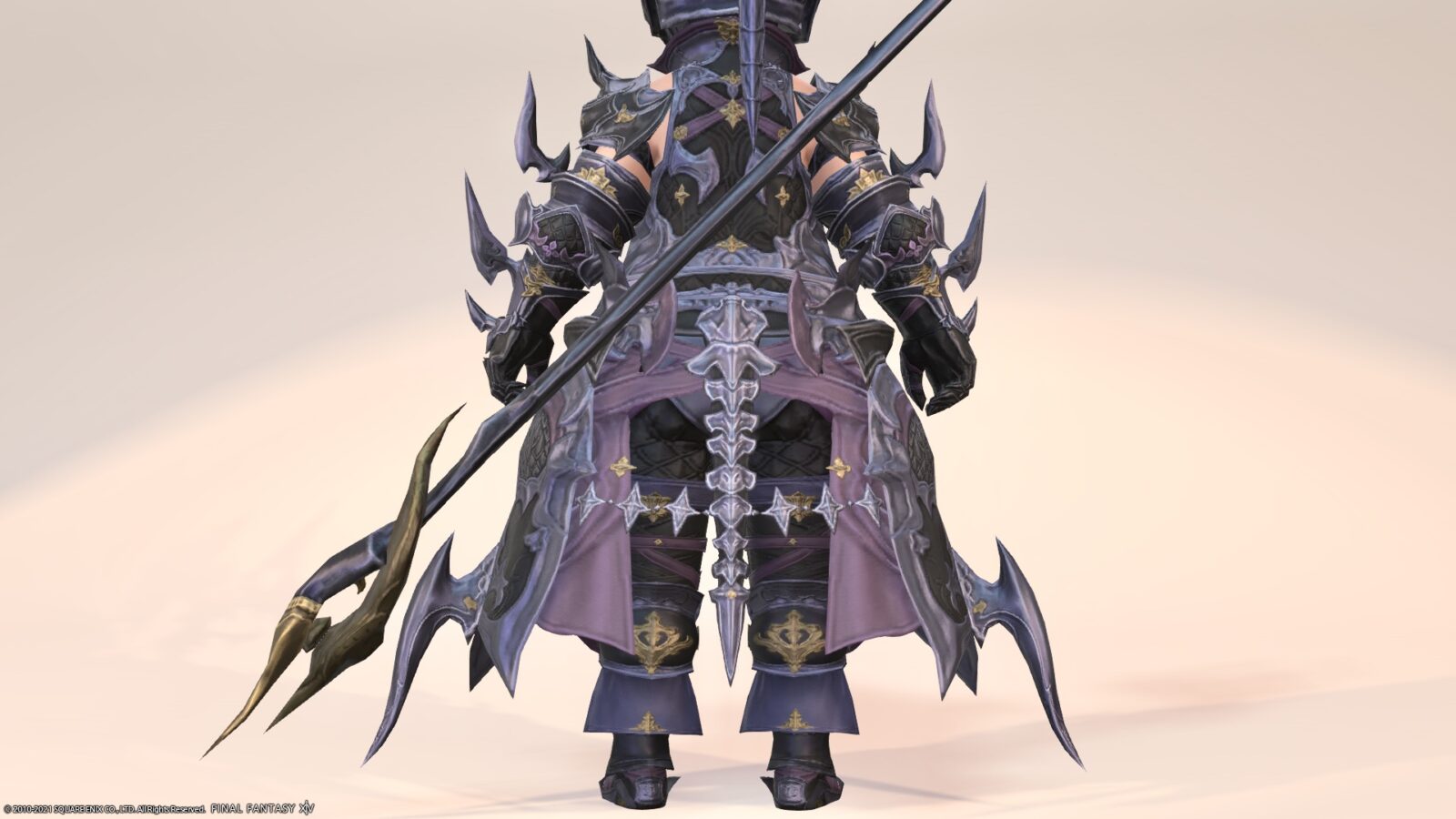 It also has a solid tail.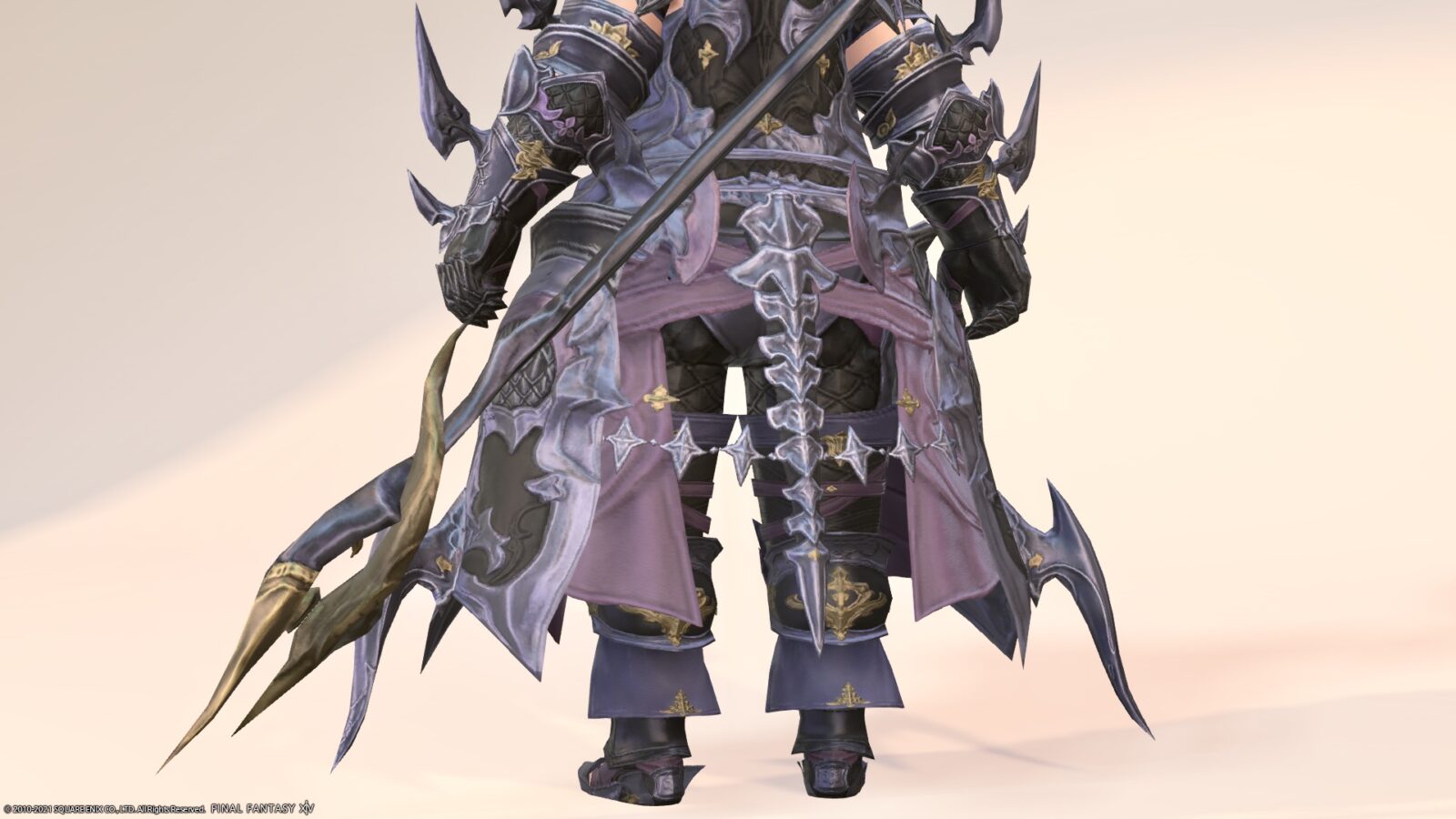 By the way, the foot equipment is light boots with a little visible instep.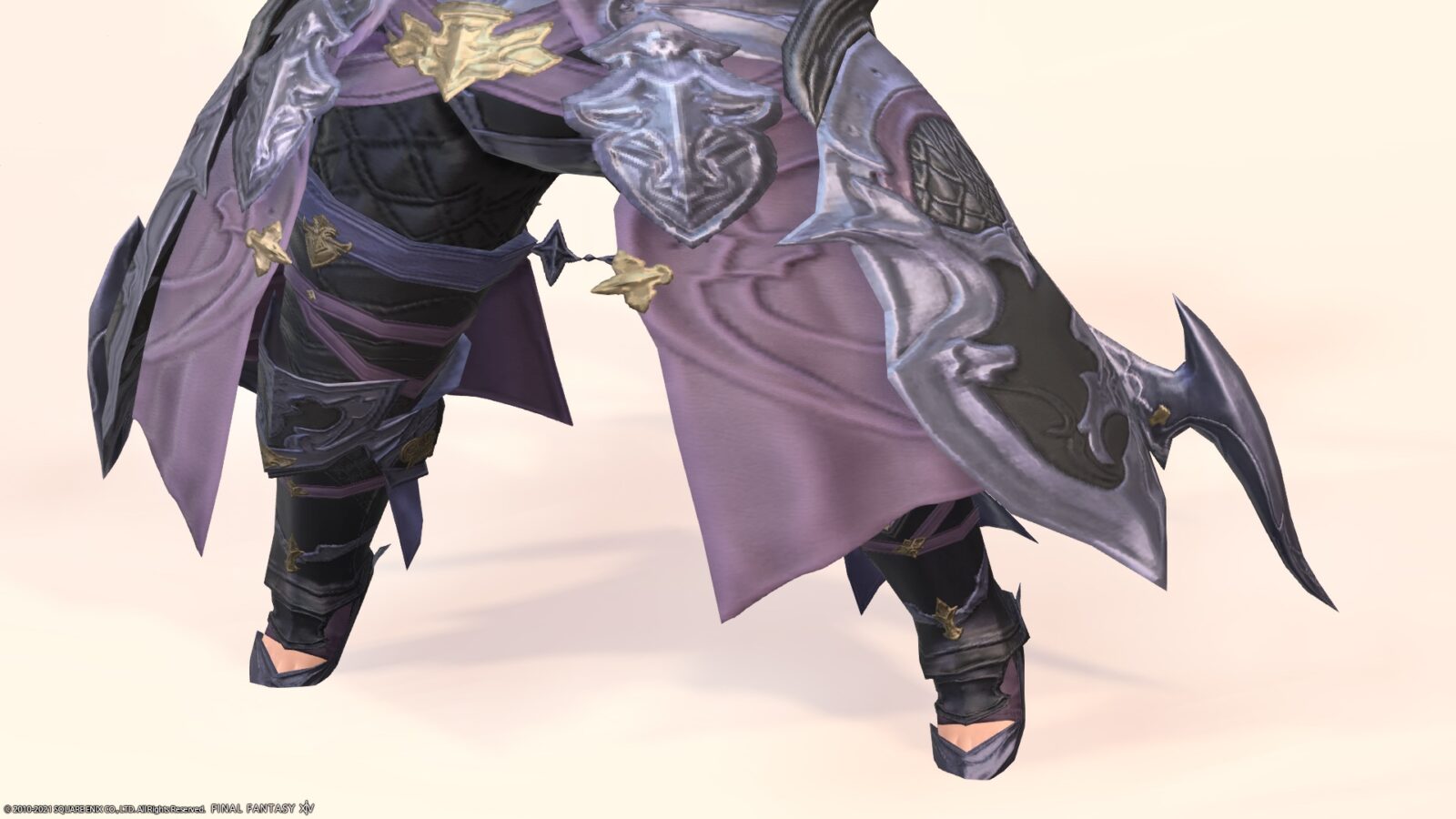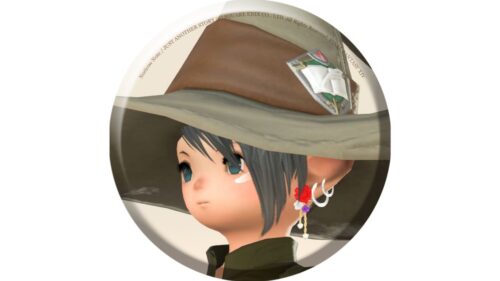 norirow
It's a little difficult to defend …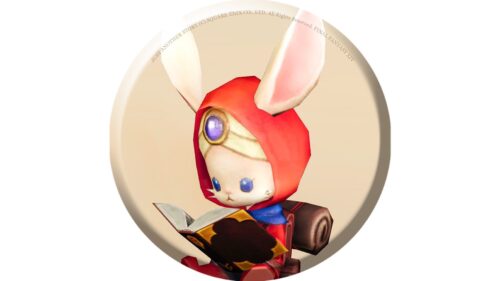 namingway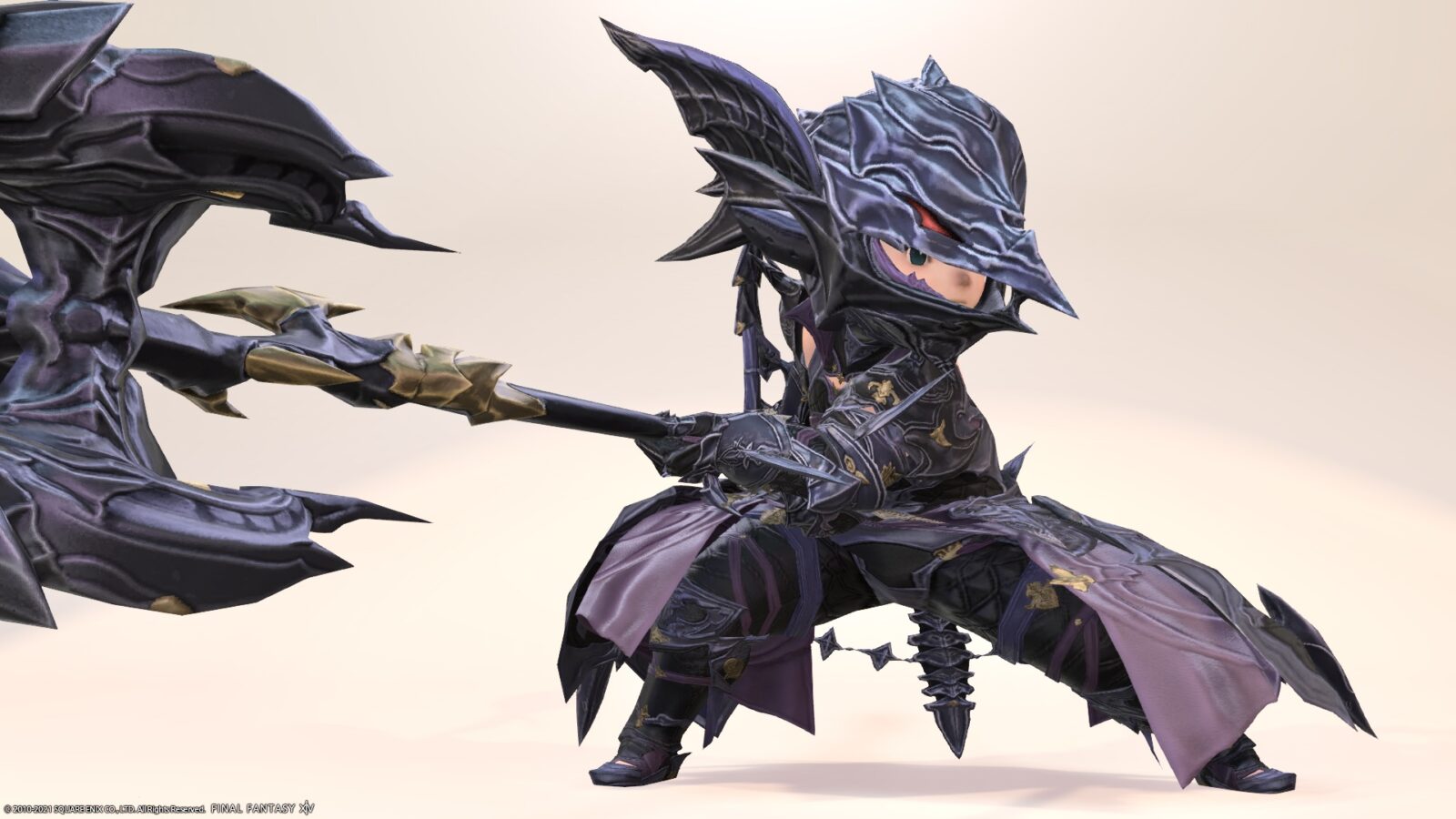 These cannot be dyed, but a version that can be dyed with "Memoria Misera (Extreme)" is available.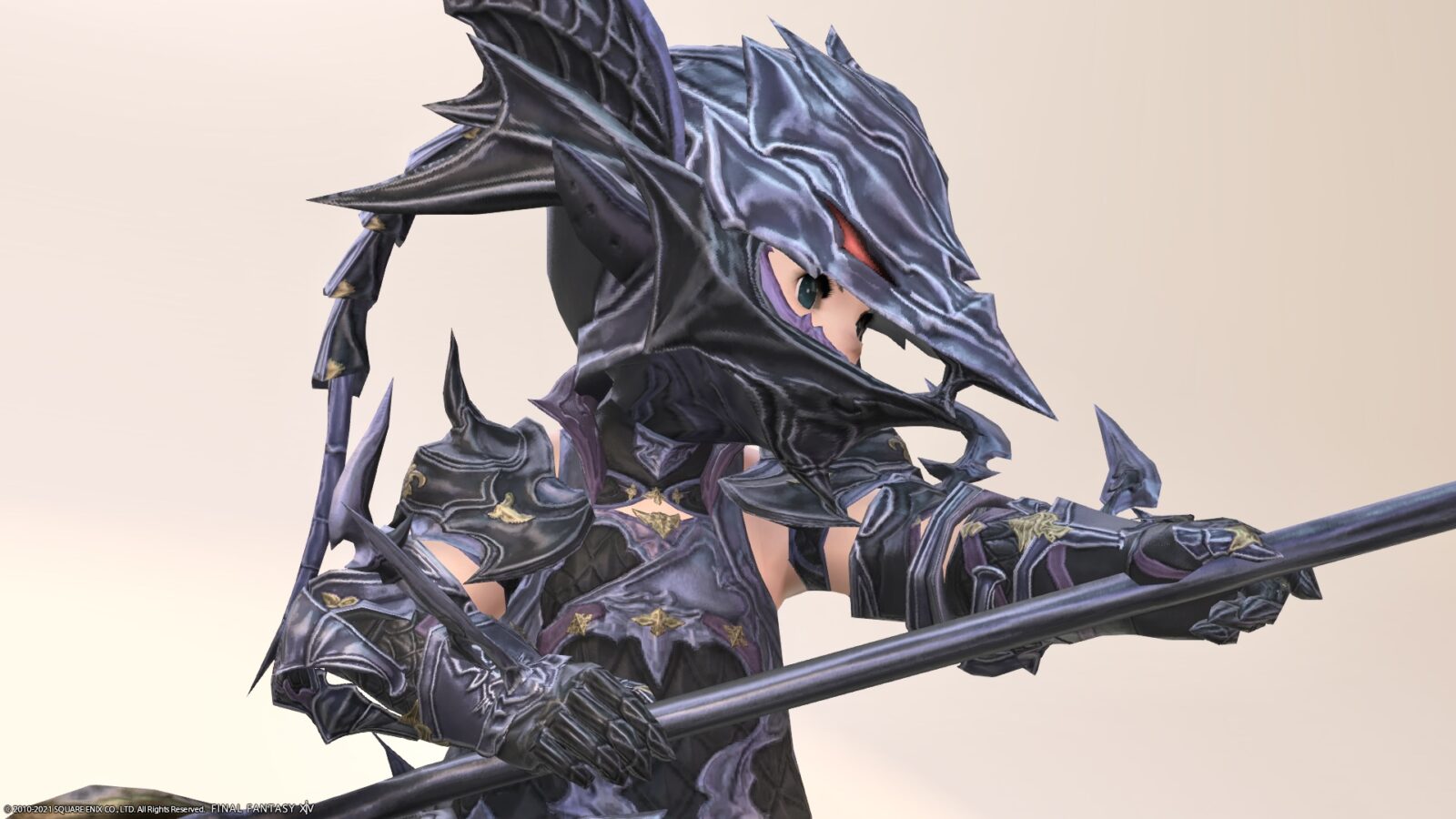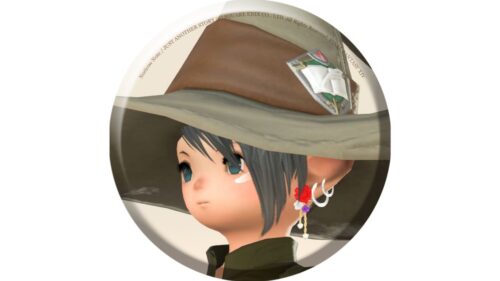 norirow
Among the Dragoon AF equipment so far, I like it because it has a good balance between the top and bottom.
If you don't show your face, you might be a little cool.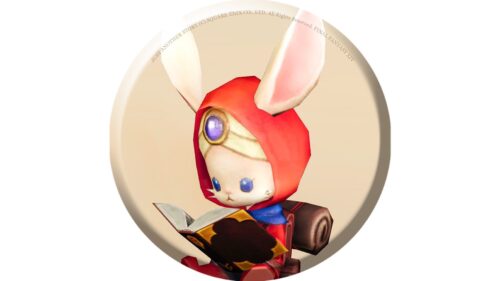 namingway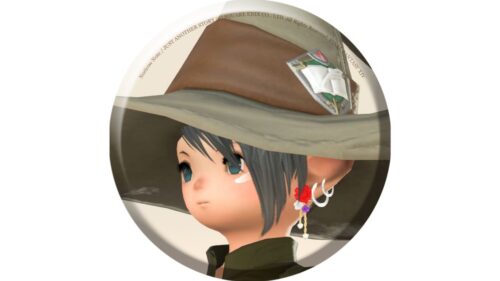 norirow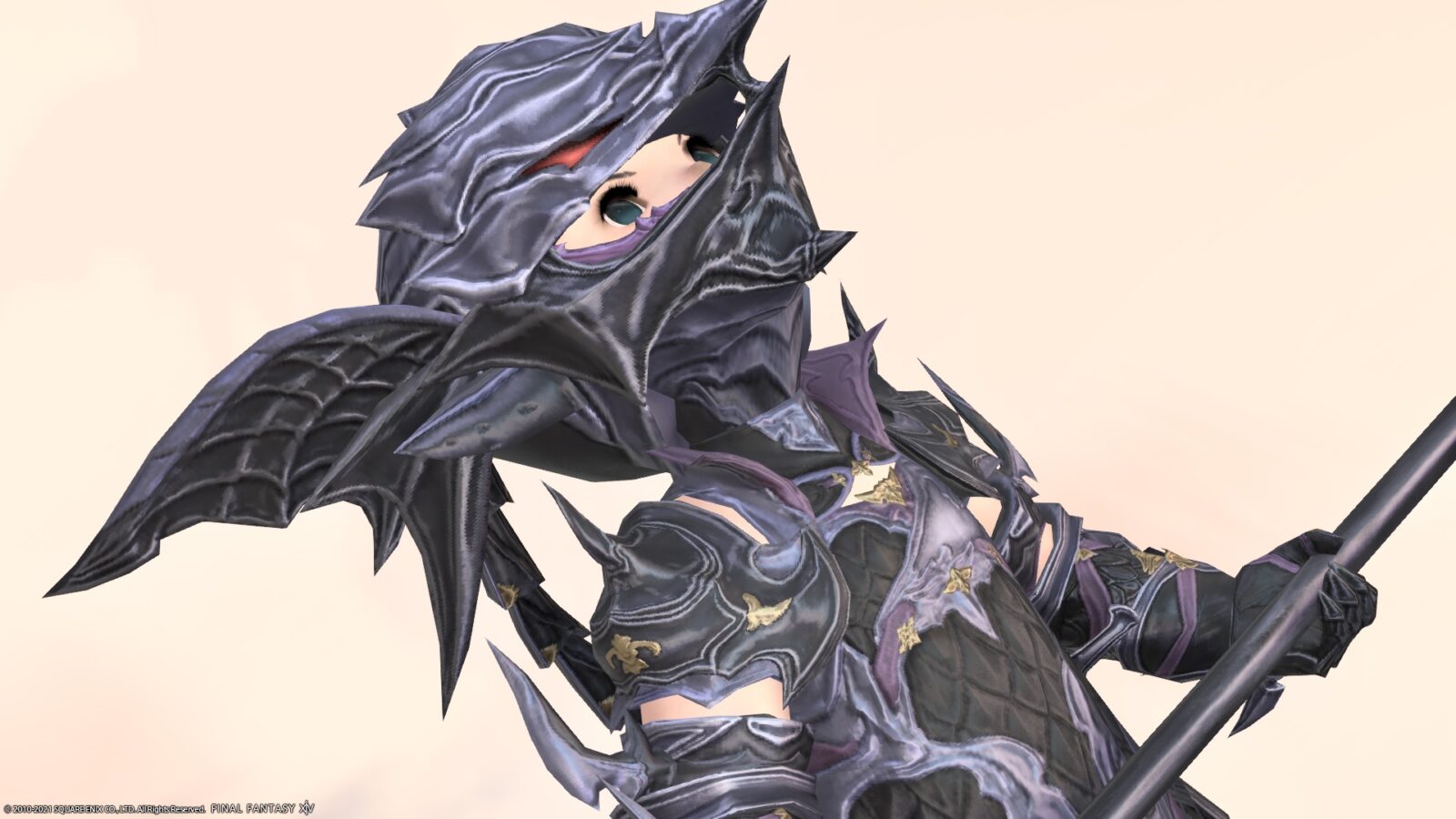 So, it was a record of the Dragoon's AF4 (Lv80) equipment "Pteroslaver".
▼ Please check the video for the movement of the armor!
Related records
Dragoon's successive AF equipment