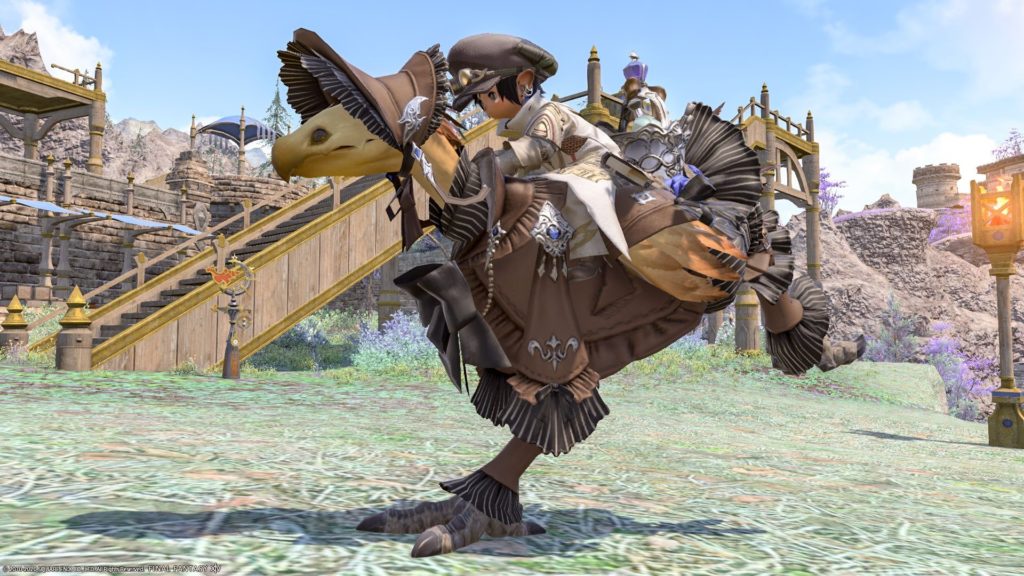 A very cute chocobo armor "Mandervillian Barding" with its classic design and subdued color.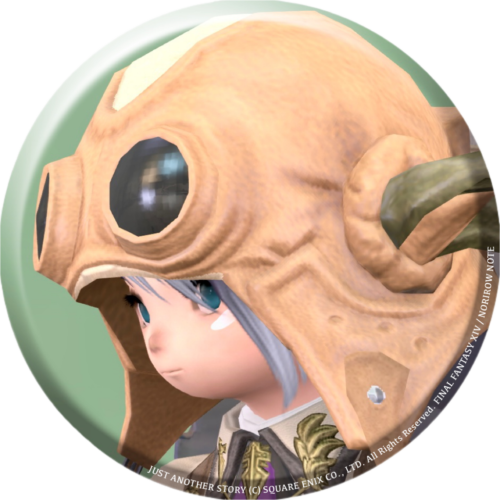 norirow
This really has a good color !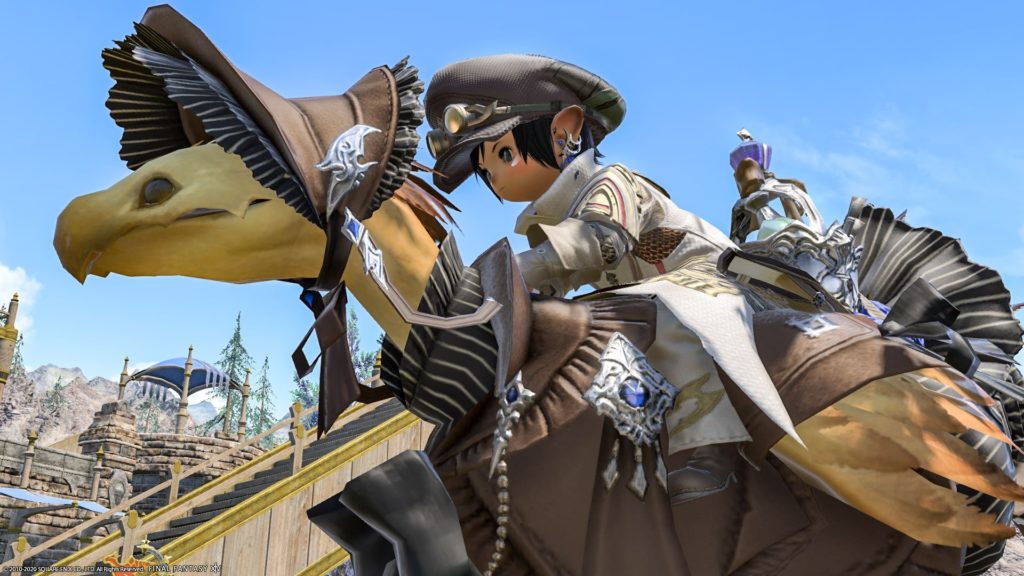 There is also a "Abigail Barding" in this different color, but that is in black and white. This is characterized by wearing a striped inner with a brown tone.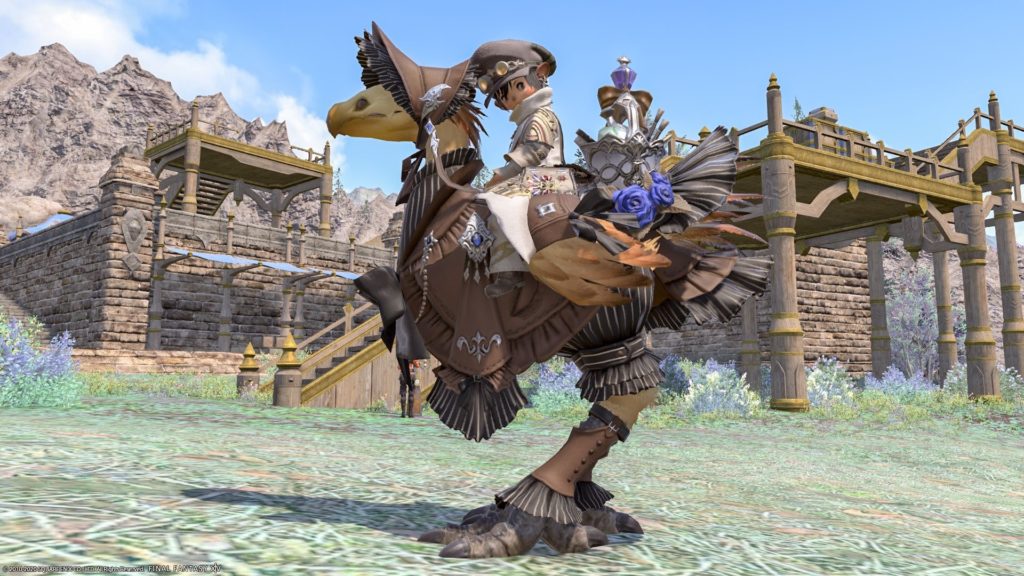 The overall balance is good.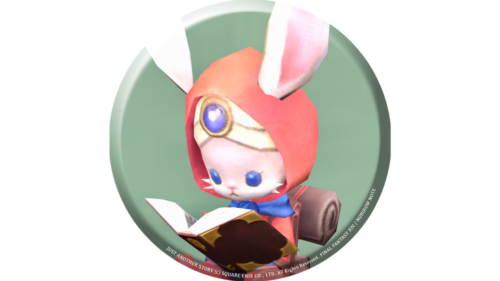 namingway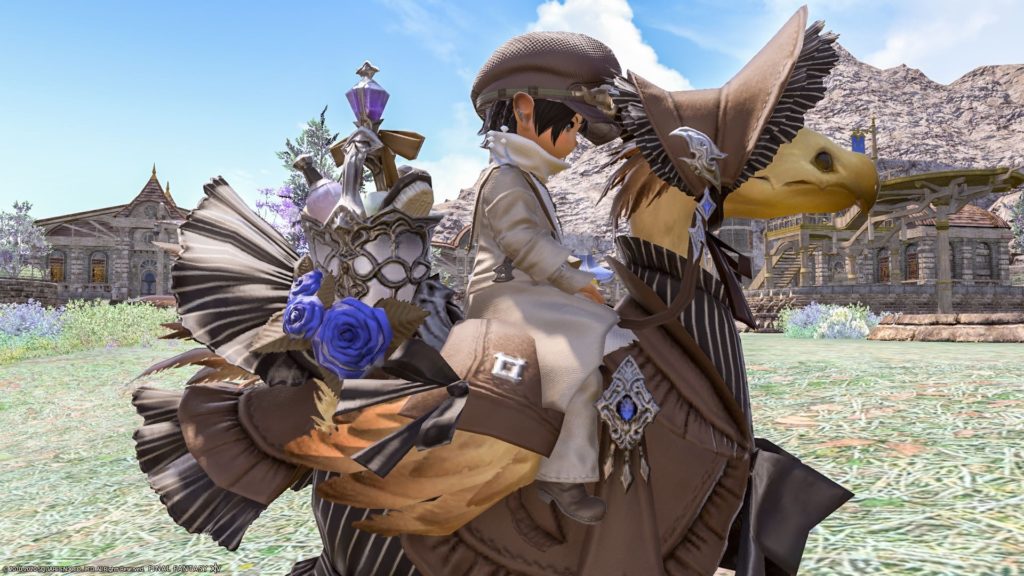 She has something on her back.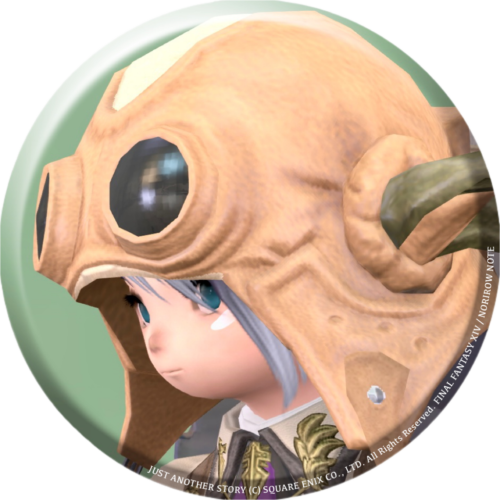 norirow
Makeup tool ? perfume ? Or a brush that arranges the coat ?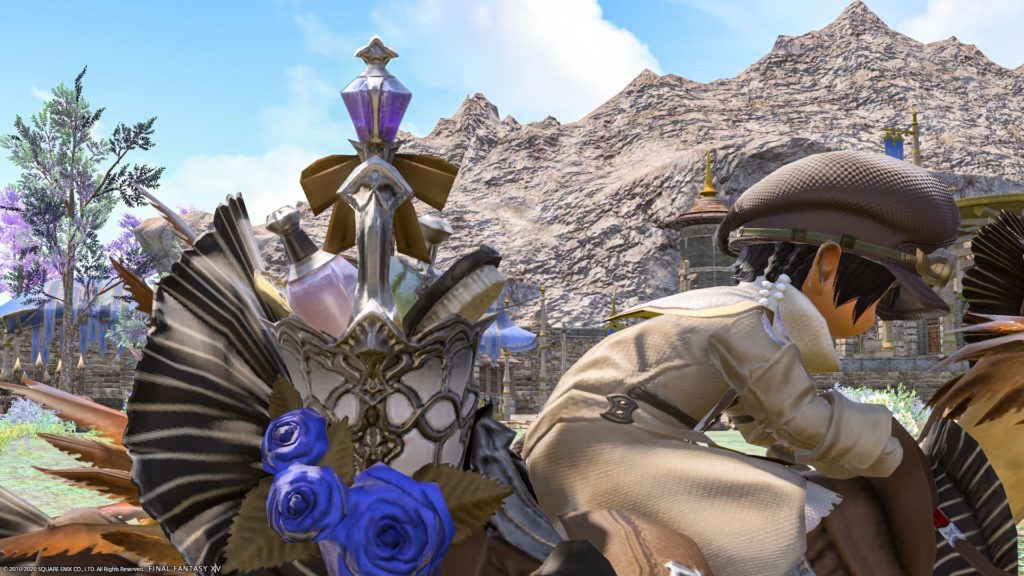 The blue rose is also cute.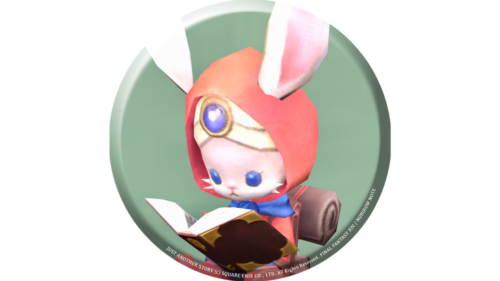 namingway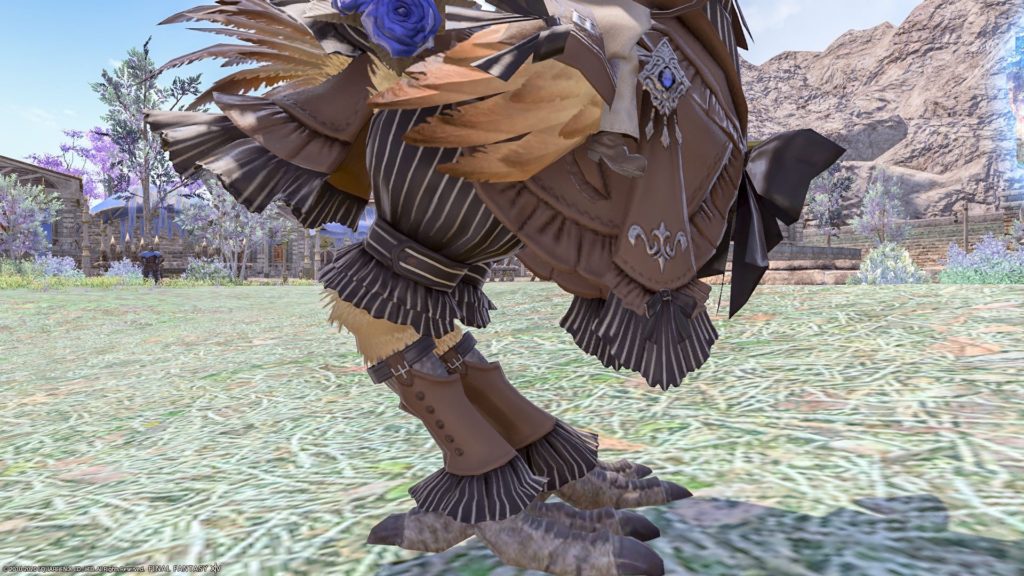 The legs are in slightly inflated clothes, which is also a well-balanced part.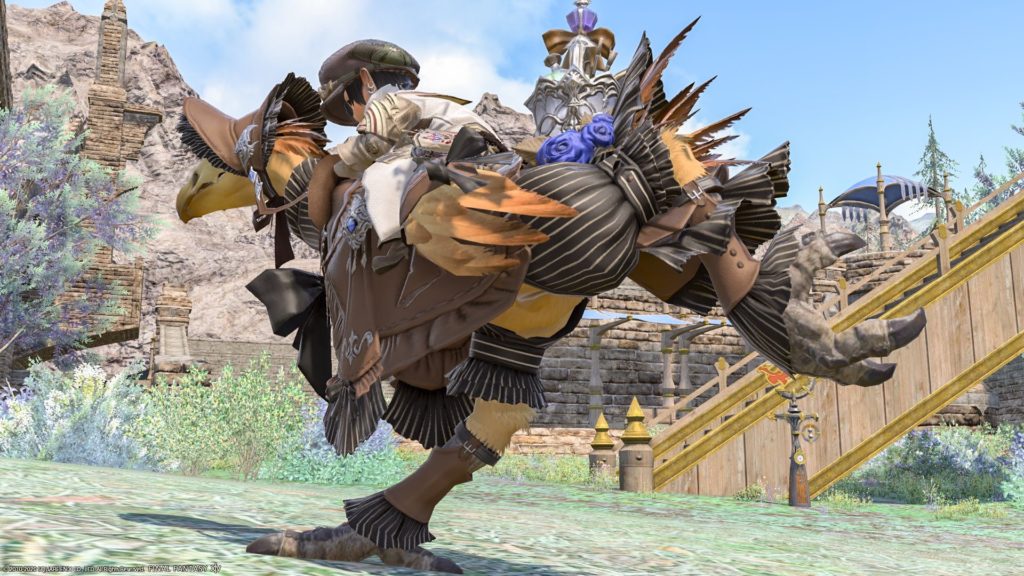 A big ribbon is tied on the chest, which is very fashionable.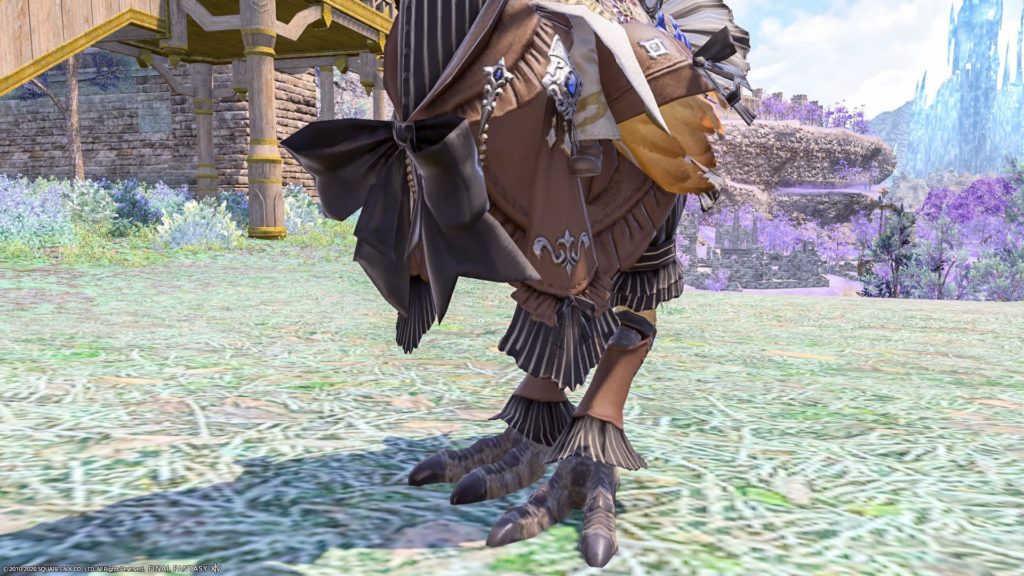 The hat is a classic maid hat.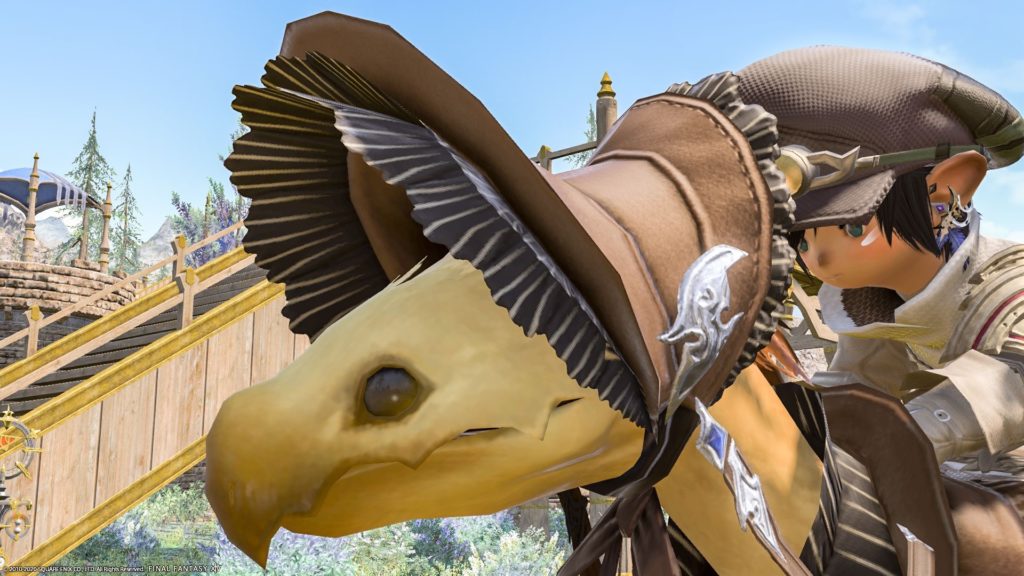 It can be exchanged for 150,000 MGP in Gold Saucer. By the way, different colors of "Abigail Barding" can be purchased on the market board.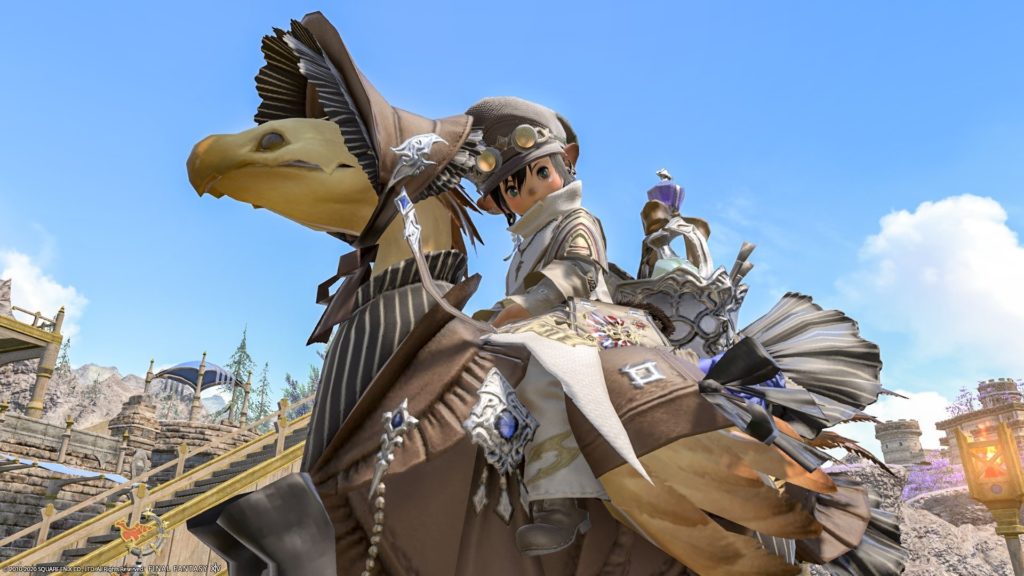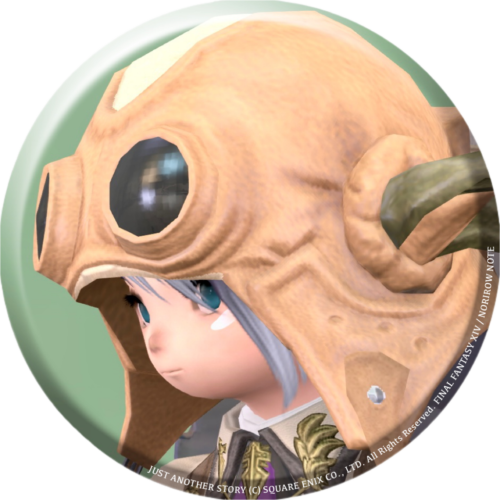 norirow
It's really cute and this is my favorite chocobo armor.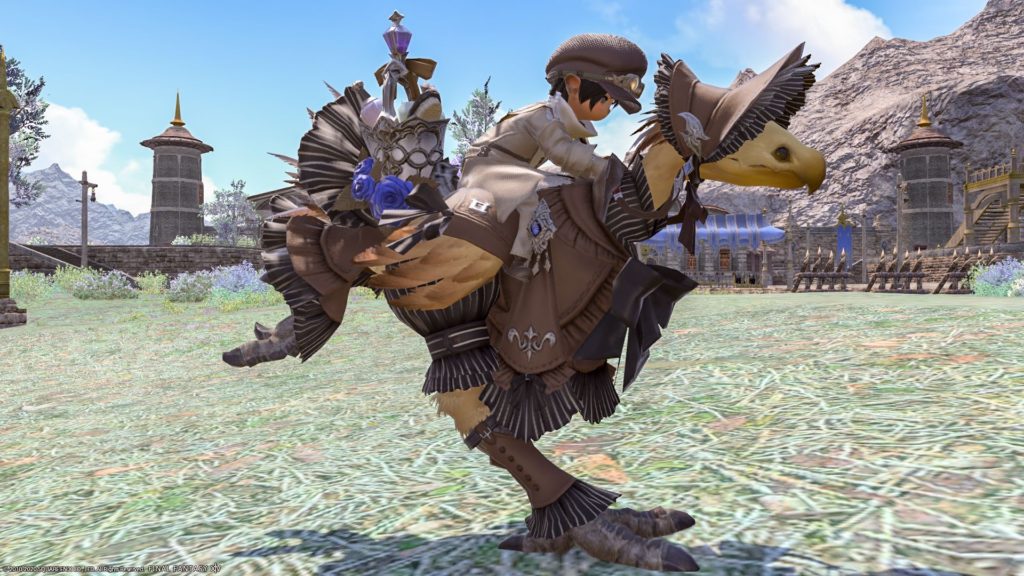 ▼Please check the video to see the movement !
Related records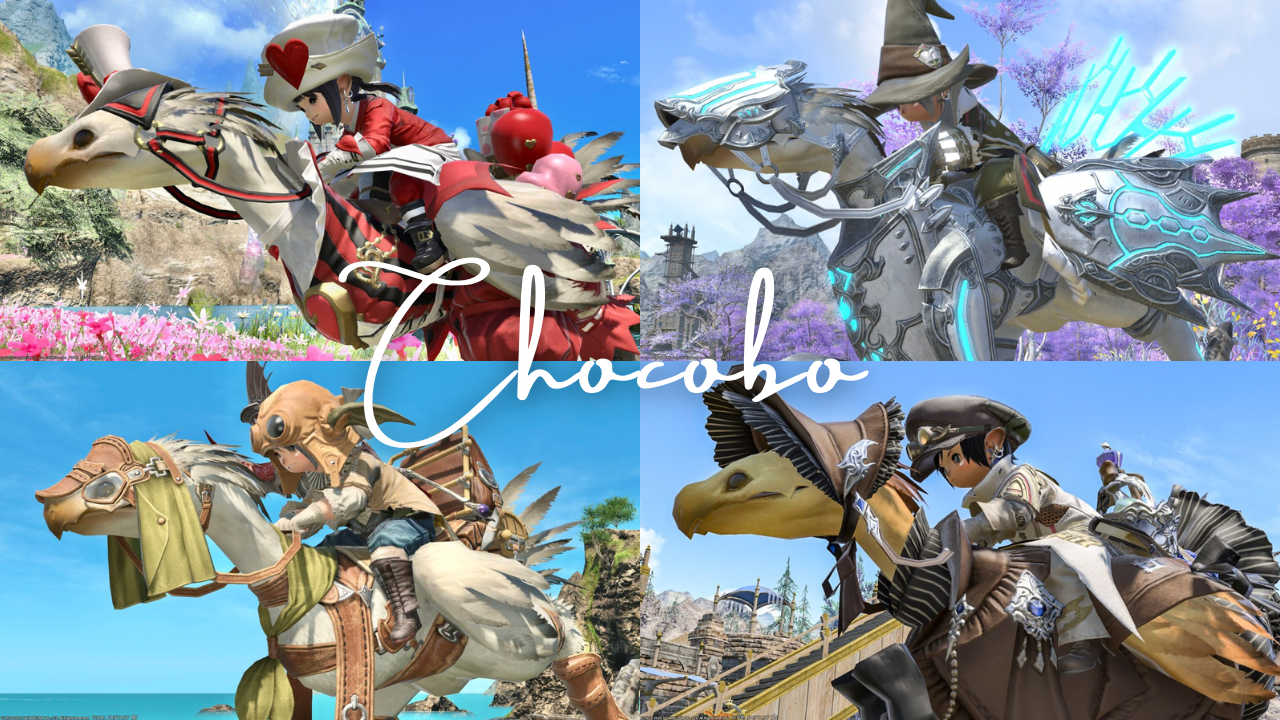 Chocobo armor
A summary of cute chocobo armor. / 可愛いチョコボ装甲のまとめ!