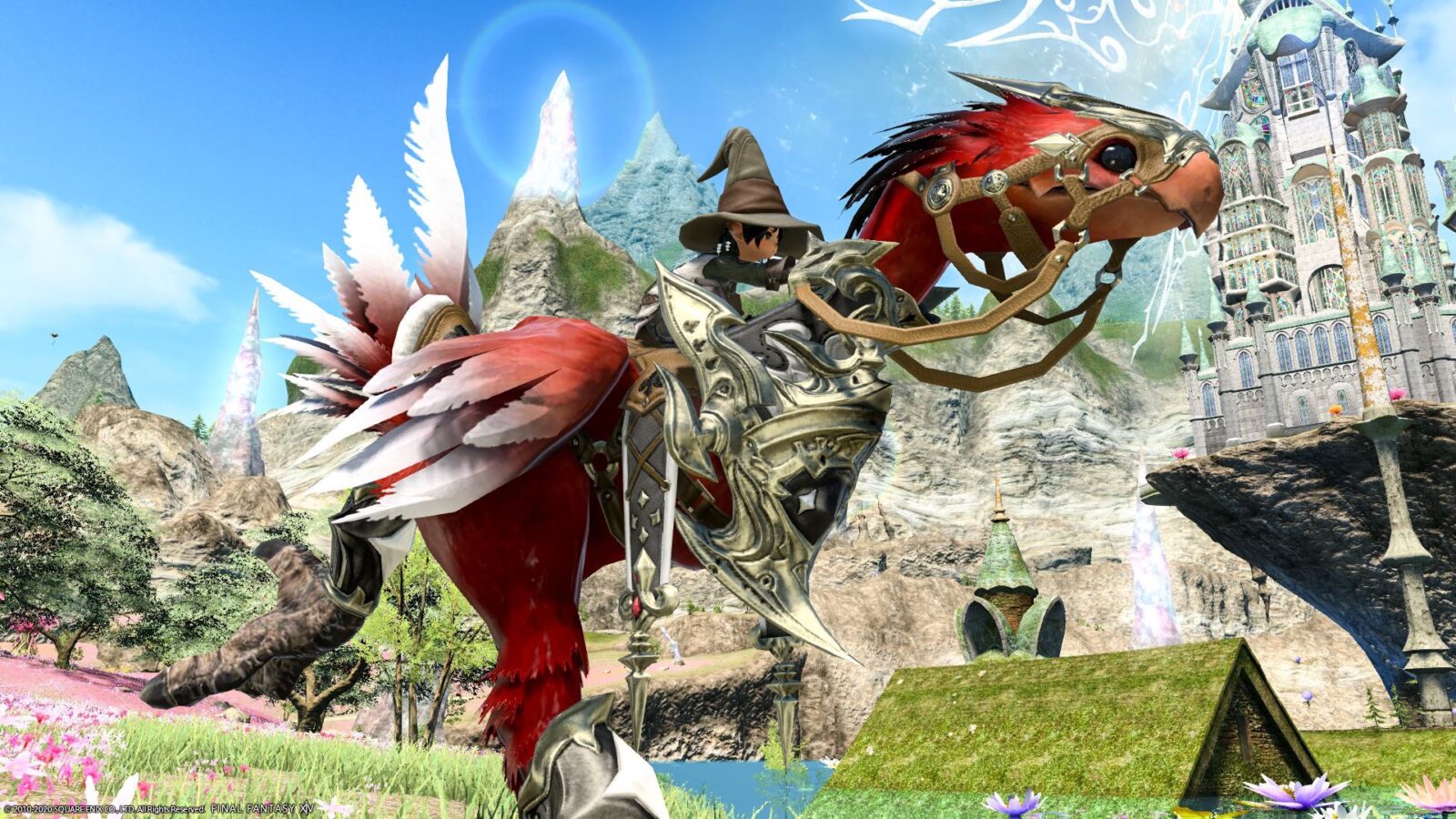 This is a big two-seater chocobo "Amber Draught Chocobo."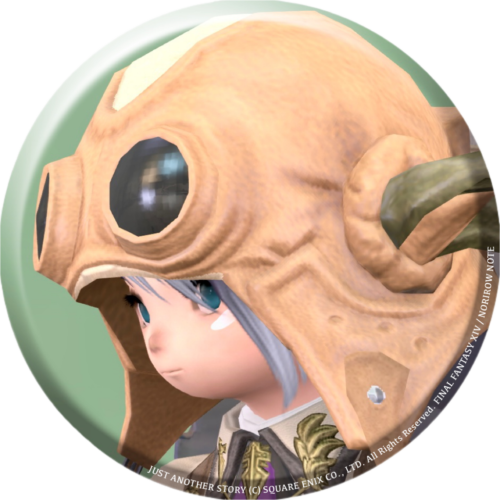 norirow
It's a big chocobo even if Lalafell rides.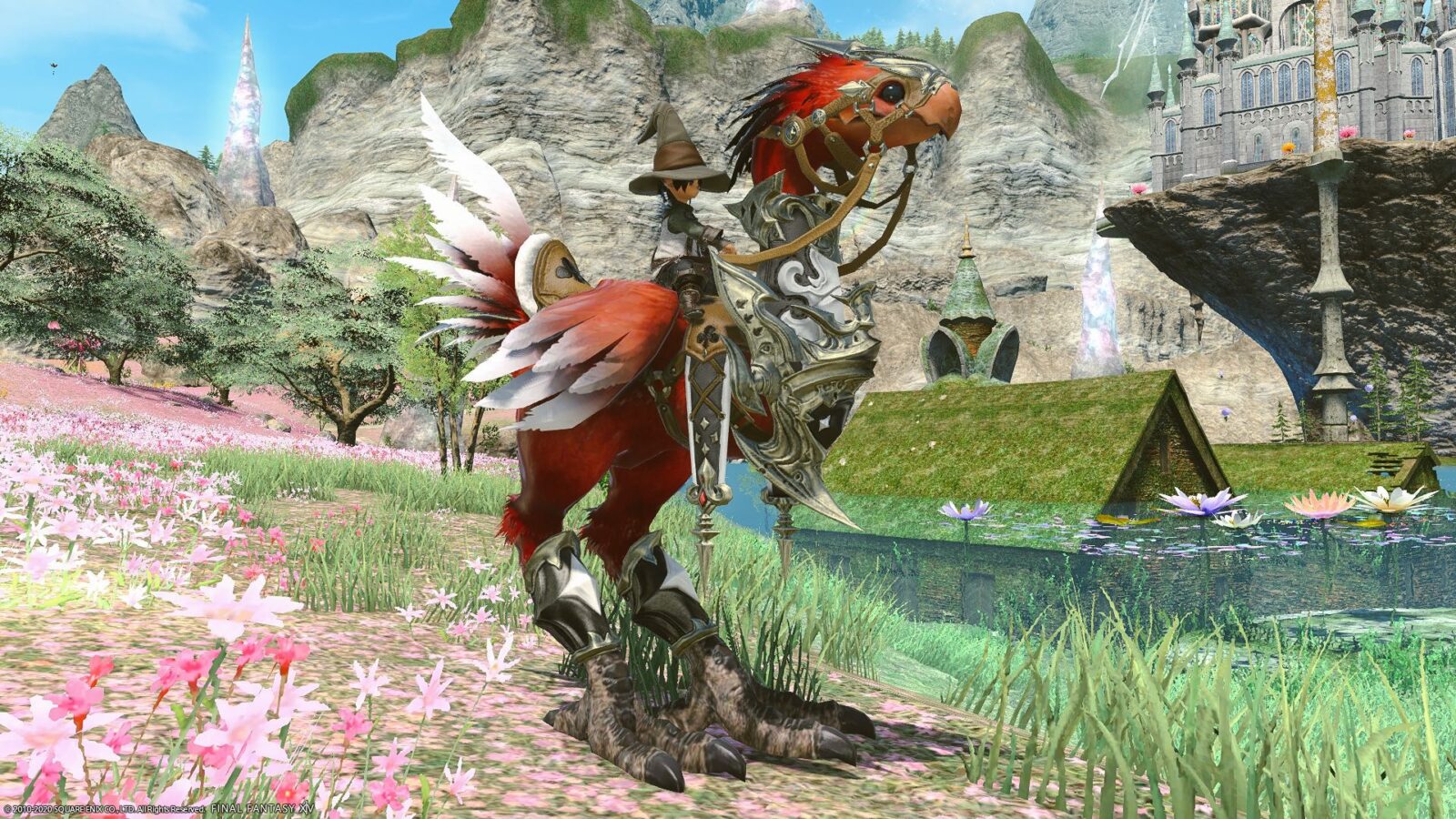 When Norirow-san rides, it's usually a small size, but this chocobo is big, so it's a masterpiece.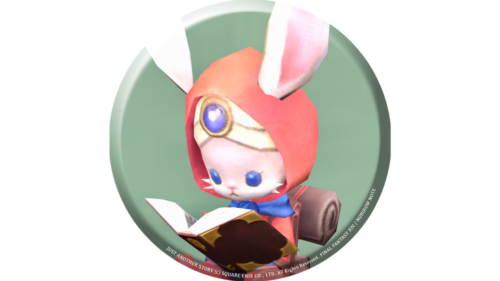 namingway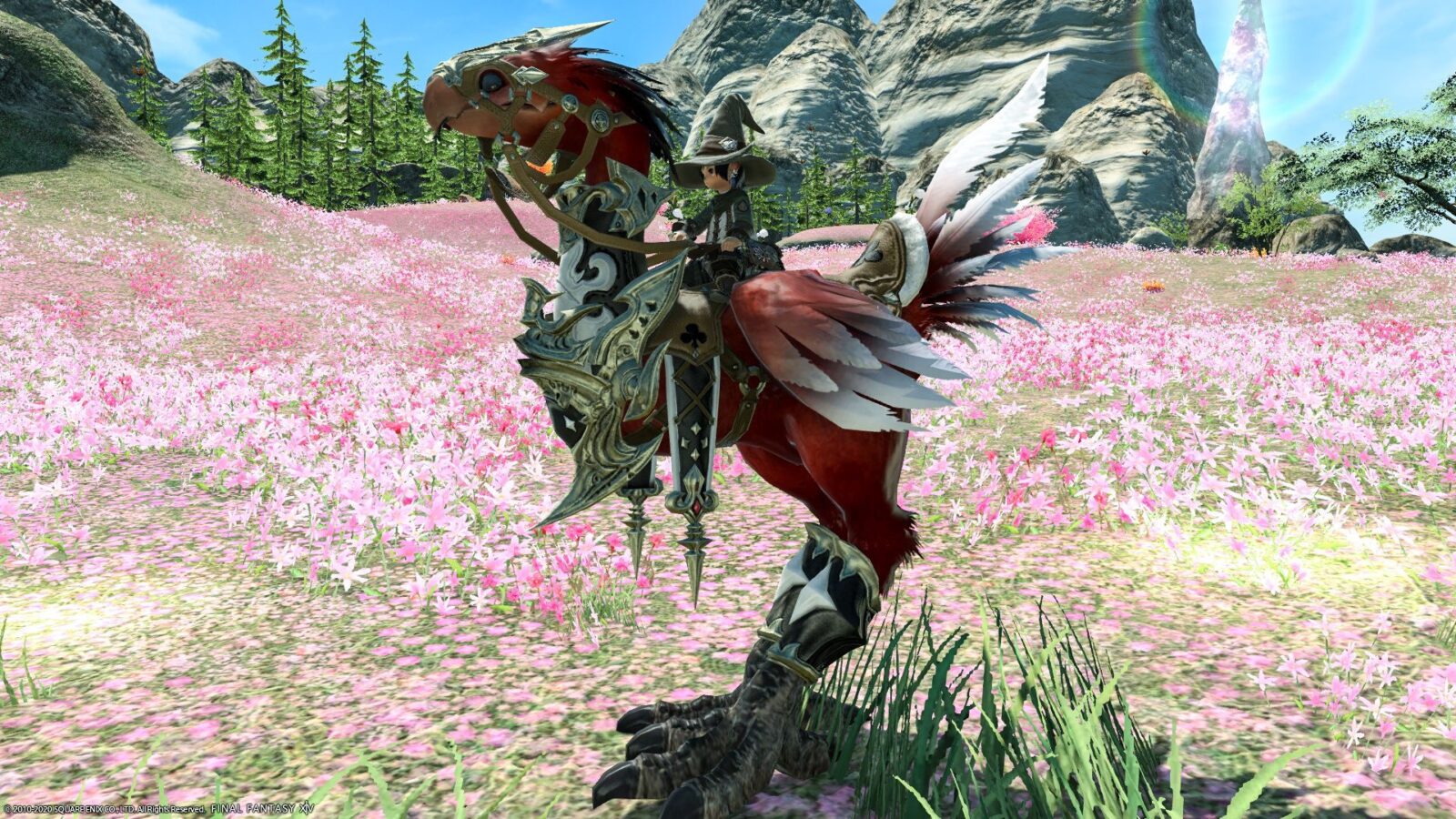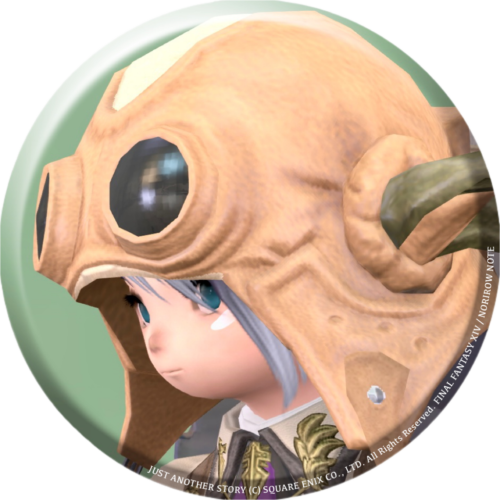 norirow
And this chocobo has a very cute face.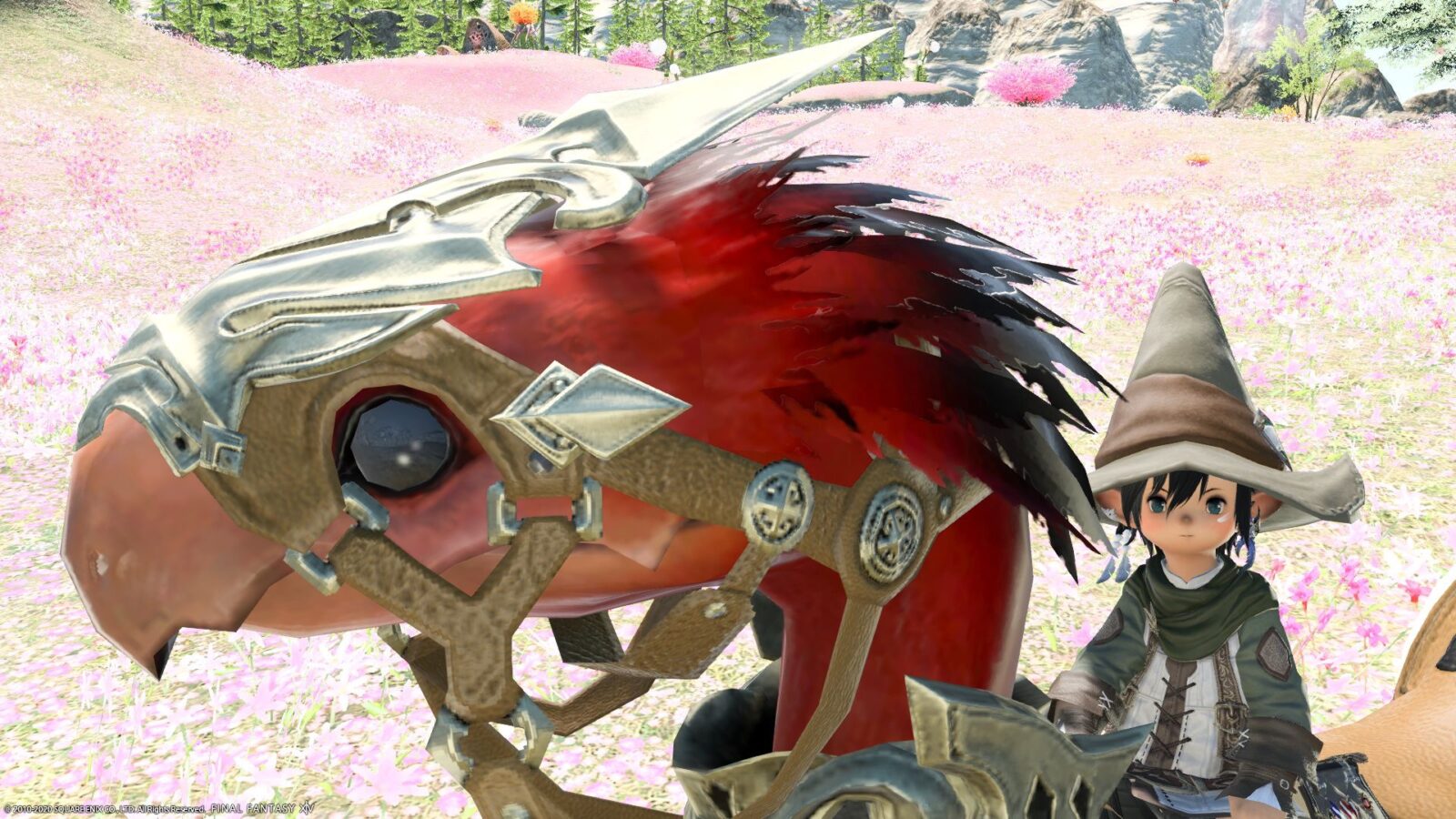 The eyes are rolling and the chocobo is really cute.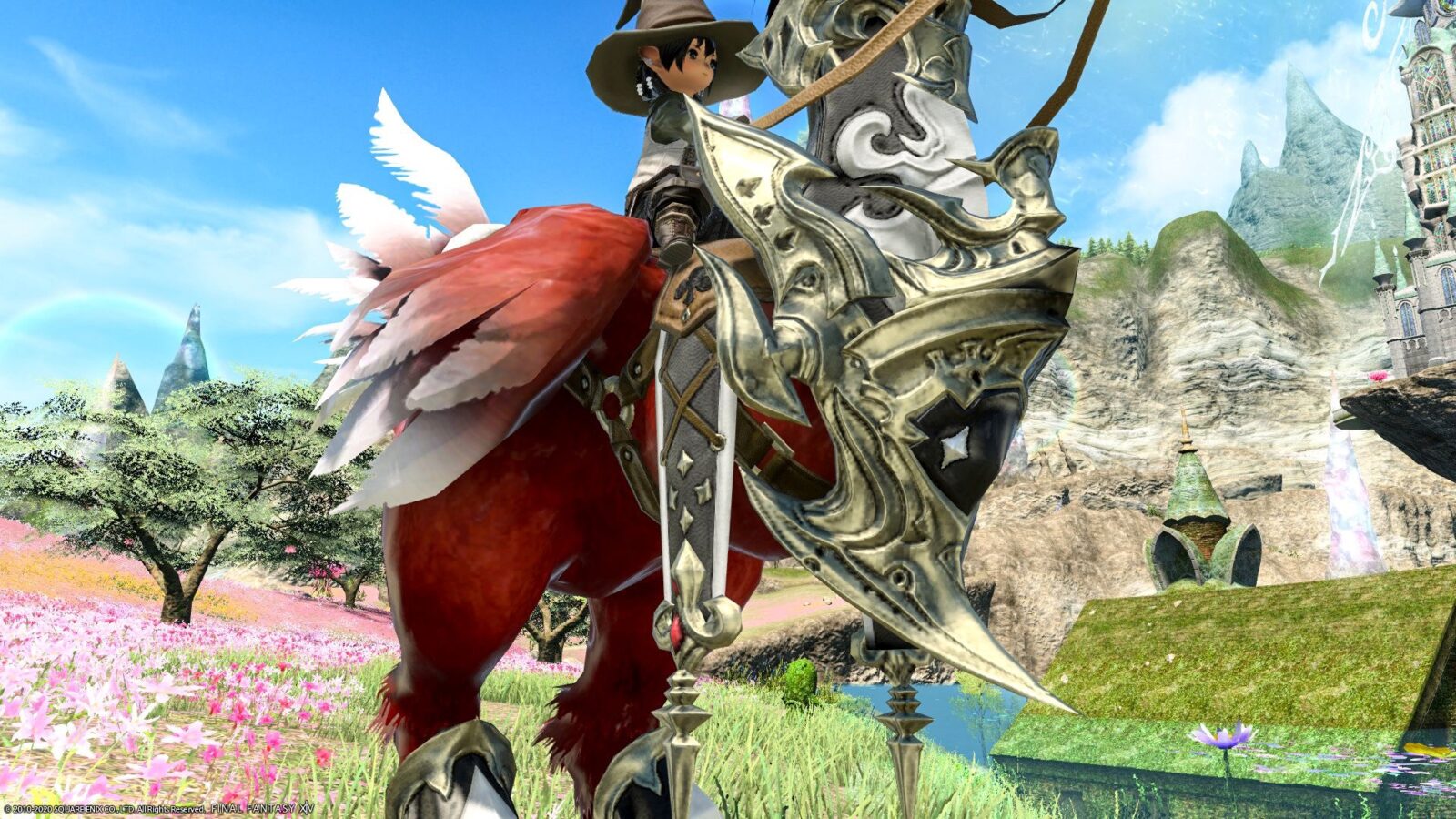 The torso is equipped with a slightly luxurious breastplate.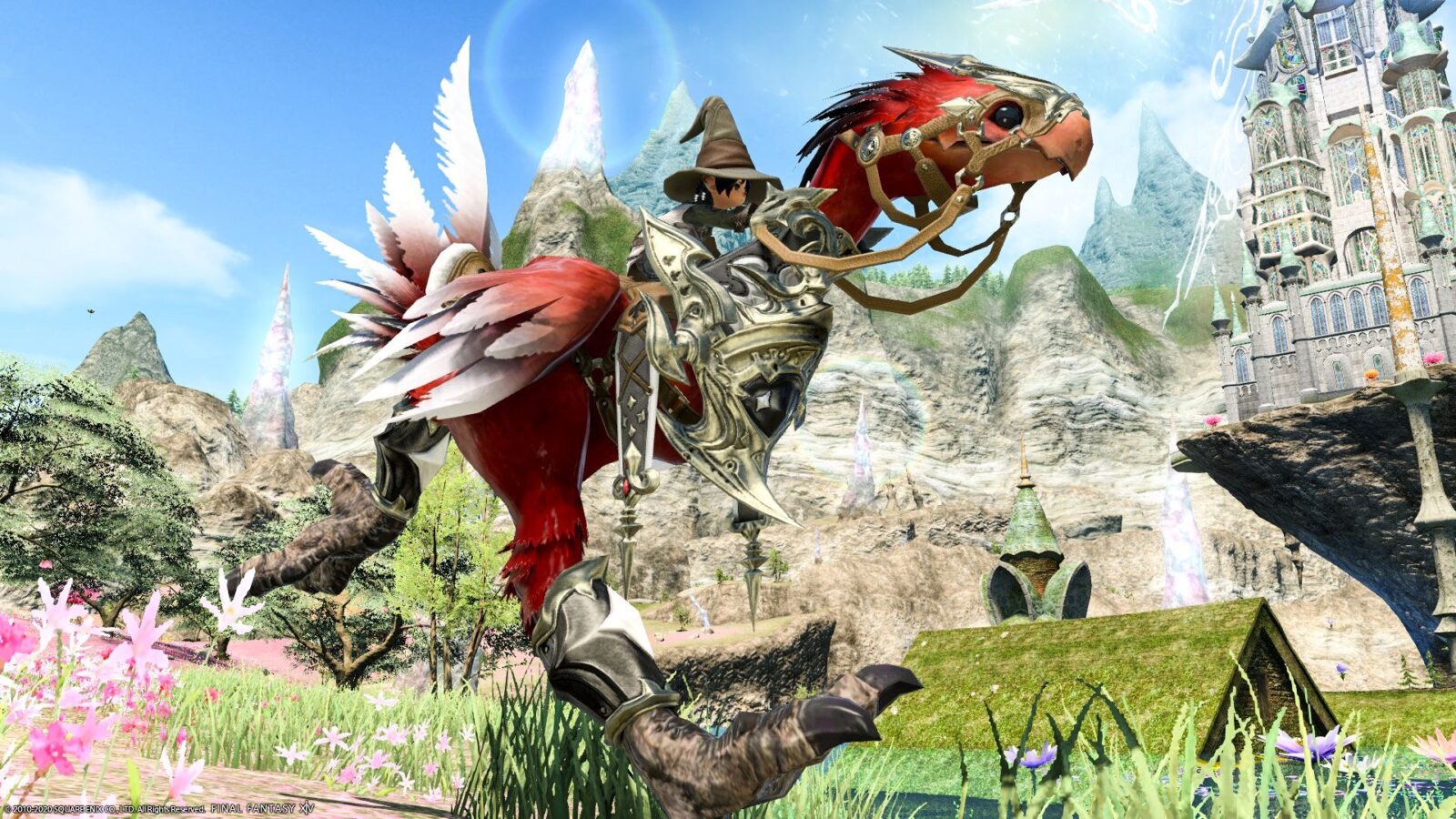 In this photo, I am riding alone, but this mount is a two-seater.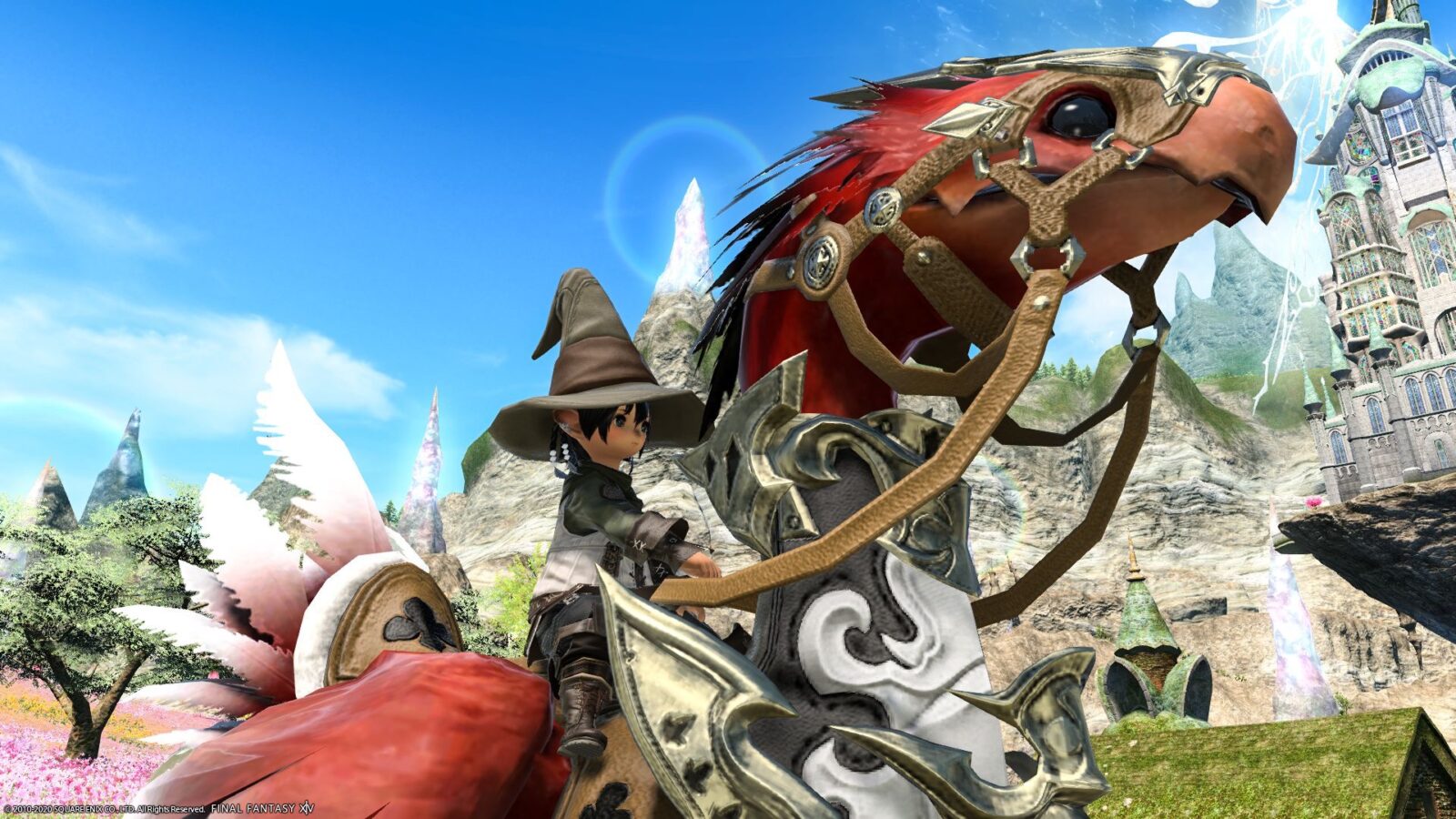 You can't tell unless you ride together and take a picture, right ?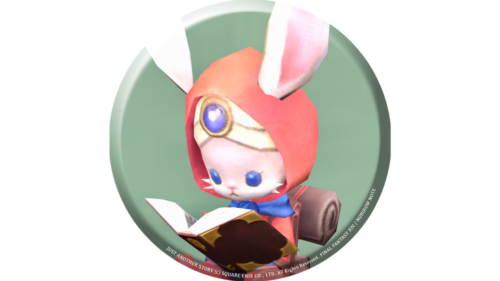 namingway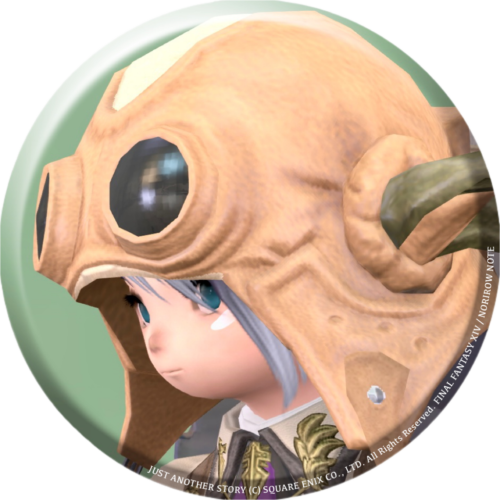 norirow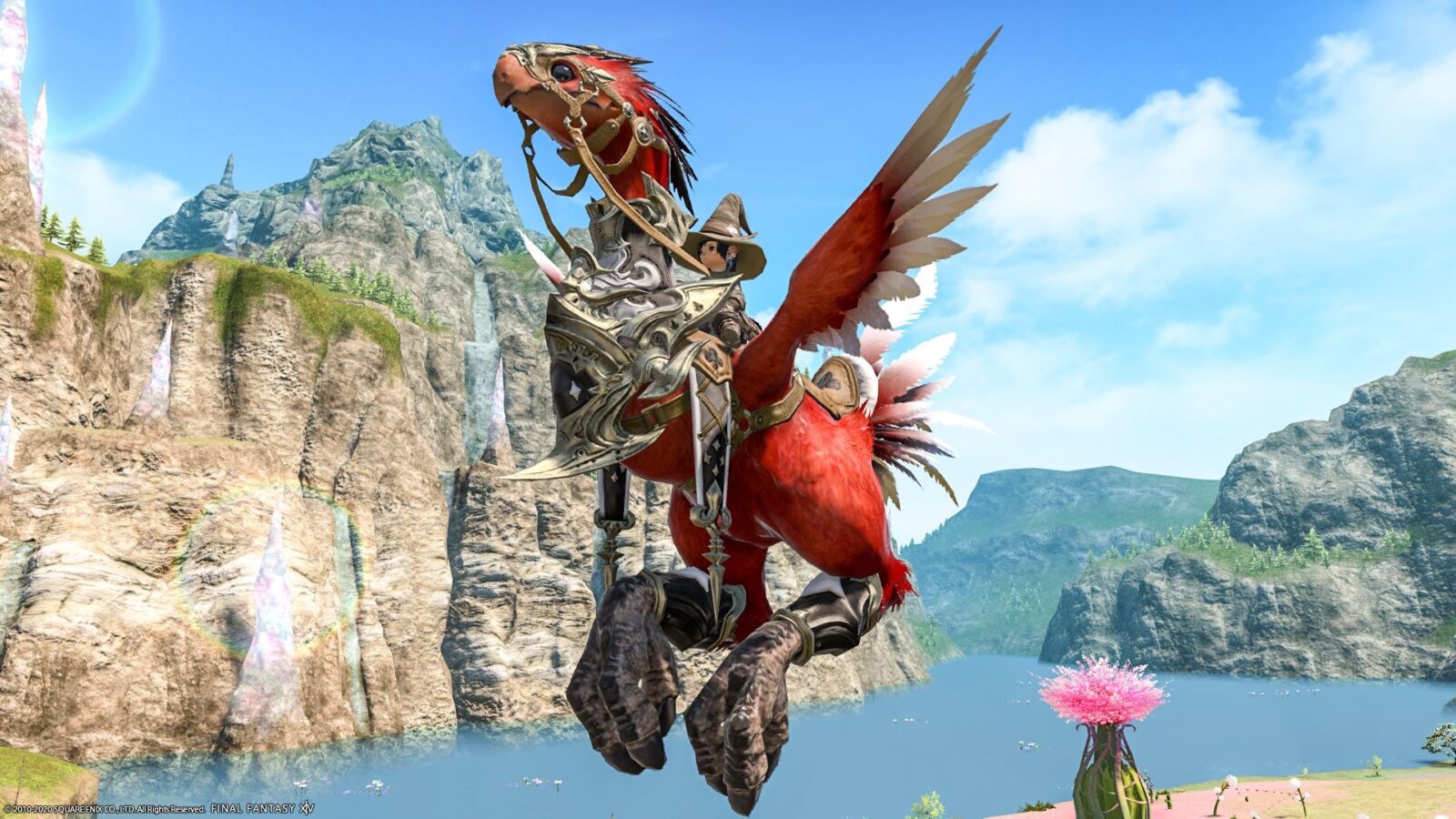 To Ishgardians, red represents true love and loyalty. To this wild chocobo from the Dravanian forelands, it meant capture at the hands of hunters who easily found a red chocobo sticking out like a sore thumb in the midst of all his yellow brethren.(From the official commentary)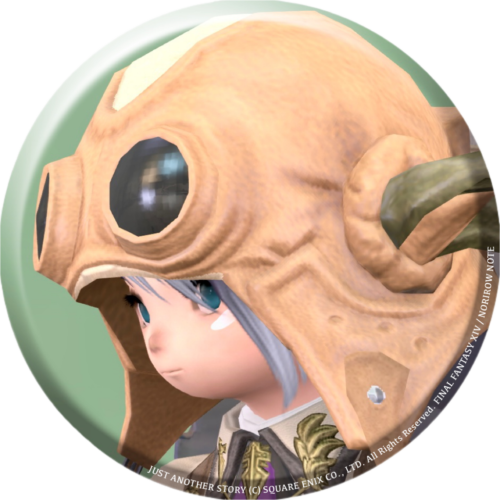 norirow
Red has such a wonderful meaning !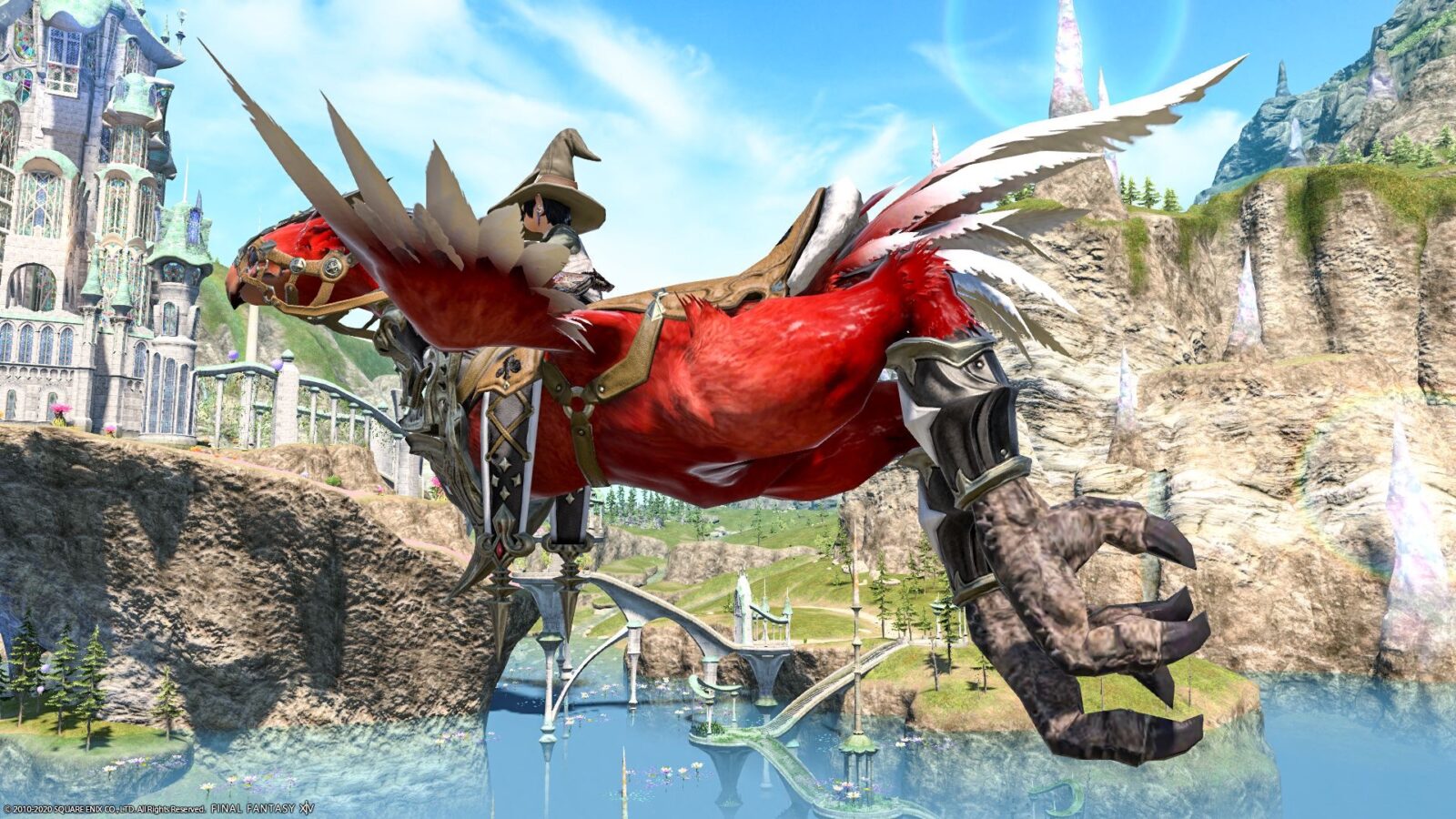 This "Amber Draught Chocobo" can be exchanged by collecting 8 Gold Chocobo Feather that you can get when you recruit your friends in the Recruit a friend Campaign.
If you recruit one person, you will get 5 cards, so you should recruit two people.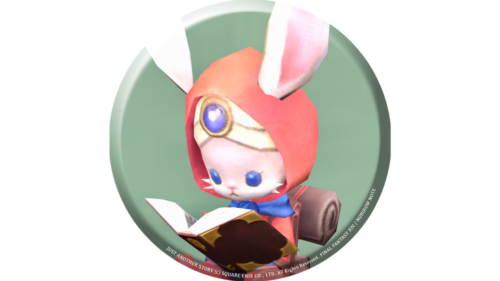 namingway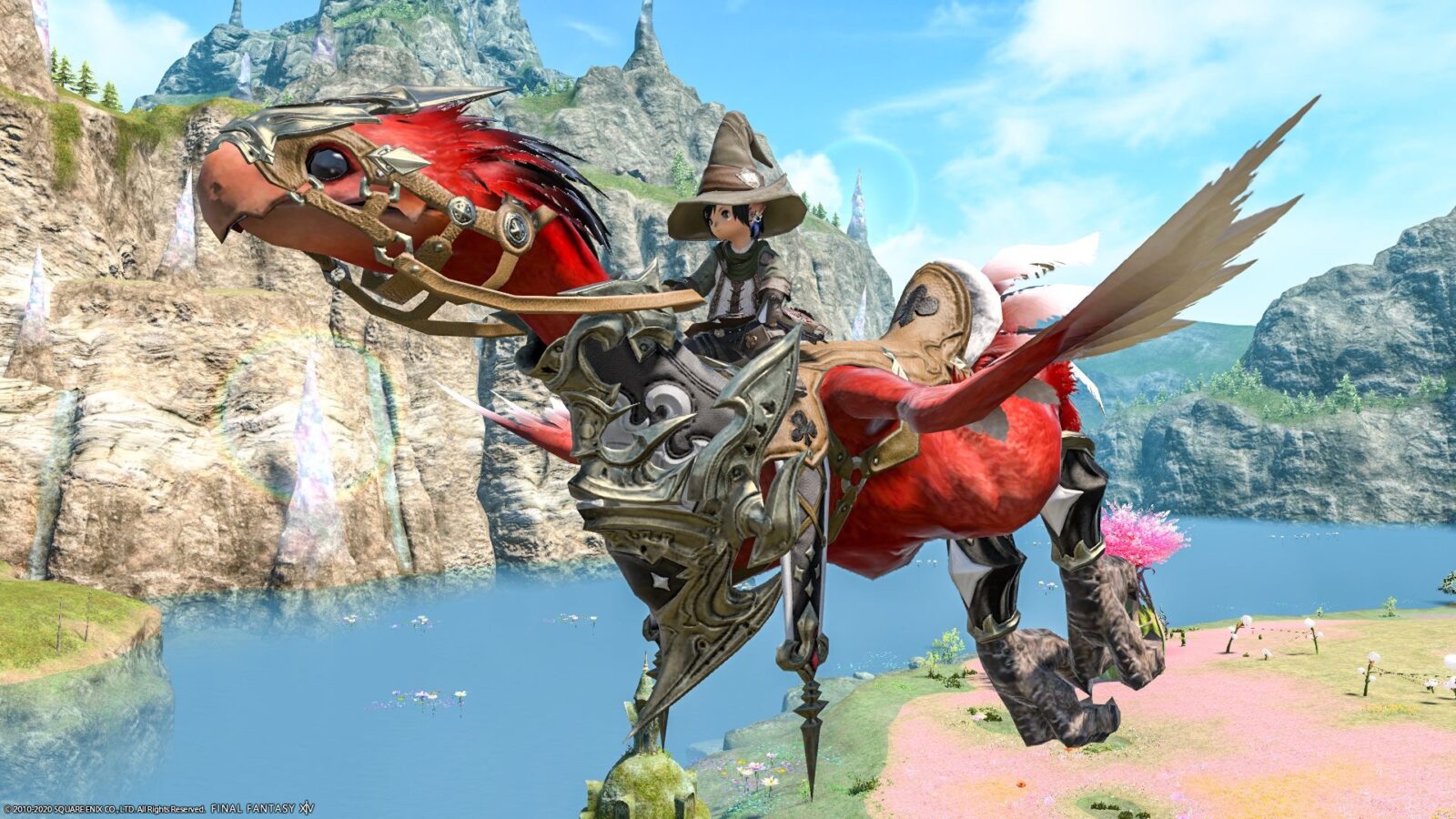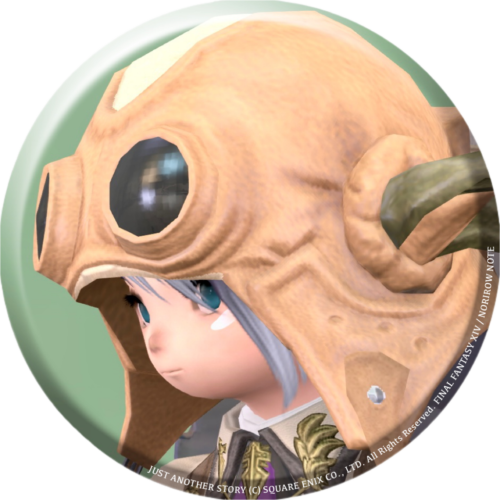 norirow
It 's really cute, so I highly recommend it.
So, it was a record of the two-seater mount "Amber Draught Chocobo" that you can get from the Recruit a friend campaign.
▼ Check out the video to see how the mount works !
Related records