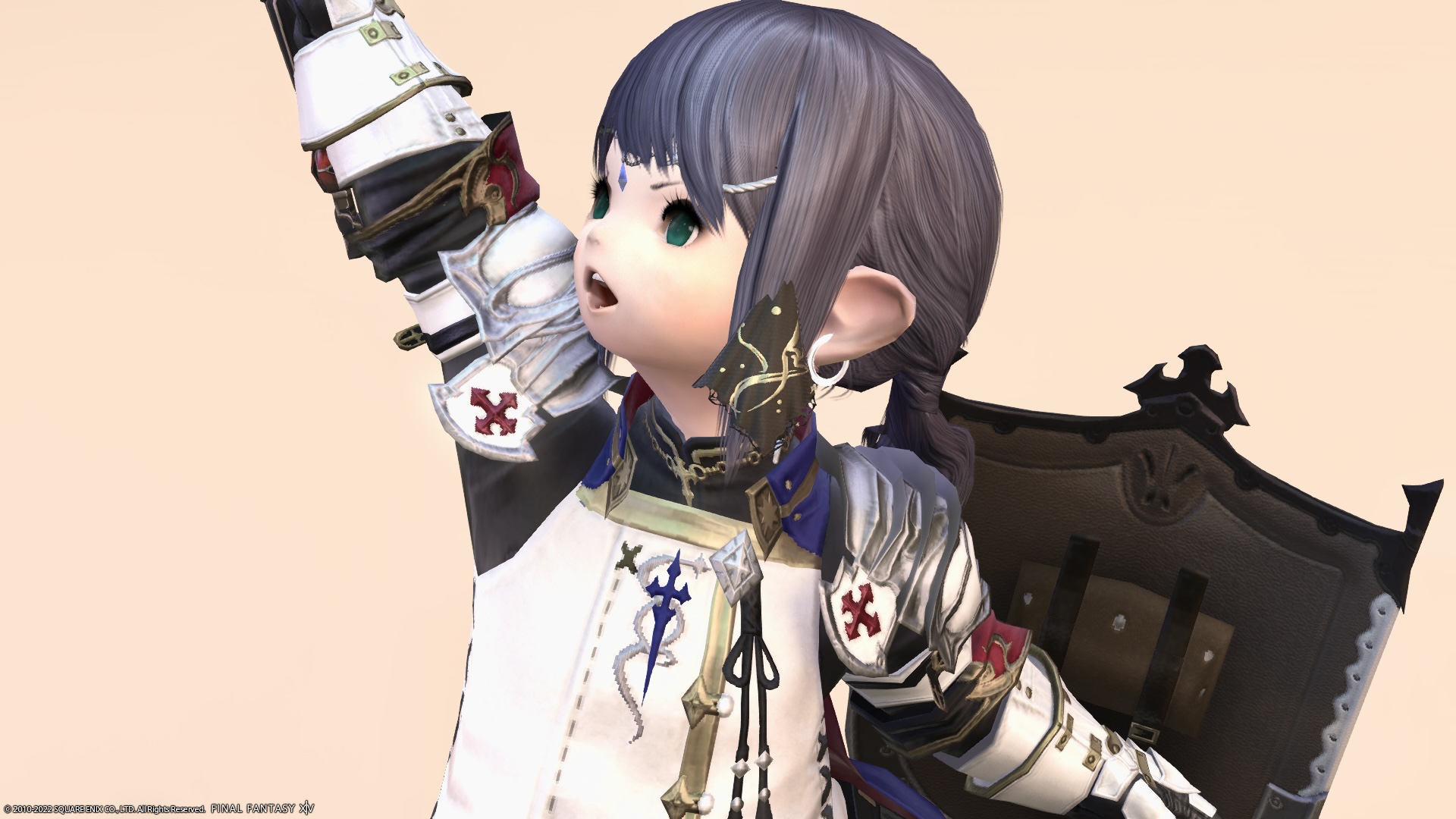 This is a record of Paladin's AF3 equipment (Lv70) "Chivalrous" series.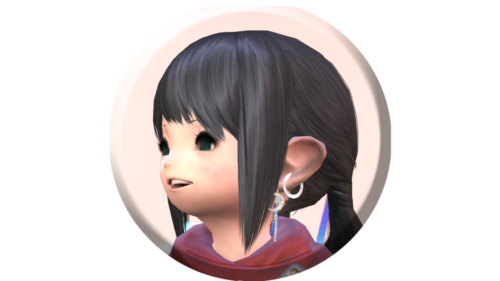 noriko
Finally I got the Lv70 costume ♪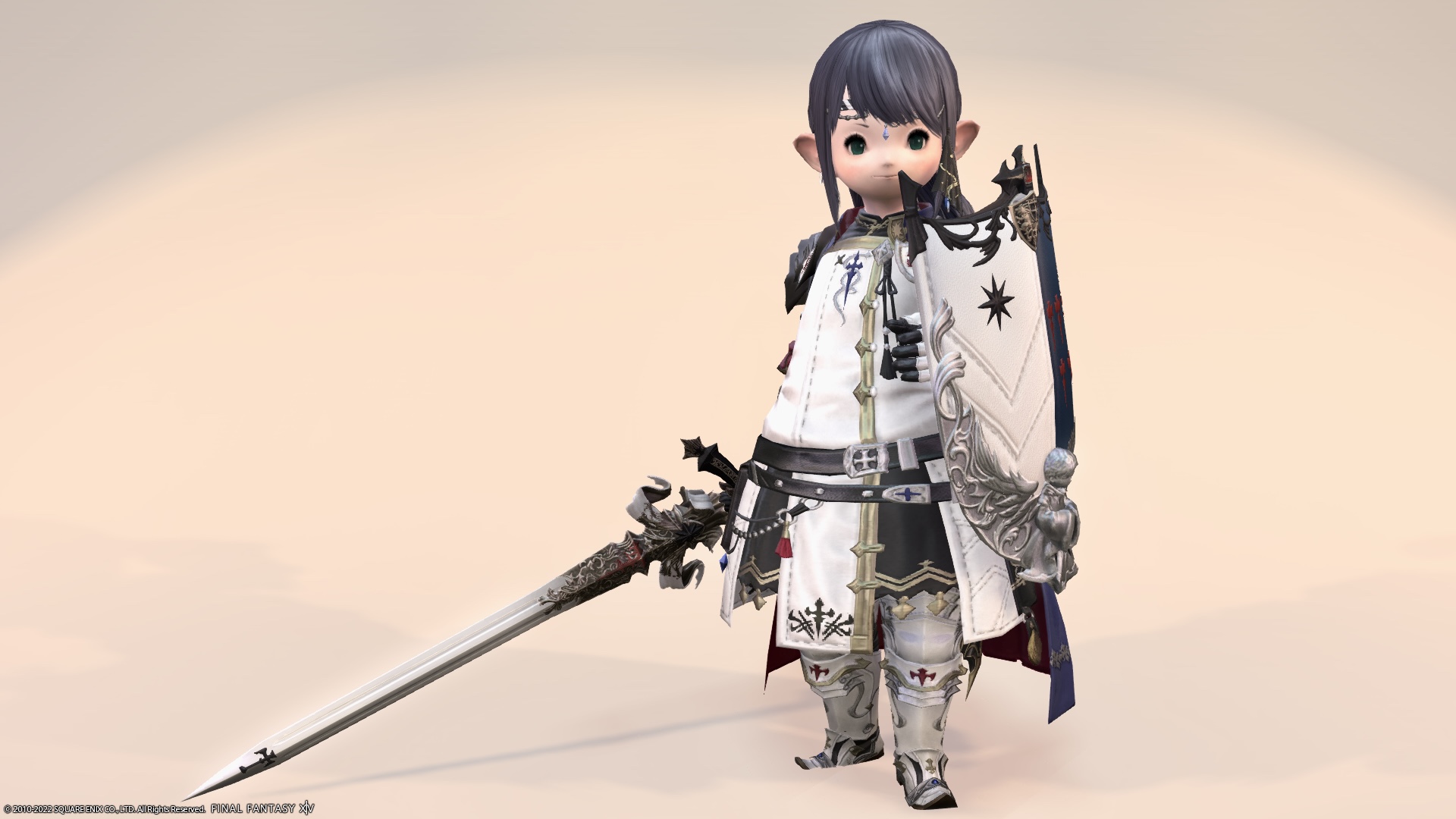 Oh, it's a very cool Paladin costume!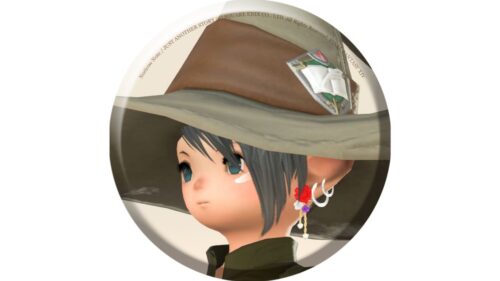 norirow
Paladin AF3 equipment
These can be obtained by advancing the job quest of Paladin to Lv70.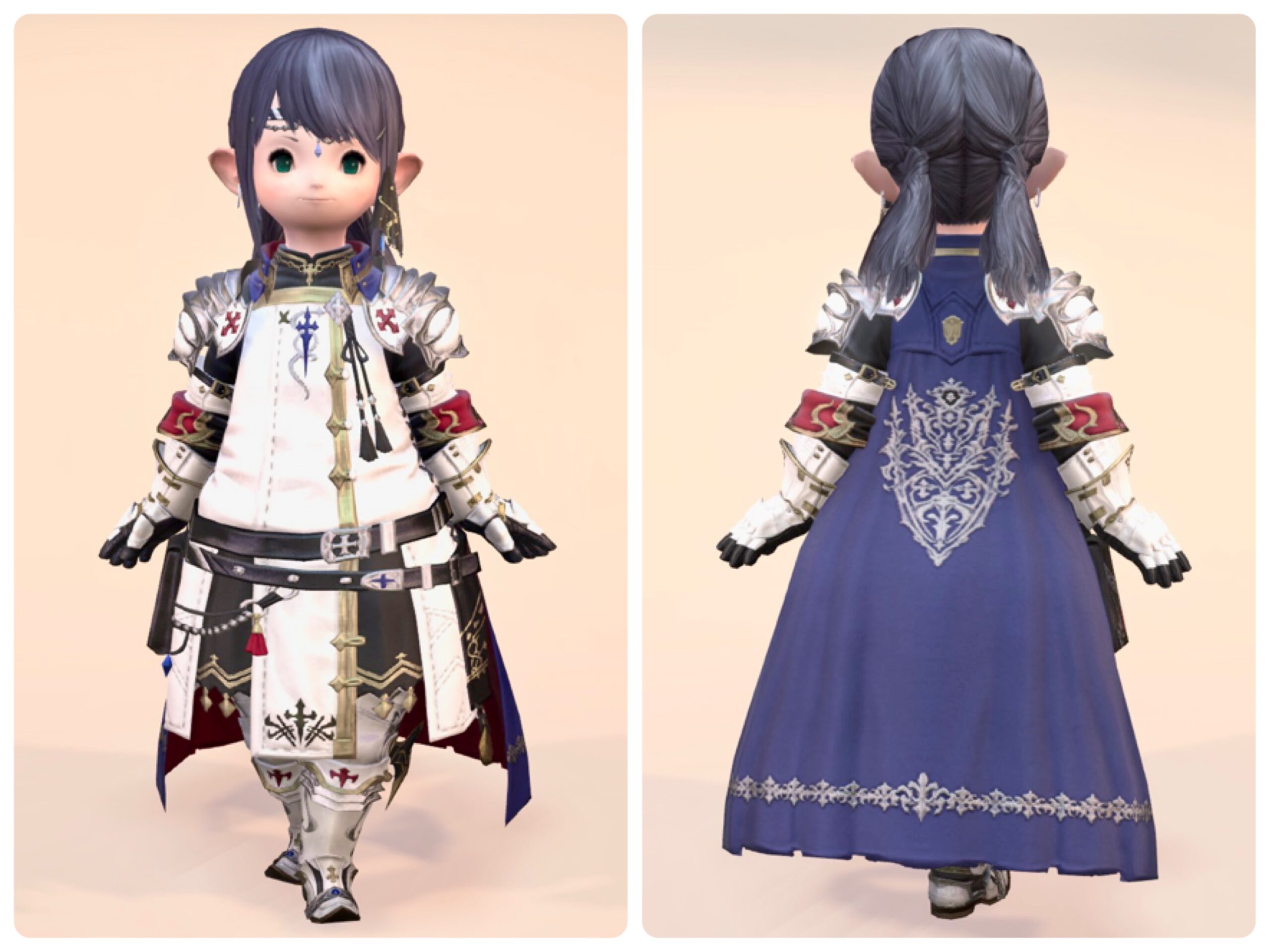 The head equipment is a circlet with a cloth hanging only on the left side.
And the torso equipment is a very cool costume of the image of a holy knight.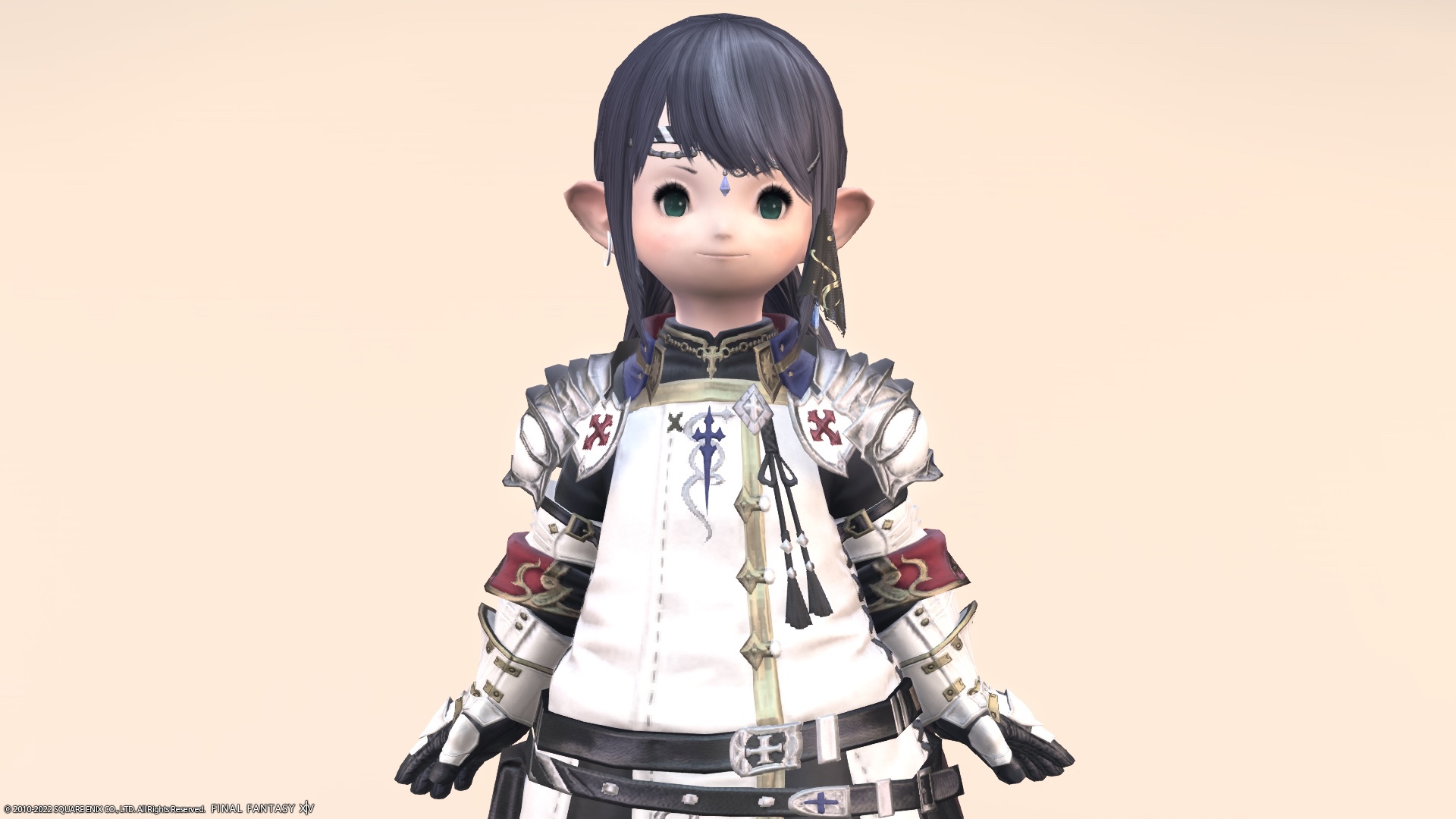 The red and blue colors are very refreshing based on white!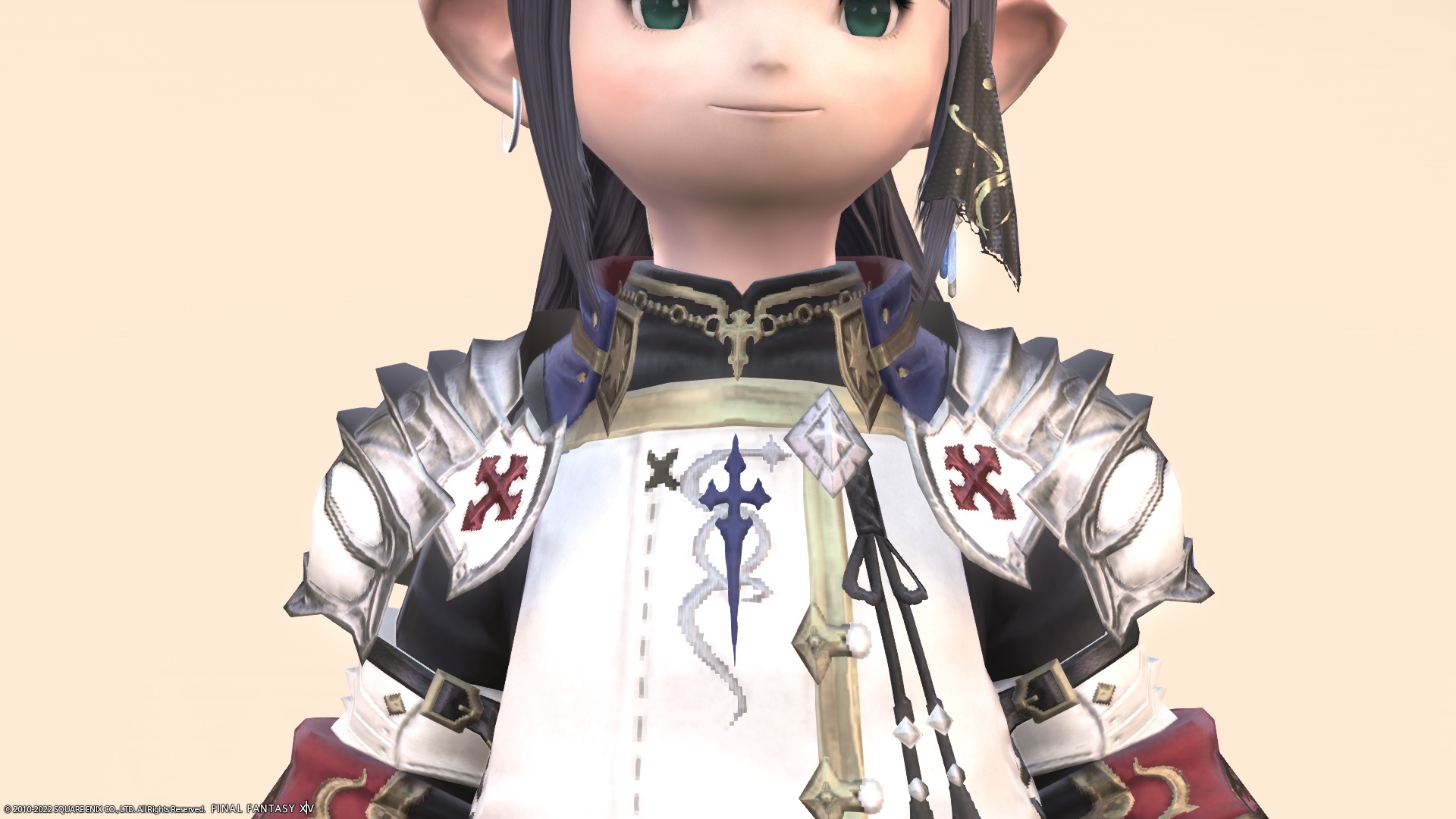 The gauntlet design is also very cool.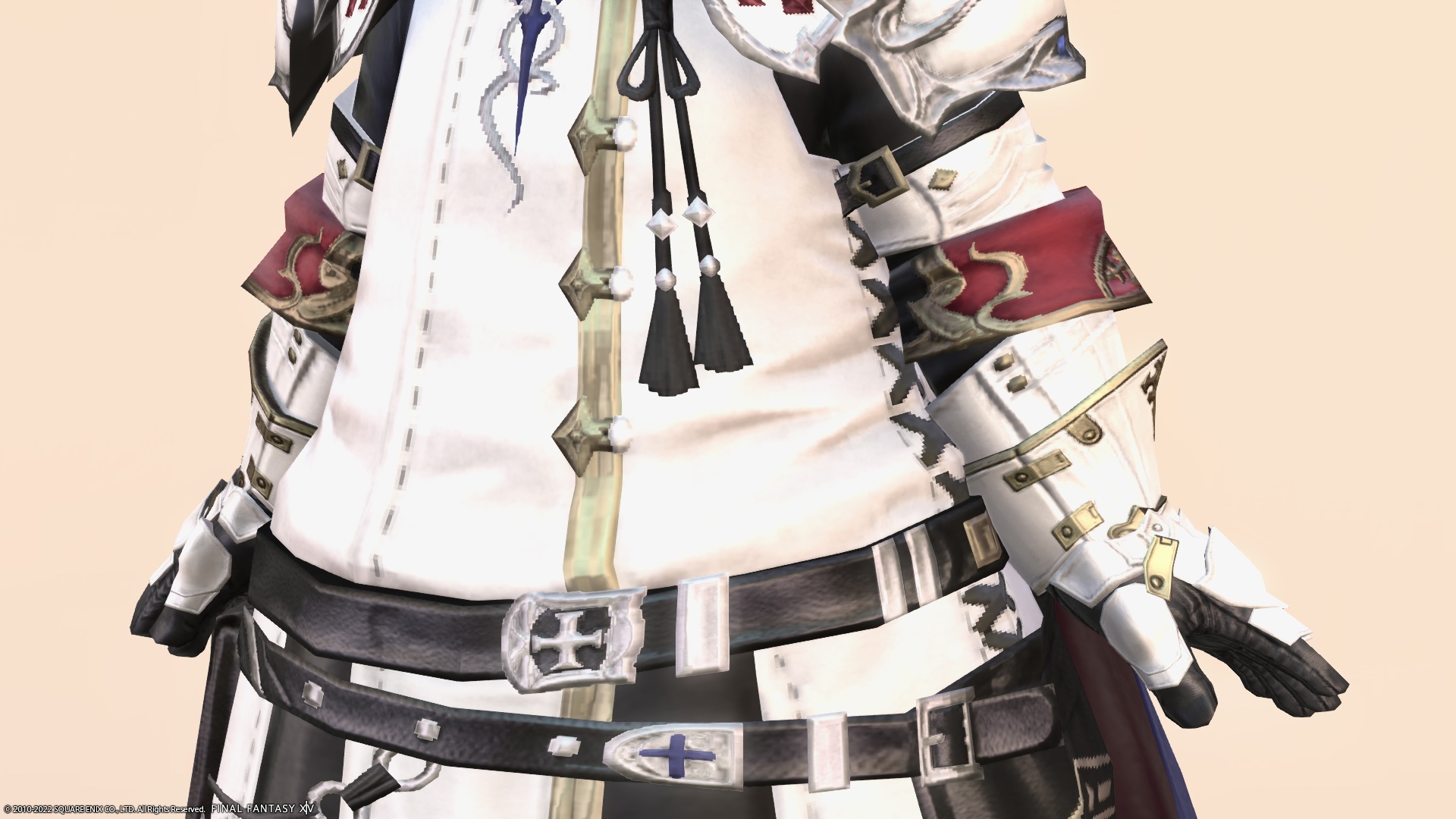 It also has a pouch on the waist, which is practical.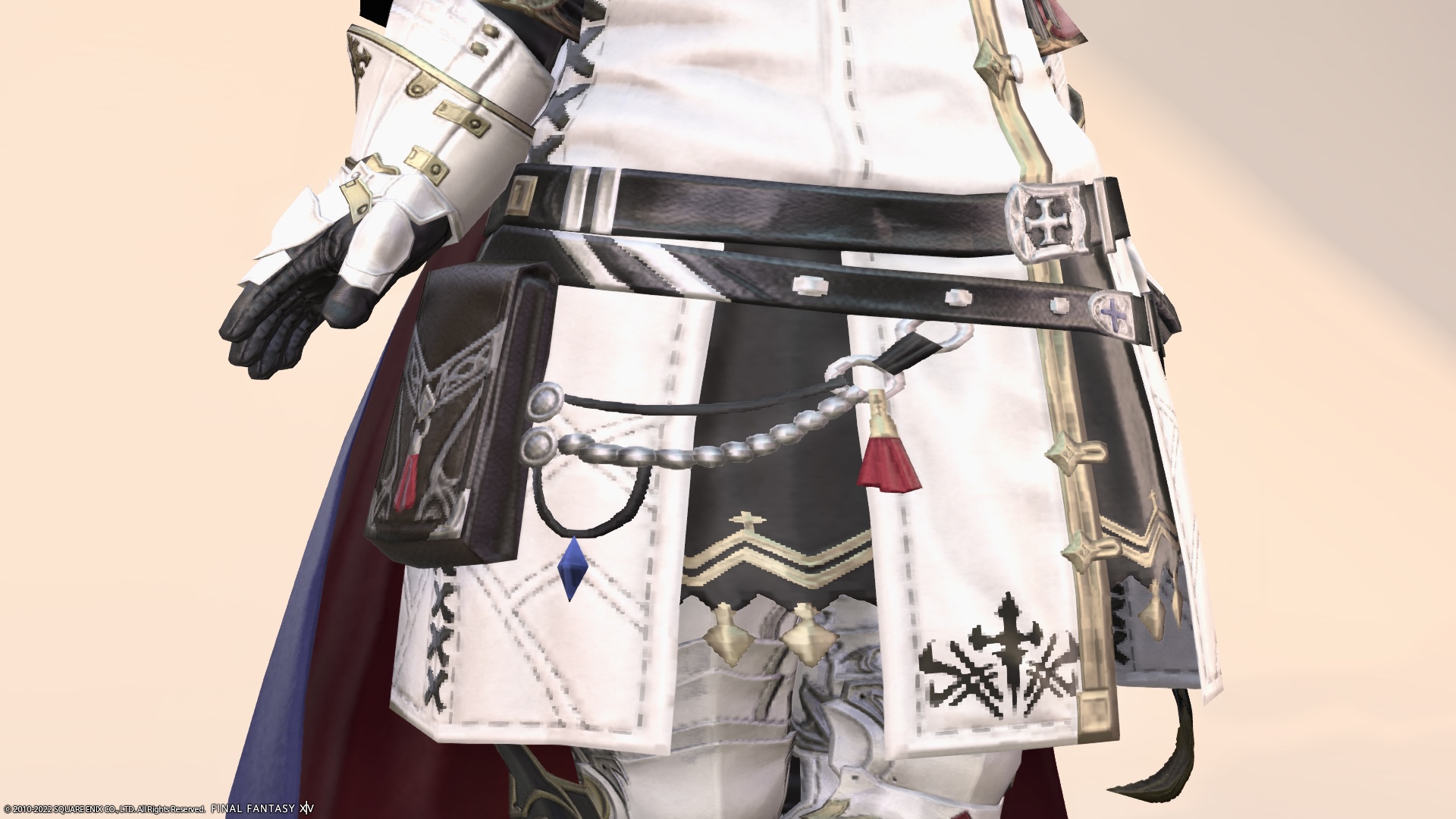 My feet are also well guarded.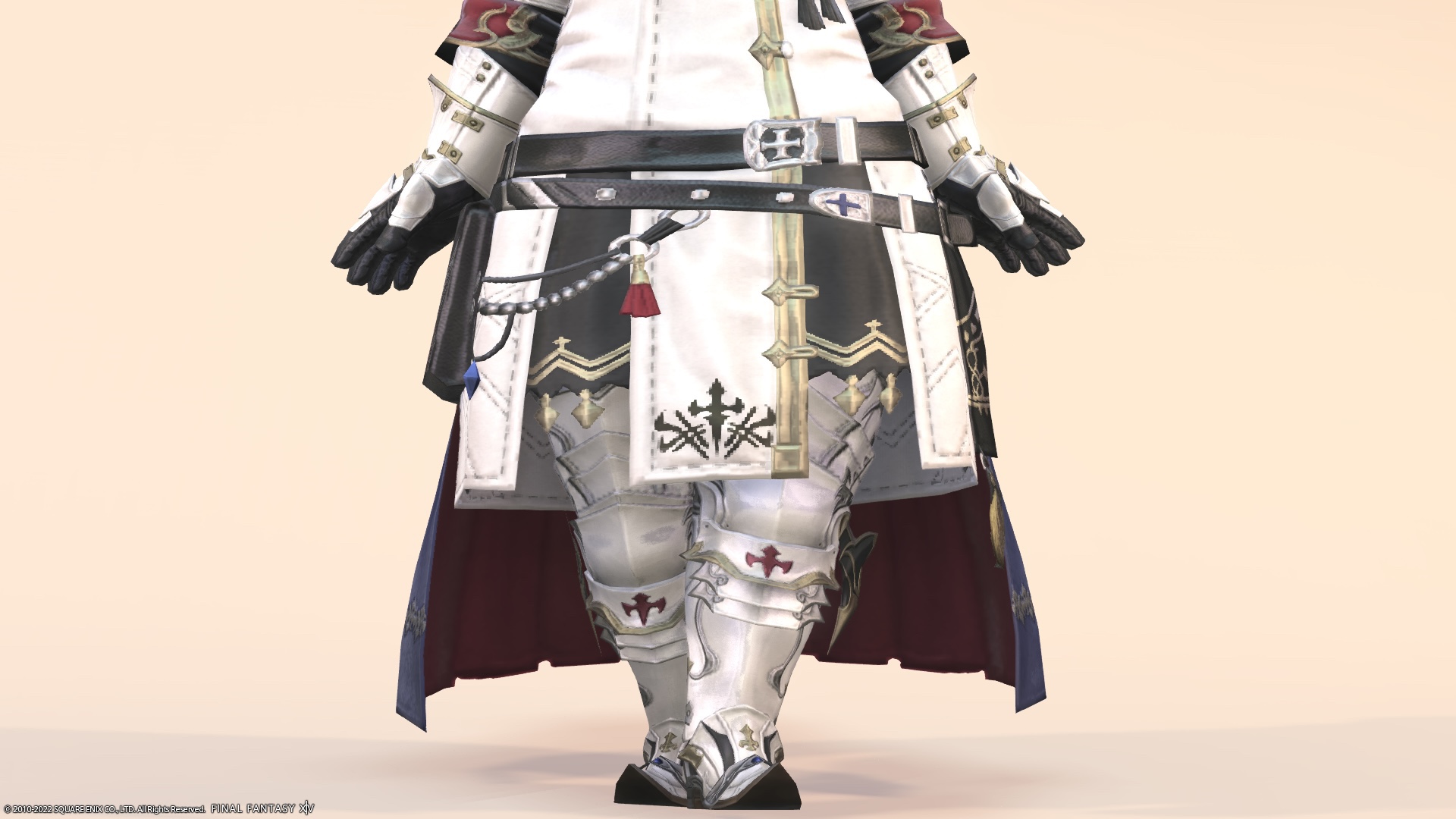 There is some emblem on the back.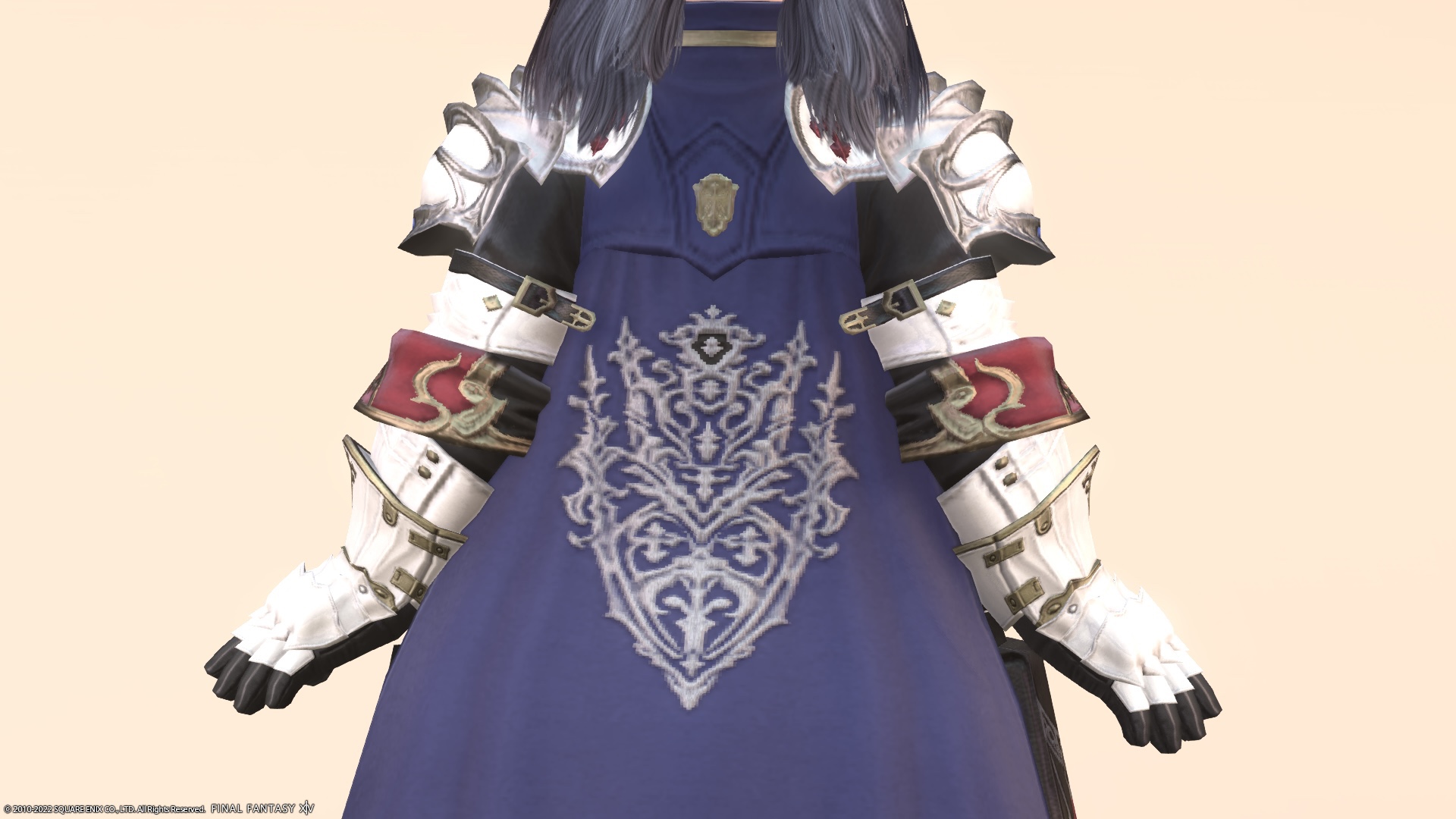 The long cloak is also nice.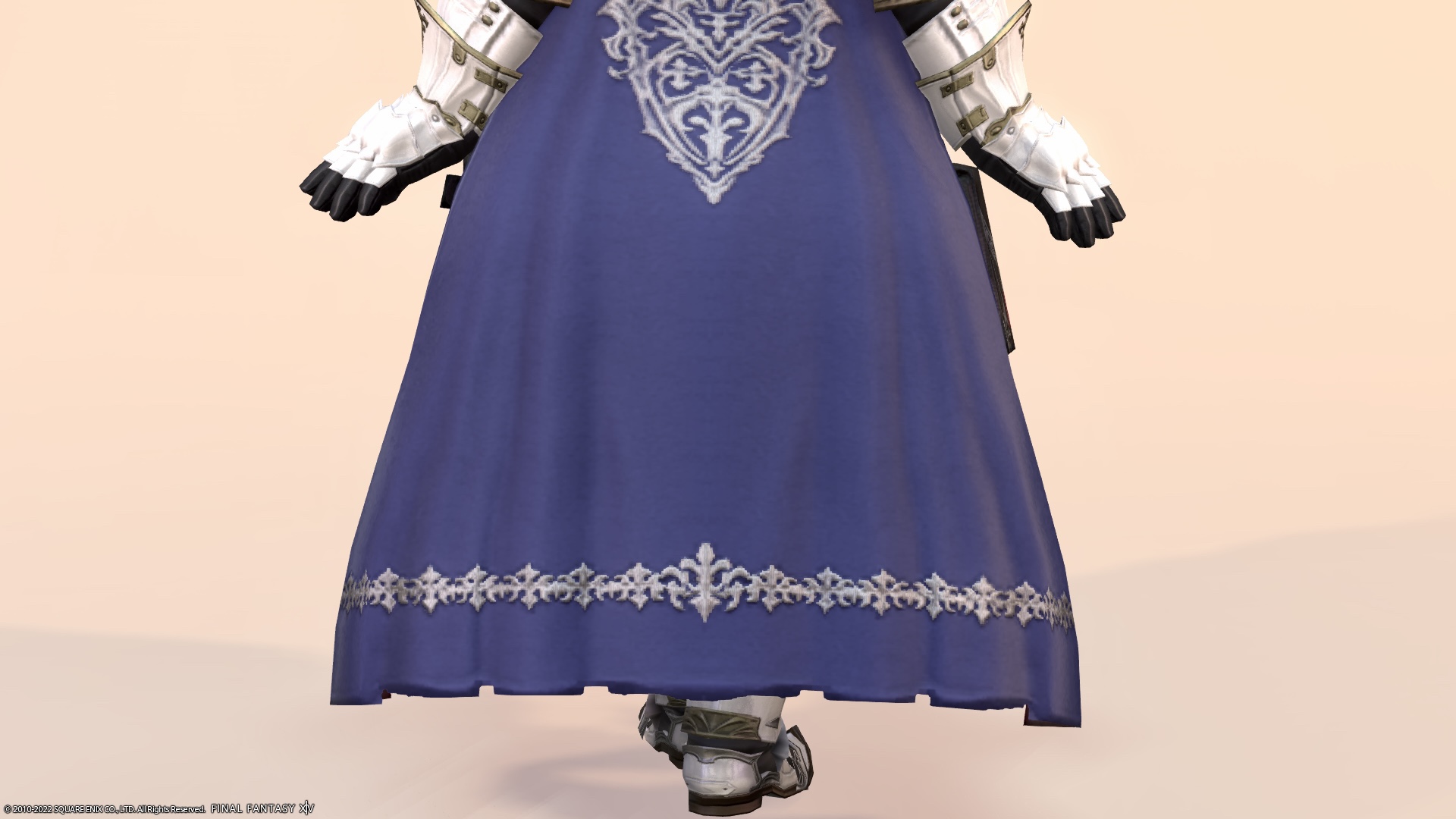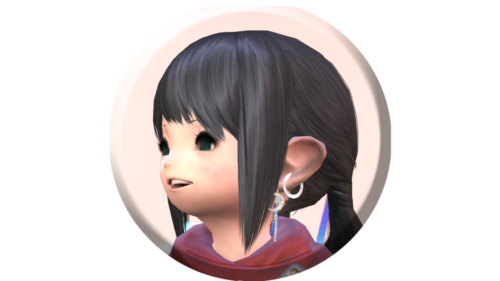 noriko
This is a very cool outfit!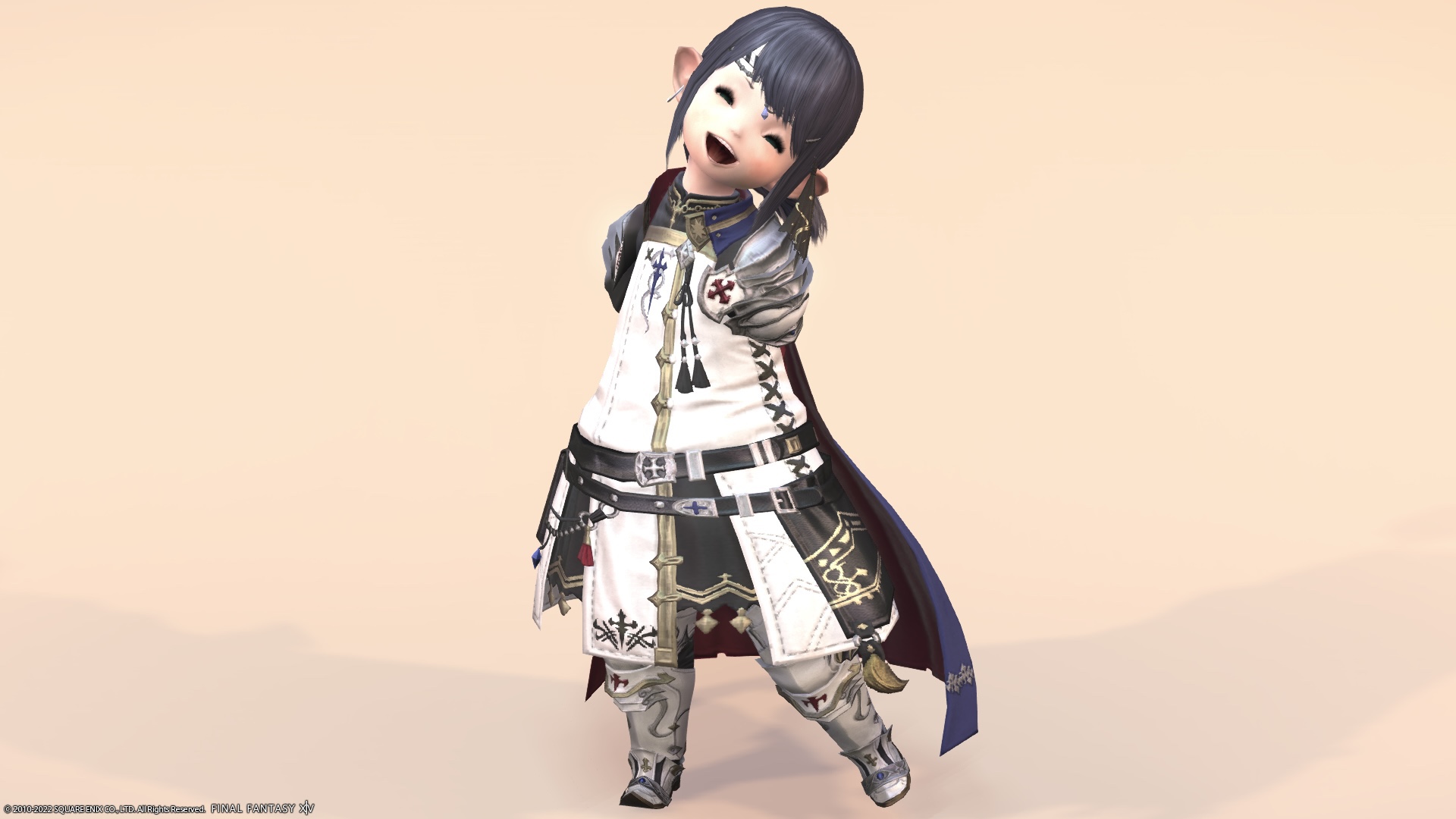 Really, it looks stronger than Norirow-san.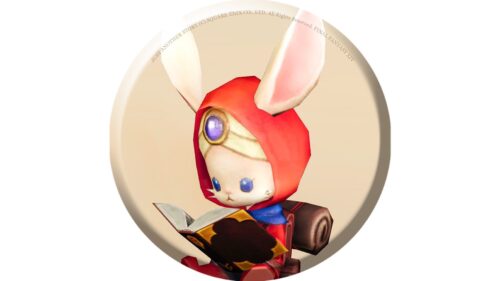 namingway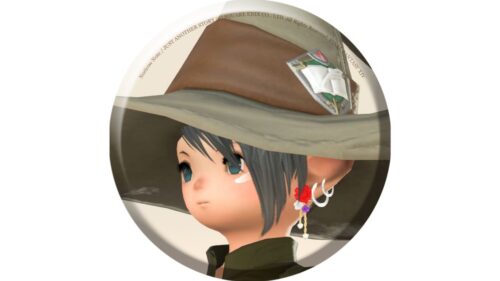 norirow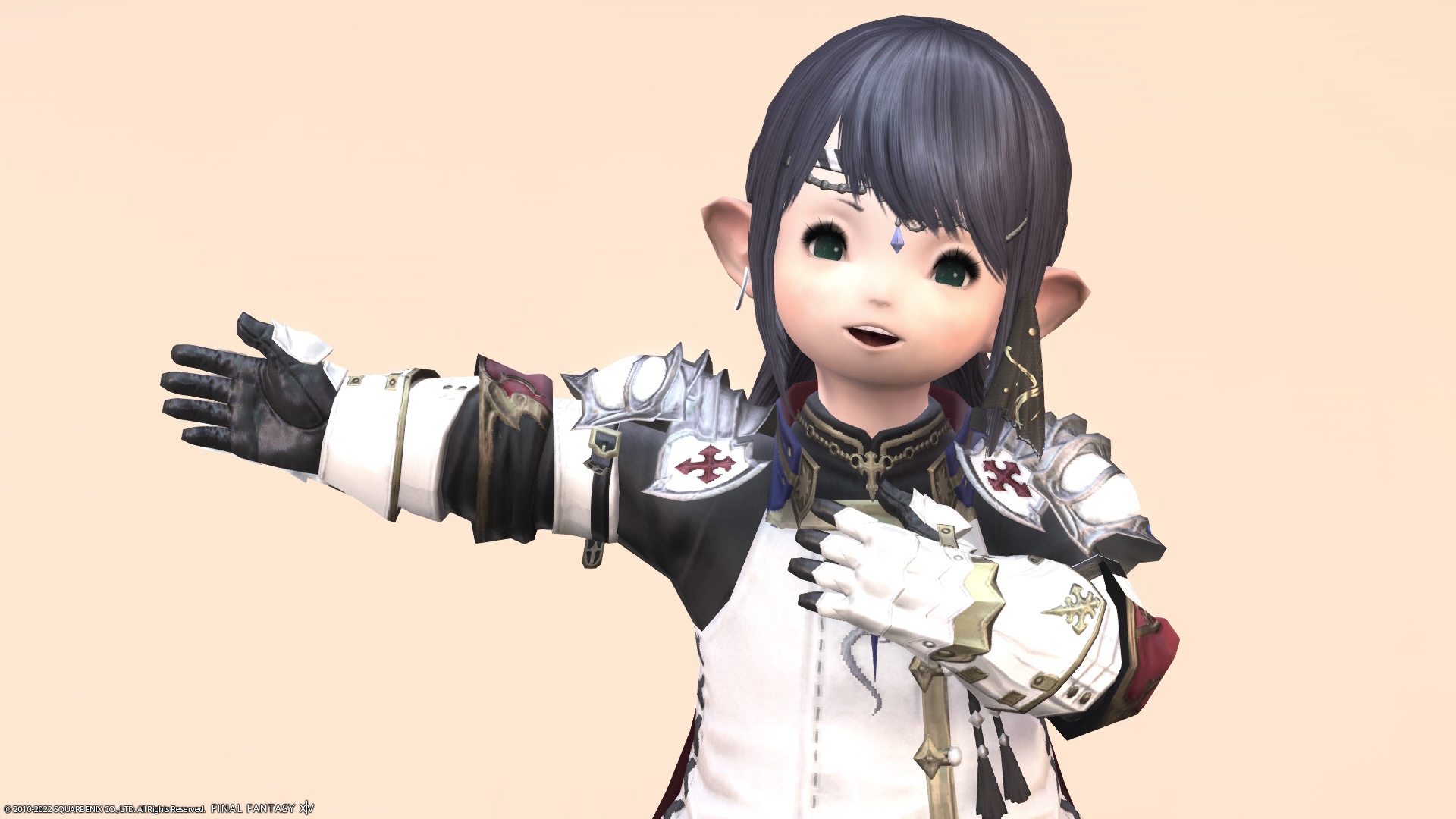 The sword and shield are also fashionable, especially the sword has a monument like a ribbon and is also cute.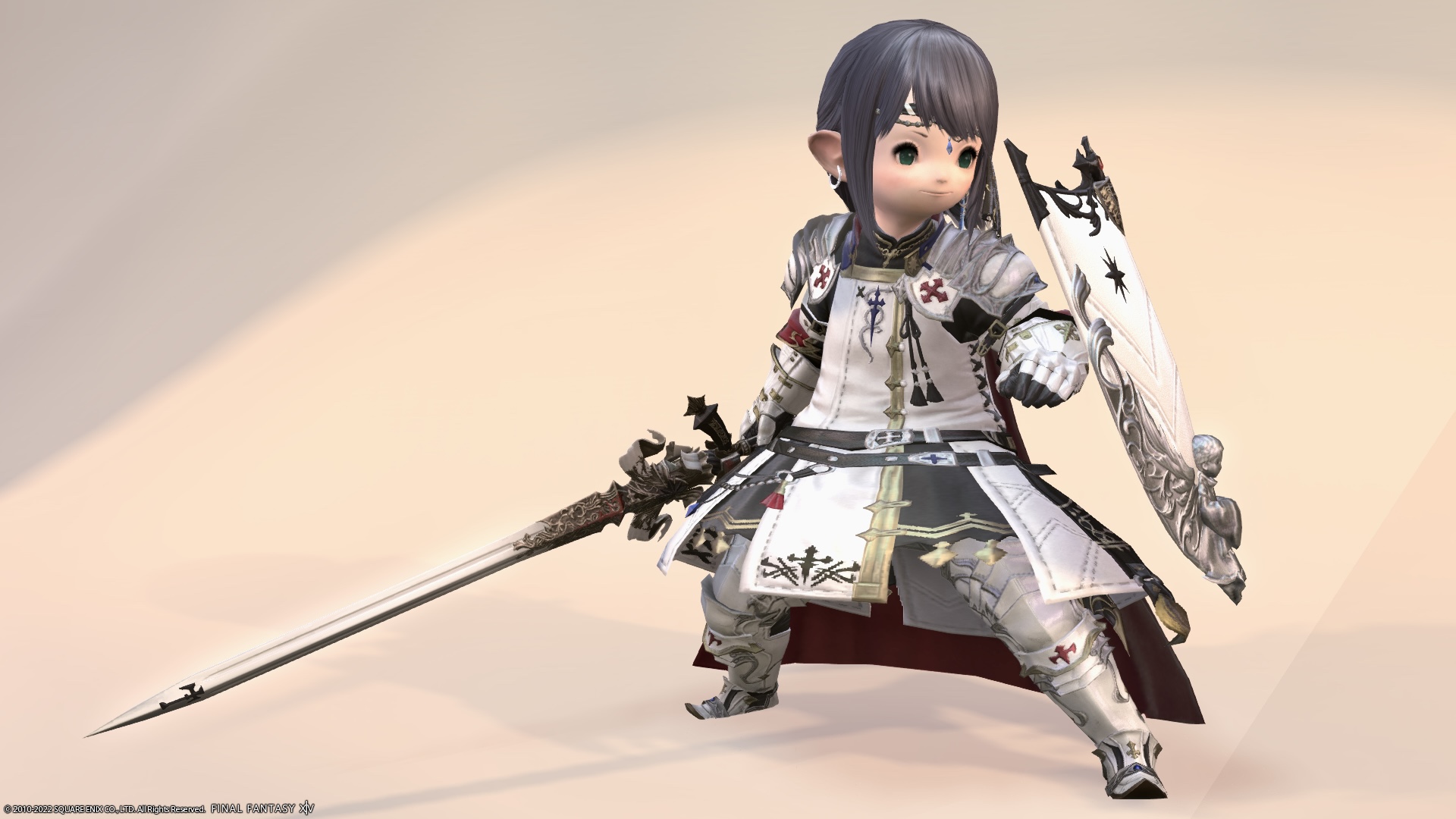 In addition, this set of equipment itself cannot be dyed, but if you evolve it in the forbidden land Eureka Anemos edition, you will be able to dye it, and the weapon will shine.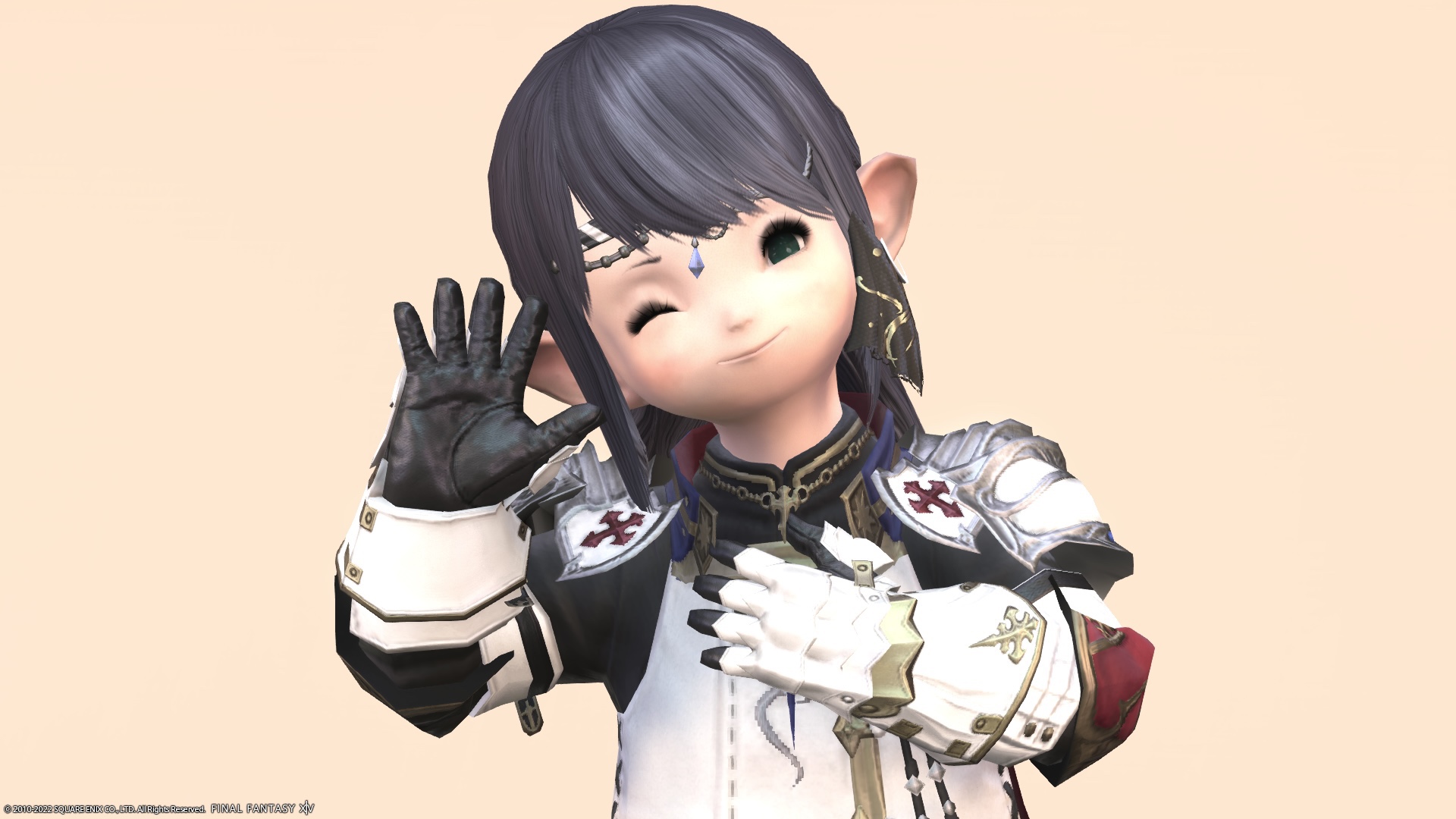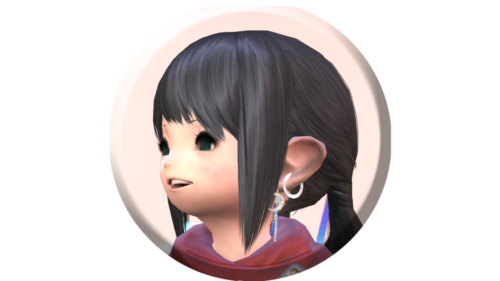 noriko
I feel that it fits even if I put a ribbon on my head equipment ♪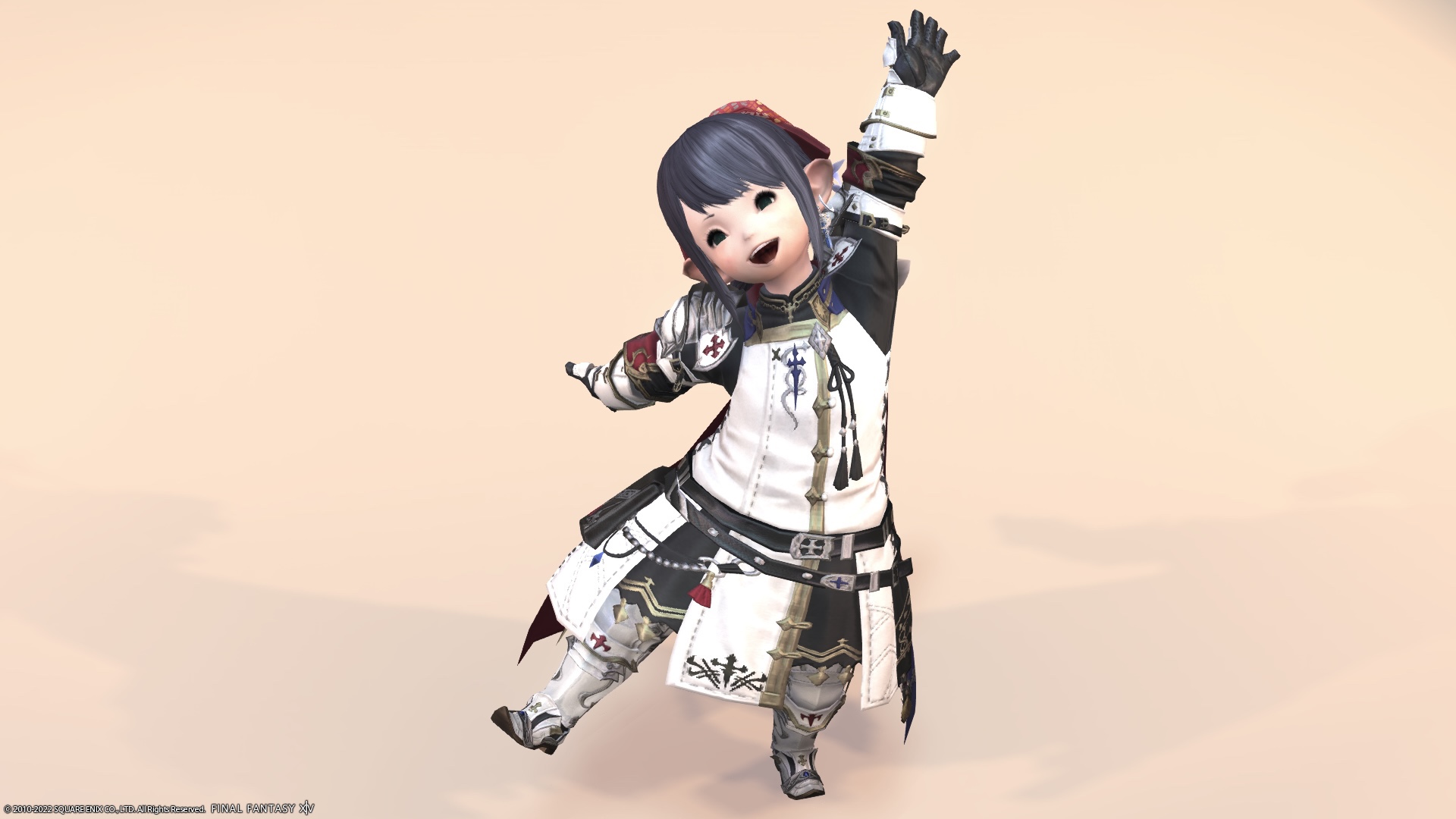 You look great and are pretty.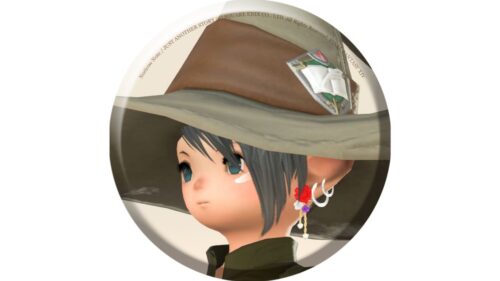 norirow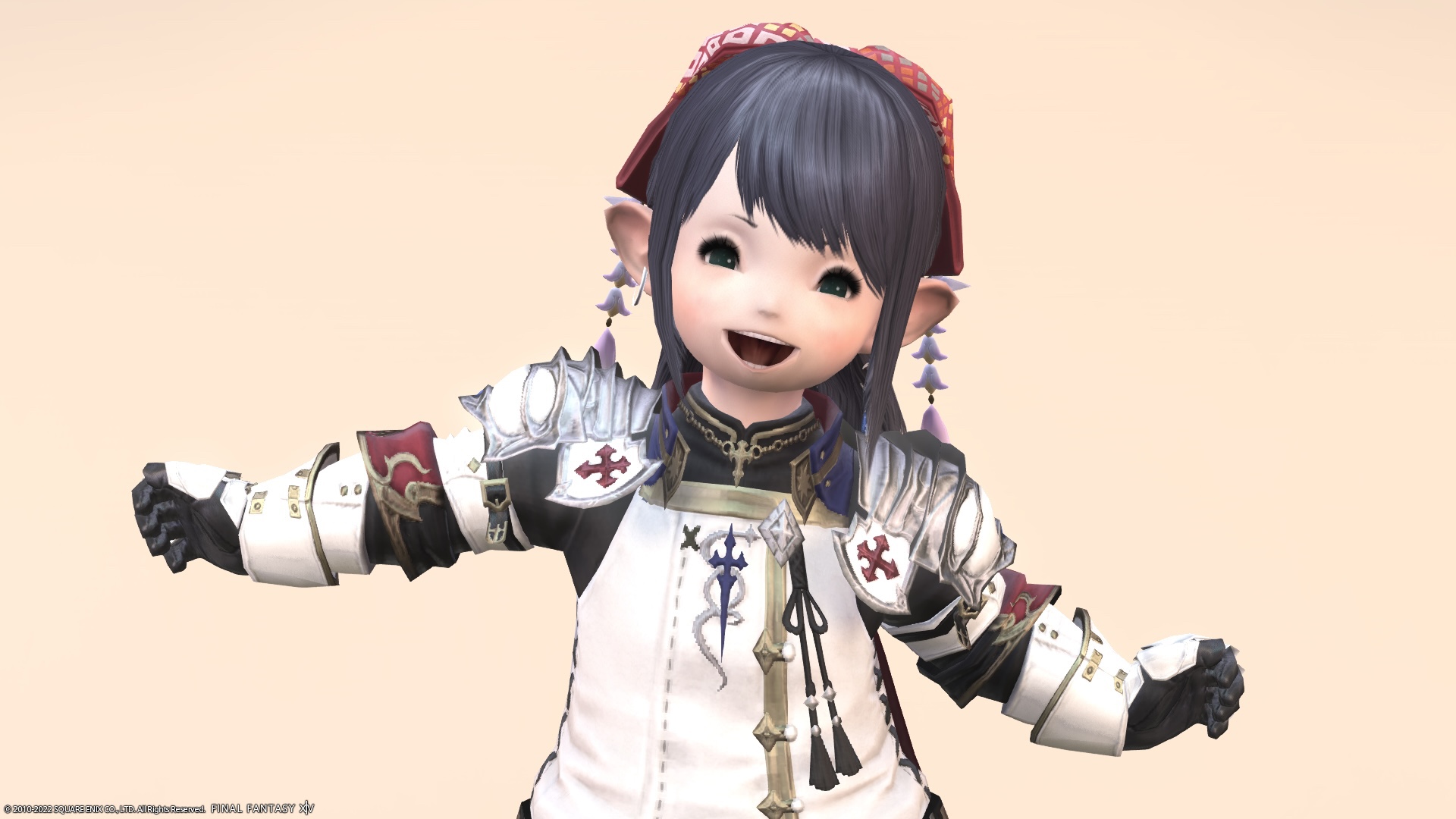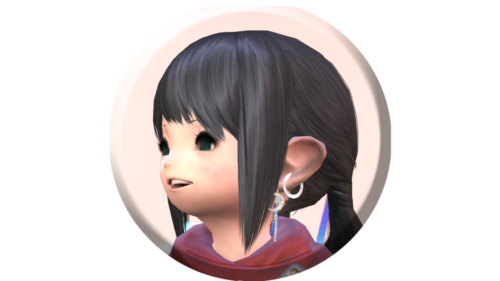 noriko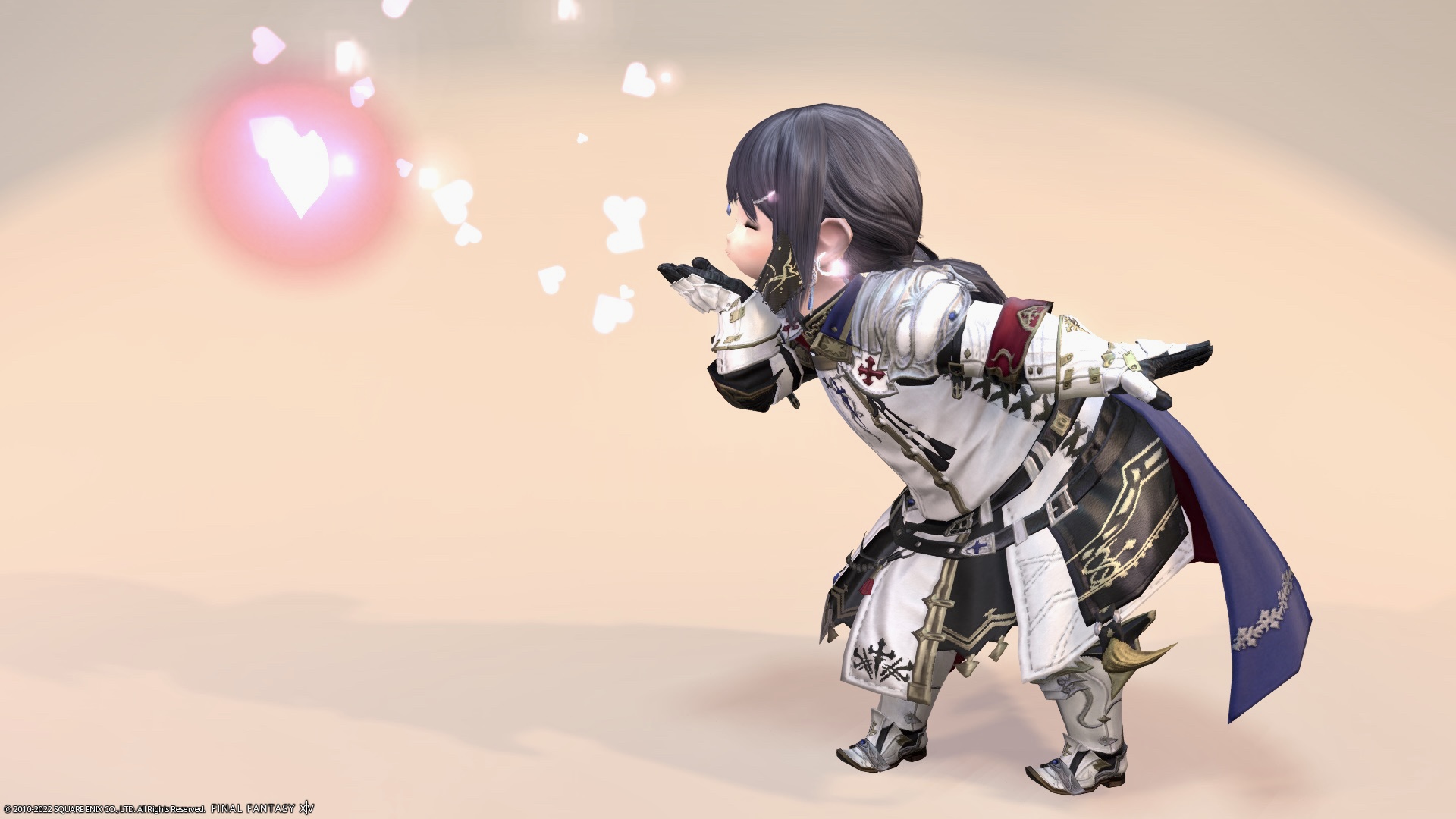 By the way, "Chivalrous" means "dignified", so as the name suggests, it's a dignified knight's costume.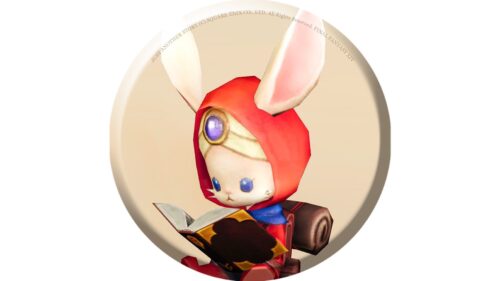 namingway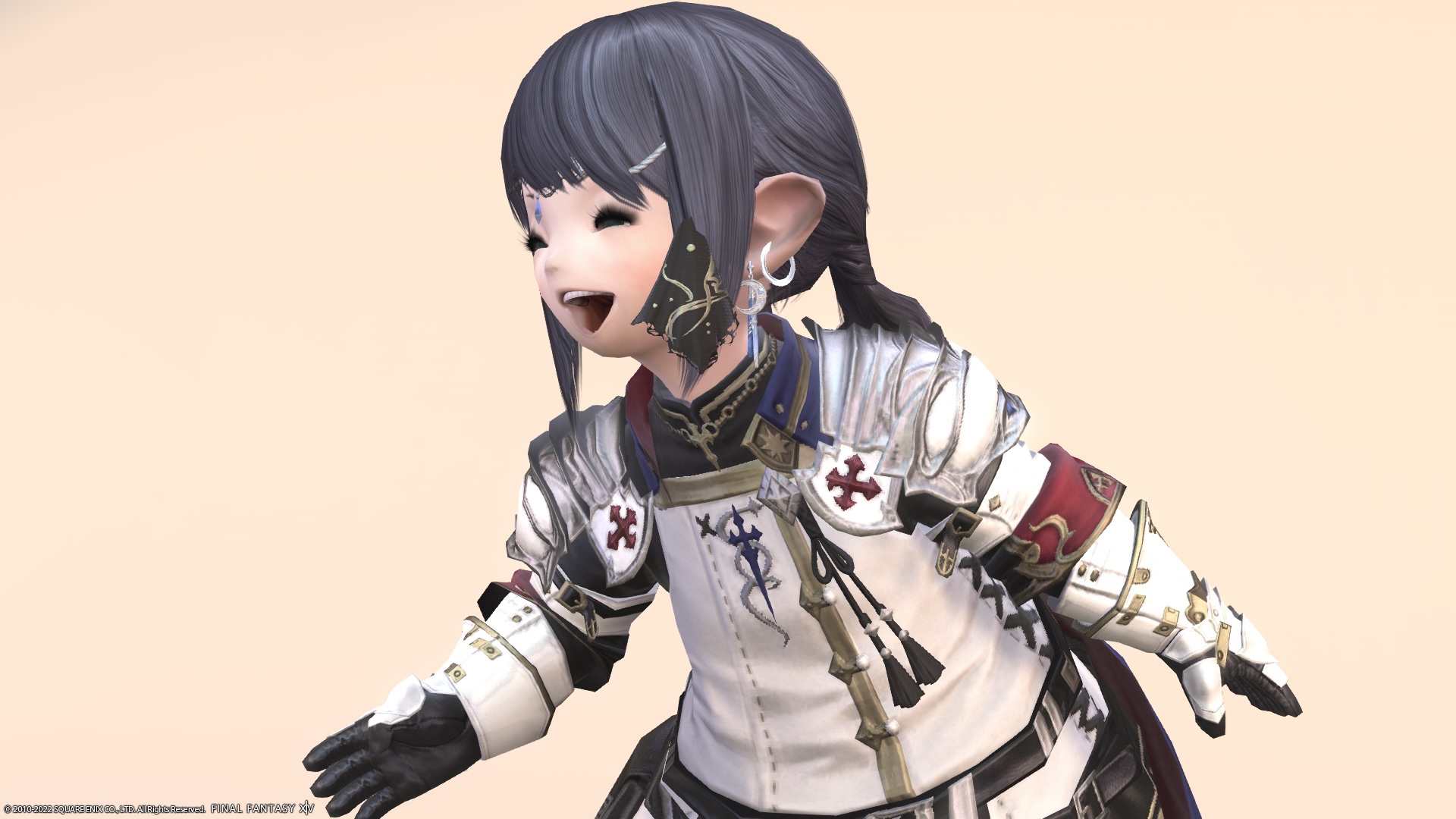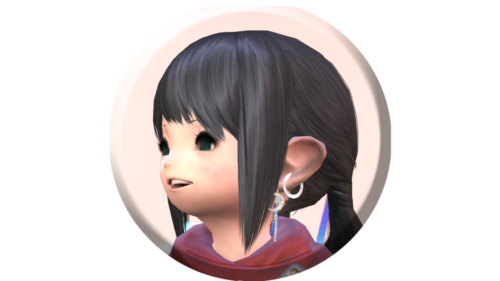 noriko
Fufu, I feel like I can be stronger with this!
Video recording
I recorded the movement of the costume in the video!
So, it was a record of Paladin's AF3 (Lv70) equipped "Chivalrous" series.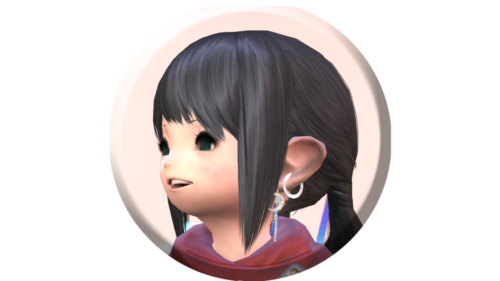 noriko
Related records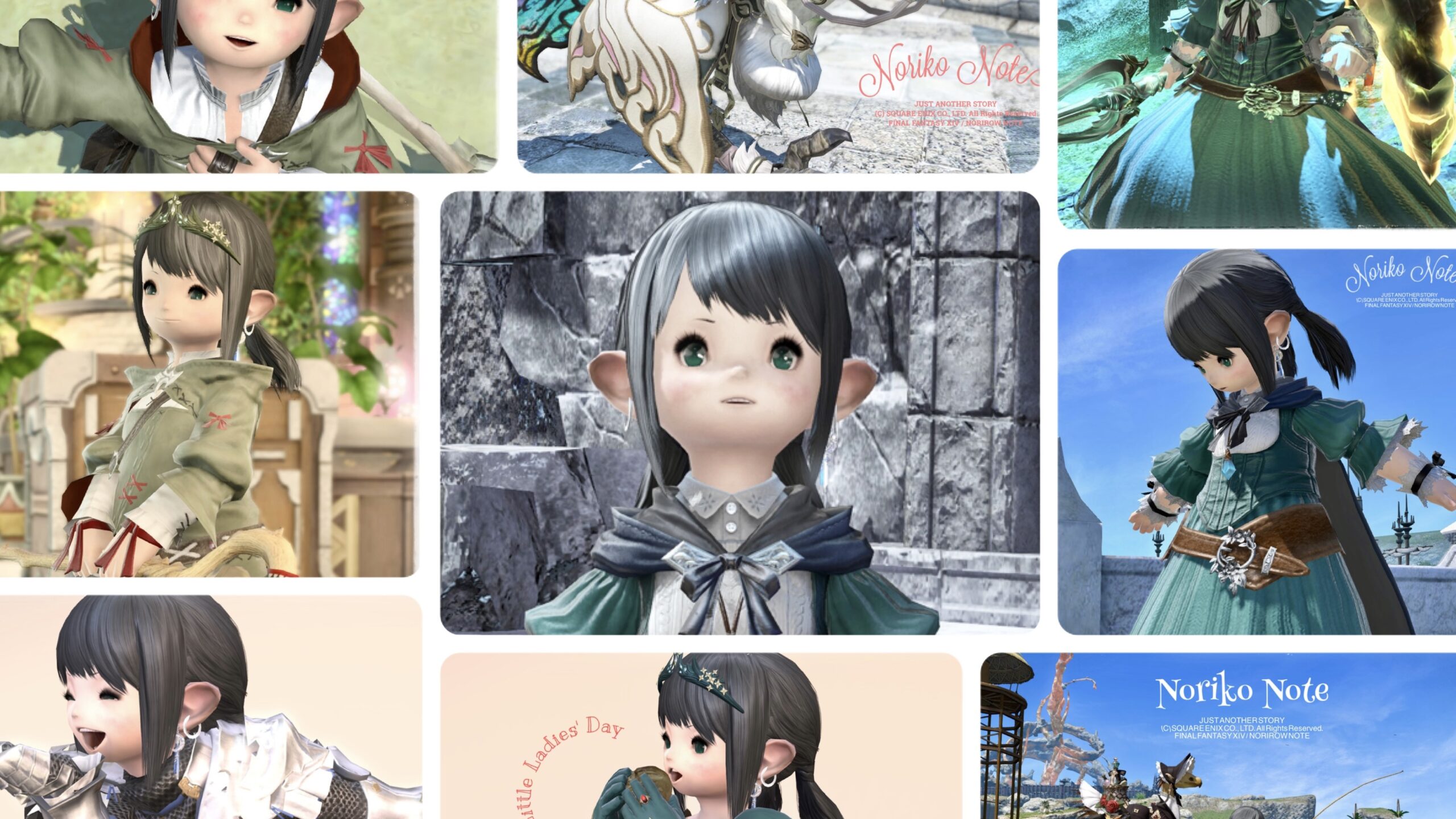 Noriko Note
This is a summary of Noriko's cute costumes and items! / ノリコちゃんの可愛い衣装やアイテムのまとめです!
Paladin's successive AF costumes