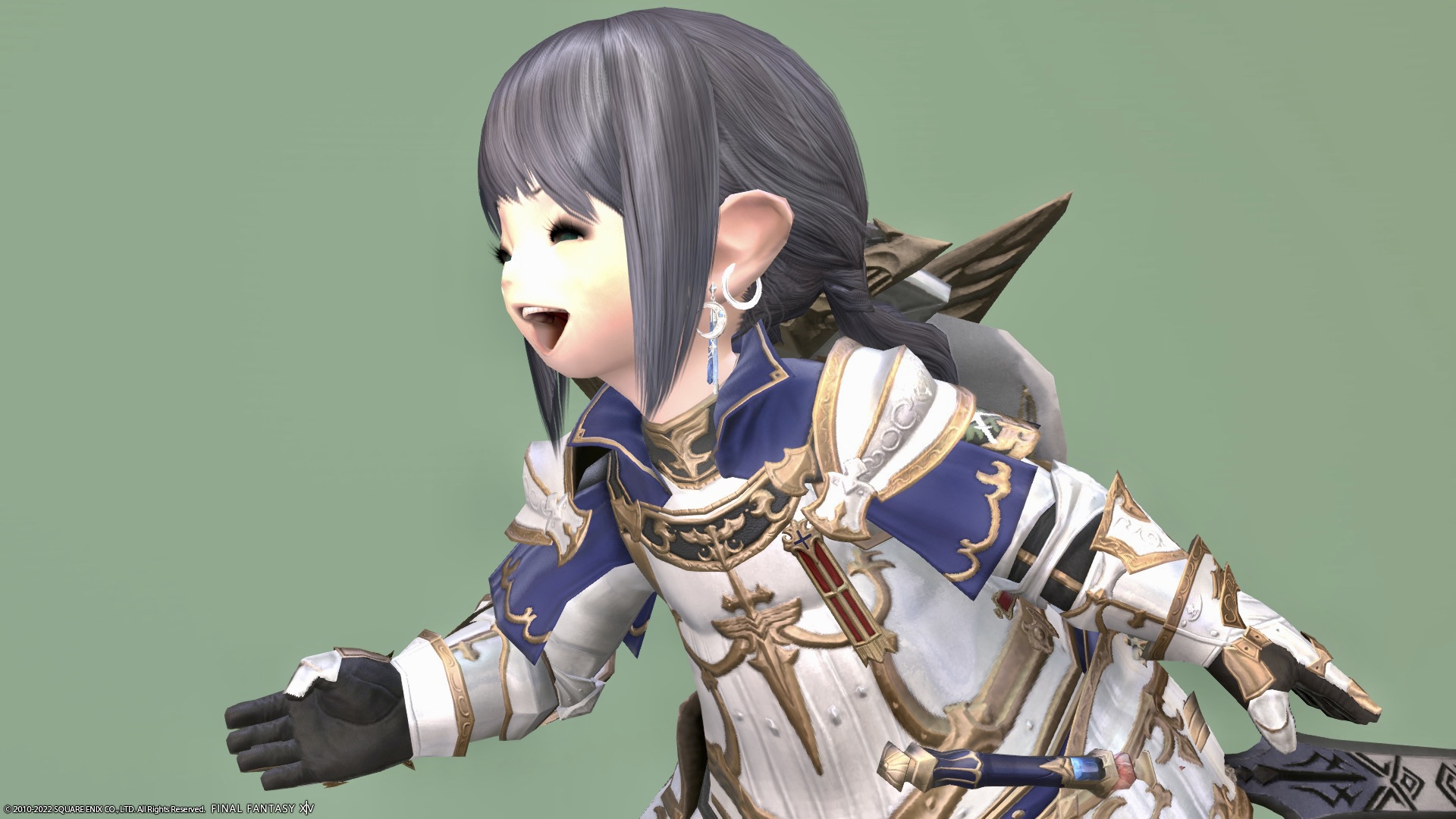 This is a record of Paladin's AF4 equipment (Lv80 artifact equipment) "Chevalier" series.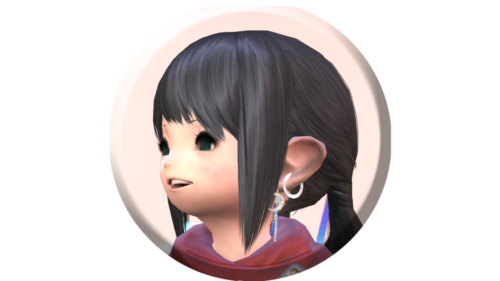 noriko
I also got the paladin's AF4 equipment!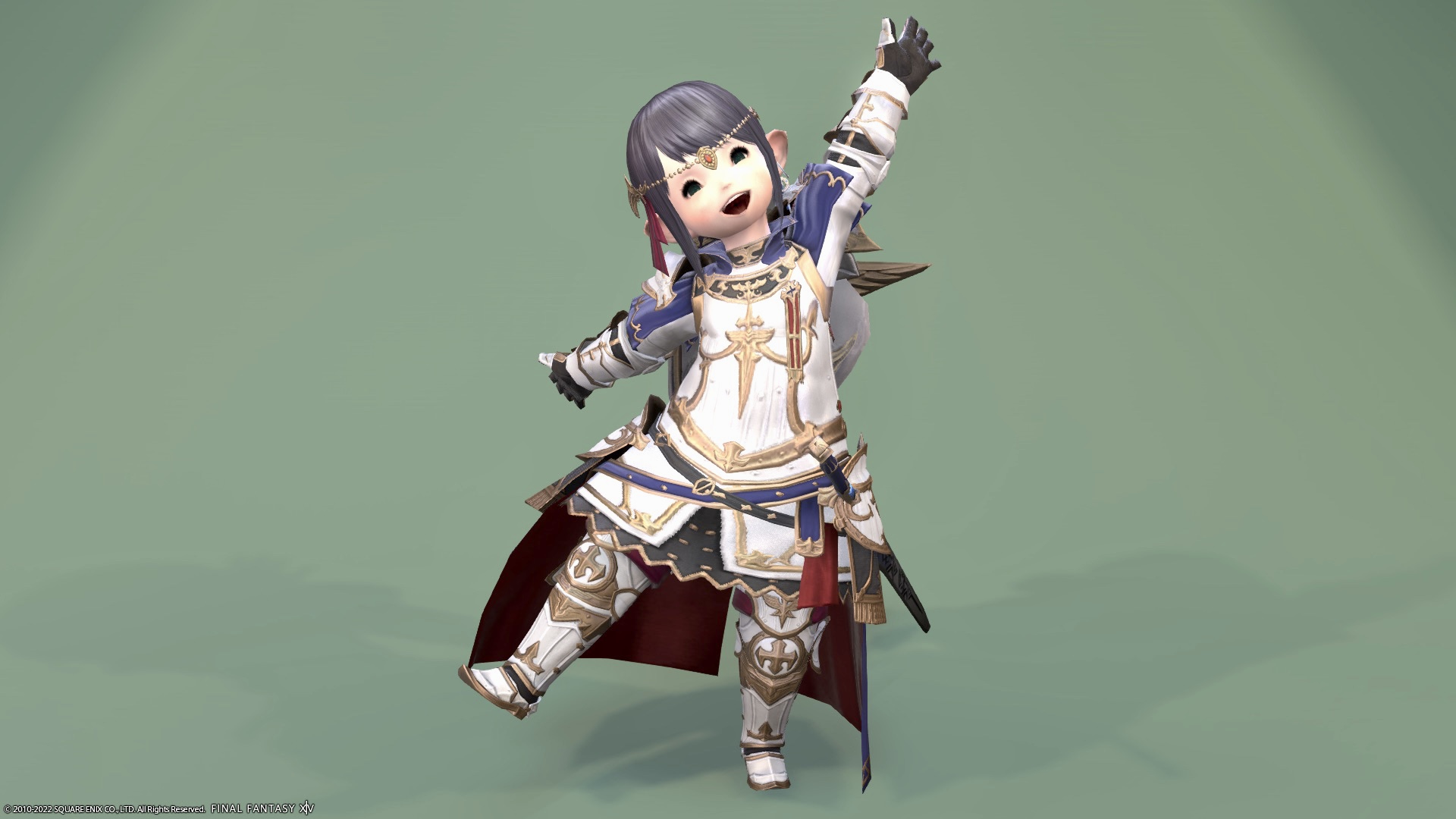 It looks like she's going to be stronger than Norirow-san soon.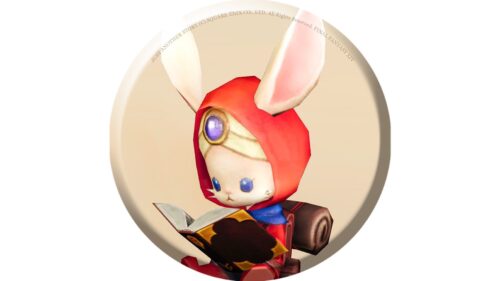 namingway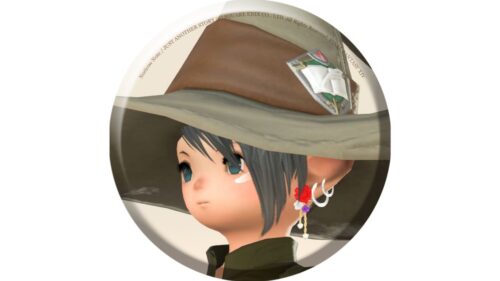 norirow
Paladin's AF4 equipment
These will become available at certain locations as you progress through the Shadowbringers story.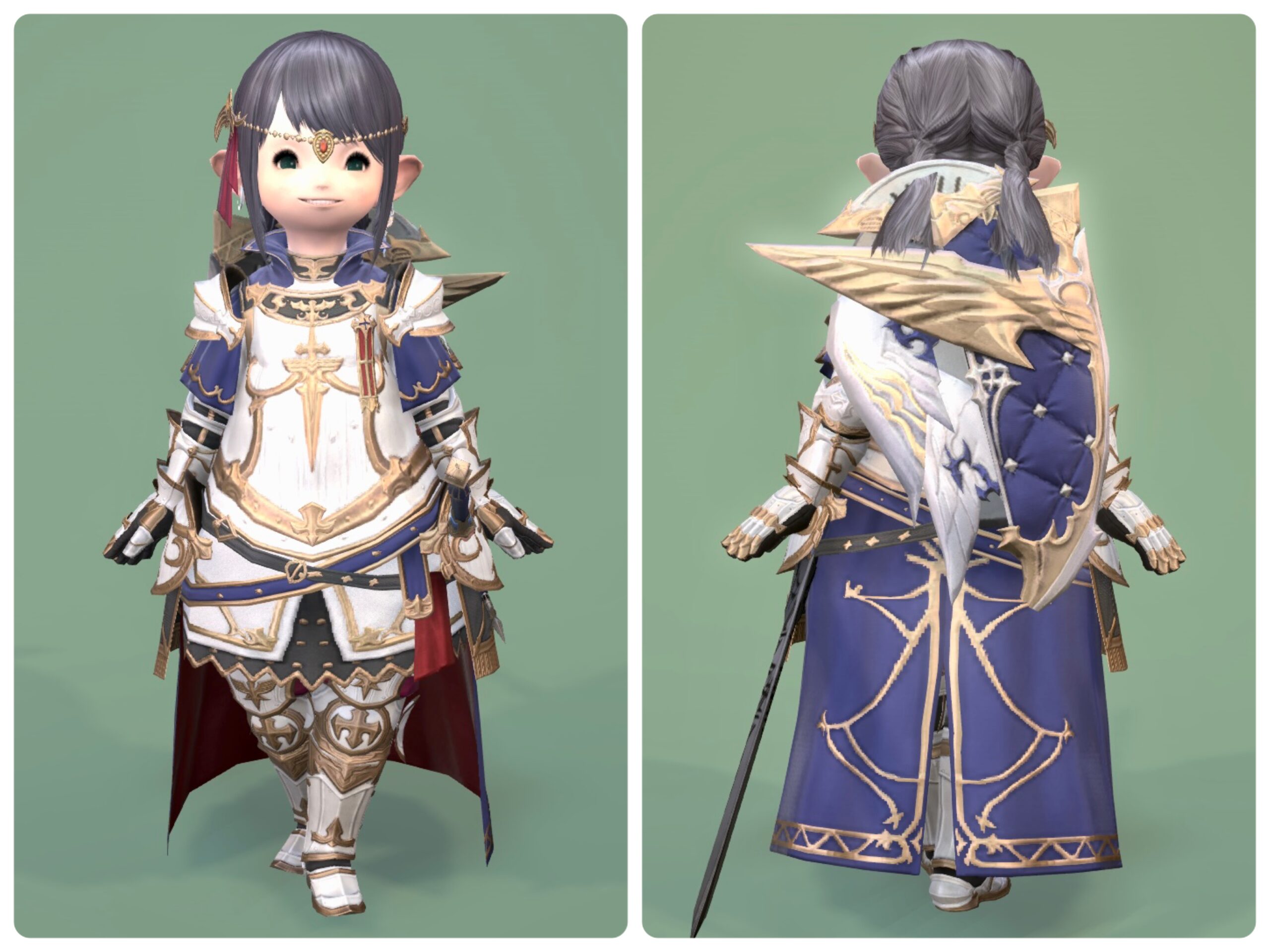 The head equipment is a circlet of chains. There is a ribbon only on the right side.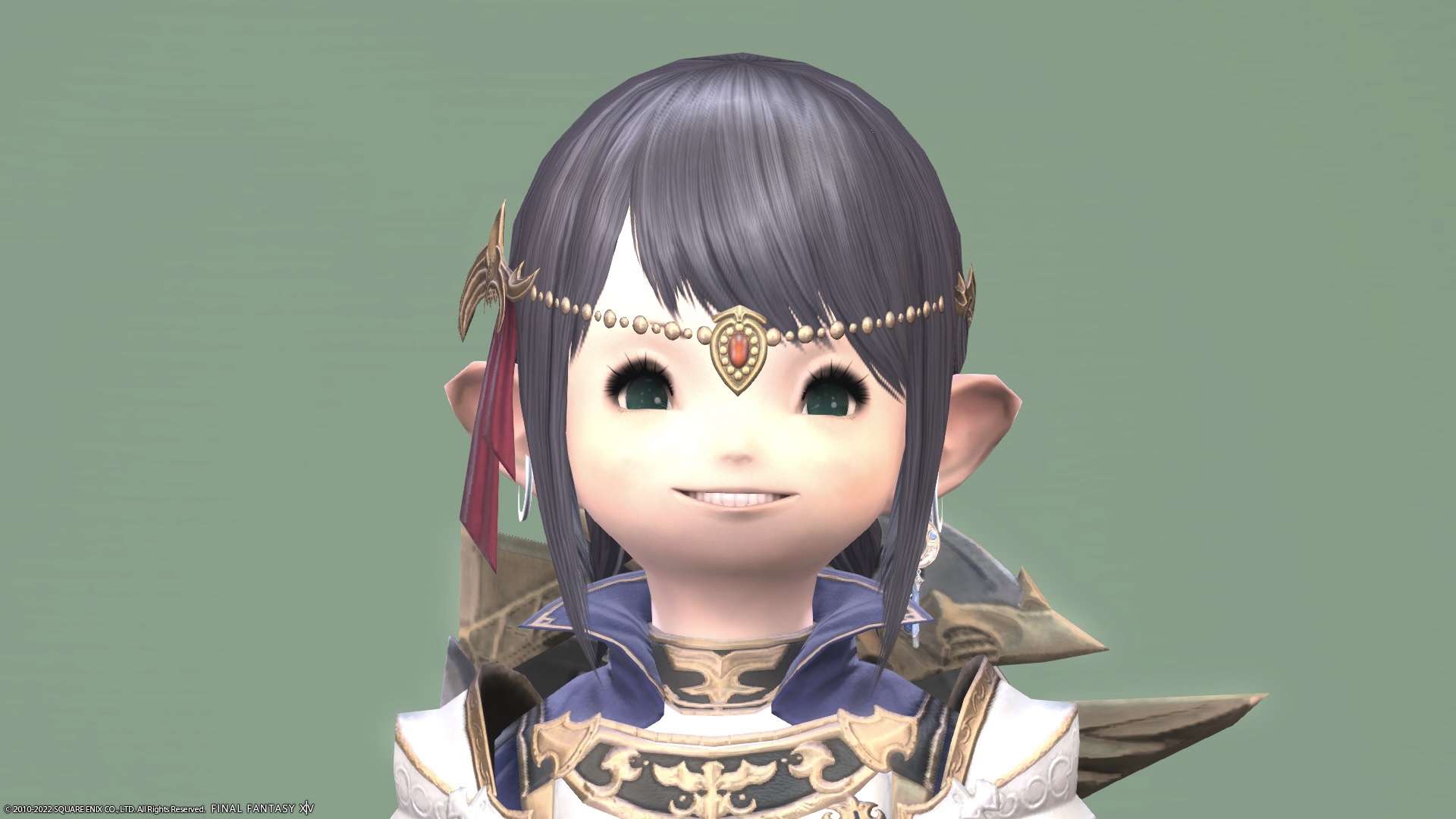 The body equipment is neat and clean armor, and it is characterized by a fabric collar.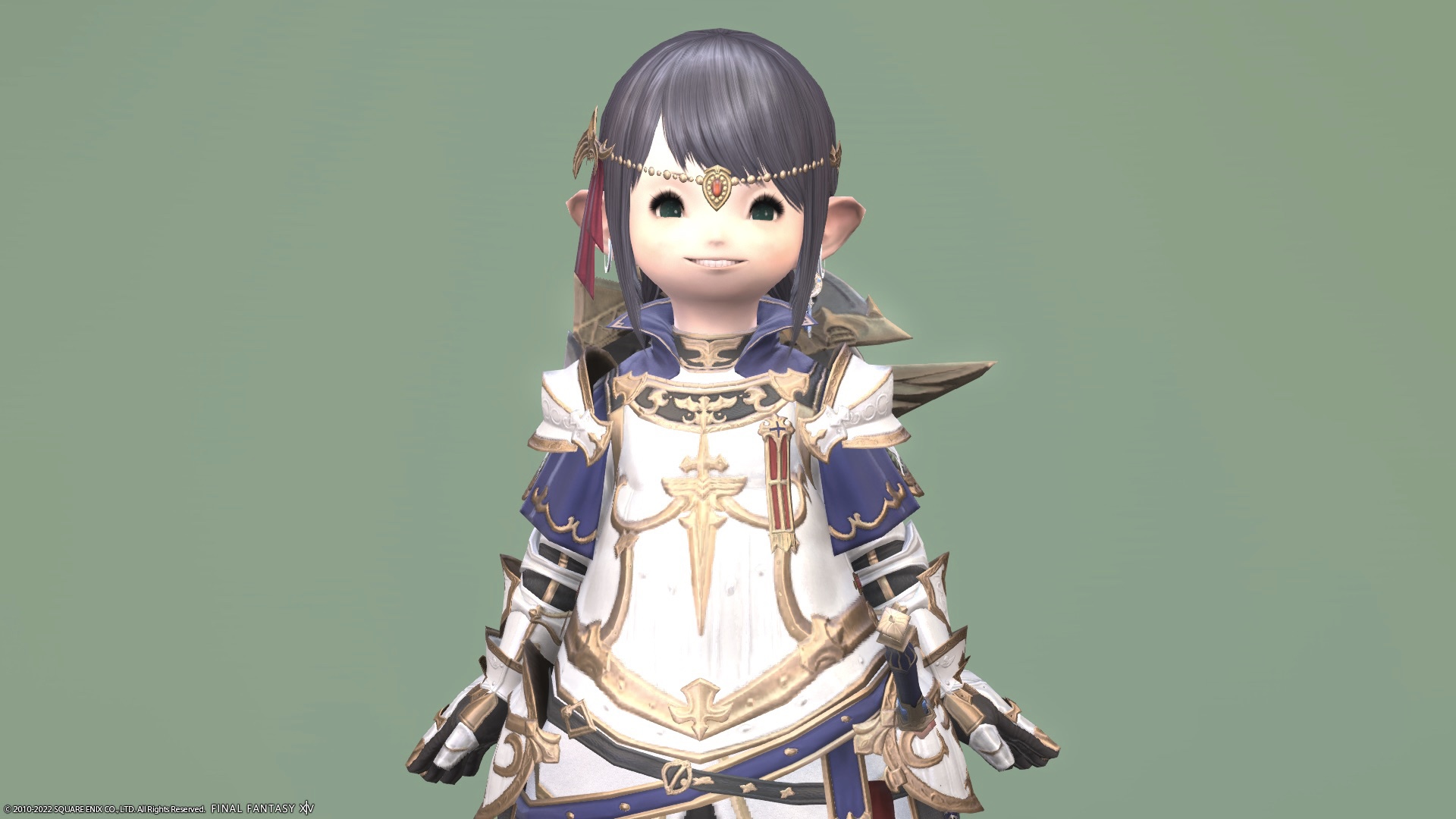 Does it feel like wearing a bolero-like thing on top of the armor?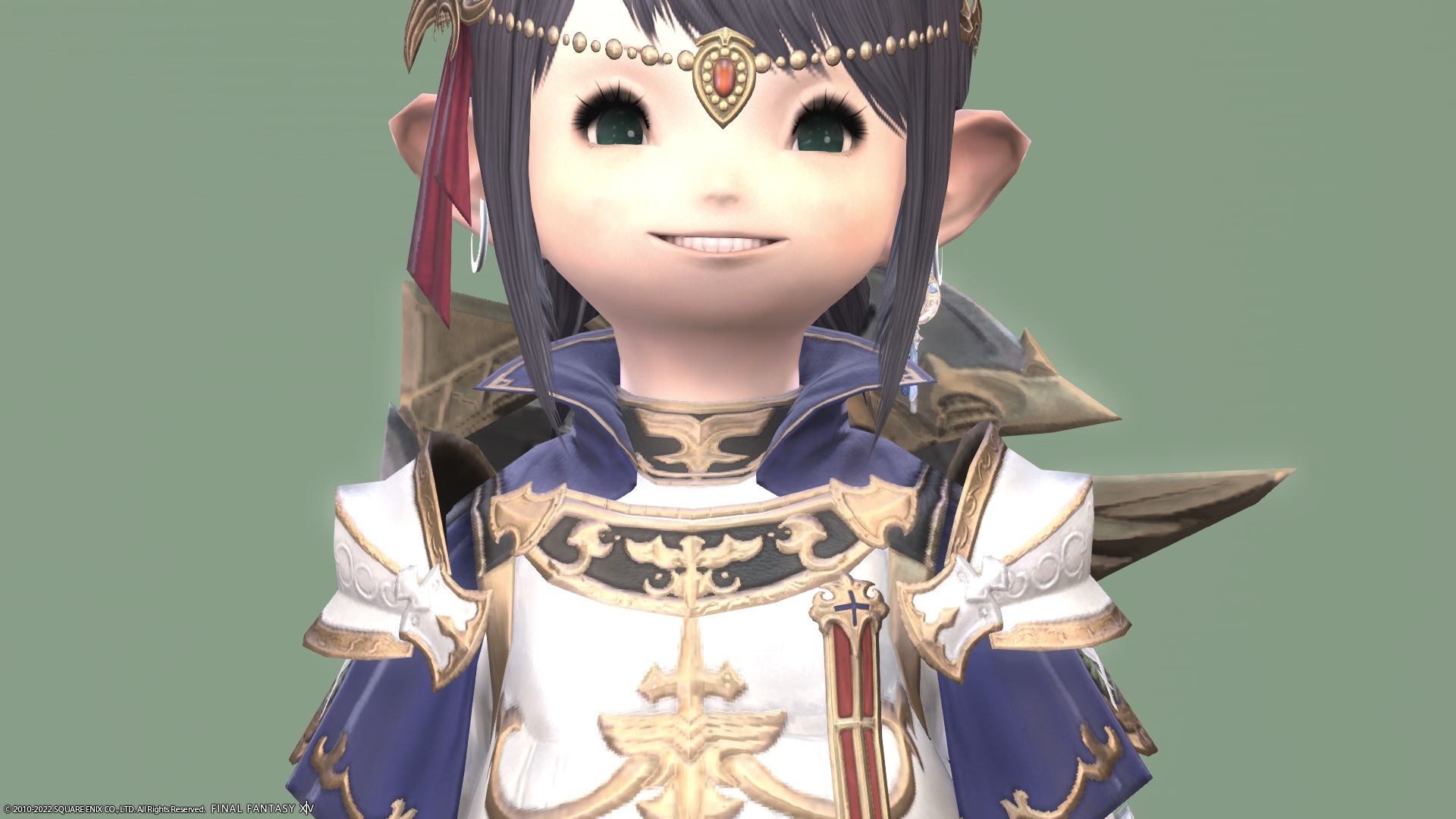 The white background with blue fabric and red accent color is very stylish.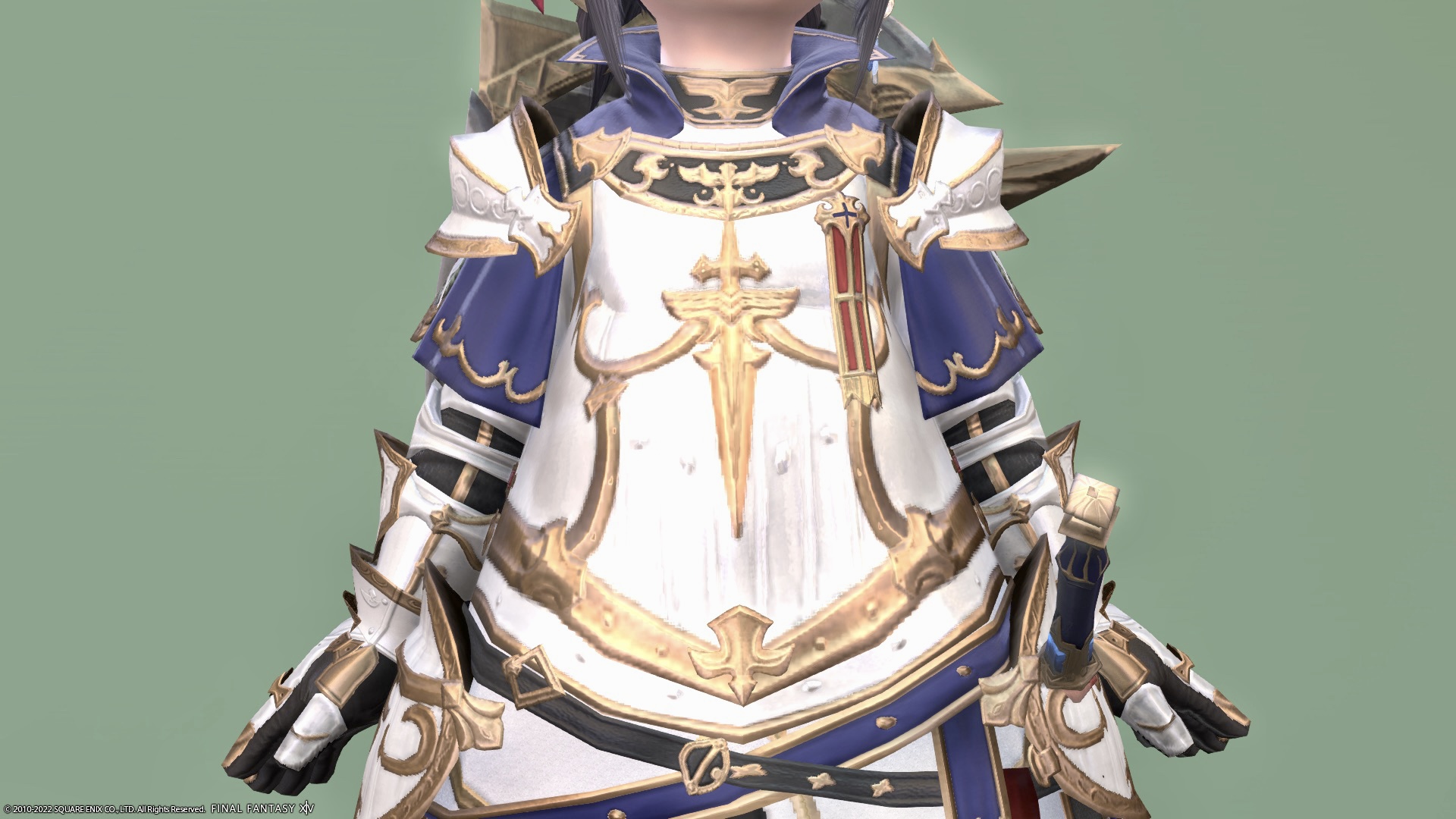 There is a sword crest on the shoulder.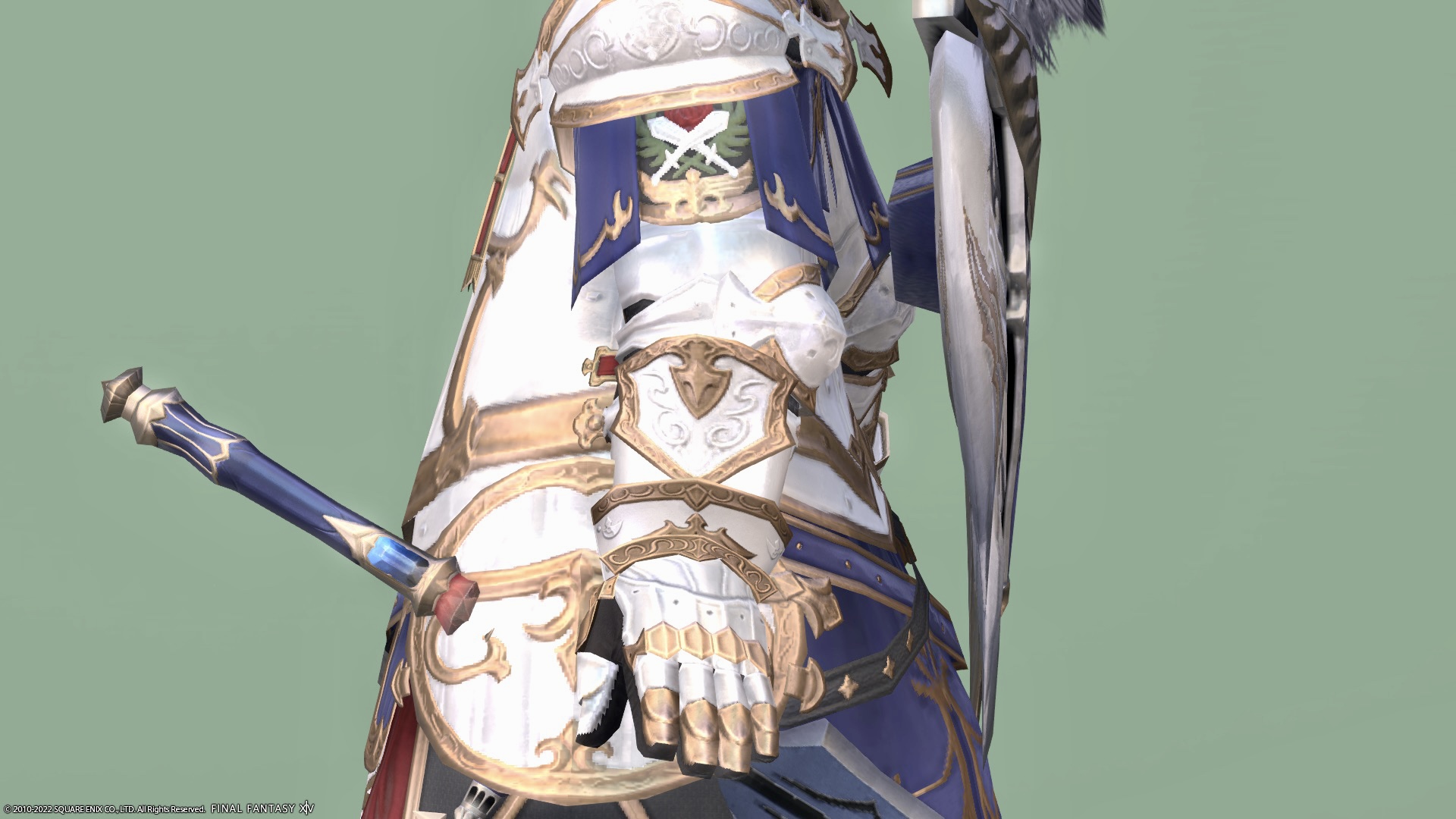 The legs are also very defensive.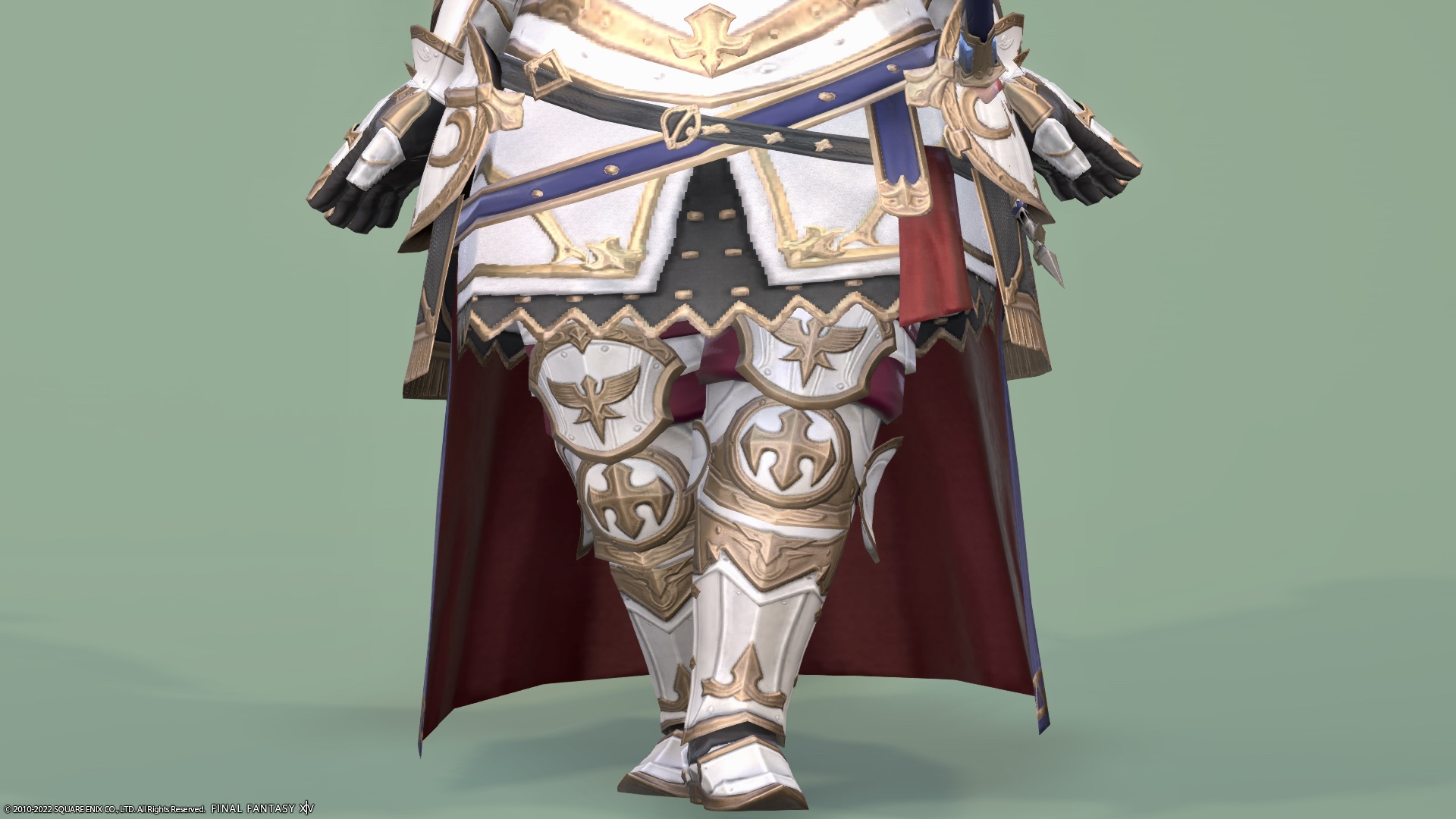 It is characteristic that the back is like a skirt.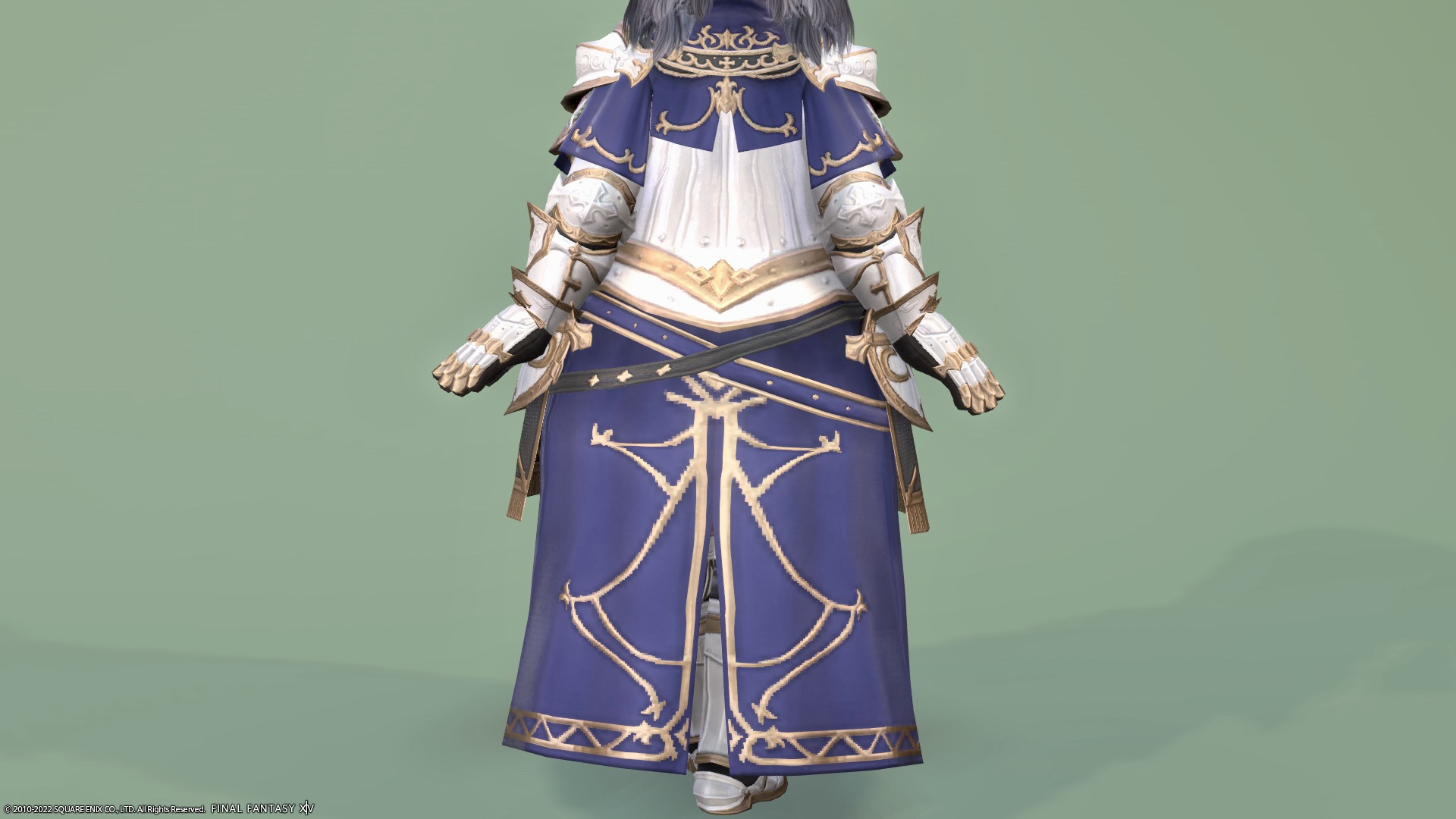 It flutters when you move, and it's kind of cute.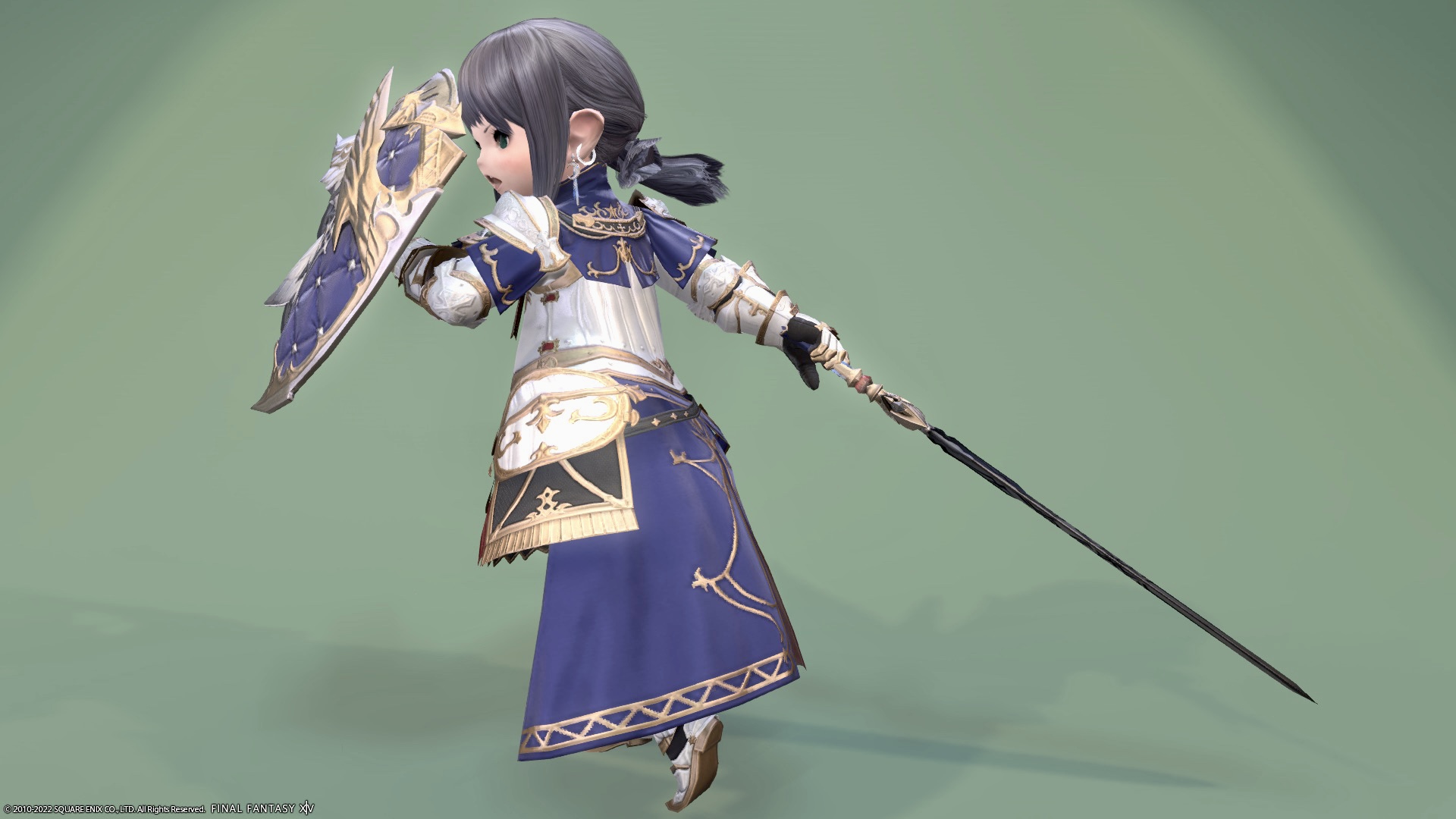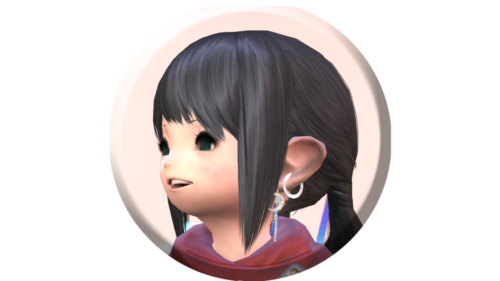 noriko
Hehe, somehow I feel like I've become a brave knight.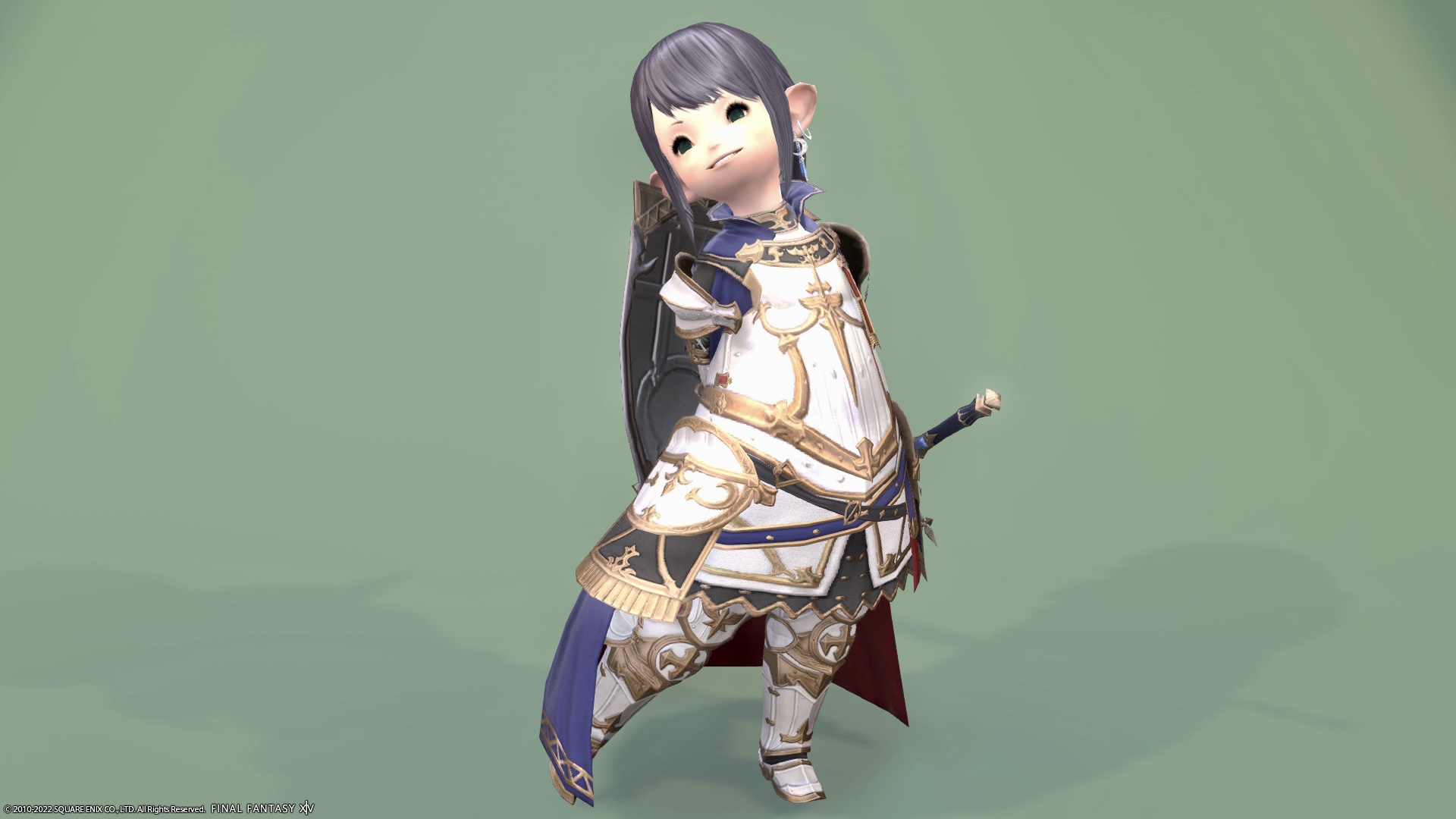 And the shield is unusual, with a gimmick that spreads its wings when held.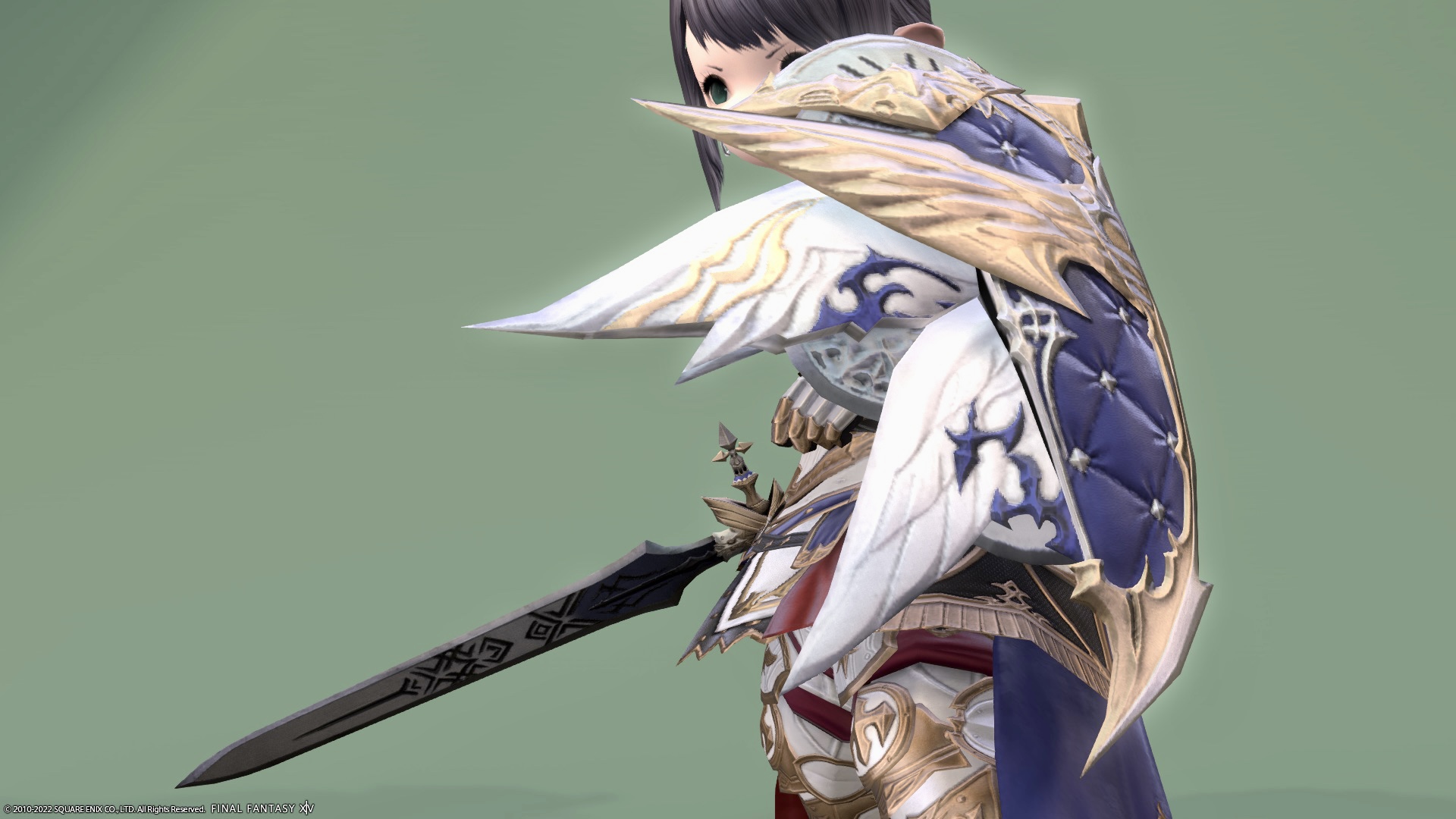 The sword is a relatively small and simple brave sword.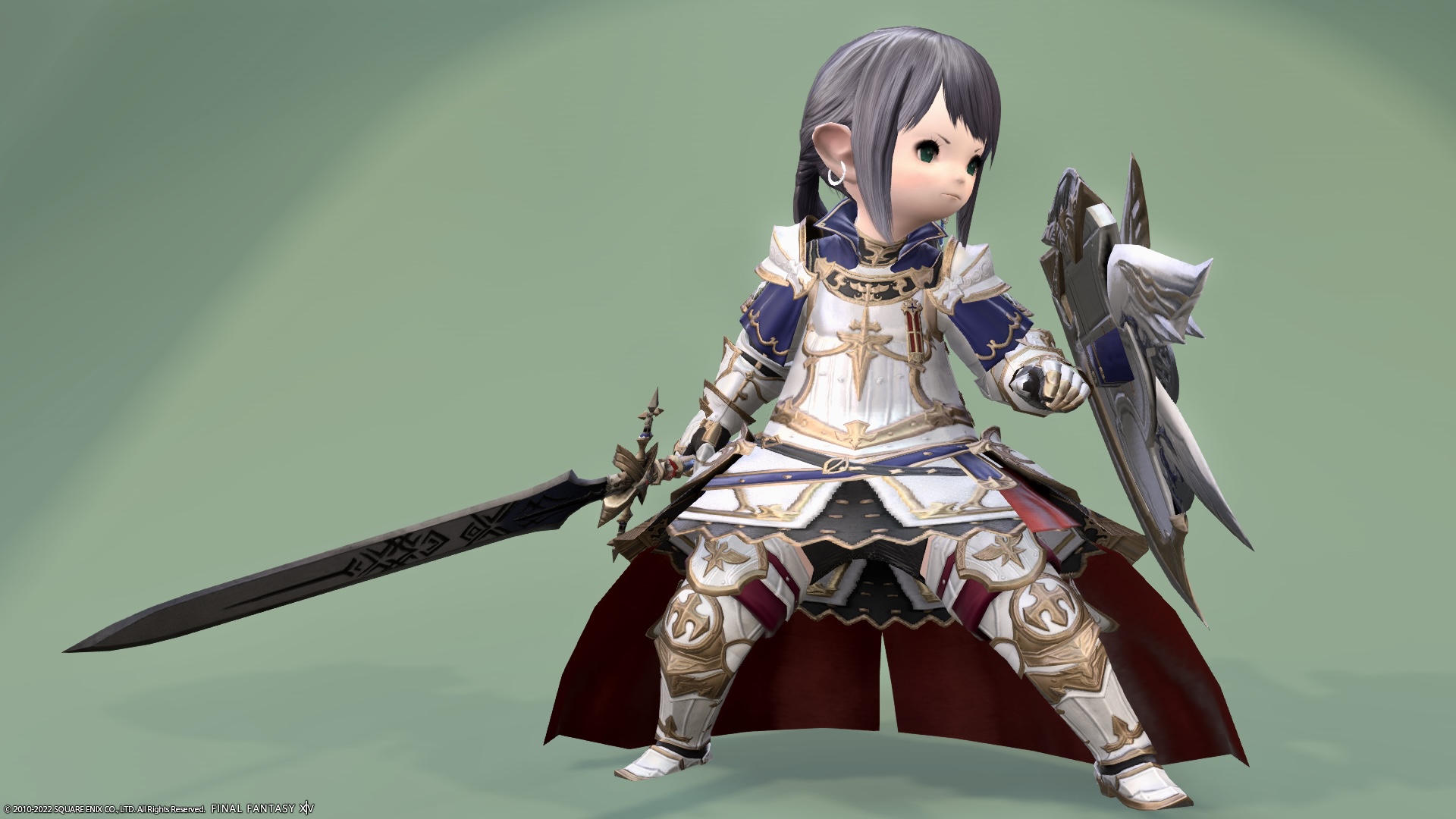 Armor cannot be dyed as it is, but a dyeable version is available in "Memoria Misera (Extreme)".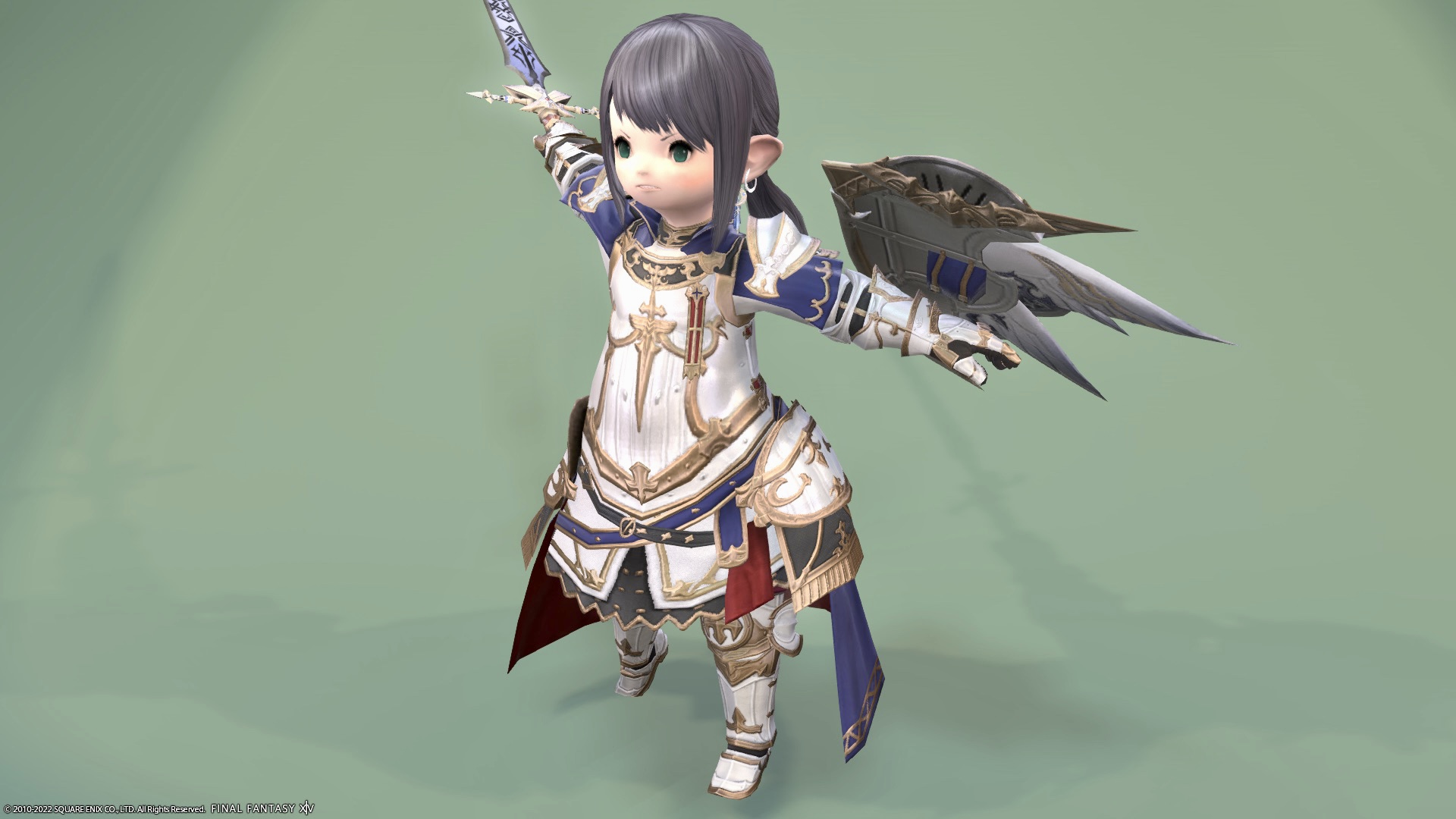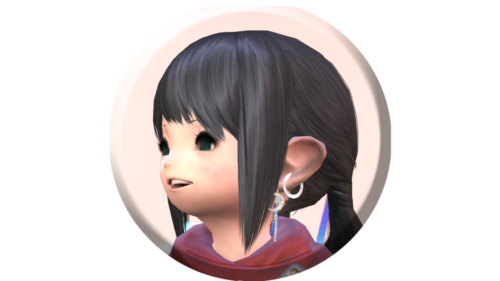 noriko
By the way, what does "Chevalier" mean?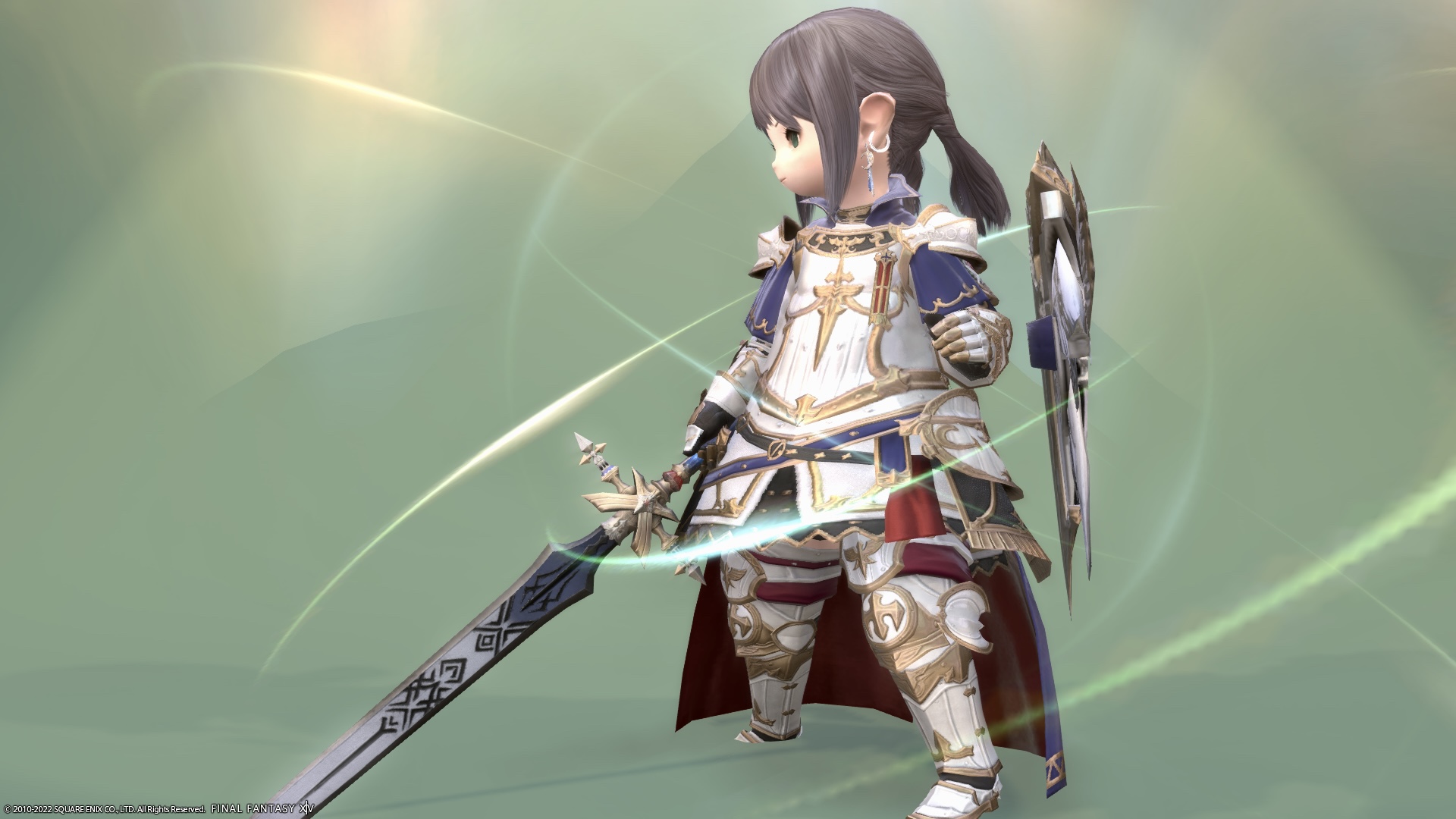 It means "knight" in French.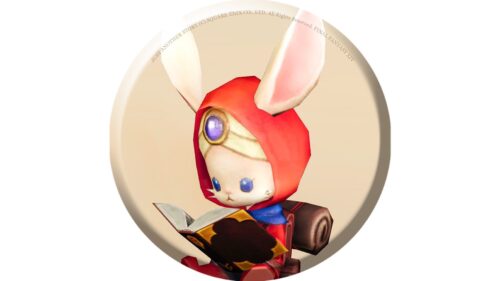 namingway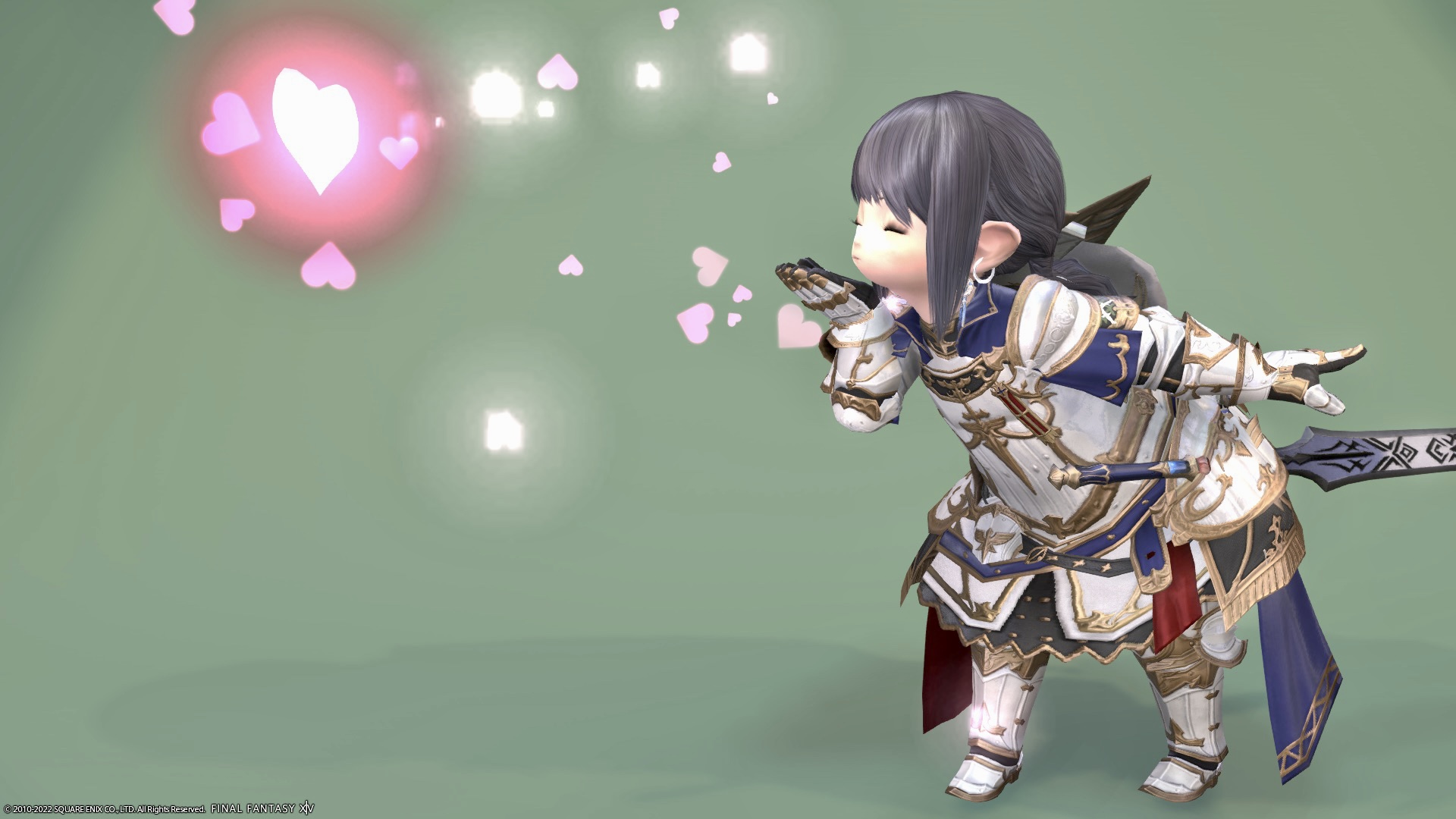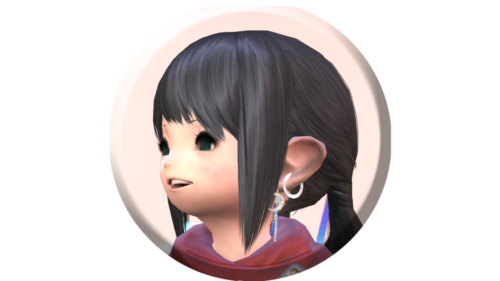 noriko
I see! So this is a very fashionable knight costume.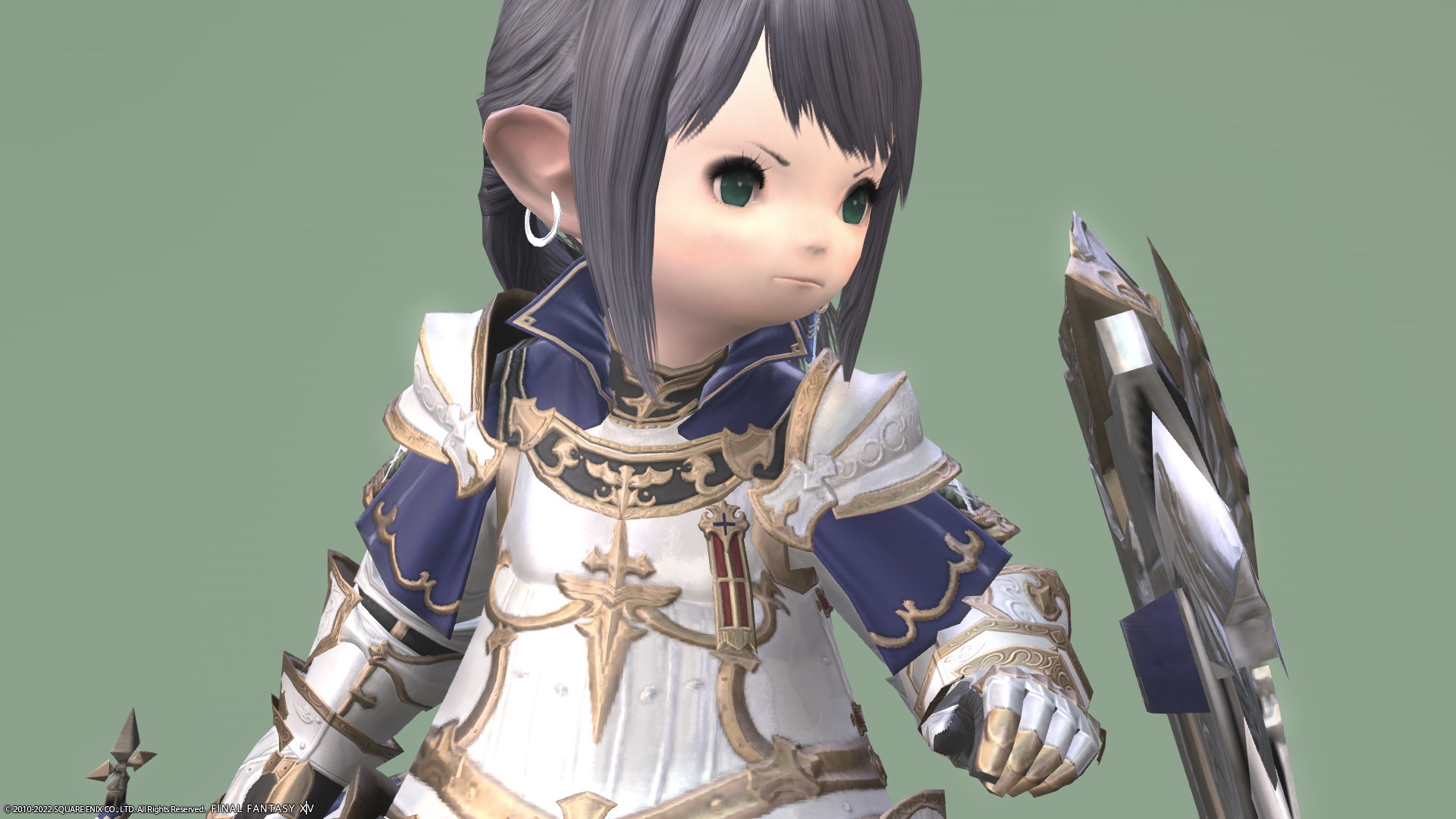 ▼ I recorded a video of the movement!
So, that was the record of Paladin's AF4 equipment "Chevalier" series.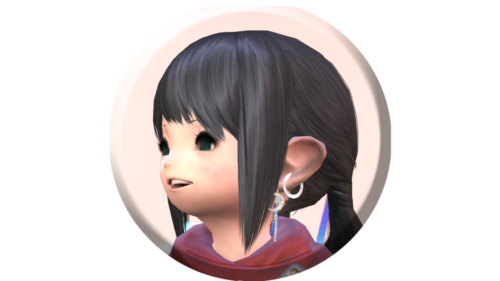 noriko
Alright, with this, I'm sure I won't lose to Norirow-bro!
▼
▼
Related records
Paladin's successive AF equipment