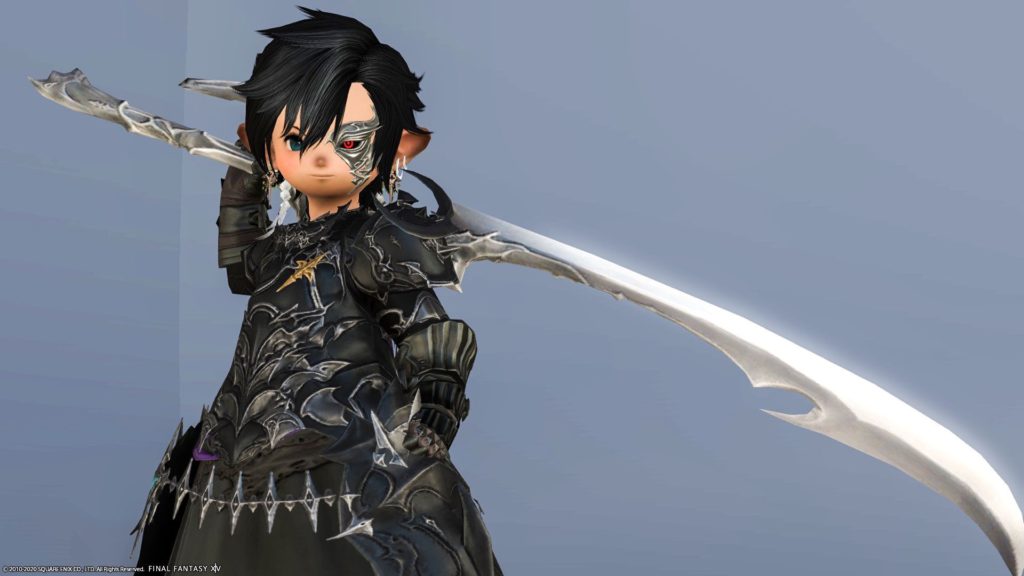 This is the Dark Knight's sword with a motif of Odin, "Great Shin-Zantetsuken."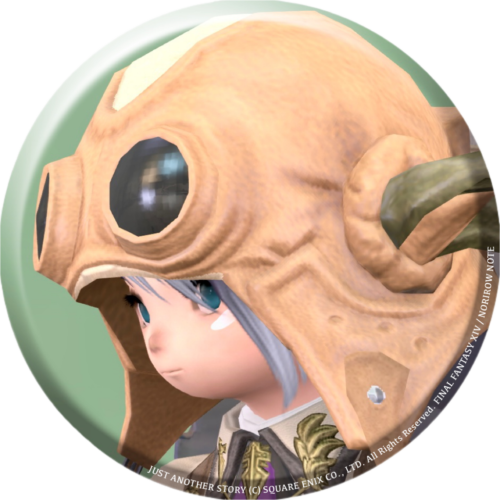 norirow
This sword grows, isn't it cool ?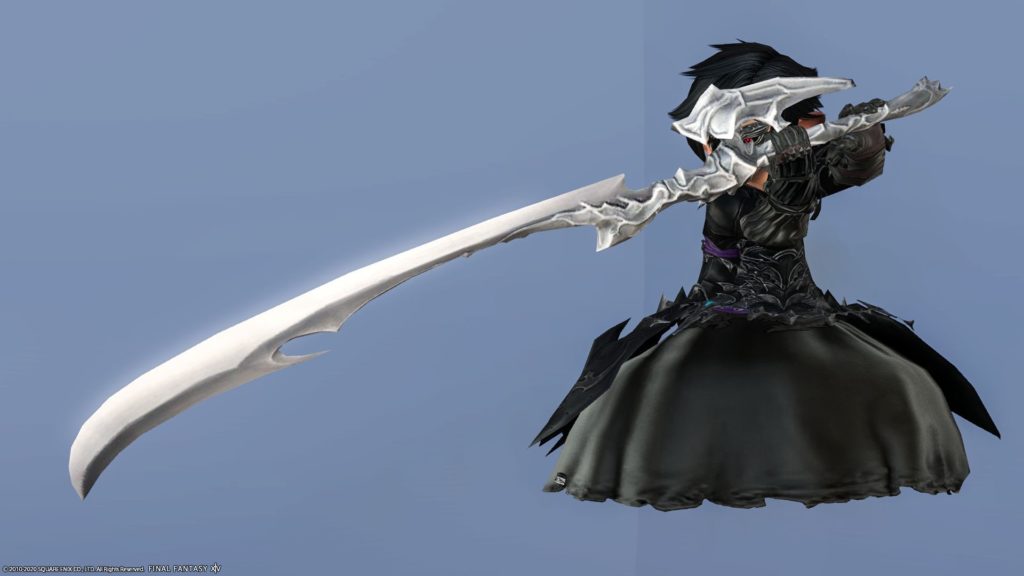 The shape of the sword itself is also a single-edged design that is unusual for a dark knight's sword.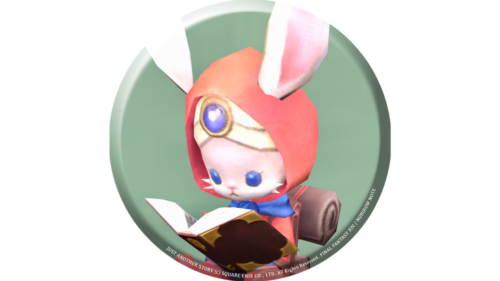 namingway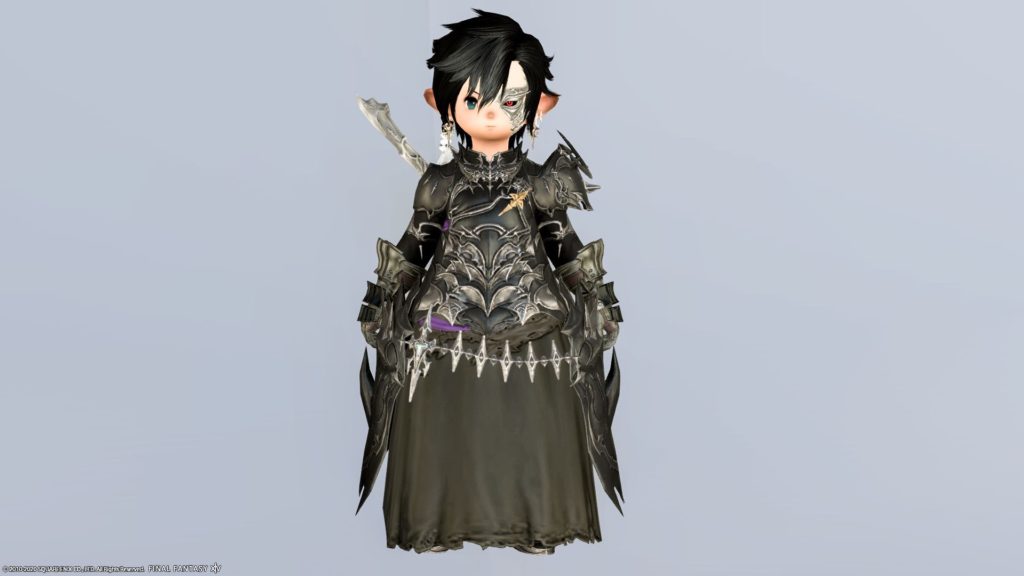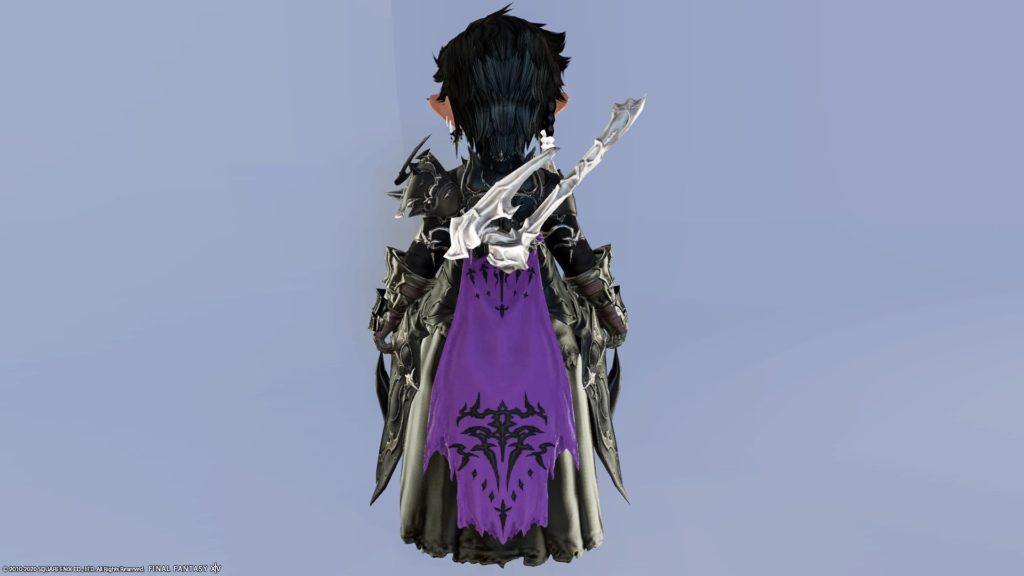 When I'm on my back, there is only a handle like this.
It's a pity that you have no impact when you are on your back.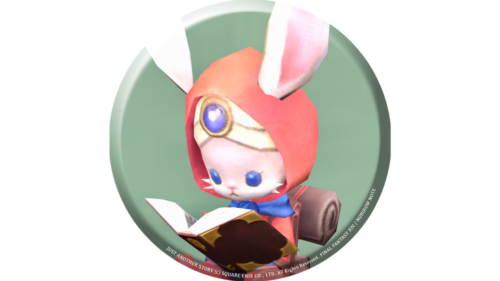 namingway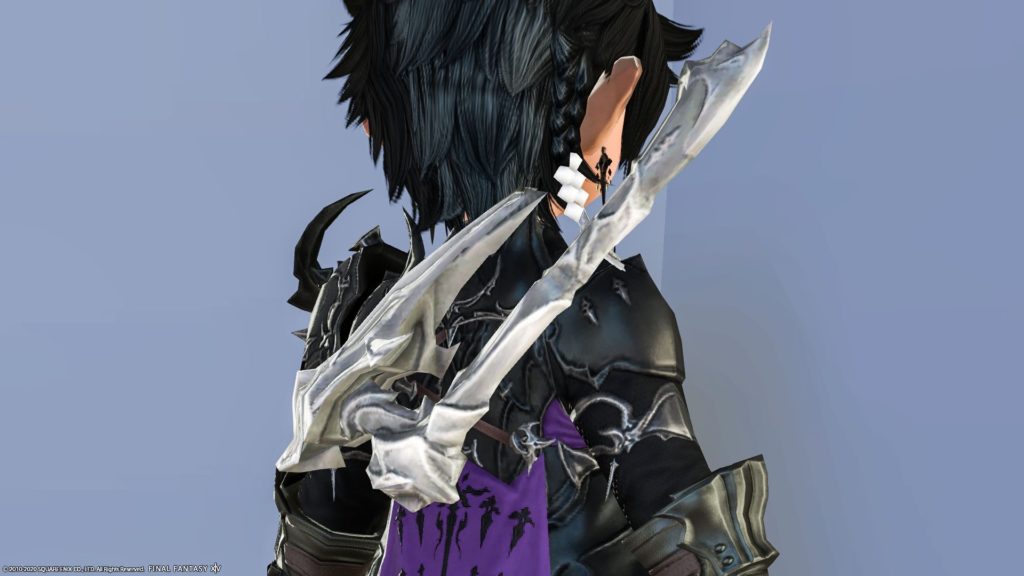 However, when I take out the sword…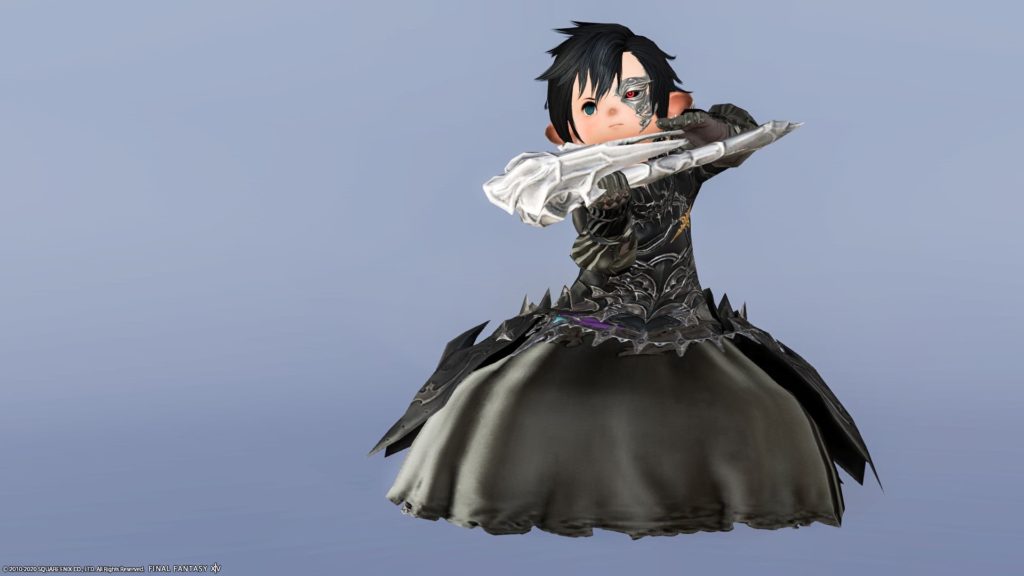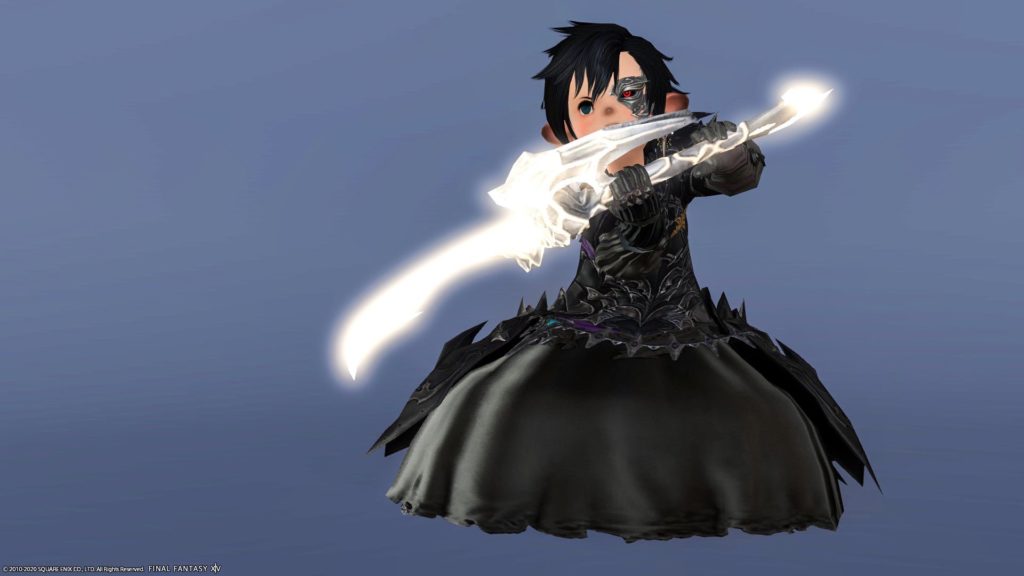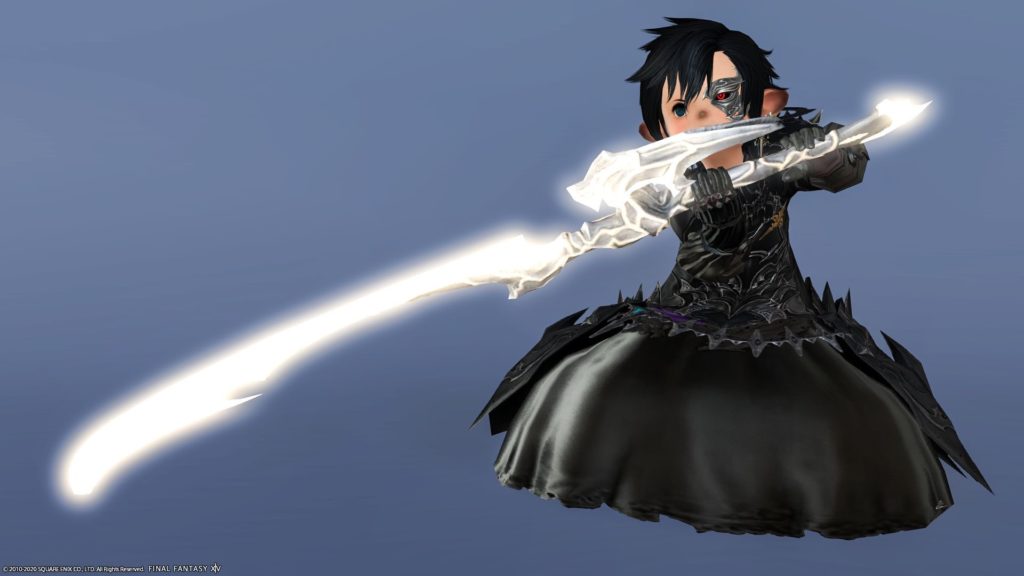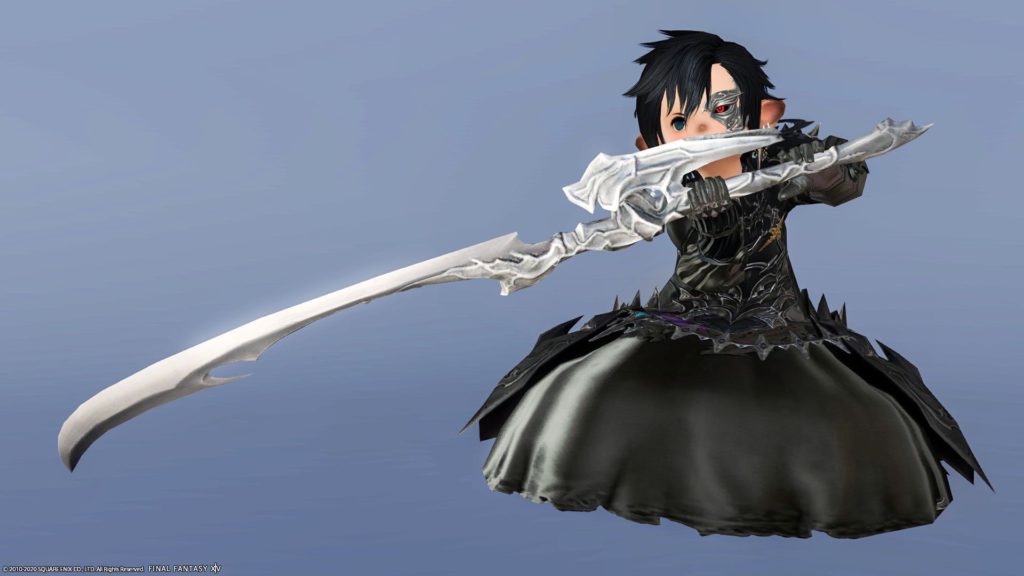 It grows like this and turns into a sword. I don't think you can see how it grows in the photos, so check the video below !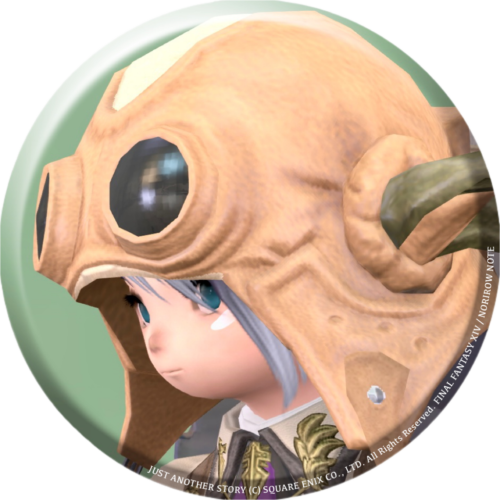 norirow
It's cool that it shines when it grows.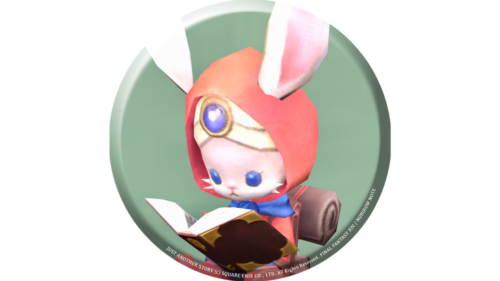 namingway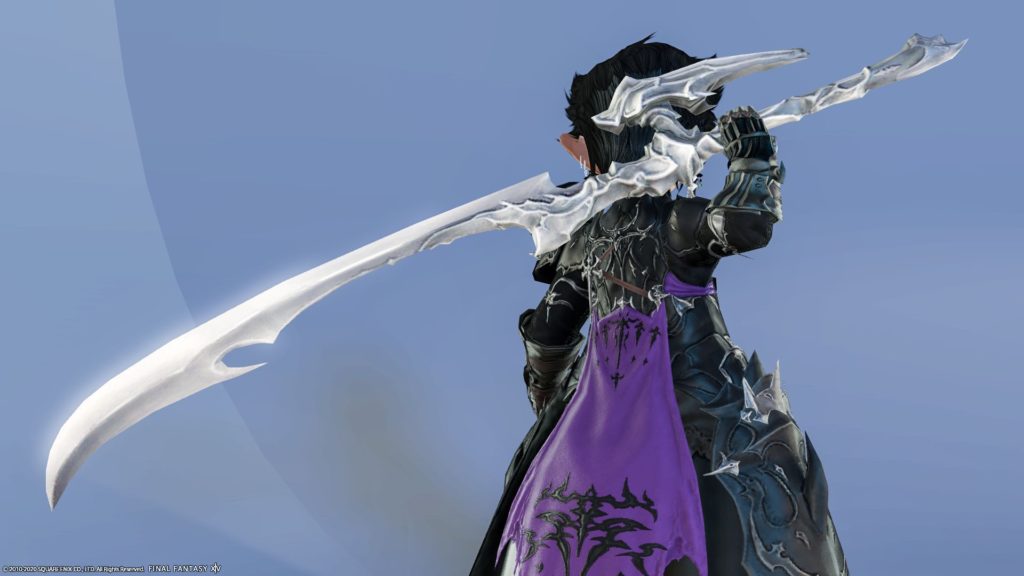 In addition, this "Great Shin-Zantetsuken" is rarely dropped at Eureka's Baldesion Arsenal, but it can also be purchased on the market board.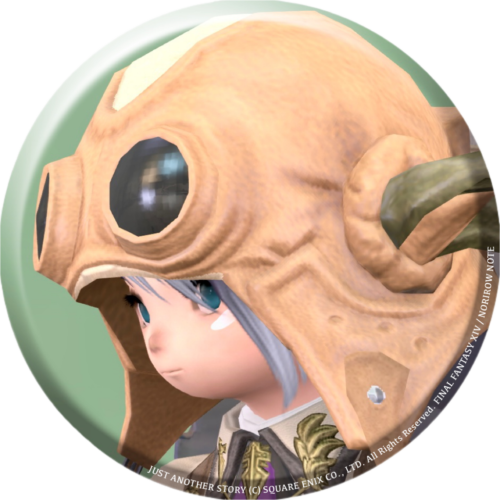 norirow
It's a rare item, so it's pretty expensive…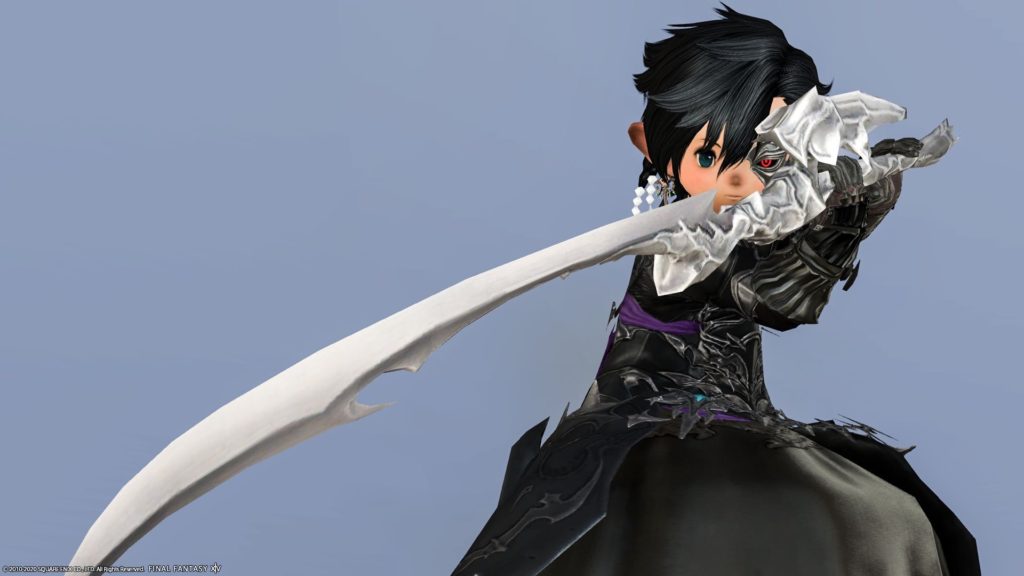 By the way, the boss that can be obtained at the Baldesion Arsenal is "Rydeen".
Is it an advanced version of Odin ?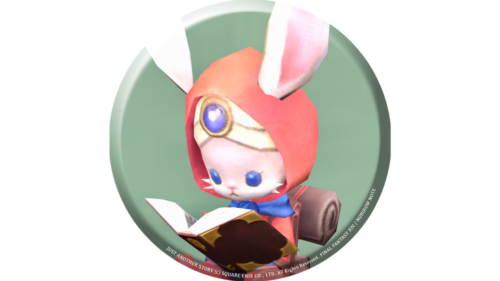 namingway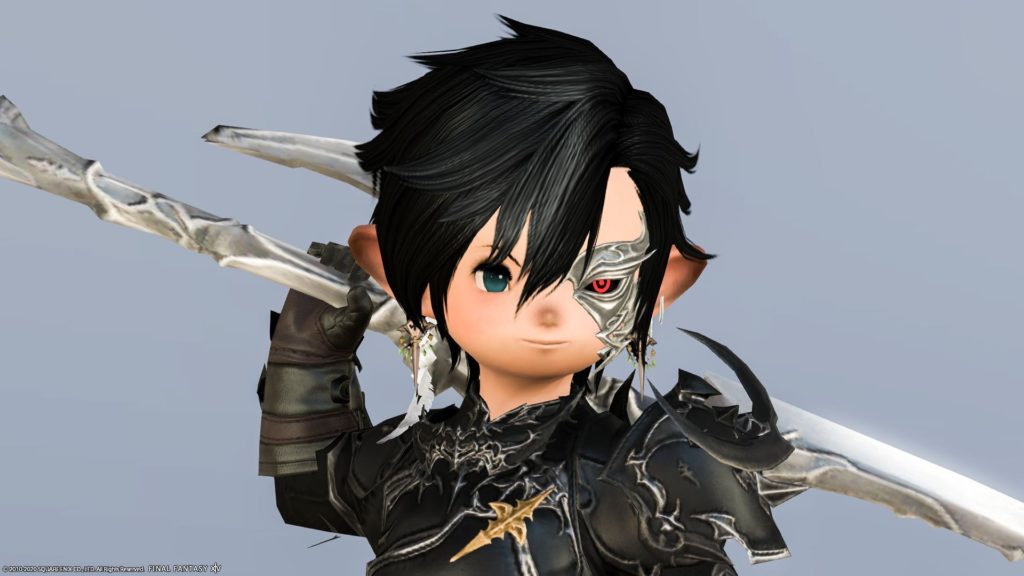 It's expensive, but it's pretty cool, so it's a great sword !
▼ Please check the video to see how it grows !
♦♦♦
関連した記録