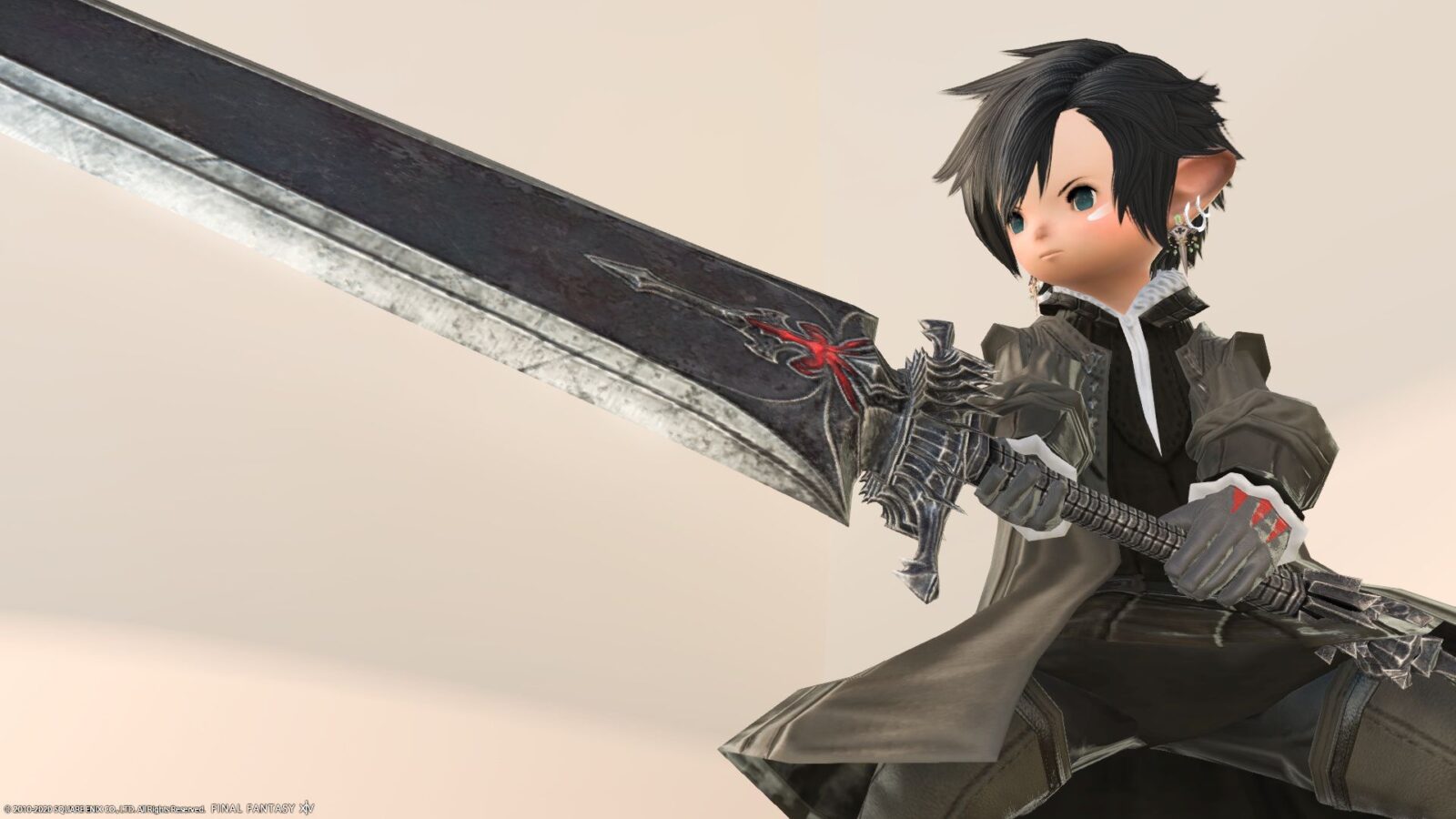 This is the Dark Knight's AF4 weapon "Shadowbringer"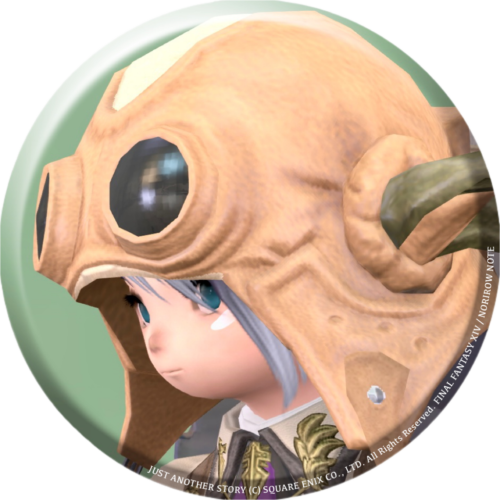 norirow
It's a symbolic big sword that appears in the Shadowbringers image illustrations.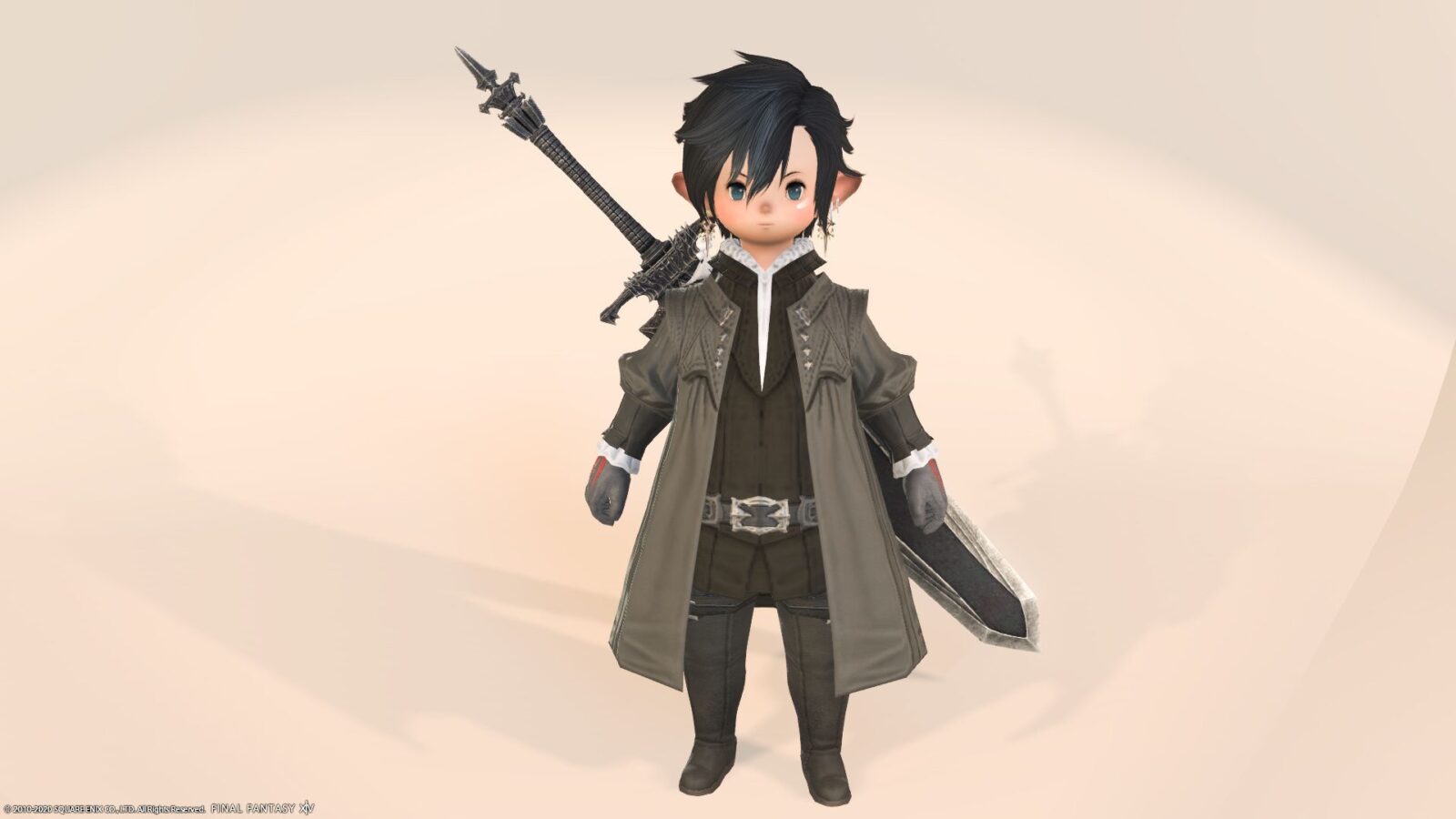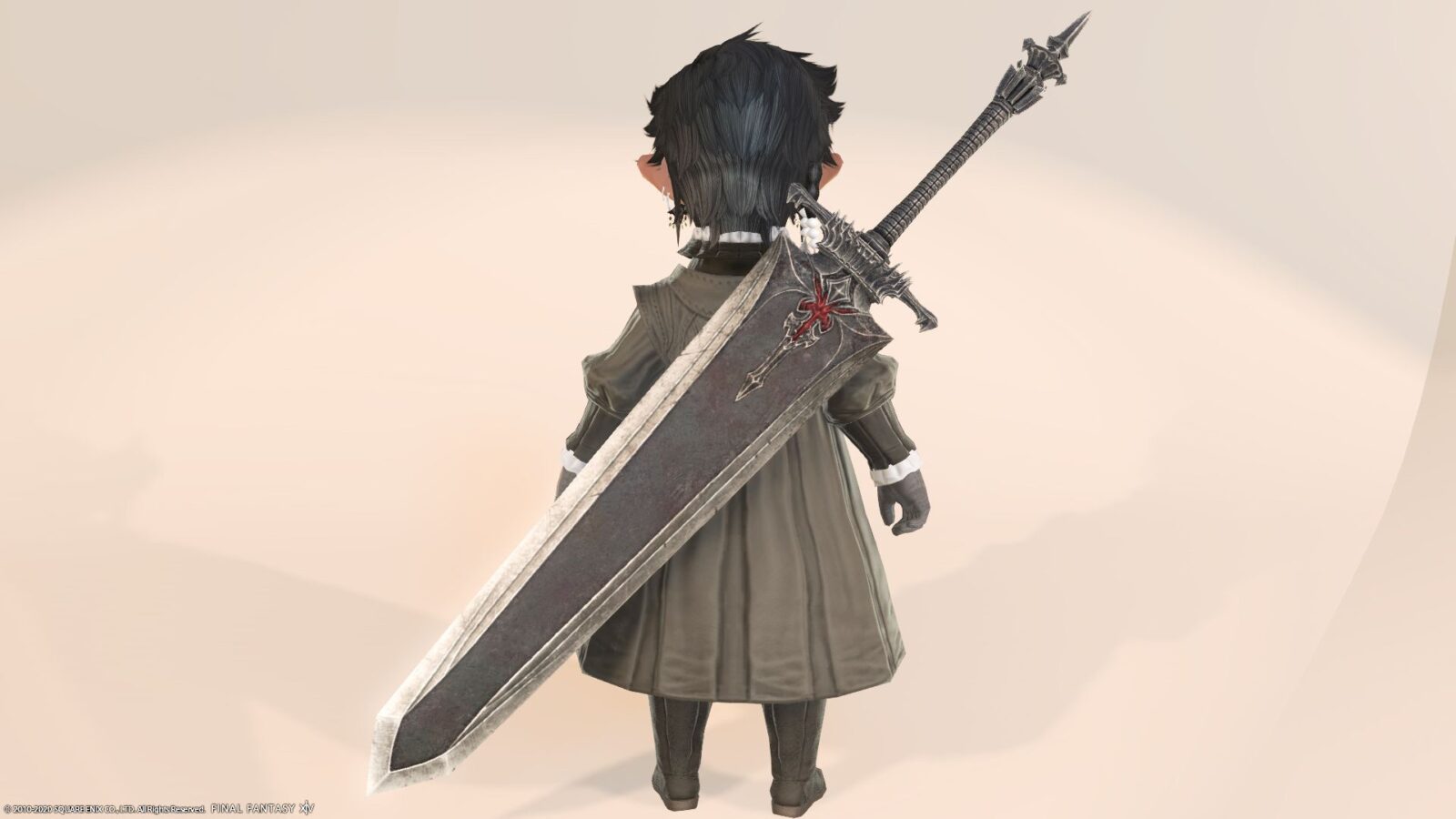 It's one of the biggest dark knight swords out there.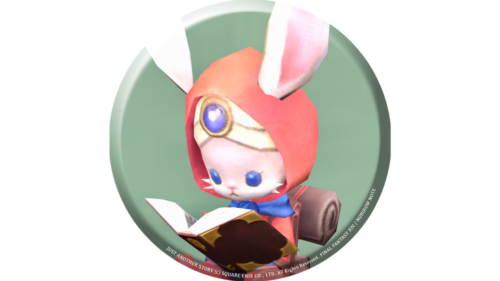 namingway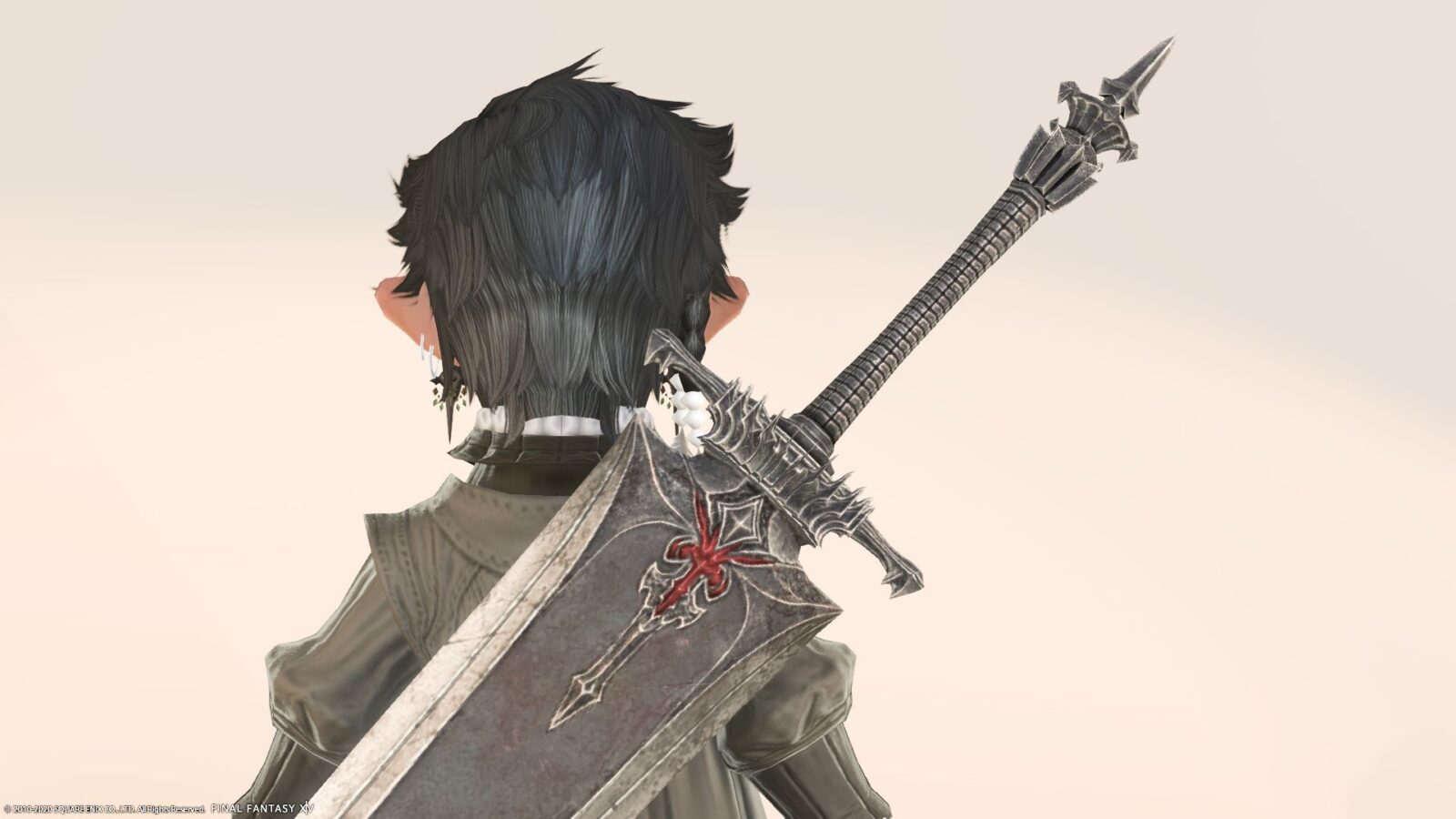 The design around the brim is also very elaborate.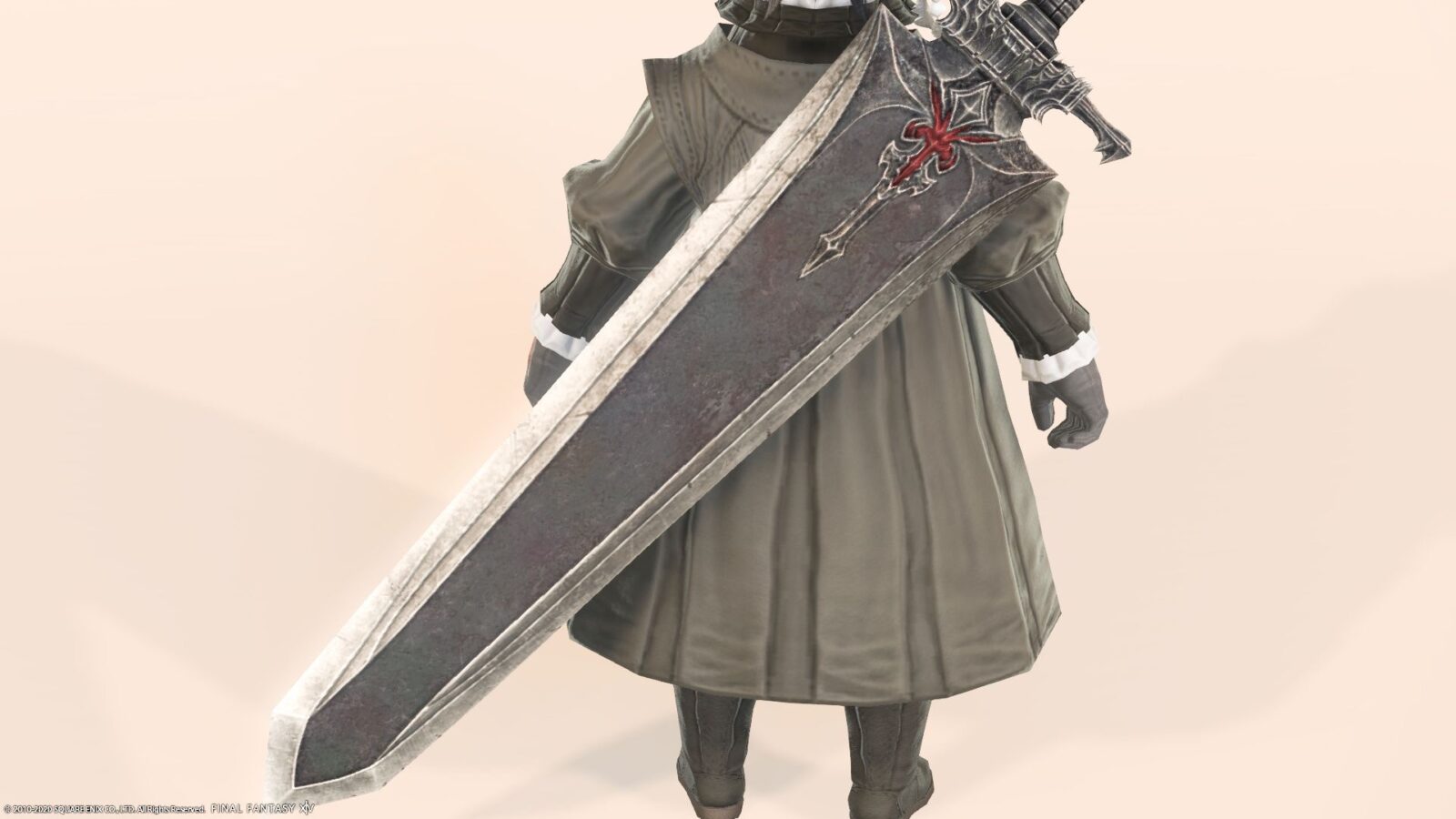 It feels like it's been used, and it's really cool.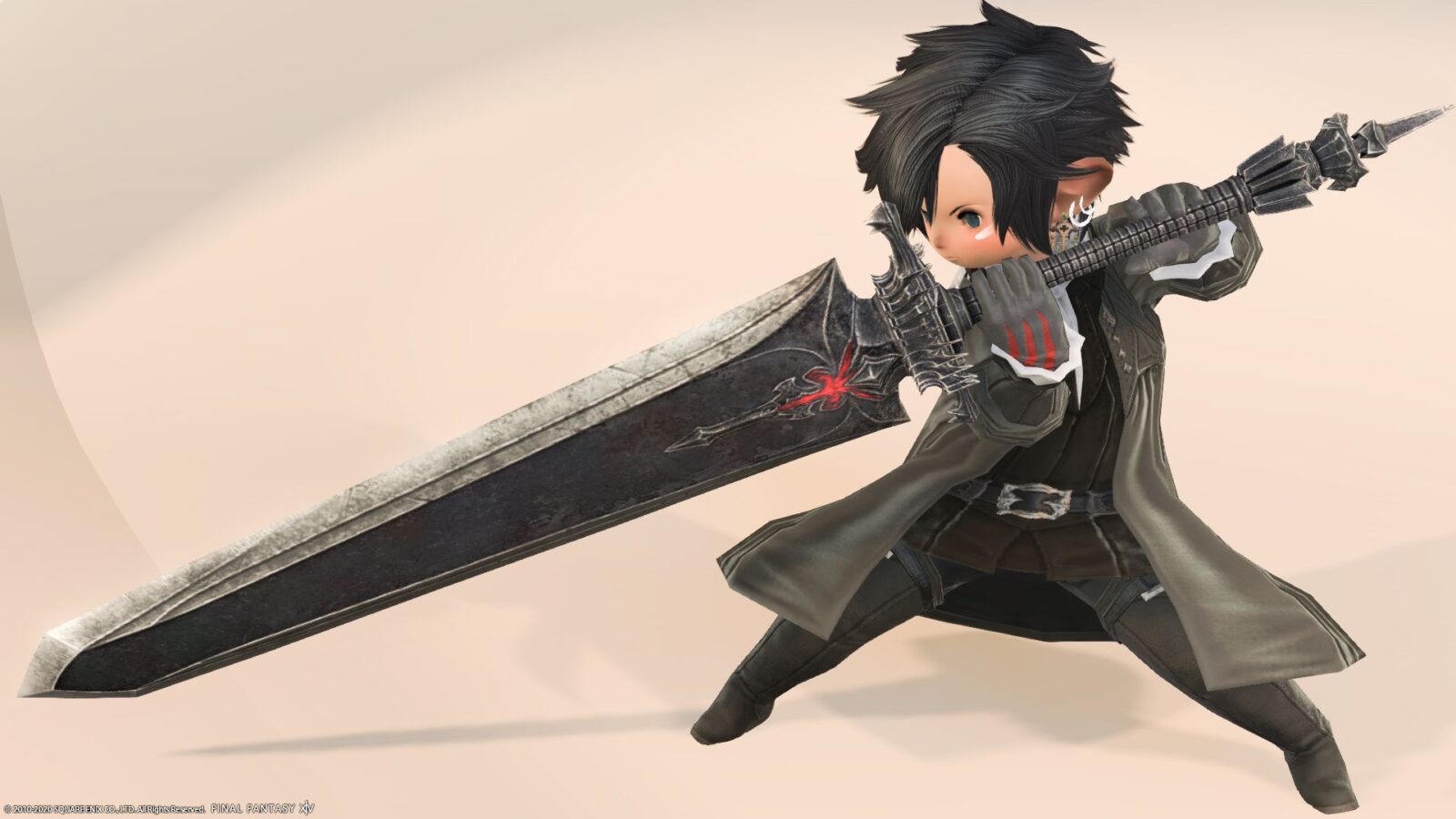 It's a design that tickles the hearts of CHU-NI.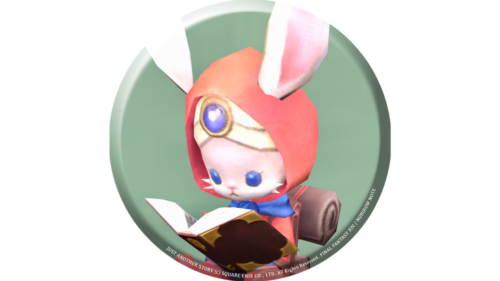 namingway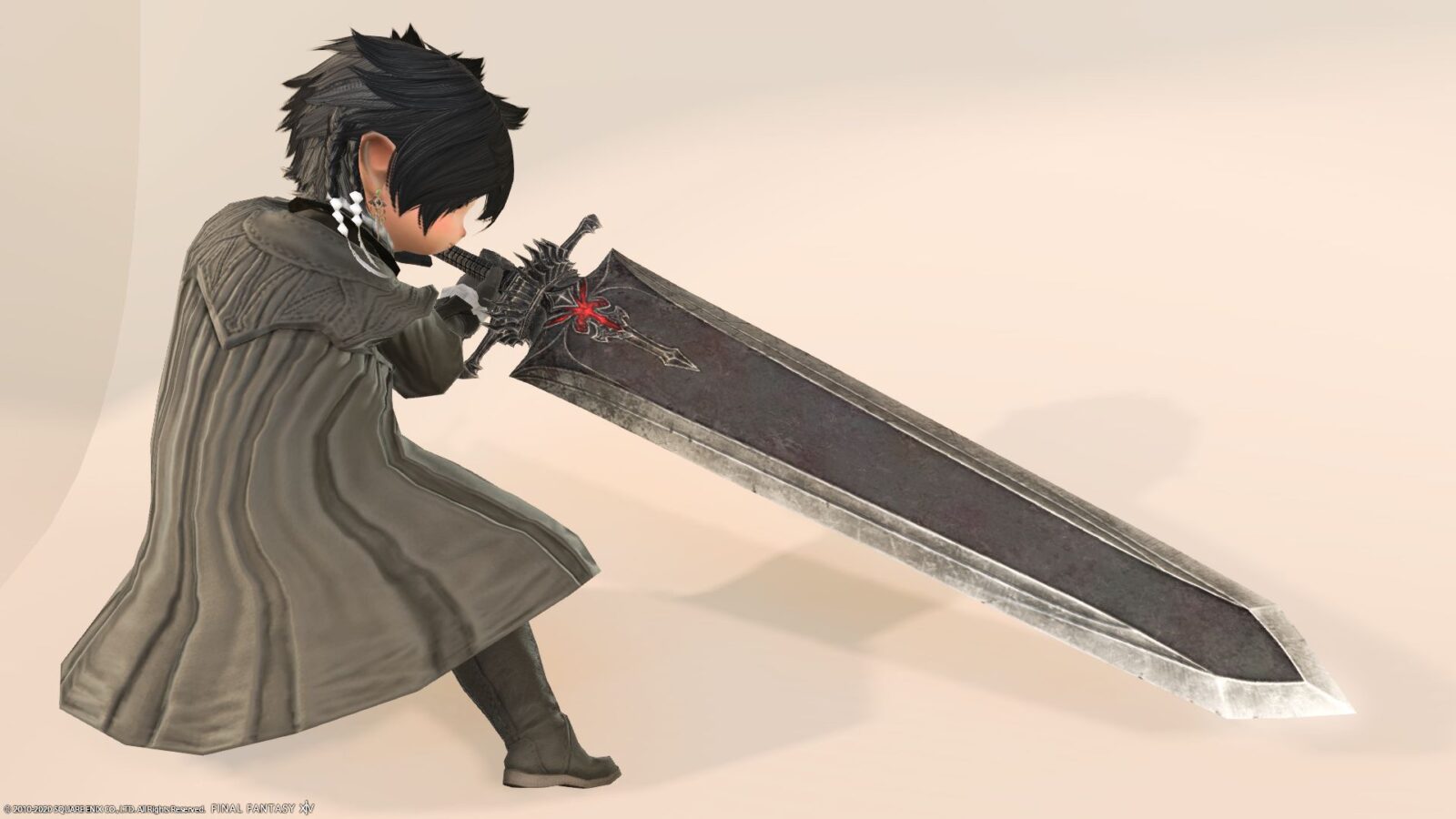 It is also a point that the red part glows faintly when the sword is pulled out. Flashes to breathe.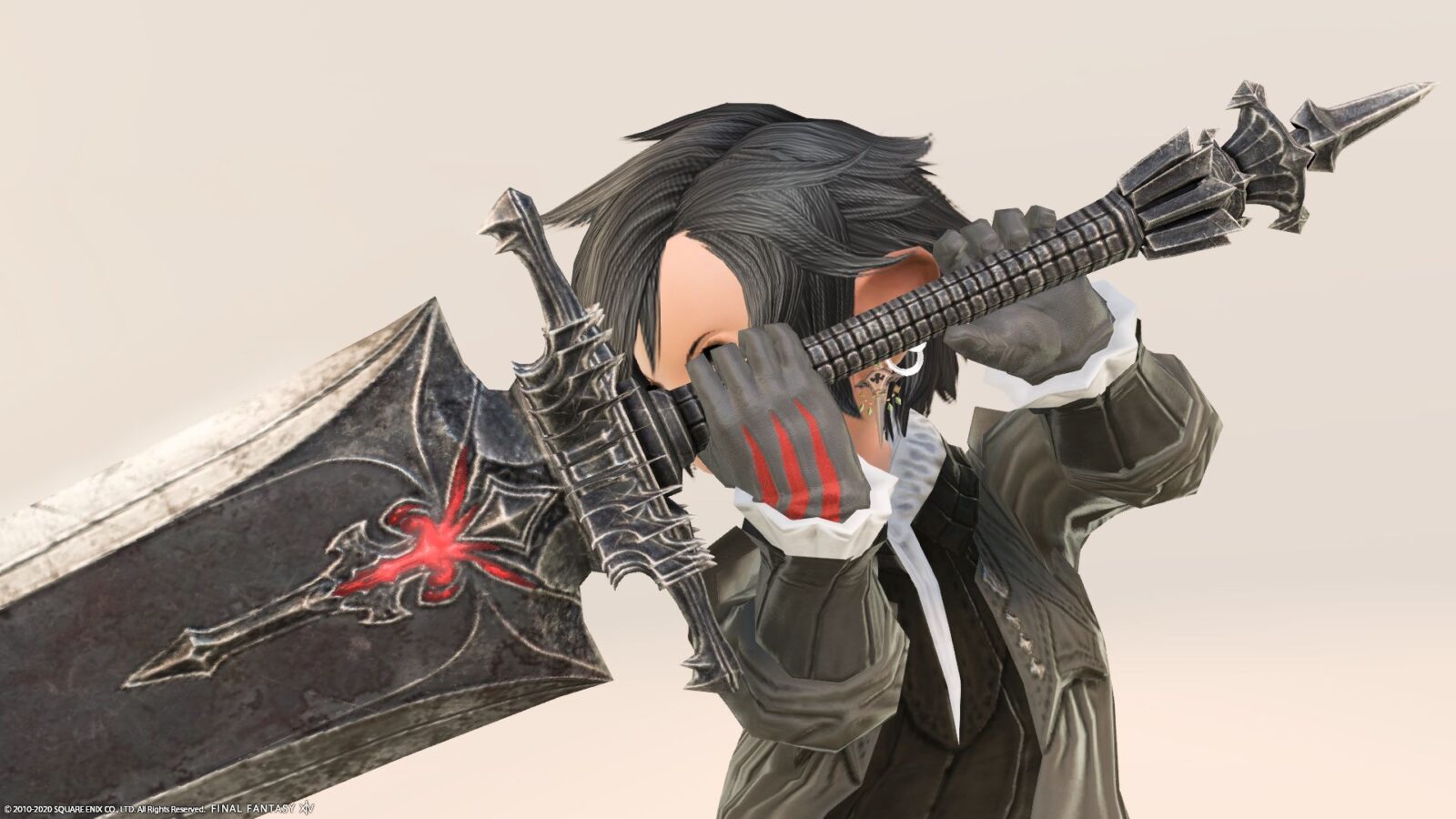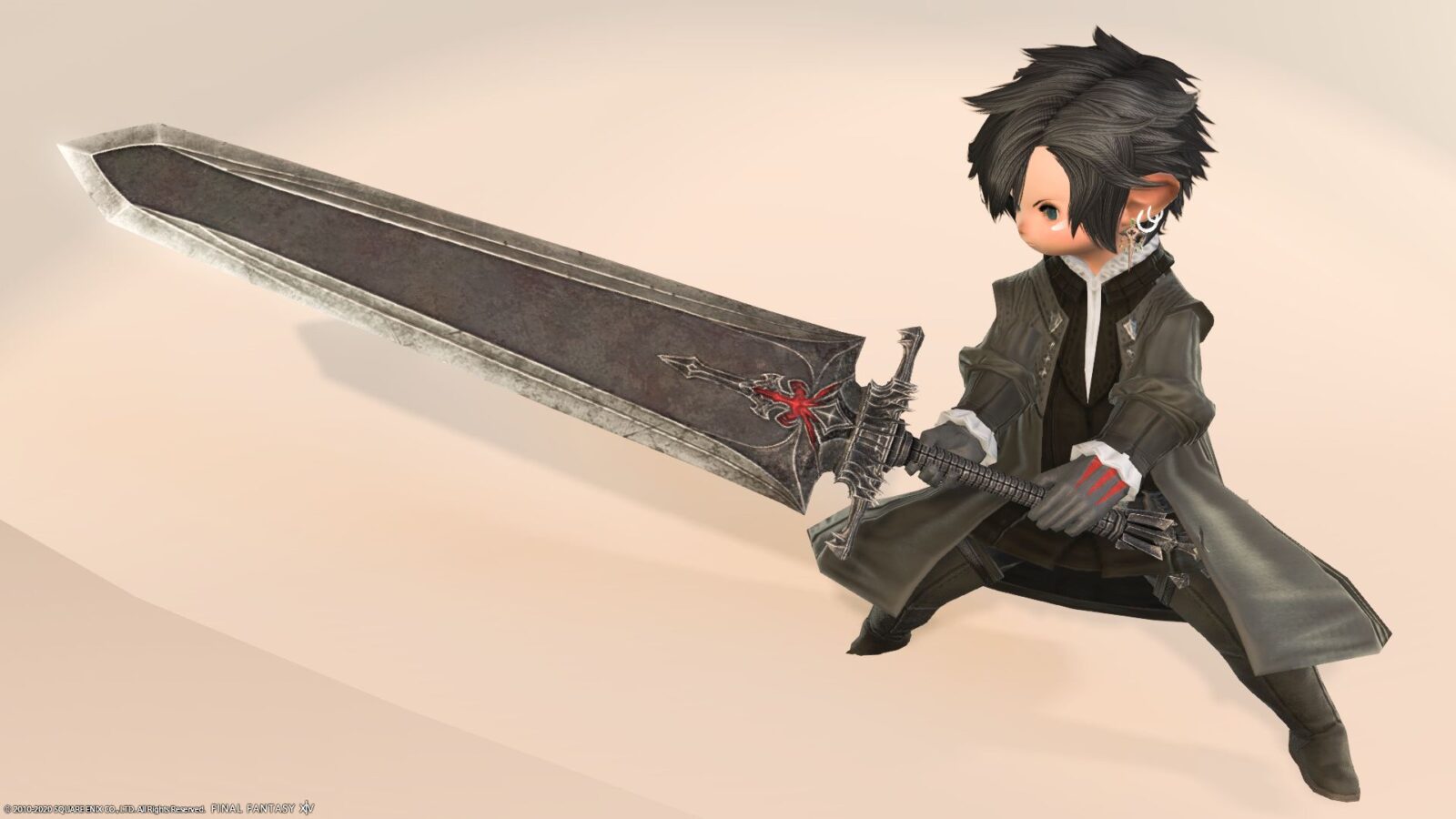 In addition, this "Shadowbringer" should be available naturally as you proceed with the Lv80 roll quest.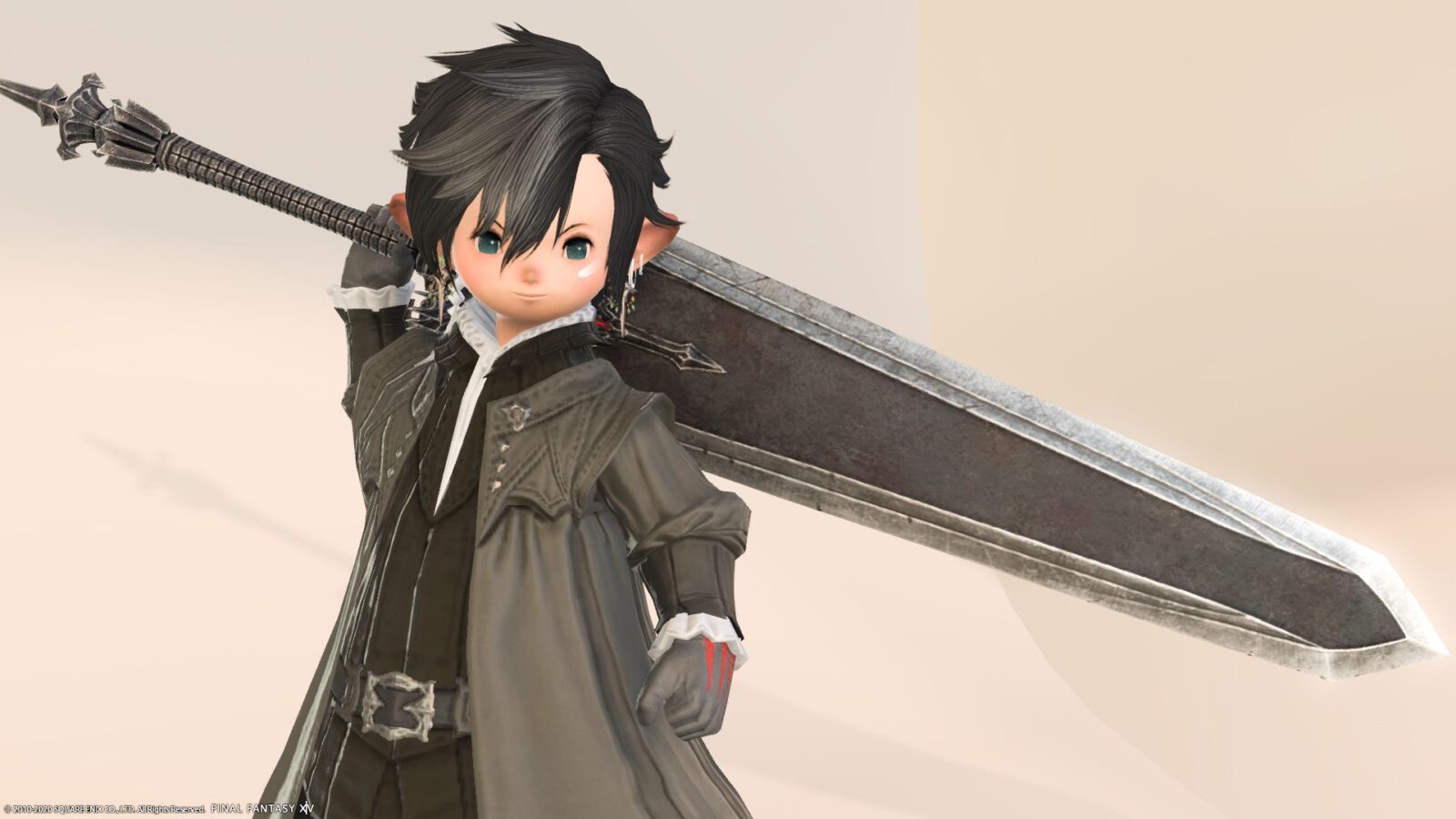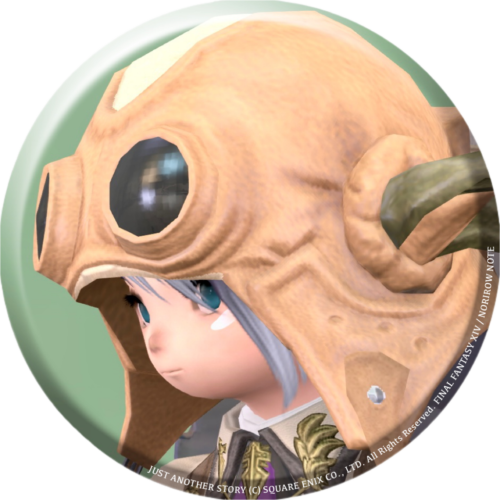 norirow
It's a super-large sword that seems to cut through everything and open up a new path.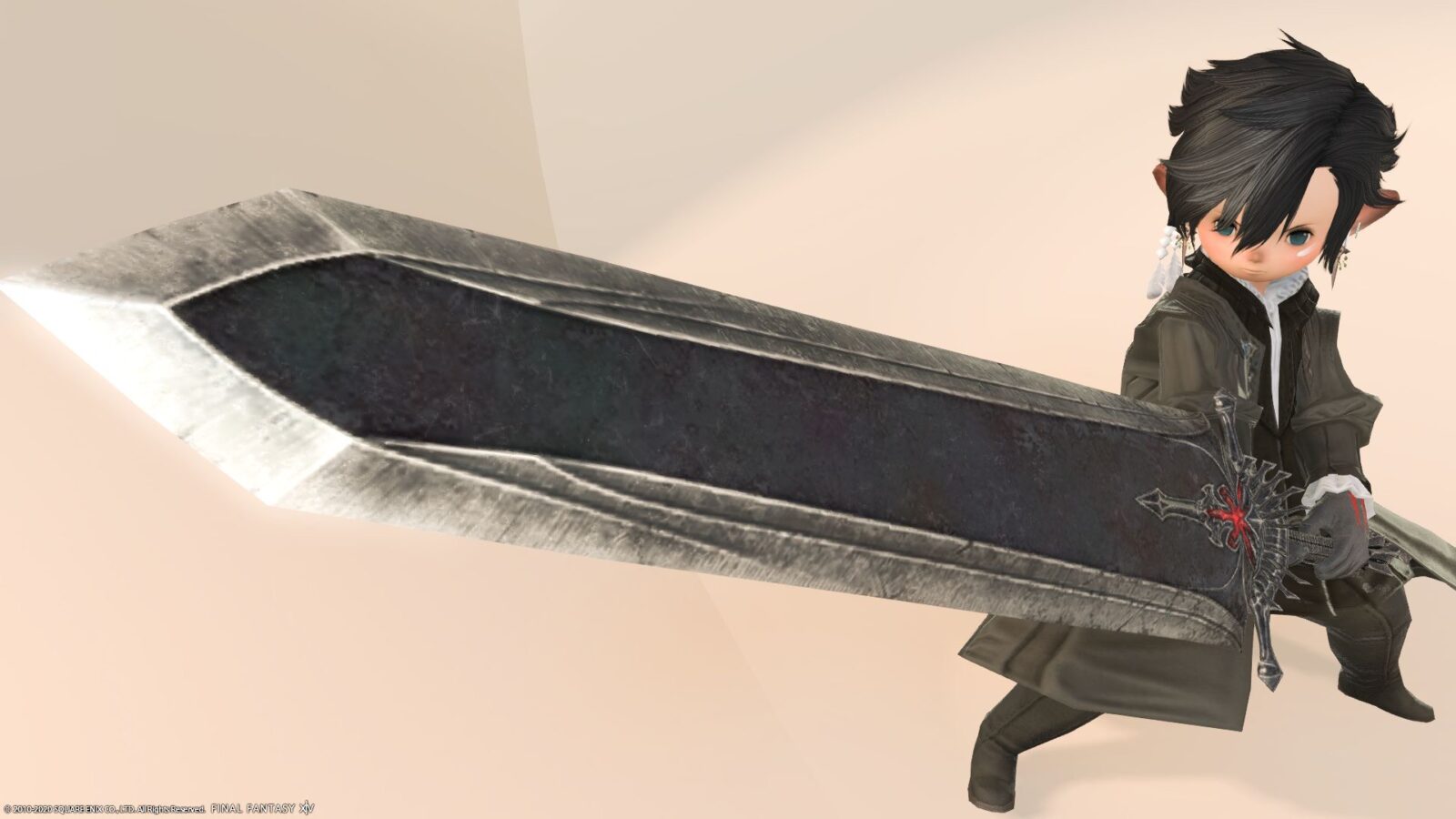 After all, are you a CHU-NI ?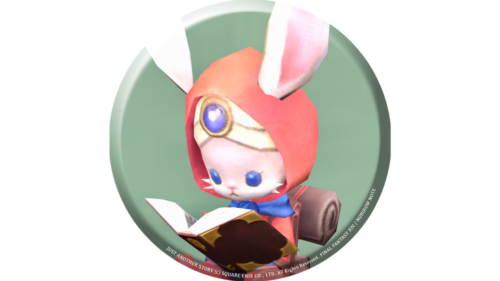 namingway
So, it was a record of the Dark Knight AF4 weapon "Shadowbringer".
▼ Check out the video for the effect that glows faintly red !
Related records
Dark Knight's successive AF weapons