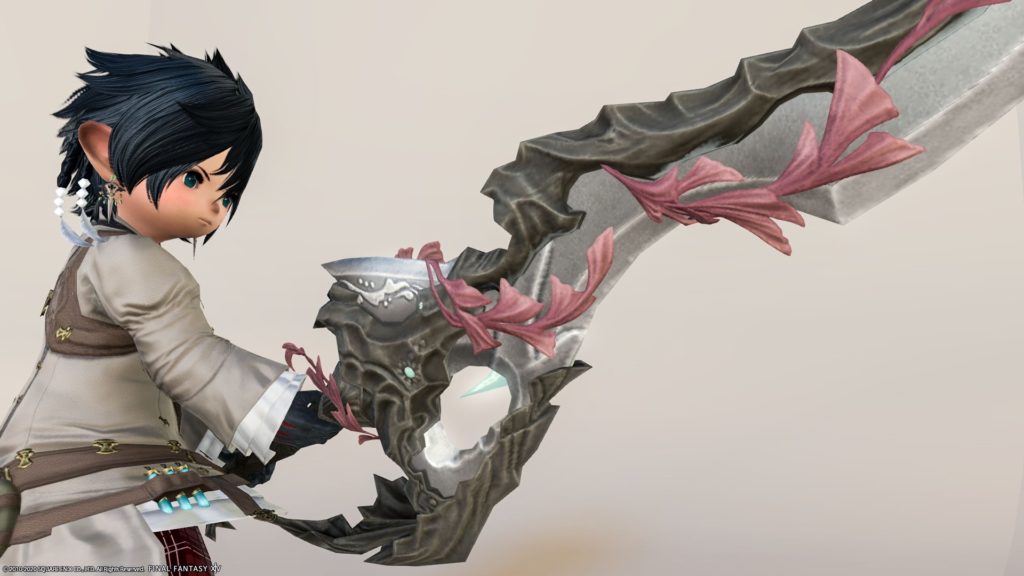 This is "Cruadin," which has a cute design among the weapons of the Dark Knight.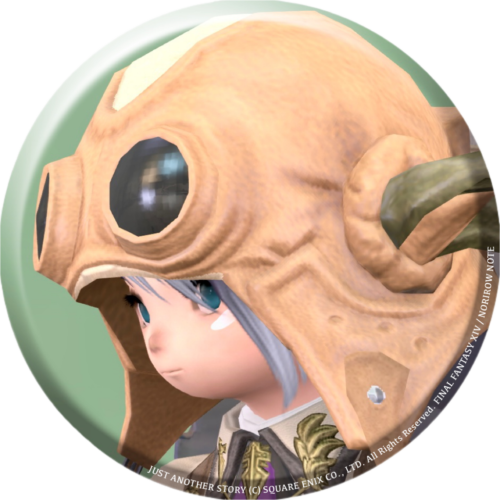 norirow
It's kind of like a rose dark sword.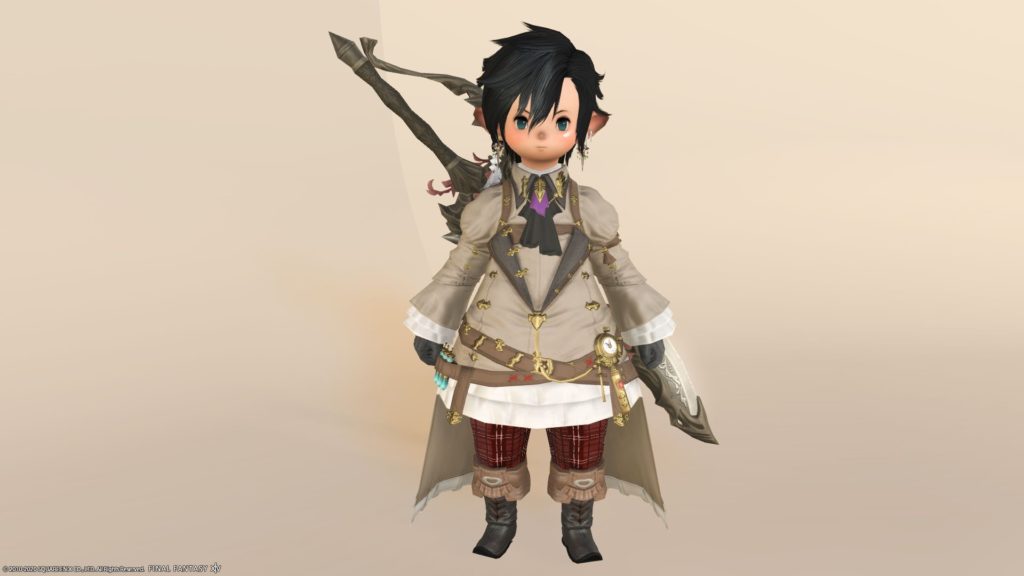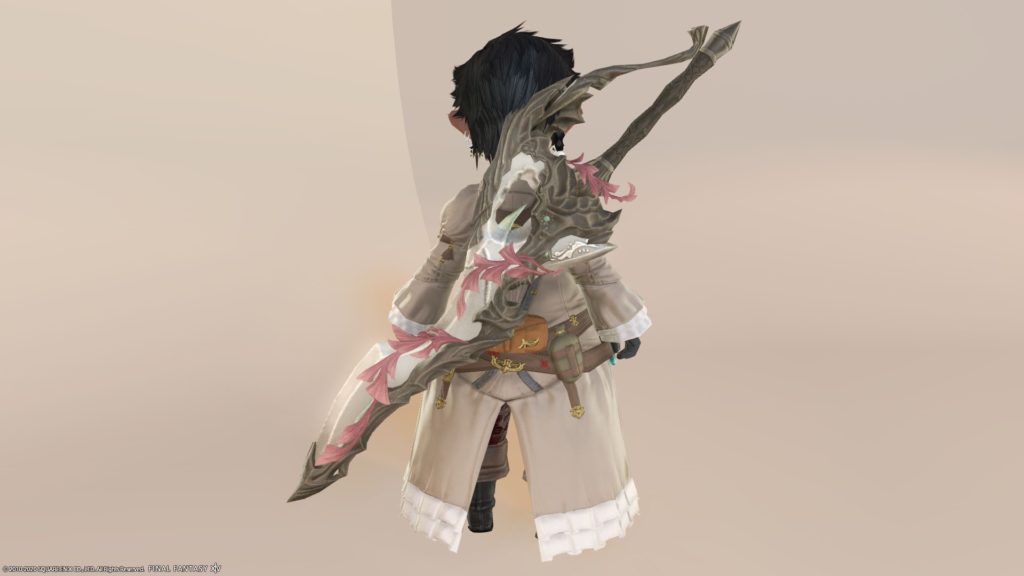 Hey, Norirow-san … If you look closely, isn't it a rose ?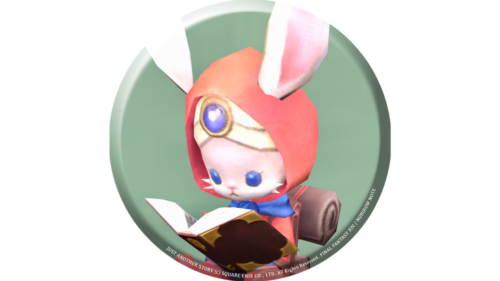 namingway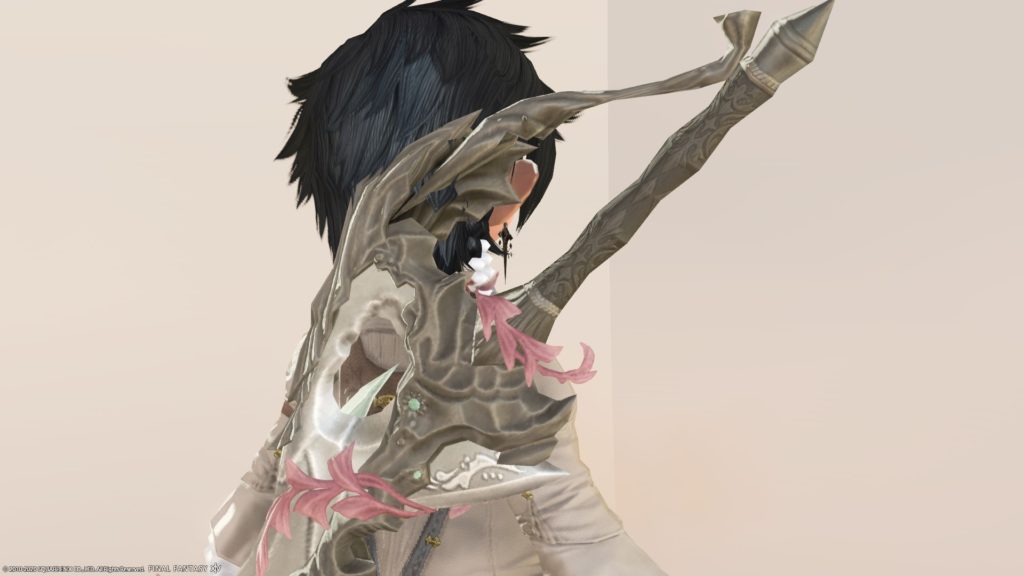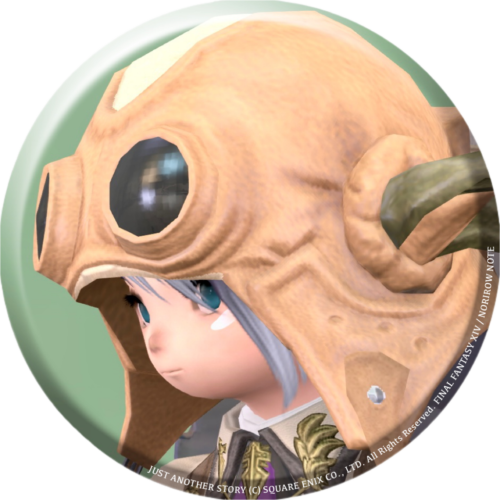 norirow
Well … yeah, the atmosphere is like that 💦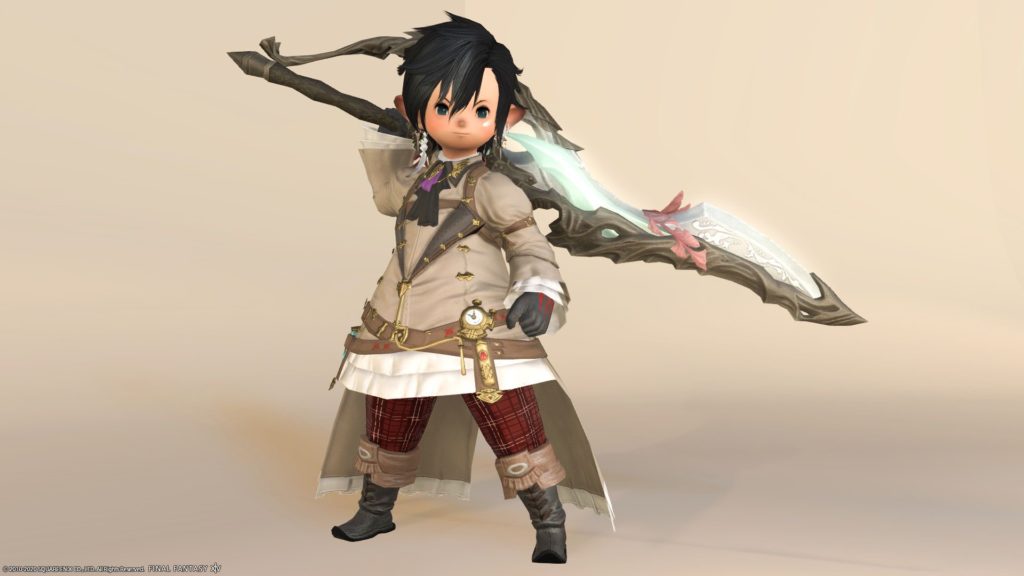 Even if you carry it on your back with a big sword that is quite voluminous, it will have a great impact.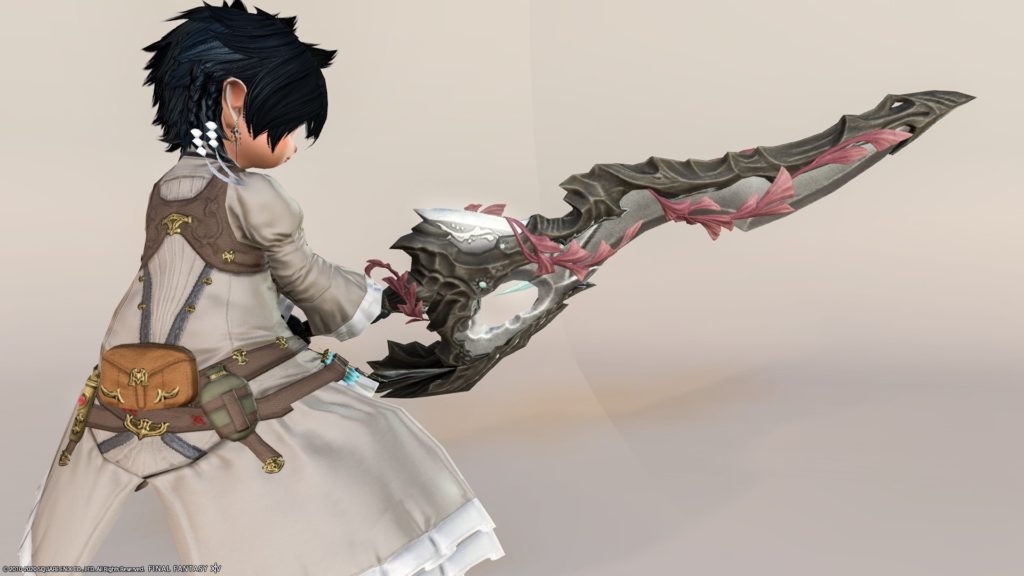 By the way, when you hold it, you will hear a "keen" or "shun" sound. Check out the sound in the video below.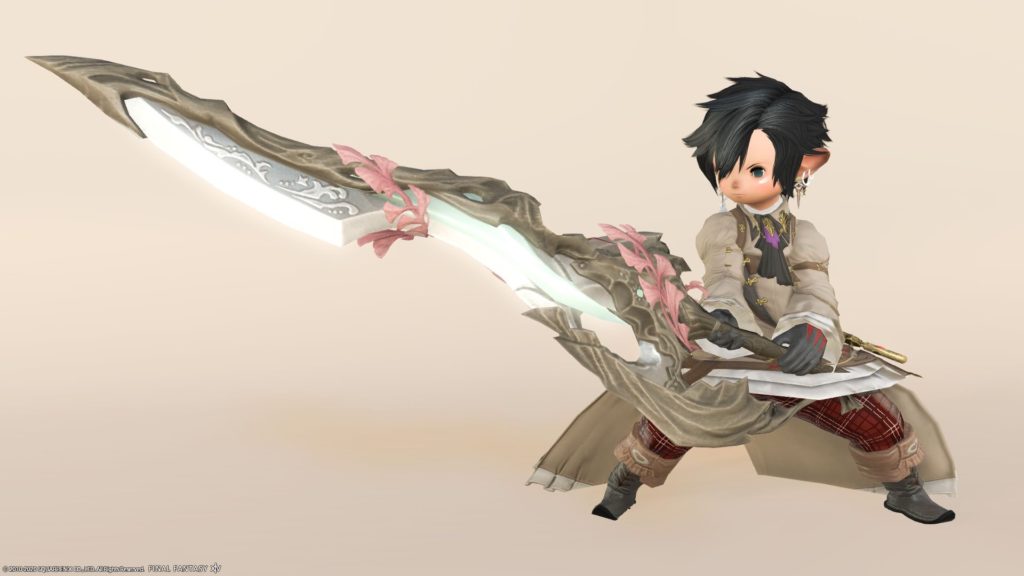 It's also cool that there is a part that shines a little when the sword is pulled out.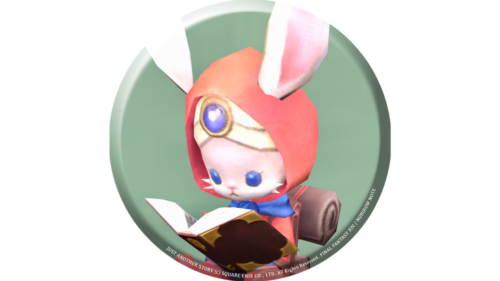 namingway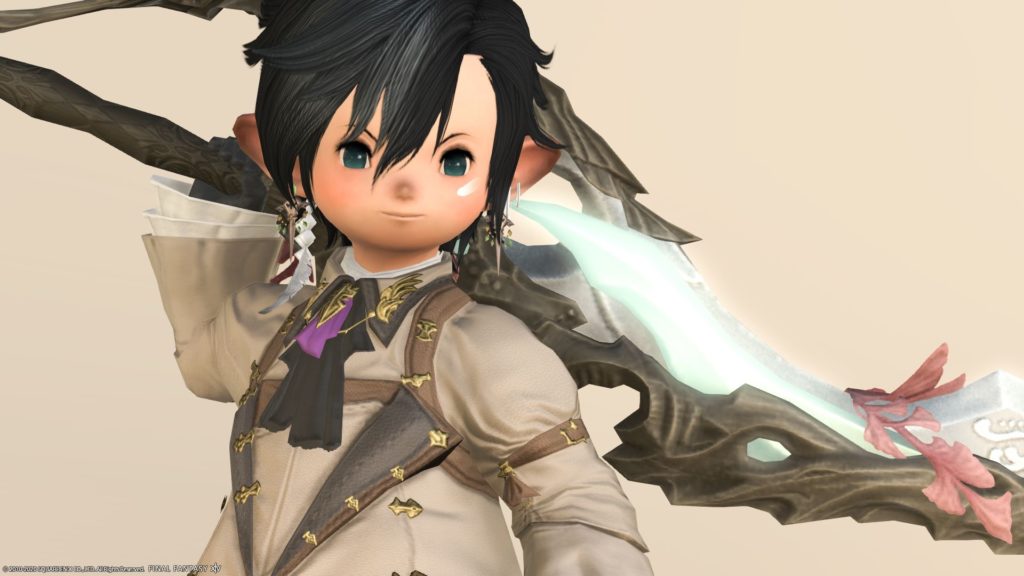 This can be obtained from the "Castrum Abania," which has a lot of nice equipment.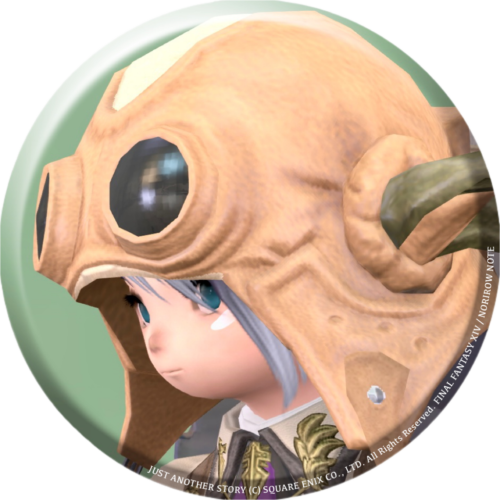 norirow
I love Castrum Abania because it has a lot of cute equipment !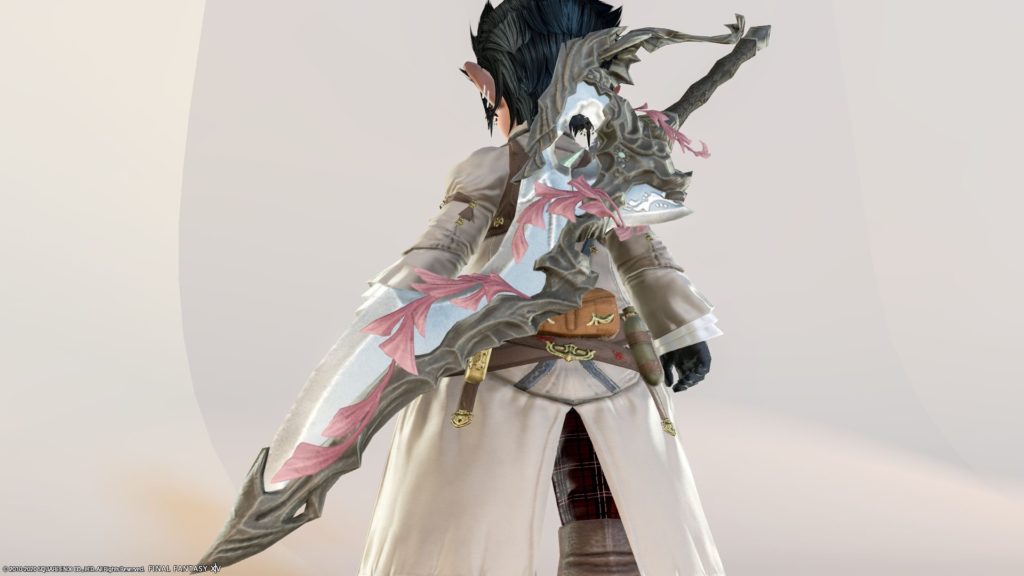 It is a dark knight's equipment that tends to be dark, but this is cute and highly recommended.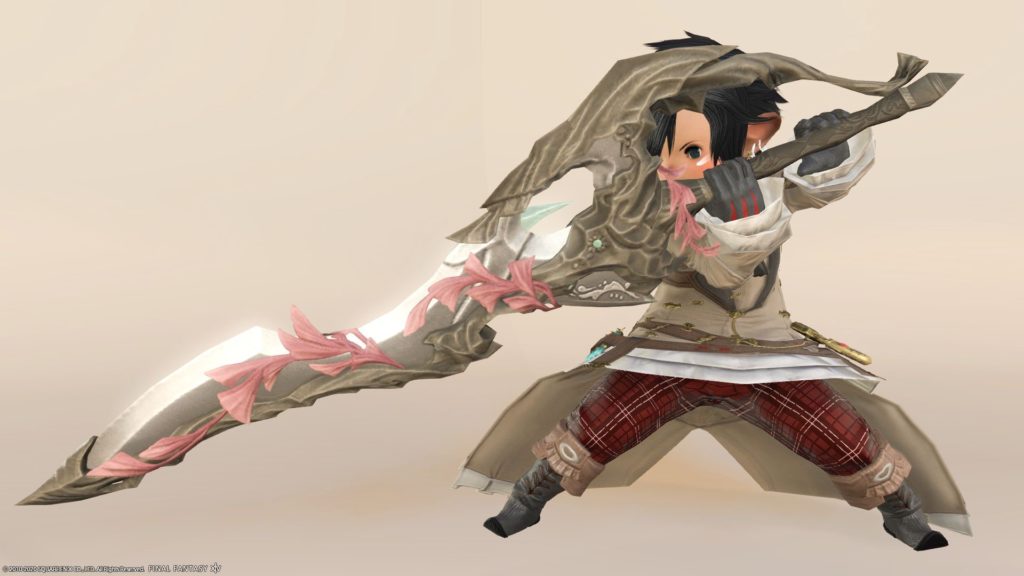 So, it was an introduction of the cute Castrum Abania dark knight sword "Cruadin."
▼ Check out the video to see how the sound and light are !
Related Posts
Castrum Abania Various weapons