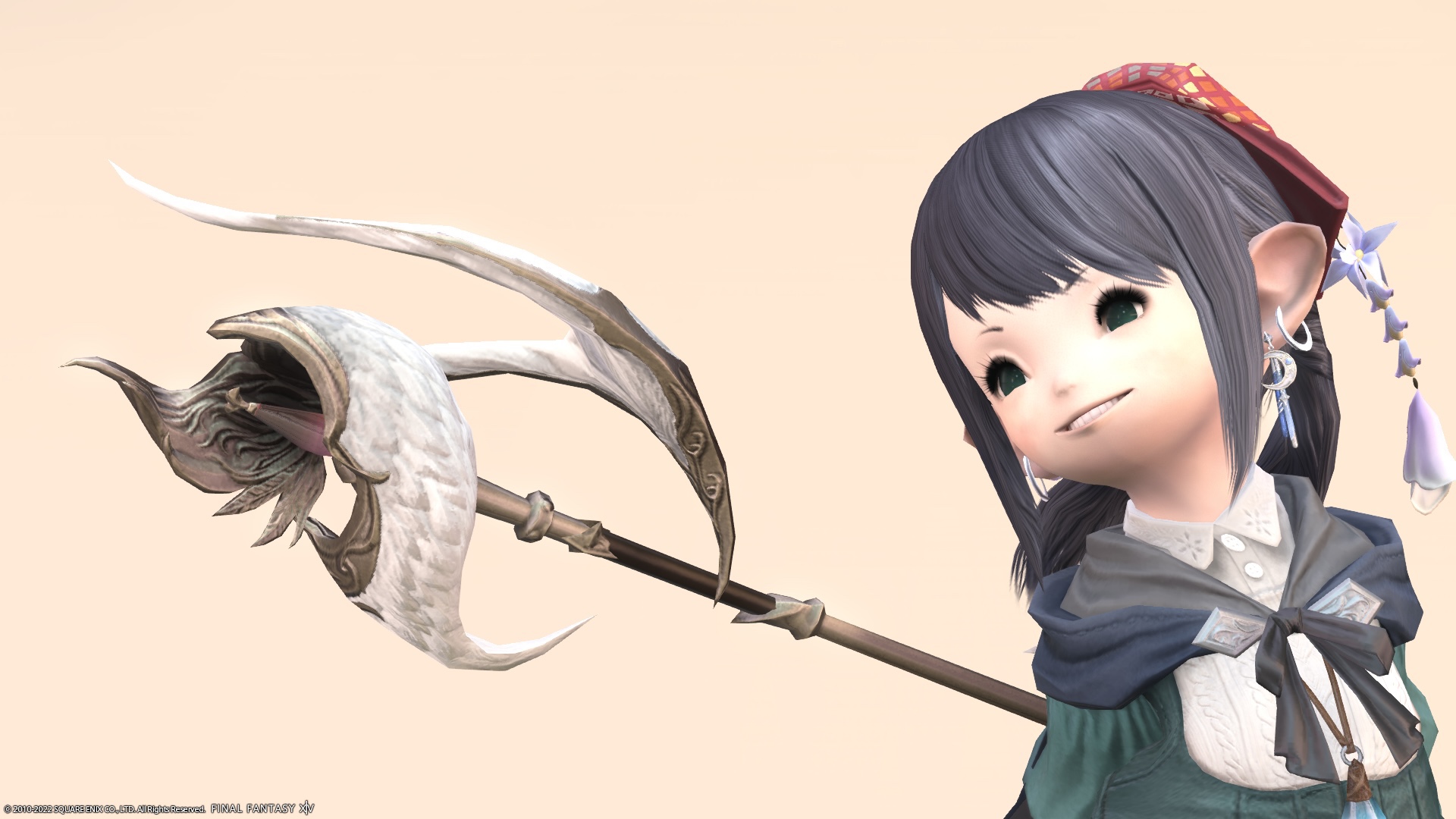 This is a record of the white mage's cane "Deae Gratia" available in Castrum Abania.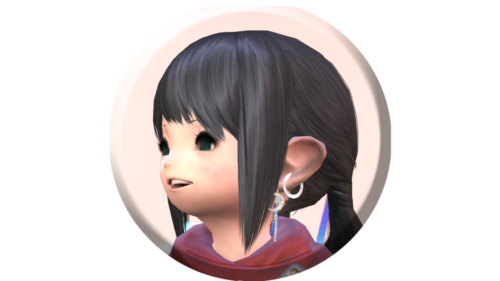 noriko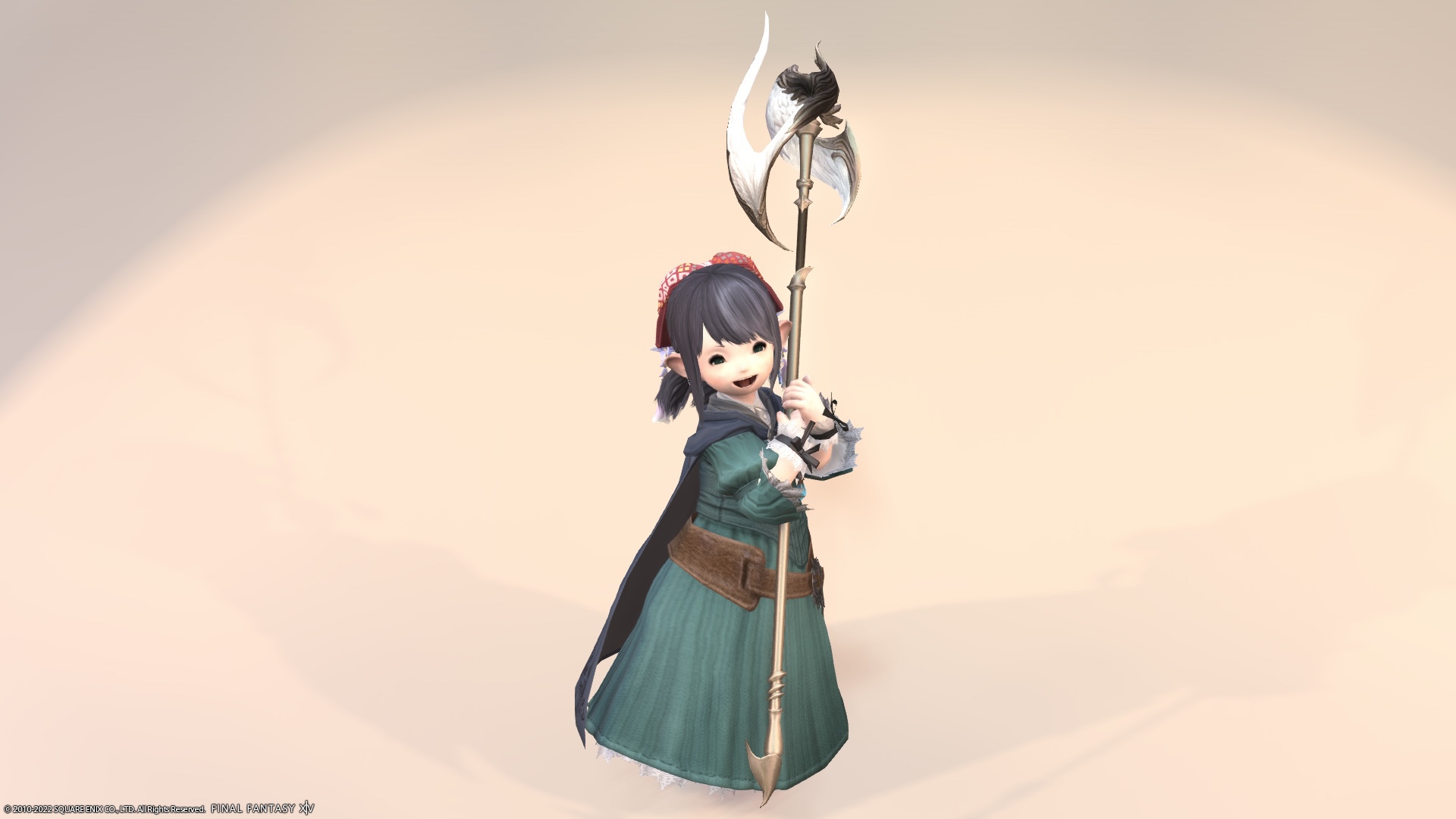 Oh, it's an Abanian weapon.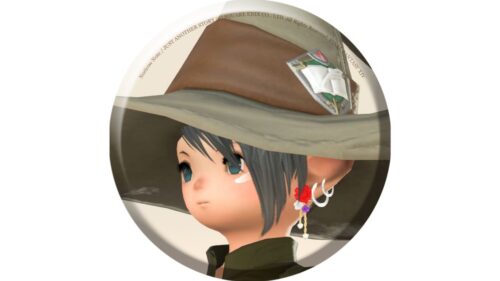 norirow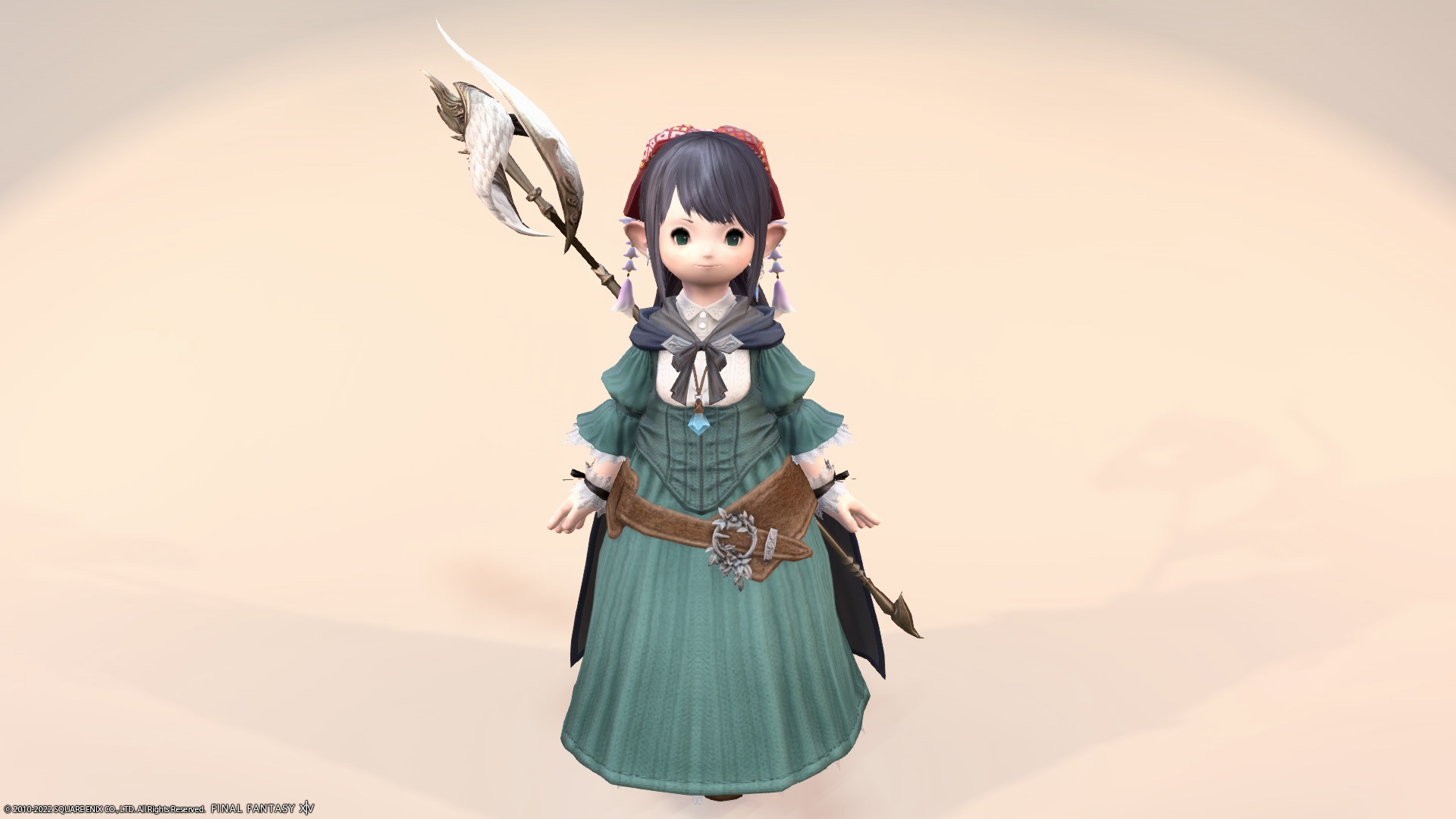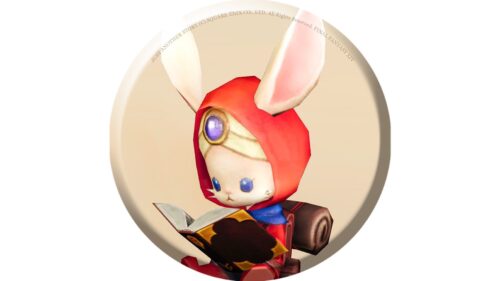 namingway
"Castrum Abania" is a treasure trove of fashionable weapons.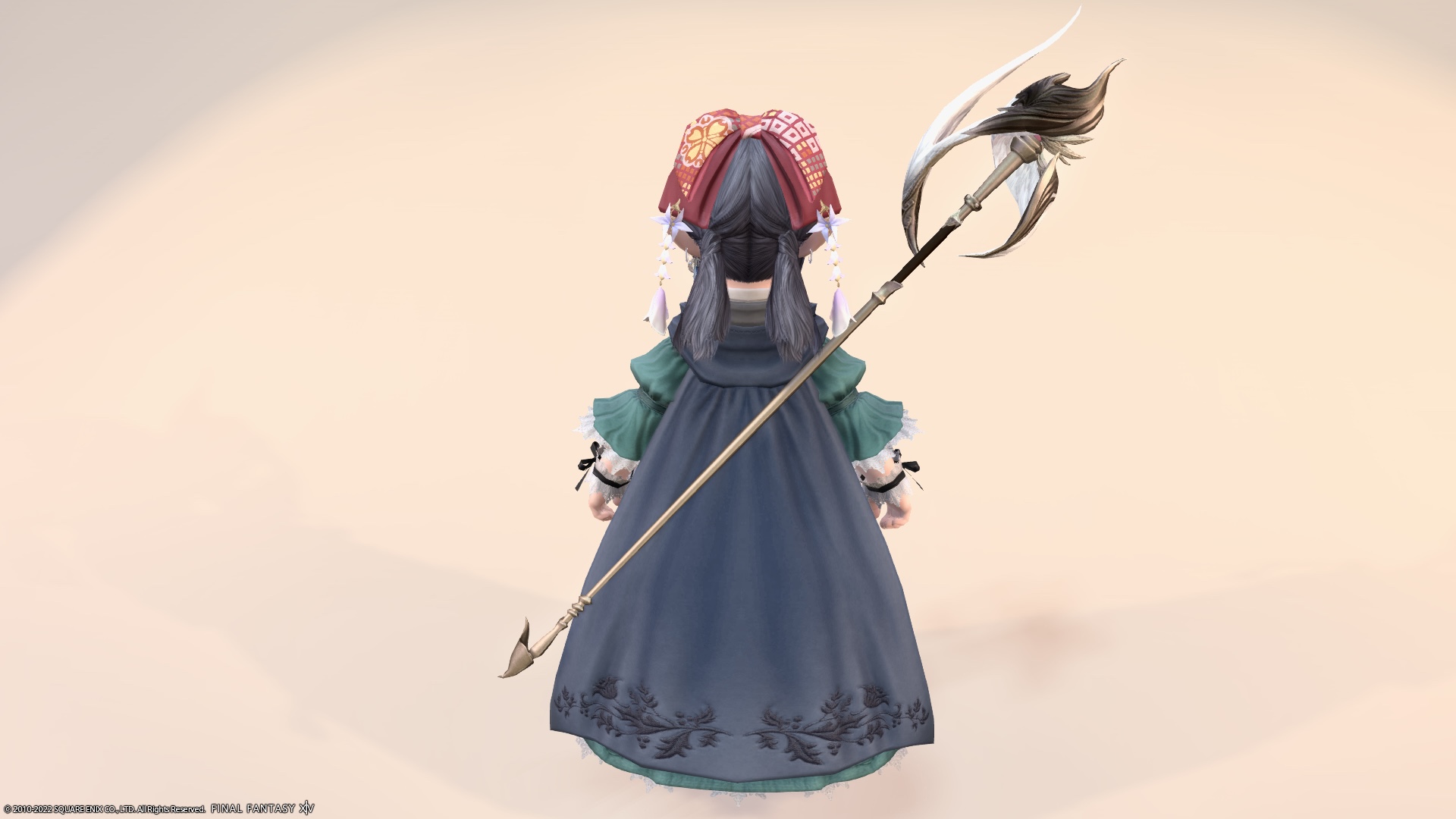 It is a cane with a design that looks like a feather.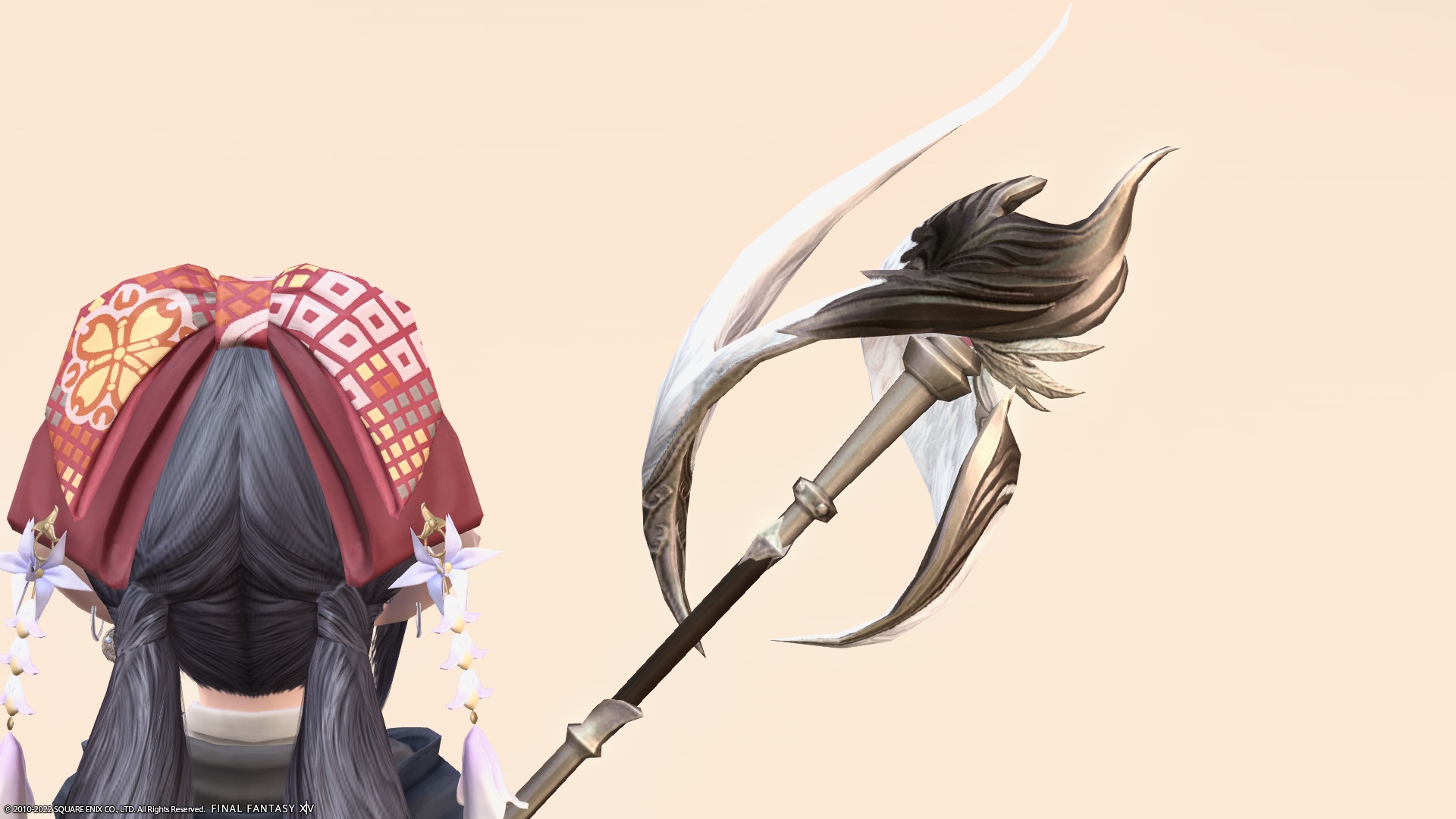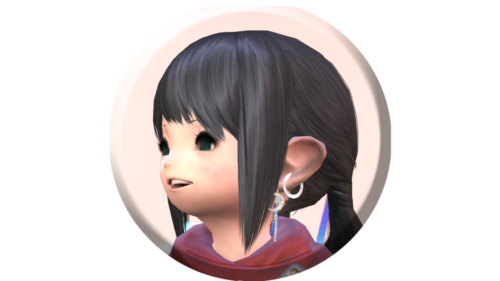 noriko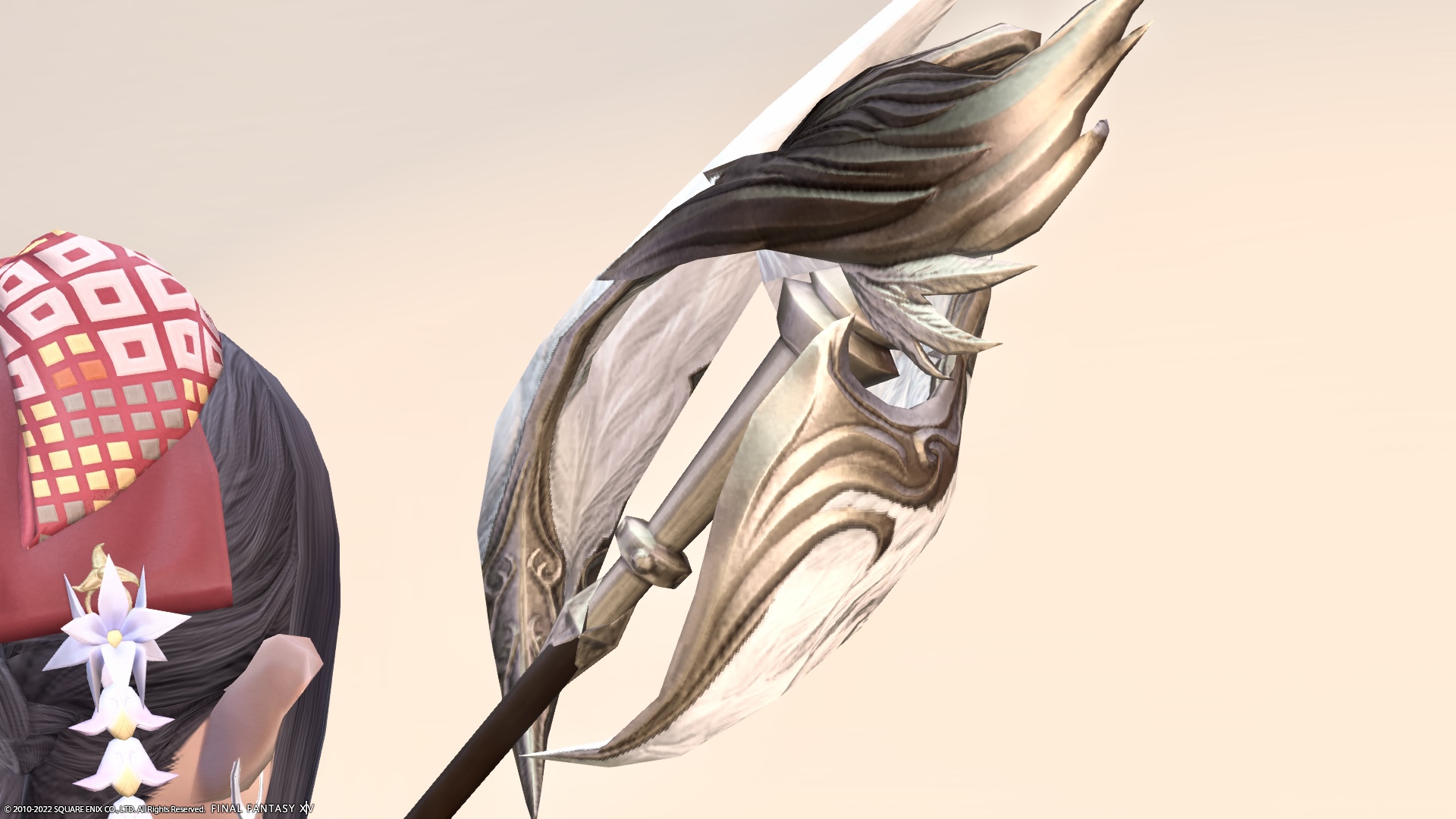 The handle is quite thin, and the tip is like a harpoon.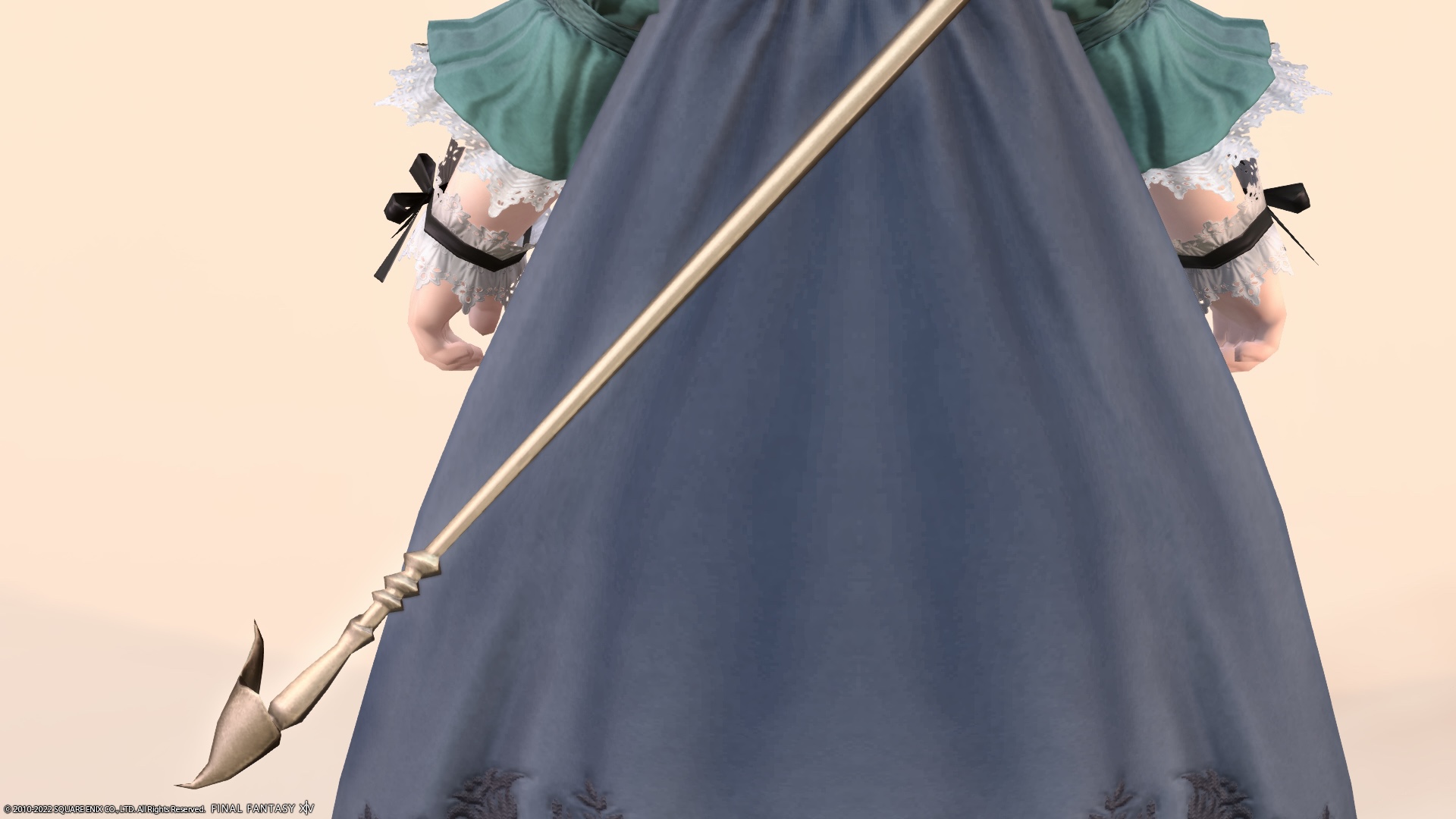 And when you hold the cane, the crystal in the center will light up.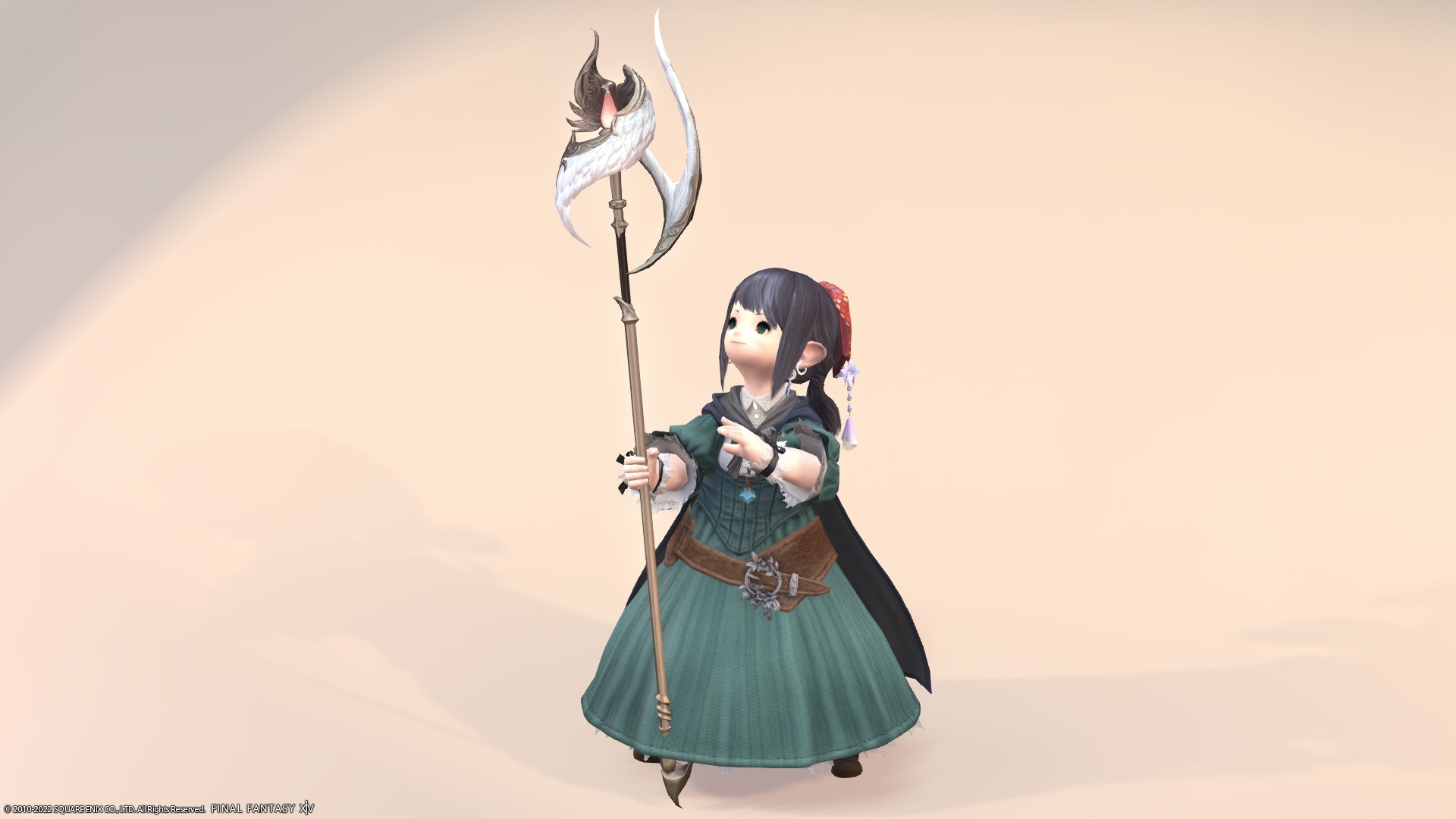 In addition, it flashes slowly as if it were breathing.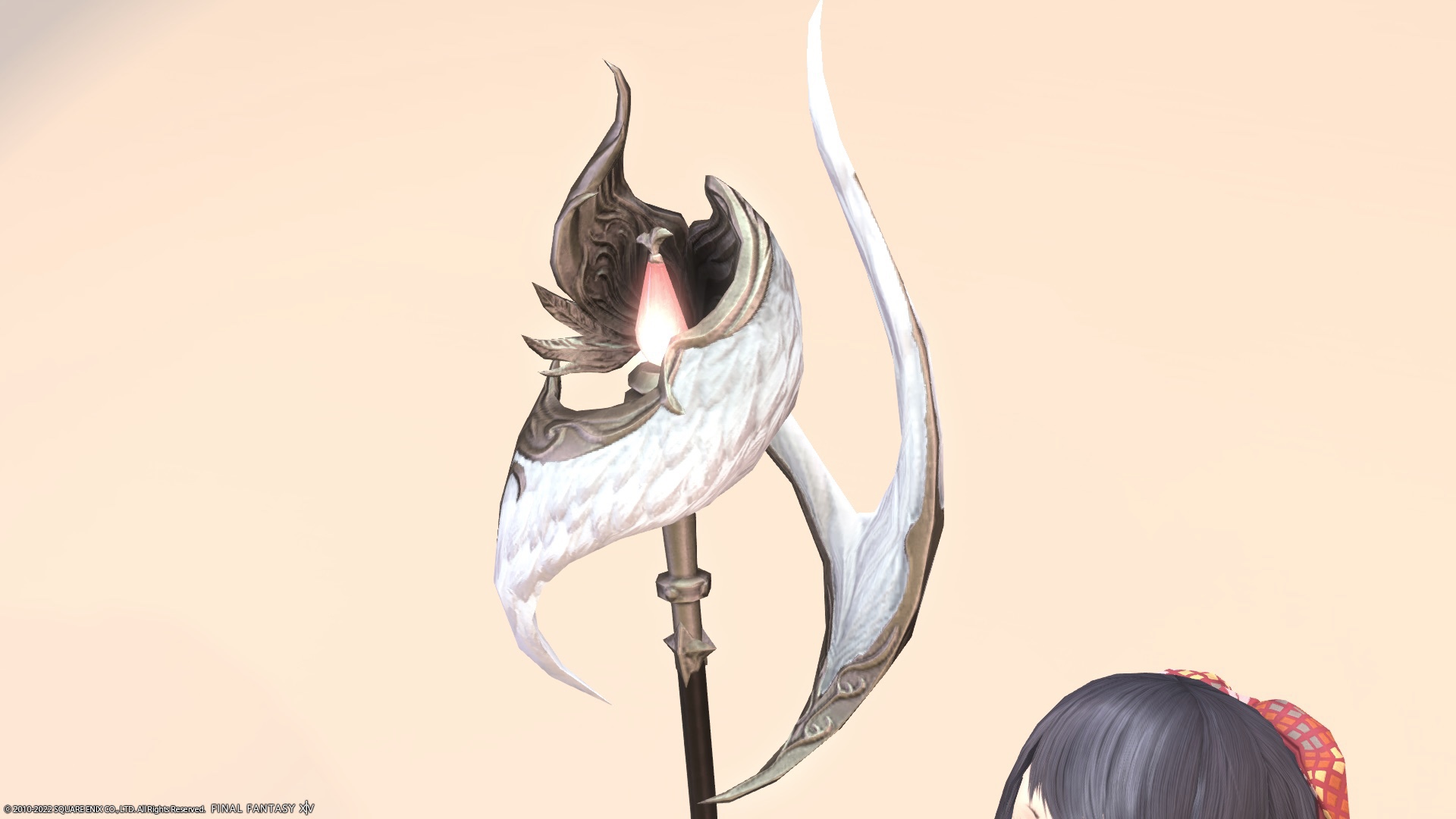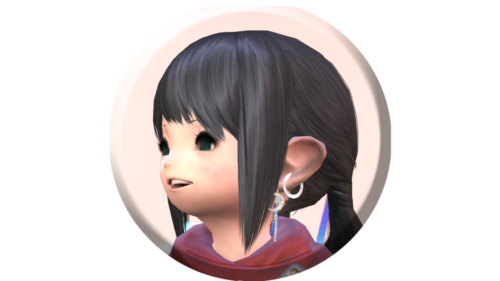 noriko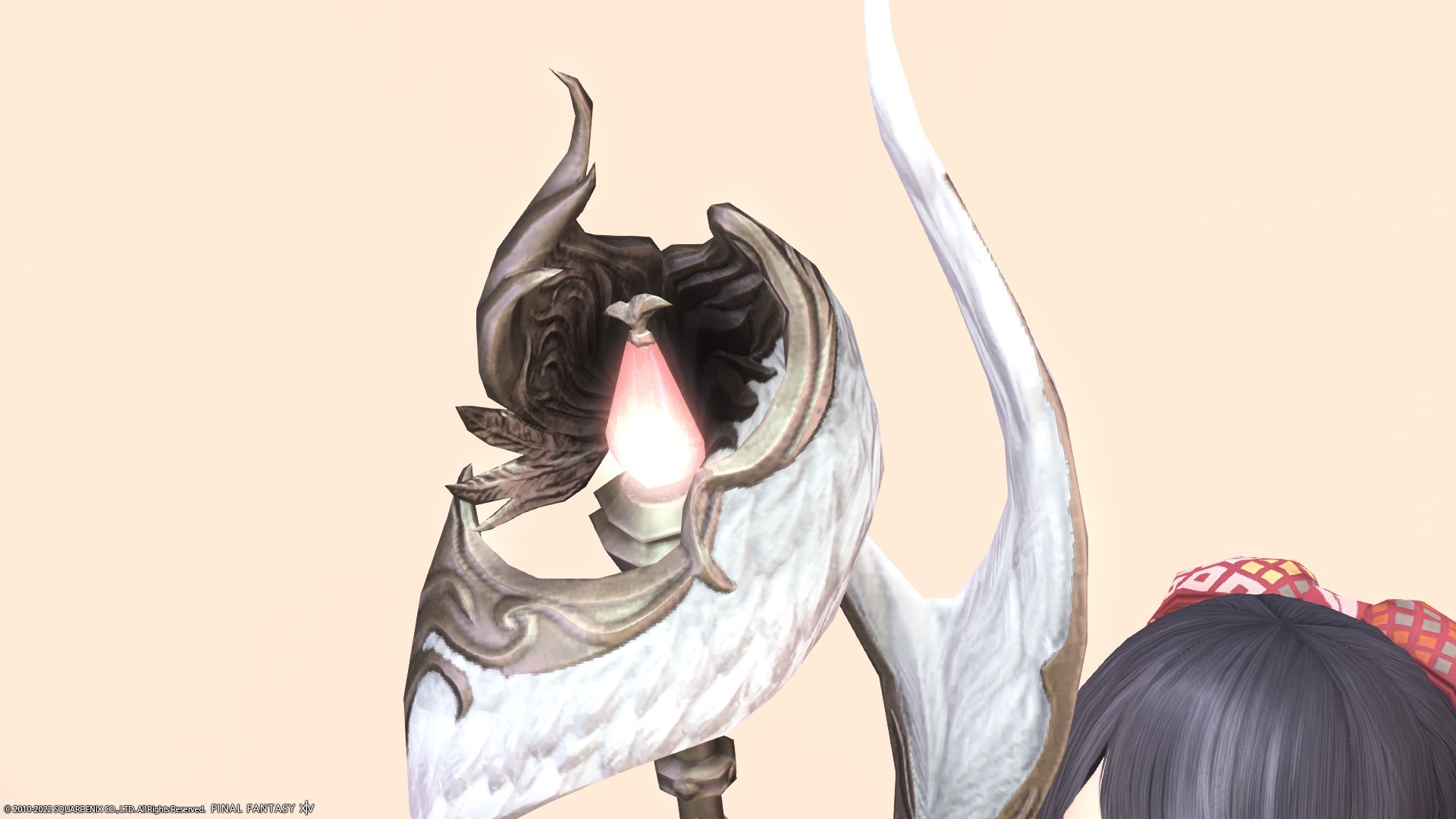 I don't think you can get a sense of the flashing lights from just a photo, so be sure to check it out in the video below!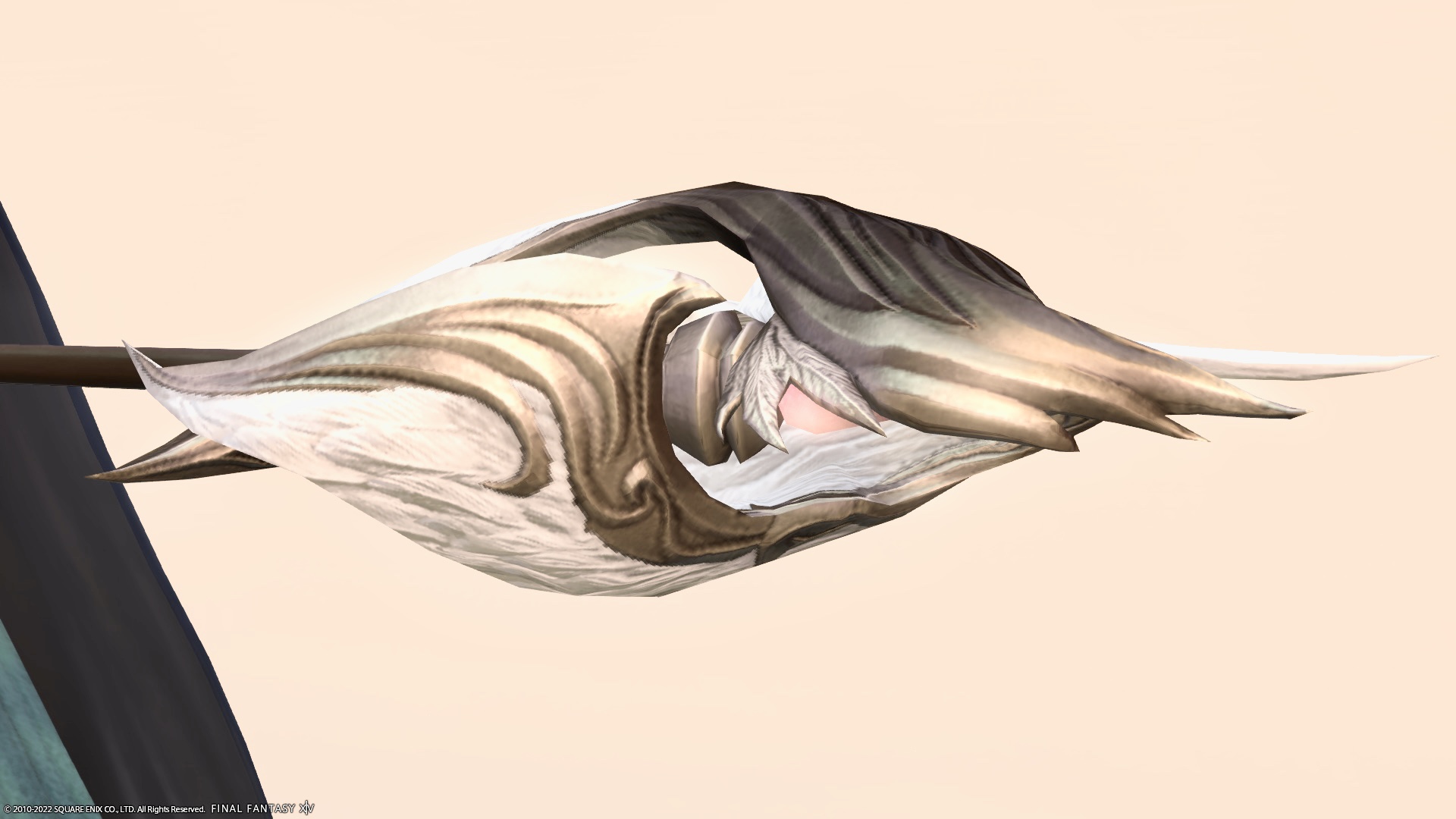 It's a slim cane overall.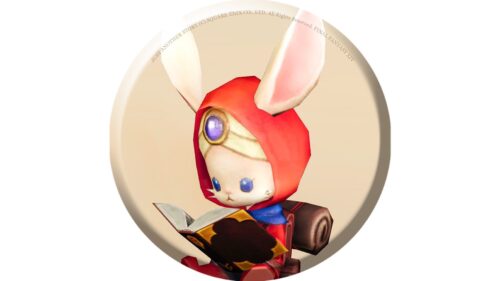 namingway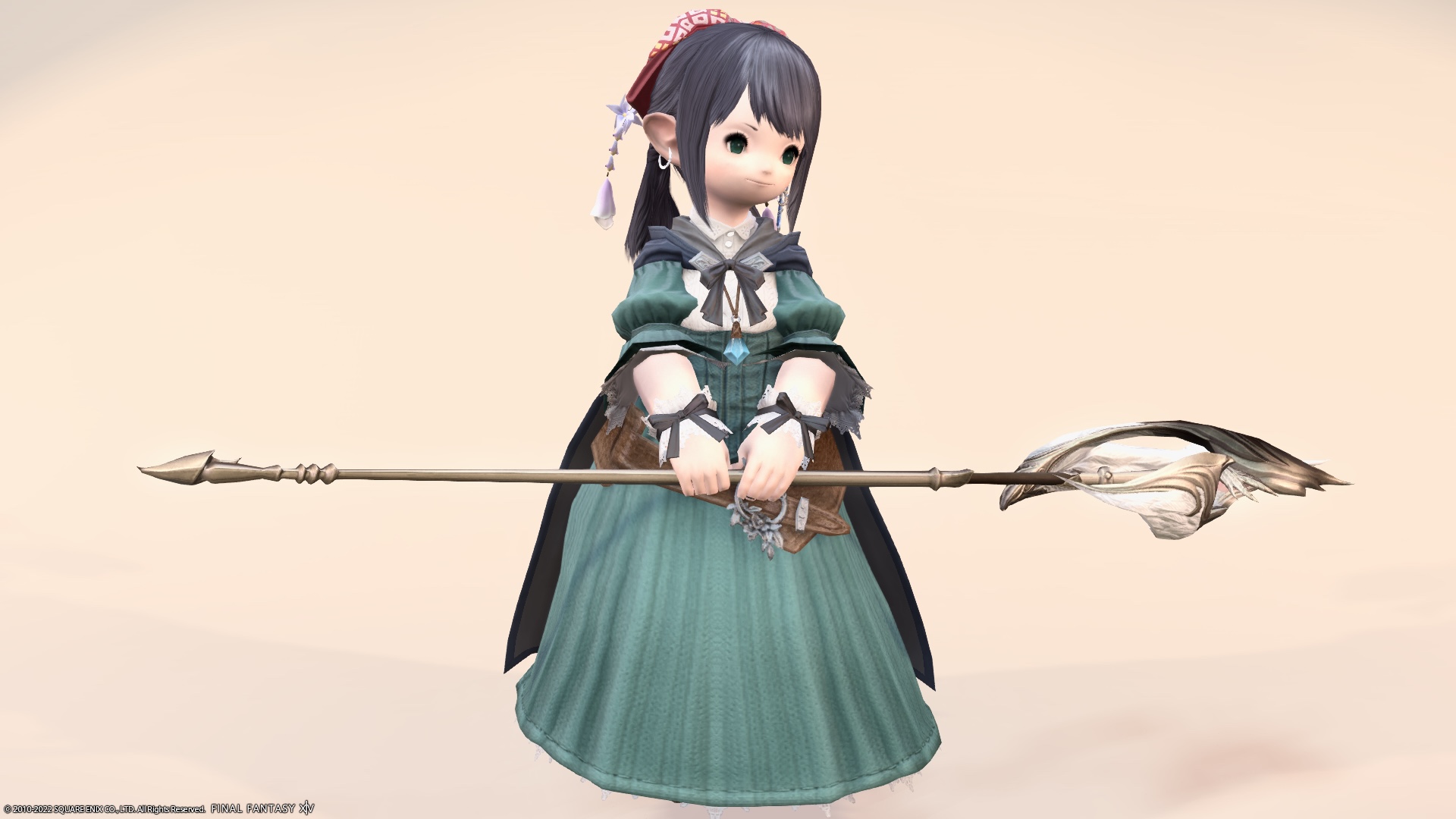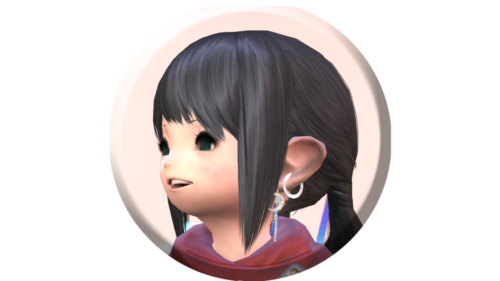 noriko
Yep, and the angel wings and the gold handle are so sacred.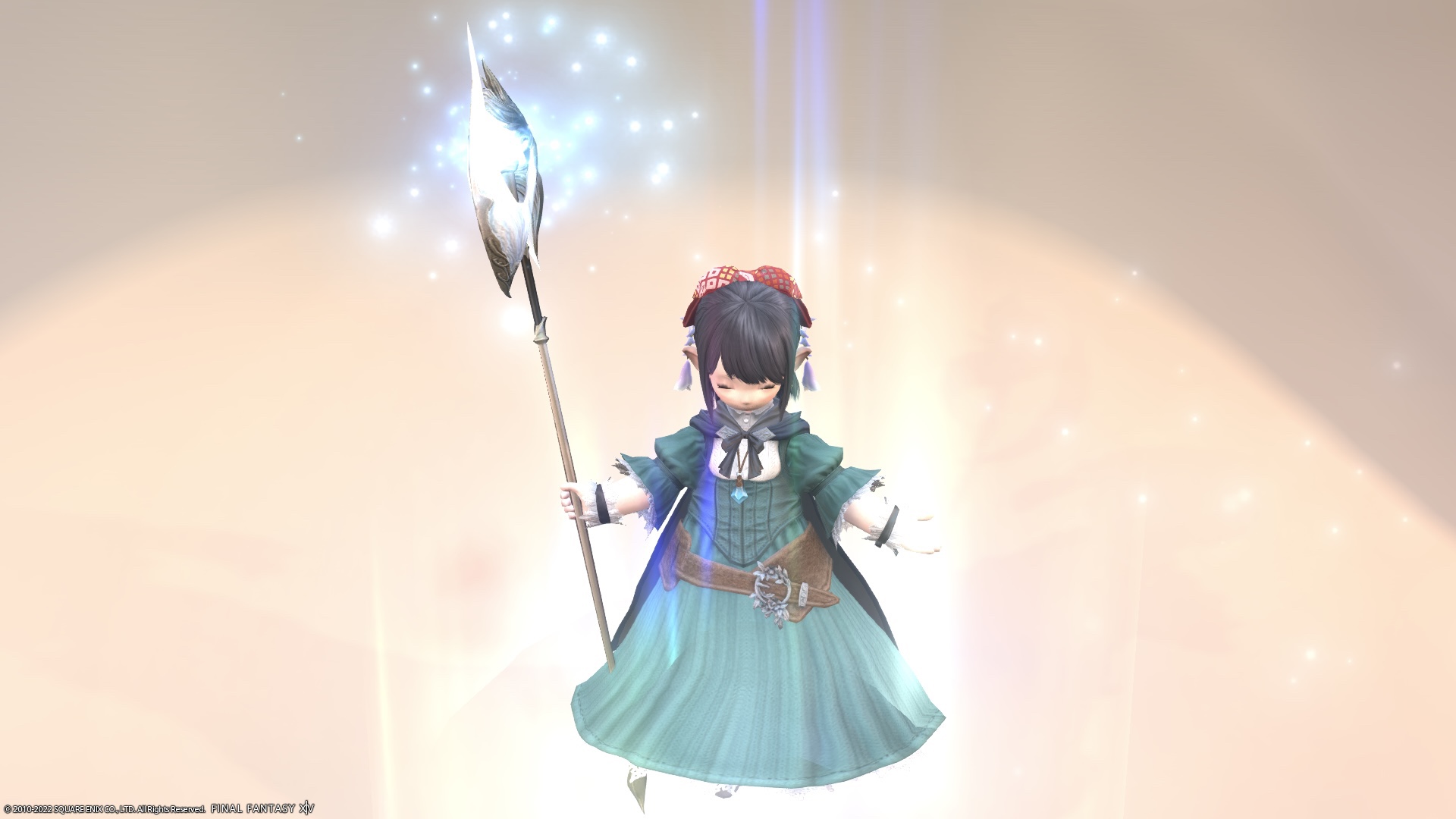 All of Abania's weapons are really stylish.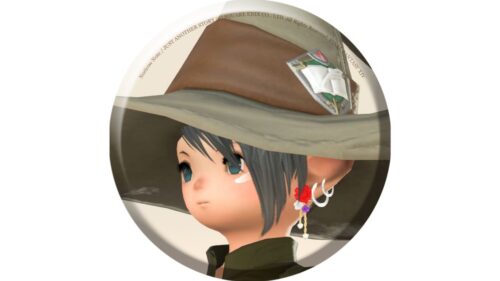 norirow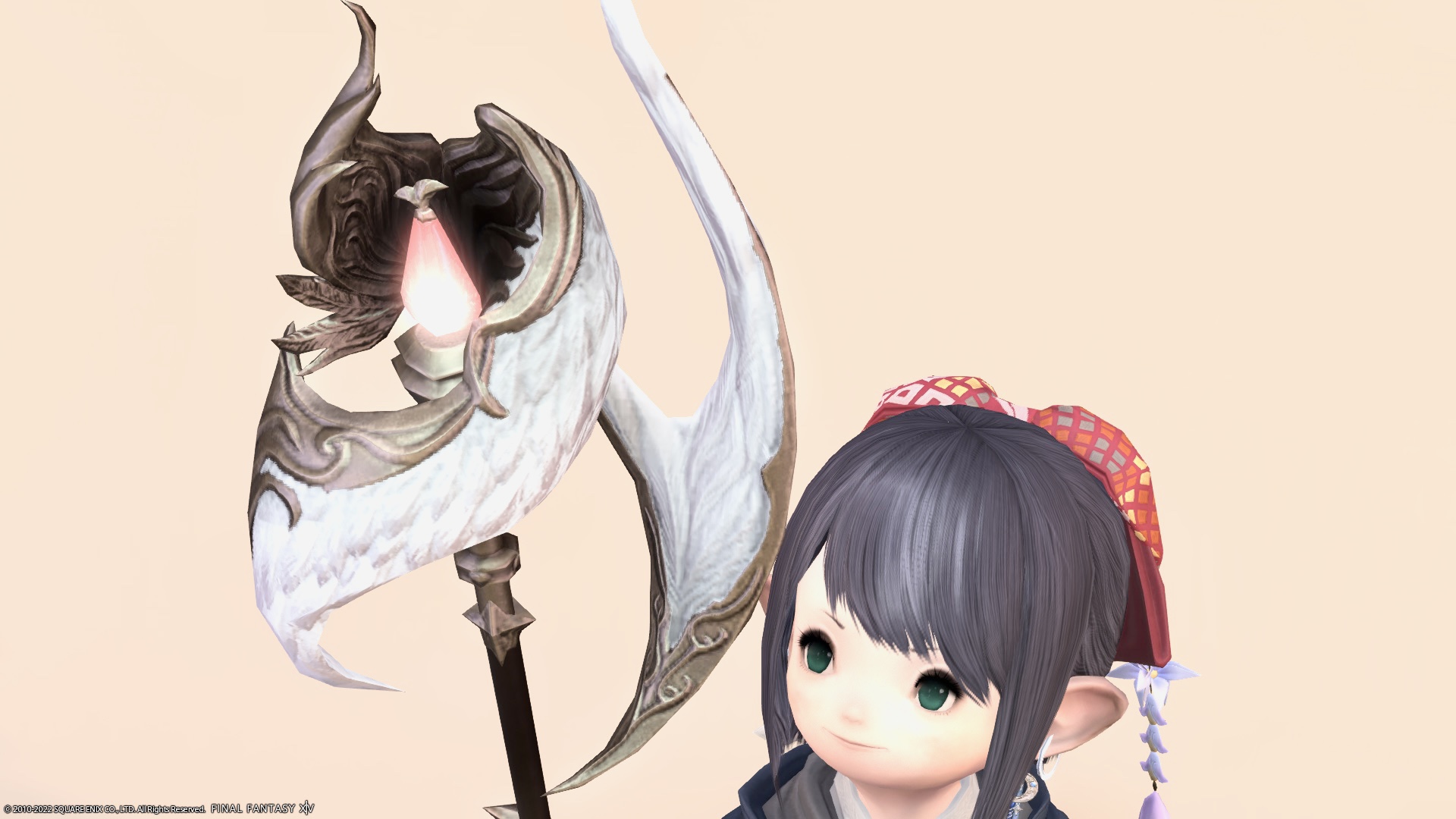 ▼ I recorded a video of how the crystal shines!
So, that concludes the record of the White Mage Cane "Deae Gratia" that can be obtained in Castrum Abania.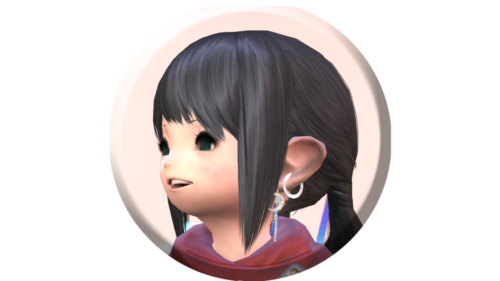 noriko
This is also a wonderful treasure ♪
▼
▼
Related record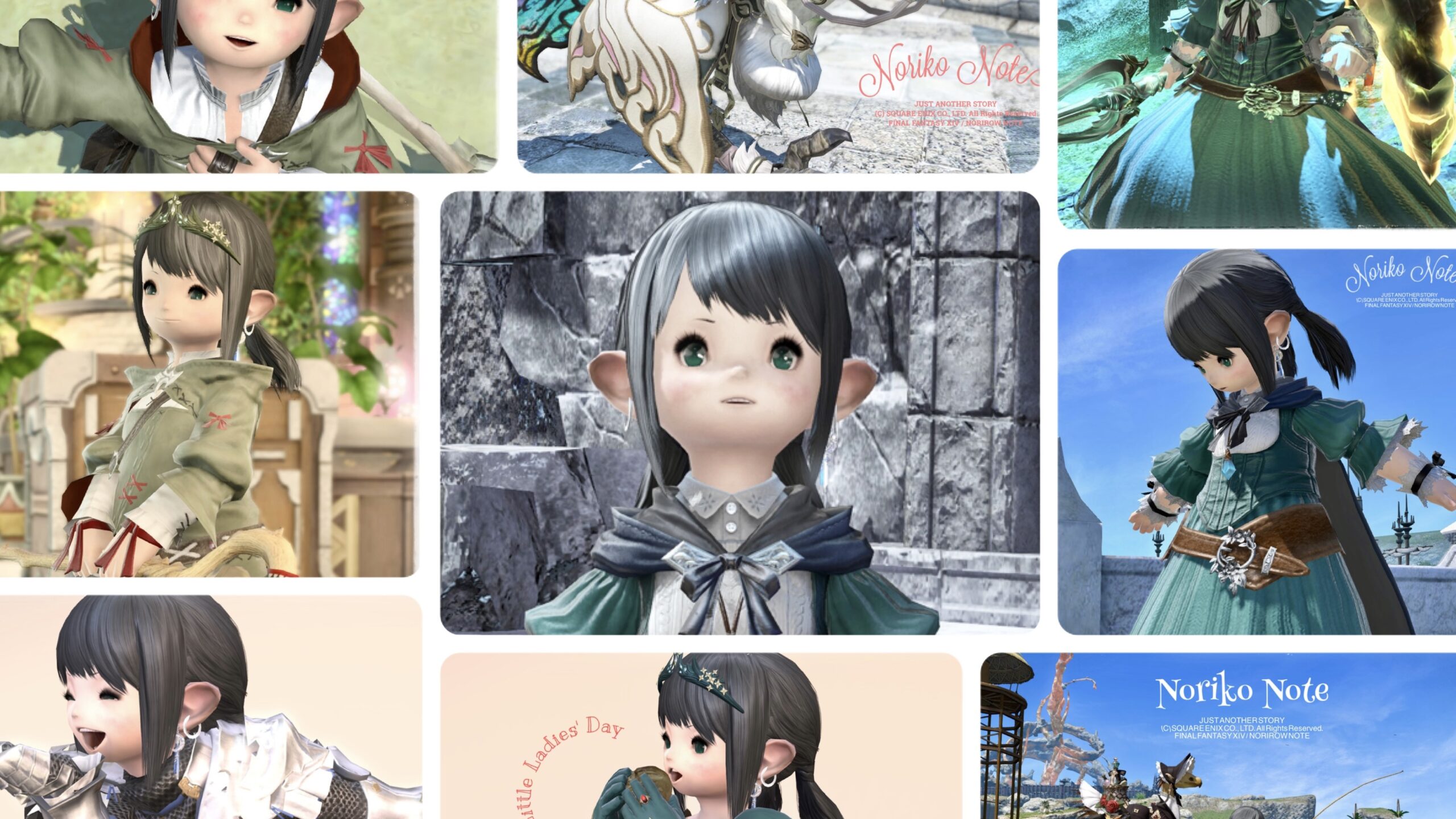 Noriko Note
This is a summary of Noriko's cute costumes and items! / ノリコちゃんの可愛い衣装やアイテムのまとめです!
Various Castrum Abania Weapons