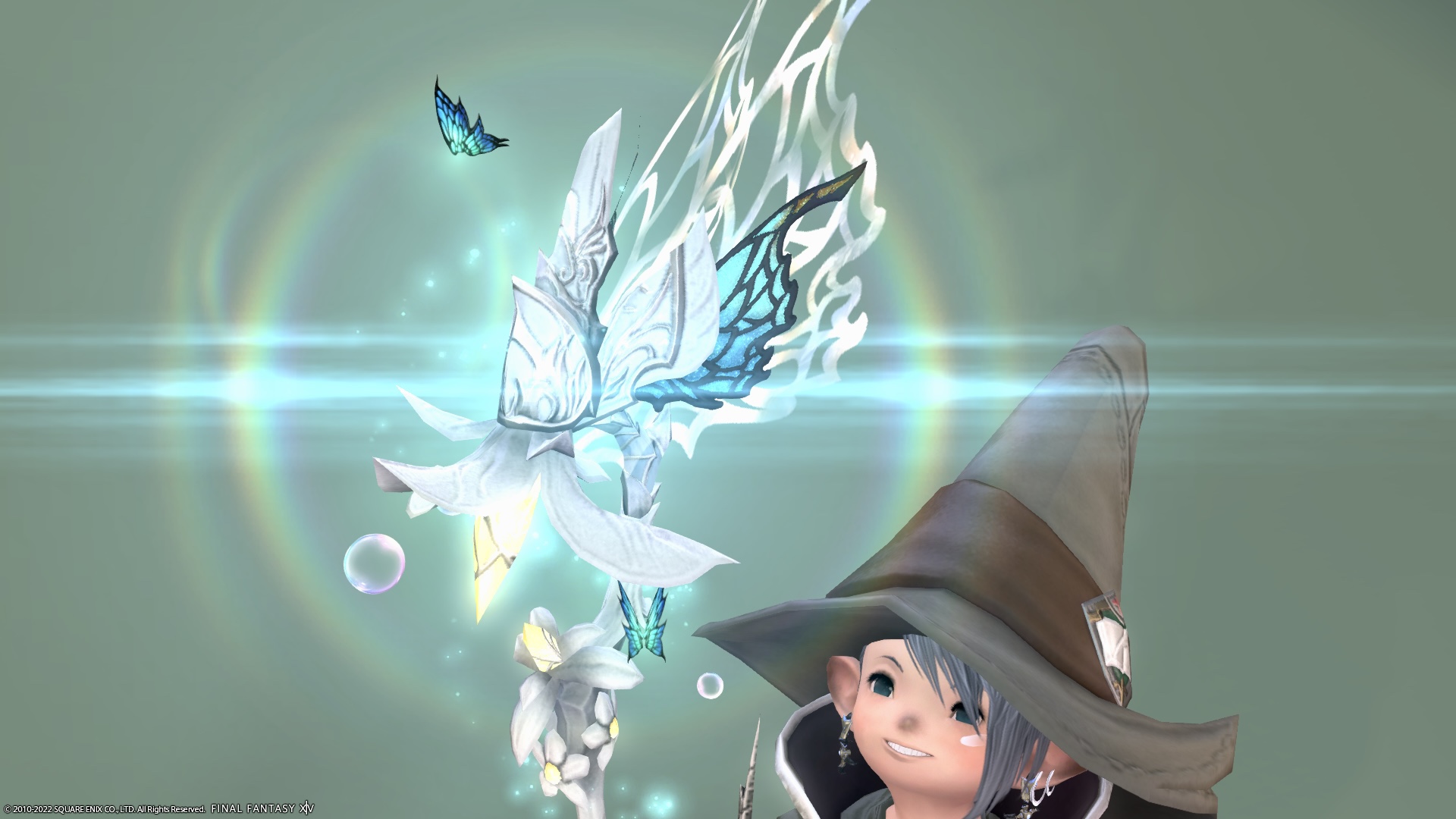 This is a record of Titania's glowing version of the White Mage Weapon, The Fae's Crown Cane.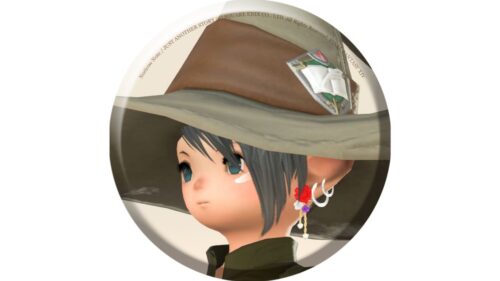 norirow
Wow! This is a super cute cane!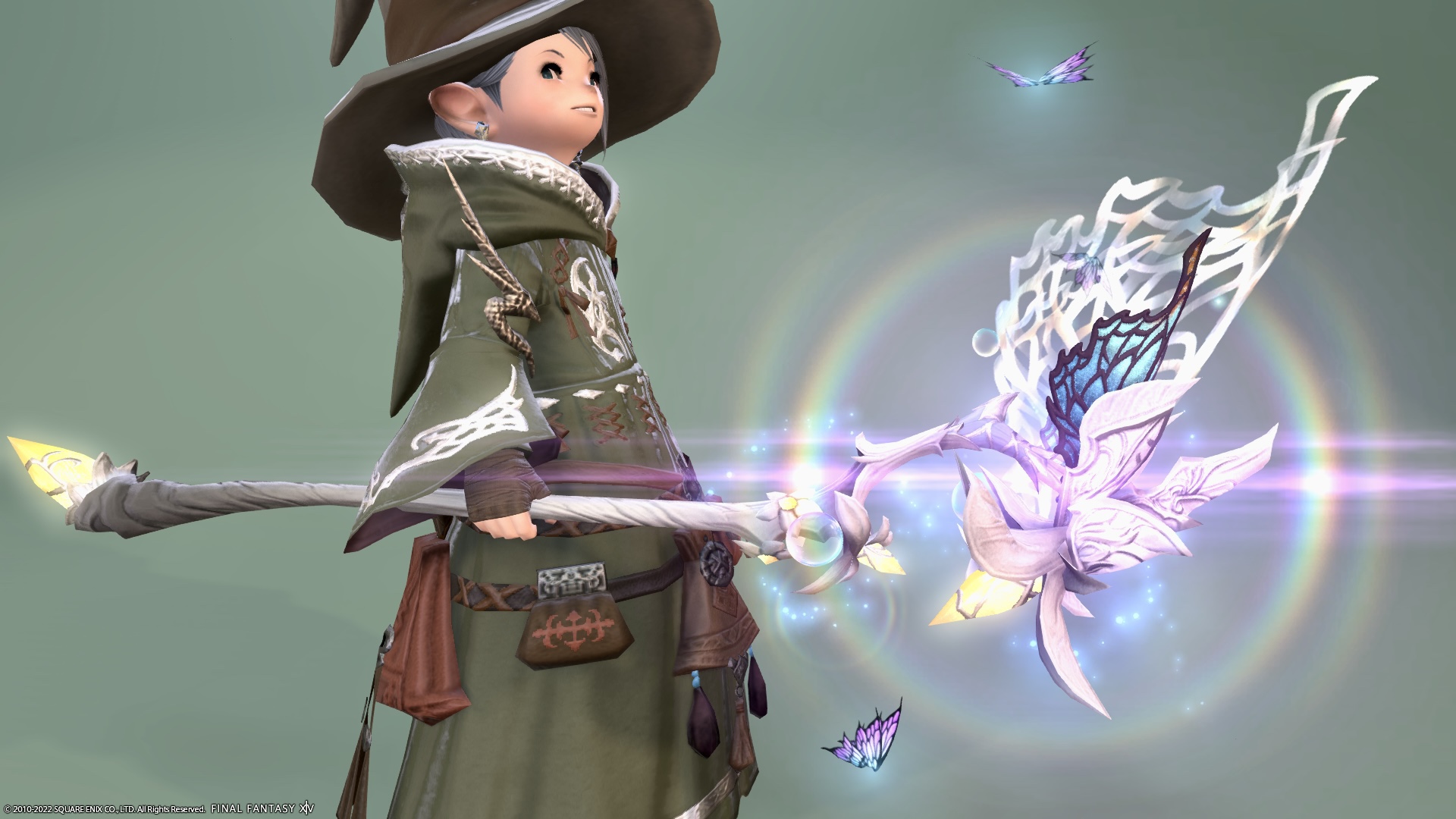 The original design was also very nice, but the lighting made it even more cute.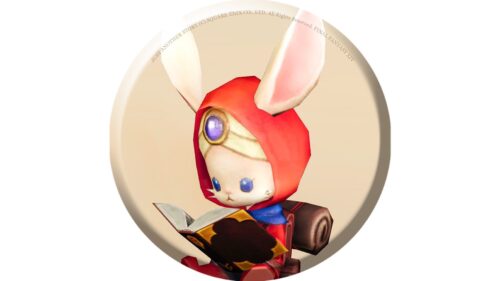 namingway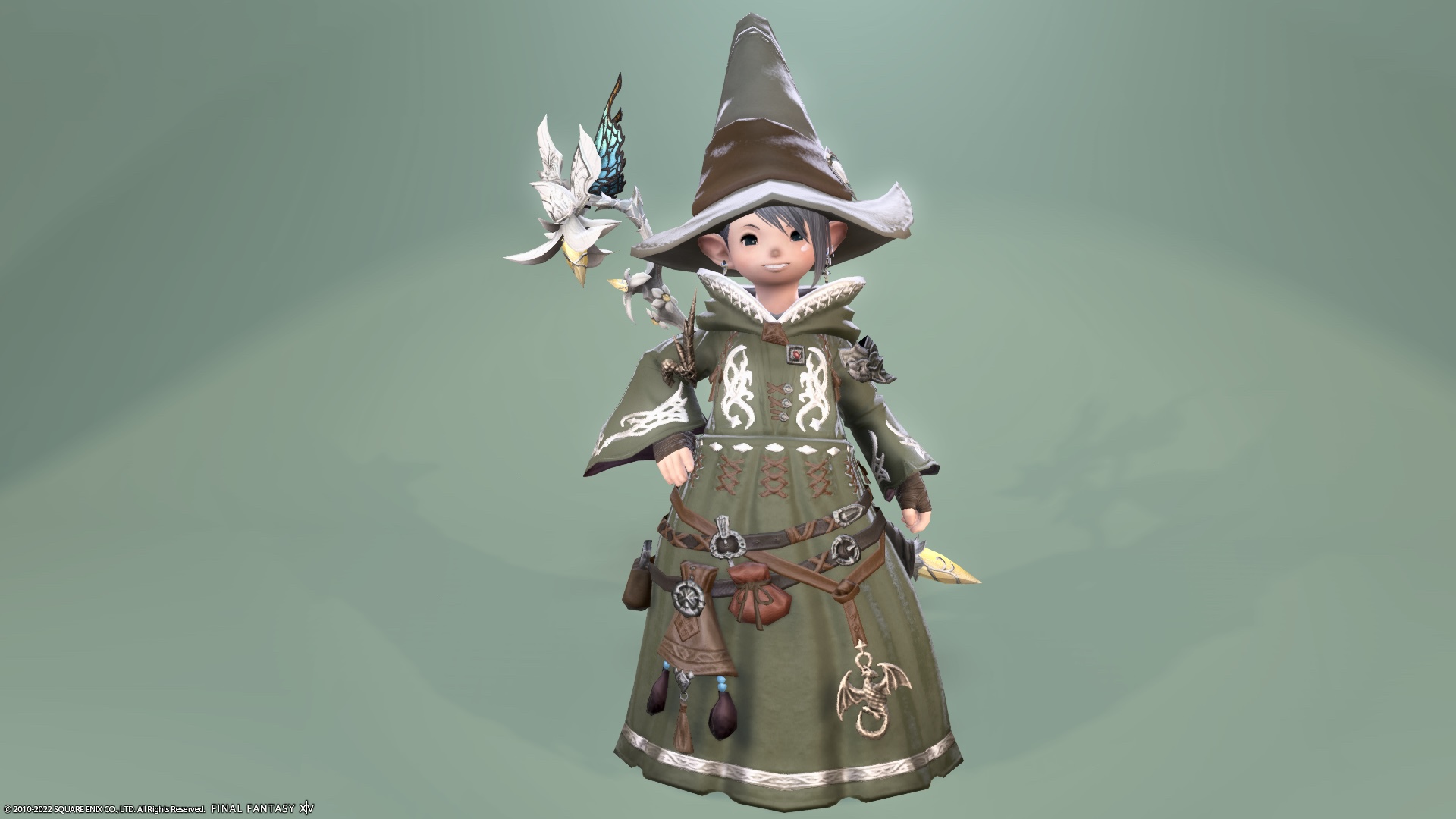 If you just carry it on your back, it's exactly the same as the "The King's Cane" that you can get in The Dancing Plague (Extreme).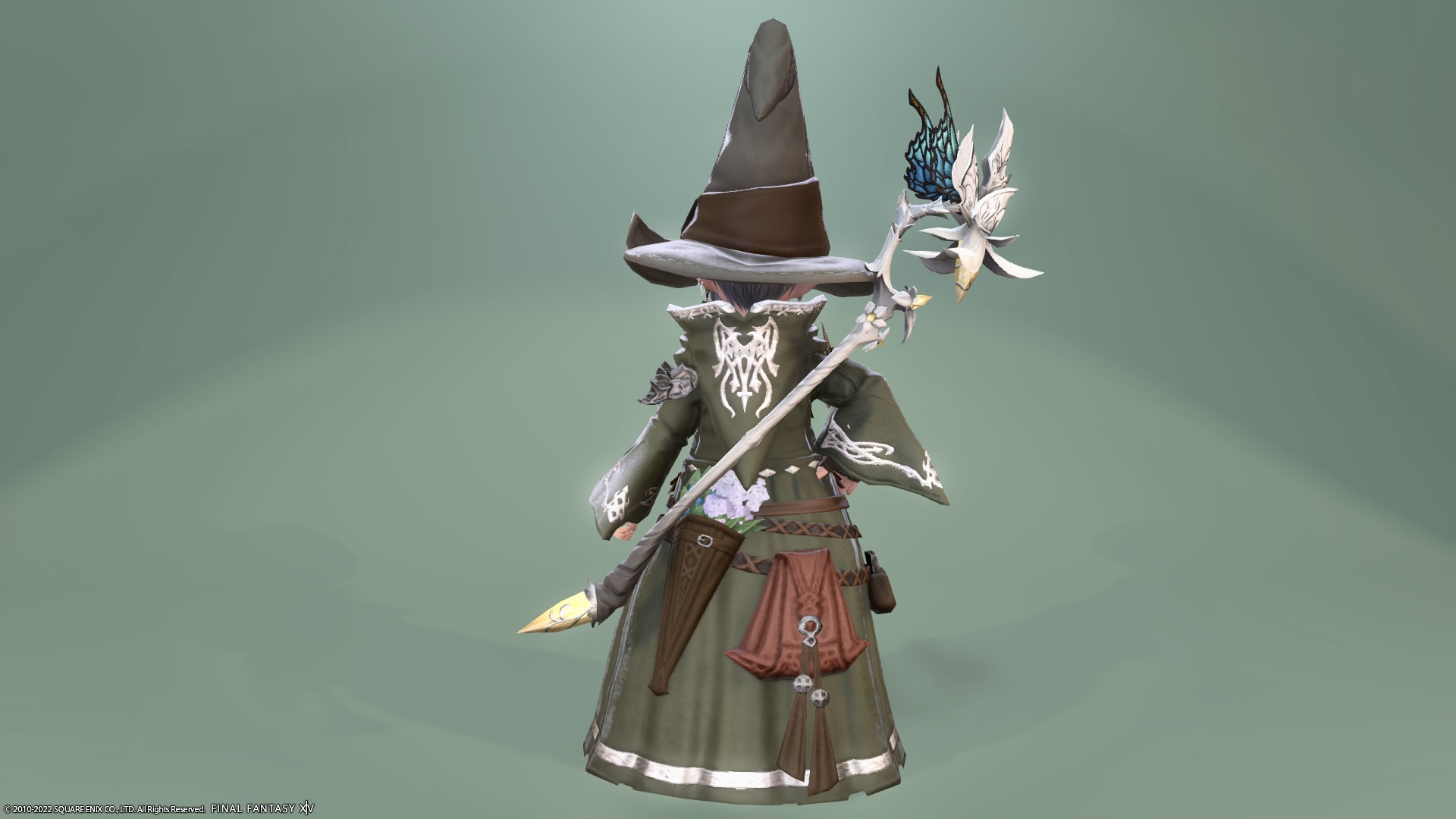 The tip of the cane has a very cute design with flowers and butterfly wings.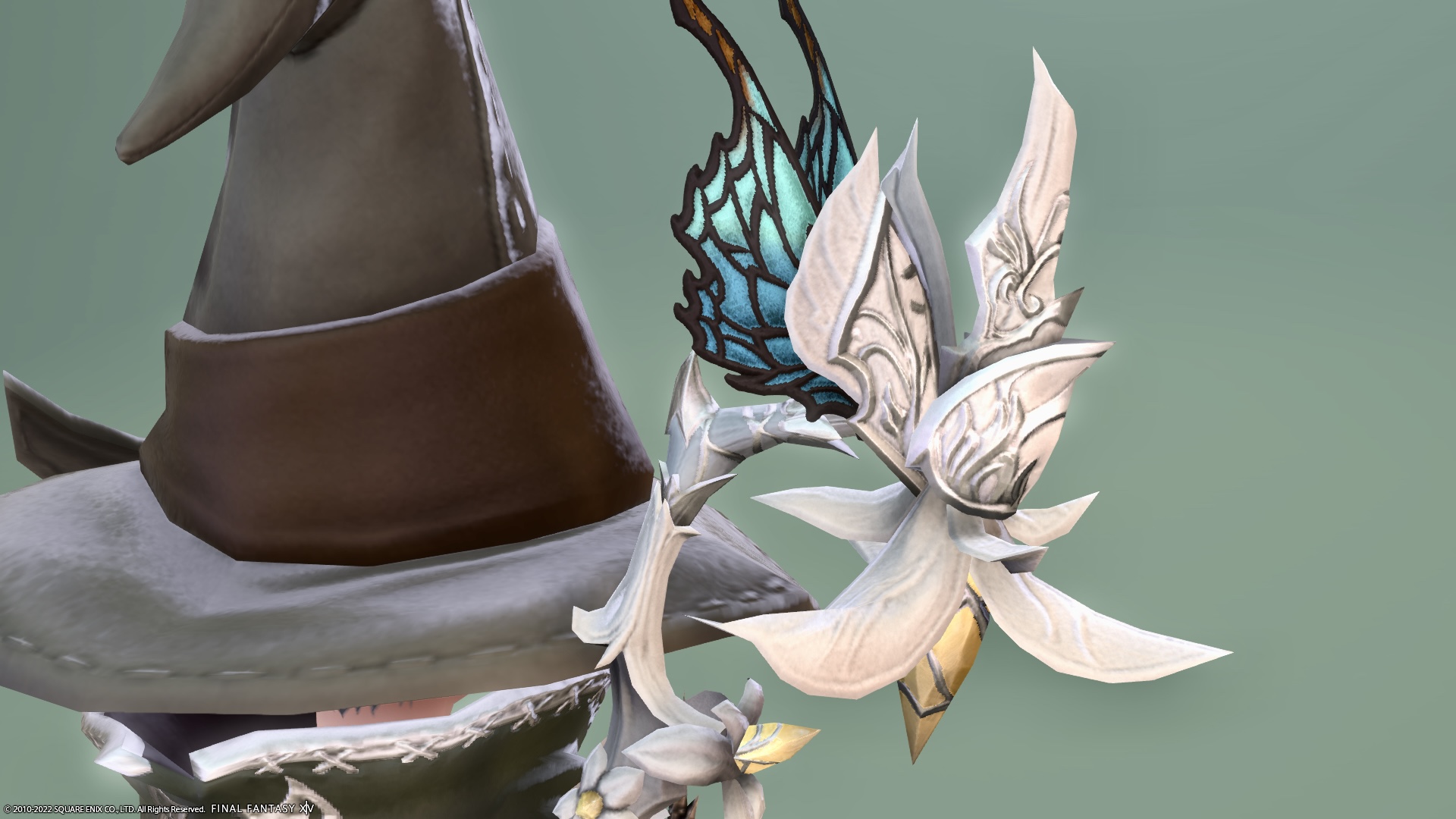 It has yellow flower buds.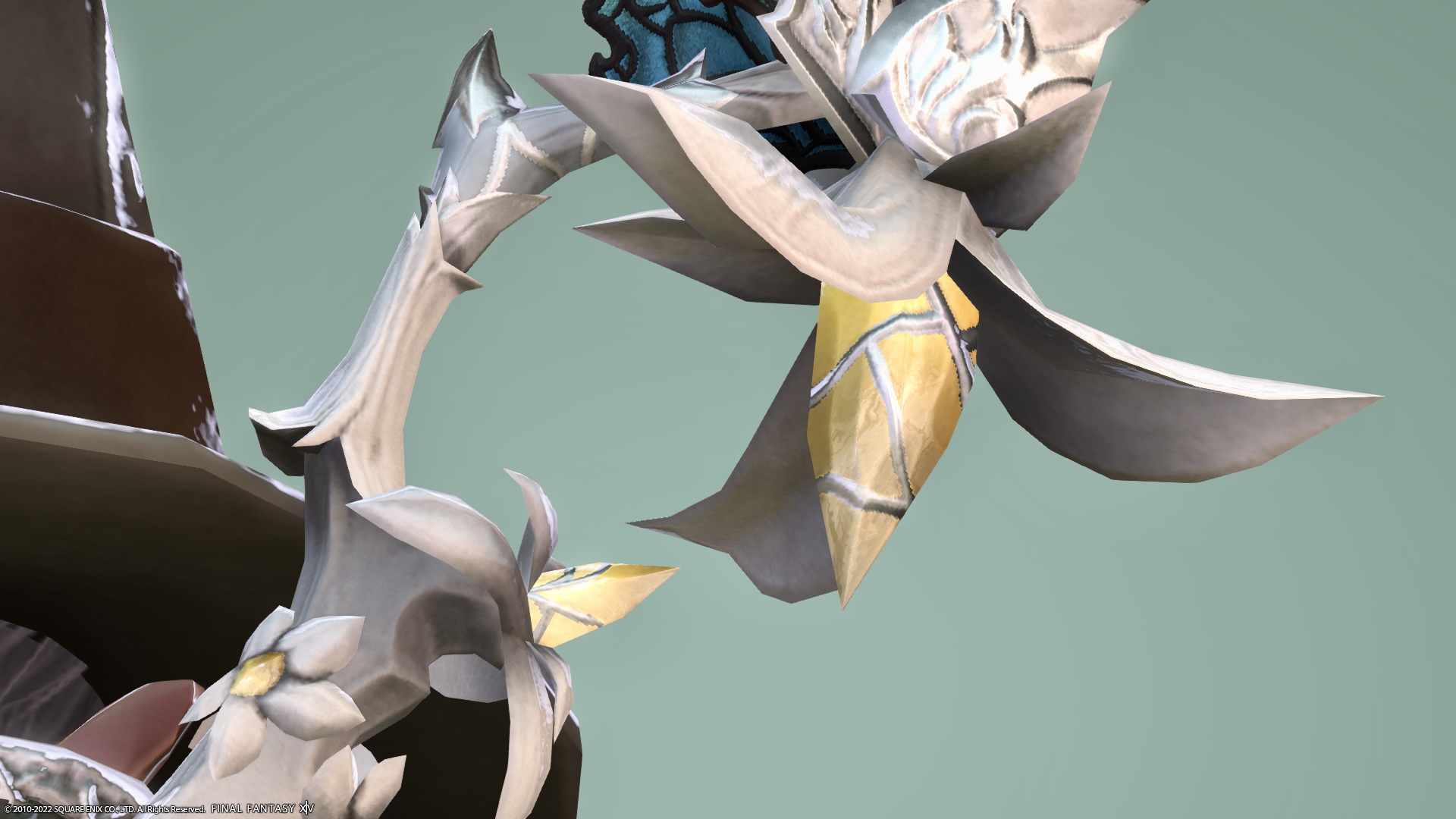 There are also buds at the tip of the handle.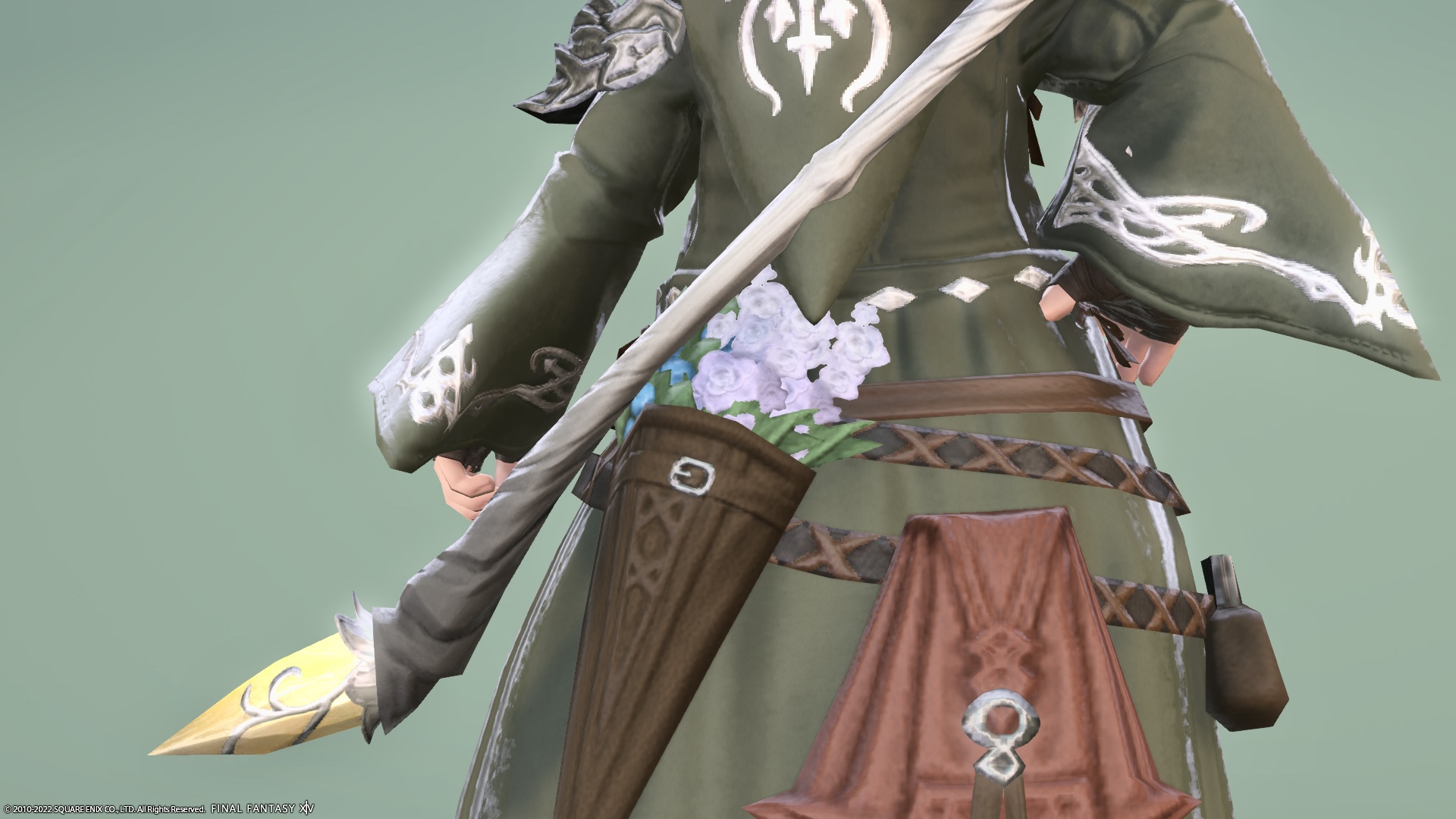 And when you set it up, it lights up!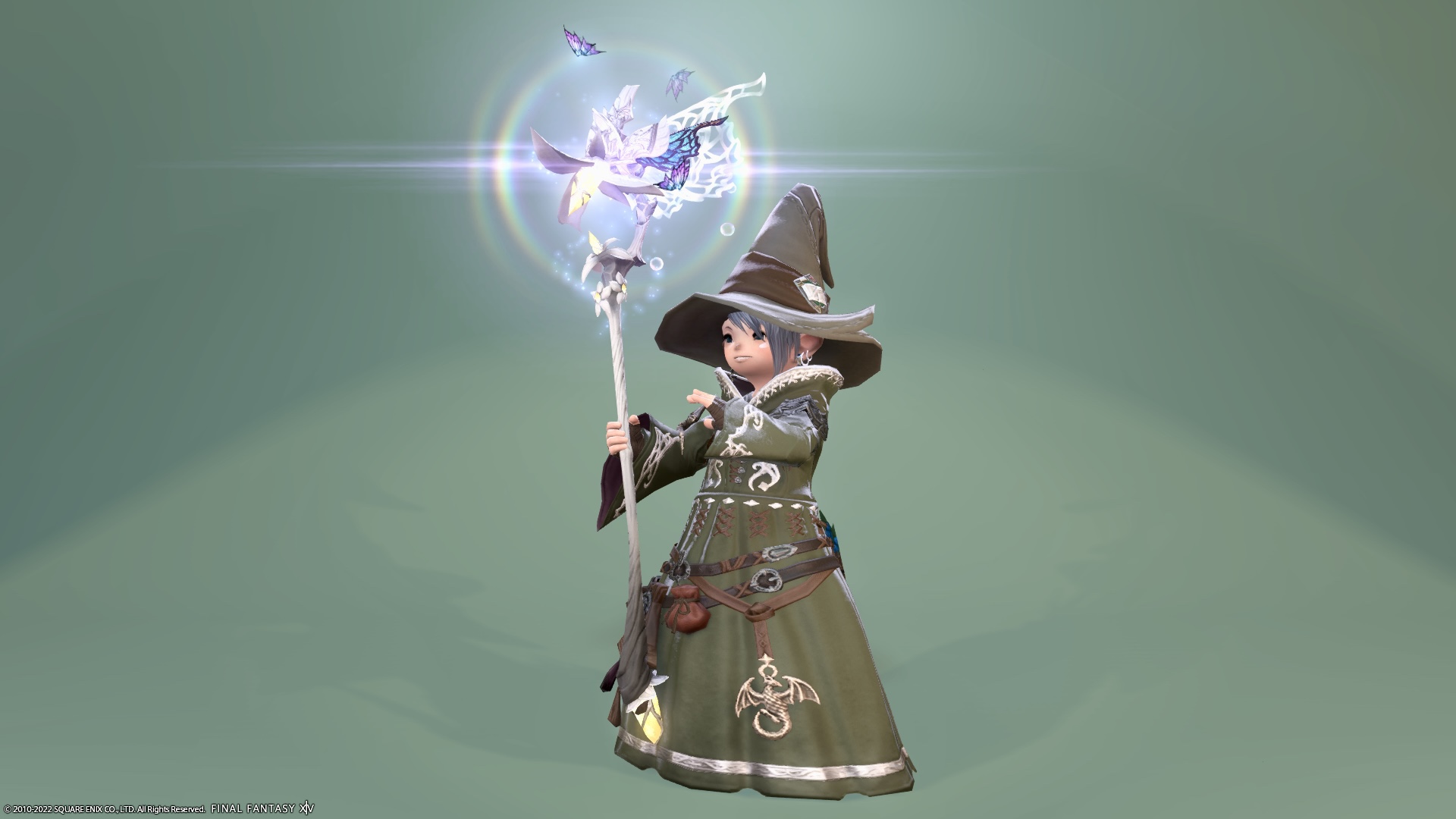 The rainbow ring is so beautiful! In addition, the butterflies dance and the soap bubbles flutter, which is very nice.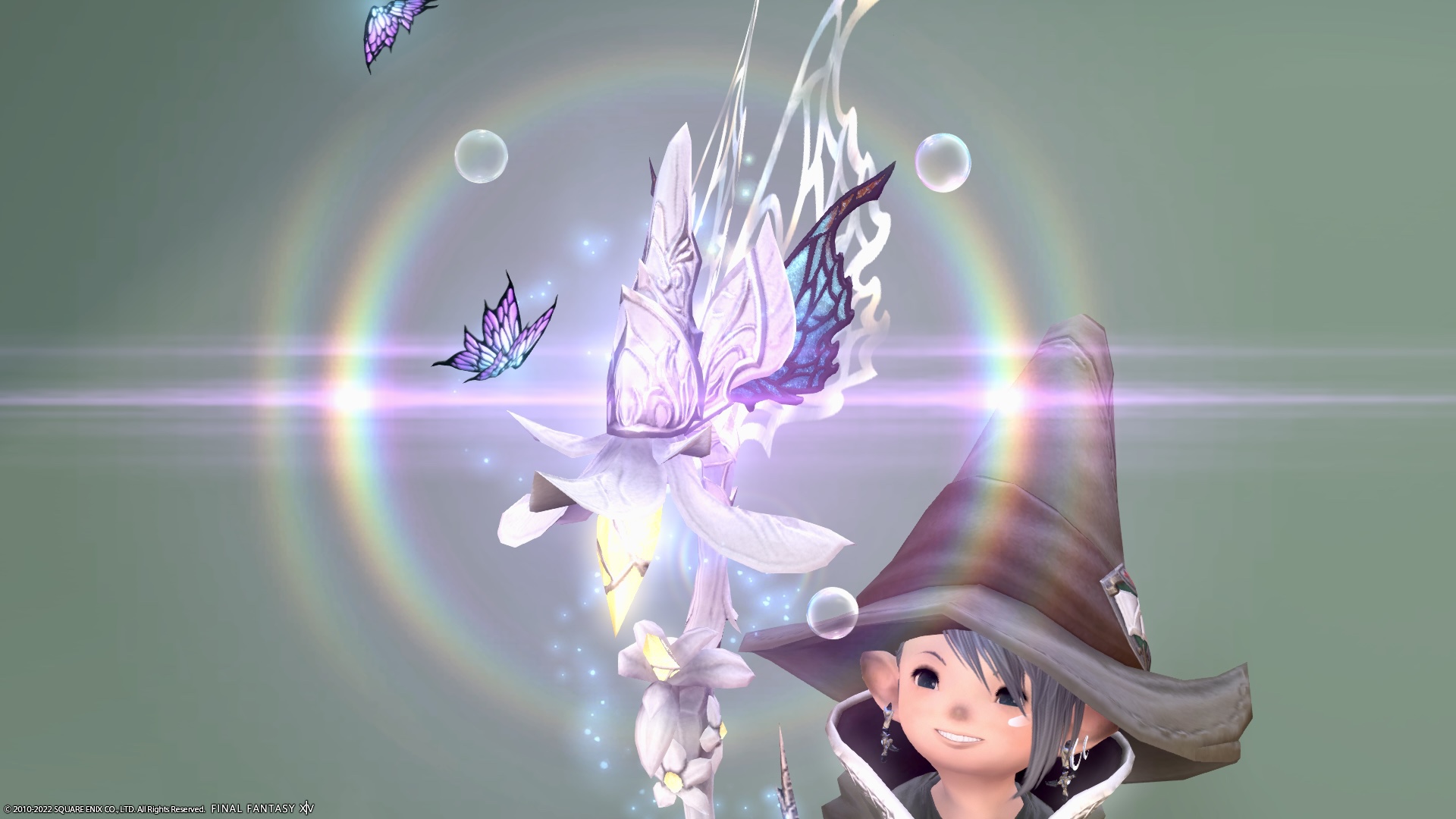 It is also nice that the buds are shining yellow.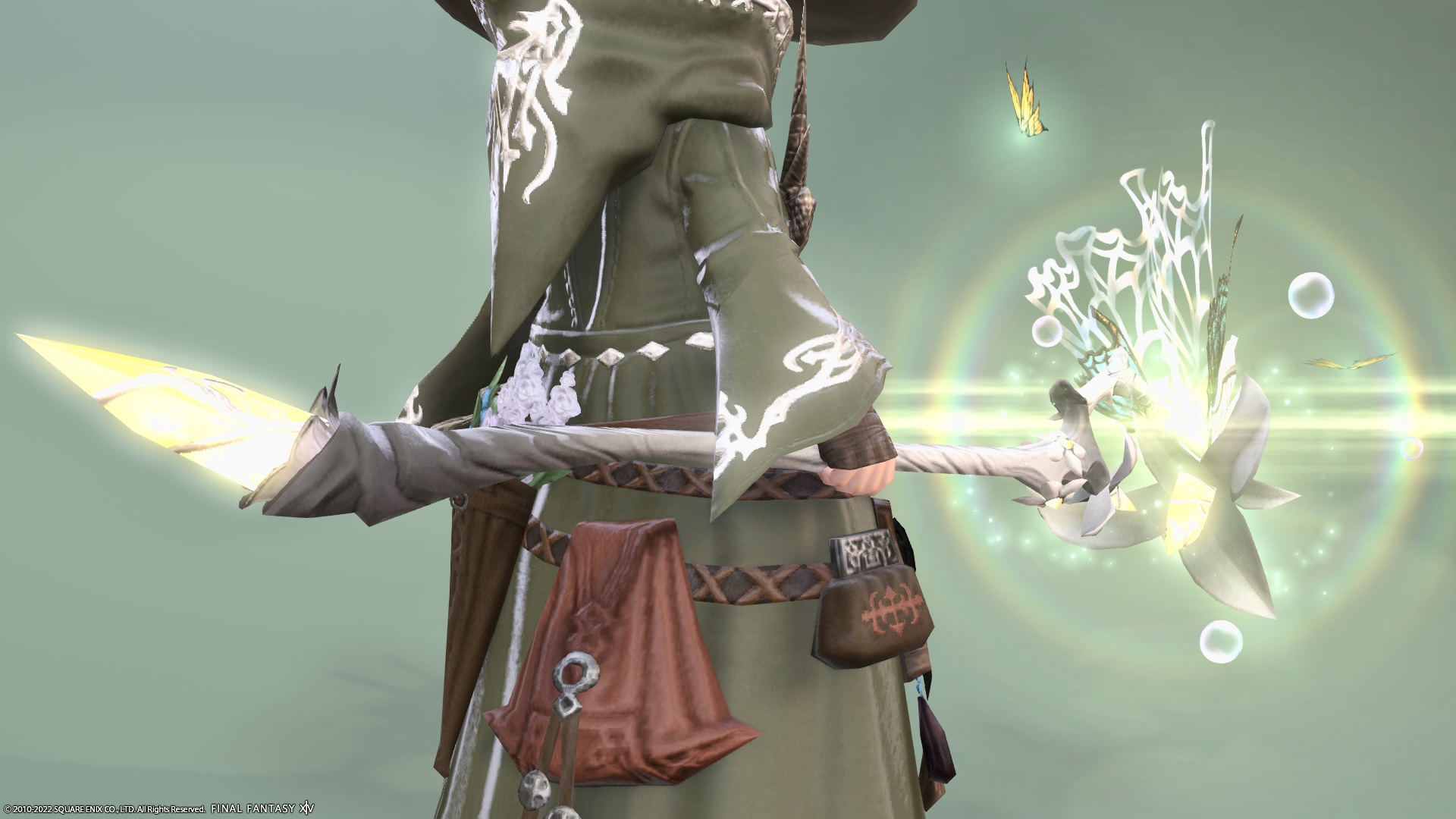 Soap bubbles and light powder are flying around, so it's really beautiful when you swing the cane around.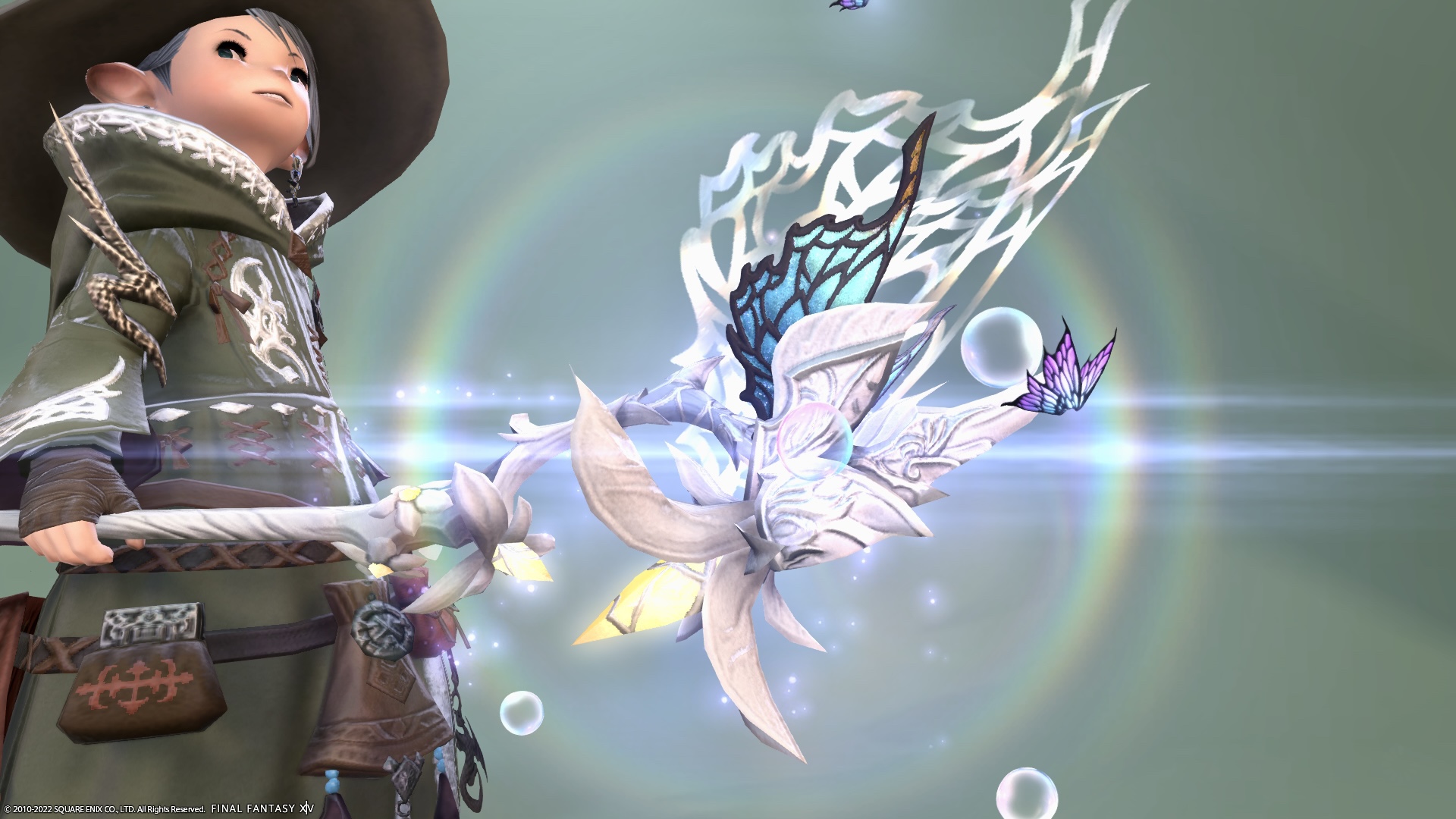 Another beautiful point is that the wings of light appear on the top of the cane.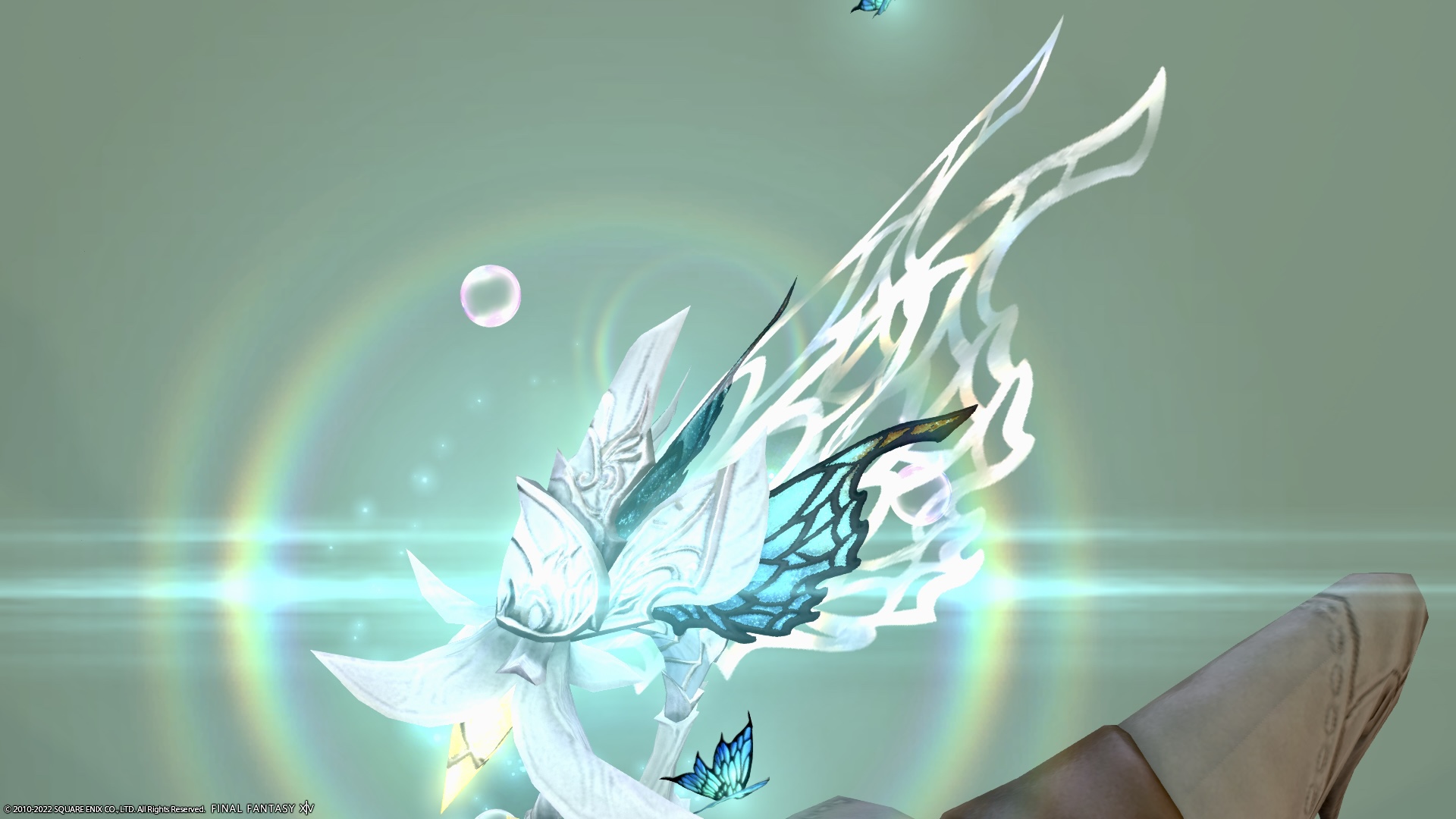 The wings of the butterfly are sparkling like flowing lame.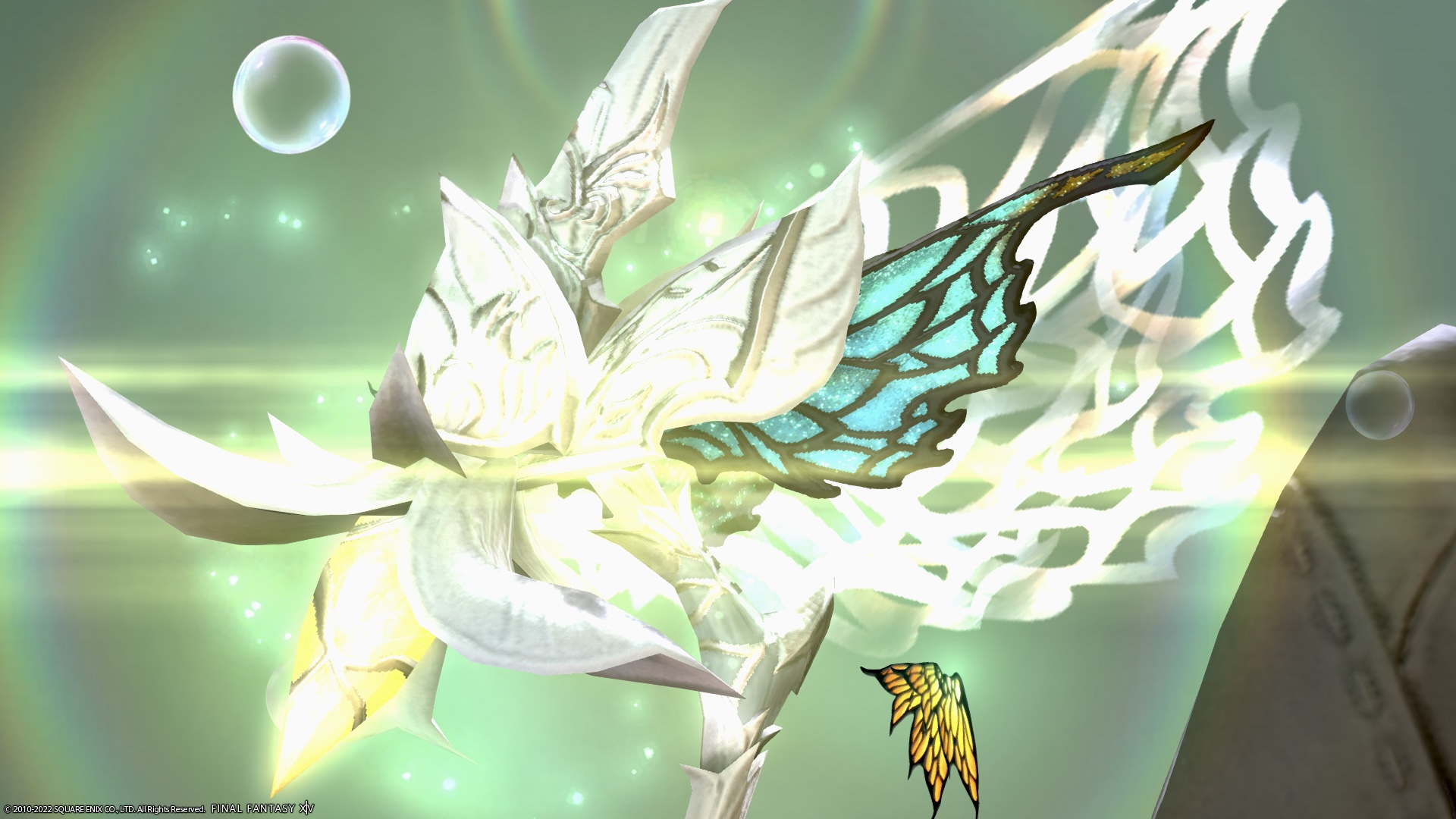 Like other The Fae's Crown weapons, it randomly lights up in 3 colors each time it is ready.
Pattern that shines in three colors
The colors of butterflies and lights change randomly to purple, yellow, and blue.
Purple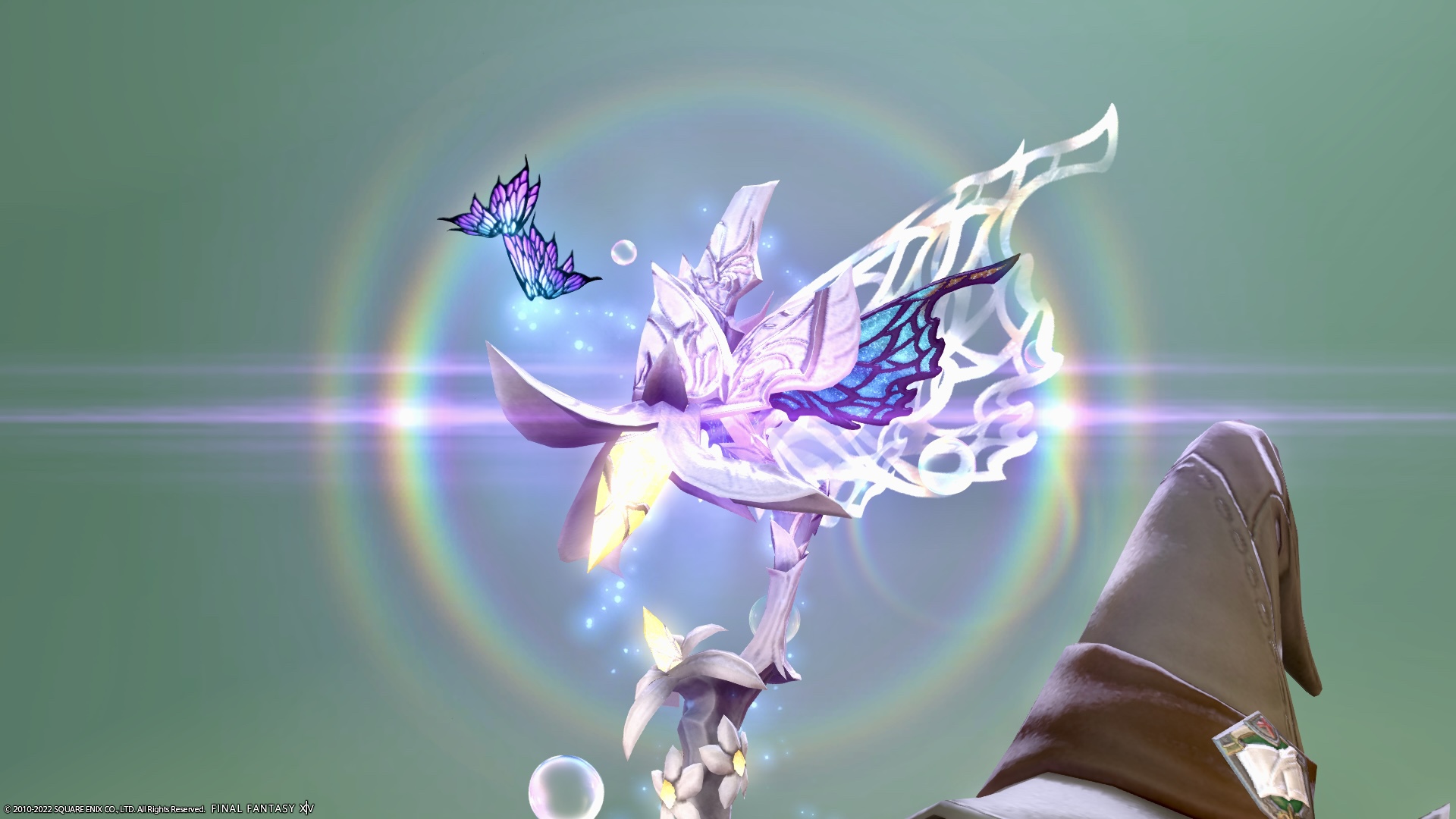 Yellow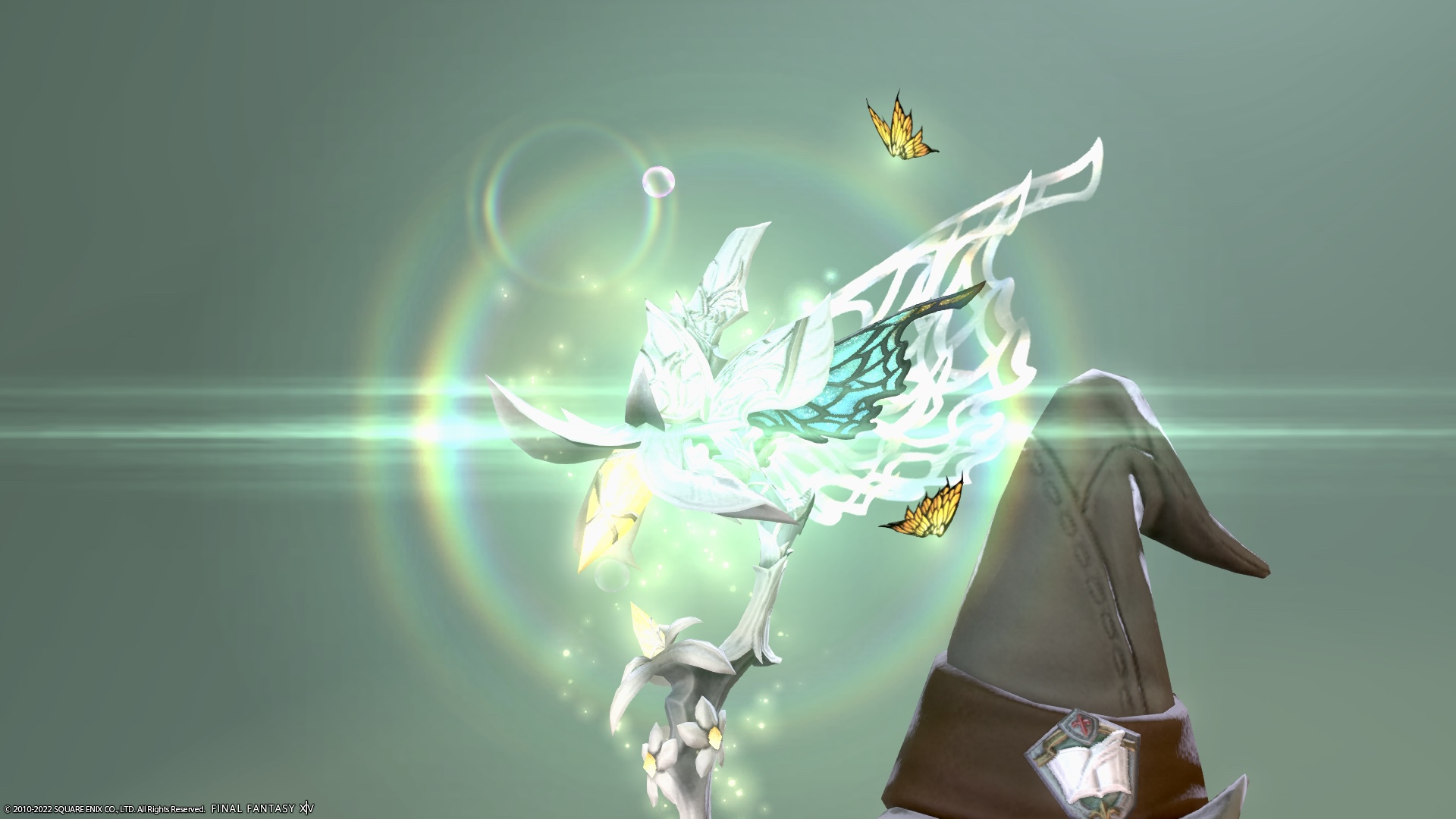 Blue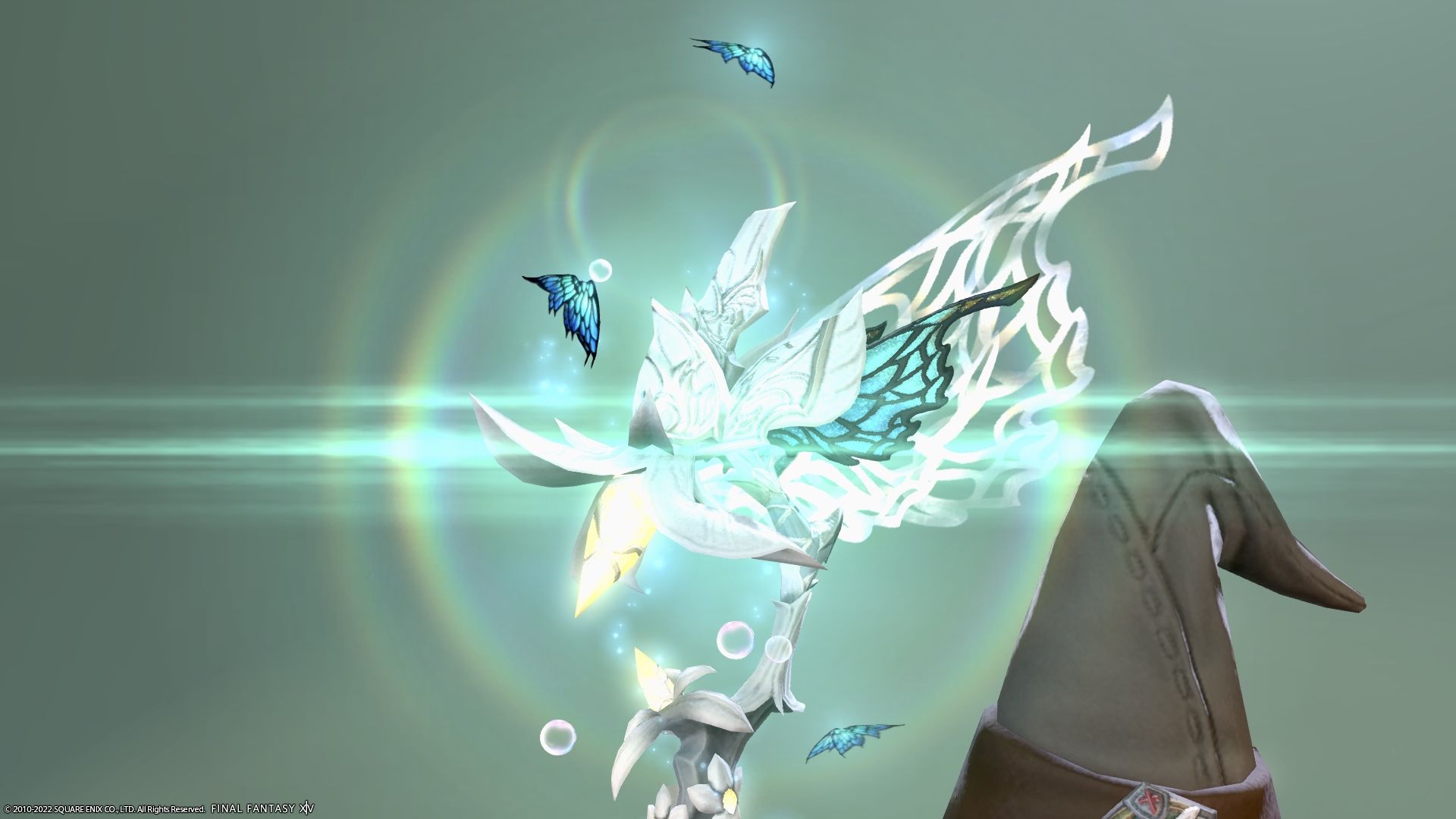 In addition, this "The Fae's Crown Cane" can be purchased on the market board because it is a crafter-made weapon.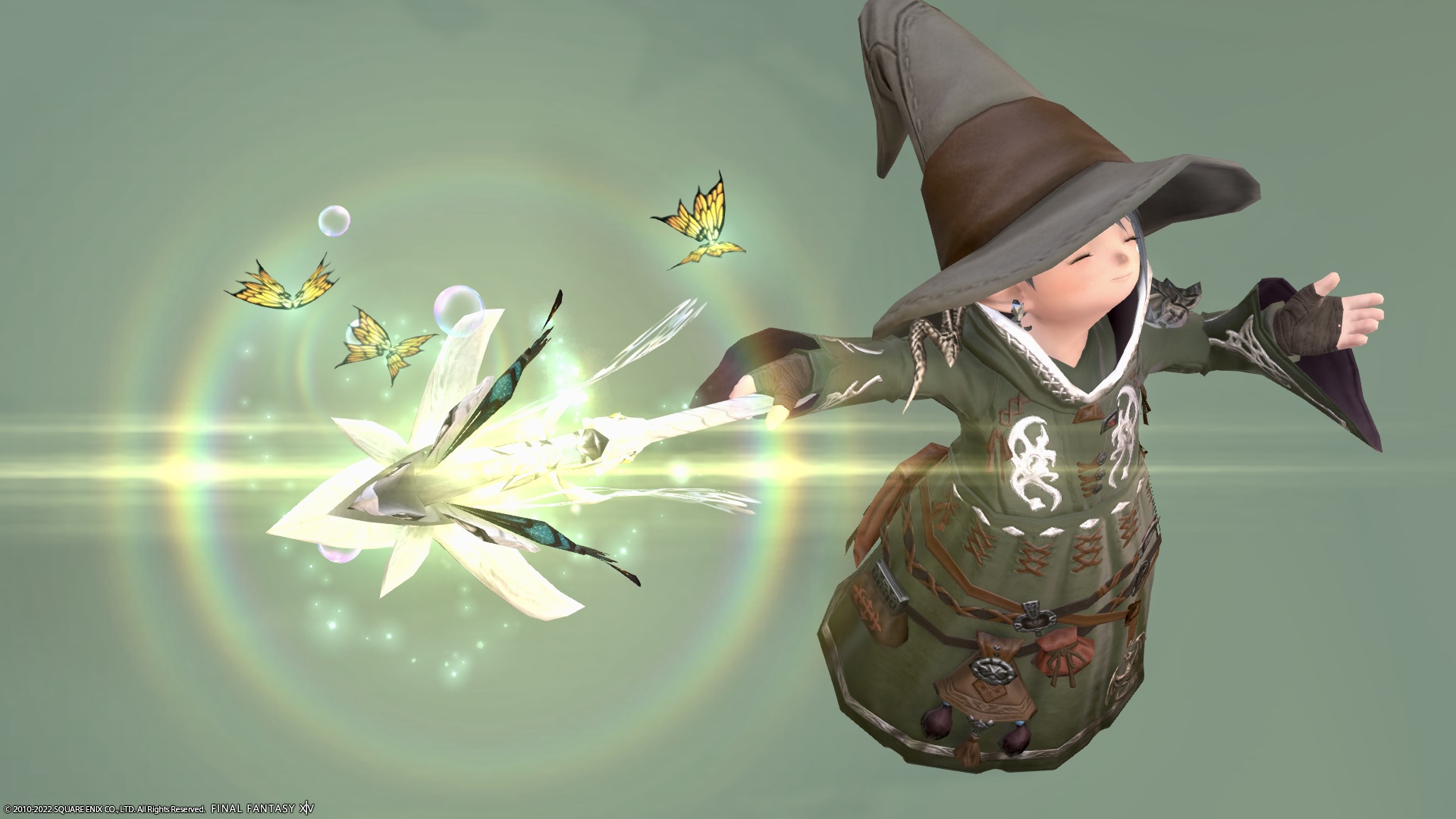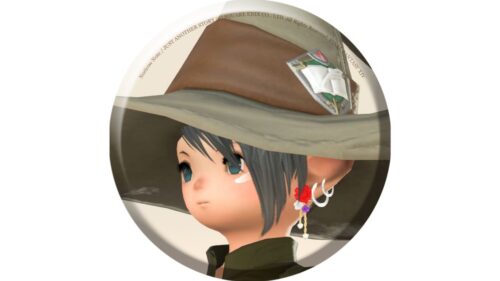 norirow
This is a really cute cane!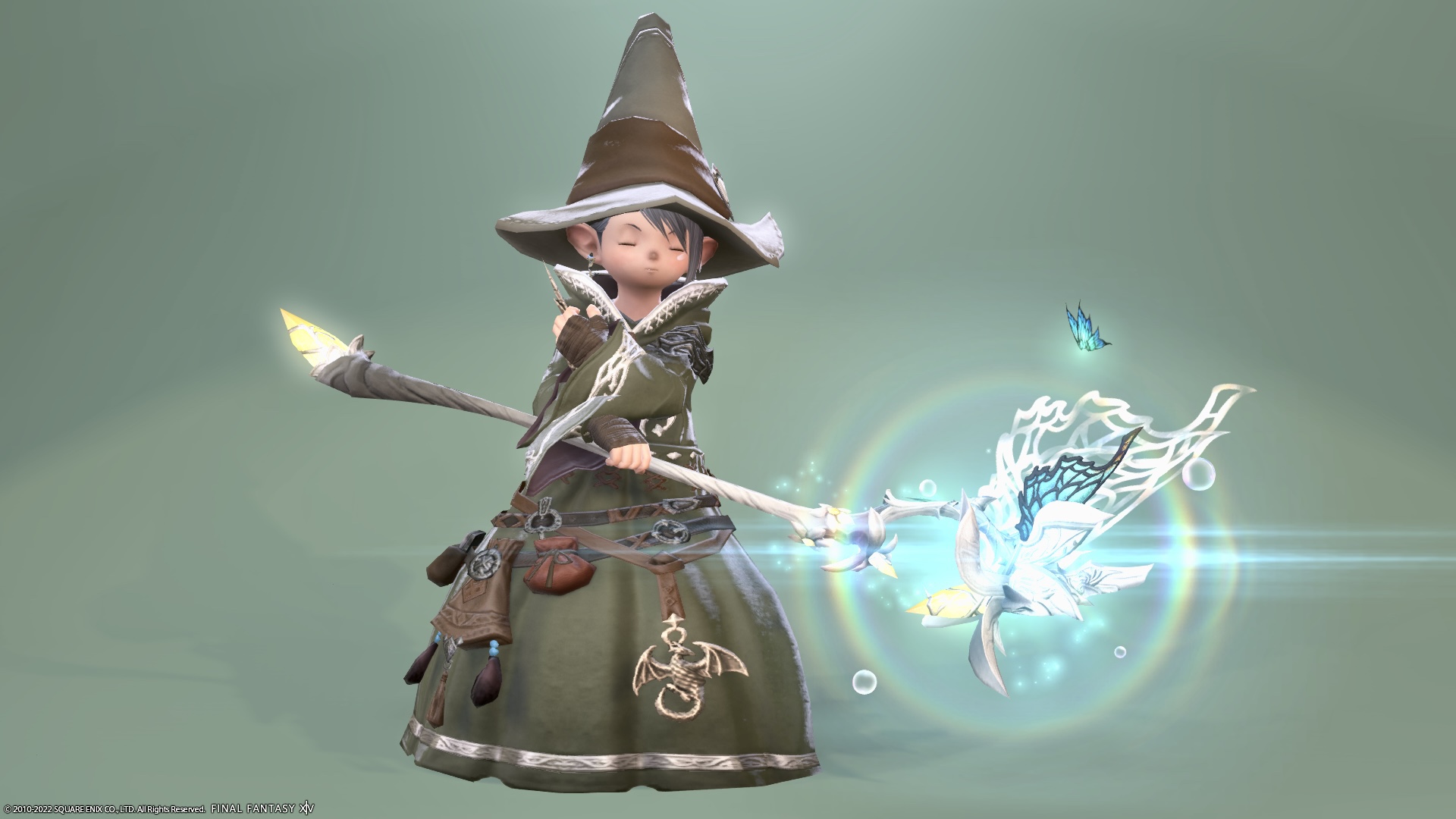 This might be the nicest cane I've ever seen! I envy you…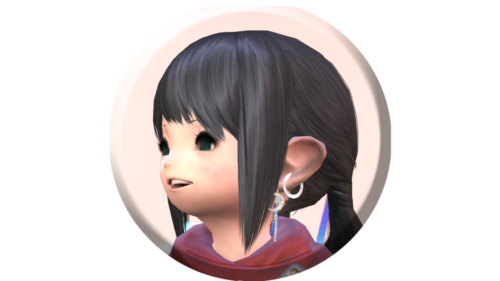 noriko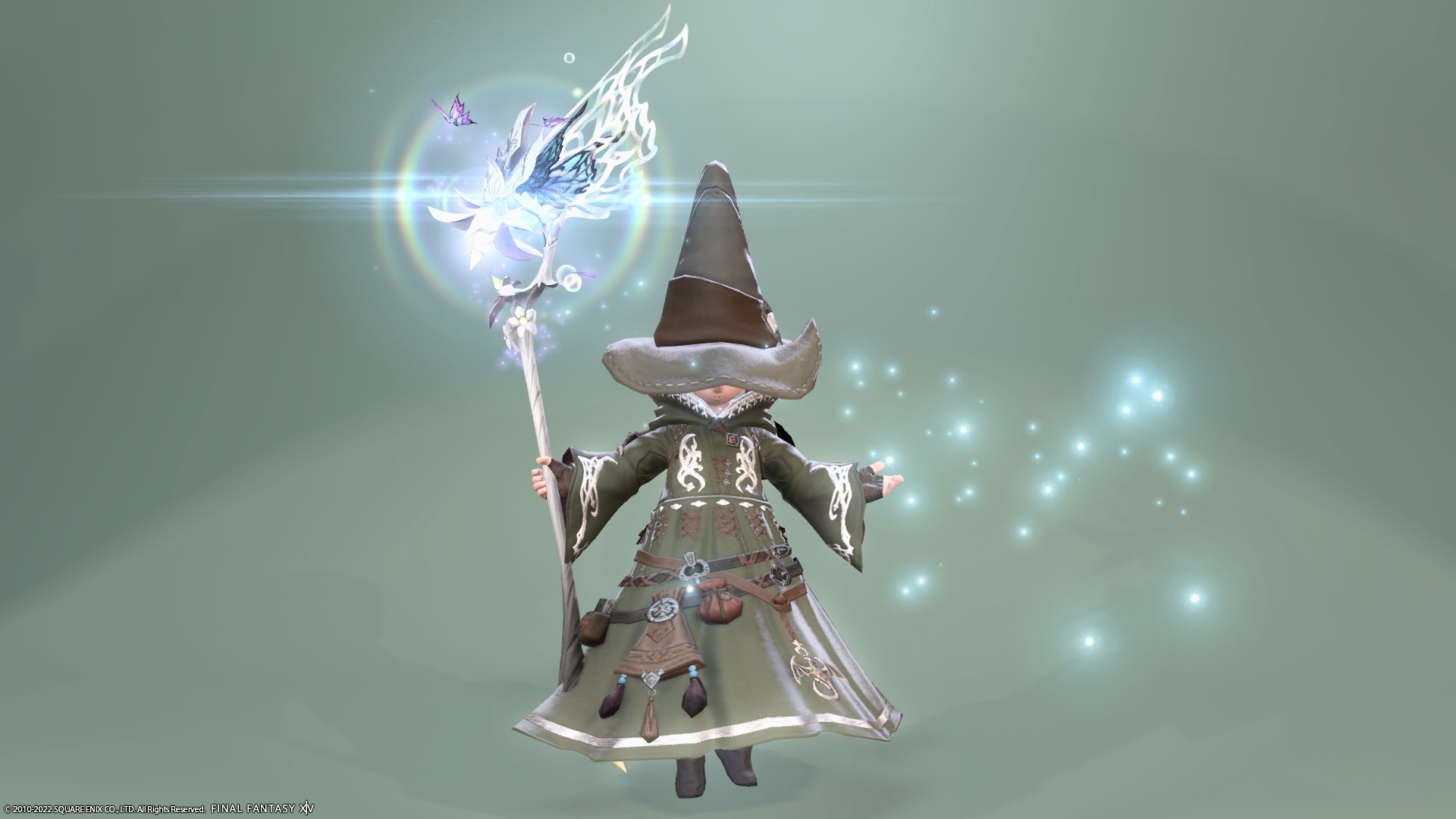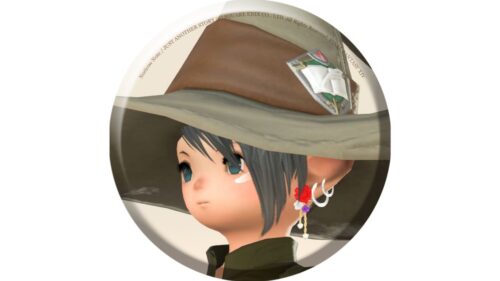 norirow
Fufu, of course I made it for you.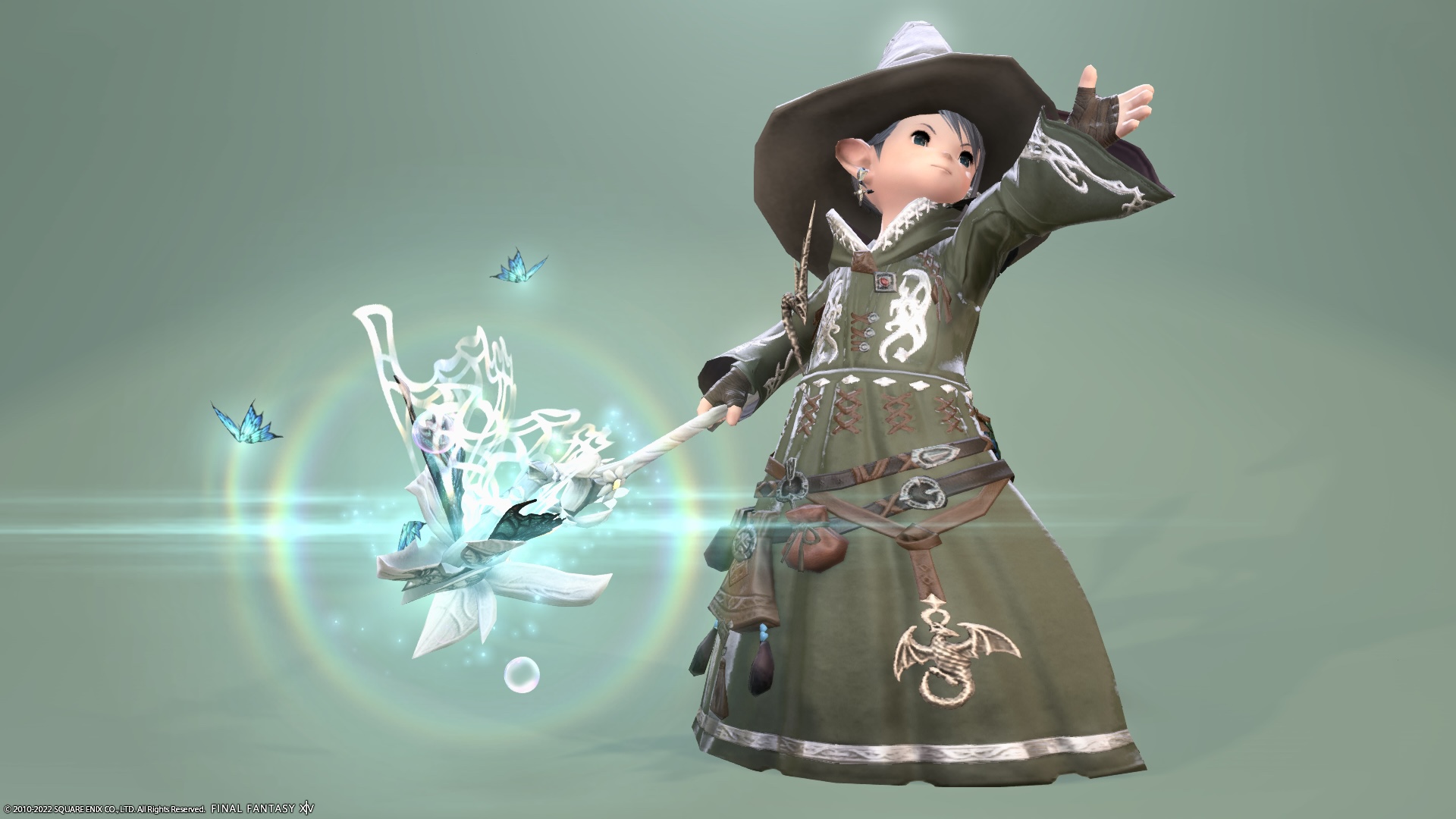 Yay! happy! Thank you brother ♪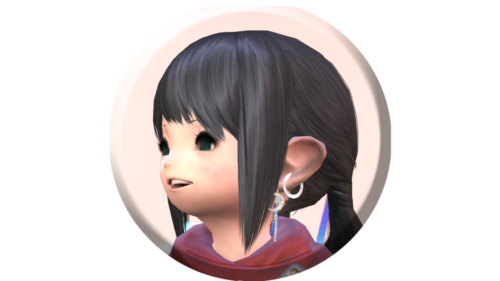 noriko
Video recording
I recorded a video of how it changes to three colors!
I will do my best to raise my level!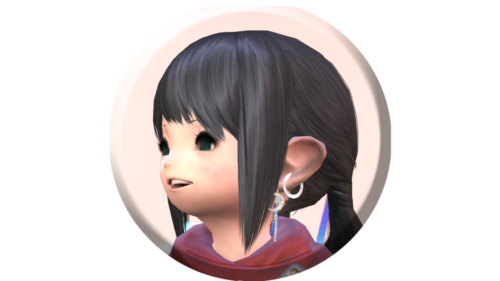 noriko
So, it was a record of Titania's glowing white mage weapon "The Fae's Crown Cane".
Related records
Various glowing Titania weapons