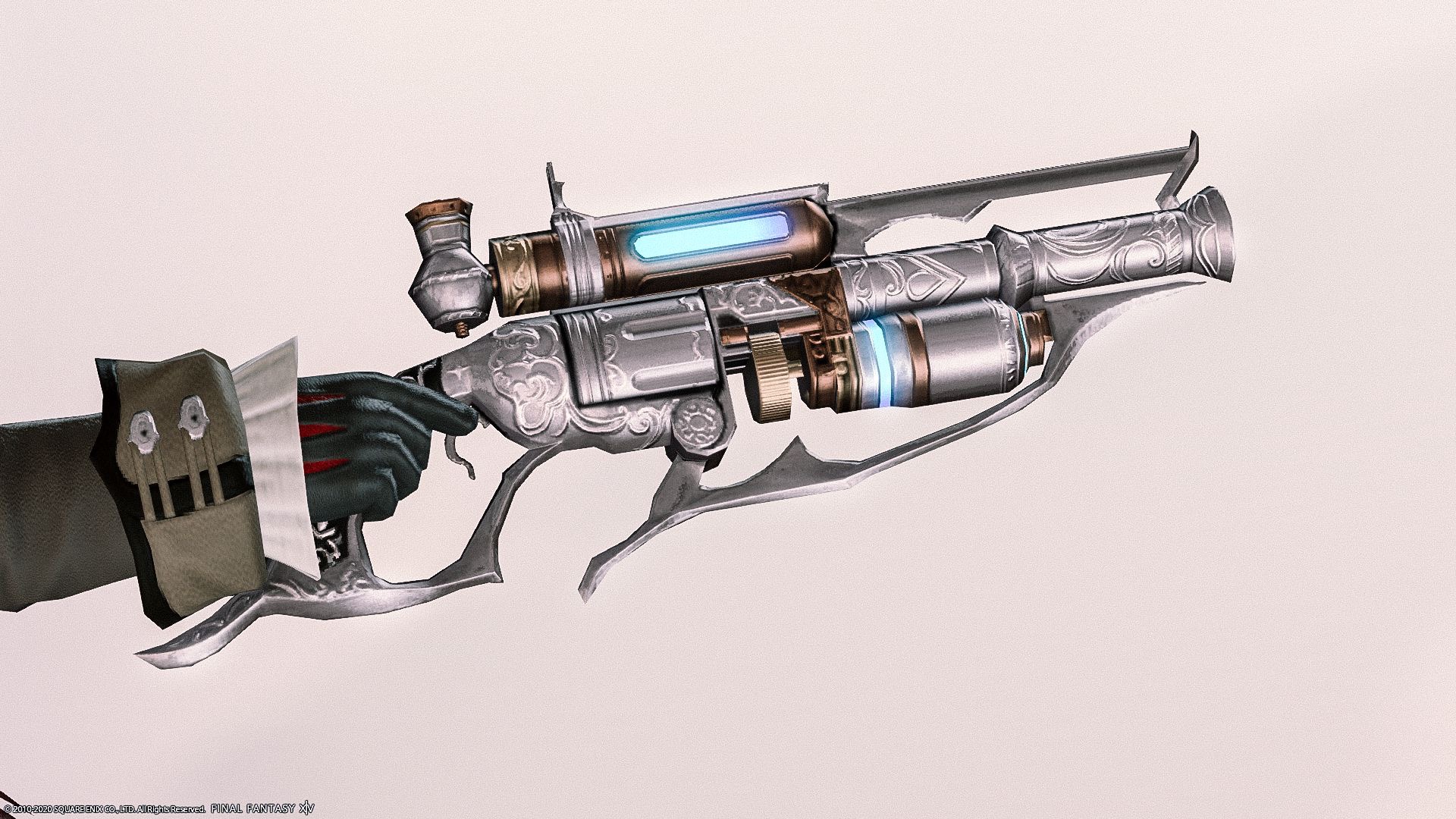 The "Lawman" gun from the Resistance Weapon's Machinist available in the "Save the Queen" story.
It's a cool gun with a mix of classic design and high-tech elements.
☞ Lawman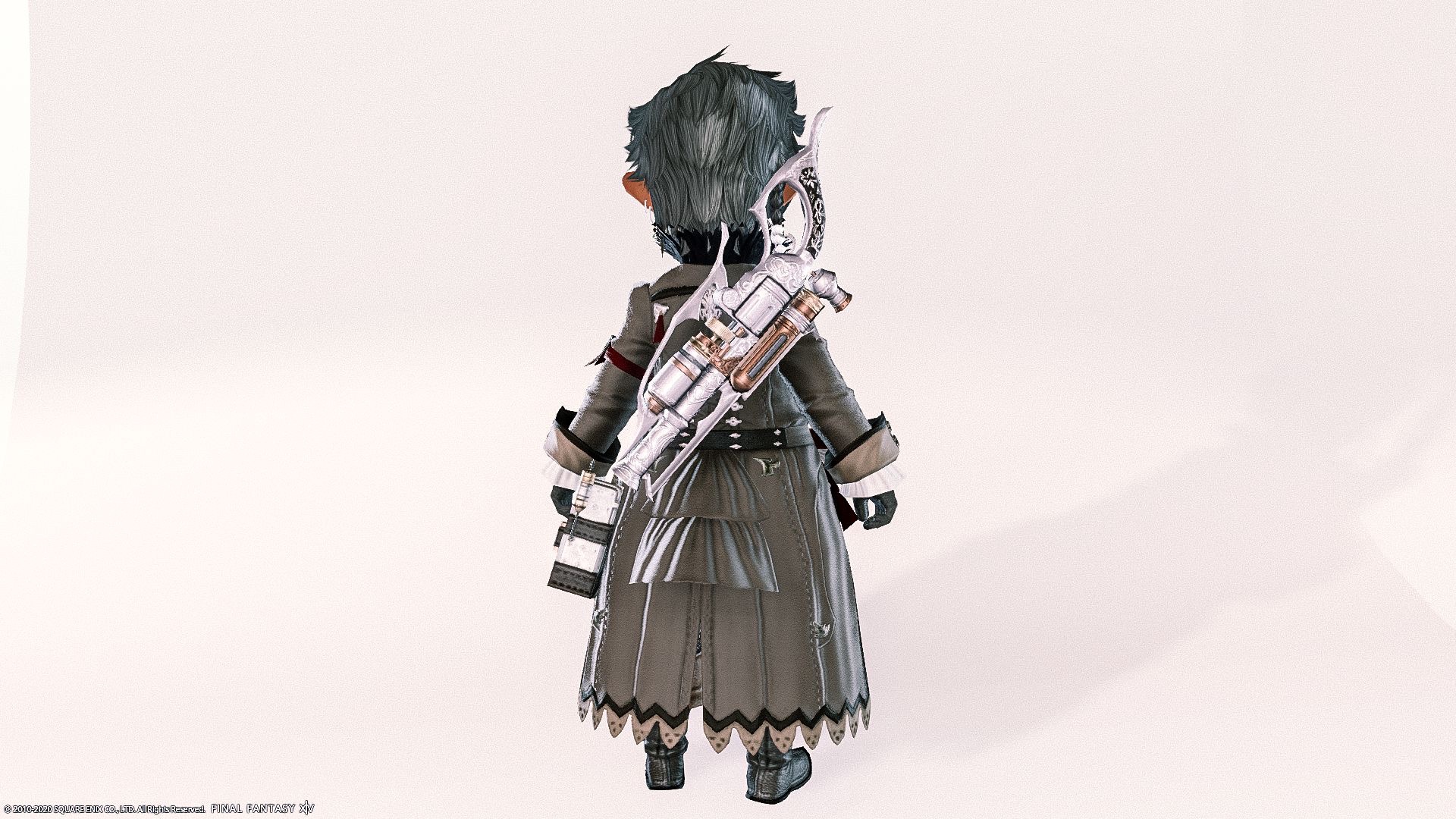 It's a rifle-like design, but when I try to carry it on my back, it looks like it has a big volume ✨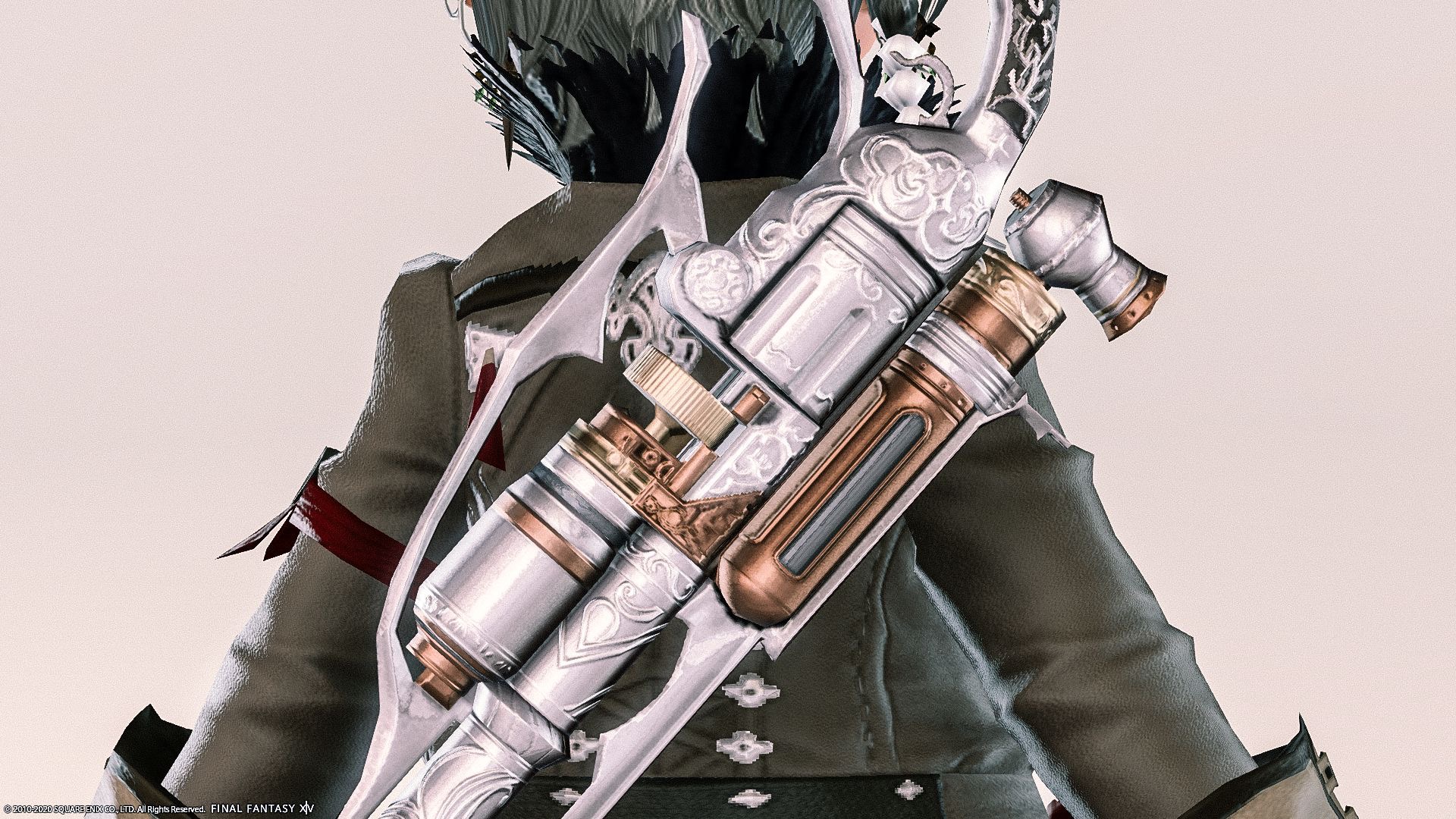 It's very nice because it's finely decorated and has a vintage feel.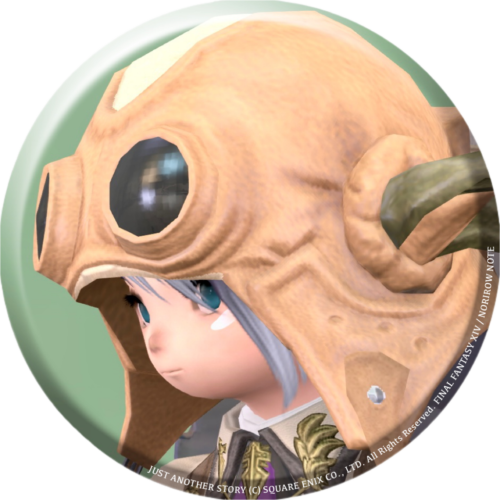 norirow
When you remove the sword, part of it glows blue.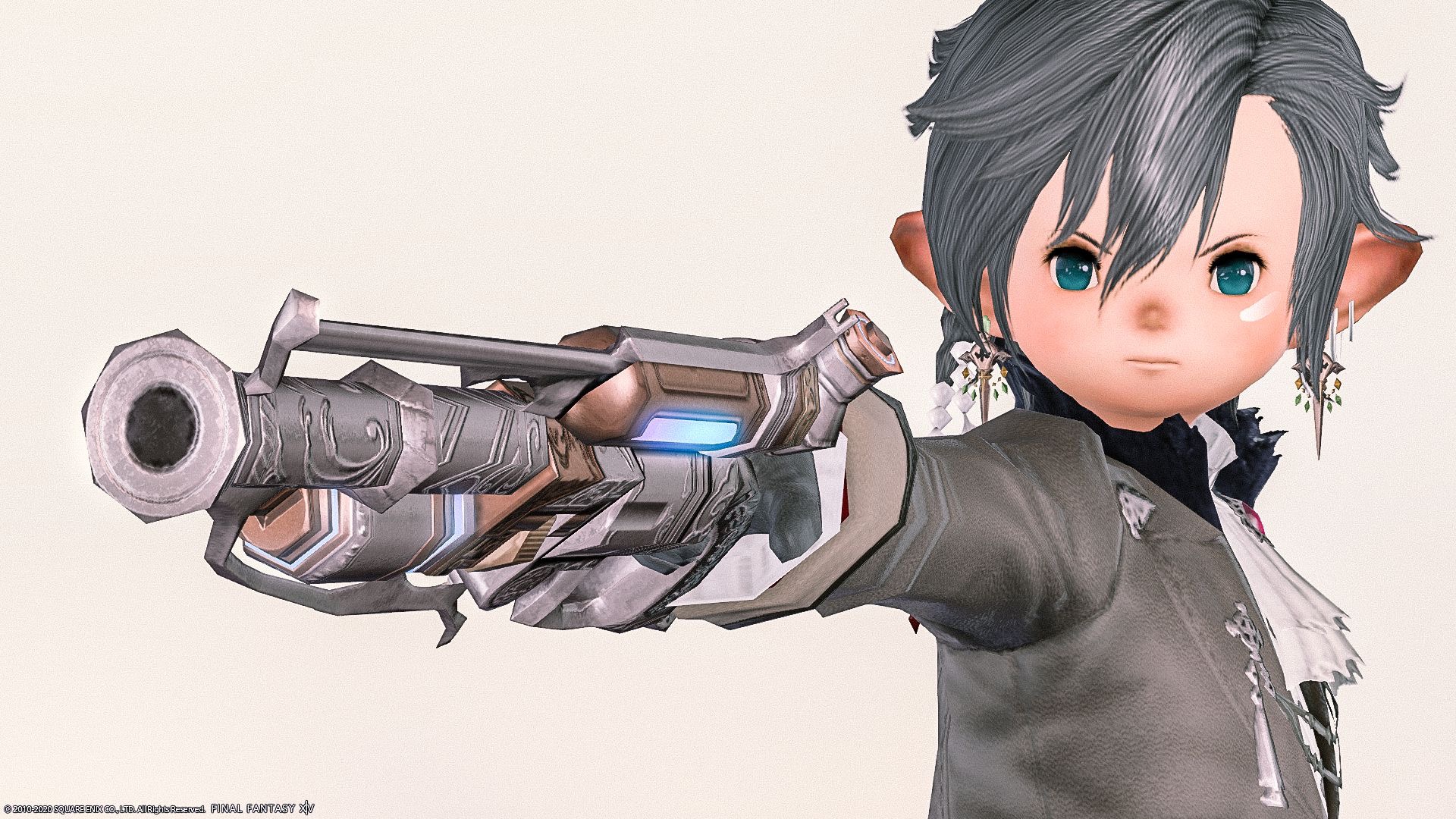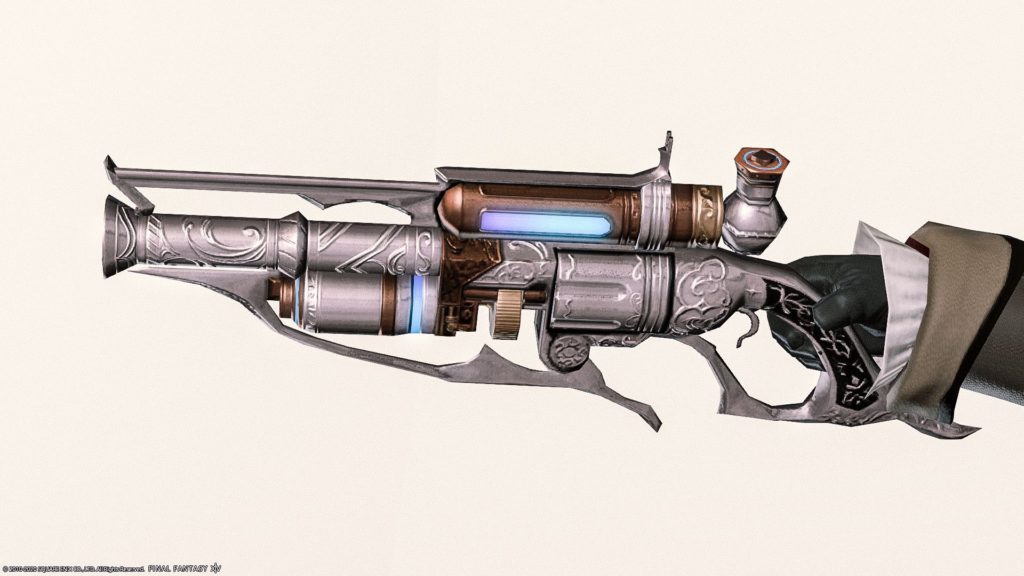 Is it like a little water gun?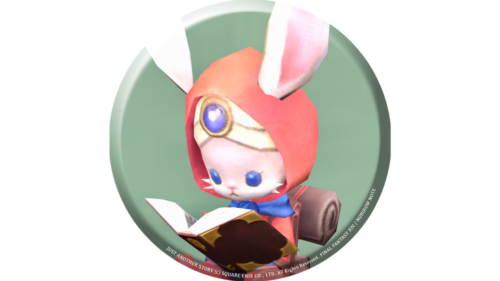 namingway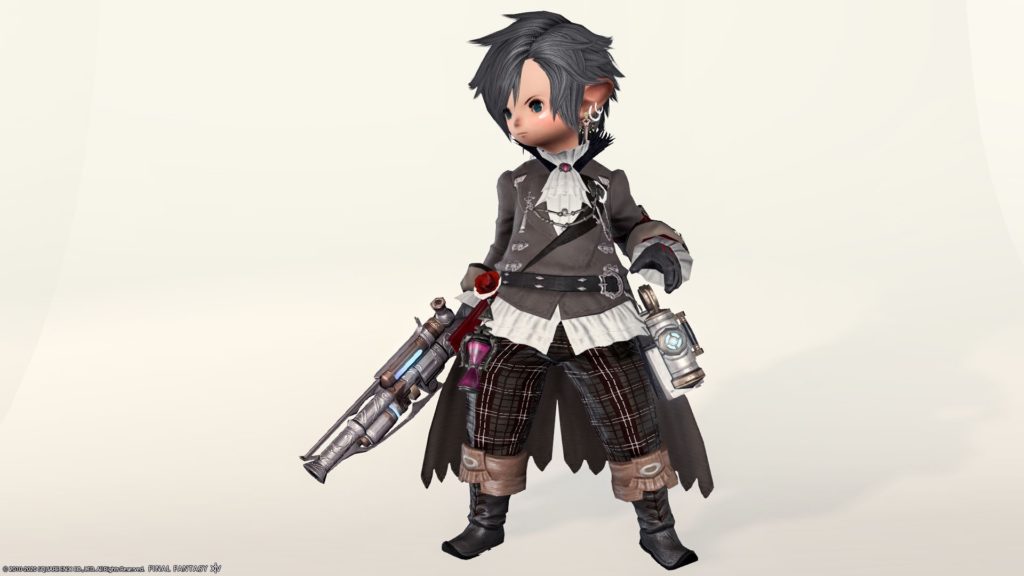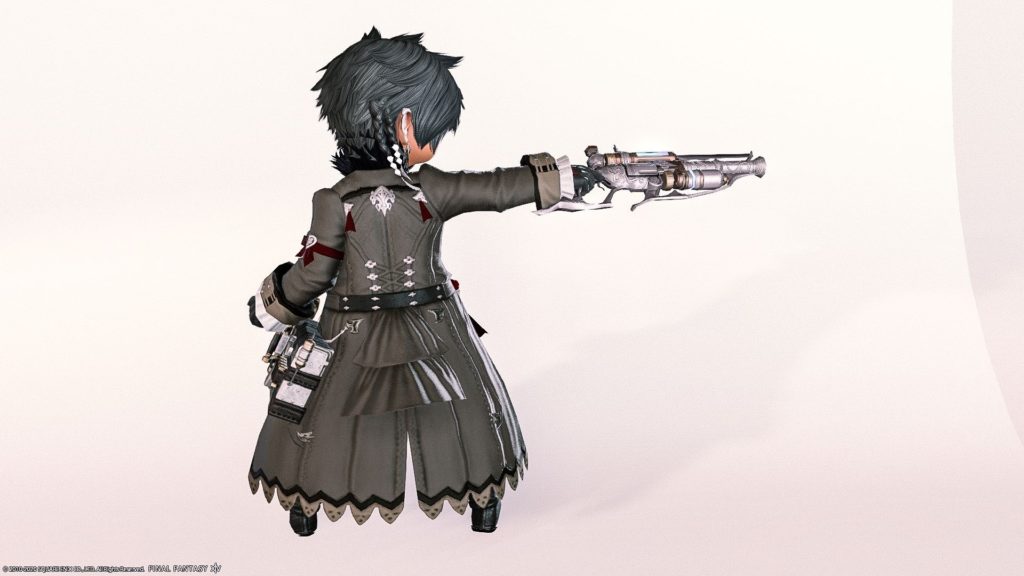 This gun can't be dyed, but will it be able to be dyed if evolved? I imagine other colors look really cool.
As you progress through the story of Save the Queen, I'm glad that the second and subsequent Resistance Weapons can be exchanged by collecting only 1000 "Allagan tomestone of poetics".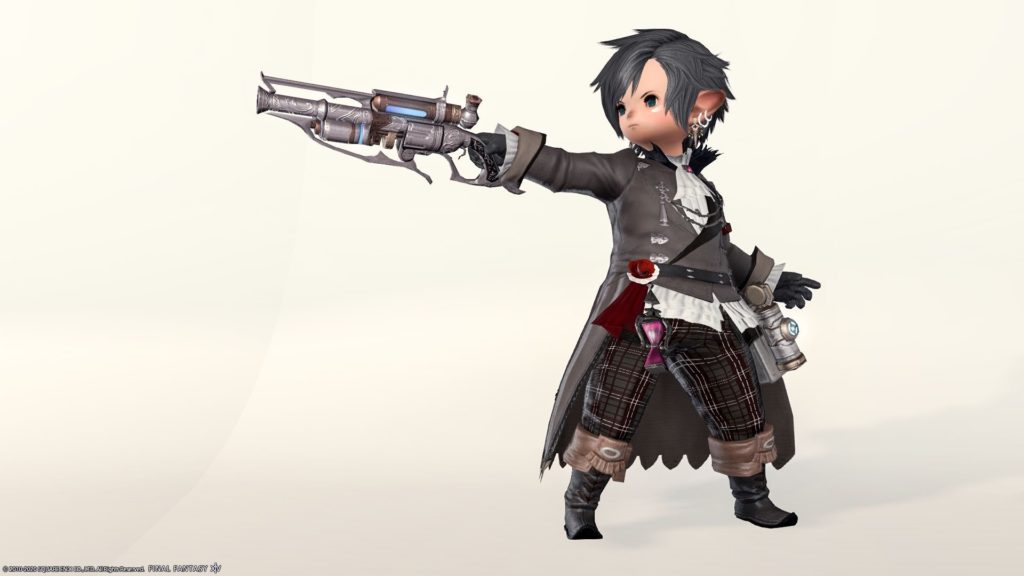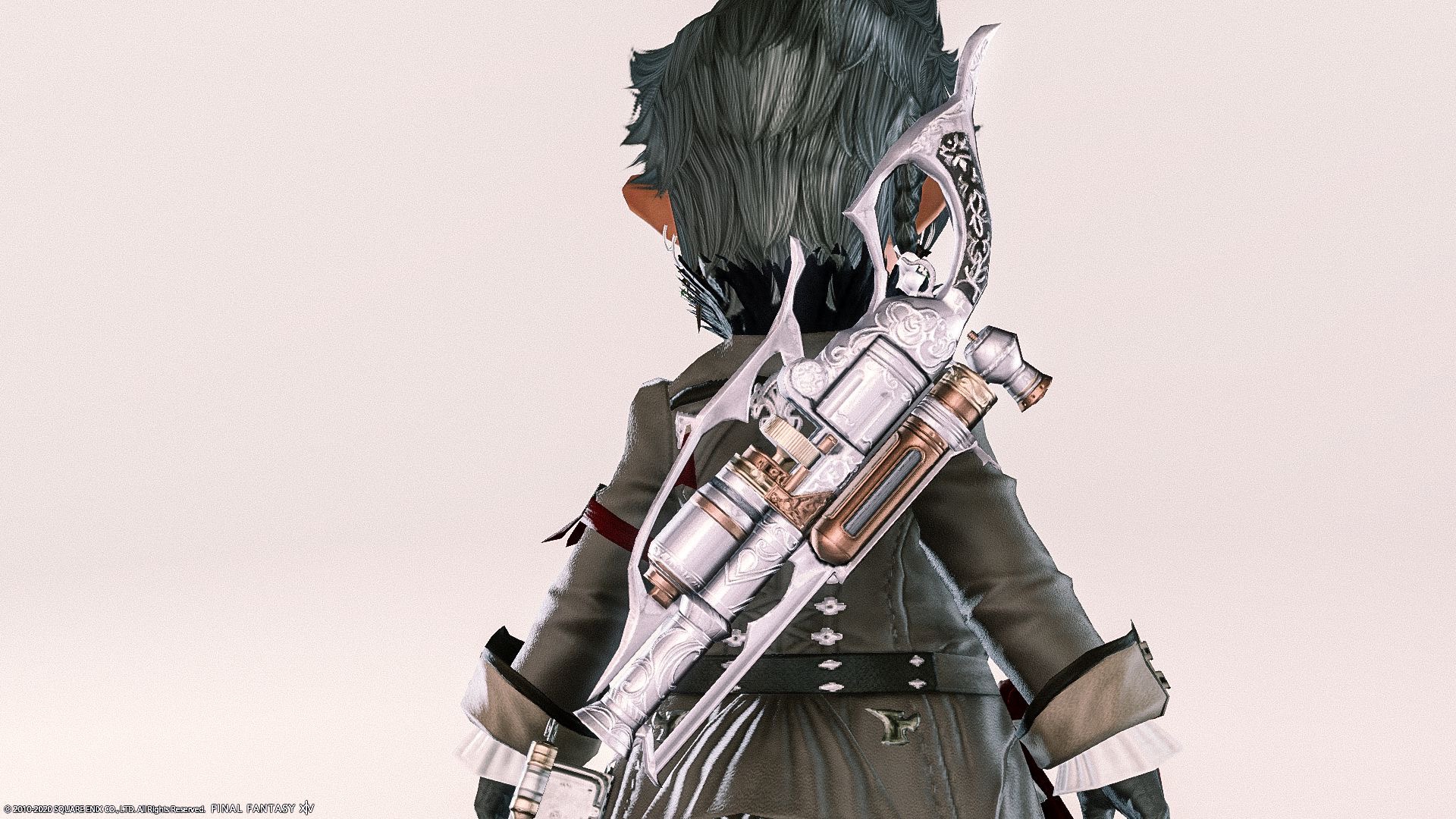 I love this kind of design.
Related Posts