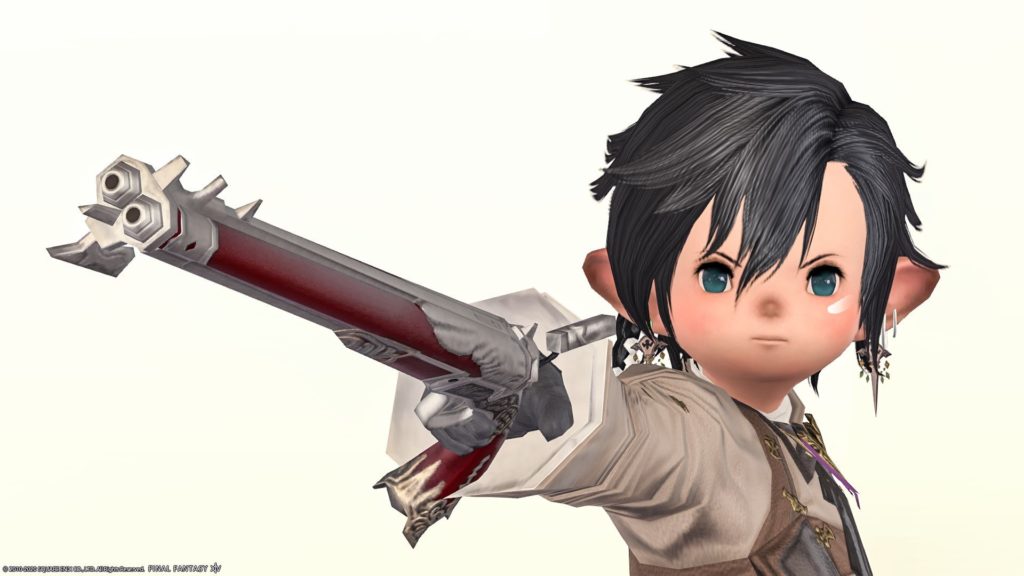 "Wolf Musketoon" is a Machinist gun with a very simple and stylish design.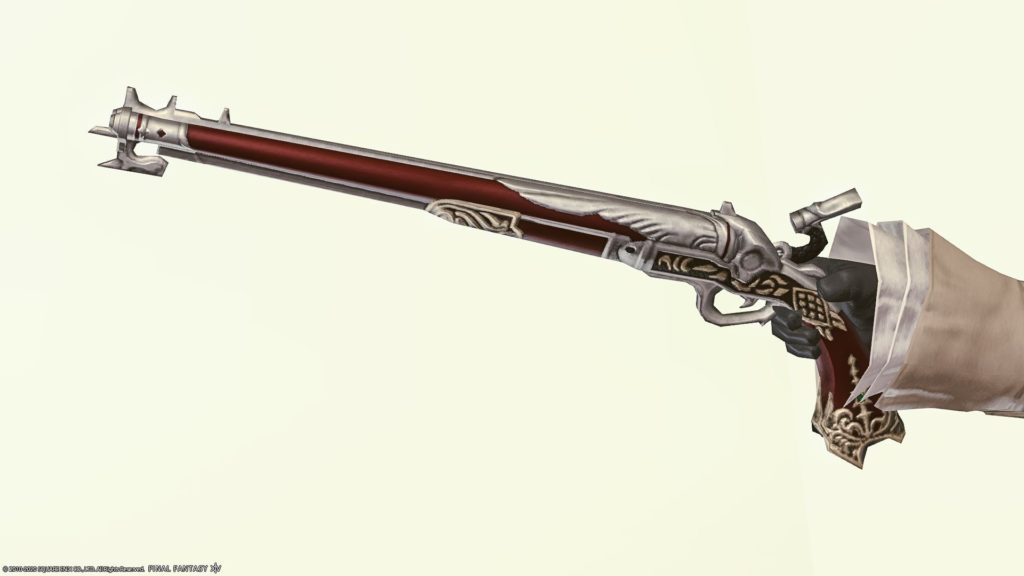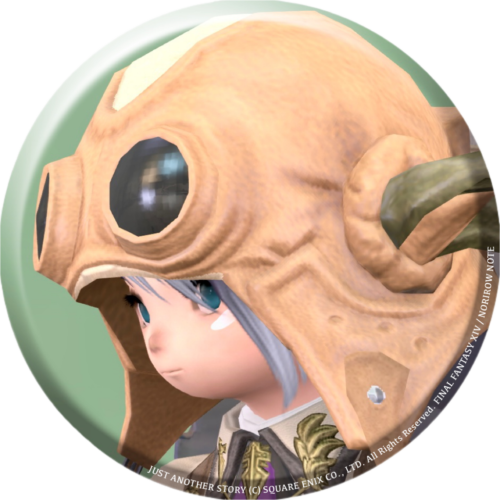 norirow
The red barrel is decorated with silver, and the more you look at it, the more fashionable it is.
It looks like this when Lalafell carries his back.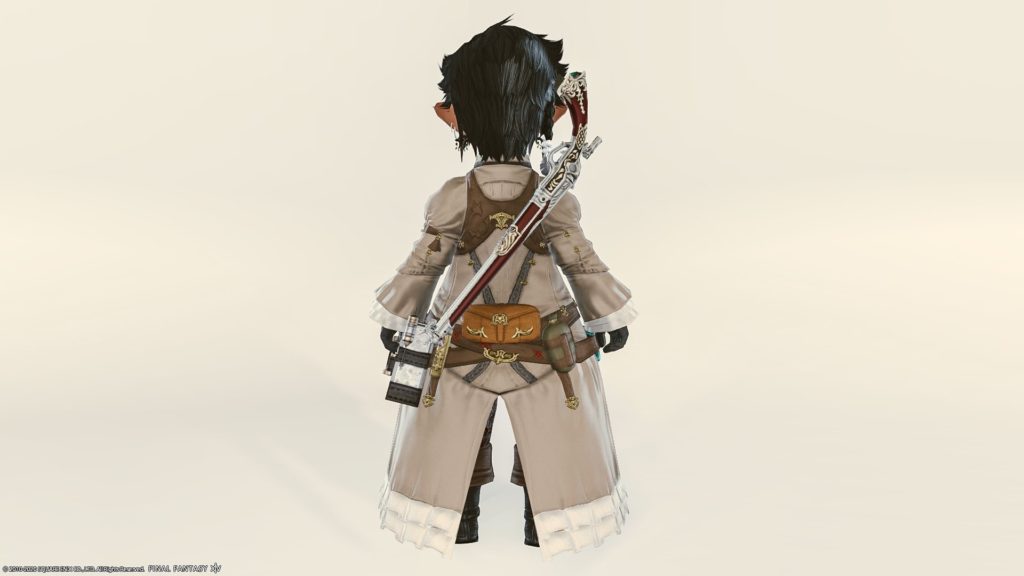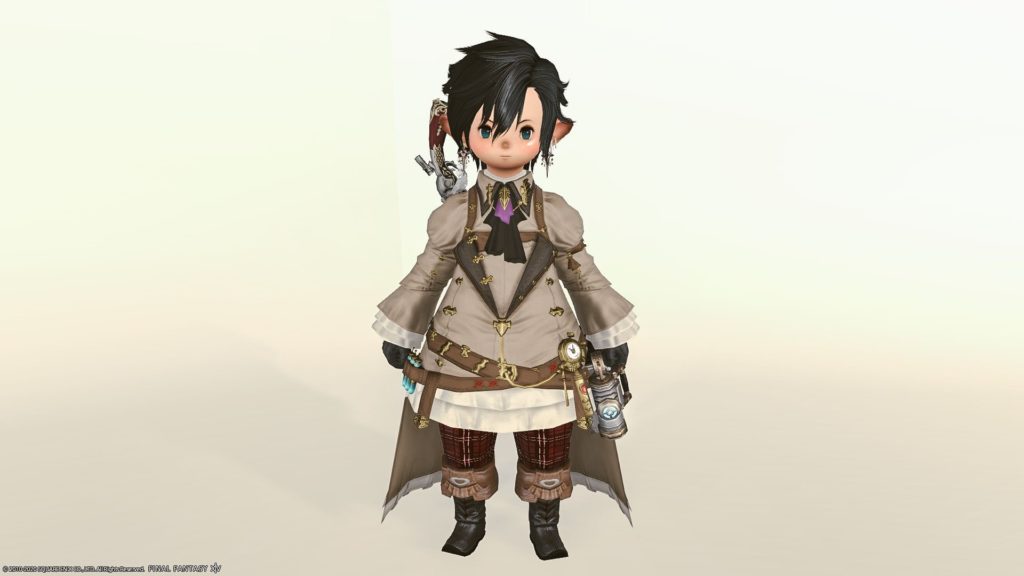 You can't dye this, but the red tastes really good.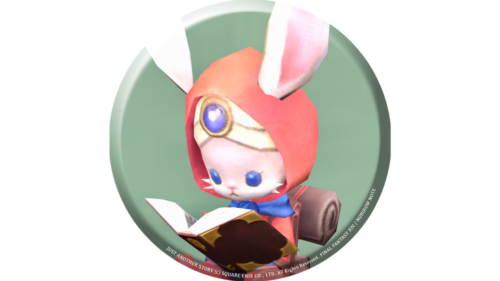 namingway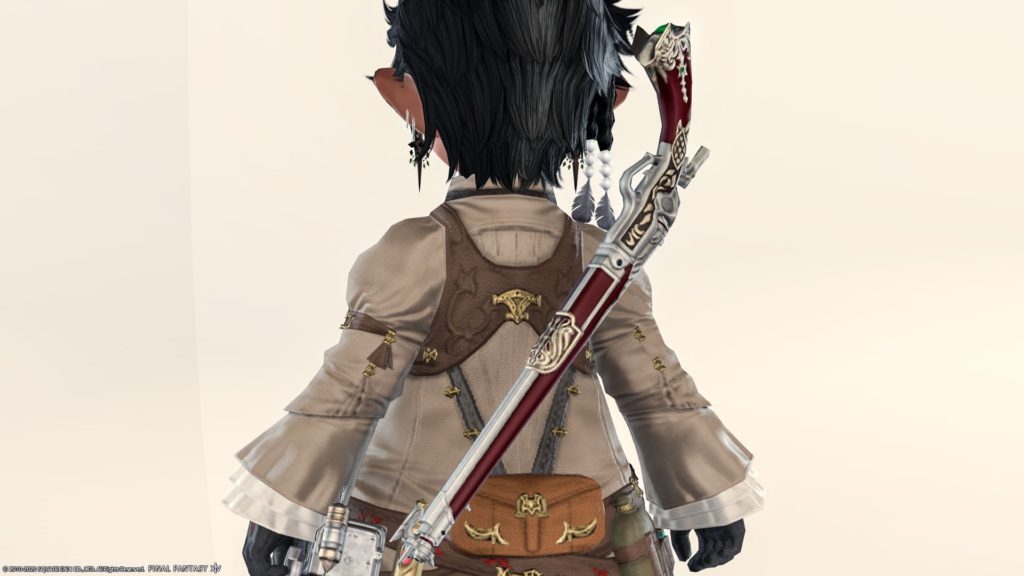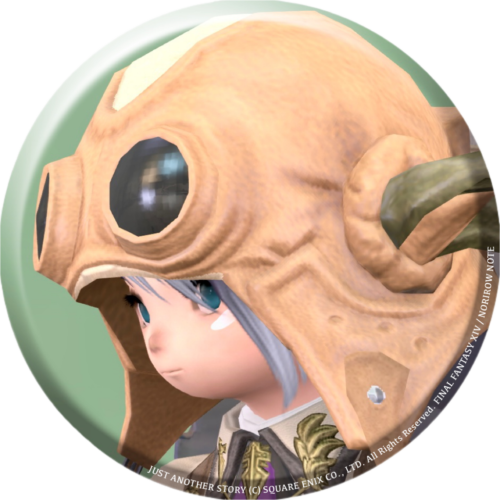 norirow
And the green stone embedded in the tip of the grip is fashionable.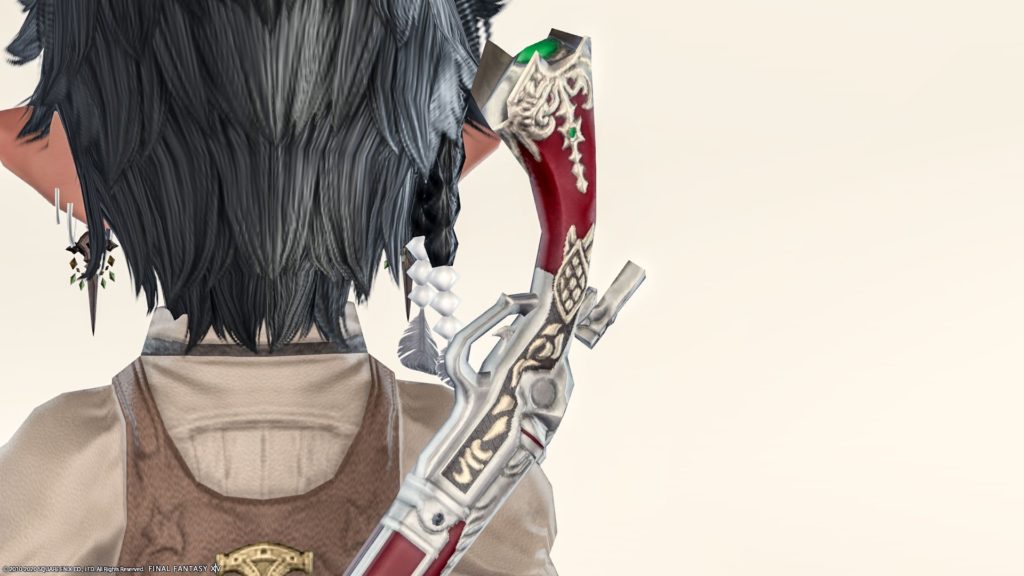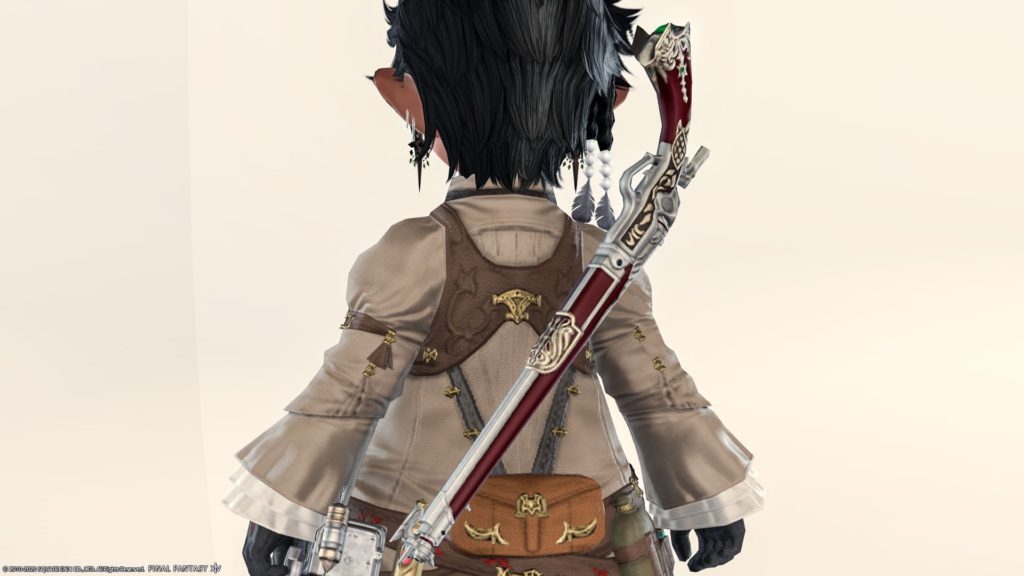 In addition, it has a gimmick that moves the hammer when you hold the gun.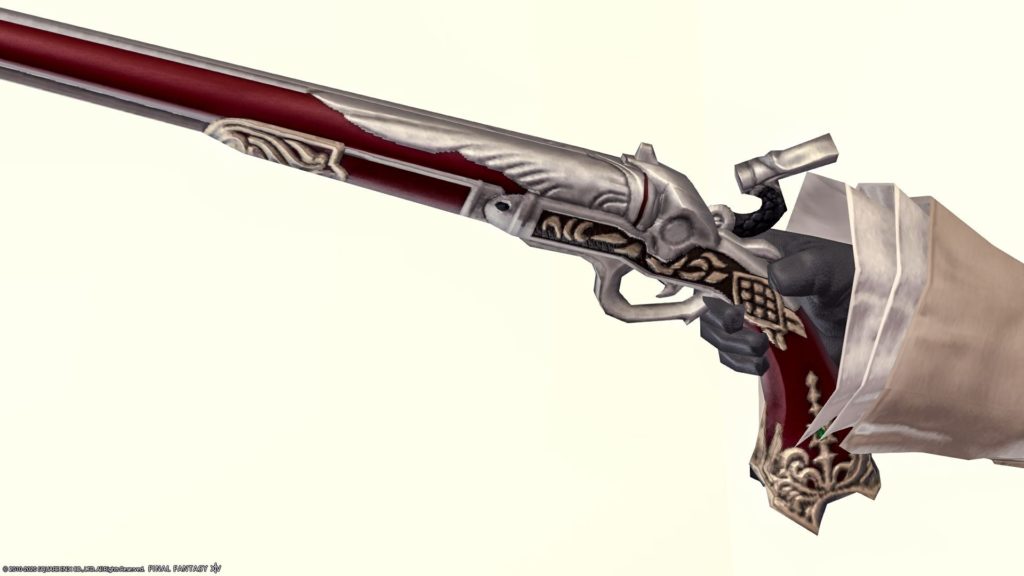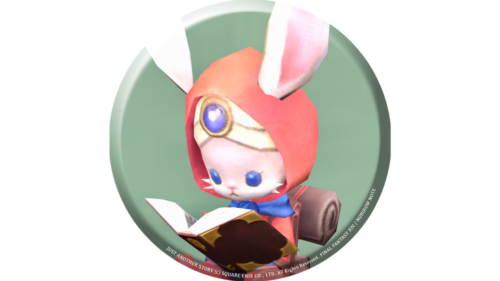 namingway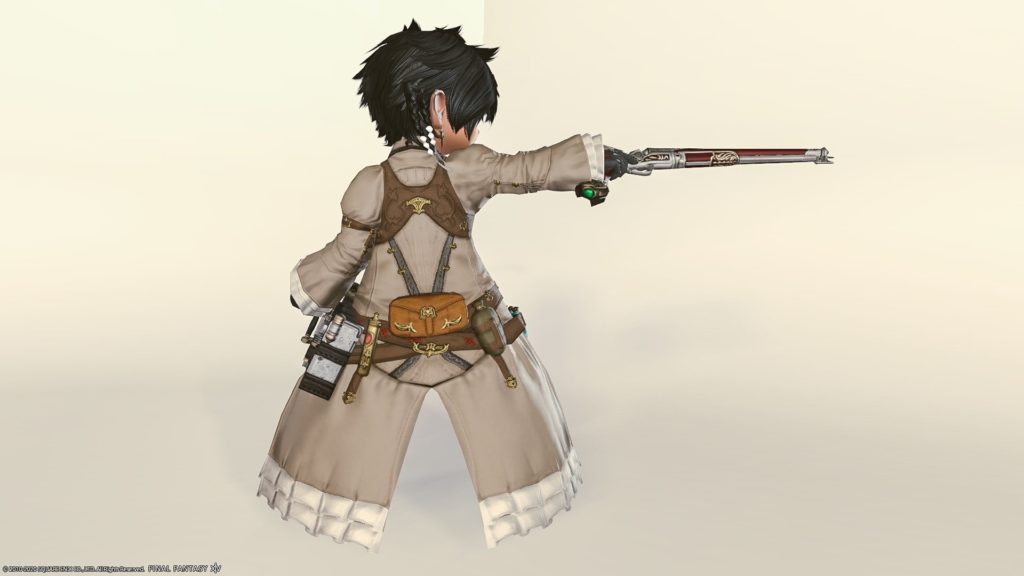 Although it is a small gun, it has a good color and decoration, and it has a high-class feel.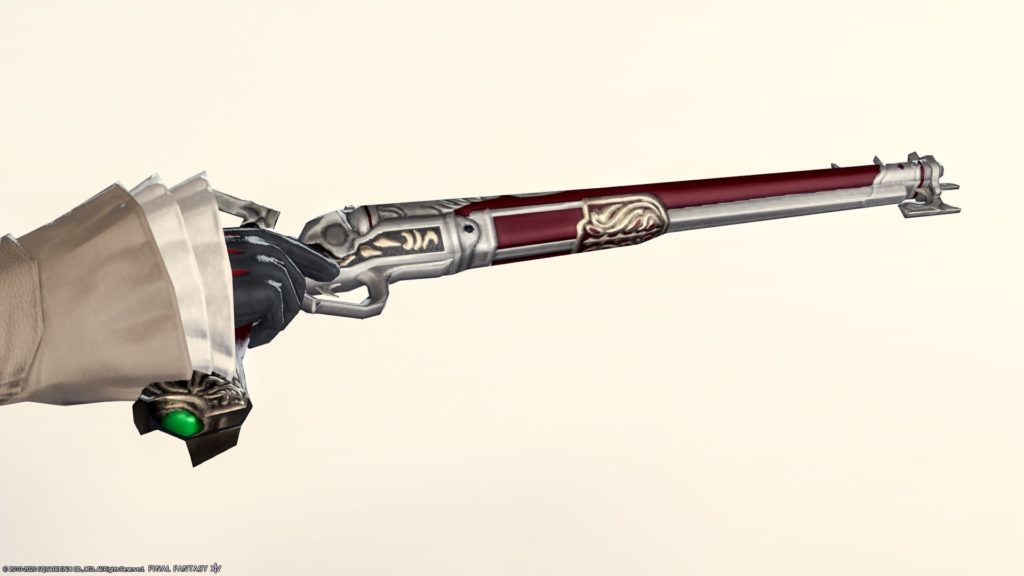 And this gun is a weapon that can be produced by Blacksmith Lv50.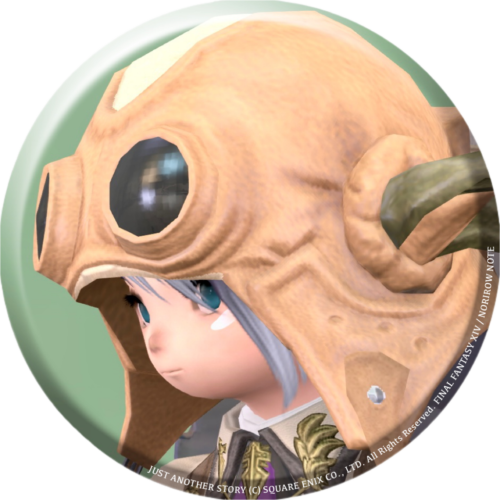 norirow
If you go well, you can buy it for hundreds of gils !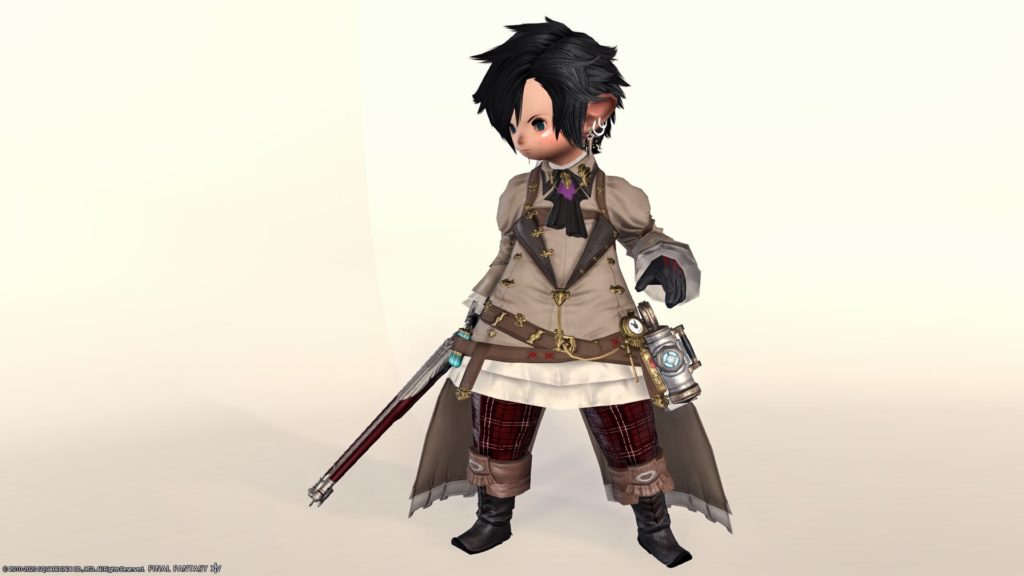 I'm happy that I can equip it from Lv50.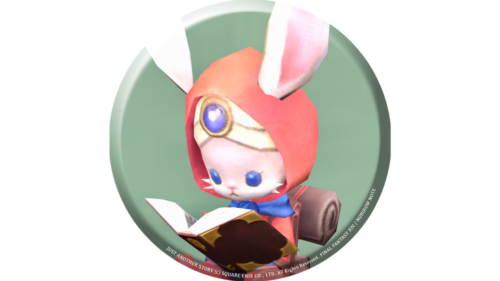 namingway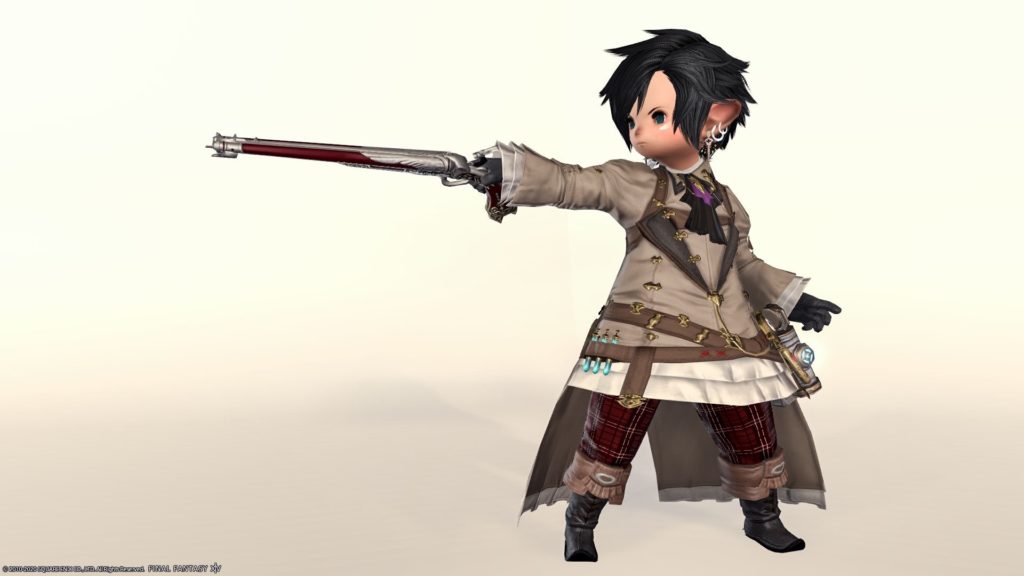 It is a gem that is recommended with a very affordable fashion gun.